How to Identify and Treat Visible Leg Veins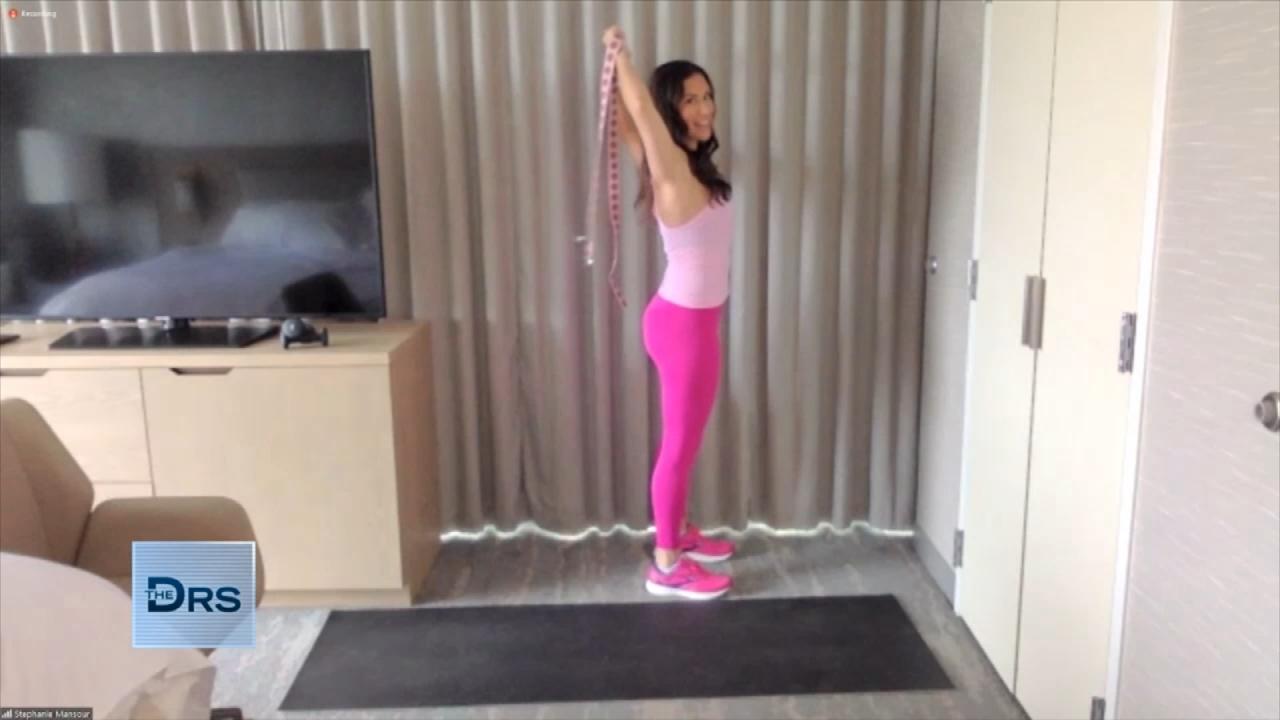 Do You Know How to Muscle Floss?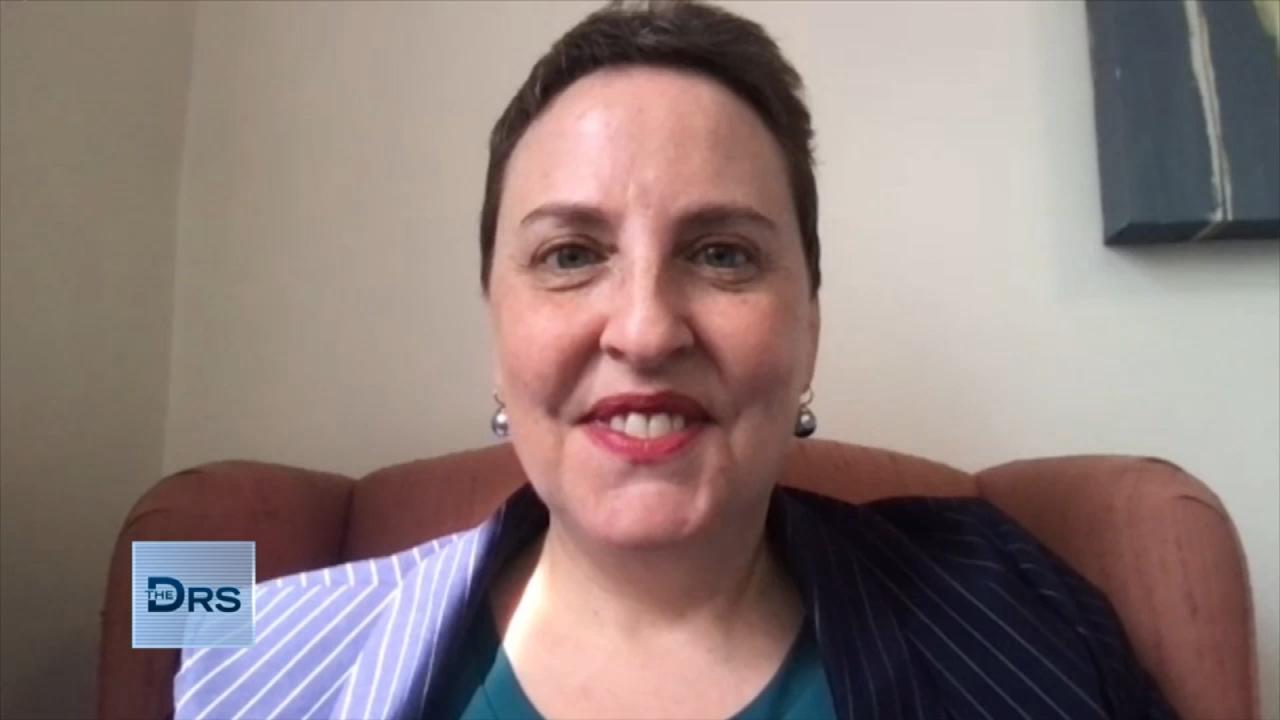 Meet Woman Diagnosed with Autism at 46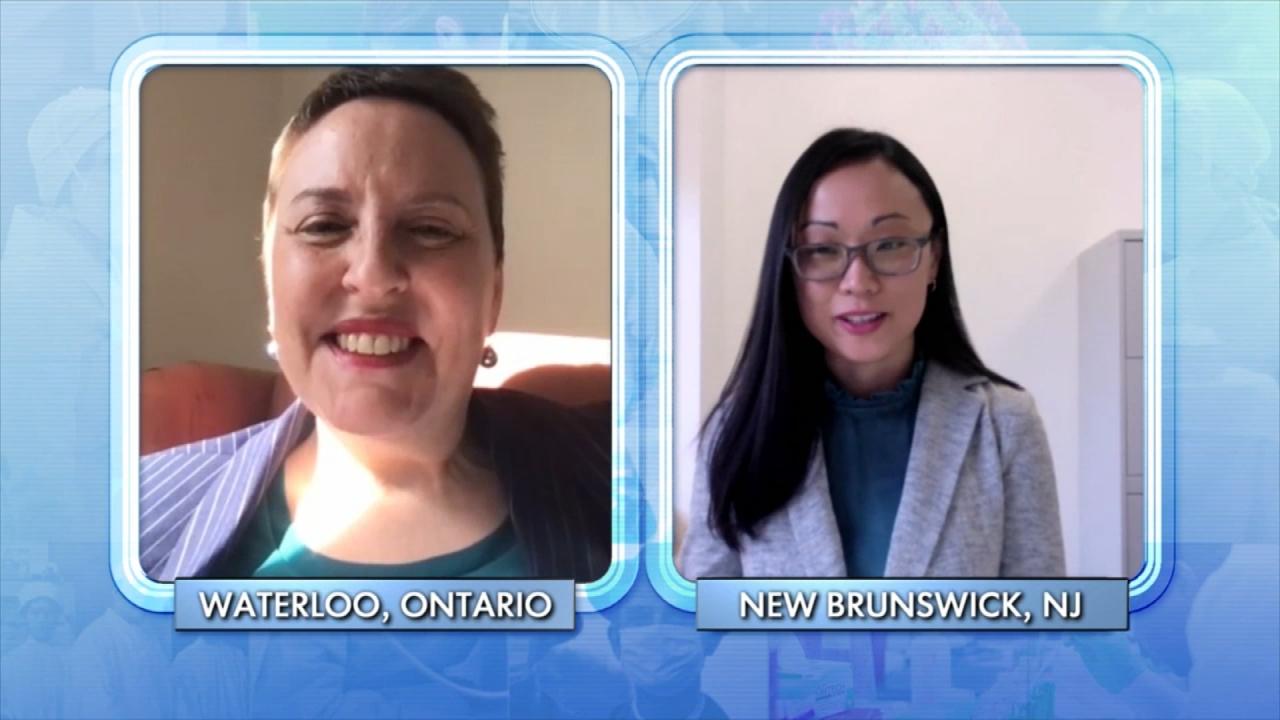 How Woman's Life Changed after Autism Diagnosis at 46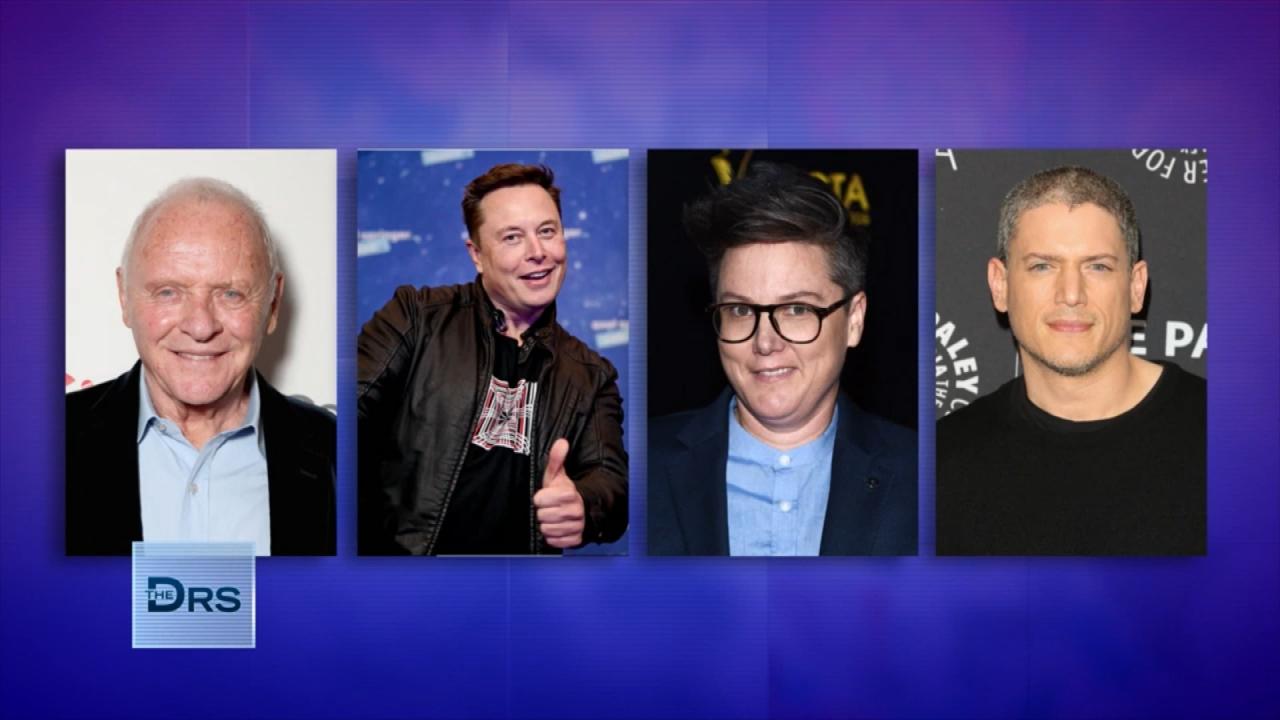 Signs of Undiagnosed Autistic Adults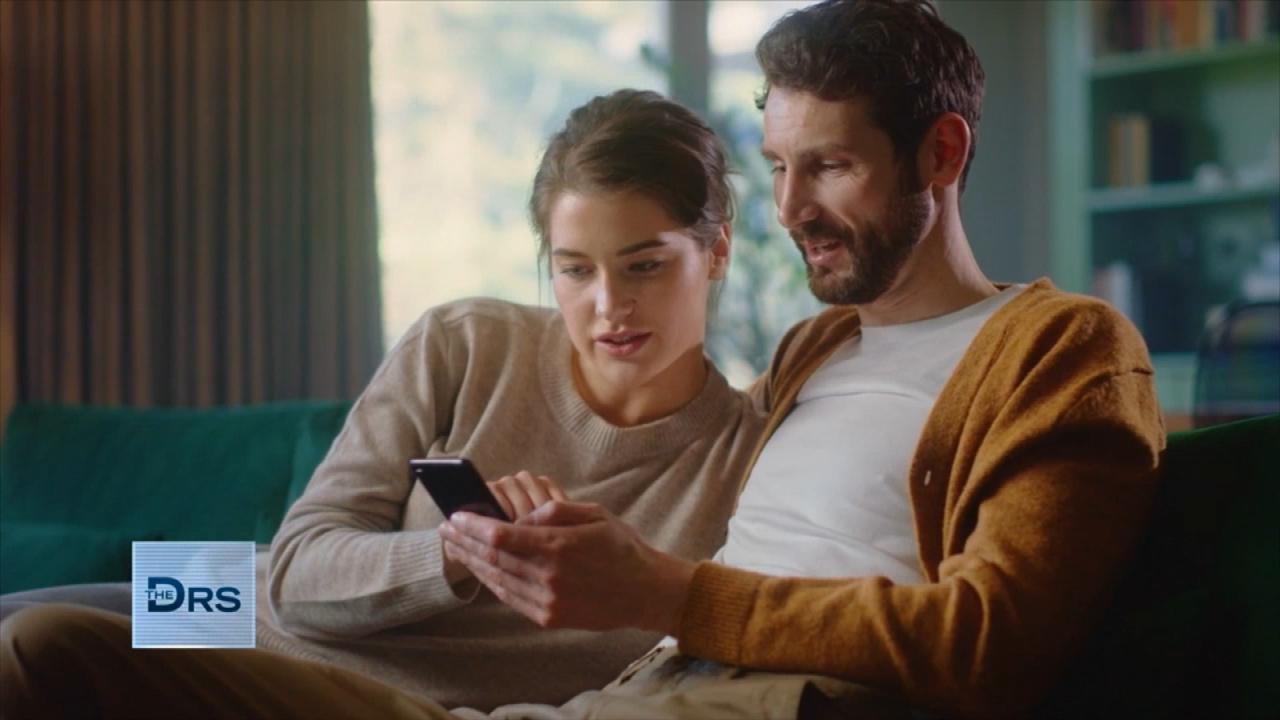 Would You Pass the Loyalty Test?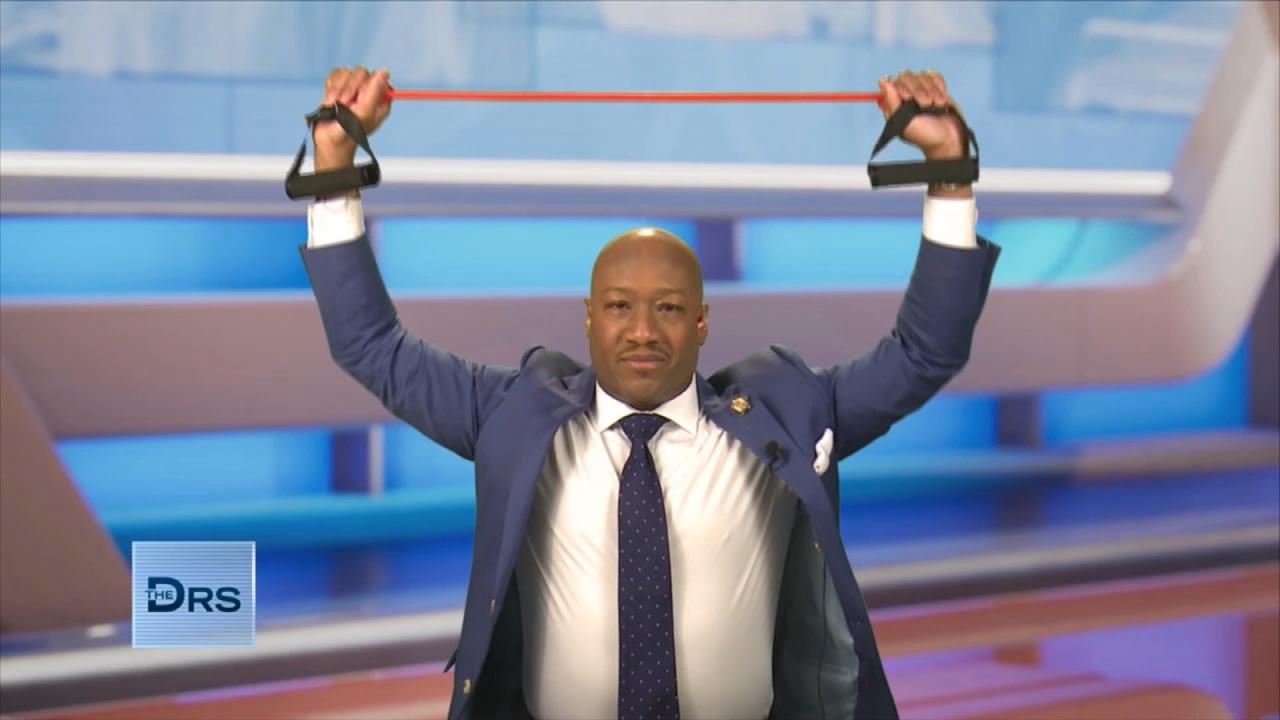 How to Muscle Floss Like a Boss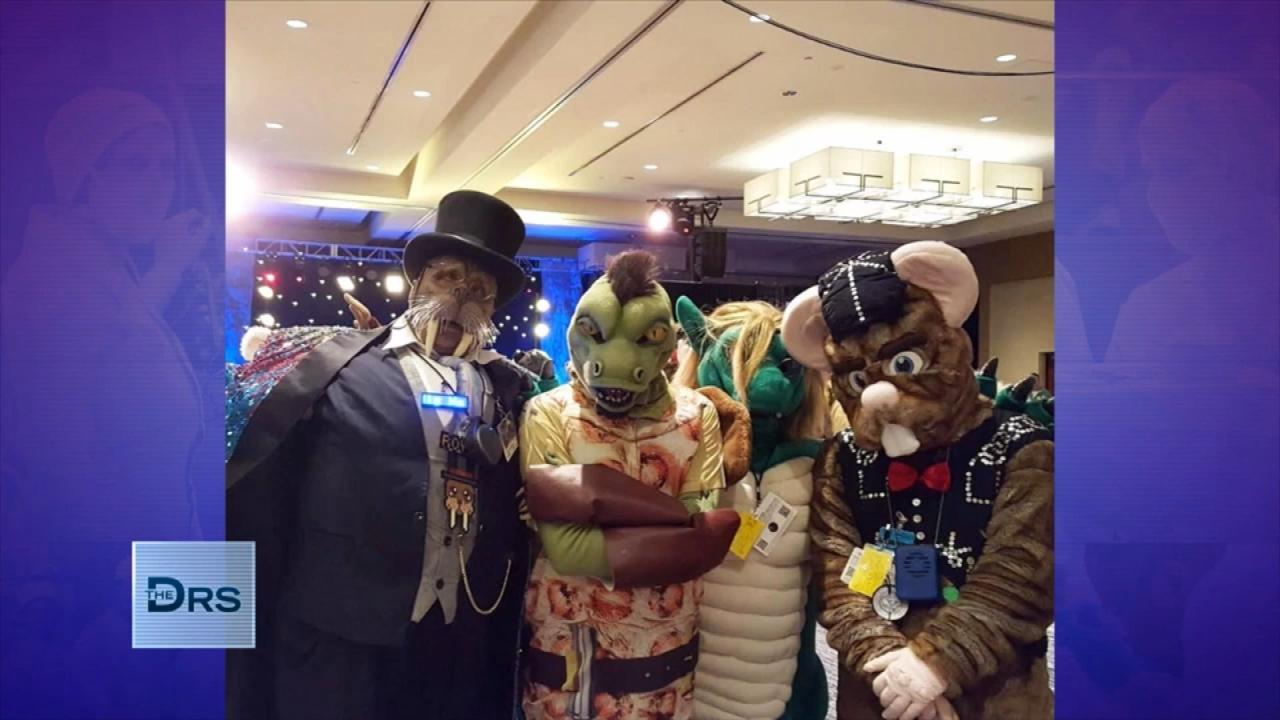 Do You Identify as a Furry?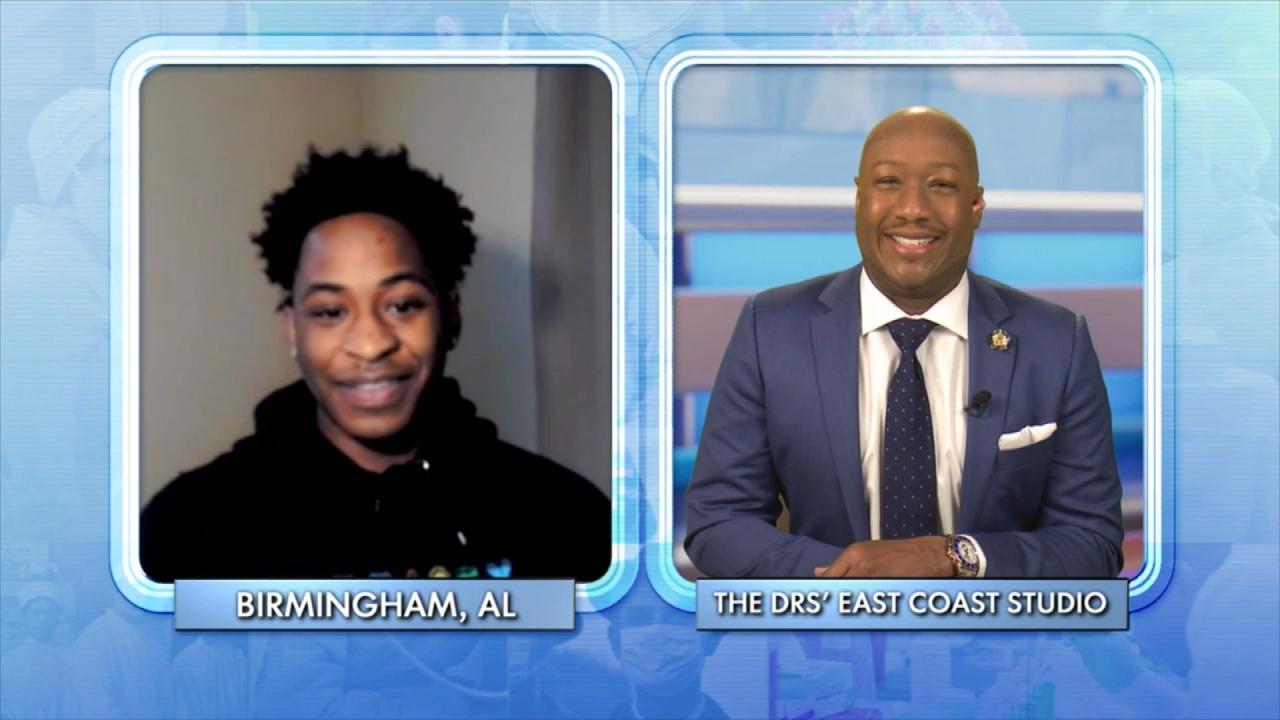 What Should You Do If You Think Your Partner Might Be Cheating?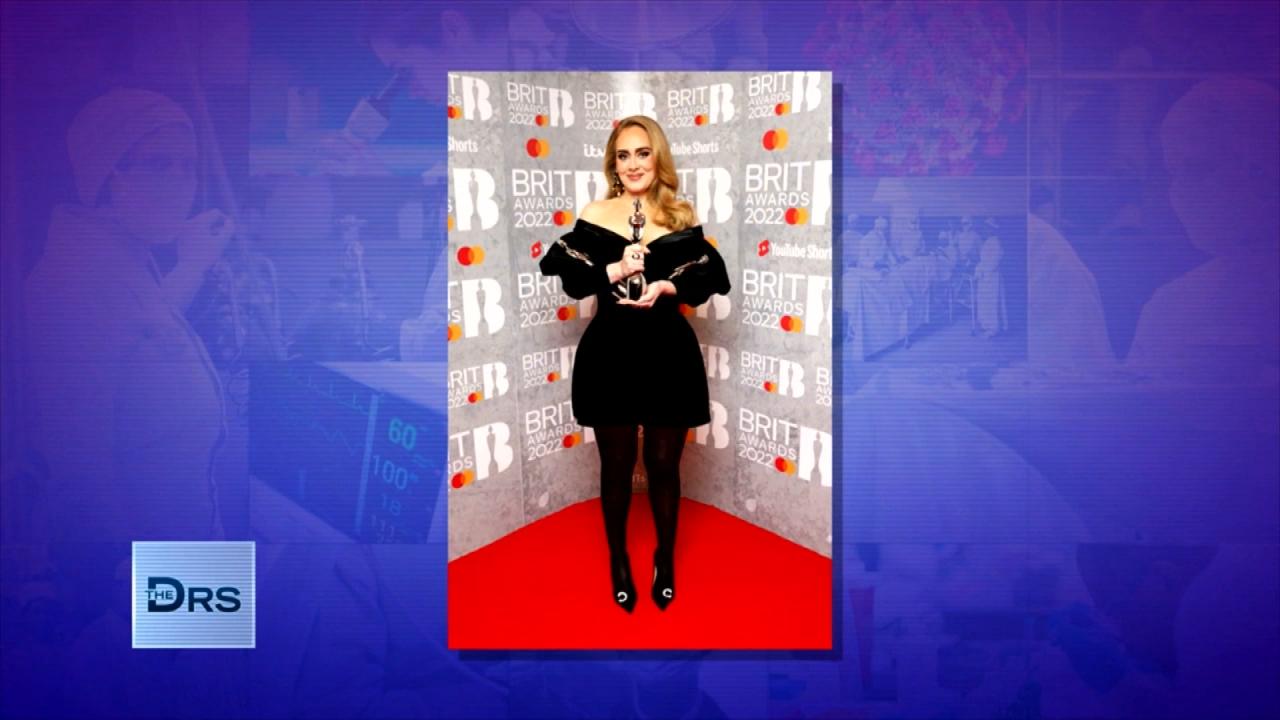 The Secrets Behind Adele's Weight Loss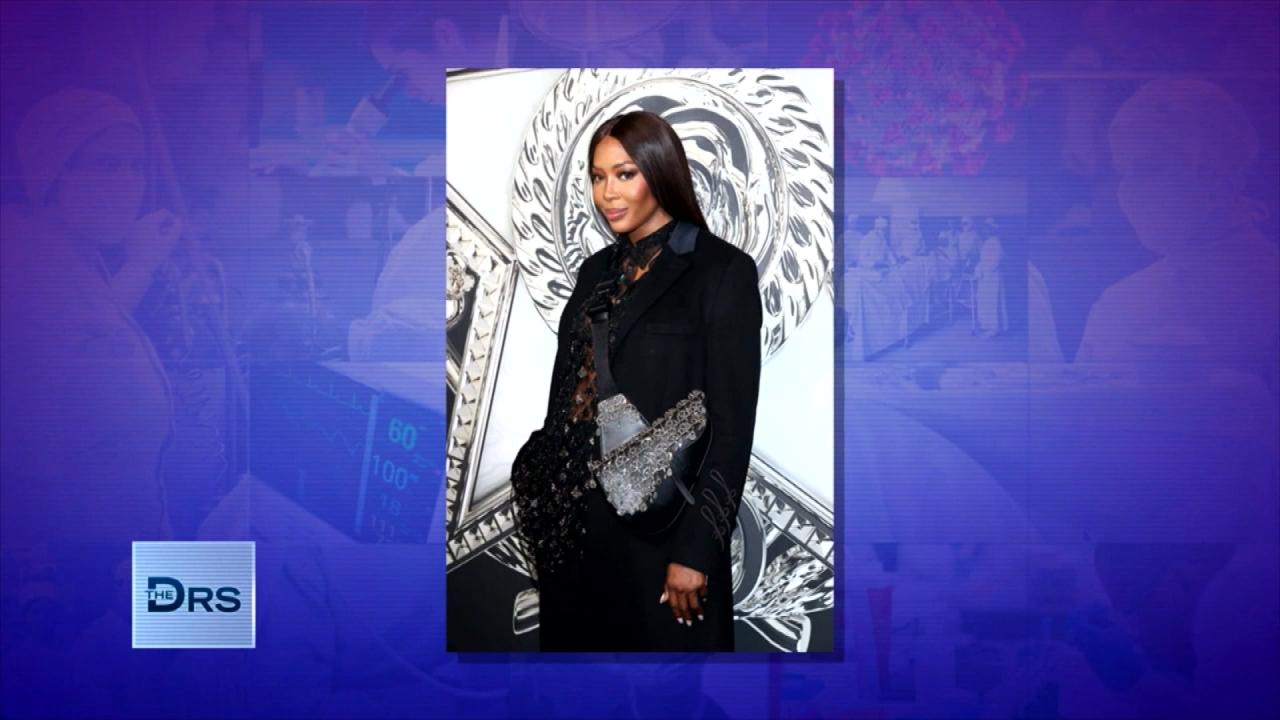 What Being a Supermodel Entails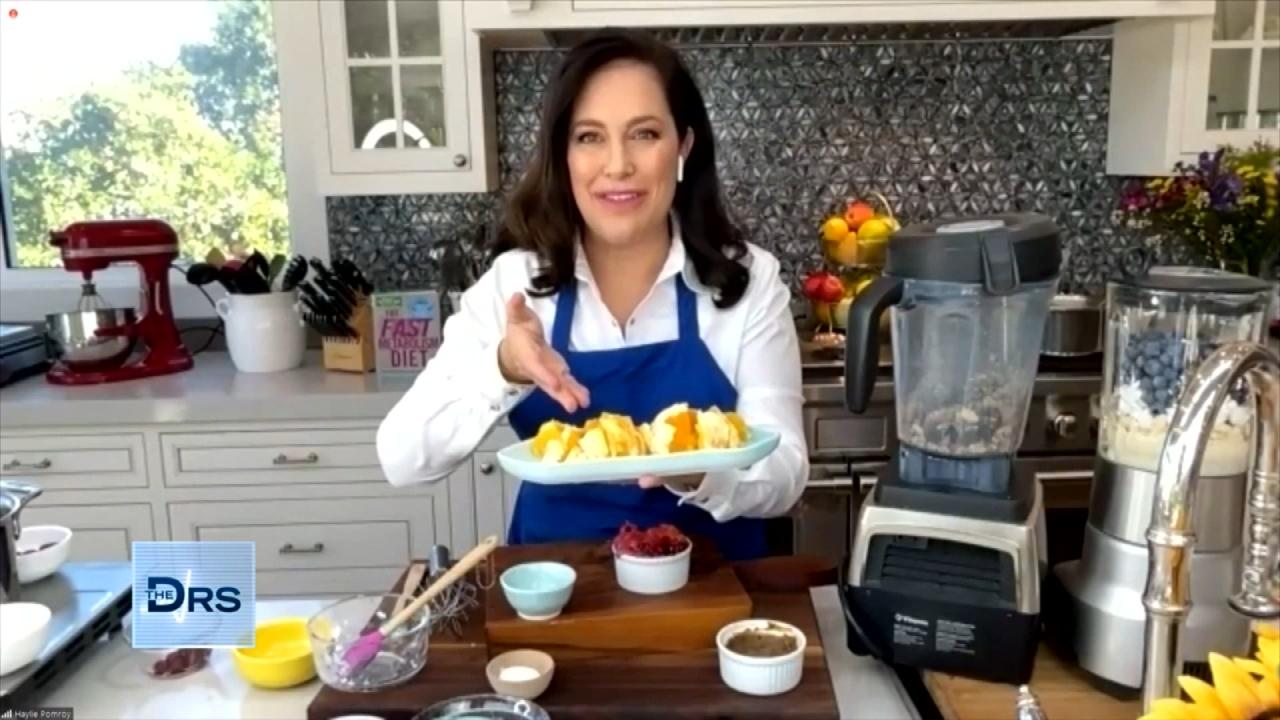 A Dessert That Can Ignite Your Metabolism?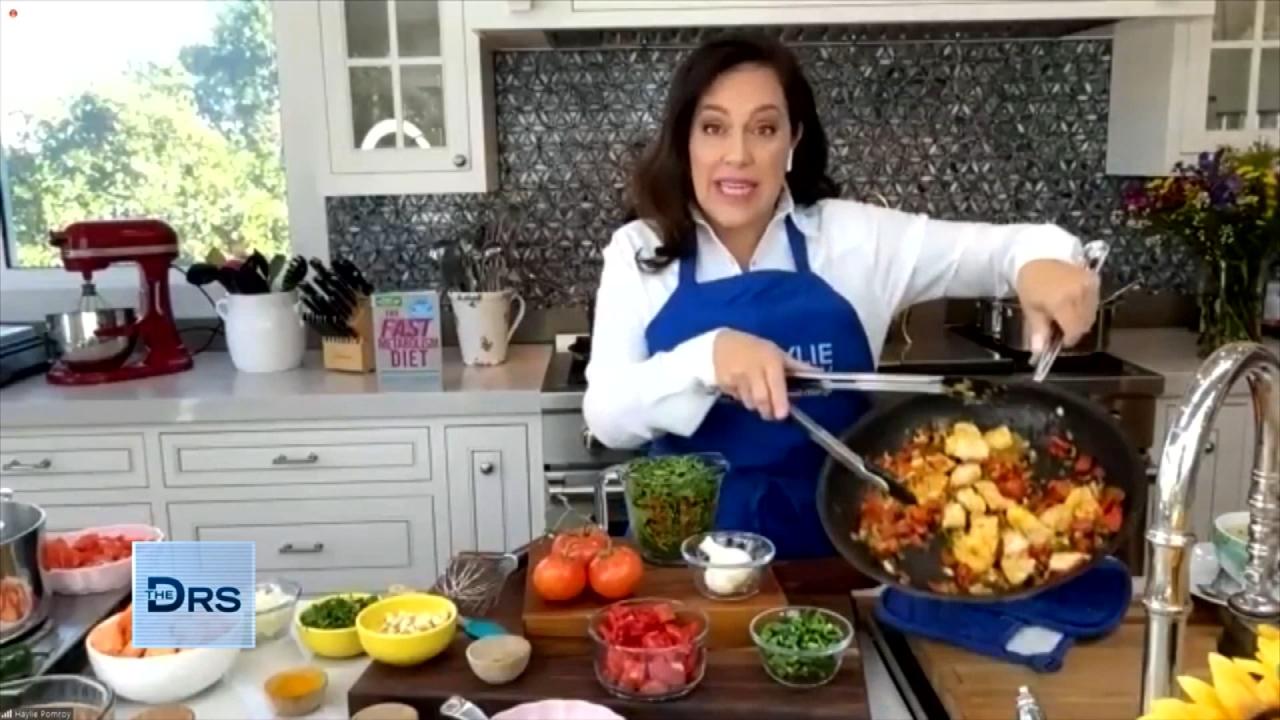 Tips to Rev Up Your Metabolism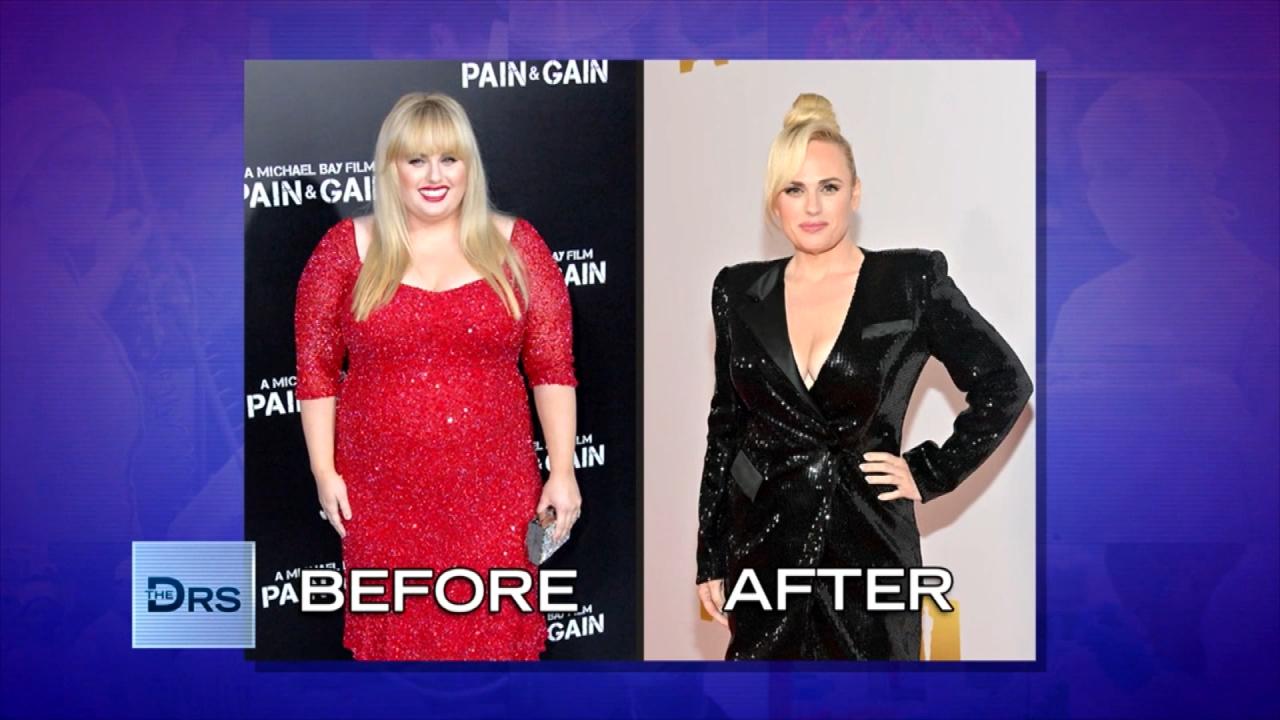 How Rebel Wilson Lost 70+ Pounds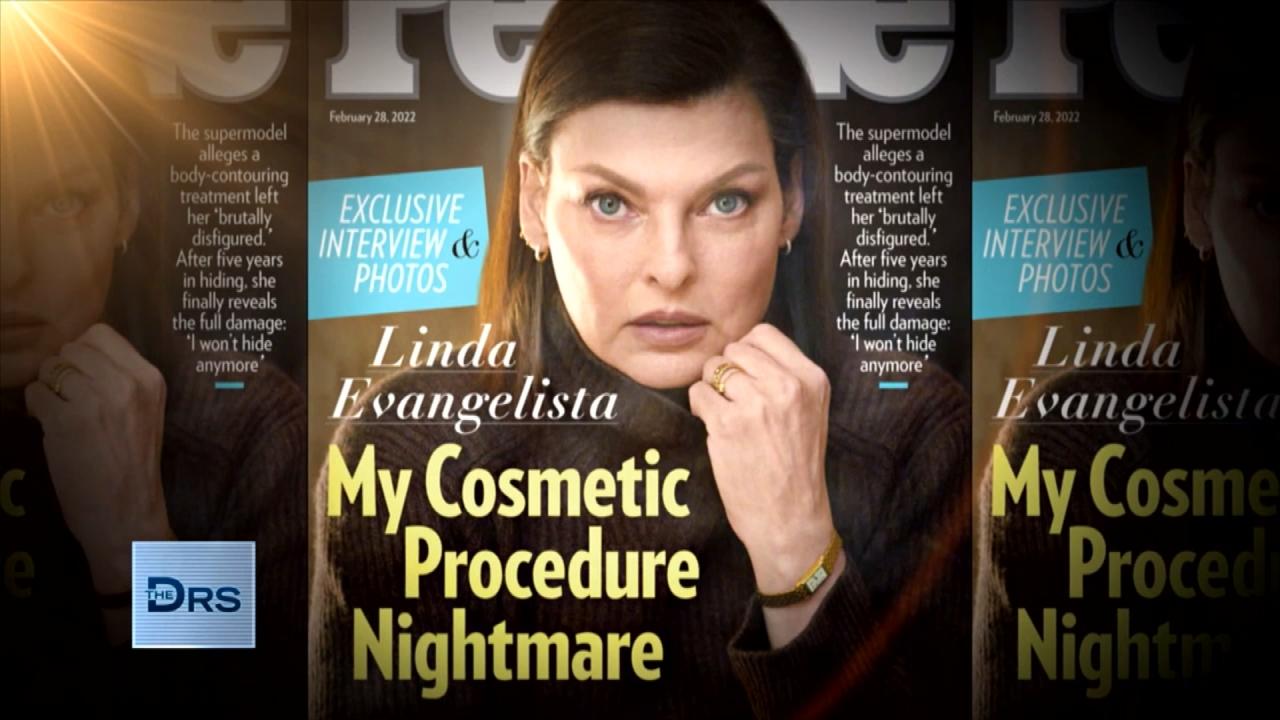 What Happened with Linda Evangelista and the Fat Freezing Proced…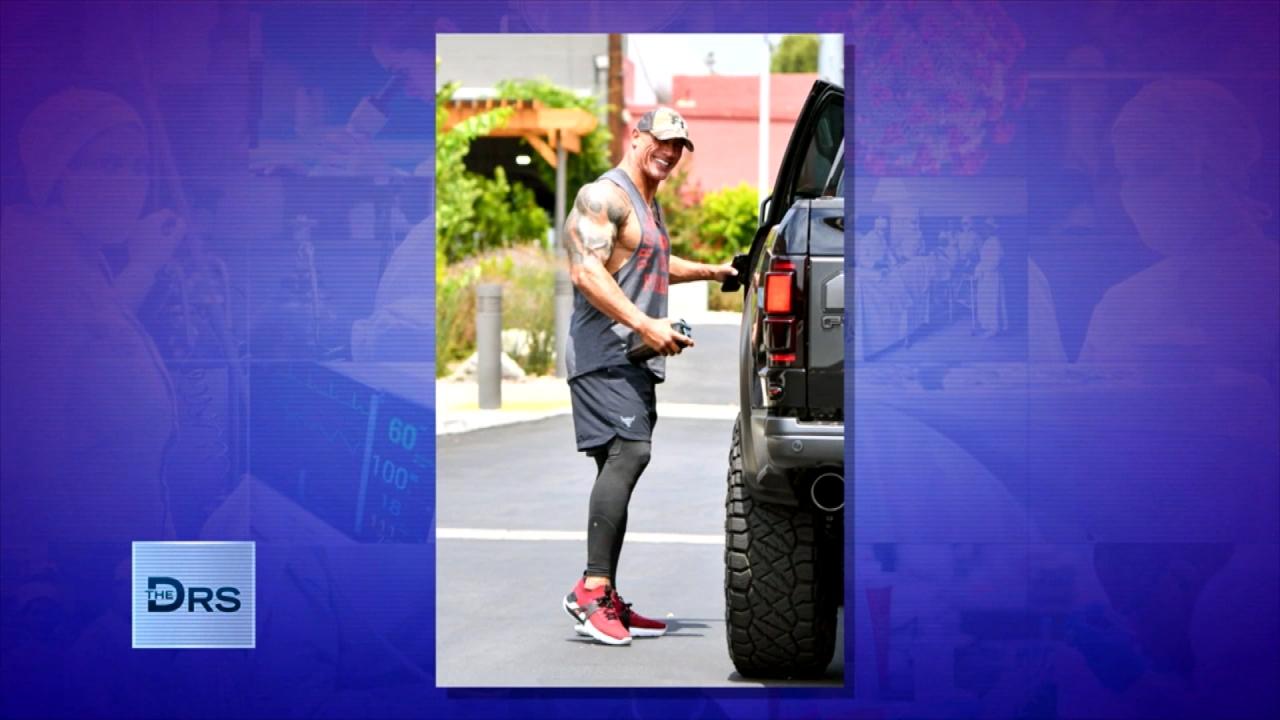 Should You Work Out on an Empty Stomach?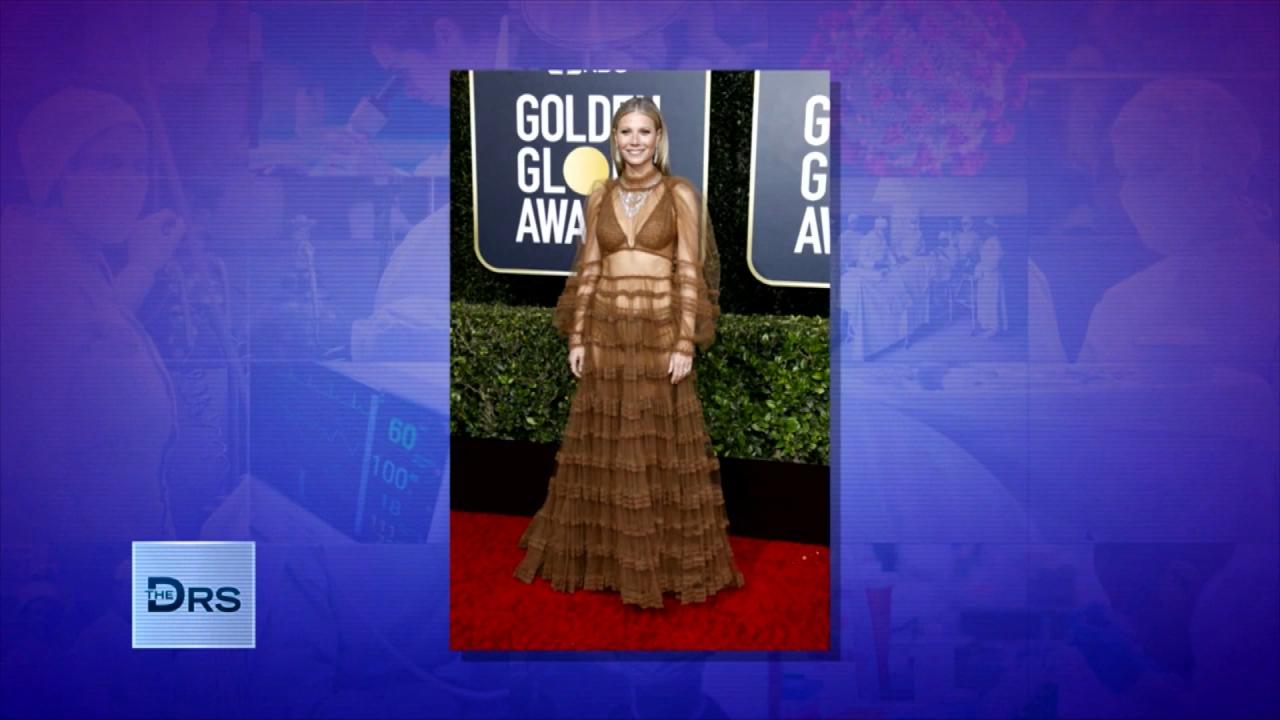 Is the Gwyneth Paltrow-Popular Prolon Diet Healthy?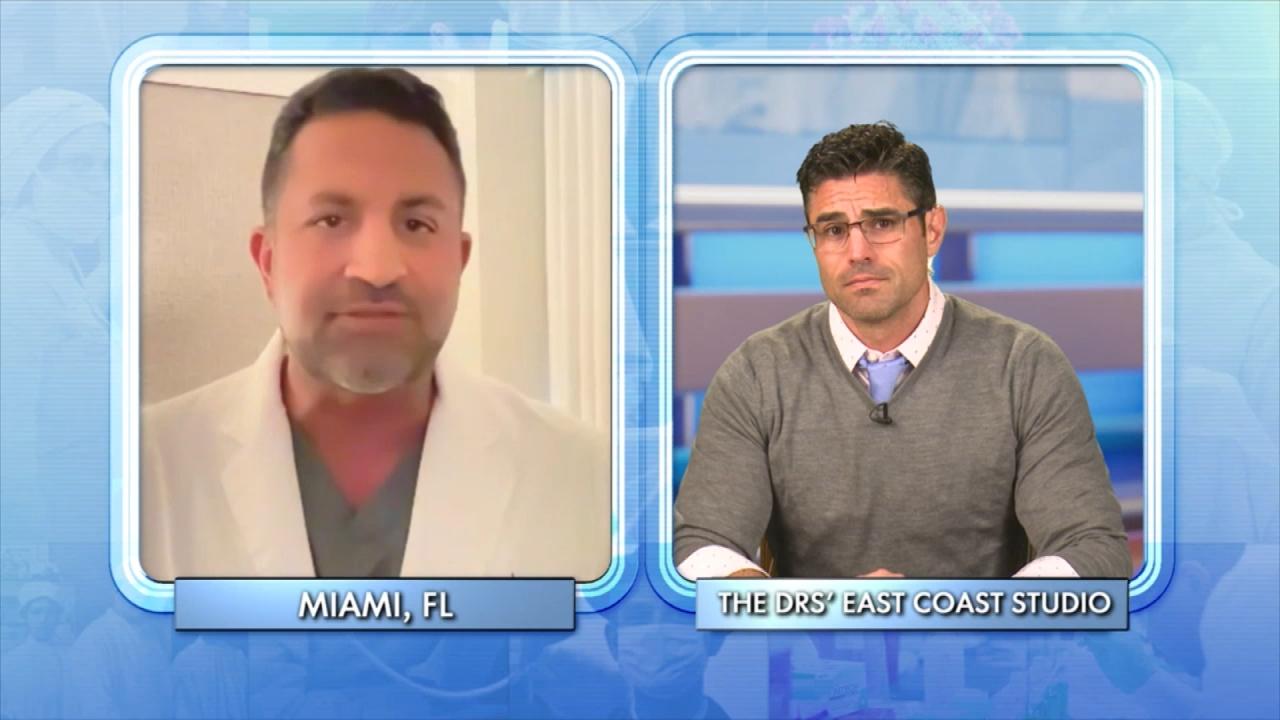 What Biomarkers Can Tell You About Your Health!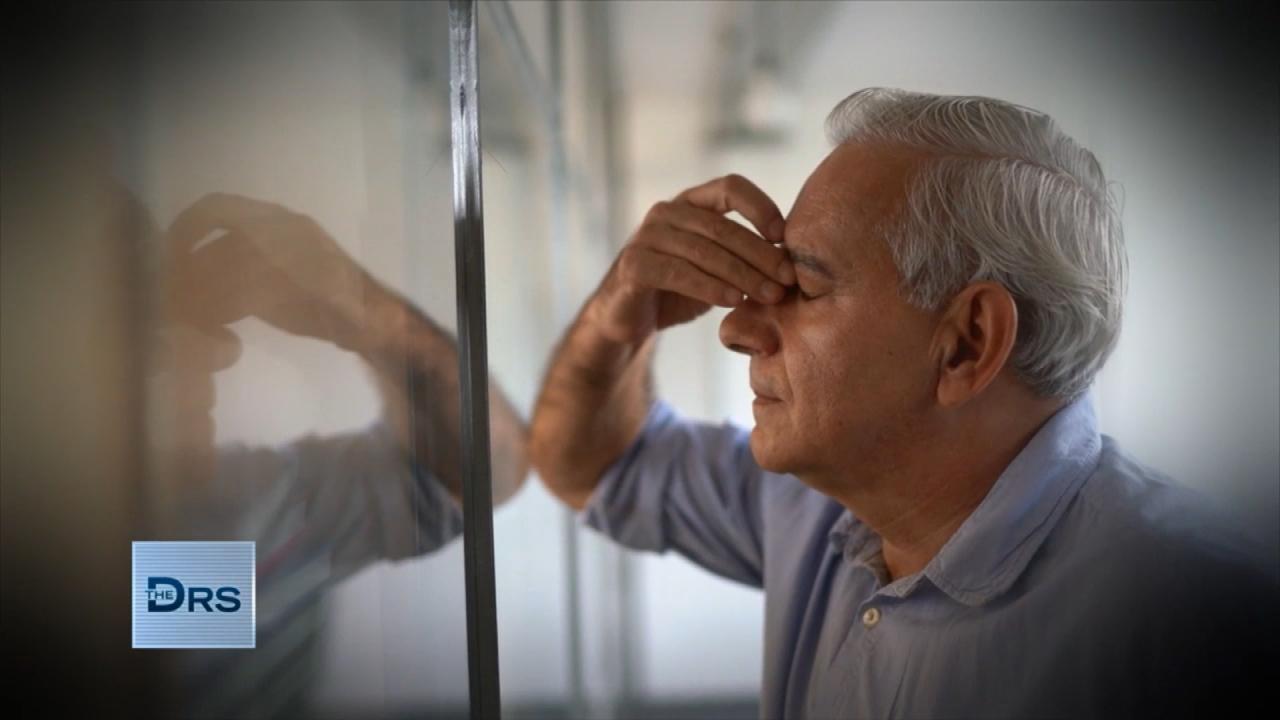 How to Determine If You Have Chronic Inflammation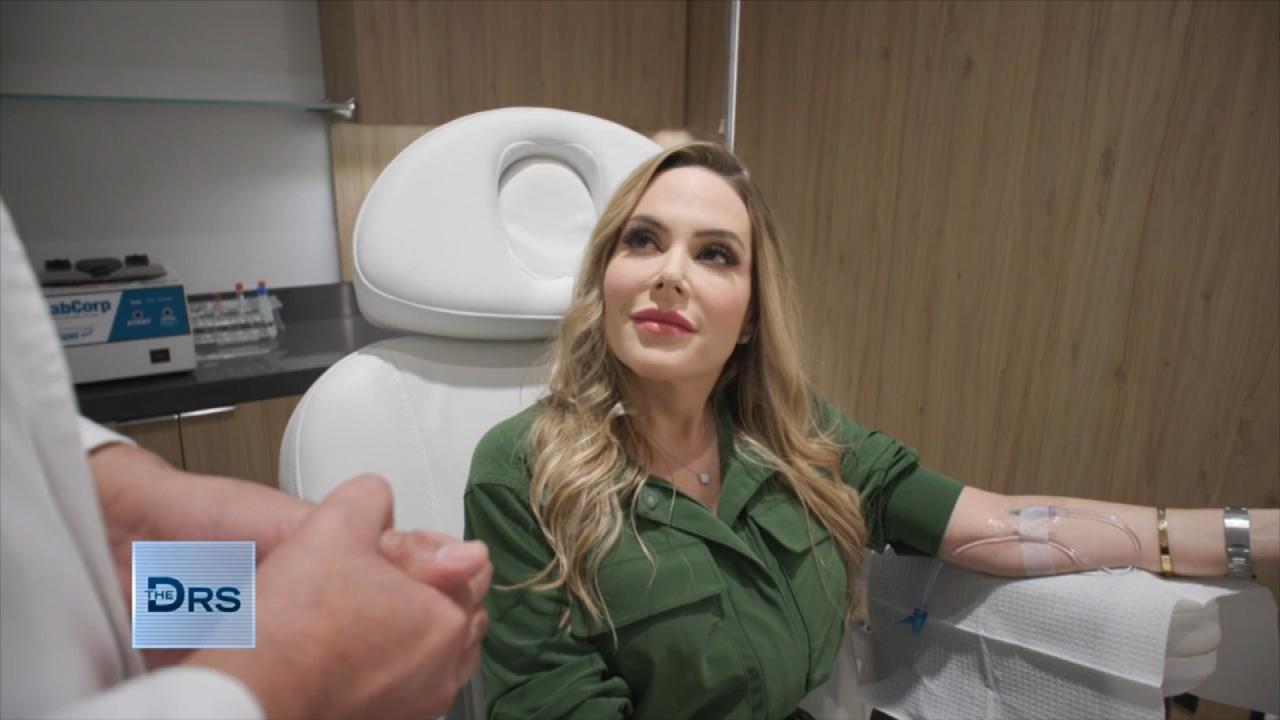 Can IV Infusions Actually Boost Your Health?
The Doctors are joined by their very own make-up artist, Margaux, to discuss the bothersome blue veins on her legs. She shares that they are embarrassing to her and she would love to know if anything can be done to treat them. She also asks what are they – spider veins or varicose veins?
Dermatologist Dr. Sonia Batra shares that this is very common; 80% of adults have some form of visible veins. Dr. Batra asks Margaux if these veins are painful.
Margaux says that yes, there is one on her right leg that is very painful. She says that after a long day of work she feels her veins throbbing. She shares that she has had that visible vein since she was a kid and it came about after her brother kicked her, and what she thought was a bruise kept getting bigger and bigger.
Watch: Tricks for Longer Looking Legs
Dr. Batra explains the three classifications of veins:
Spider Veins: These are the very small, half millimeter to one millimeter purplish/red superficial veins.
Reticular Veins: These are slightly larger than spider veins, they are the visible blue veins we see that go a little deeper and she says to think of them as almost feeders to those spider veins. This is what Margaux has on her legs.
Varicose Veins: These are either genetic or caused from pressure from things like pregnancy. These are very large veins. Dr. Batra explains that all veins have a one-way valve that is supposed to keep the blood flow heading toward the heart. If these valves fail, the blood starts to pool and the veins dilate. Depending on the size of the vein, the true varicose ones can cause swelling and pain and can be quite dangerous if prone to blood clots.
Watch: Disorder Causes Random Swelling
Dr. Batra says common things you can do for visible veins is to elevate your legs as much as possible and wear compression stockings, which keeps the blood flowing up to your heart. There is a treatment option and The Doctors are gifting Margaux with it! Margaux is going to receive five sclerotherapy sessions from Dr. Ivan Brooks at the Beverly Hills Vein Institute.