Two Brave Women Share Their Stories of Sexual Abuse by Their OB/…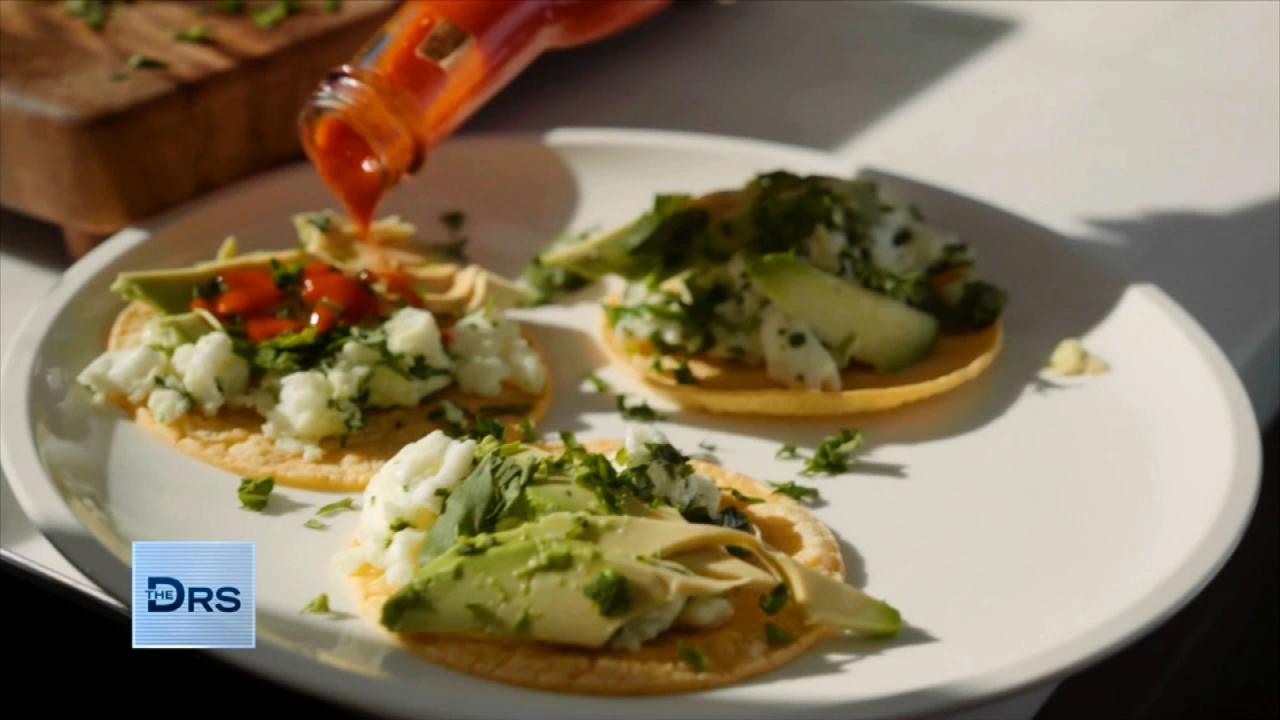 Fitness Expert Shares to Focus on Nutrition Not Food Restriction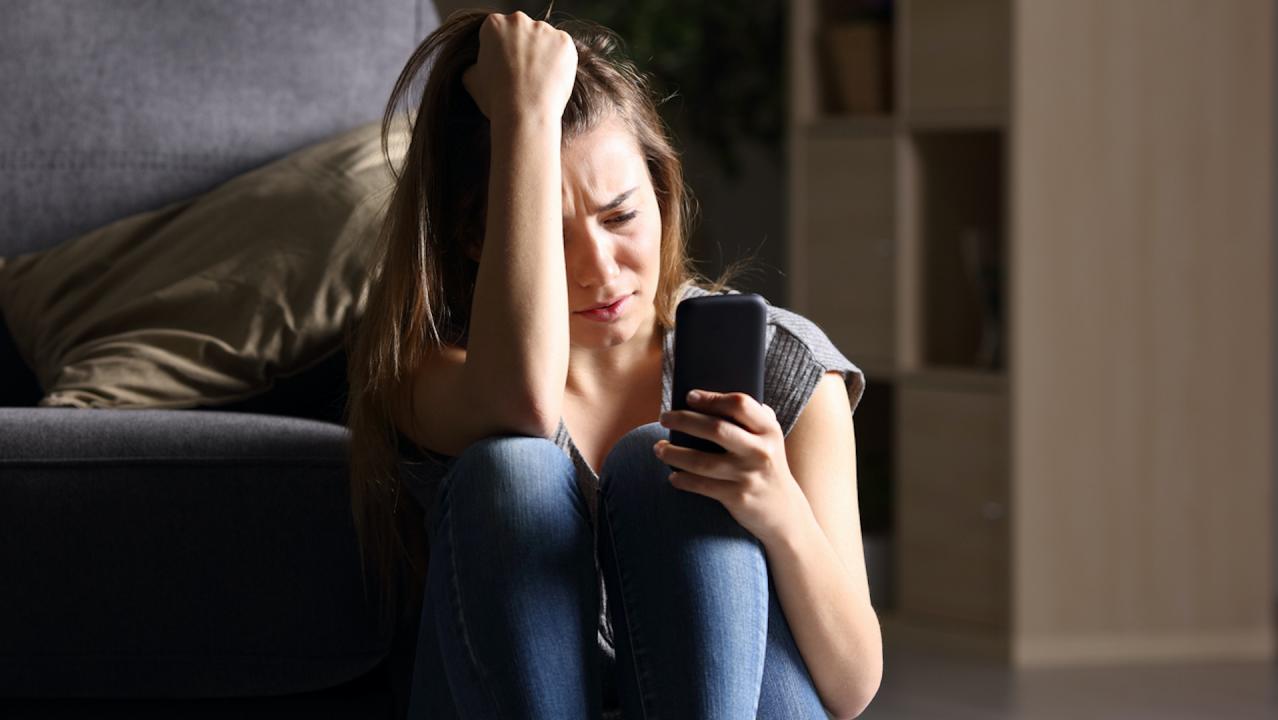 The Mental Health Conditions On the Rise Thanks to Social Media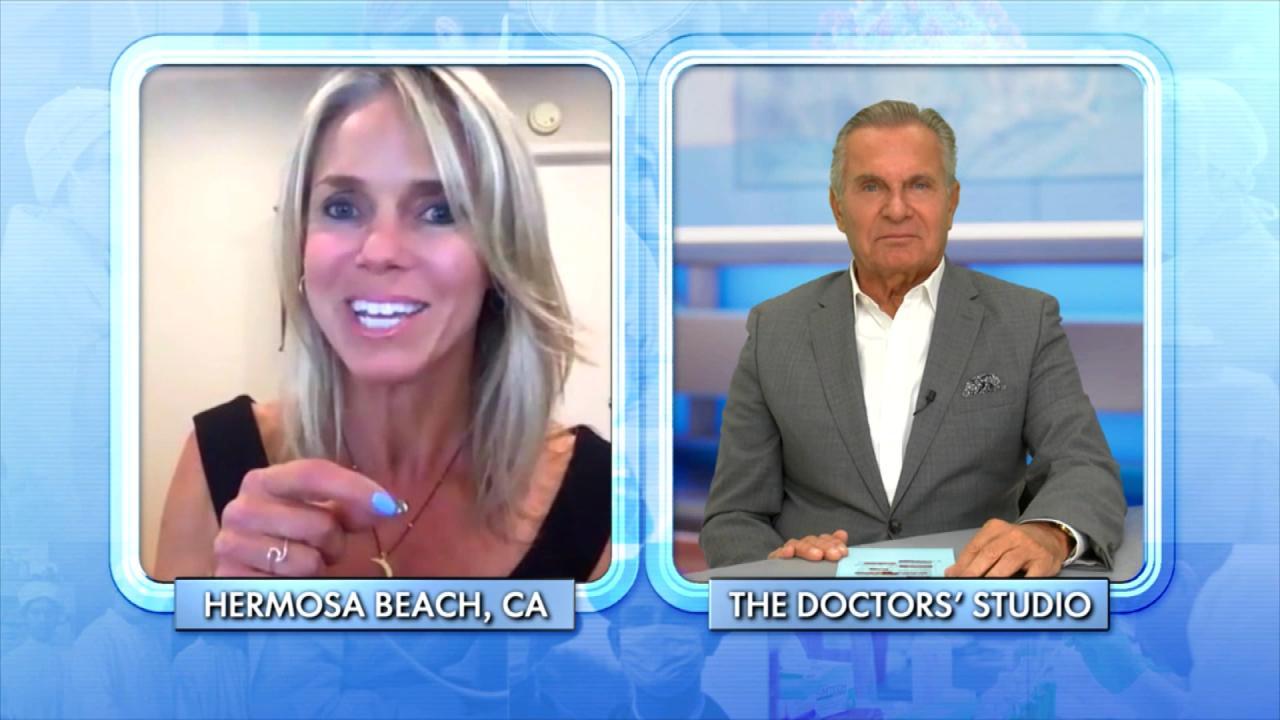 How Woman Found Forgiveness after Learning Her Husband Was Leadi…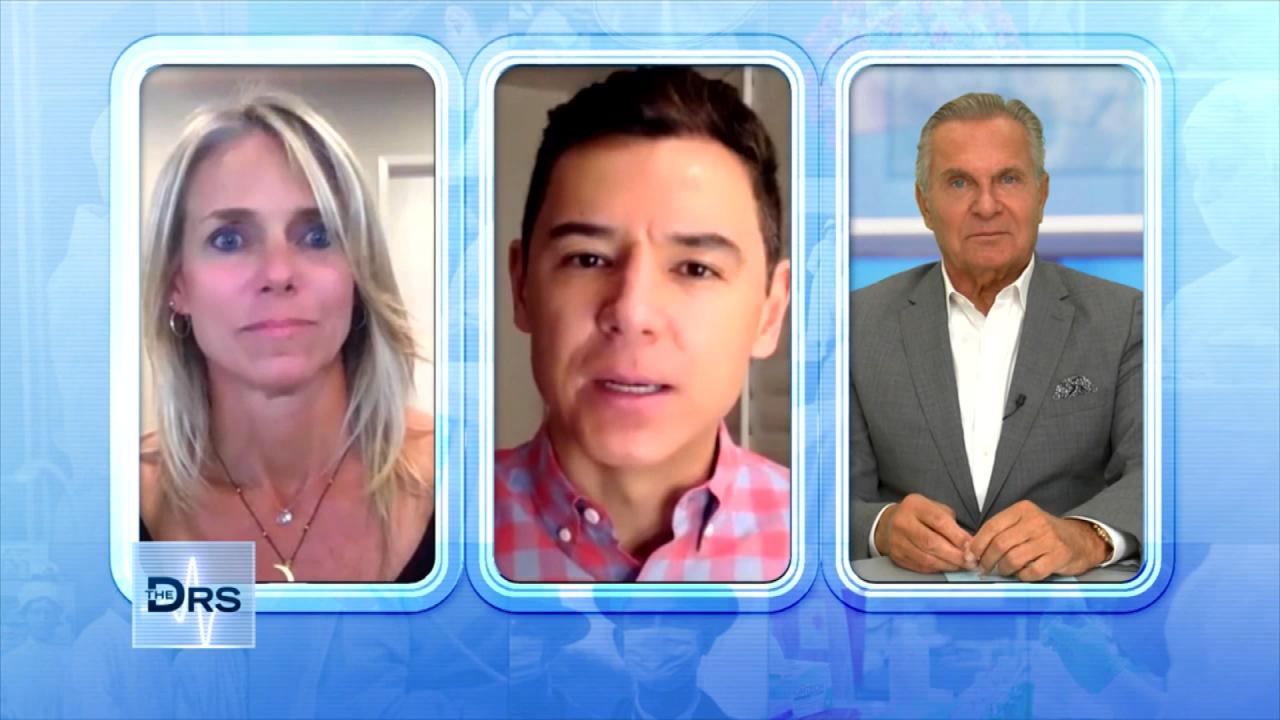 The Important Lessons Woman Has Learned from a Lifetime of Trauma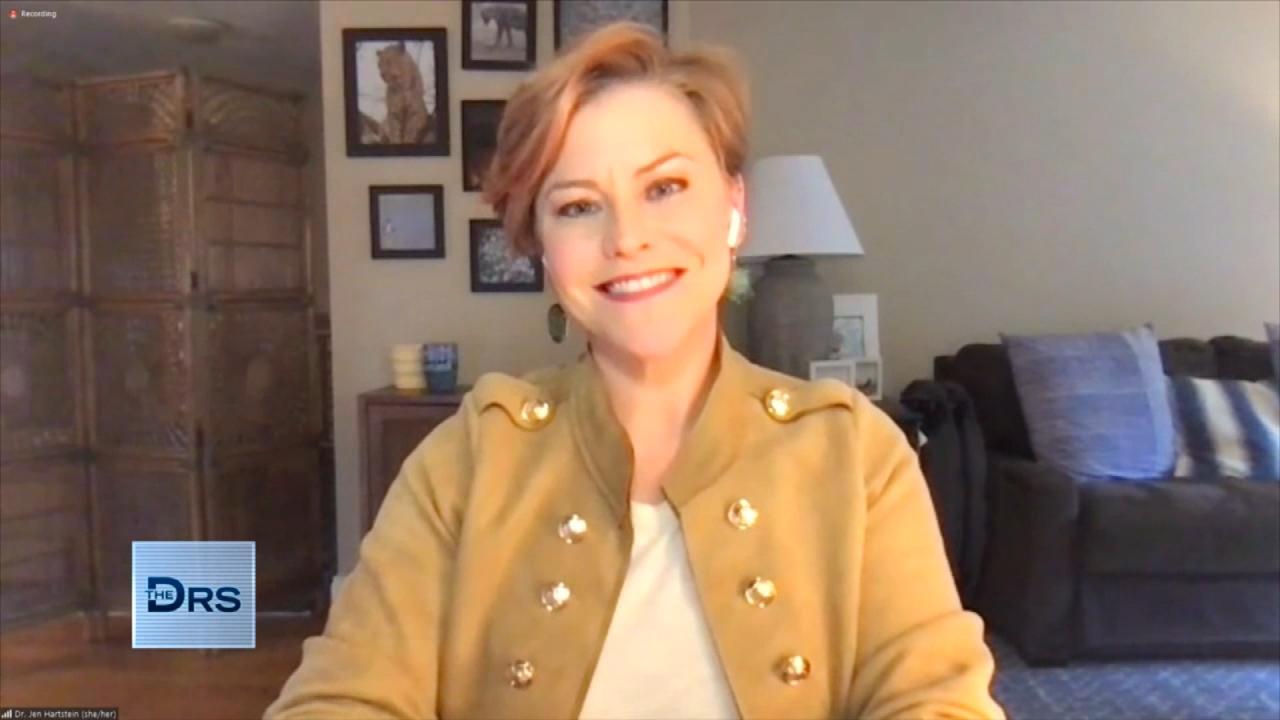 How to Get Involved in Your Kid's Social Media Usage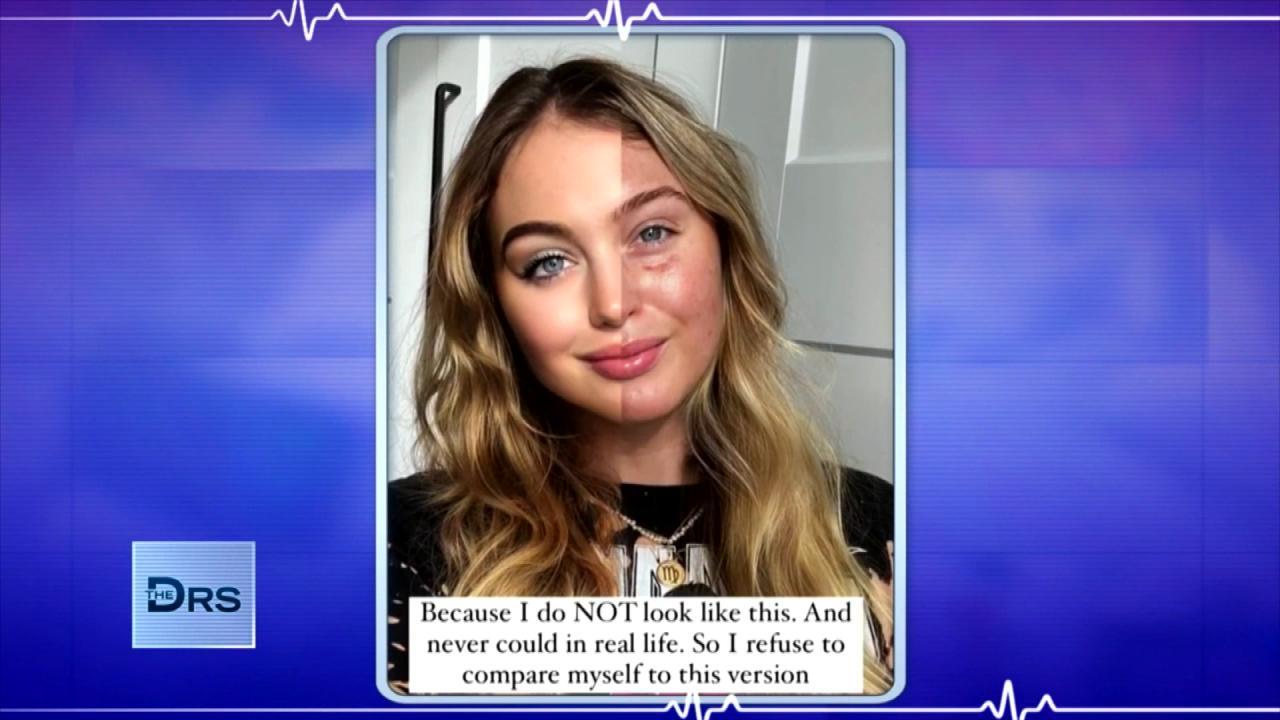 Are Photo Filters Destroying Your Body Image and Self Esteem?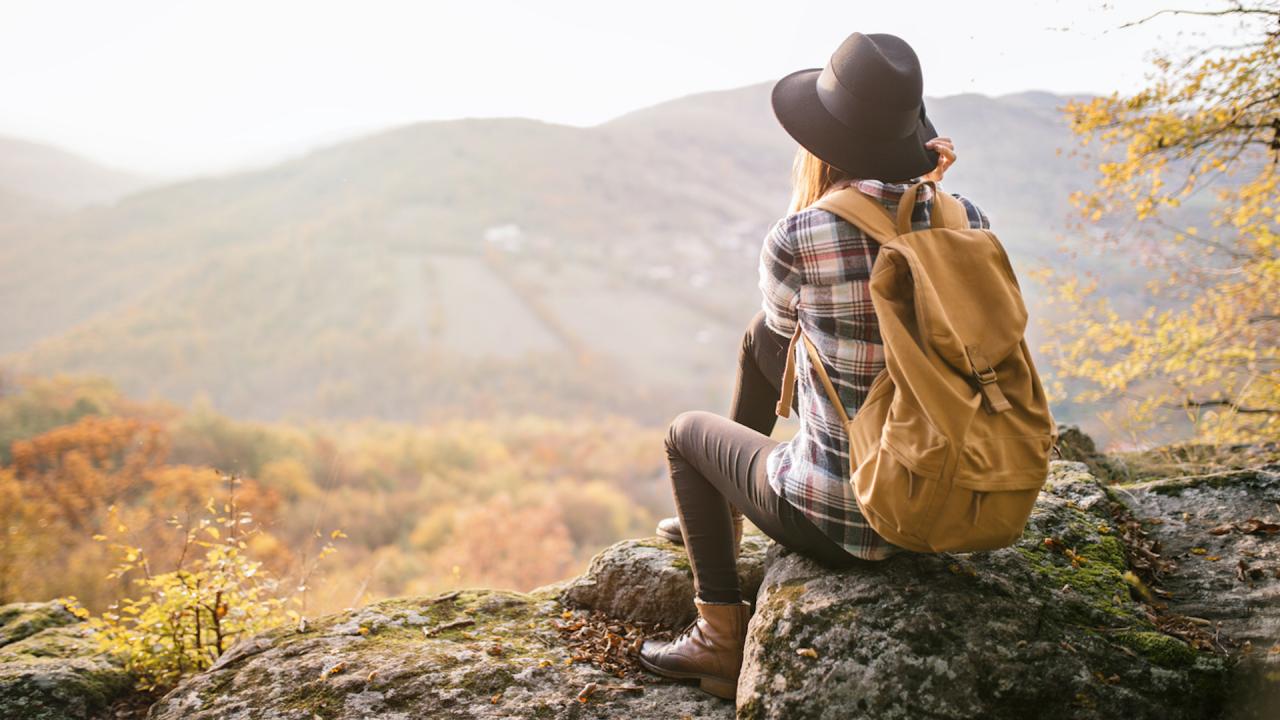 How Nature Helped Woman Heal after Discovering Her Husband Led a…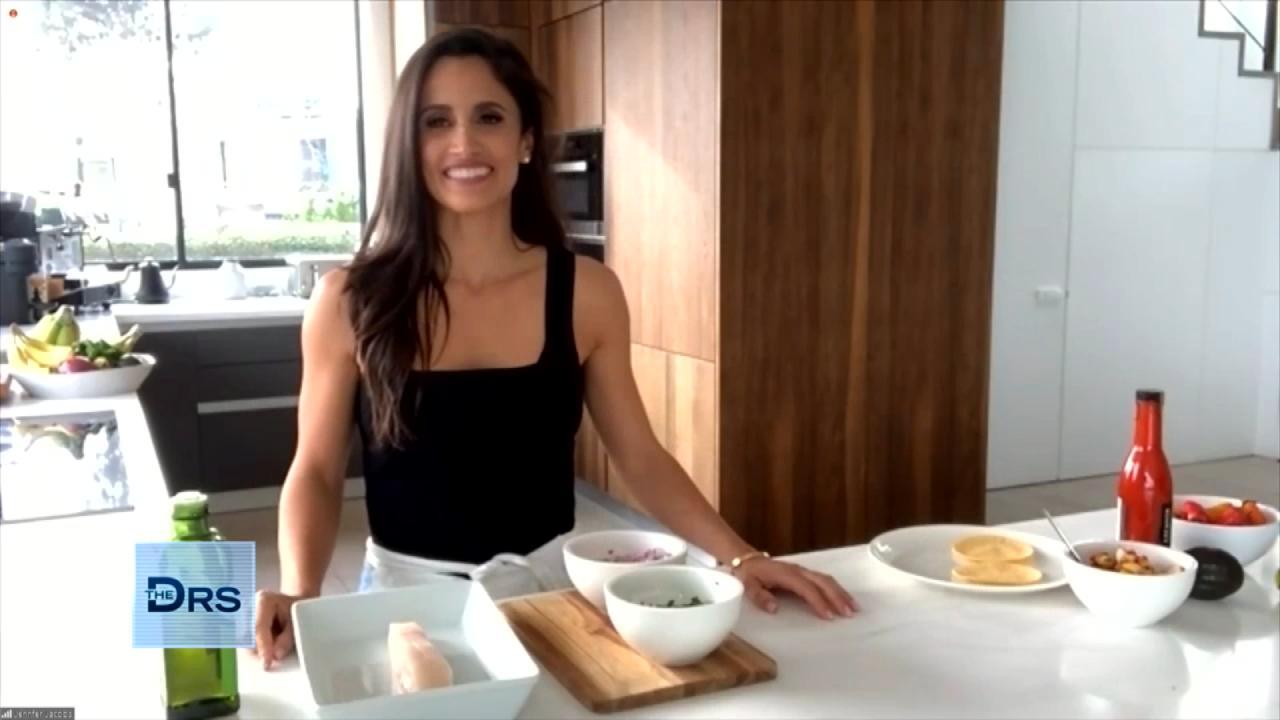 Fitness Expert Jennifer Jacobs Shares Her Favorite Healthy Fish …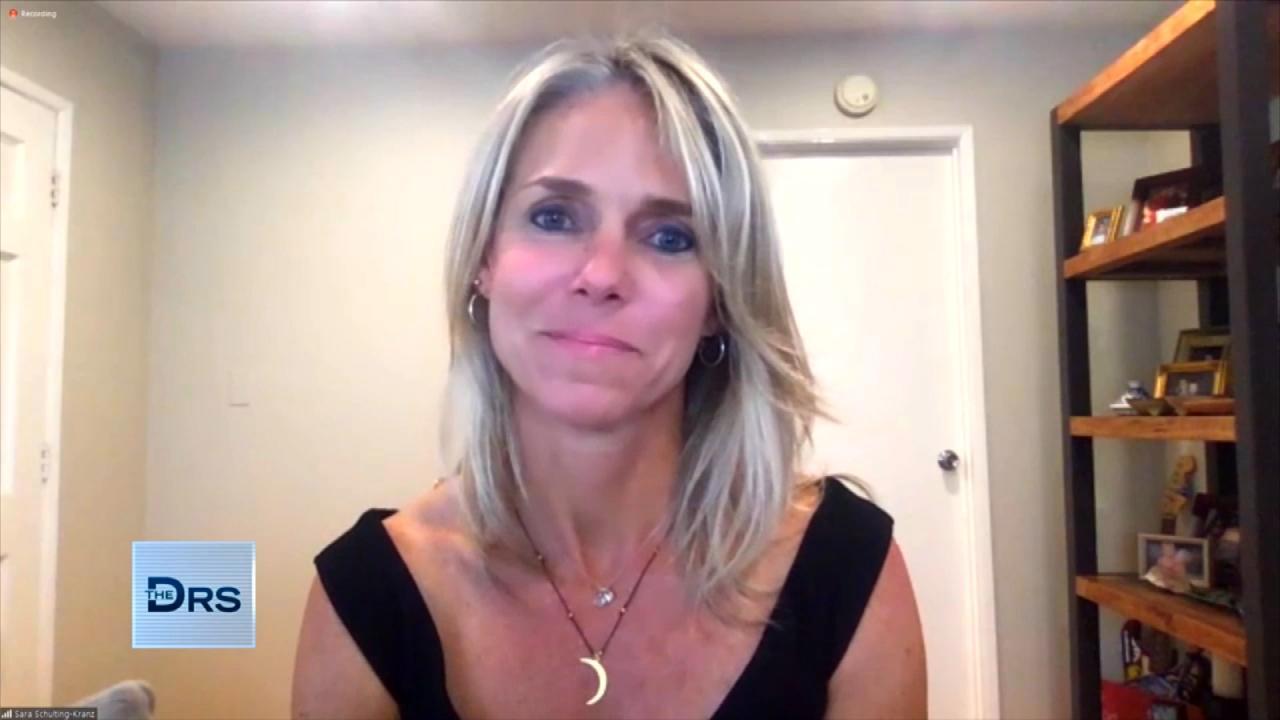 Woman Shares Her Path of Trauma to Triumph after a Lifetime of B…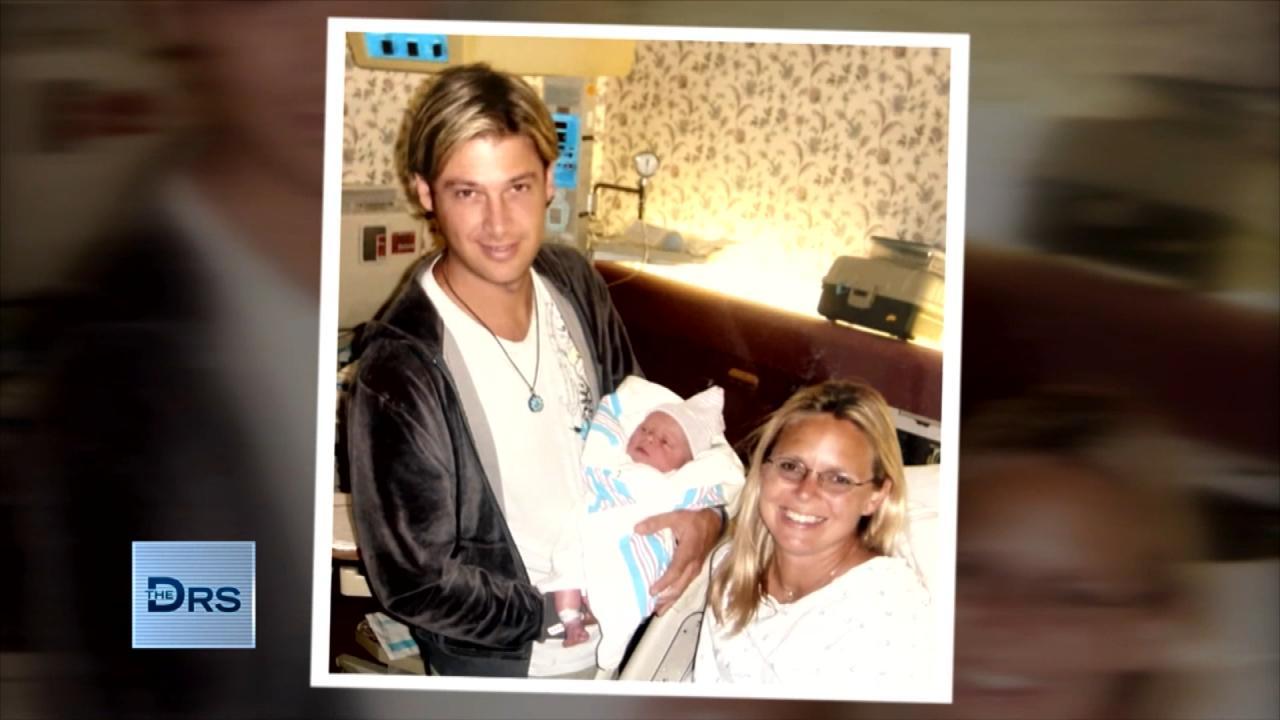 Woman Discovered Her Husband Was Leading a Double Life for 14 Ye…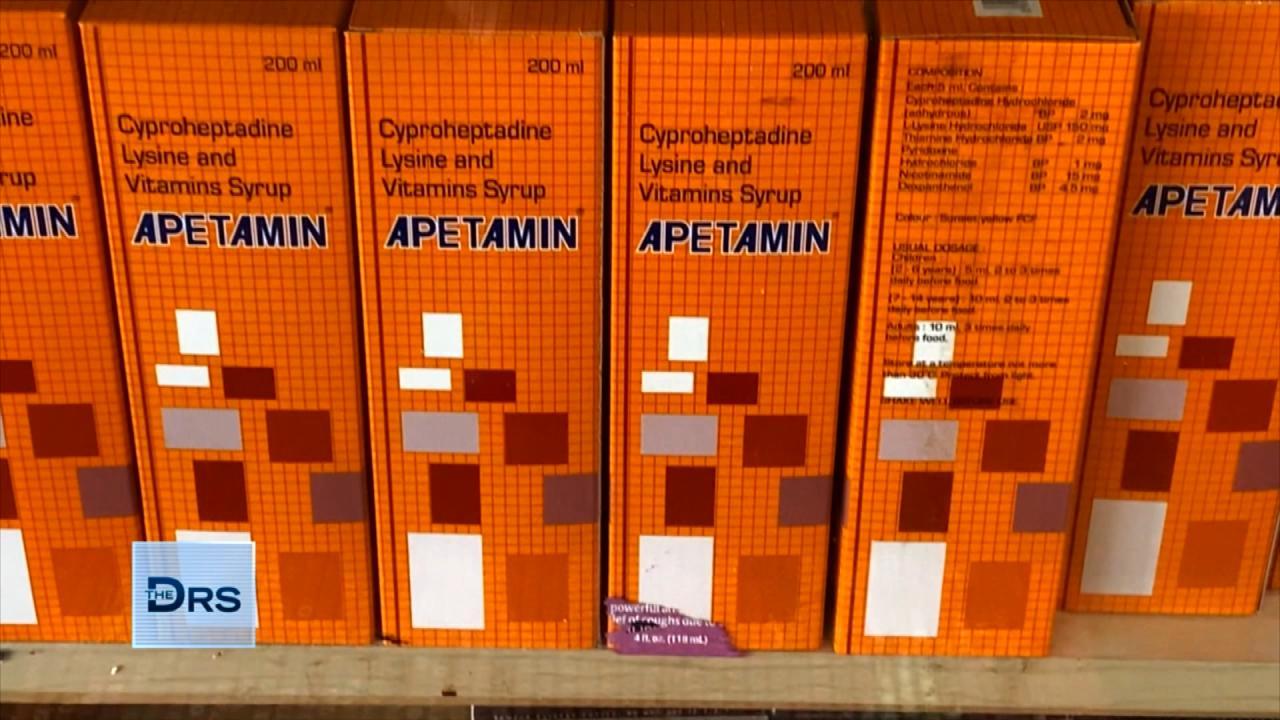 What the Supplement Apetamin Can Do to Your Body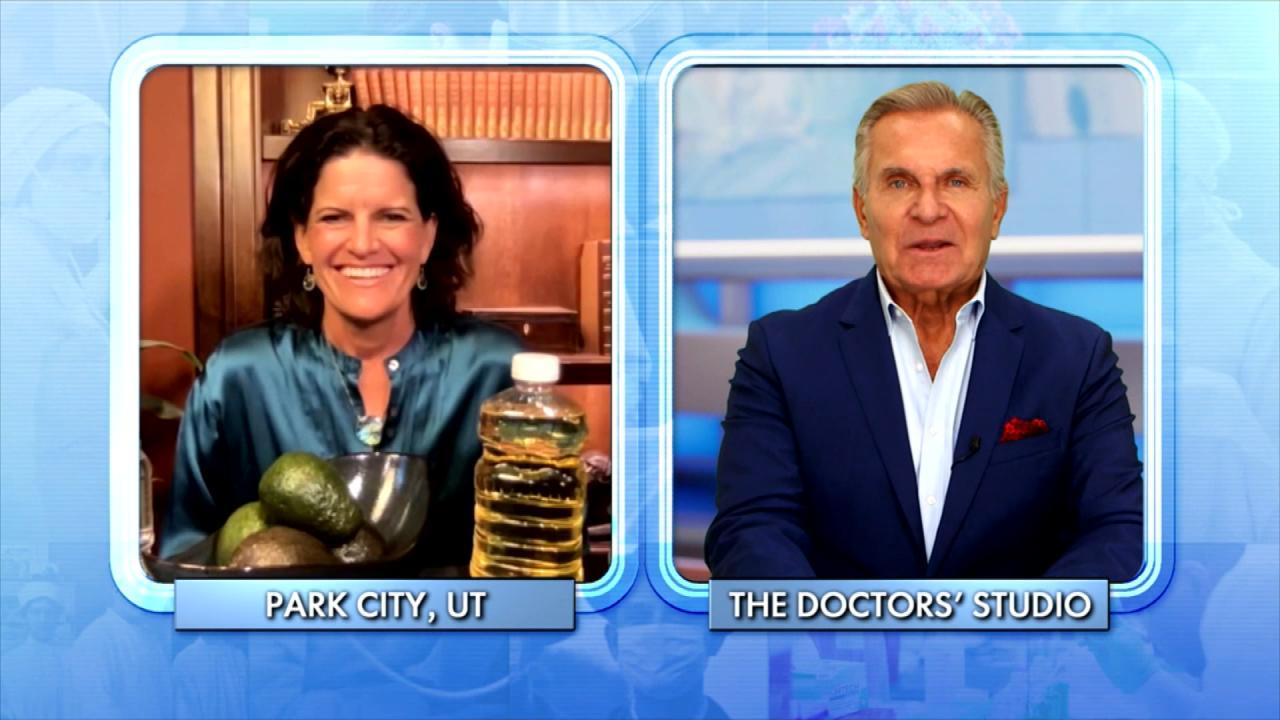 The Surprising Things That Could be Causing Your Weight Gain!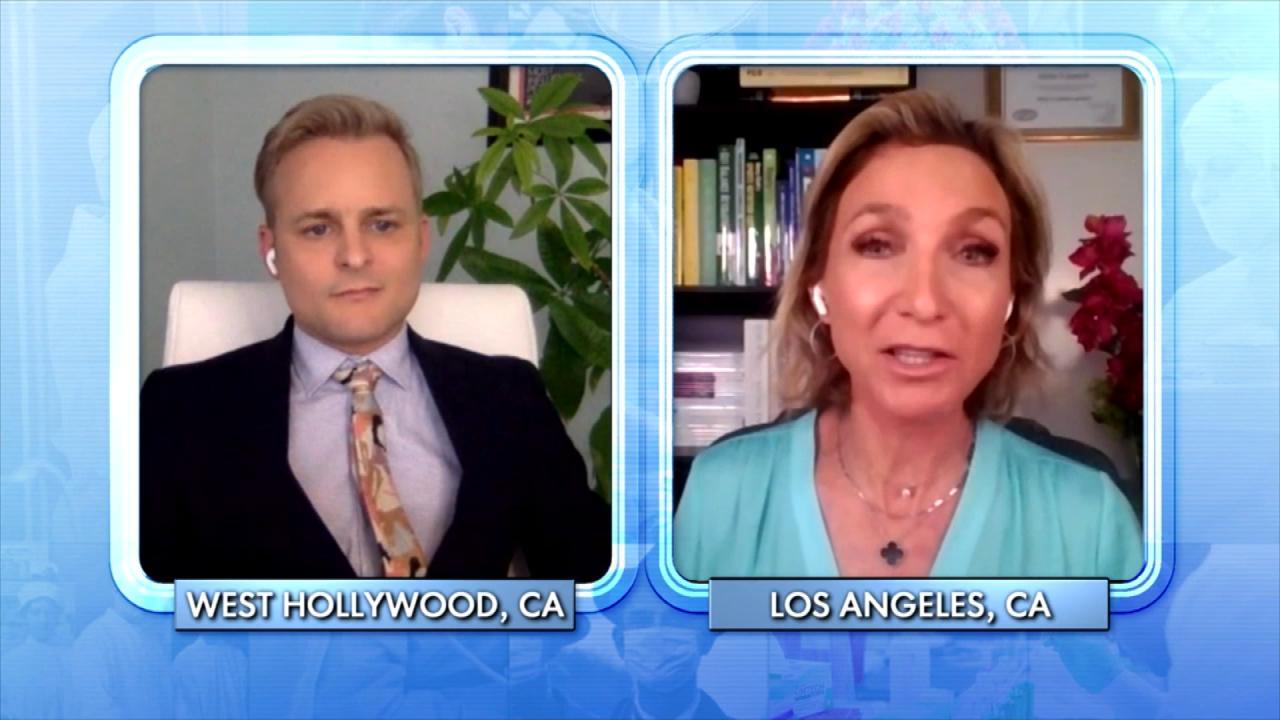 What Can Happen to Your Body When You Overdo It at the Gym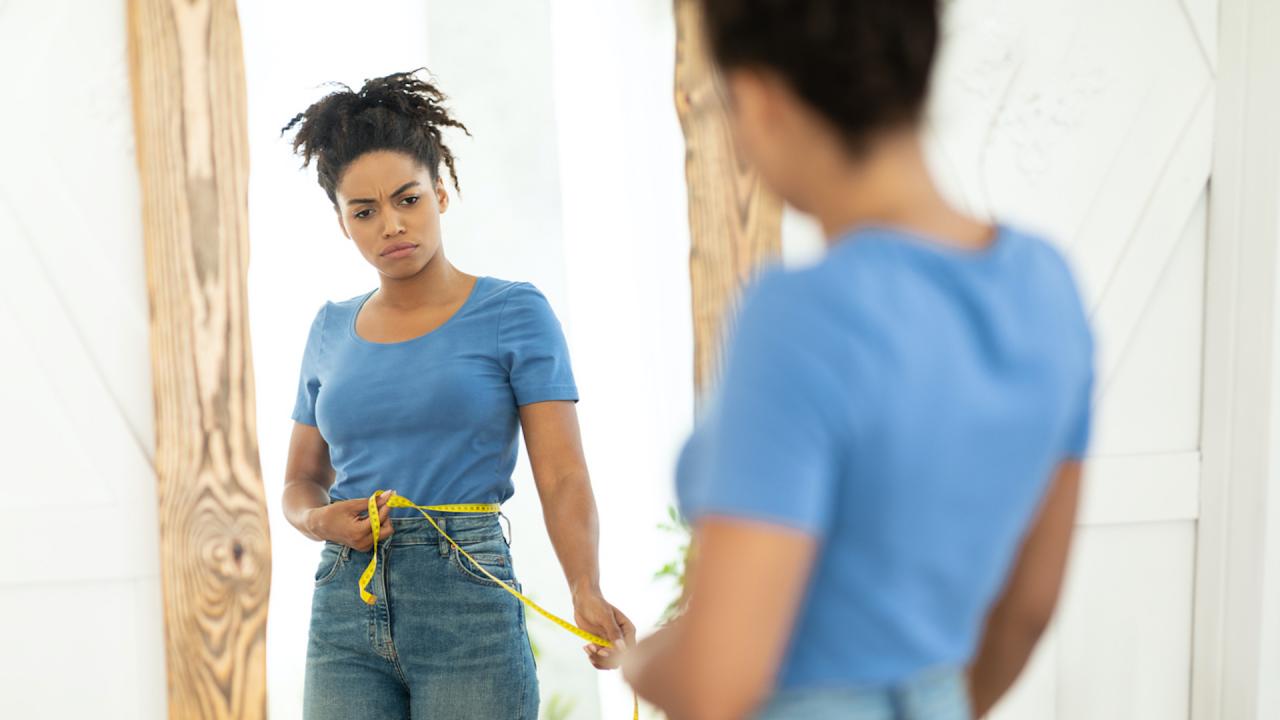 When Does Body Dissatisfaction Turn Into Dysmorphia?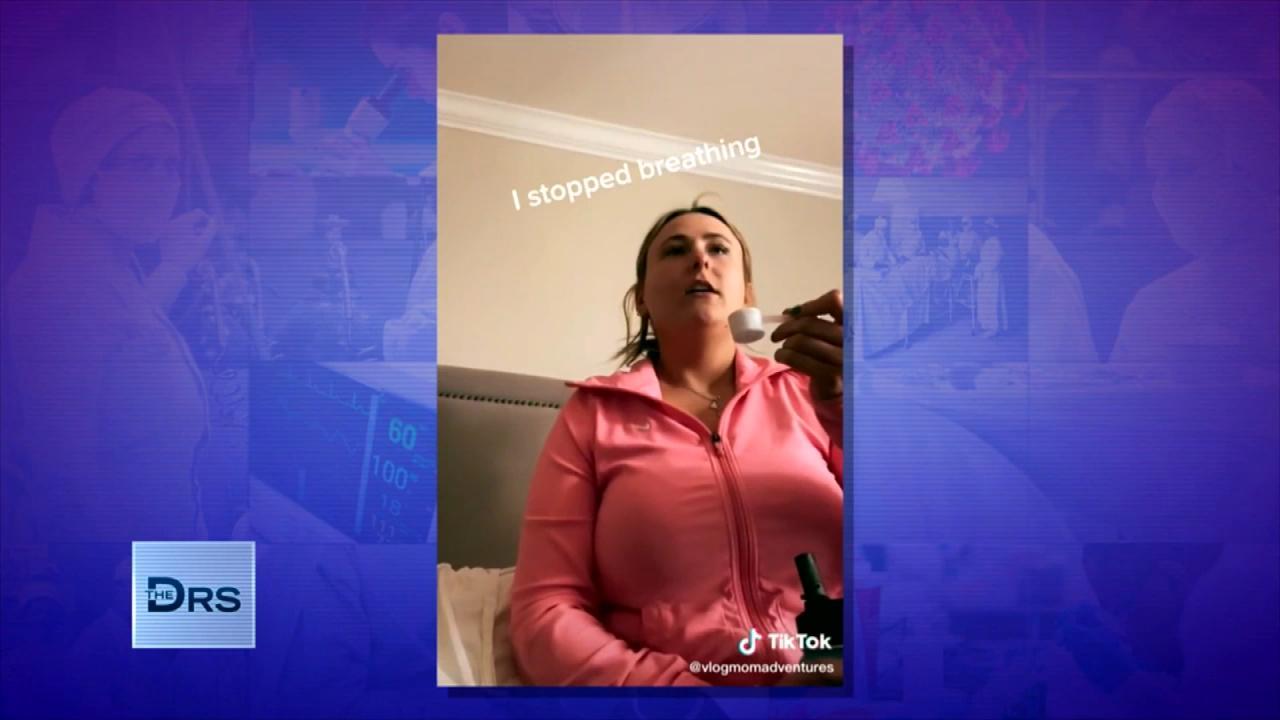 What Is the 'Dry Scooping' Workout Trend?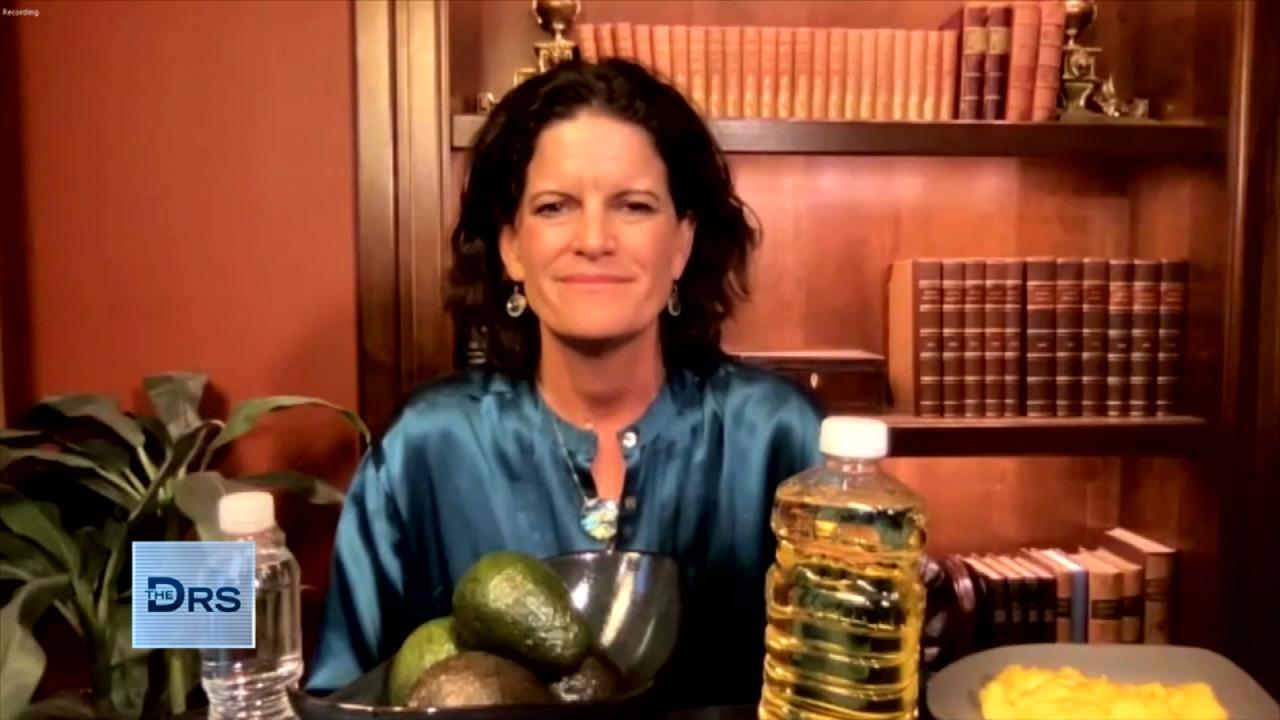 Is Eating 6 Small Meals a Weight Loss Myth?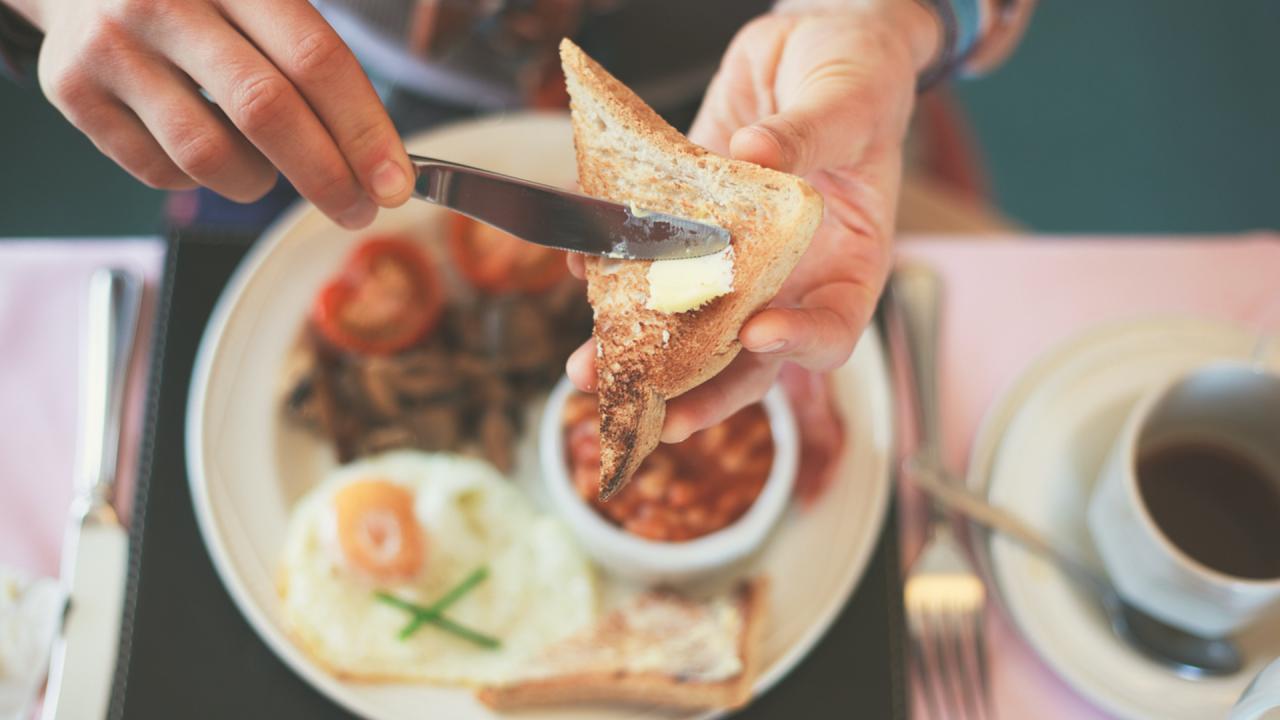 Are You Gaining Weight Because You're Eating Breakfast at the Wr…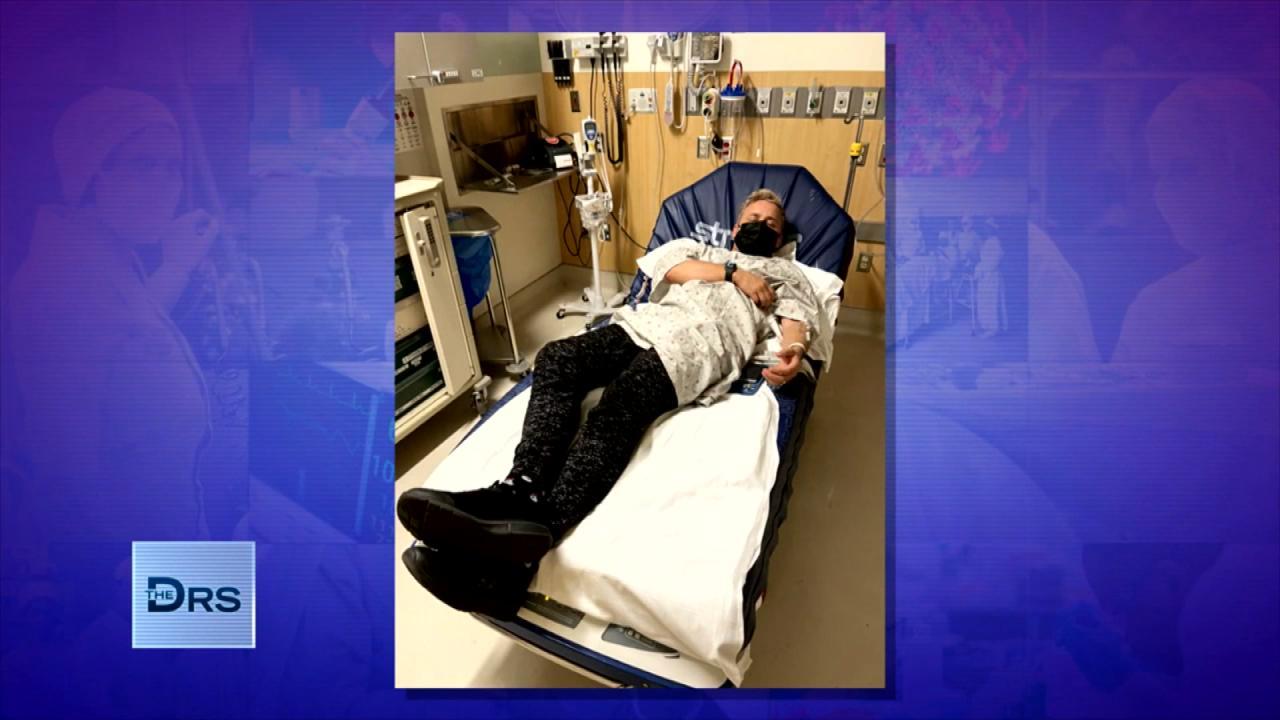 Man Found Himself in the Hospital after Going Too Hard at the Gym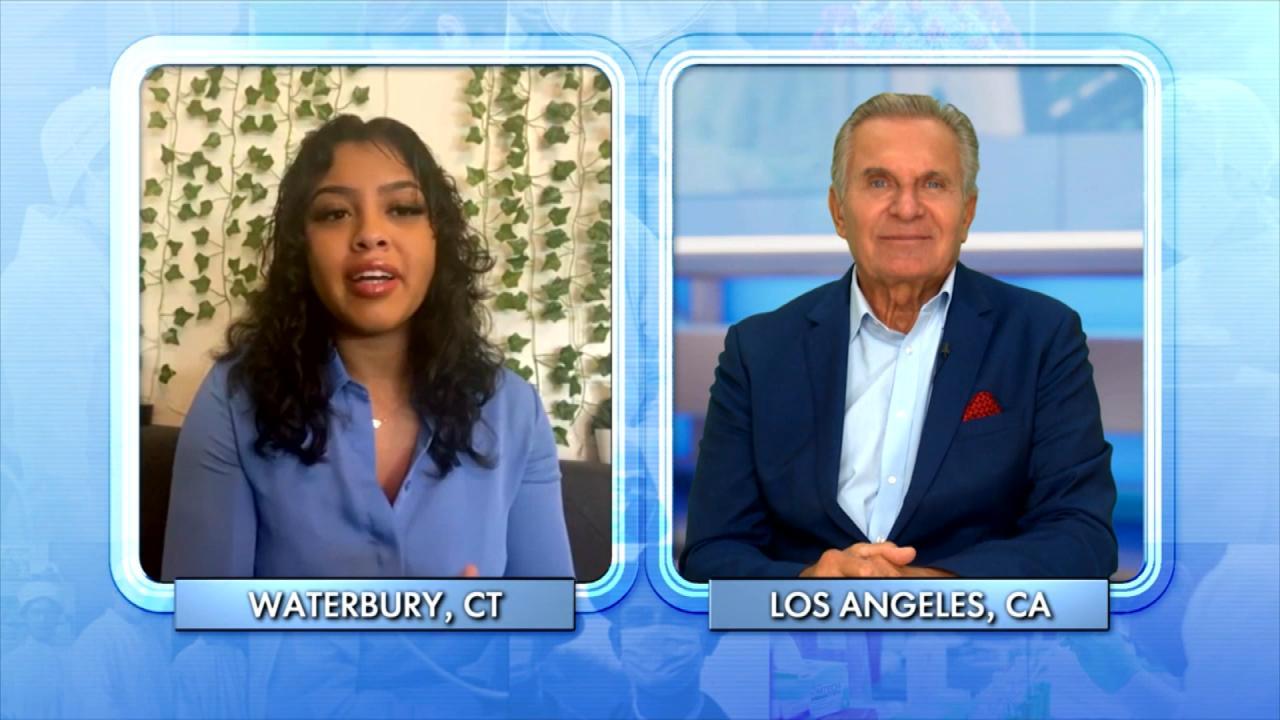 This TikTok Workout Trend Can Be Deadly!
The Doctors share the story of Ella and Stephanie, who have come forward to speak about the OB/GYN doctor who allegedly abused them and OB/GYN Dr. Nita Landry details what should never happen during a routine exam.
UCLA OB/GYN Dr. Heaps allegedly sexually harassed or sexually abused at least 100 women and he faces charges of two counts of sexual battery and one count of sexual exploitation by a physician, along with numerous civil cases.
Watch: Women Say They Were Alone During Exams with Their Abusive OB/GYN
Ella and Stephanie, along with their attorneys Darren Kavinoky and Jennifer McGrath, join The Doctors to discuss their experience and advocate that systemic changes need to occur in order to ensure the safety of patients. The attorneys explain that complaints about Dr. Heaps were reported as far back as 2014 and say UCLA did not take action until 2017.
Ella and Stephanie says that often times there were not chaperones in the room during exams with Dr. Heaps, and when there was someone else present, they were often not paying attention to what was happening. A change they are advocating for is the presence of an independent chaperone that is not beholden to the physician, along with a clear reporting mechanism to shed light on possible issues with doctors or staff.
Watch: OB/GYN Performed Procedures without Patient Knowledge?
OB/GYN Dr. Nita Landry, who says she always has a chaperone in the room for any exam, details what should never occur during an exam from an OB/GYN.
- A patient's appearance or attractiveness should never be discussed or commented on
- An ungloved finger should never be inserted
- A doctor should never refuse to have a chaperone in the room
- Sexual inuendos should never occur
"You should always feel you are in a safe, secure environment," Dr. Nita stresses. "If for any reason you do not feel safe during an exam, stop the exam." Adding, that anyone who feels unsafe during an exam should report the incident.
UCLA Health's Statement released the following statement to The Doctors, "We are deeply sorry that a former member of our staff violated our policies and standards, our trust, and the trust of his patients. As an institution, we recognize that we must do more to provide the safe, supportive and respectful environment our community expects and deserves…Because we know we can and must do better, in March 2019, we initiated an independent review of our institution's response to sexual misconduct in clinical settings…Our process will be guided by the principles of transparency, accountability, fairness and devotion to our patients."