Psychic Matt Fraser's Messages from Beyond for Dr. Andrew Ordon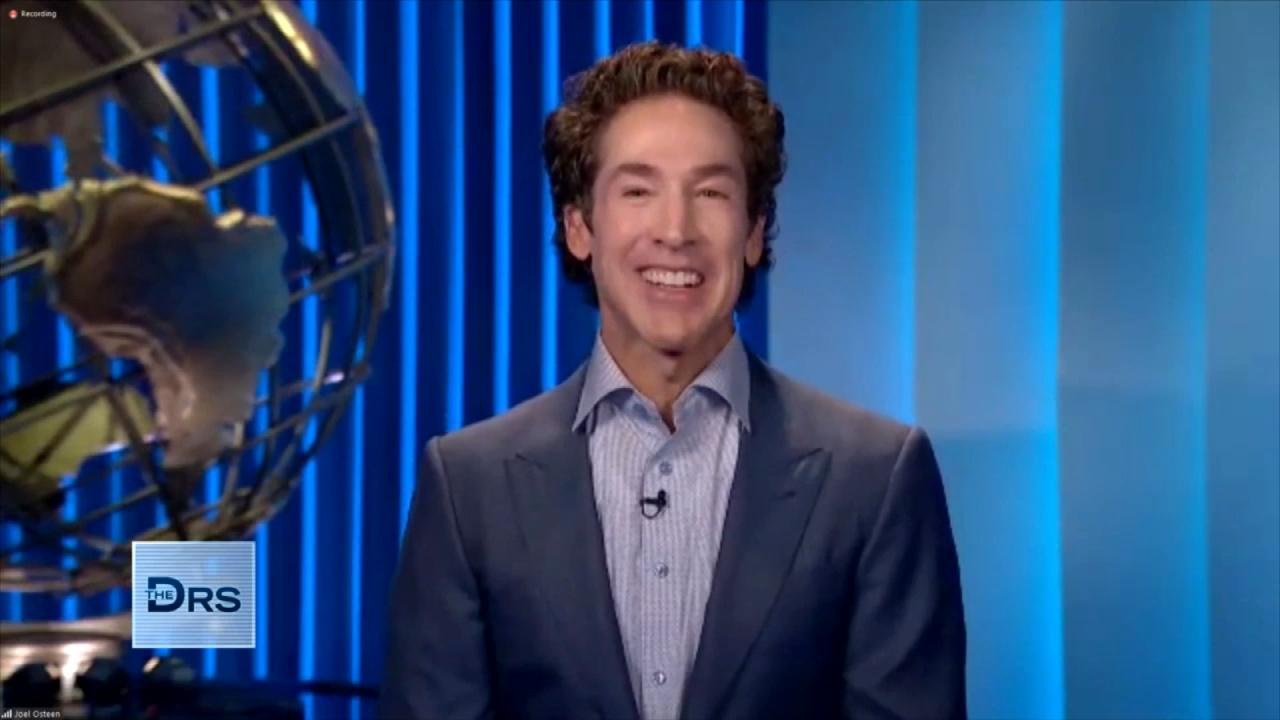 Pastor Joel Osteen on How to Rule Your Day!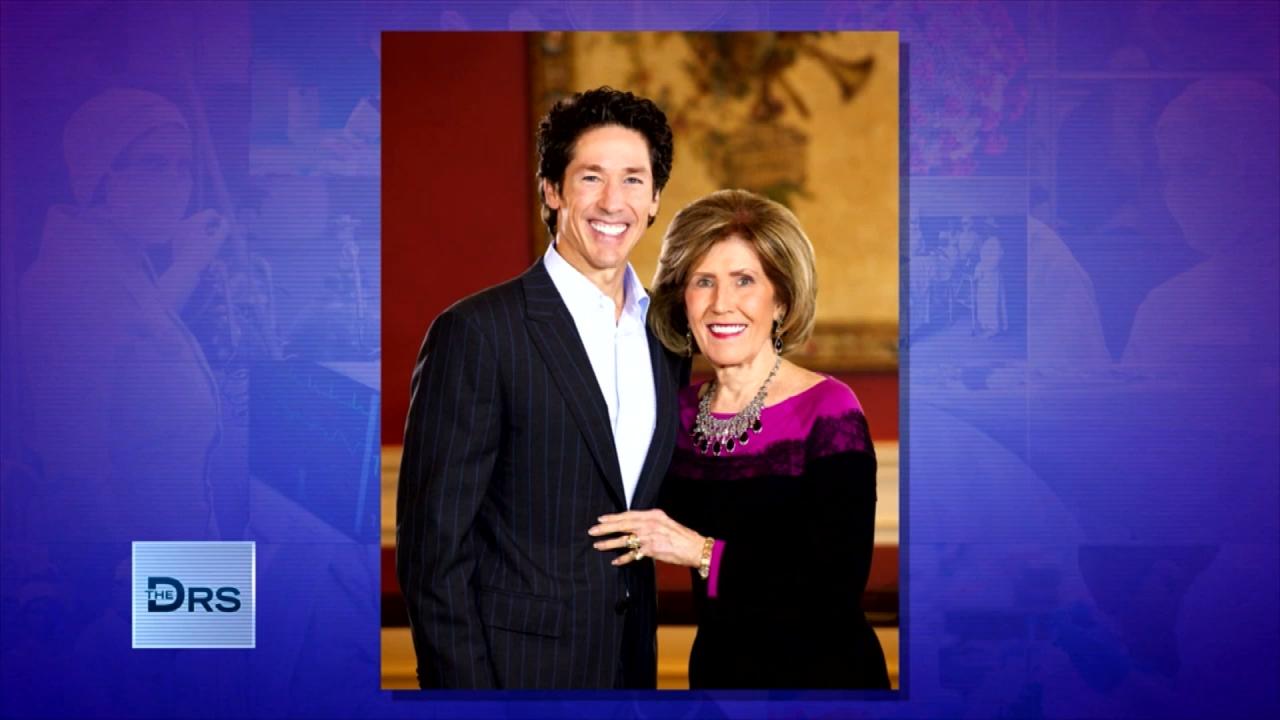 Pastor Joel Osteen on Keeping Faith in Hard Times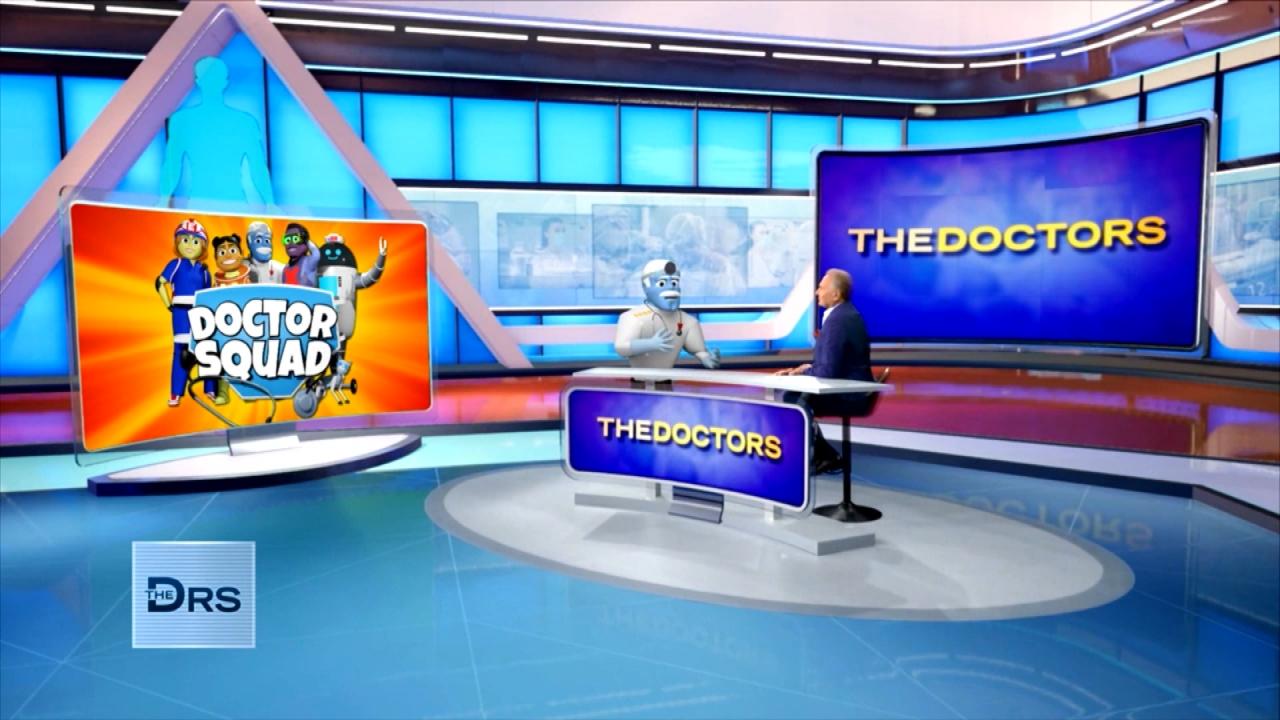 'General Medicine' from 'The Doctor Squad' Answers Kid Questions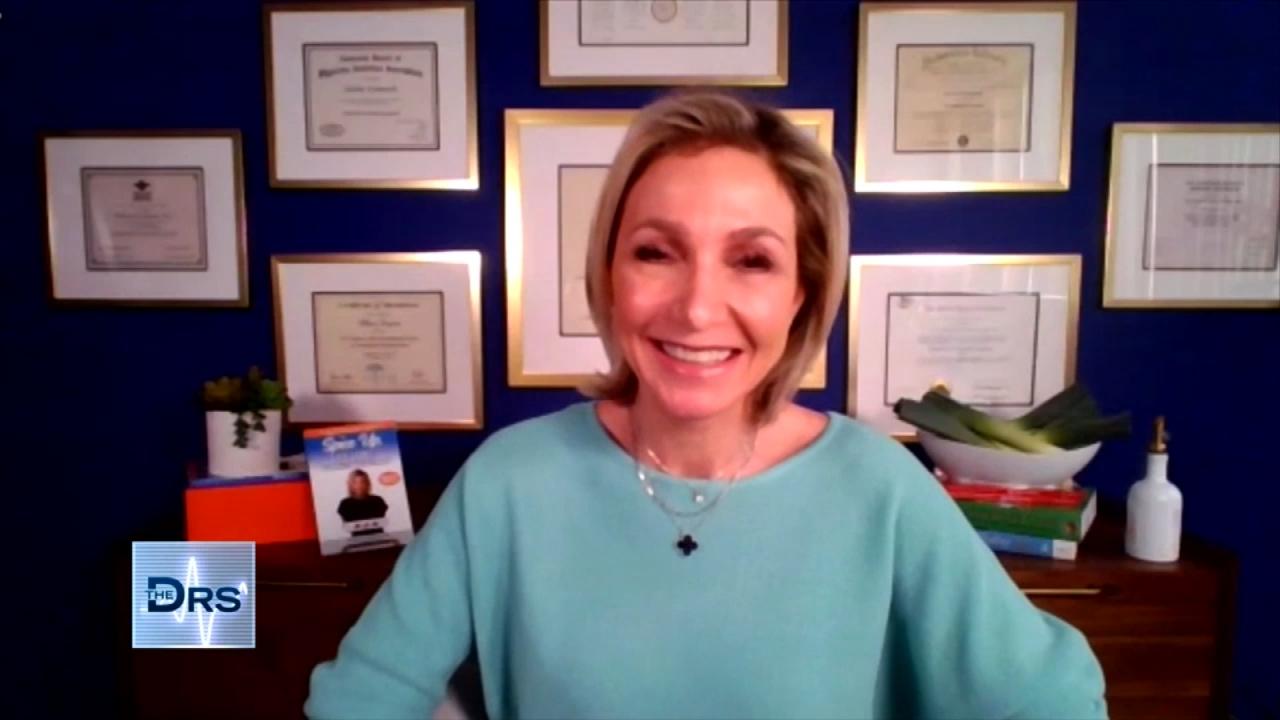 Is This French Weight Loss Hack Safe?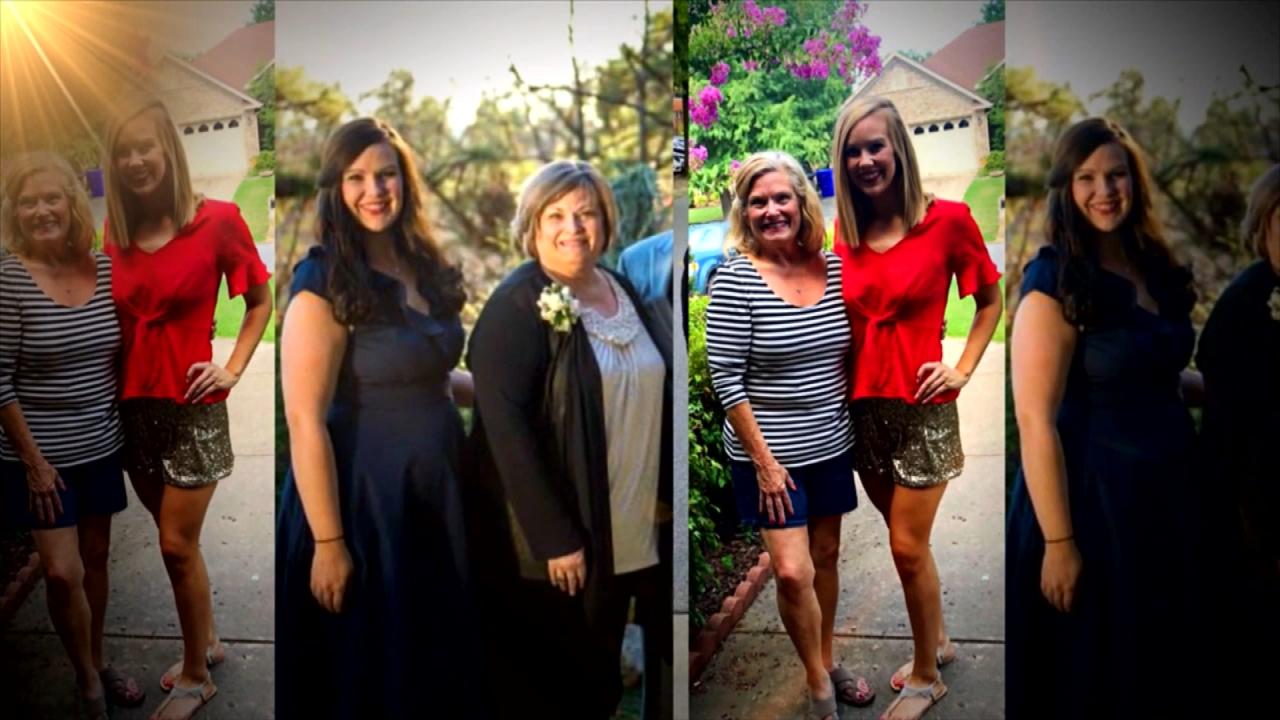 Mom and Daughter Lost a Combined 210 Pounds Together!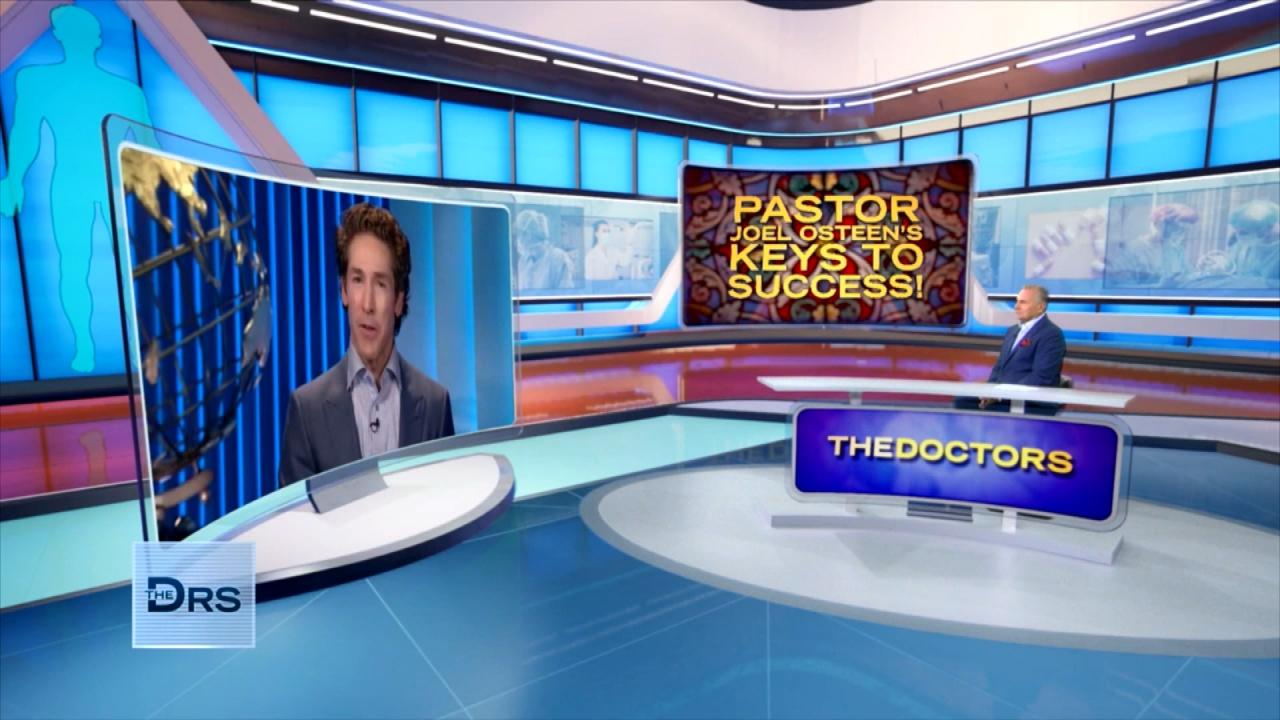 Joel Osteen on How to Unlock Your Own Potential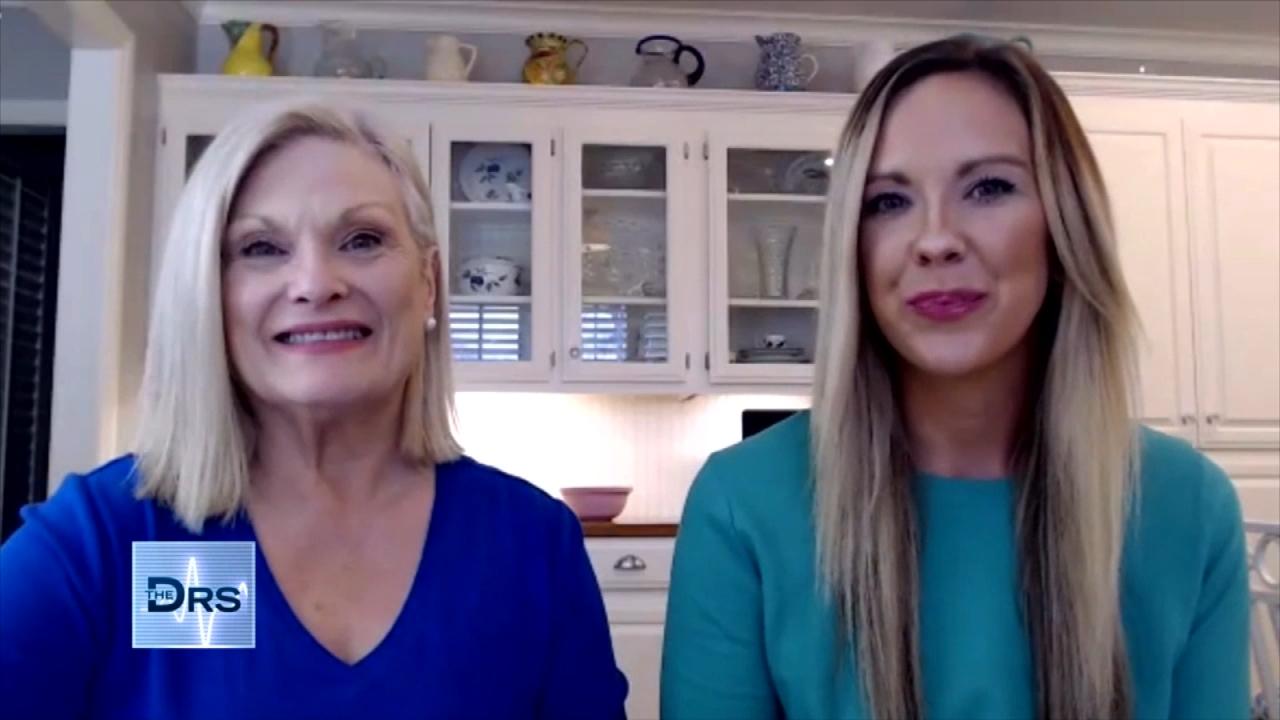 Mom and Daughter Share the Secret to Their Weight Loss Success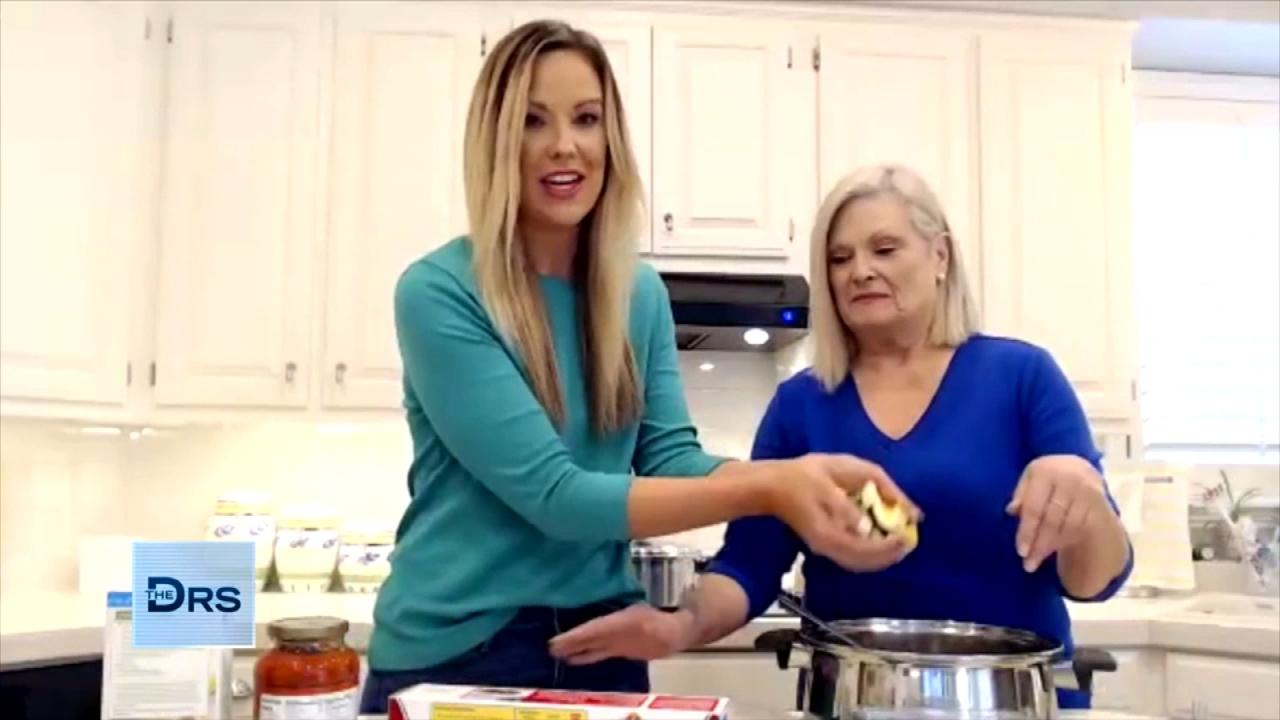 A Macro-Friendly Dinner Recipe from Weight Loss Duo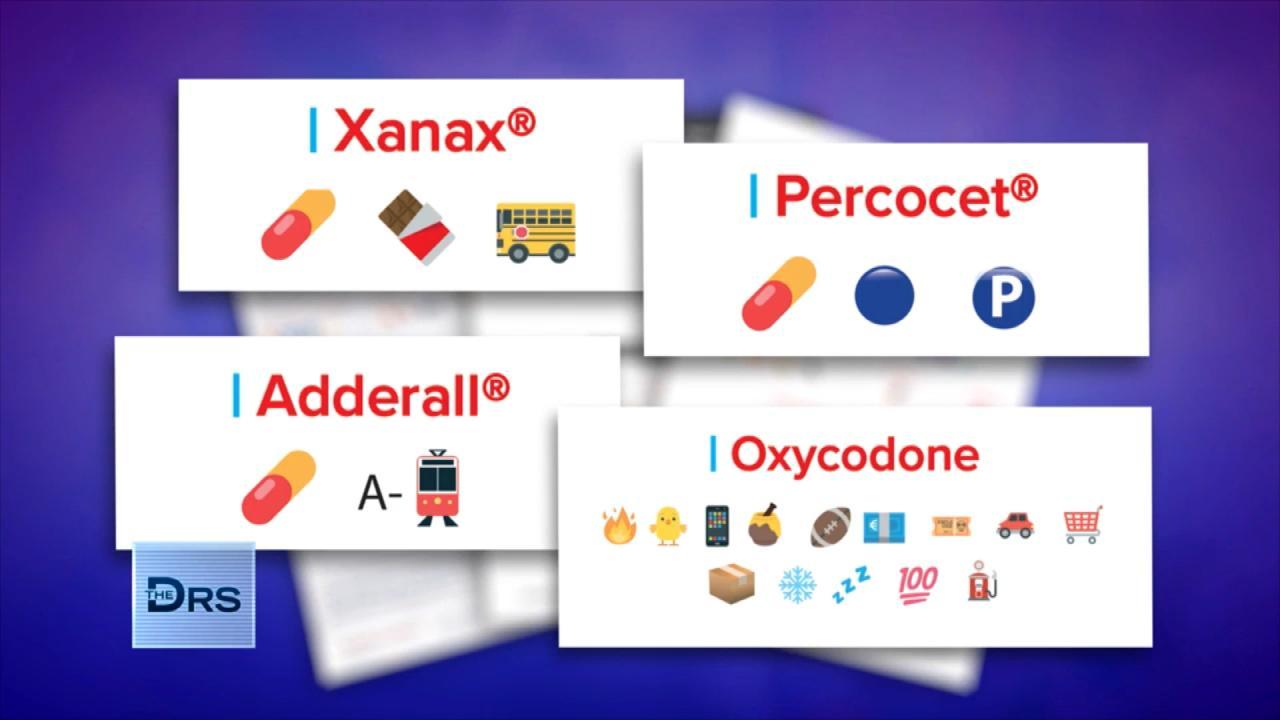 How Drug Dealers are Selling Fentanyl on Apps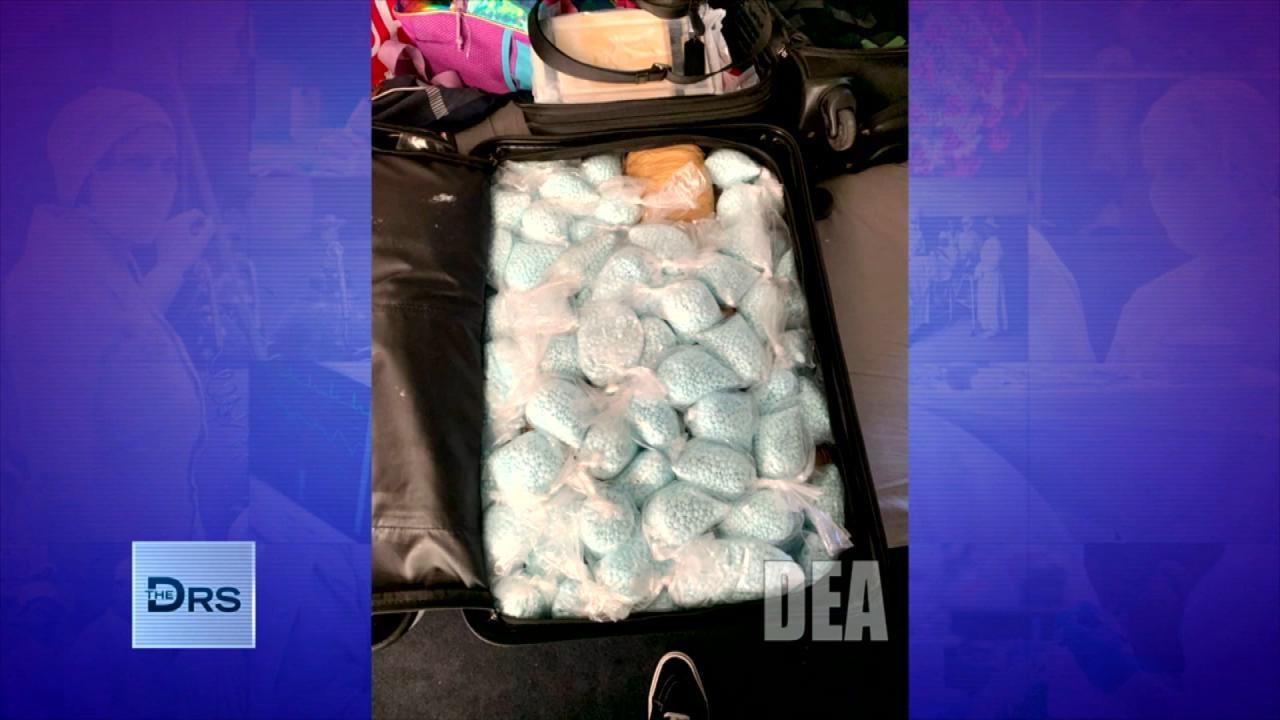 The DEA Says Fentanyl Is Everywhere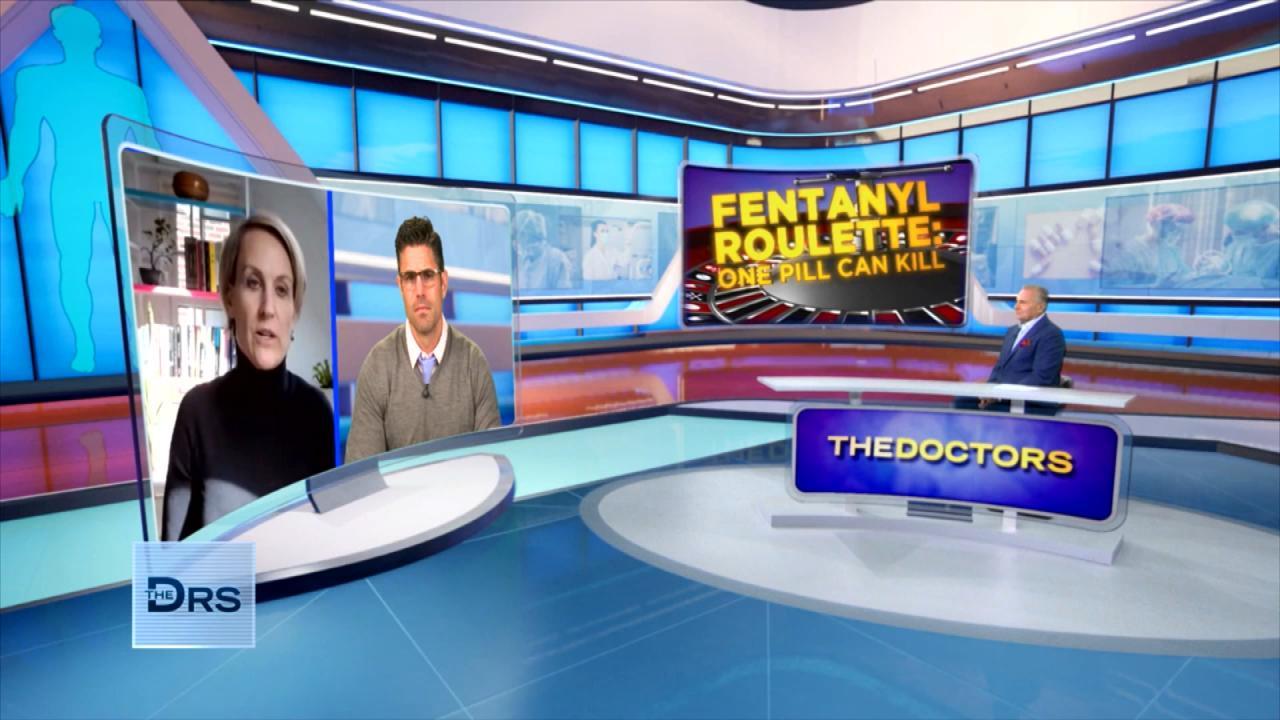 Should Companies Be Responsible for Fentanyl Sold on Their App?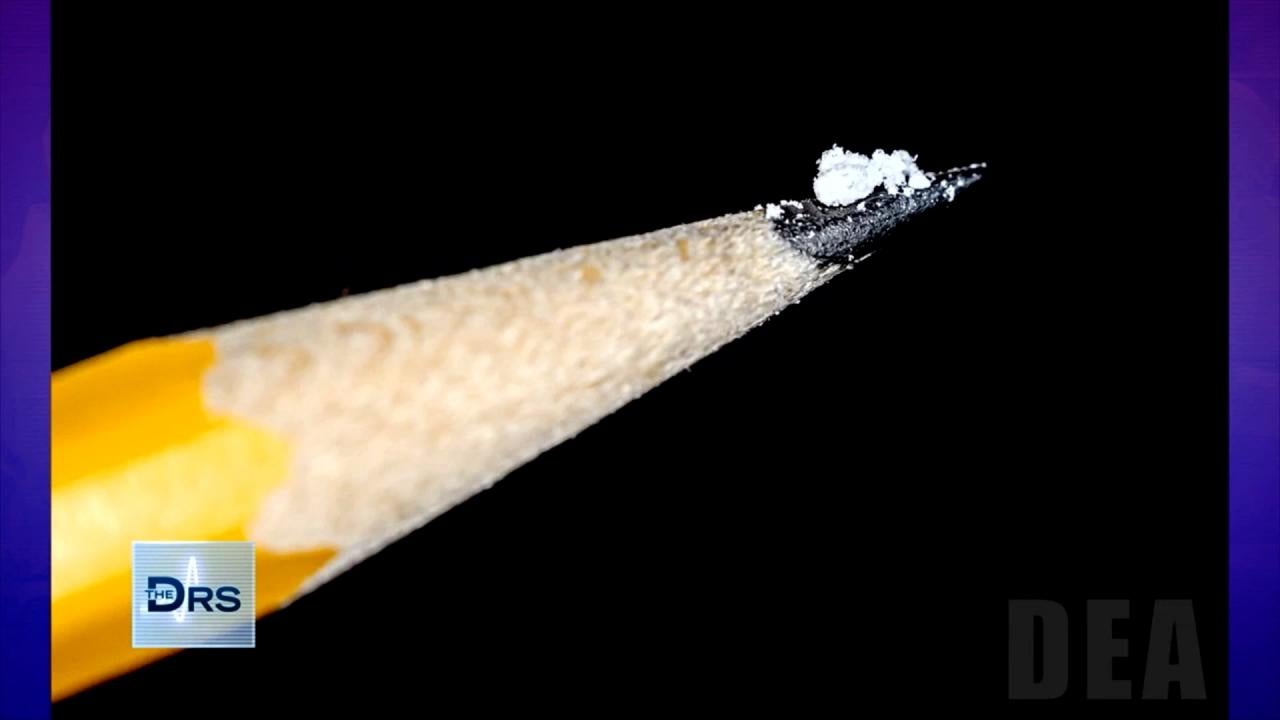 Just 2 Milligrams of Fentanyl Is a Lethal Dose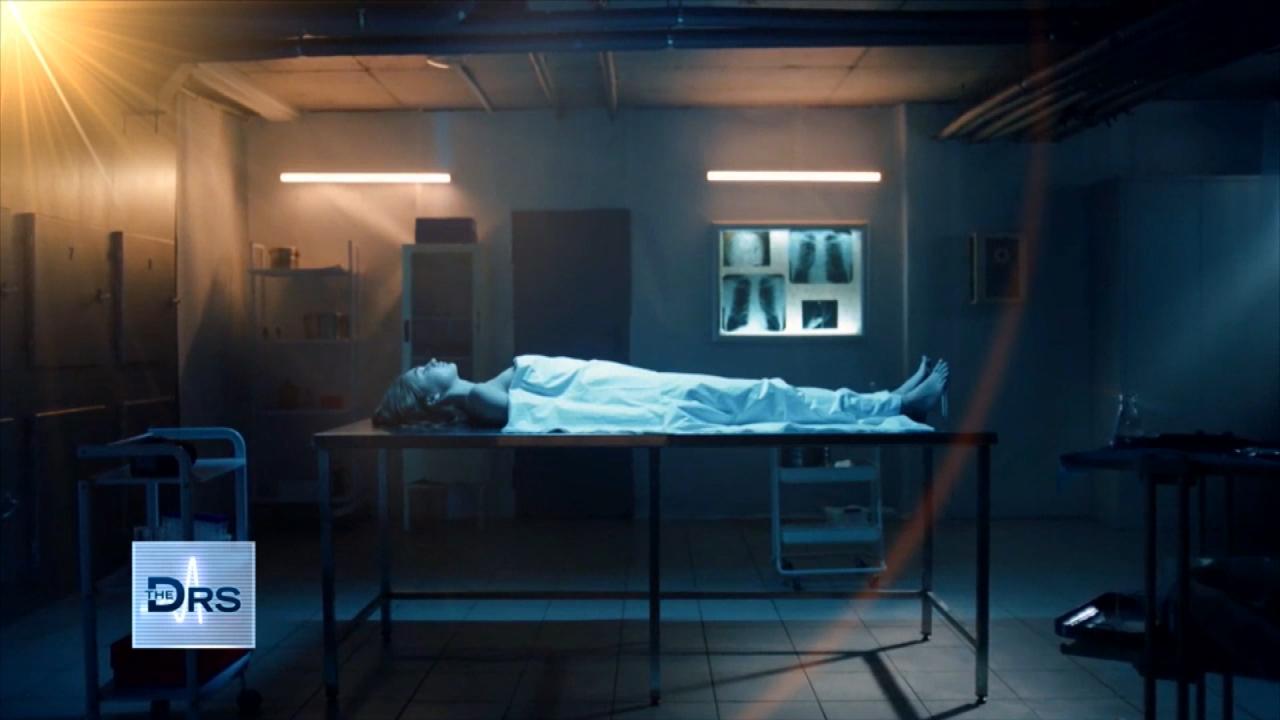 Fentanyl Is Leading Cause of Death for Americans Ages 18-45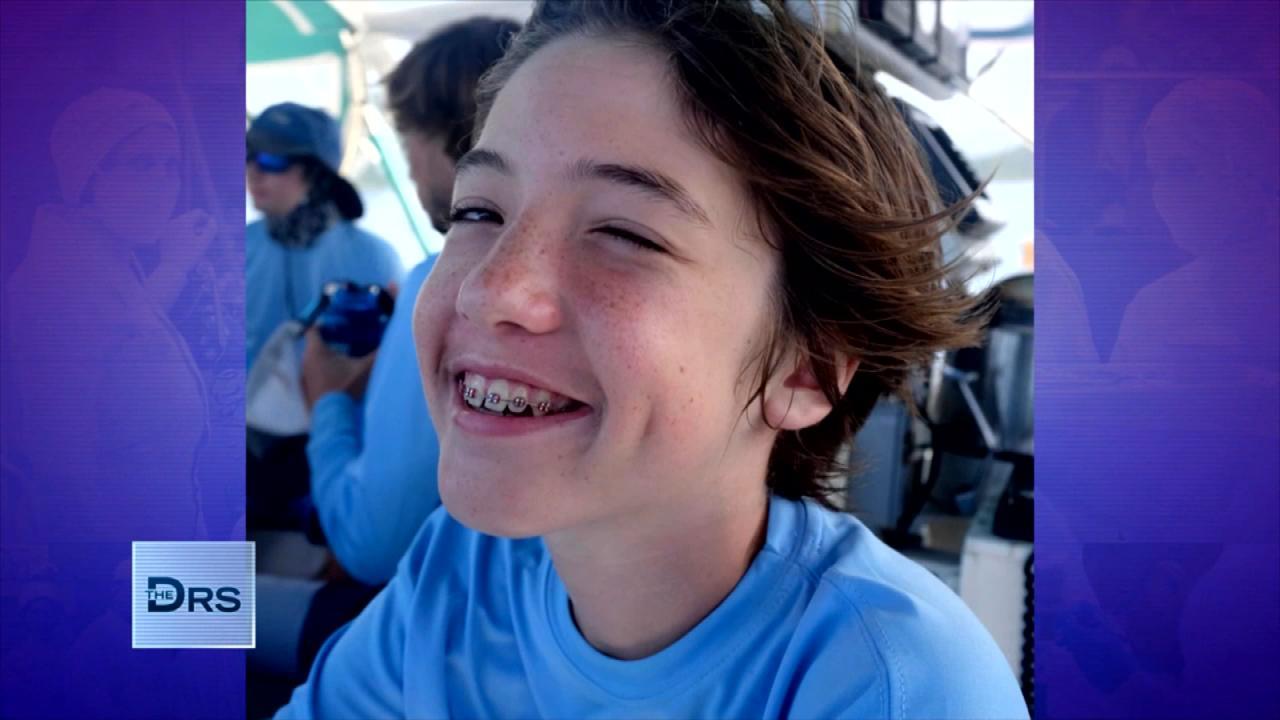 Meet Mom Who Lost Her Young Teen to a Fentanyl Overdose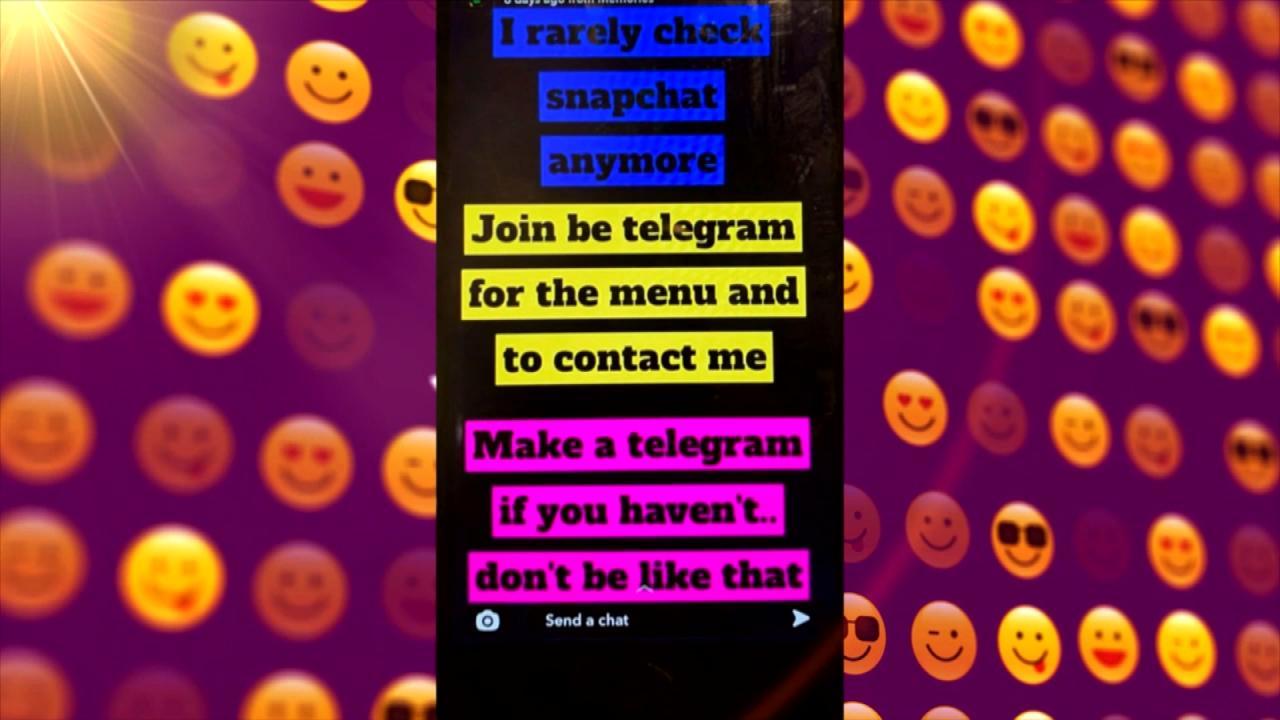 Teen Overdosed after Buying Drugs on Popular App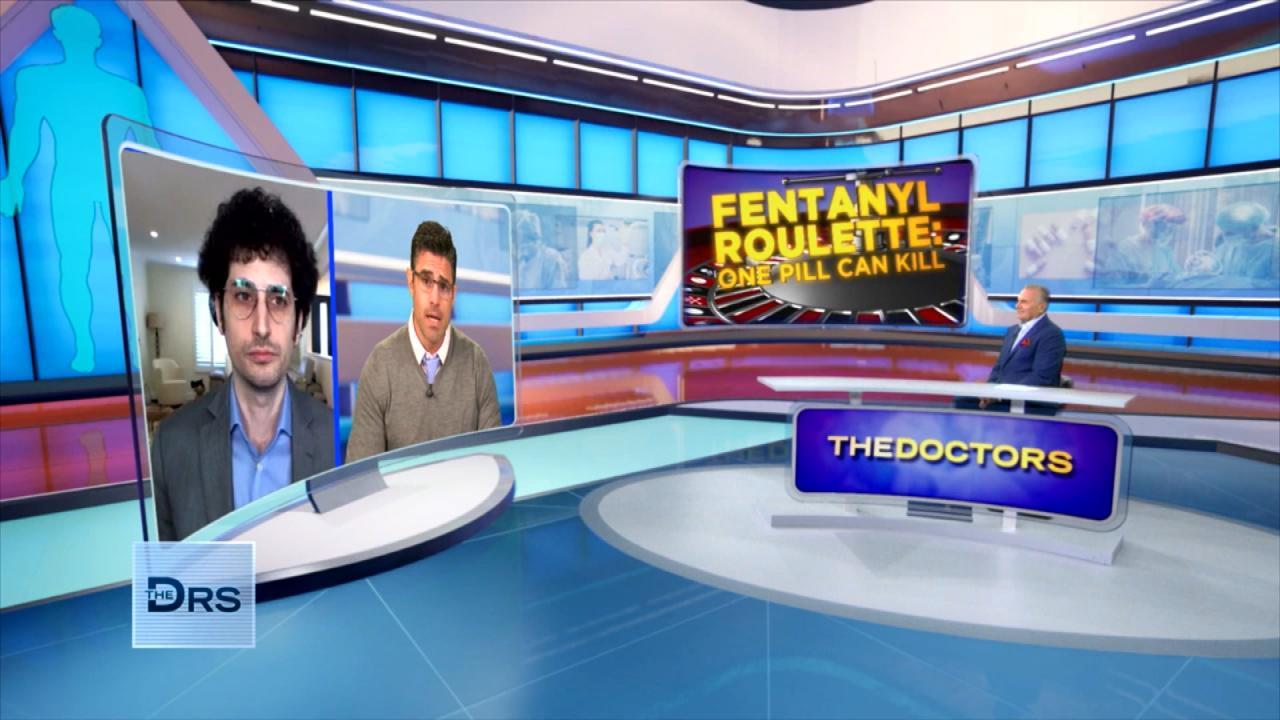 Do Fentanyl Test Strips Work?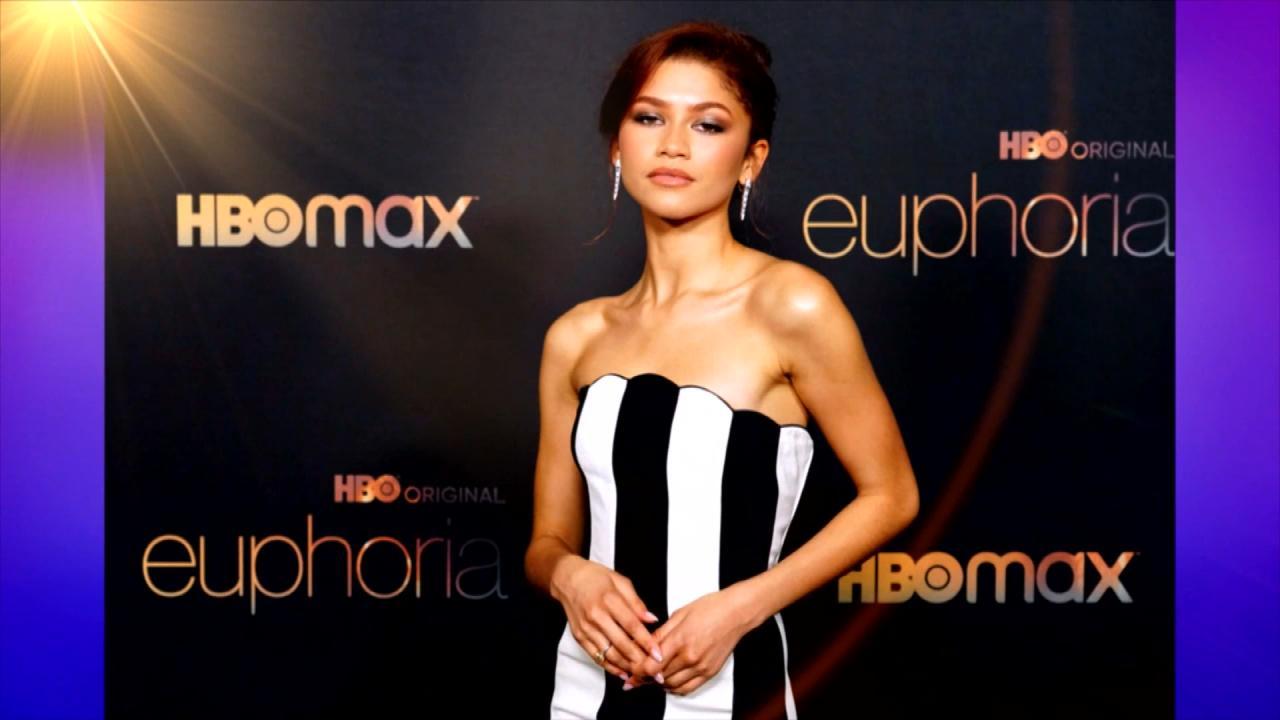 Does HBOs 'Euphoria' Send the Wrong Message to Teens about Drugs?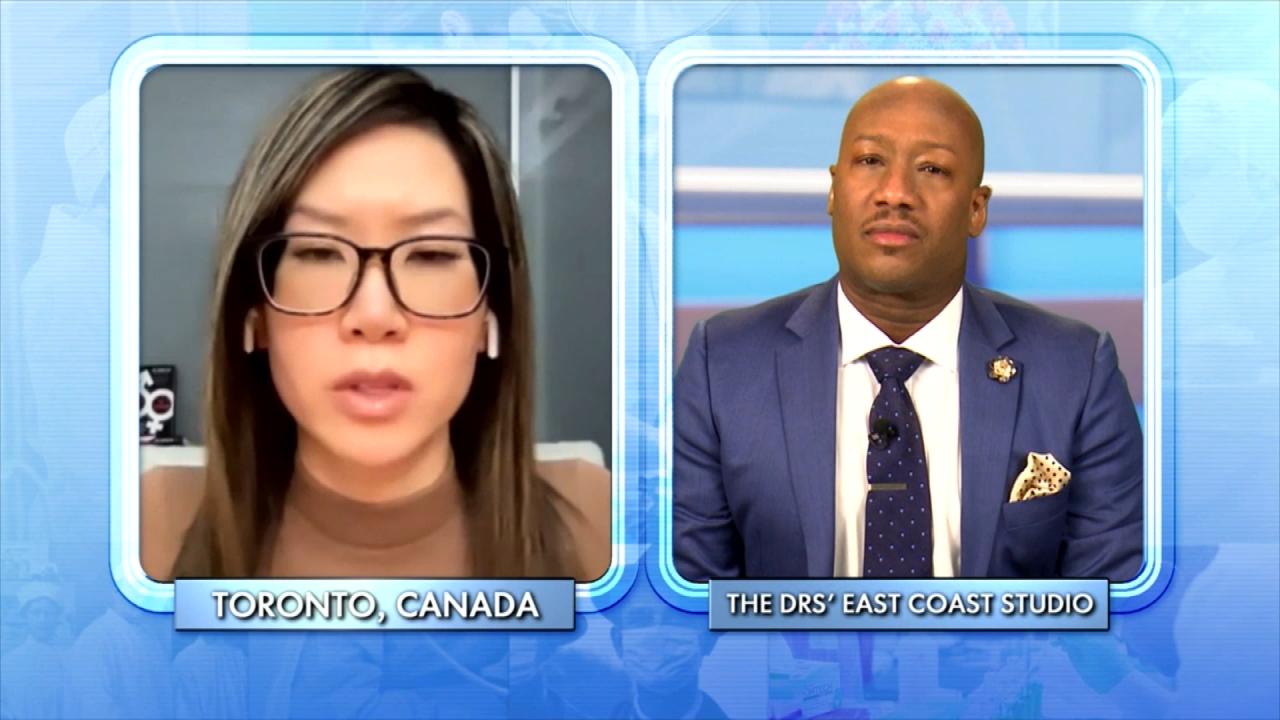 How to Support a Child Exploring Gender Identity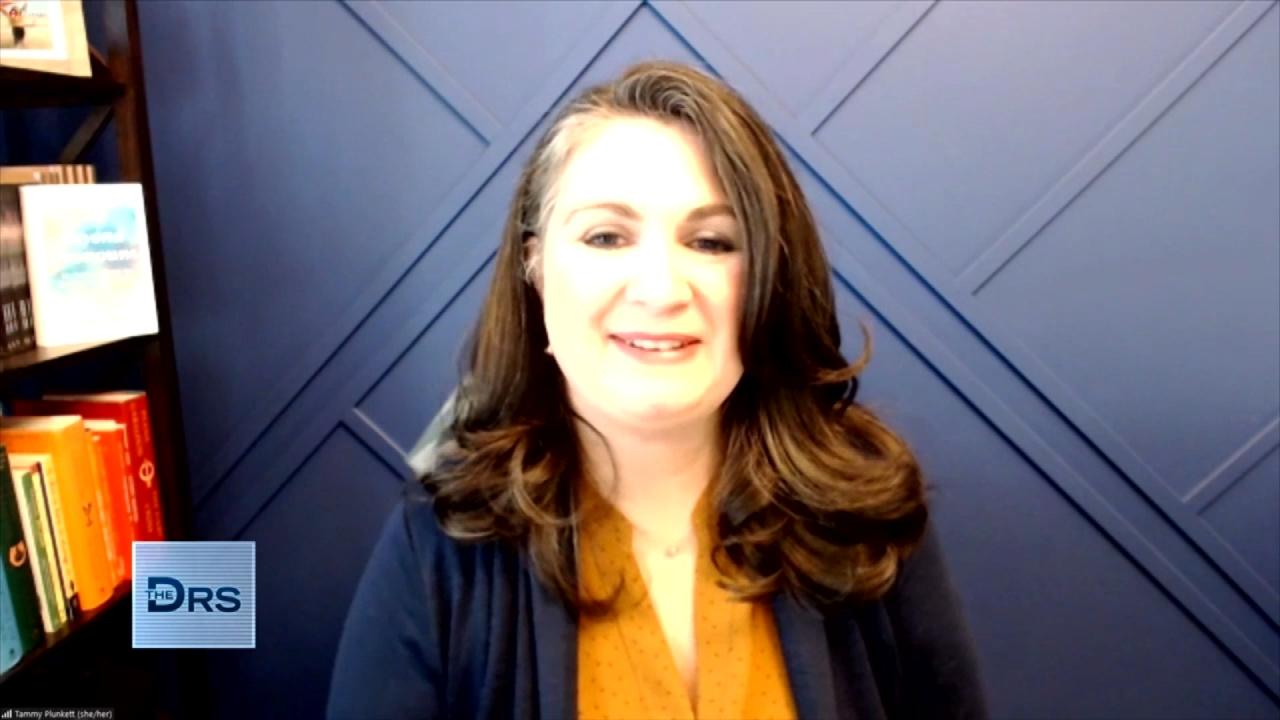 Mom Shares Her Reaction When Her Child Asked to Transition
Psychic Matt Fraiser from "Meet the Frasers" joins The Doctors to share his amazing abilities.
Watch: Medium Matt Fraser Shares about Growing Up Psychic
Matt, who says he is able to perform remote distanced readings, gives plastic surgeon Dr. Andrew Ordon a reading and shares messages from his father, mother, and his beloved dog Lulu who passed. (Find out who Matt was able to connect with from Dr. Ordon's family.)
And when it comes to his skeptics and non-believers, Matt says, "I absolutely love people who are doubtful, I love the septics, I love the people who don't believe," he says, claiming that 9 times out of time a skeptic will leave one of his reading with a message from a passed loved one that he says forever changes their life.
Watch: Watch Psychic Matt Fraser Perform a Live Reading
He goes on to say that deceased loved ones never leave someone's side. "My job is all about connection. It's about putting people back in touch with their loved ones on the other side," he adds.
See more of Matt's readings from the other side on "Meet the Frasers" on E!.