The Possible Dangers of Alternative Medicines for Kids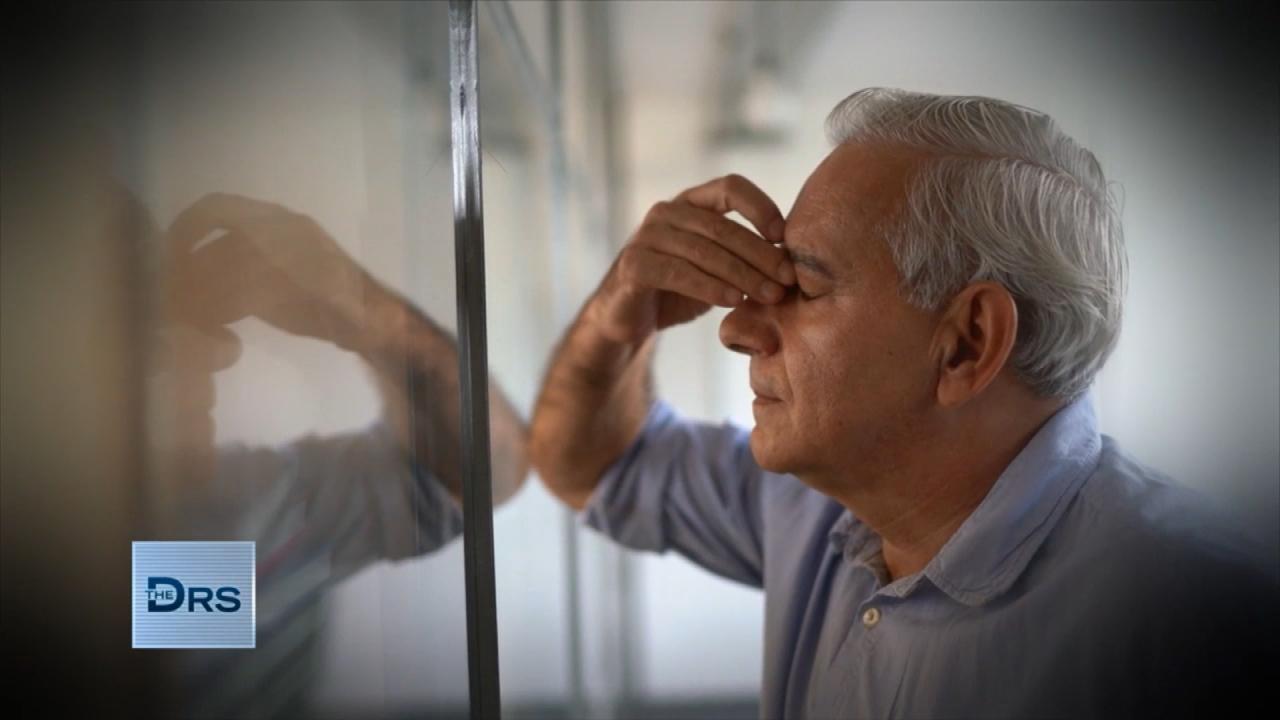 How to Determine If You Have Chronic Inflammation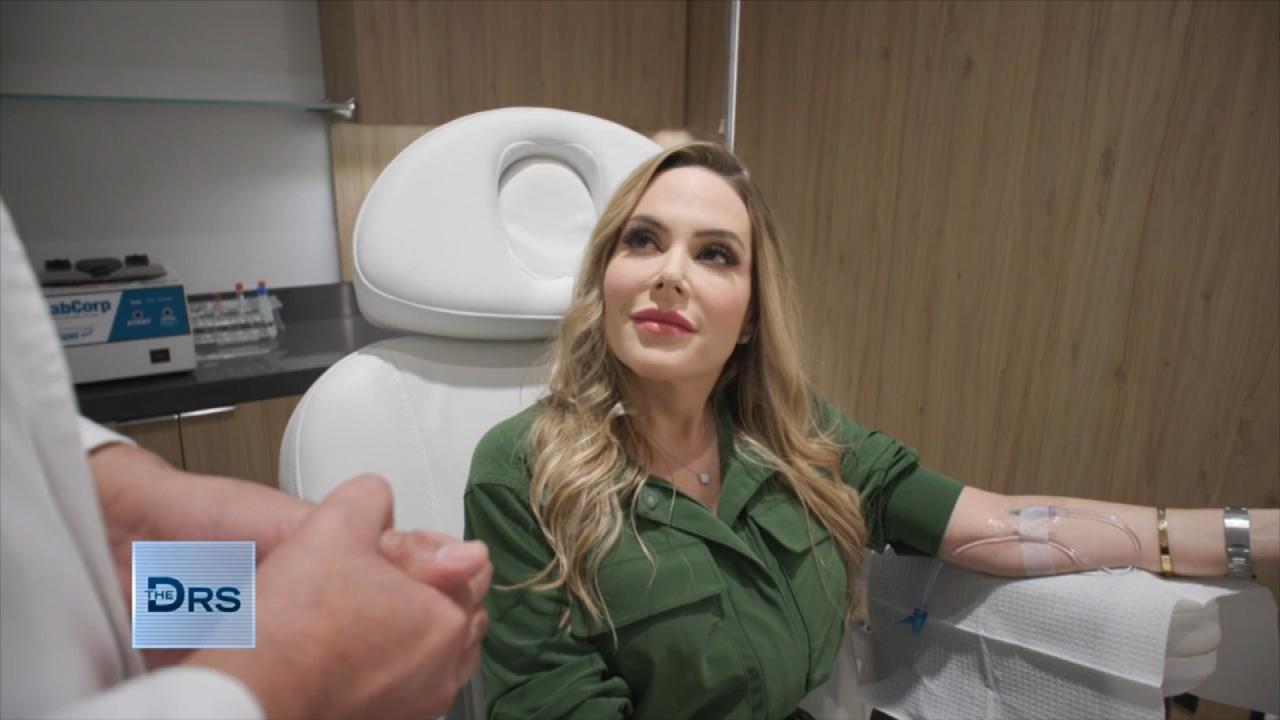 Can IV Infusions Actually Boost Your Health?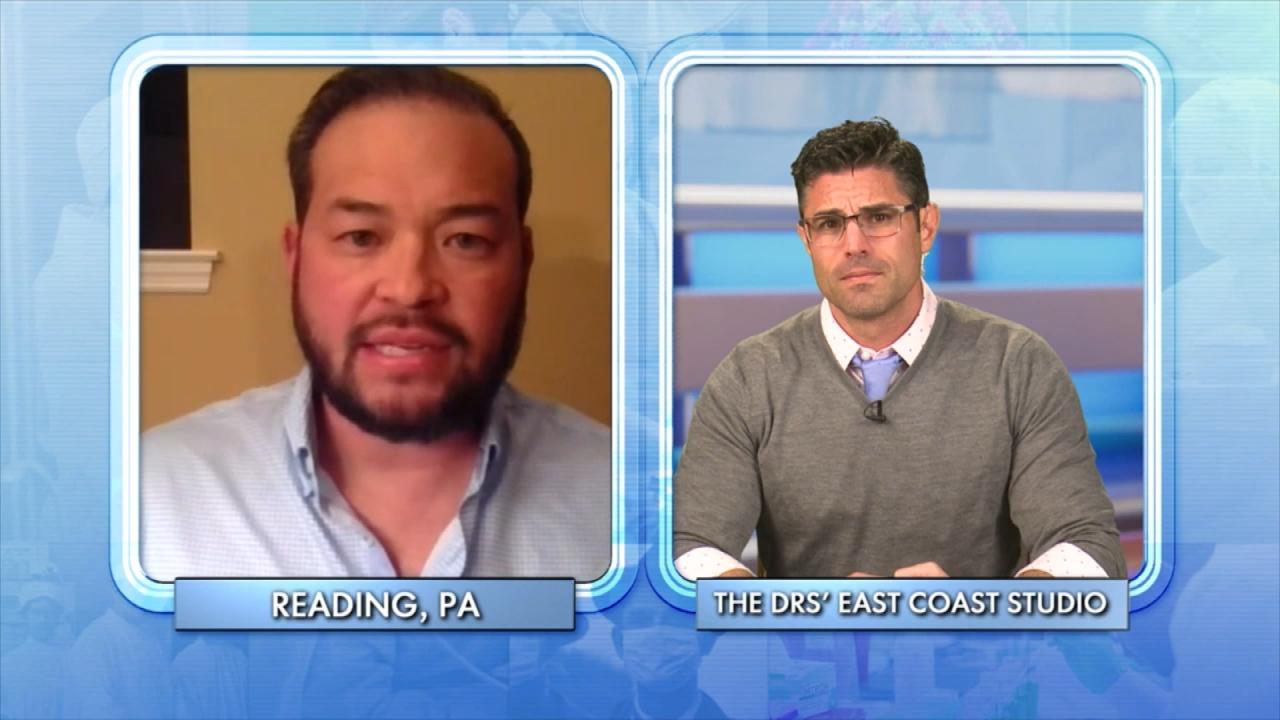 Does Jon Gosselin Know What He Wants in a Partner?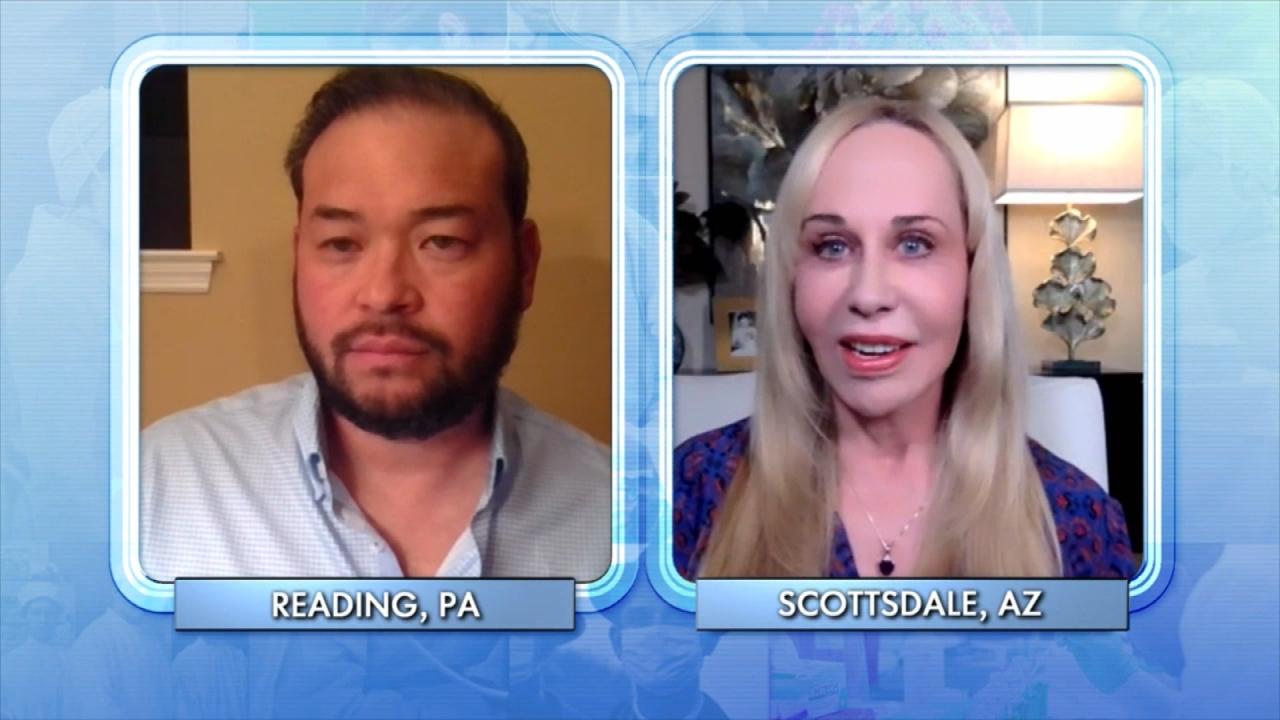 Reality Star Jon Gosselin Meets with Relationship Expert!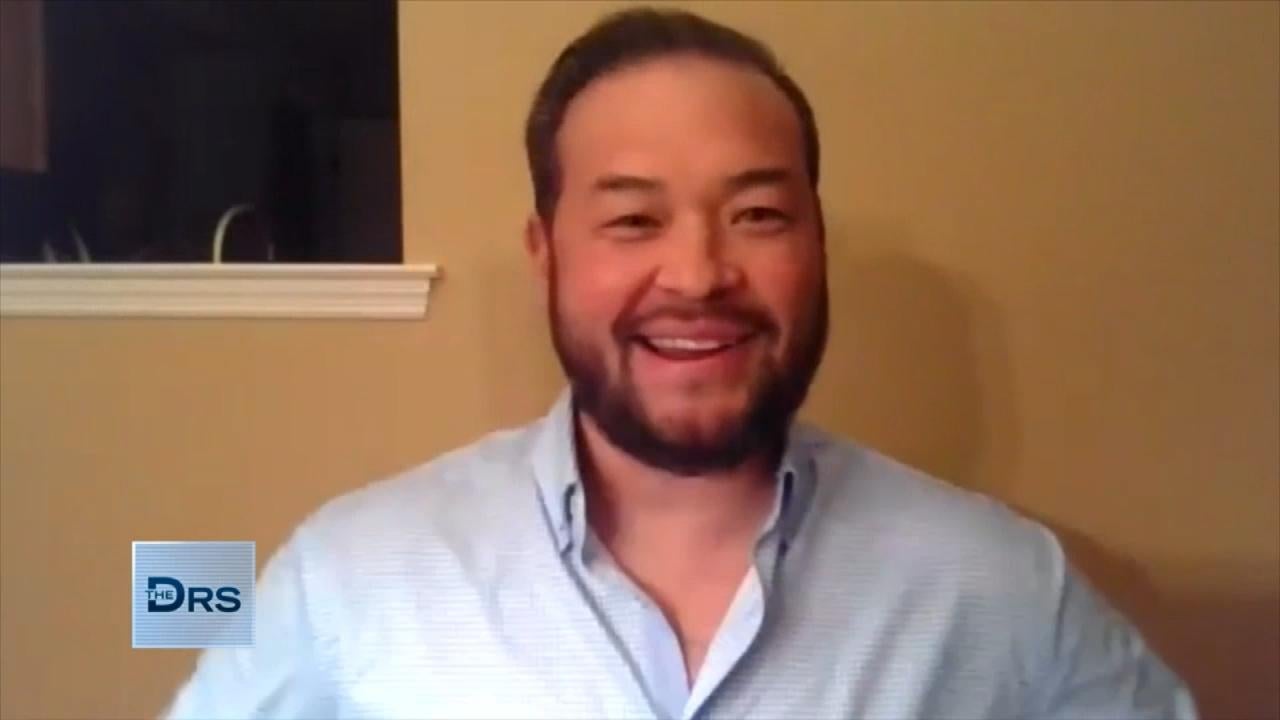 Is Reality Star Jon Gosselin Ready to Date?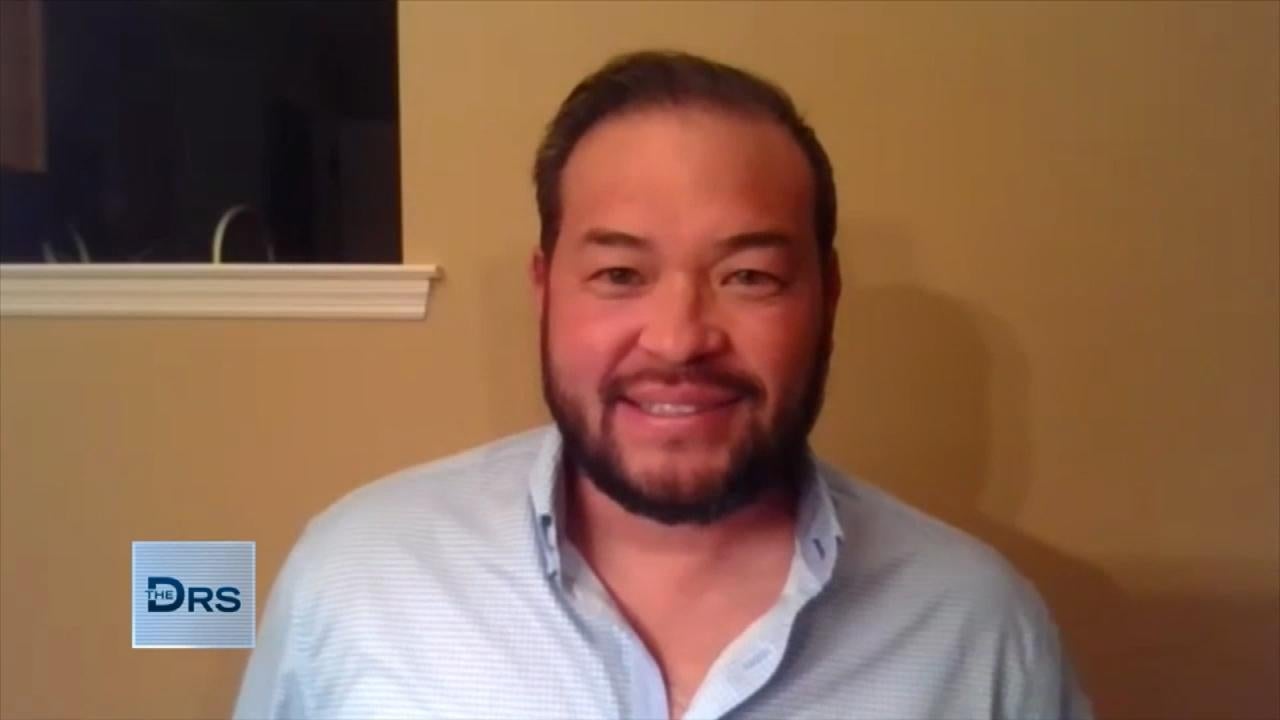 Jon Gosselin Reveals Hair Transplant Results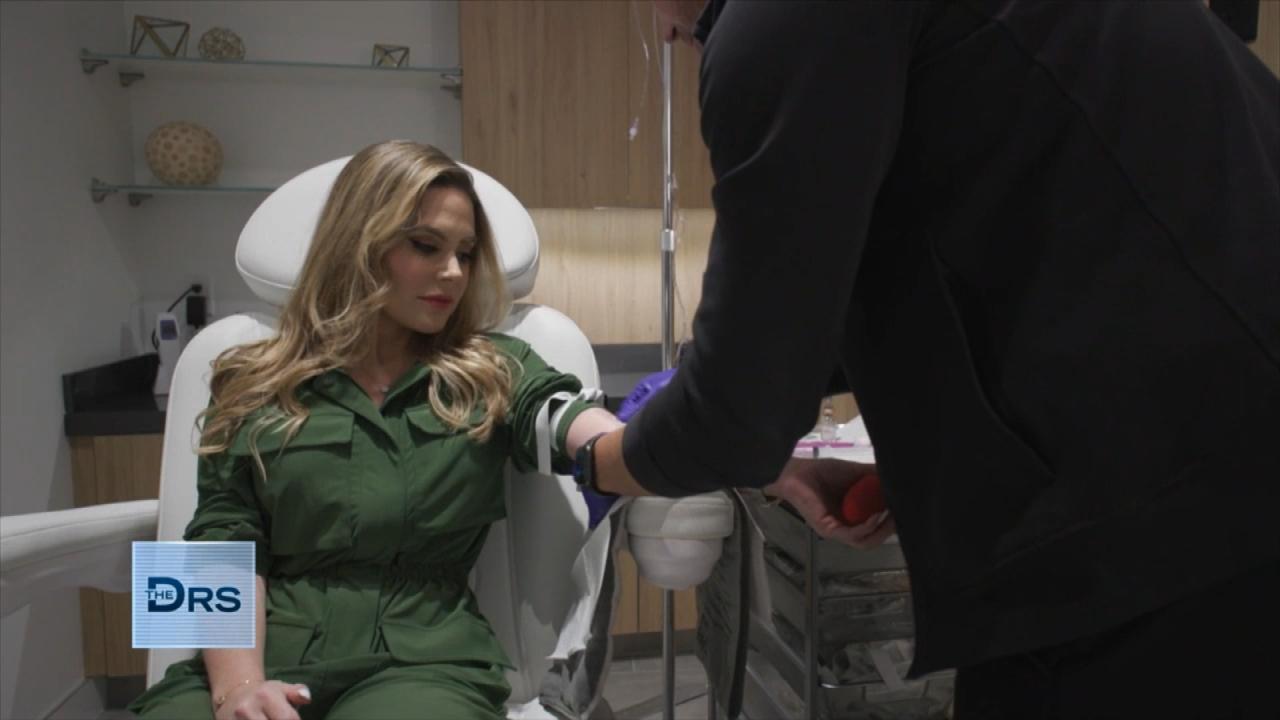 How to be the CEO of Your Own Health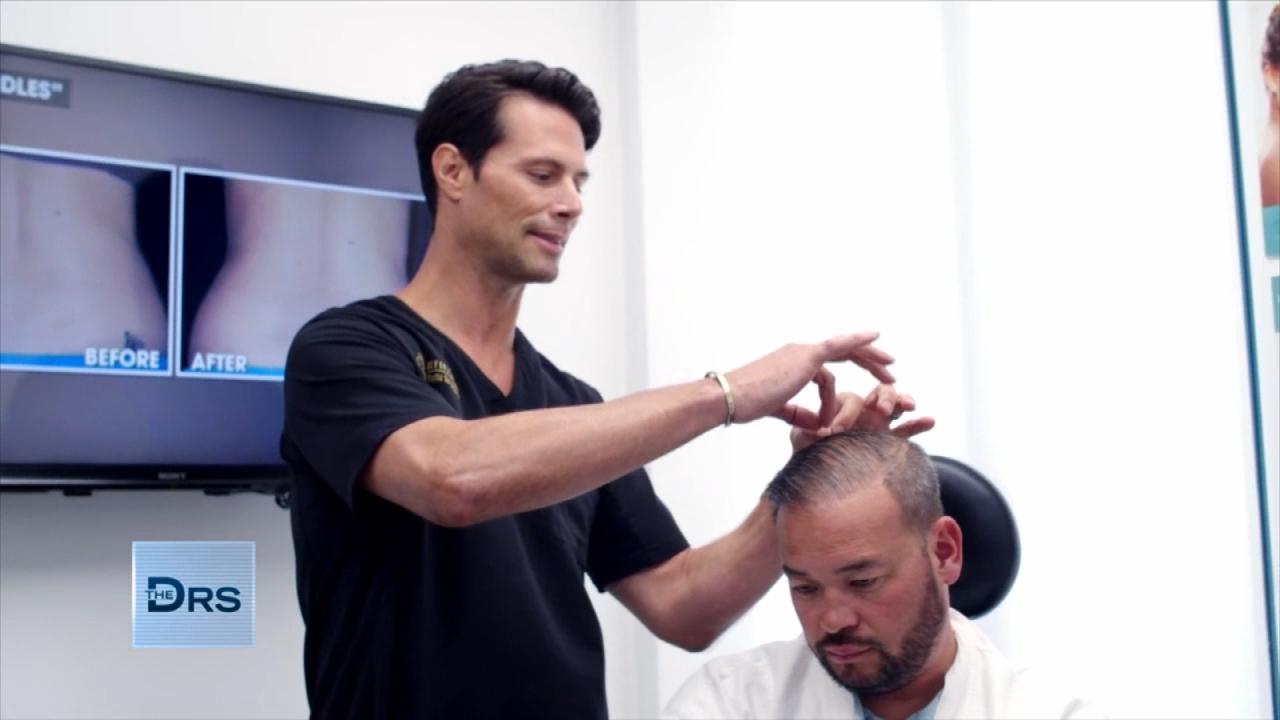 Reality Star Jon Gosselin Undergoes Hair Transplant to Boost Con…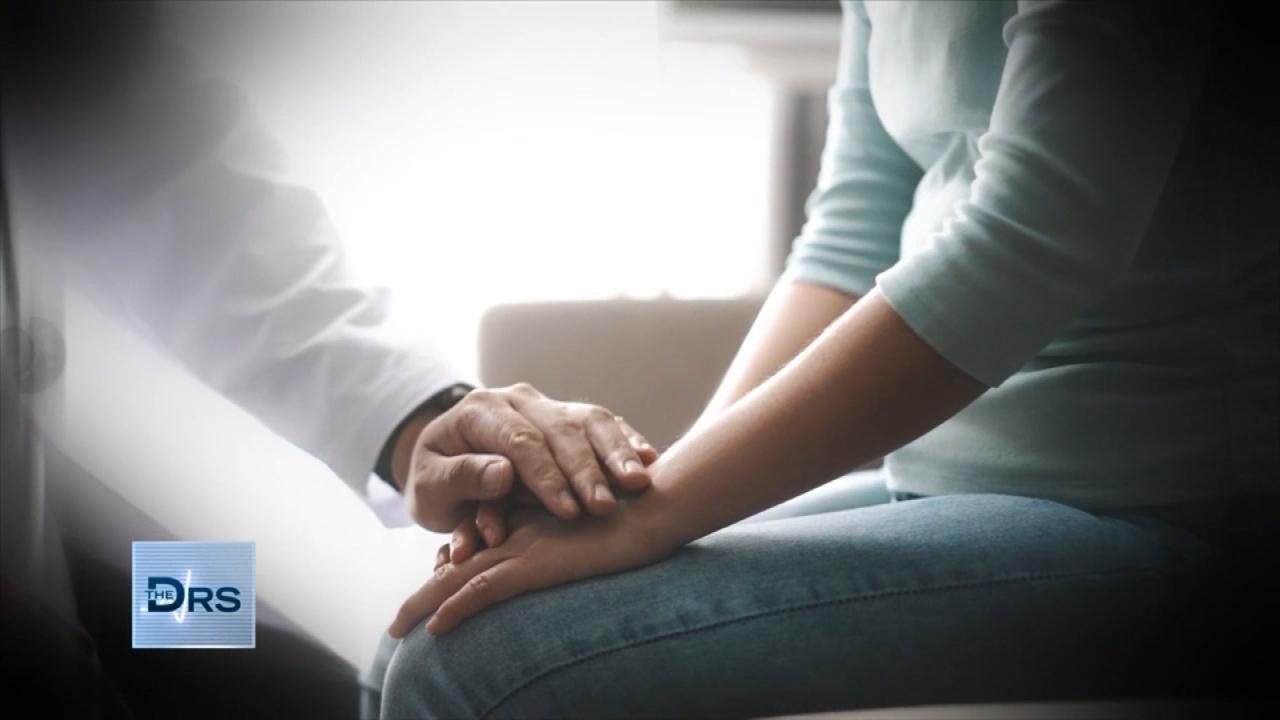 How Can You Be Proactive about Detecting Cancer?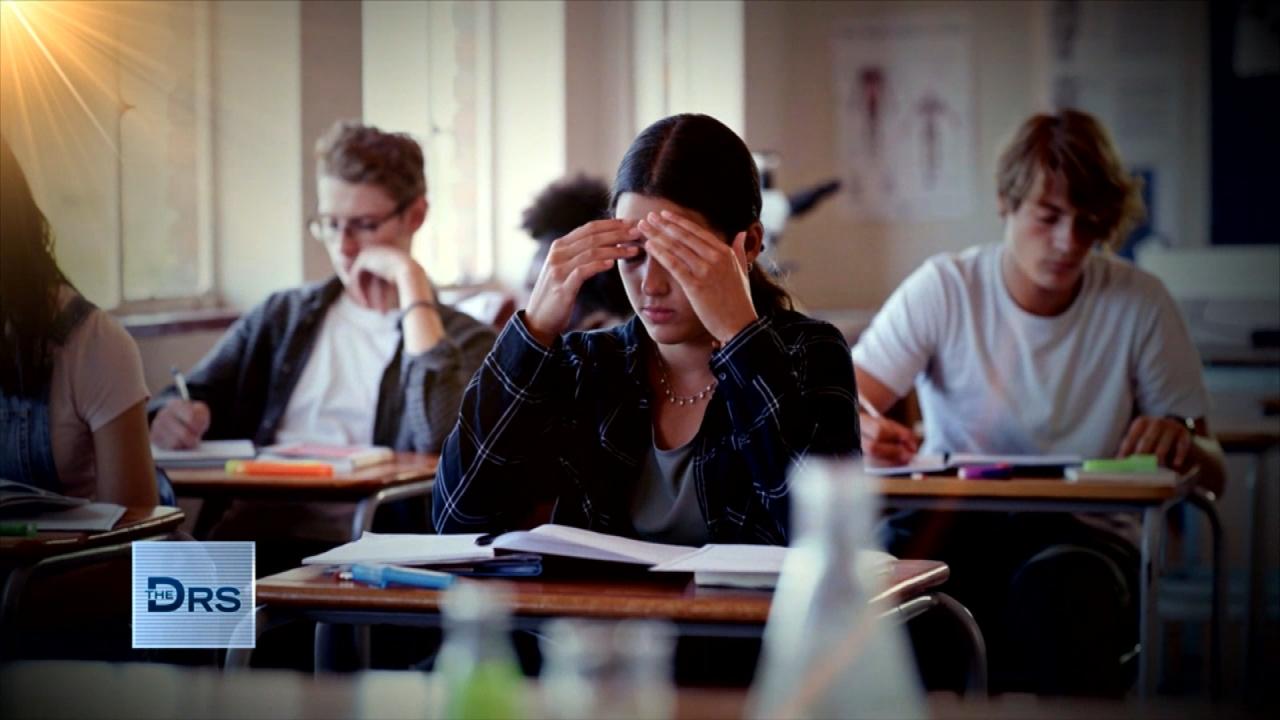 Should Kids Be Able to Take Mental Health Days?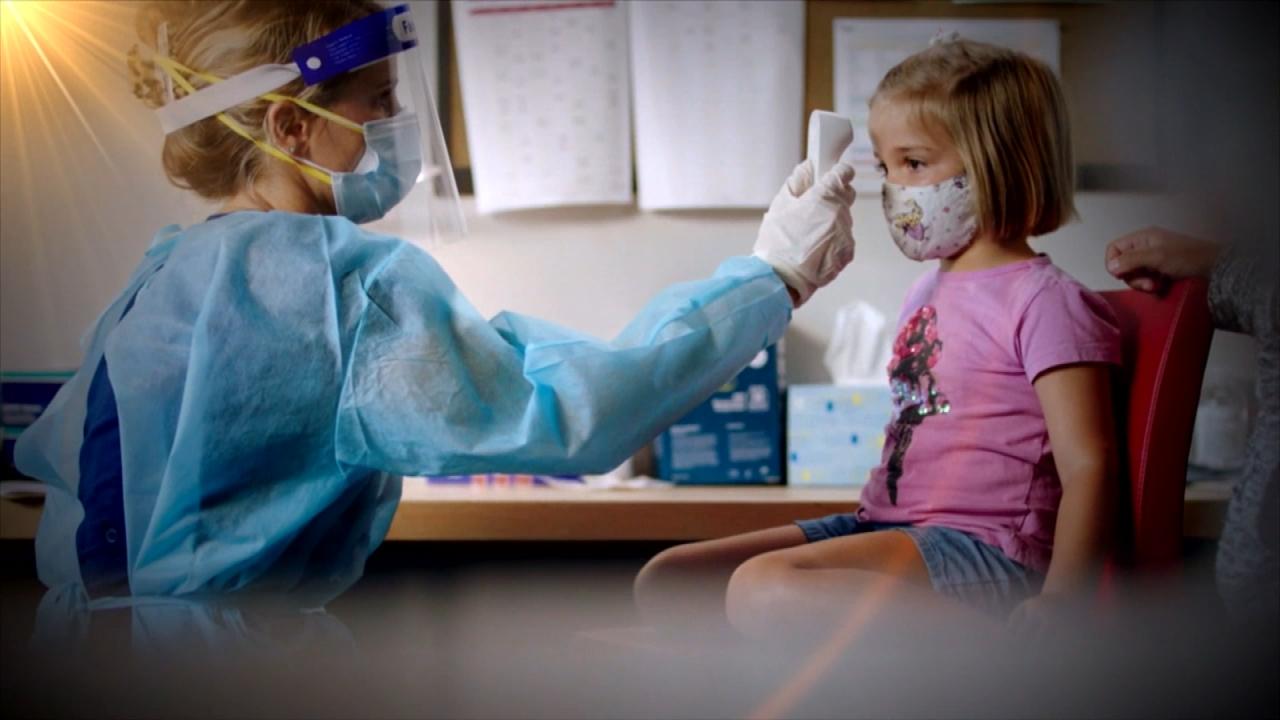 How to Talk to Your Kids about Mental Health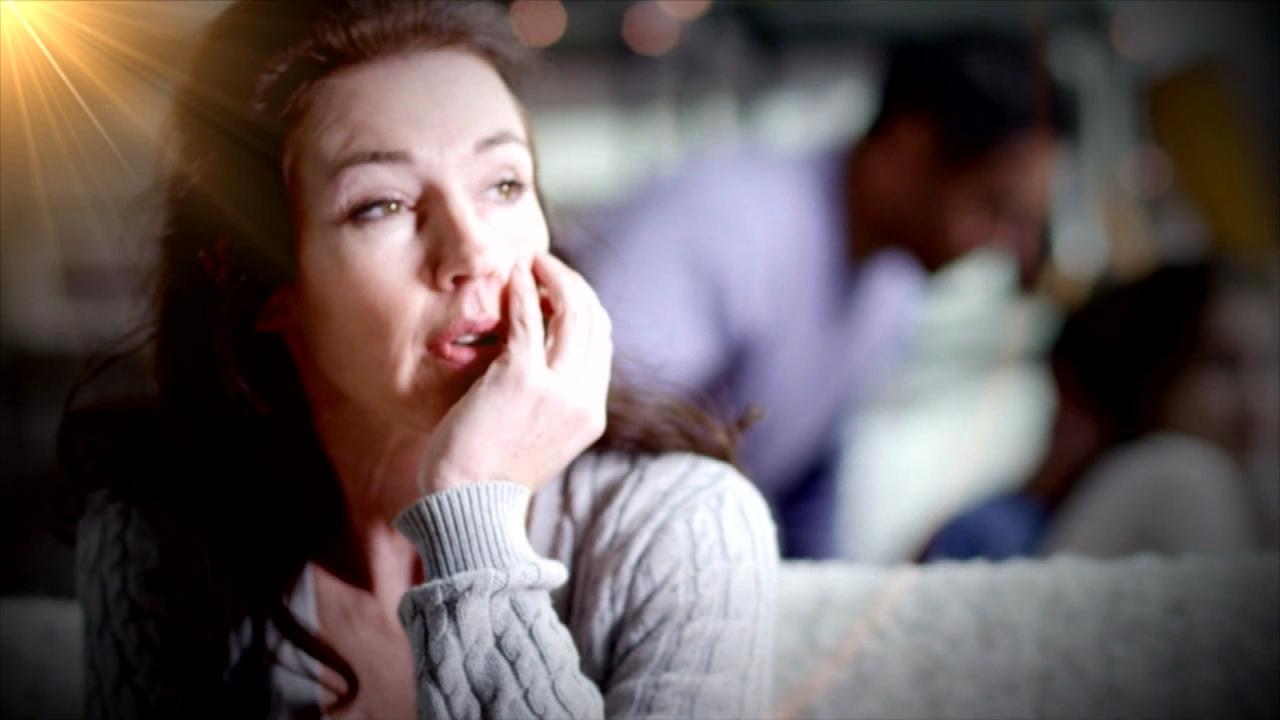 What Happens to Your Brain after Emotional Trauma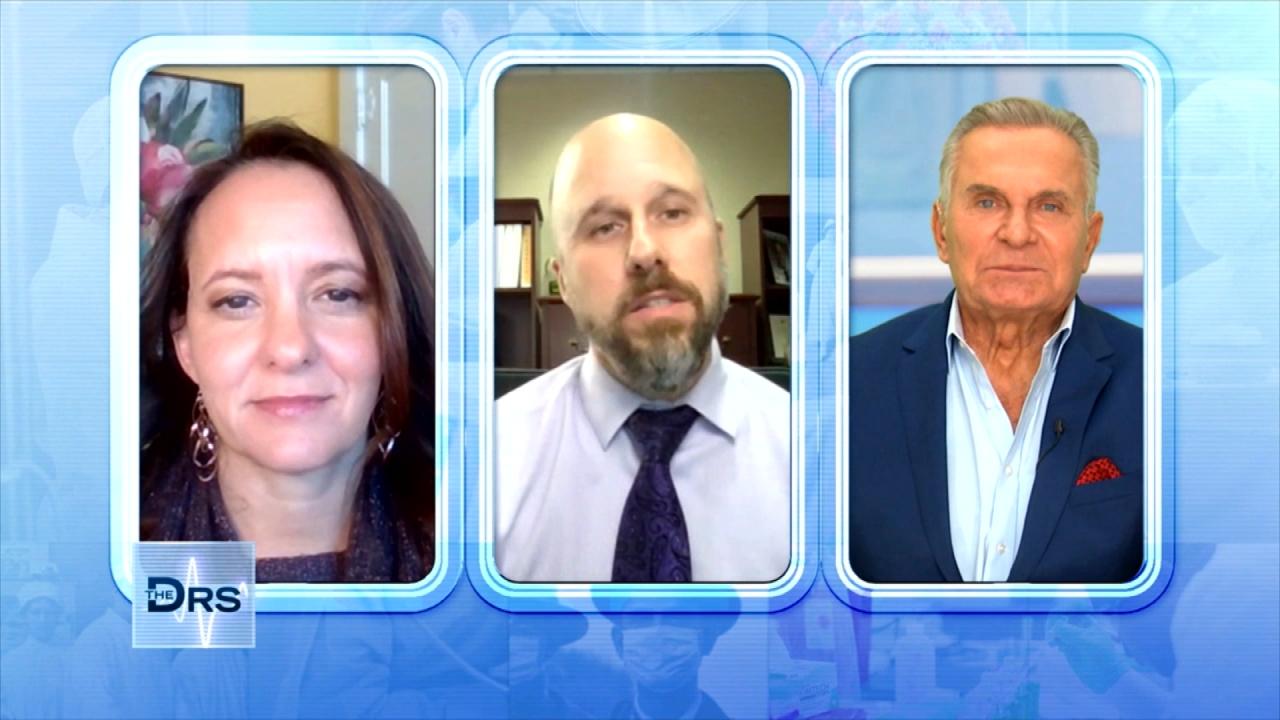 Can Student Mental Health Days Save Lives?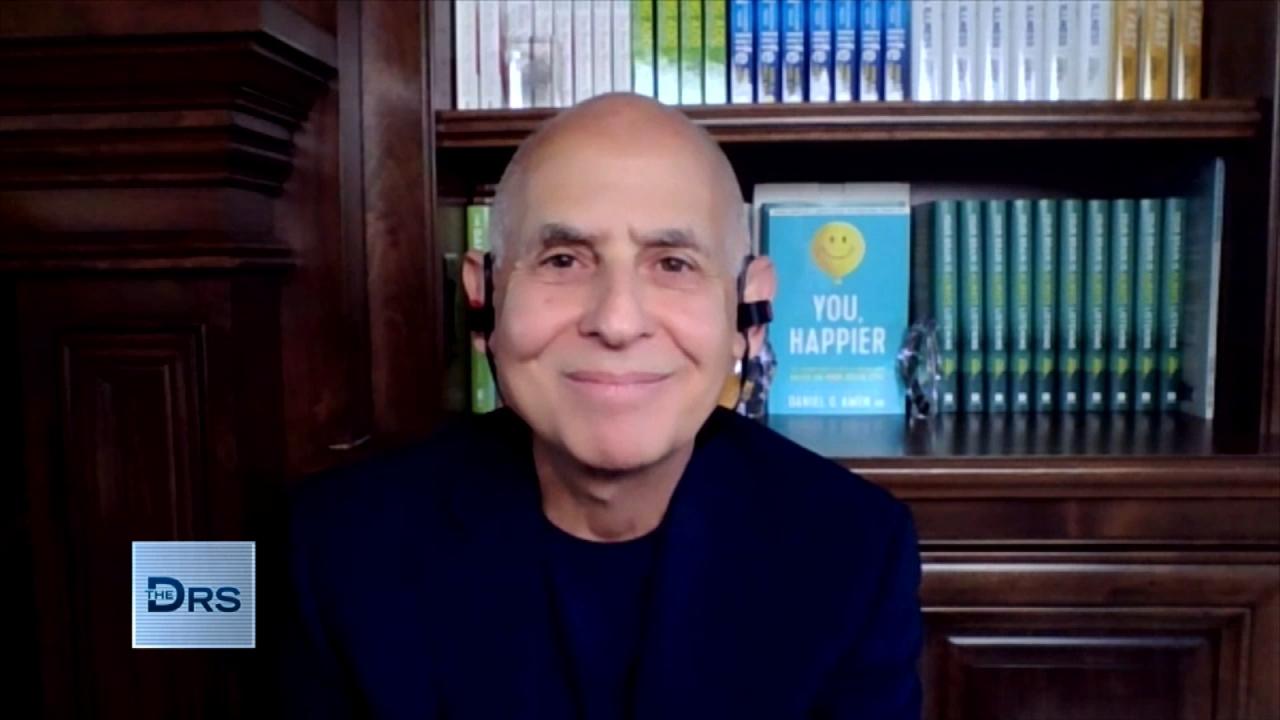 How Stress Affects the Adolescent Brain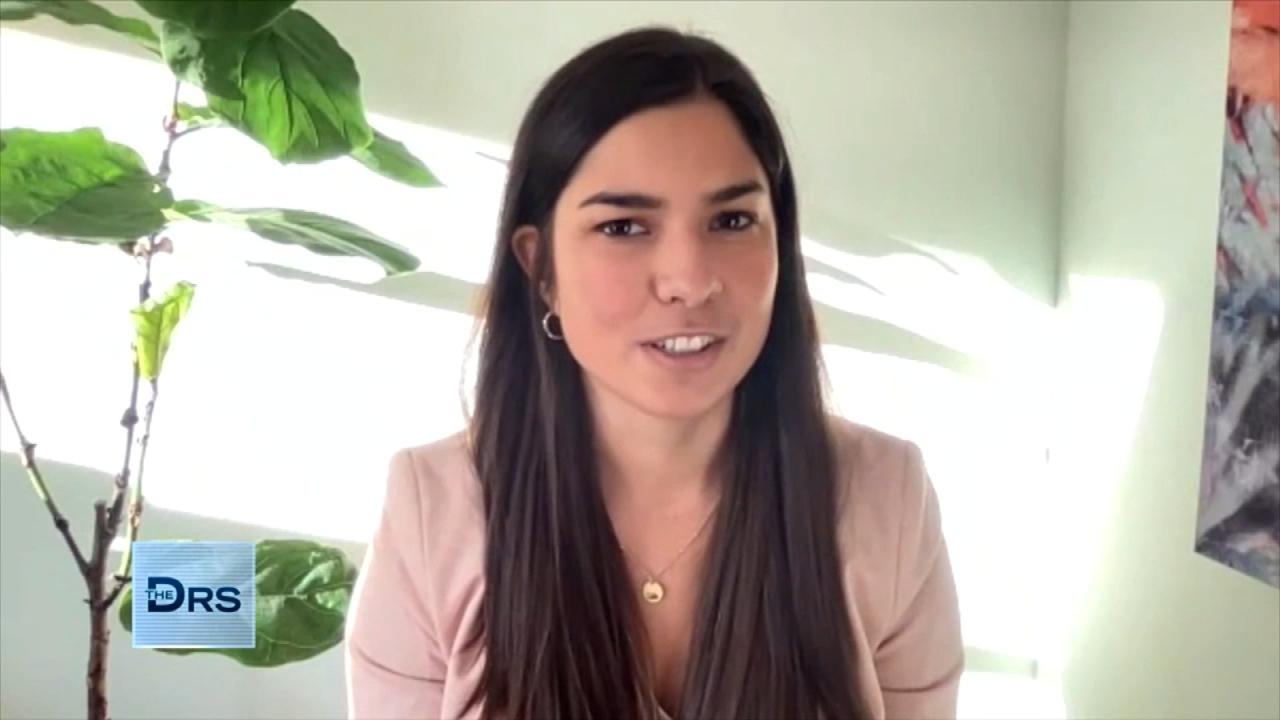 The Emotions That Fuel Procrastination!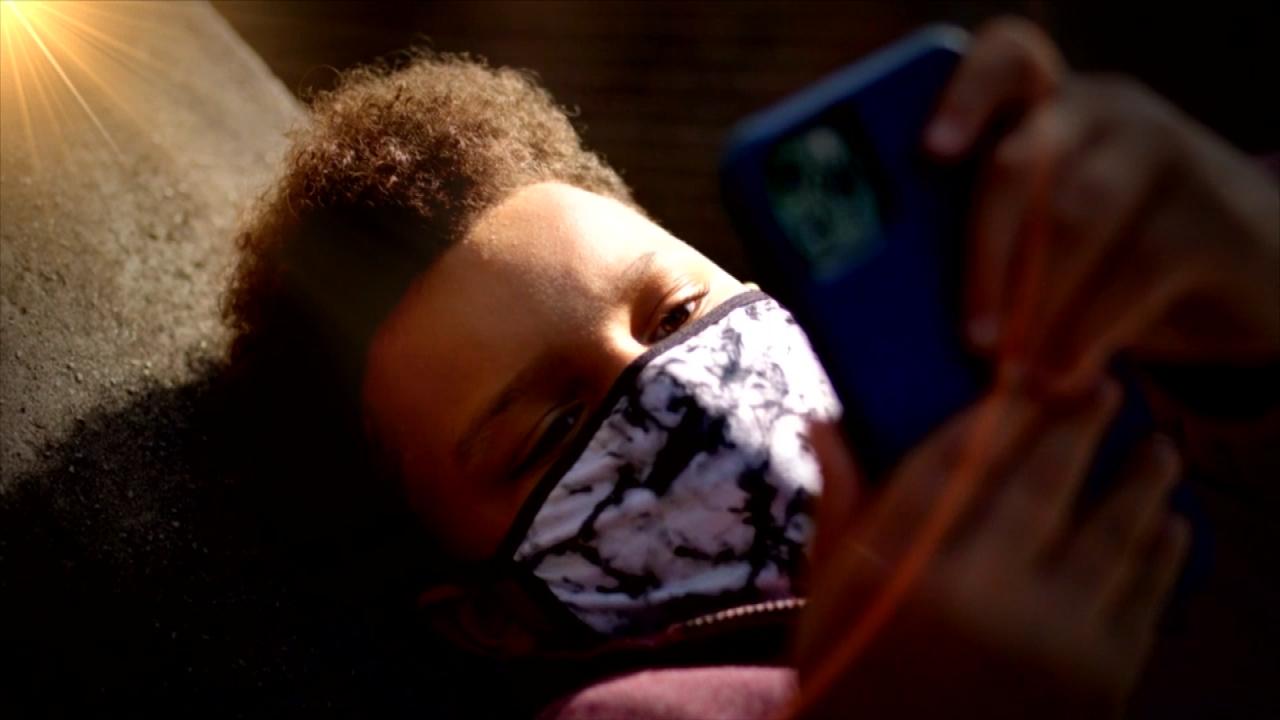 Teaching Kids to Navigate Fear and Anxiety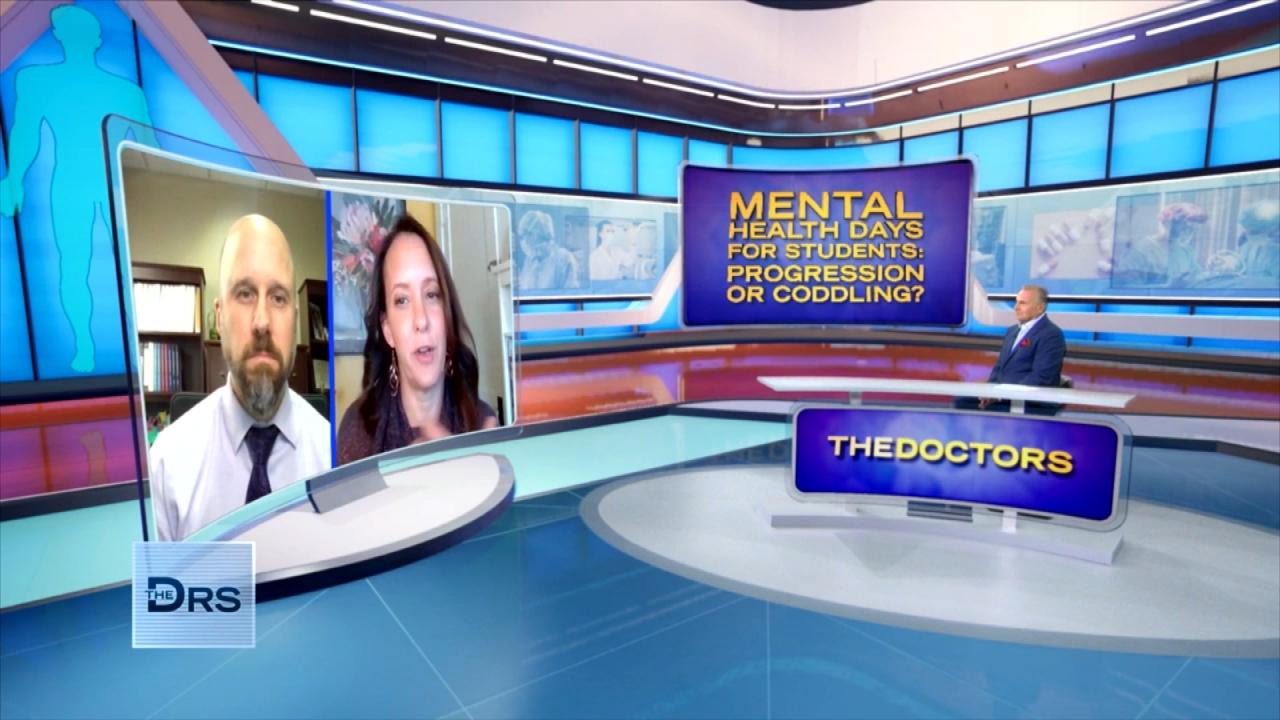 How to Support Kids' Mental Health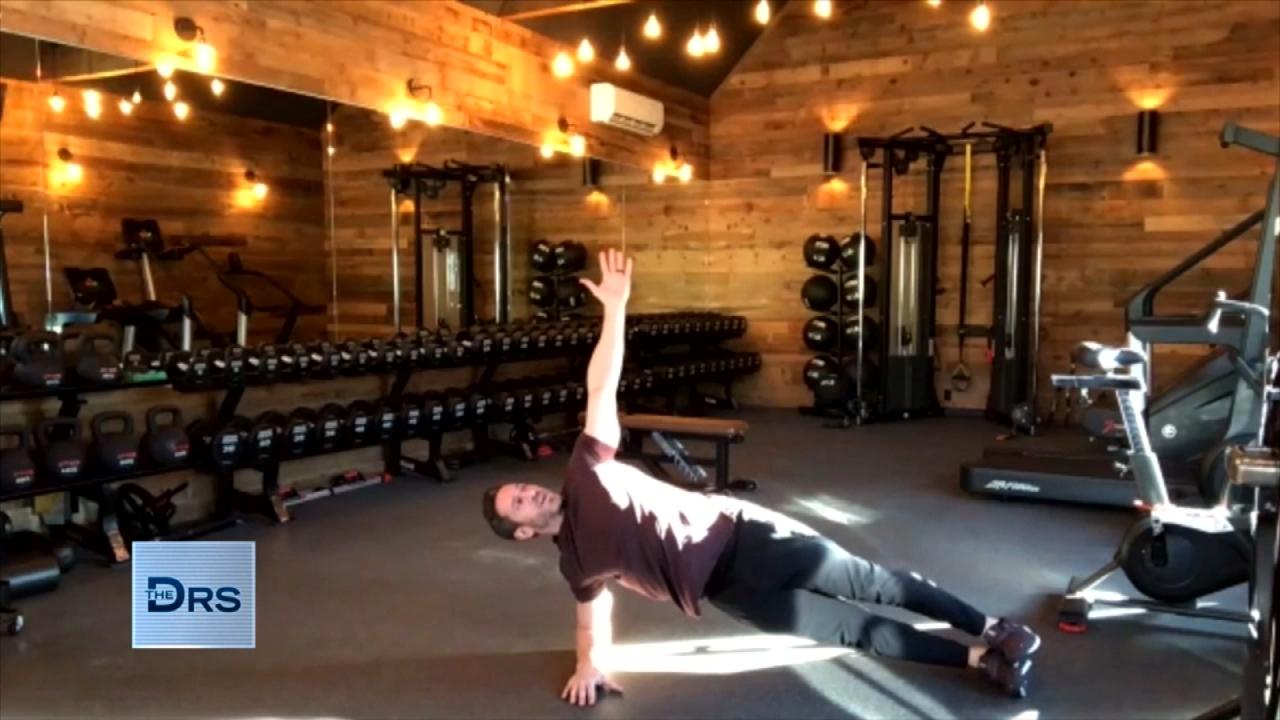 The 10-Minute Superhero Workout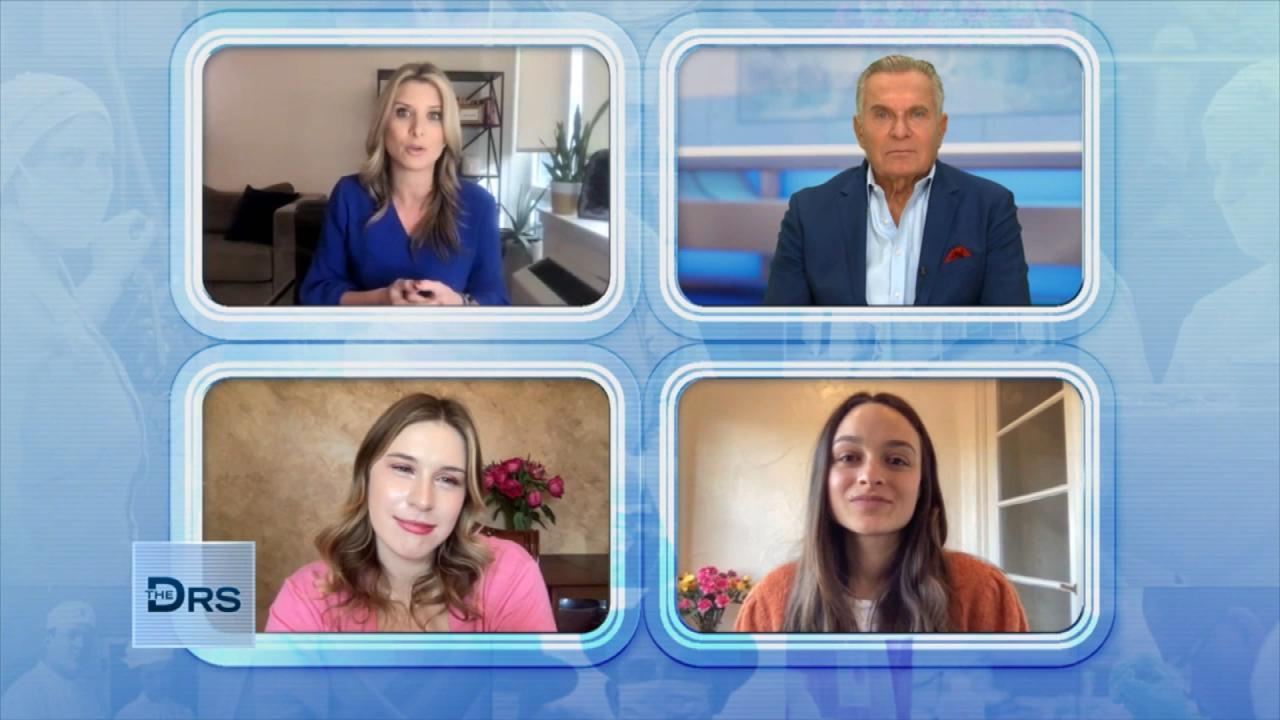 How Parents Should Approach Their Child's Weight Gain
Is may seem harmless but just because something is labeled "natural" does not mean it is safe. The use of alternative medicine for children has skyrocketed; a new study says the use of herbal products and nutritional supplements in children has nearly doubled between 2003-2014.
Watch: 6-Pack Supplements - What's The Real Deal?
The Doctors discuss this topic with pediatrician Aaron Carroll on Skype. He says the problem with these supplements is that so many of their benefits are unproven. There are safety issues because along with the chance of no benefit at all, there is also potential harm.
Unlike pharmaceuticals, supplements aren't as strictly regulated which means neither are the claims these products make. Dr. Carroll thinks the surge in their use is partly because of marketing. Additionally, is the incorrect belief that "natural" means safe.
Dr. Carroll says another harmful issue is drug-drug interaction. With prescribed medications, doctors are aware of and good at avoiding adverse effects, but often supplement use isn't even reported to doctors and potential interactions aren't known.
Parents may wonder about vitamins for children and Dr. Carroll says there are some children who are vitamin deficient but the vast majority are not. He jokes that often taking these vitamins leads to "expensive urine," meaning the body doesn't absorb the excess and it just gets peed out. Or, as ER physician Dr. Travis Stork notes, fat-soluble ones could build up to potentially toxic levels.
Watch: Are Gummy Vitamins As Potent as Traditional Vitamins?
Dr. Travis also discusses how often the same amount of a supplement is given to both an adult or a child. He questions giving a child melatonin and Dr. Carroll says while there have been some small studies which show minor improvements in sleep, it's not a huge chance and the safety issues haven't really been studied.