How Cancer Taught Olympian Scott Hamilton How to Live His Best L…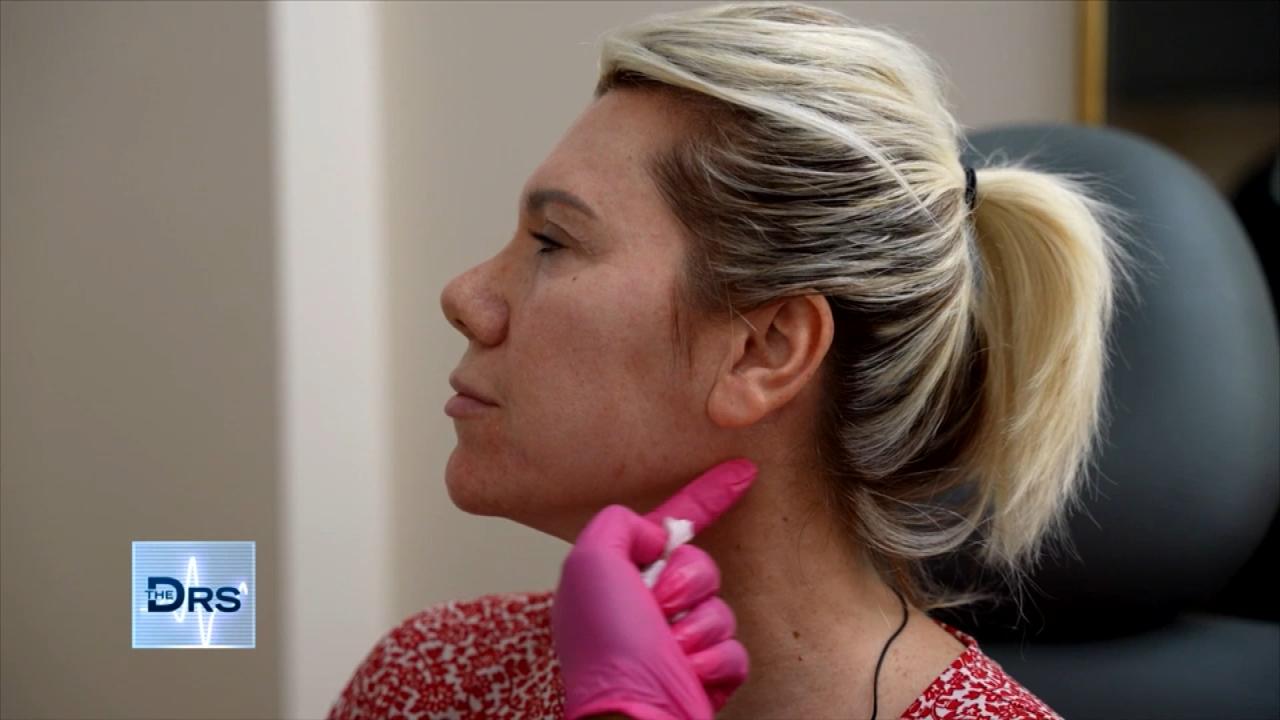 Watch a Woman Undergo Mini Filler 'Glow Up'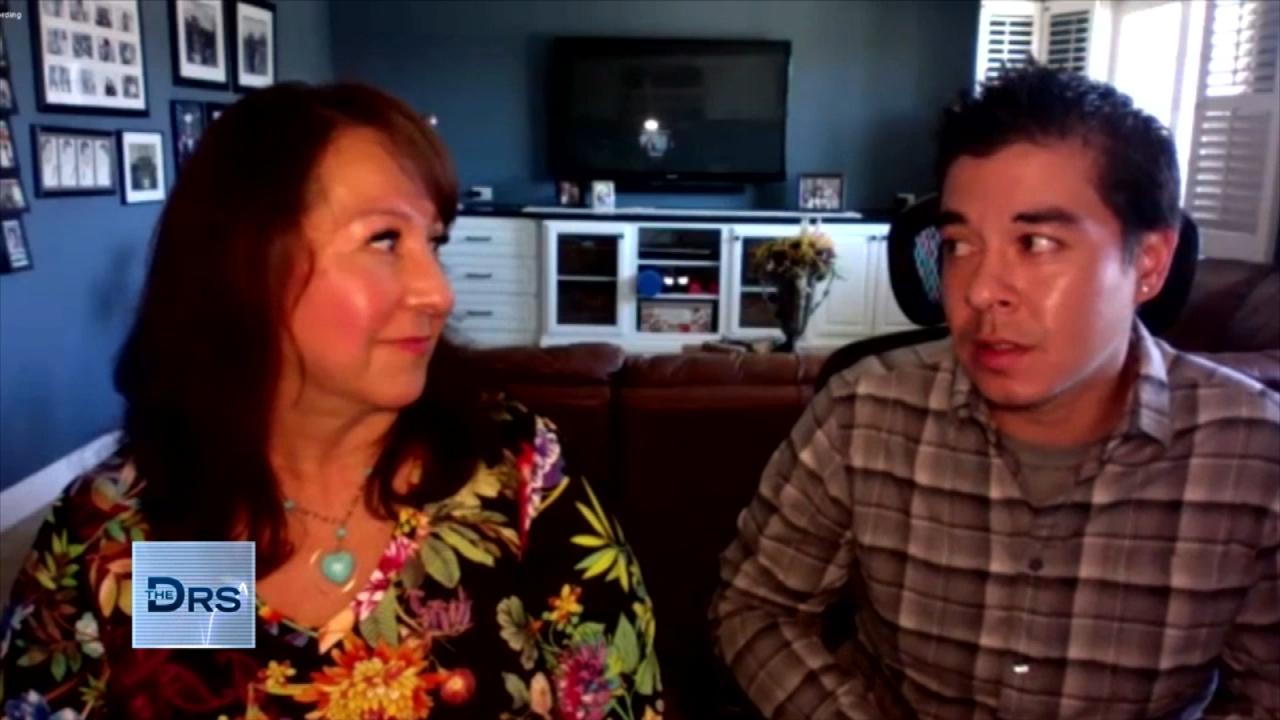 Son's Death Inspired Mom to Help Others Addicted to Opiates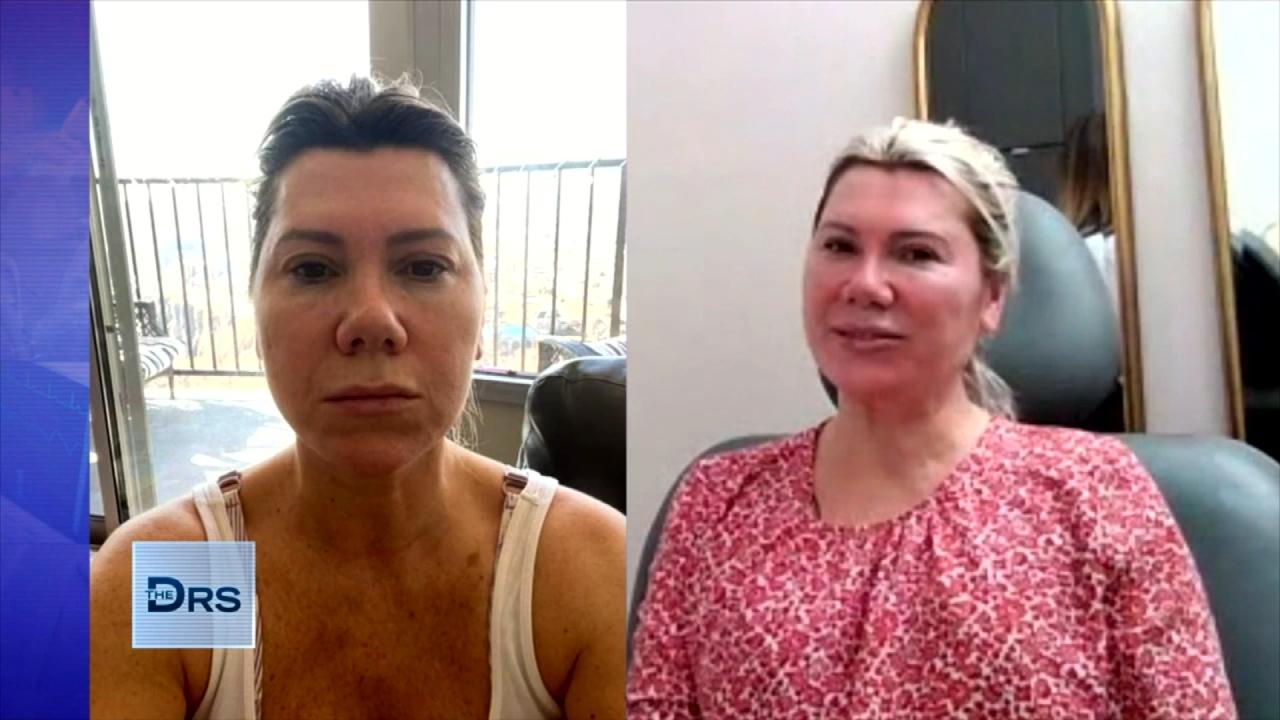 See Woman's Before and After Filler 'Glow Up'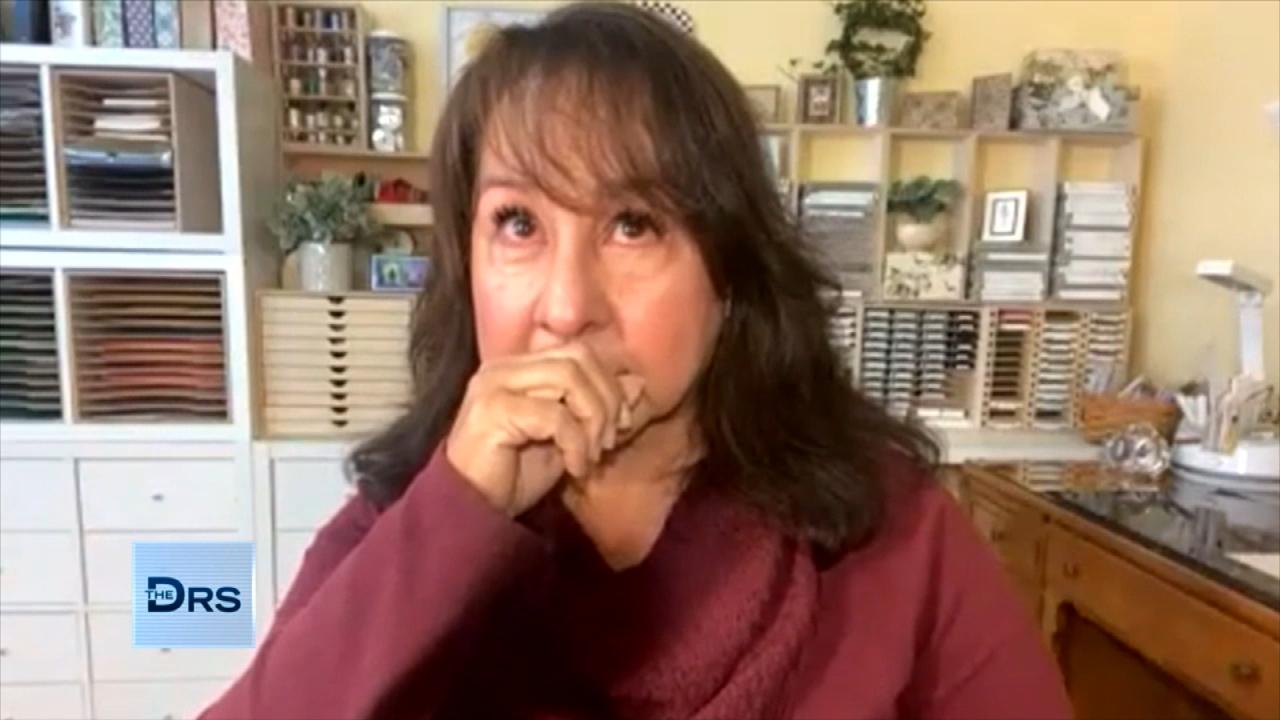 Mom Confronts Drug Dealer Responsible for Son's Fatal Overdose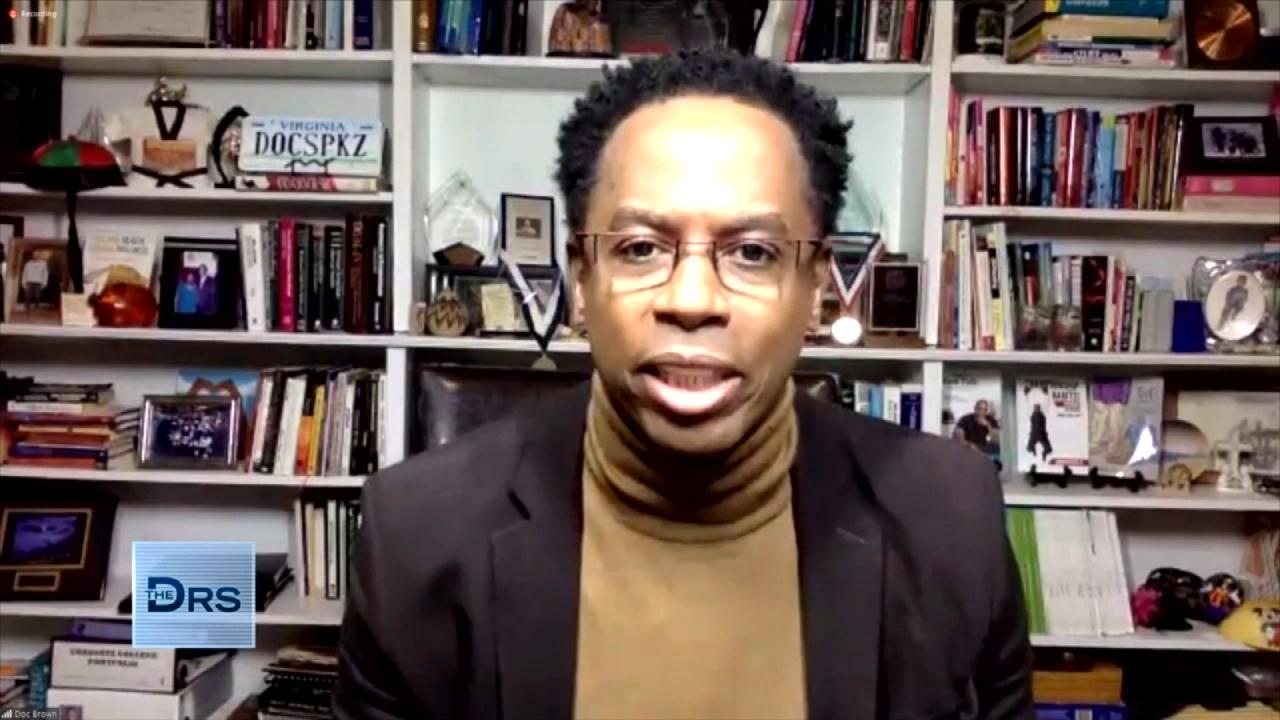 How to Help Our Kids Feel Safe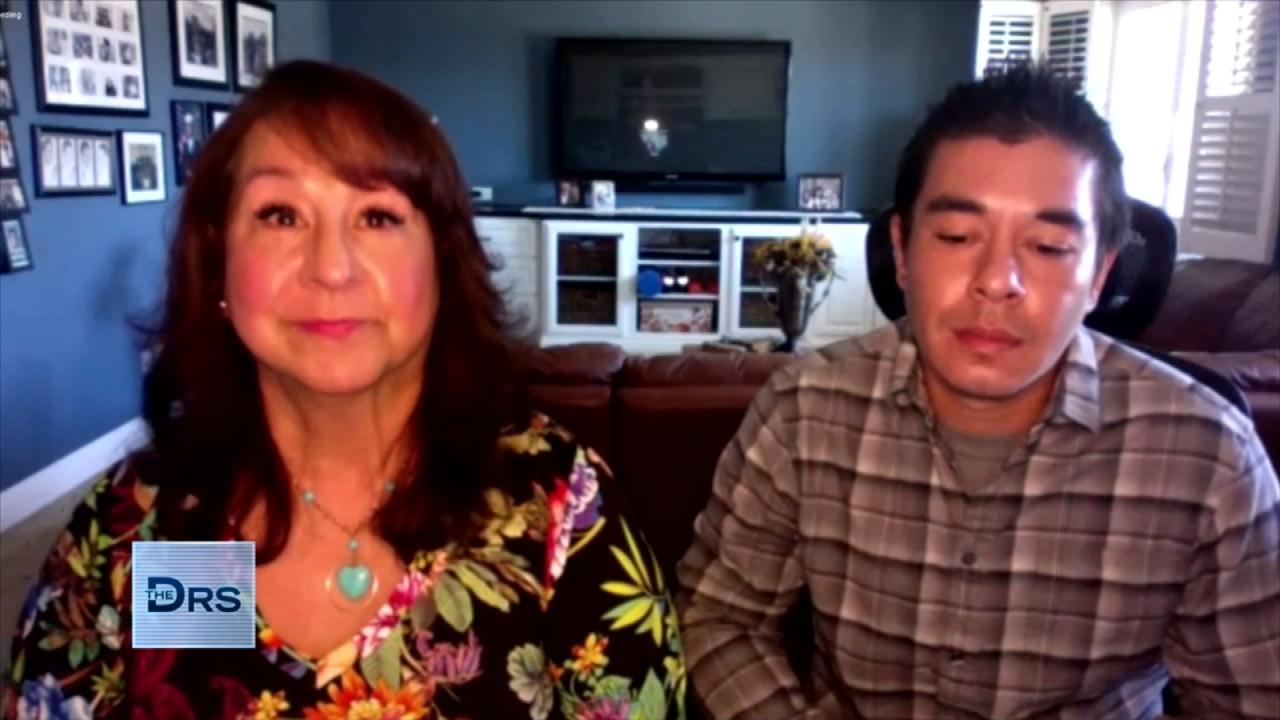 After Son's Fatal Overdose Mom Forgives His Drug Dealer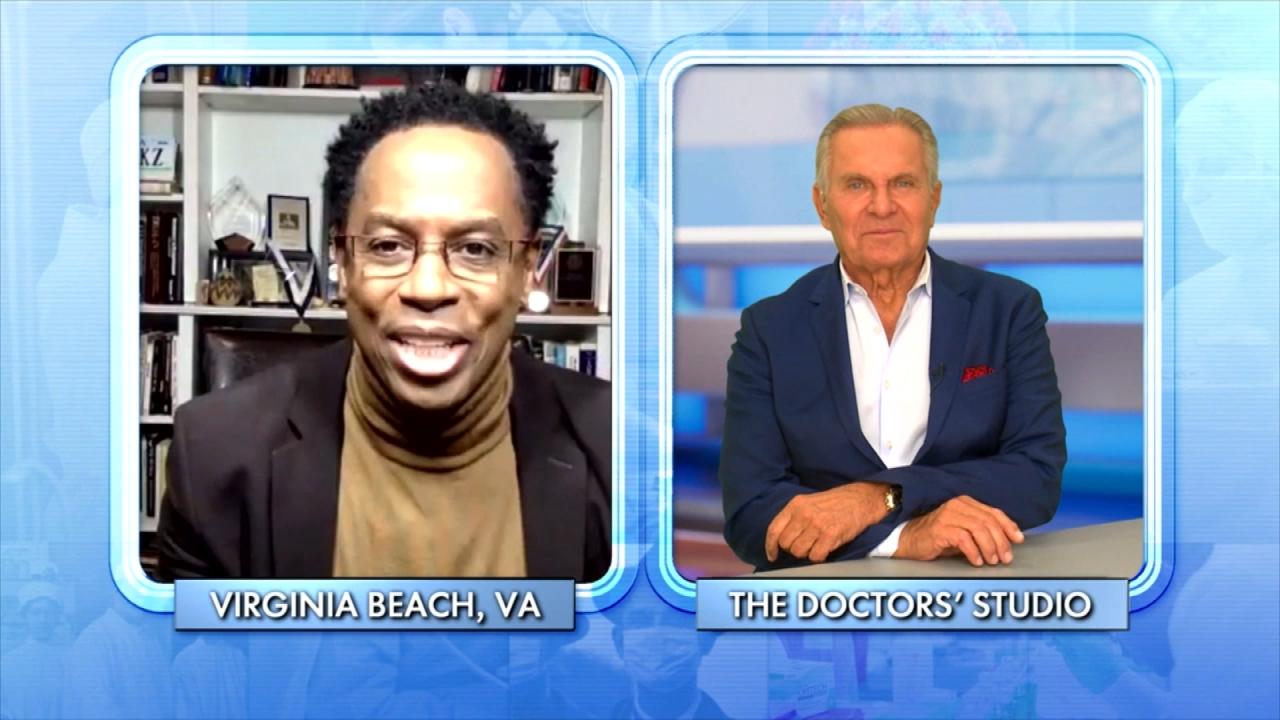 The Four Fs of Parenting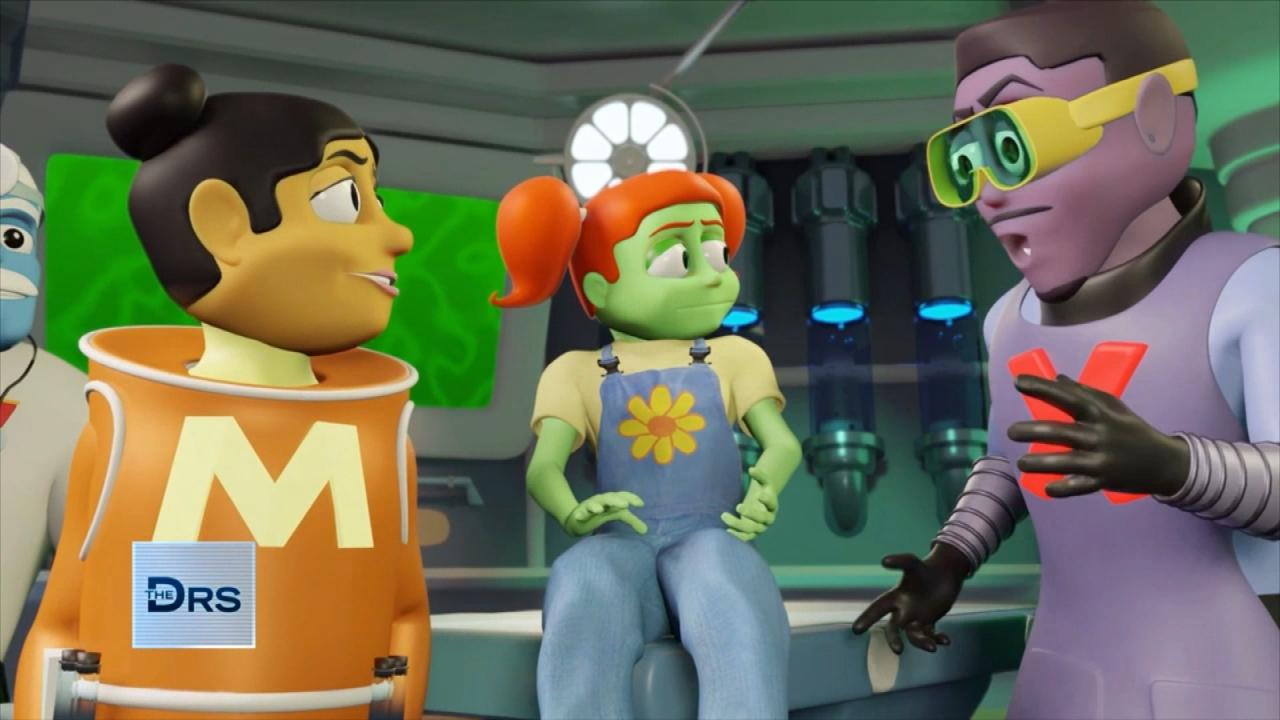 Have Your Kids Met 'The Doctor Squad'?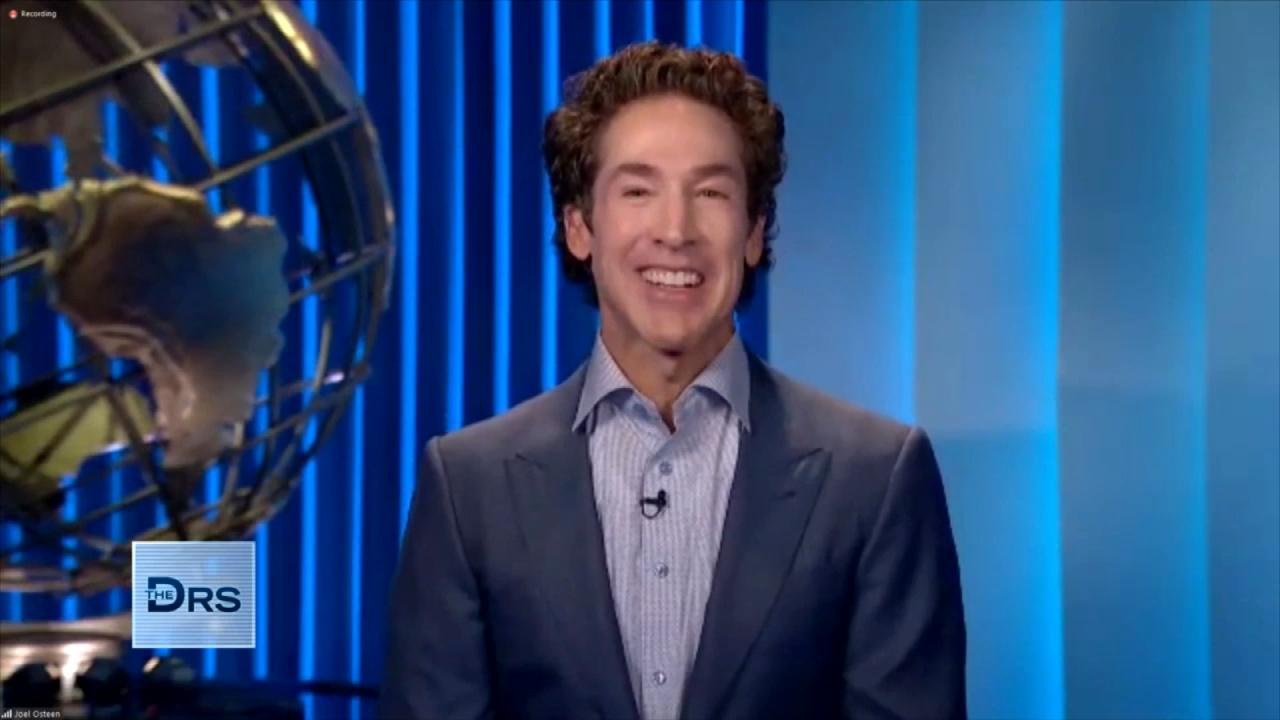 Pastor Joel Osteen on How to Rule Your Day!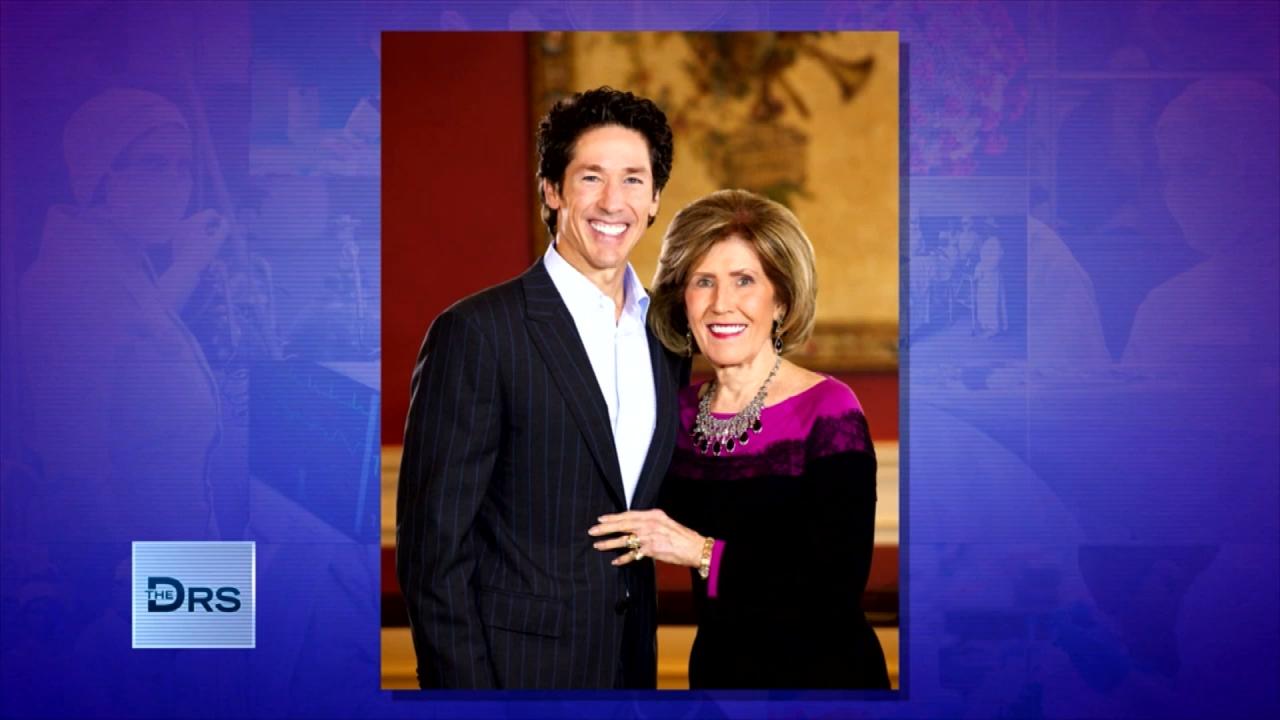 Pastor Joel Osteen on Keeping Faith in Hard Times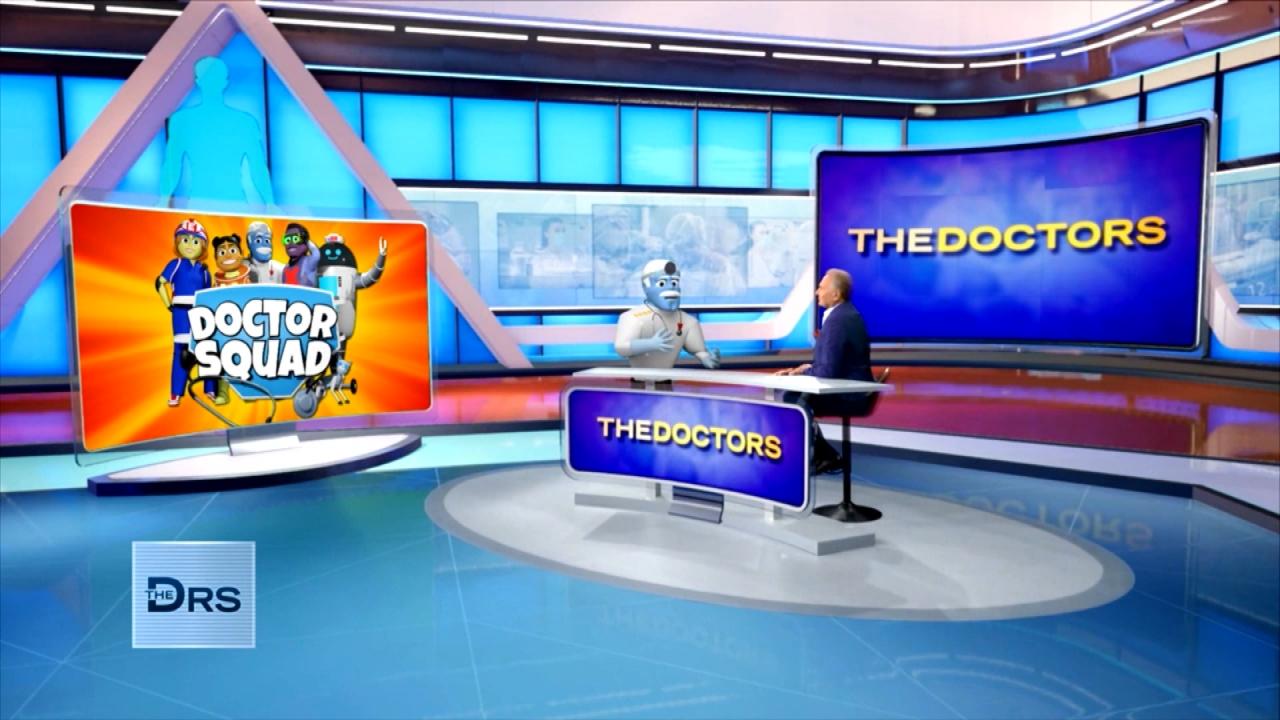 'General Medicine' from 'The Doctor Squad' Answers Kid Questions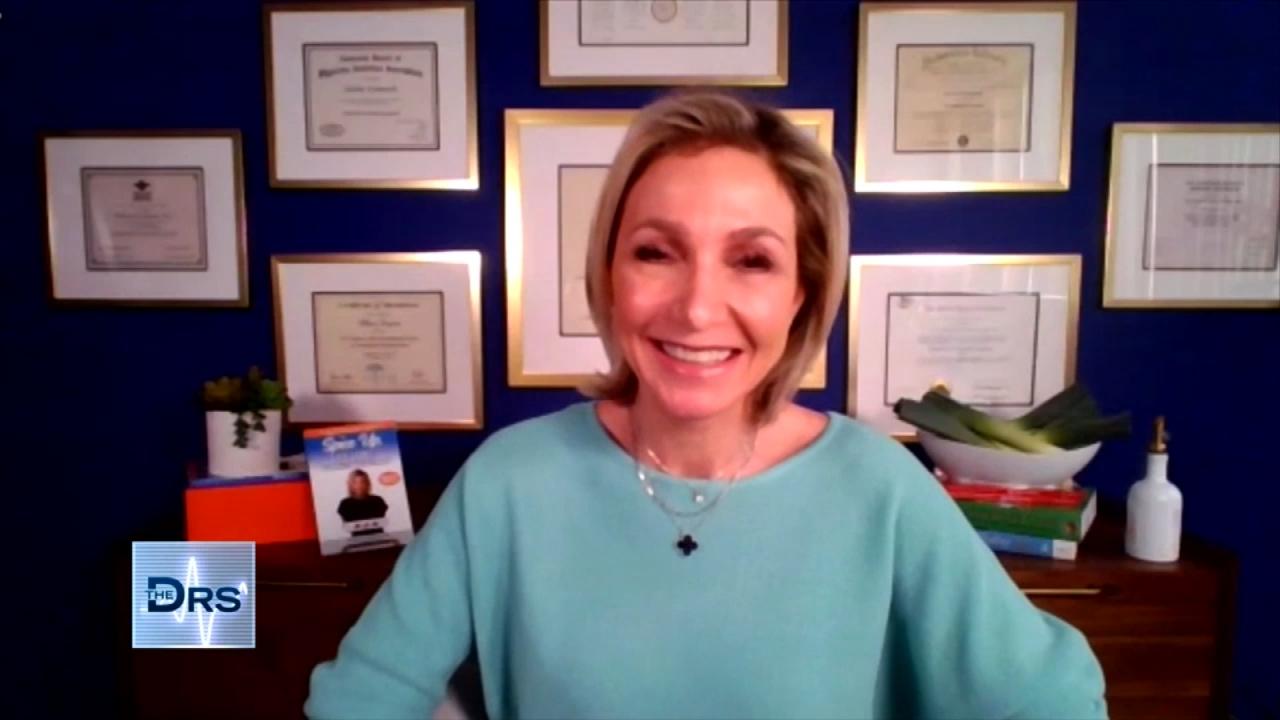 Is This French Weight Loss Hack Safe?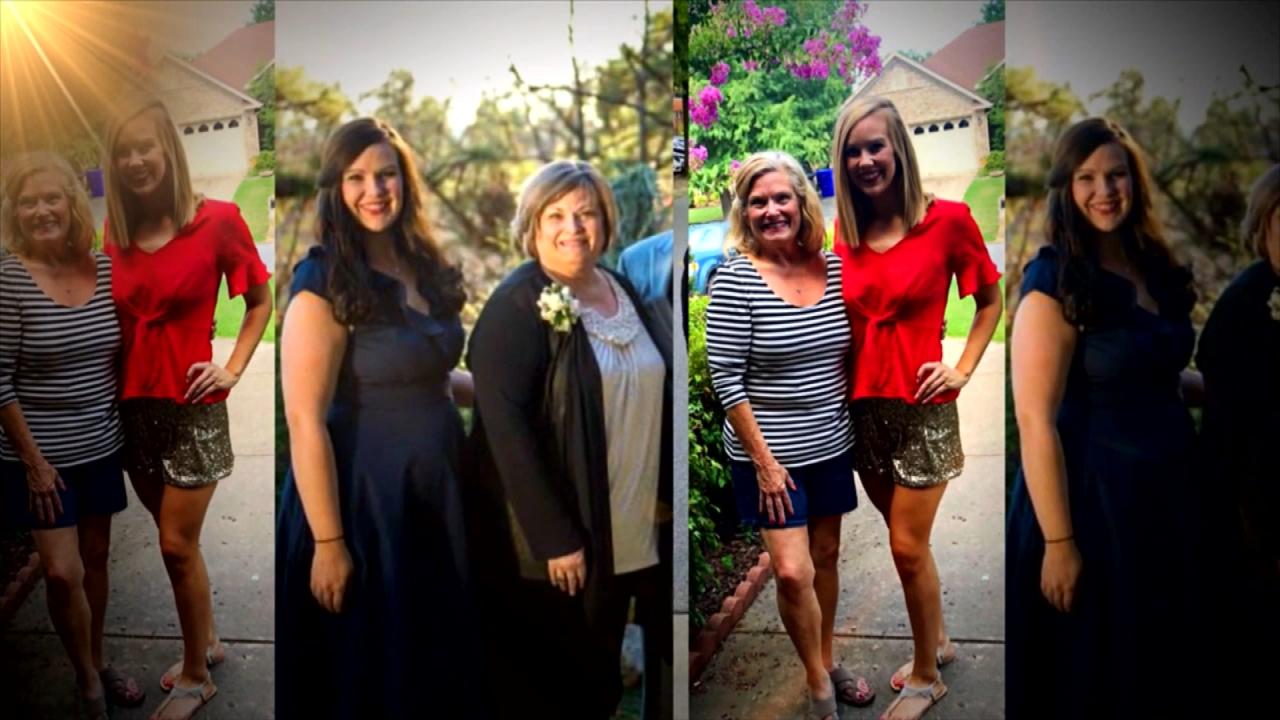 Mom and Daughter Lost a Combined 210 Pounds Together!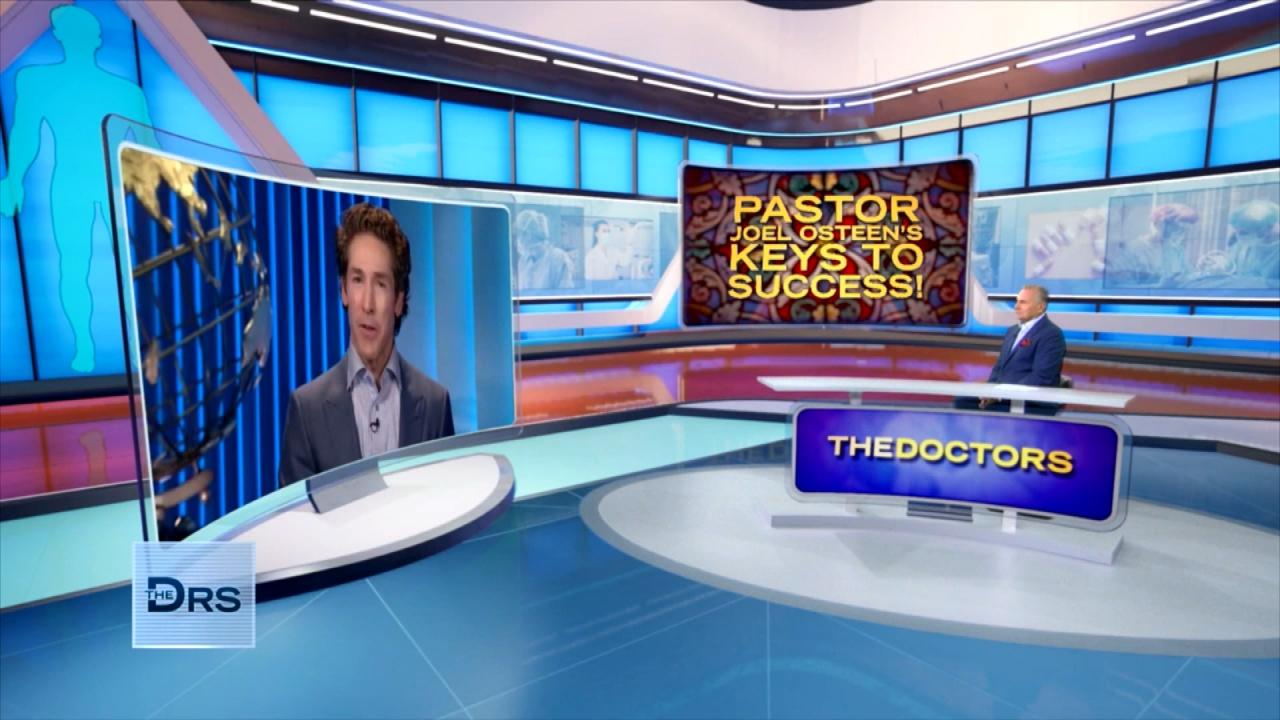 Joel Osteen on How to Unlock Your Own Potential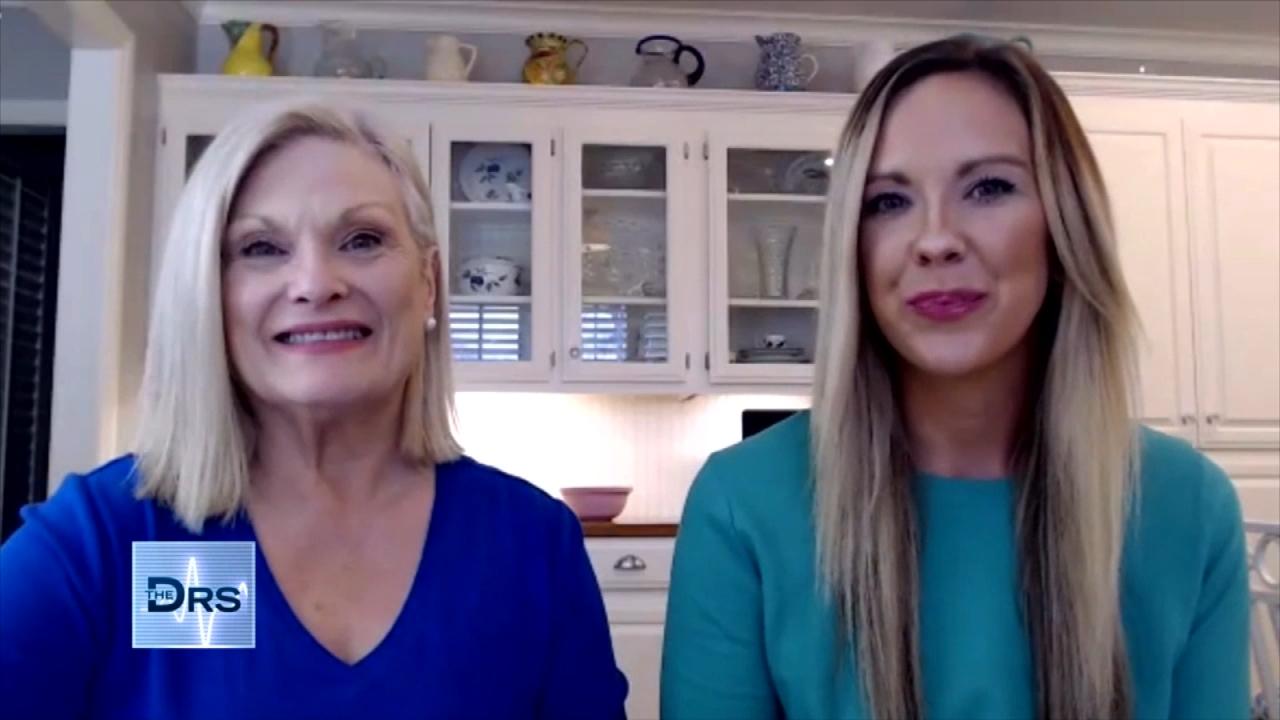 Mom and Daughter Share the Secret to Their Weight Loss Success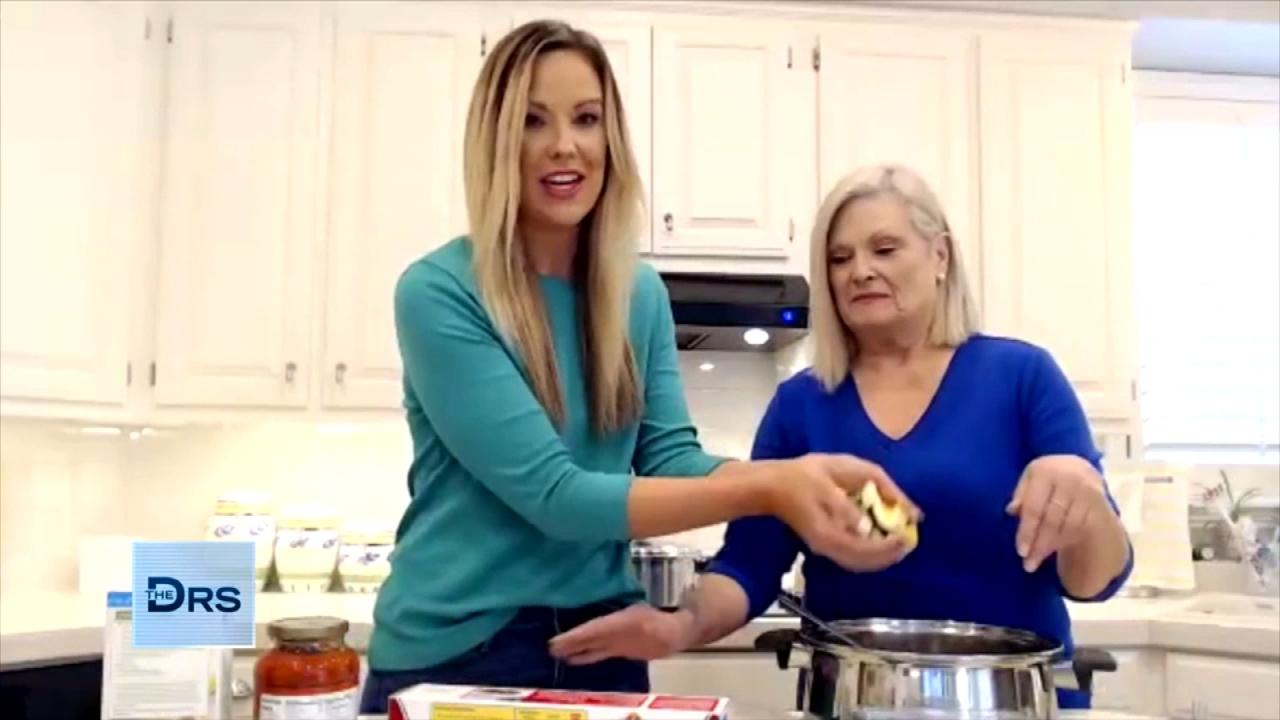 A Macro-Friendly Dinner Recipe from Weight Loss Duo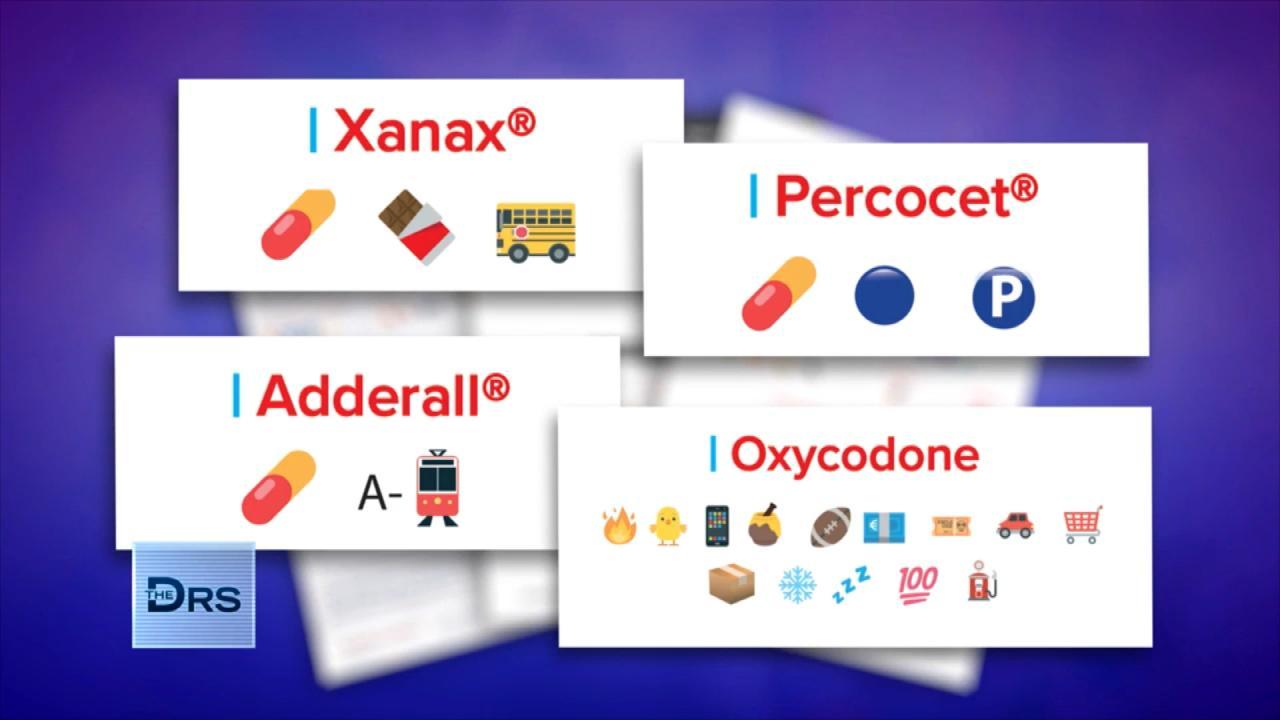 How Drug Dealers are Selling Fentanyl on Apps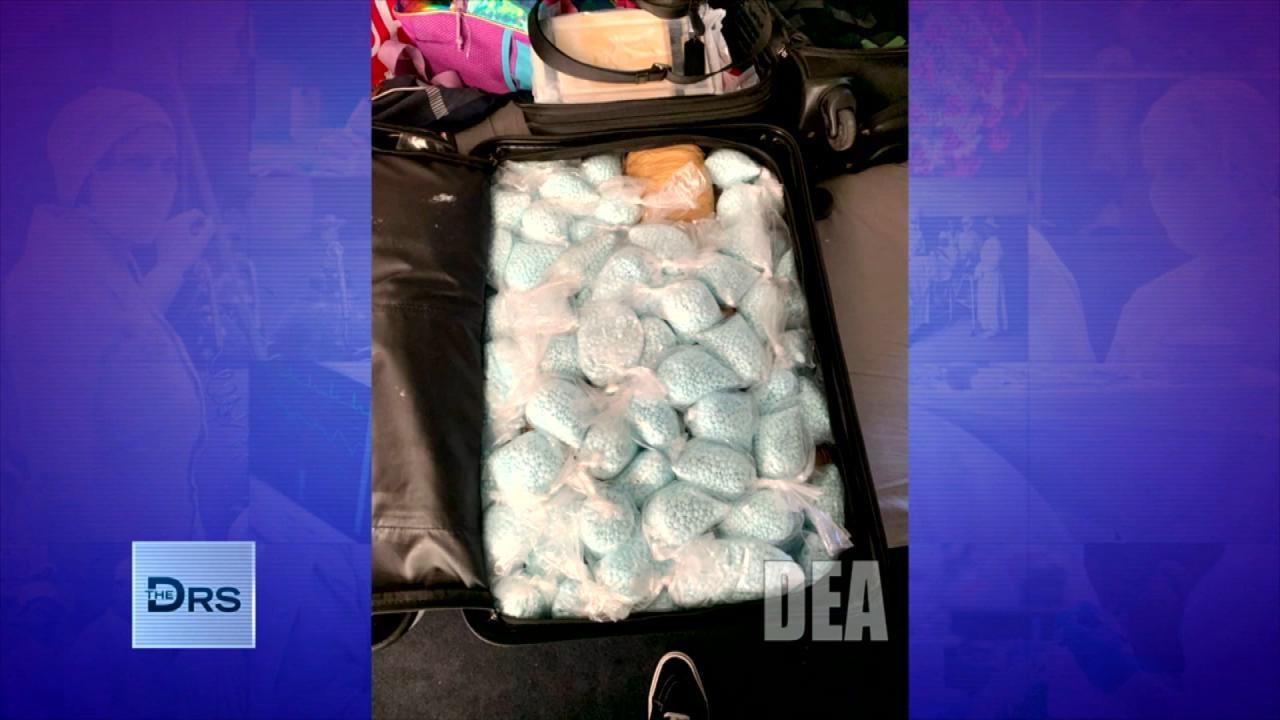 The DEA Says Fentanyl Is Everywhere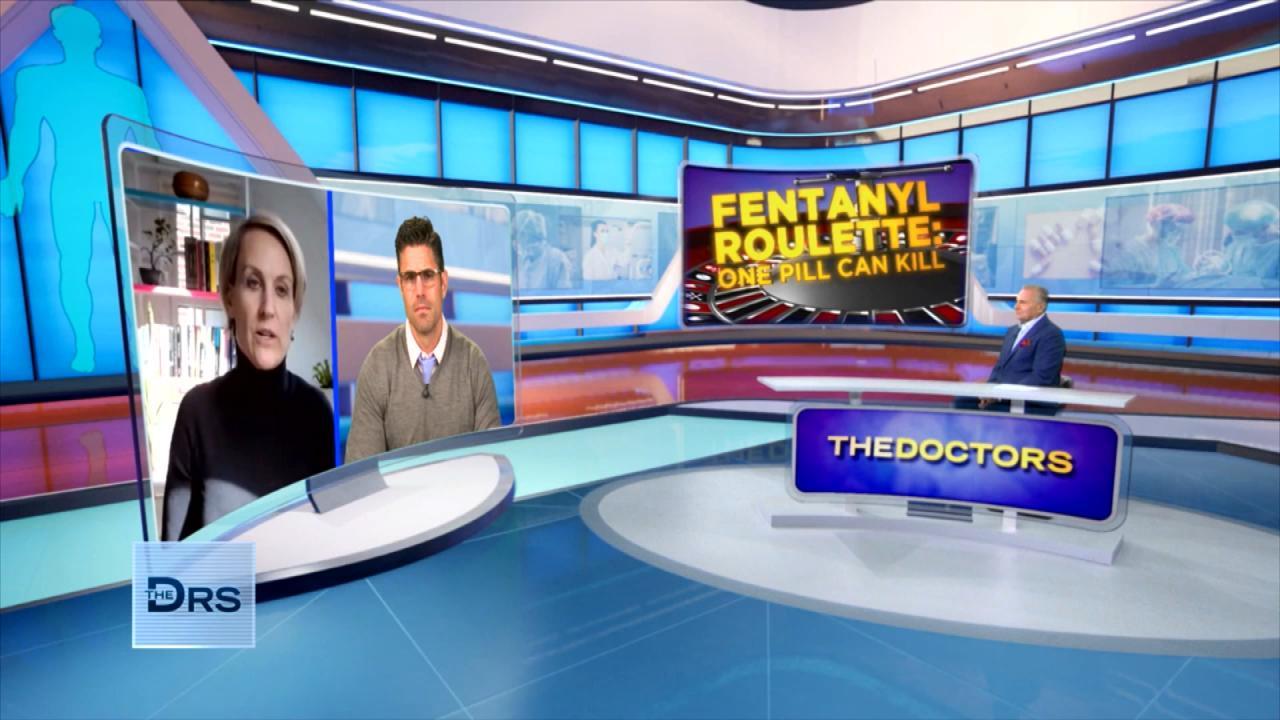 Should Companies Be Responsible for Fentanyl Sold on Their App?
Olympic ice skater Scott Hamilton has battled cancer and a brain tumor and he joined The Doctors to share how these health scares have changed his life.
The gold medalist survived testicular cancer in 1996, and then 7 years later he was diagnosed with a brain tumor, events that have forever changed his life. He explains he had surgery on the tumor, but it returned and is now being monitored. He tells The Doctors he works hard to not allow his health hurdles to stop him from living his best life possible.
"I'm living my days and I want others to do so as well," he tells Dr. Ian Smith. "We're here, we can make a difference in our culture... and community... and family if we choose to rise up in this moment and be the best we can possibly be."
To help others rise up and make a difference, Scott is launching a podcast, "Live Your Days with Scott Hamilton,"
He says of the podcast, "Each day has the promise of something if we choose to look at it that way... [the podcast] is here to touch people, inspire them, and to understand we do not choose how many days we have, you just get to choose how you are going to live them"
Watch: Patrick Swayze's Wife Is Fighting for Pancreatic Cancer Awareness
Watch: Woman Credits Breathwork for Helping her Heal from Disordered Eating