30 Dates in 3 Days? What One Journalist Learned about First Dates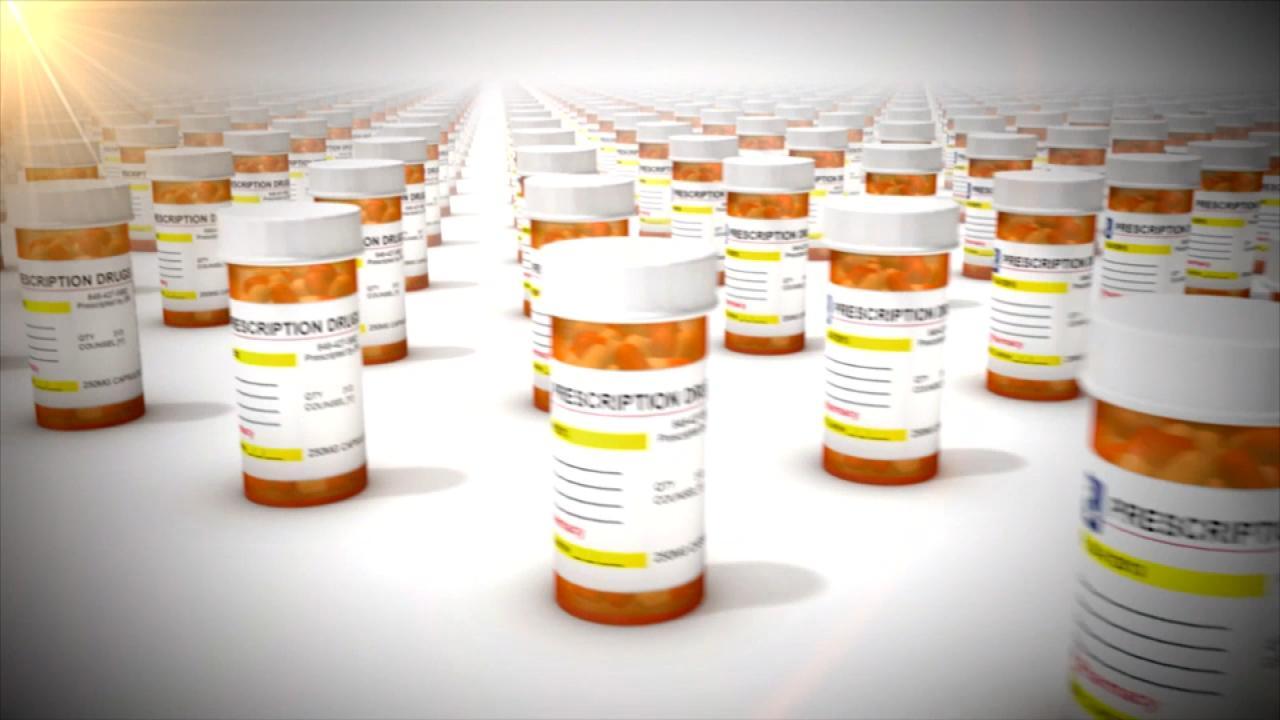 The Prescription Opiate That Got America Addicted to Painkillers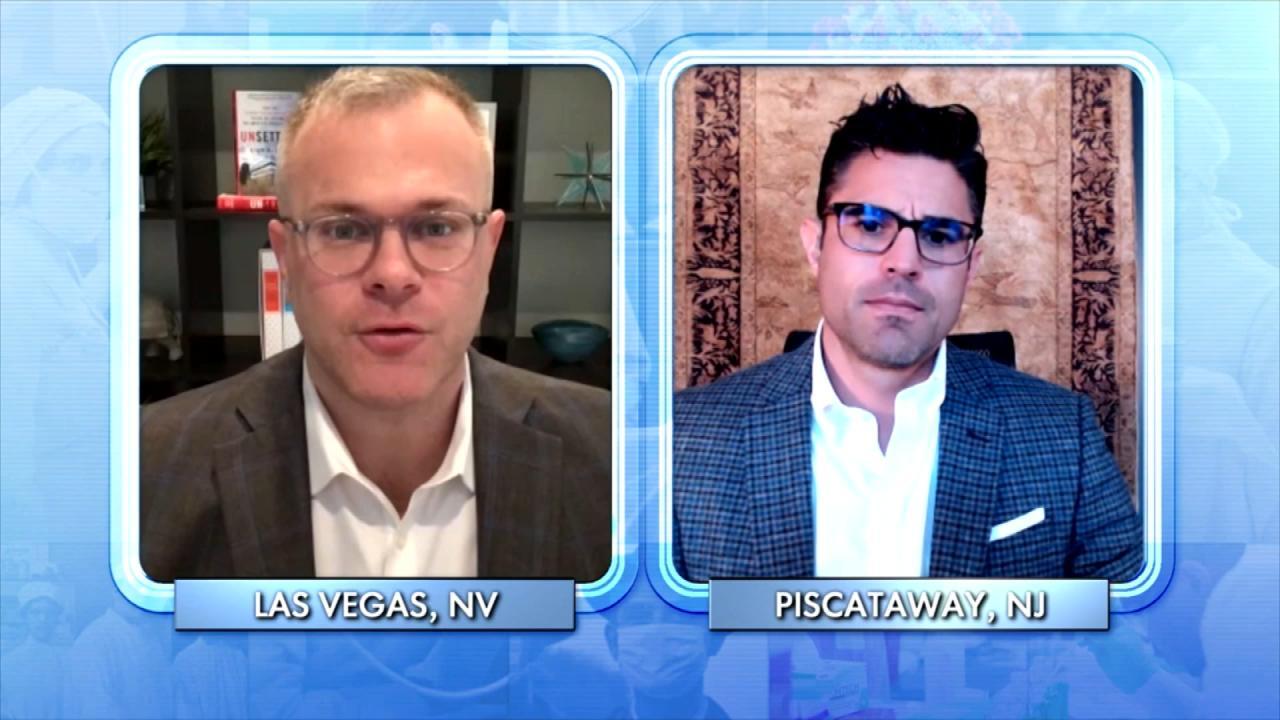 How Addiction to Opiates Became an Epidemic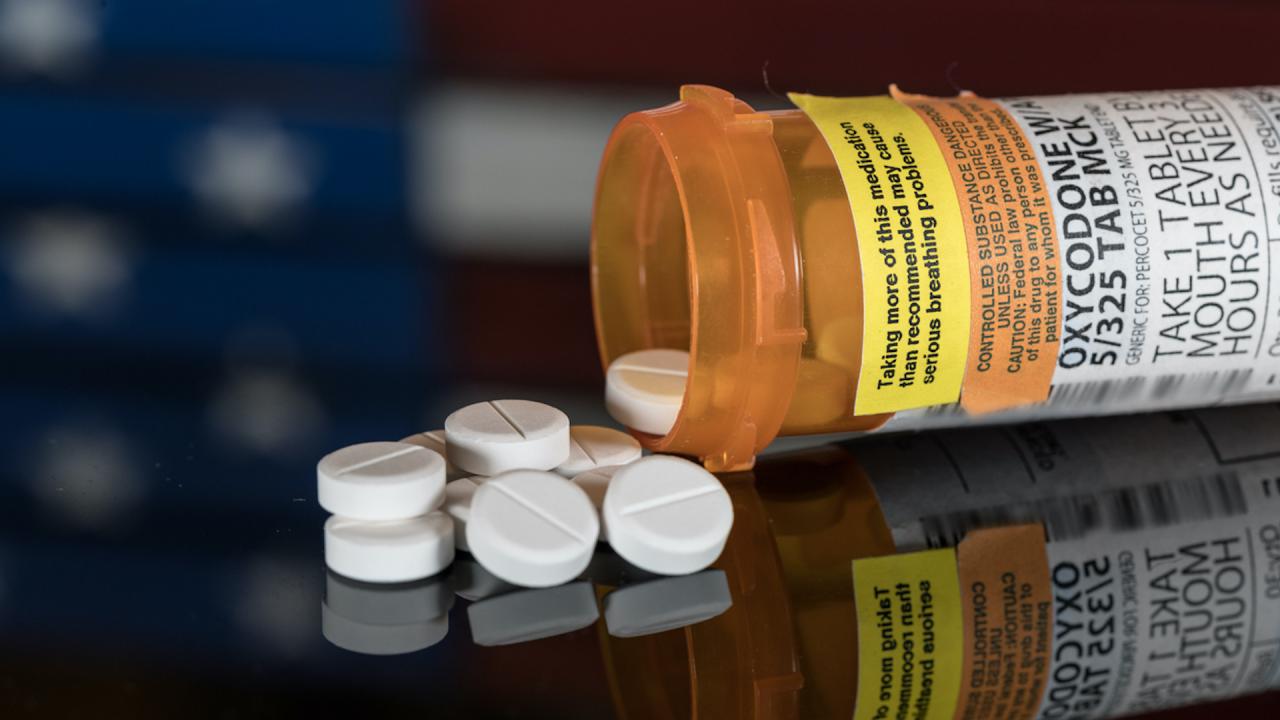 Opioid Addiction: The Worst Drug Epidemic in American History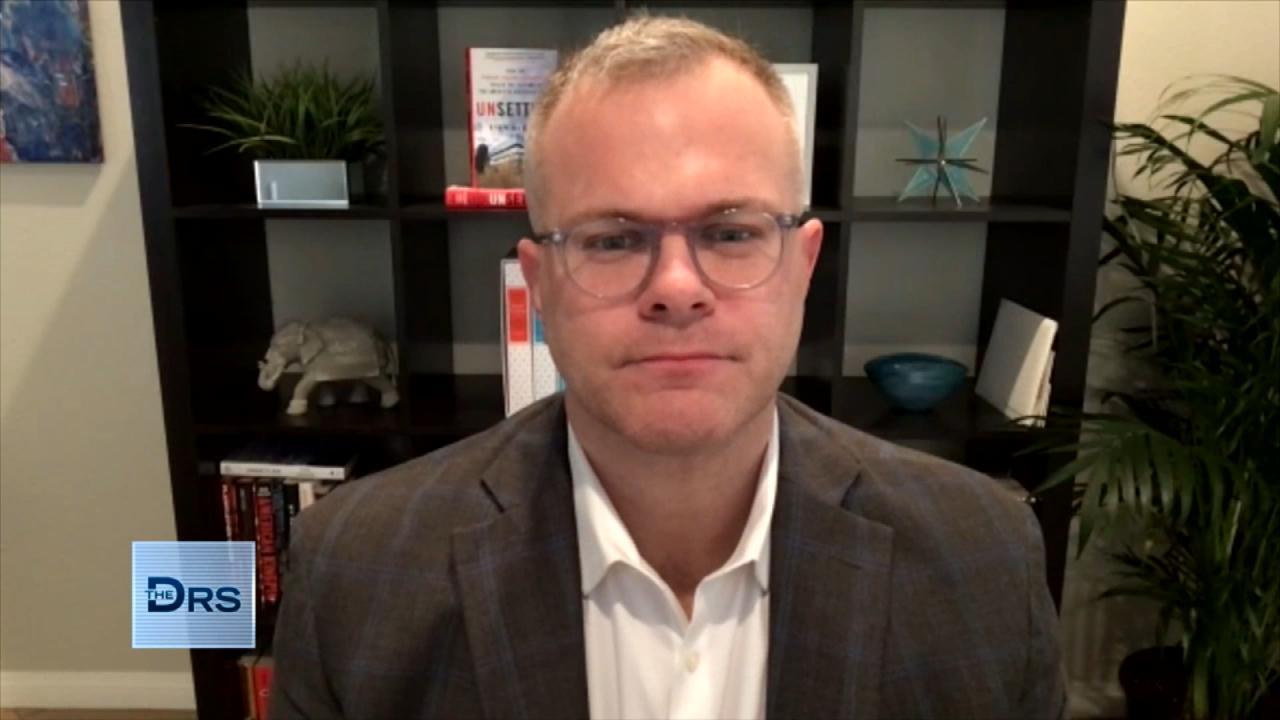 Man Prescribed Opiates after an Injury and Became Addicted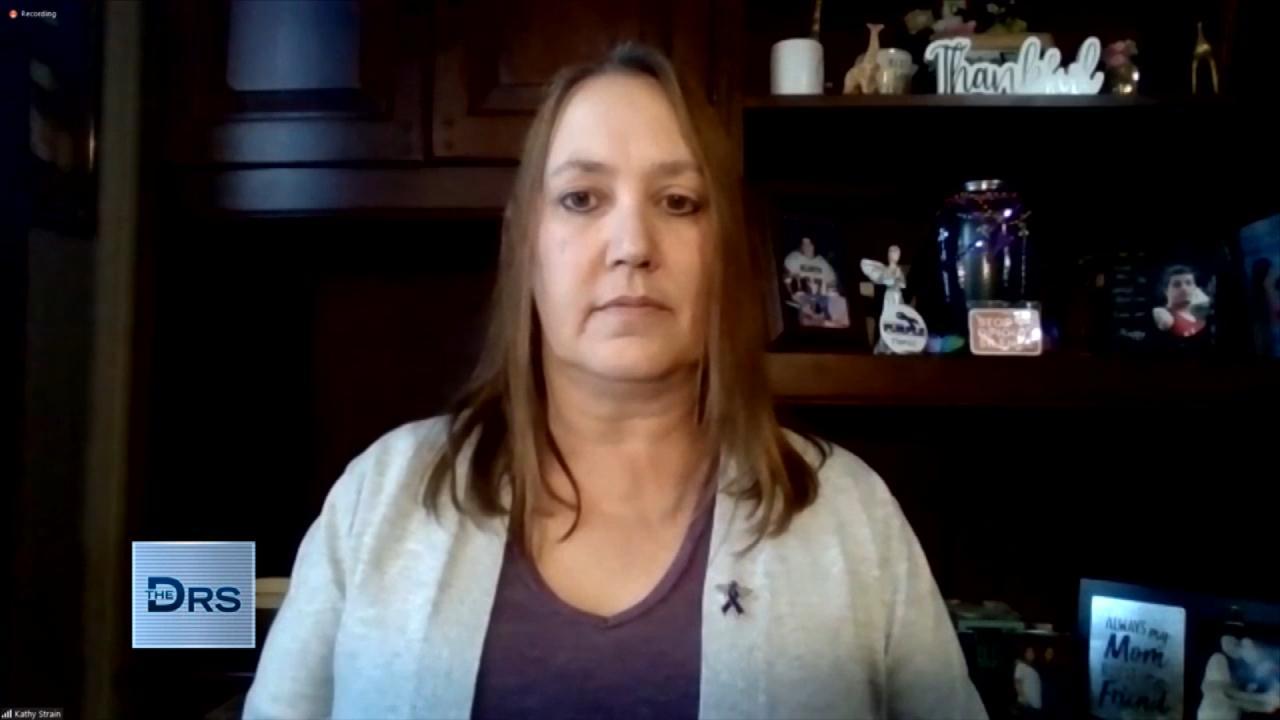 What a Grieving Mother Wants You to Ask Before Sending Your Love…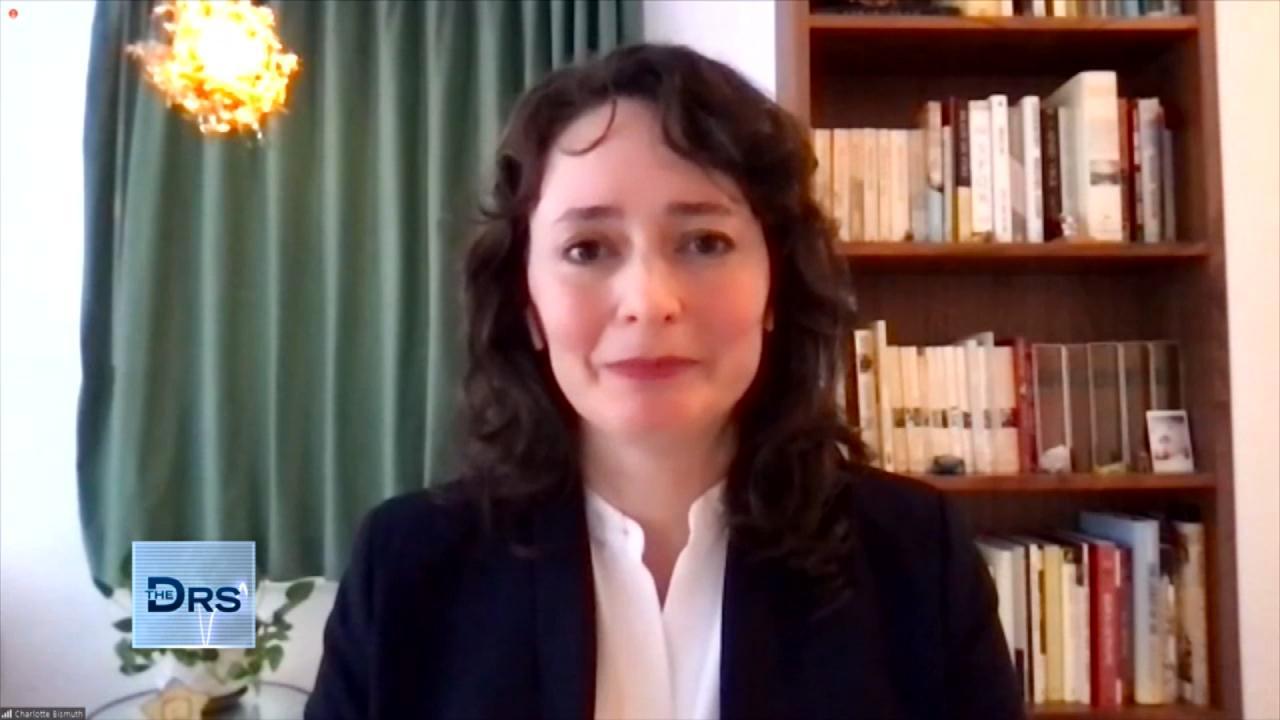 How a Prosecutor Busted a Dirty Doctor for Overprescribing Patie…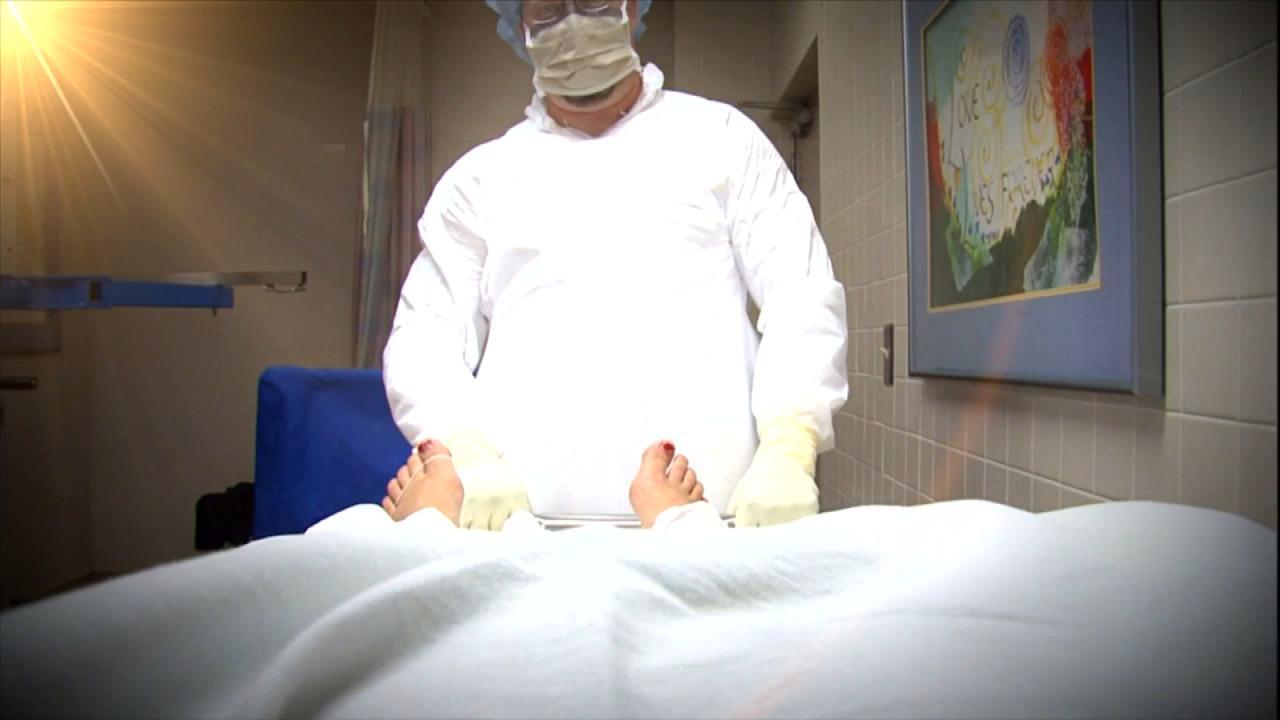 Is the Sackler Family to Blame for the Opioid Drug Epidemic?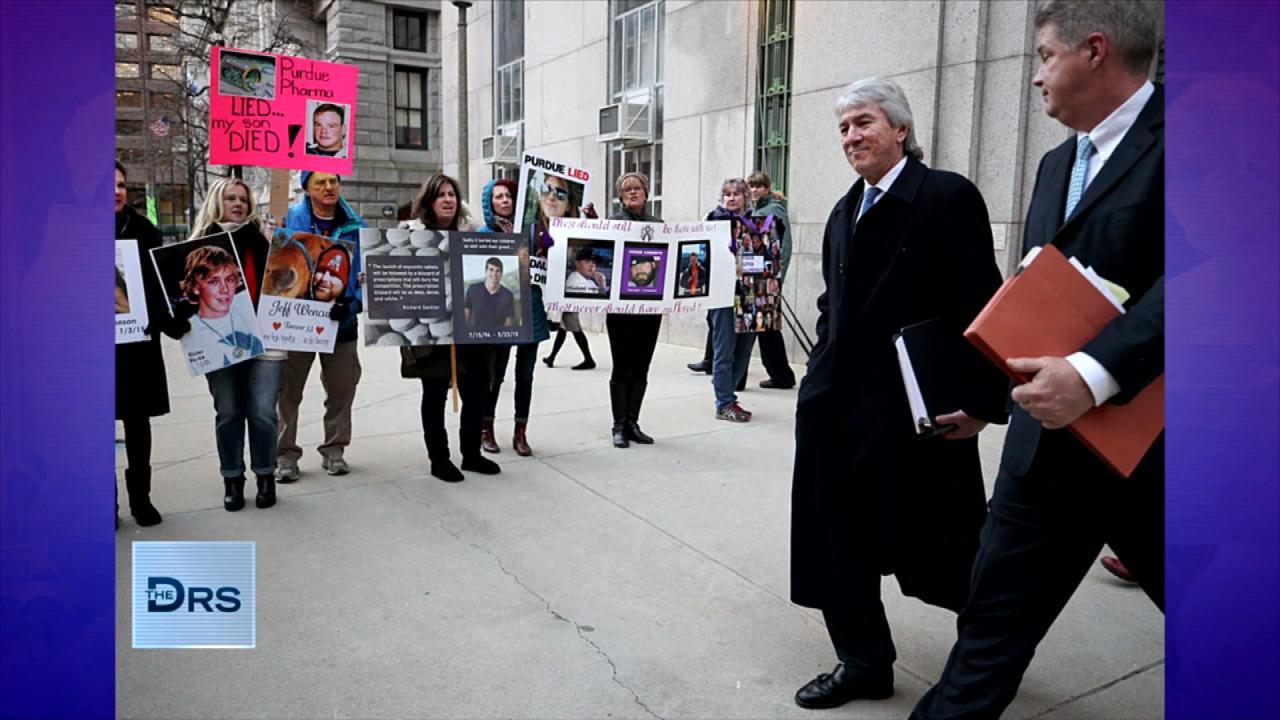 Former Opioid Addict Shares about His Fight against the Sackler …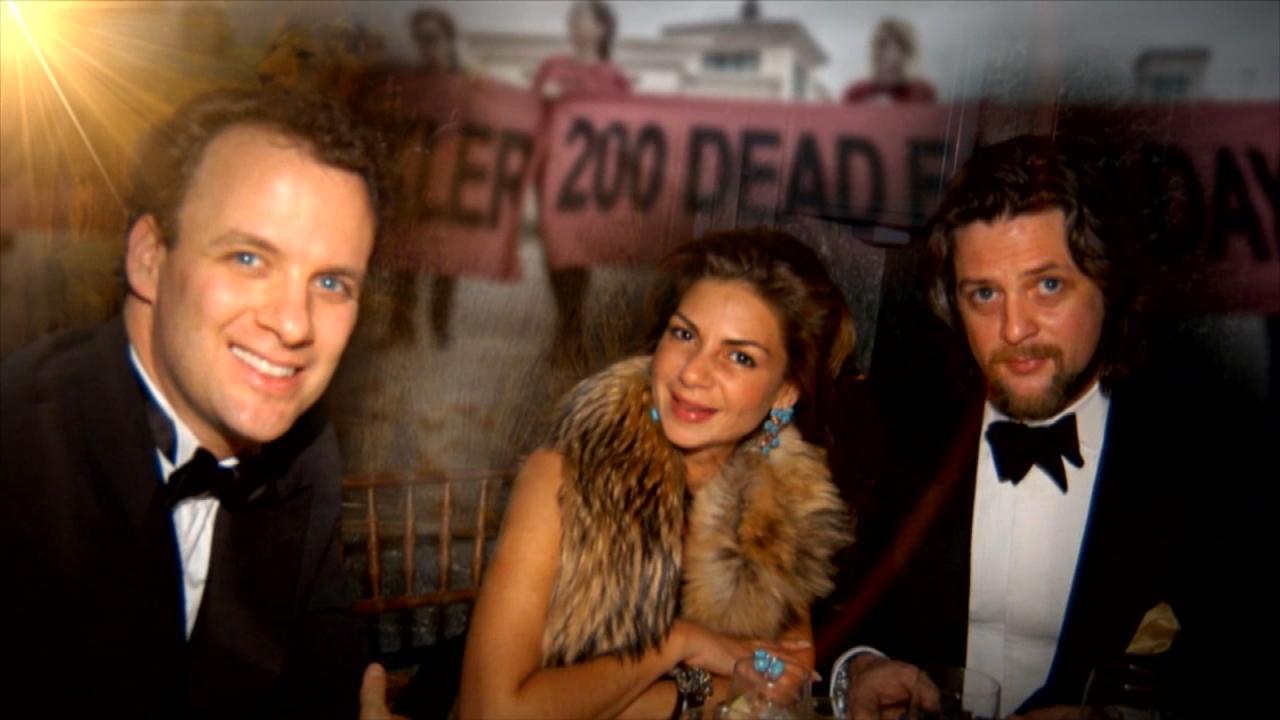 Former Addict Shares about the Sackler Family's Ties to the FDA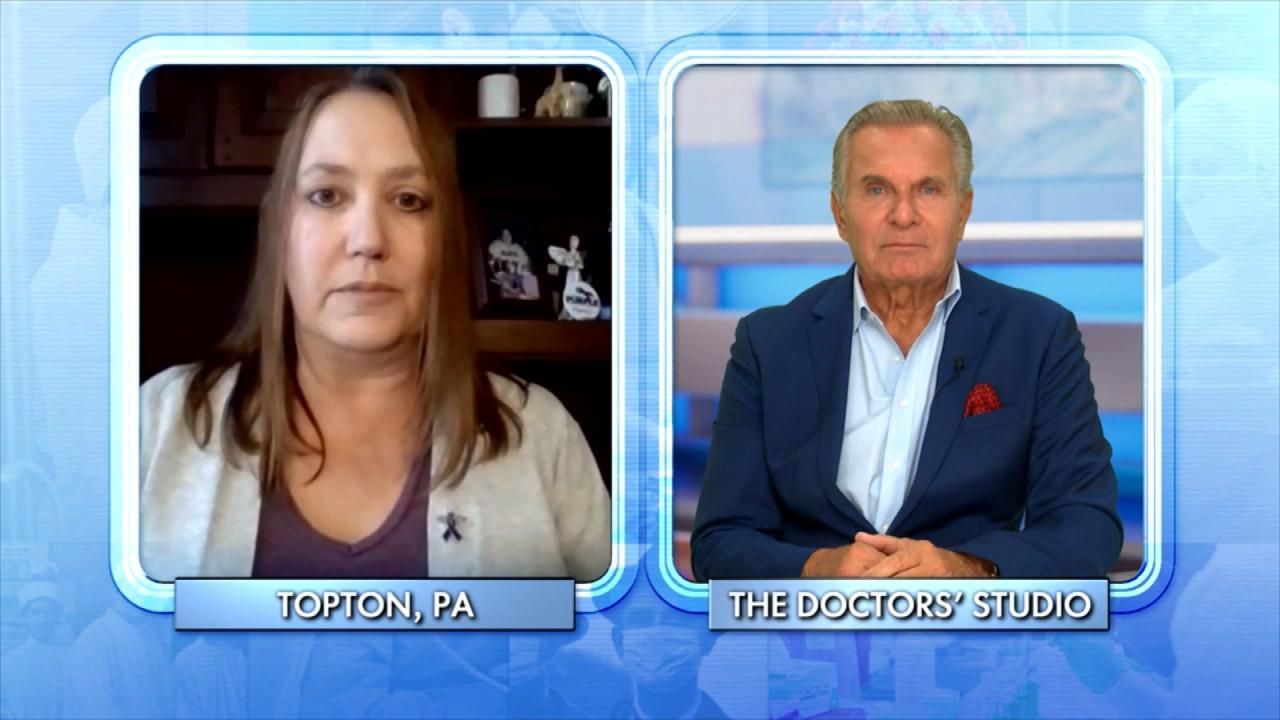 Mom Lost Her Son to an Overdose While He Was in a Rehab Facility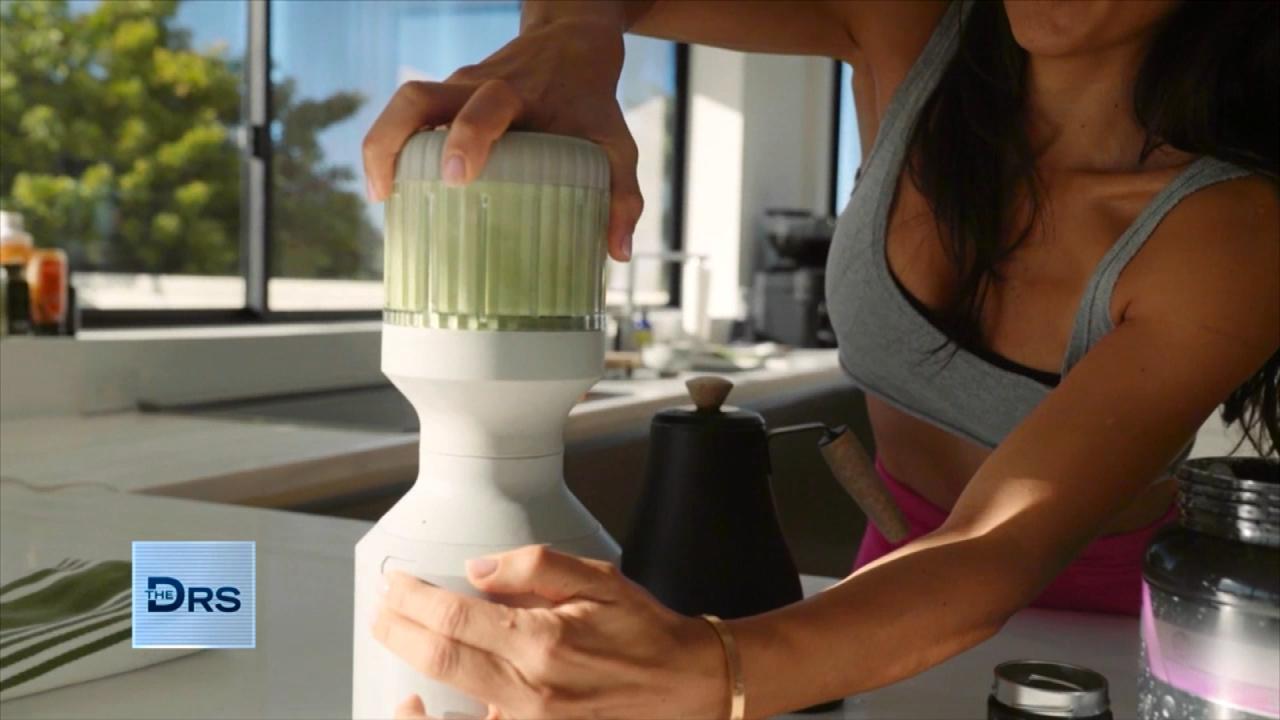 How to Add Vegetables to Every Meal – Yes, Even Breakfast!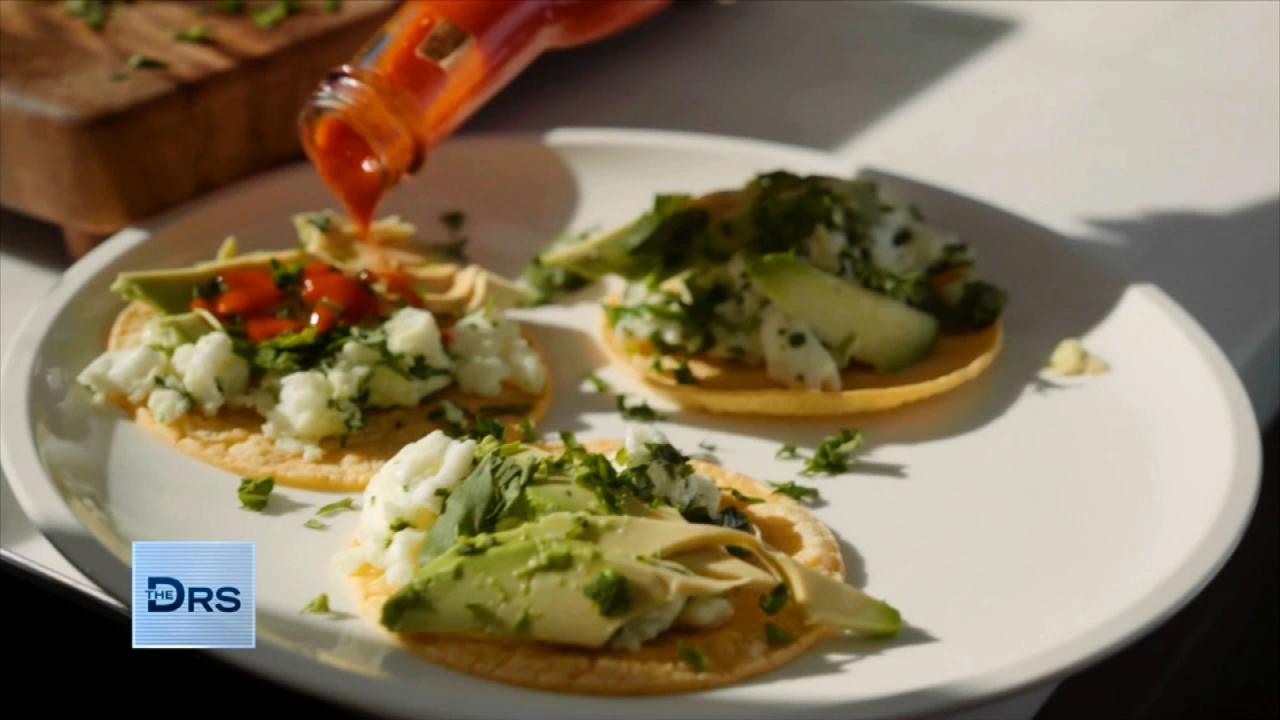 Fitness Expert Shares to Focus on Nutrition Not Food Restriction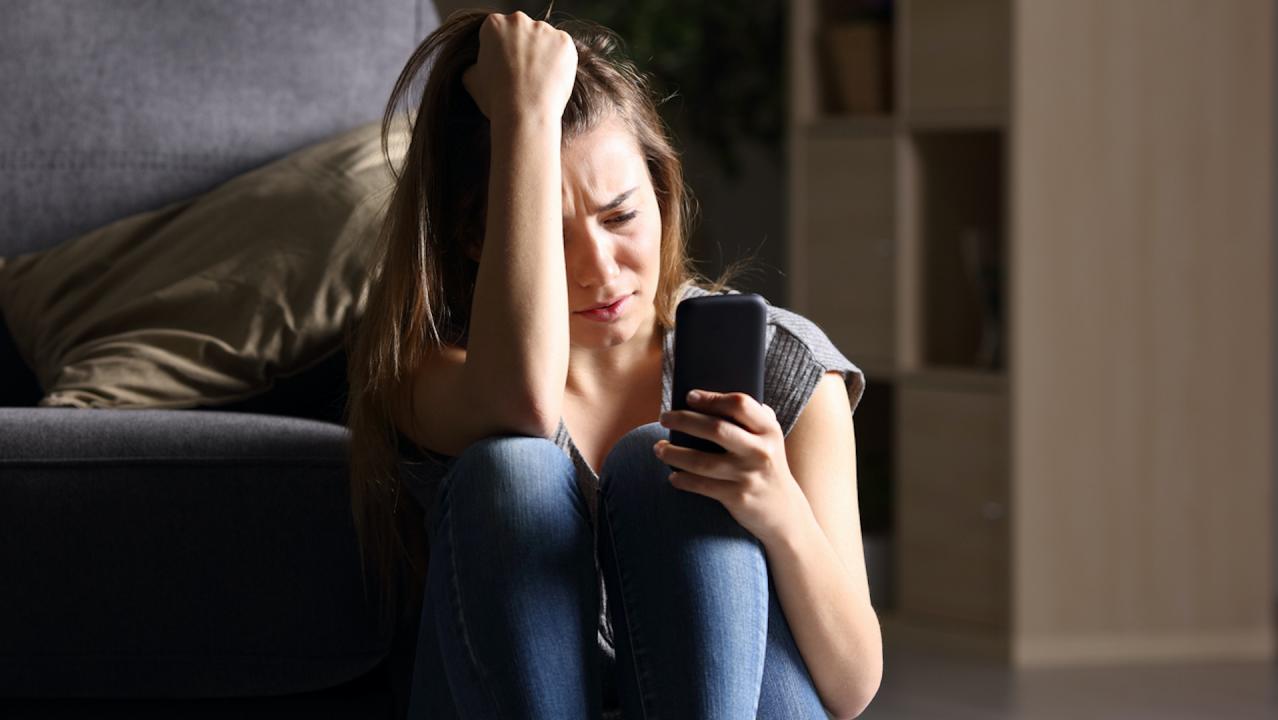 The Mental Health Conditions On the Rise Thanks to Social Media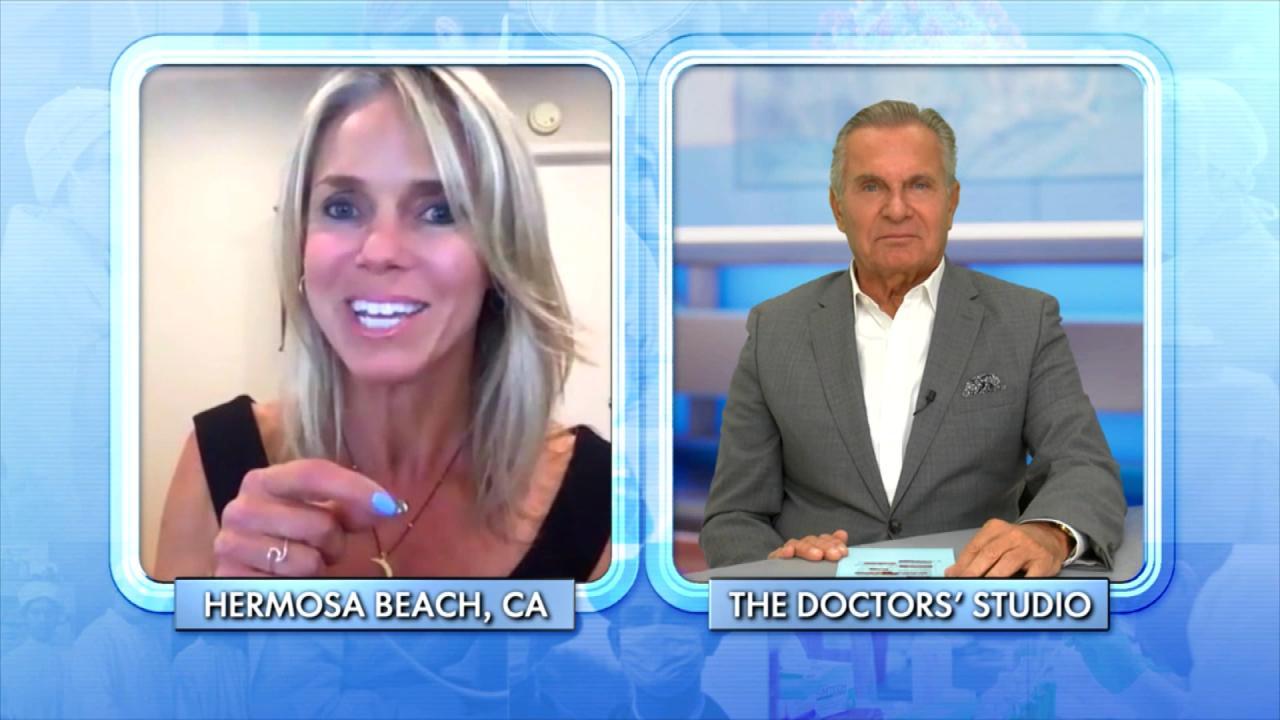 How Woman Found Forgiveness after Learning Her Husband Was Leadi…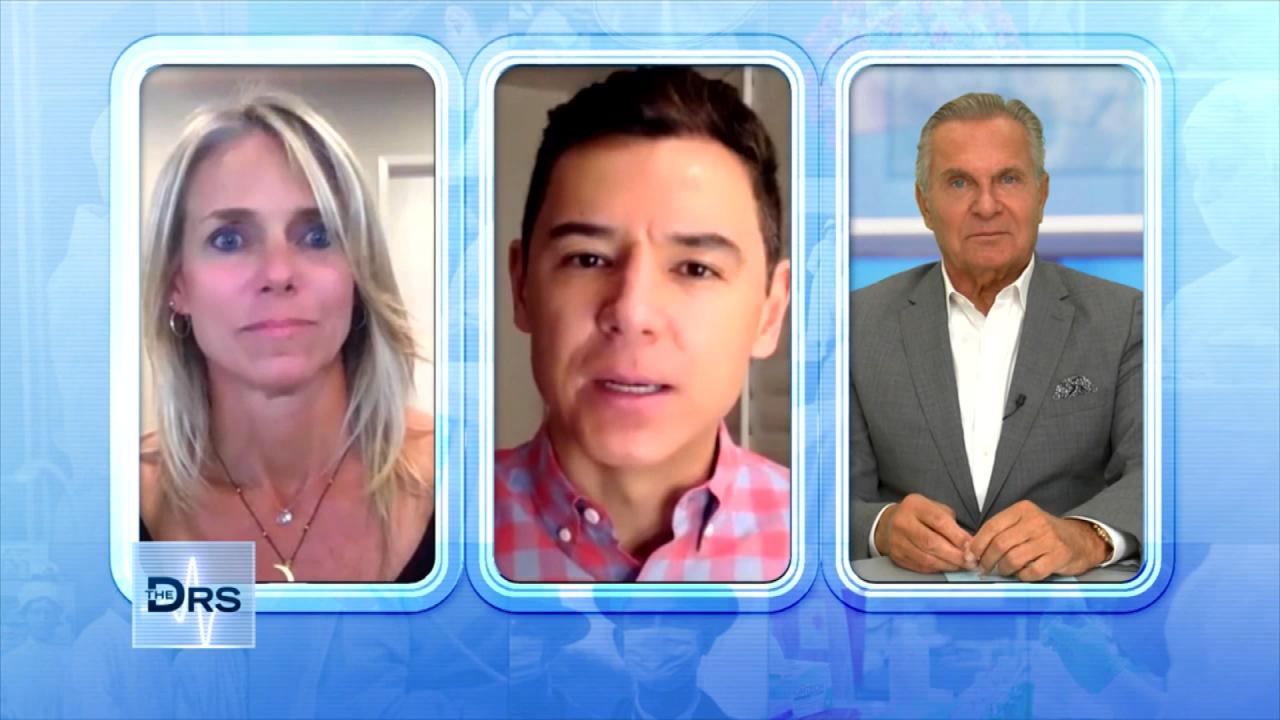 The Important Lessons Woman Has Learned from a Lifetime of Trauma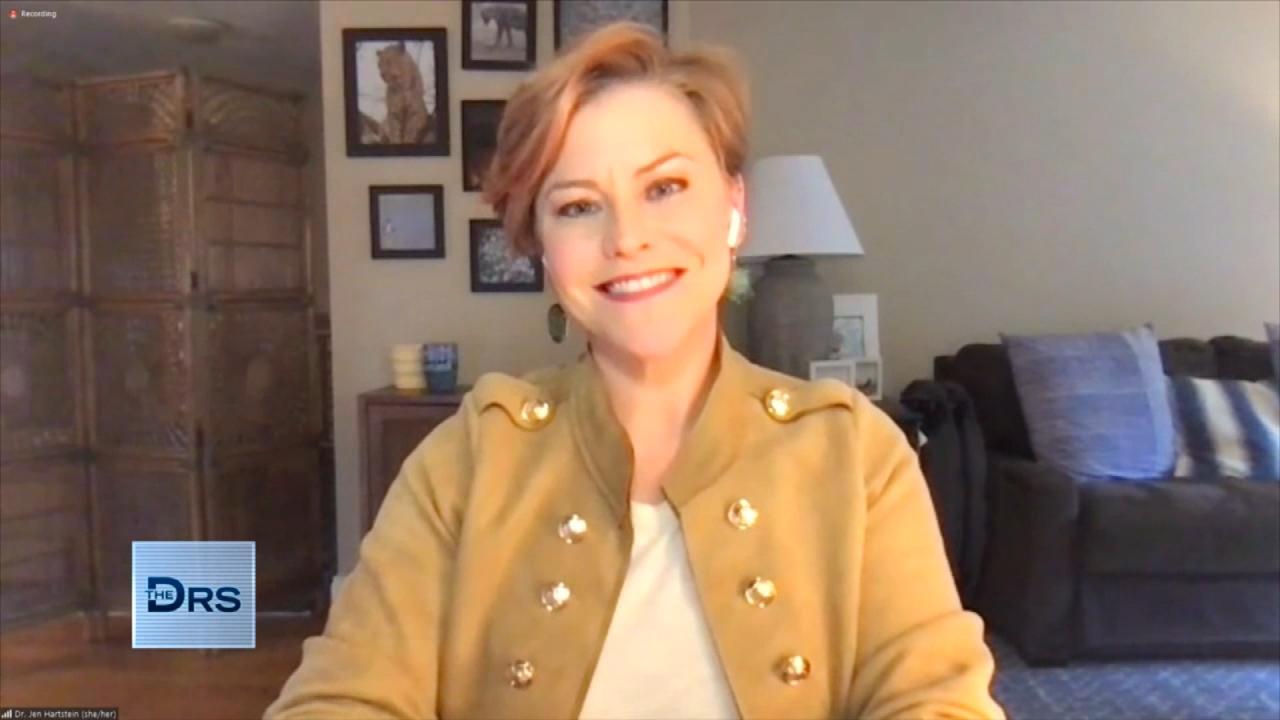 How to Get Involved in Your Kid's Social Media Usage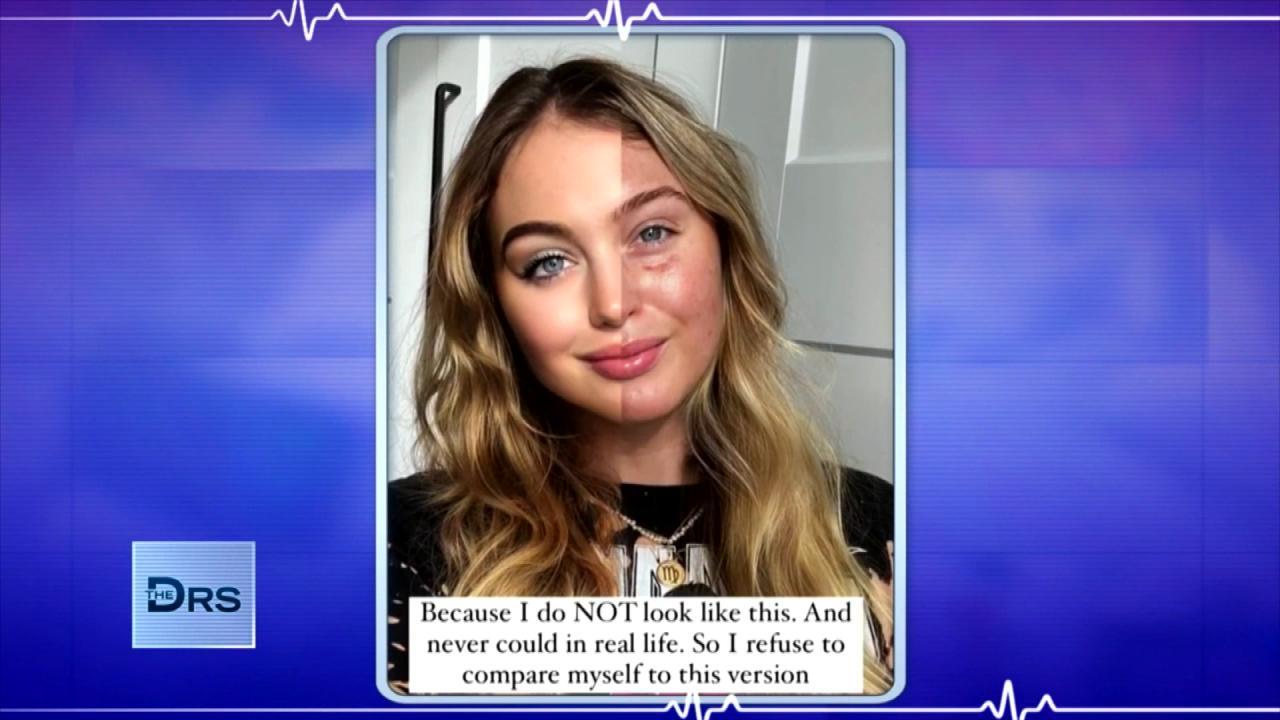 Are Photo Filters Destroying Your Body Image and Self Esteem?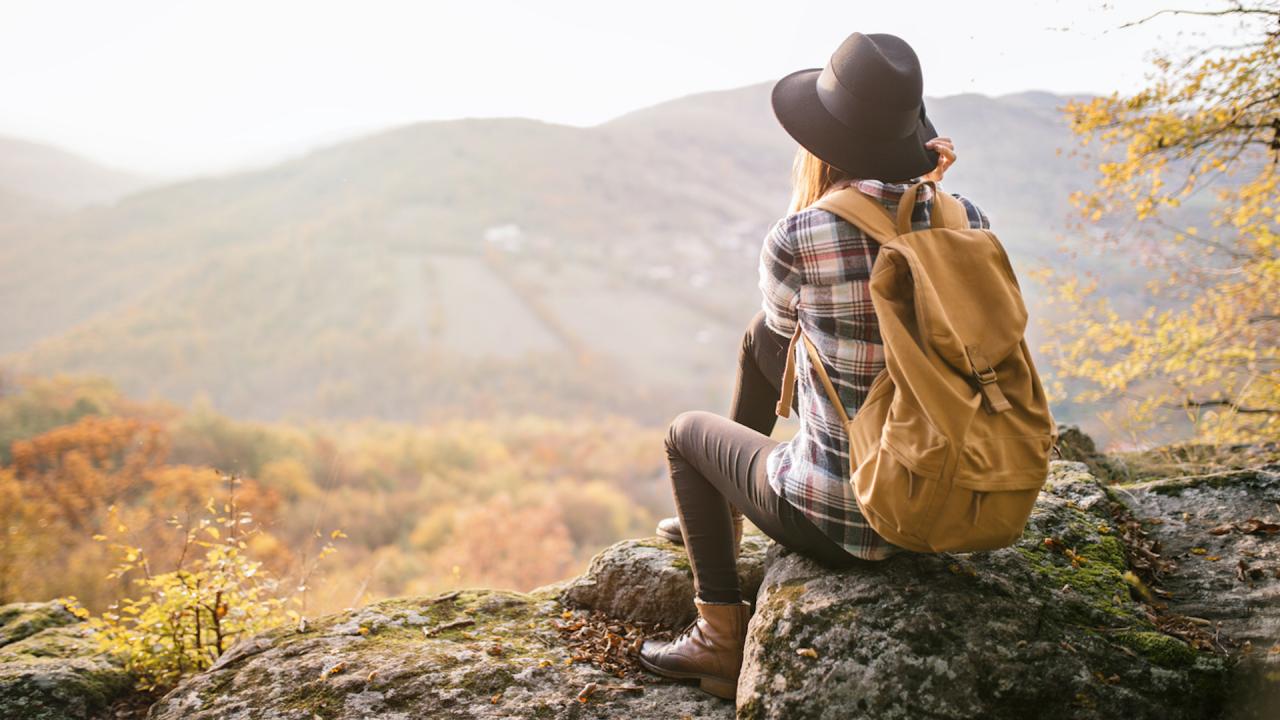 How Nature Helped Woman Heal after Discovering Her Husband Led a…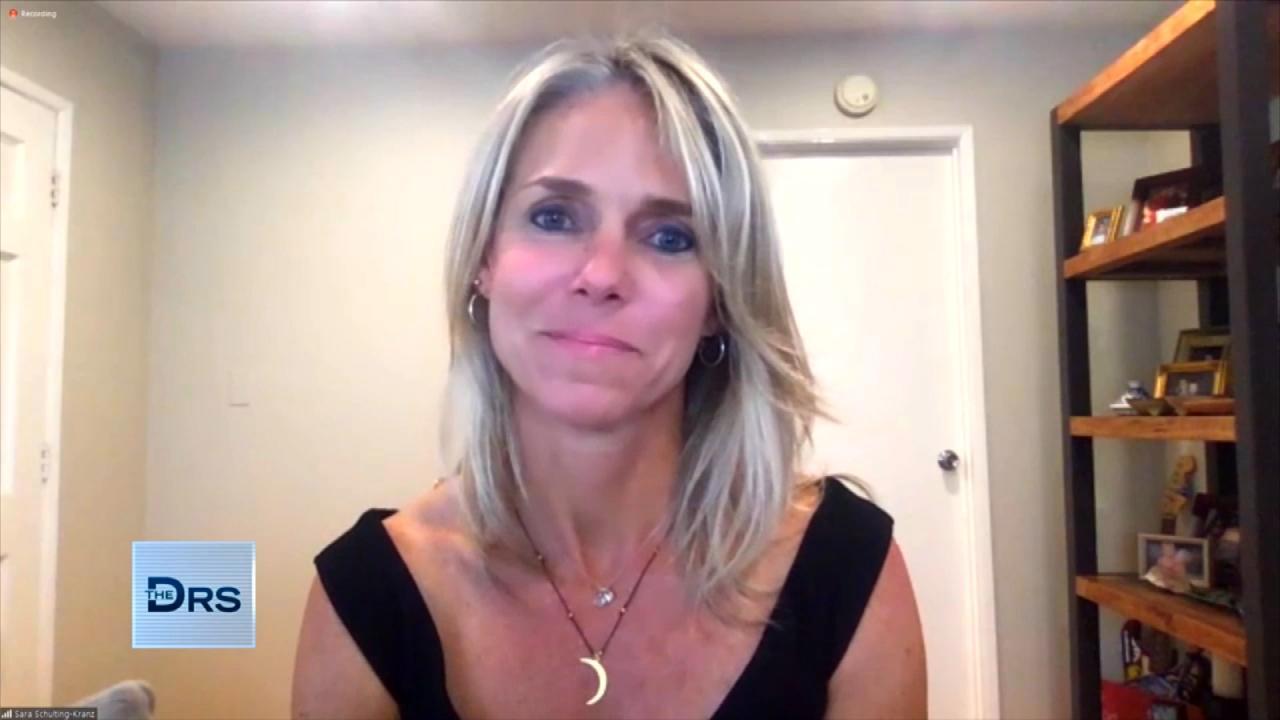 Woman Shares Her Path of Trauma to Triumph after a Lifetime of B…
The thought of going on 30 dates in 30 days might seem exhausting, but what about 30 dates in just 3 days! The Doctors welcome journalist Gabi Conti, who amazingly went on 30 first dates in just a few days and she shares what she learned about dating when going to extreme measures.
Watch: Dating Sites Banning Filtered Profile Pics?
Gabi filled most of her day with first dates meeting men for breakfast, coffee, dinner, and drinks. On the first day, she went on 9 dates, followed by 9 on the second day and rounded out her 30 dates on the third day.
After her marathon dating session, she realized that she might not be looking for a boyfriend. She said the process was actually fun, but also exhausting. She usually limited each date to 1 hour or an hour and a half, because she feels a first date does not need to last long, and she says it ensures you have a way to exit if it is not going well.
Watch: Tips to Start Dating Again After a Breakup
Of her 30 dates in 3 days, she had a handful of second dates with a few of the men but ended up going on date with a different man, who she is happy to share that she is currently dating.
She feels her experience helped her improve her dating skills and credits it with helping her find a connection. Gabi says first dates should be casual and suggests activities like getting coffee, going for a drink, a hike or a walk in a farmer's market. She also feels that in just 4 minutes, you will know if you are attracted to someone or not.