30 Dates in 3 Days? What One Journalist Learned about First Dates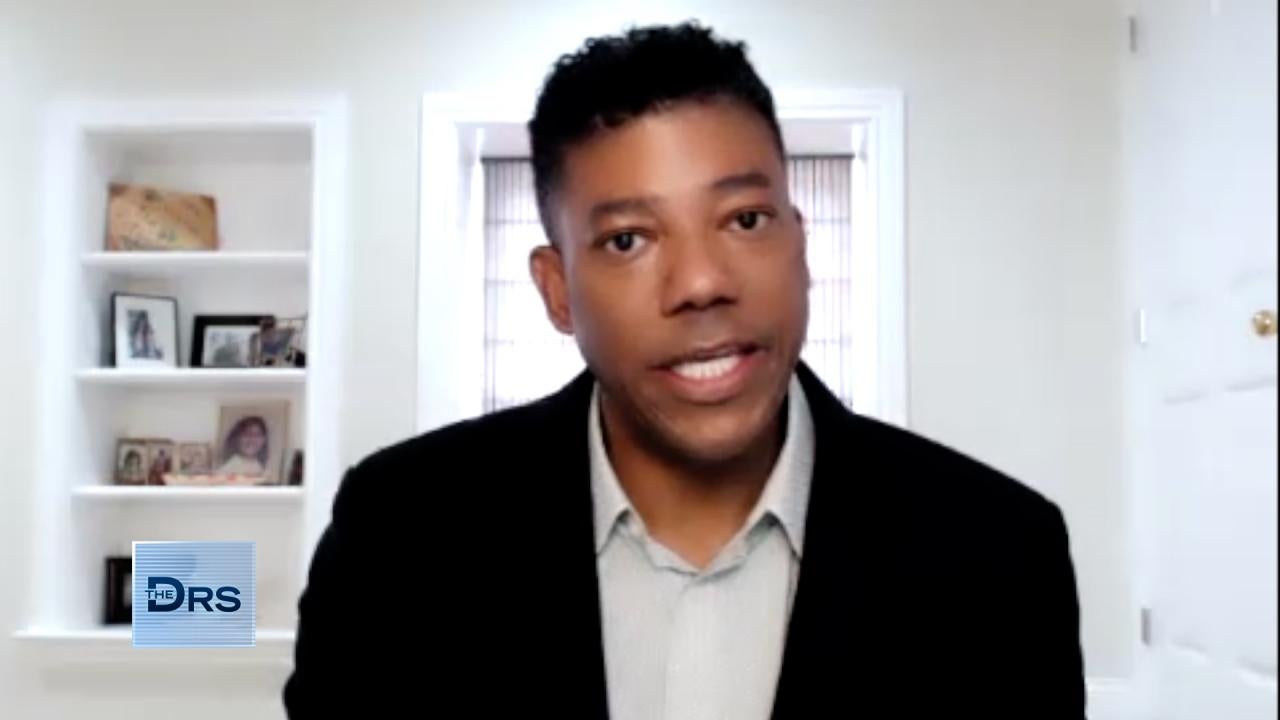 Ask an Expert: 5 Reasons There Is Blood in Your Stool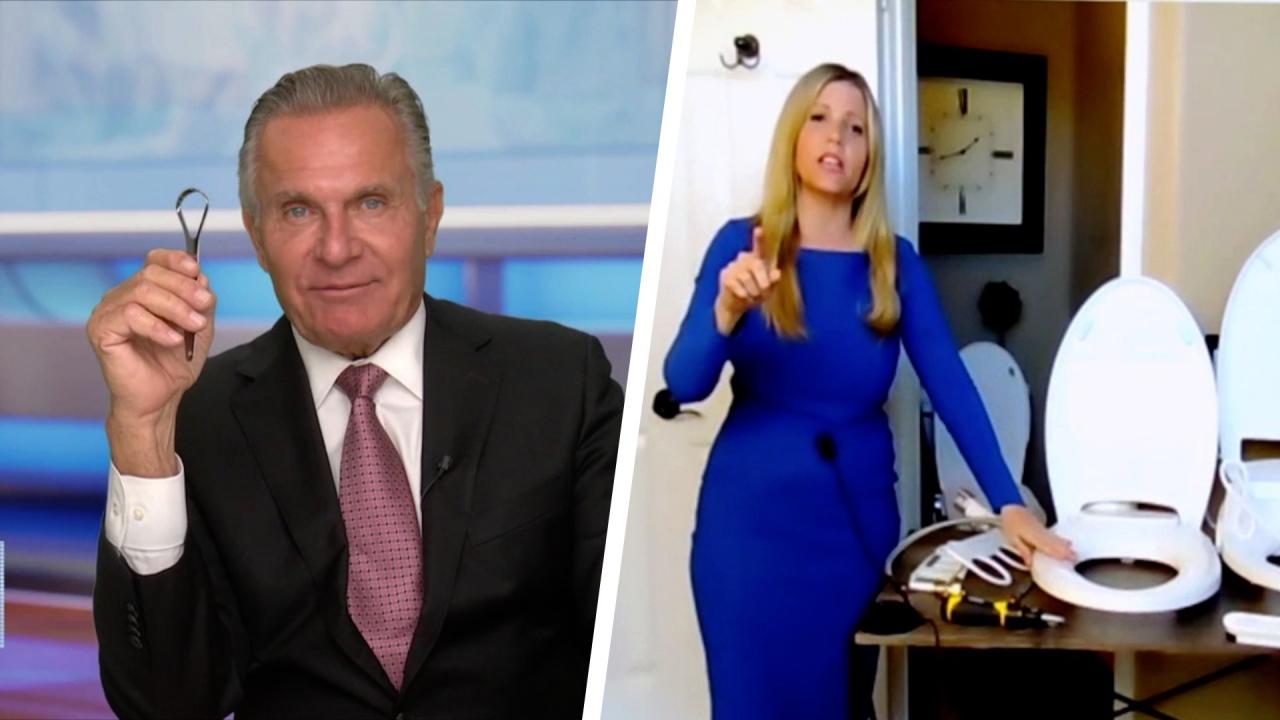 The Doctors' Favorite Products to Elevate Your Next Bathroom Tri…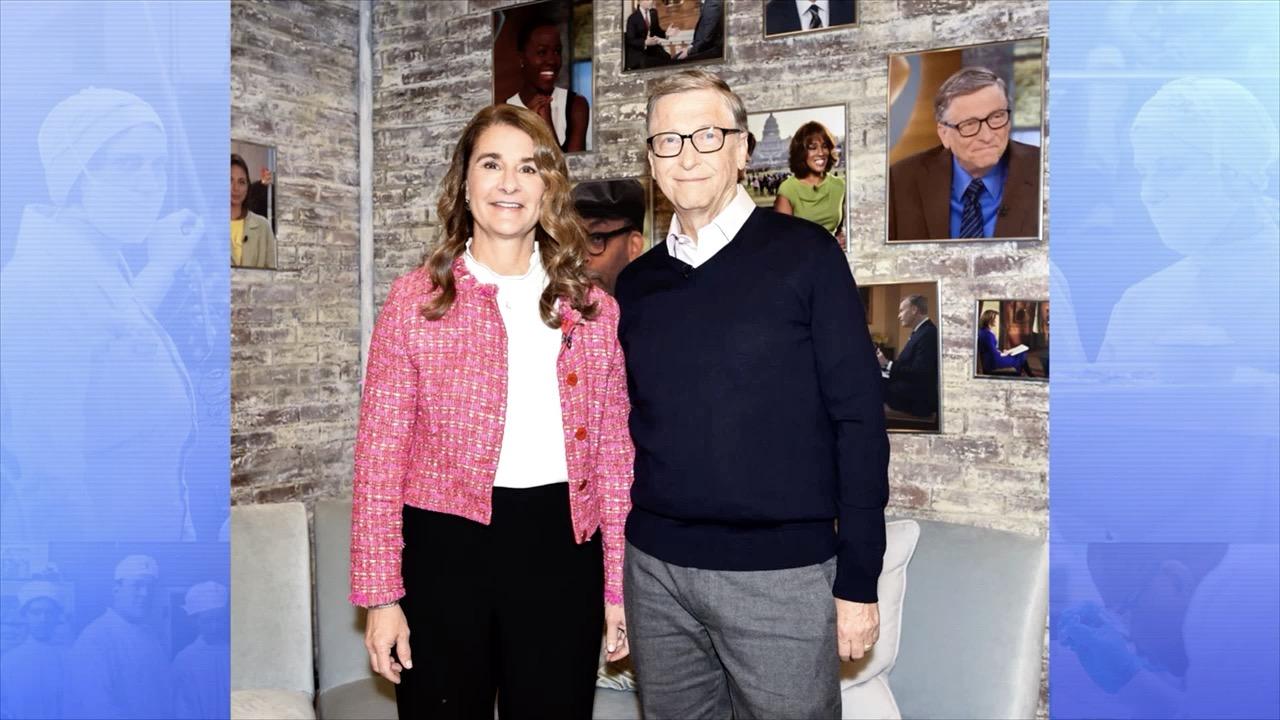 Kamala Harris and Nicole Kidman's Hair Stylist on the 'Look' Eve…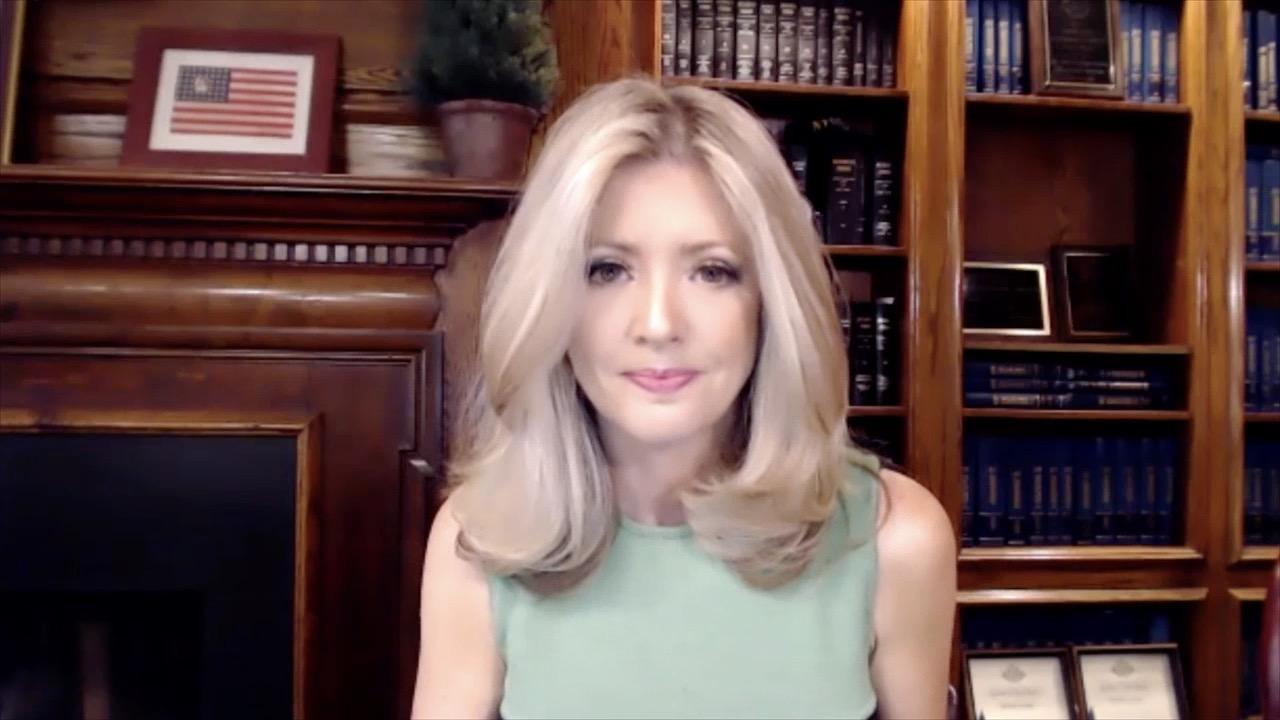 4 Relationship Issues That Could Lead to Divorce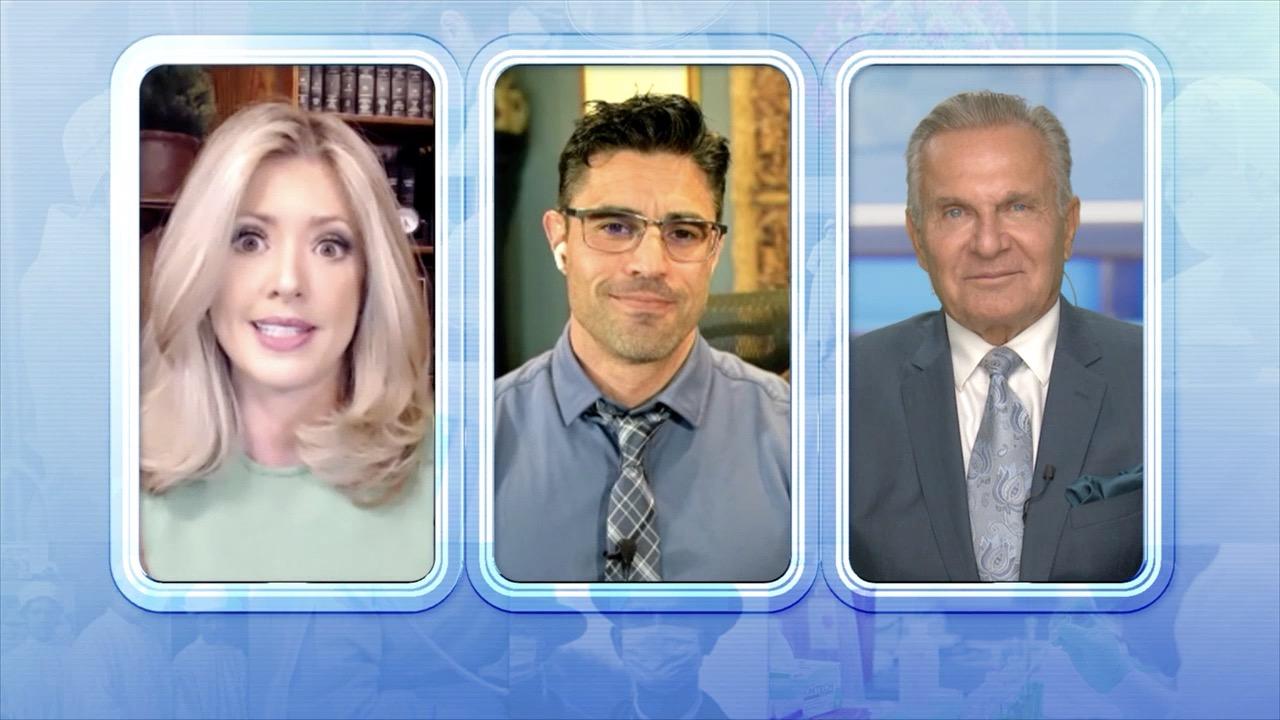 Signs Divorce Could Be a Good Option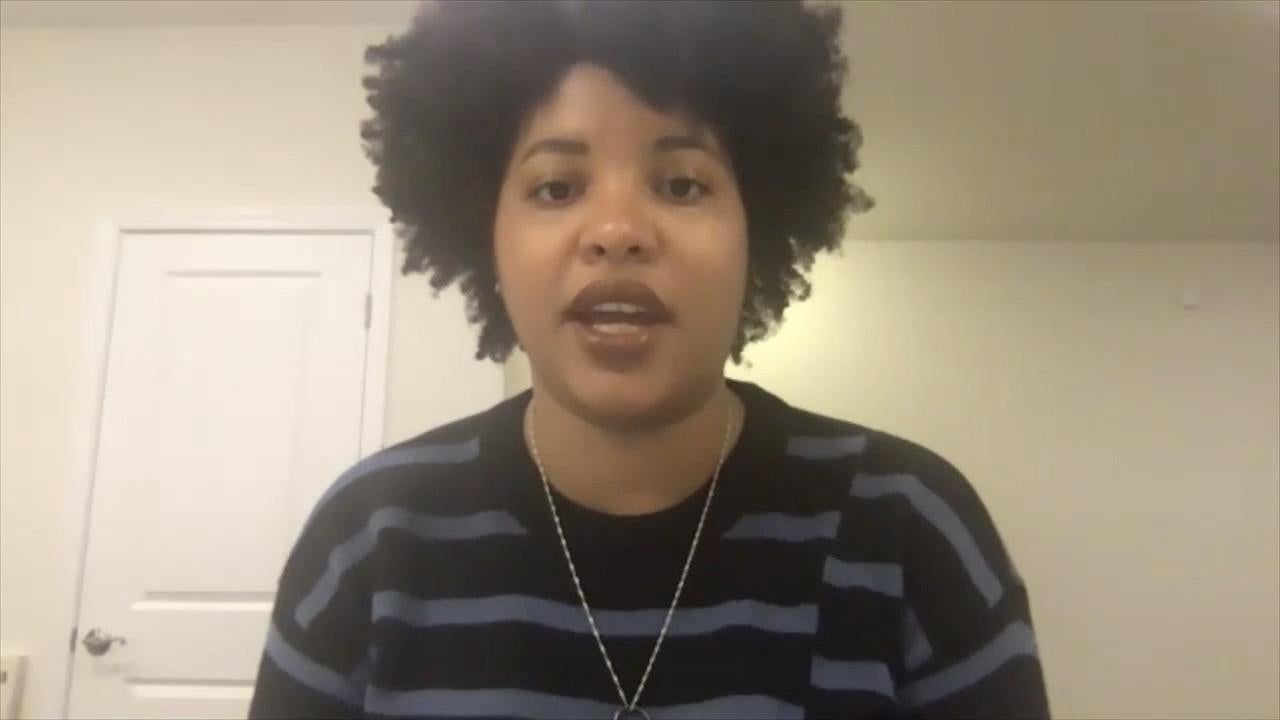 A Dinner Party to Help Ease the Pain of Grief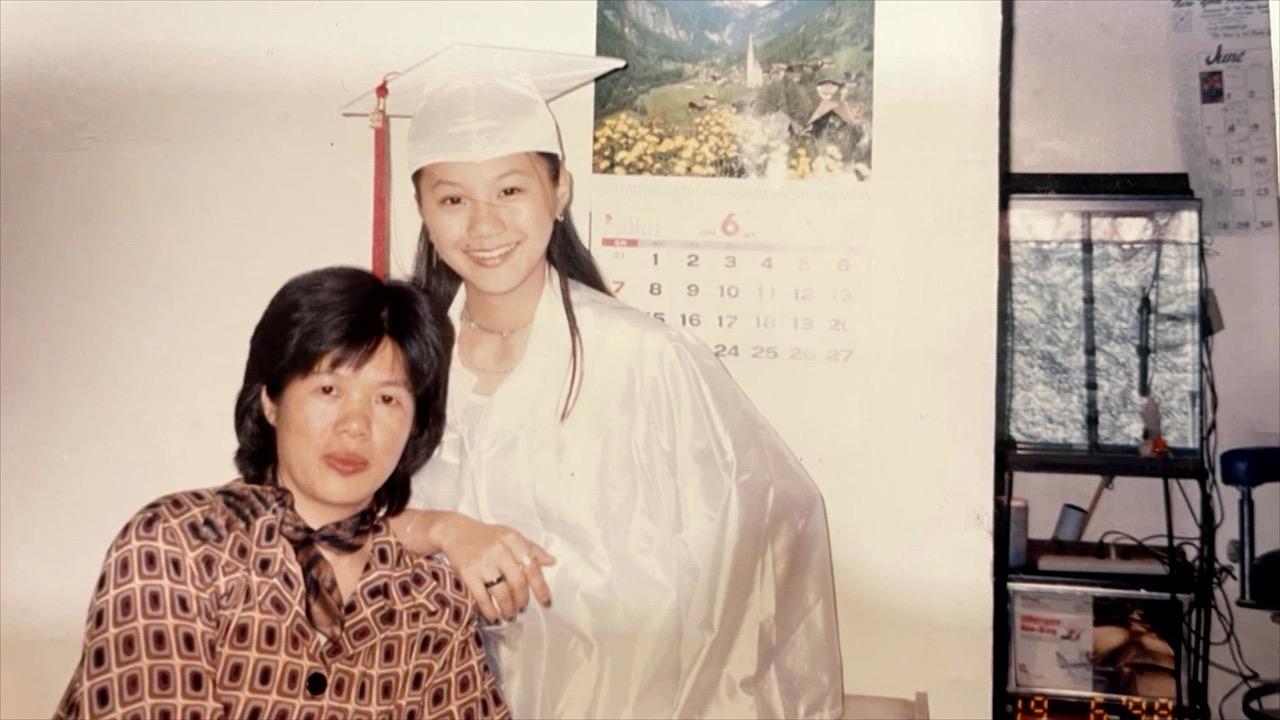 The Importance of Following Your Dreams despite Parental Support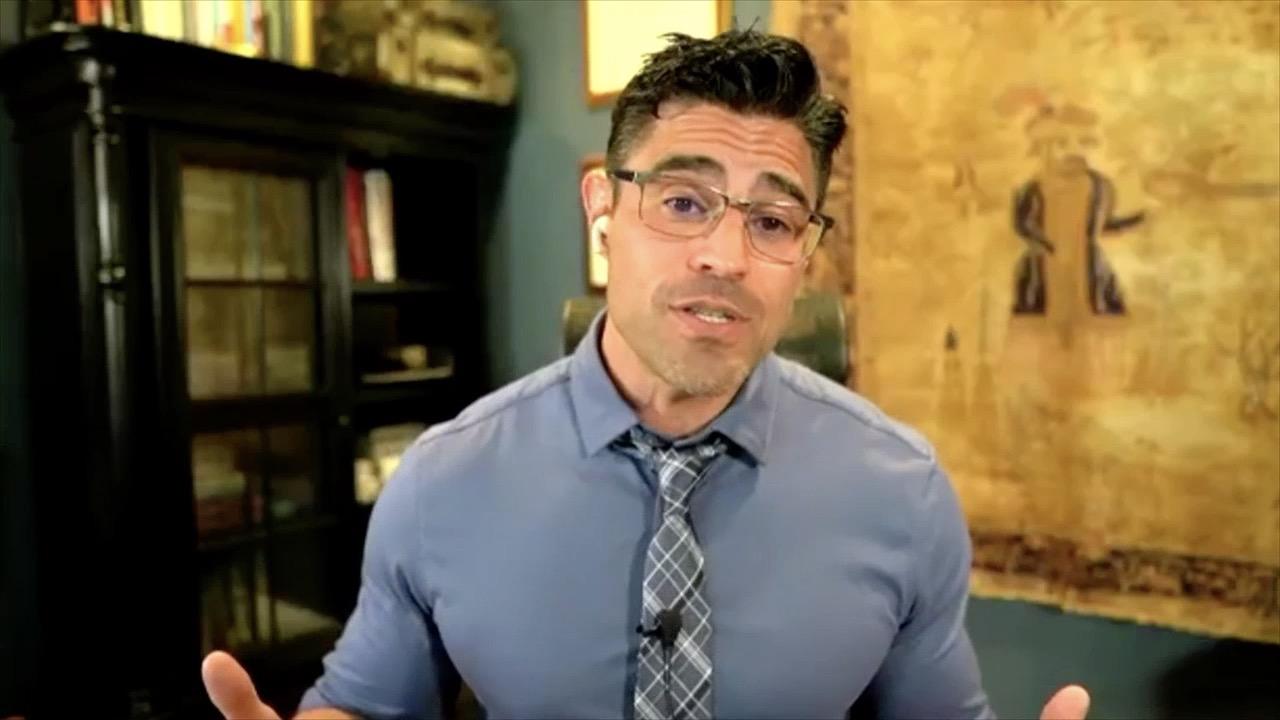 How to Guide Your Kids' Dreams!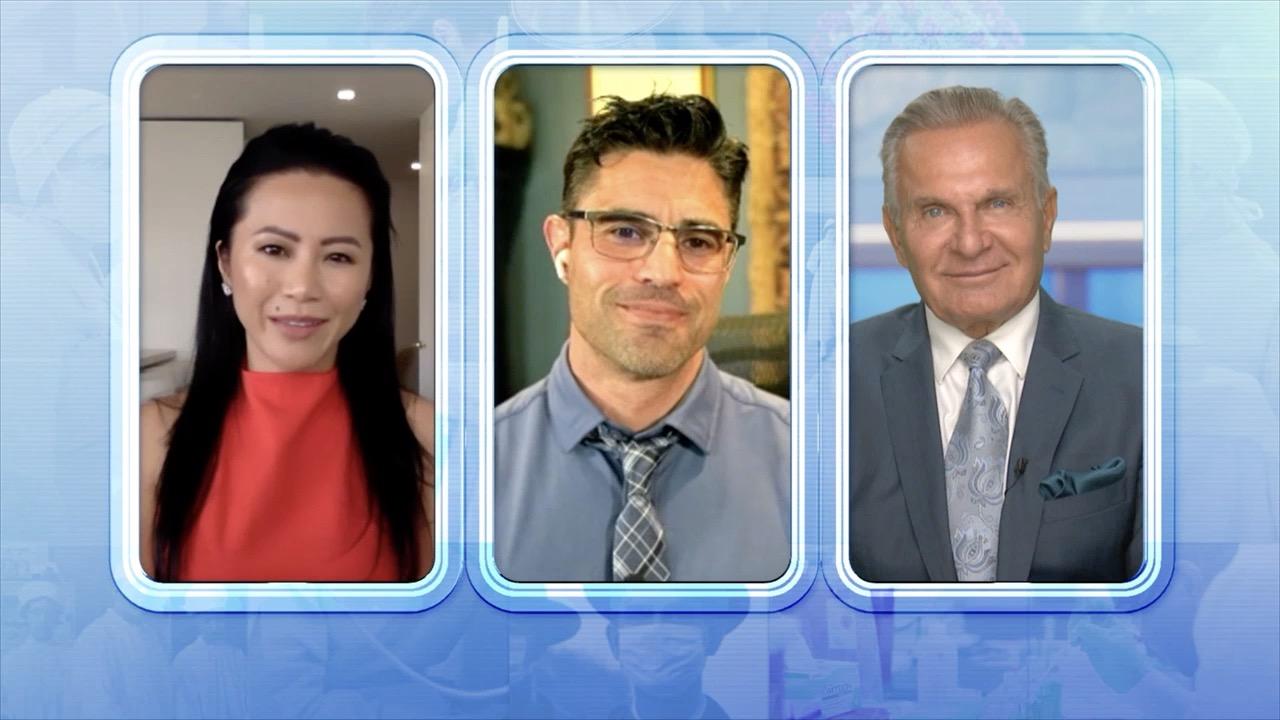 When Parental Support Causes More Harm Than Good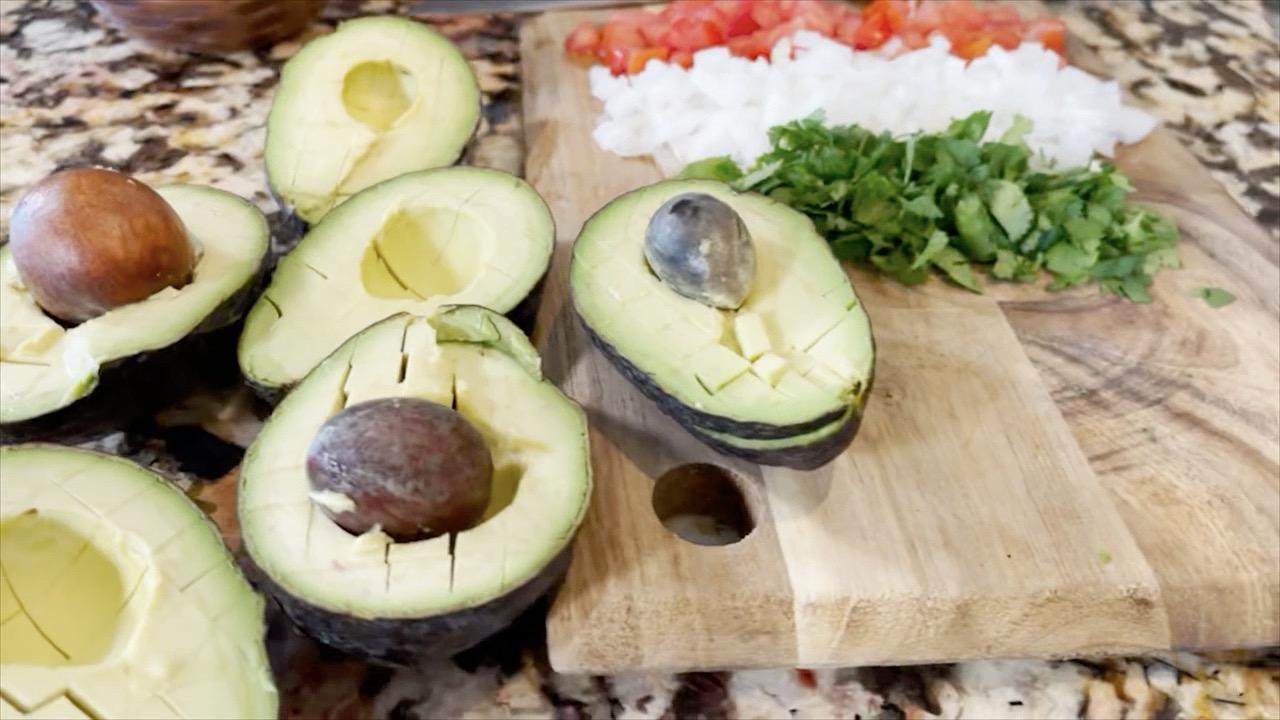 TikTok Sensation Shares Her Habanero Guacamole Recipe!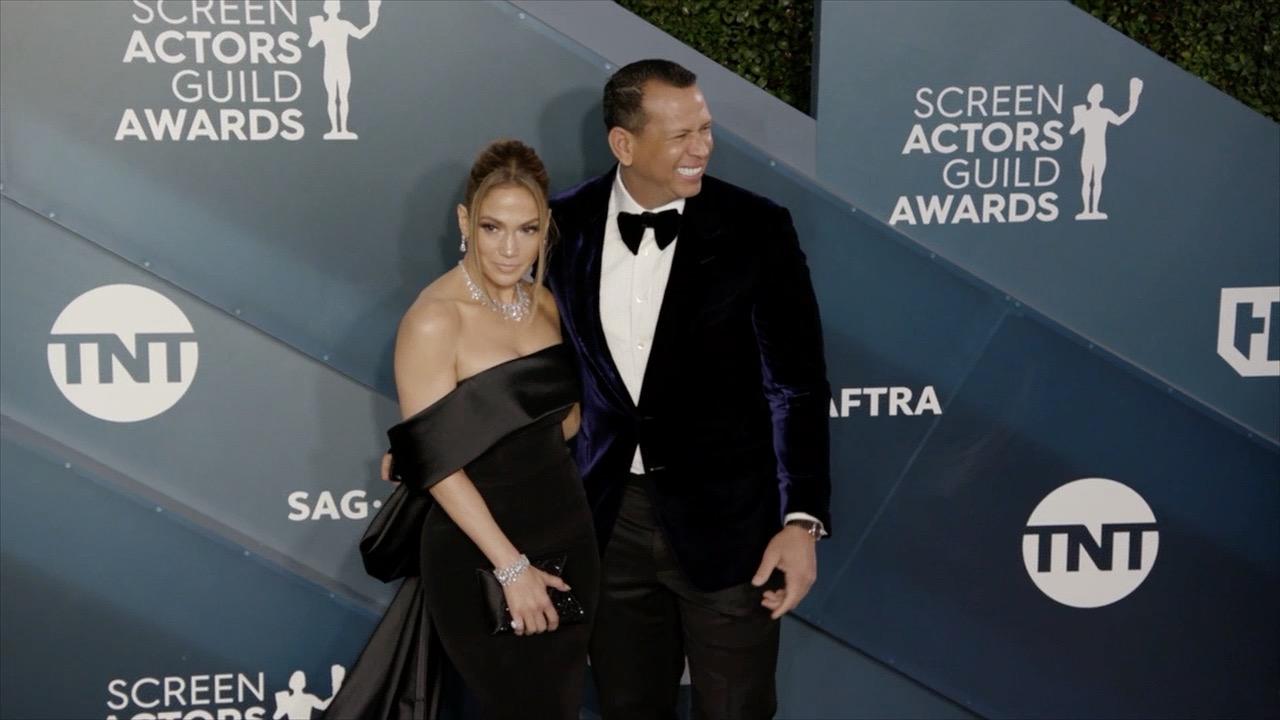 Are Post-Pandemic Divorce Rates on the Rise?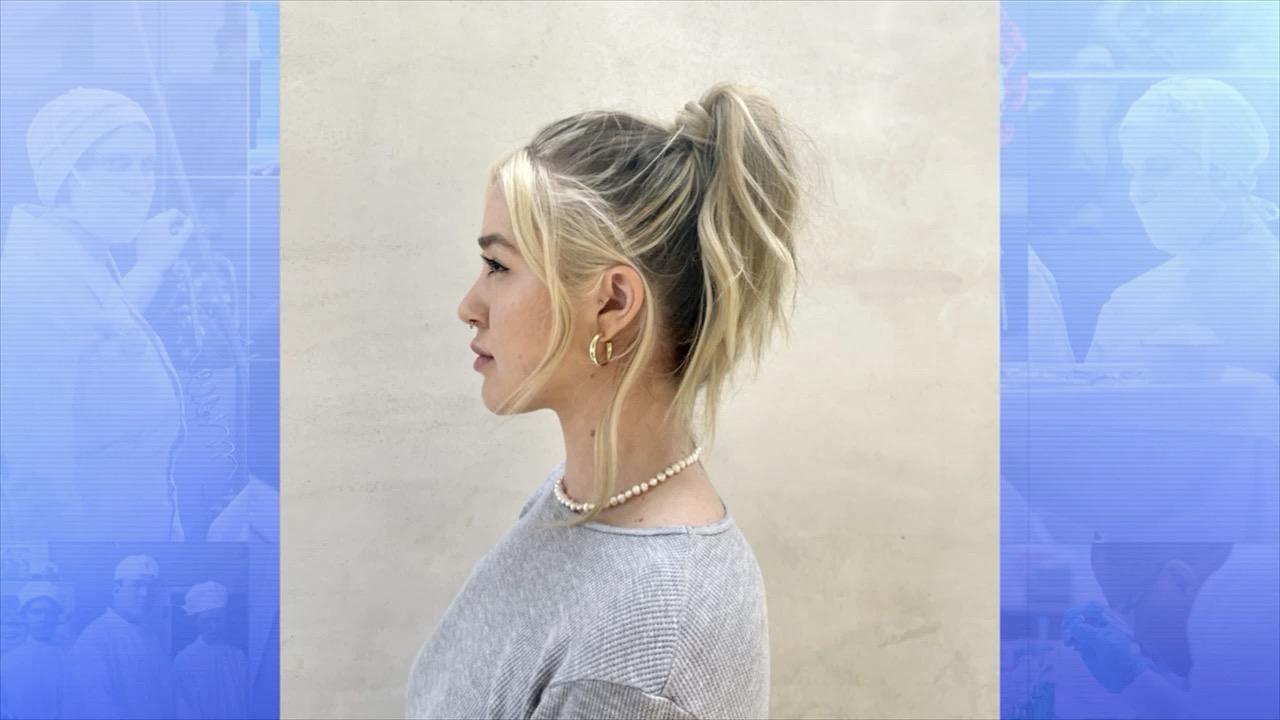 3 Easy Hair Trends for the Summer!
The thought of going on 30 dates in 30 days might seem exhausting, but what about 30 dates in just 3 days! The Doctors welcome journalist Gabi Conti, who amazingly went on 30 first dates in just a few days and she shares what she learned about dating when going to extreme measures.
Watch: Dating Sites Banning Filtered Profile Pics?
Gabi filled most of her day with first dates meeting men for breakfast, coffee, dinner, and drinks. On the first day, she went on 9 dates, followed by 9 on the second day and rounded out her 30 dates on the third day.
After her marathon dating session, she realized that she might not be looking for a boyfriend. She said the process was actually fun, but also exhausting. She usually limited each date to 1 hour or an hour and a half, because she feels a first date does not need to last long, and she says it ensures you have a way to exit if it is not going well.
Watch: Tips to Start Dating Again After a Breakup
Of her 30 dates in 3 days, she had a handful of second dates with a few of the men but ended up going on date with a different man, who she is happy to share that she is currently dating.
She feels her experience helped her improve her dating skills and credits it with helping her find a connection. Gabi says first dates should be casual and suggests activities like getting coffee, going for a drink, a hike or a walk in a farmer's market. She also feels that in just 4 minutes, you will know if you are attracted to someone or not.