Meet the Woman Responsible for the Controversial Times Square Bi…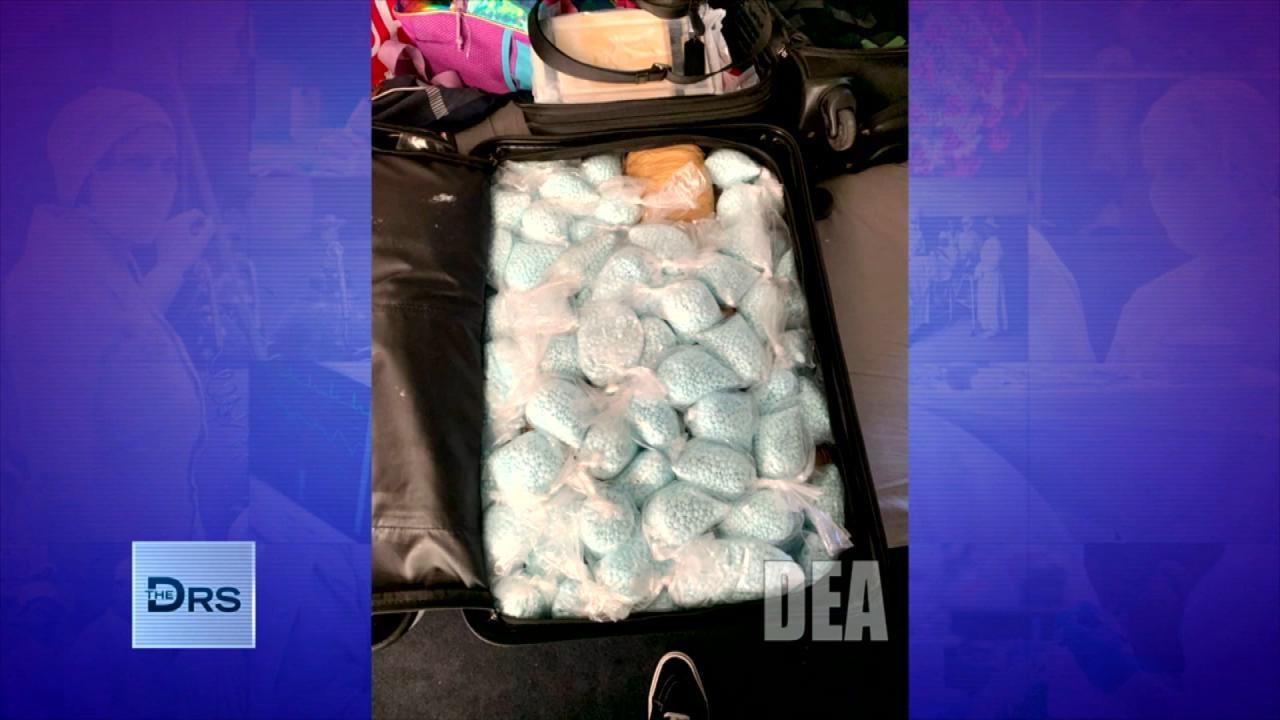 The DEA Says Fentanyl Is Everywhere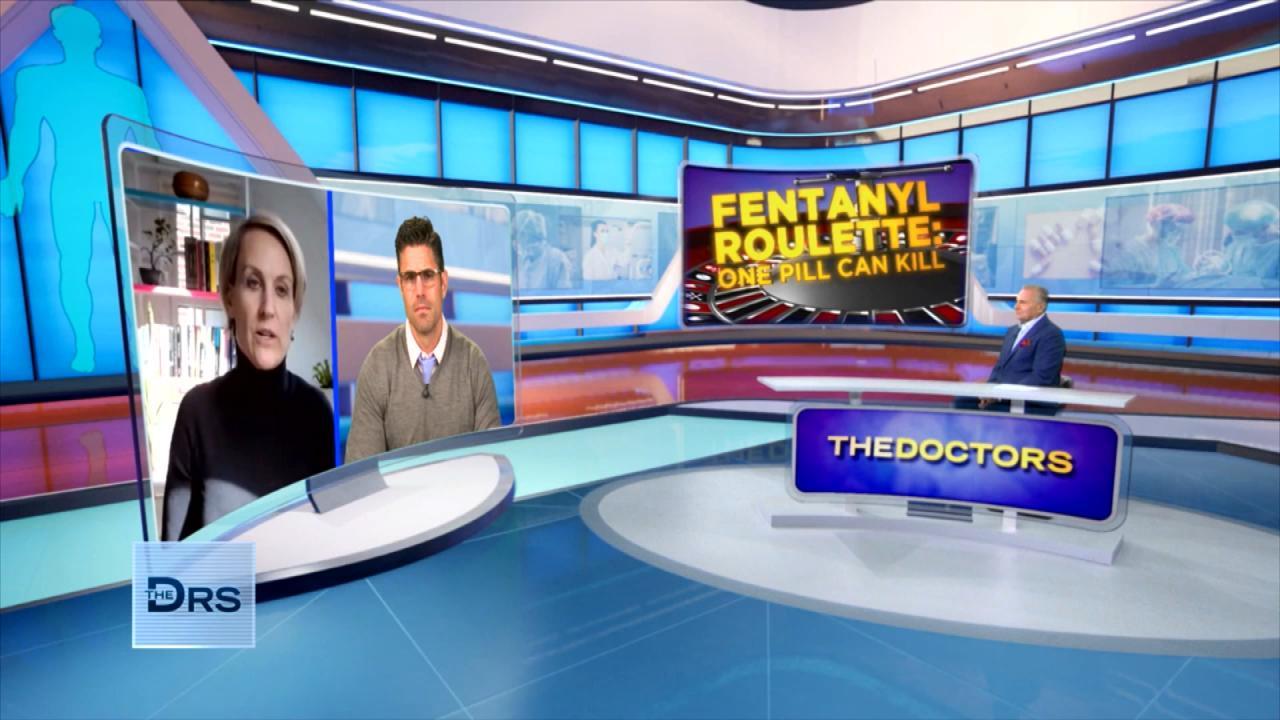 Should Companies Be Responsible for Fentanyl Sold on Their App?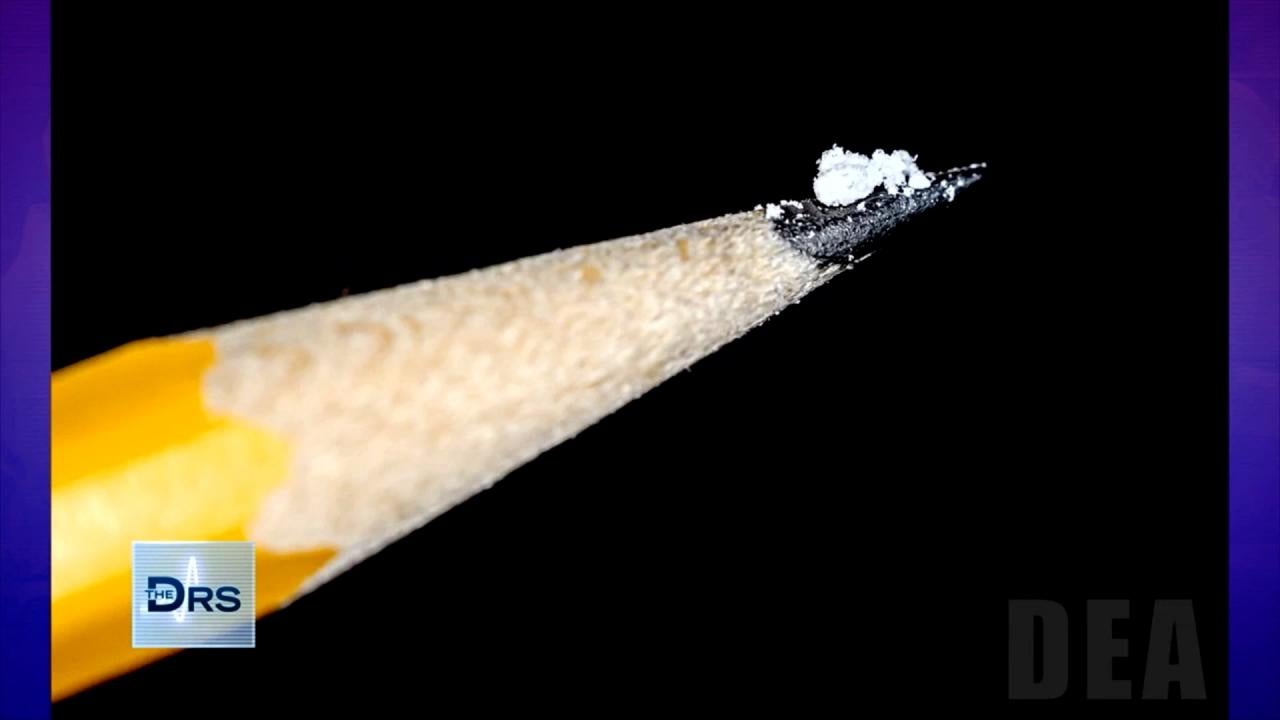 Just 2 Milligrams of Fentanyl Is a Lethal Dose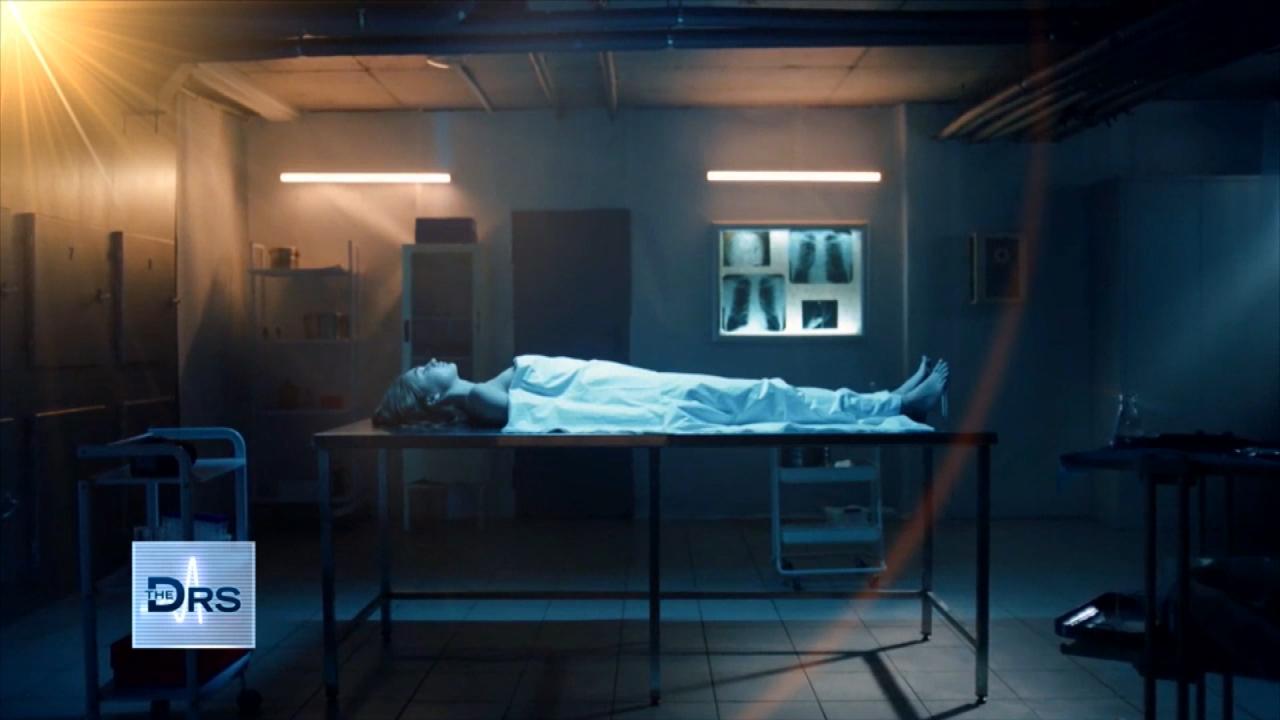 Fentanyl Is Leading Cause of Death for Americans Ages 18-45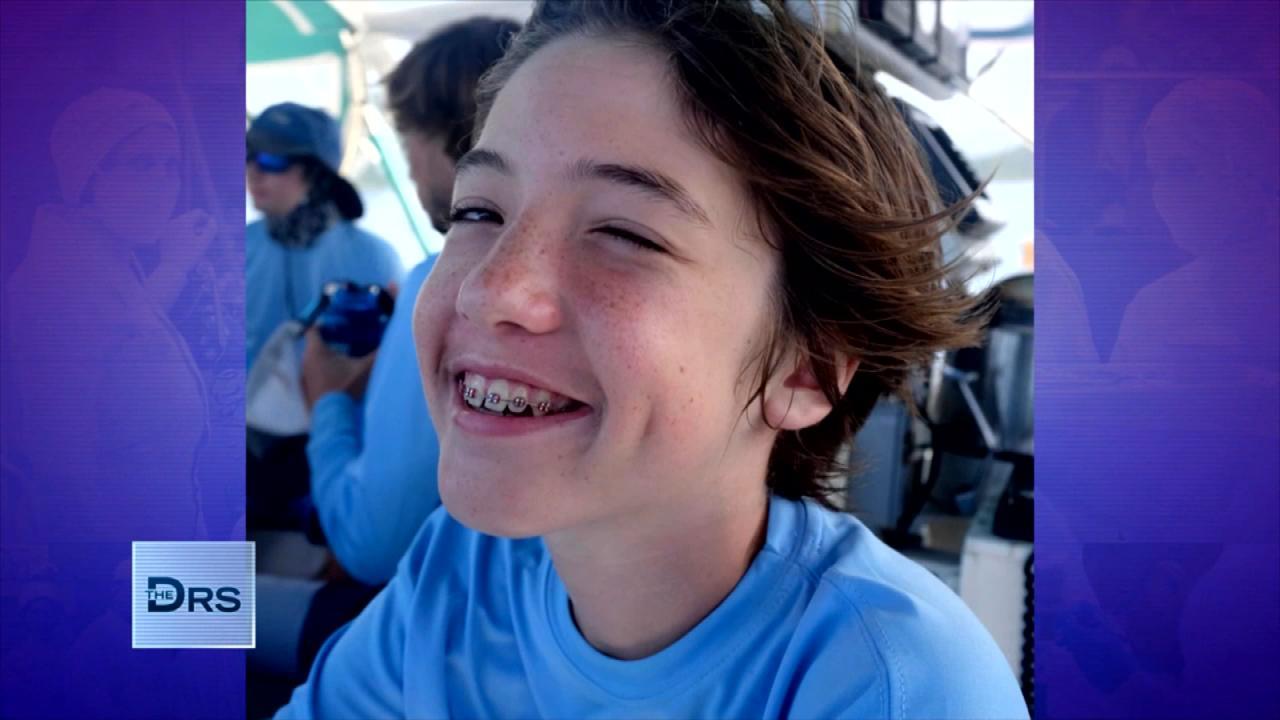 Meet Mom Who Lost Her Young Teen to a Fentanyl Overdose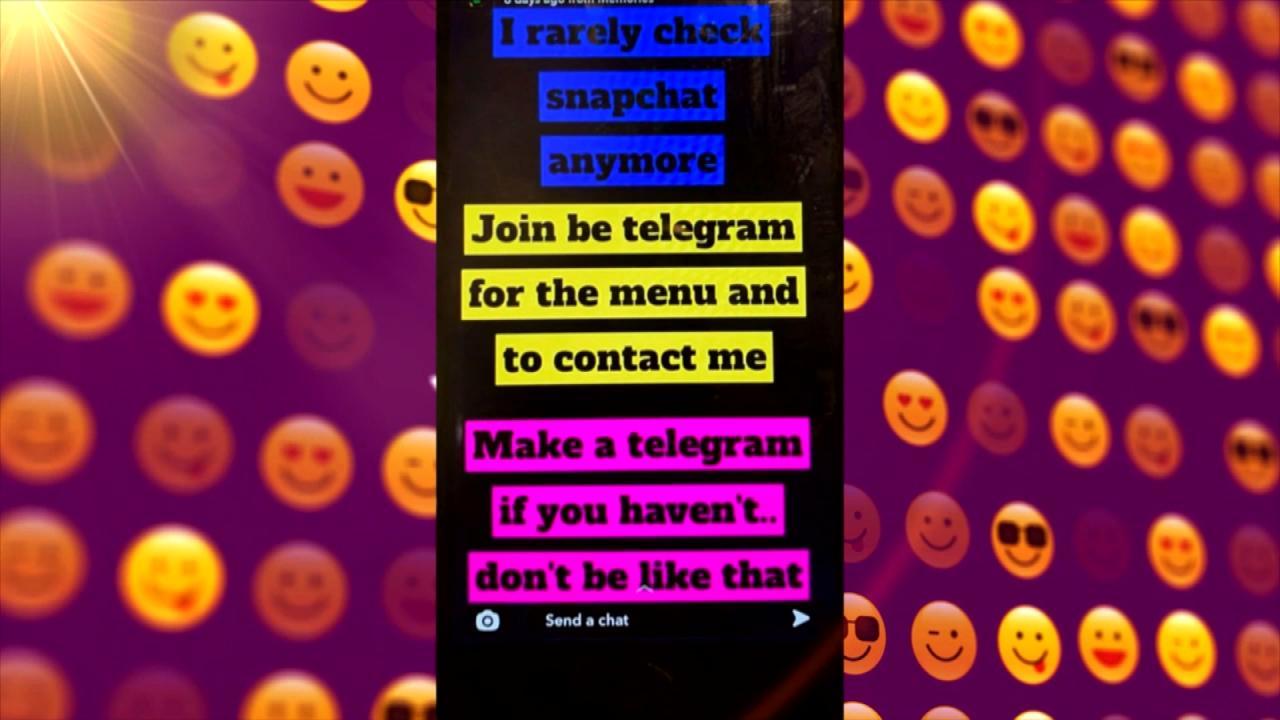 Teen Overdosed after Buying Drugs on Popular App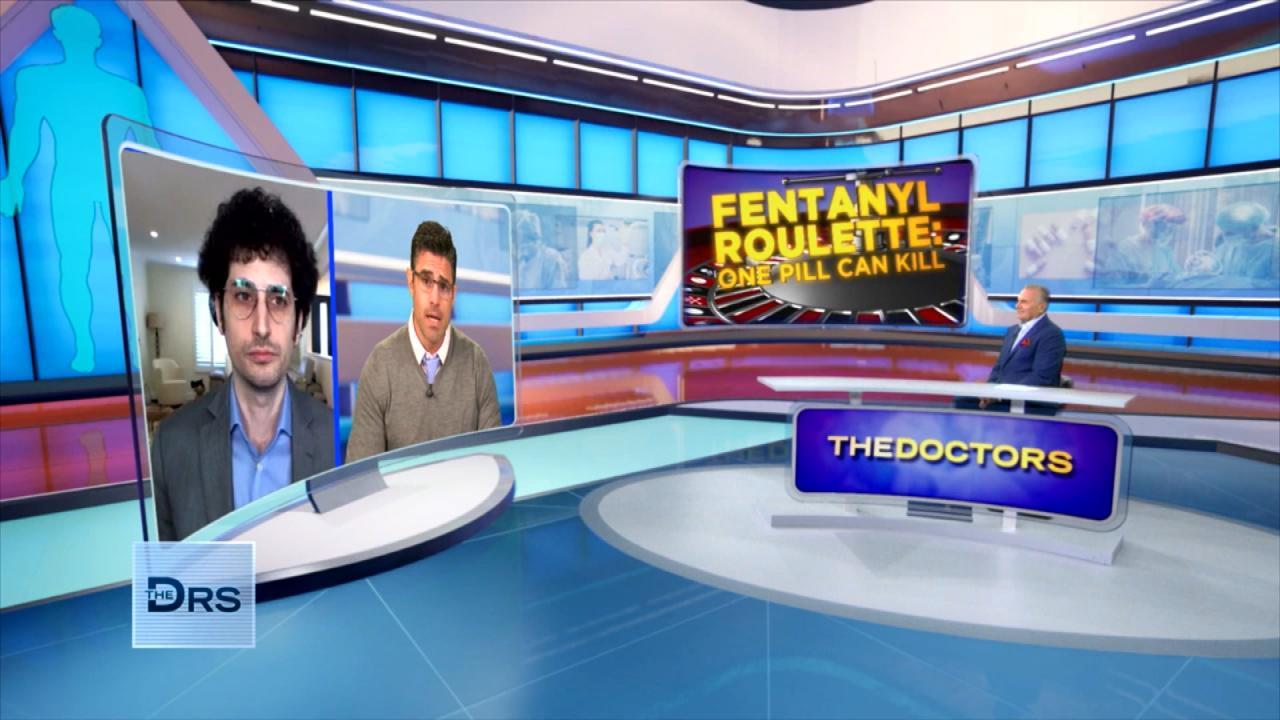 Do Fentanyl Test Strips Work?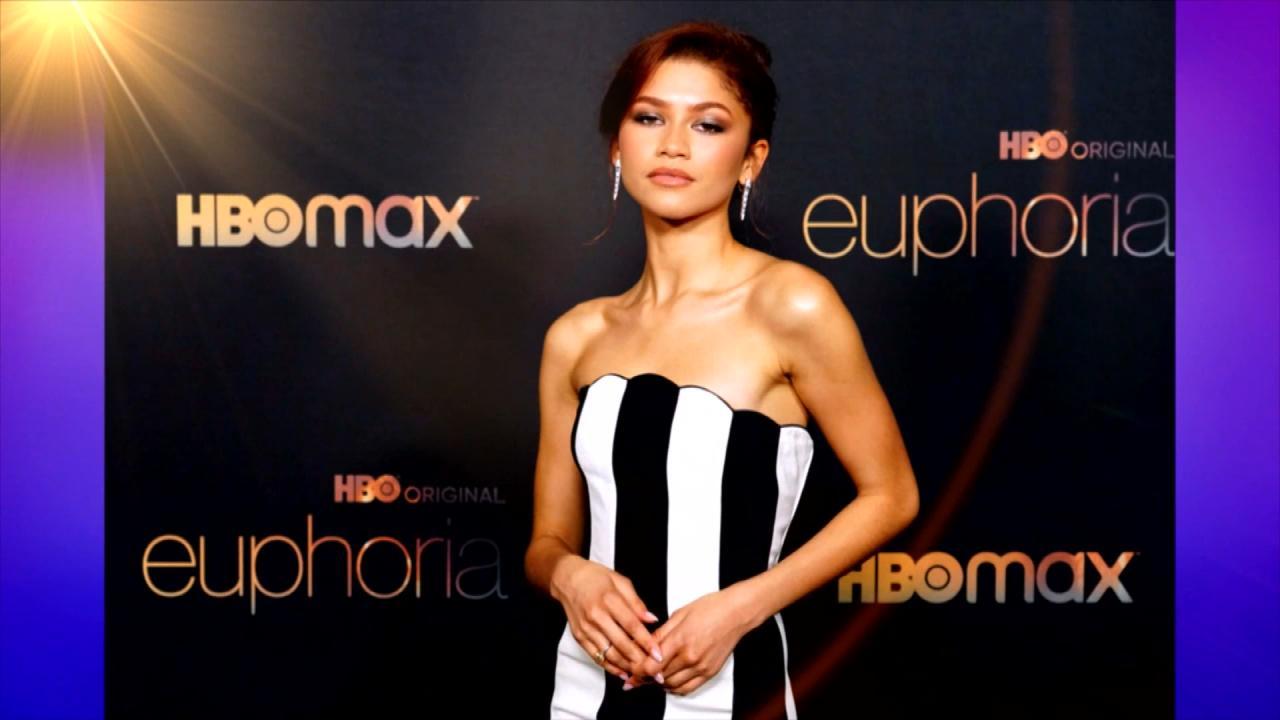 Does HBOs 'Euphoria' Send the Wrong Message to Teens about Drugs?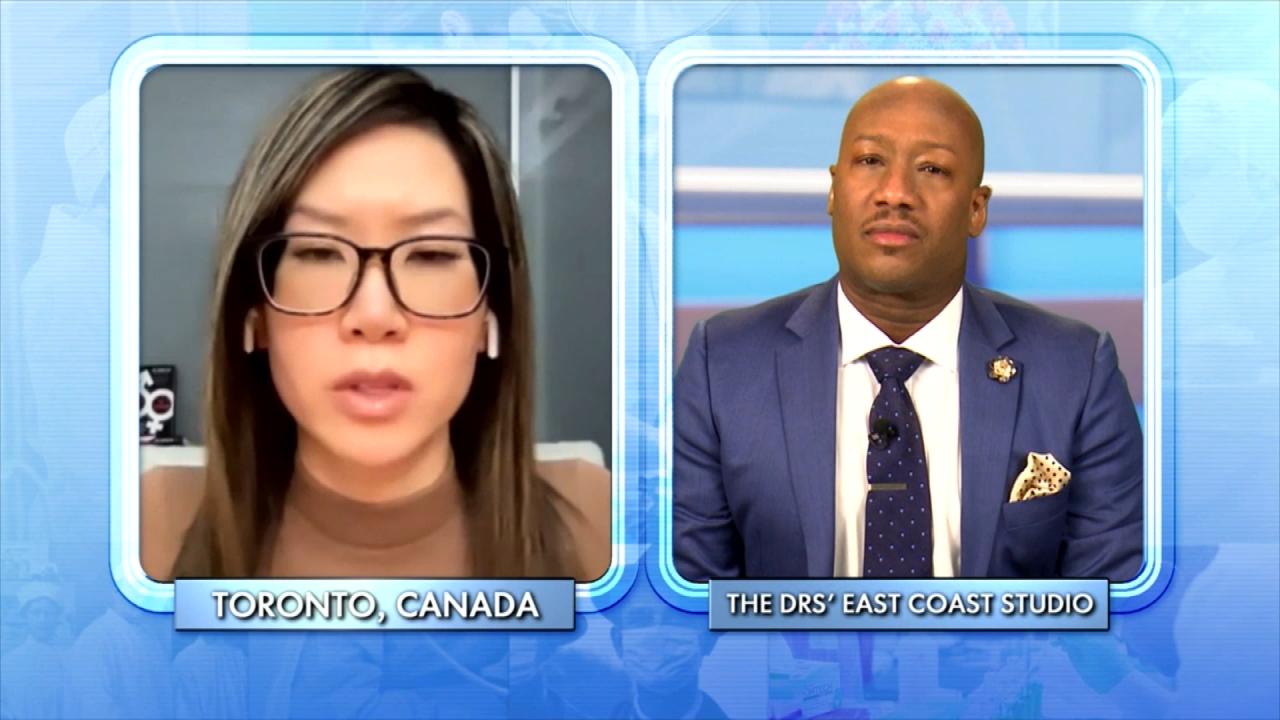 How to Support a Child Exploring Gender Identity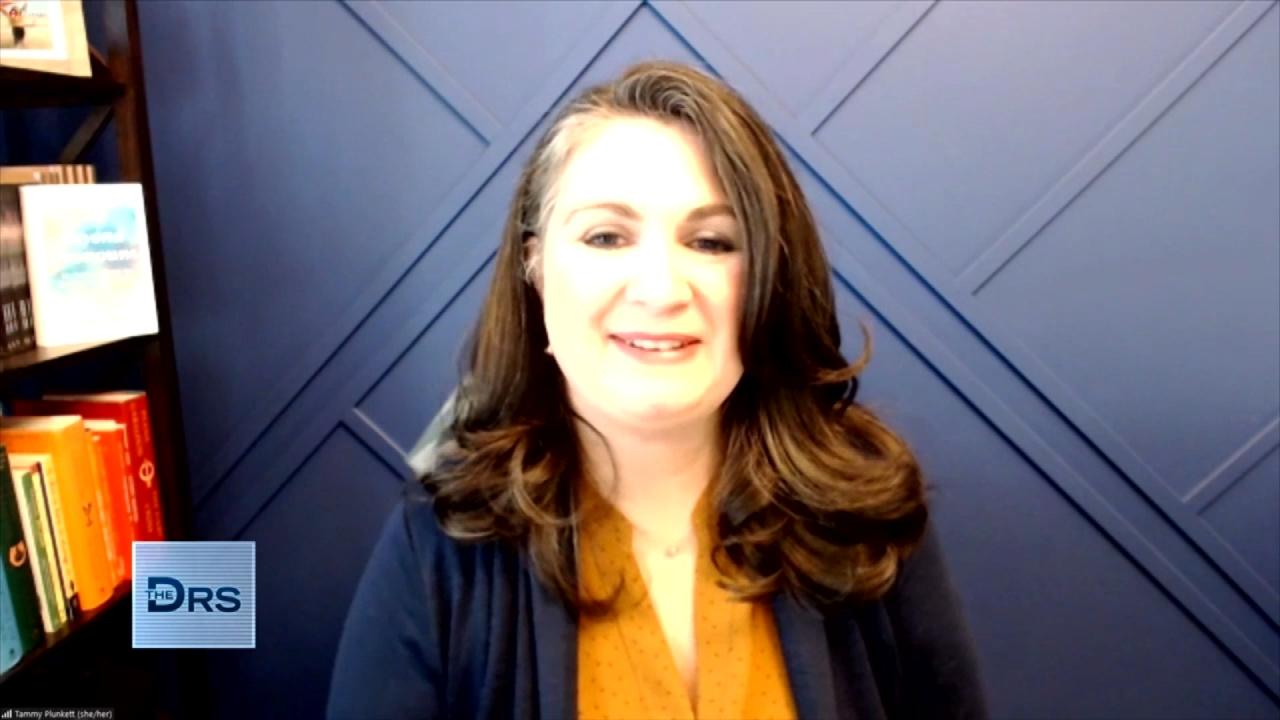 Mom Shares Her Reaction When Her Child Asked to Transition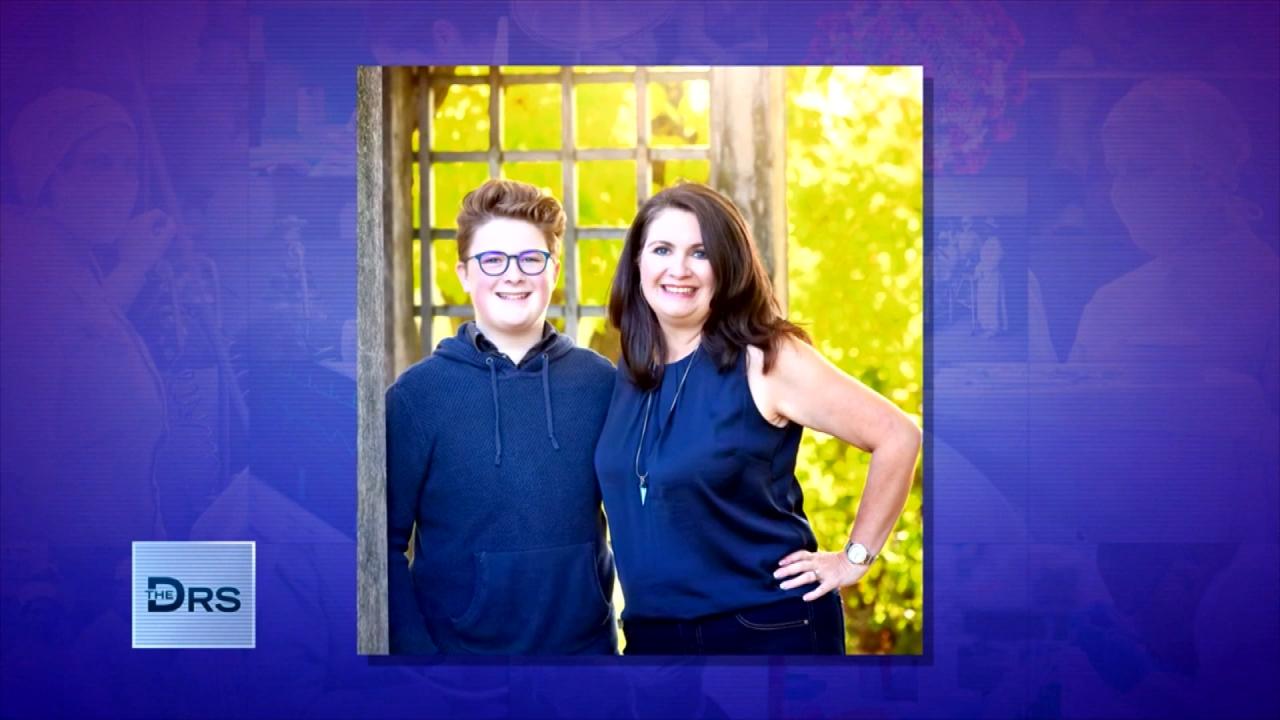 Mom Shares Advice to Parents of Transgender Youth!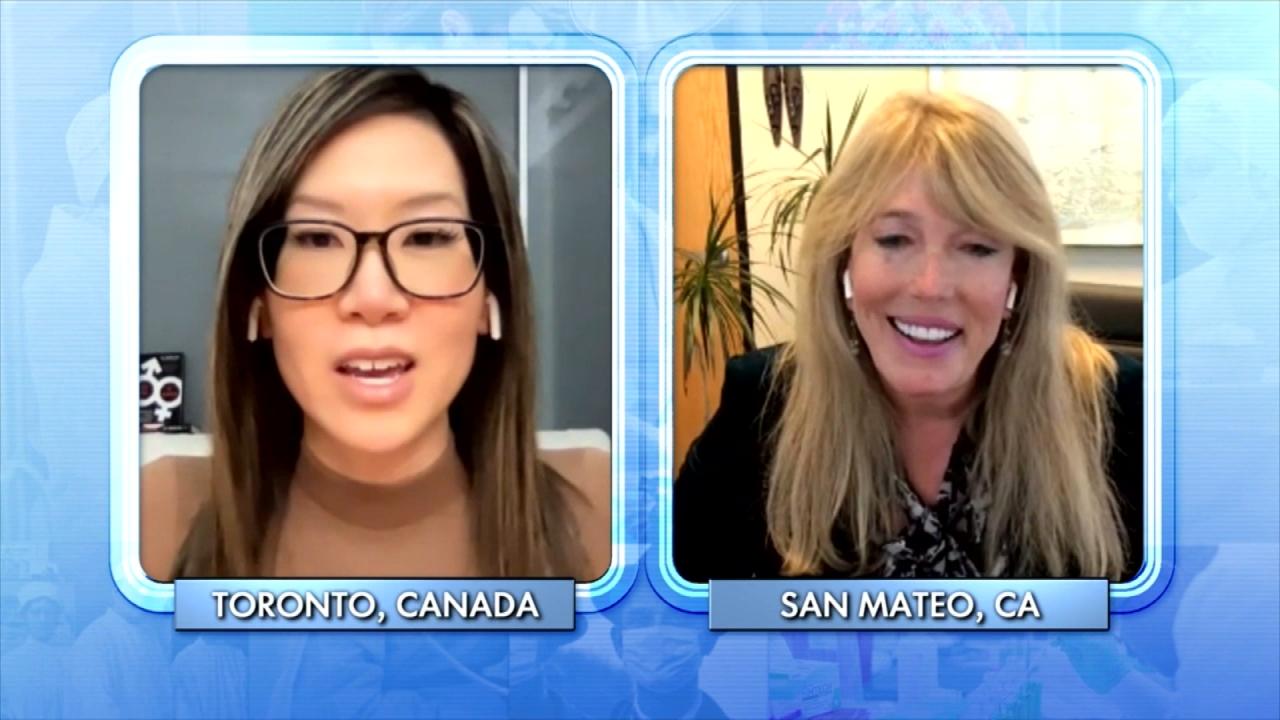 Is Gender Non-Conformity a 'Trend' or Here to Stay?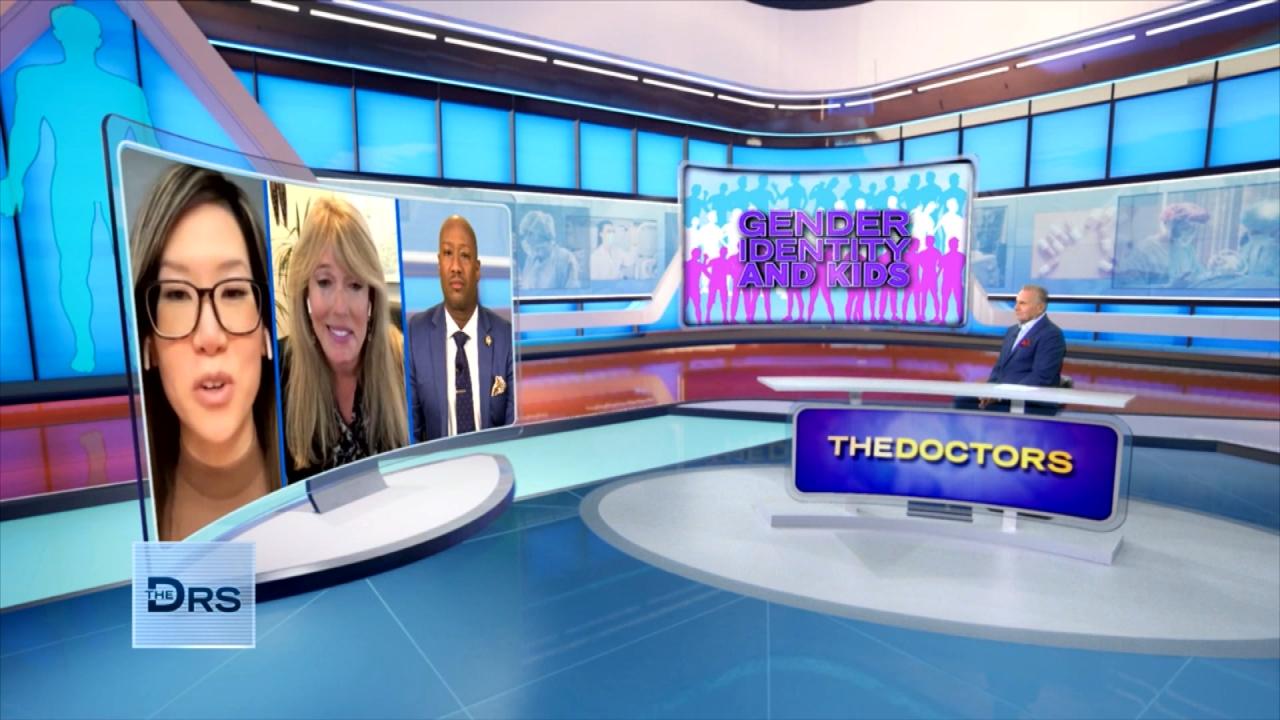 Is There Harm in Exploring Gender Identity?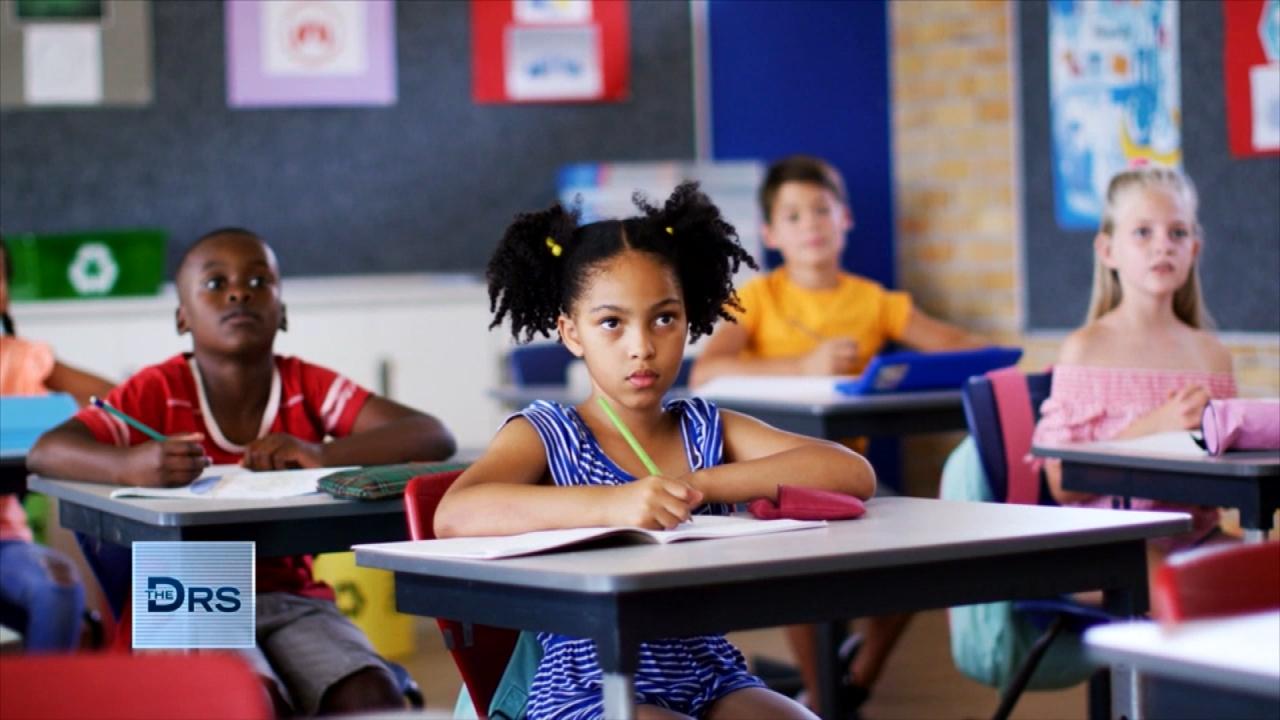 How Should Schools Approach Gender Diversity and Identity?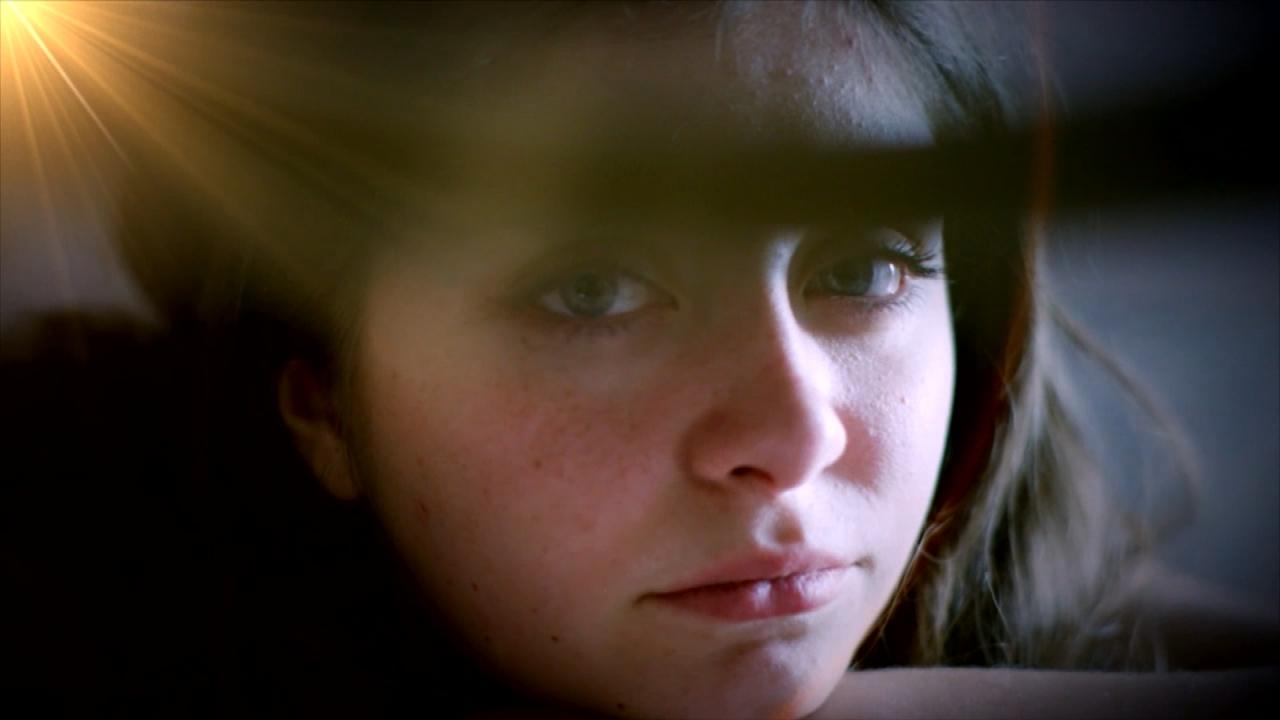 Why Do Some Kids Keep Their Gender Exploration a Secret?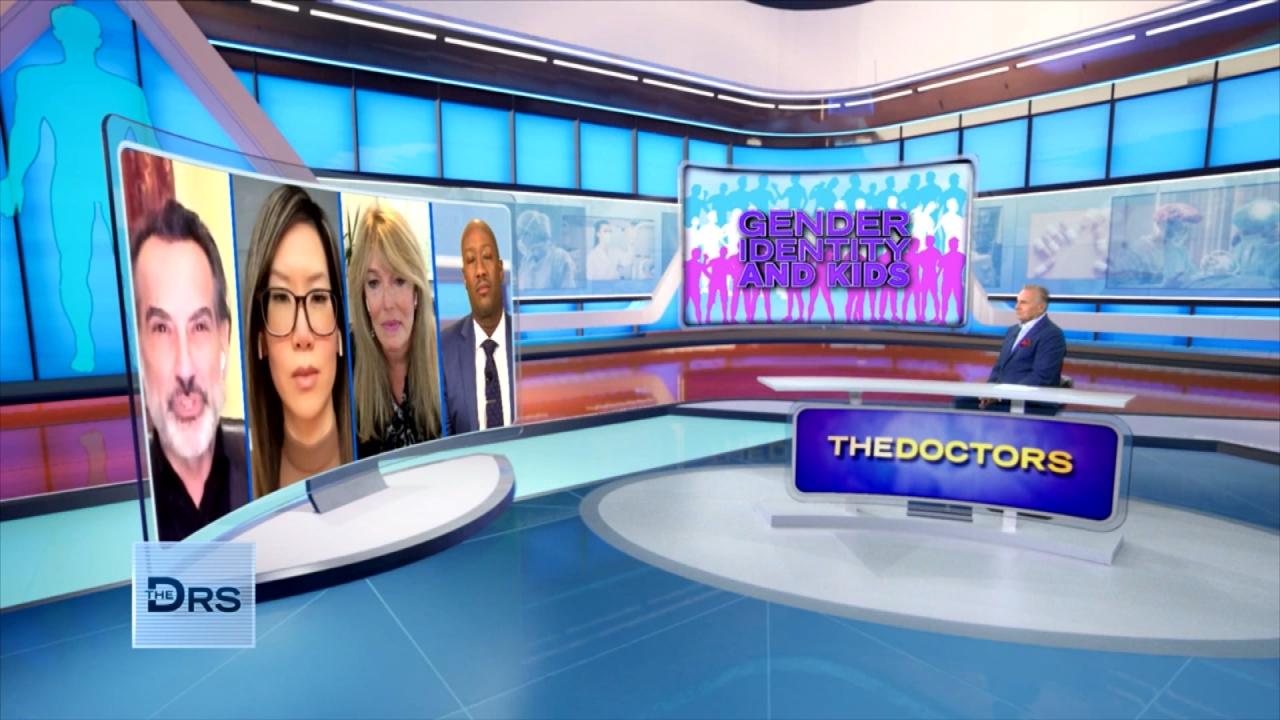 Are There Mental Health Concerns about Kids Transitioning?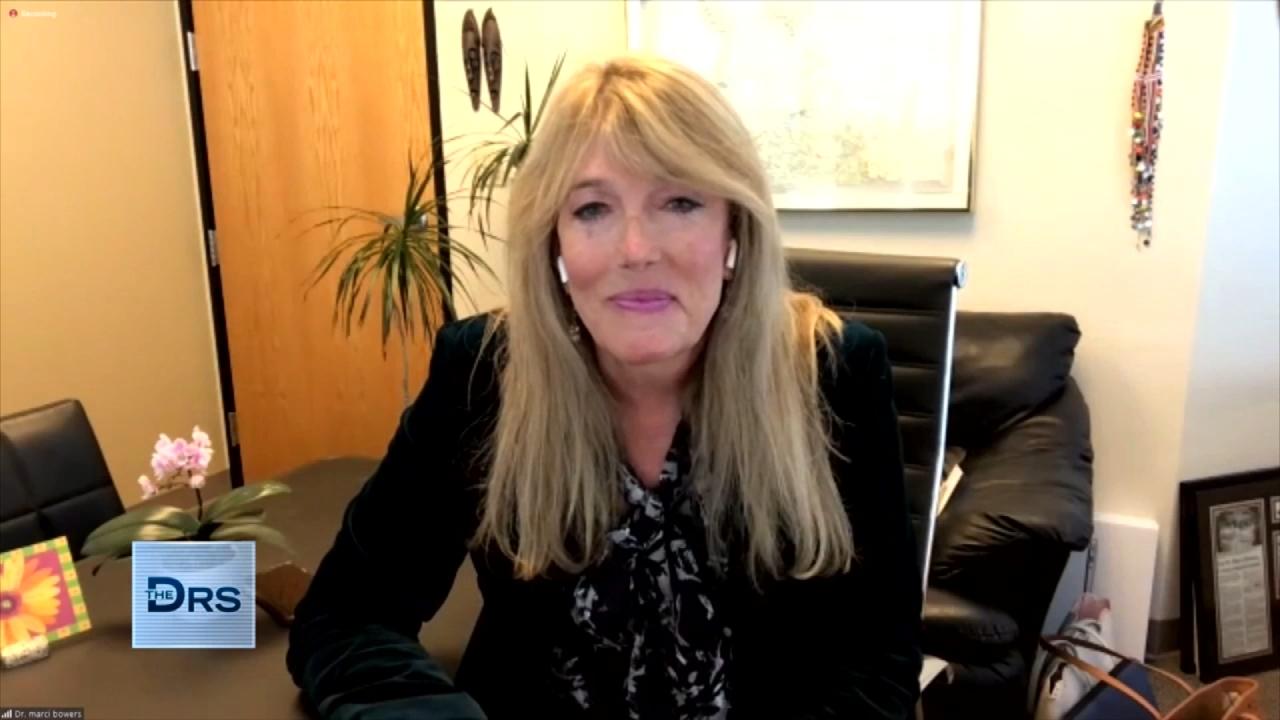 Are Gender Curious Kids Transitioning Too Soon?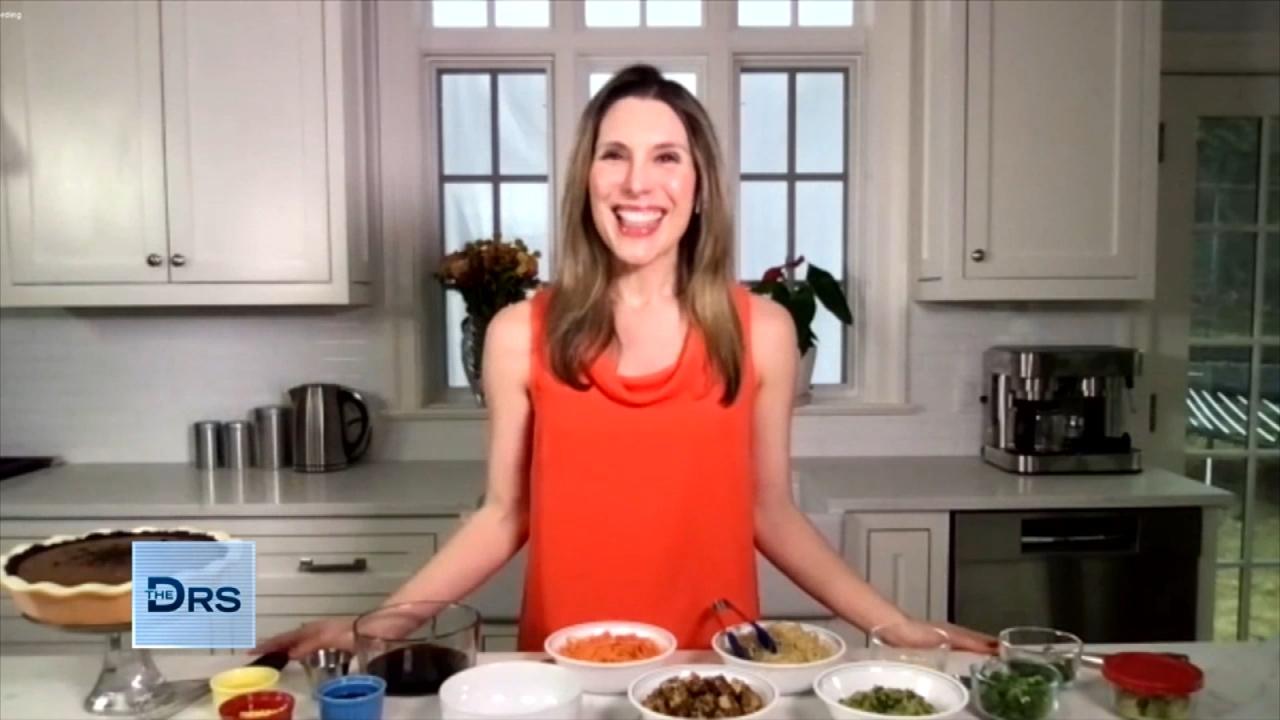 The Health Benefits of Tofu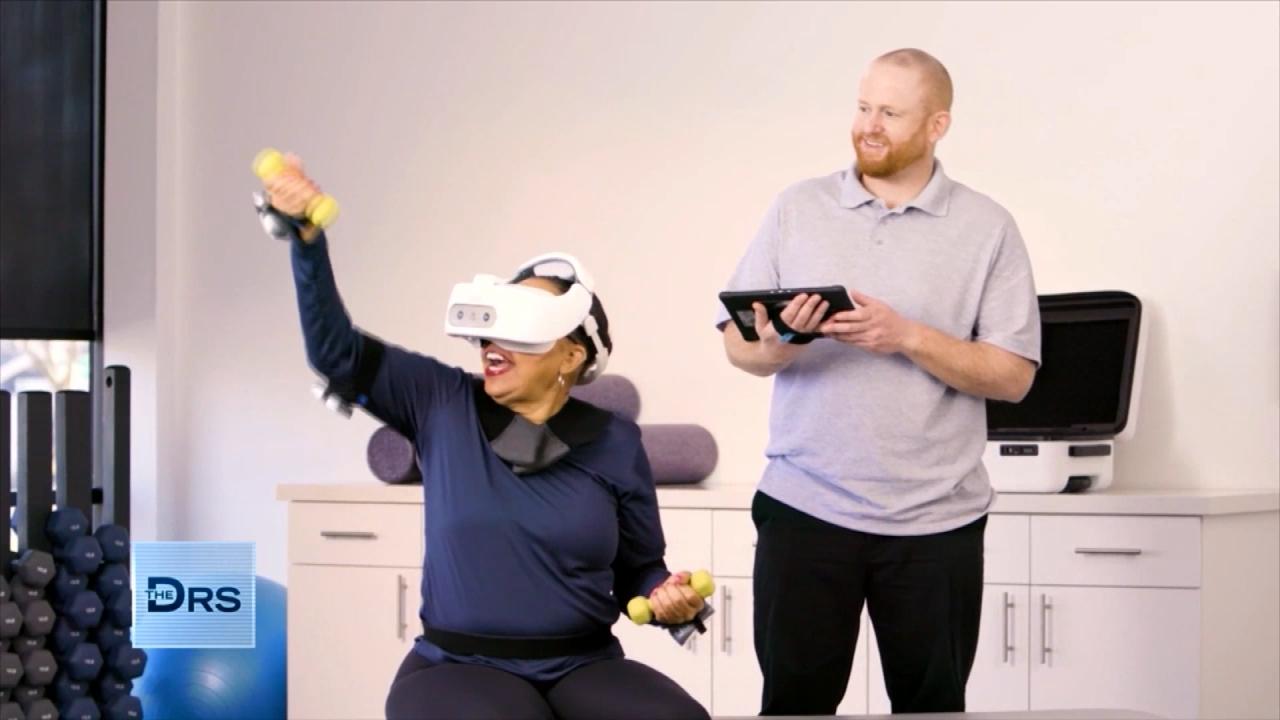 How Doctors and Employers Can Benefit from Virtual Reality Train…
Is shame ever a good tactic to inspire weight loss?
The Doctors discuss a Times Square billboard featuring an overweight woman with her head in her hands with the question, "Feeling fat and lazy?" The billboard caused quite the controversy with many people slamming the message.
The wellness coach and physical therapist behind the billboard Deborah Capaccio joins the show to explain her controversial advertisement. She says when she began coaching people, they would often use words like "fat" and "lazy" to describe how they were feeling about themselves.
Deborah tells us, "I decided to go big and put those actual words front and center so that women could sort of read them and have a mirror held up to them so that they could decide in that moment, 'I too feel fat and lazy,' and feel the discomfort that that would bring. But discomfort inspires women to take action and to get real."
She adds, "The main message behind the billboard is to tell women that they are not alone, to acknowledge that if you do feel fat and lazy, that I hear you, and... that there is a real solution out there for you that doesn't focus on diet or exercise." She tells The Doctors she wants to help women through "compassion, empathy, and authenticity."
Deborah says after putting up the billboard she was skinny shamed online and she feels someone cannot use the words like "fat" and "lazy" without running the risk of being canceled. She goes on to say she has been contacted by a thousand women as a result of the billboard and she believes many more people around the country also feel the same and label themselves similarly.
Psychiatrist Dr. Ish Major notes, "What's motivating for some is devastating for others," saying the wellness coach might ultimately have a good message, but he questions her method.
"[The billboard] does not say 'You are fat and lazy.' That is labeling someone that is shaming someone," Deborah says, explaining she was hoping to reach people who identify with the sentiment of the advertisement. "If I even help 1 woman from this, then it is a win for me," she adds.
"What about the hundreds you hurt?" Dr. Ish asks the wellness coach. "I don't believe I'm hurting another woman. I believe that if this hurts a woman that is some underlying resolved feeling of where they're at. If they are genuinely happy in their body size and feel that they are in a healthy state -- which obesity is not healthy... then this wouldn't affect them."
Researcher and speaker Ragen Chastain joins the conversation noting the oppression larger people experience is not limited to just body shaming and can include issues of access and issues of healthcare access. She goes on to share that when people are told to lose weight that 3 things usually happen: weight stigma, weight cycling, and healthcare inequality.
Ragen contends, "The best way to support the mental and physical health of people of all sizes is to focus on bringing down barriers to access, bringing down oppression, and focus on health-promoting behaviors. This billboard and her program are doing the opposite of that."
Find out how Deborah responds as the spirited debate continues -- including what the panel has to say about being overweight and the potential associated health issues -- and whether it is ever possible to be fat and also healthy.
Watch: Why Did Woman Choose to Put up a Fat Shaming Billboard in Times Square?
Watch: Why Does Wellness Community Use Shame to Get People to Lose Weight?
Watch: The Realities of Weight Stigma, Yo-Yo Dieting and Healthcare Inequality