8 Weight Loss Tips that Go Beyond Just Diet and Exercise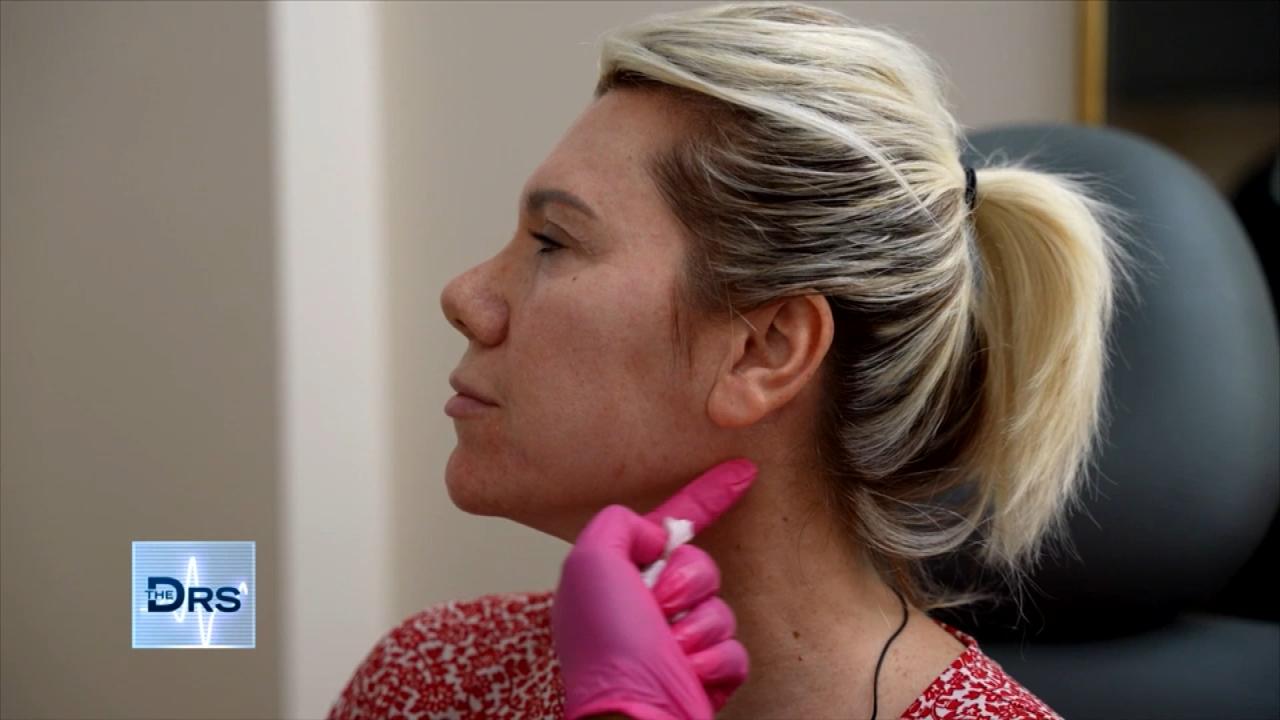 Watch a Woman Undergo Mini Filler 'Glow Up'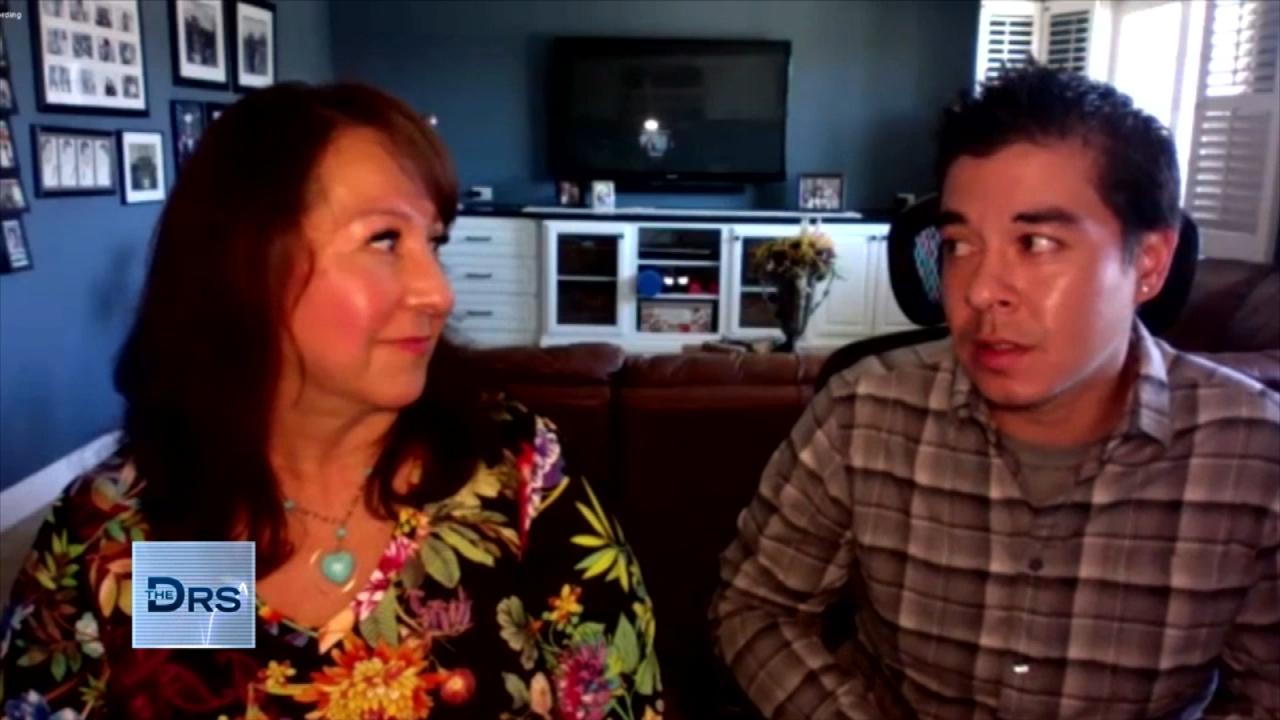 Son's Death Inspired Mom to Help Others Addicted to Opiates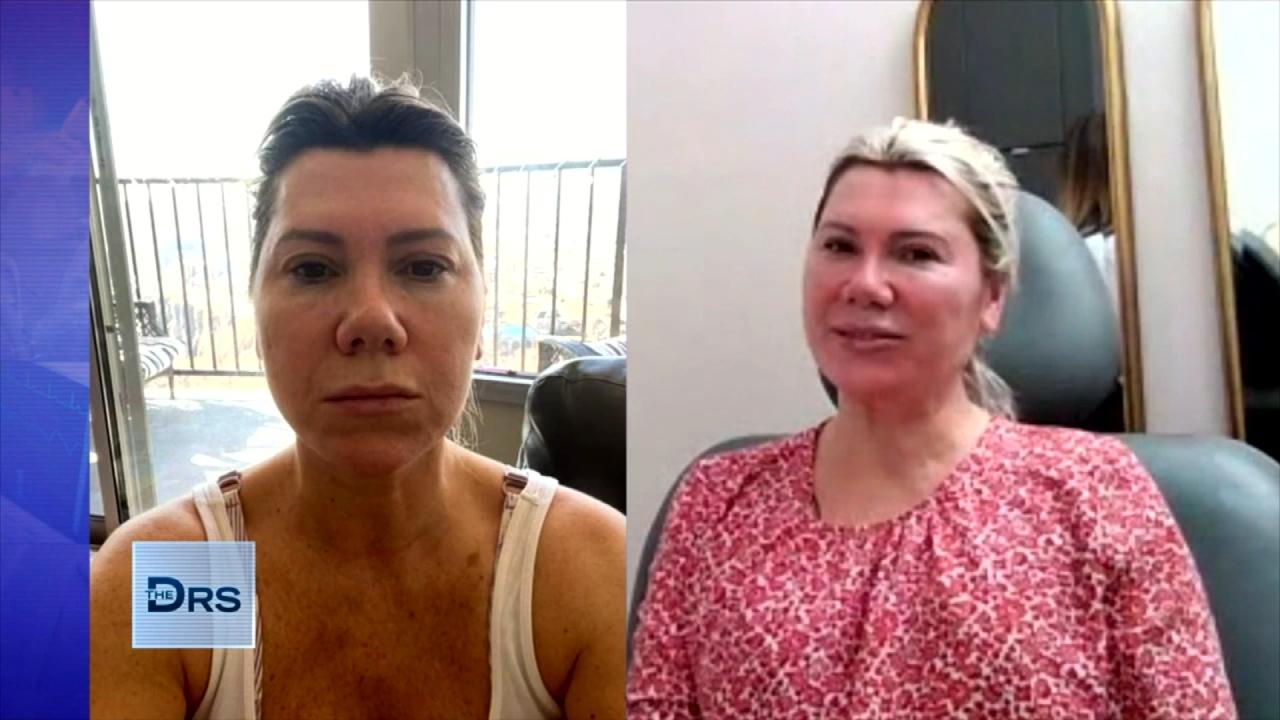 See Woman's Before and After Filler 'Glow Up'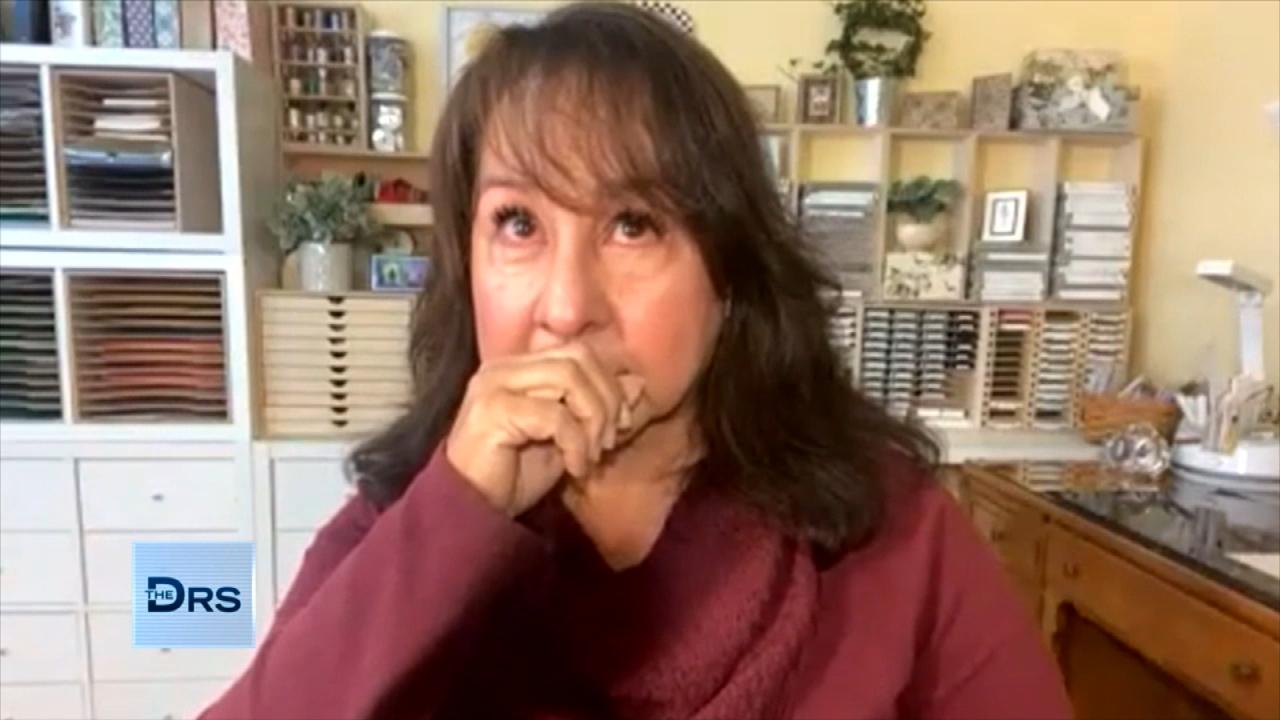 Mom Confronts Drug Dealer Responsible for Son's Fatal Overdose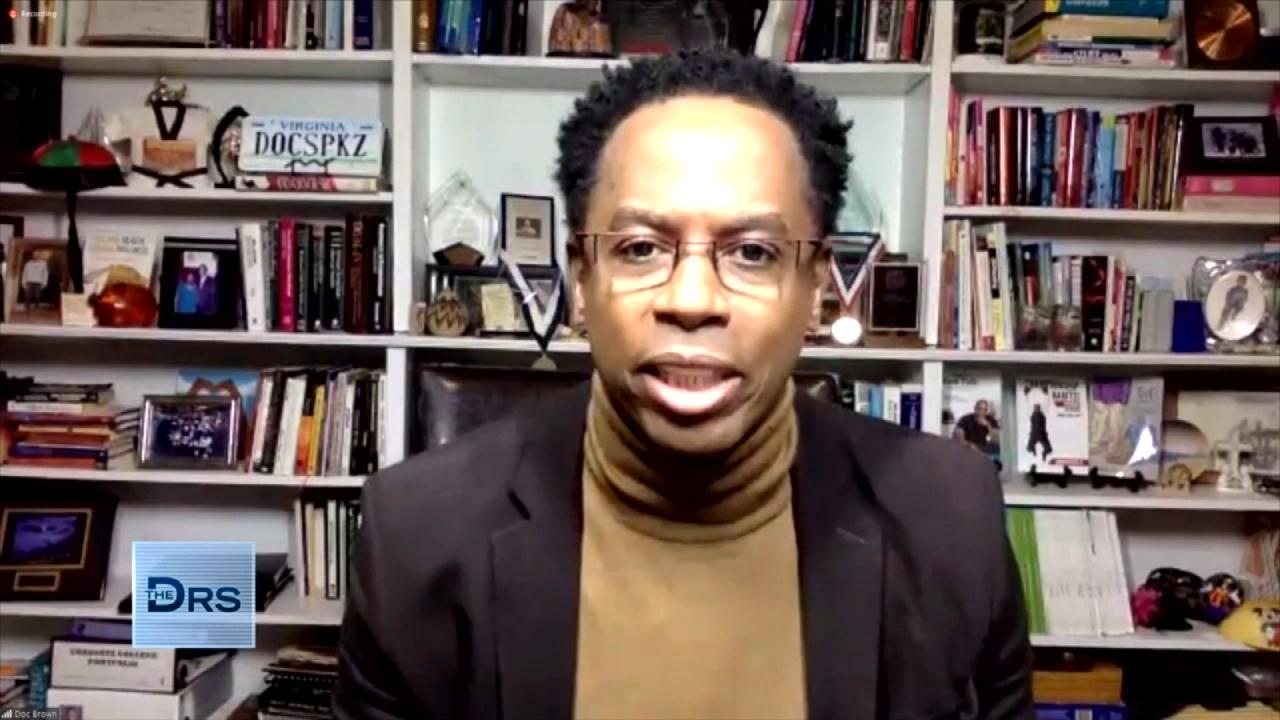 How to Help Our Kids Feel Safe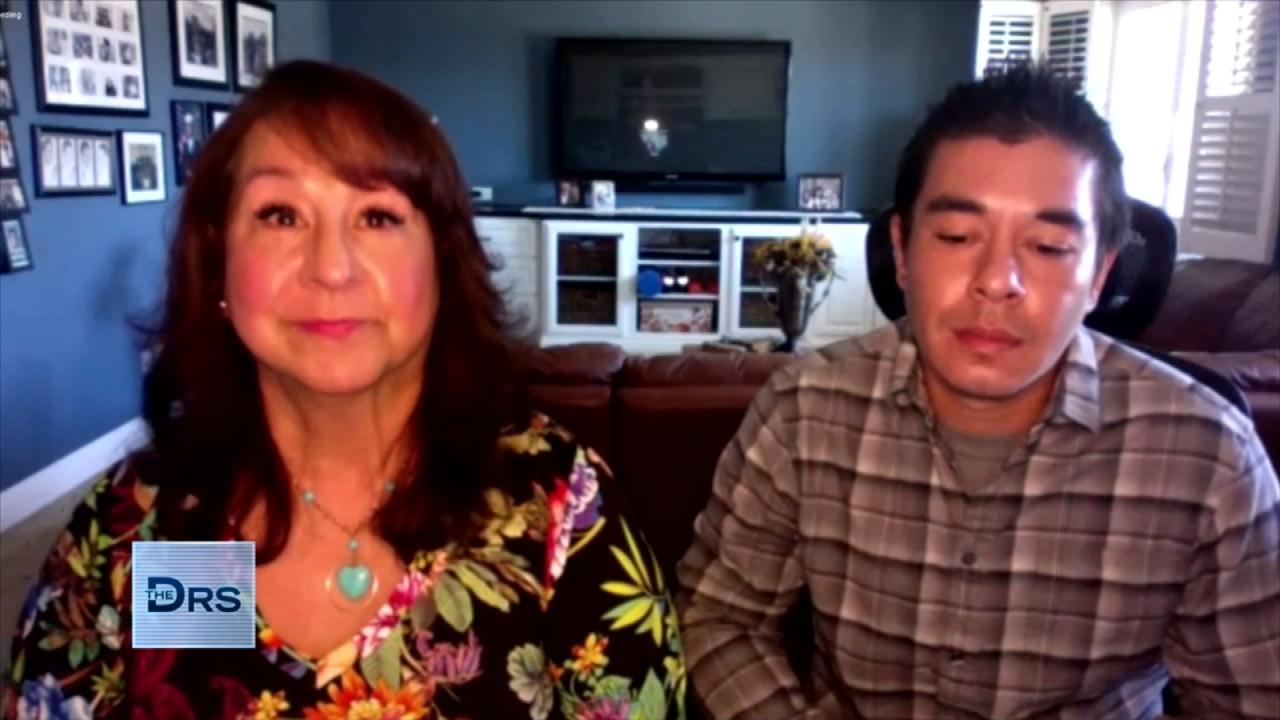 After Son's Fatal Overdose Mom Forgives His Drug Dealer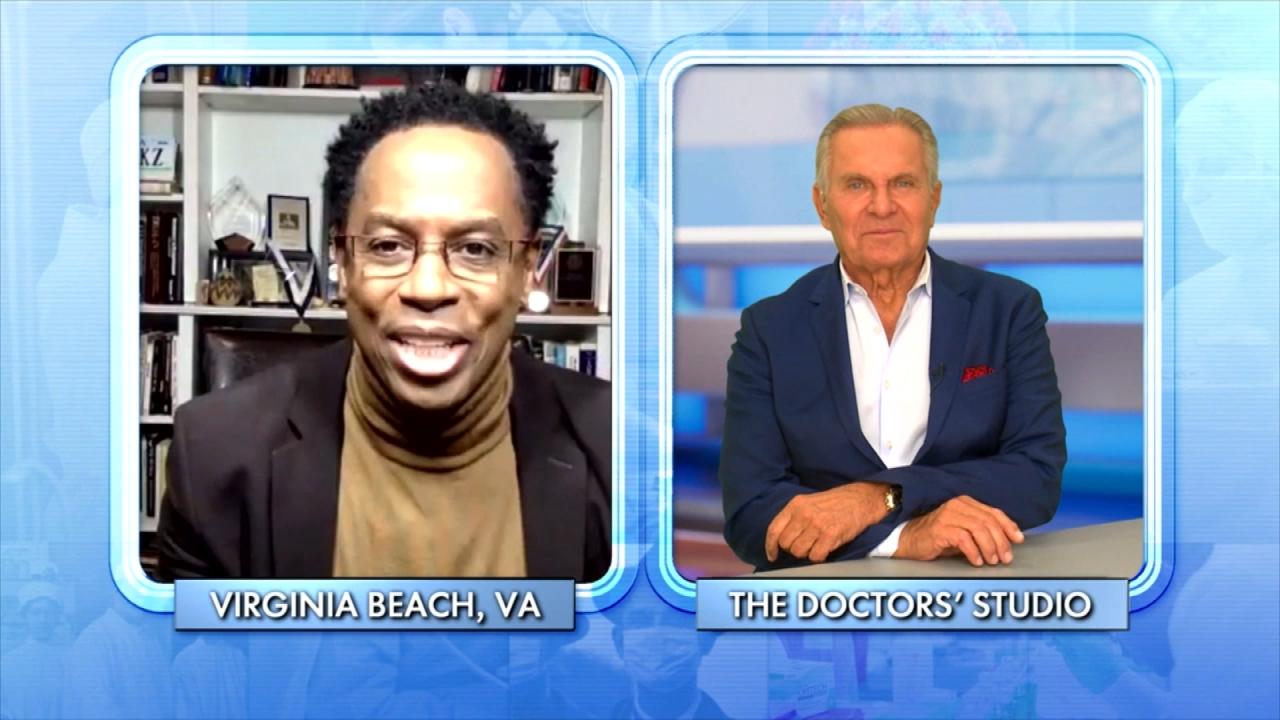 The Four Fs of Parenting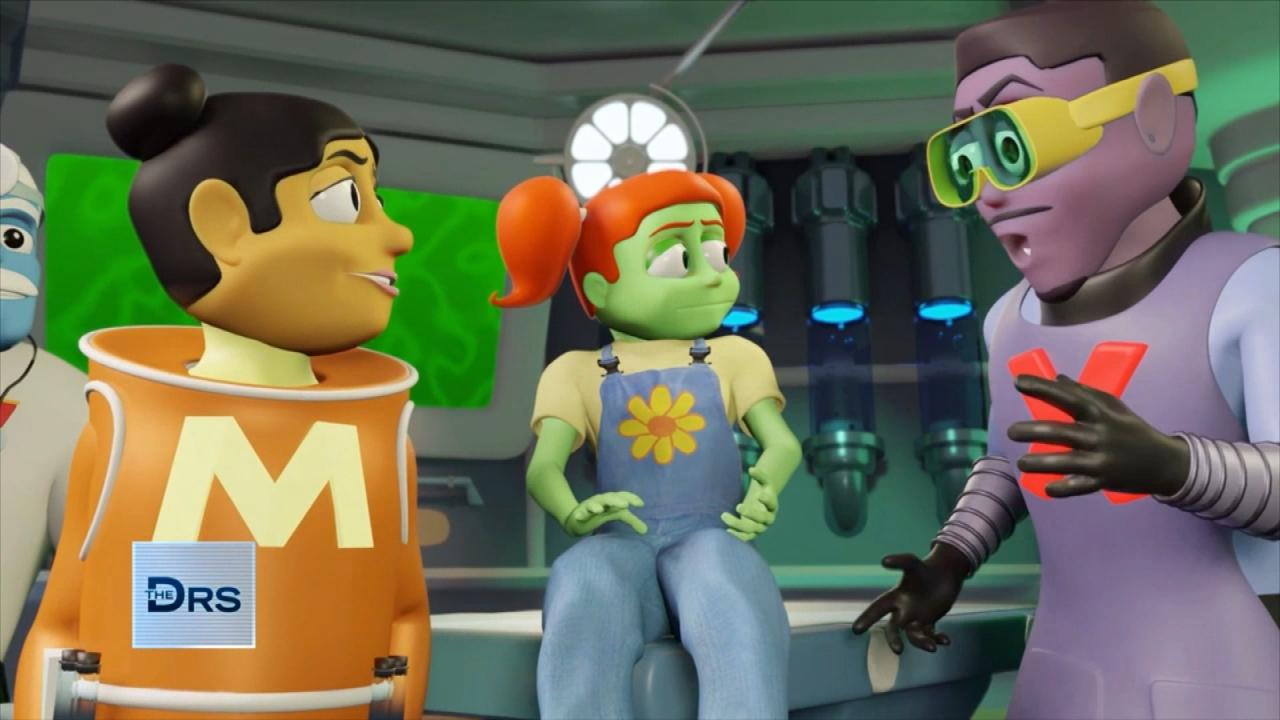 Have Your Kids Met 'The Doctor Squad'?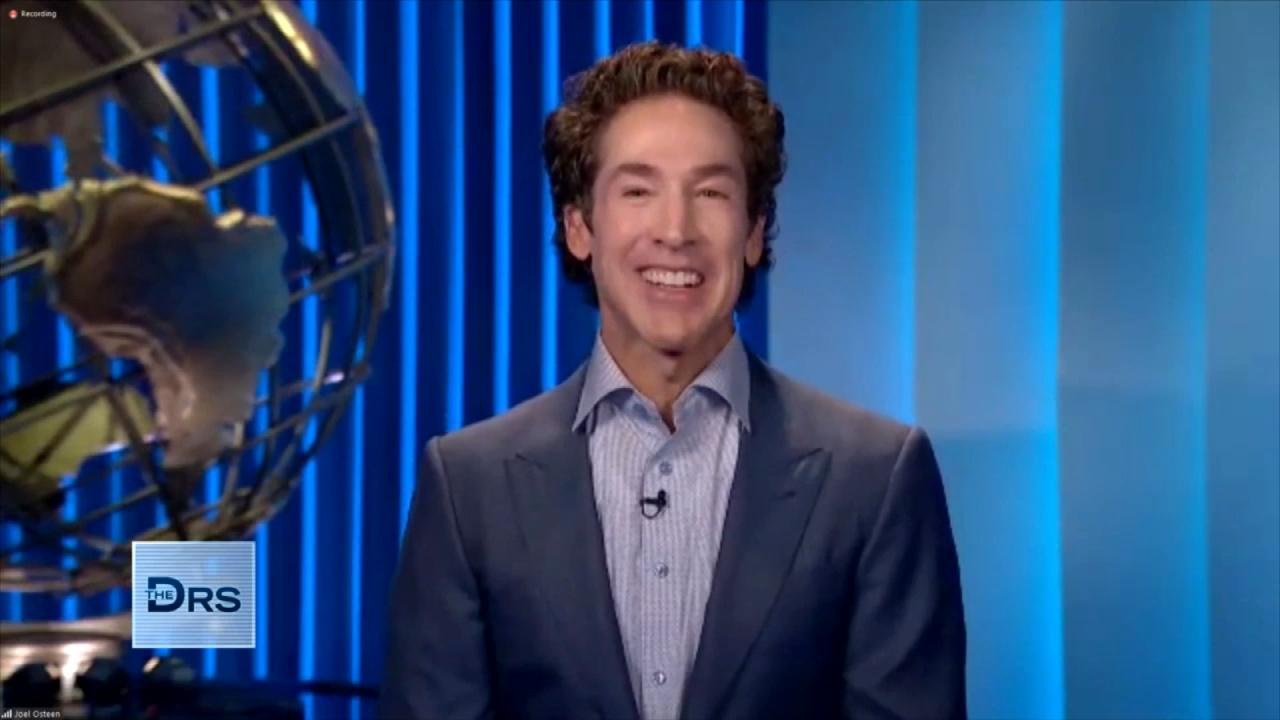 Pastor Joel Osteen on How to Rule Your Day!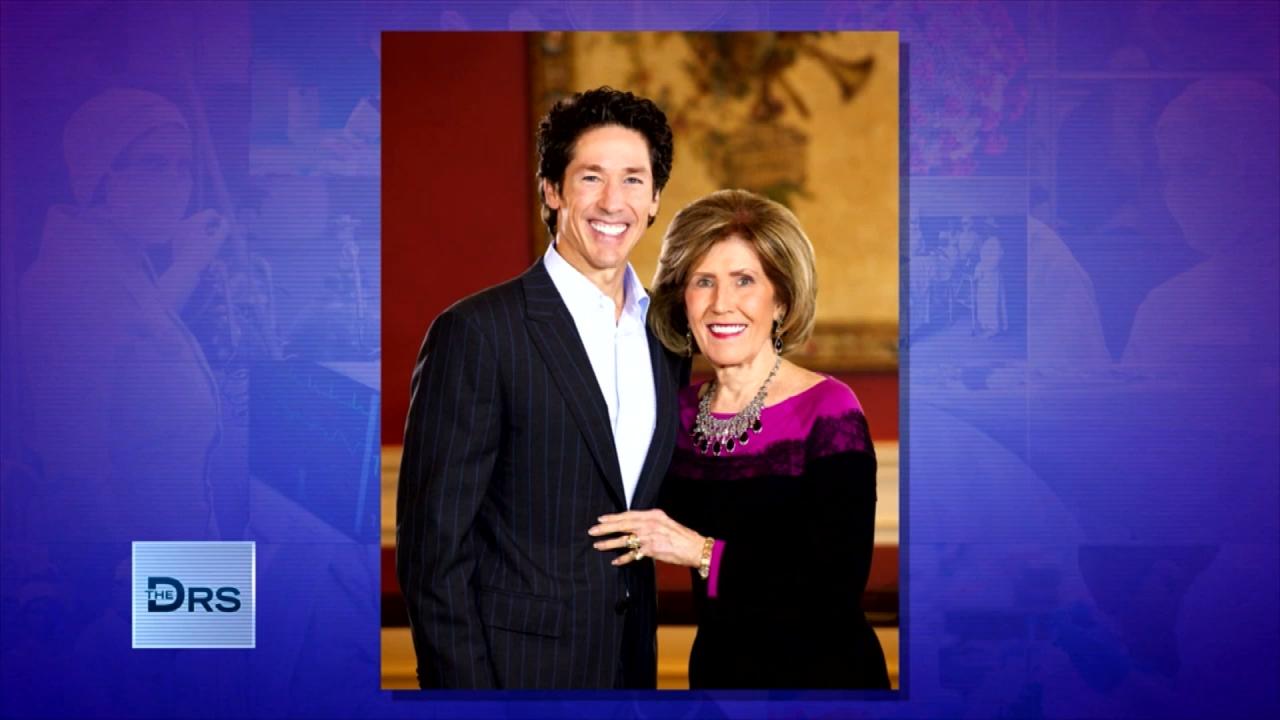 Pastor Joel Osteen on Keeping Faith in Hard Times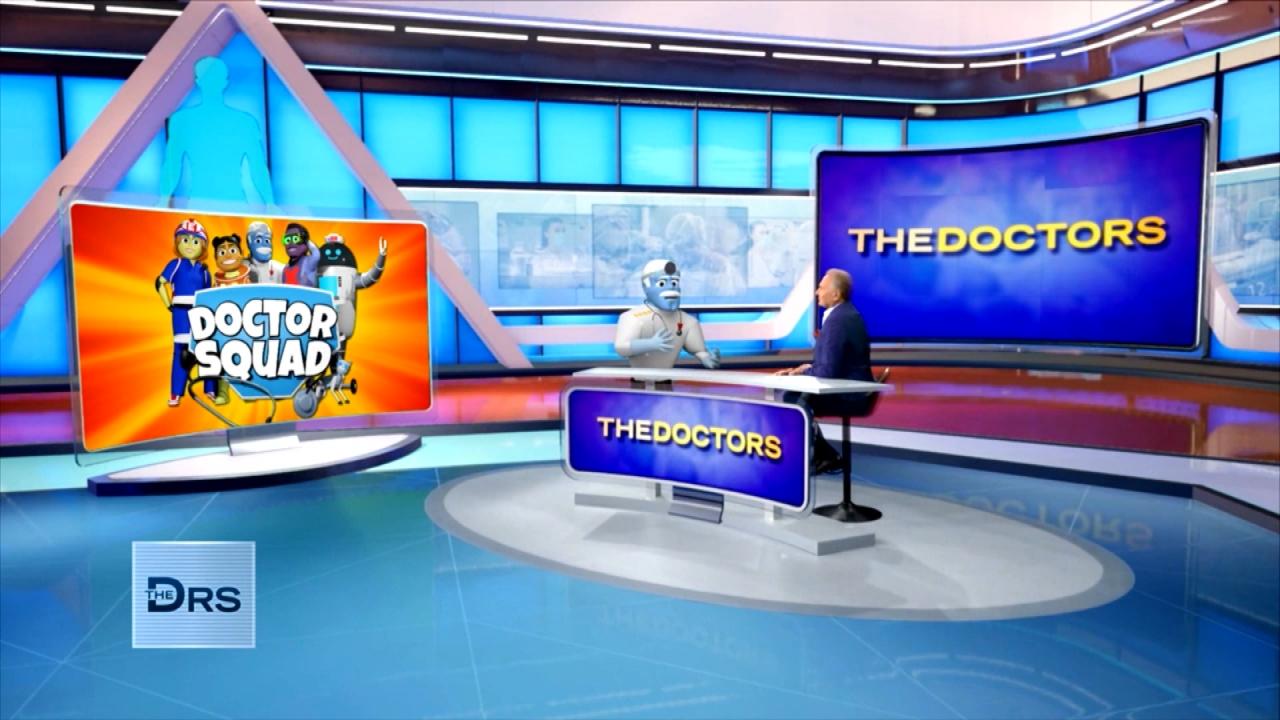 'General Medicine' from 'The Doctor Squad' Answers Kid Questions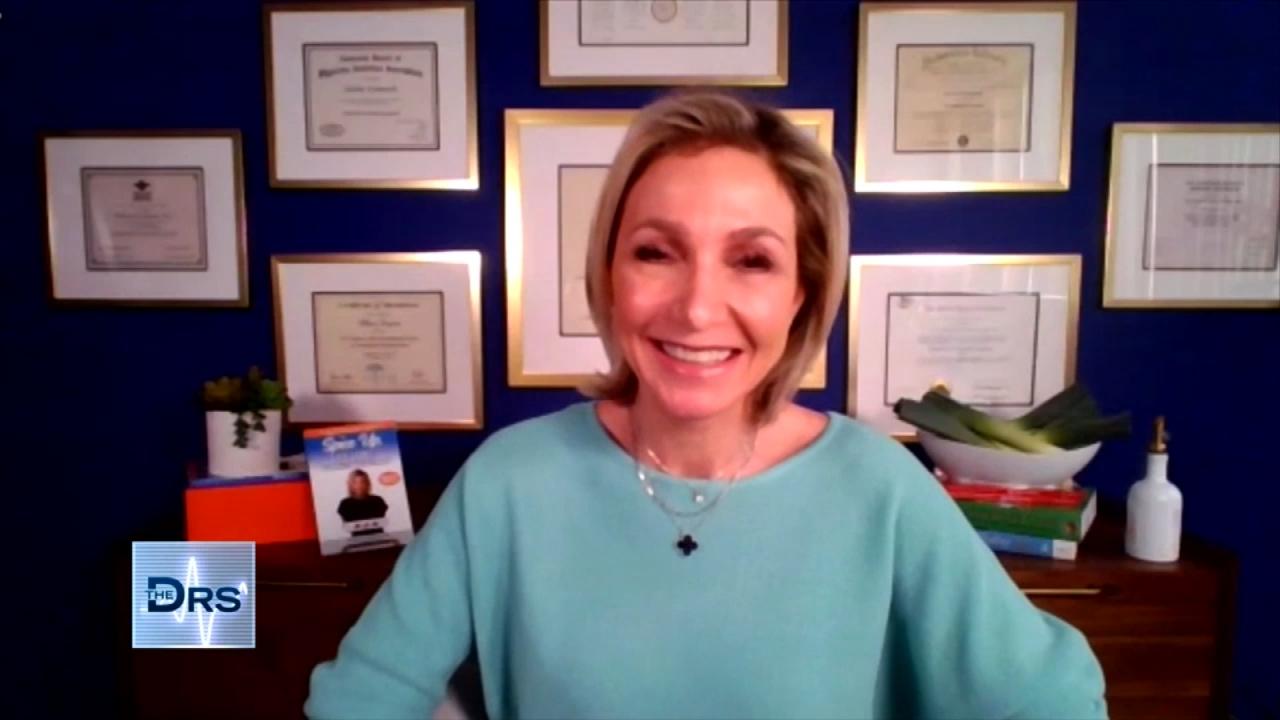 Is This French Weight Loss Hack Safe?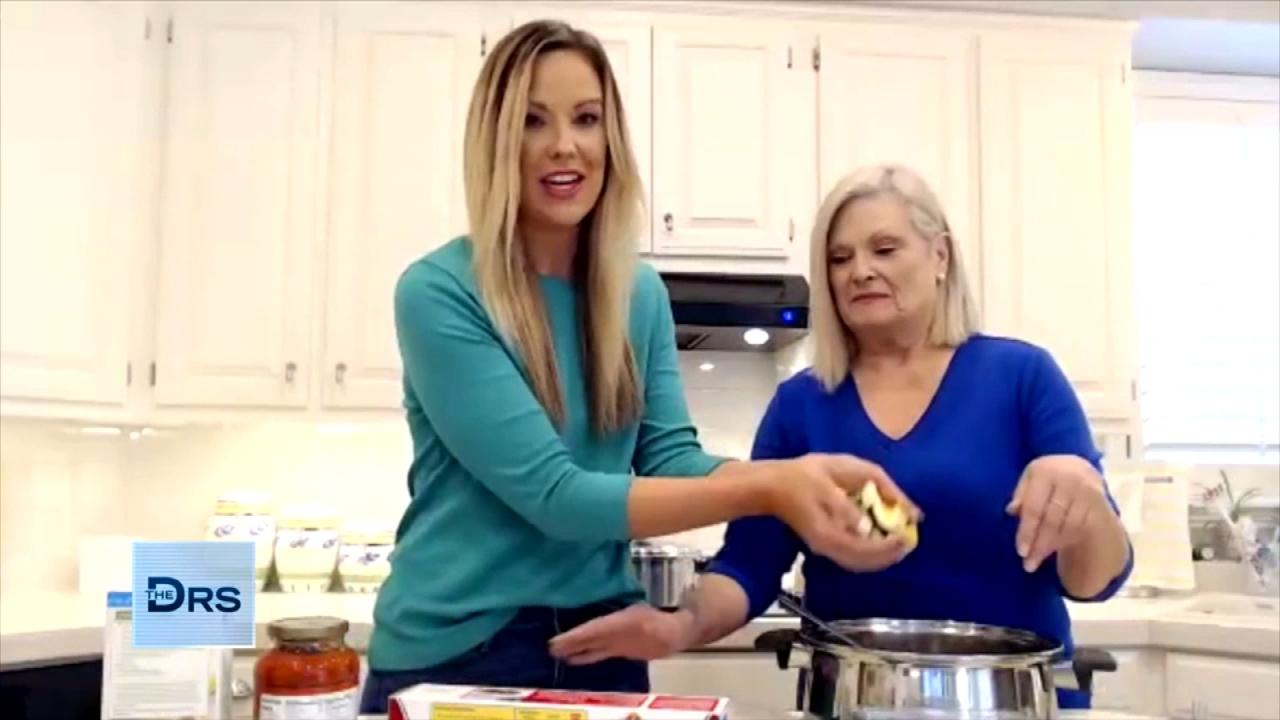 A Macro-Friendly Dinner Recipe from Weight Loss Duo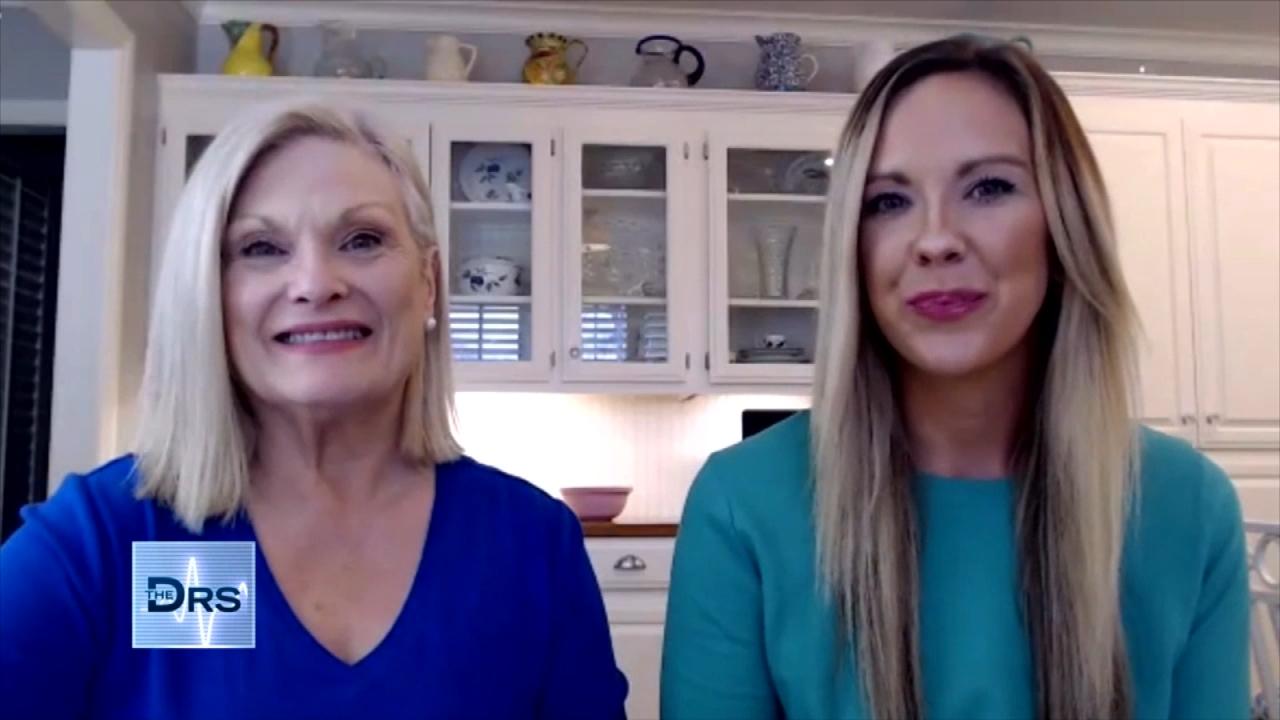 Mom and Daughter Share the Secret to Their Weight Loss Success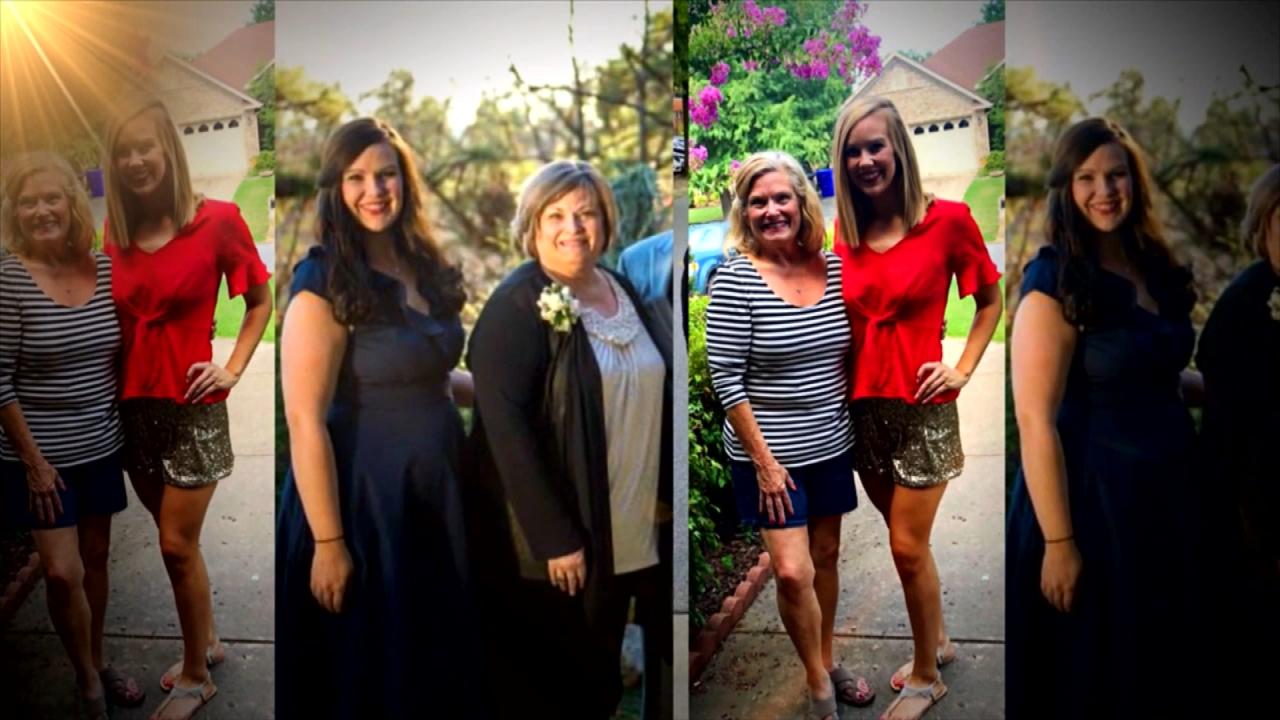 Mom and Daughter Lost a Combined 210 Pounds Together!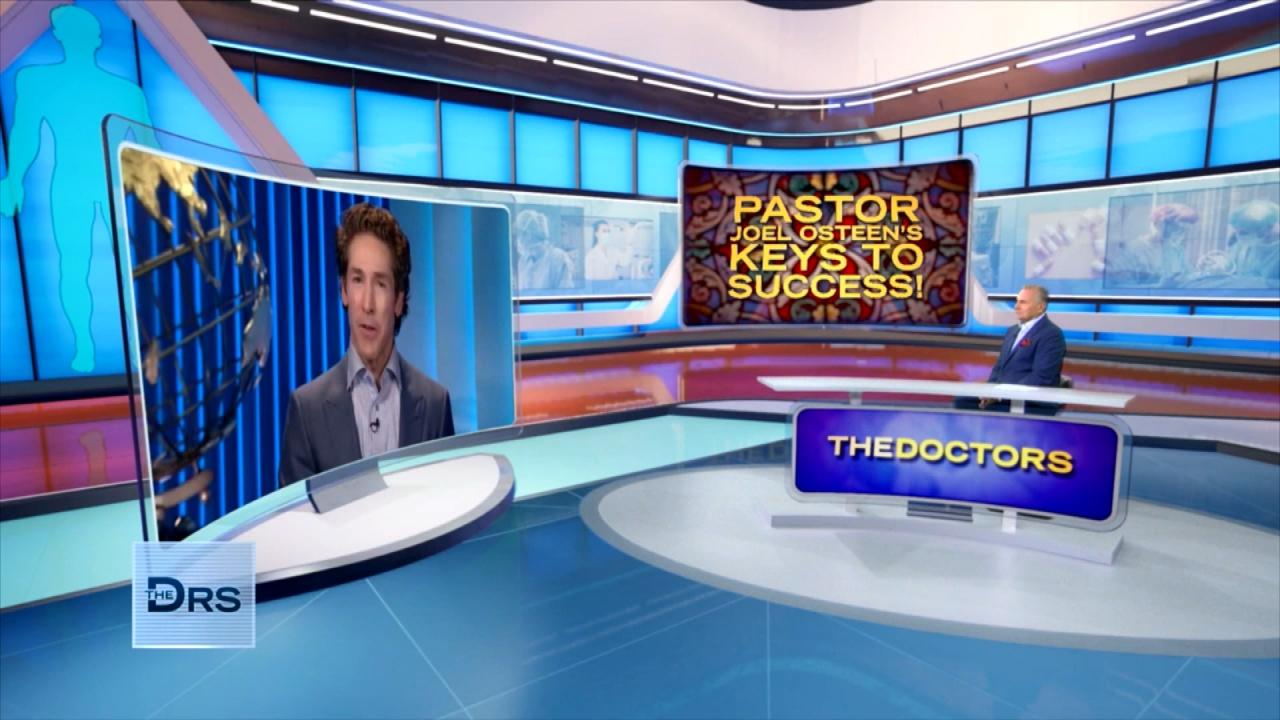 Joel Osteen on How to Unlock Your Own Potential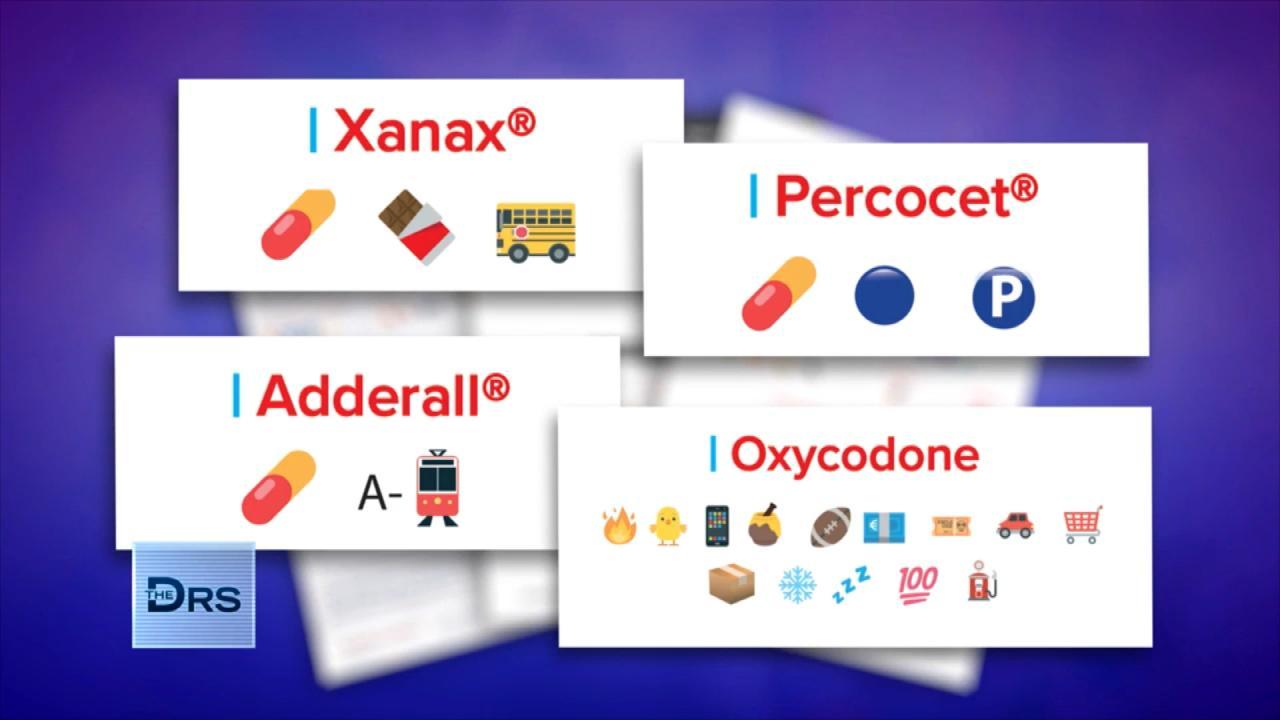 How Drug Dealers are Selling Fentanyl on Apps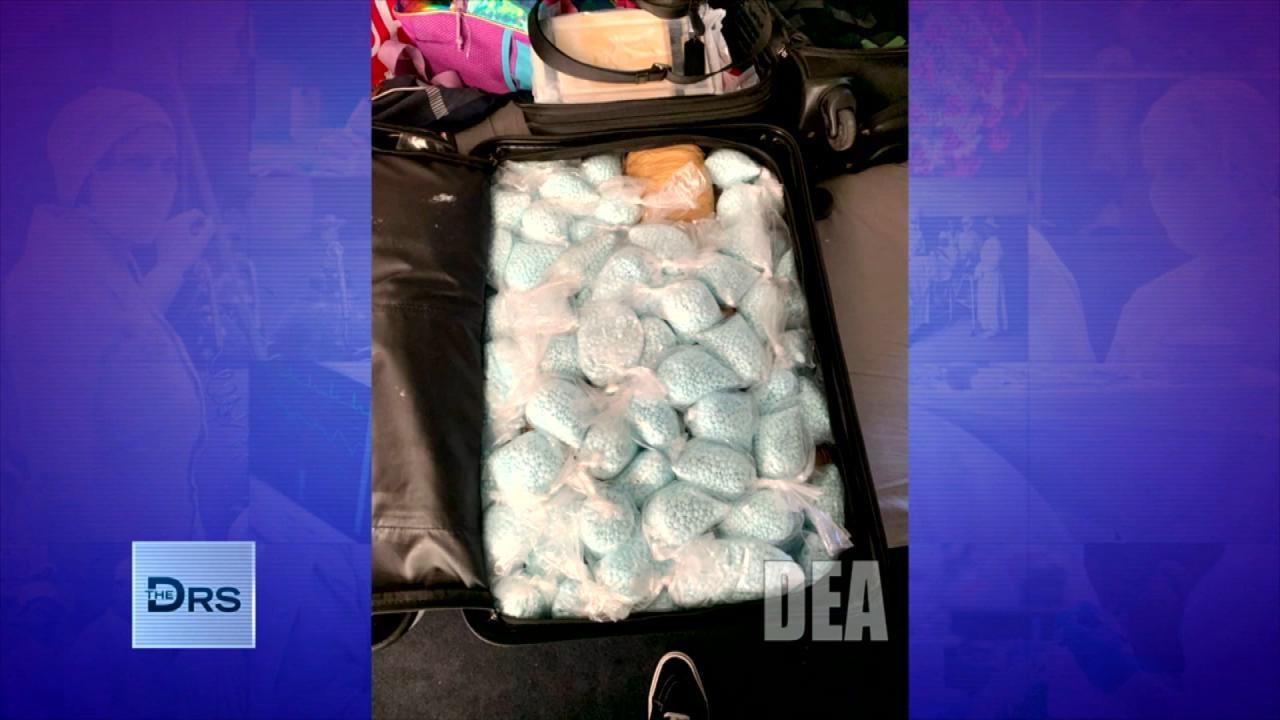 The DEA Says Fentanyl Is Everywhere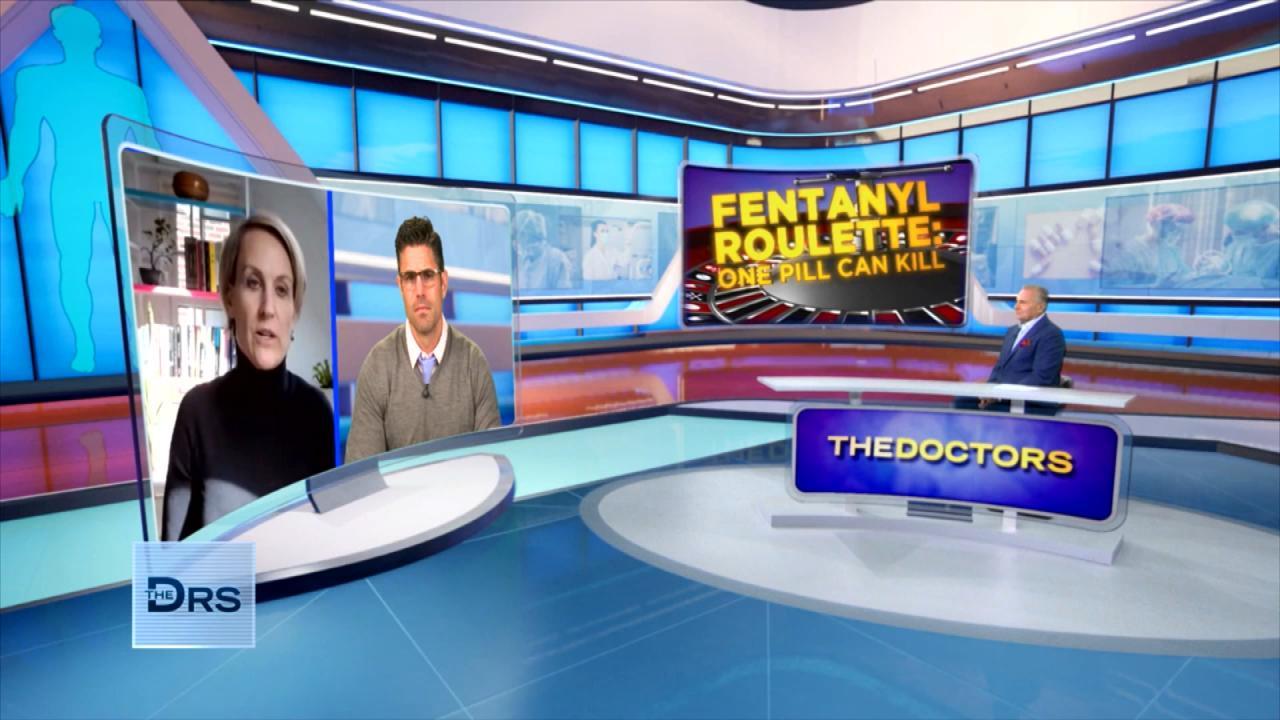 Should Companies Be Responsible for Fentanyl Sold on Their App?
The Doctors are sharing some of our favorite weight loss tips that have helped motivate our guests on their journey to a healthier life and ones that go beyond the typical diet and exercise tips -- though these are still important.
Watch: How to Overcome the Weight Loss Plateau
- Jermaine, who lost an amazing 303 pounds, says he made his drastic transformation using the method we've all heard about, eating better and hard workouts. He reveals he believed he was happy prior to the weight loss, but now one realizes he was not and says he is excited about his future and all the possibilities ahead.
- Could loud music be contributing your weight gain? Find out why loud music in restaurants can lead to making unhealthy food choices.
- Consider reinventing some of your food choices. For instance, maybe your sandwich doesn't need any bread. The Doctors share how cucumber slices can be substituted for your bread for a low-carb meal.
- Add more fiber to your diet, and The Doctors share a recipe for a Peanut Butter and Jelly Prune Smoothie, which is fiber-packed and has been shown to help you feel full longer and possibly lose weight.
- Eat more foods with copper, like nuts, seeds, leafy greens, and even dark chocolate, which has been shown to help with weight loss. The Doctors stress it is best to eat foods where the copper is already in it and to not take a supplement.
- Are you not feeling motivated to lose weight? The Doctors reveal some great weight loss tricks to keep you on track, including how to turn your water bottle into a vision board that will inspire you throughout the day. Also, would some cash help you drop from pounds? Find out in the video above.
- Have you ever had Kamut? The Doctors share that the high energy wheat alternative is filled with fiber and protein -- and also may help to lower blood pressure cholesterol and inflammation.
- Looking to reduce the amount of sugar you are eating? Consider swapping out the dried fruit you eat - which can be high in sugar - for fresh fruit in order to save on the number of calories you are taking in.
Watch: See Woman's Incredible 245-Pound Weight Loss Journey!
Also, consider joining #TheDoctors Weight Loss Support Group, a place to interact with a community of people looking to lose weight or maintain their current weight.