Live Neck Lift to Fix Double Chin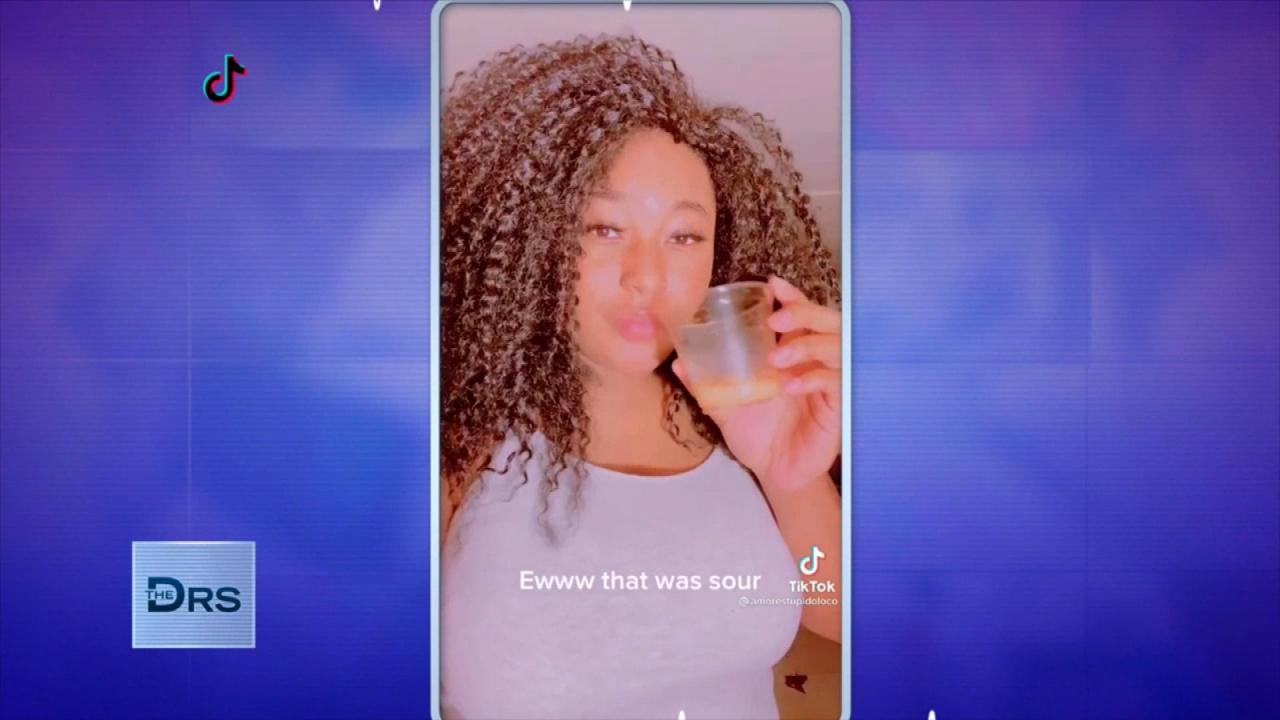 Women's Health: Two Lies and a Truth!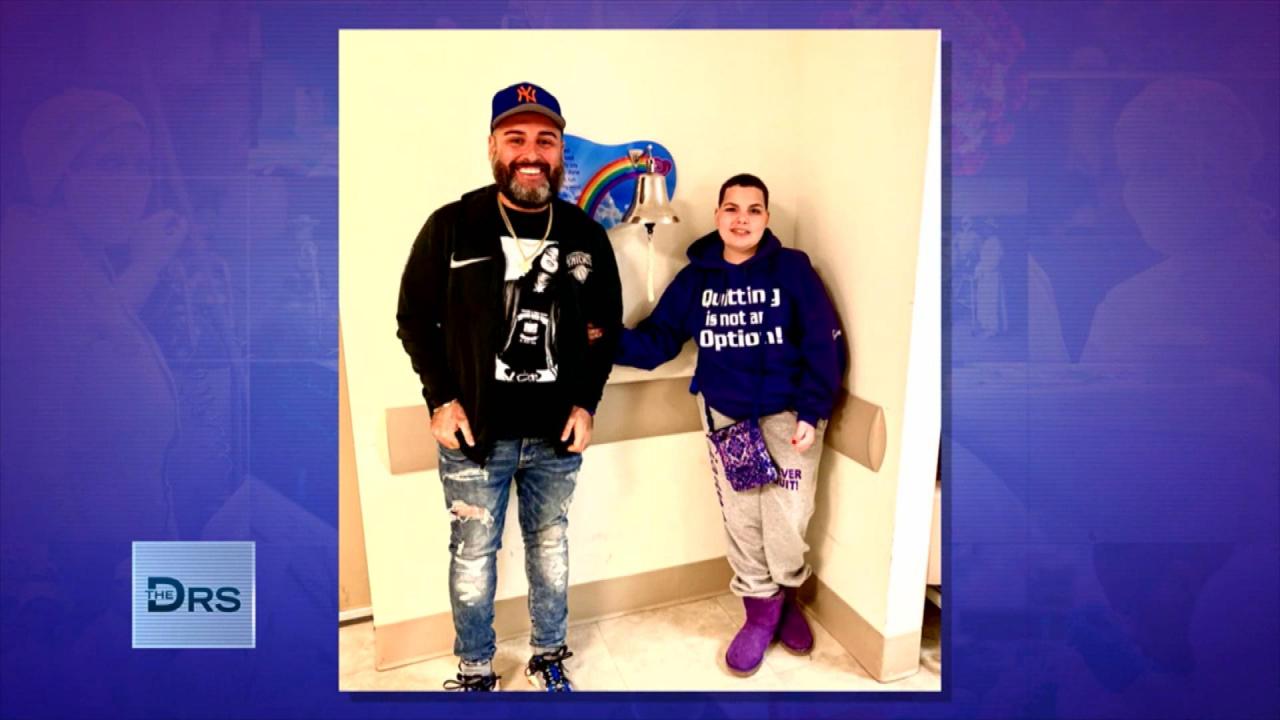 Man Struggles to Move On after His Sister Passed from Brain Canc…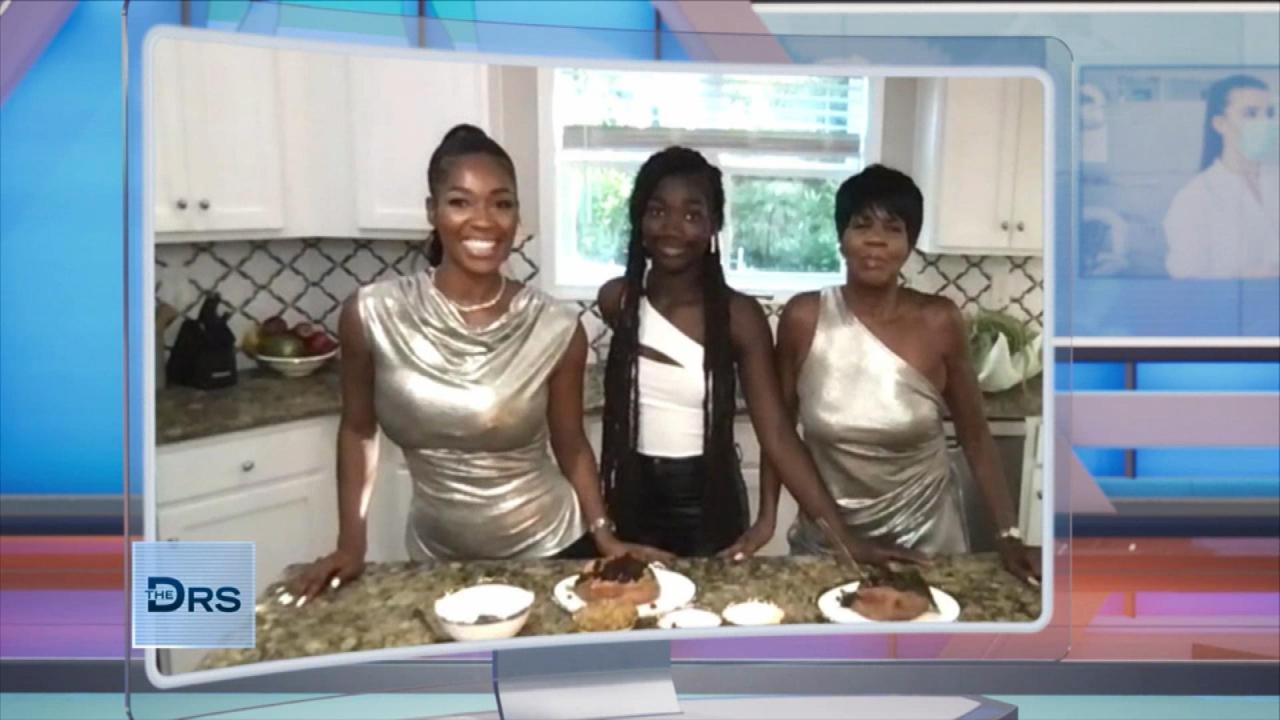 The Vegan Soul Food Recipe You're Going to Love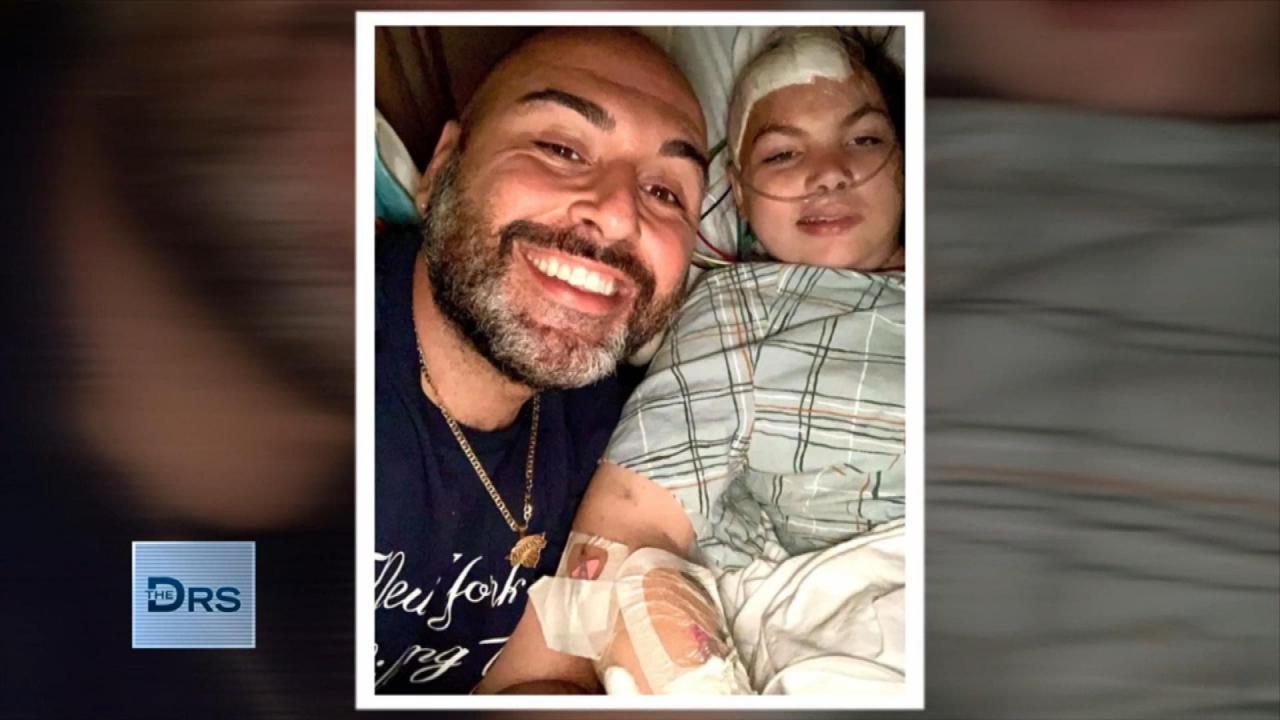 Meet the Man Who Raised His Younger Sister and Helped Her Battle…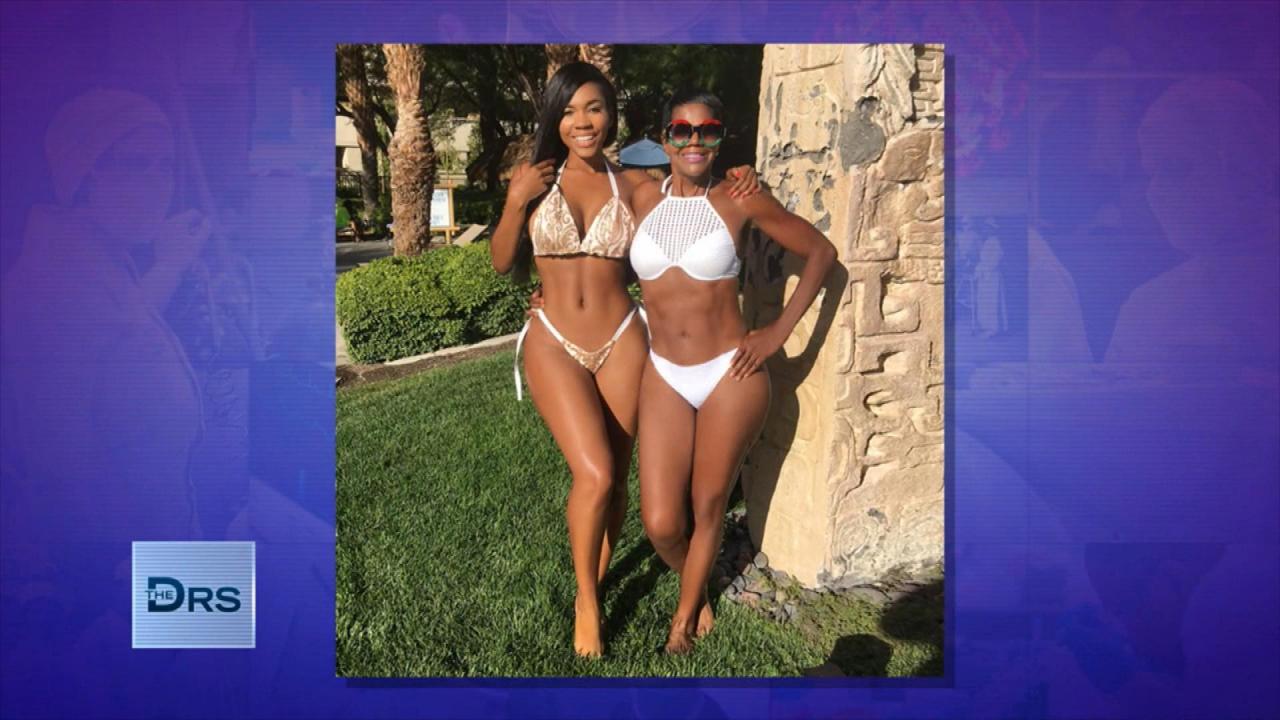 Can You Reverse Your Aging with a Plant-Based Diet?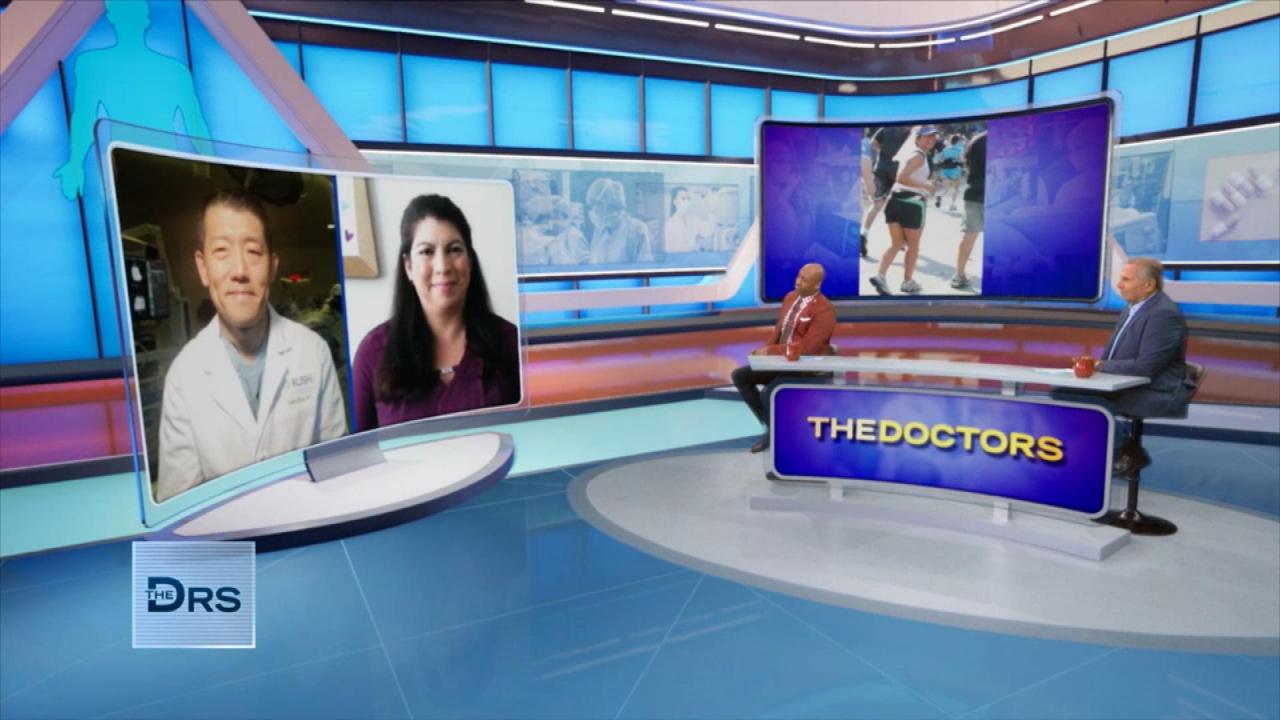 Meet 39-Year-Old Marathon Runner Who Underwent Double Robotic Kn…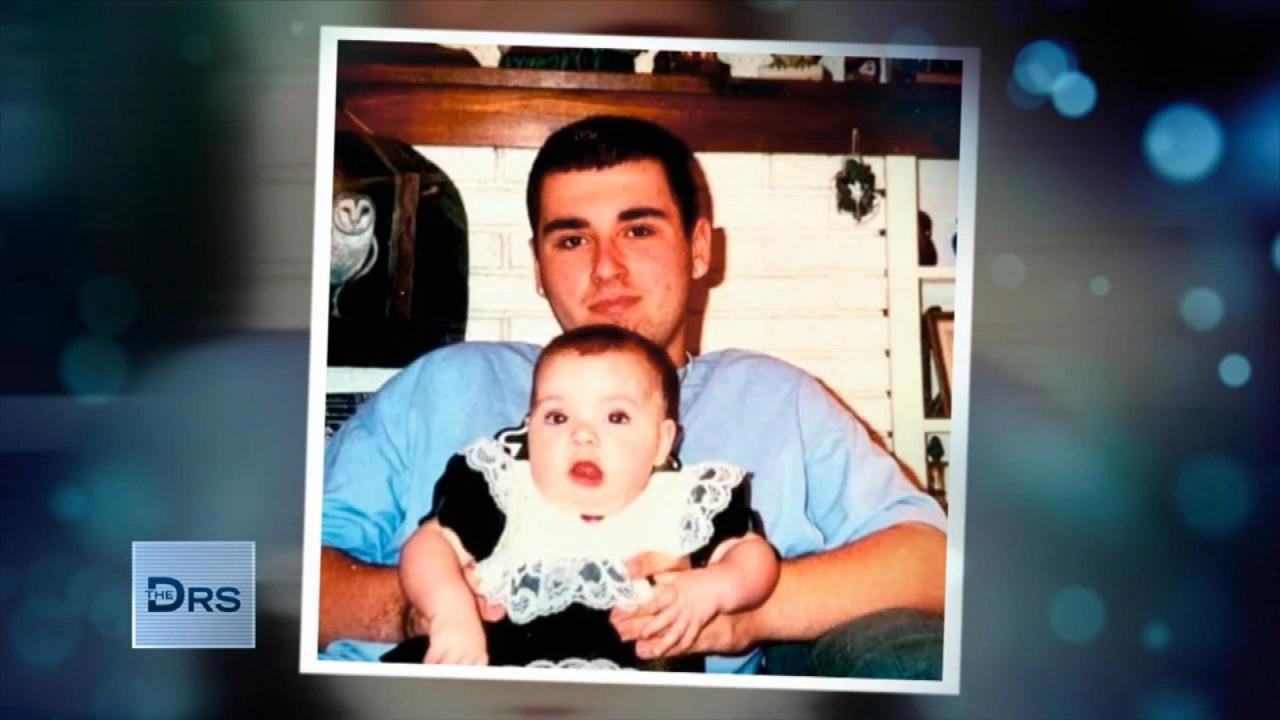 Man Realized His Life Purpose at 14 after the Birth of His Siste…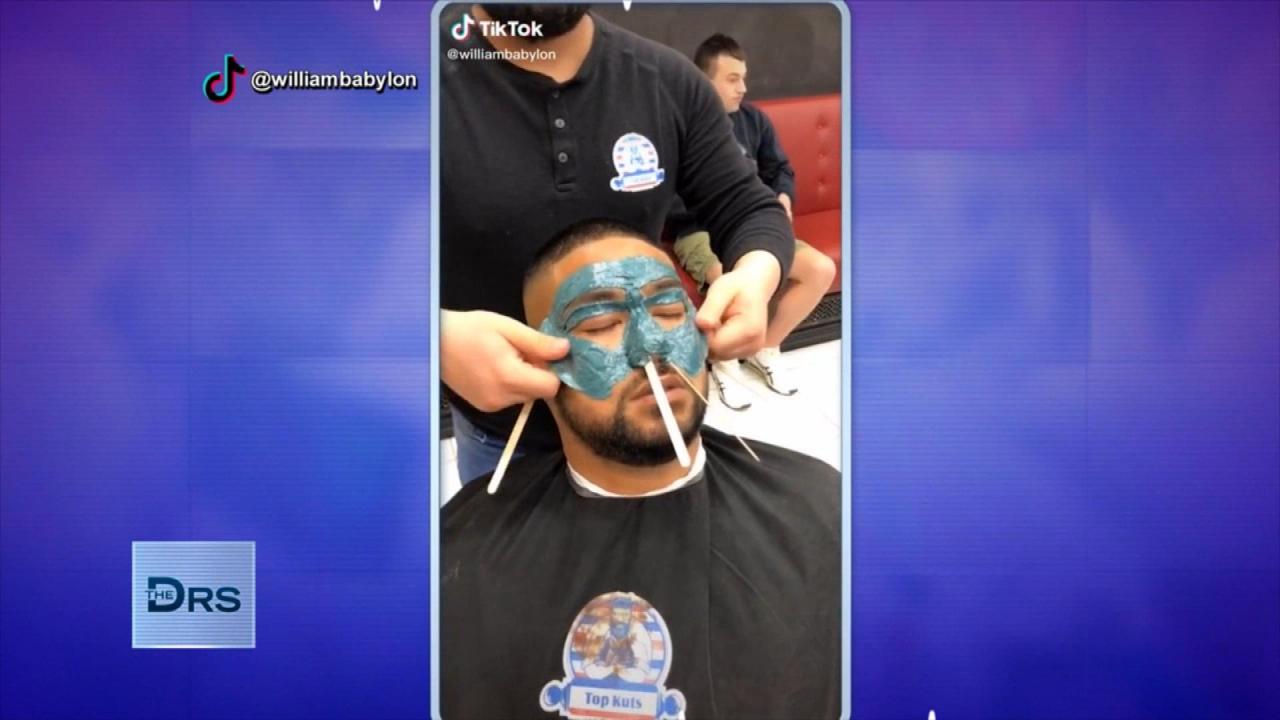 TikTok Skin Hacks: Two Lies and a Truth!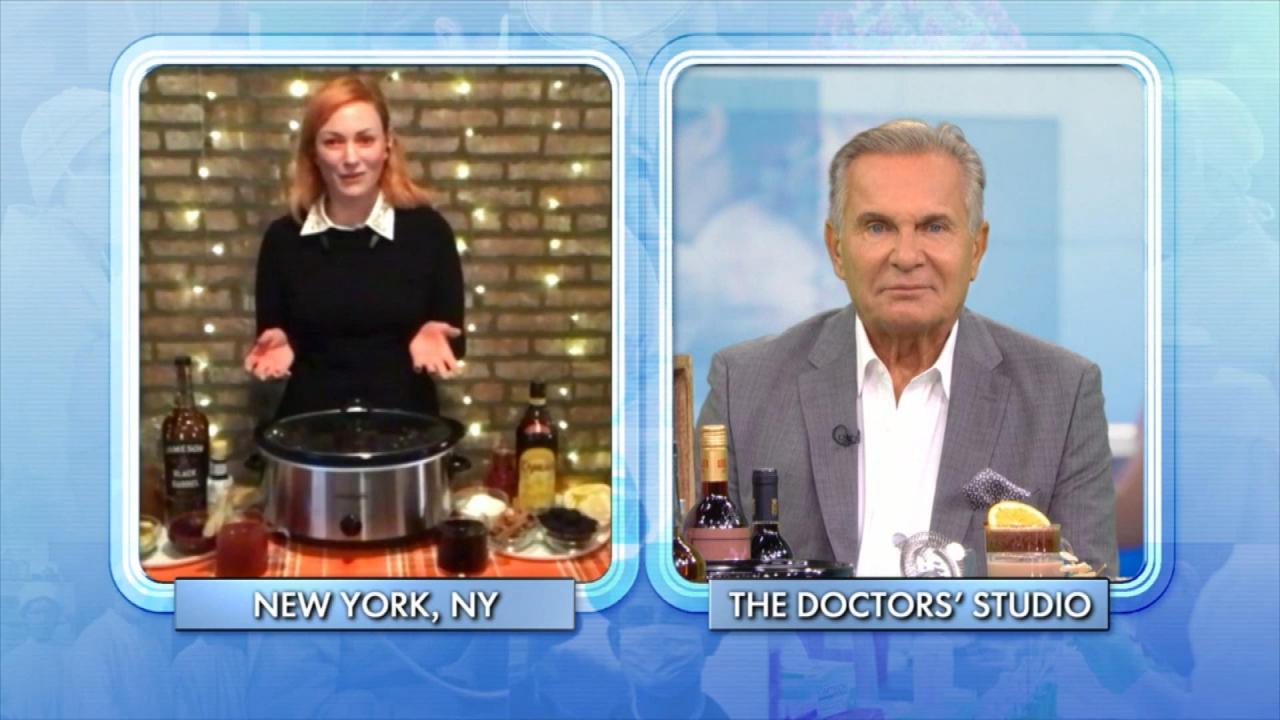 Seasonal Trend: Warm Cocktails You Can Make in Your Slow Cooker!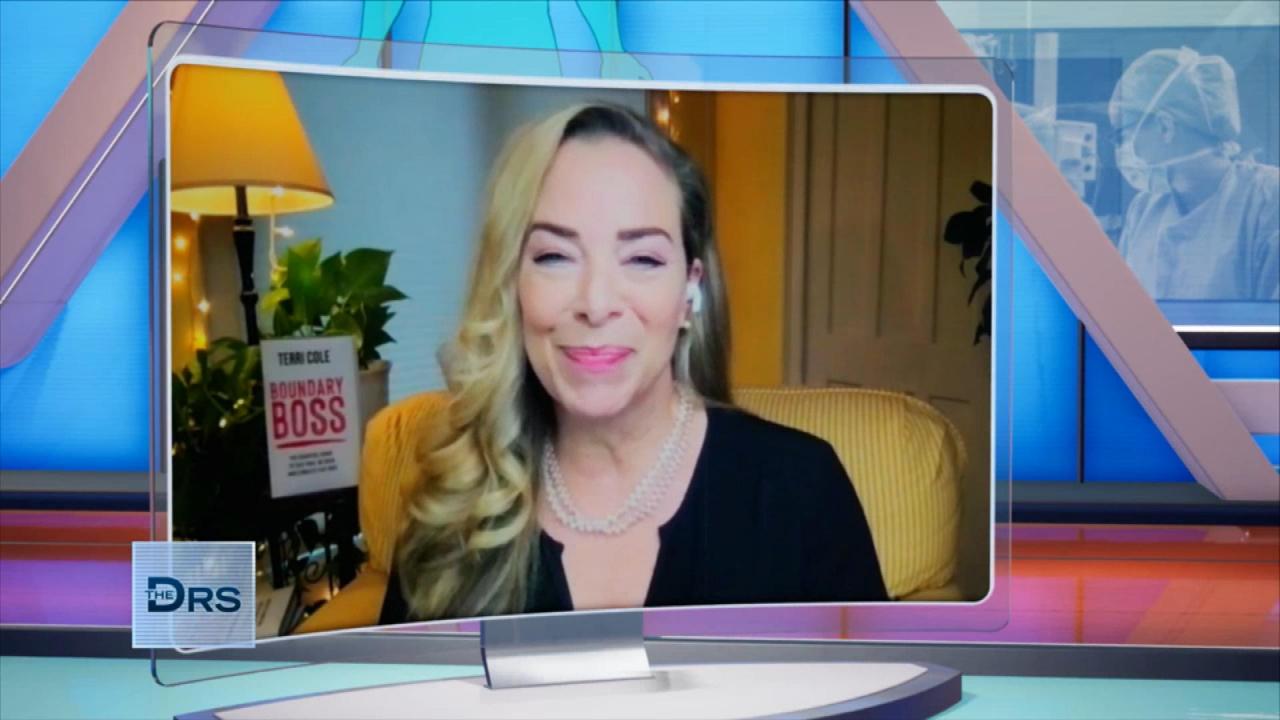 The Importance of Setting Boundaries with Friends and Loved Ones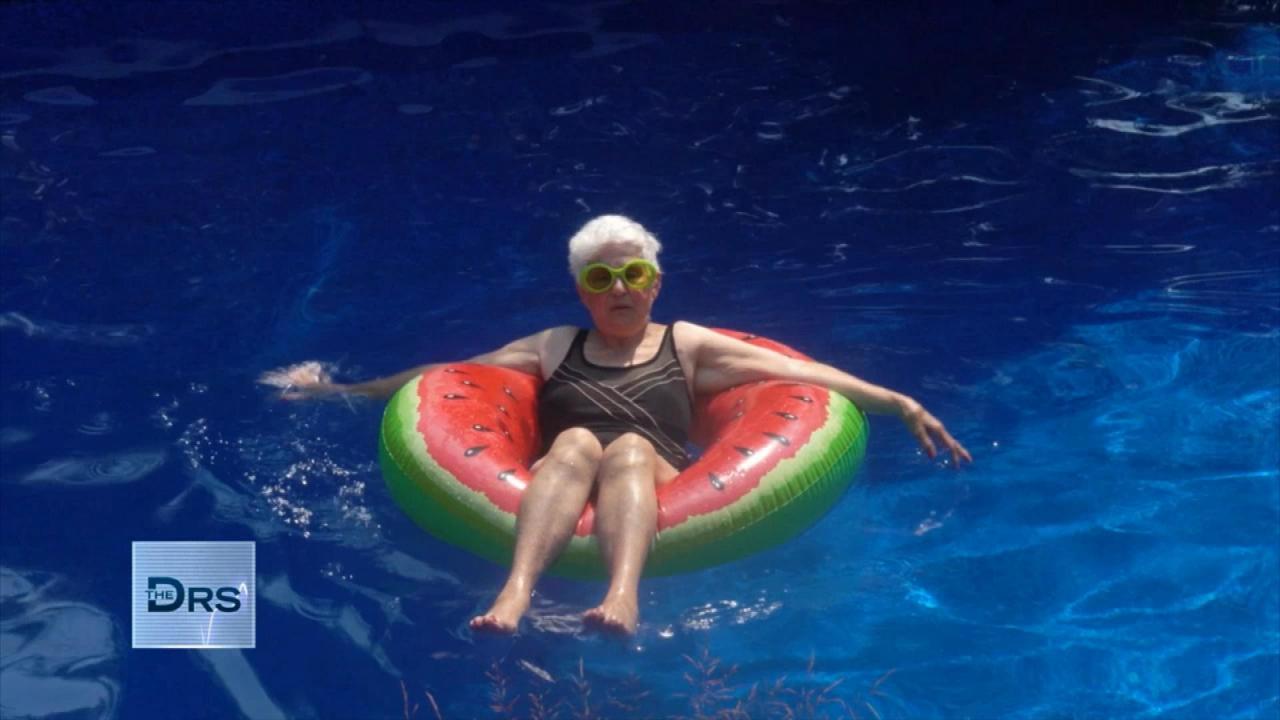 Millions follow Granfluencers Who Are Taking Over Social Media!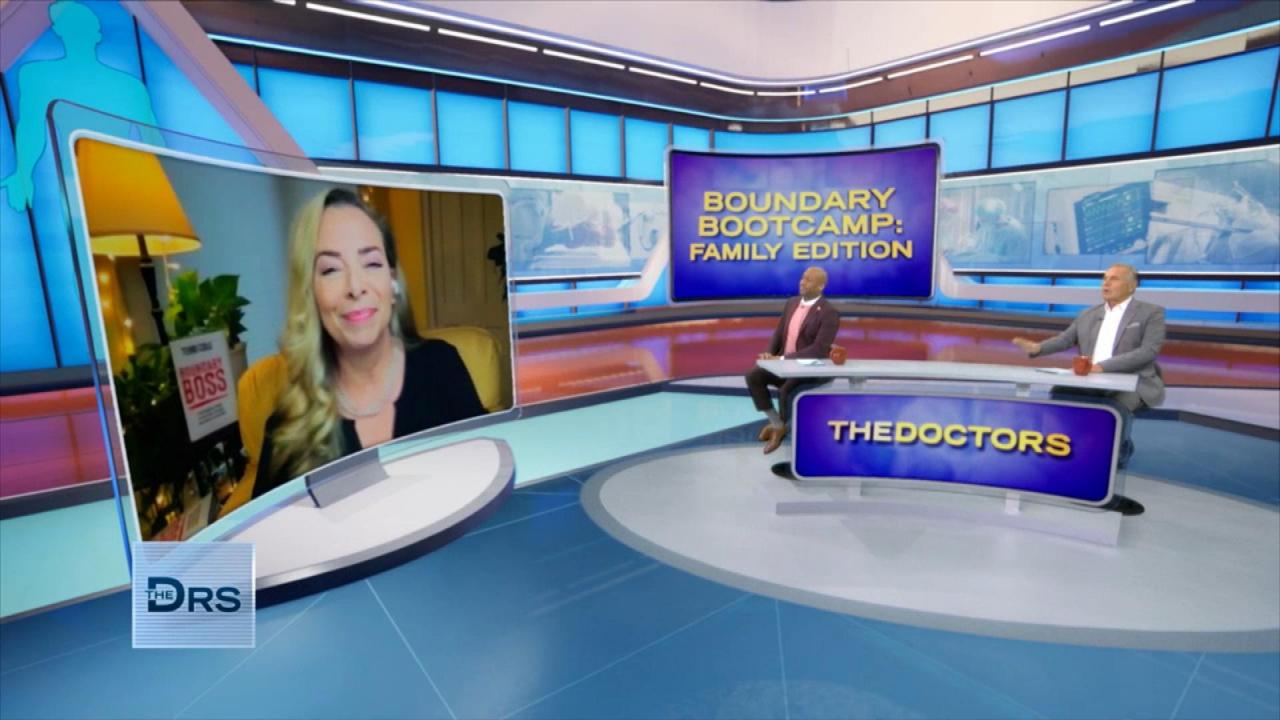 4 Steps to Setting Strong Boundaries in Your Life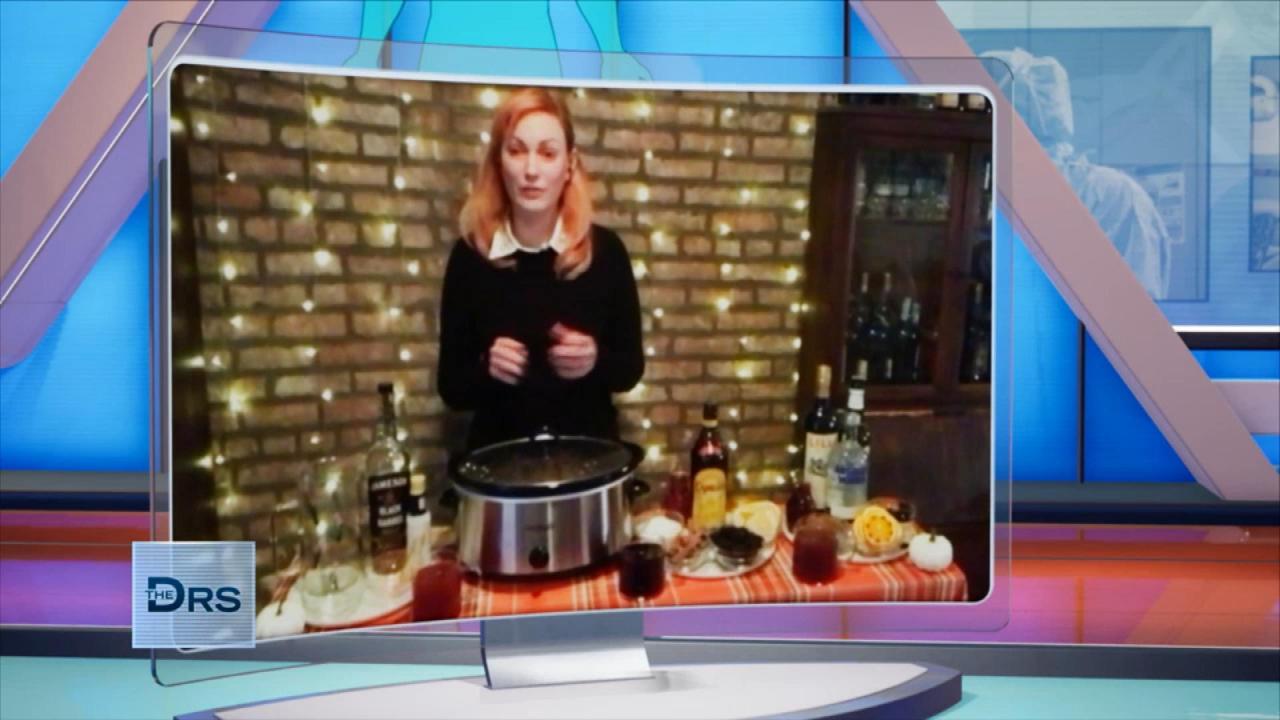 How to Make Your Next Cocktail in Your Slow Cooker!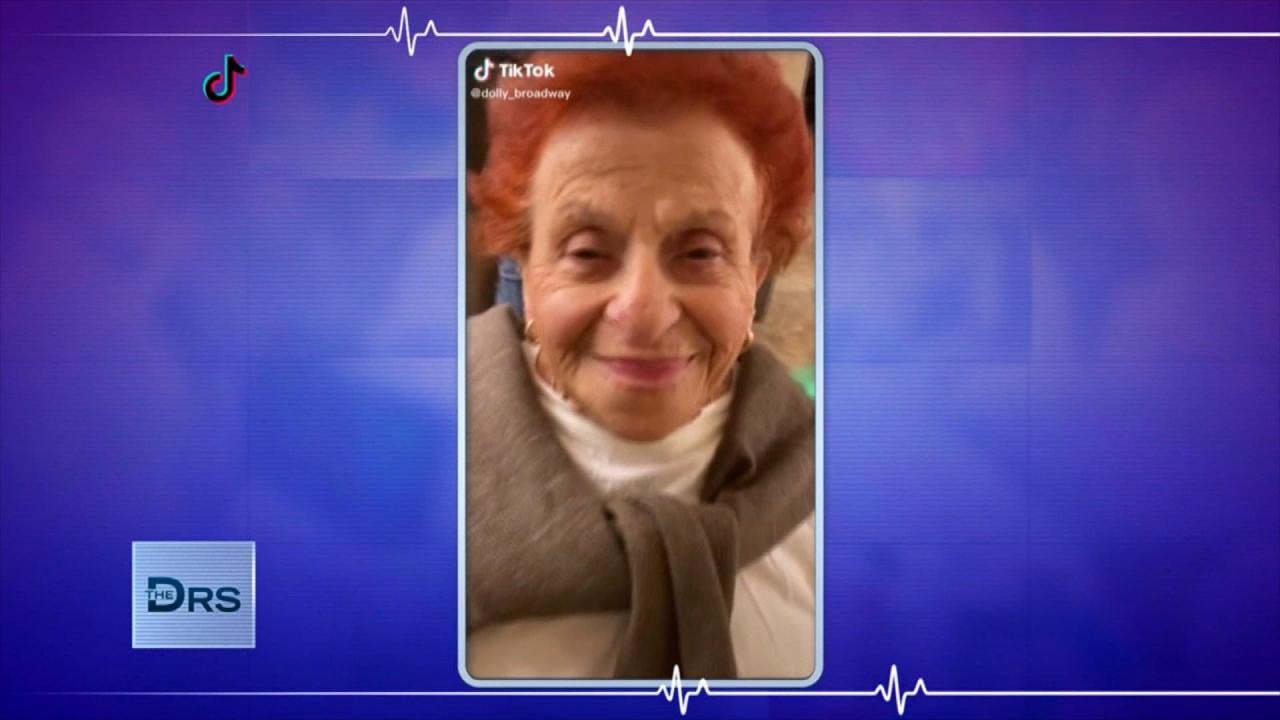 Meet 88-Year-Old TikTok Sensation Who Is Making Millions Laugh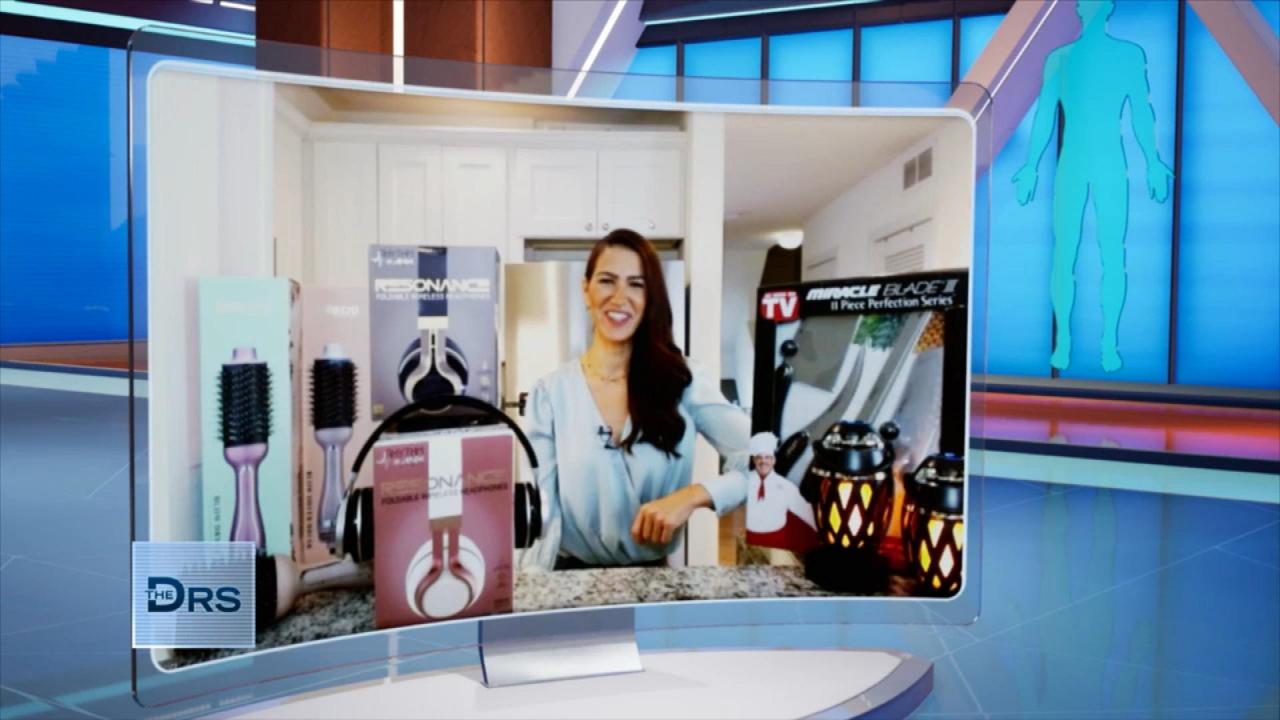 Drs. Retail Therapy - Starting November 4th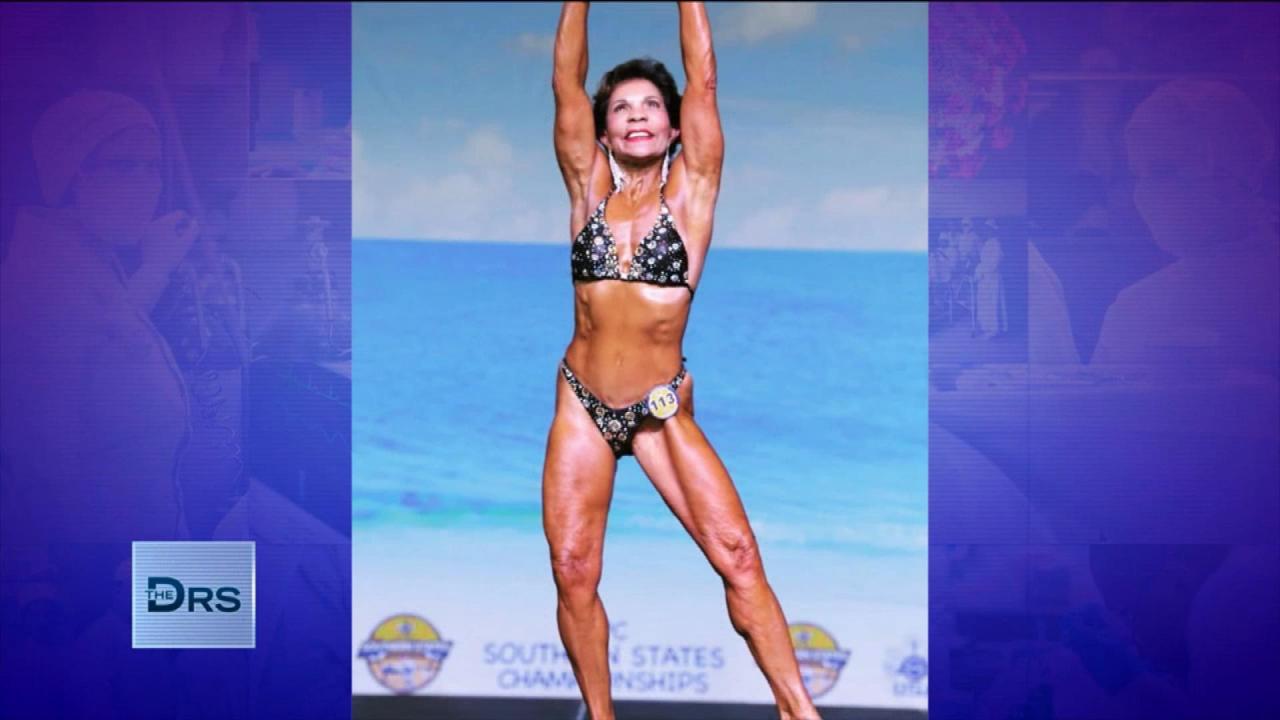 Meet the 75-Year-Old Bodybuilder Killing It on TikTok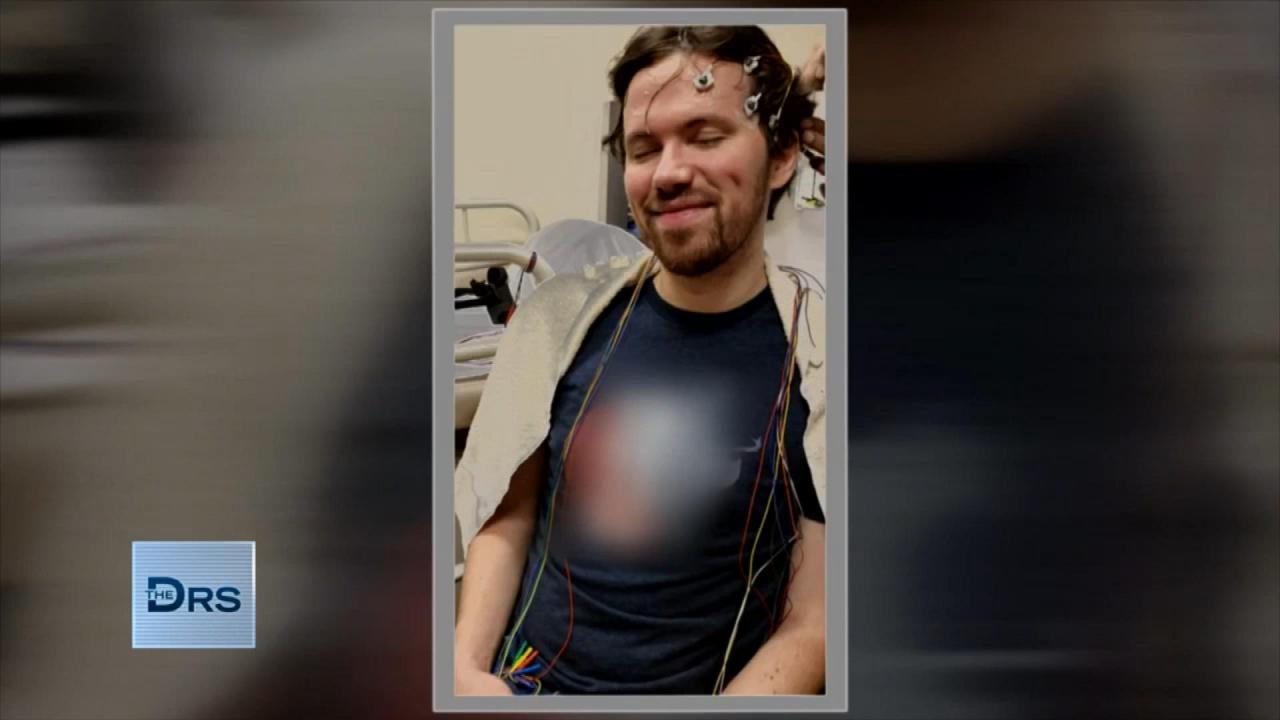 Man's Panic Attacks Were Actually Minor Seizures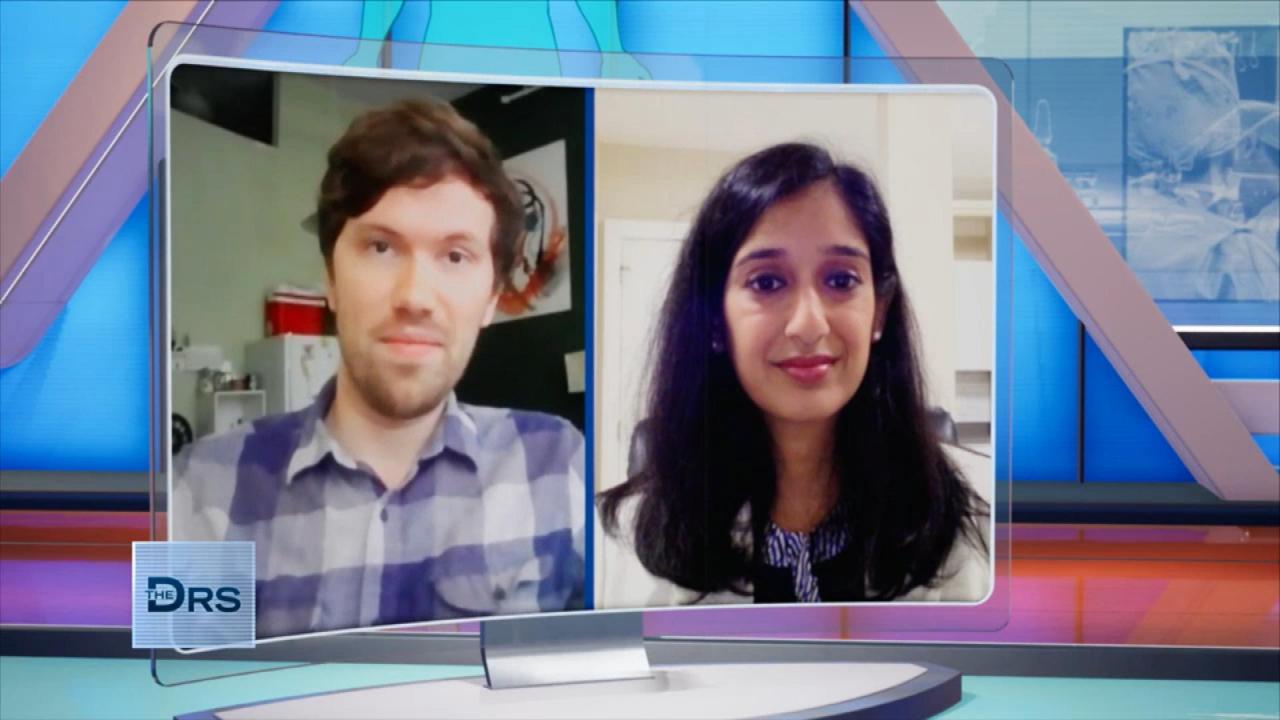 How Man's Personality Changed after Life Saving Brain Surgery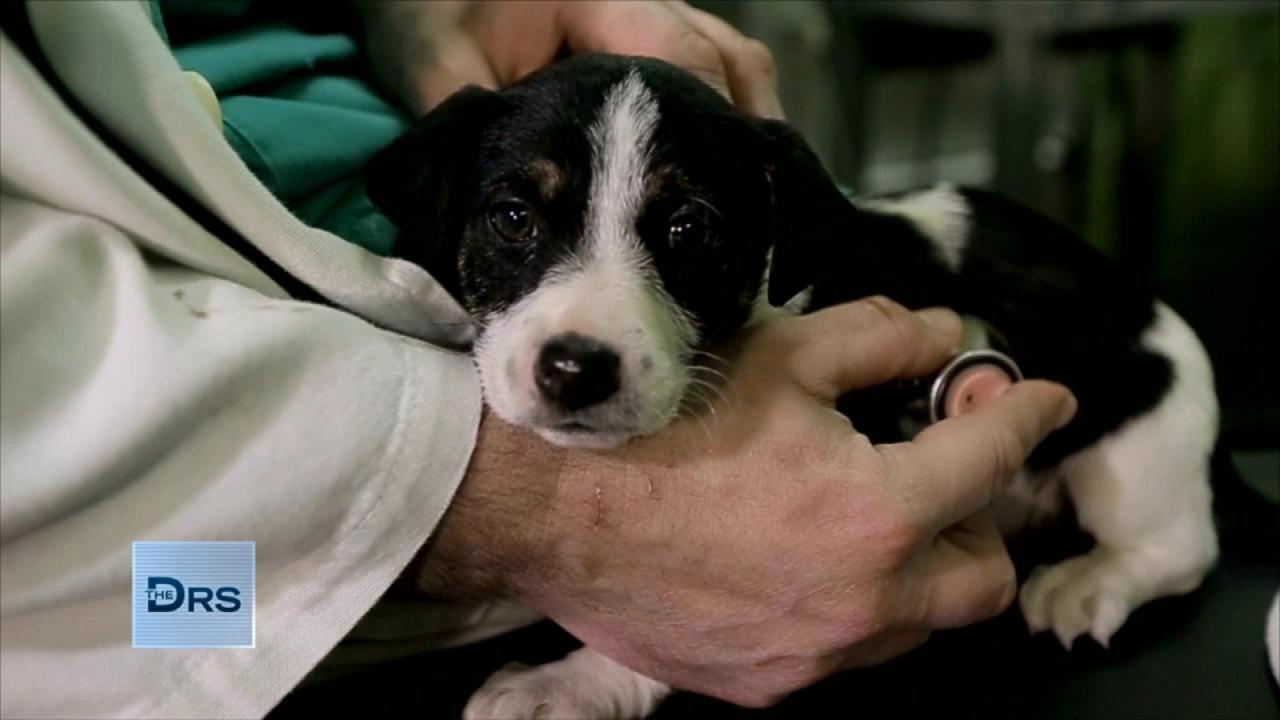 How to Keep Your Pets Safe from a Dangerous New Outbreak
The following program contains images of an actual surgical procedure that may be graphic and disturbing. Parents are advised that these images may not be suitable for young children.
Lisa says she has always been self-conscious about her double chin. She's perfected camera angles, became a contouring expert "long before the Kardashians" and yet still believes treating her chin surgically would be a huge, uplifting blessing in her life.
Watch: Can This Couple Lose Their Double Chins Together?
Lisa is getting her wish granted; plastic and reconstructive surgeon Dr. Angela Champion performs Lisa's surgery live, while on video conference with The Doctors! Dr. Champion explains as she operates that she is removing the fat from under Lisa's chin and then also bringing her muscle back together at the midline to create a more defined angle between her chin and neck. Lastly, she may have to include work on a small portion of Lisa's face to improve her jawline.
Plastic surgeon Dr. Andrew Ordon says this procedure is very popular with over 53,000 performed last year. According to Dr. Champion, the ideal candidate is anyone in their late to mid-40s who has seen laxity in their skin and the muscles start to spread apart.
Later in the show, The Doctors check back in as Dr. Champion finishes up Lisa's surgery. She shows The Doctors all of the fat that she removed and says the double chin is gone! She says the recovery process is actually not bad. Dr. Ordon invites Dr. Champion and Lisa to come visit The Doctors and show off Lisa's new look once she is fully healed.