Woman's Amazing Skin Removal Surgery after Losing 220 Pounds!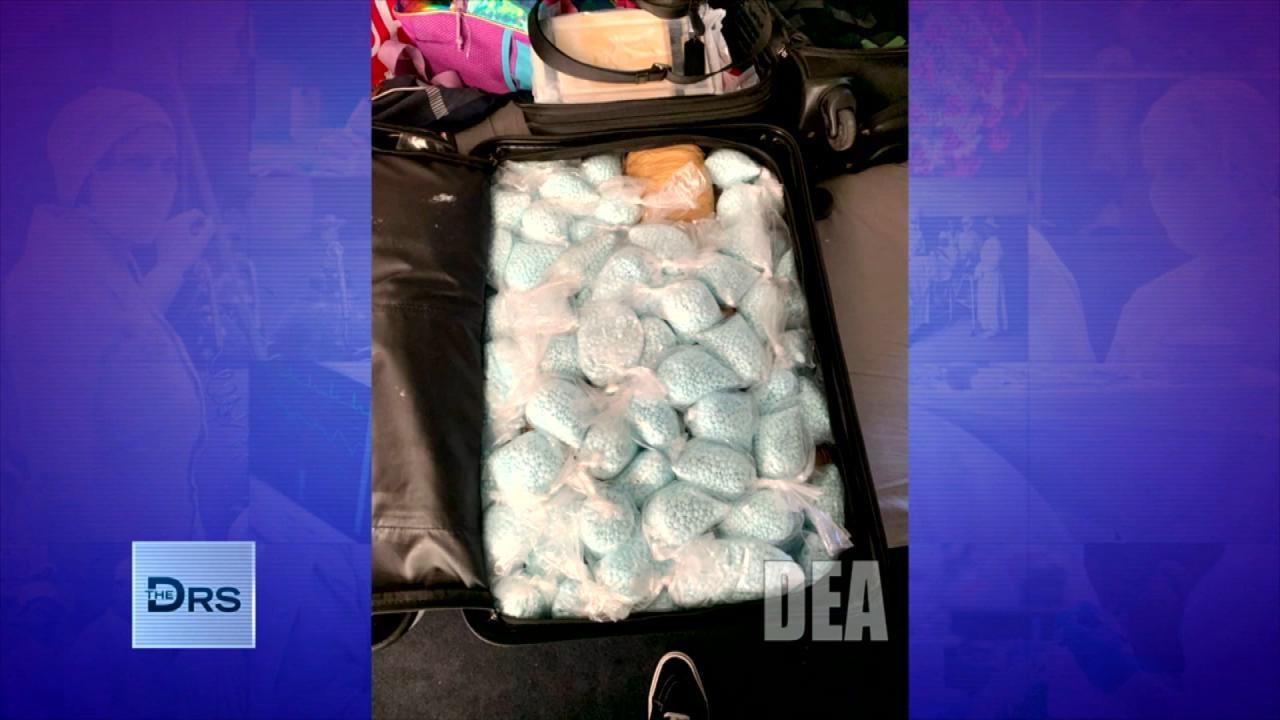 The DEA Says Fentanyl Is Everywhere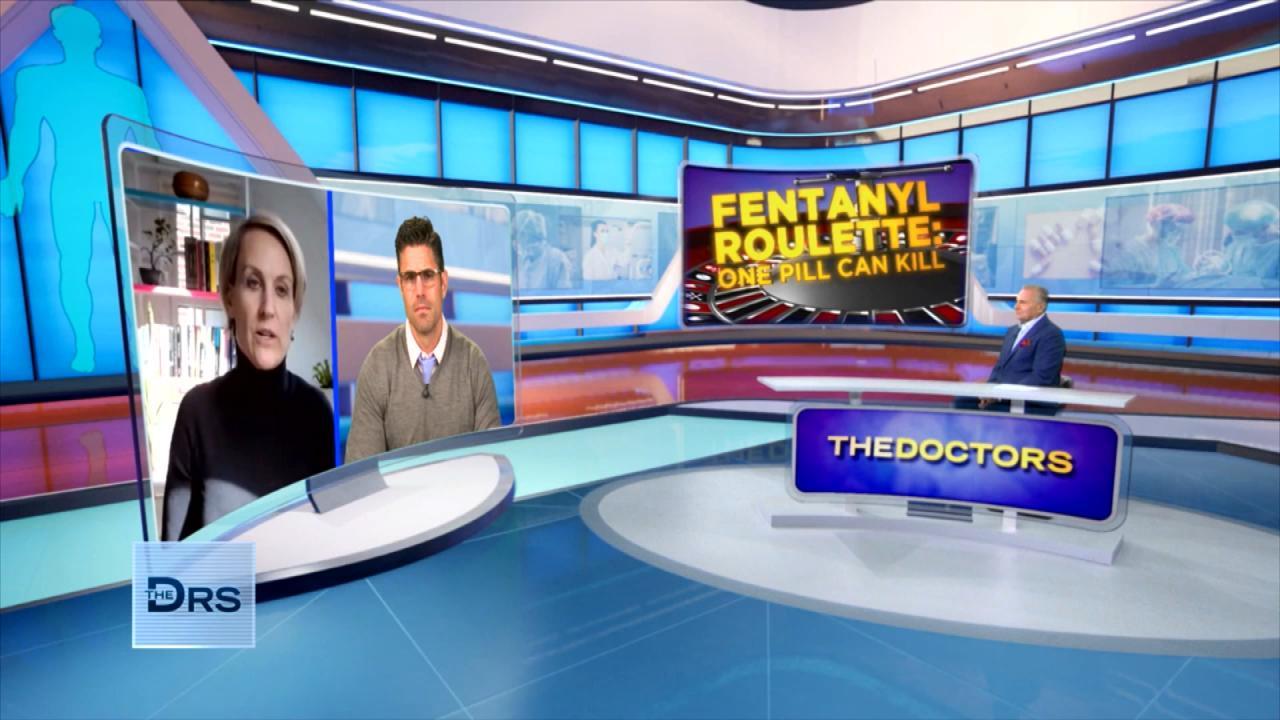 Should Companies Be Responsible for Fentanyl Sold on Their App?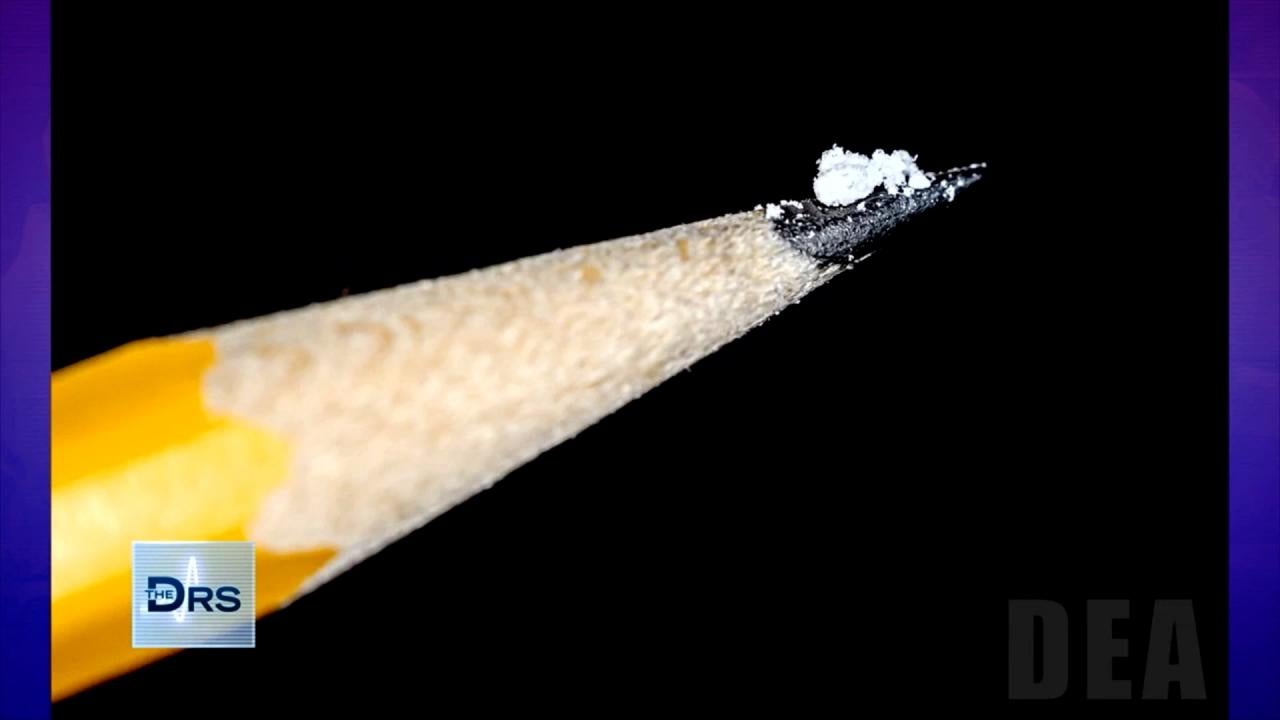 Just 2 Milligrams of Fentanyl Is a Lethal Dose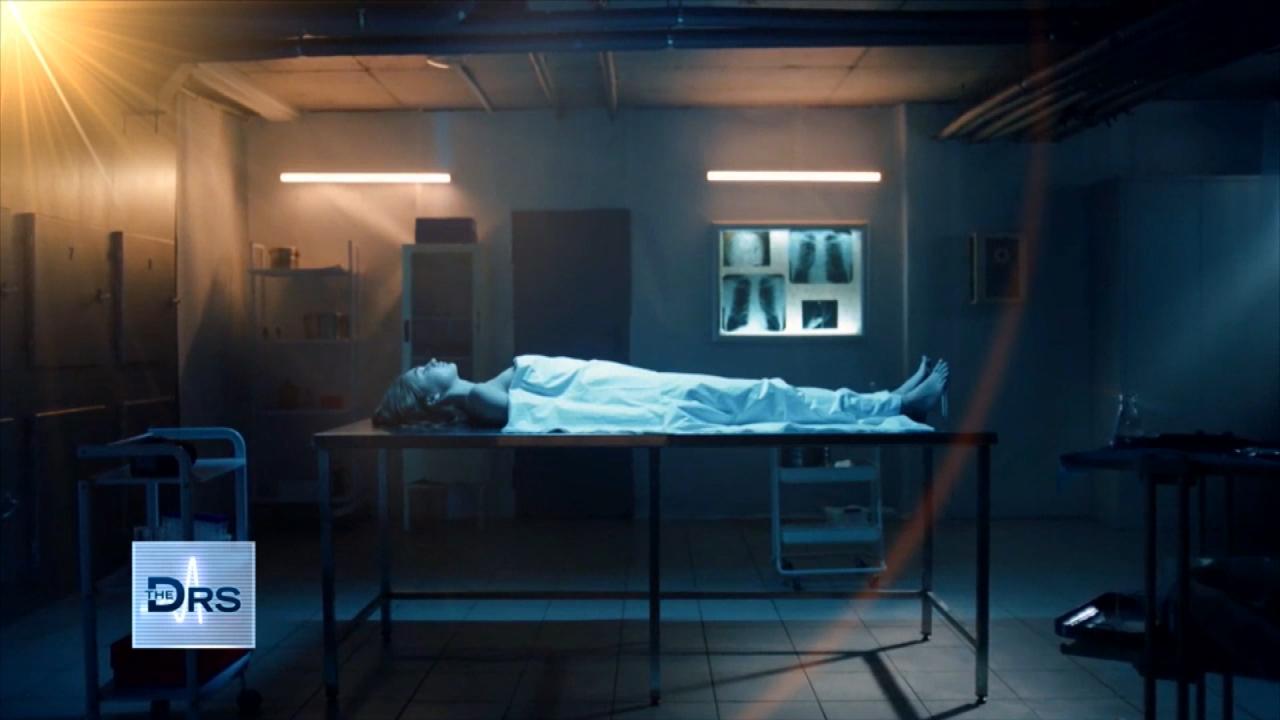 Fentanyl Is Leading Cause of Death for Americans Ages 18-45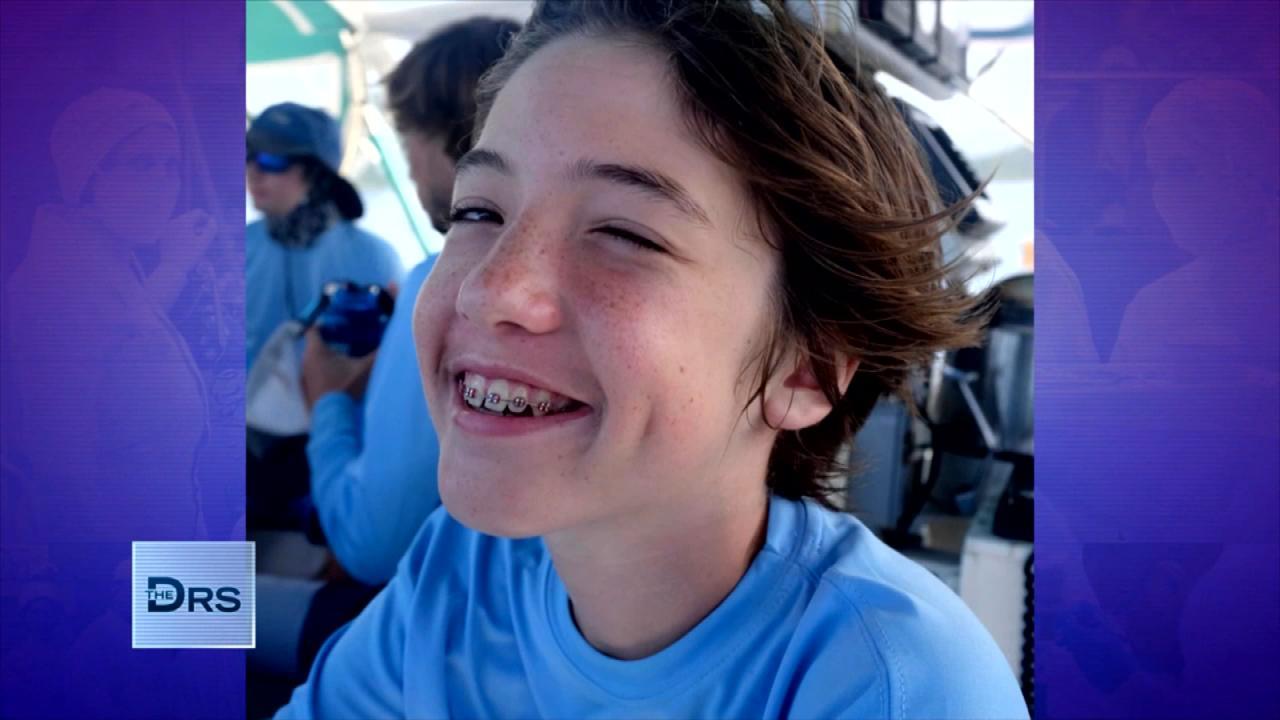 Meet Mom Who Lost Her Young Teen to a Fentanyl Overdose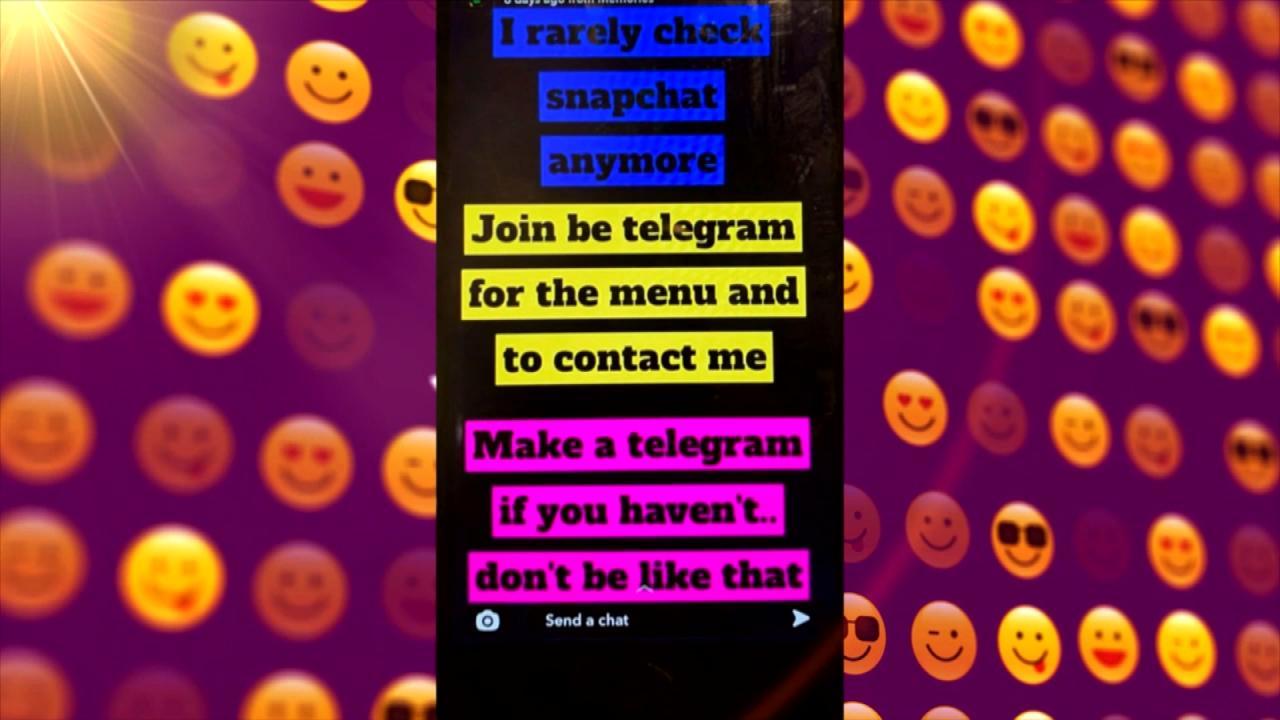 Teen Overdosed after Buying Drugs on Popular App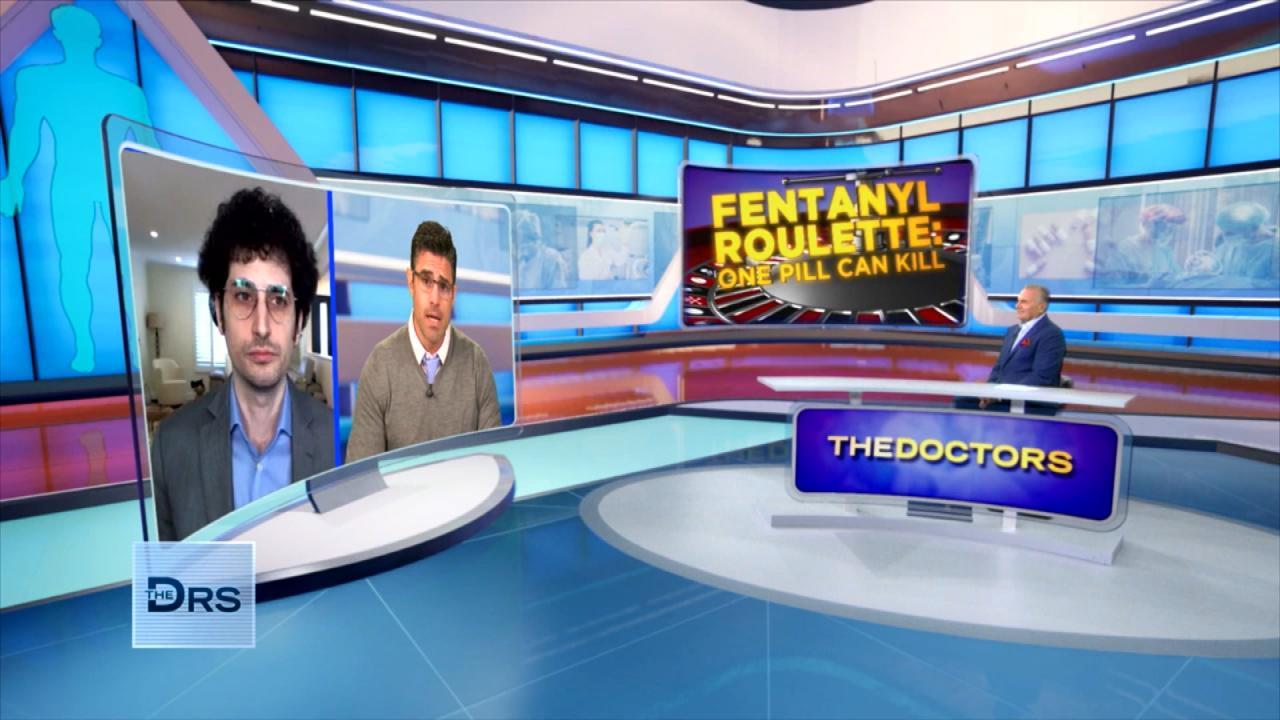 Do Fentanyl Test Strips Work?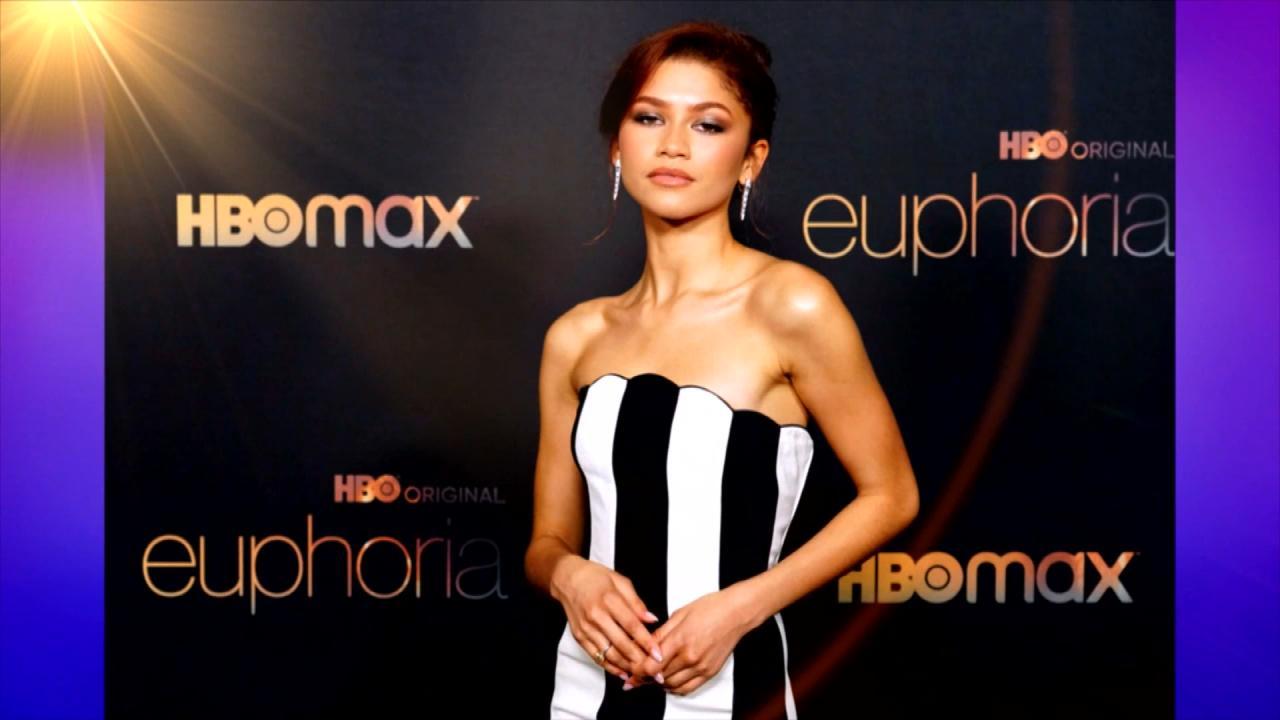 Does HBOs 'Euphoria' Send the Wrong Message to Teens about Drugs?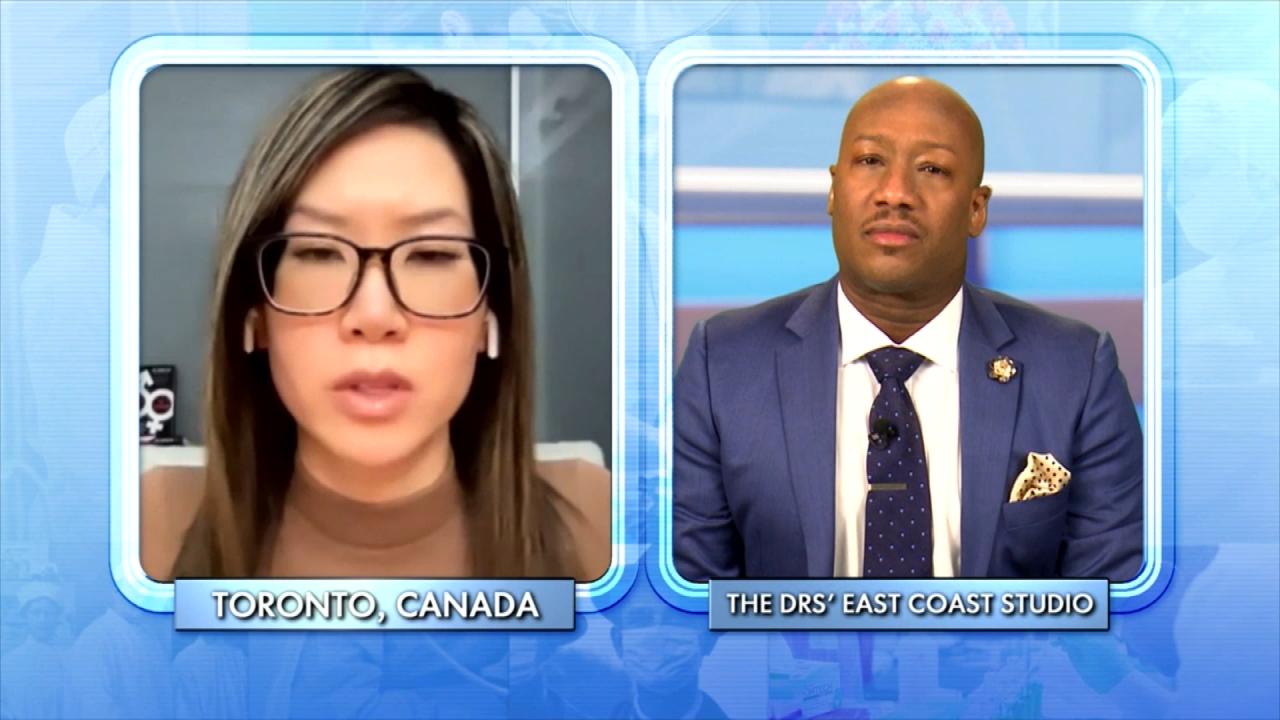 How to Support a Child Exploring Gender Identity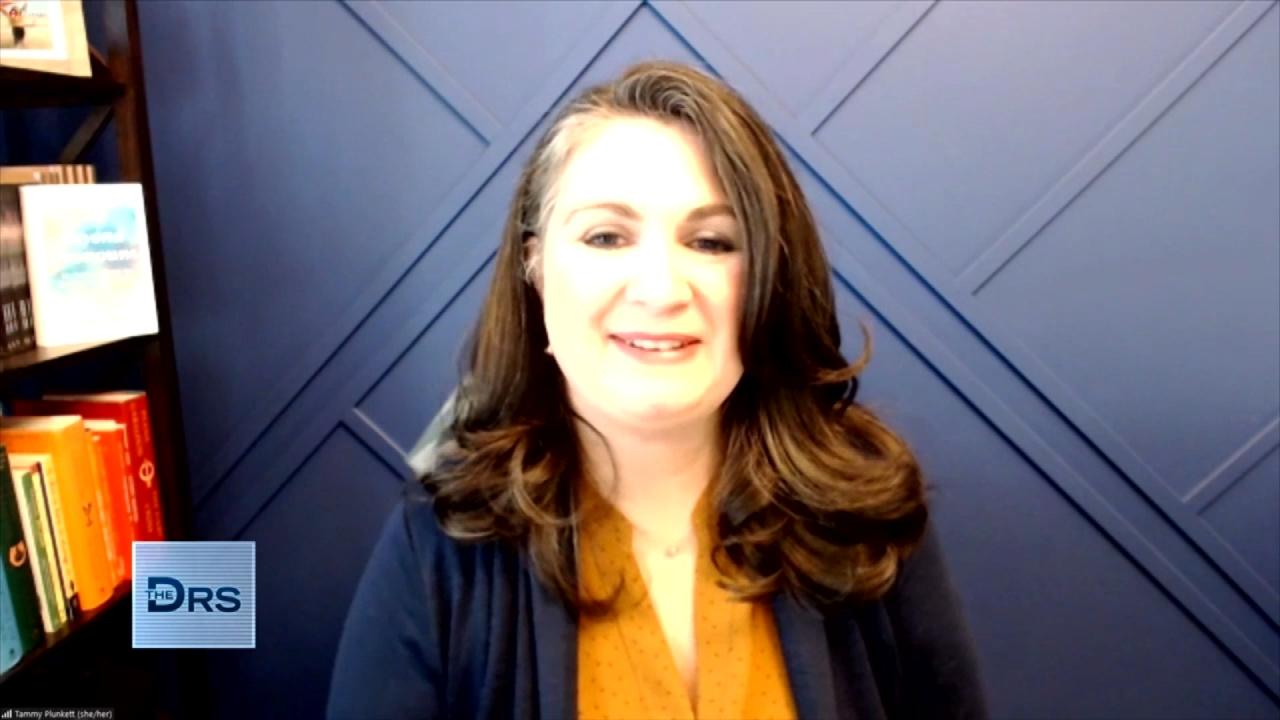 Mom Shares Her Reaction When Her Child Asked to Transition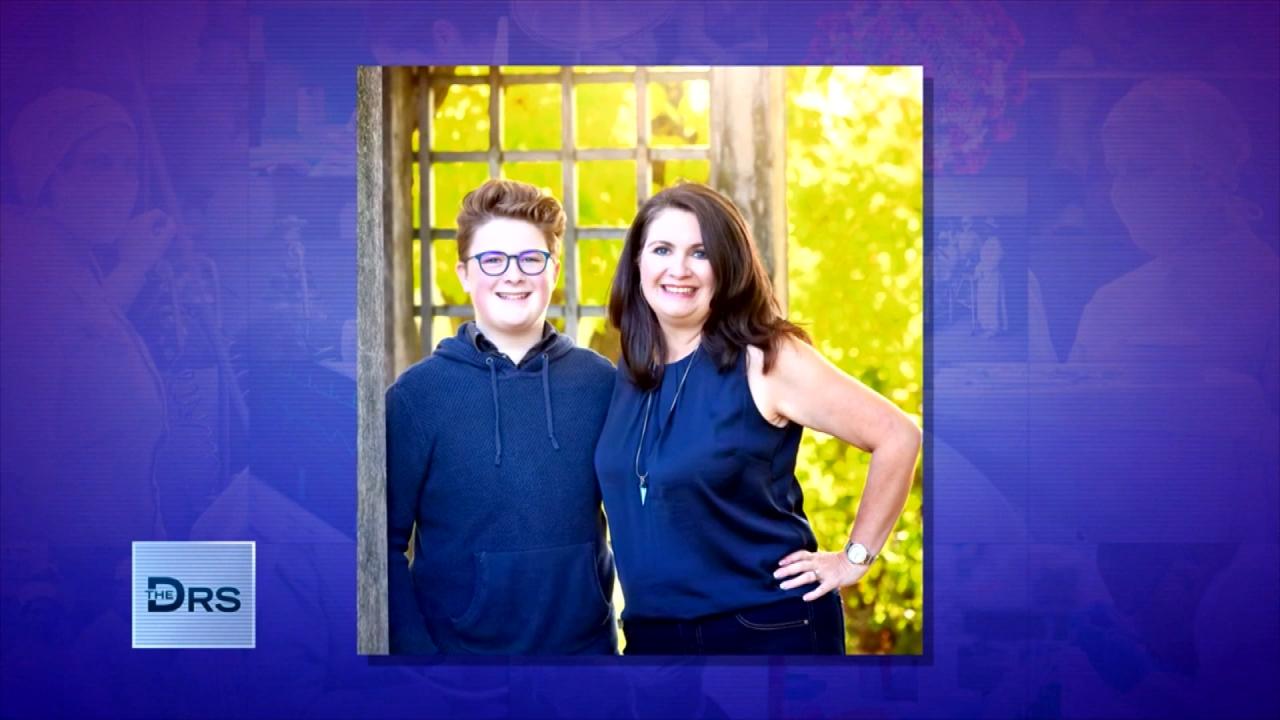 Mom Shares Advice to Parents of Transgender Youth!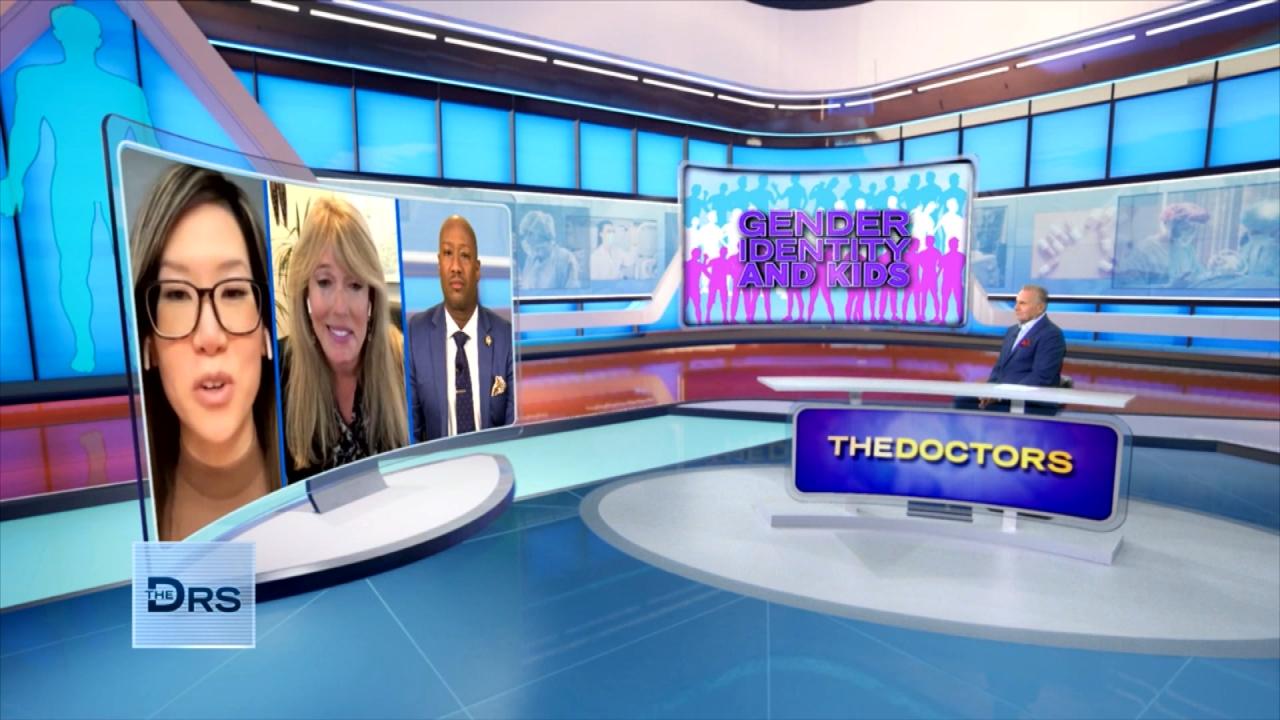 Is There Harm in Exploring Gender Identity?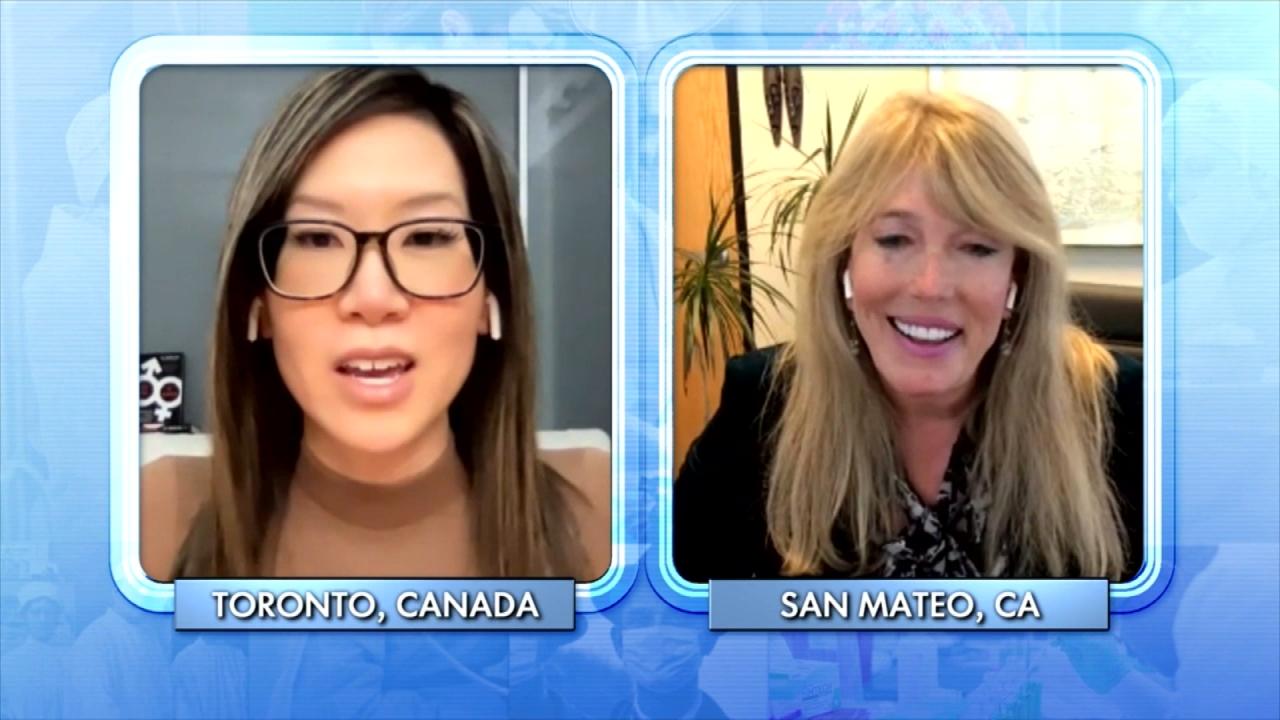 Is Gender Non-Conformity a 'Trend' or Here to Stay?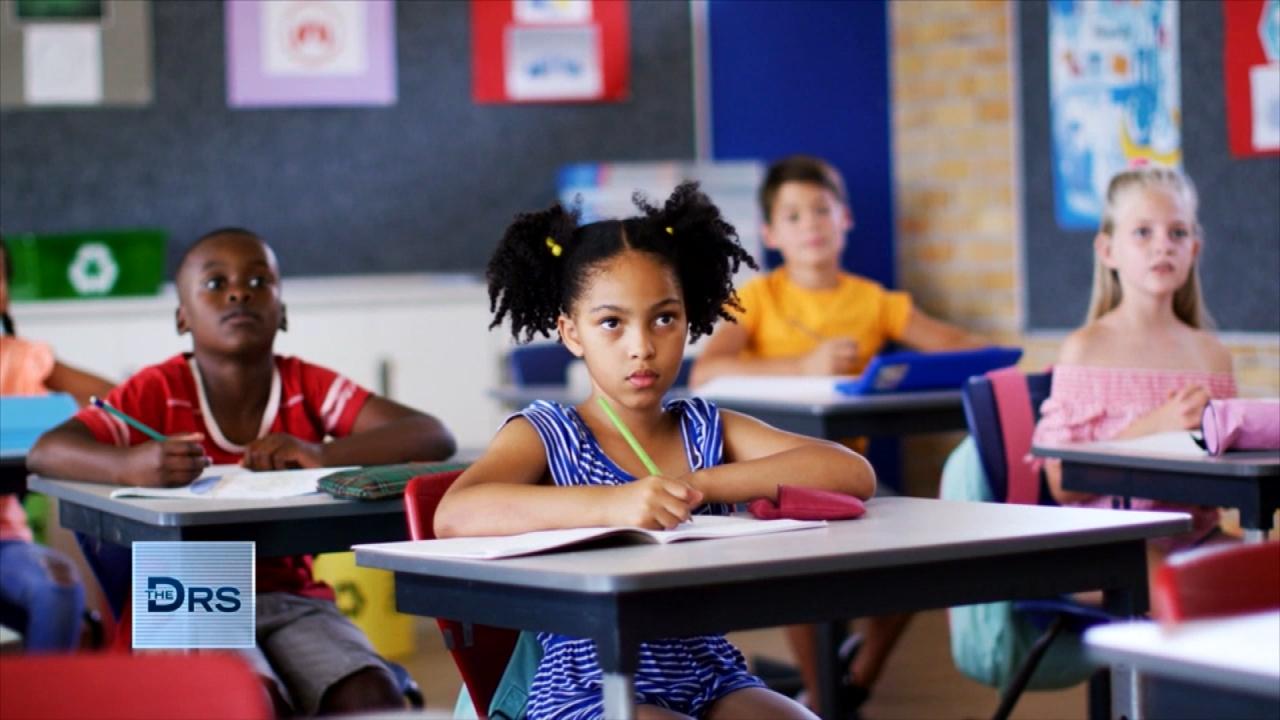 How Should Schools Approach Gender Diversity and Identity?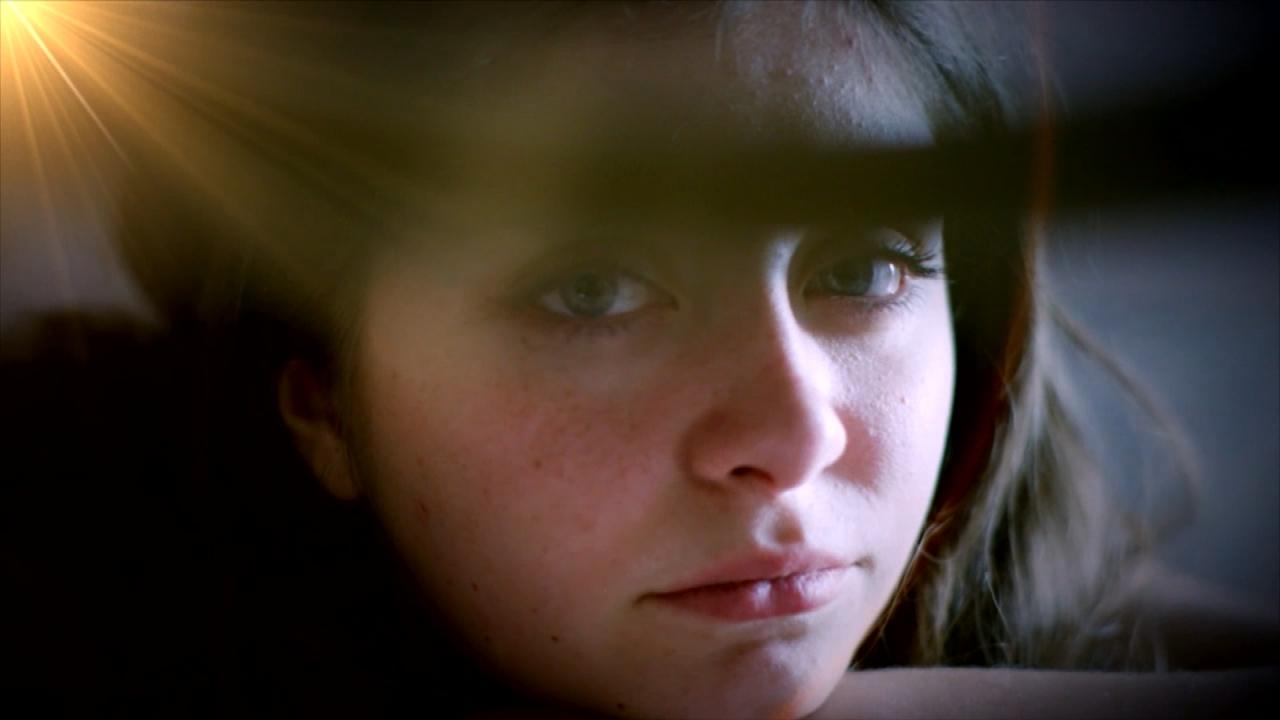 Why Do Some Kids Keep Their Gender Exploration a Secret?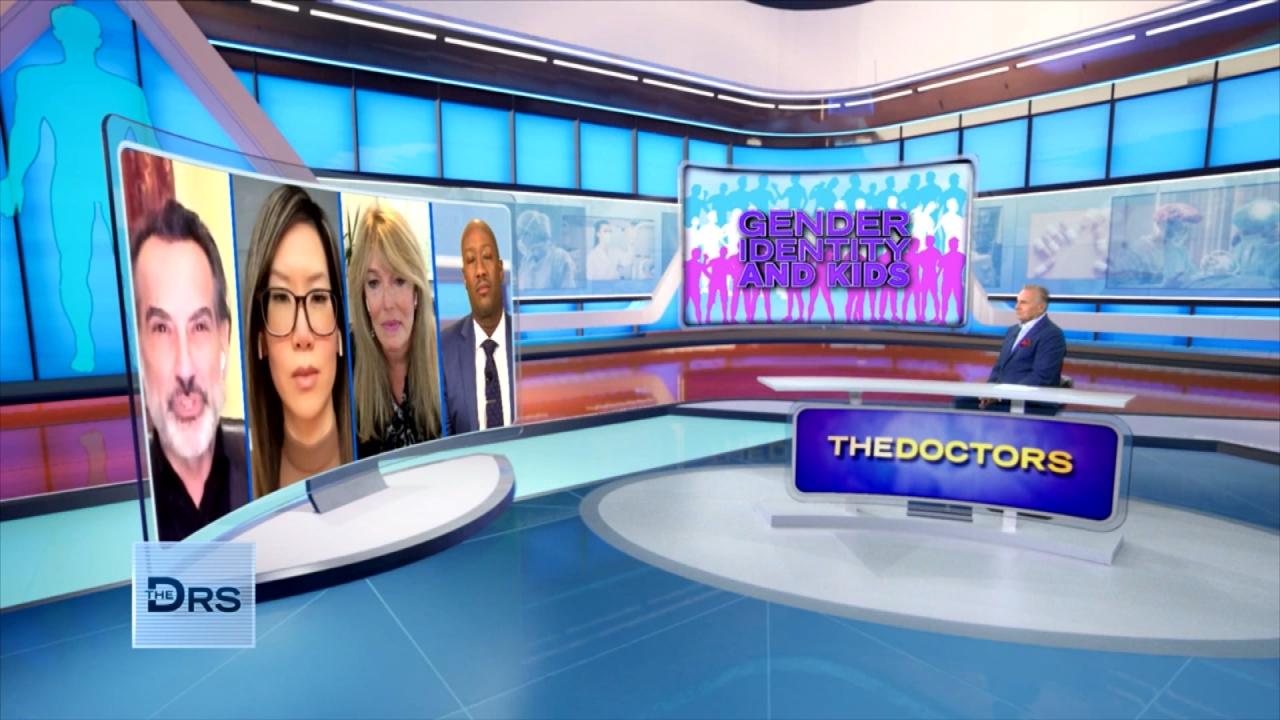 Are There Mental Health Concerns about Kids Transitioning?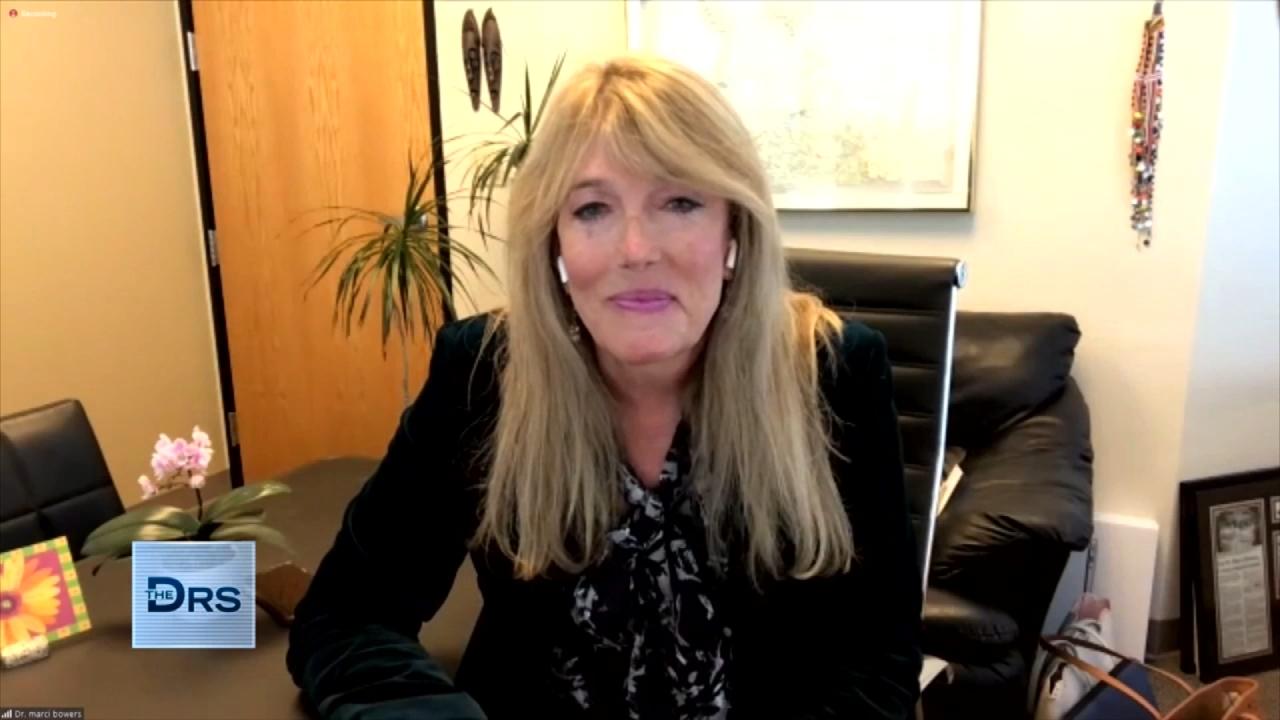 Are Gender Curious Kids Transitioning Too Soon?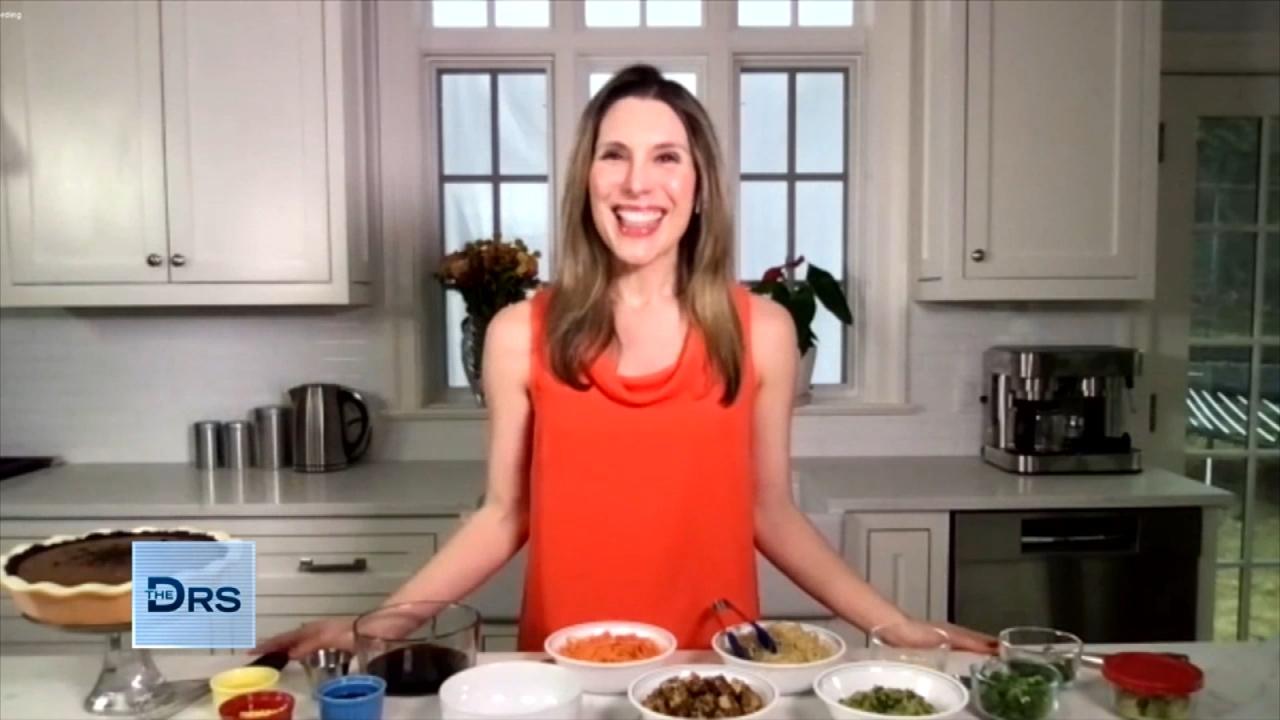 The Health Benefits of Tofu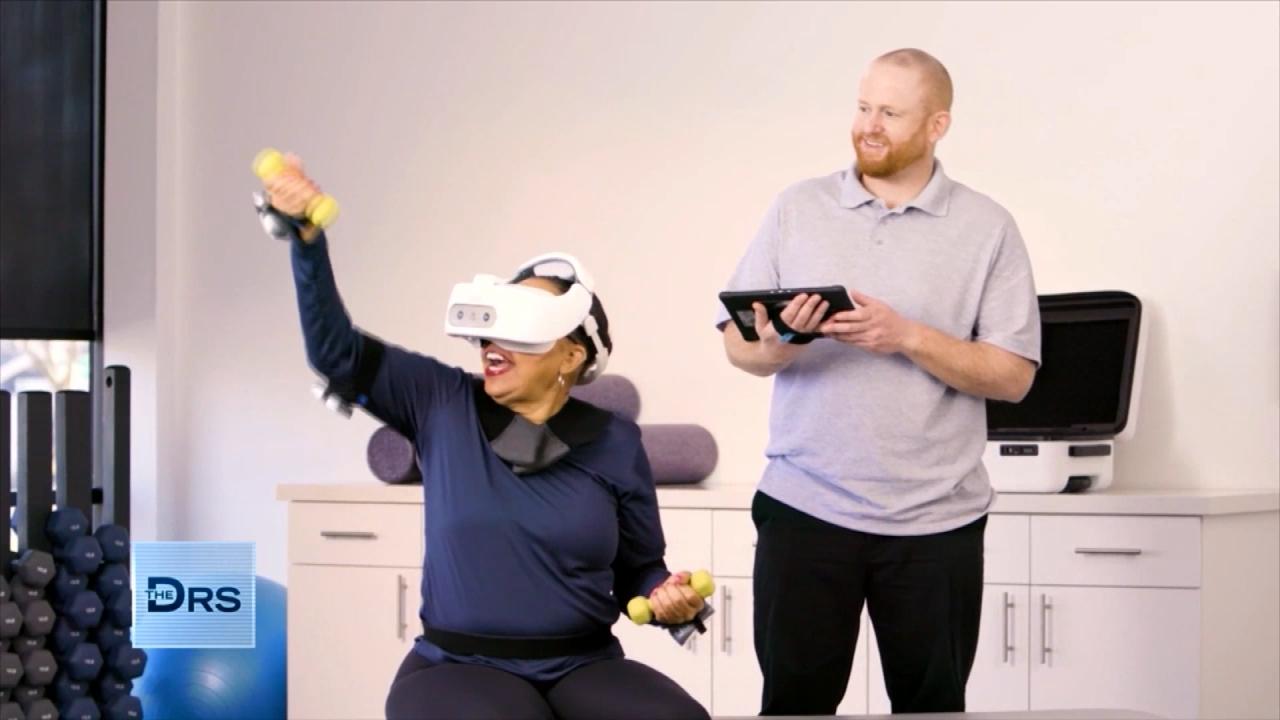 How Doctors and Employers Can Benefit from Virtual Reality Train…
The following material contains graphic images of an actual surgery that may be disturbing. Parents are advised that these images may not be suitable for young children.
Last season The Doctors met Erika who dropped an amazing 220 pounds all on her own. At only 18 years old, Erika was in an abusive relationship, and was diagnosed with a host of diseases including pre-asthma, anxiety, depression, sleep apnea, pre-diabetes, pre-hypothyroidism. At nearly 400 pounds Erika knew she needed to make a change.
Watch: Leaving an Abusive Relationship Helped Give This Woman a New Body
After her weight loss, Erika had tons of excess skin left on her body. The Doctors sent her to board-certified plastic surgeon Dr. Emil Kohan for her skin removal and body reconstruction surgery. Dr. Kohan invites viewers into his surgical room to watch Erika's procedure. Dr. Kohan says that "With this amount of weight loss, a standard tummy tuck alone is not enough to get rid of all that skin."
Just a few months after, both Dr. Kohan and Erika join The Doctors to show off the amazing results! Dr. Kohan shares that he was able to remove almost 10 pounds of skin as well as tighten her muscles and give her shape. Dr. Kohan points out that with any big surgery, there are complications, which is why they talked about staging things. Next up for the pair? Dr. Kohan will be performing Erika's thigh lift and arm lift.
The Doctors then discuss with Erika the emotional after-effects of a massive transformation such as hers. Erika shares that the first 2-3 weeks after the surgery were the hardest. She says that her anxiety and depression, which she hadn't experienced since before her weight loss, came back after her surgery. Dr. Kohan encouraged her to seek help.
After speaking to her doctor, she learned that these emotions are normal after going through a life-changing transformation. She is now using running again as an emotional outlet.
The Doctors bring psychotherapist Dr. Mike Dow into the conversation to further discuss the topic. Dr. Orden and Dr. Dow agree that eliminating loose skin goes hand in hand with a common psychological issue of after weight-loss people feeling locked into their old bodies.
Dr. Dow offers Erika eight free sessions to work on her mind and the emotional side of her transformation. Dr. Dow reminds viewers that inner beauty is just as important as outer. To further allow Erika to enjoy her new body and life, The Doctors gift Erika a certificate for Mei L'ange swimwear and Brooks Running. Erika leaves viewers and her 21-year-old self with this message, "Life is so beautiful. There is so much out there. Live it to the fullest. No regrets."