Can Playing Video Games Become an Addiction?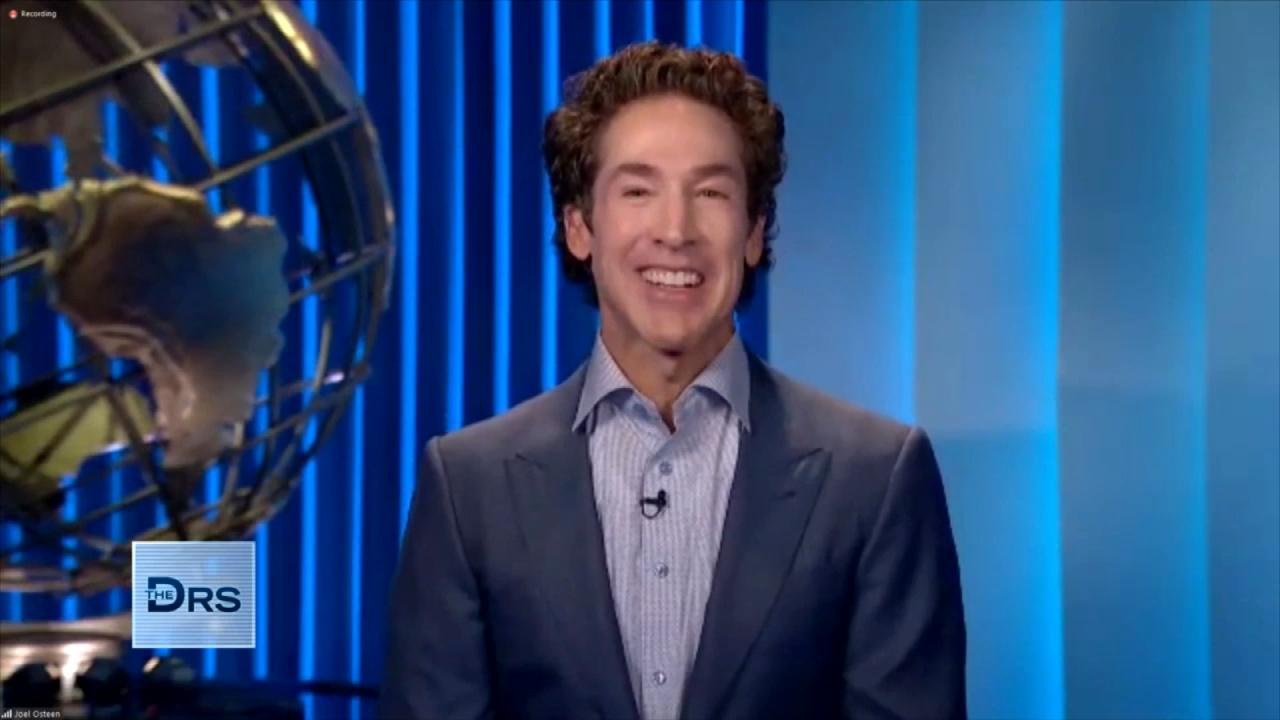 Pastor Joel Osteen on How to Rule Your Day!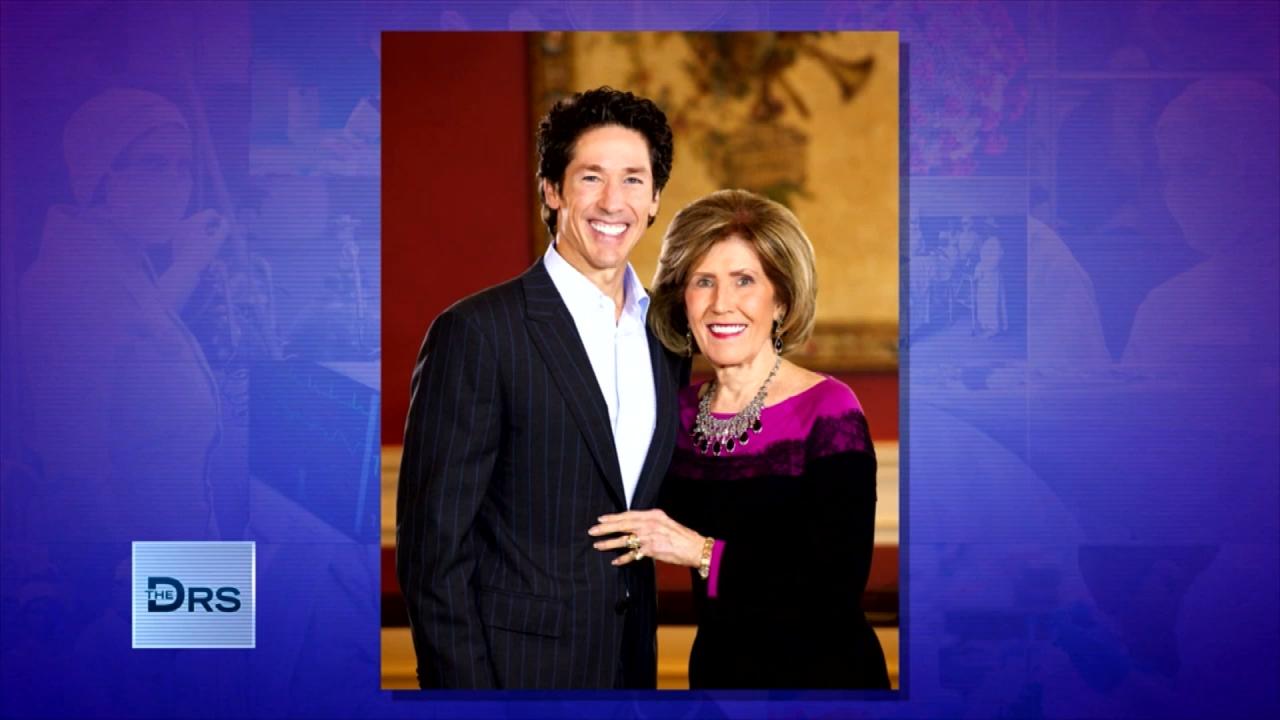 Pastor Joel Osteen on Keeping Faith in Hard Times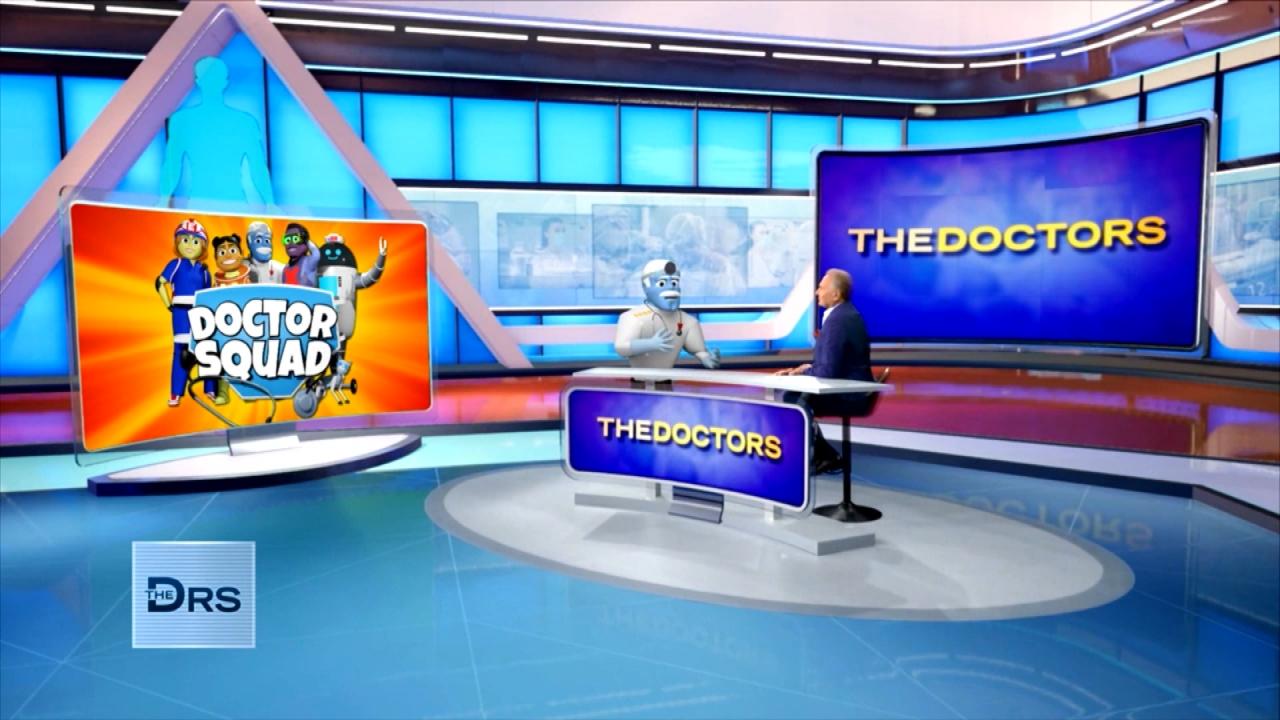 'General Medicine' from 'The Doctor Squad' Answers Kid Questions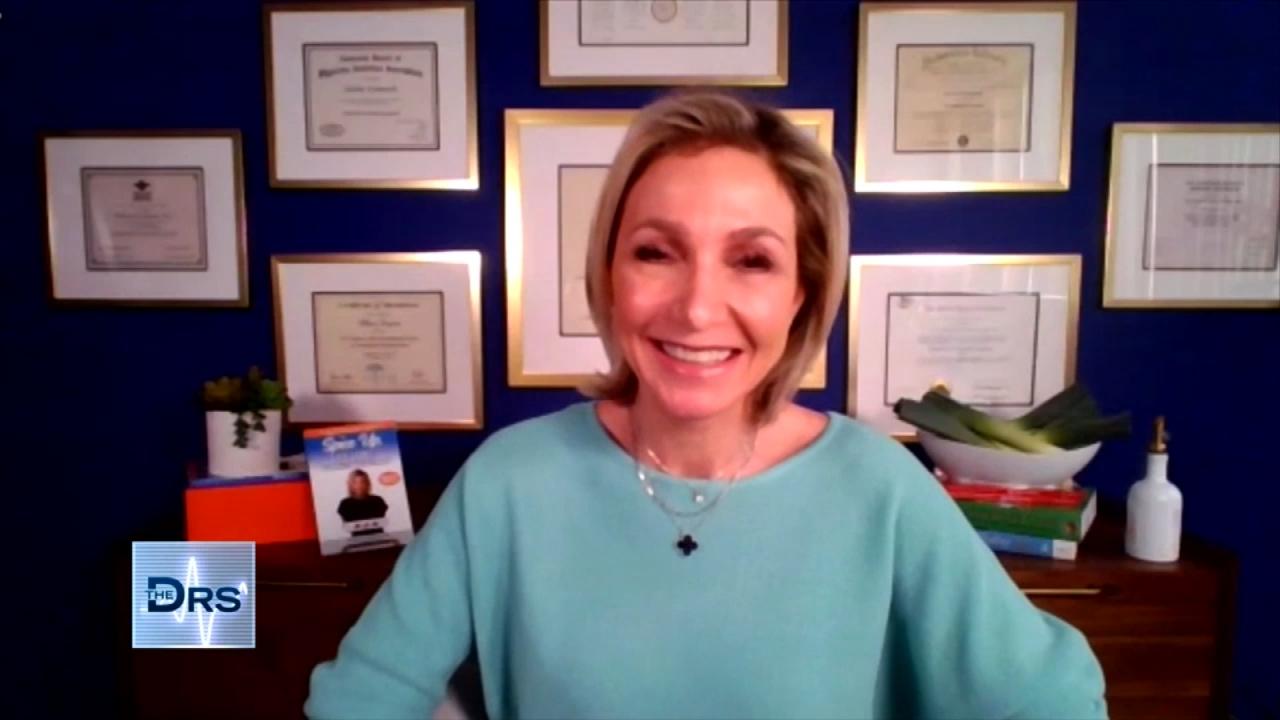 Is This French Weight Loss Hack Safe?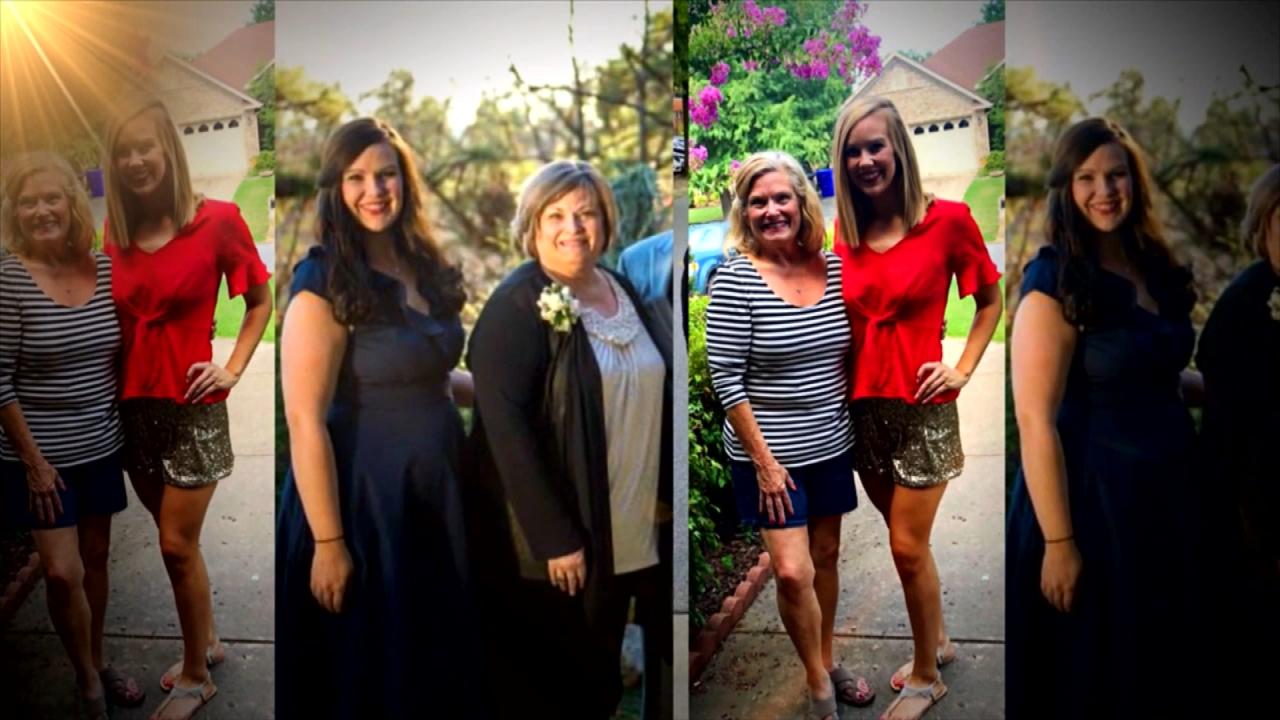 Mom and Daughter Lost a Combined 210 Pounds Together!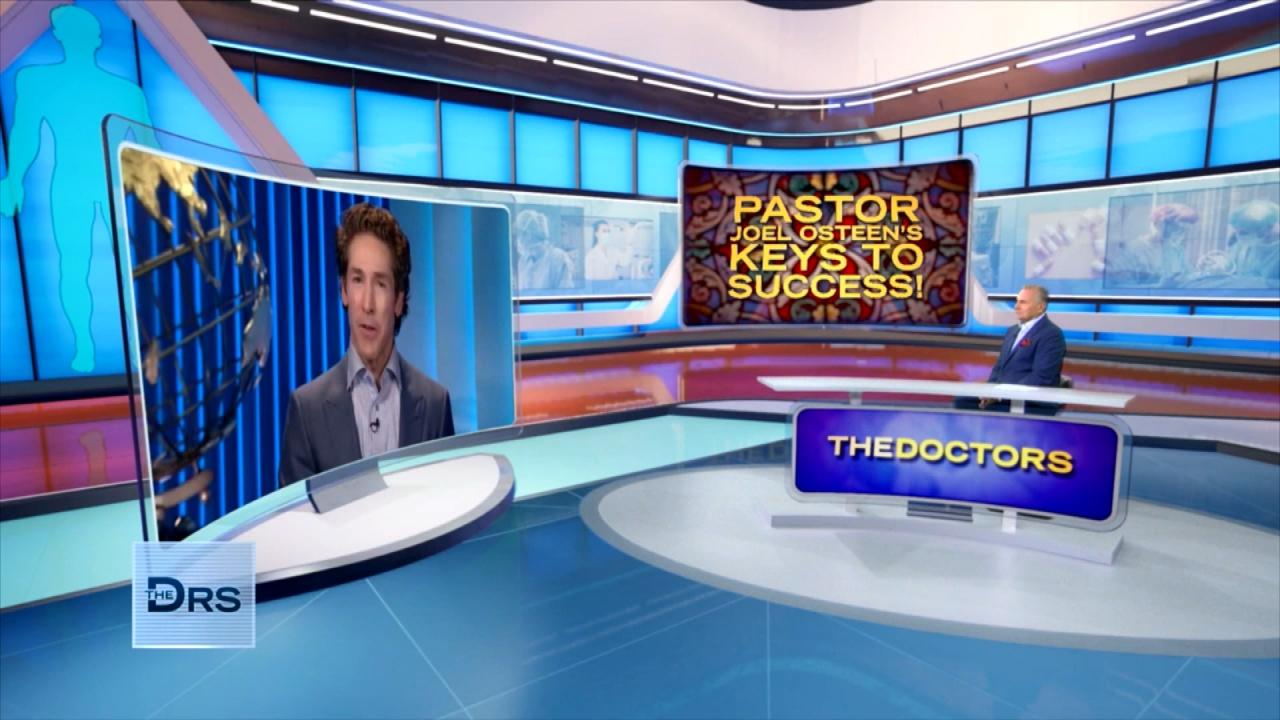 Joel Osteen on How to Unlock Your Own Potential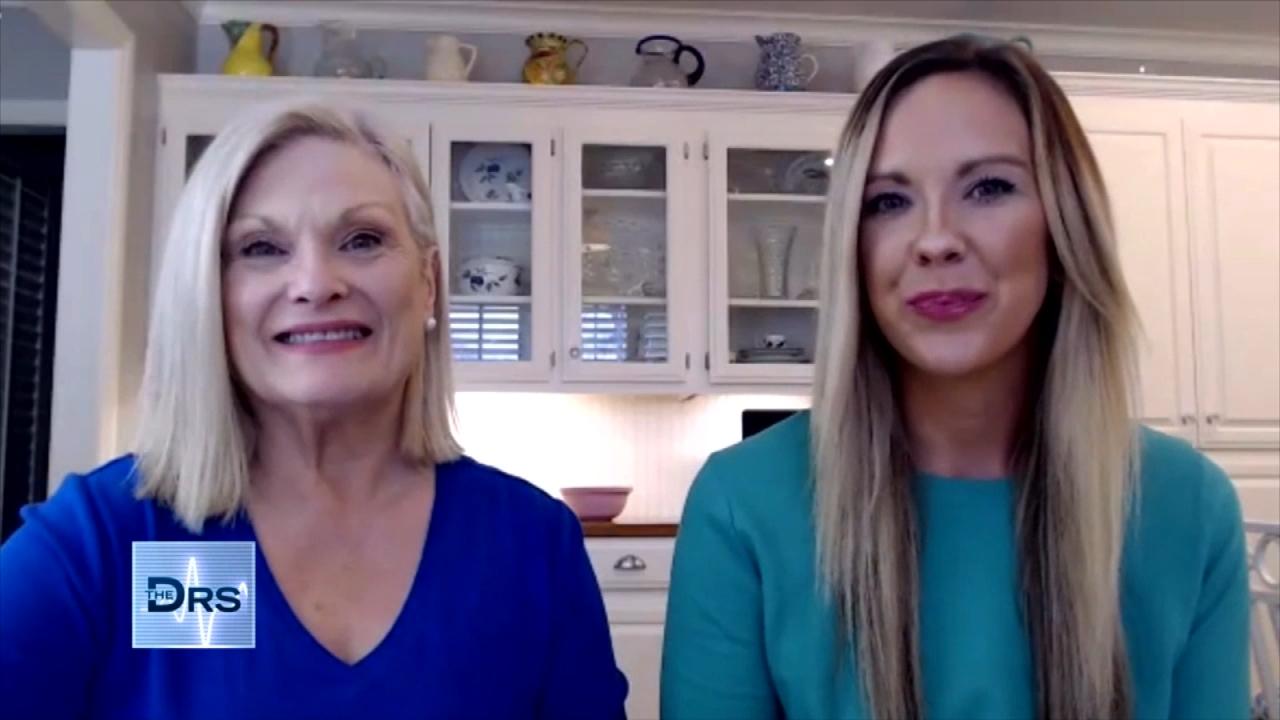 Mom and Daughter Share the Secret to Their Weight Loss Success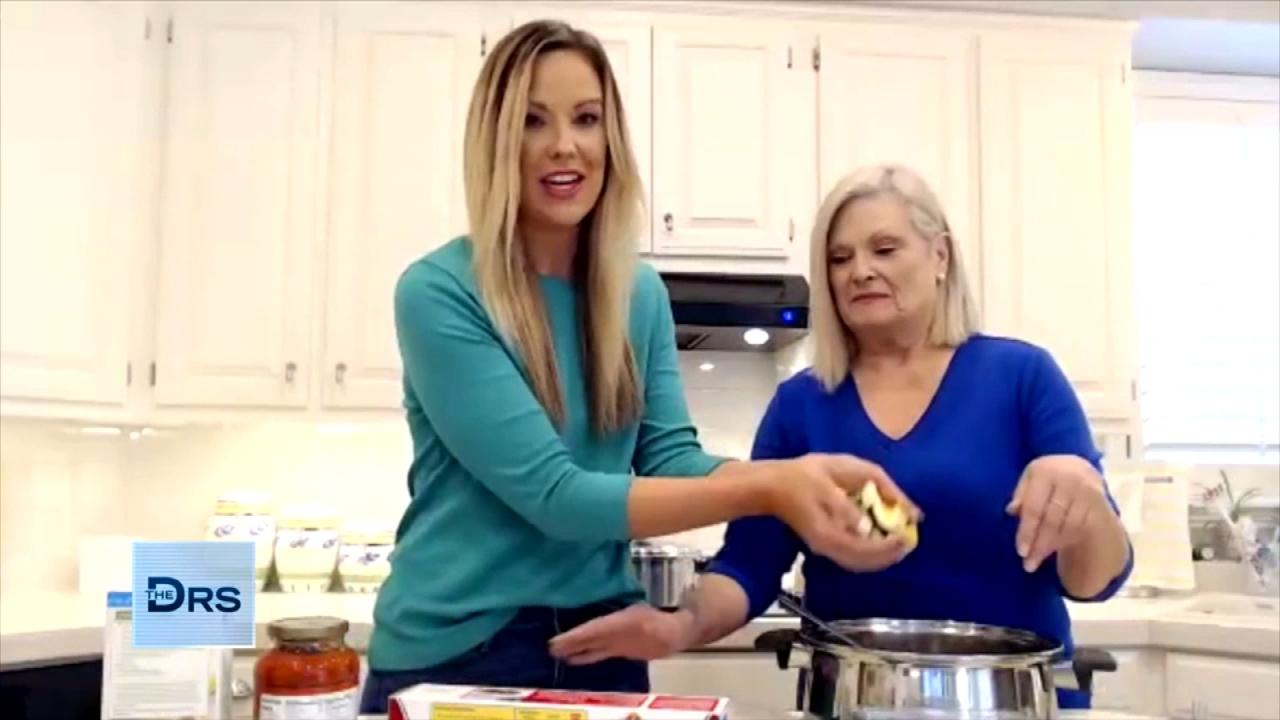 A Macro-Friendly Dinner Recipe from Weight Loss Duo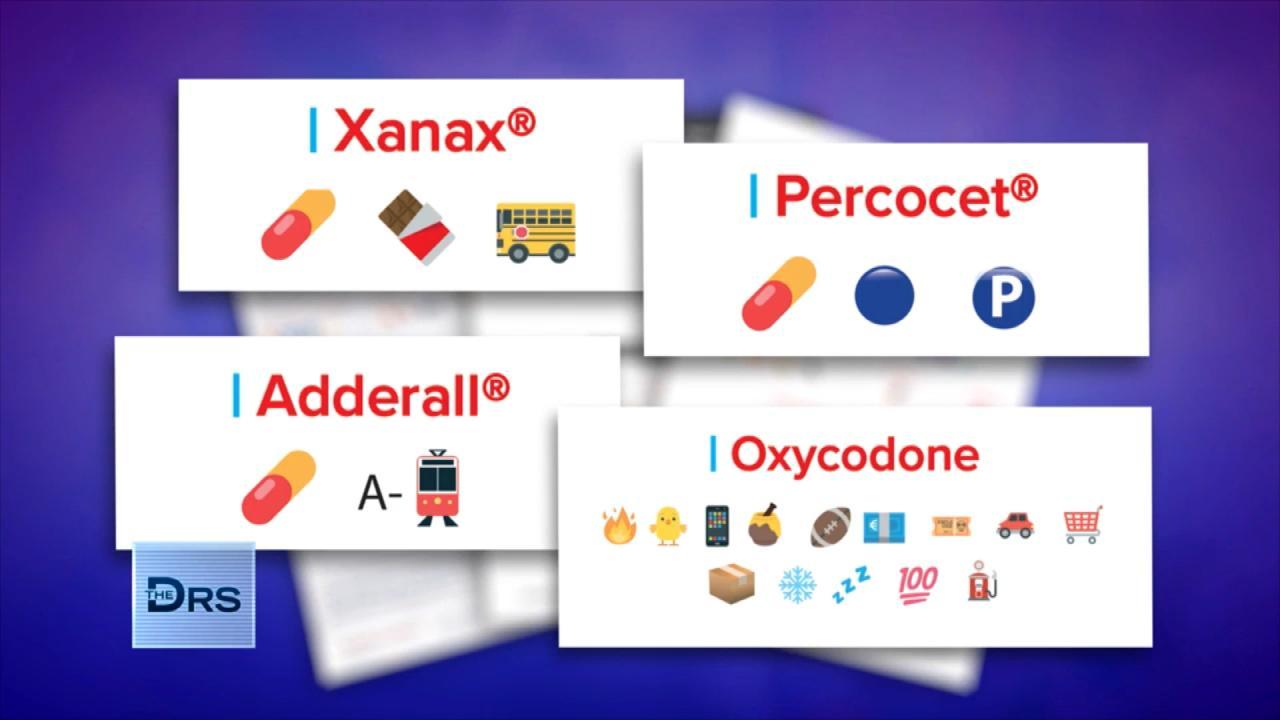 How Drug Dealers are Selling Fentanyl on Apps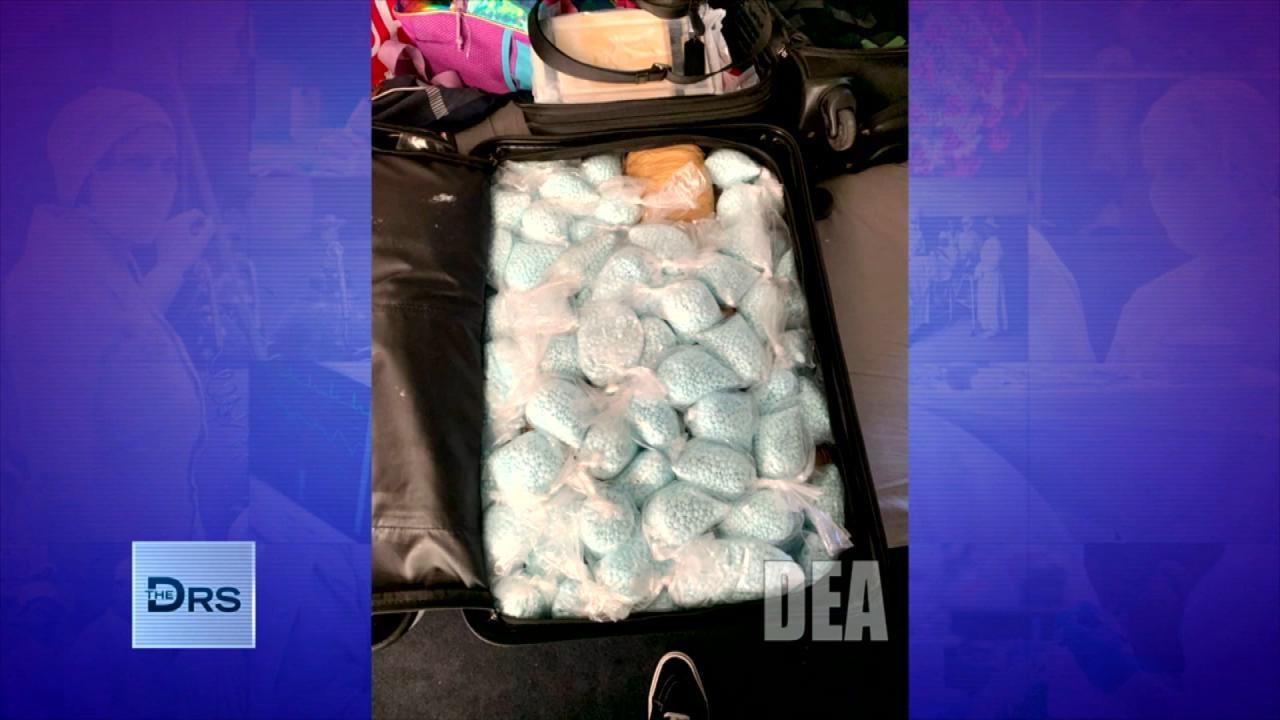 The DEA Says Fentanyl Is Everywhere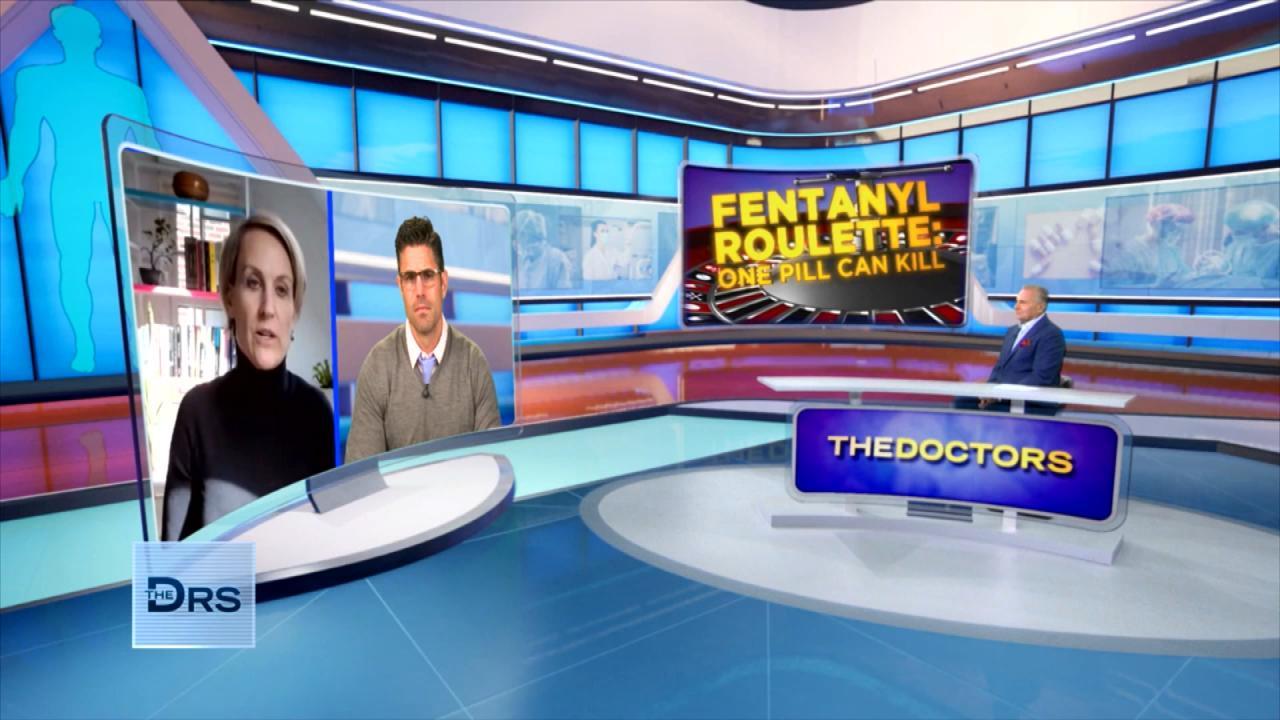 Should Companies Be Responsible for Fentanyl Sold on Their App?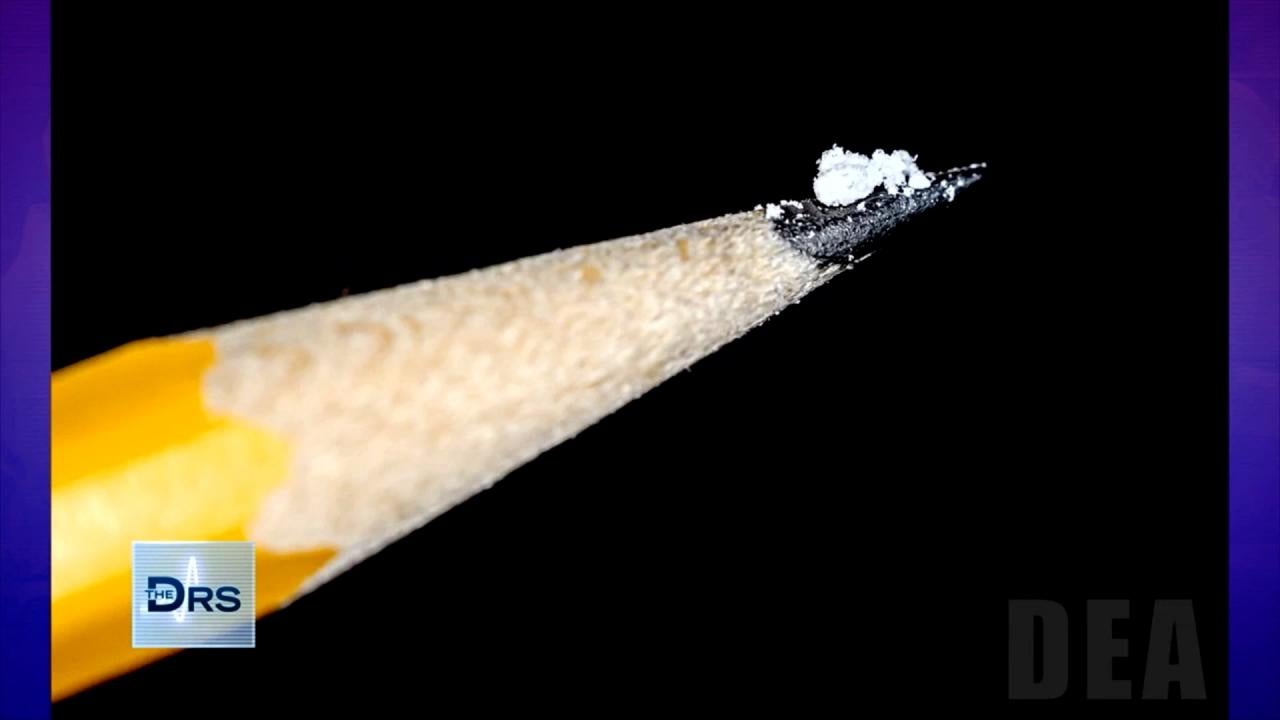 Just 2 Milligrams of Fentanyl Is a Lethal Dose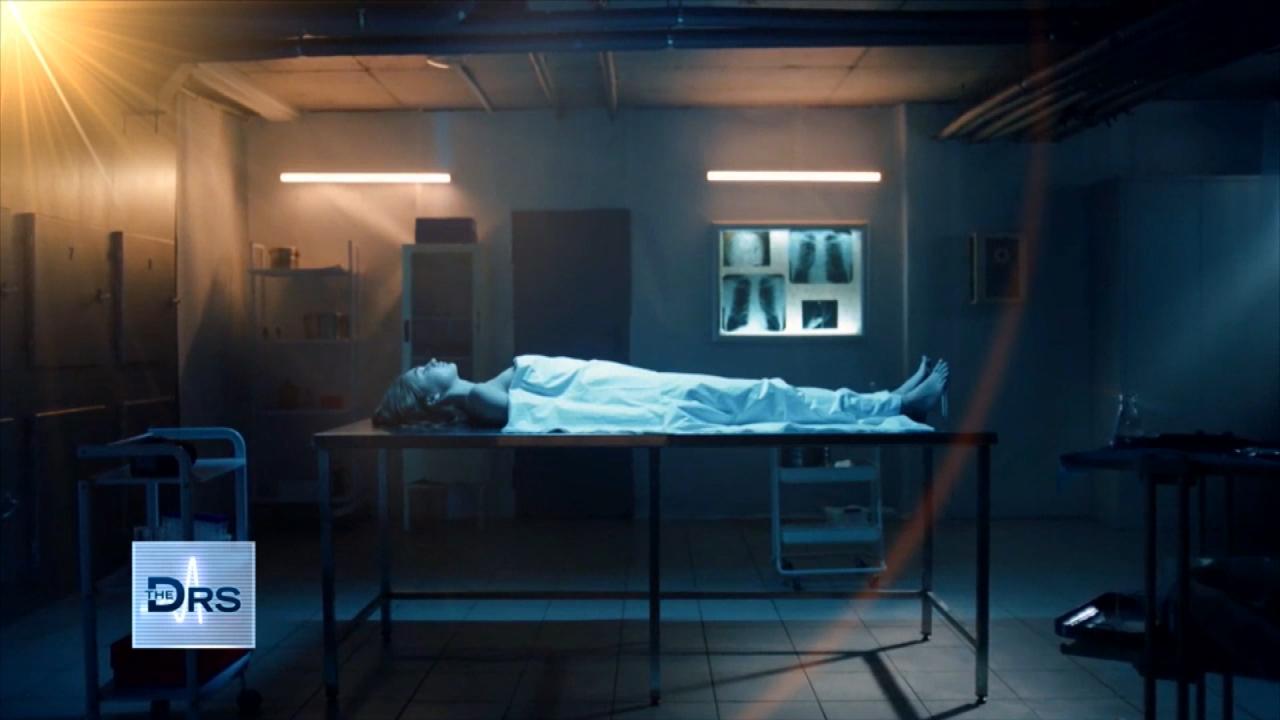 Fentanyl Is Leading Cause of Death for Americans Ages 18-45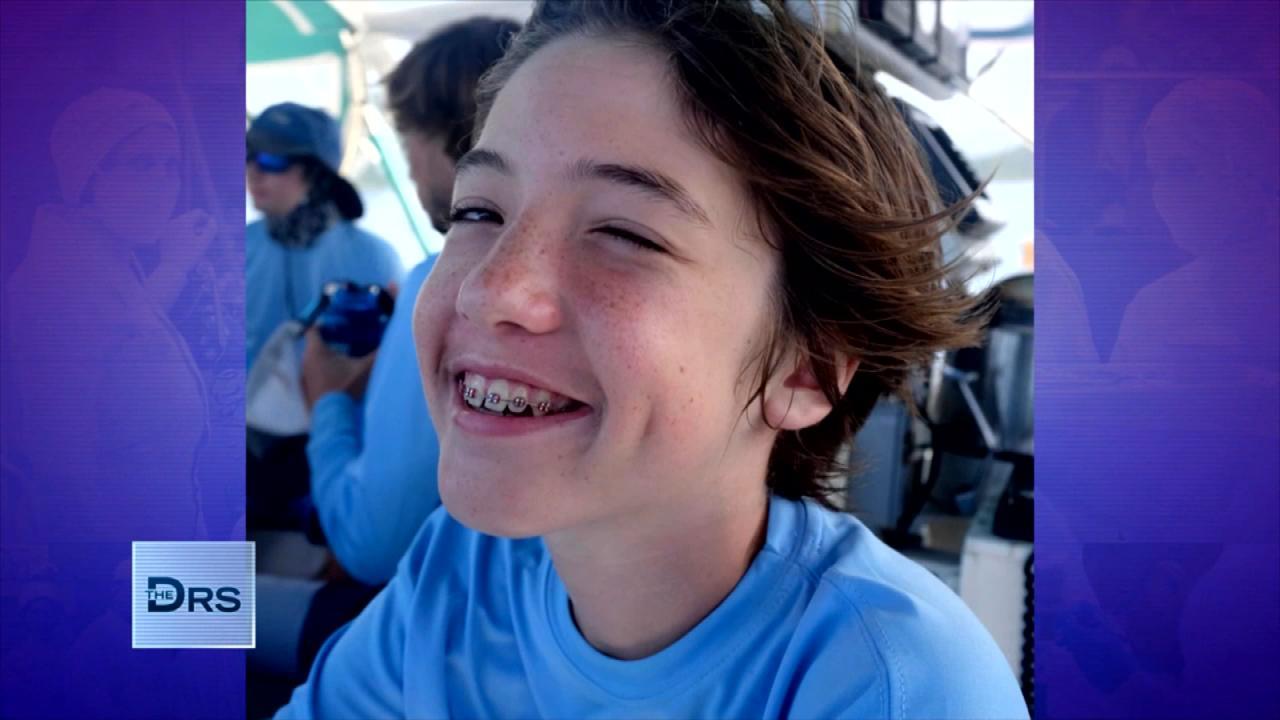 Meet Mom Who Lost Her Young Teen to a Fentanyl Overdose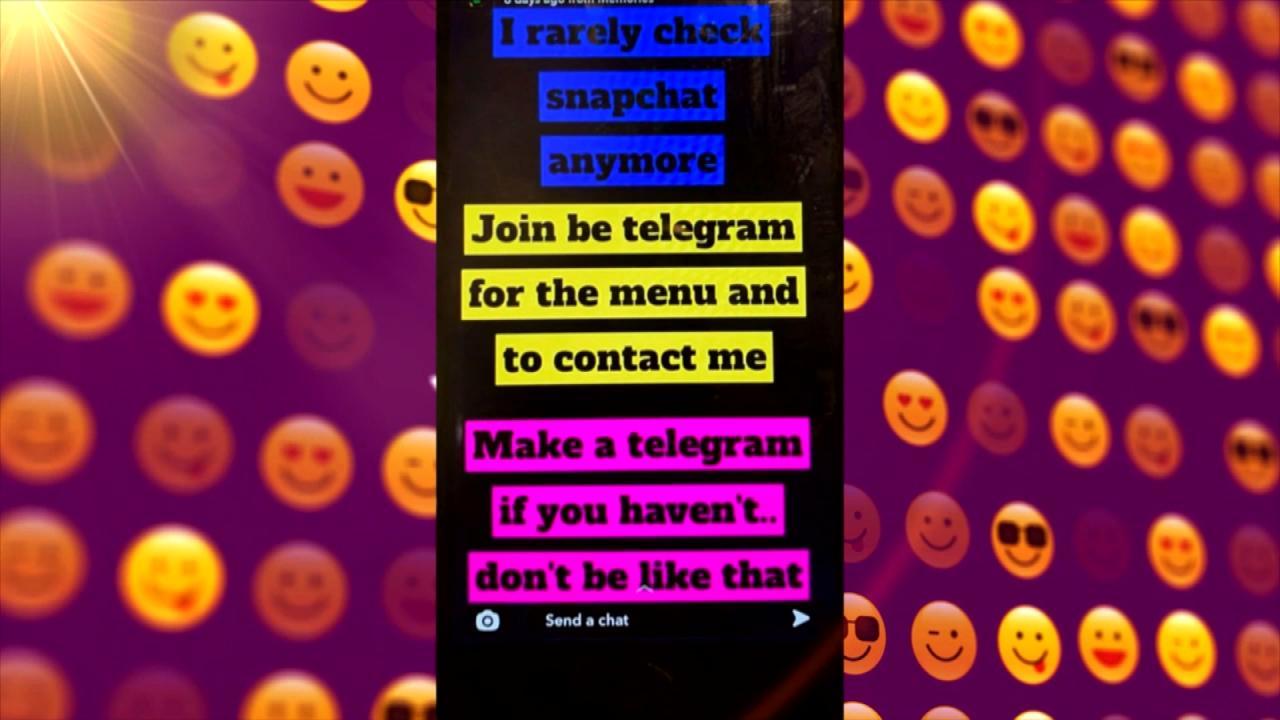 Teen Overdosed after Buying Drugs on Popular App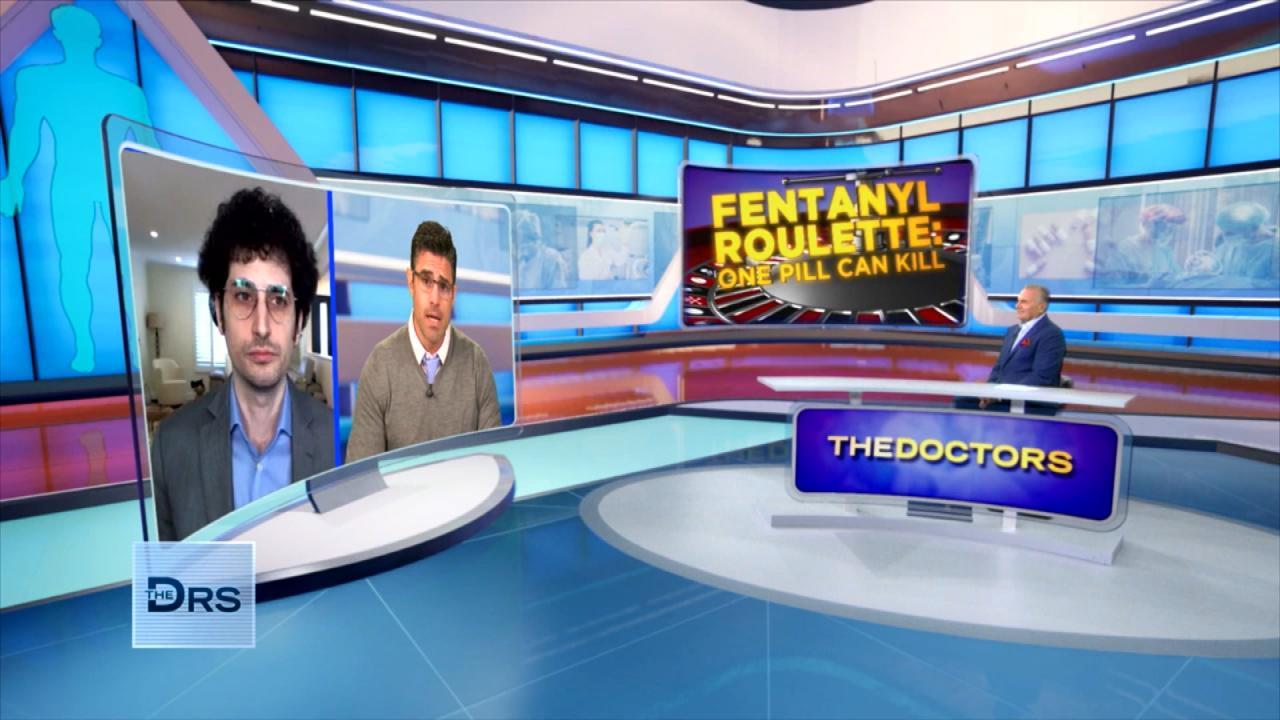 Do Fentanyl Test Strips Work?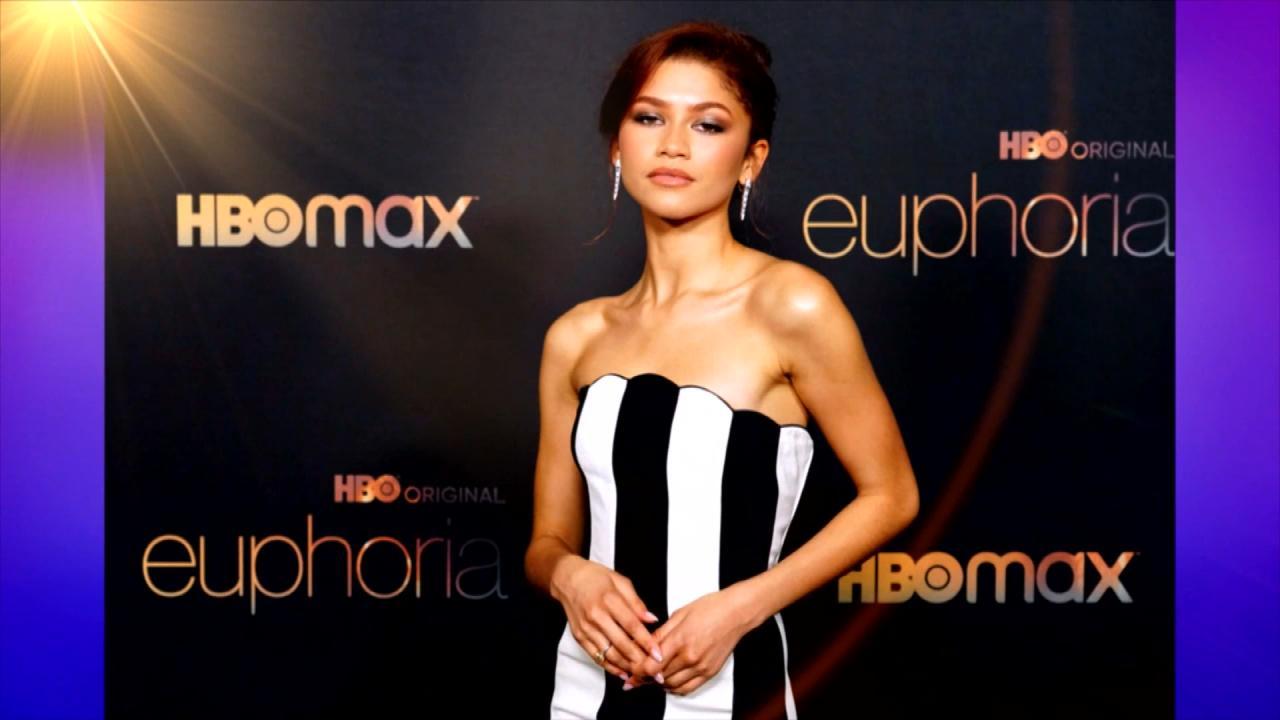 Does HBOs 'Euphoria' Send the Wrong Message to Teens about Drugs?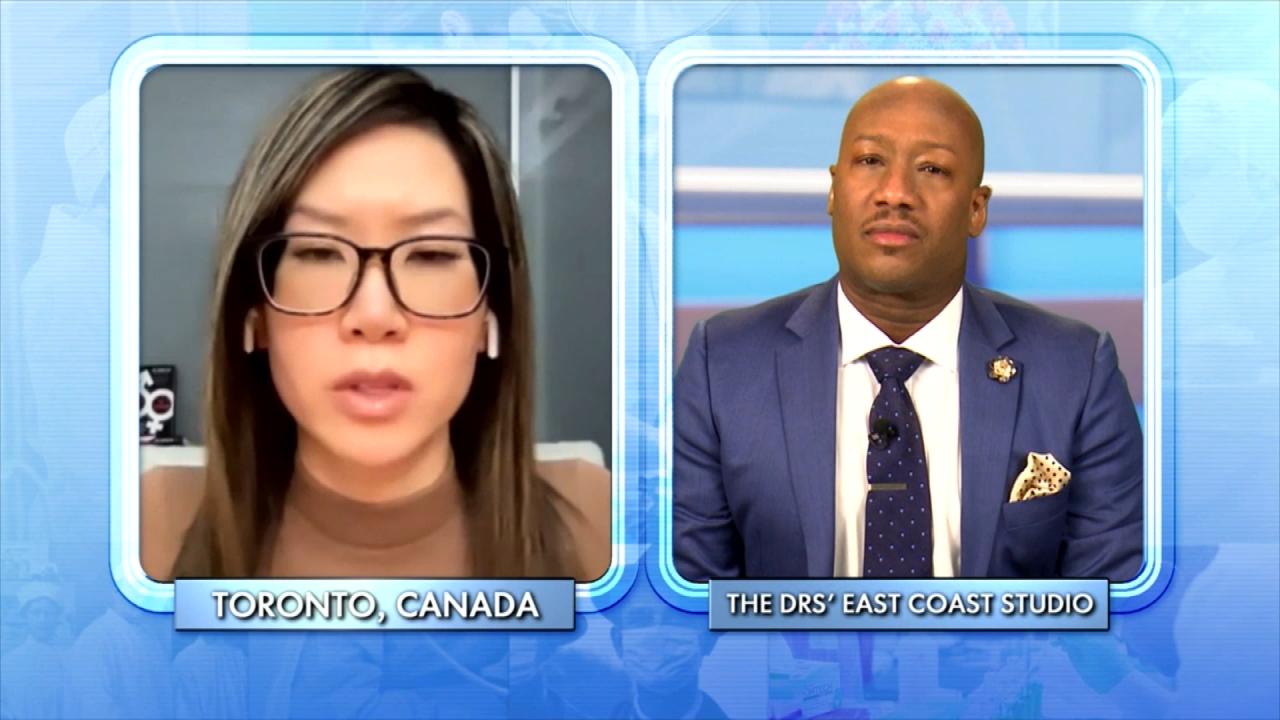 How to Support a Child Exploring Gender Identity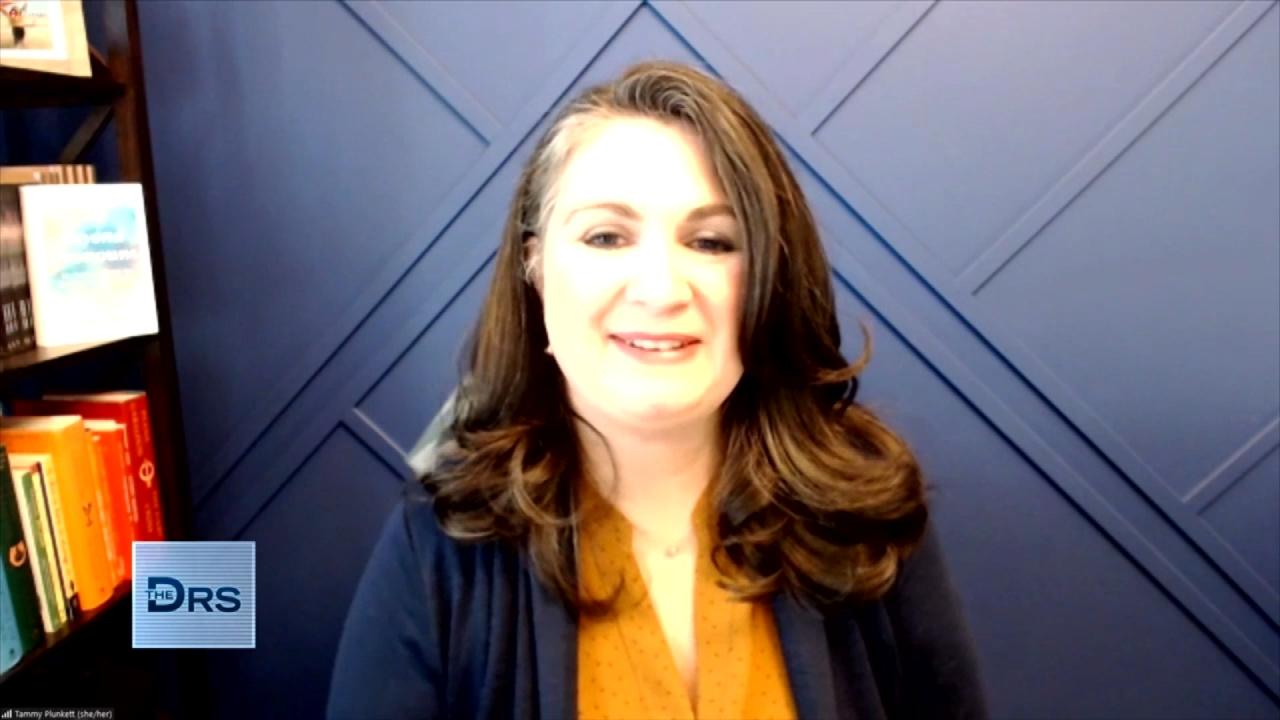 Mom Shares Her Reaction When Her Child Asked to Transition
The Doctors discuss the World Health Organization's recent classification of gaming disorder as a mental health condition. They invite Dr. Hilarie Cash, the co-founder of reSTART Life, the first residential treatment program in the U.S. for video game addiction, and psychologist Dr. Anthony Bean to discuss the merits of this classification.
Dr. Cash explains she began working with gamers back in the early 90s and it opened her eyes to how serious the addiction can be. She shares the story of a 25-year-old man she worked with who lost one job and was about to lose another, as well as lose his marriage, all due to his addiction to the game Dungeons and Dragons.
Watch: How Serious Is Video Game Addiction?
Earlier, ER physician Dr. Travis Stork shares the story of a 9-year-old girl in the UK who went to rehab after excessive gaming. She would wet herself from not wanting to get up to go to the bathroom and hit her father in the face when he tried to take her gaming console. There were even cases of people in Korea who actually died from video game addiction, allowing the games to consume their lives as they stopped eating and sleeping!
Dr. Bean doesn't believe that gaming is necessarily a disorder. He says the way the ICD (International Classification of Diseases) identified it, it's not a very positive for or against addiction. It's only based on three criteria: impaired control, increased priority given to gaming, and a problem with cutting down. He believes there are problems with this because it's not based on sound science but rather, off of correlation data. He says it's too premature to classify.
Plastic surgeon Dr. Andrew Ordon sums it up saying that Dr. Bean is suggesting that video gaming is more of a secondary addiction. It's an indicator of other underlying psychological issues versus Dr. Cash who is saying it's a primary disorder unto itself. Dr. Bean agrees and says it may be something like anxiety or depression that is the real disorder in those excessive gamers, and that's the more important diagnosis.
For those who do go to rehab, Dr. Cash explains how it works. The first phase is 7-12 weeks and during that time, these people are kept away from all digital technology. There is a huge focus on their health because so many of them are sleep deprived, unfit, and have been eating very poorly. In the second phase, the residents live together in apartments and focus on getting part-time work. They aren't allowed to use computers or smartphones yet. There is a computer center where the residents can visit for a limited time, on monitored computers. They have made an agreement and the center keeps them accountable to it. They get "dumb phones" instead of smartphones.
The Doctors all comment on how challenging this must be because, in today's world, we need technology to function. It's the reality of many jobs. Dr. Travis wants to know, is there a way to make sure gaming stays a hobby and doesn't become an addiction?
Dr. Bean says as parents, it's very important to set boundaries. He says, so often, parents come in with concerns and they don't usually know much about the video gaming culture and the game itself. They also don't have any idea how to make boundaries work because they didn't set them in the beginning.
What are these boundaries? Dr. Bean says that depends on the developmental age, aka how mature the child is. In his practice, he uses Premacks' principle: using a very high-frequency behavior, like video gaming, as a reward for a low-frequency behavior, like doing chores or homework. He says the time limit varies by child's maturity but typically, he'll start with half-hour increments and then move up to an hour, then an hour and a half, and usually capping at 2 hours because after that point is when the immersive mood change usually occurs.
If you feel you may be developing a gaming problem, Dr. Cash has some advice. She says to find professional counseling from someone who understands the internet and video game addiction. She says you can even attend a 12-step program for another addiction, like gambling, because that can still be a supportive and understanding group to help you cope. It's important to not do it in isolation.
Dr. Travis reminds viewers if you have an addiction, it's not your fault. Don't be embarrassed to ask for help. For more information on gaming disorder, click here.