Get Your Pet Advice from a Dancing TikTok Veterinarian!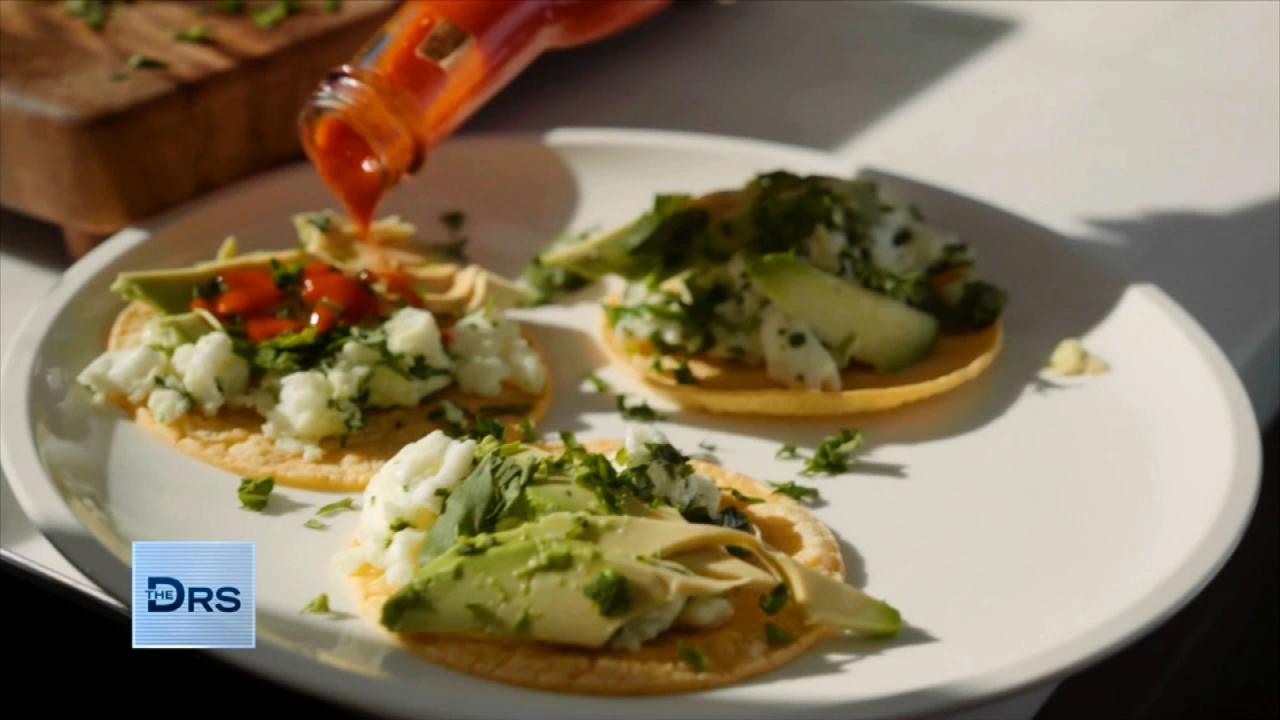 Fitness Expert Shares to Focus on Nutrition Not Food Restriction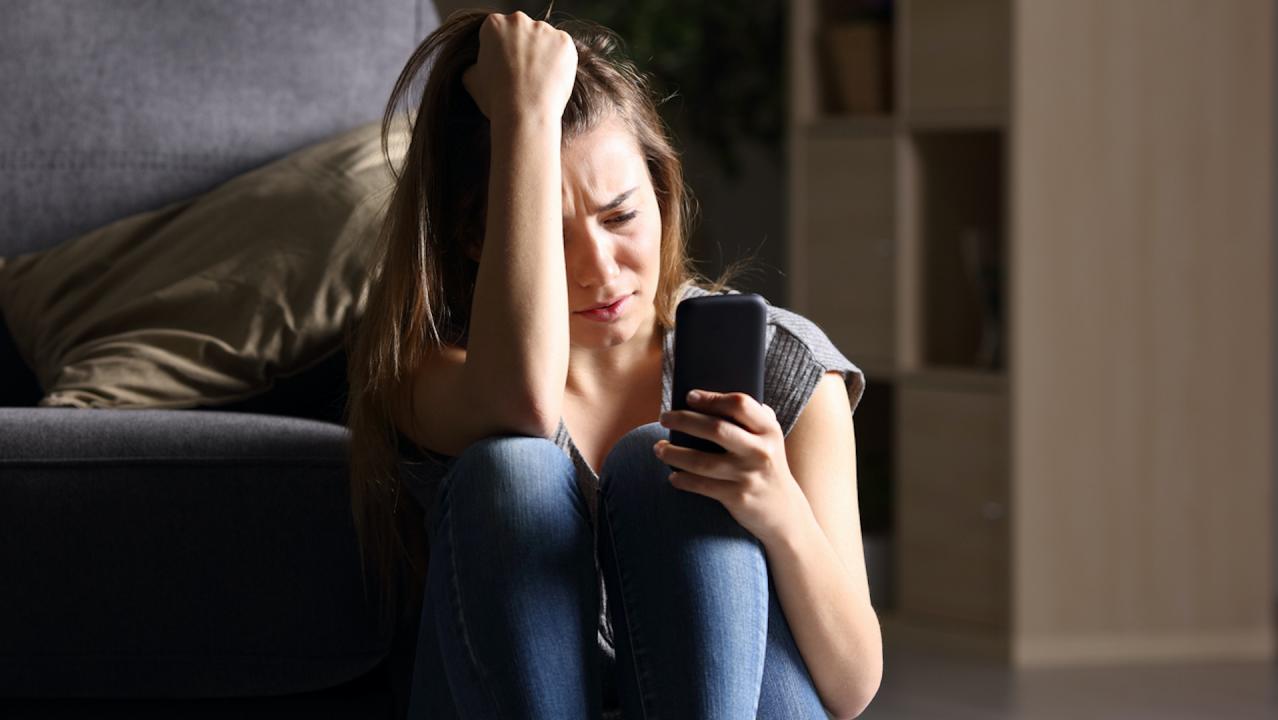 The Mental Health Conditions On the Rise Thanks to Social Media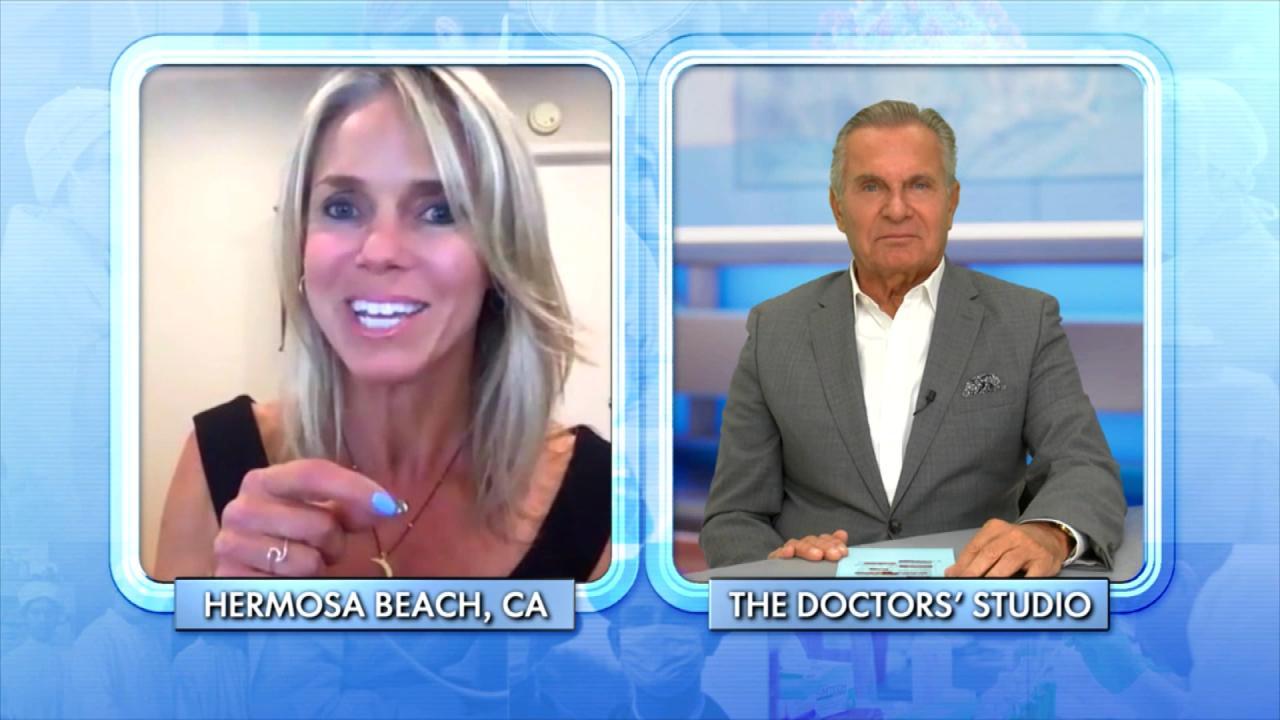 How Woman Found Forgiveness after Learning Her Husband Was Leadi…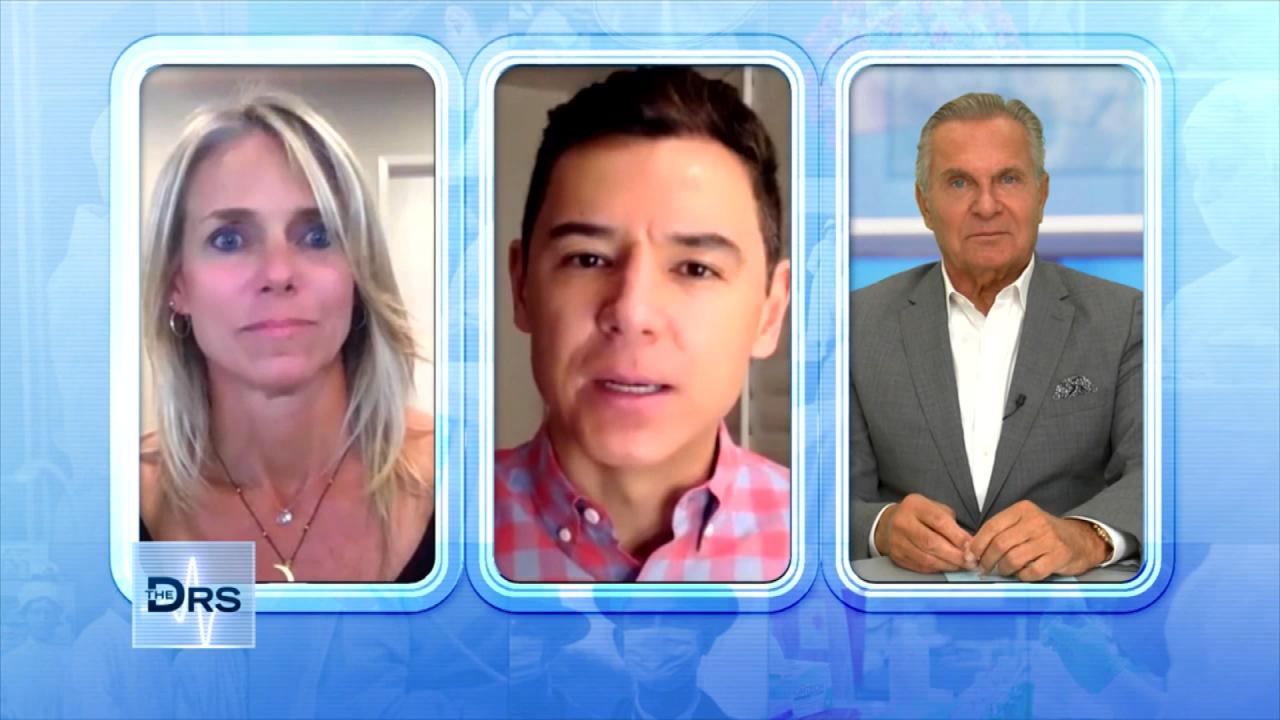 The Important Lessons Woman Has Learned from a Lifetime of Trauma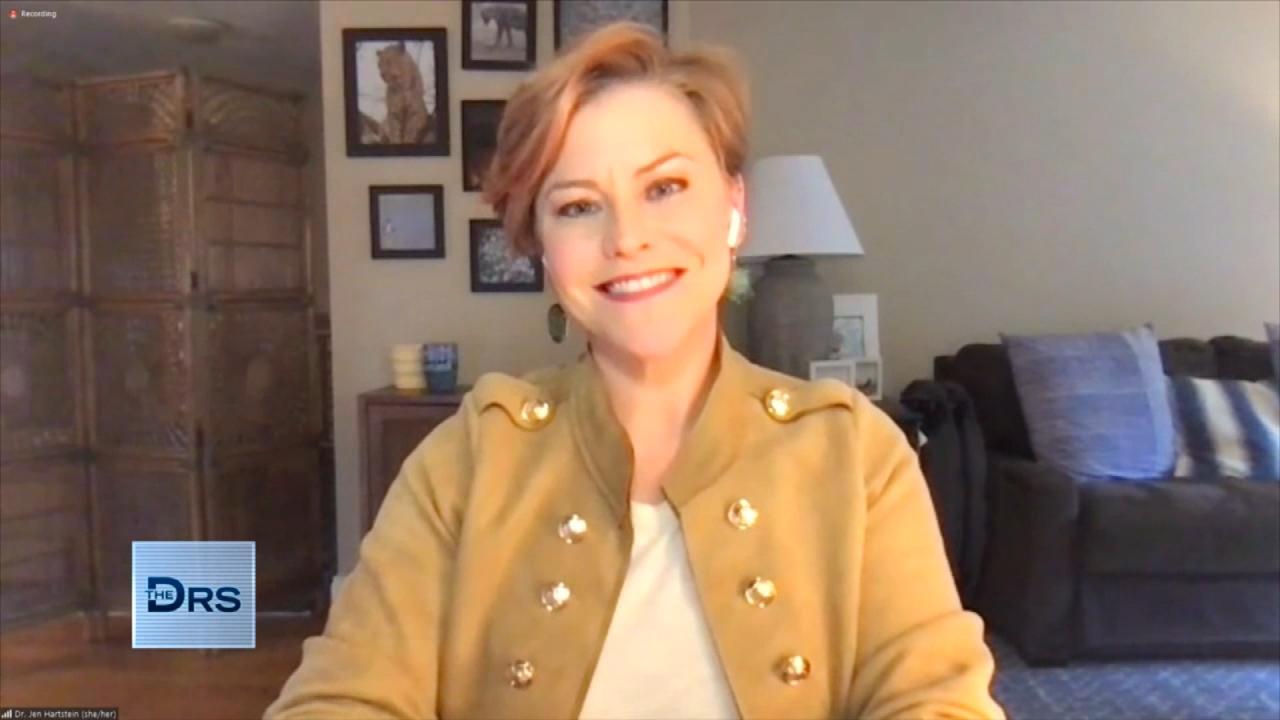 How to Get Involved in Your Kid's Social Media Usage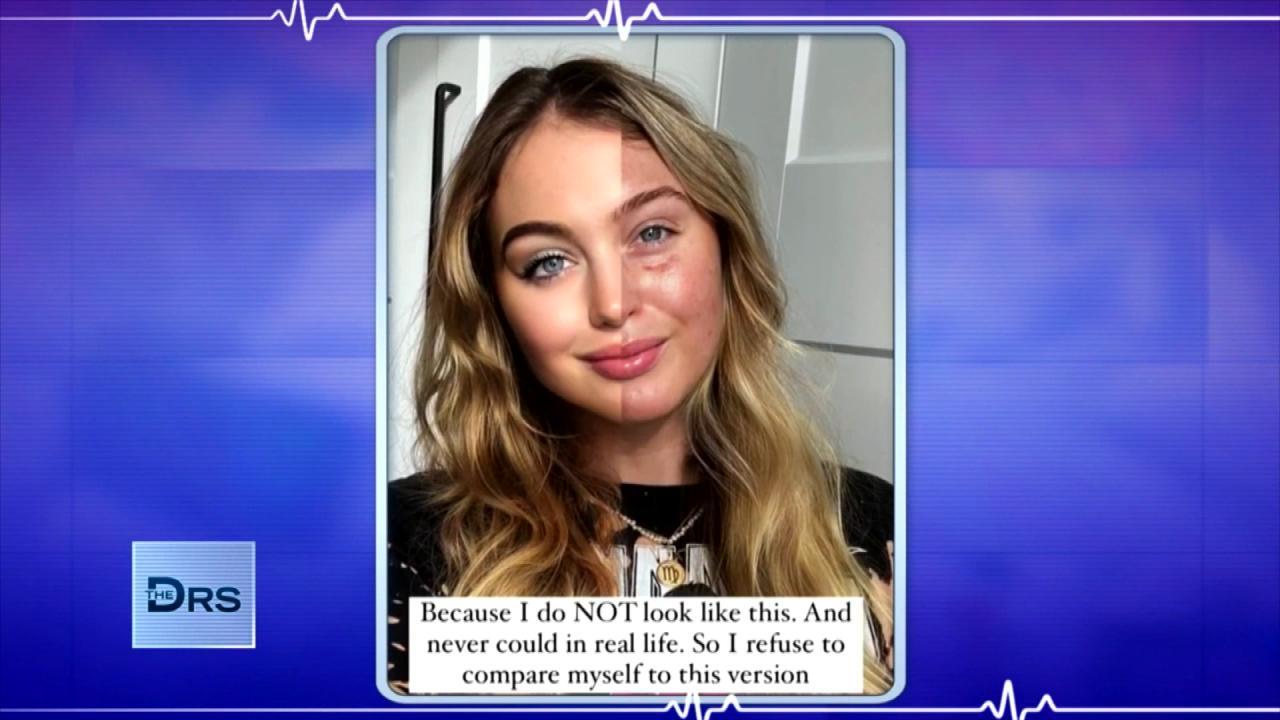 Are Photo Filters Destroying Your Body Image and Self Esteem?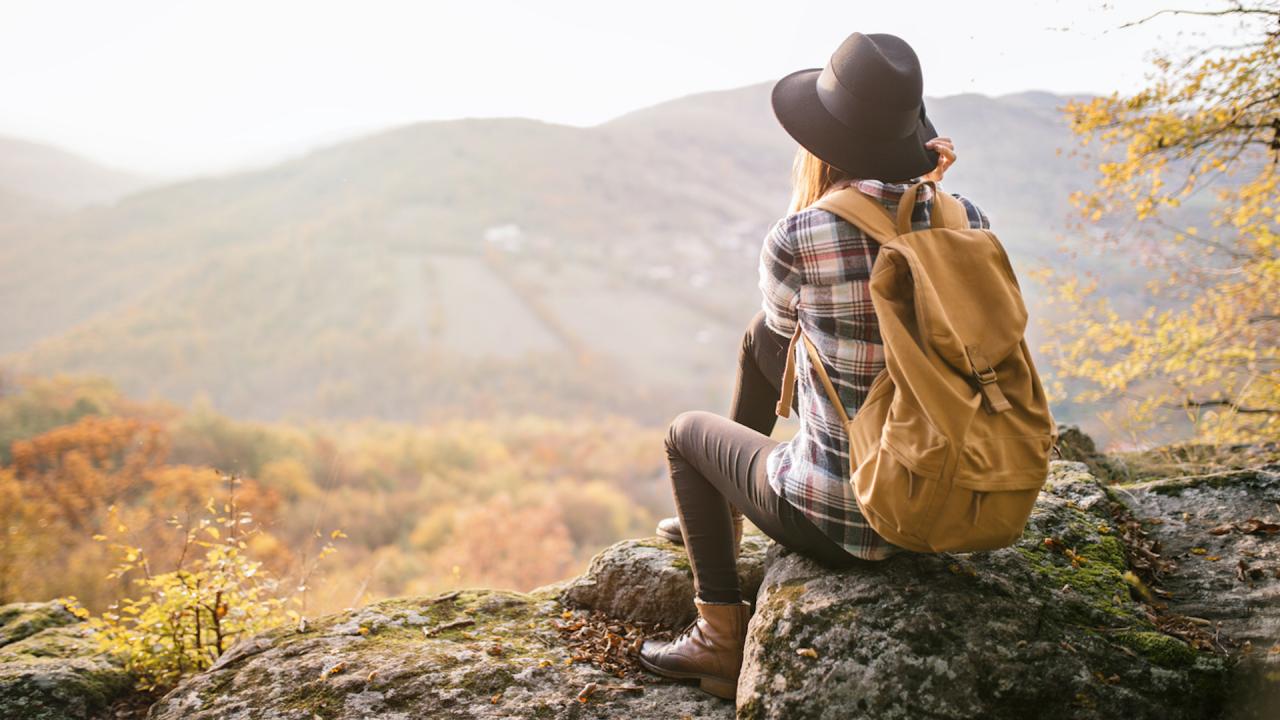 How Nature Helped Woman Heal after Discovering Her Husband Led a…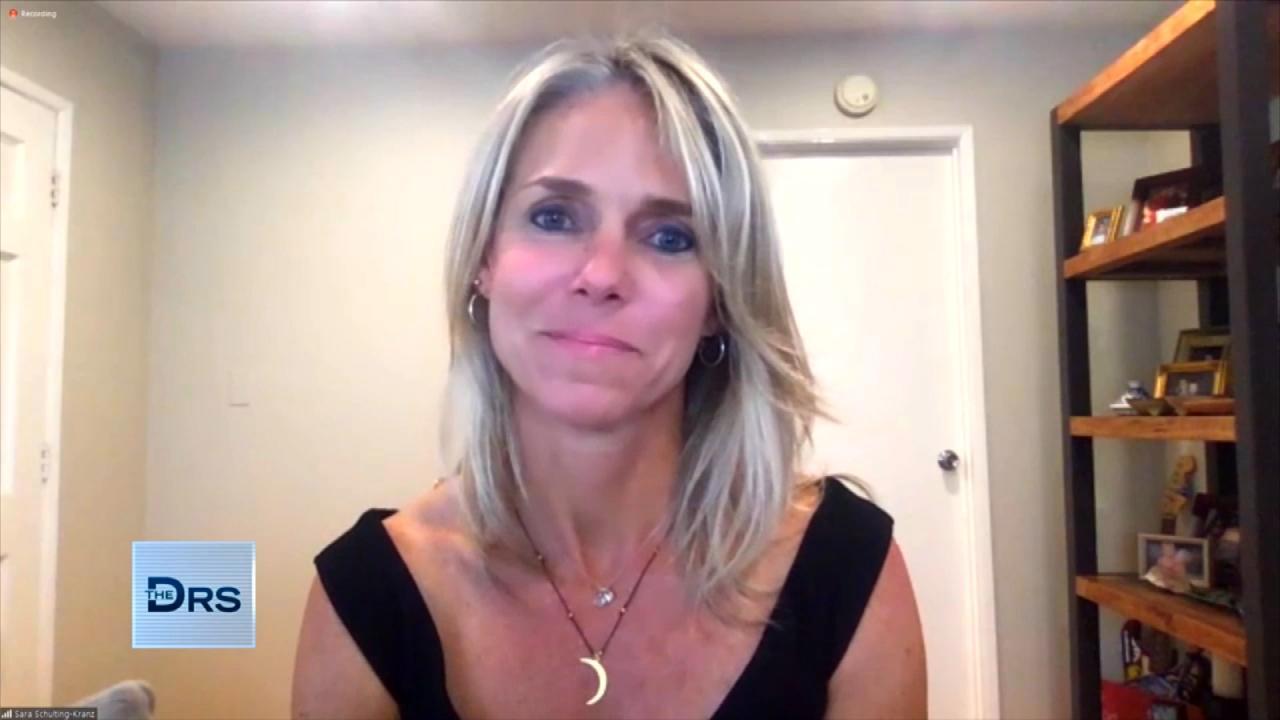 Woman Shares Her Path of Trauma to Triumph after a Lifetime of B…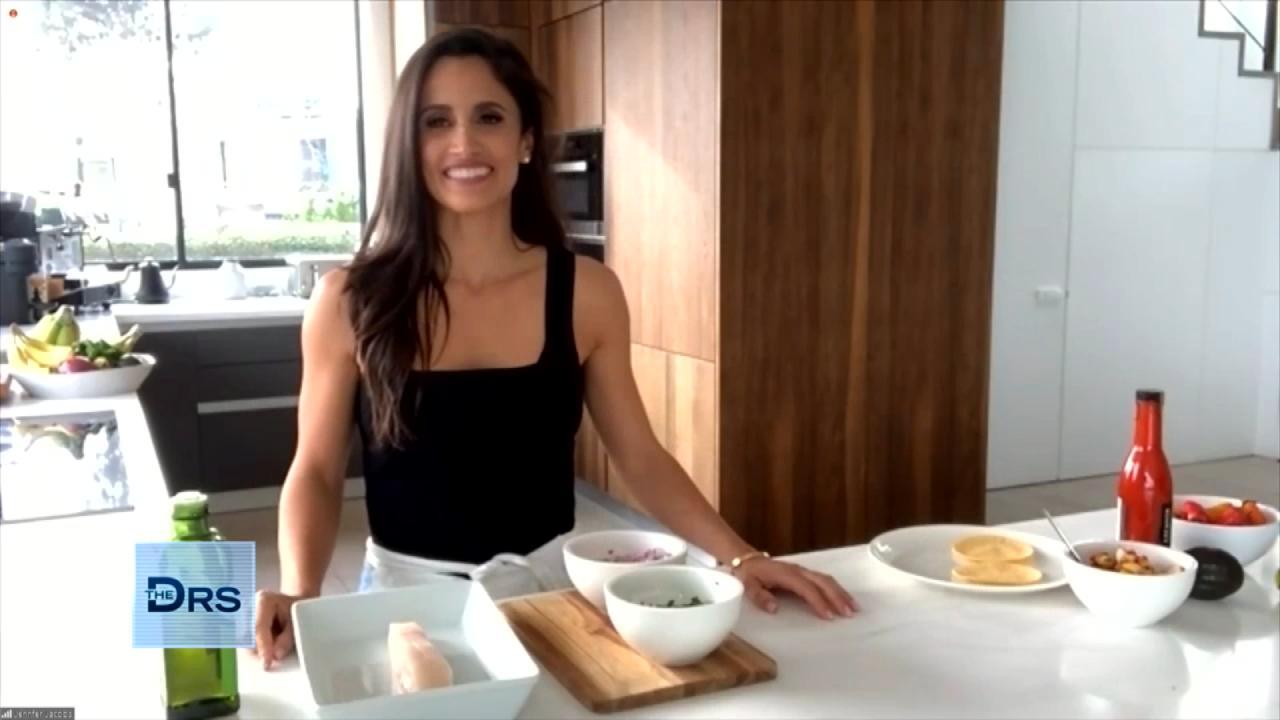 Fitness Expert Jennifer Jacobs Shares Her Favorite Healthy Fish …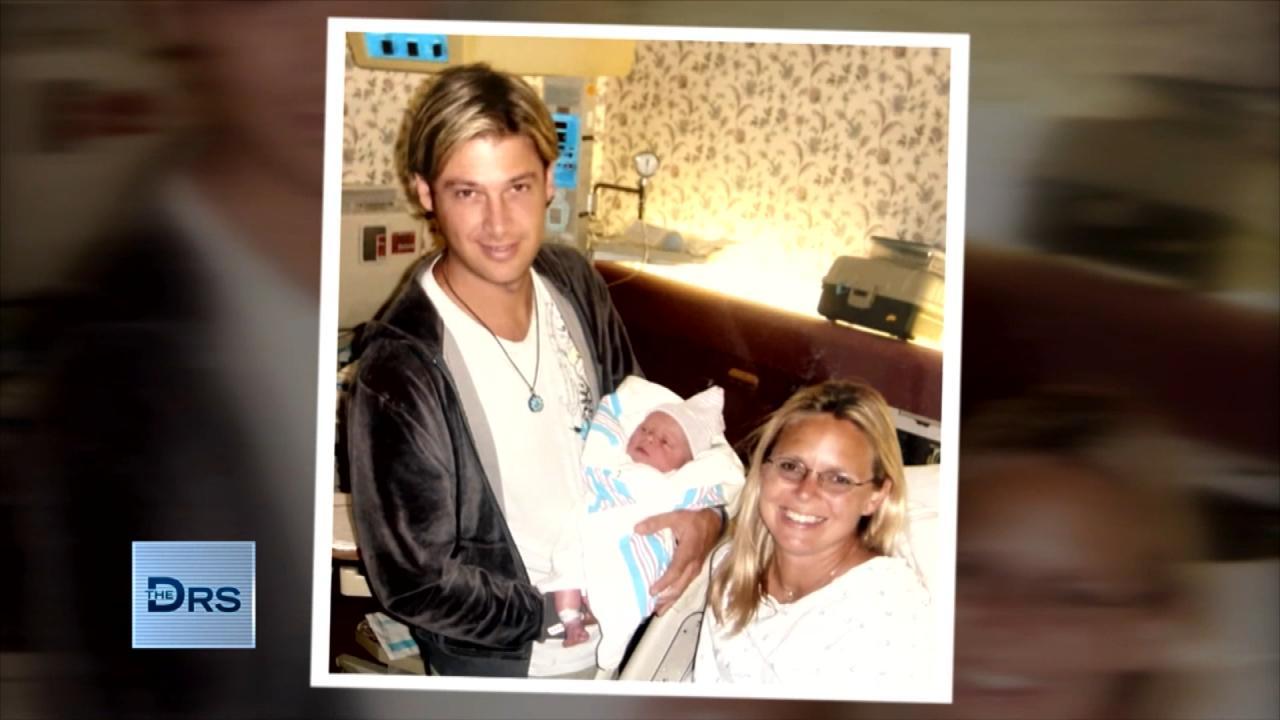 Woman Discovered Her Husband Was Leading a Double Life for 14 Ye…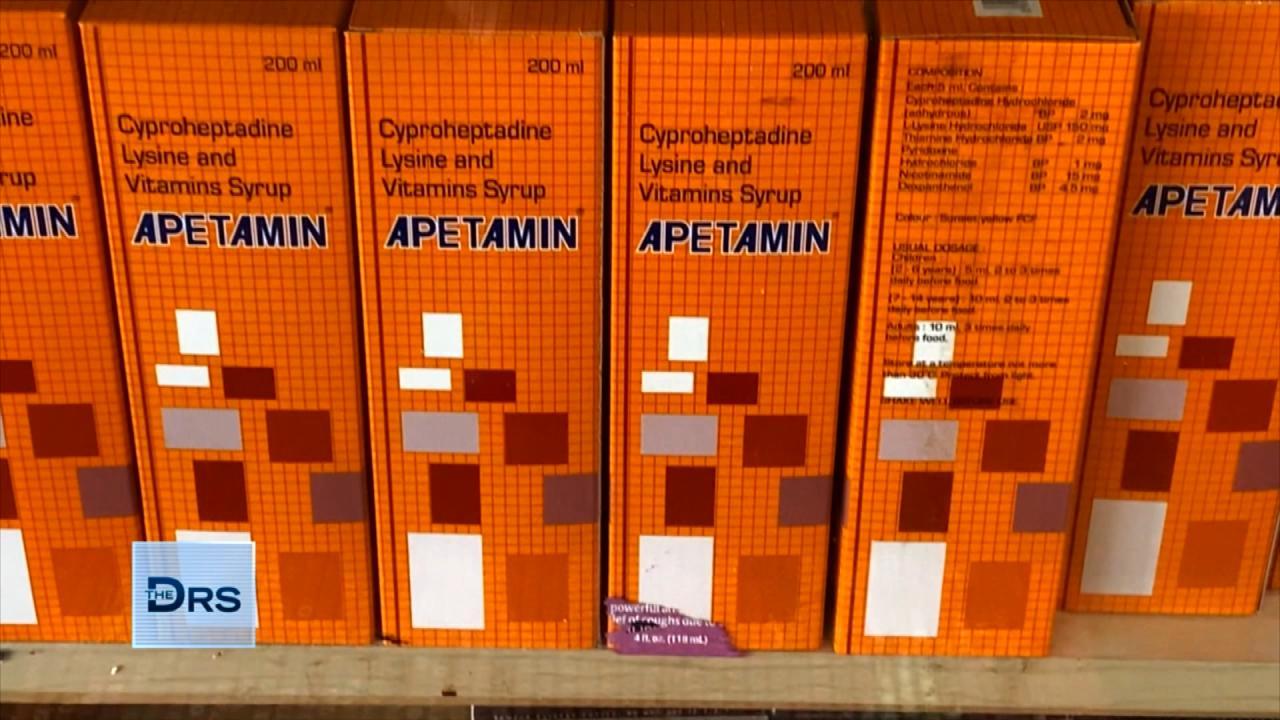 What the Supplement Apetamin Can Do to Your Body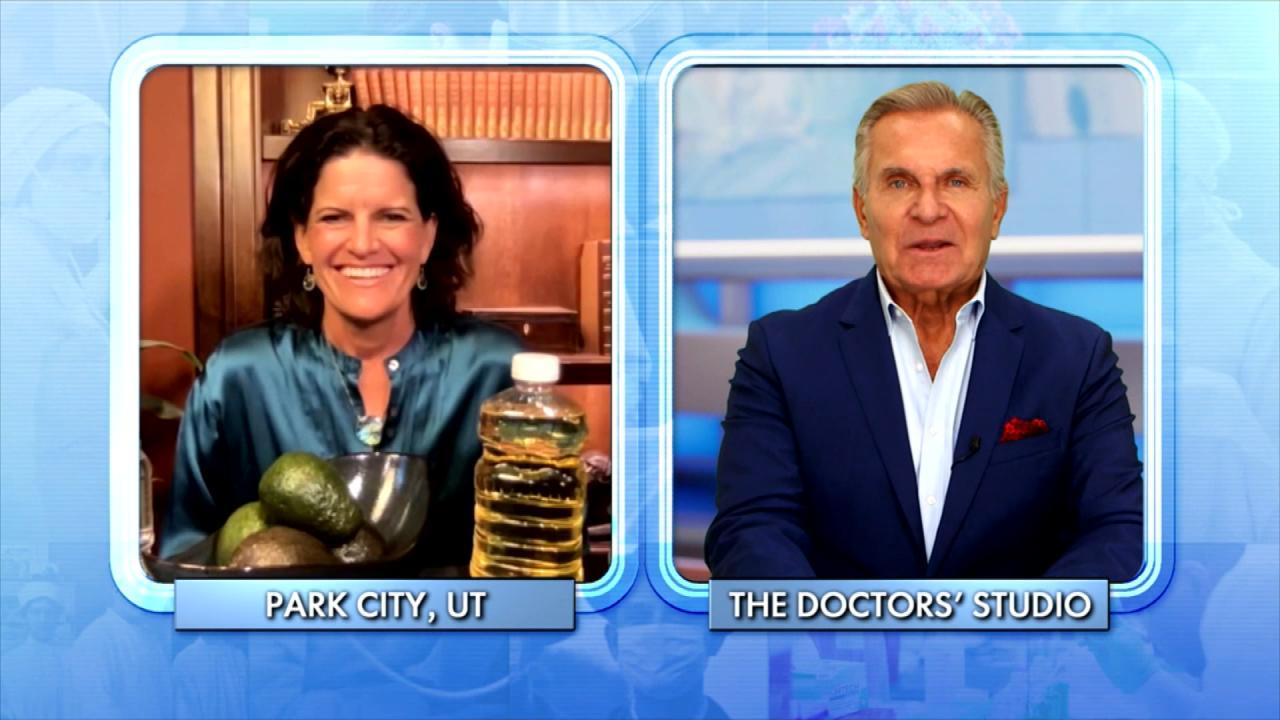 The Surprising Things That Could be Causing Your Weight Gain!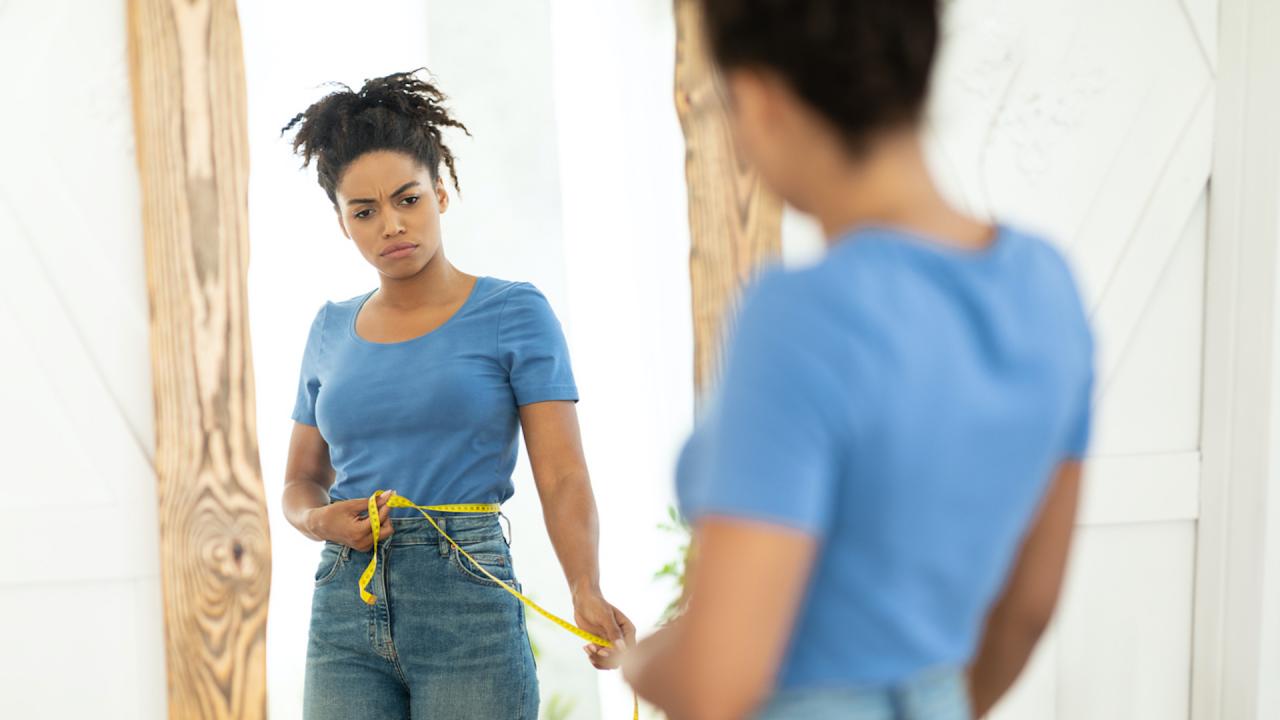 When Does Body Dissatisfaction Turn Into Dysmorphia?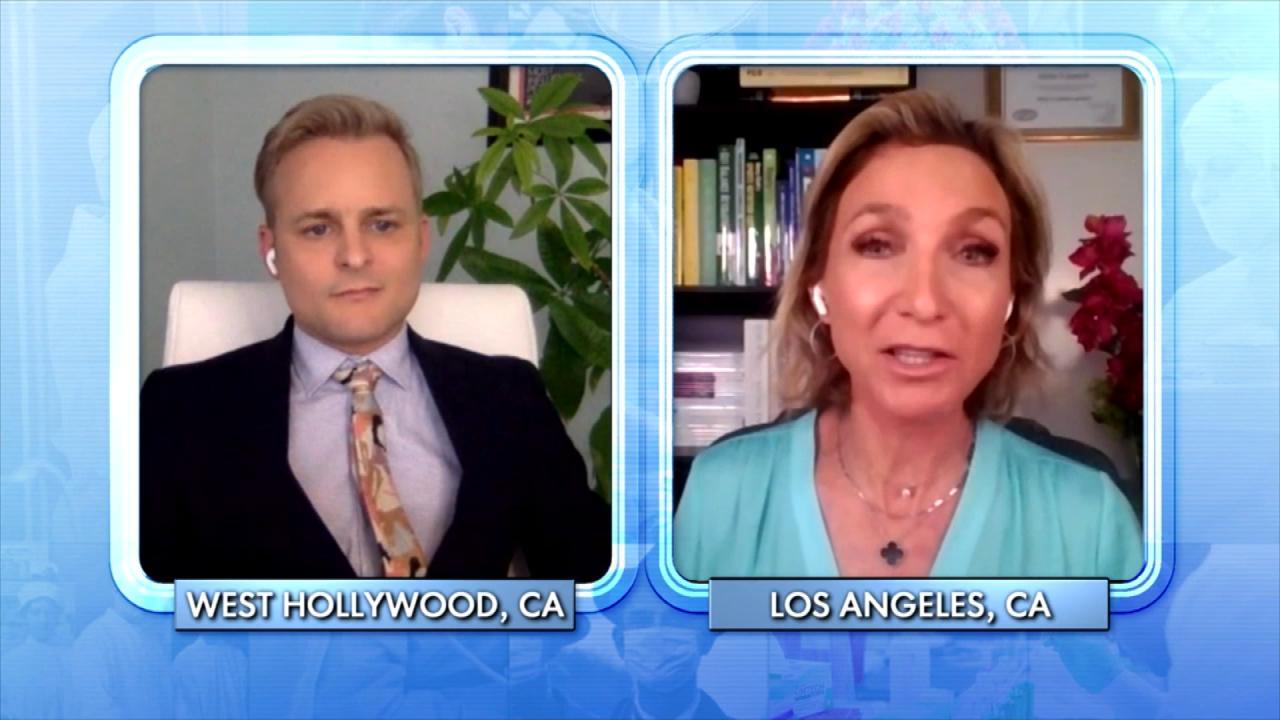 What Can Happen to Your Body When You Overdo It at the Gym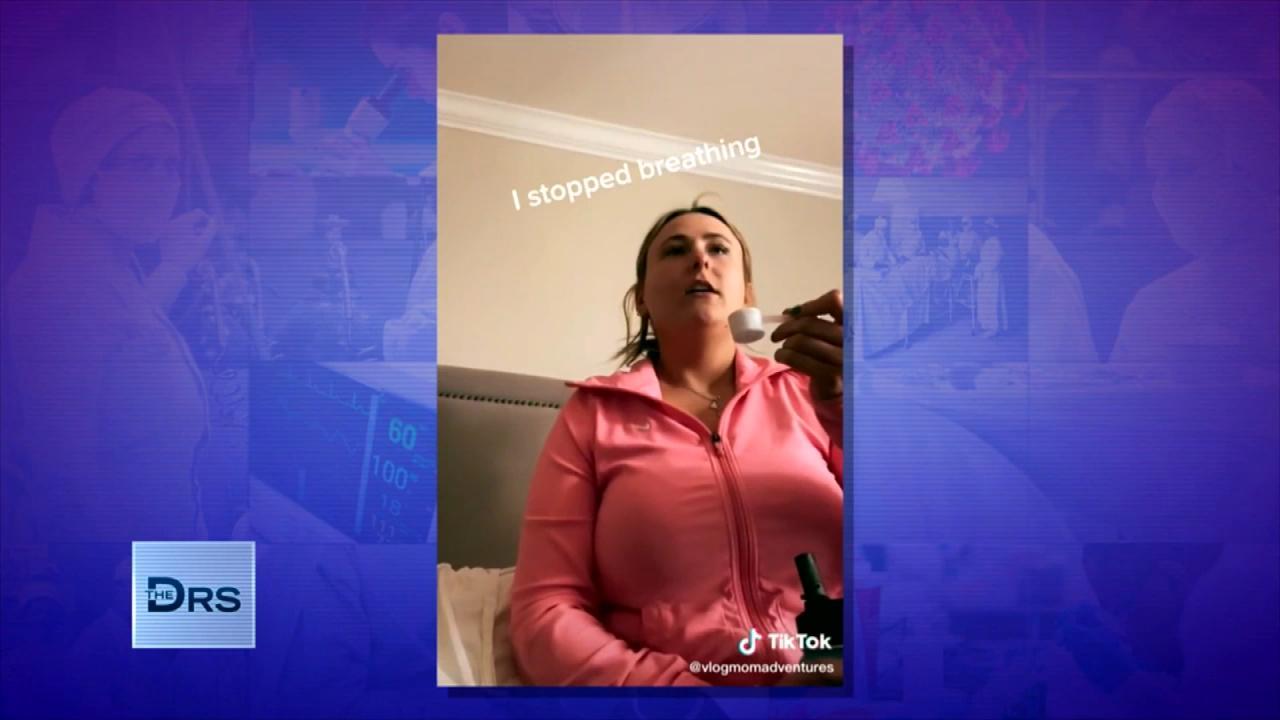 What Is the 'Dry Scooping' Workout Trend?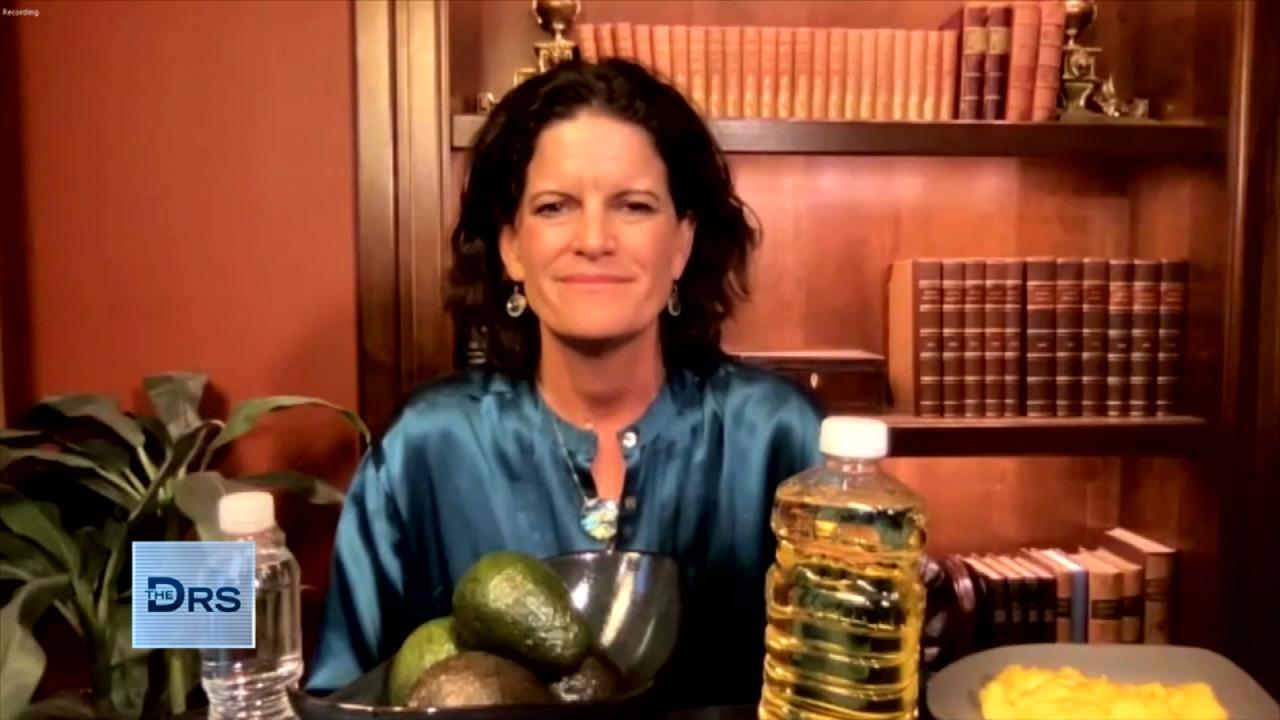 Is Eating 6 Small Meals a Weight Loss Myth?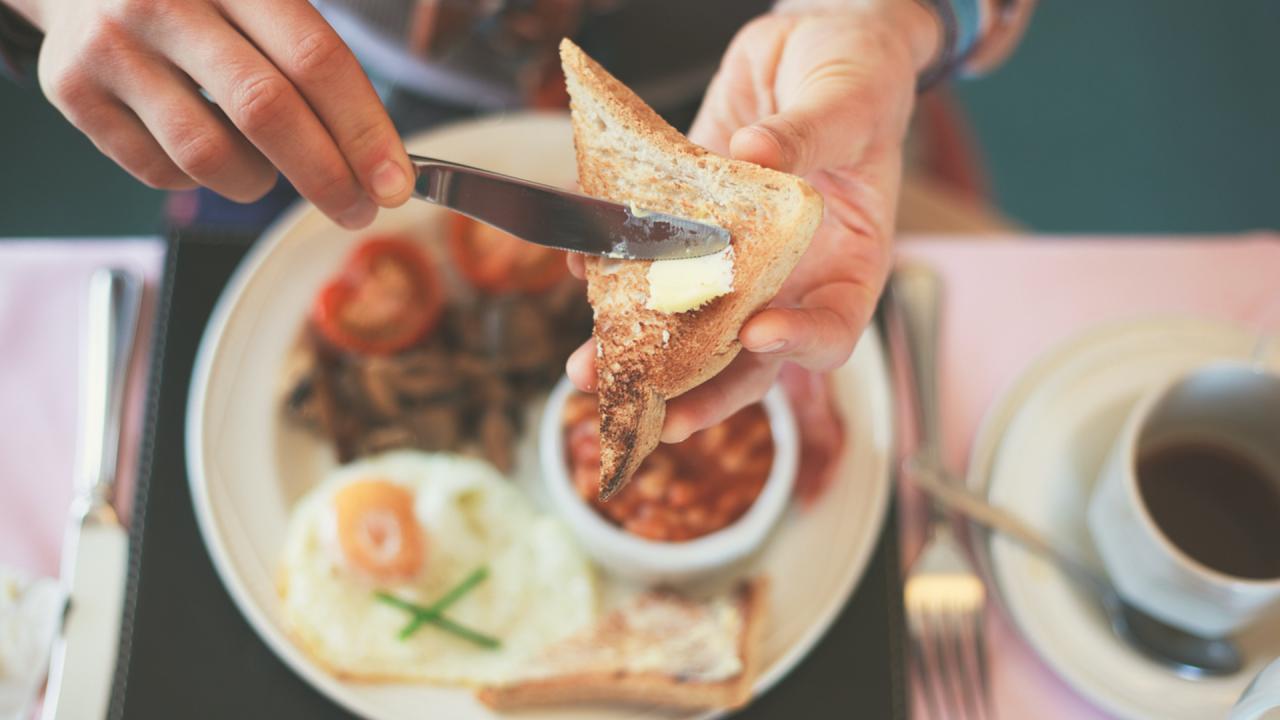 Are You Gaining Weight Because You're Eating Breakfast at the Wr…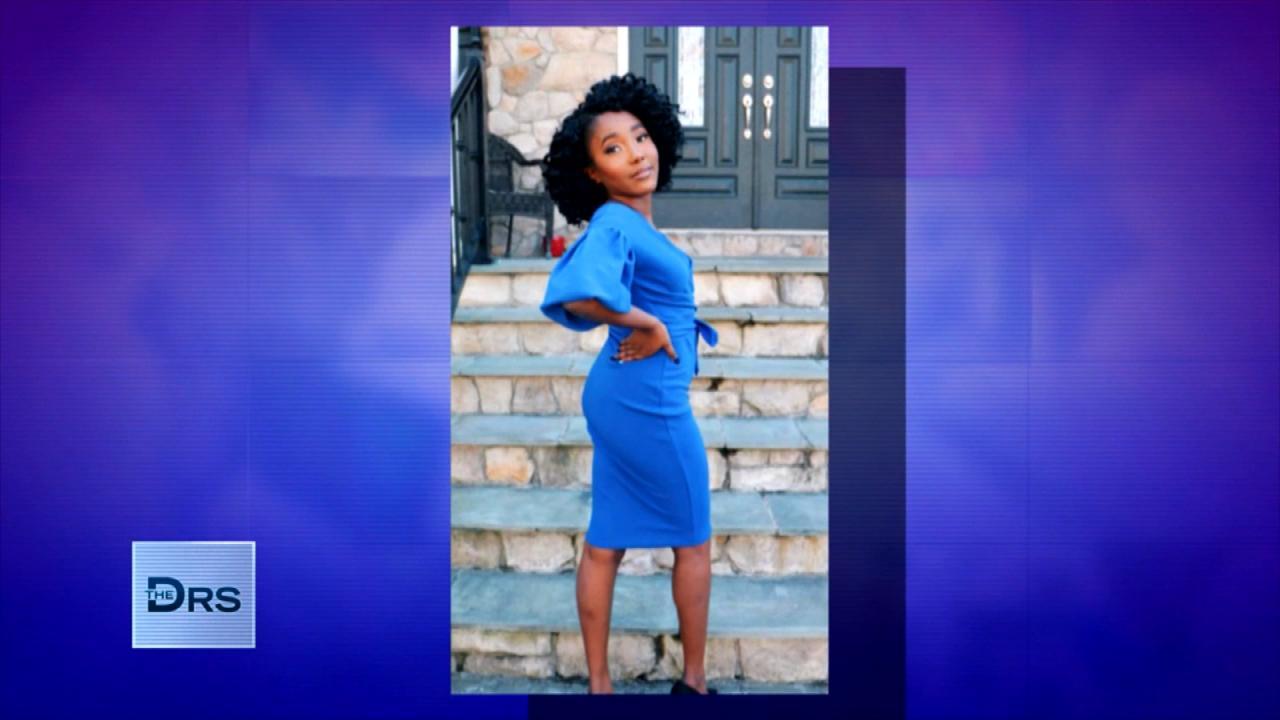 Women Are Taking Dangerous Drug to Get DIY Kardashian Curves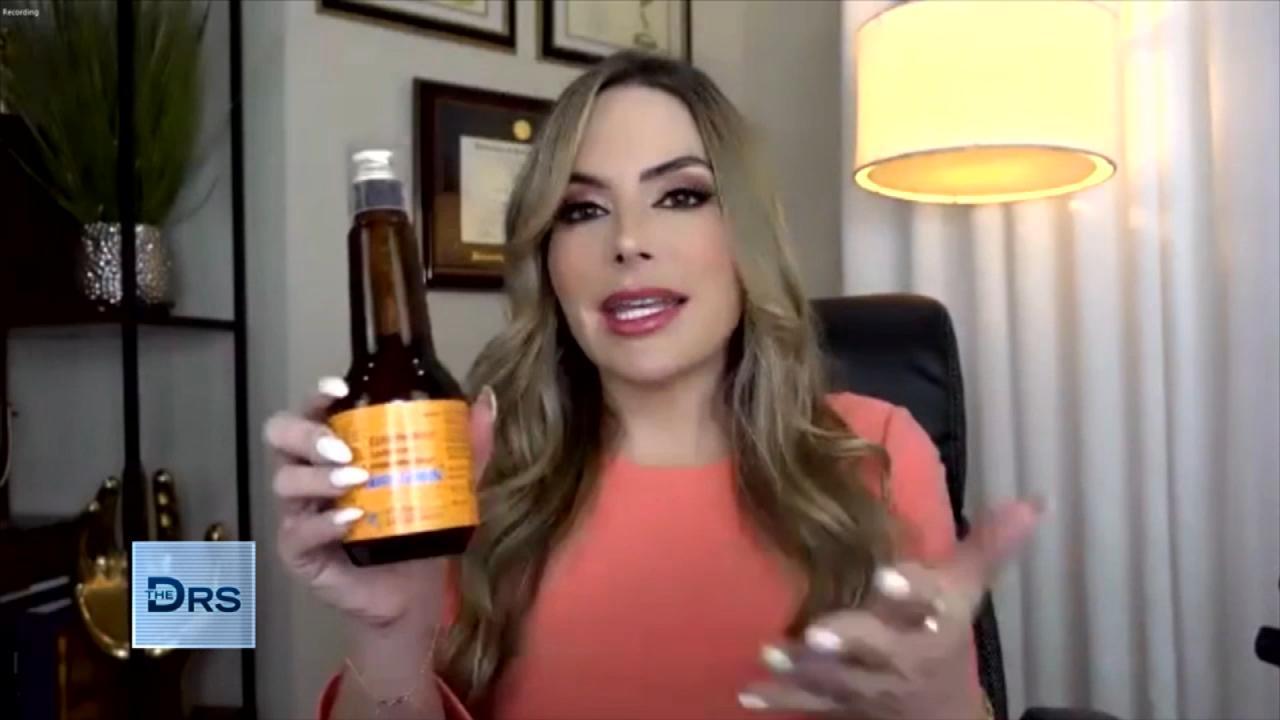 How Far Would You Go For a Curvy Body?
The Doctors are happy to welcome veterinarian Dr. Hunter Finn who is sharing great pet advice on TikTok and also showing off some impressive dance moves.
He says he realized his social media posts were resonating and helping people when he had received thousands of comments on his post about how dogs should never eat chocolate.
While pet adoptions might be up over the last year, the veterinarian cautions people looking to adopt a pet right now to really think about the time and care pets need and to remember they are not just something cute to cuddle with.
We also have Dr. Hunter answer a viewer question about why her dog (who does not have fleas or ticks) might be itching and biting itself so much?
He explains this could be related to various things and says it might be due to allergies, an ear infection, possibly they need to be washed, or even something like mites, bacteria, and yeast infections.
If your pet is experiencing an ongoing issue -- like itching -- please contact your veterinarian. And get more of your pet questions answered from Dr. Hunter on his TikTok!
Watch: Pet Separation Anxiety and What You Can Do About it
Watch: Should You Treat Your Pet's Separation Anxiety with CBD?