Dr. Hunter Finn Says -- Don't Give Your Pet That!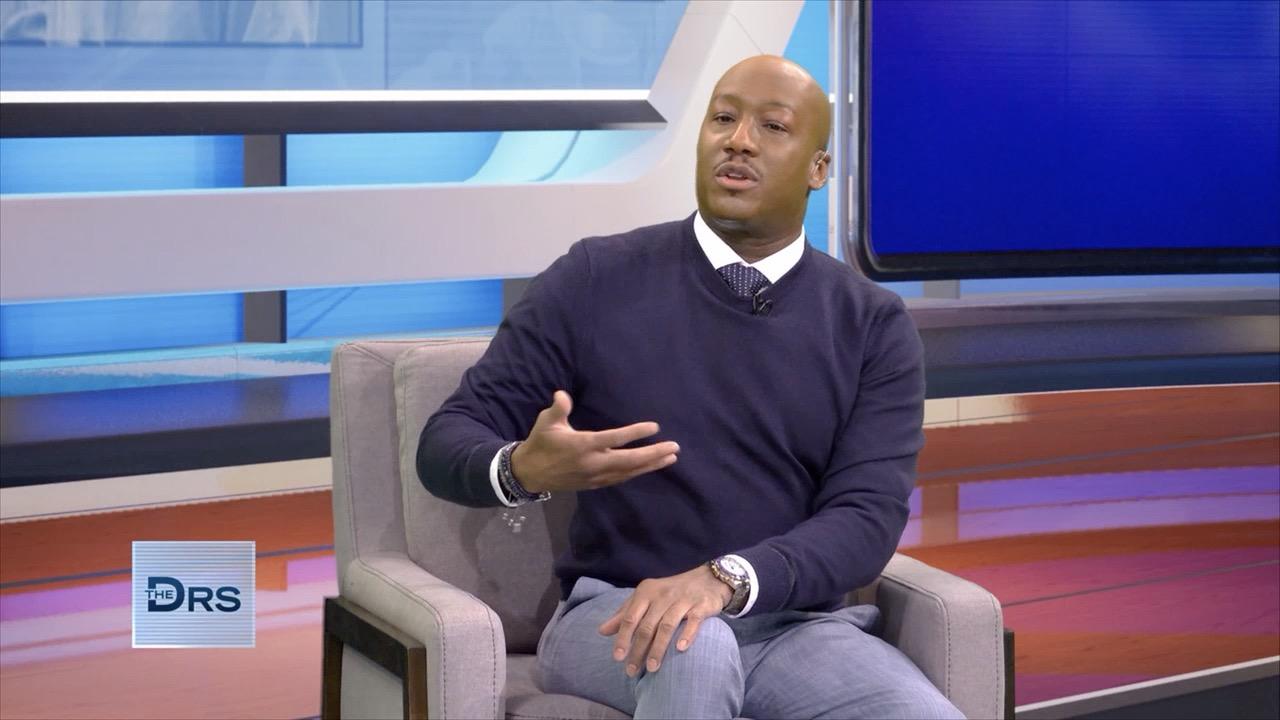 The Major Symptoms of Dissociative Identity Disorder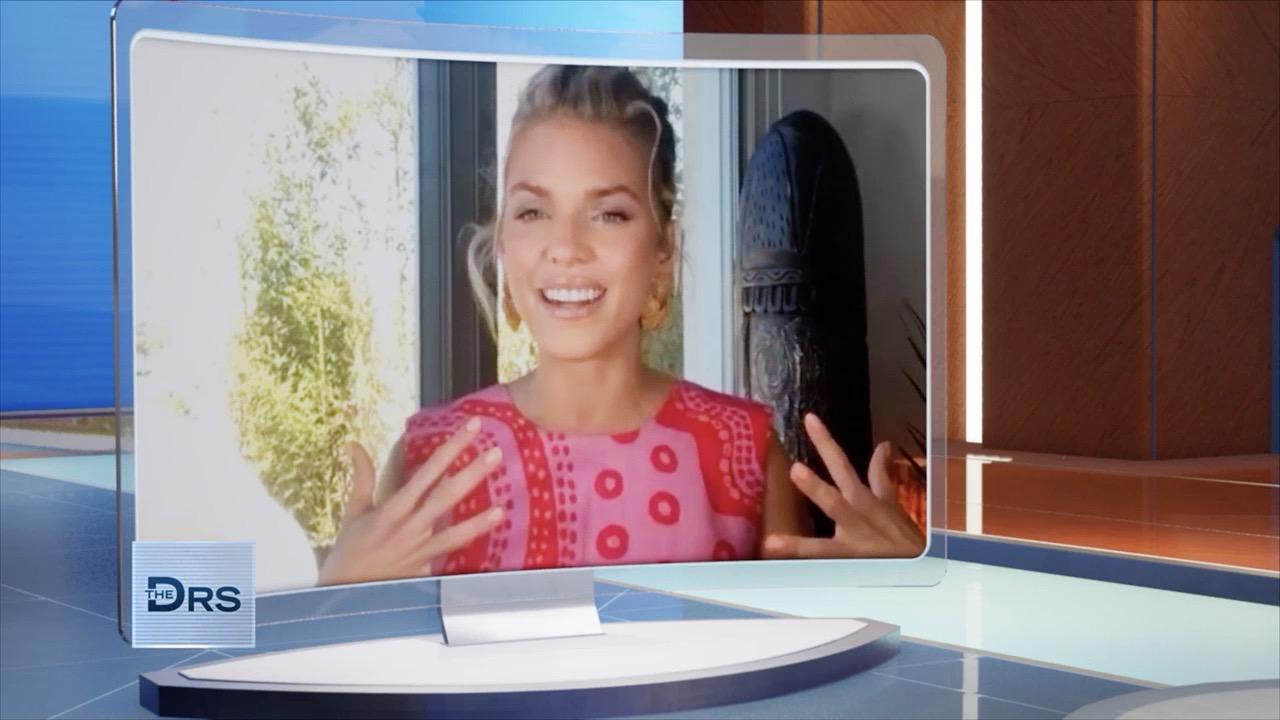 How to Normalize Talking about Mental Health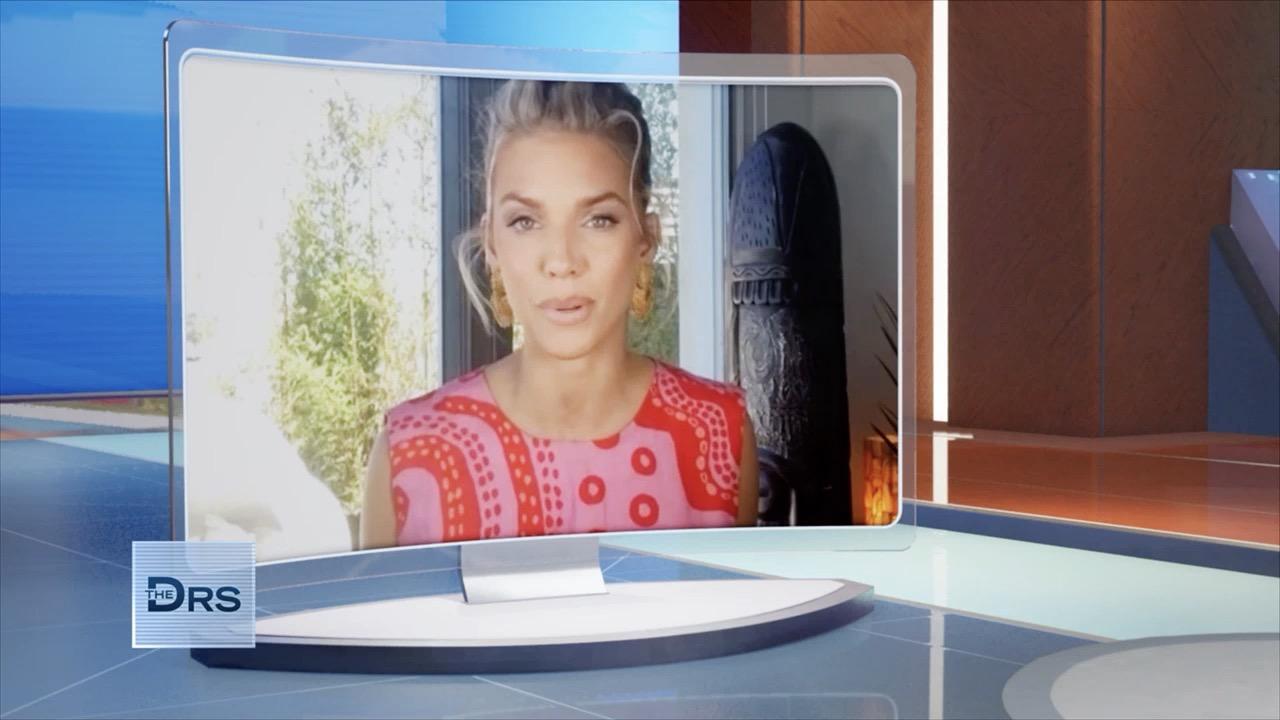 Actress AnnaLynne McCord on Getting Diagnosed with Dissociative …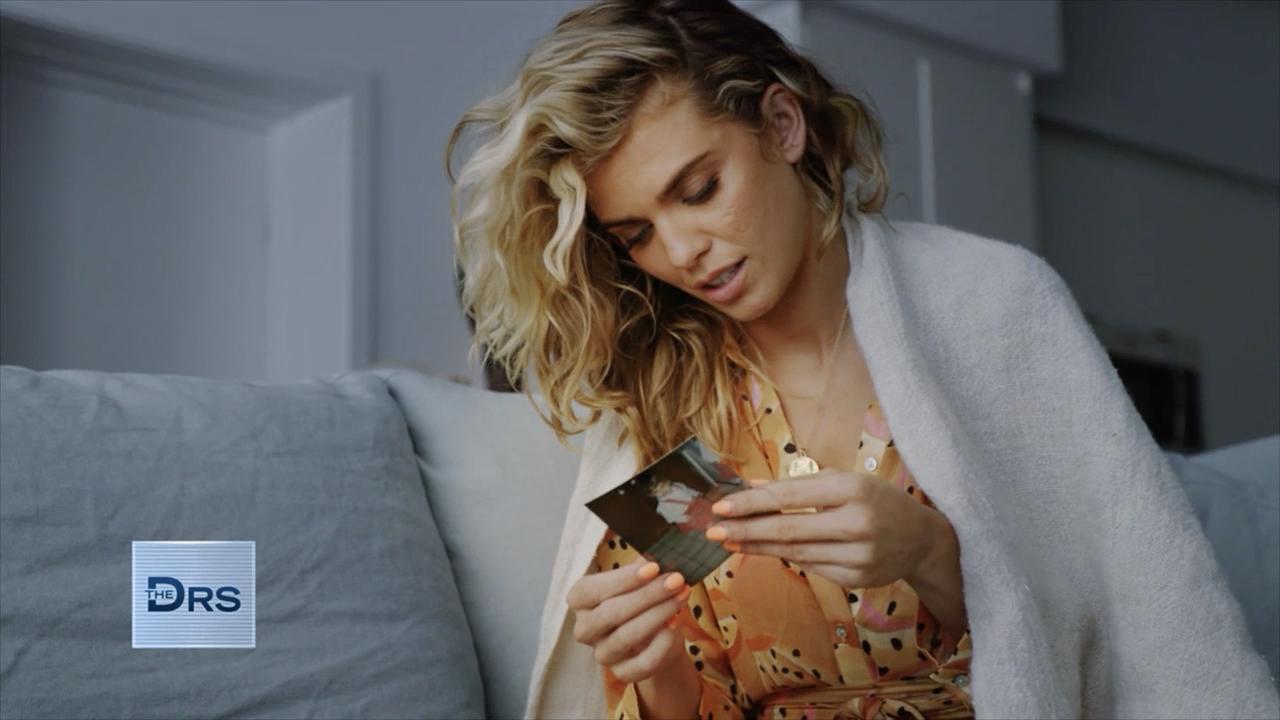 Actress AnnaLynne McCord on Healing Her Inner Child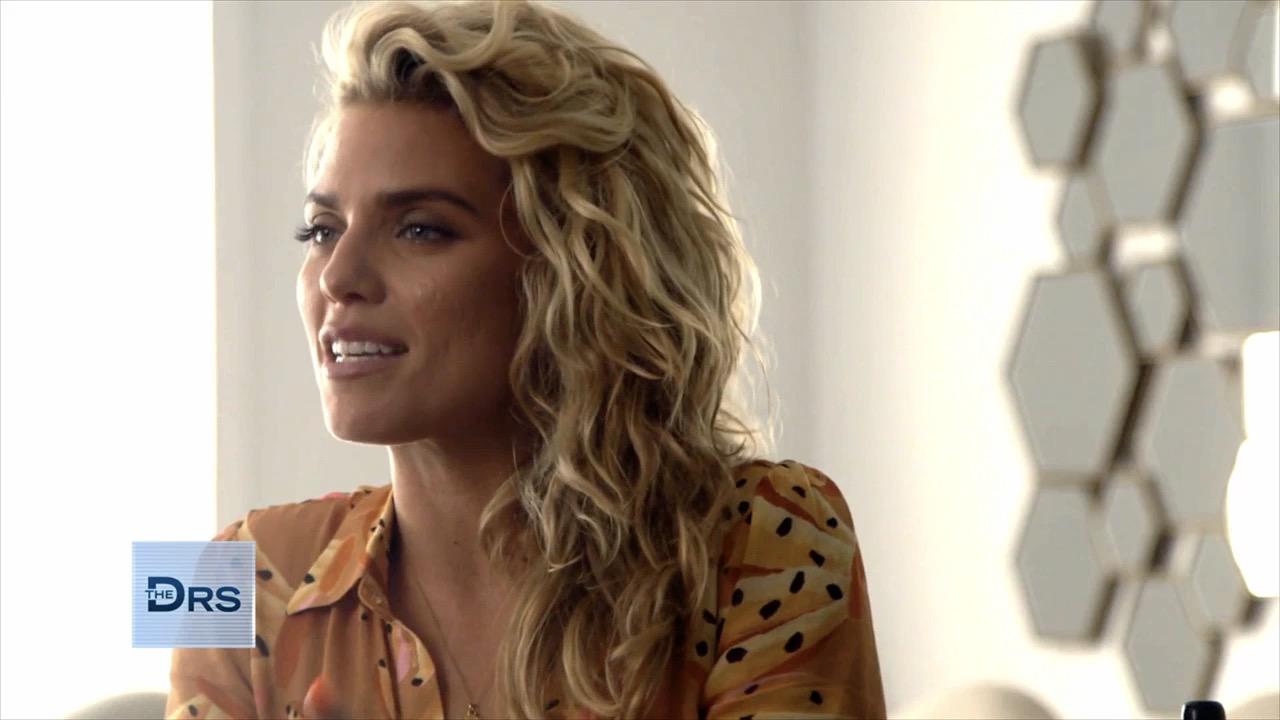 Actress AnnaLynne McCord Shares about Her Mental Health Diagnosis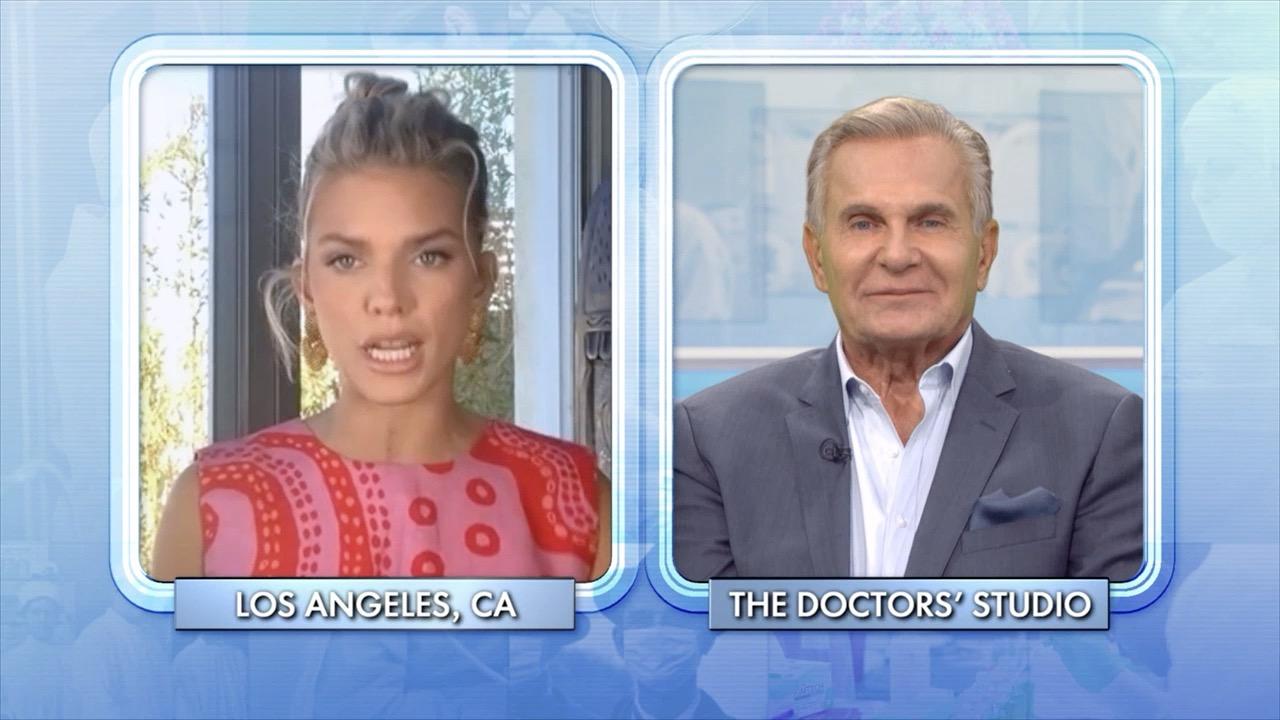 The Breakthrough Moment That Got AnnaLynne McCord on the Path to…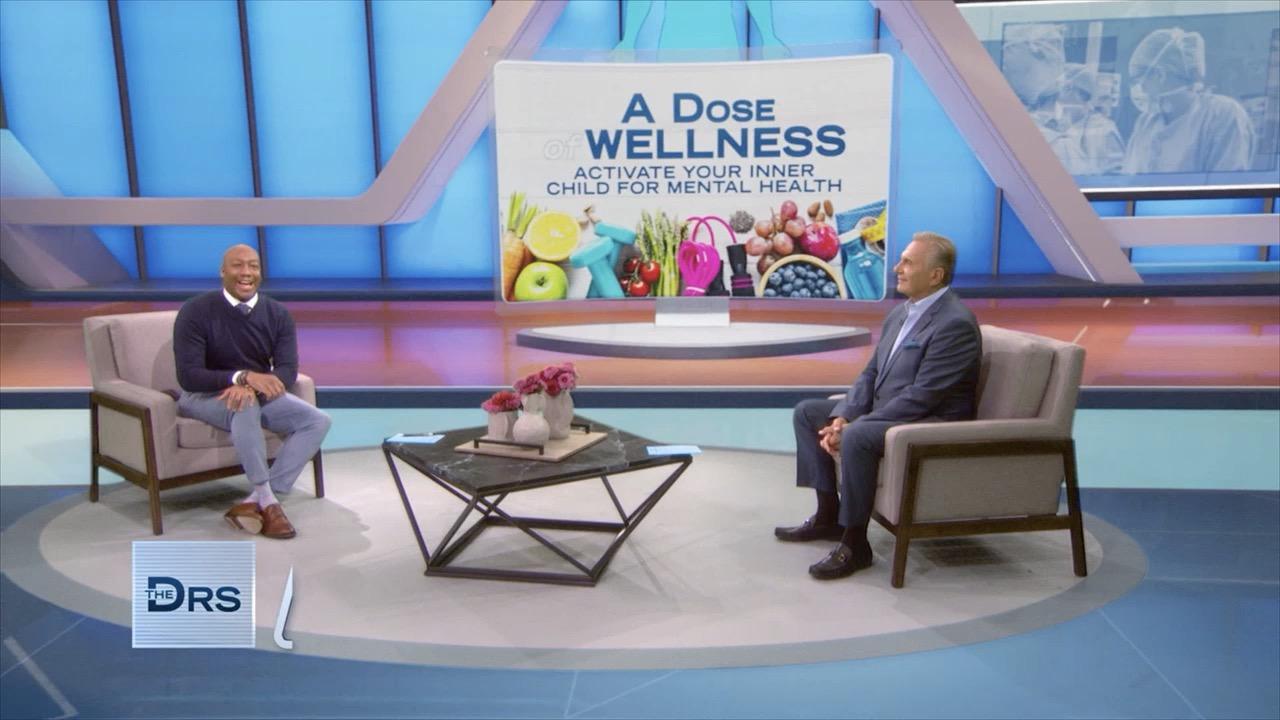 Here's How to Give Your Inner Child an Extra Dose of Love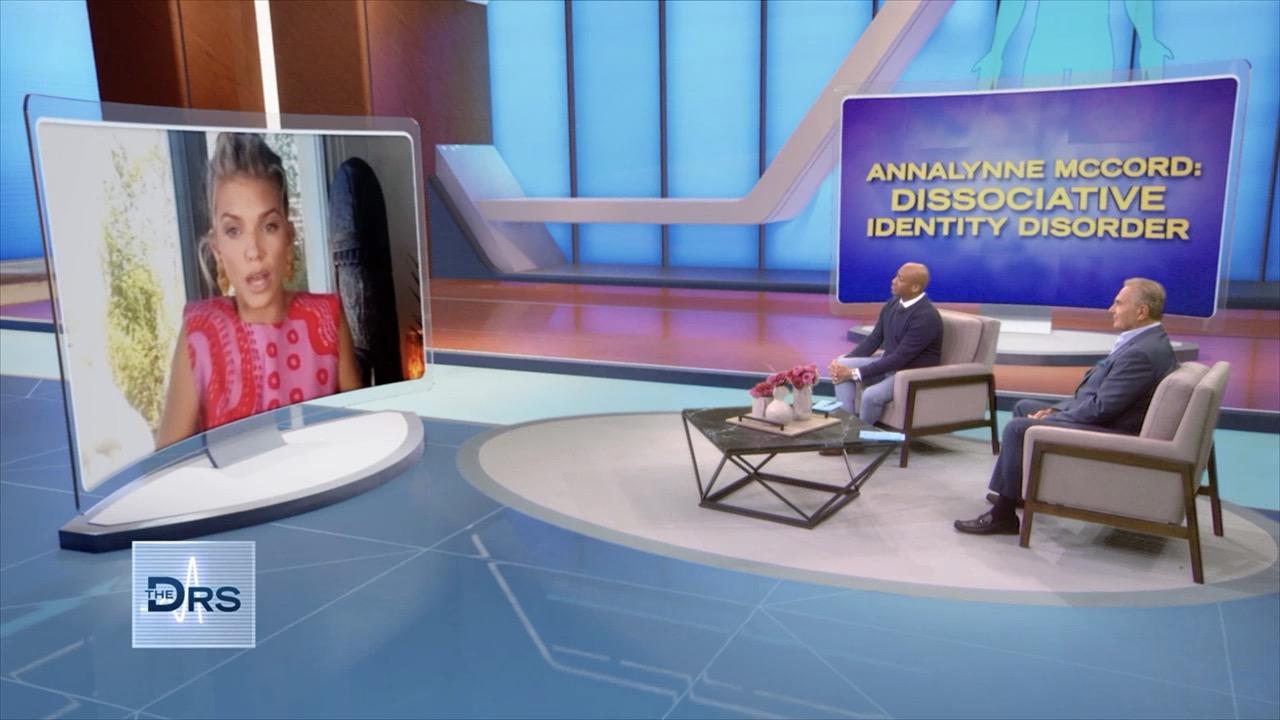 PTSD and EMDR Treatment Helped Actress AnnaLynne McCord Heal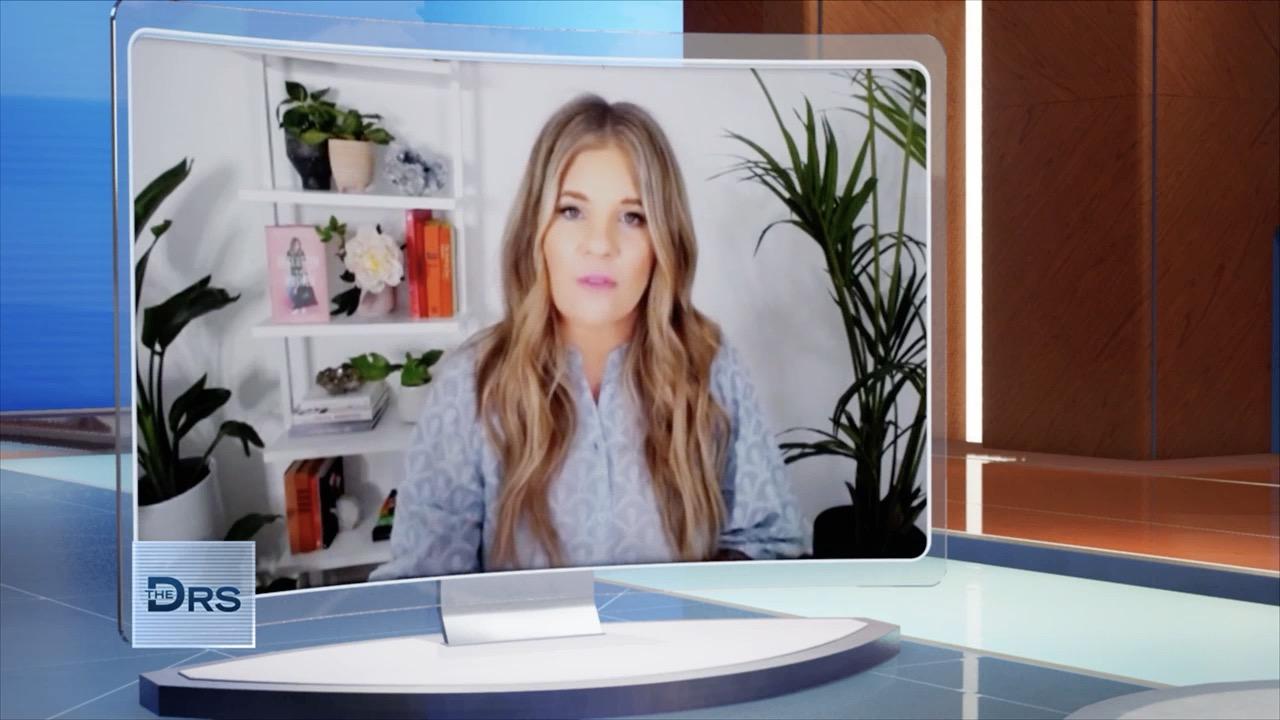 5 Decluttering Tips for Your Mental Health!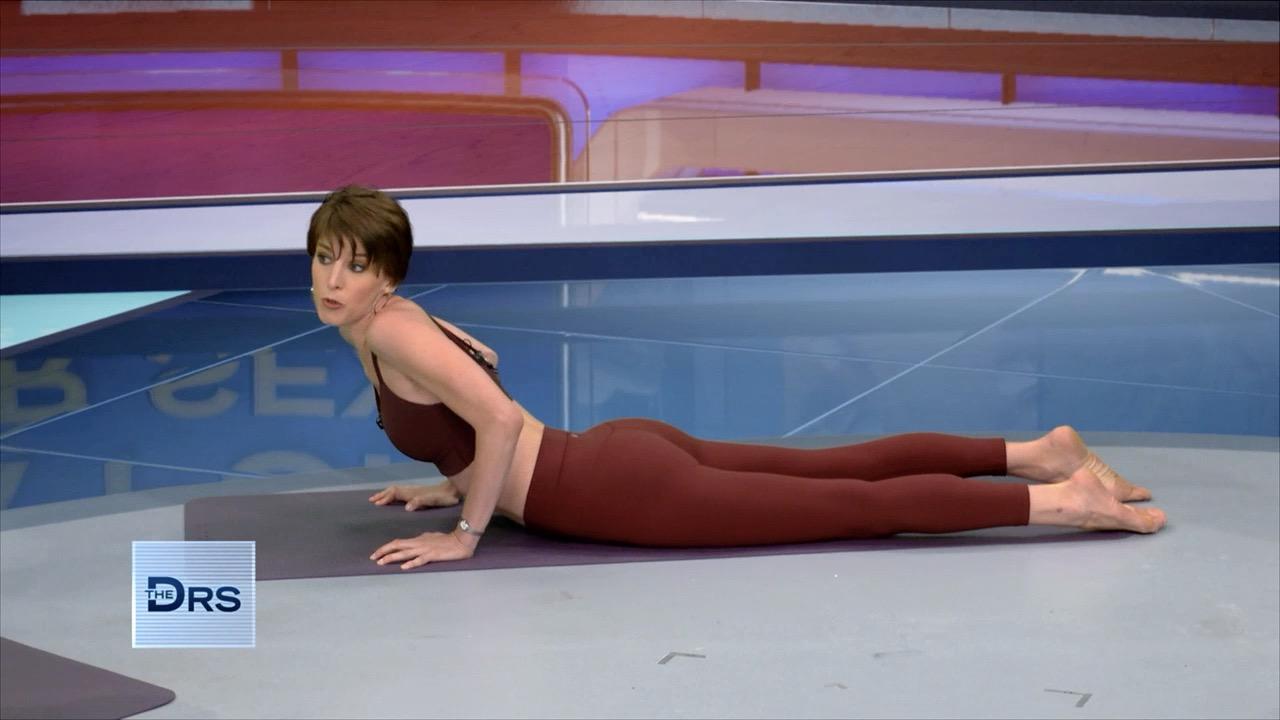 Is Yoga the Key to Better Sex?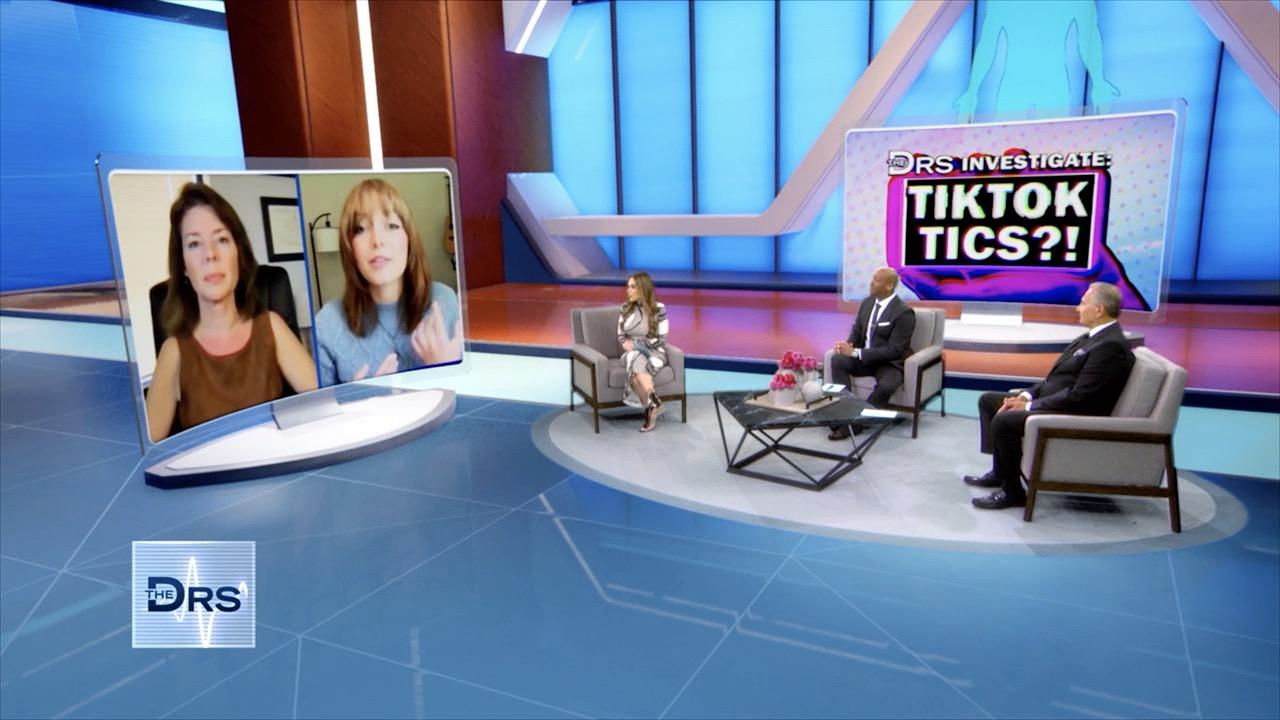 Are Your Kids in Danger of Developing a Tic from TikTok?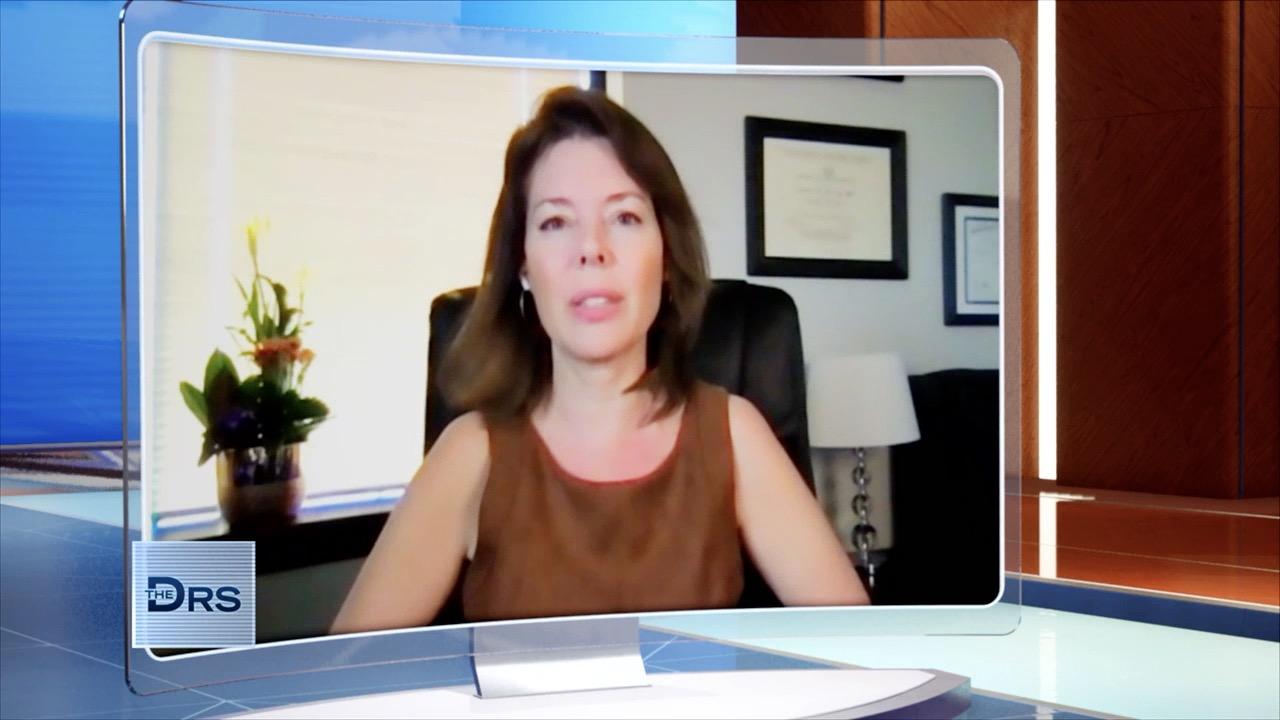 Why Are Most People with Tic Disorders Female?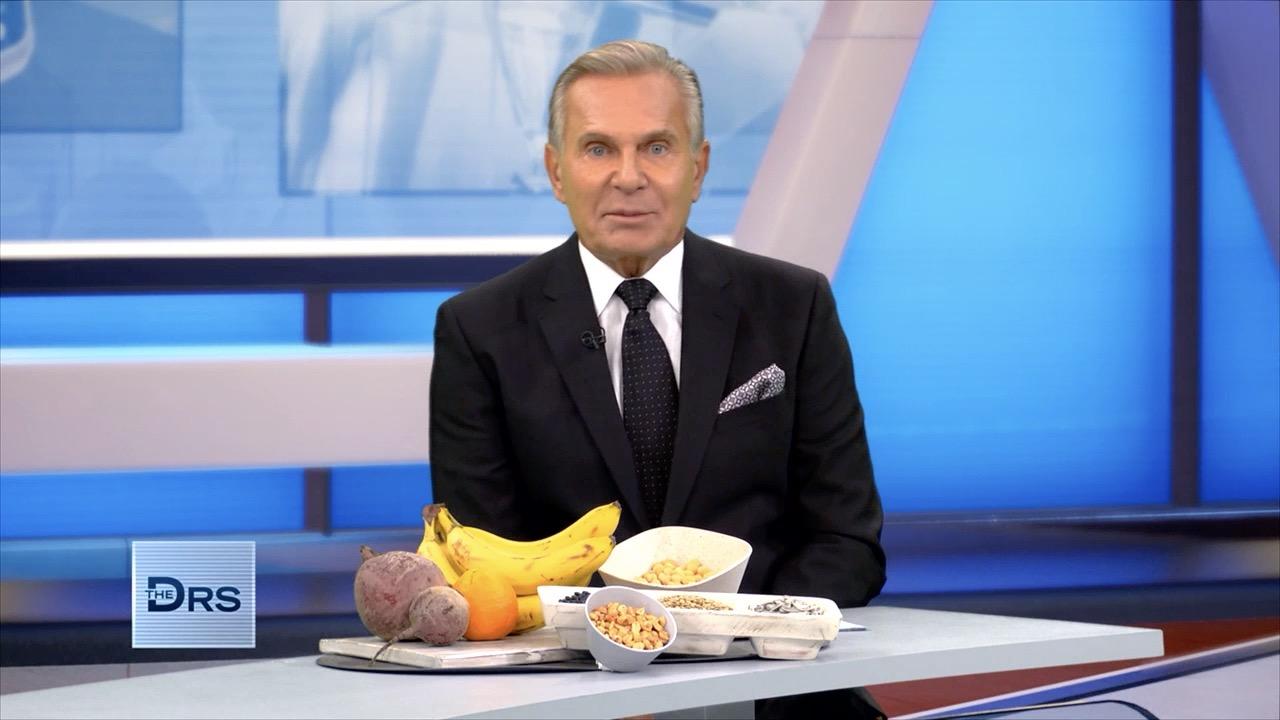 Add Folates to Your Diet to Prevent Alzheimer's Disease?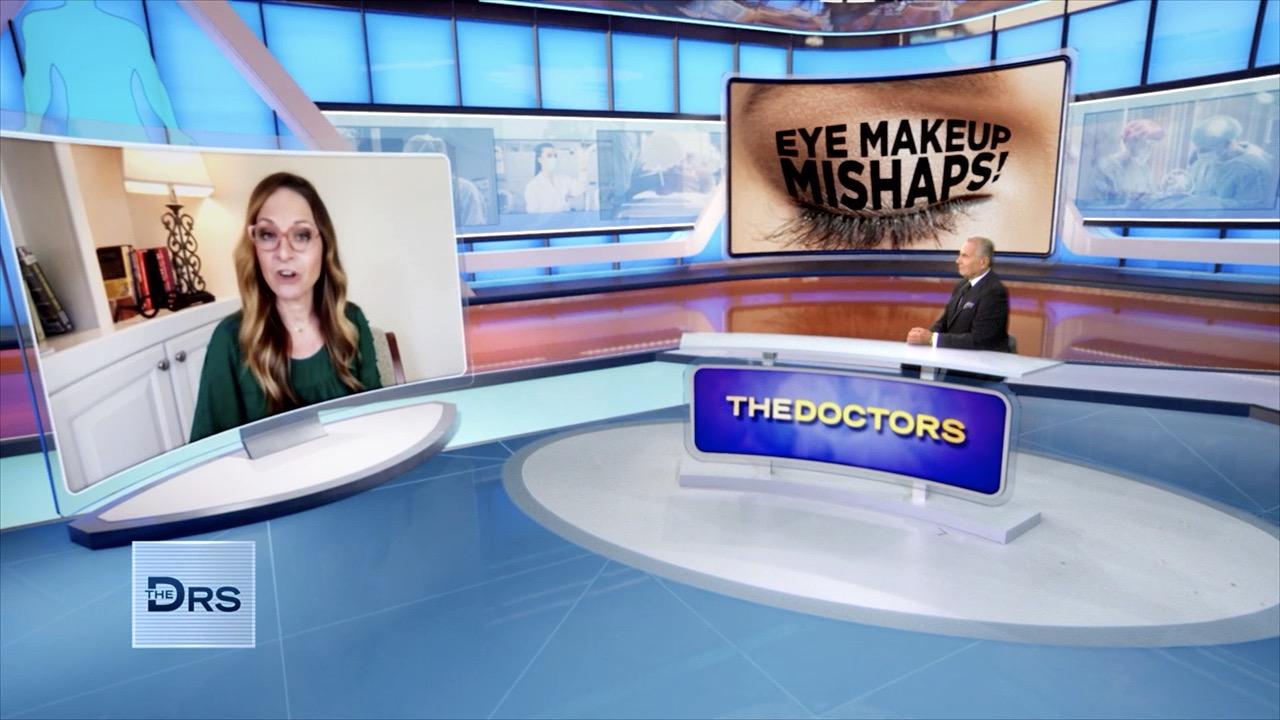 The Dangers of Having Your Eyelid Glands Clogged by Makeup!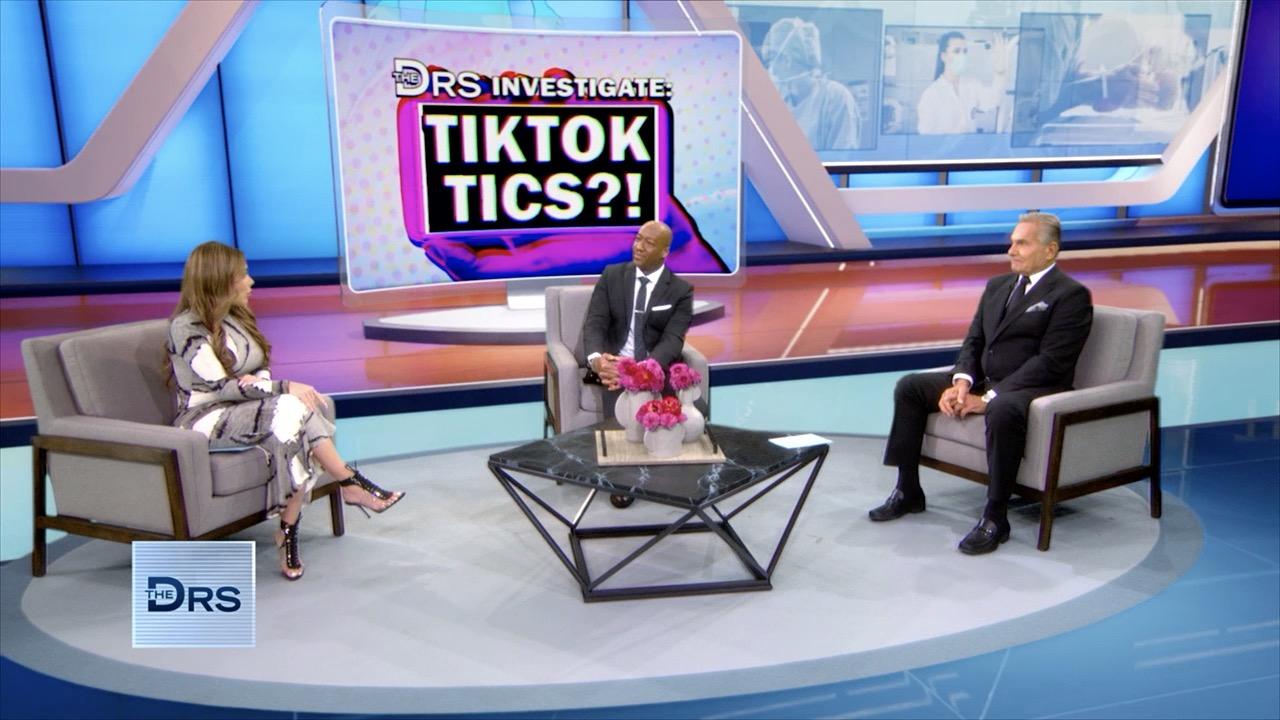 Is TikTok Influencing Tic Disorders?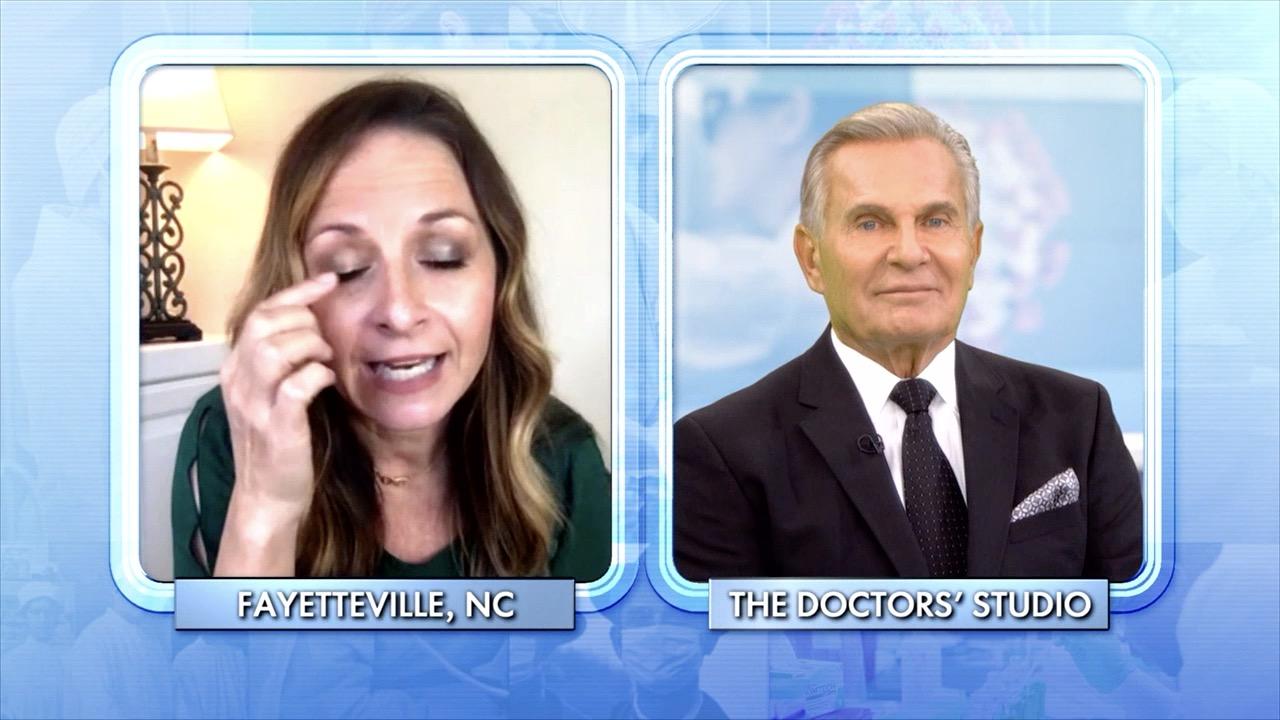 Protect Your Eyesight by Not Applying Makeup Here!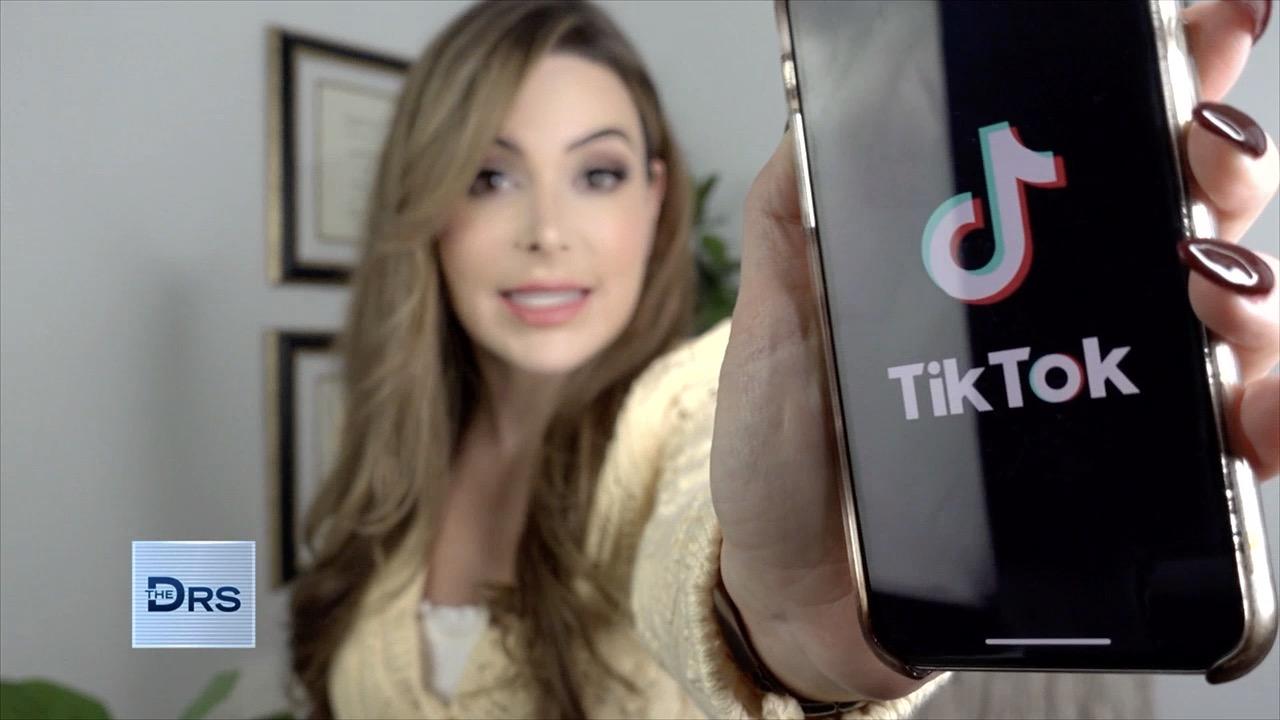 Are Tics being Popularized amongst Teens on TikTok?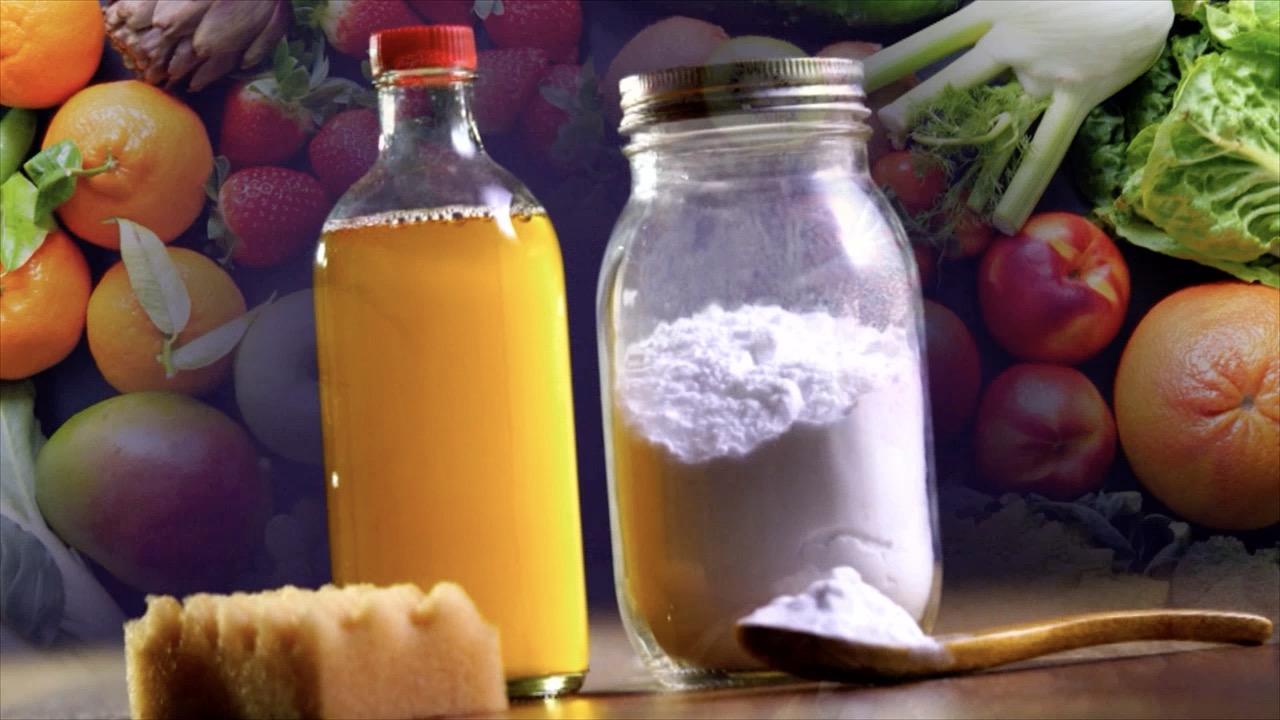 Why Homemade Alkaline Baby Formula Is Deadly for Babies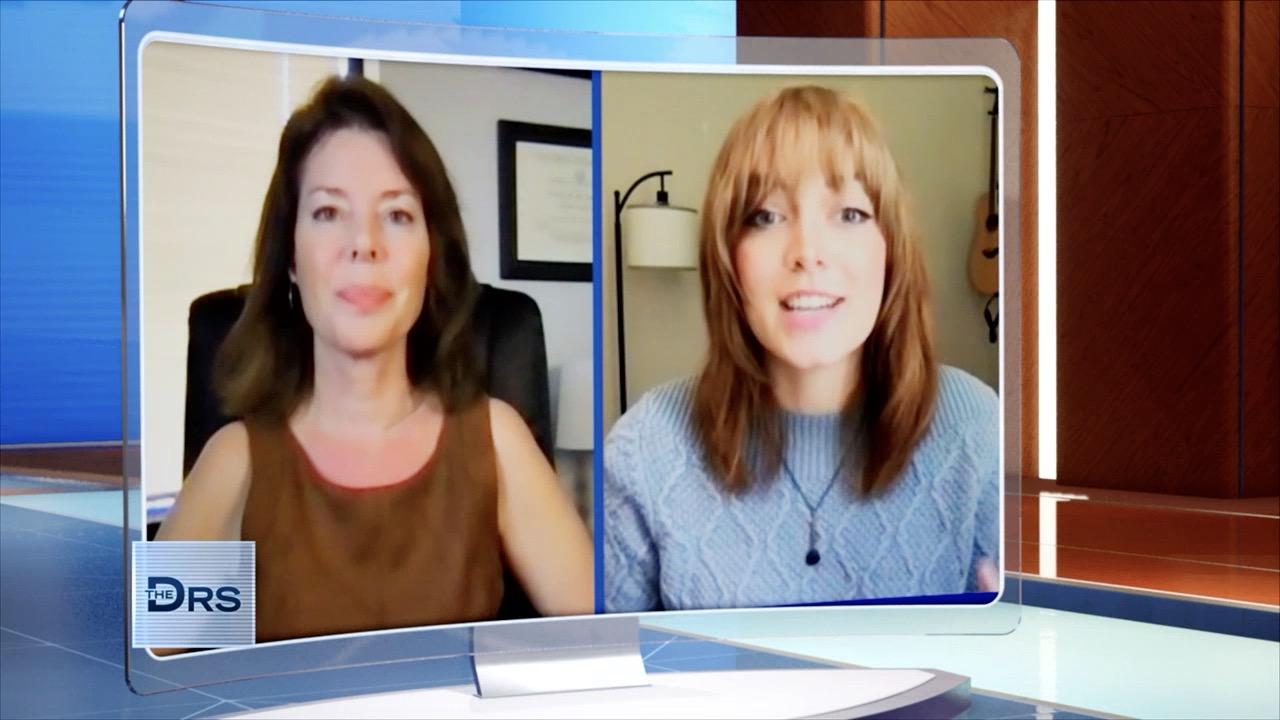 Meet Woman Who Shares She Developed Tics during the Pandemic
Is your dog's favorite treat actually bad for them?
The Doctors welcome back TikTok-famous veterinarian Dr. Hunter Finn who warns us about some items in the pet store which are not always the best choice for your pets. Some items in the pet store that Dr. Finn says to avoid include:
Toys or treats that say they are durable and long-lasting - He explains if an item is too hard to hit on your own knee or you cannot indent the item with a fingernail, it is too hard for your dog to chew on.
Bones - The veterinarian explains these can be a choking hazard and can lead to broken teeth.
Tennis balls - Dr. Hunter notes this item might be soft, but the surface of the tennis ball can lead to long-term dental damage if a dog is allowed to chew on them for extended periods of time (He notes playing catch with a tennis ball is fine, but owners should limit the time their dog spends chewing on a tennis ball).
Pig ears - This item might be popular for dogs, but the veterinarian warns pig ears are very greasy and high in calories and can lead to diarrhea, vomiting, and gastrointestinal issues.
Chicken jerky - He warns eating this treat may lead to Fanconi syndrome, which can cause dogs to urinate too much glucose and electrolytes and he suggests that owners give their dog other treats.
Bully sticks: If your dog enjoys bully sticks, Dr. Hunter suggests using a safety device to ensure they do not choke on the treat when it chews down.
The Bully Buddy Safety Device from Bow Wow Labs tightly secures treats and prevents dogs from choking on the tail-end of a bully stick and is "easy-to-use, veterinarian-vetted, and dog-approved." (Make sure to select the right size based on the size of your dog!)
Watch: Get Your Pet Advice from a Dancing TikTok Veterinarian!
Watch: Reasons Why Your Pet Might be Itchy!
*CBSi may earn an affiliate commission if you purchase something through featured links above.