What Can Be Done about the Youth Vaping Epidemic?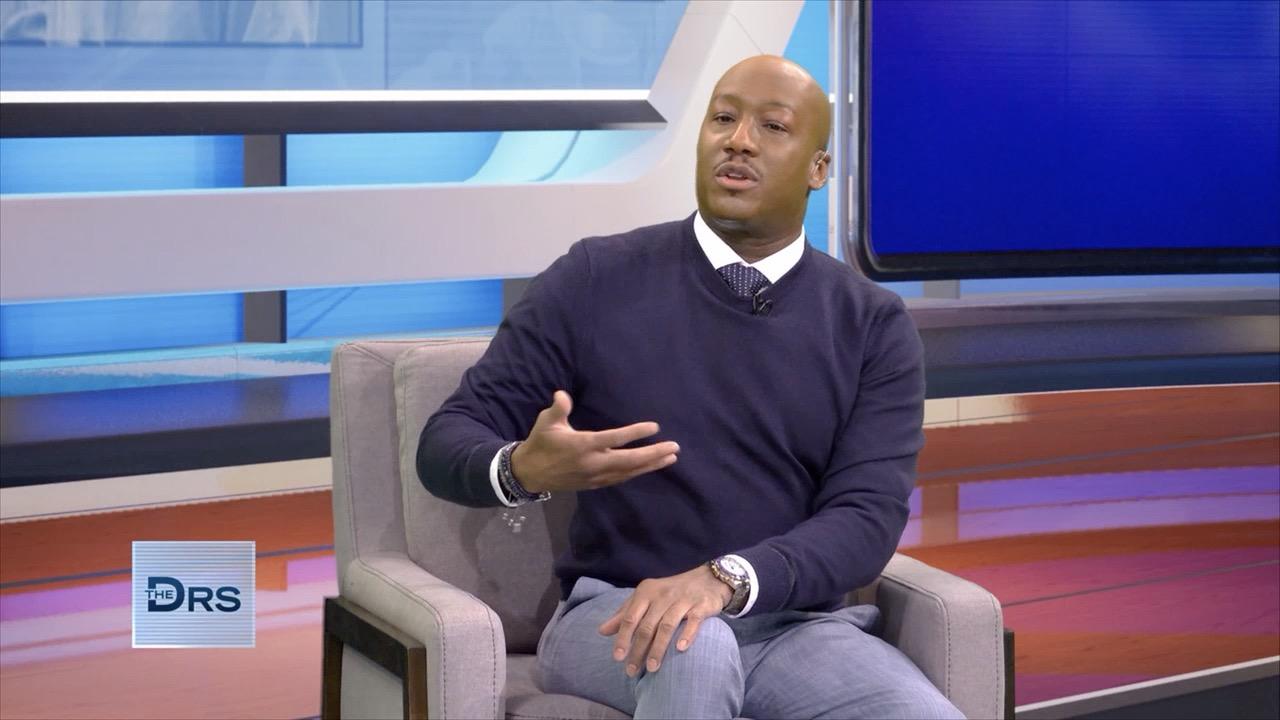 The Major Symptoms of Dissociative Identity Disorder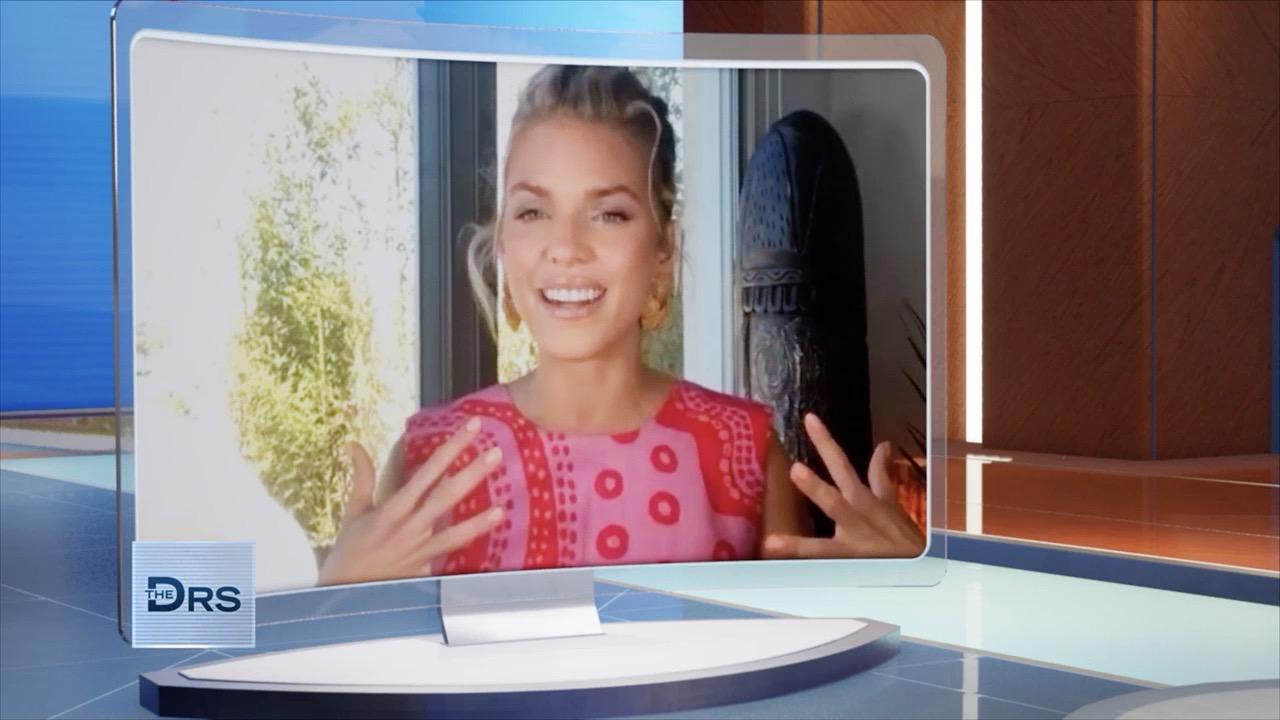 How to Normalize Talking about Mental Health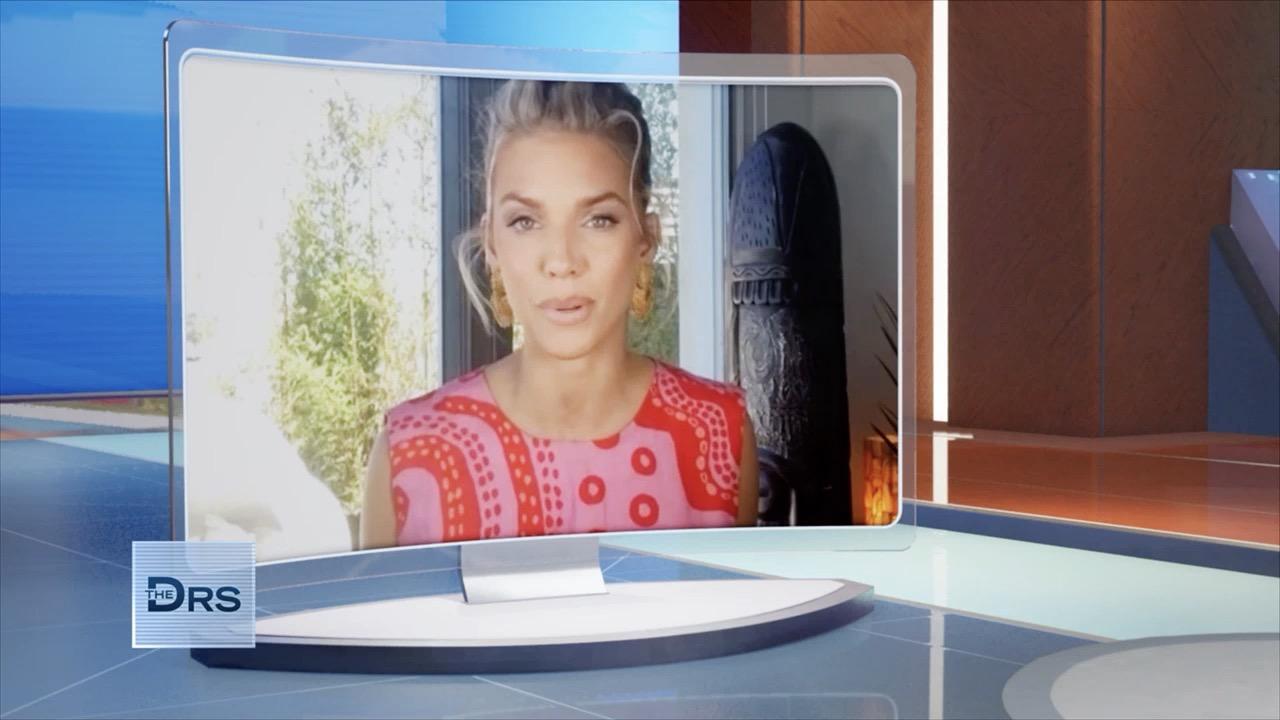 Actress AnnaLynne McCord on Getting Diagnosed with Dissociative …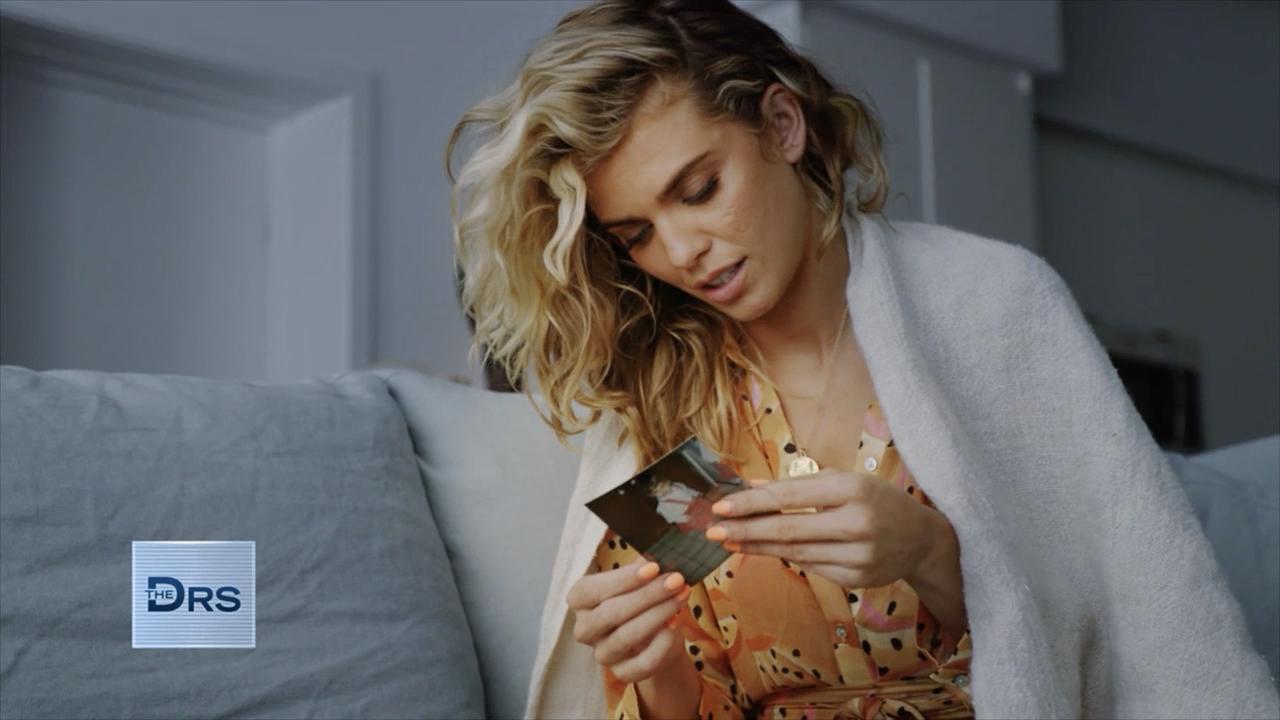 Actress AnnaLynne McCord on Healing Her Inner Child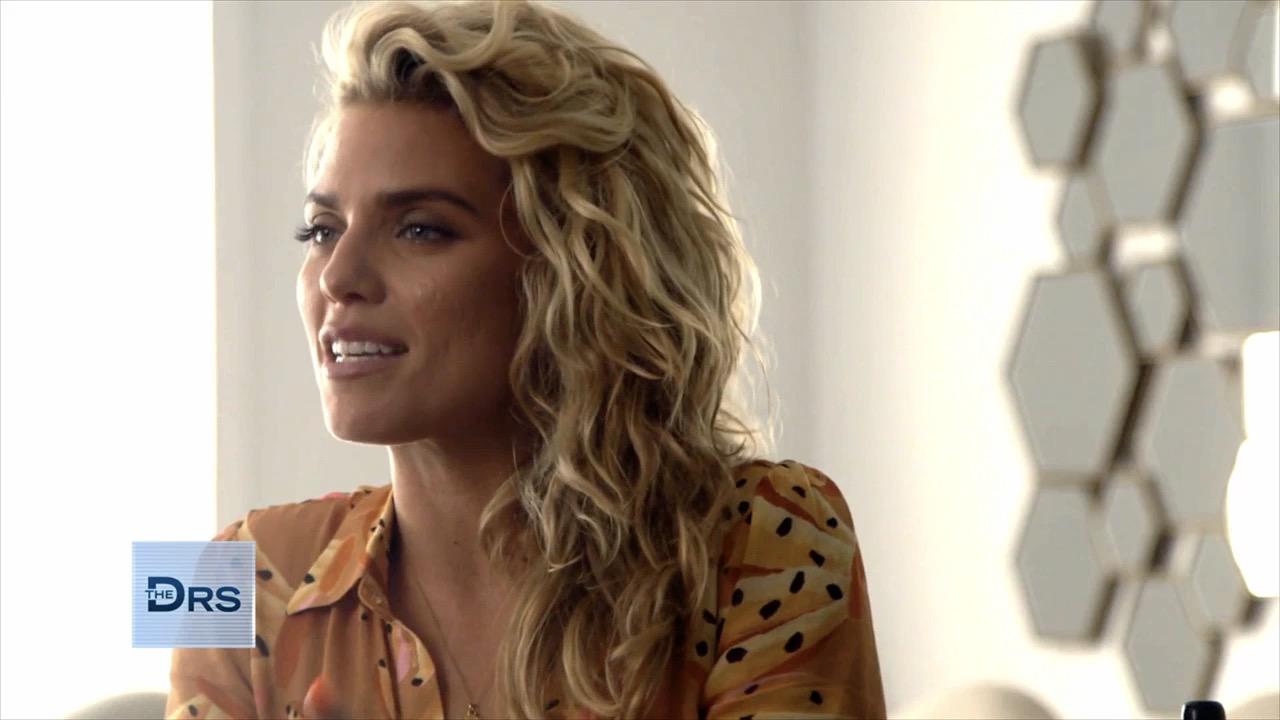 Actress AnnaLynne McCord Shares about Her Mental Health Diagnosis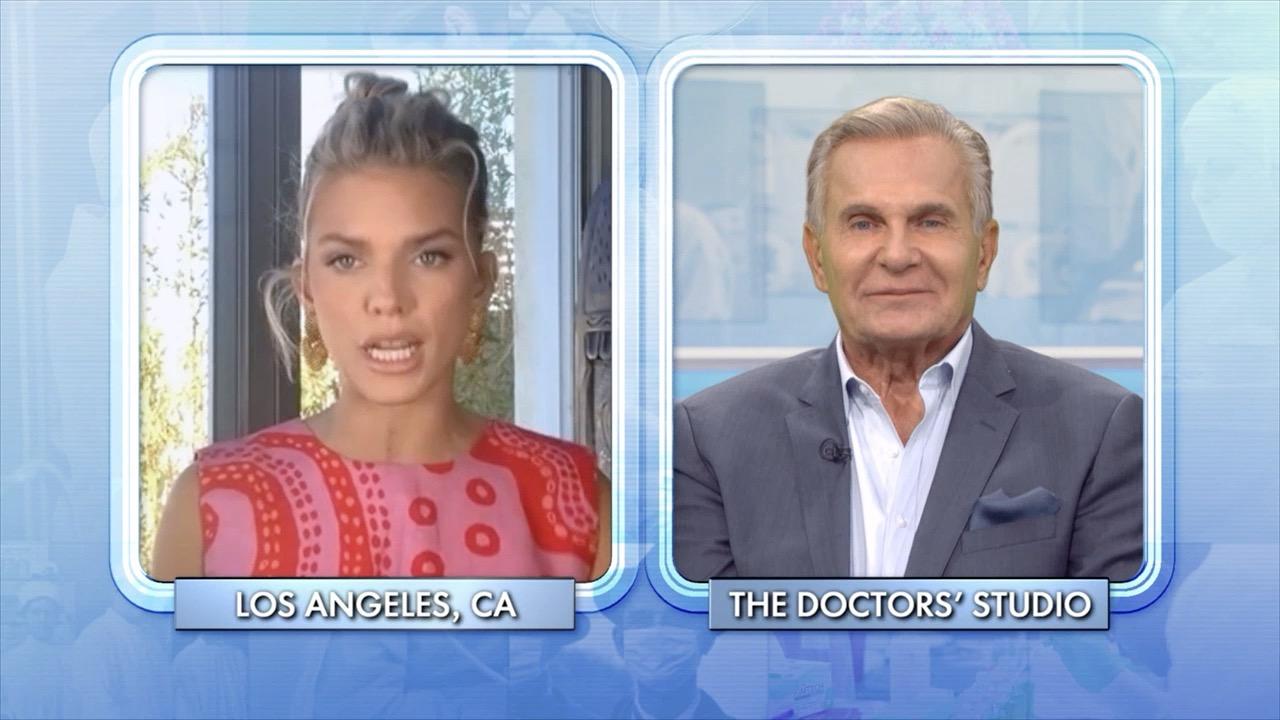 The Breakthrough Moment That Got AnnaLynne McCord on the Path to…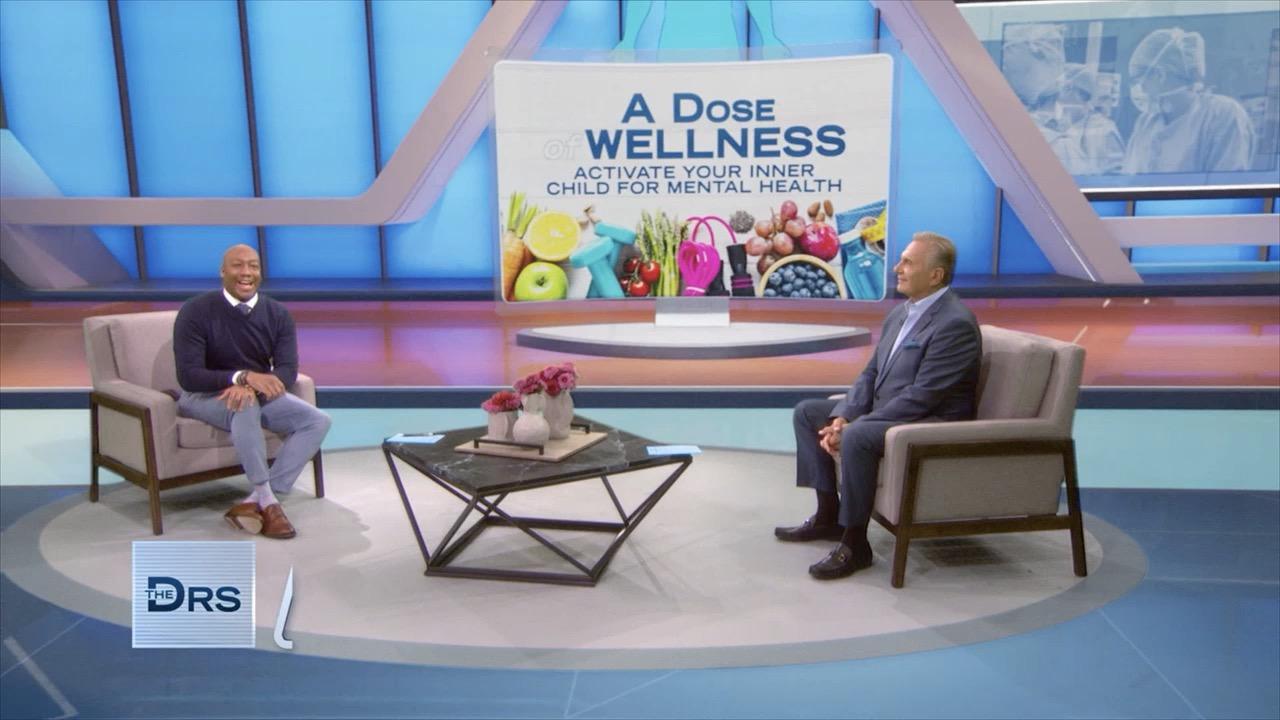 Here's How to Give Your Inner Child an Extra Dose of Love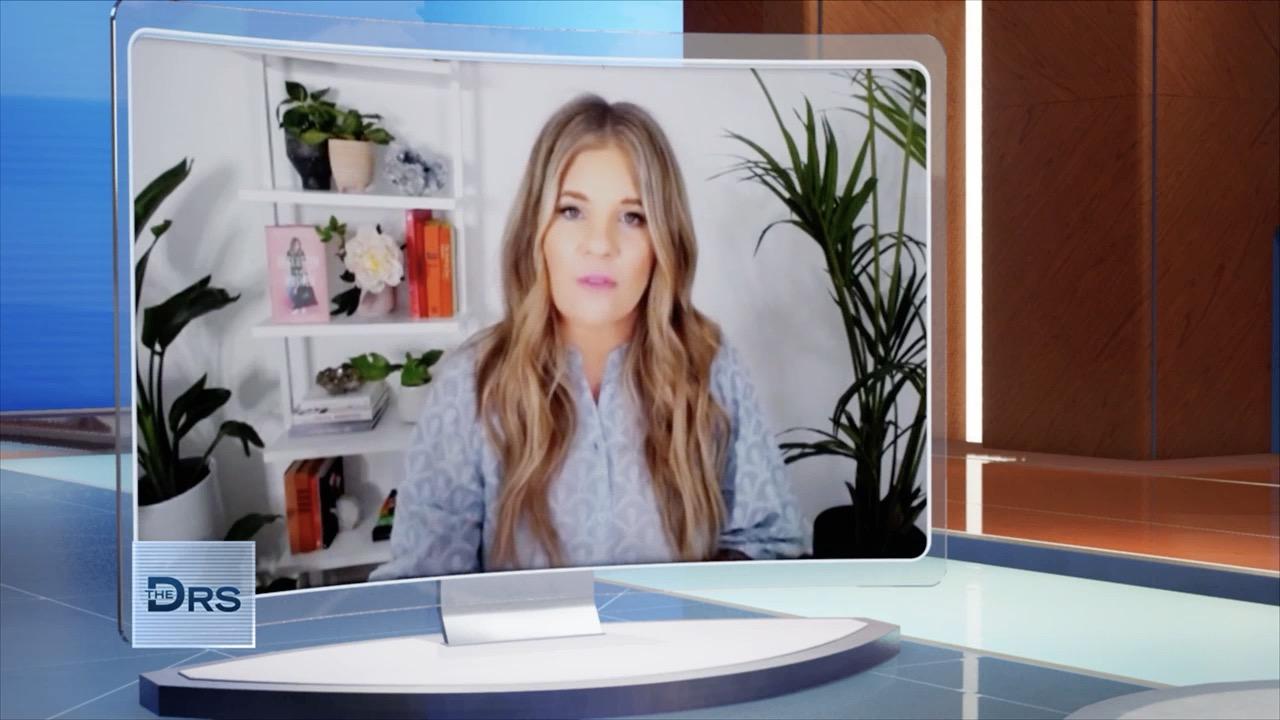 5 Decluttering Tips for Your Mental Health!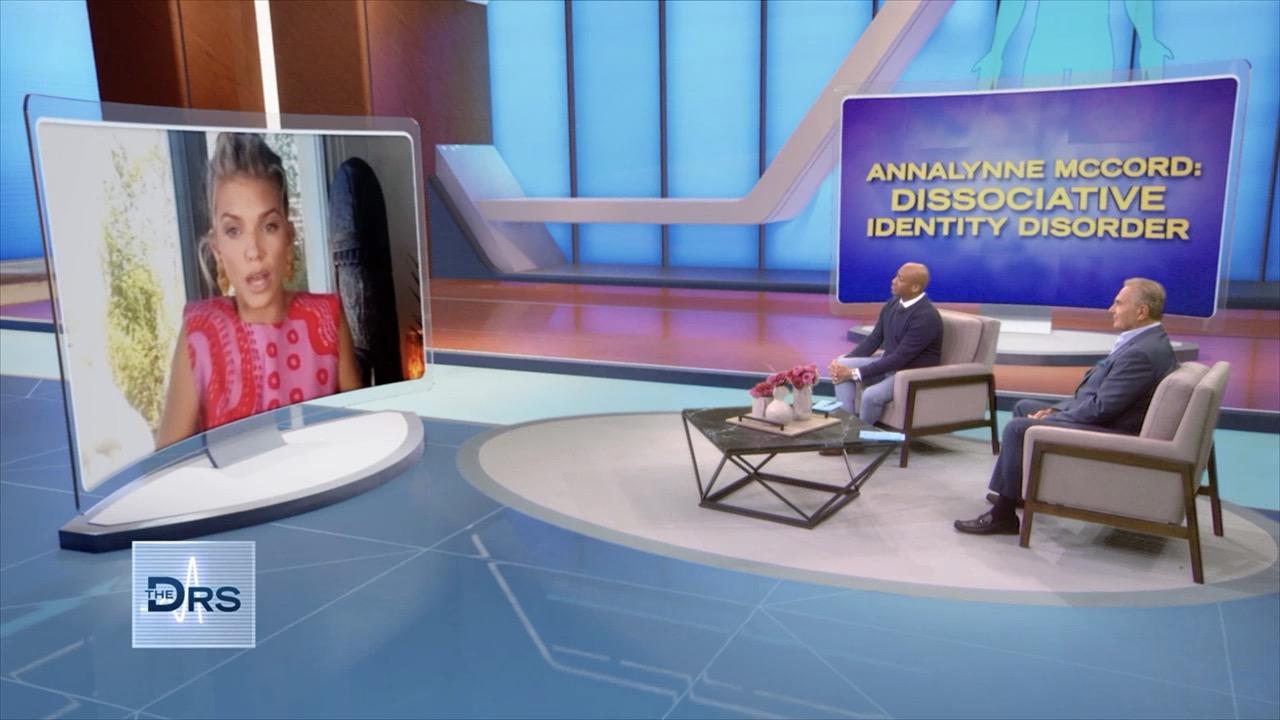 PTSD and EMDR Treatment Helped Actress AnnaLynne McCord Heal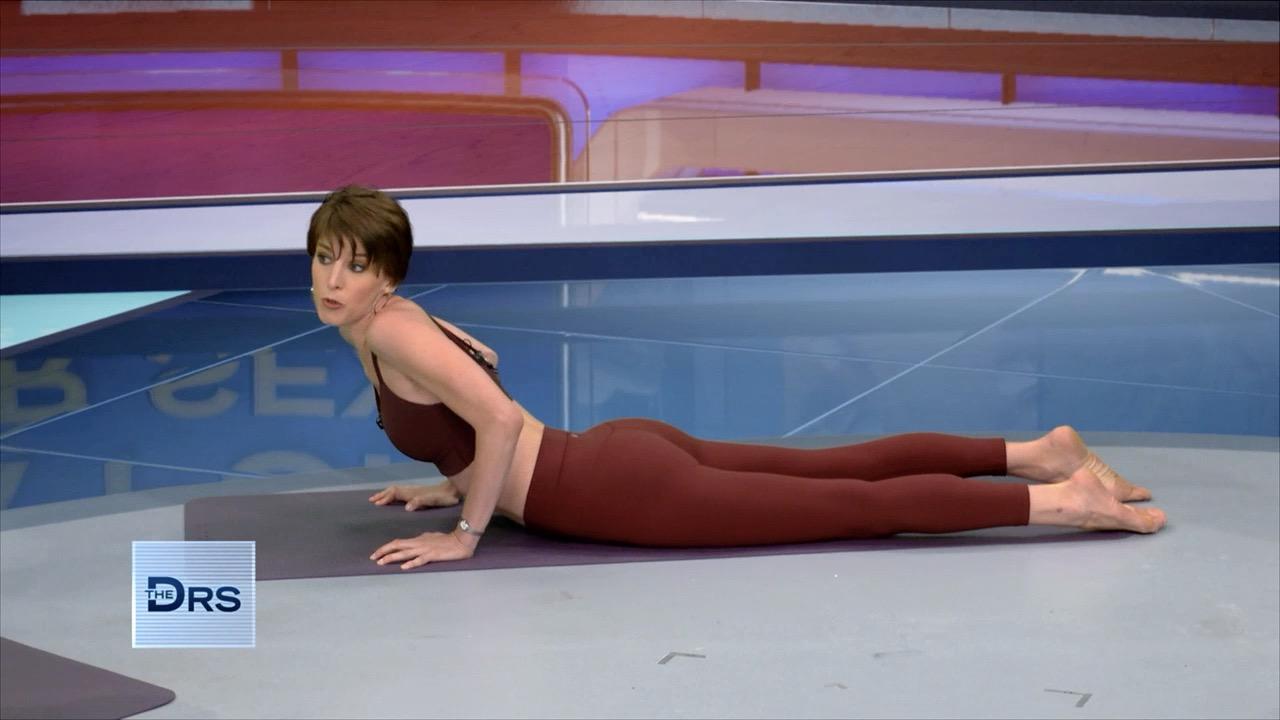 Is Yoga the Key to Better Sex?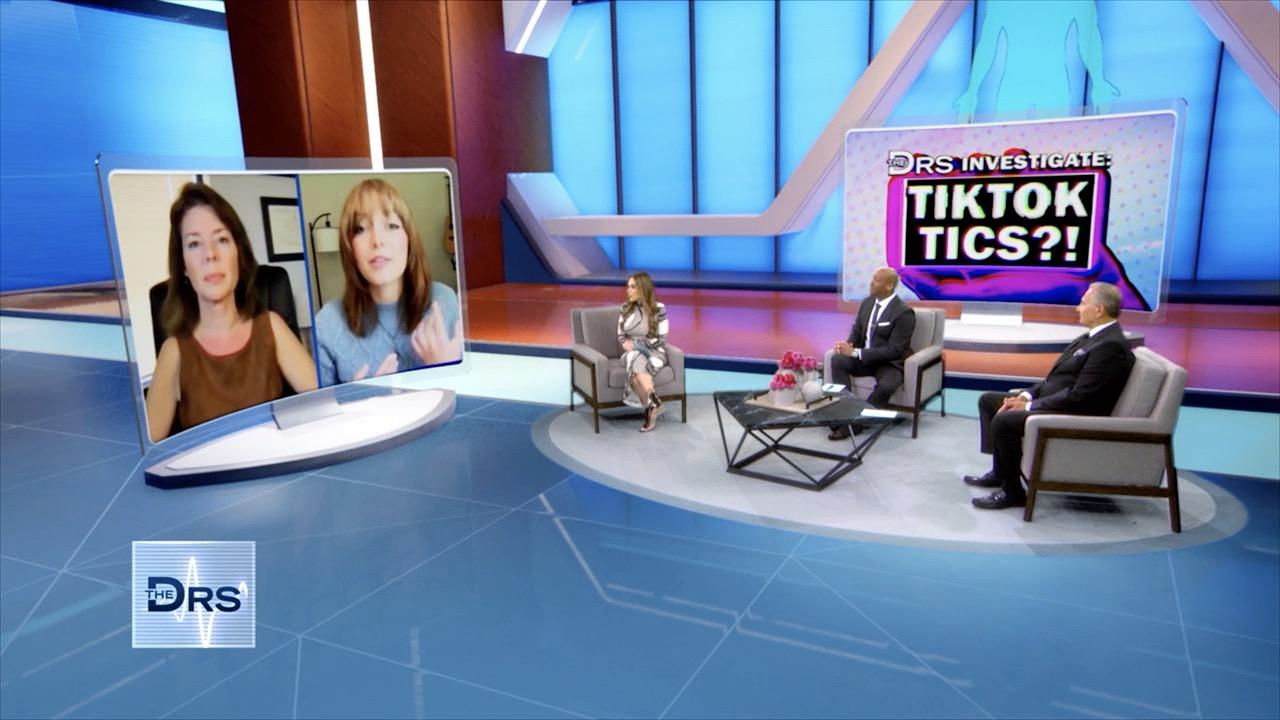 Are Your Kids in Danger of Developing a Tic from TikTok?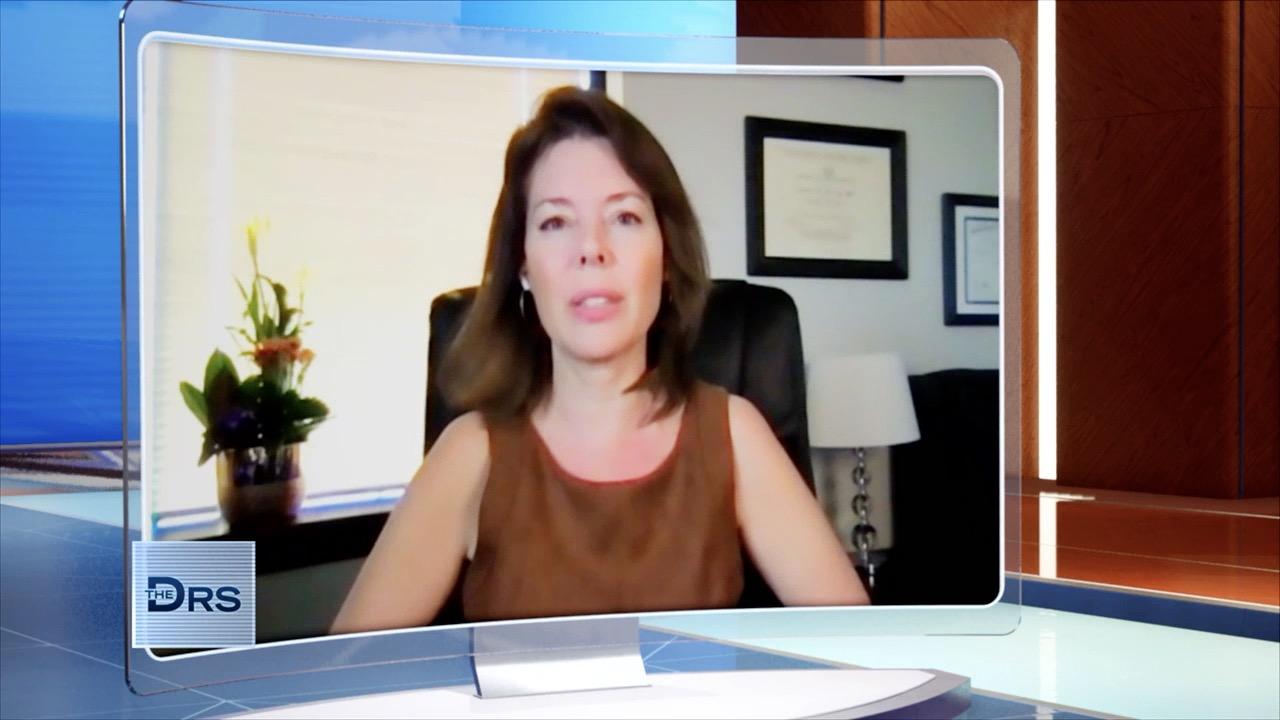 Why Are Most People with Tic Disorders Female?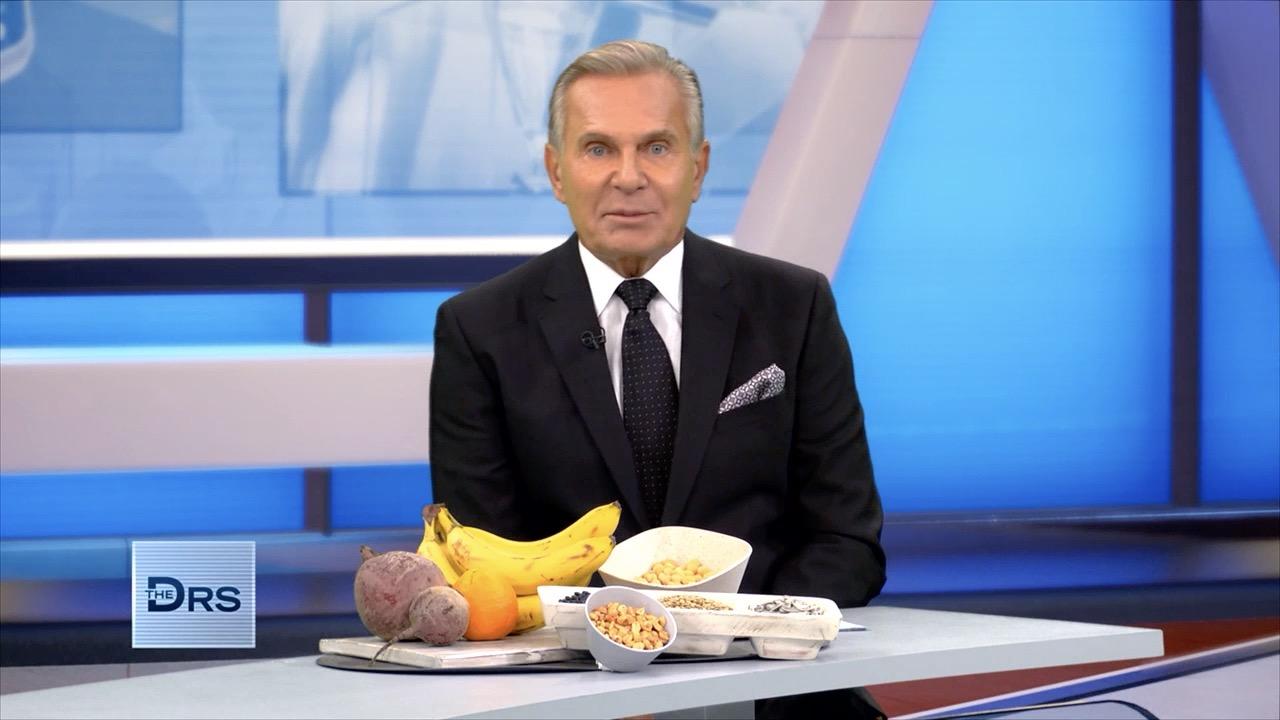 Add Folates to Your Diet to Prevent Alzheimer's Disease?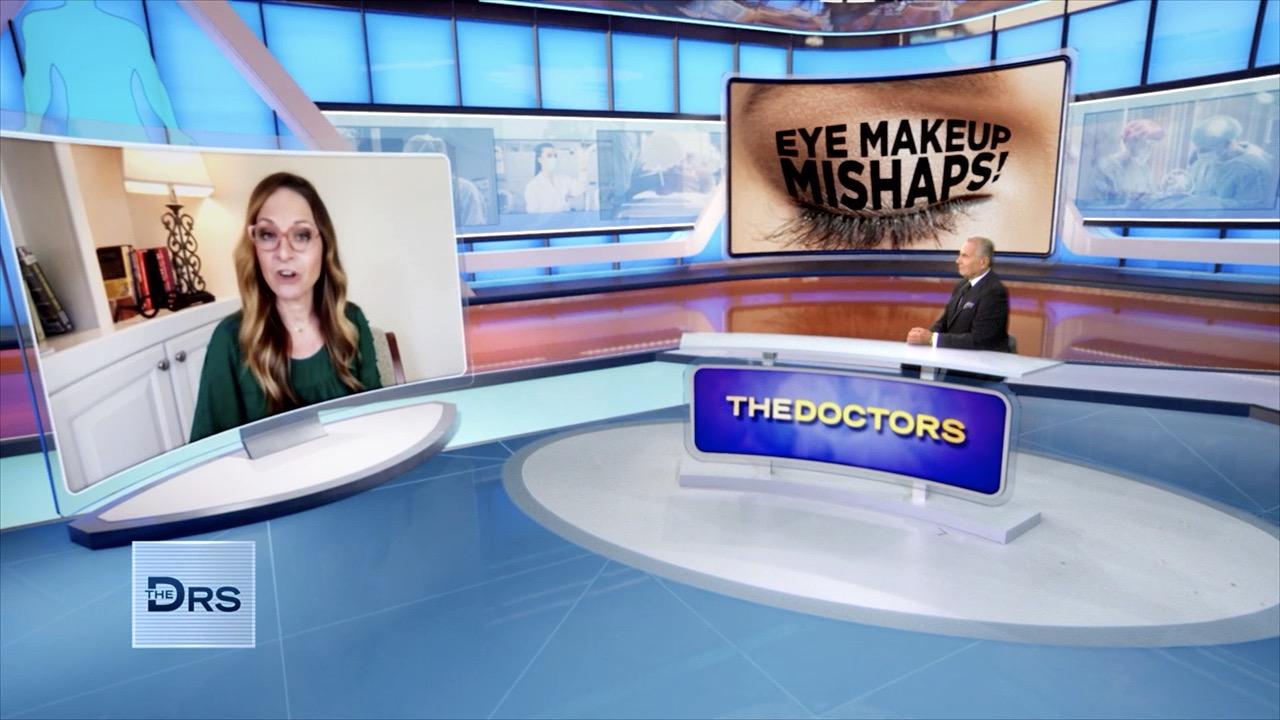 The Dangers of Having Your Eyelid Glands Clogged by Makeup!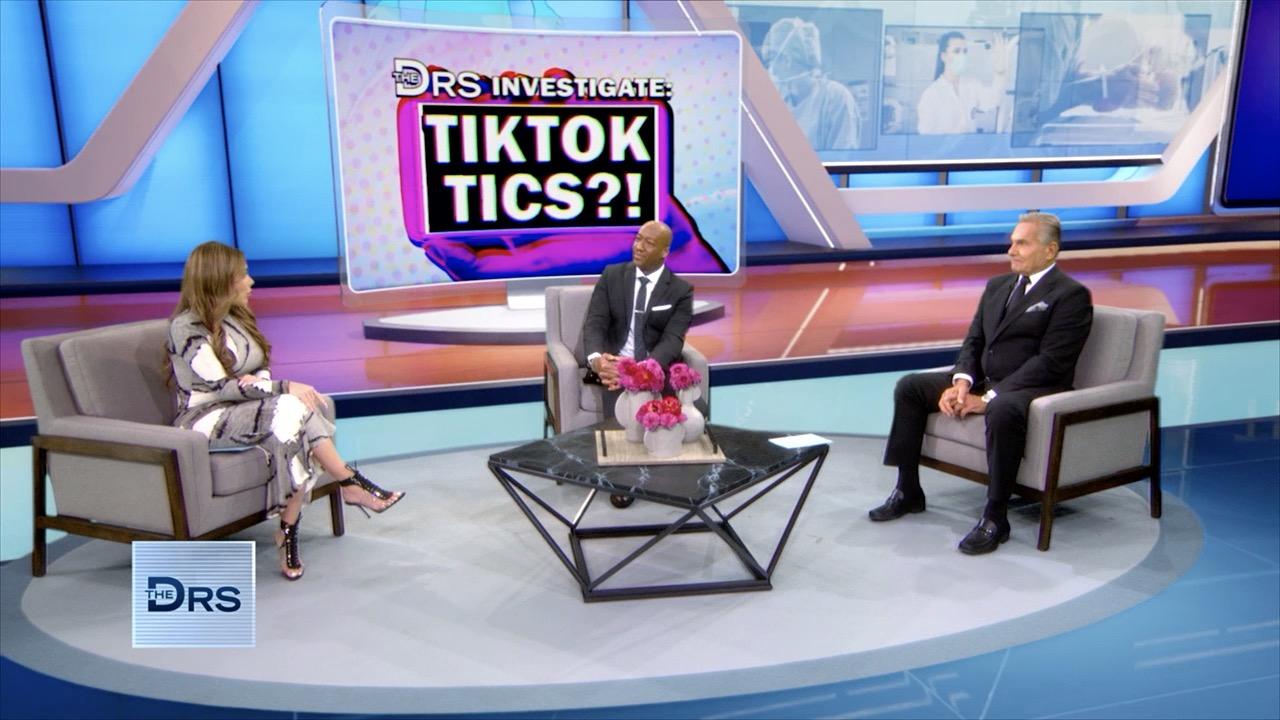 Is TikTok Influencing Tic Disorders?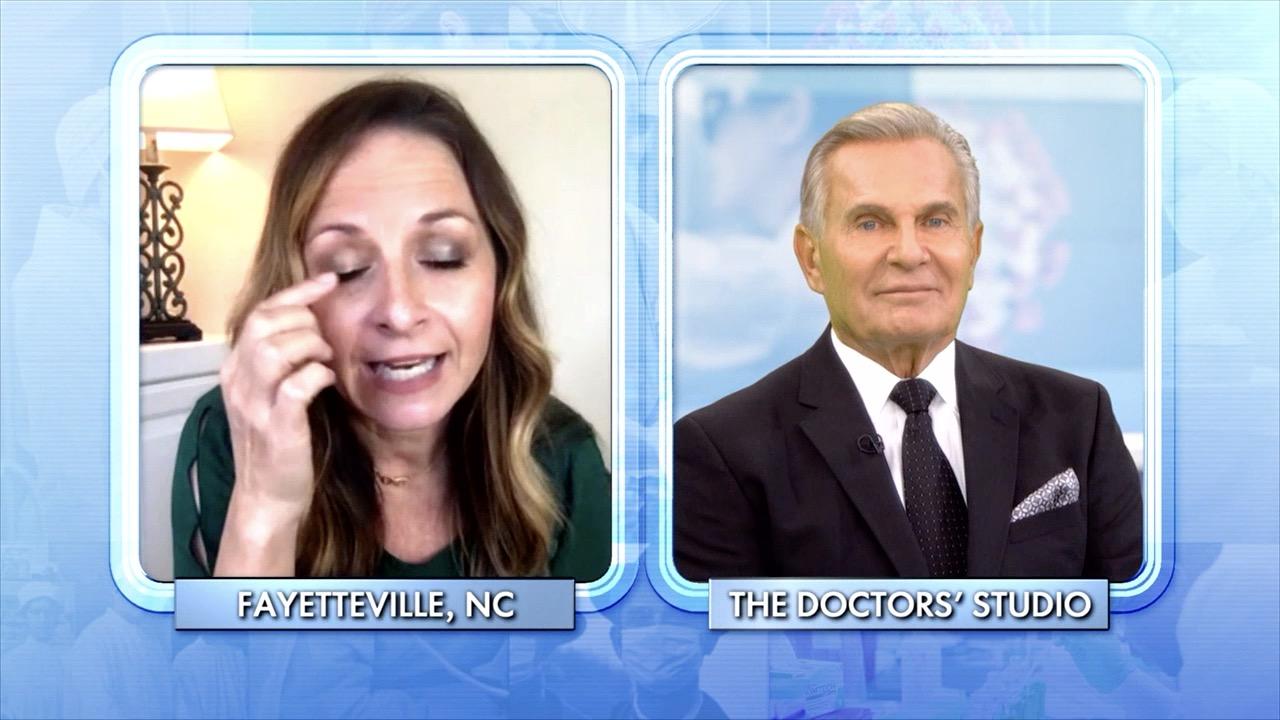 Protect Your Eyesight by Not Applying Makeup Here!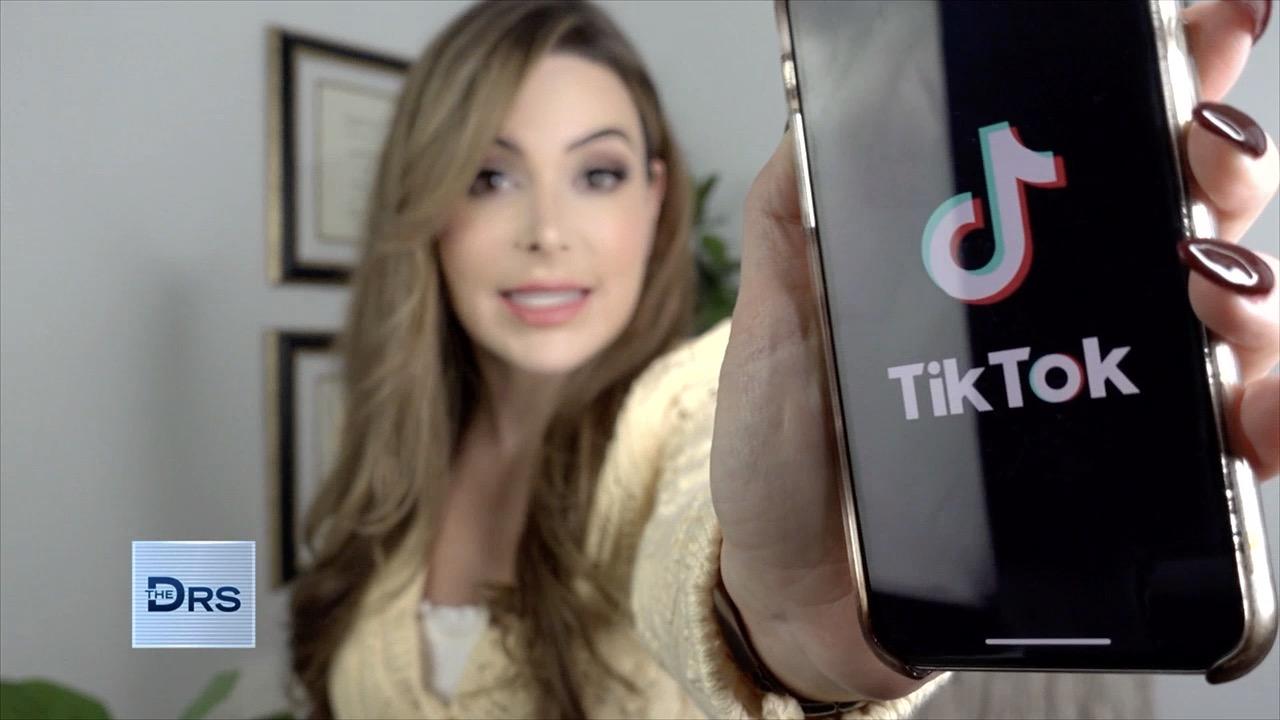 Are Tics being Popularized amongst Teens on TikTok?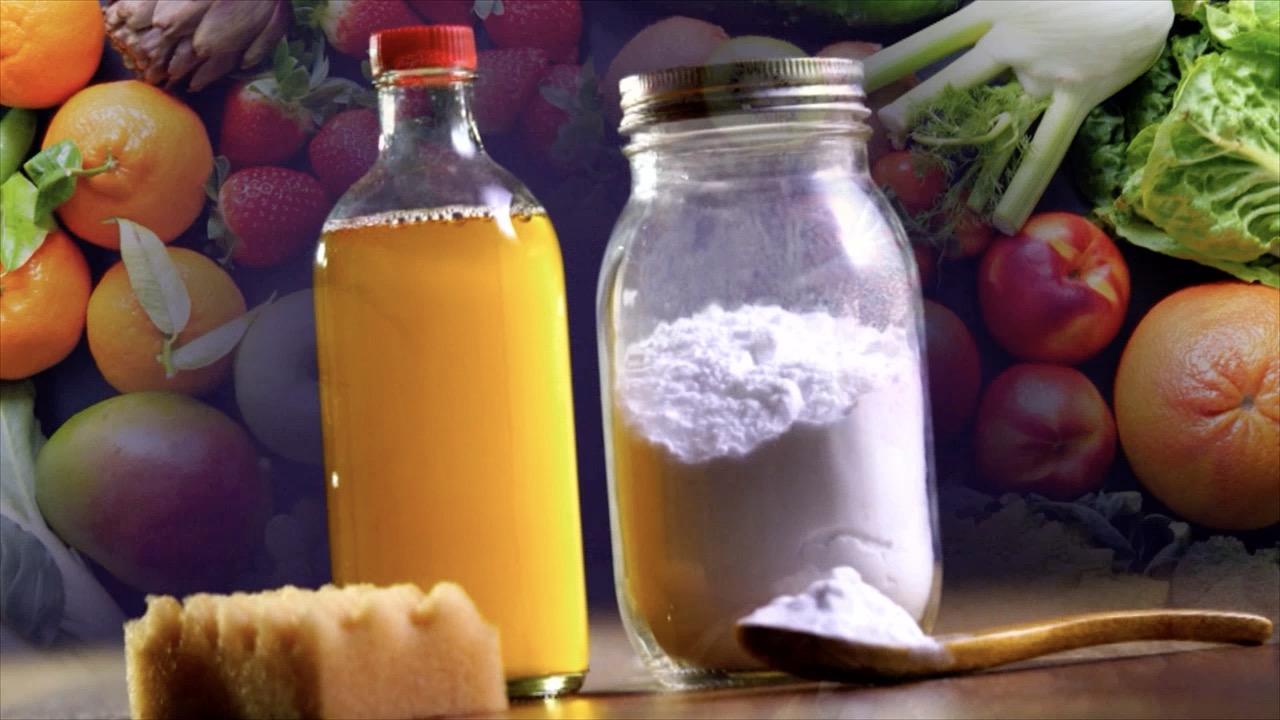 Why Homemade Alkaline Baby Formula Is Deadly for Babies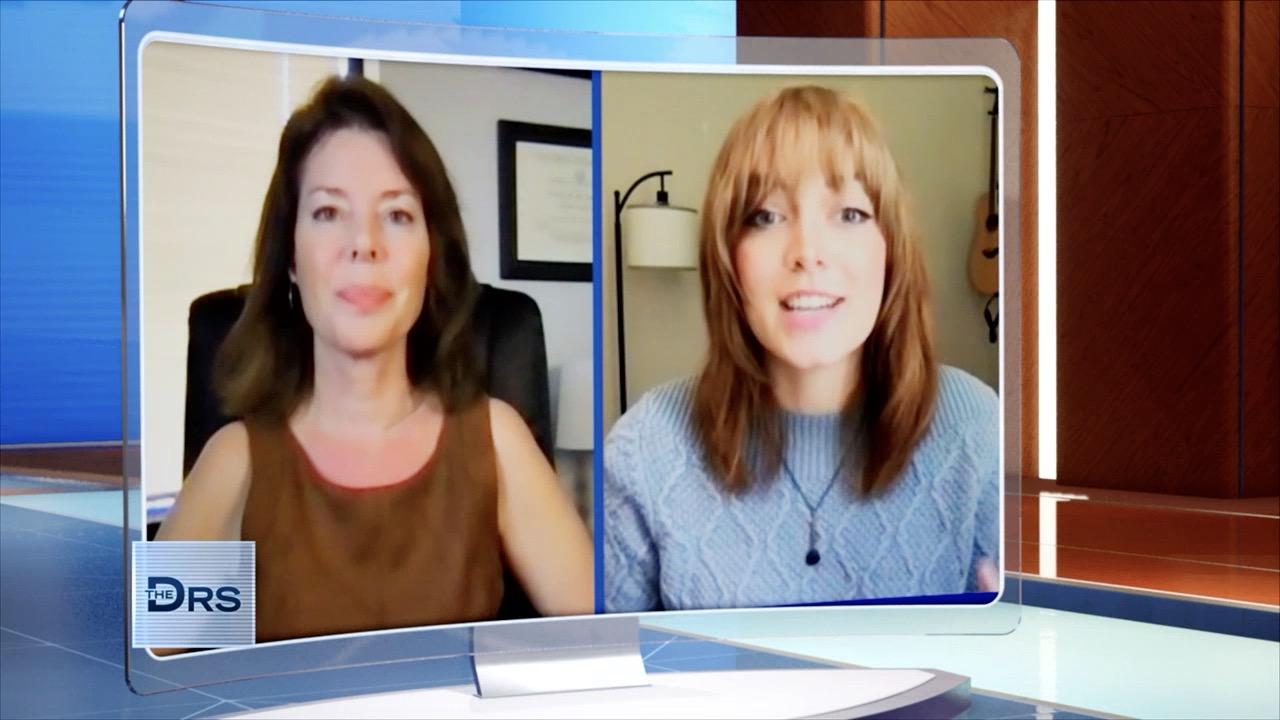 Meet Woman Who Shares She Developed Tics during the Pandemic
The Doctors examine the public health crisis vaping is causing especially among our teens and young adults with news a 7th person (as of publication) has died from vaping-related causes.
Watch: Why Do Kids Start Vaping?
We are joined by Dr. Eric Hamberger, UCLA Assistant Clinical Professor of Pediatric Pulmonology, Meredith, mother and co-founder of Parents Against Vaping and her teen son Caleb to discuss the possible dangers and harmful side effects of vaping.
The Doctors explain vaping can lead to lipoid pneumonia (a rare type of infection caused by lipids that enter the lungs), acute respiratory distress syndrome (when fluid fills up the air sacs in your lungs), and chemical pneumonitis (inflammation of the lung caused by aspirating or inhaling irritants). Millions of young people may be in danger of these health risks as 3 million high school-aged people and over 570,000 middle school-aged teens have vaped in the past 2 years. Additionally, The FDA reports a 78 percent increase in vaping across all ages.
Watch: Before the Vaping Trend Smoking Rates Among Youth Had Been the Lowest
When specifically looking at the health risks vaping poses to a teen's lungs, Dr. Hamberger says it may lead to problems with how the lung functions, the body's ability to fight disease, and also harm the lung's air sacks. He also notes that there may be numerous possible dangers that we are not yet aware of, as the effects of vaping are still being researched and discovered.
Watch: How Do You Know If Your Child Might Be Vaping?
"To say that these are safe or that they don't cause long-term damage, the science argues against it," he stresses.
Some signs and symptoms of nicotine use and lung disease that may indicate your teen or child is vaping include:
Irritability
Behavioral changes
Difficulty concentrating or sleeping
Dry cough
Shortness of breath
Vomiting
Diarrhea
Fever
Headache
Dizziness
Chest pain
Carrying around a new device (that resembles a USB drive)
Watch: Meet an 18-Year Old Vape User Whose Lung Collapsed
One teen who knows the first-hand dangers of vaping is Chance, who vaped for 18 months, and says he suffered a collapsed lung as a result. "I had the most dark thoughts about, 'What if I don't wake up tomorrow morning and what if something happens when I go to sleep,'... if this was done to me in the course of a year and a half [from vaping], I can't imagine what it's doing to people who have [vaped] longer," he says of his hospitalization from vaping.
Watch: Did Vaping Cause His Lung to Collapse?
Vaping was once thought of as a safer alternative to smoking, but does vaping actually cause cancer like cigarettes? Hear what Dr. Hamberger says about the carcinogens that are in some vapes and whether they can lead to deadly diseases like cancer and irreversible lung conditions in the video below.
Get more resources and information on vaping and electronic cigarettes.