Ask an Expert: What Causes Vaginal Odor?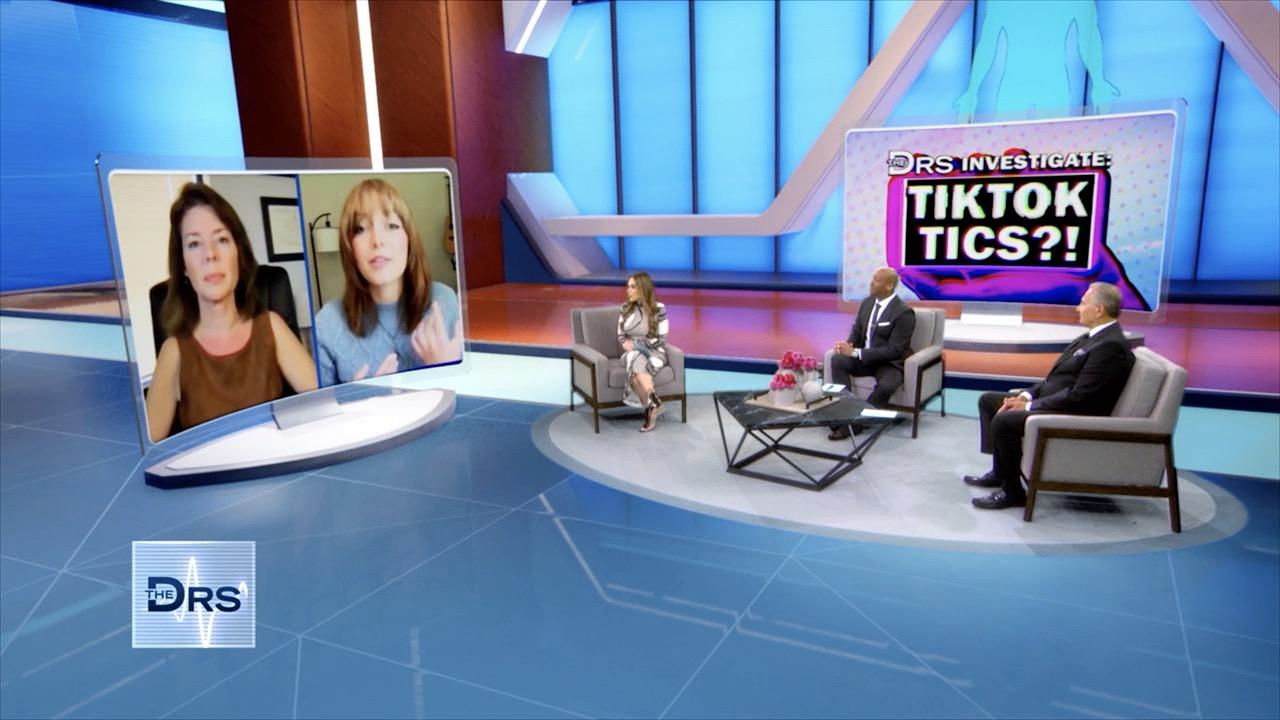 Are Your Kids in Danger of Developing a Tic from TikTok?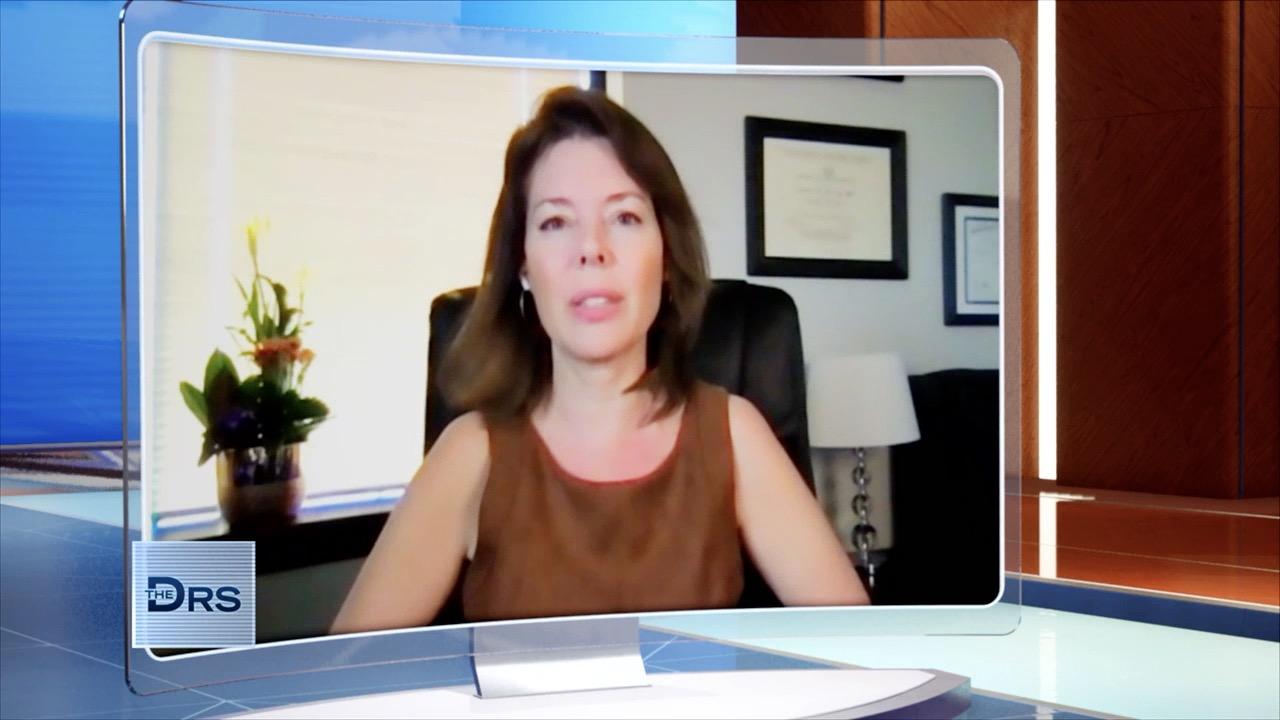 Why Are Most People with Tic Disorders Female?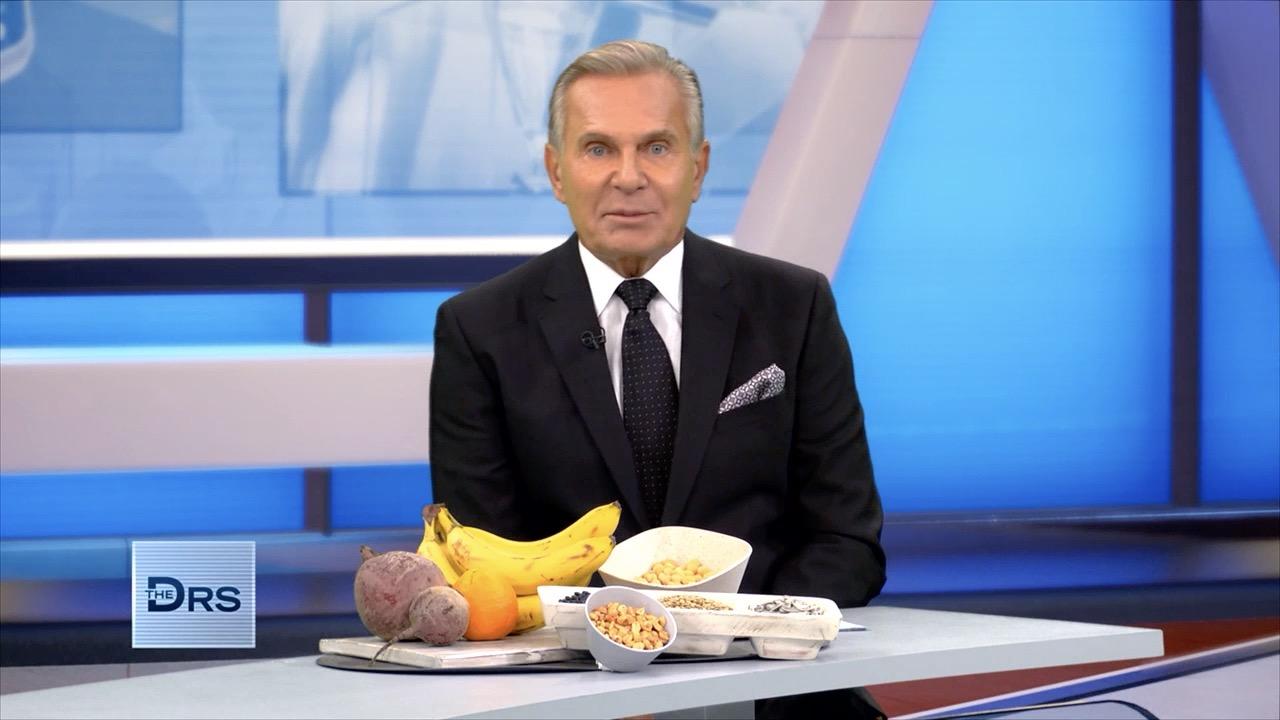 Add Folates to Your Diet to Prevent Alzheimer's Disease?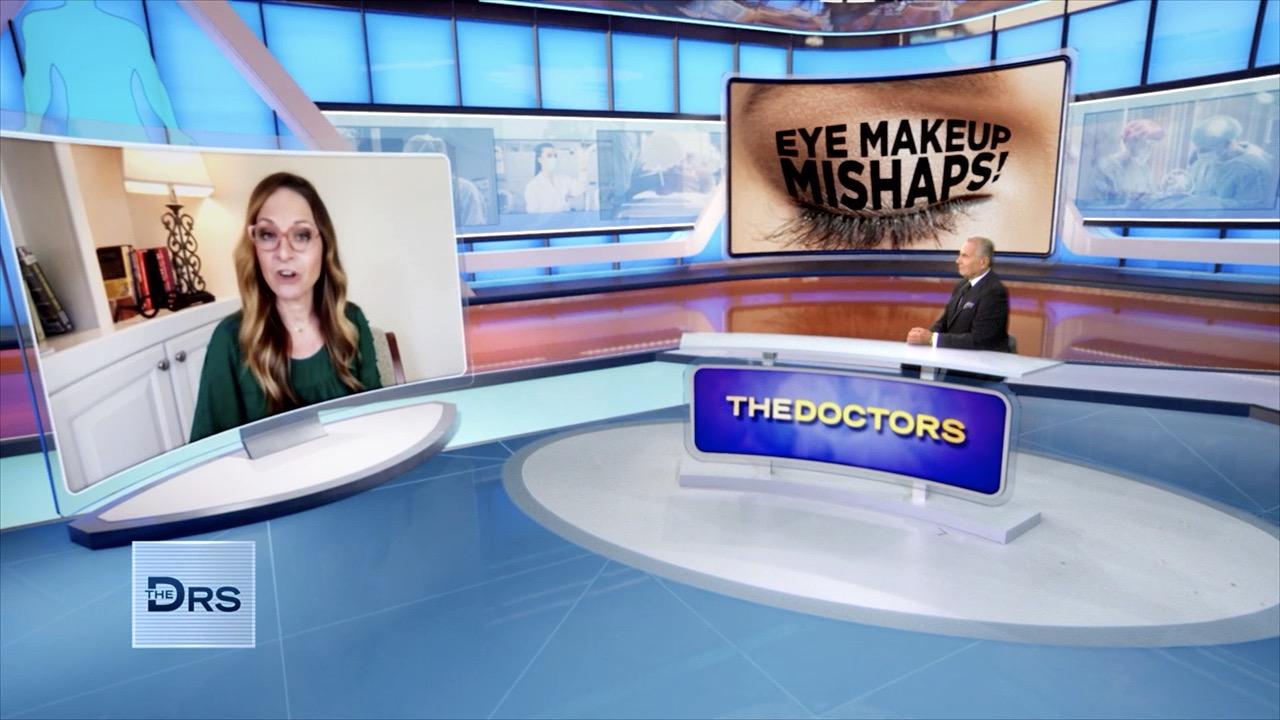 The Dangers of Having Your Eyelid Glands Clogged by Makeup!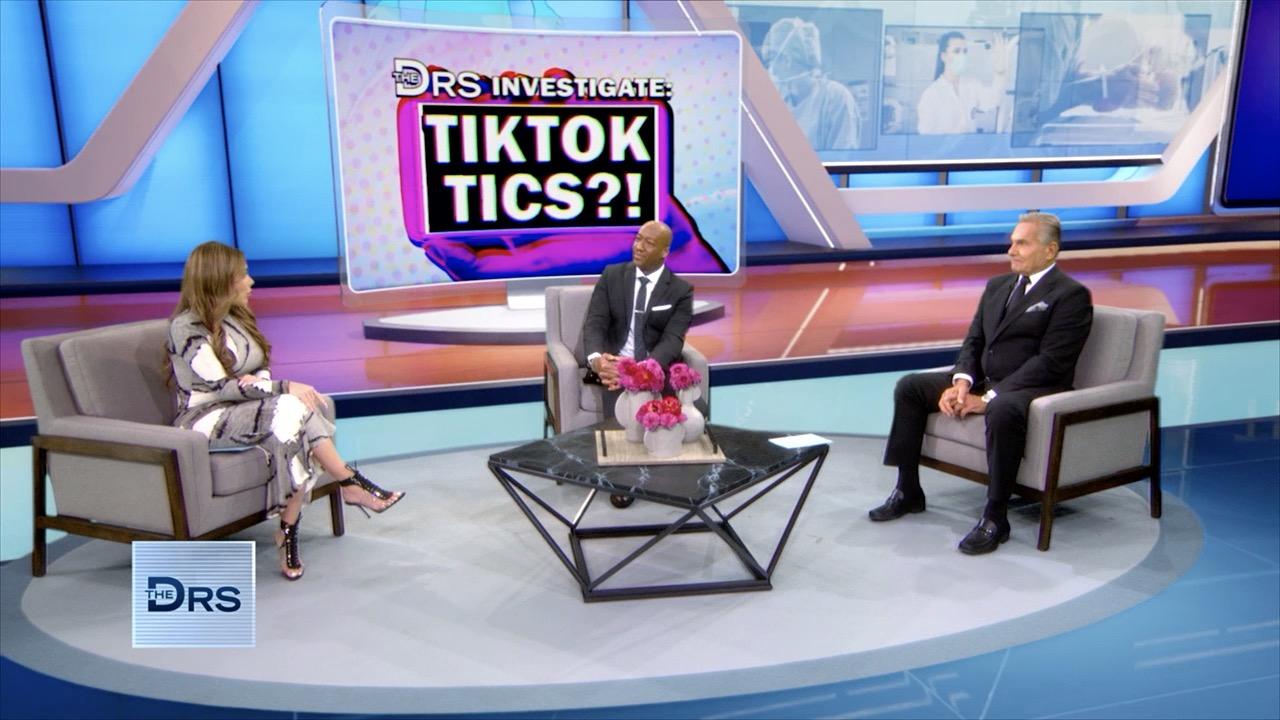 Is TikTok Influencing Tic Disorders?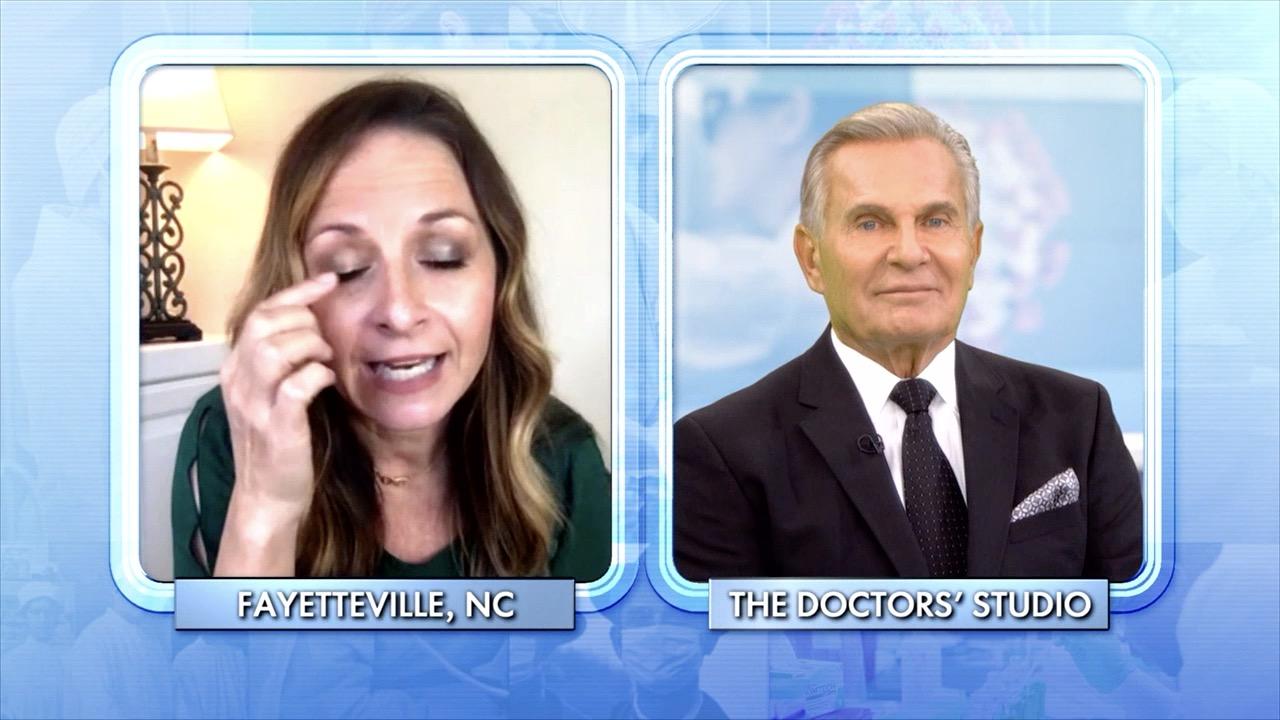 Protect Your Eyesight by Not Applying Makeup Here!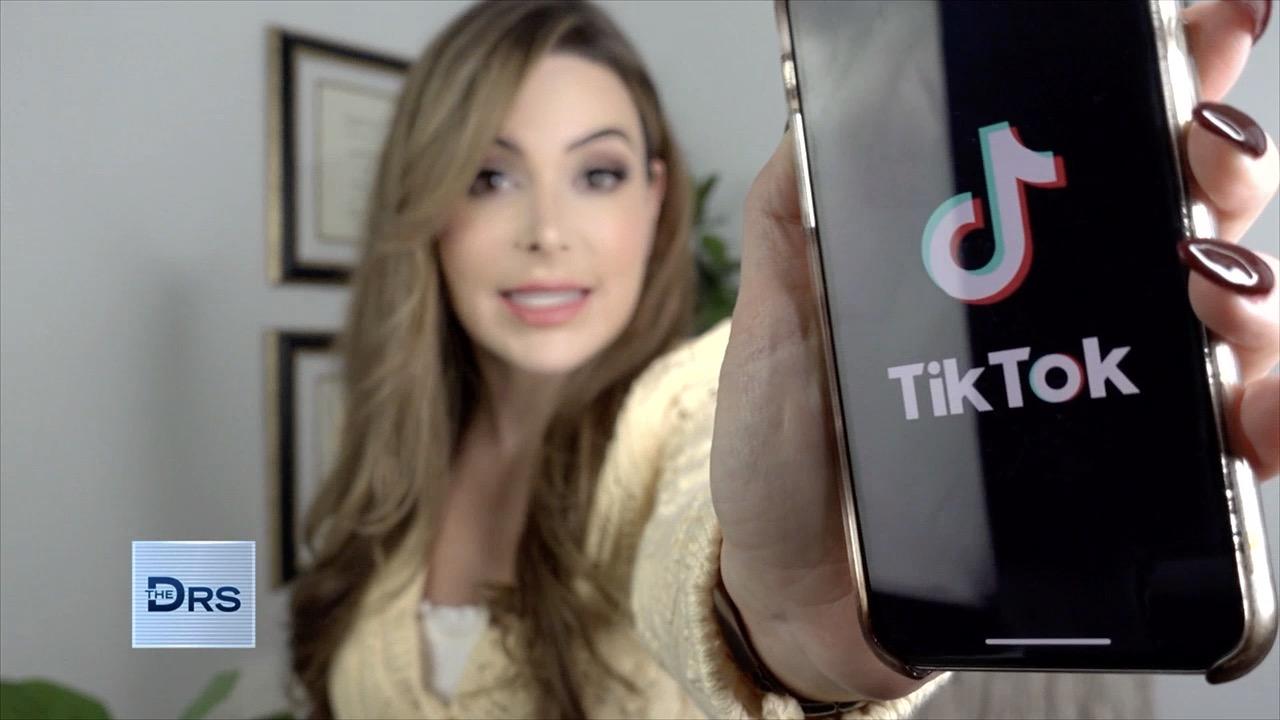 Are Tics being Popularized amongst Teens on TikTok?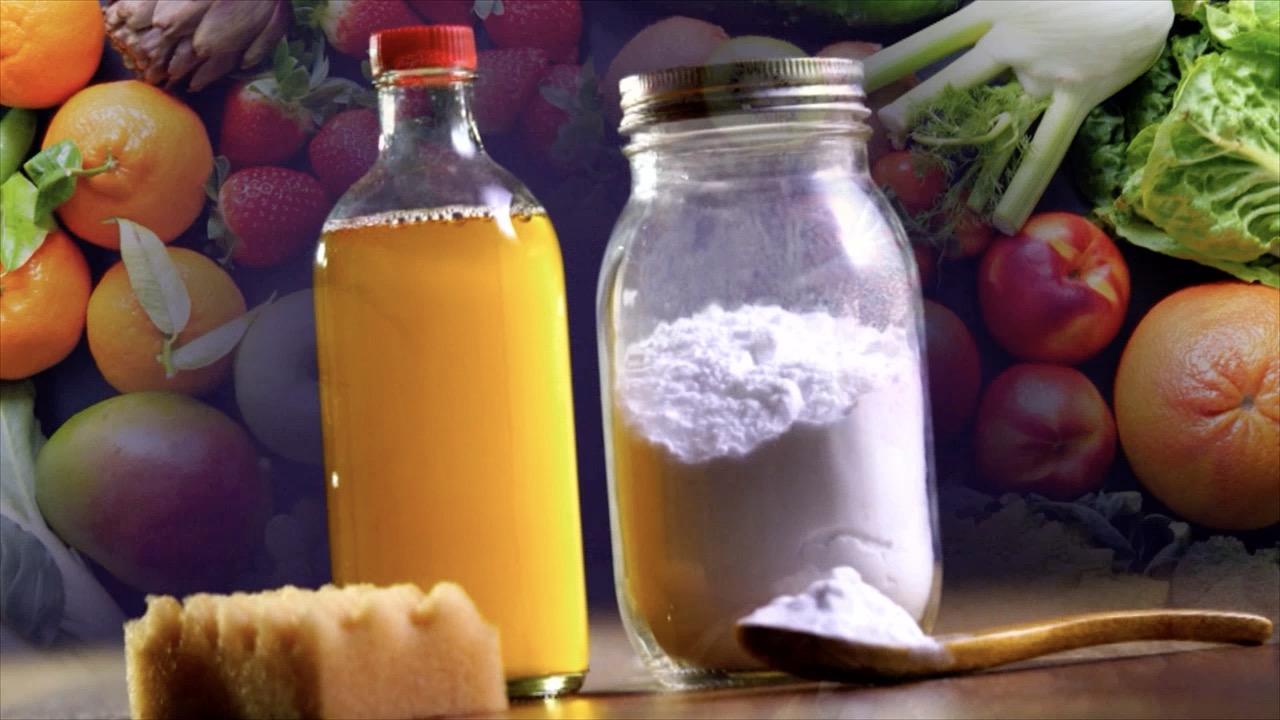 Why Homemade Alkaline Baby Formula Is Deadly for Babies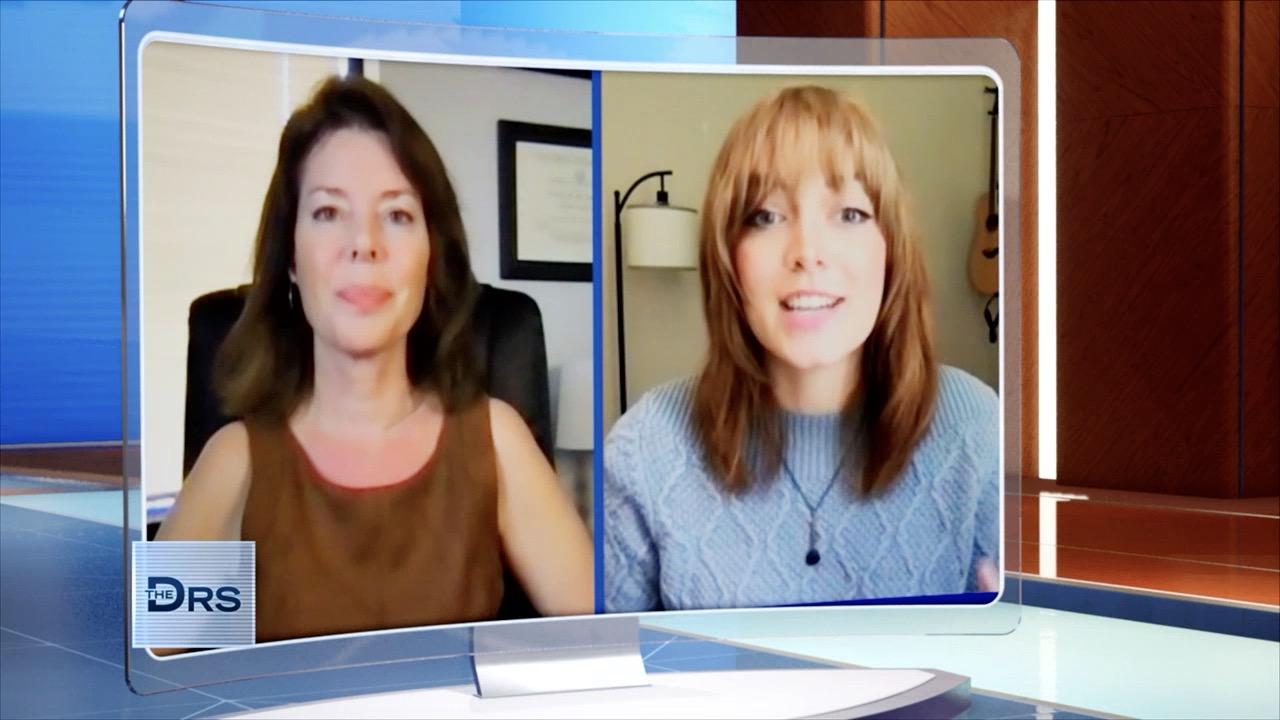 Meet Woman Who Shares She Developed Tics during the Pandemic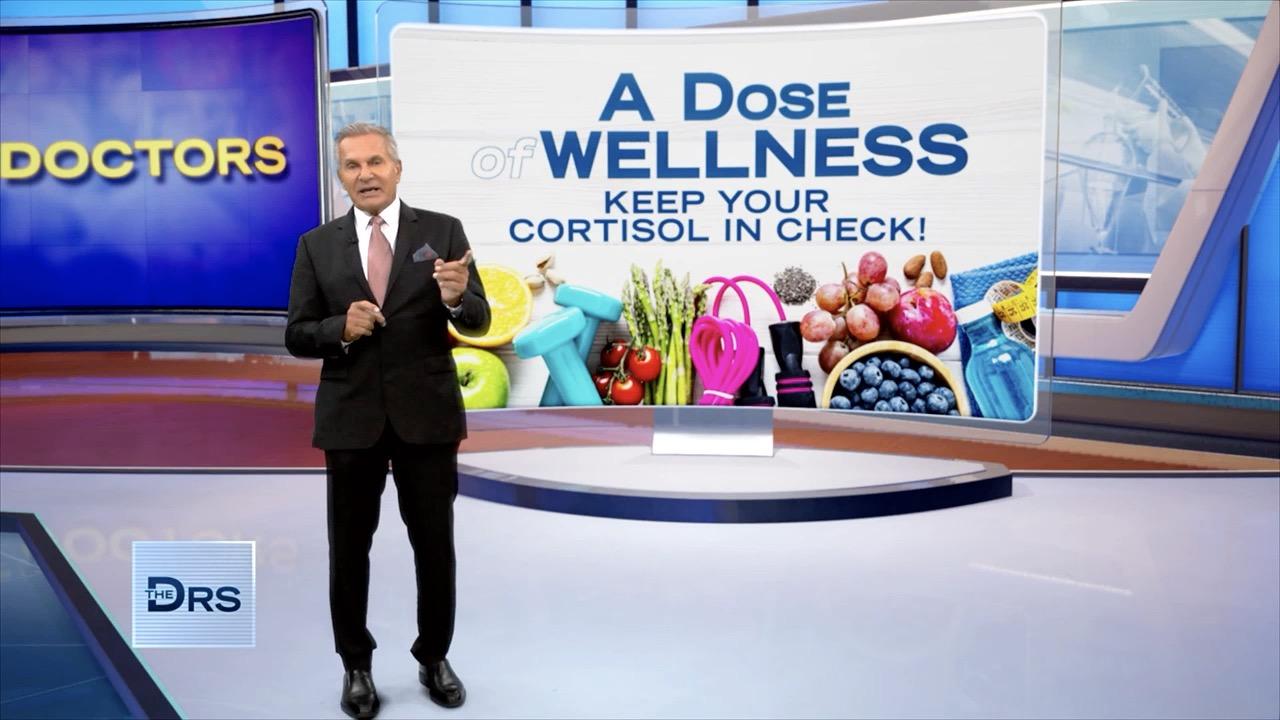 Are You Experiencing Dangerous Levels of Daily Stress?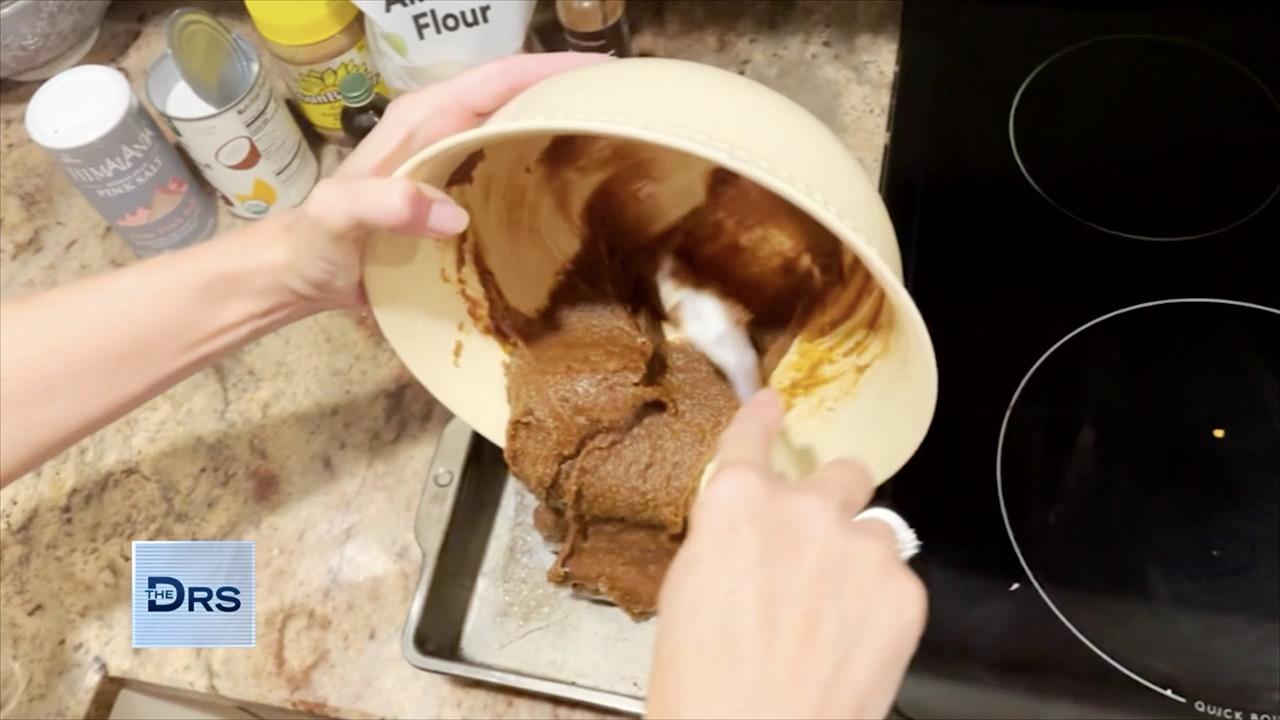 A Dessert Chock-Full of the Superfood Sunflower Seeds!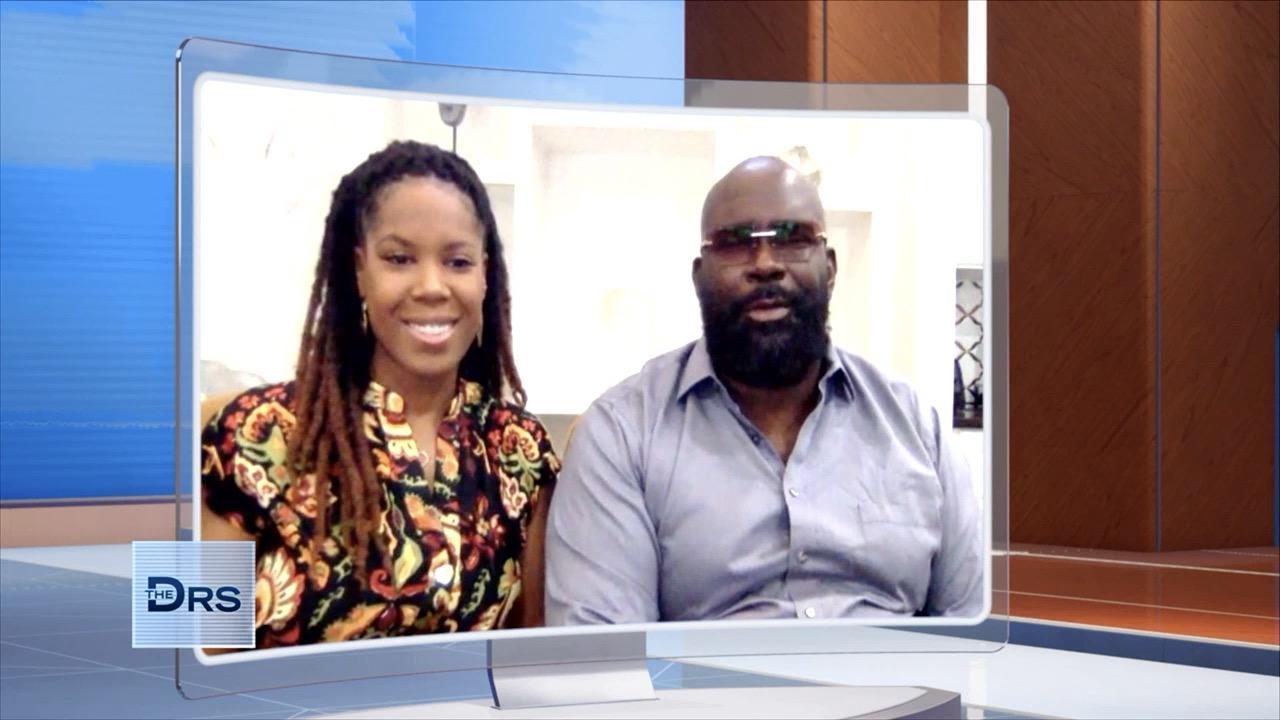 Former NFL Player Lional "Jelly Roll" Dalton Is Now Helping Othe…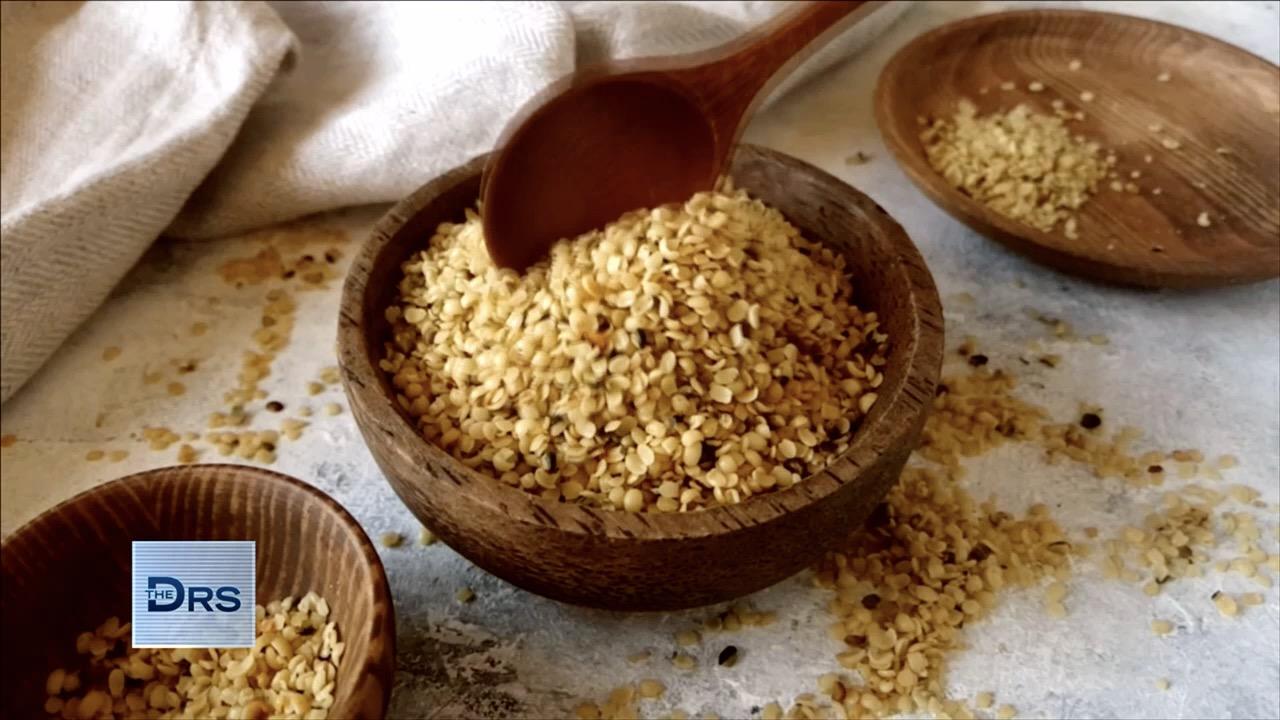 The Latest Superfood You Should Be Eating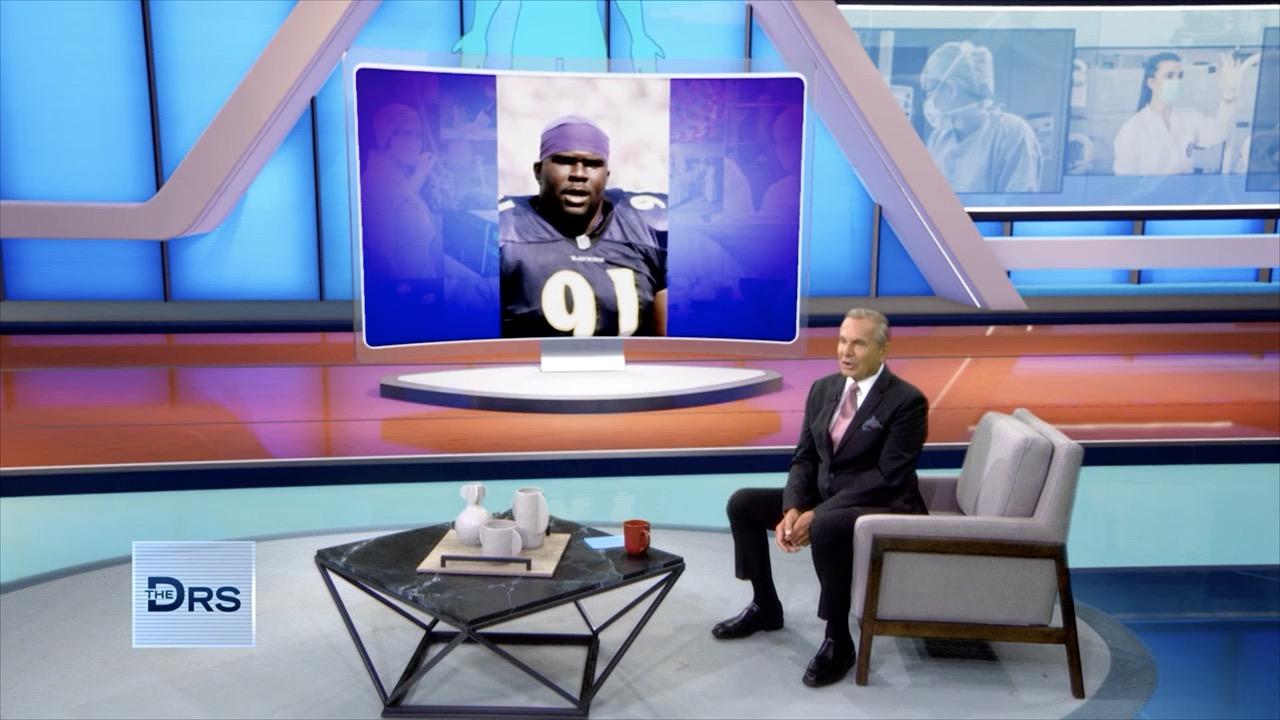 How Former NFL Star Lional "Jelly Roll" Dalton Fought to Survive…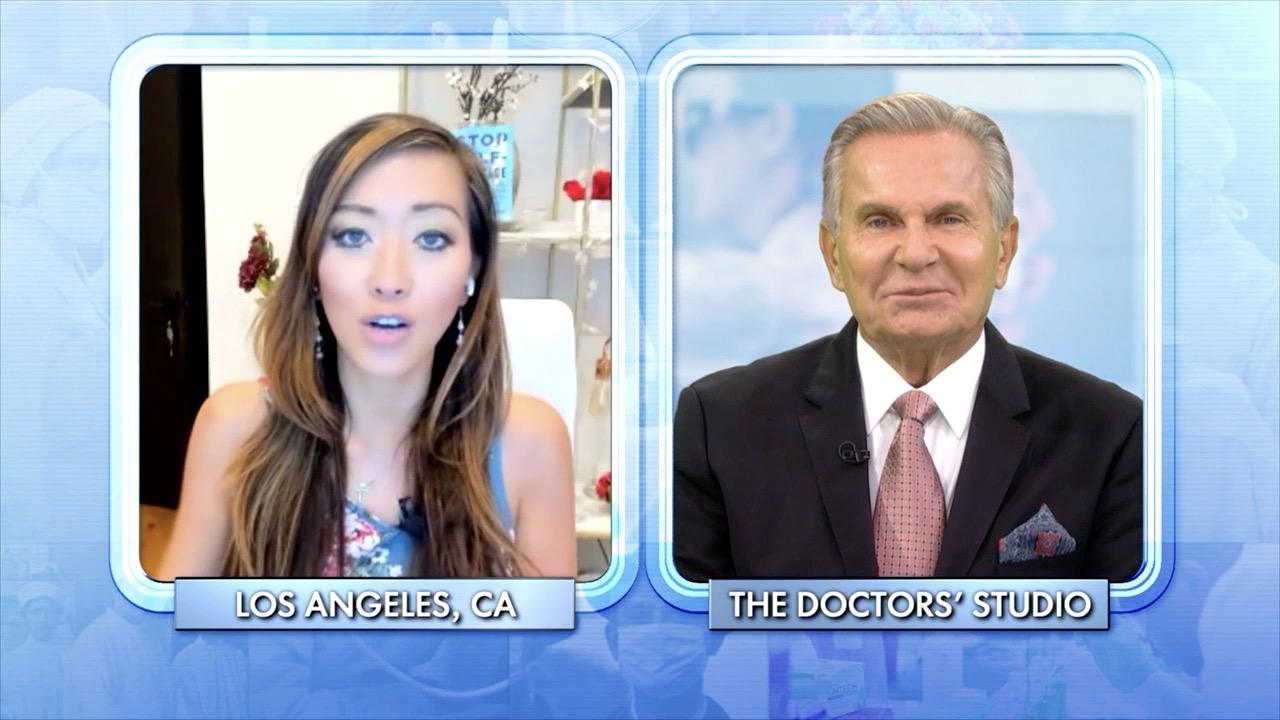 Do You Suddenly Feel Lost in Your Career and You're Ready to Piv…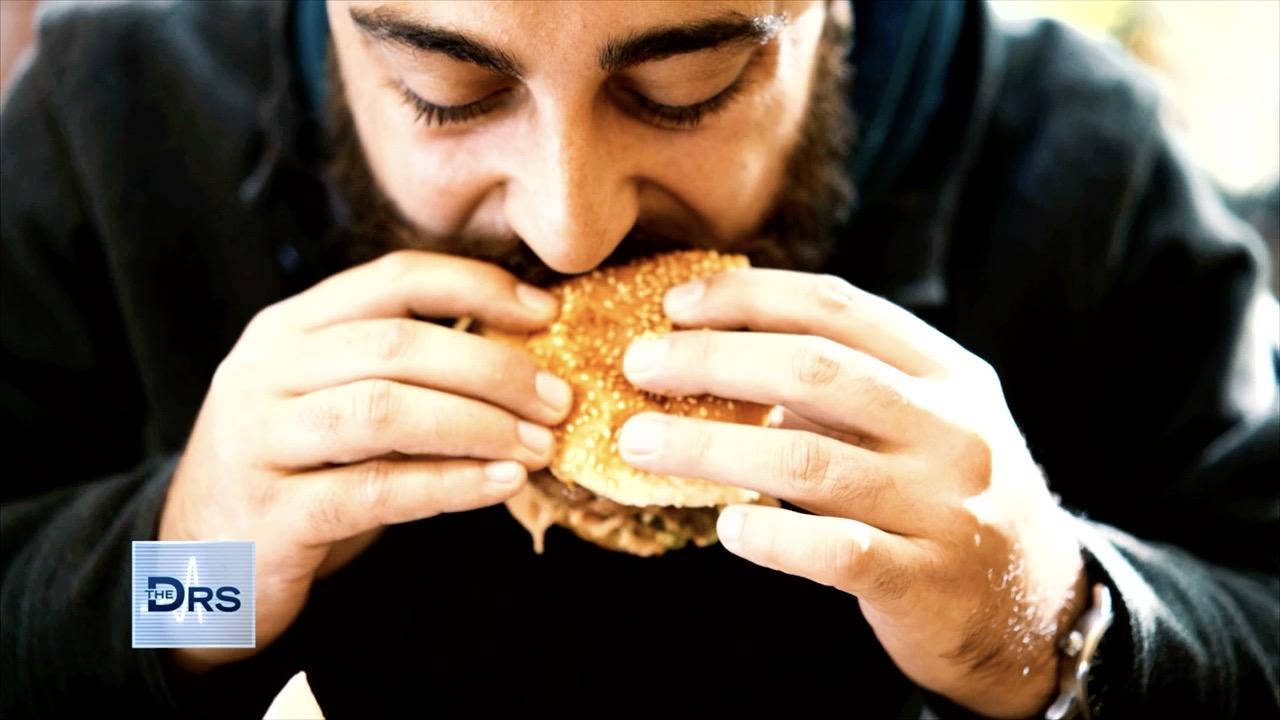 How Can Changes to Your Diet Help Prevent Cancer?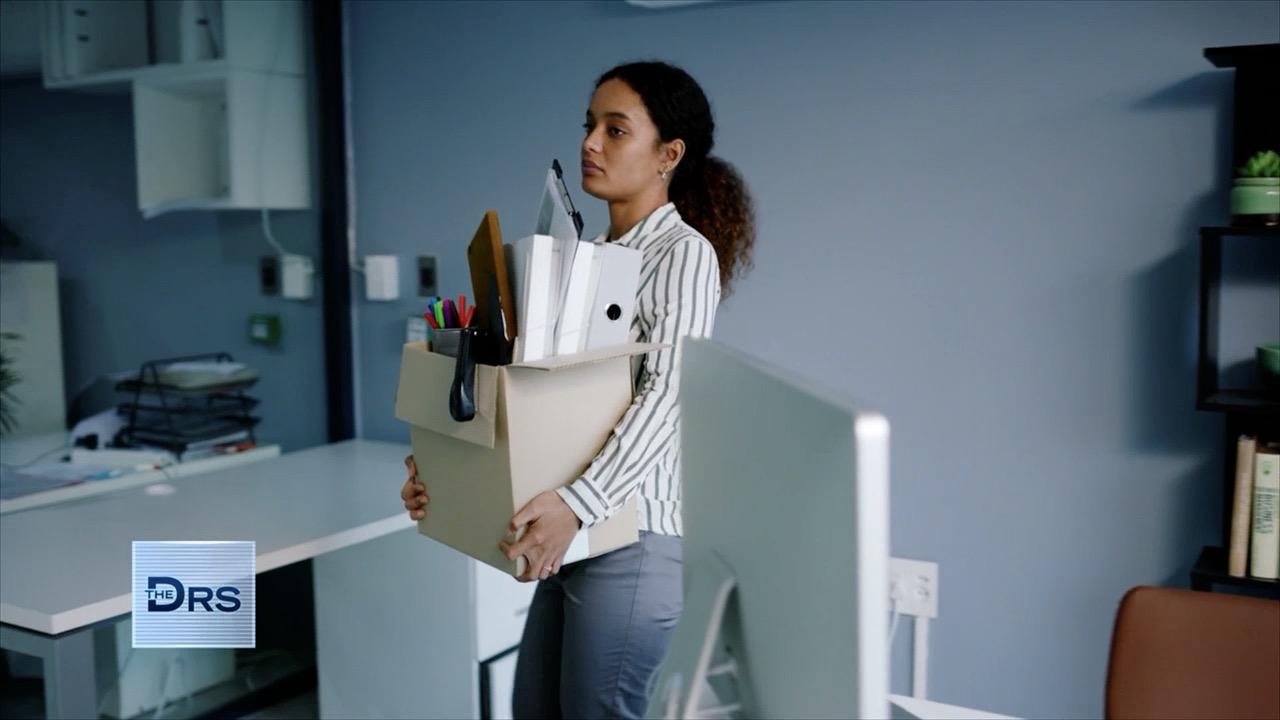 Why Are So Many People Quitting Their Jobs during the Pandemic?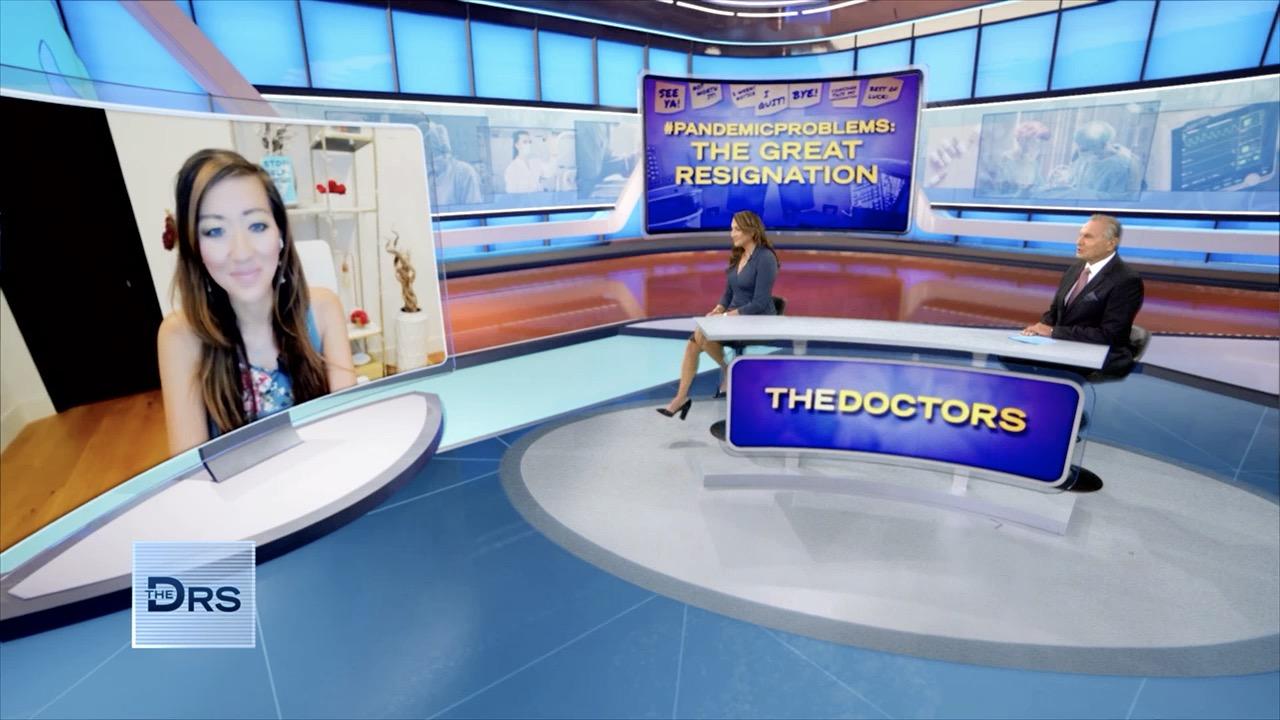 Do You Have Job Burnout or Just Need a Vacation?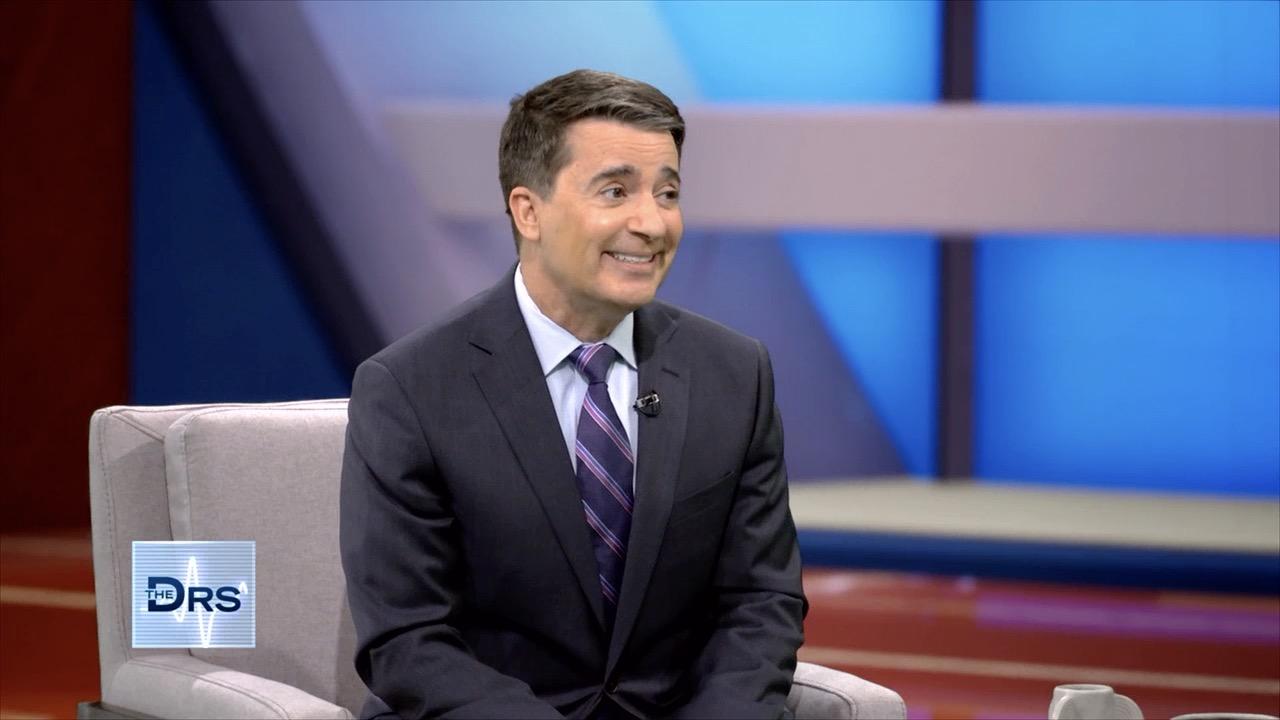 How to Take Control of Your Cancer Risk!
OB/GYN Dr. Nita Landry breaks down a common question she hears from patients -- "What causes vaginal odor?"
She explains a vaginal odor can be due to several reasons, including:
- When the balance of good and bad bacteria is off this may lead to a bacterial vaginosis infection, which can cause an odor
- A vaginal yeast infection may also lead to an odor
- A forgotten tampon
- Sweating from working out
- A sexually transmitted infection
- In rare instances, an abnormal vaginal odor can be due to vaginal or cervical cancer
Dr. Nita also notes a woman's odor can also change during a menstrual cycle, with the strongest odor potentially occurring during the time of your strongest discharge, which should occur mid-cycle.
What about the foods you eat? Can consuming things like garlic or pineapple affect the smell of the vagina?
Dr. Nita says there is not strong scientific evidence to back up this idea, despite the various anecdotal reports of these foods allegedly affecting the smell of this area of the body.
If you are dealing with vaginal odor, when should you see a doctor about it? Dr, Nita says if the odor is:
- Strong and noticeable
- Associated with an increased amount of vaginal discharge that is not typically for your body
These may be signs of an infection, and she suggests you consult with your healthcare provider about it.
But before you begin to worry, the OB/GYN stresses, "A certain amount of vaginal odor is normal. Your vagina is not supposed to smell like a rose garden. So, it is perfectly okay for your vagina to smell like a vagina."
Dr. Nita also warns against the use of scented sprays, vaginal deodorants, or using a douche (which can actually make the situation worse) to address an odor and to instead consult with your doctor.
Watch: Should a Woman Ever Undergo a Vaginal 'Scrapping' Procedure?
Watch: Should You Try an At-Home DIY Vaginal Rejuvenation?