Ask an Expert: What Causes Vaginal Odor?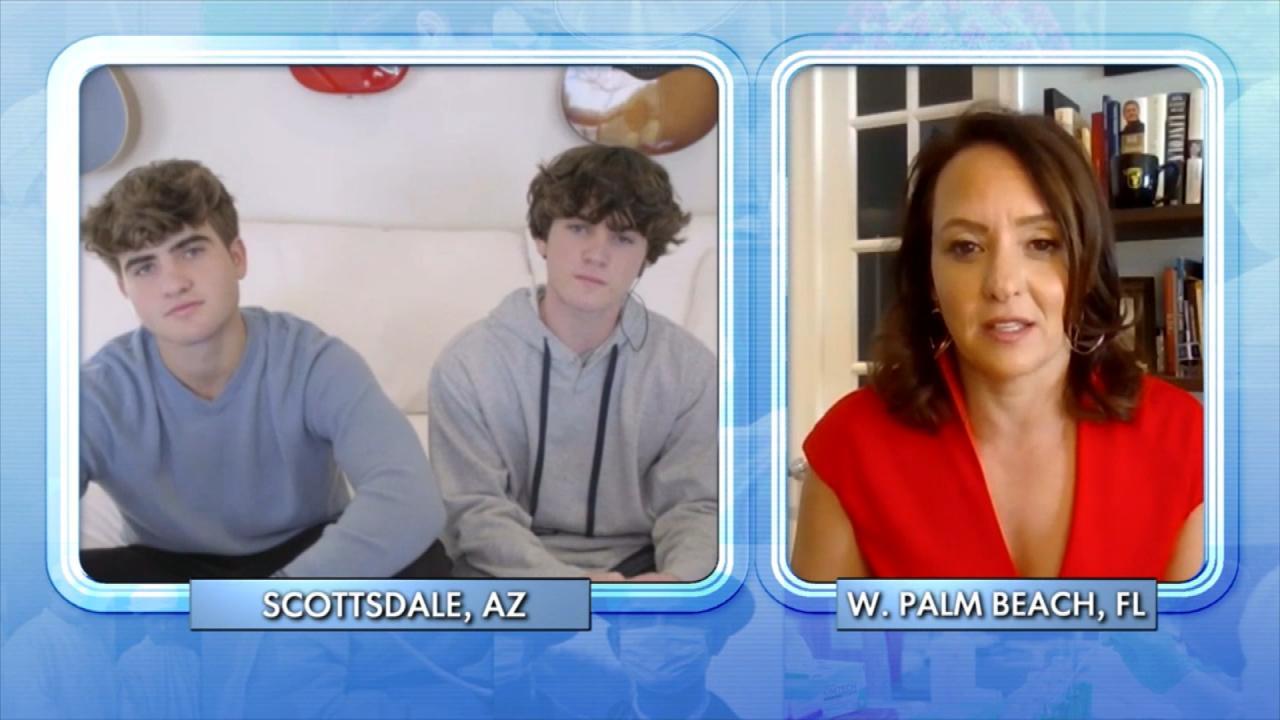 How to Address Mental Health with Teens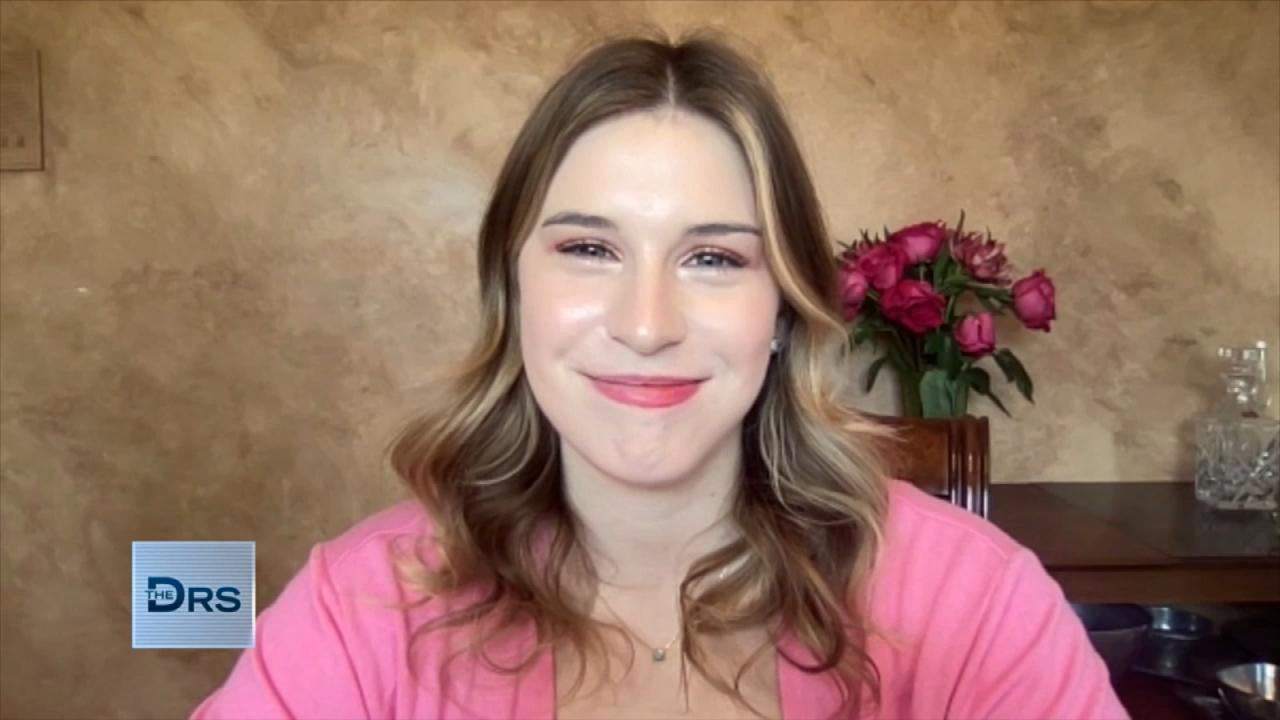 Teen Felt the One Thing She Could Control during COVID was Food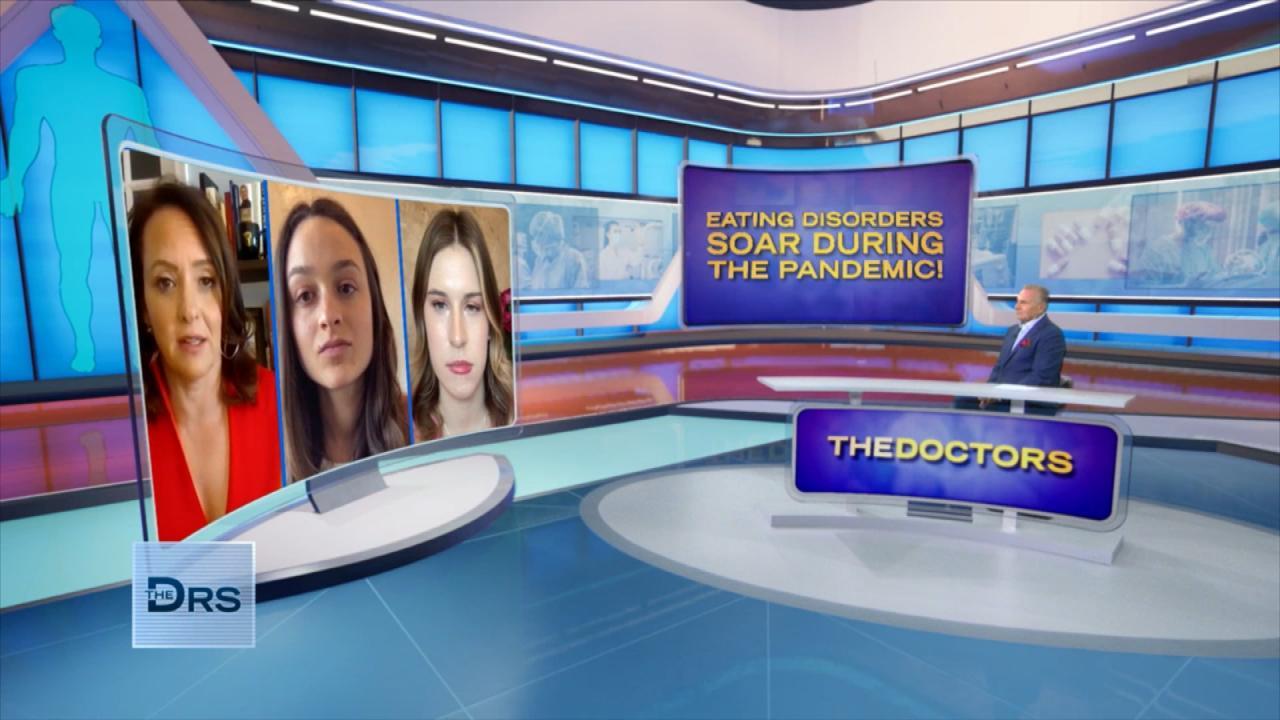 Why Eating Disorders Have Skyrocketed during the Pandemic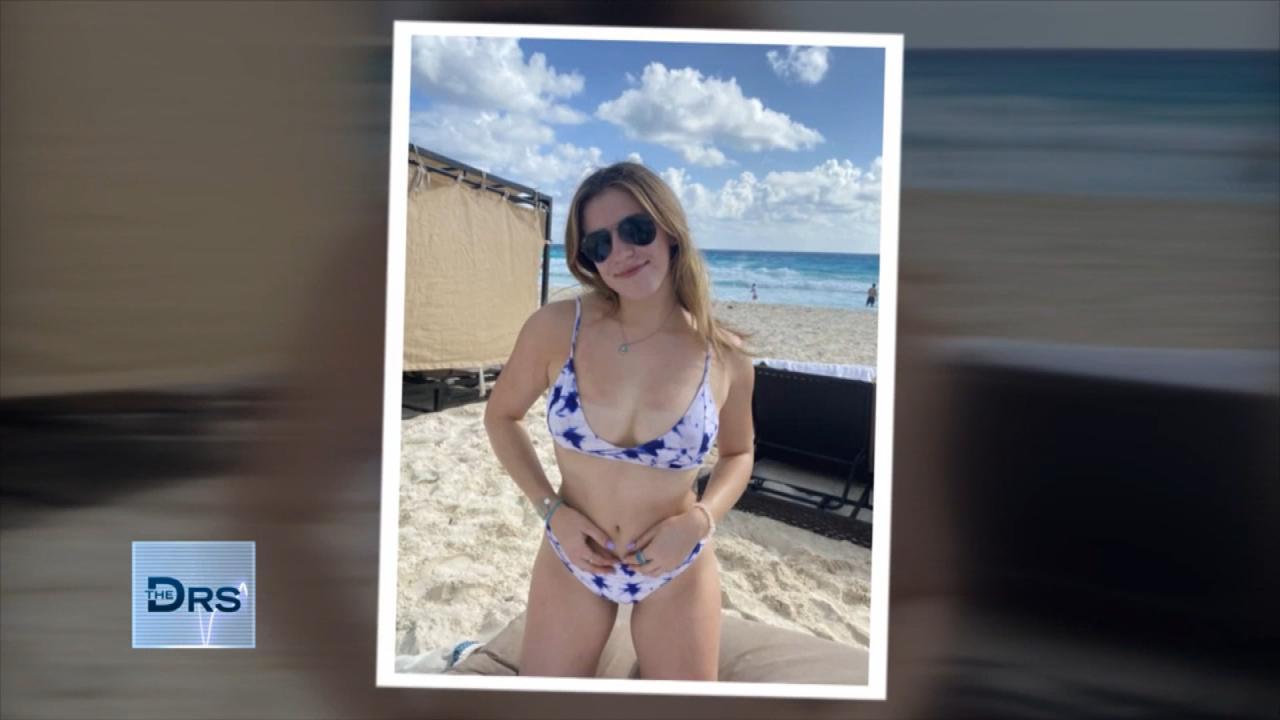 Meet Teen Whose Eating Issues Spiraled during the Pandemic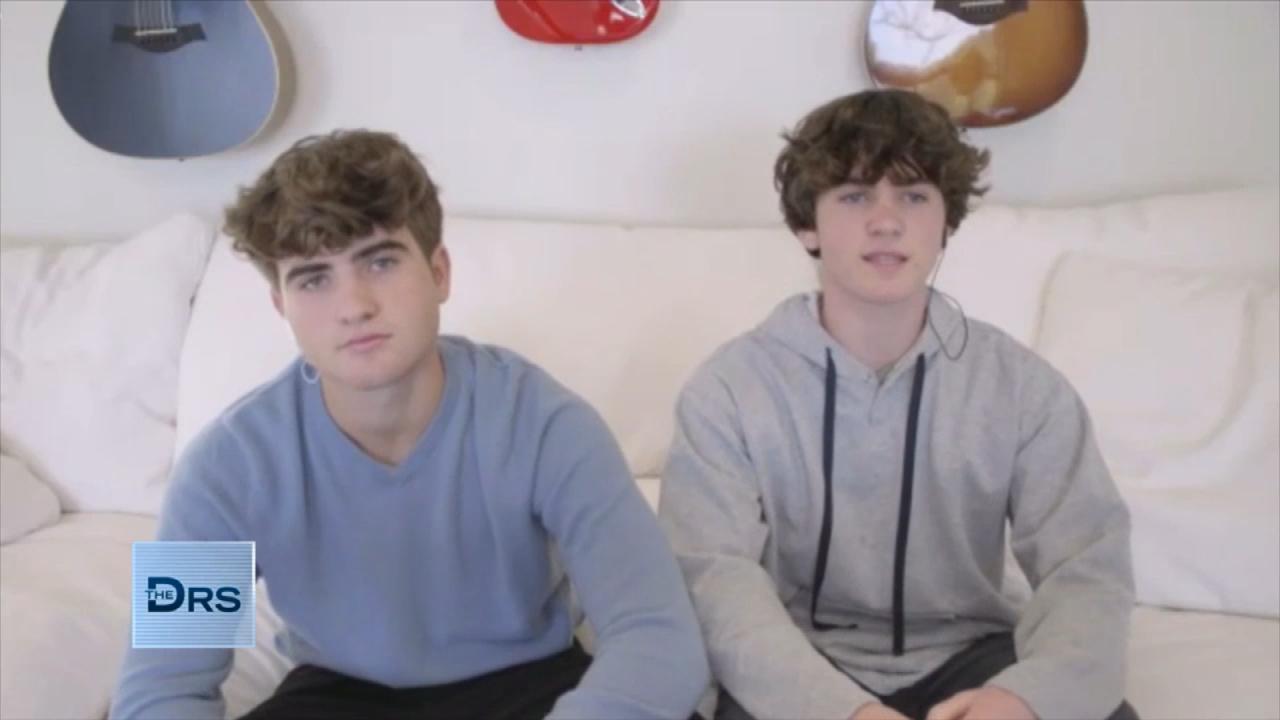 How Teen Brothers are Helping Peers with Mental Health Issues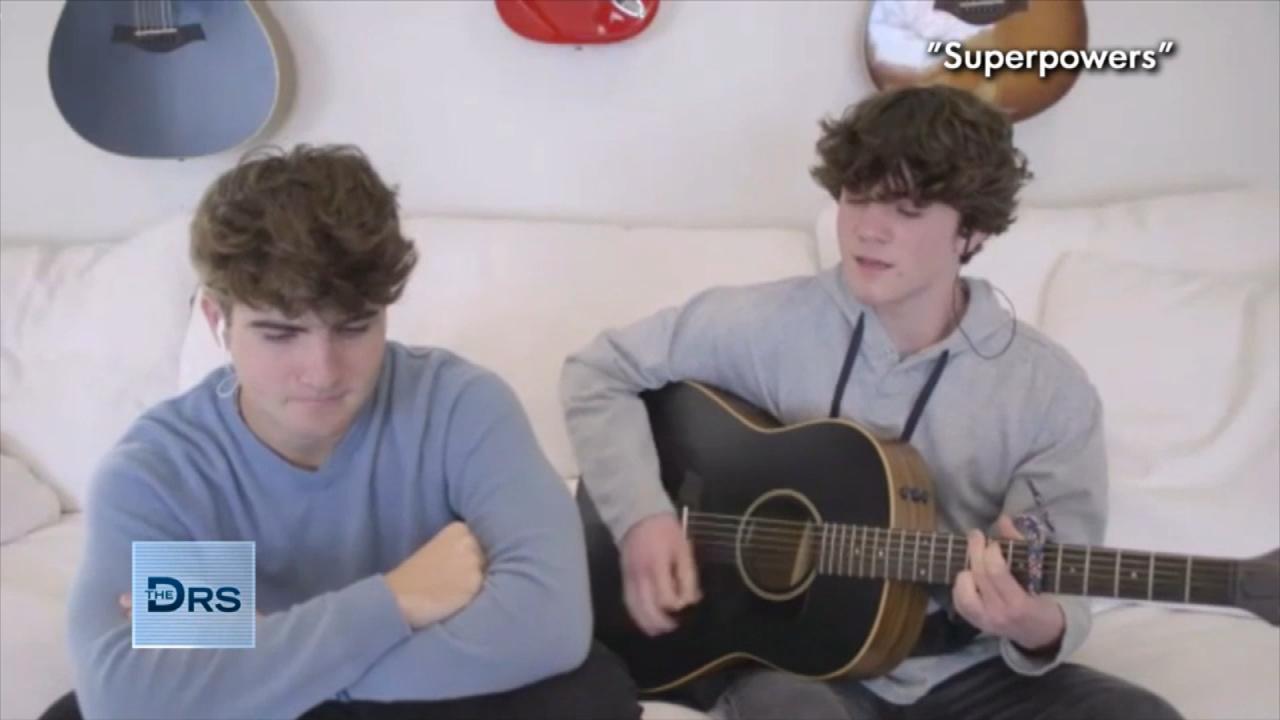 Teen Brothers Share Their Song about Mental Health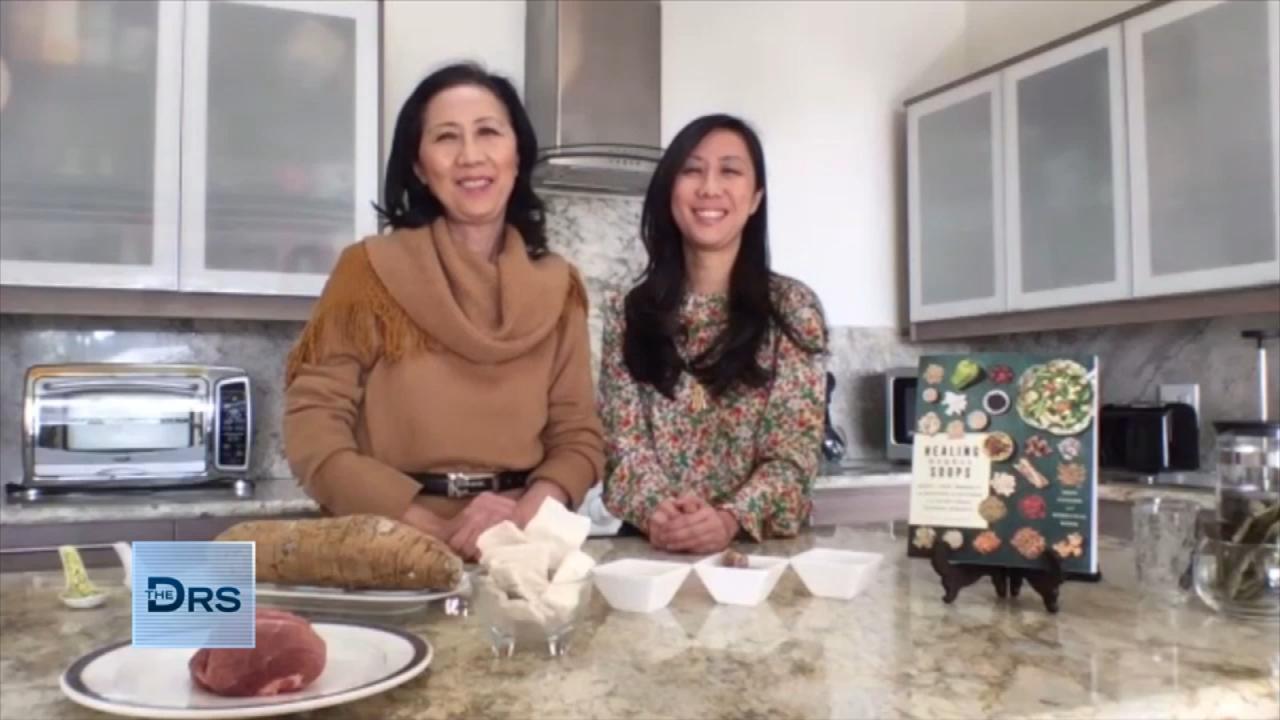 Mom and Daughter Share Immune-Boosting and Healing Soups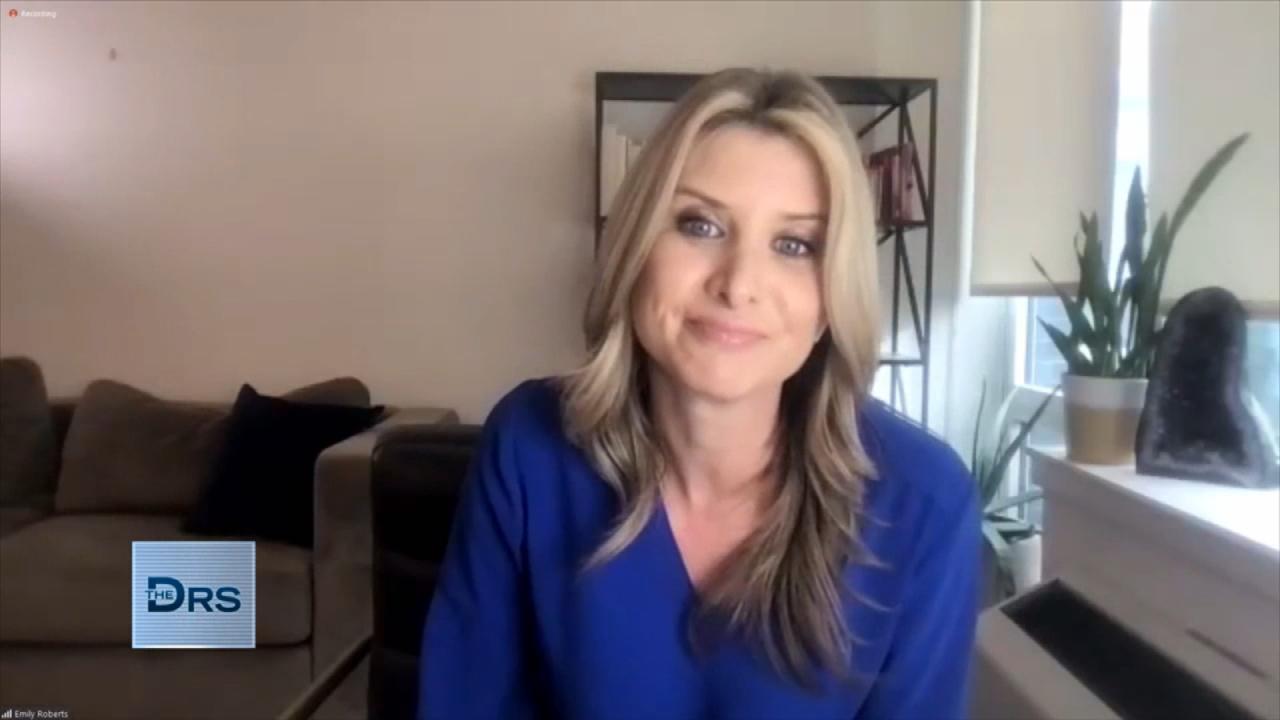 Eating Disorder Warning Signs for Parents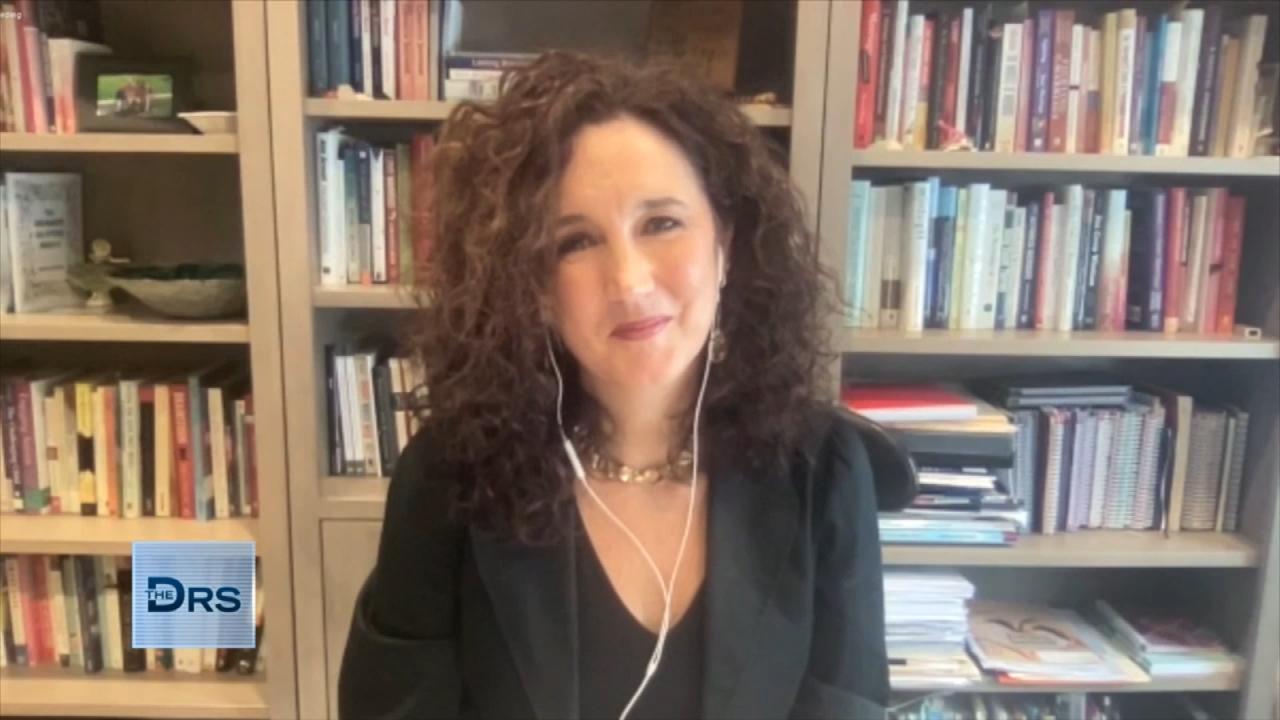 When to Talk to Your Kids about Adult Content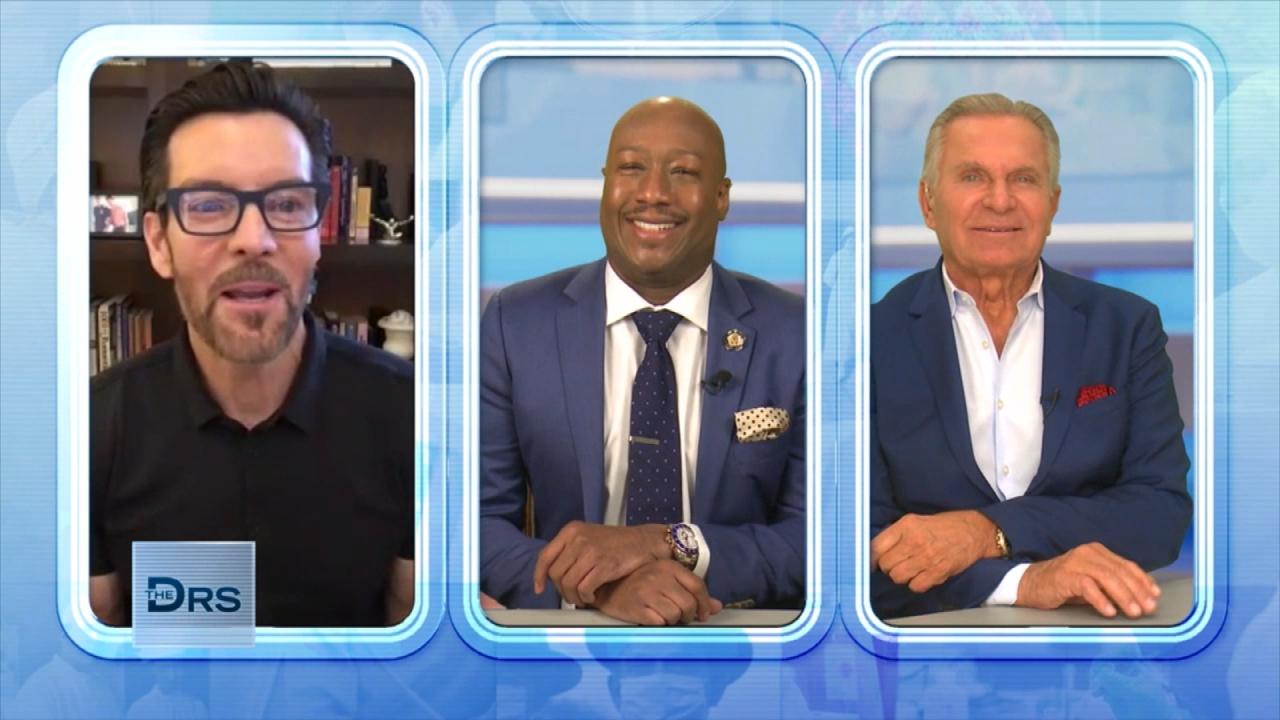 Power Life Creator Tony Horton's 3 Tips for Staying Healthy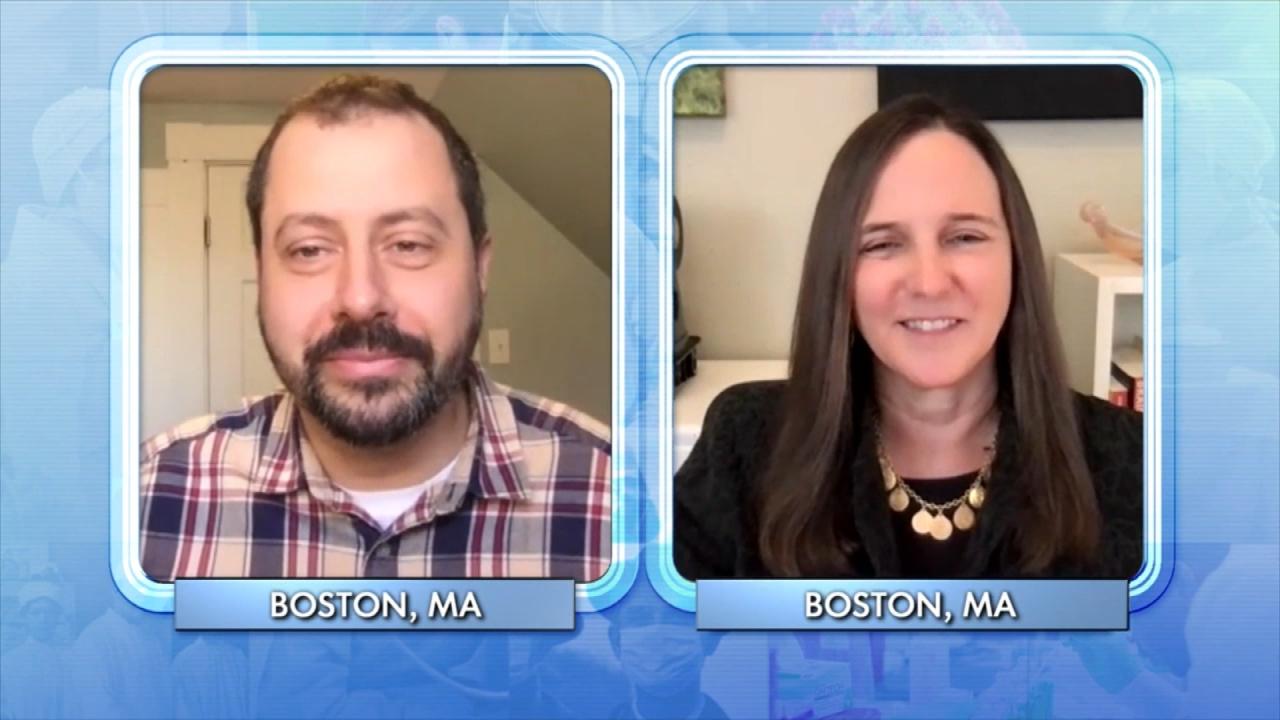 The Fight for a Tobacco-Free Generation!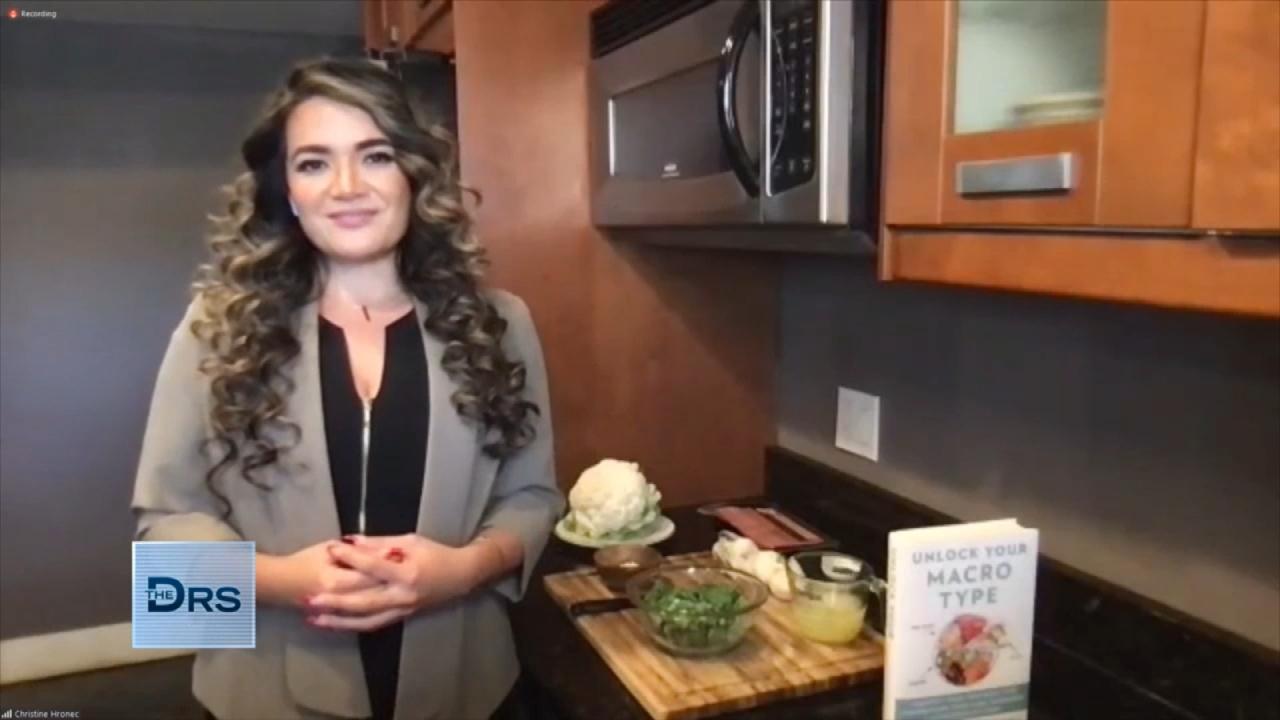 Why Did Your Diet Fail?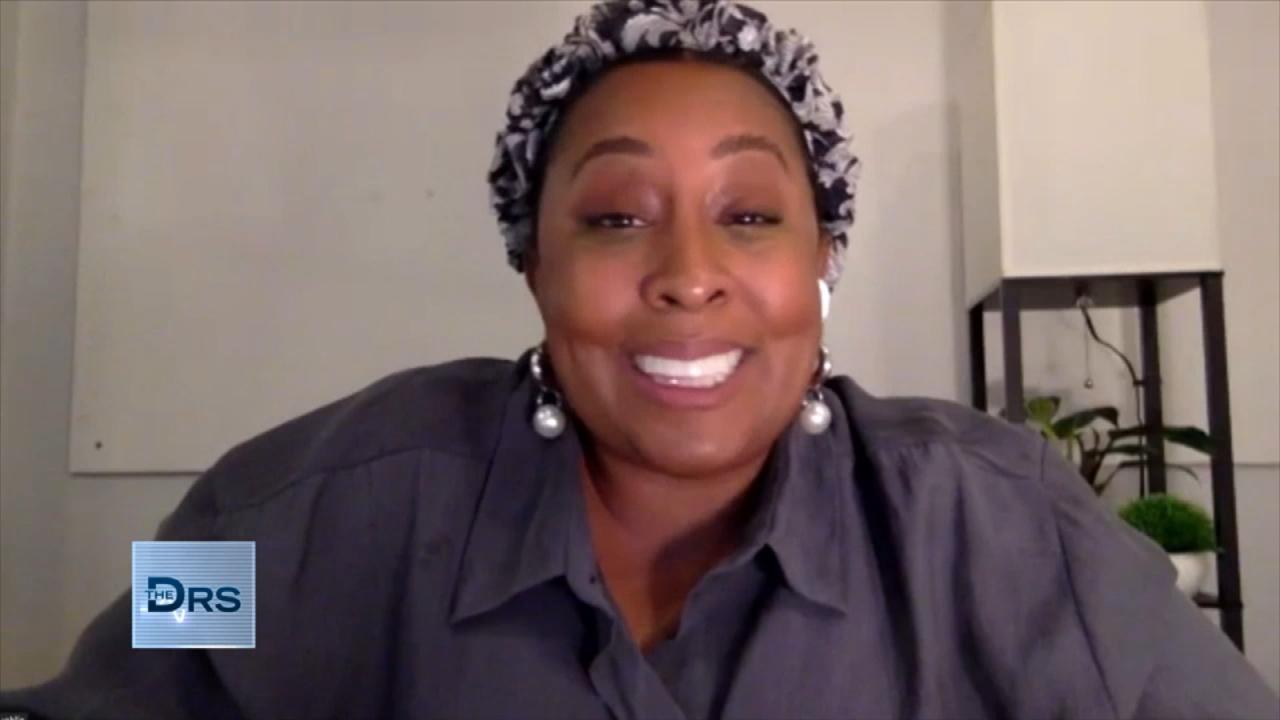 Woman Returns with Her Brand-New Smile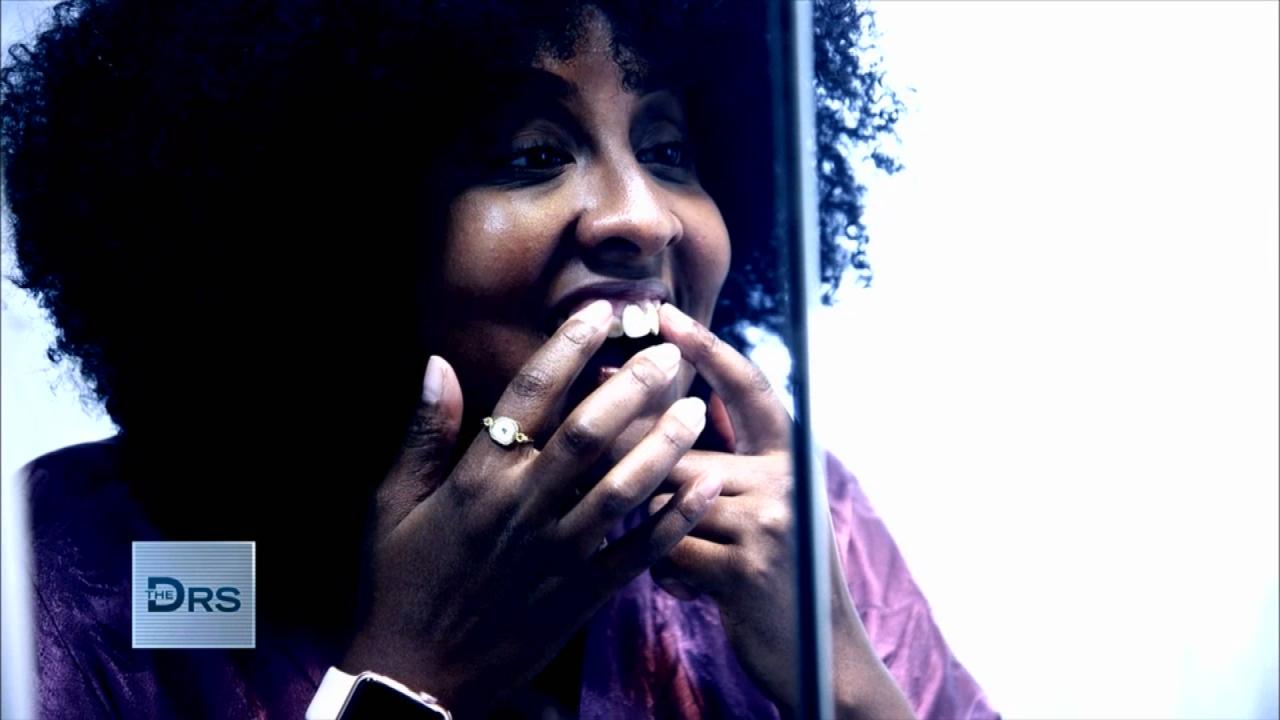 Woman Gets a Total Smile Makeover for Her Wedding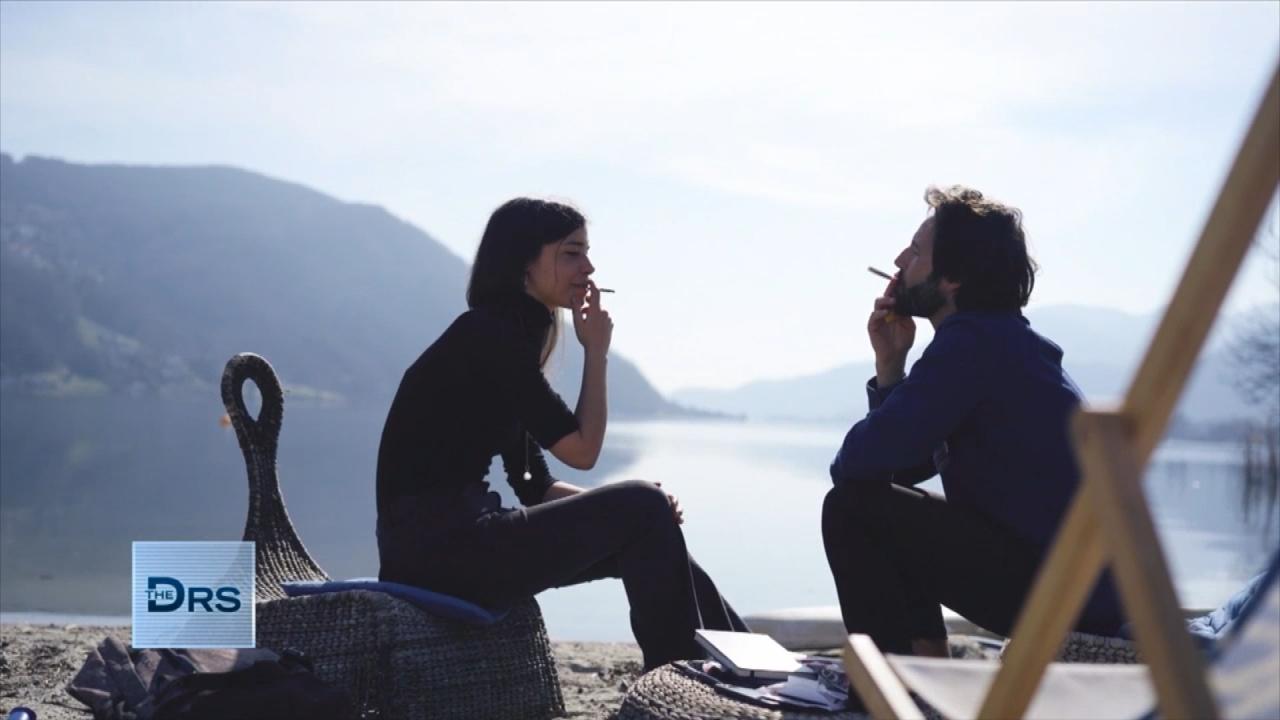 Could Laws Help Prevent the Next Generation from Smoking?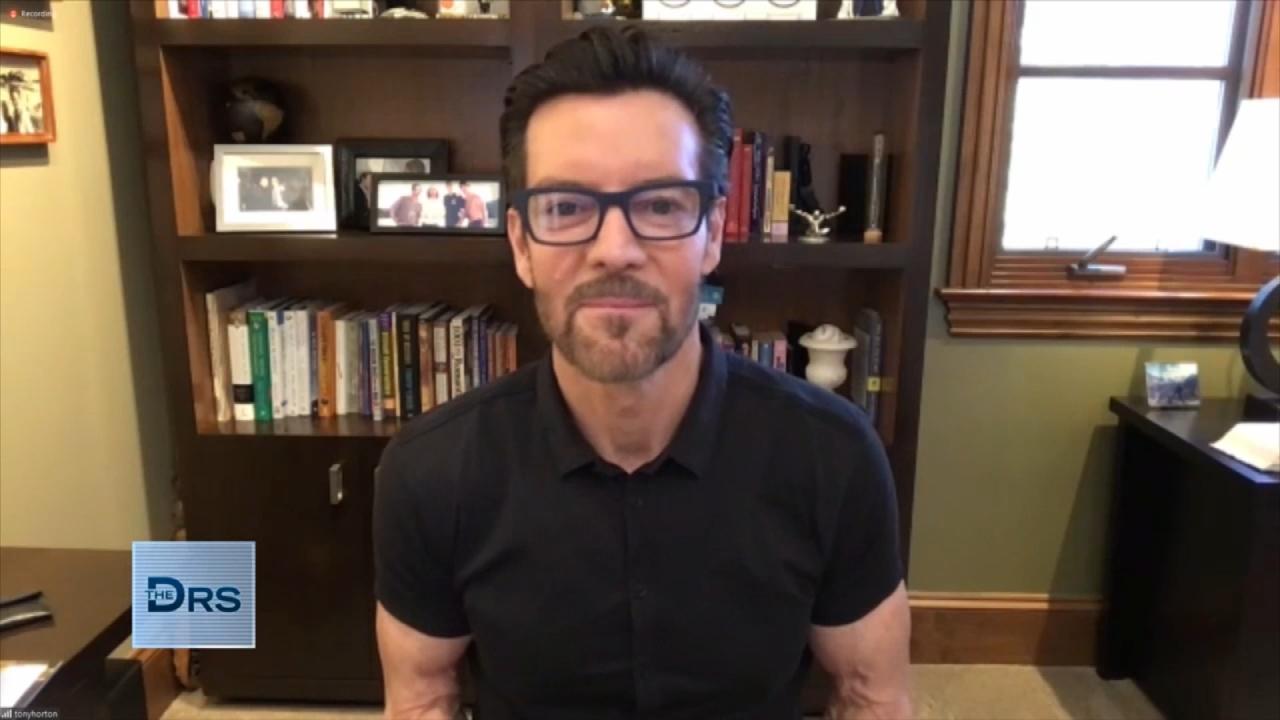 Are You Working Out Too Much?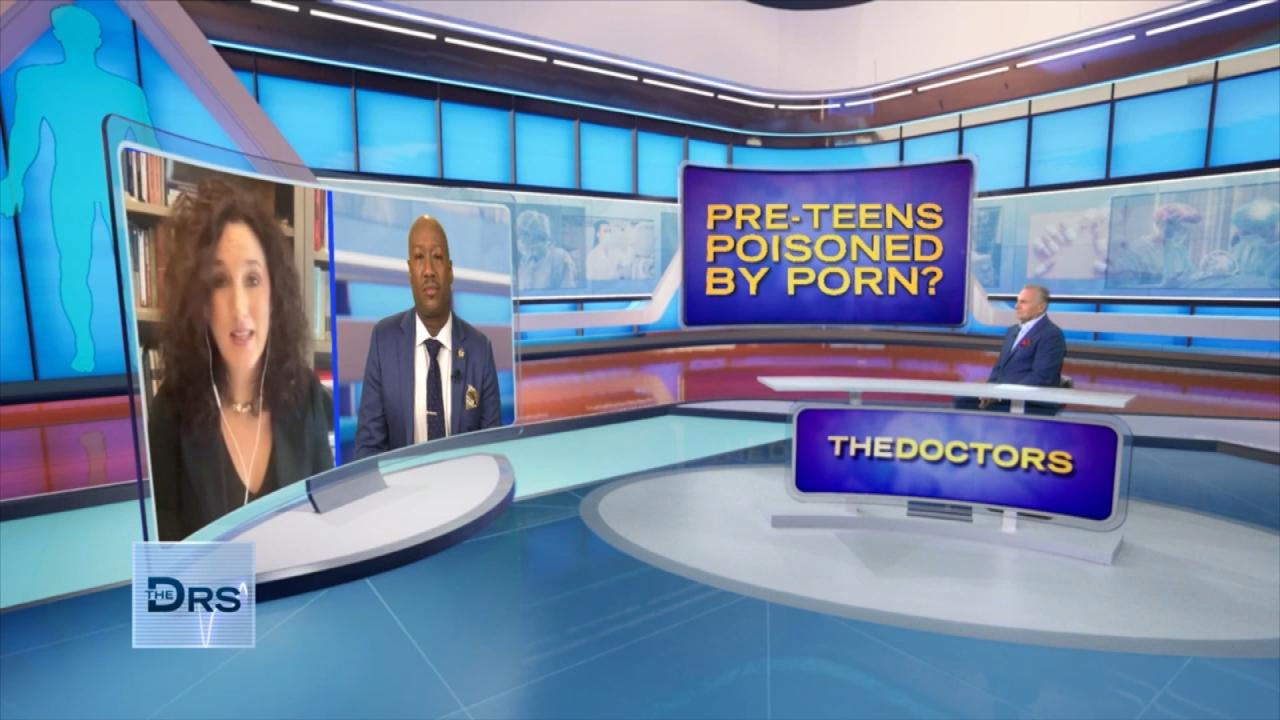 The Unwanted Lessons Your Child Could Learn from Adult Content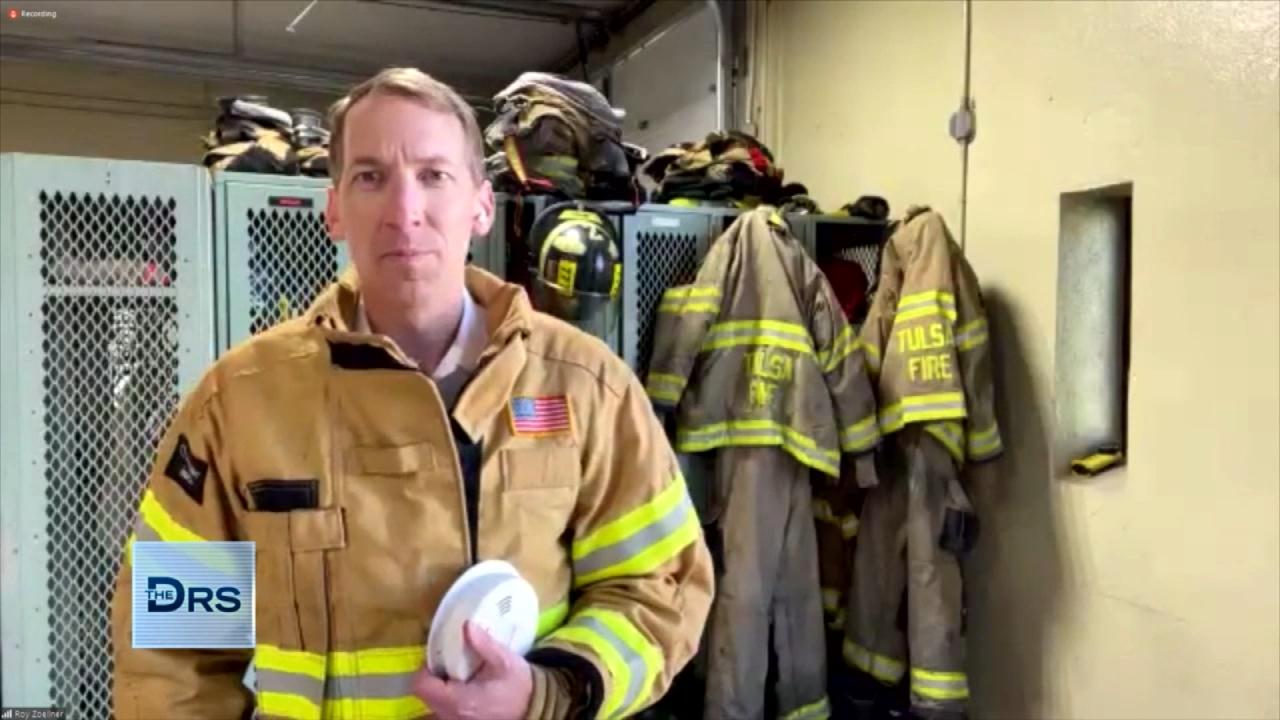 Practical Tips to Surviving a House Fire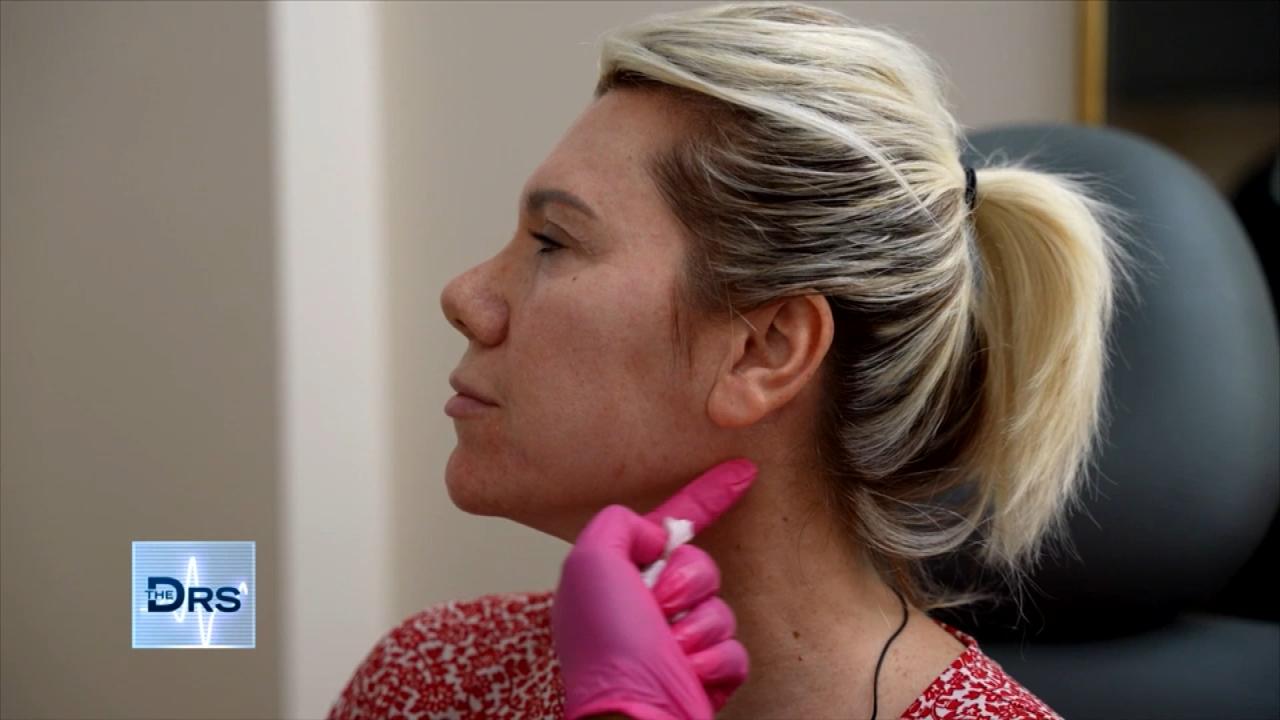 Watch a Woman Undergo Mini Filler 'Glow Up'
OB/GYN Dr. Nita Landry breaks down a common question she hears from patients -- "What causes vaginal odor?"
She explains a vaginal odor can be due to several reasons, including:
- When the balance of good and bad bacteria is off this may lead to a bacterial vaginosis infection, which can cause an odor
- A vaginal yeast infection may also lead to an odor
- A forgotten tampon
- Sweating from working out
- A sexually transmitted infection
- In rare instances, an abnormal vaginal odor can be due to vaginal or cervical cancer
Dr. Nita also notes a woman's odor can also change during a menstrual cycle, with the strongest odor potentially occurring during the time of your strongest discharge, which should occur mid-cycle.
What about the foods you eat? Can consuming things like garlic or pineapple affect the smell of the vagina?
Dr. Nita says there is not strong scientific evidence to back up this idea, despite the various anecdotal reports of these foods allegedly affecting the smell of this area of the body.
If you are dealing with vaginal odor, when should you see a doctor about it? Dr, Nita says if the odor is:
- Strong and noticeable
- Associated with an increased amount of vaginal discharge that is not typically for your body
These may be signs of an infection, and she suggests you consult with your healthcare provider about it.
But before you begin to worry, the OB/GYN stresses, "A certain amount of vaginal odor is normal. Your vagina is not supposed to smell like a rose garden. So, it is perfectly okay for your vagina to smell like a vagina."
Dr. Nita also warns against the use of scented sprays, vaginal deodorants, or using a douche (which can actually make the situation worse) to address an odor and to instead consult with your doctor.
Watch: Should a Woman Ever Undergo a Vaginal 'Scrapping' Procedure?
Watch: Should You Try an At-Home DIY Vaginal Rejuvenation?