Married Cousins Facing Jail Time for Getting Pregnant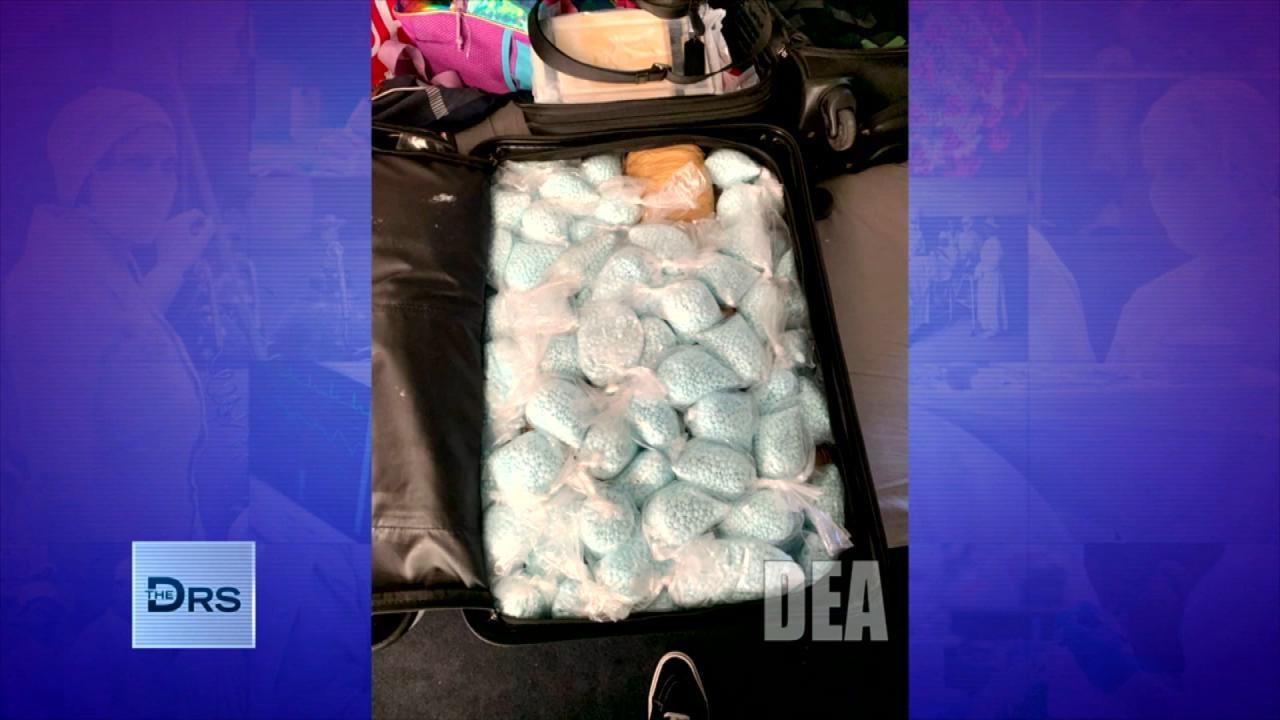 The DEA Says Fentanyl Is Everywhere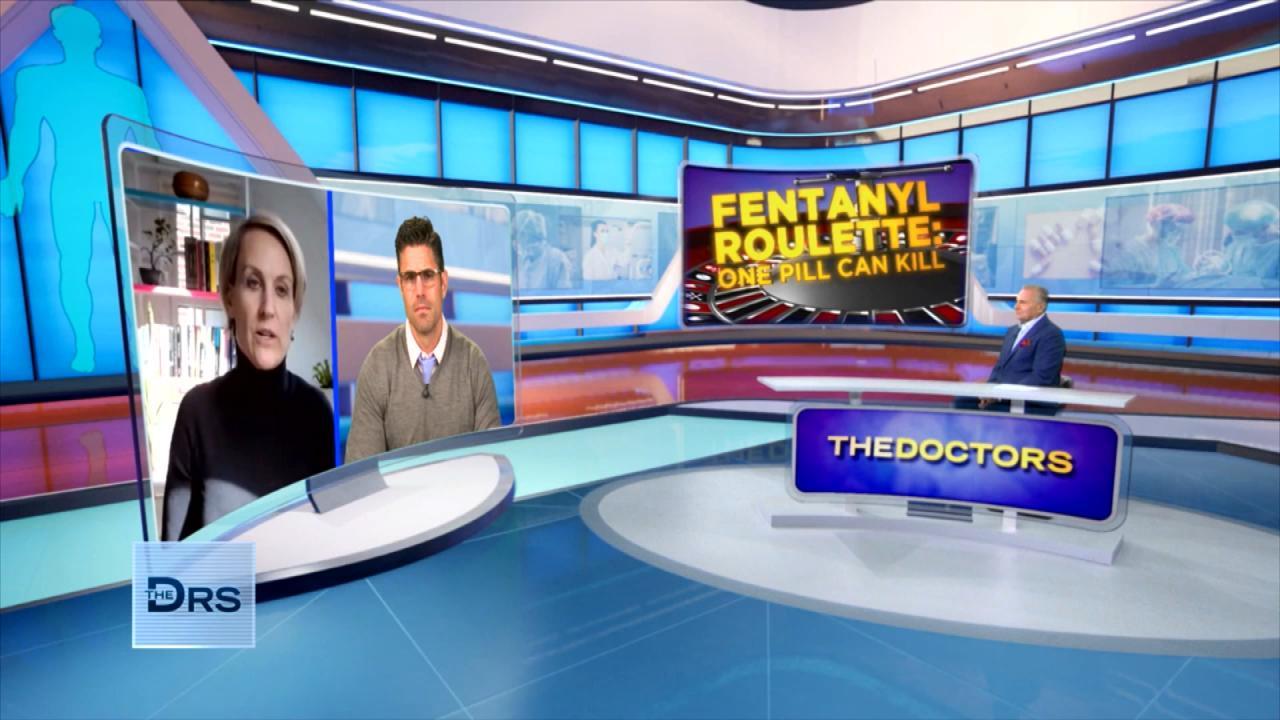 Should Companies Be Responsible for Fentanyl Sold on Their App?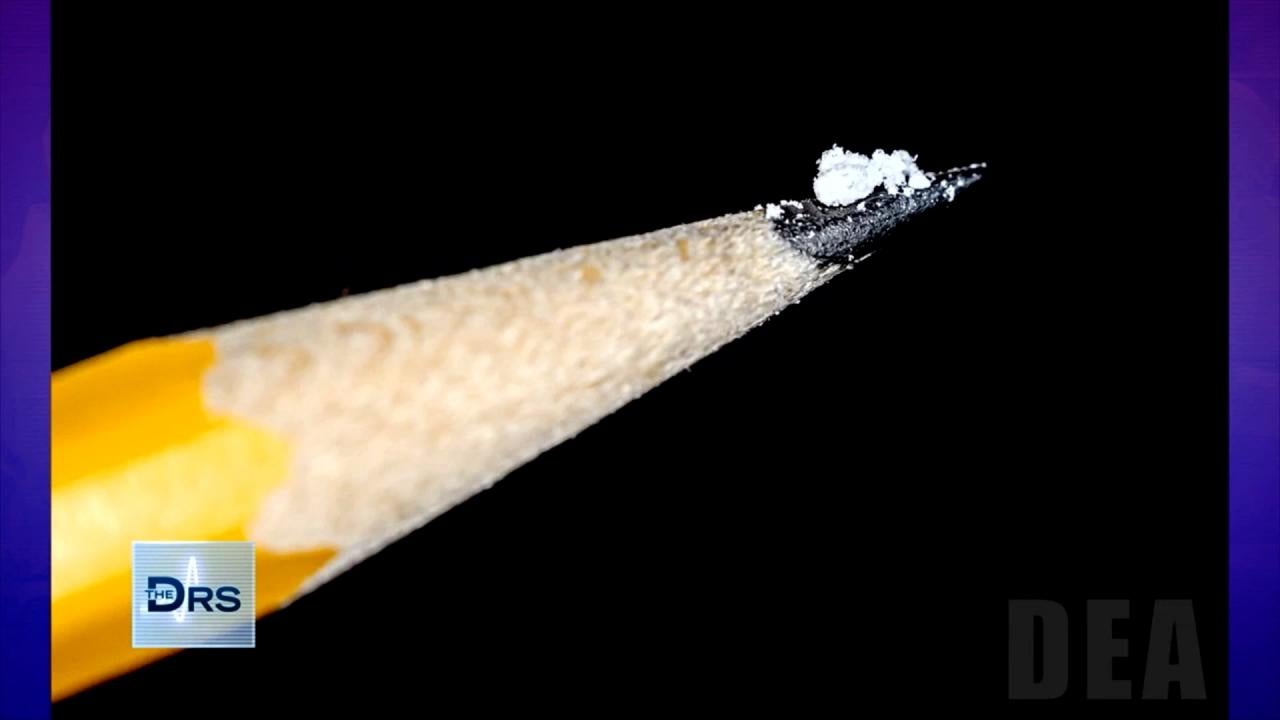 Just 2 Milligrams of Fentanyl Is a Lethal Dose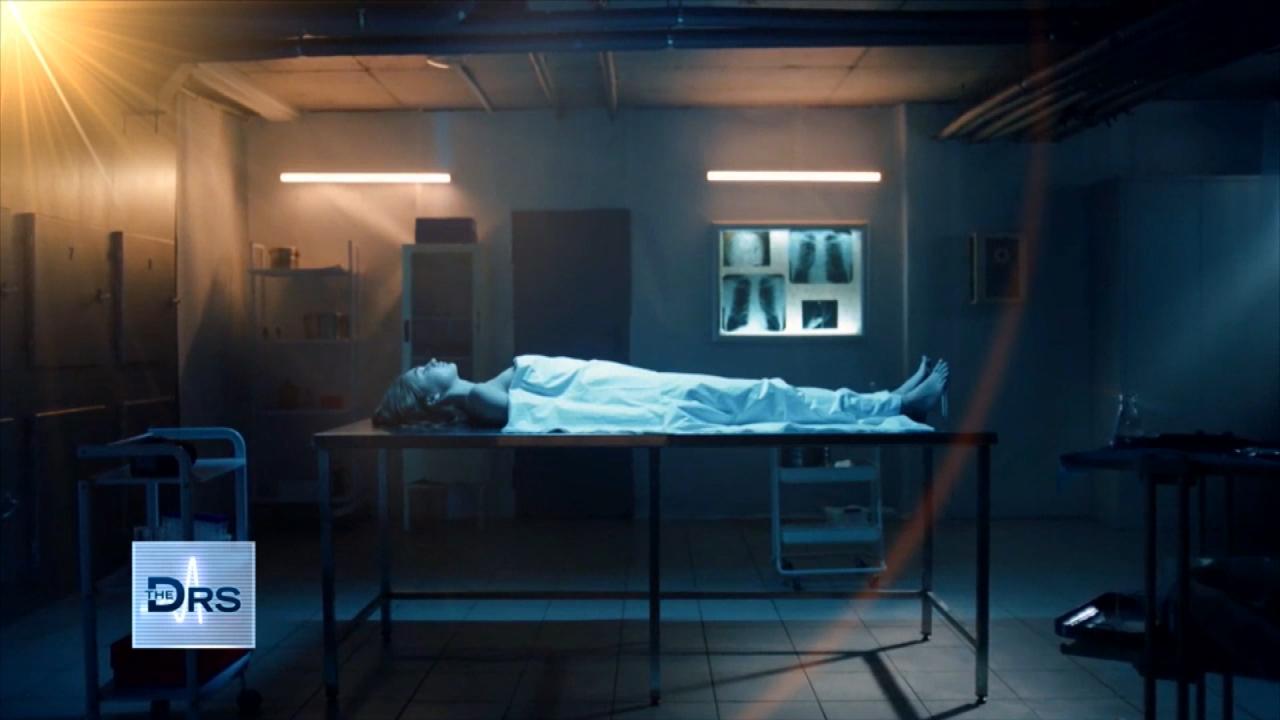 Fentanyl Is Leading Cause of Death for Americans Ages 18-45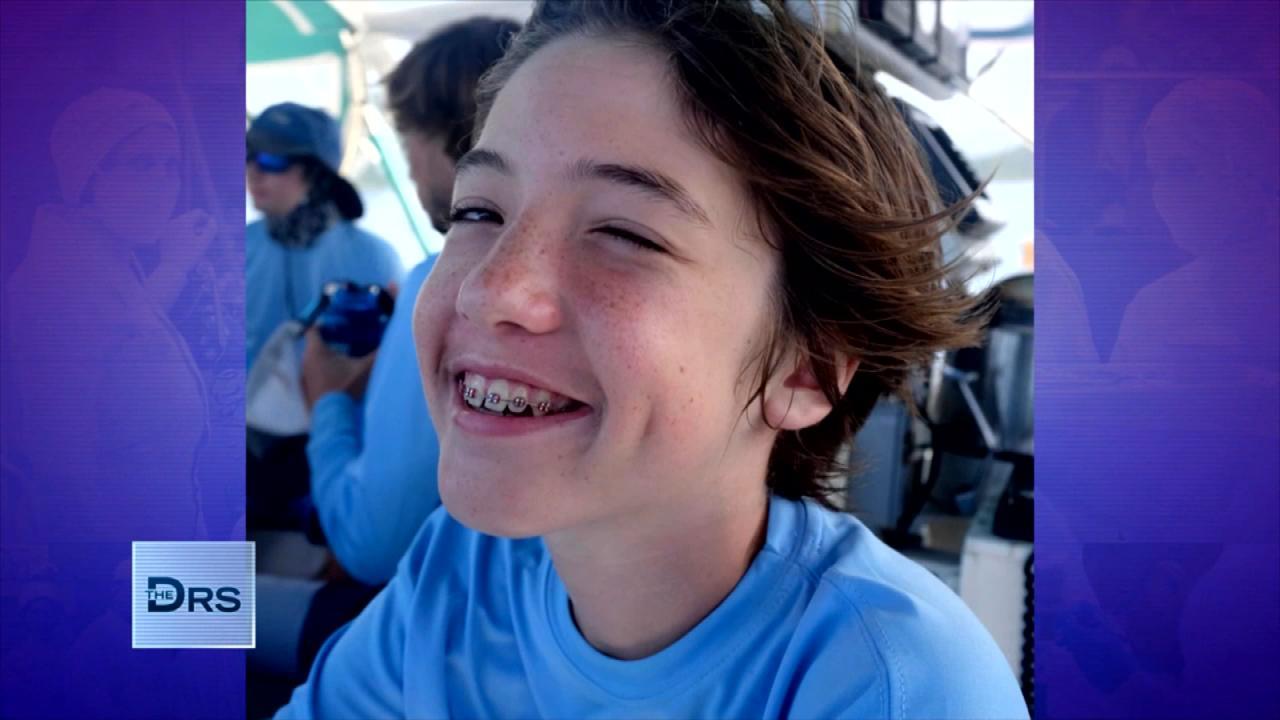 Meet Mom Who Lost Her Young Teen to a Fentanyl Overdose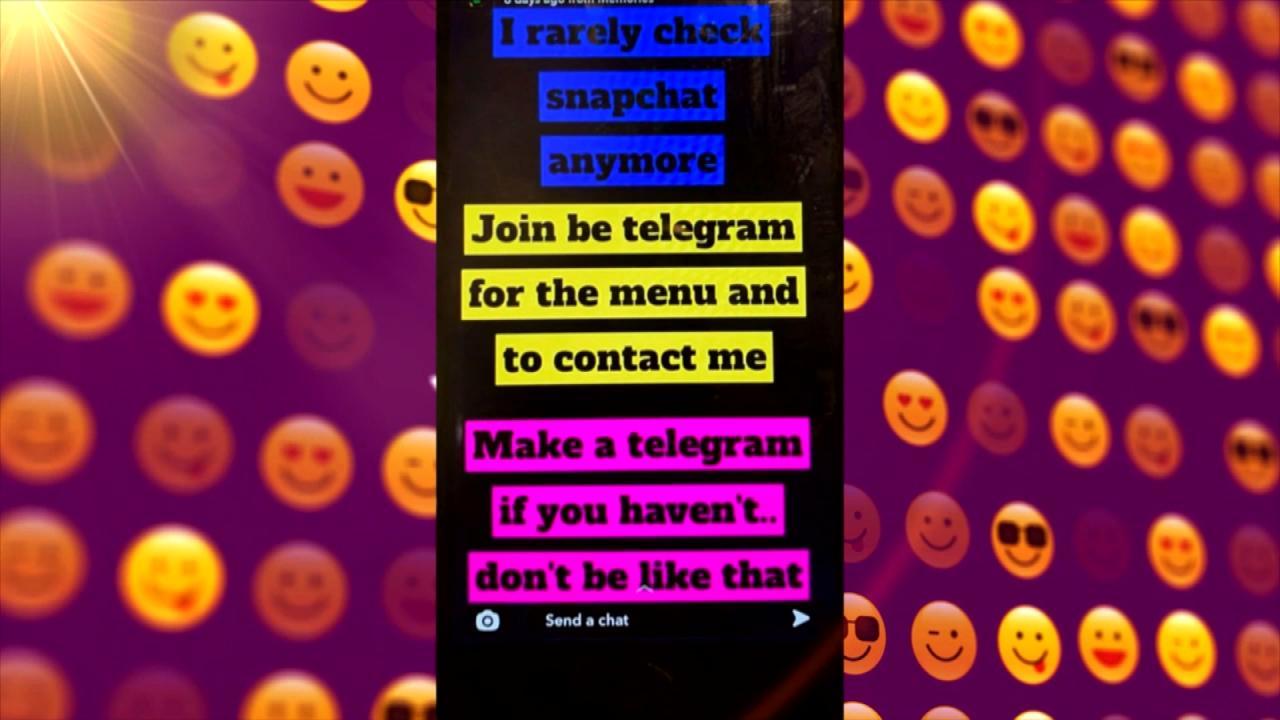 Teen Overdosed after Buying Drugs on Popular App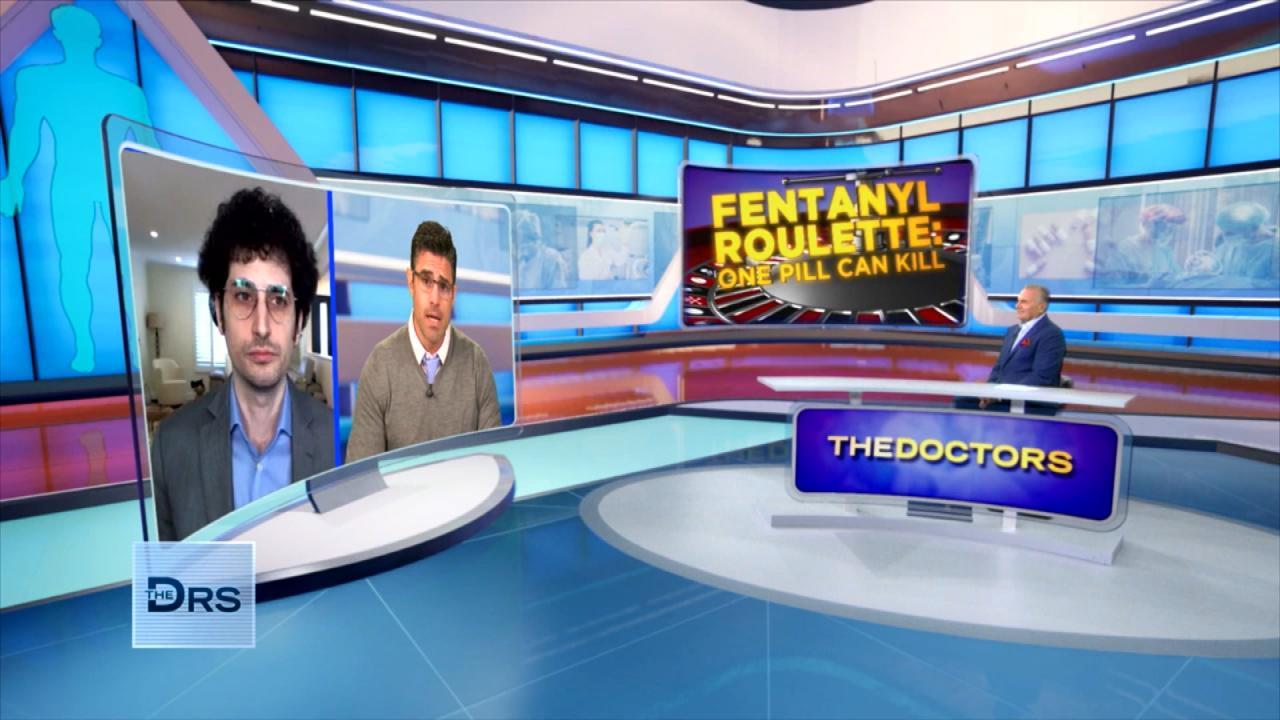 Do Fentanyl Test Strips Work?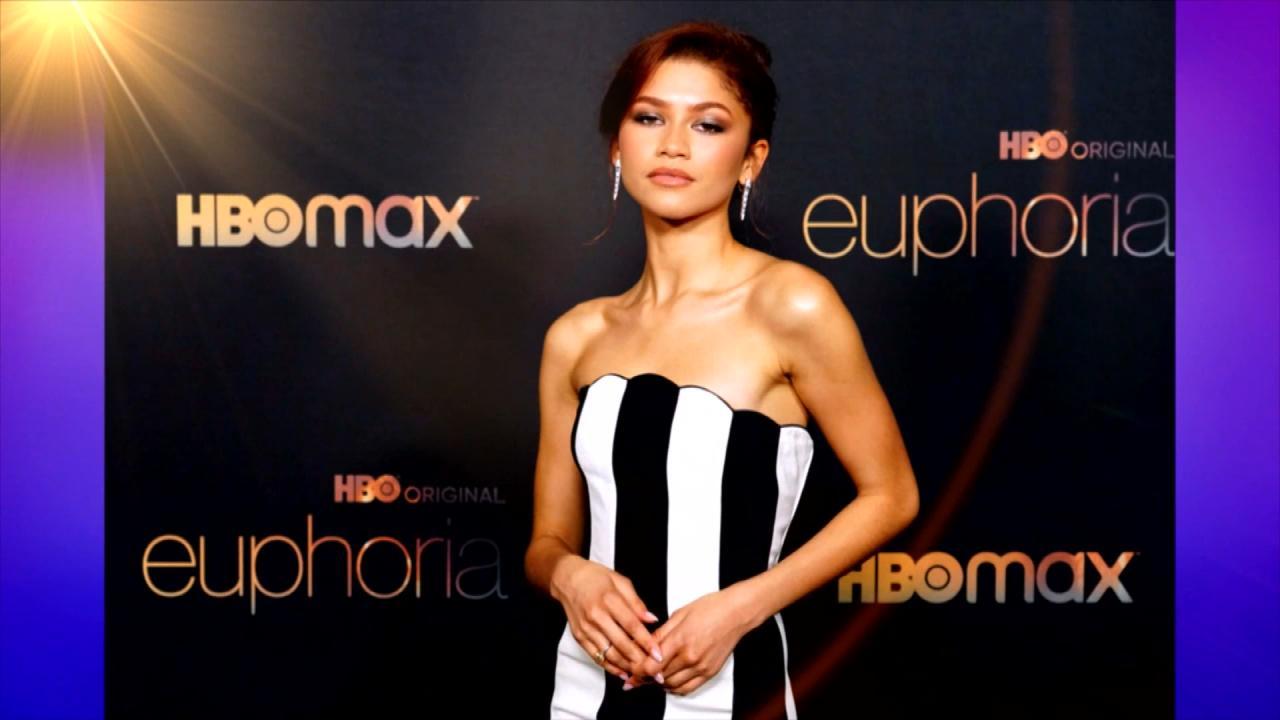 Does HBOs 'Euphoria' Send the Wrong Message to Teens about Drugs?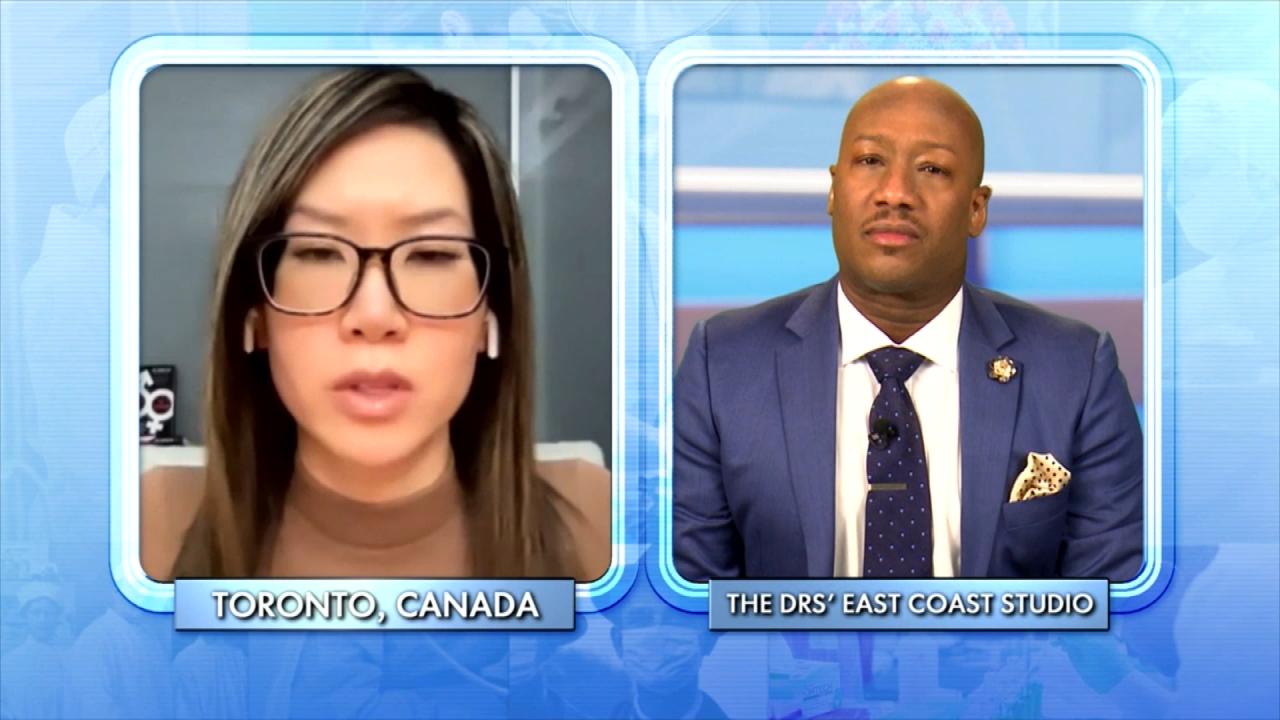 How to Support a Child Exploring Gender Identity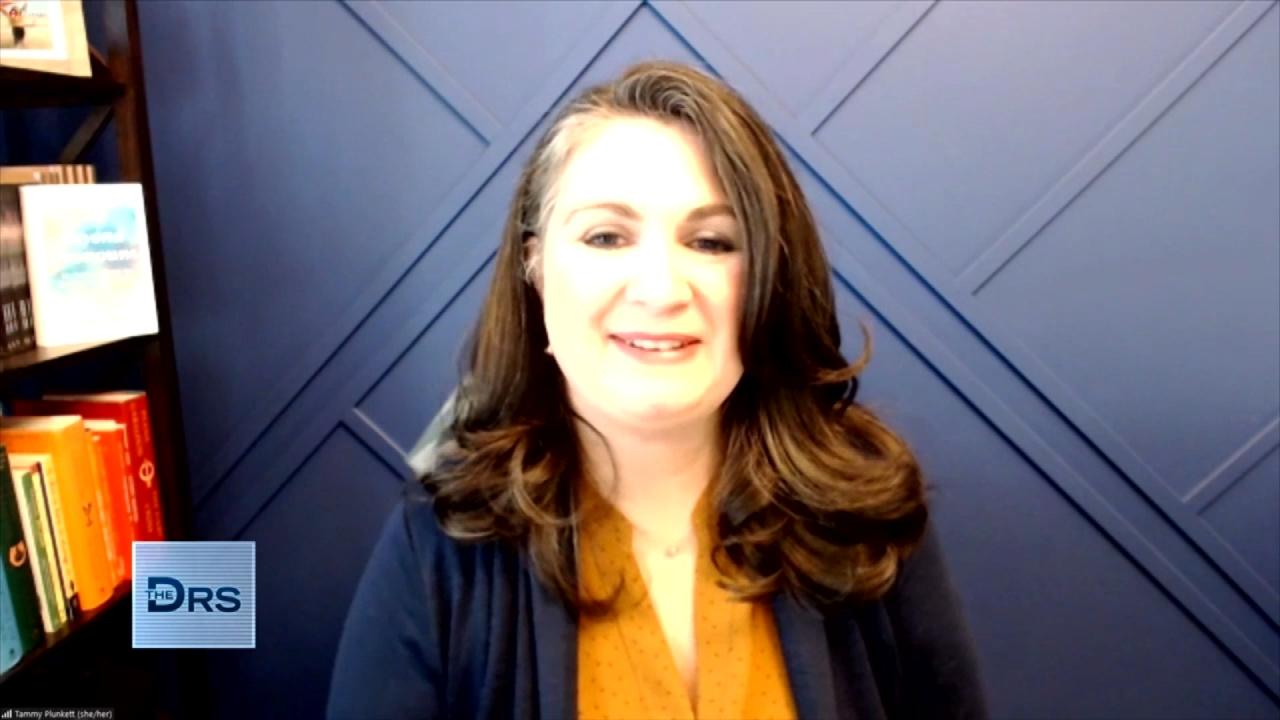 Mom Shares Her Reaction When Her Child Asked to Transition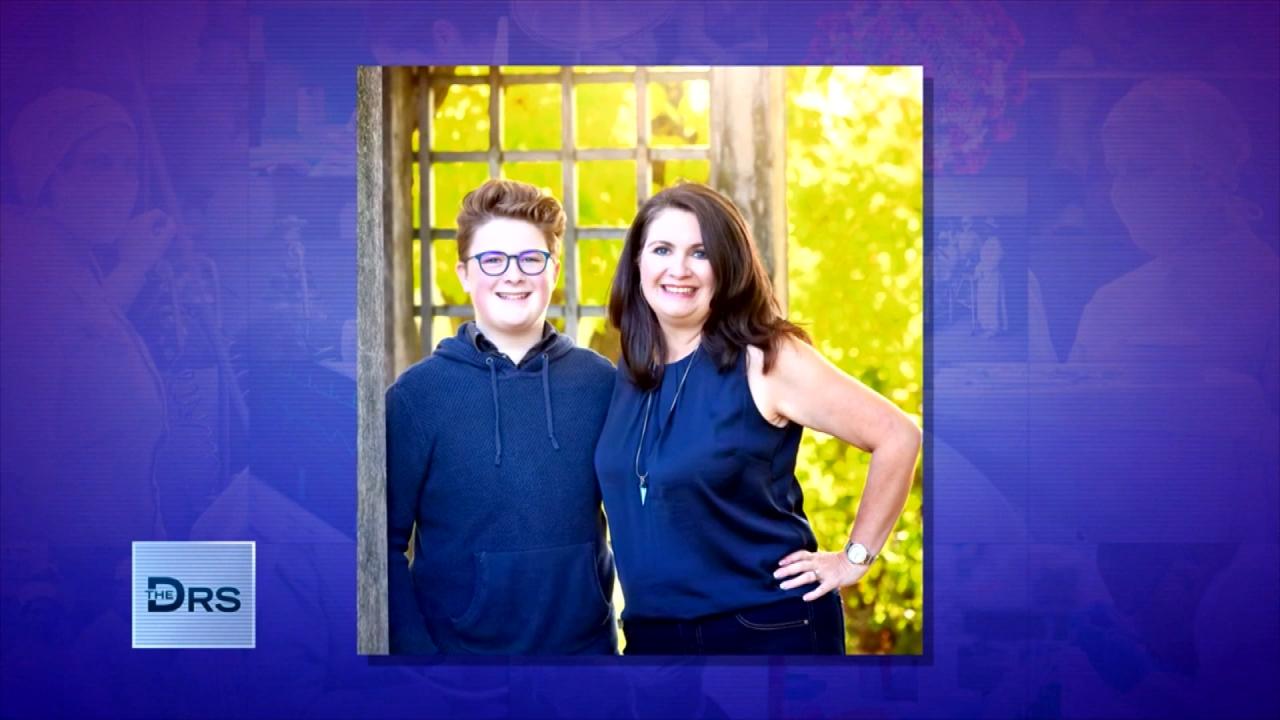 Mom Shares Advice to Parents of Transgender Youth!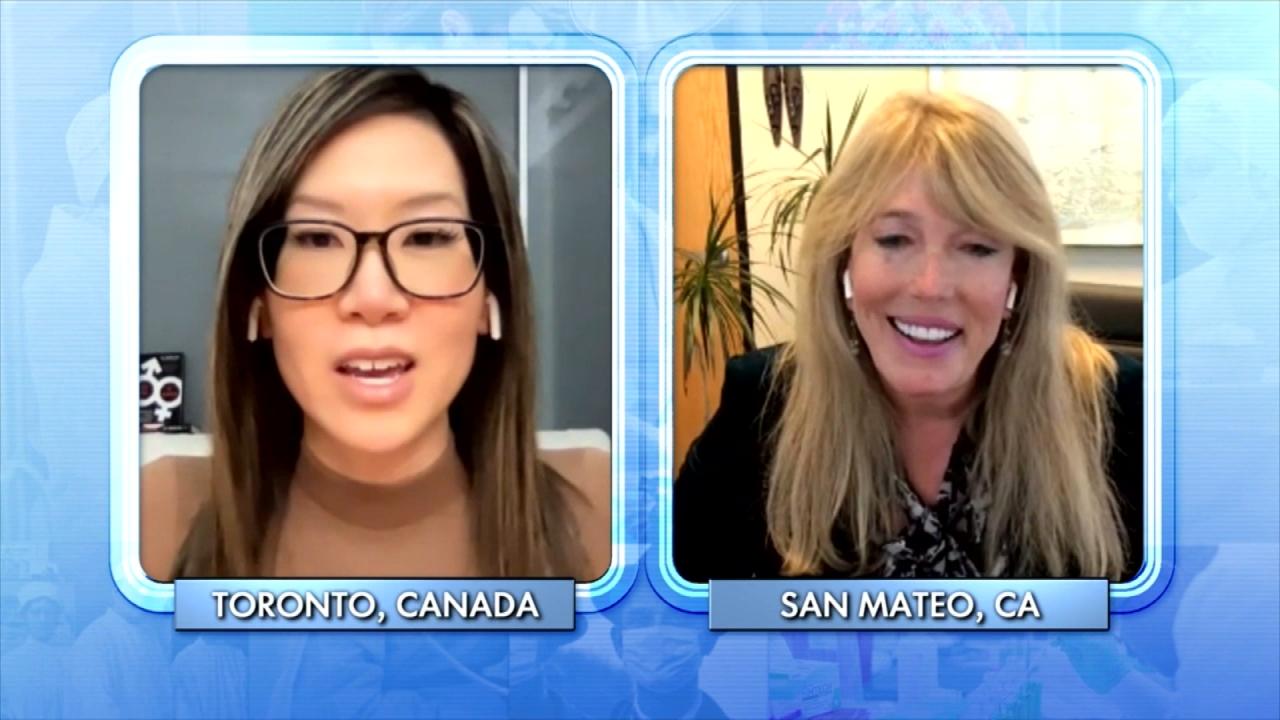 Is Gender Non-Conformity a 'Trend' or Here to Stay?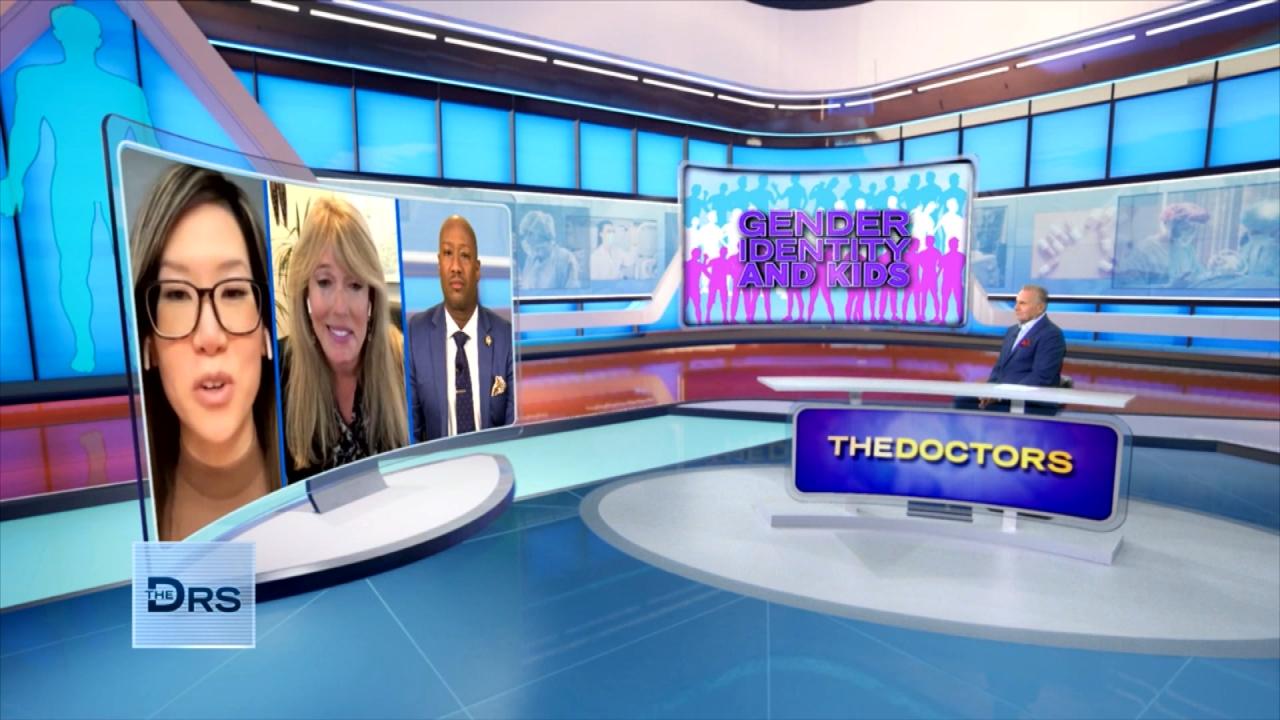 Is There Harm in Exploring Gender Identity?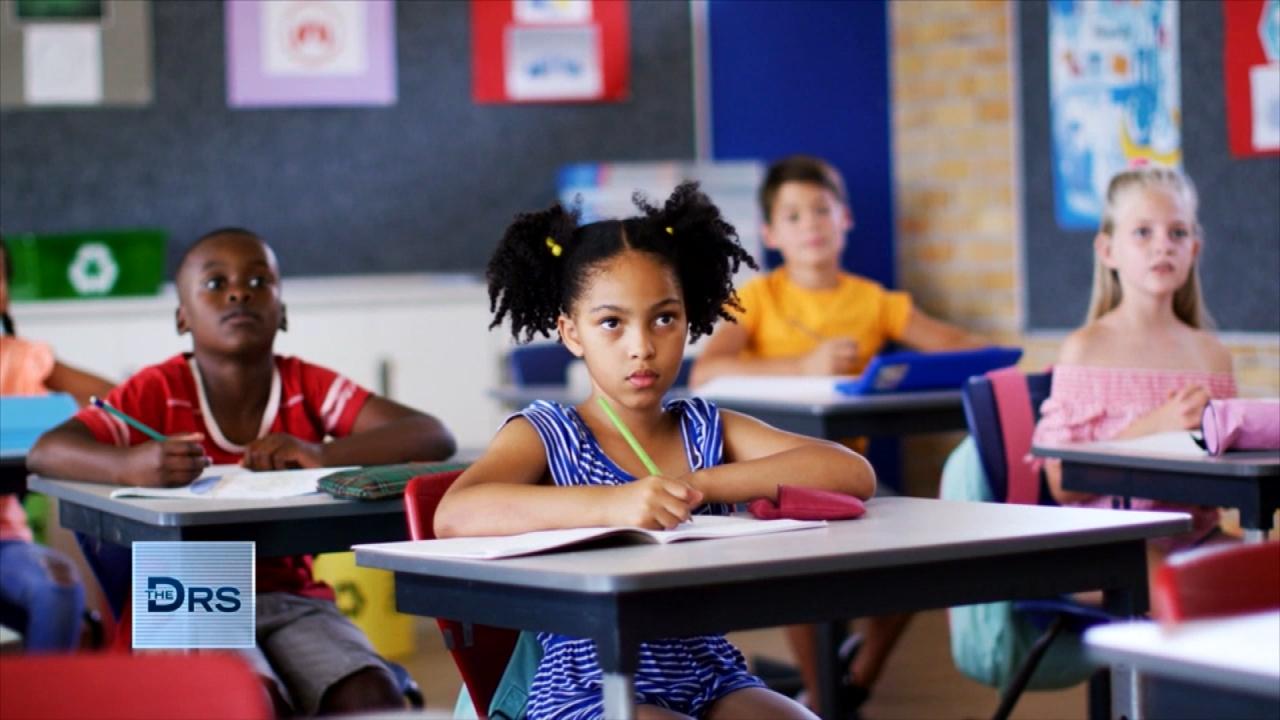 How Should Schools Approach Gender Diversity and Identity?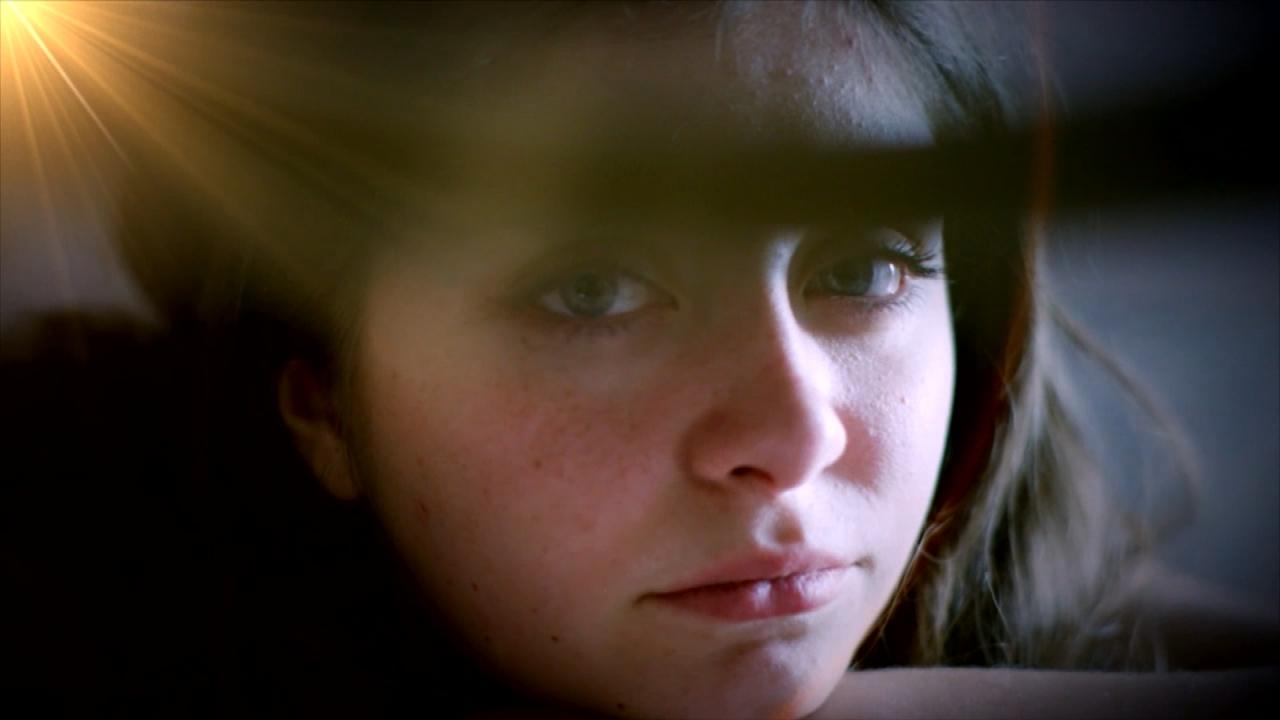 Why Do Some Kids Keep Their Gender Exploration a Secret?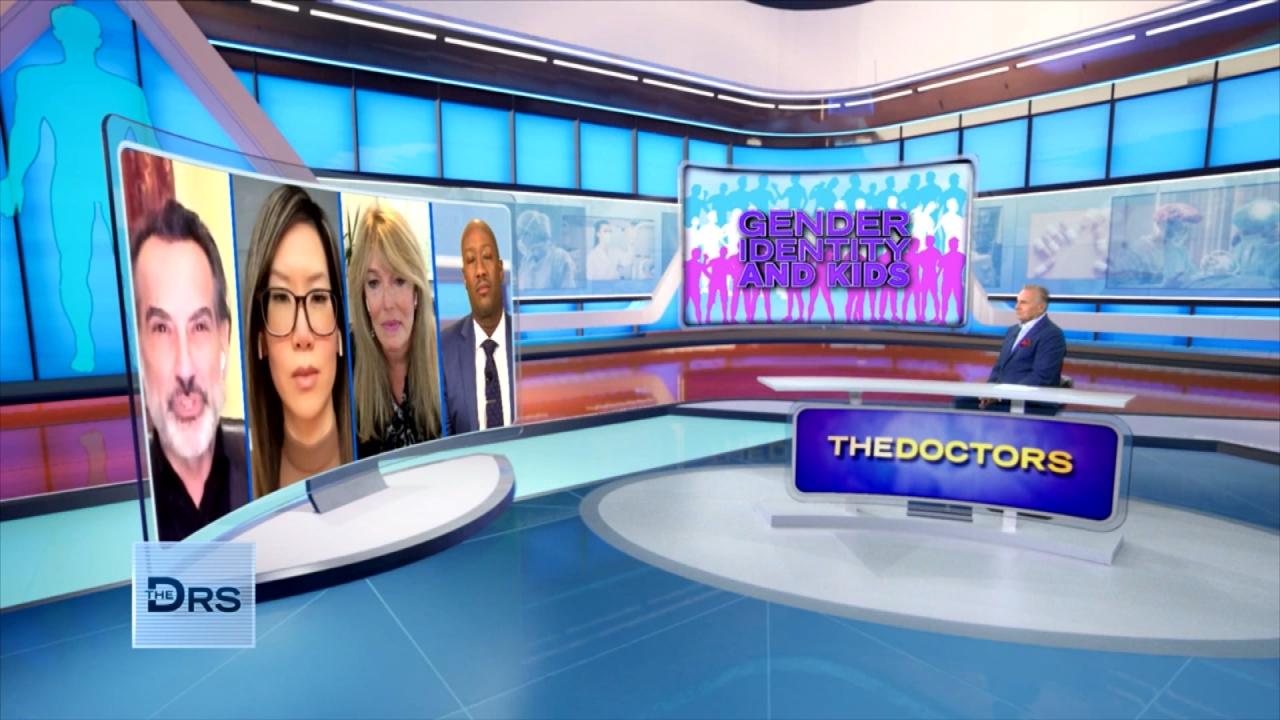 Are There Mental Health Concerns about Kids Transitioning?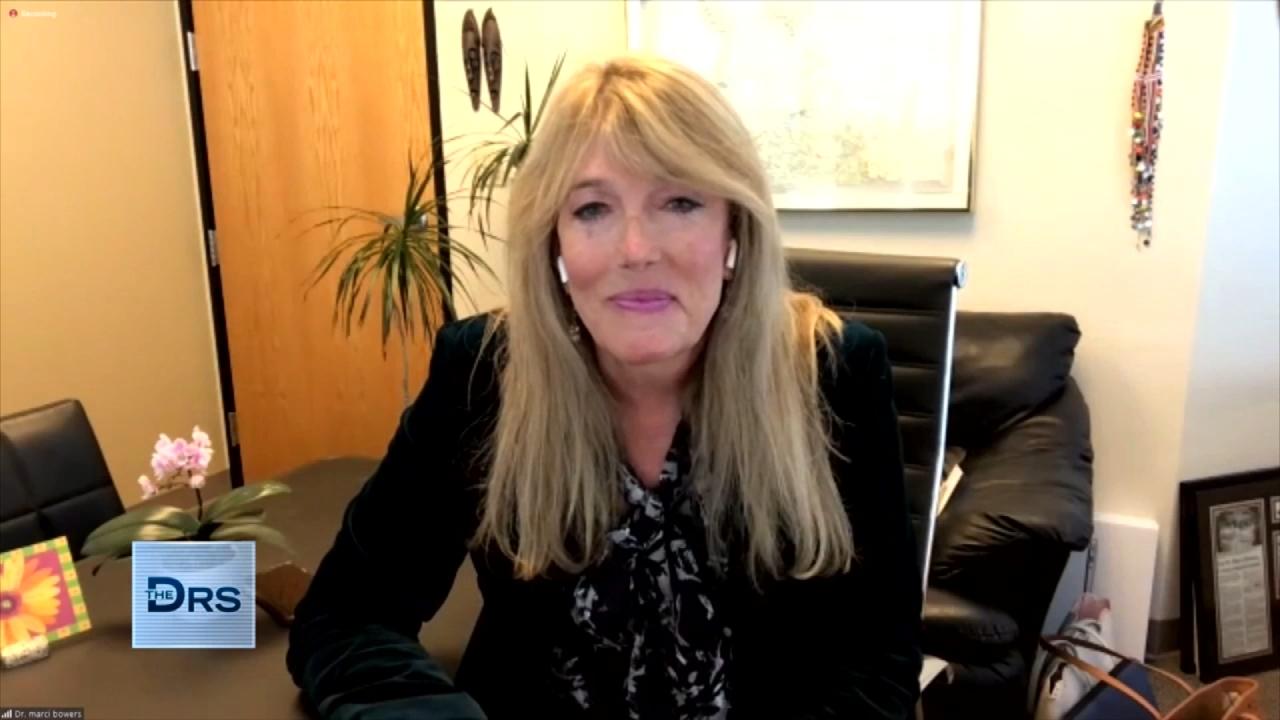 Are Gender Curious Kids Transitioning Too Soon?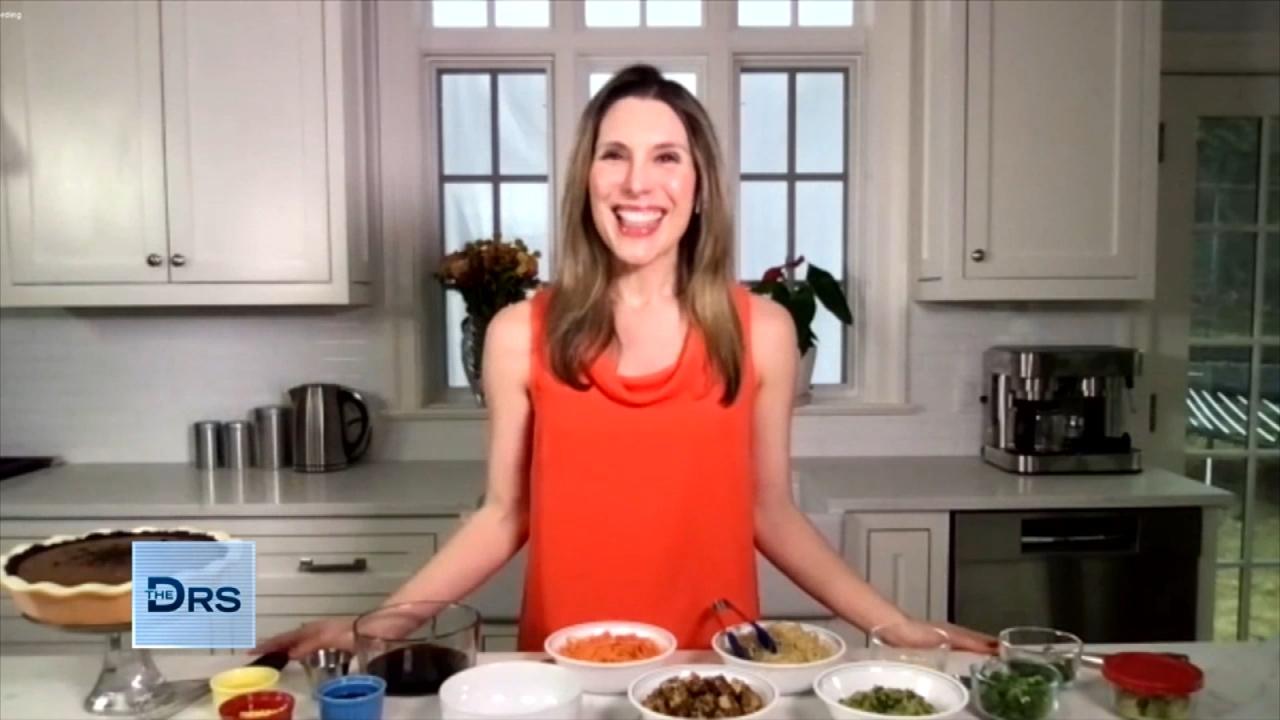 The Health Benefits of Tofu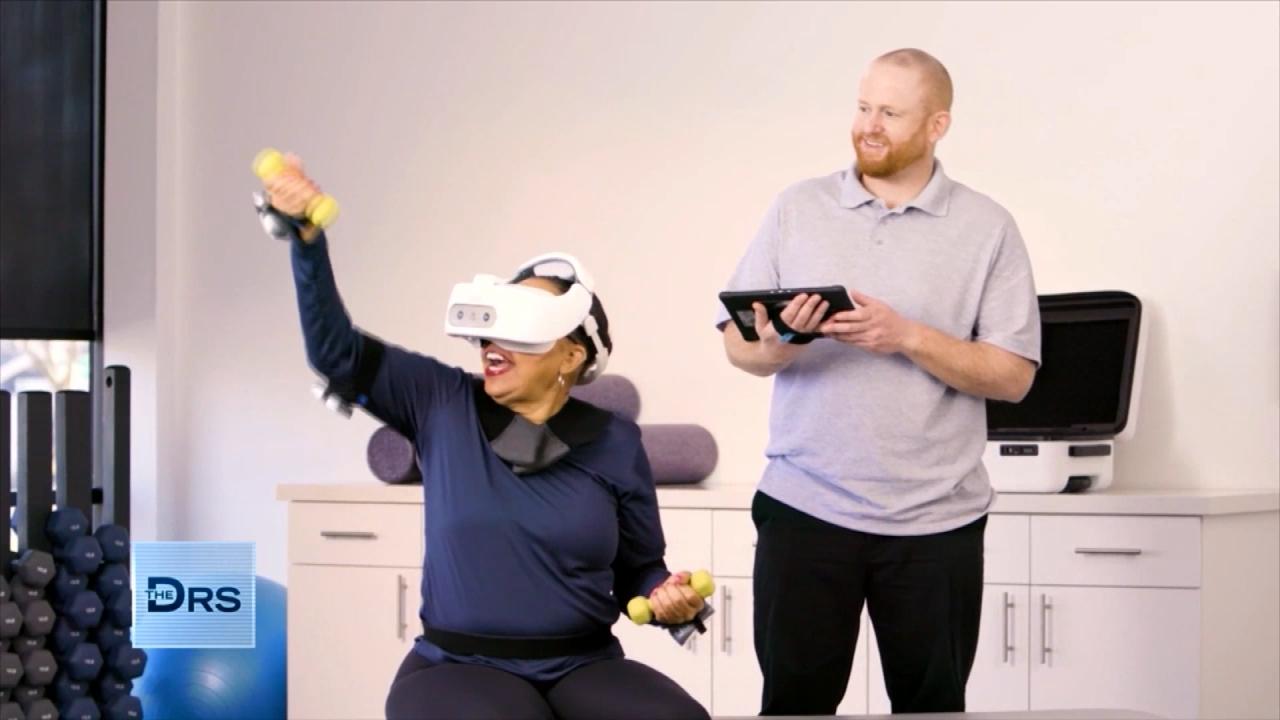 How Doctors and Employers Can Benefit from Virtual Reality Train…
The Doctors share an update on the story about the first cousins who got married and had a baby together. Find out how the married cousins' newborn is doing.
Watch: Does Your Marriage Need a Break?
Earlier this season, The Doctors welcomed attorney Anahita Sedaghatfar to weigh in on cousins Michael and Angie Lee, who at the time were expecting their first child, while also facing potential jail time due to Utah's incest law, which is a third-degree felony, punishable by 5 years in prison and a $5,000 fine.
As far as possible genetic issues resulting from first cousins having a baby together, The Doctors noted that a Columbia University study found that genetic disorders occurred in 4 to 7 percent of babies from related couples, compared to 3 to 4 percent of non-related couples.
According to the couple's Facebook page, the cousins welcome a son, Eric Seth Lee, on May 16. During a checkup two weeks after the birth, the parents wrote, "Everything looks good." Earlier this month, the cousins celebrated their son's 3-month milestone.
Watch: Can Couples Survive a Sexless Marriage?
Find out more about the couple's fight to change the laws in Utah to allow them to marry in their home state.