Could Virtual Reality Help People Understand Alzheimer's?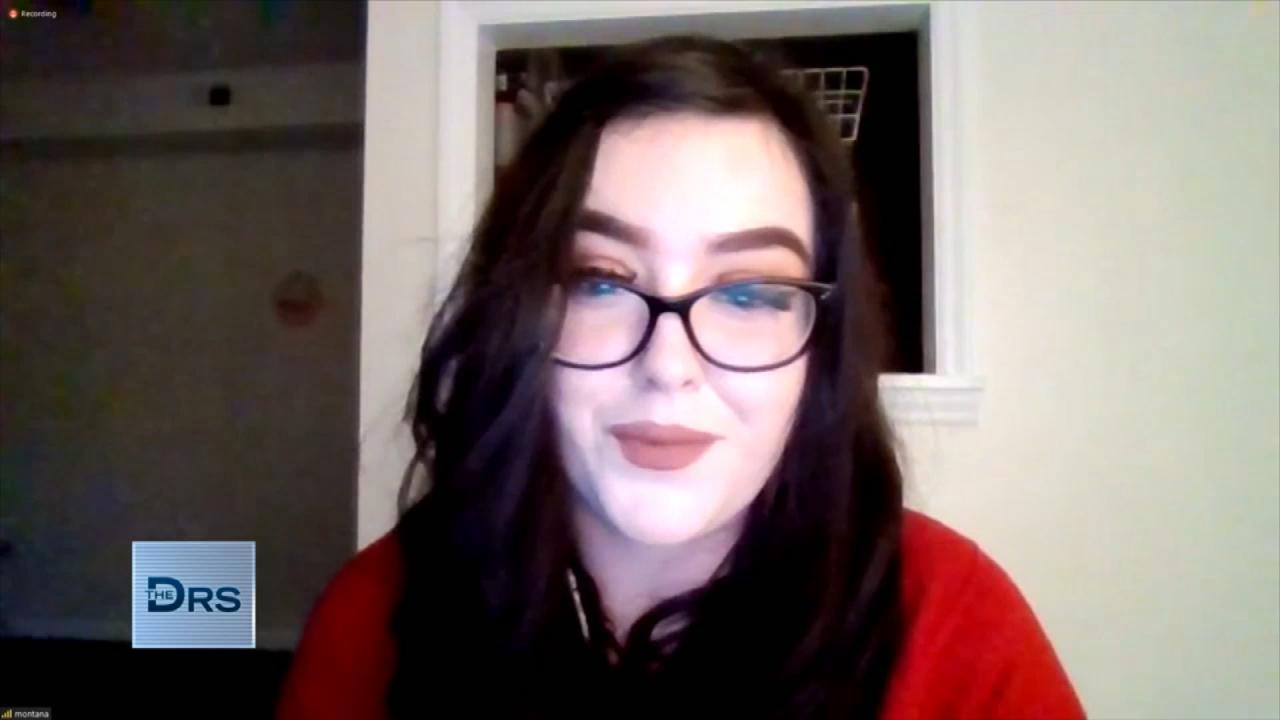 Hear Why Some Women Are Choosing to Get Sterilized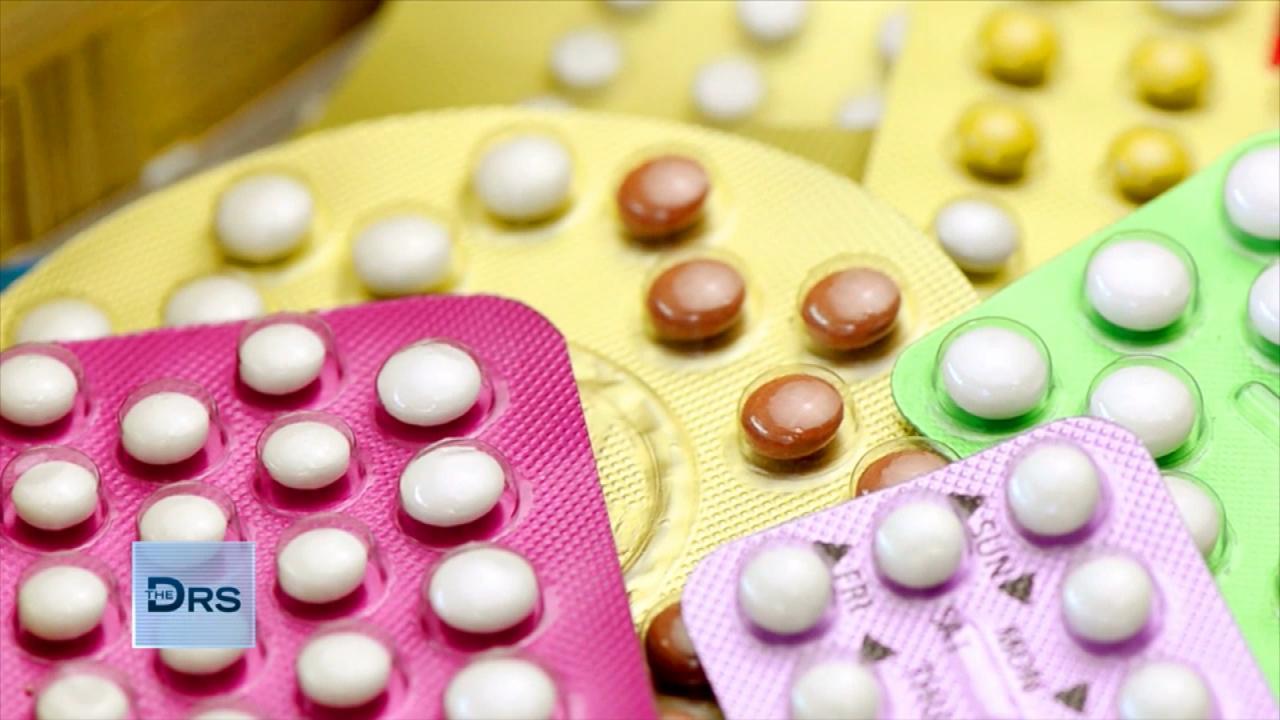 Why Some Millennials are Choosing Sterilization as Birth Control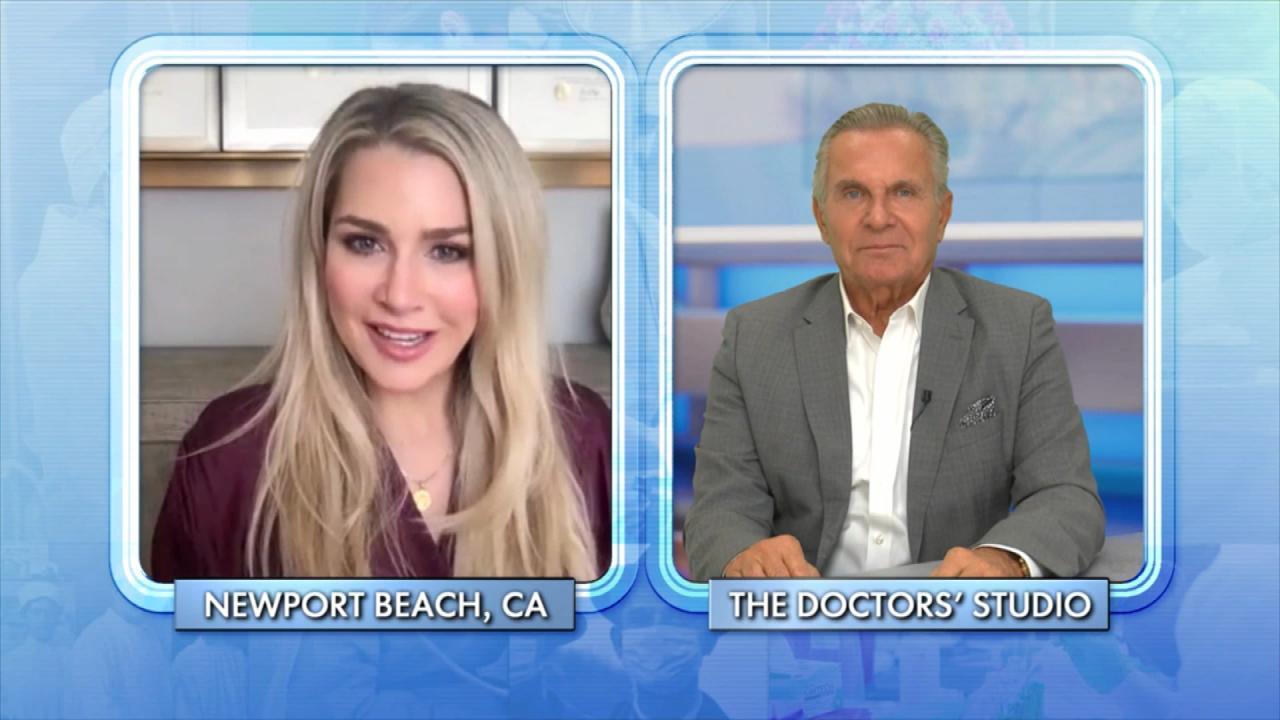 Child-Free by Choice Is a Growing Movement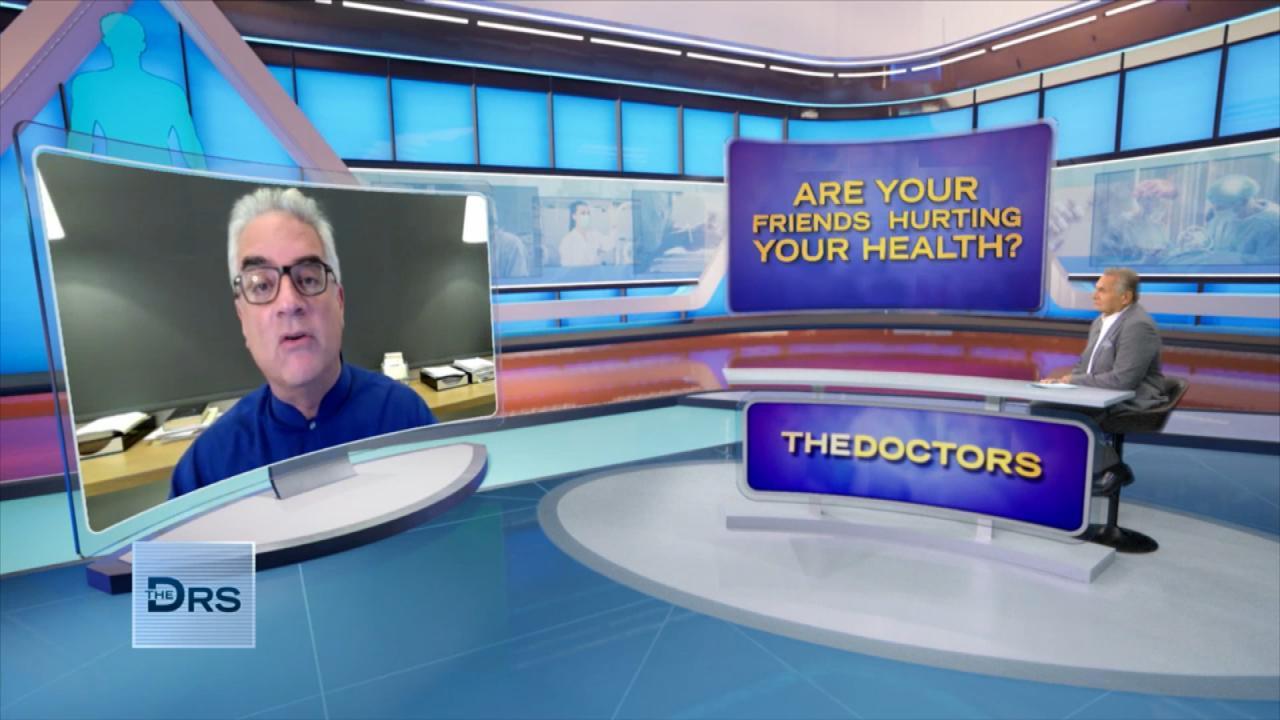 Could Your Friends Be Harmful to Your Health?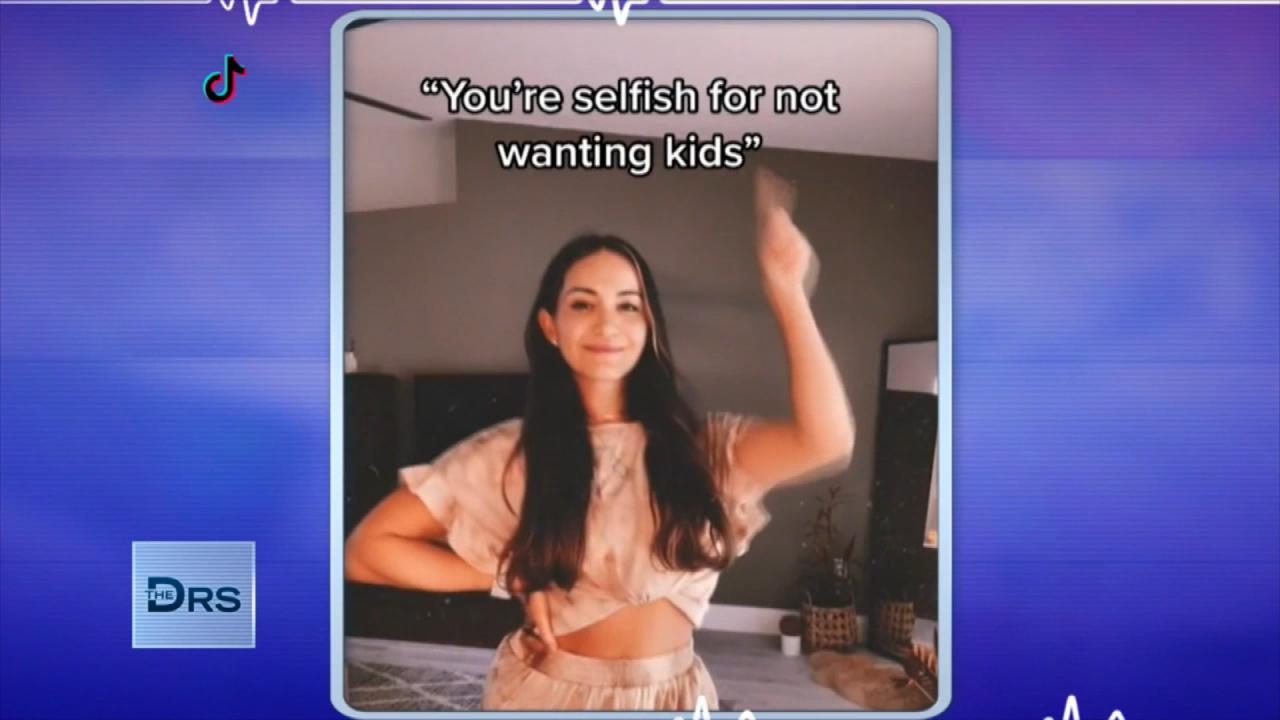 Women Should Trust Their Choice to Not Have Kids!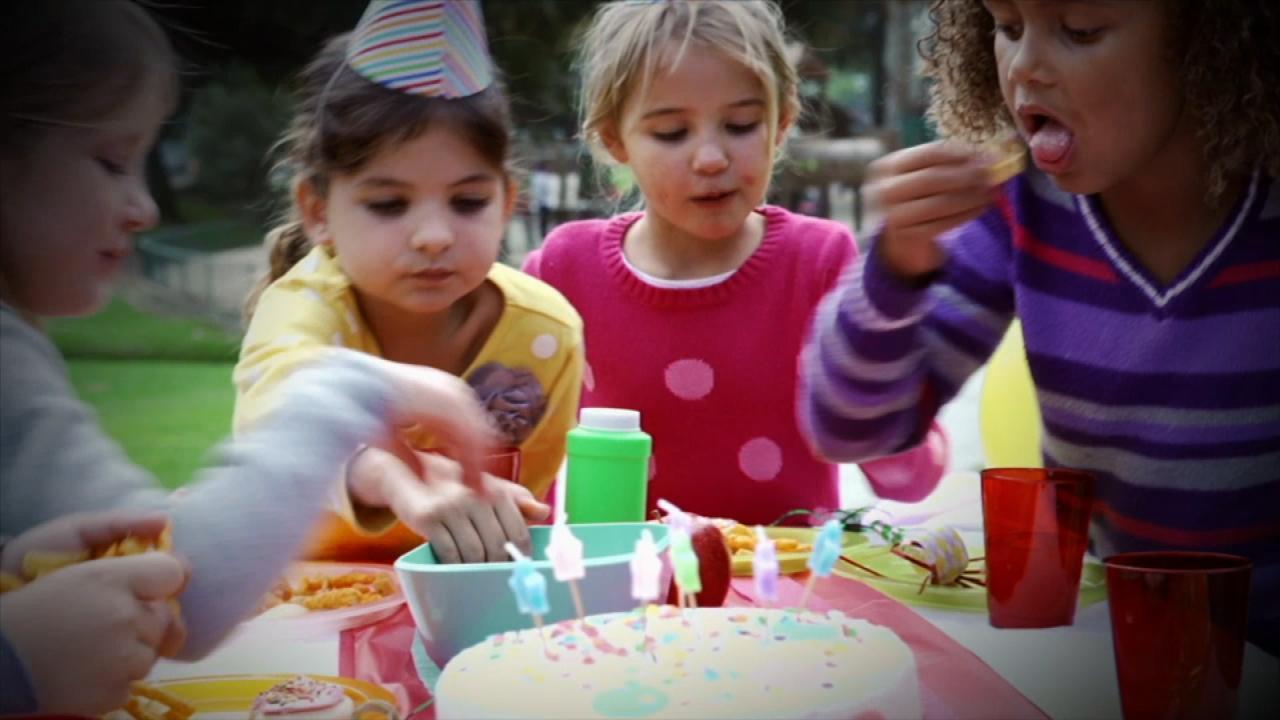 Kids Found with Metal Poisoning after Eating This at Birthday Pa…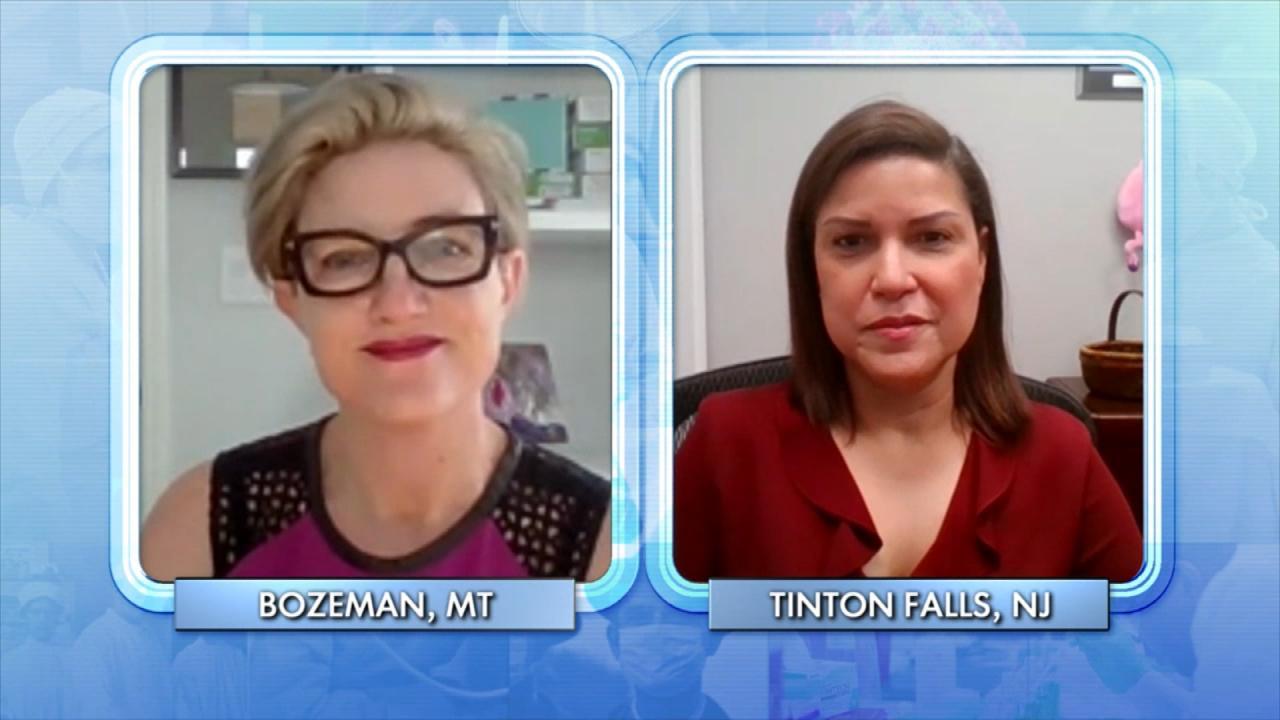 Do Doctors Have the Right to Stand in the Way of a Patient's Pla…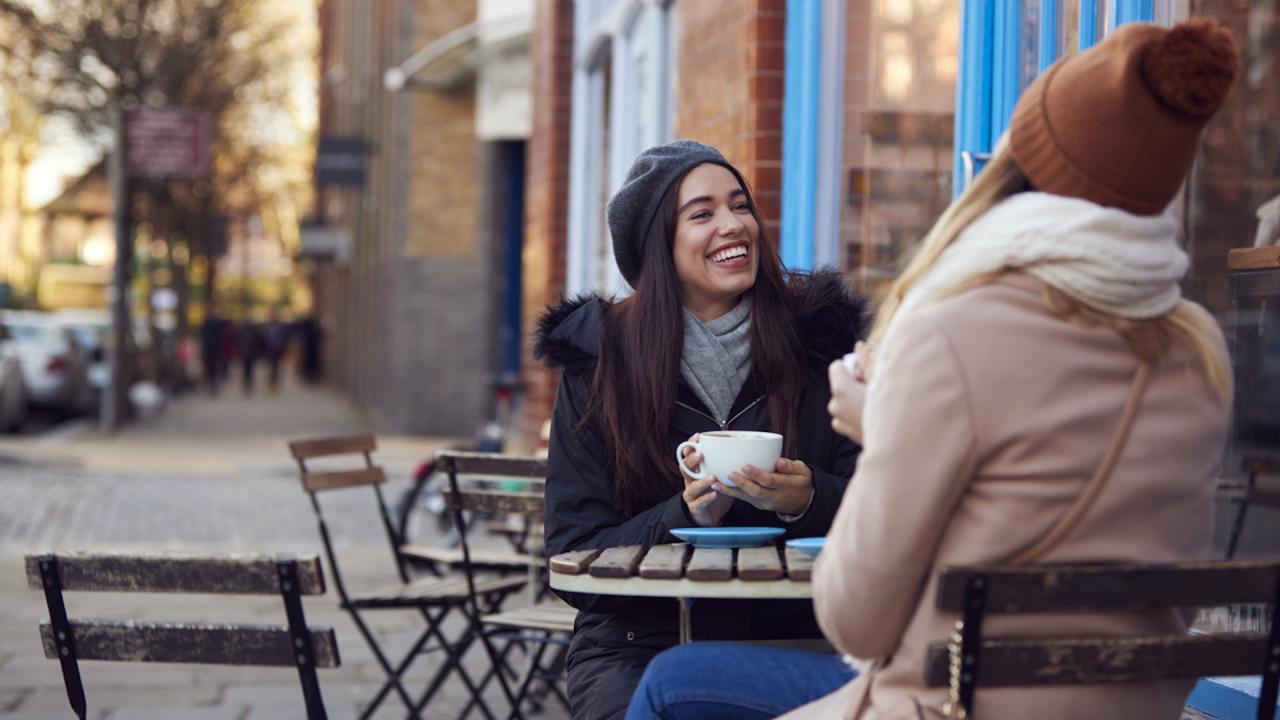 Why Do Humans Need Friends?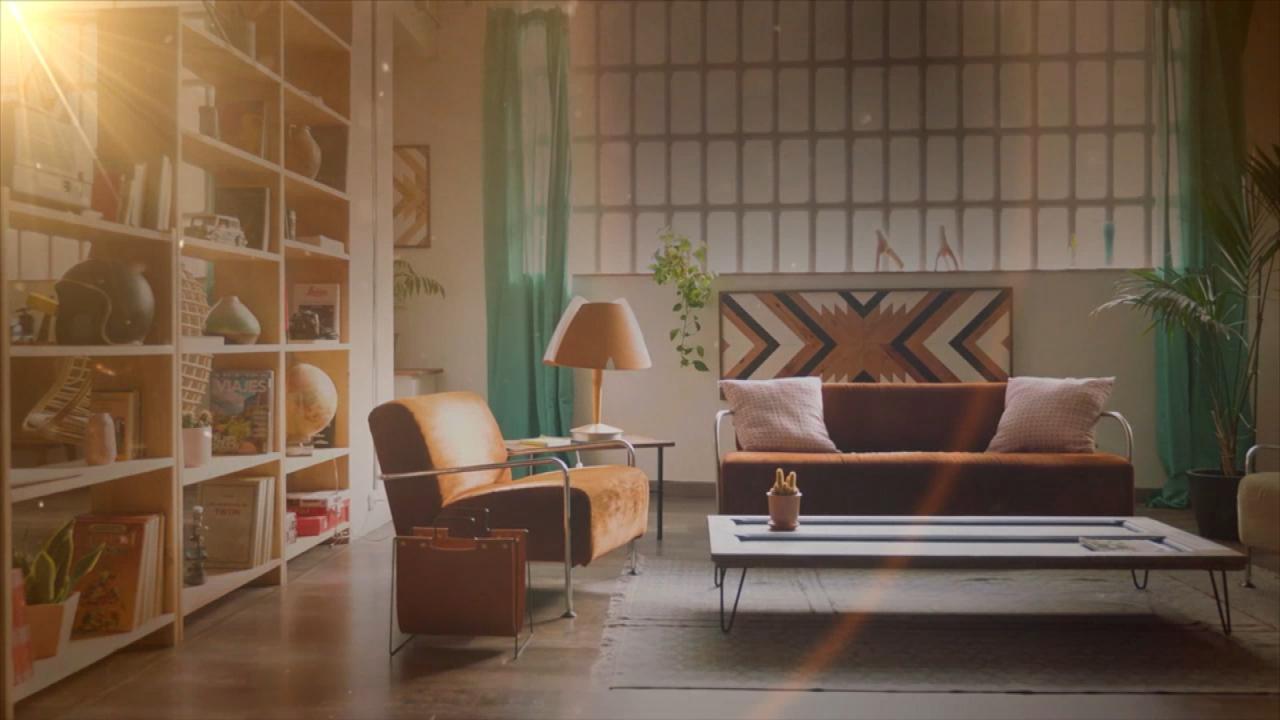 The Surprising Toxins In Your Home That Could Be Making You Sick!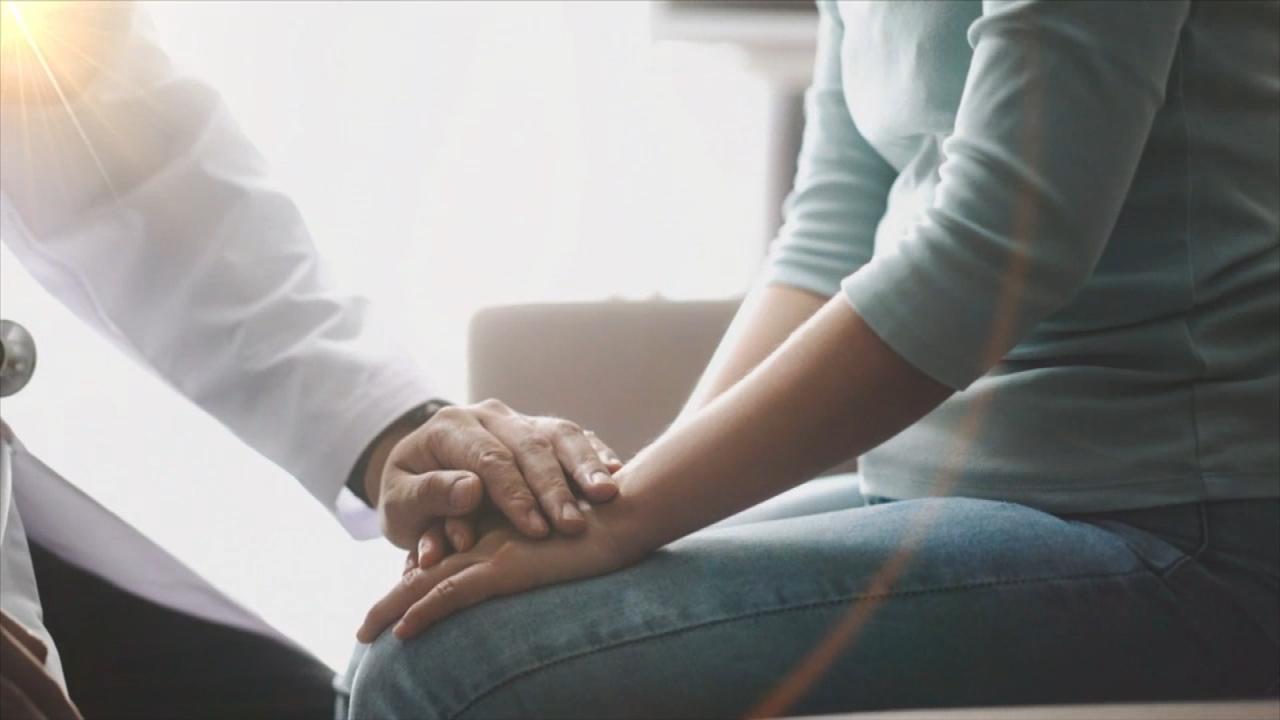 Do Women Need a Psych Eval Before Undergoing Sterilization?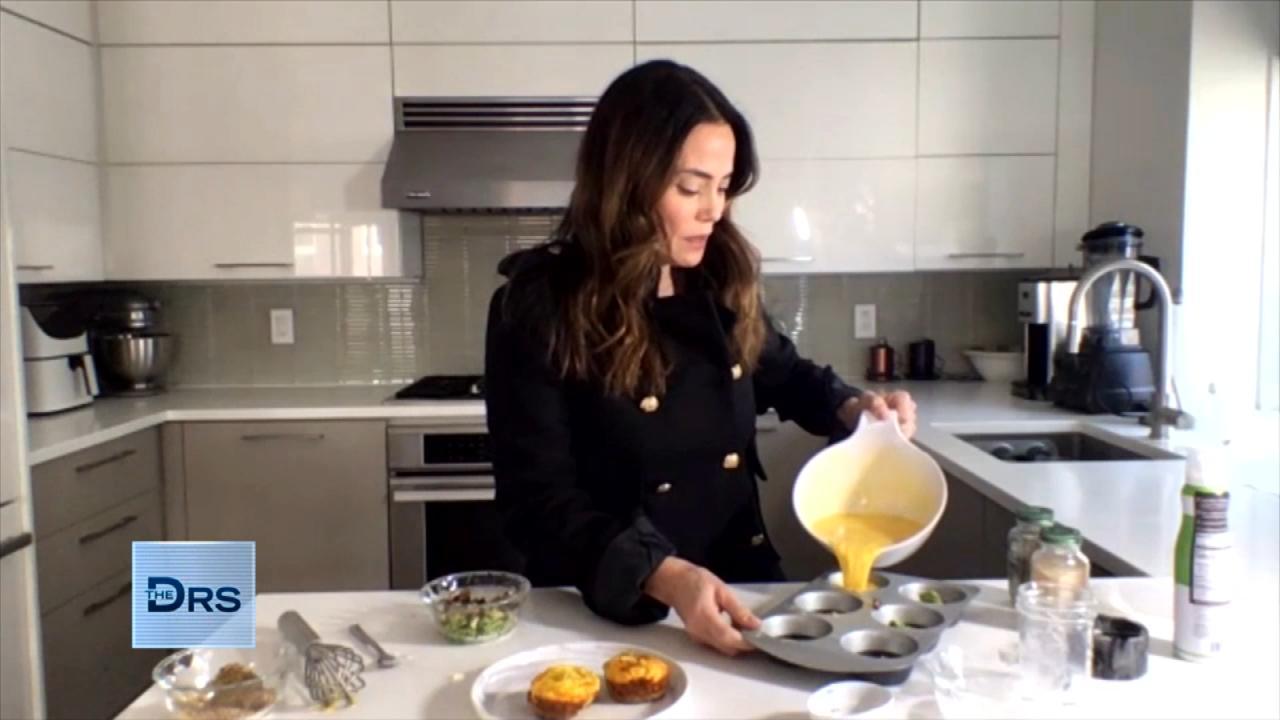 3 Simple Breakfast Fixes for Your Sweet and Savory Cravings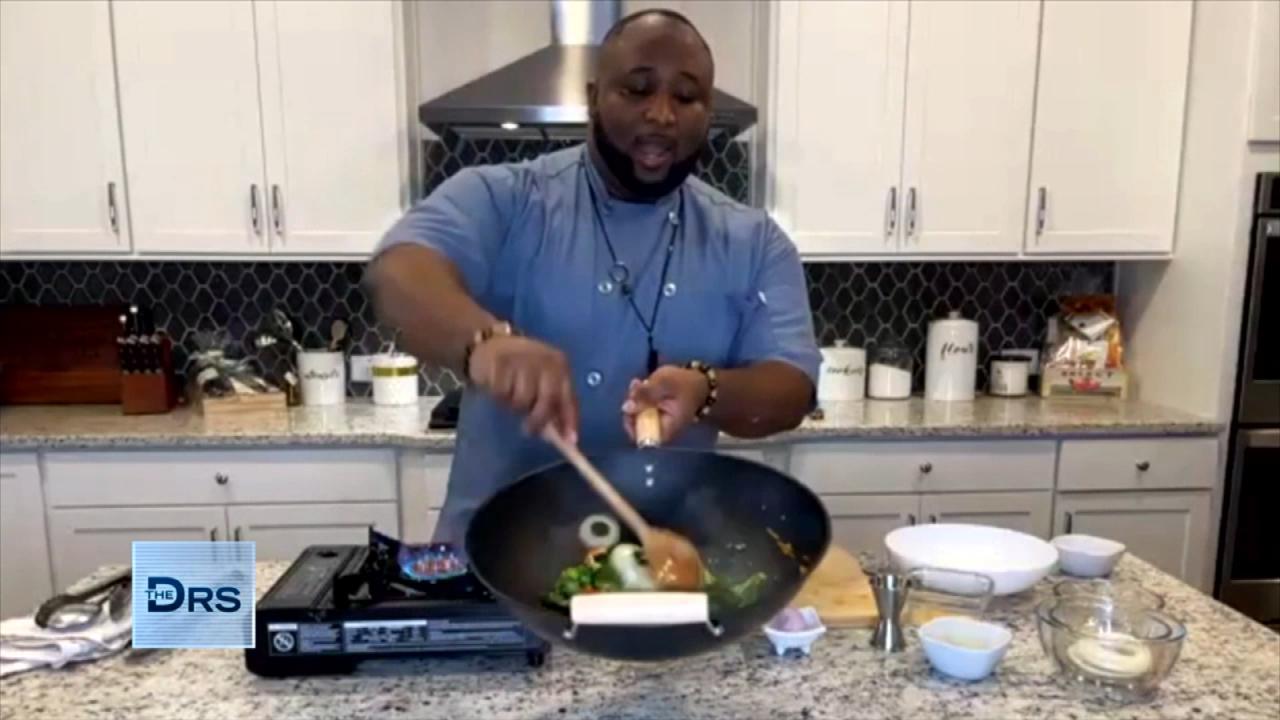 How to Make a Healthy Stir-Fry the Whole Family Will Love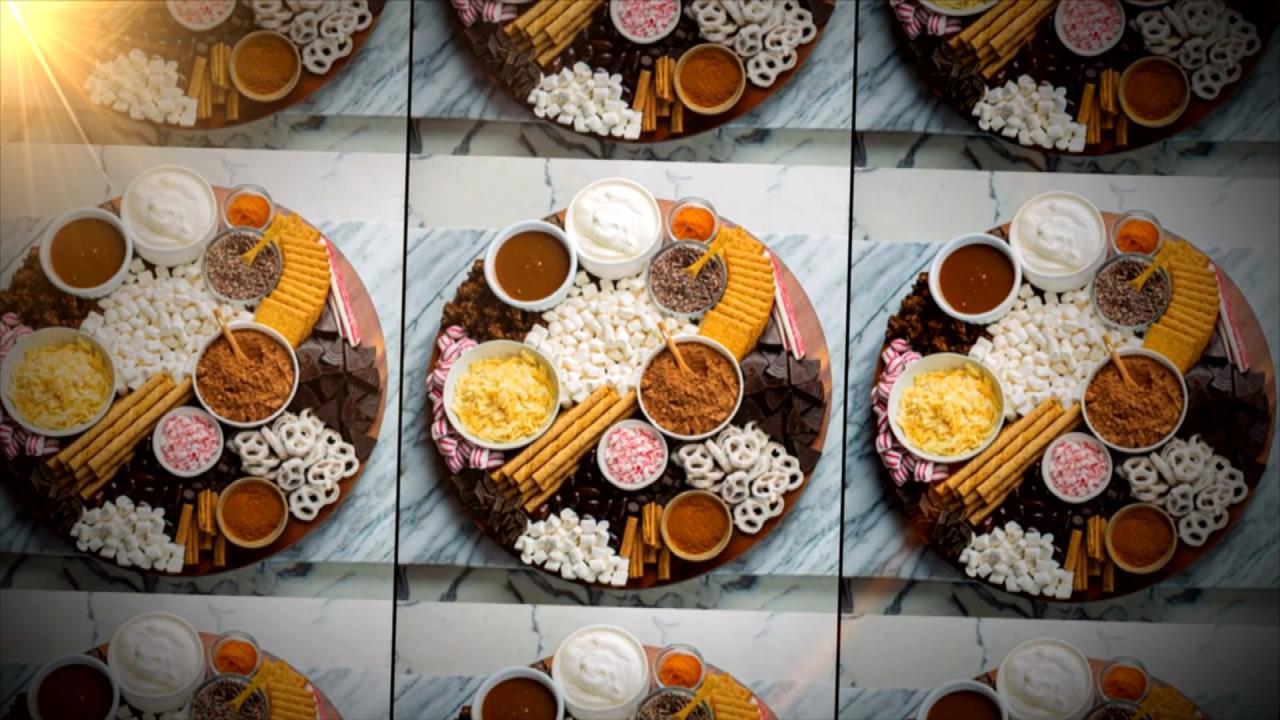 Tis' the Season for the DIY Hot Chocolate Charcuterie Board!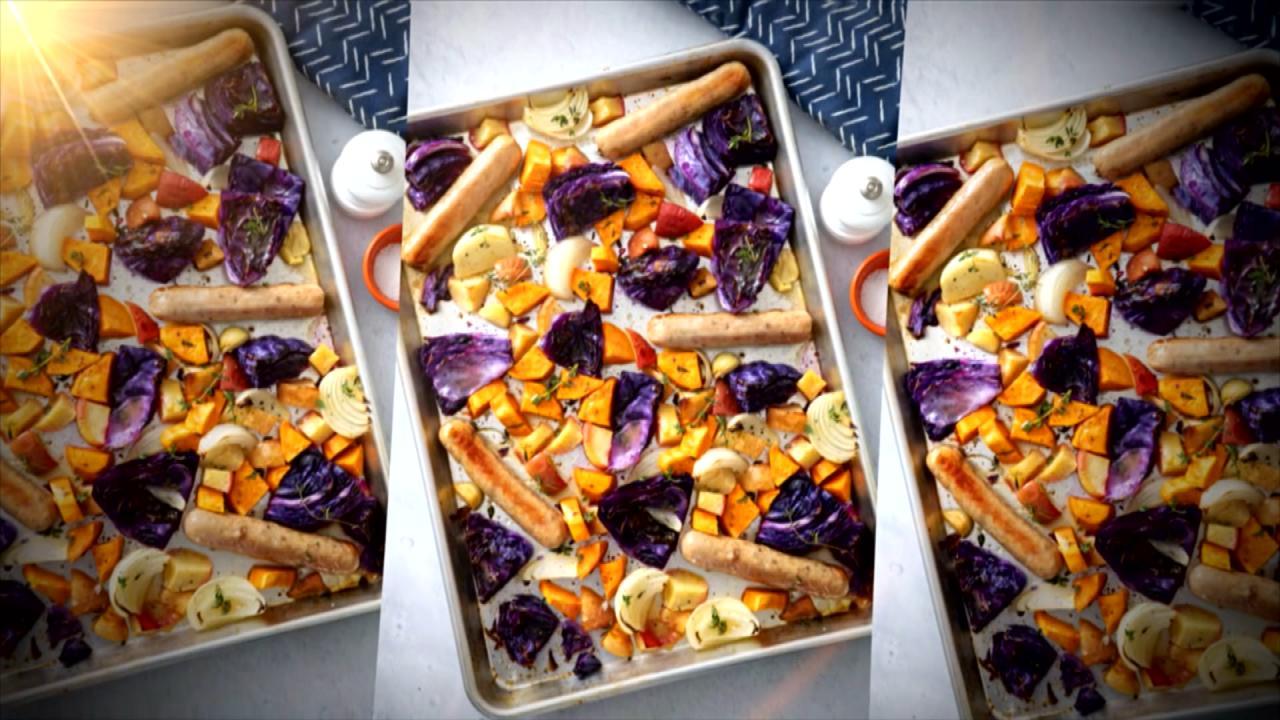 Why Sheet Pan Dinners Are All the Rage Right Now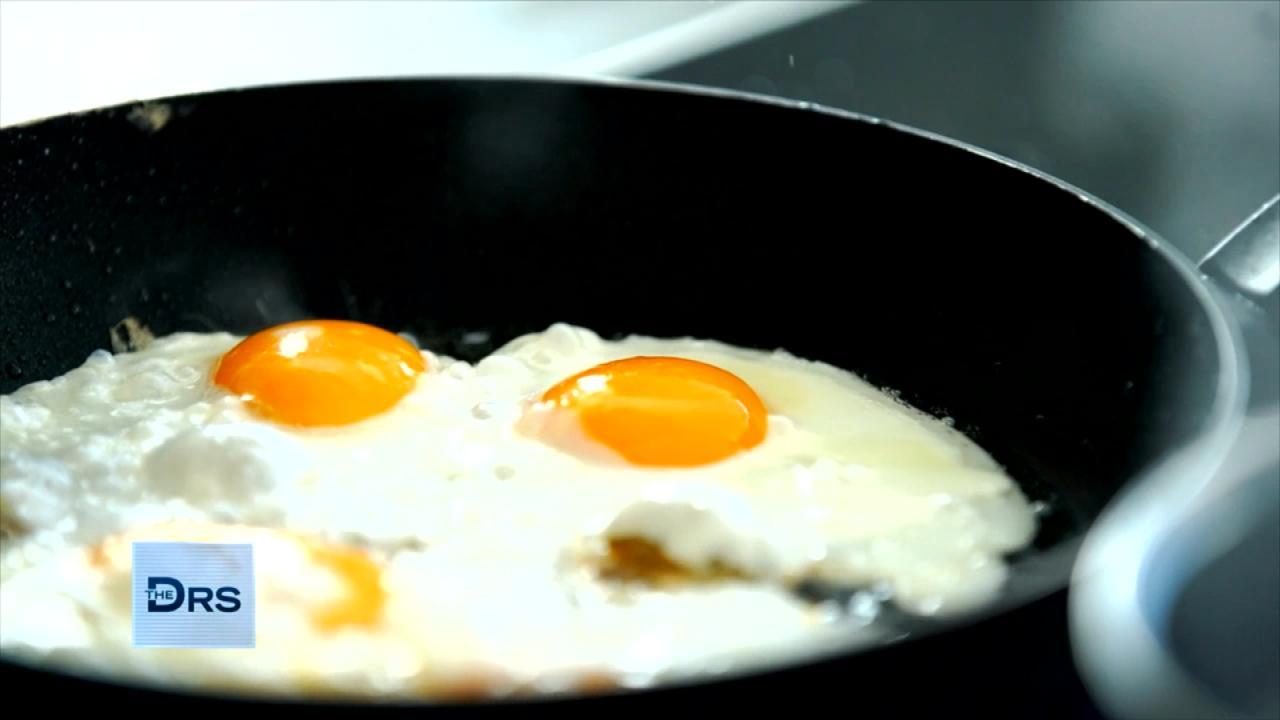 Is Breakfast Really the Most Important Meal of the Day?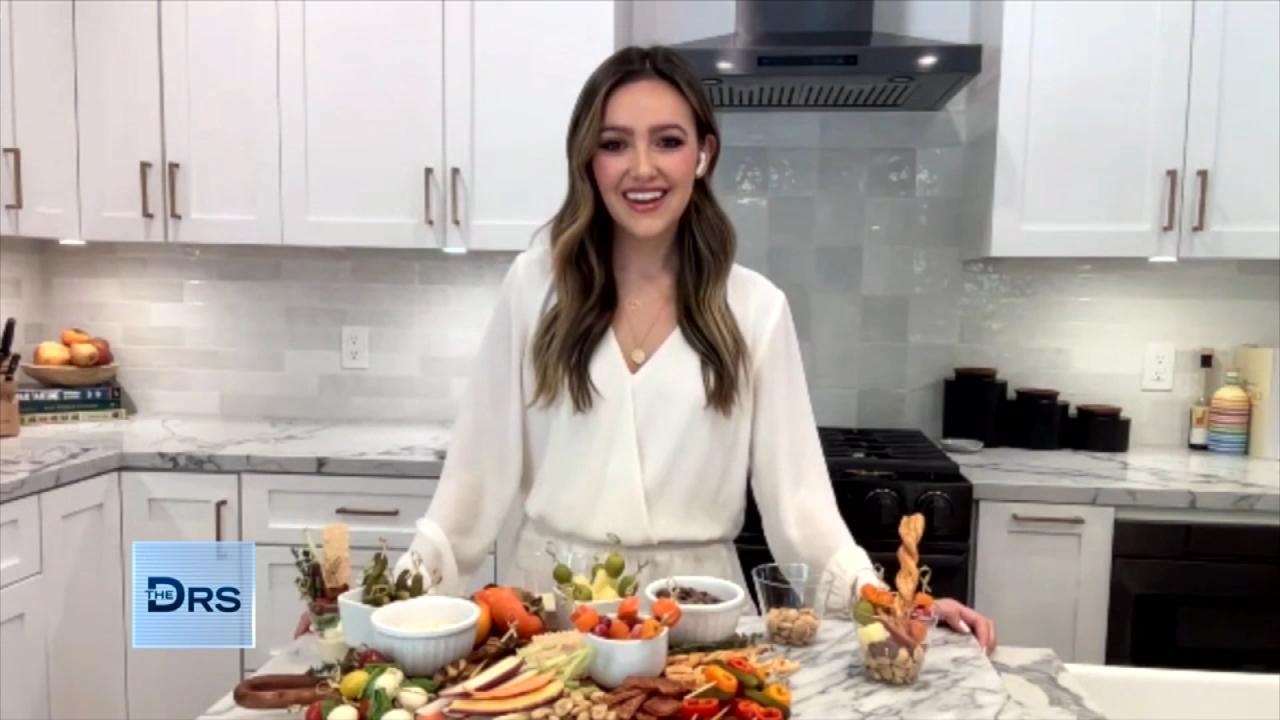 What's Trending: A Mini Version of Your Charcuterie Faves or 'Th…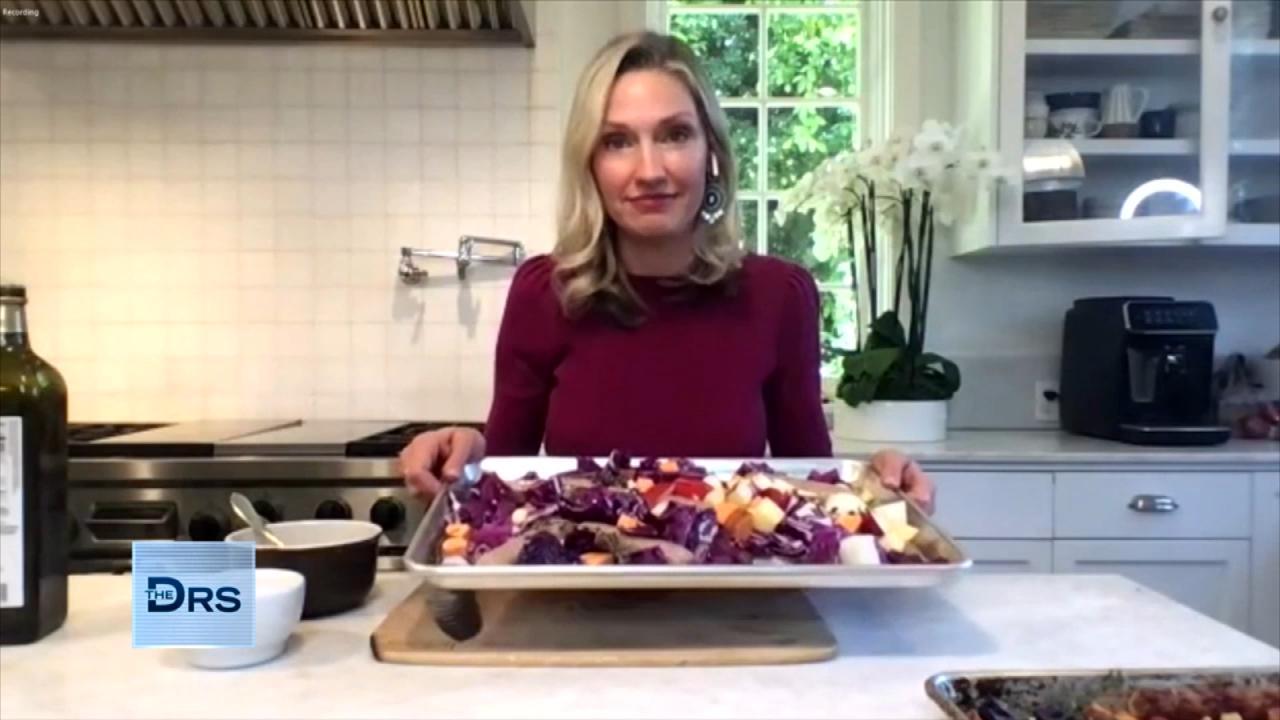 2 Easy Sheet Pan Meals for Busy Weeknights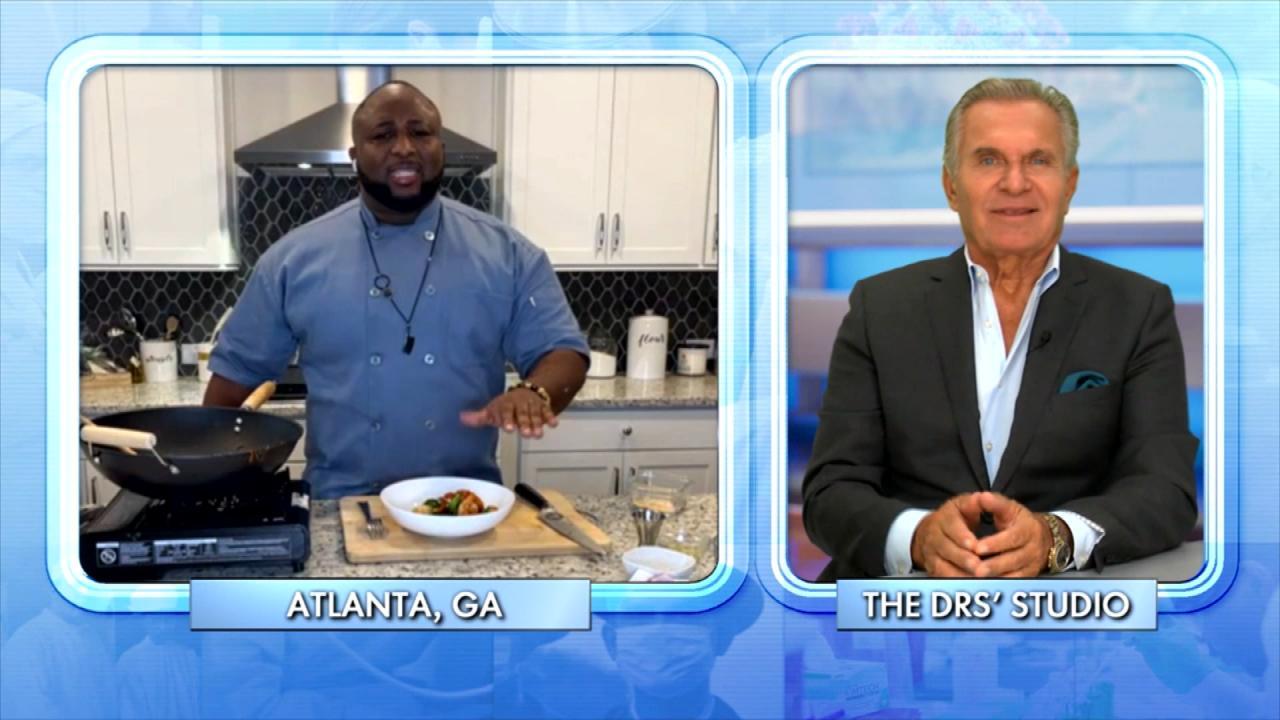 Chef Shares the Health Benefits of This Shrimp and Vegetable Sti…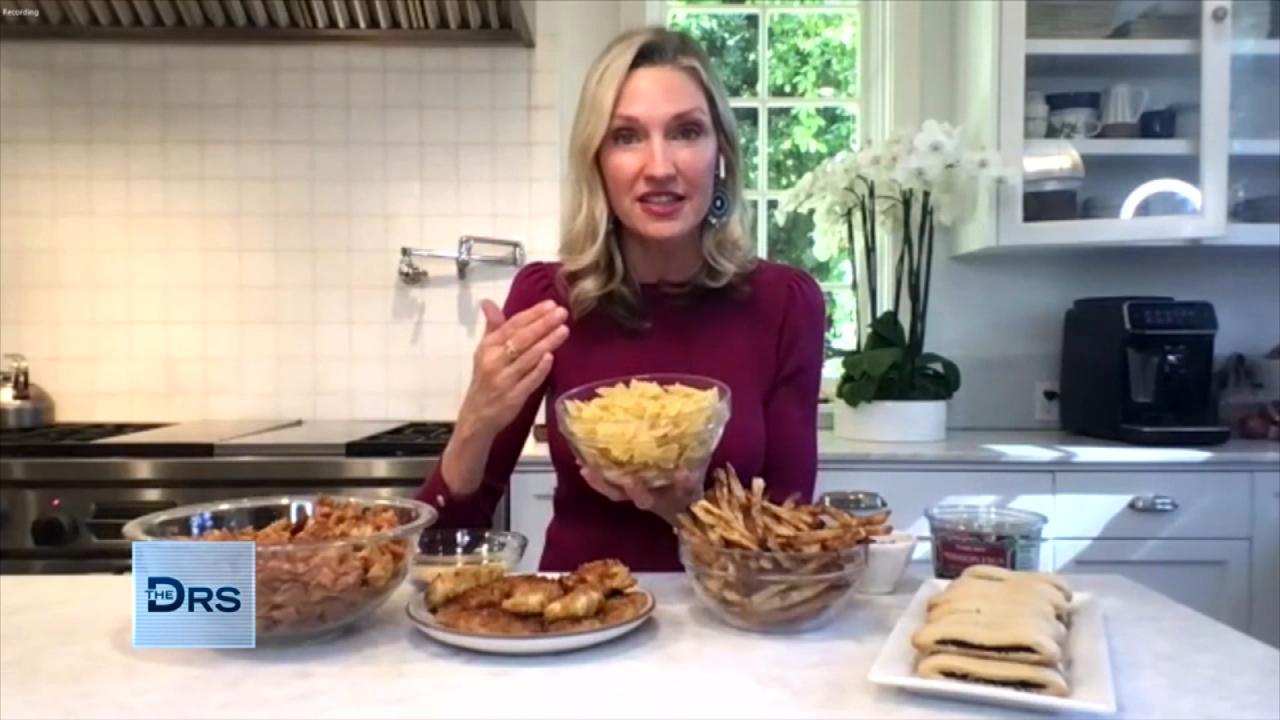 Healthy Kid-Friendly Alternatives to Their Favorites Snacks!
Alzheimer's will affect an estimated 1 in 10 people, and The Doctors examine unique coping methods and techniques being used to manage this complex and terrifying disease, which there is no cure for.
One possible coping method is the use of virtual reality, which can help those without the disease better understand what it is like to have Alzheimer's. VR can illustrate what it is like to have memory loss, agitation and hallucinations, which can present during the late stages of the disease. Carrie Shaw, from Embodied Labs, says she was inspired to develop VR technology about the disease after her mom was diagnosed with early-onset Alzheimer's. She says the VR acts as a tool to help caregivers and loved ones connect with the person suffering from Alzheimer's and helps to better understand their brain and behavior. See VR in action when The Doctors test it out, in the video above.
Read: Early Signs and Symptoms of Alzheimer's
Gerontologist Sherri Snelling says an Alzheimer's diagnosis, is a diagnosis for the whole family. She tells us it is vital to remember the "3 Es" after learning about an Alzheimer's diagnosis, which are:
Emotional: She says both the patient and family will deal with a slew of emotions when dealing with the disease and managing these emotions will be important, especially when it comes to memory loss.
Education: She would like to see further education, not only for caregivers but also in the healthcare and social worker community about Alzheimer's and what this diagnosis will mean for life going forward.
Empathy: She feels "putting yourself into the shoes" of someone with the disease is one of the best ways to help care for someone with the disease.
Find out more about Alzheimer's patients experiencing sundowning, which is confusion and agitation which may get worse in the late afternoon and evening, in the video below.
Watch: How to Deal with an Alzheimer's Diagnosis
Could humor and laughter improve the quality of life for people with Alzheimer's? We also welcome Dani Klein, founder of Laughter on Call, which connects comedians with people suffering from the disease, and comedian Michael Piper-Younie to discuss how tapping into someone's sense of humor might help them cope. Dani's mother is living with the disease and she says visits with Michael have dramatically improved her mom's mood and outlook. "If it weren't for laughter, I do not think my mom would be alive," she says. Find out more about the work Laughter on Call is doing in the video below.
Watch: Benefits of Laughter Therapy for Alzheimer's Patients
Also, The Doctors discuss how loneliness and Alzheimer's are connected and who those who feel lonely are at a 40 percent greater risk of developing the disease, in the video below.