Woman's Search for Answers about Why She Was Getting 'Uglier'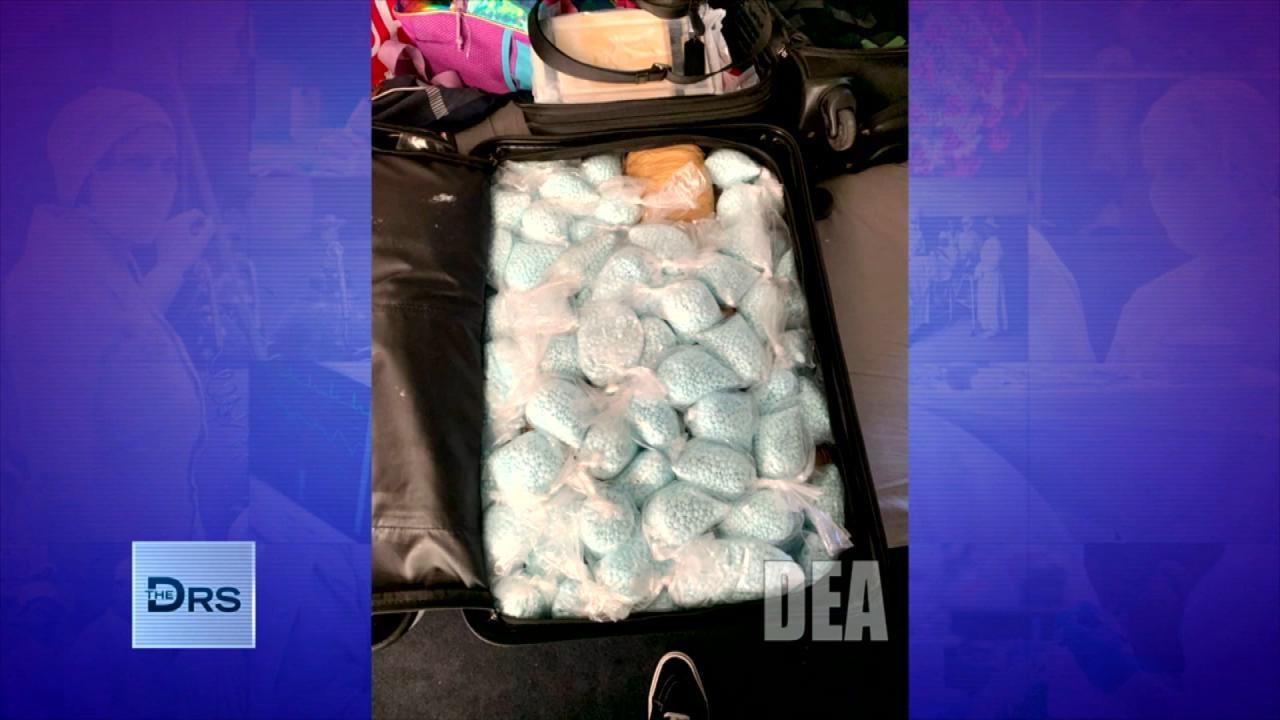 The DEA Says Fentanyl Is Everywhere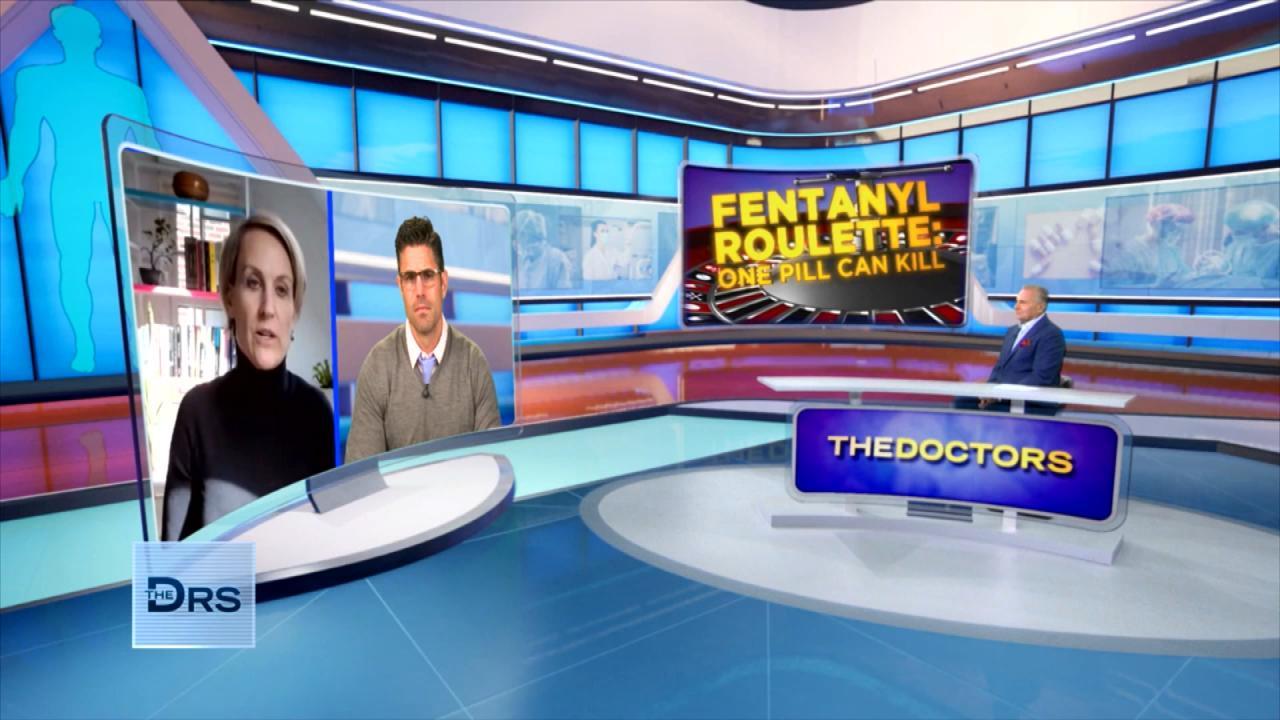 Should Companies Be Responsible for Fentanyl Sold on Their App?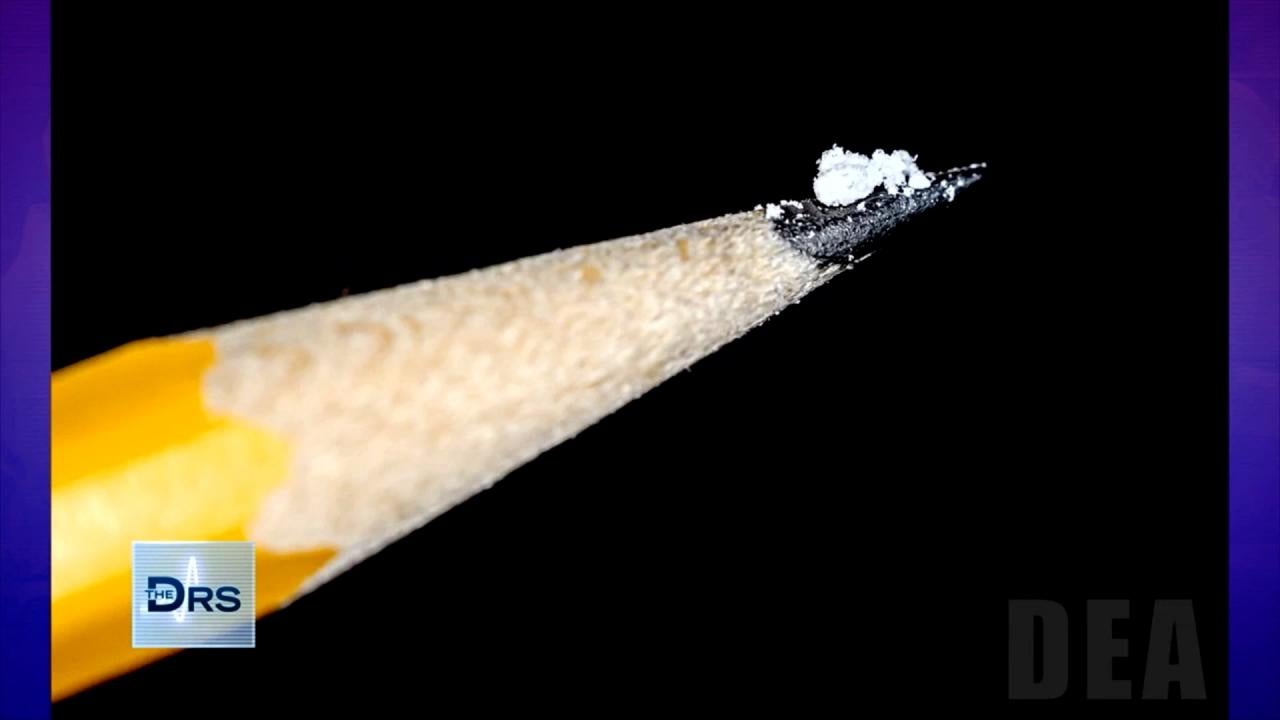 Just 2 Milligrams of Fentanyl Is a Lethal Dose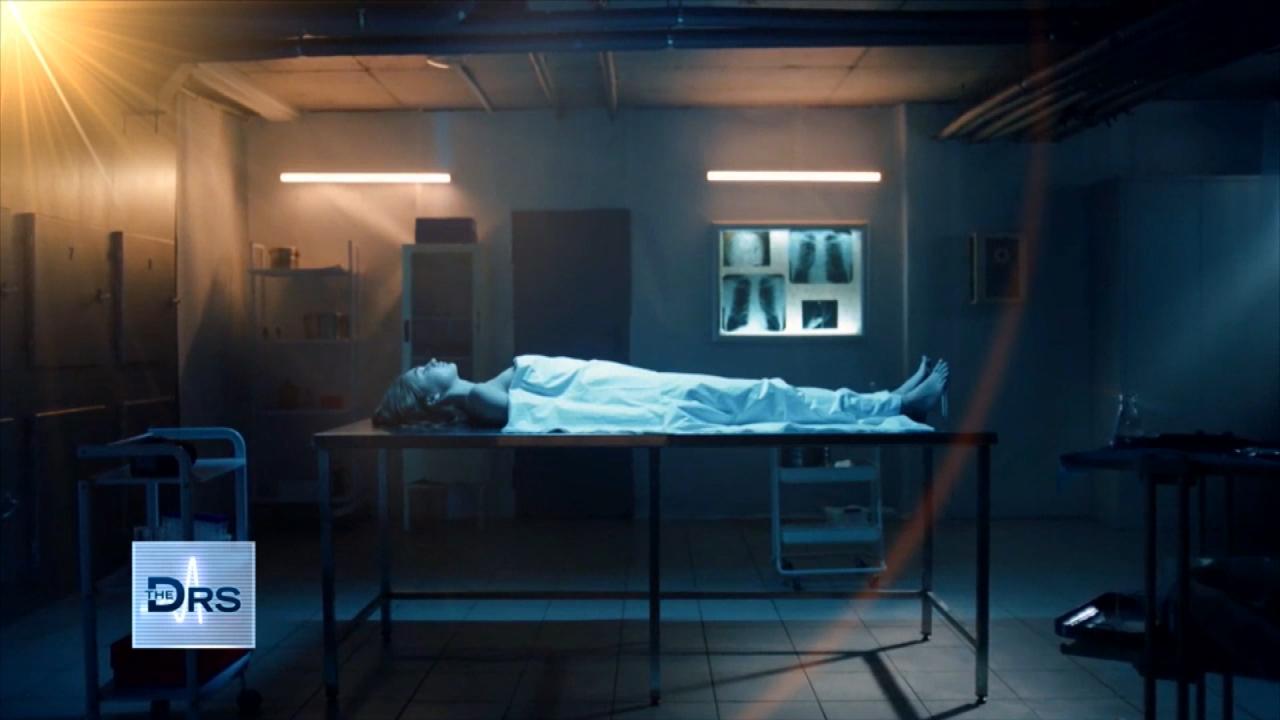 Fentanyl Is Leading Cause of Death for Americans Ages 18-45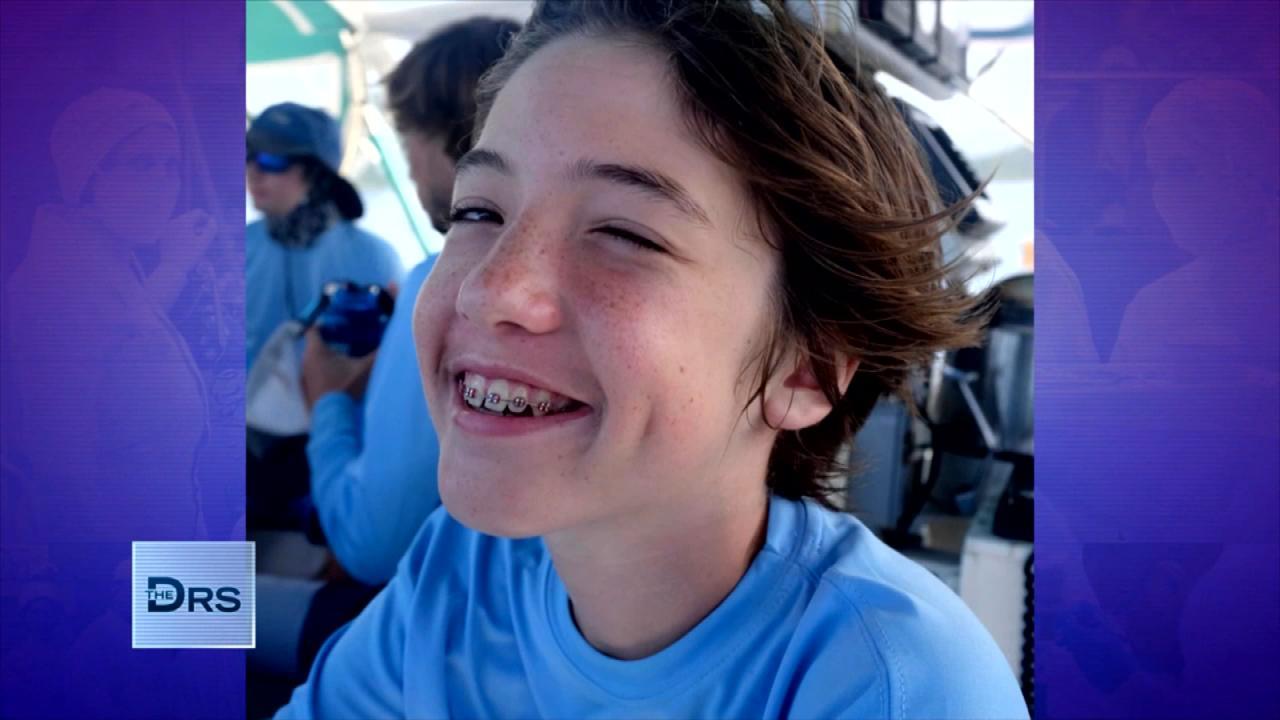 Meet Mom Who Lost Her Young Teen to a Fentanyl Overdose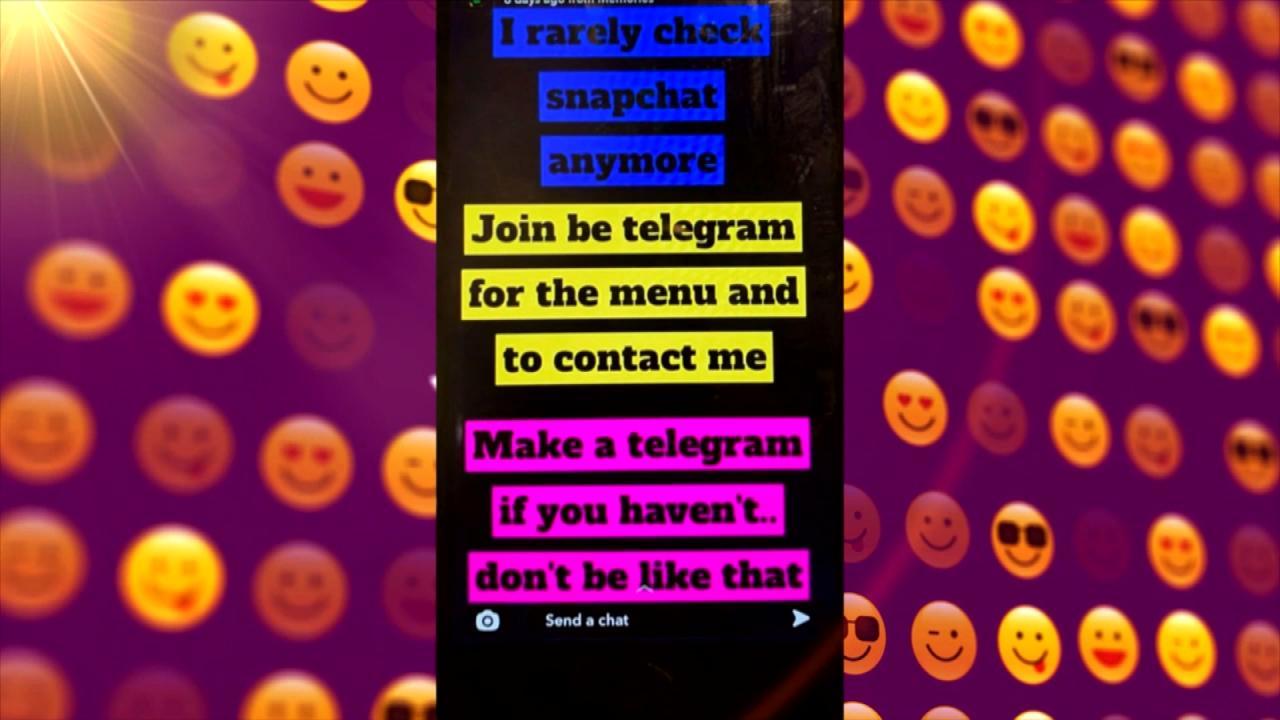 Teen Overdosed after Buying Drugs on Popular App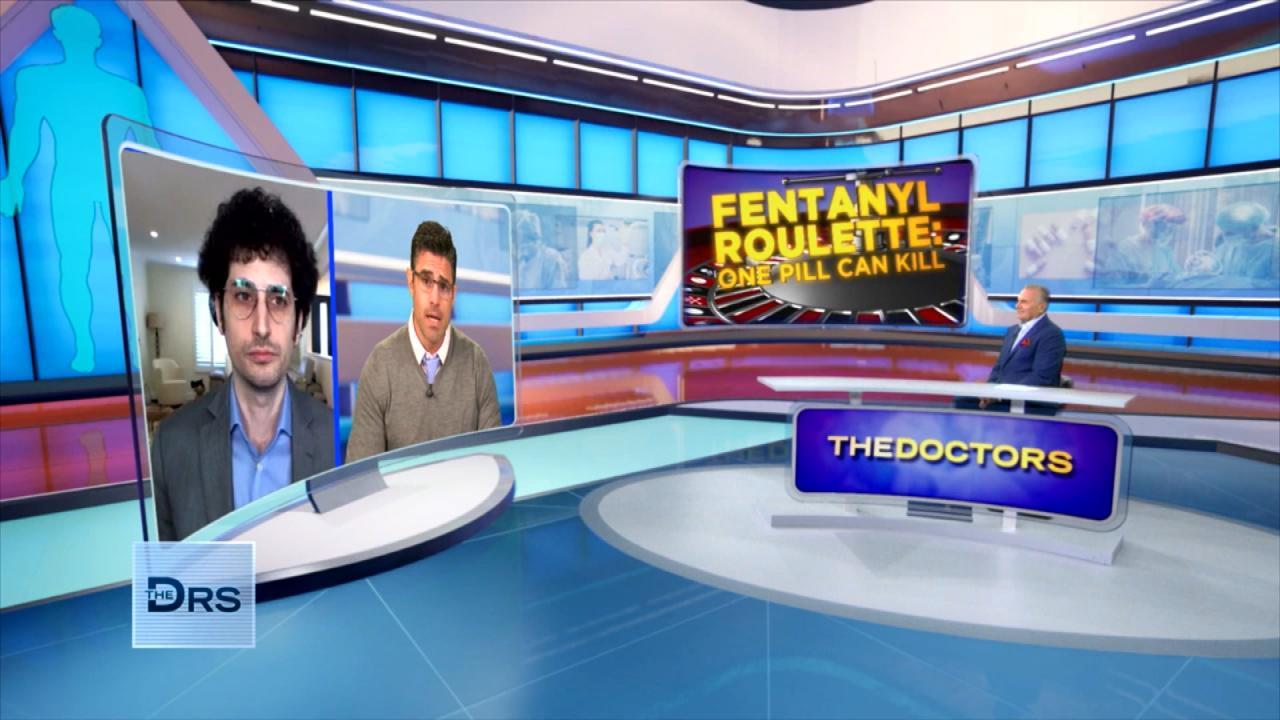 Do Fentanyl Test Strips Work?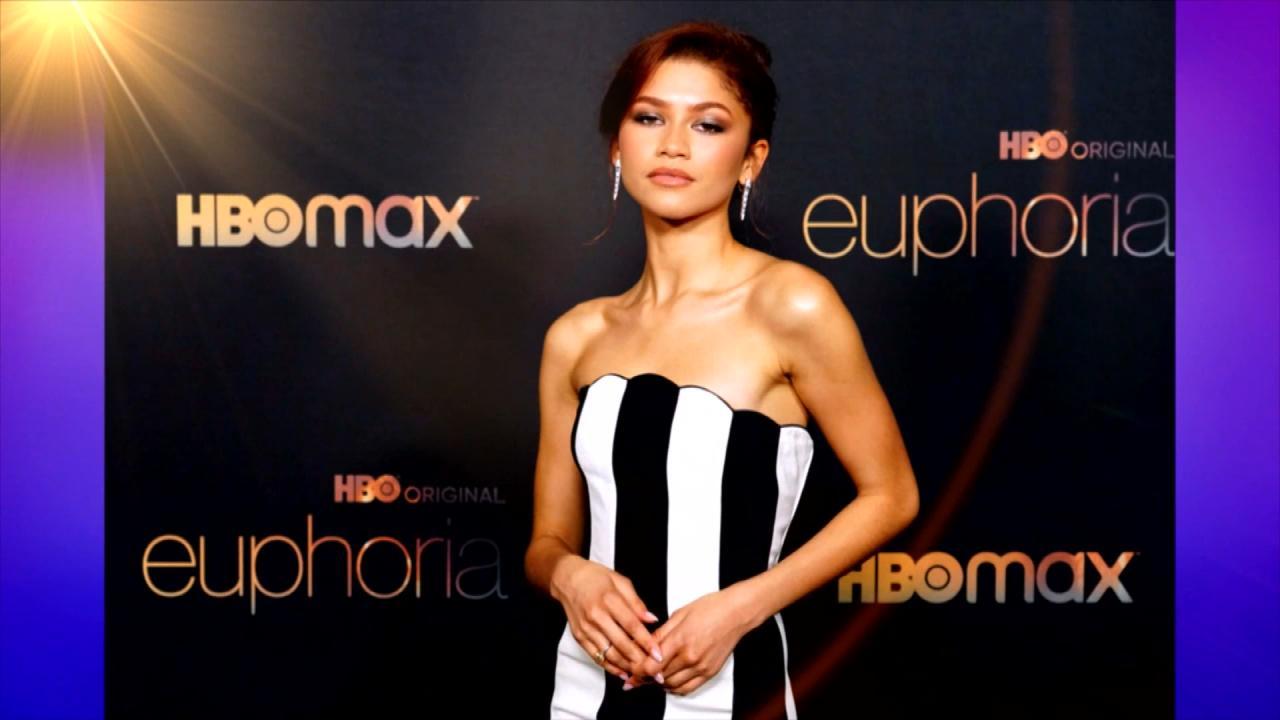 Does HBOs 'Euphoria' Send the Wrong Message to Teens about Drugs?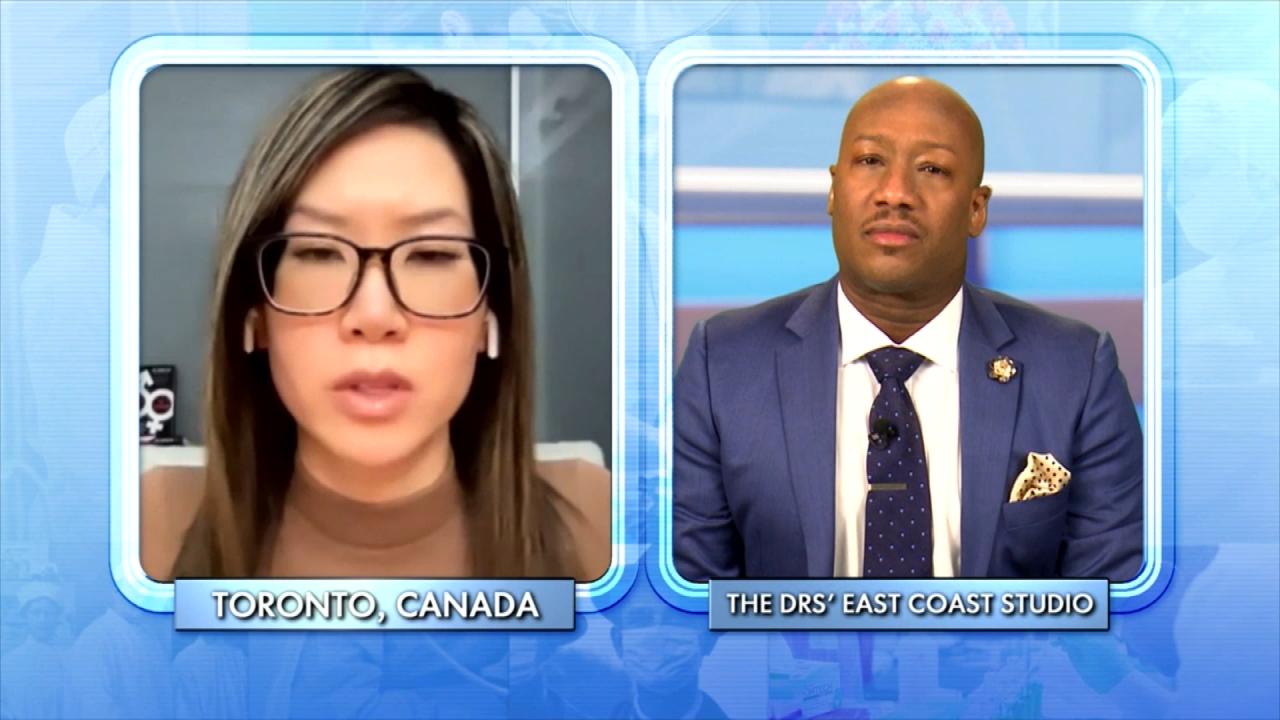 How to Support a Child Exploring Gender Identity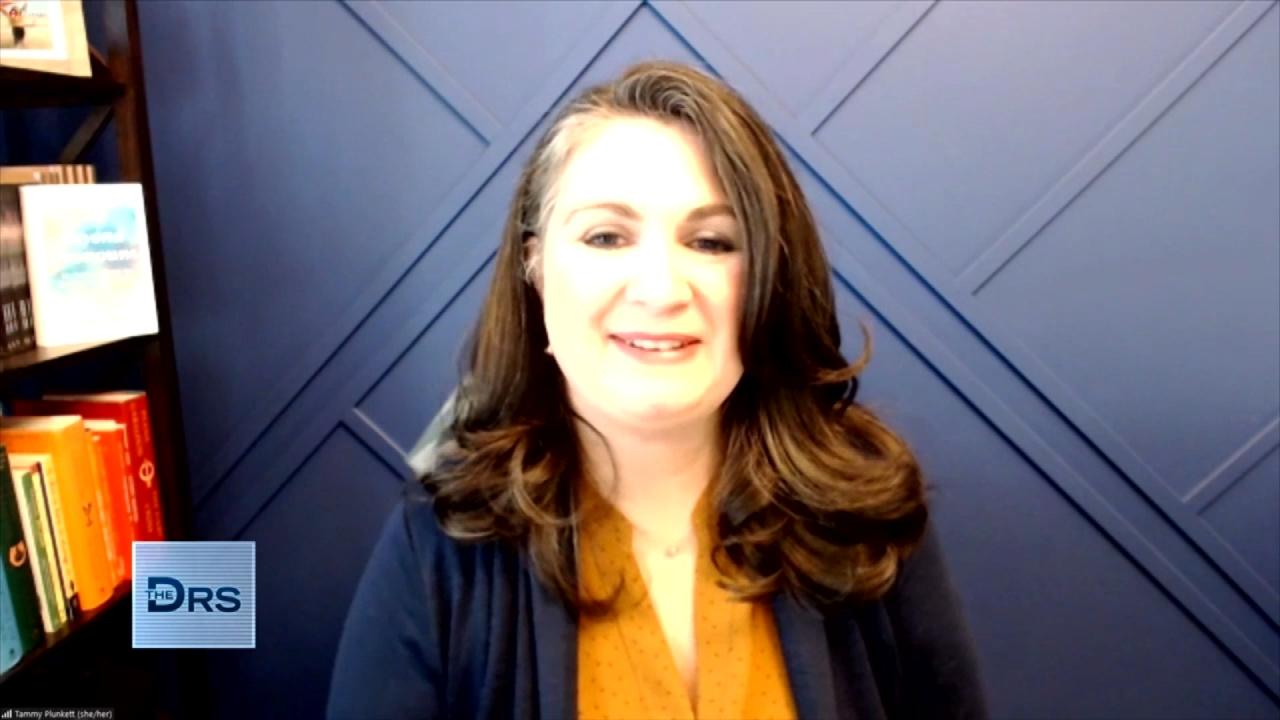 Mom Shares Her Reaction When Her Child Asked to Transition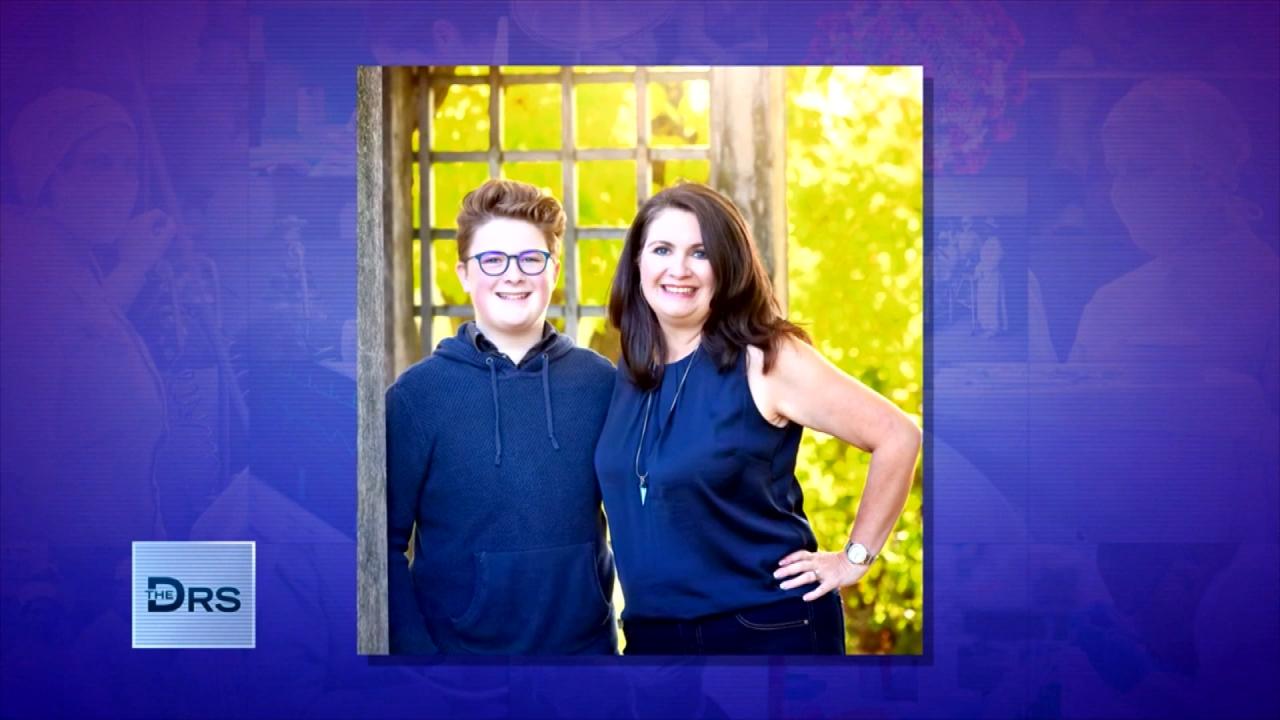 Mom Shares Advice to Parents of Transgender Youth!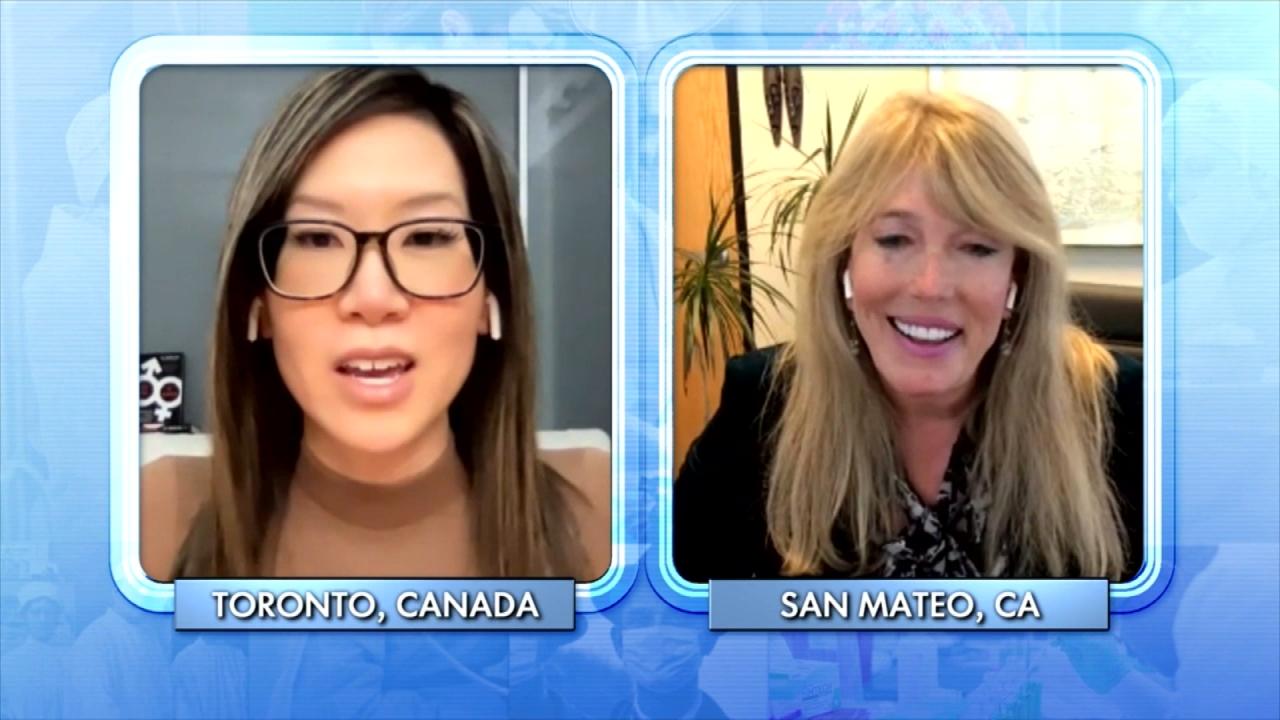 Is Gender Non-Conformity a 'Trend' or Here to Stay?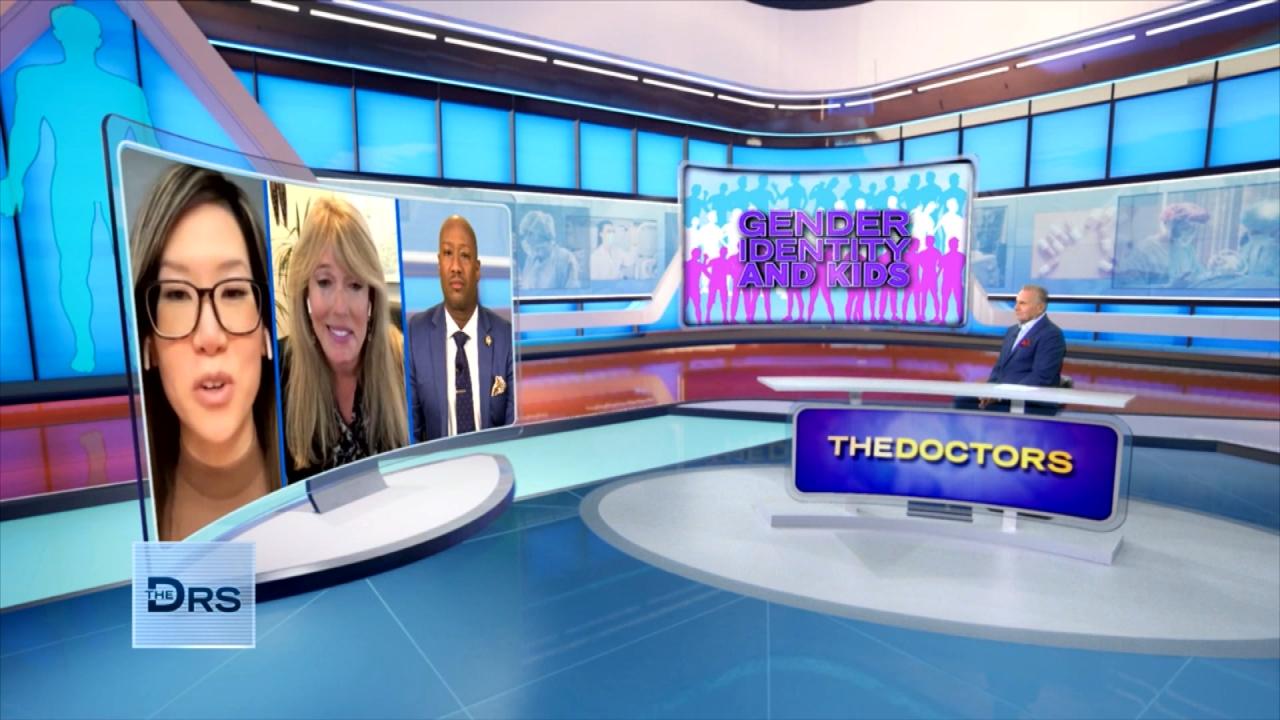 Is There Harm in Exploring Gender Identity?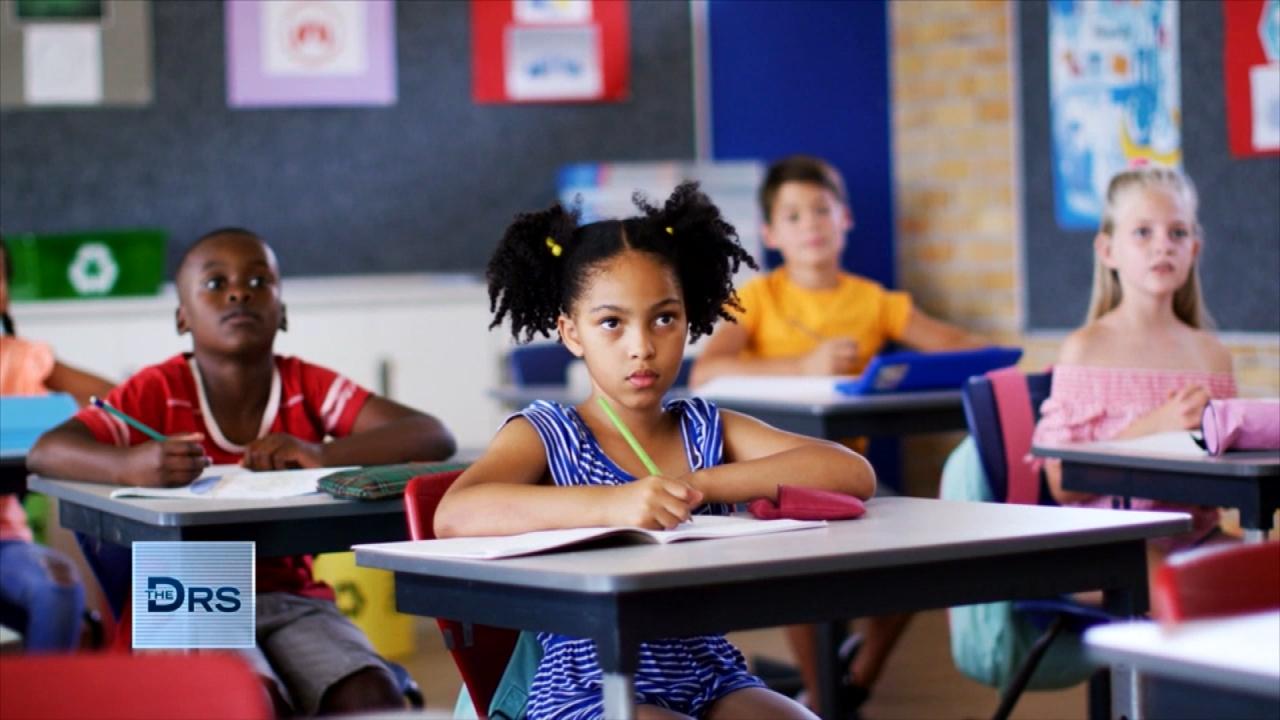 How Should Schools Approach Gender Diversity and Identity?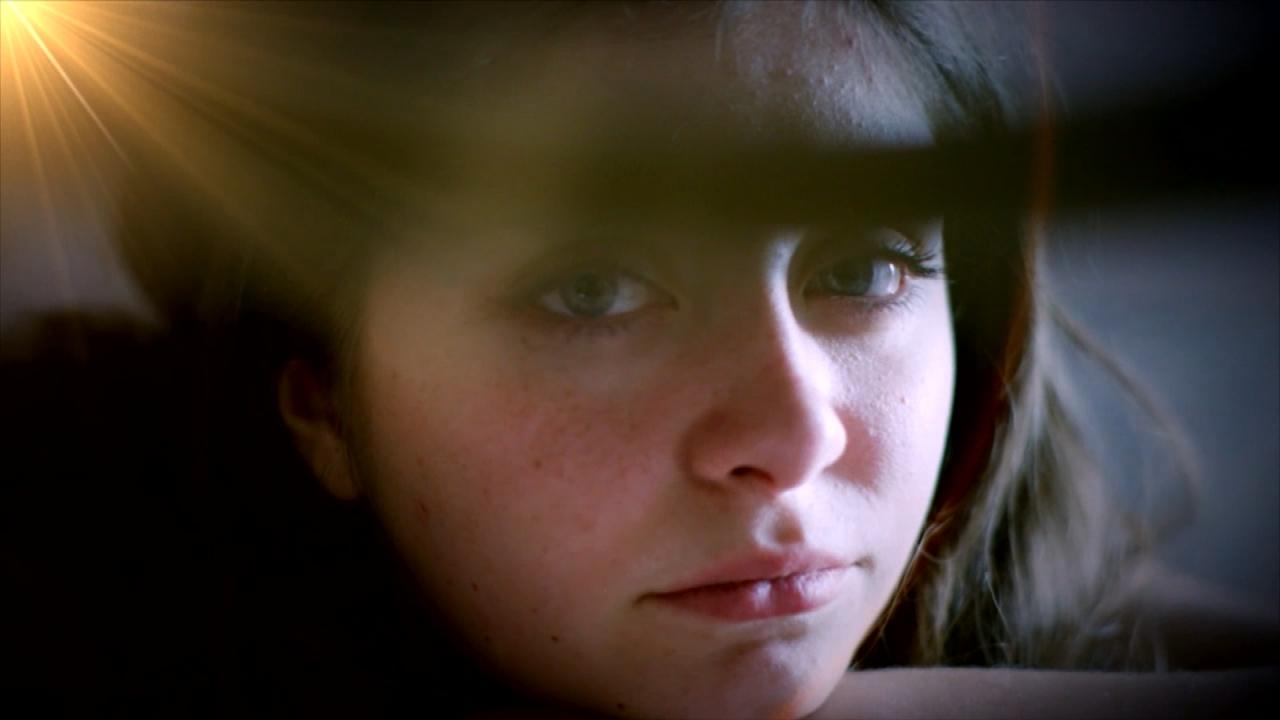 Why Do Some Kids Keep Their Gender Exploration a Secret?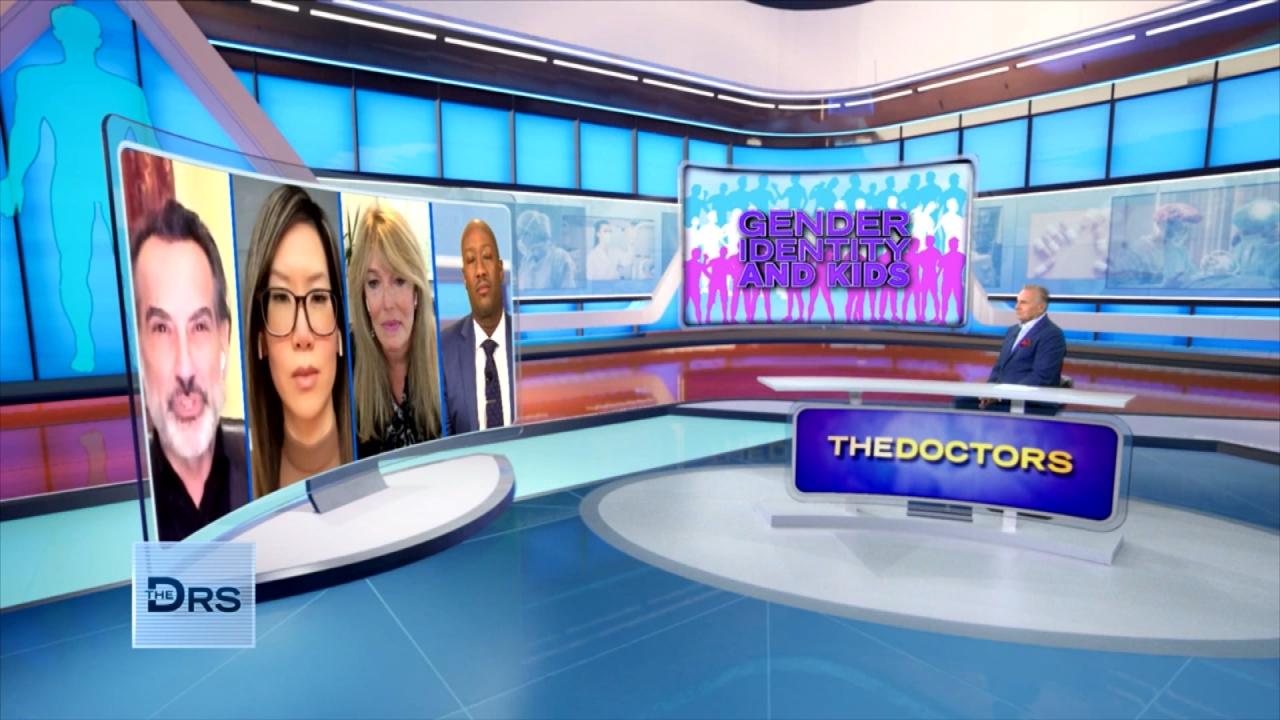 Are There Mental Health Concerns about Kids Transitioning?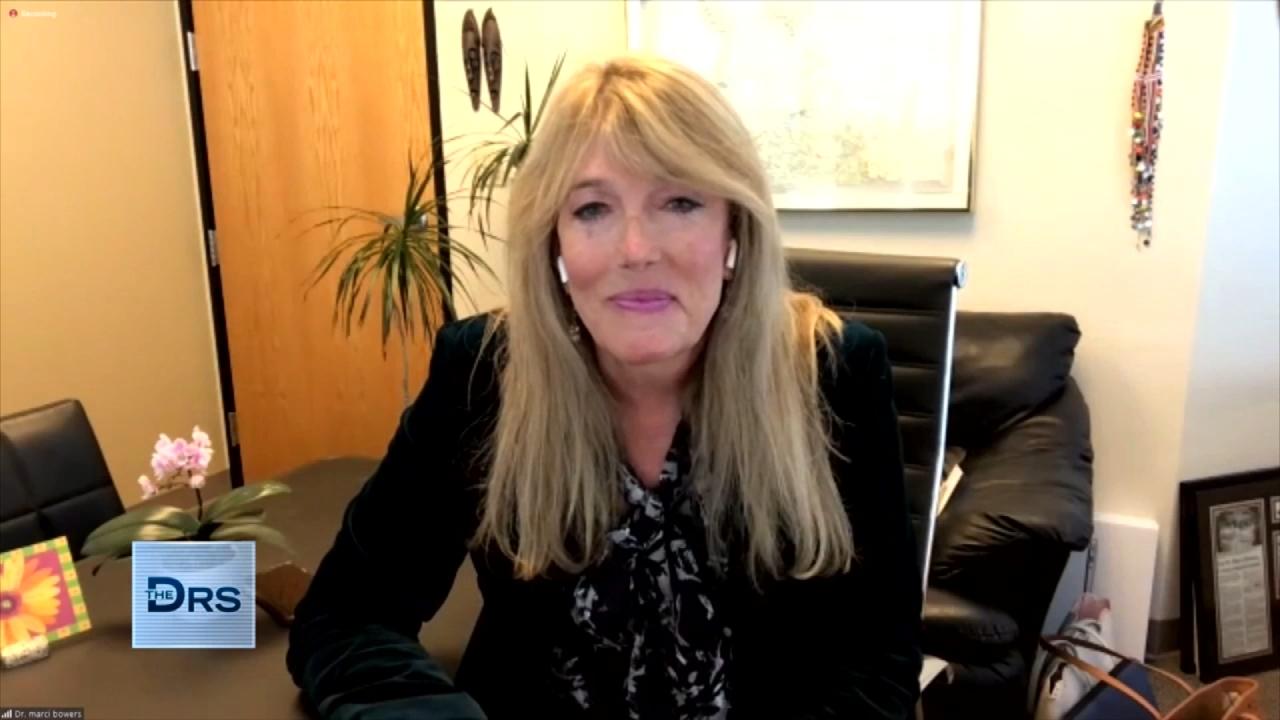 Are Gender Curious Kids Transitioning Too Soon?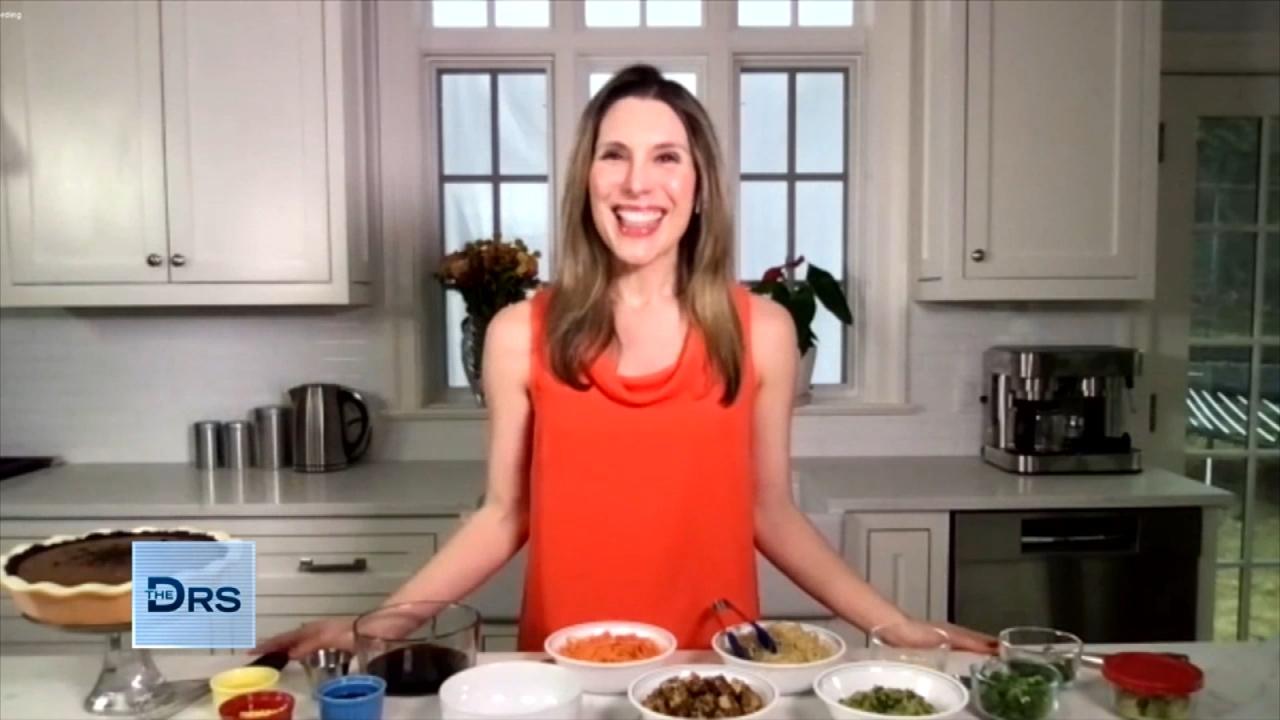 The Health Benefits of Tofu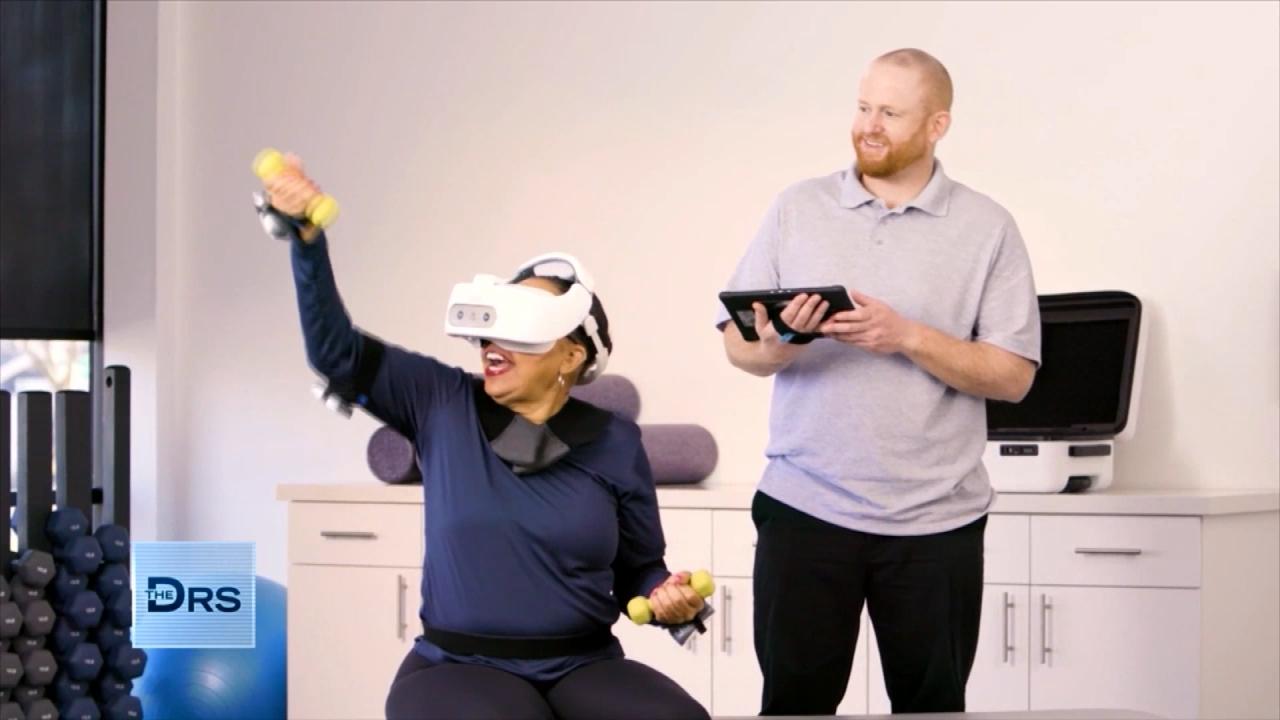 How Doctors and Employers Can Benefit from Virtual Reality Train…
Rebecca tells The Doctors during her late teens she began to undergo extreme body changes, and the changes mysteriously continued into her adult life, and she felt she began to grow "uglier."
She says her nose, jaw and chin continued to grow. Her feet grew from size 8 to size 10 and she says she barely recognized herself. Doctors incorrectly attributed the changes to a slew of health issues, until one doctor finally discovered she had a tumor on her pituitary gland causing your body to secrete way too much growth hormone.
Watch: 55-Pound Ovarian Tumor Discovered after Woman's Difficulty Breathing
"I should have been devasted," she says of her diagnosis. "But after 9 years of being misdiagnosed for so long, I was almost relieved to finally know what as going on with my body."
After learning about the tumor, she had it removed and says in just 24 hours her hormones returned to normal levels and she tells us she no longer needs to take her medications.
Watch: 3-Pound Tumor Removed from Man's Neck!
Since having surgery, Rebecca tells us her body has begun to morph back and areas like her nose and chin have shrunk. "It feels good to be normal again," she says.
The Doctors say Rebecca's story highlights the importance of being your own health advocate and not stopping the search for the answers to your health questions.