Trisha Paytas, Mukbang Star, Has Always Struggled with Binge Eat…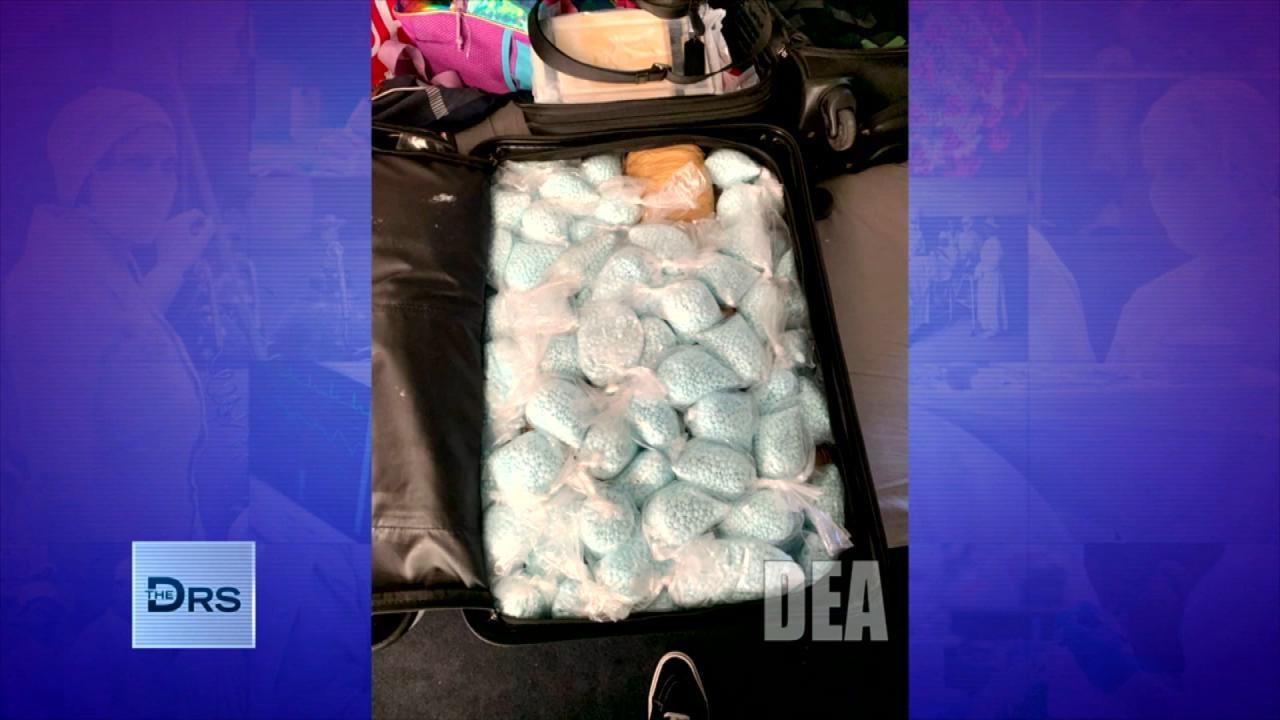 The DEA Says Fentanyl Is Everywhere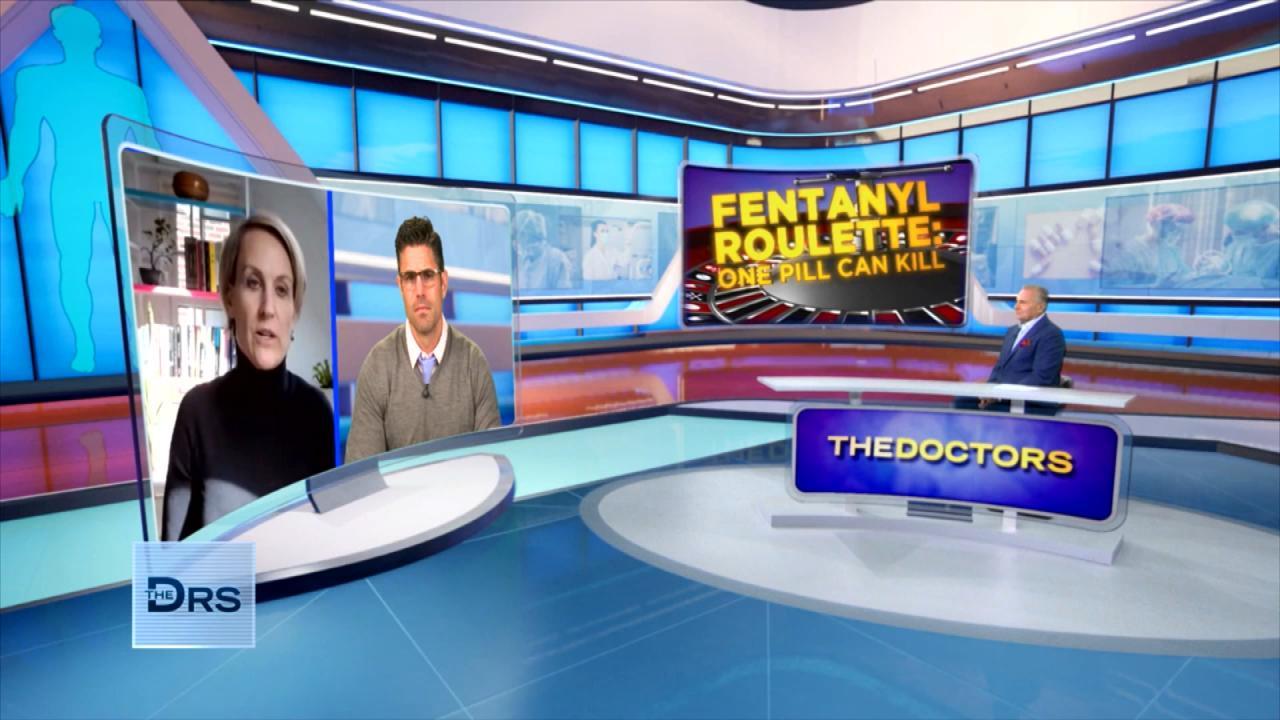 Should Companies Be Responsible for Fentanyl Sold on Their App?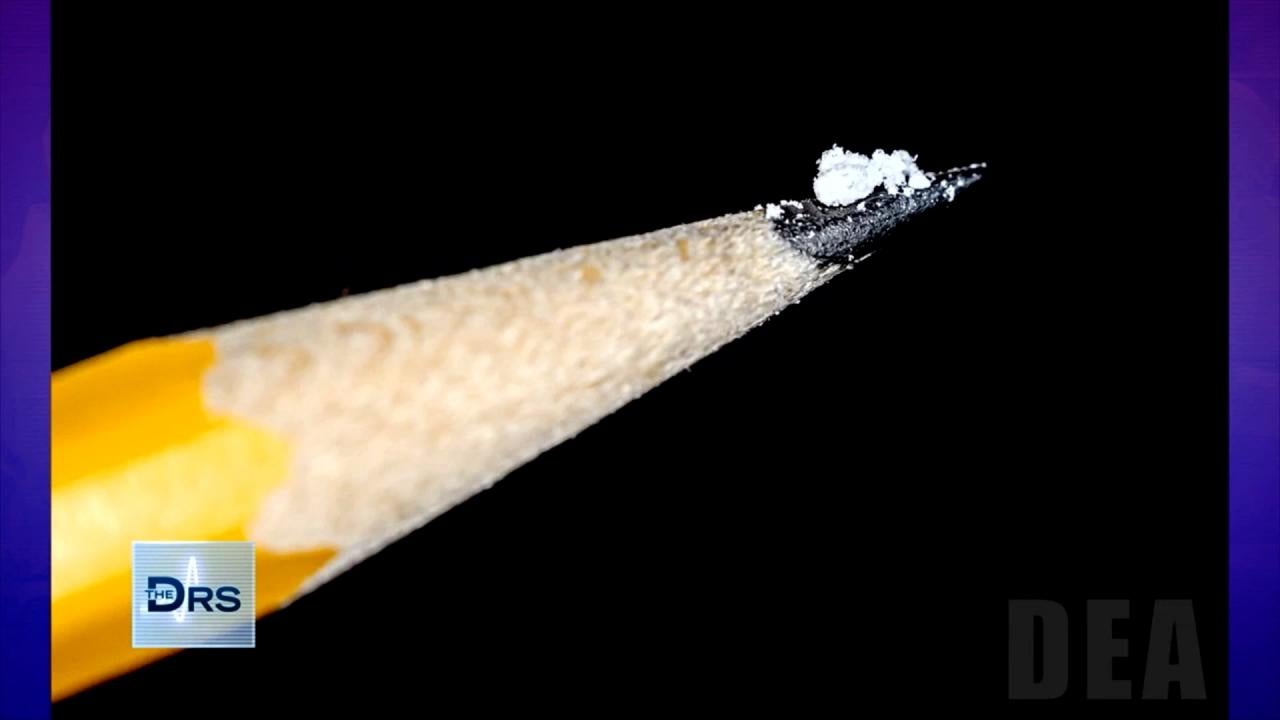 Just 2 Milligrams of Fentanyl Is a Lethal Dose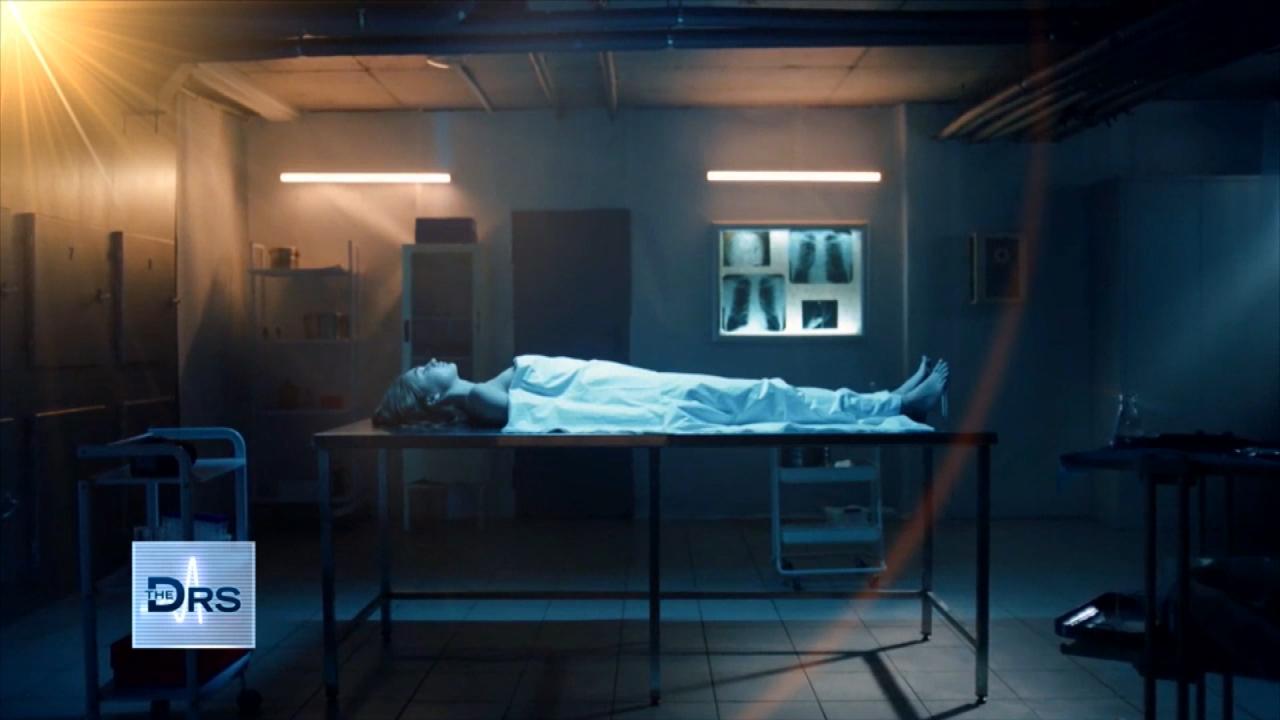 Fentanyl Is Leading Cause of Death for Americans Ages 18-45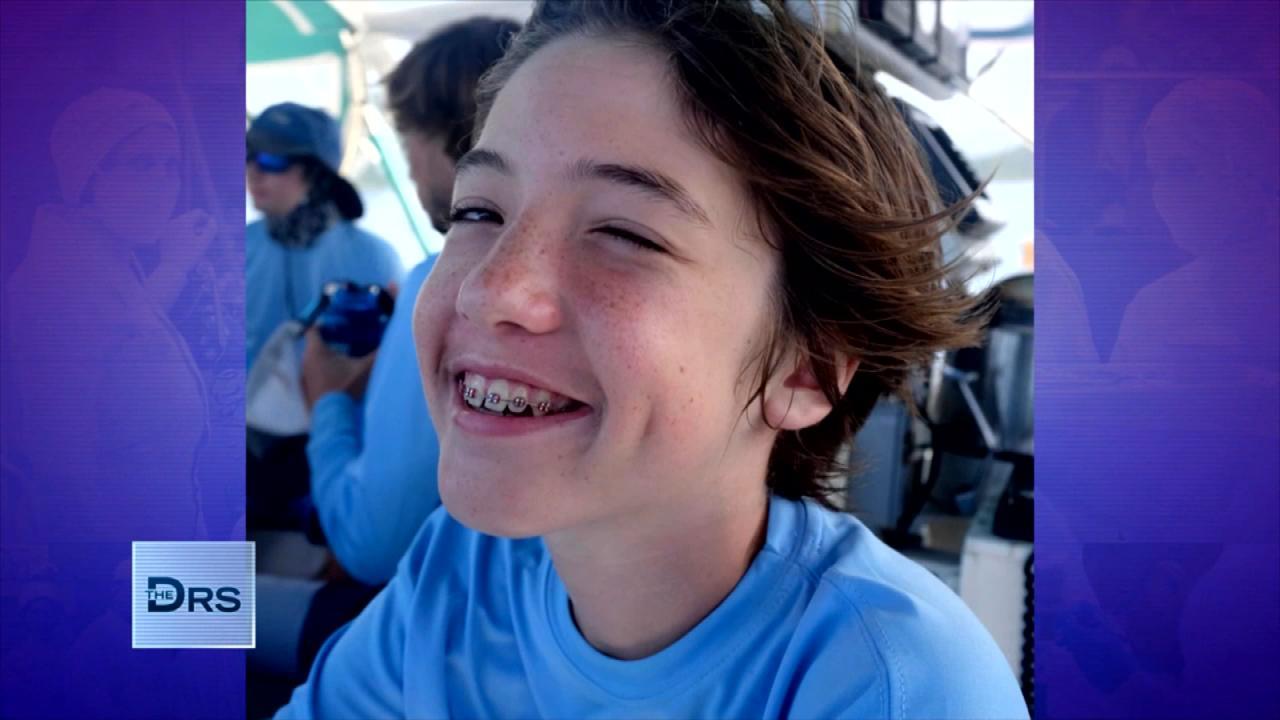 Meet Mom Who Lost Her Young Teen to a Fentanyl Overdose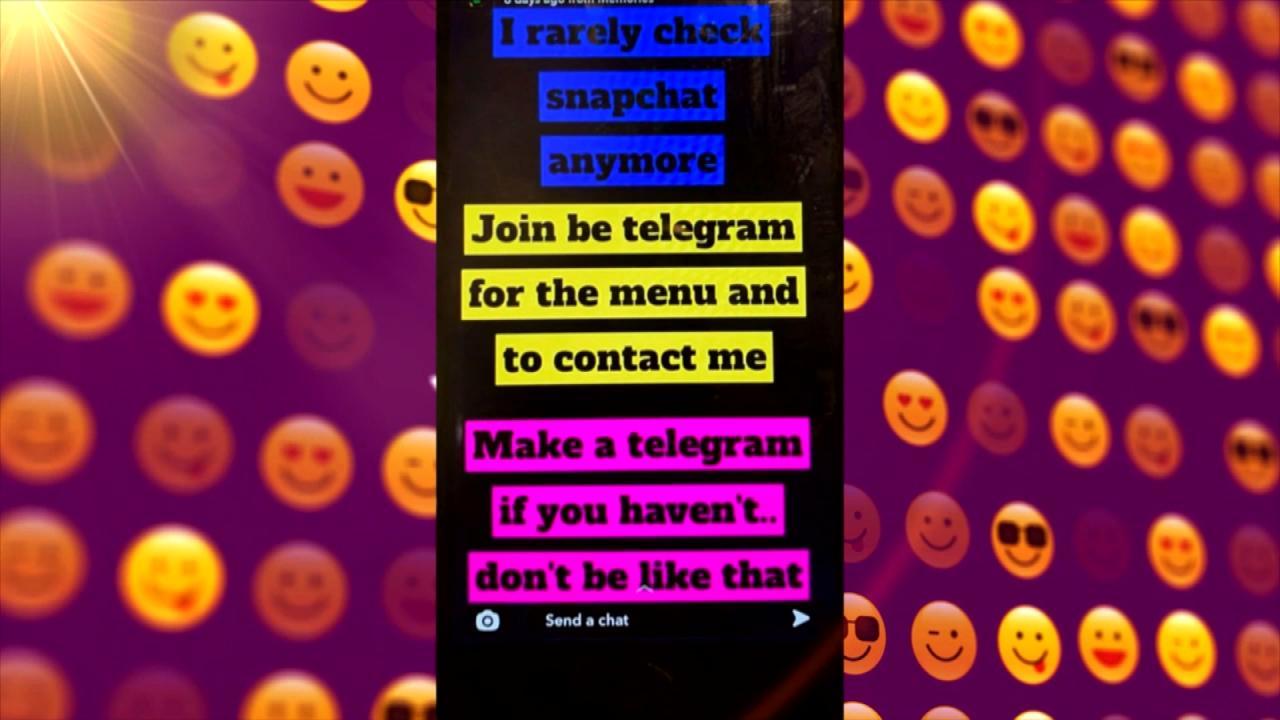 Teen Overdosed after Buying Drugs on Popular App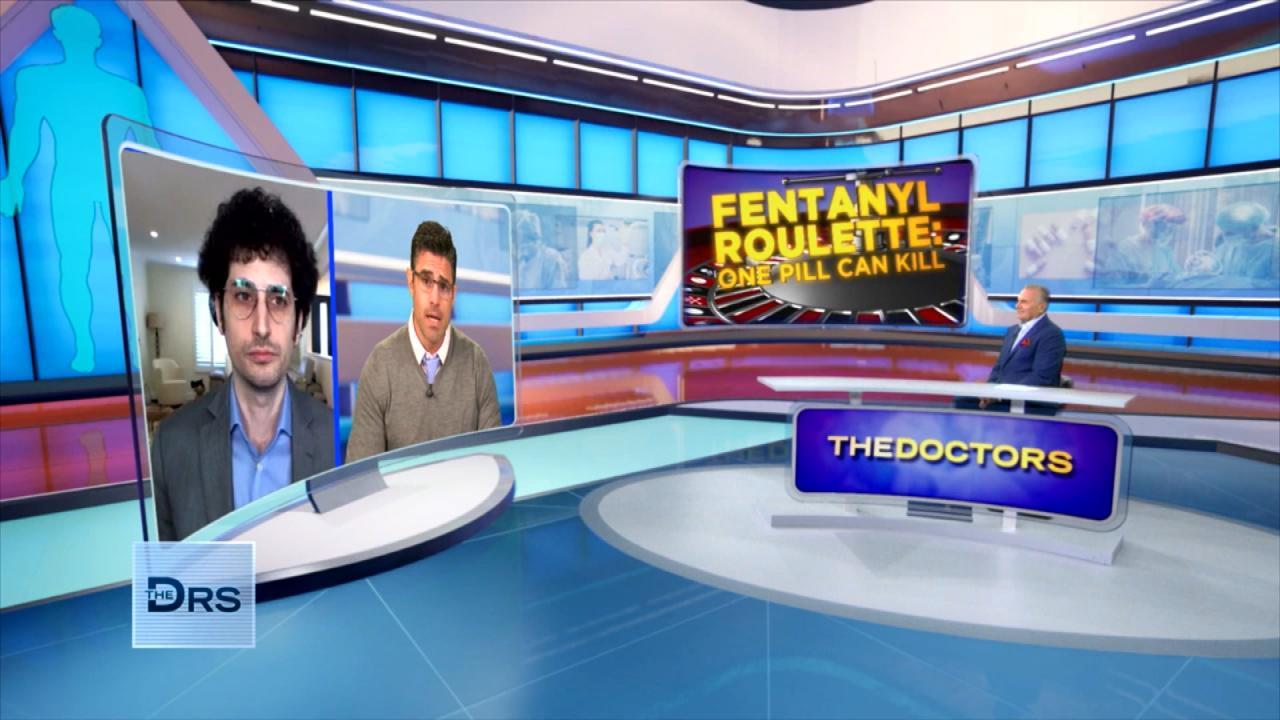 Do Fentanyl Test Strips Work?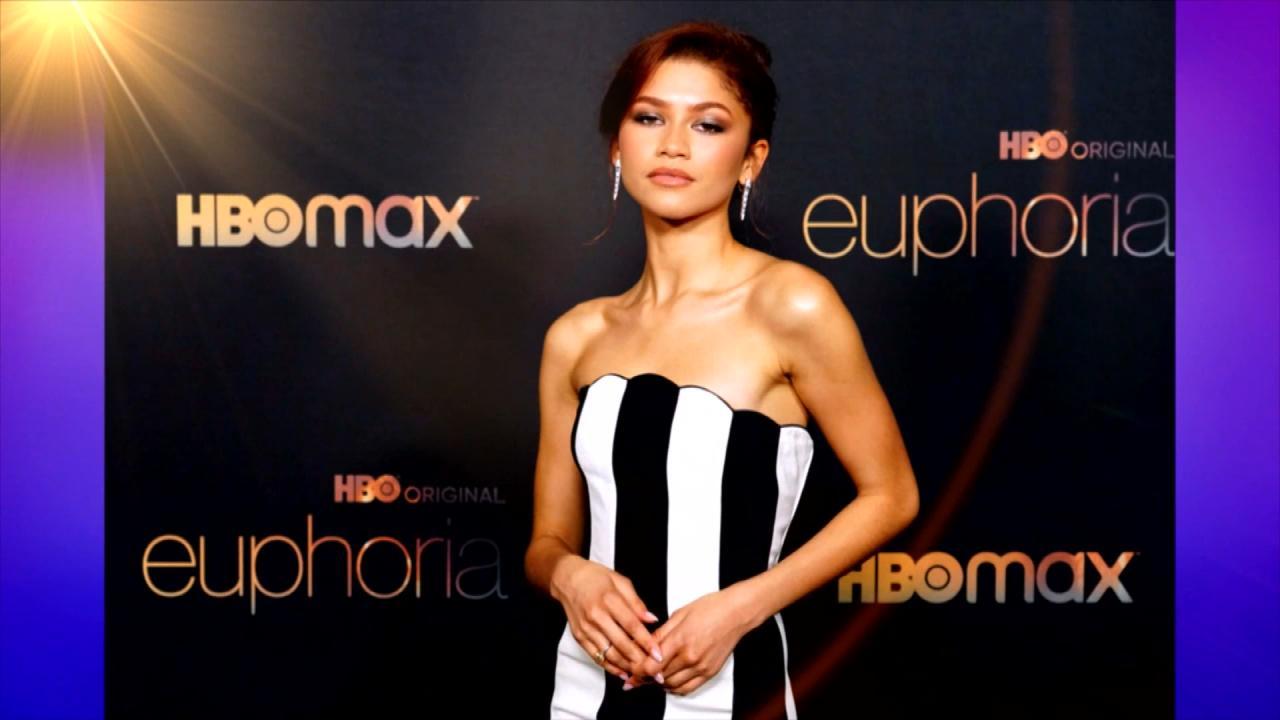 Does HBOs 'Euphoria' Send the Wrong Message to Teens about Drugs?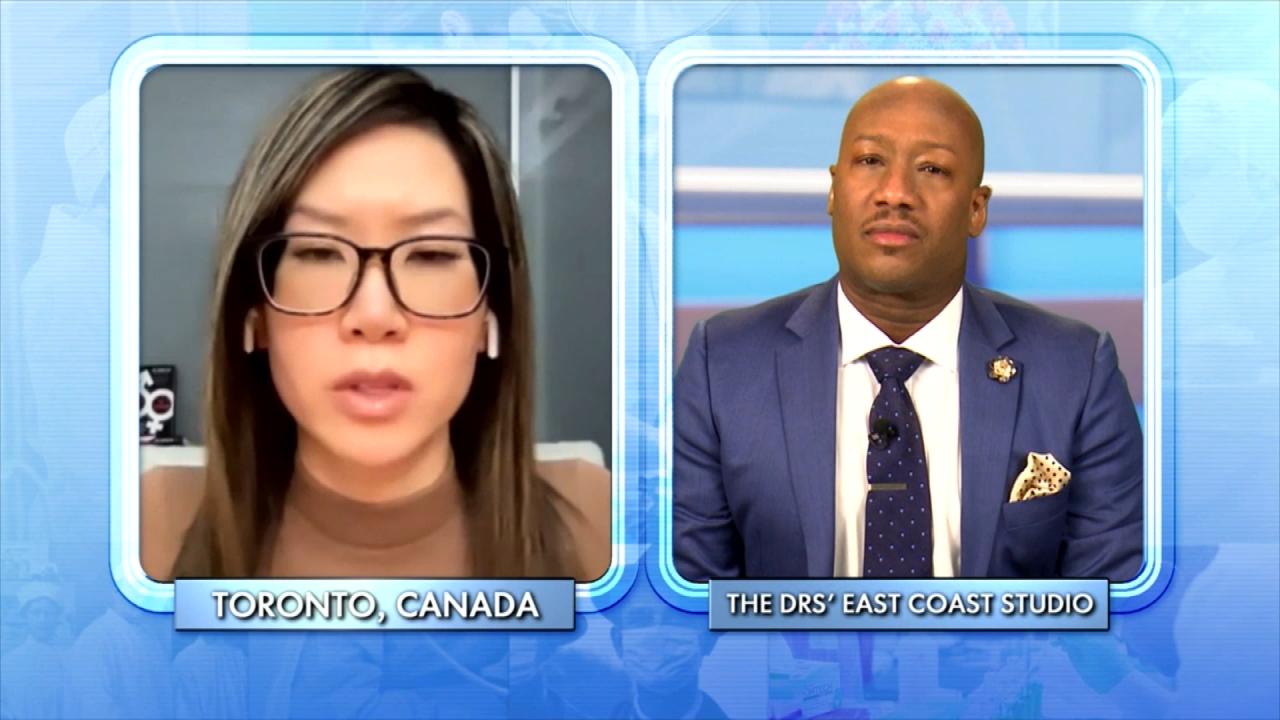 How to Support a Child Exploring Gender Identity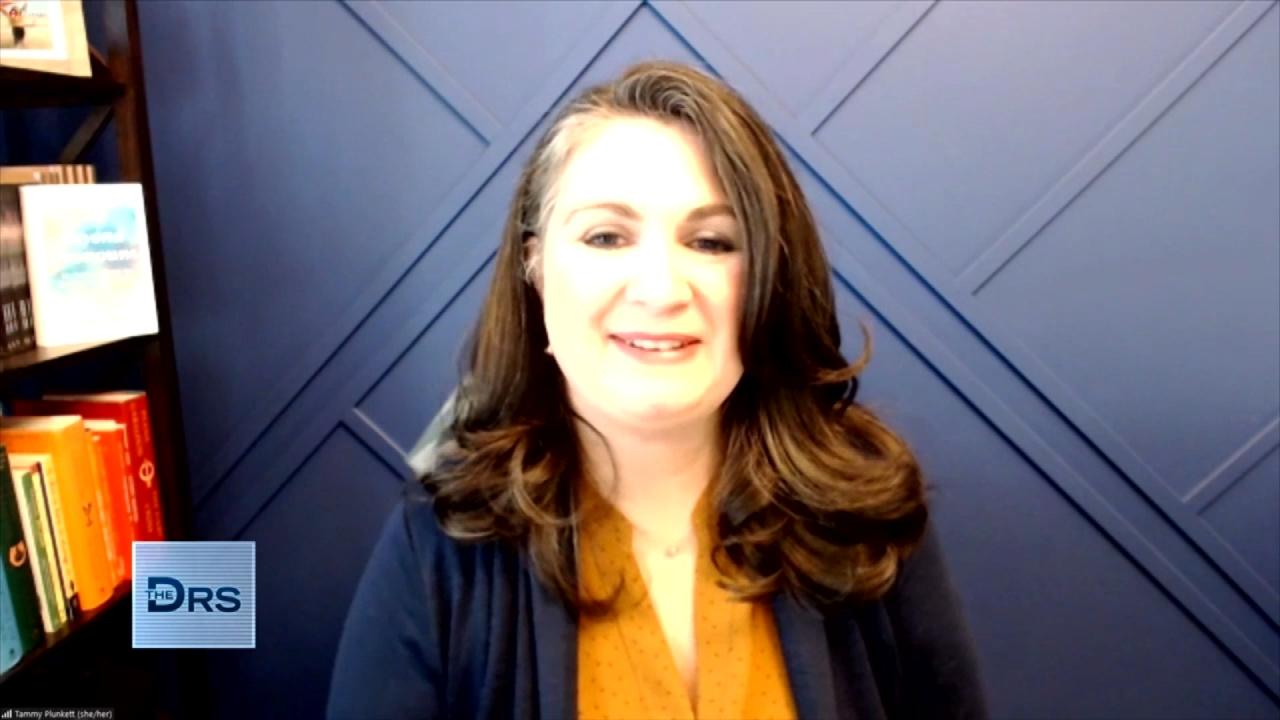 Mom Shares Her Reaction When Her Child Asked to Transition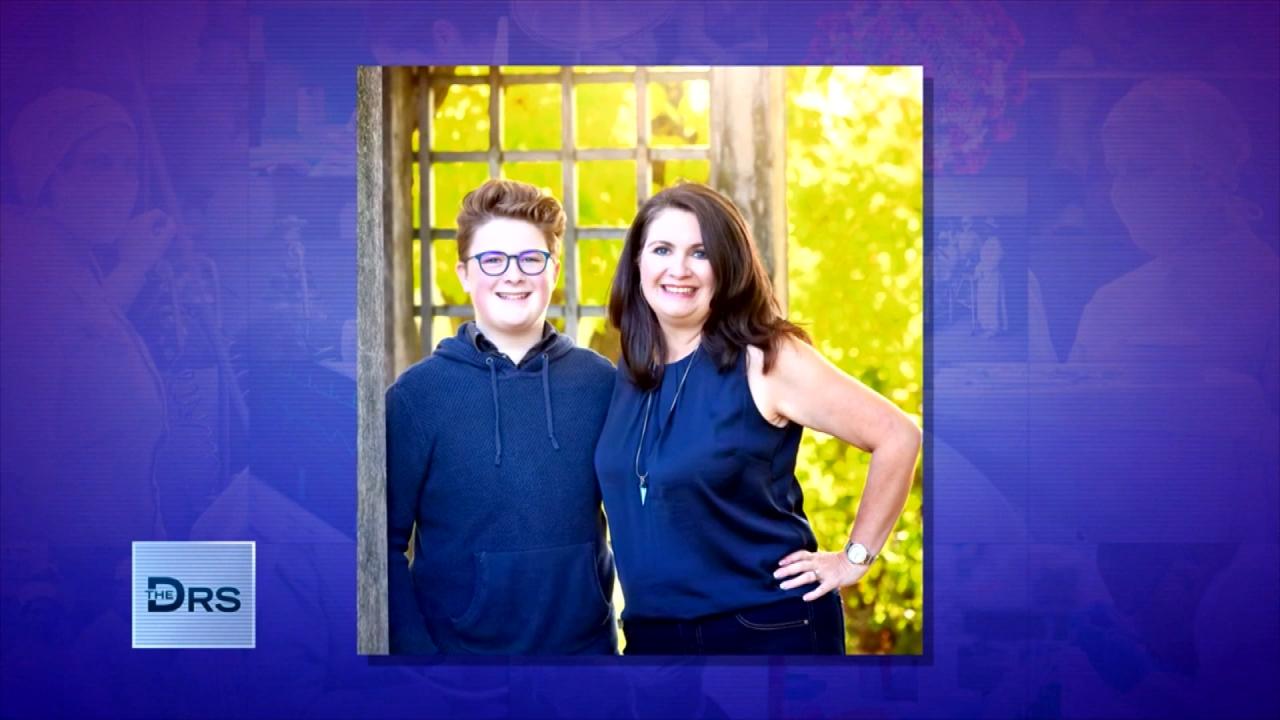 Mom Shares Advice to Parents of Transgender Youth!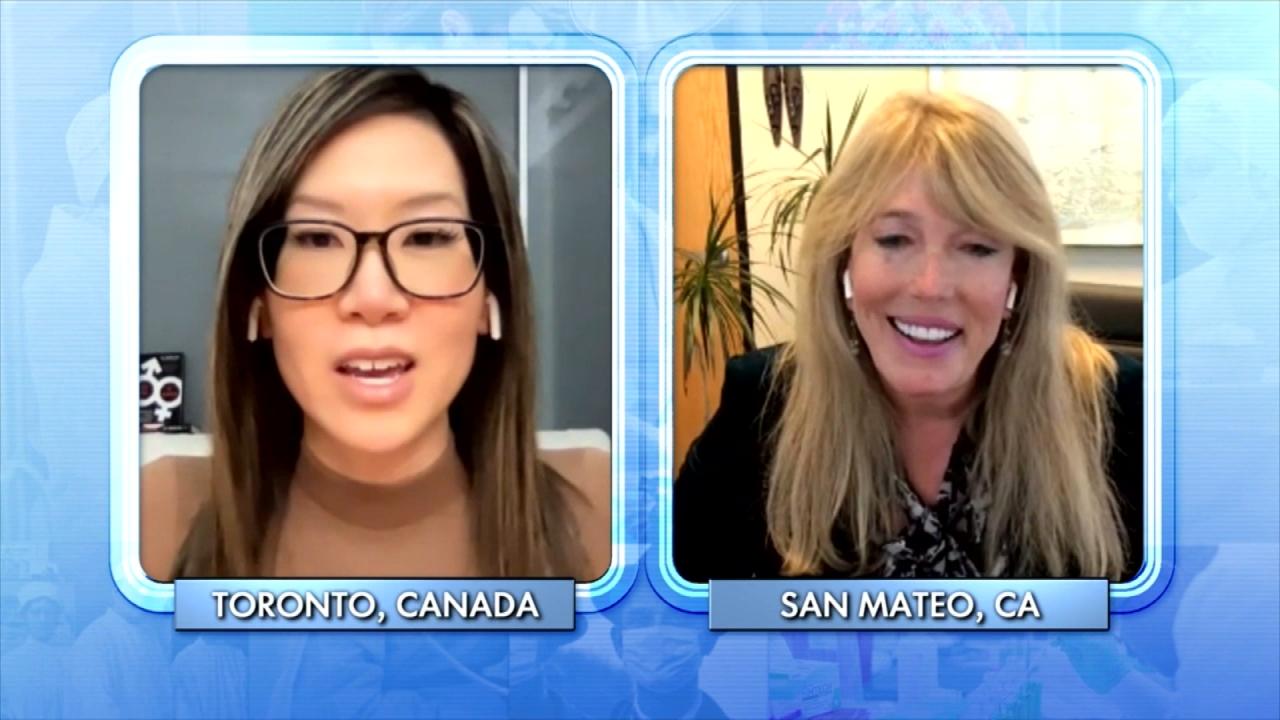 Is Gender Non-Conformity a 'Trend' or Here to Stay?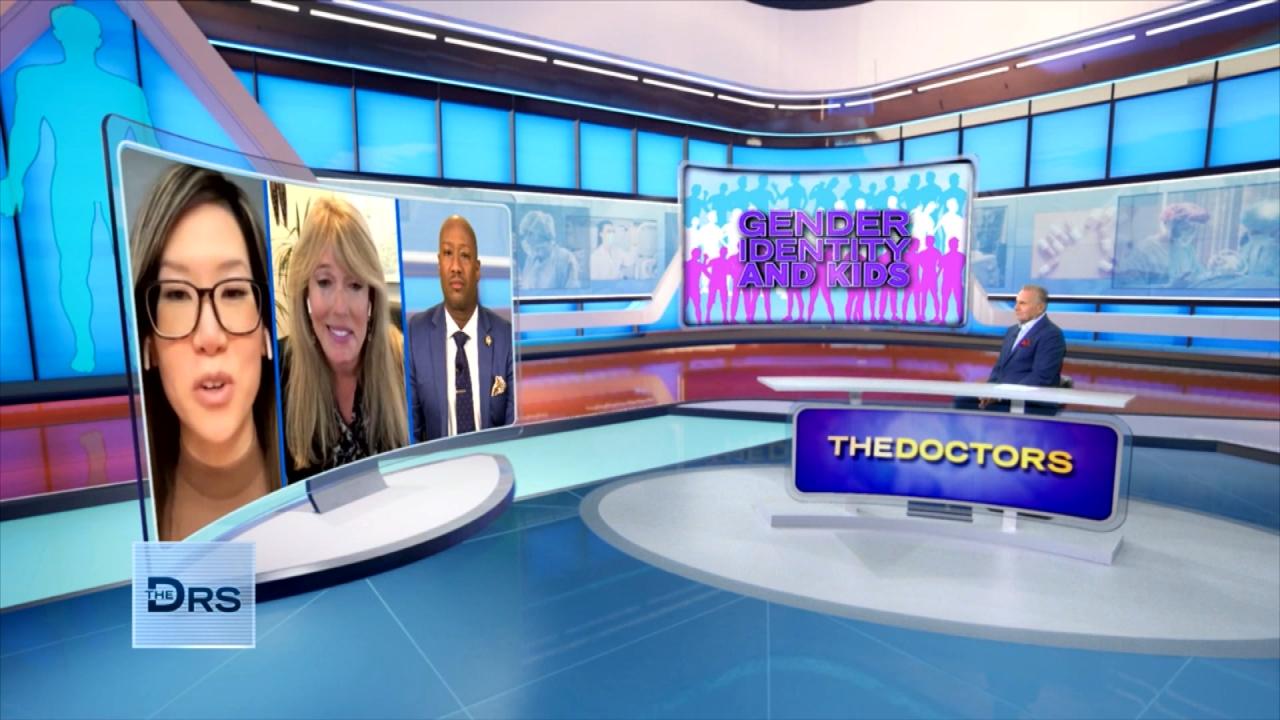 Is There Harm in Exploring Gender Identity?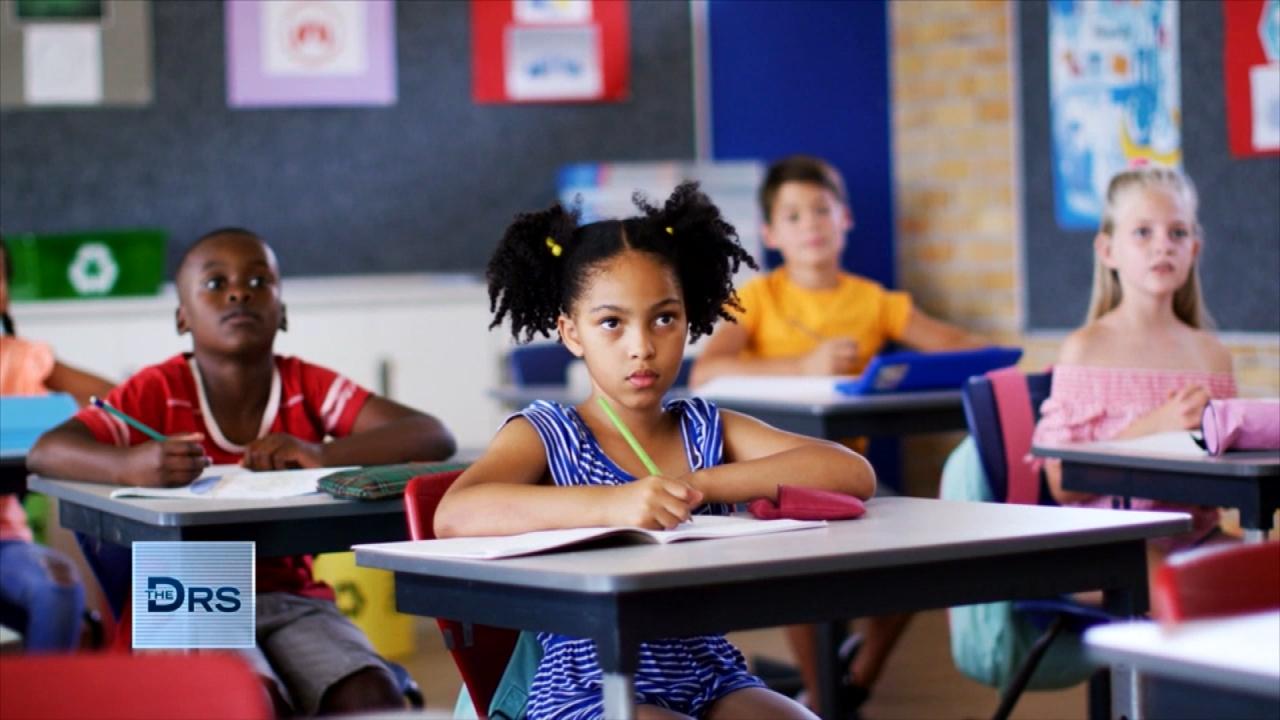 How Should Schools Approach Gender Diversity and Identity?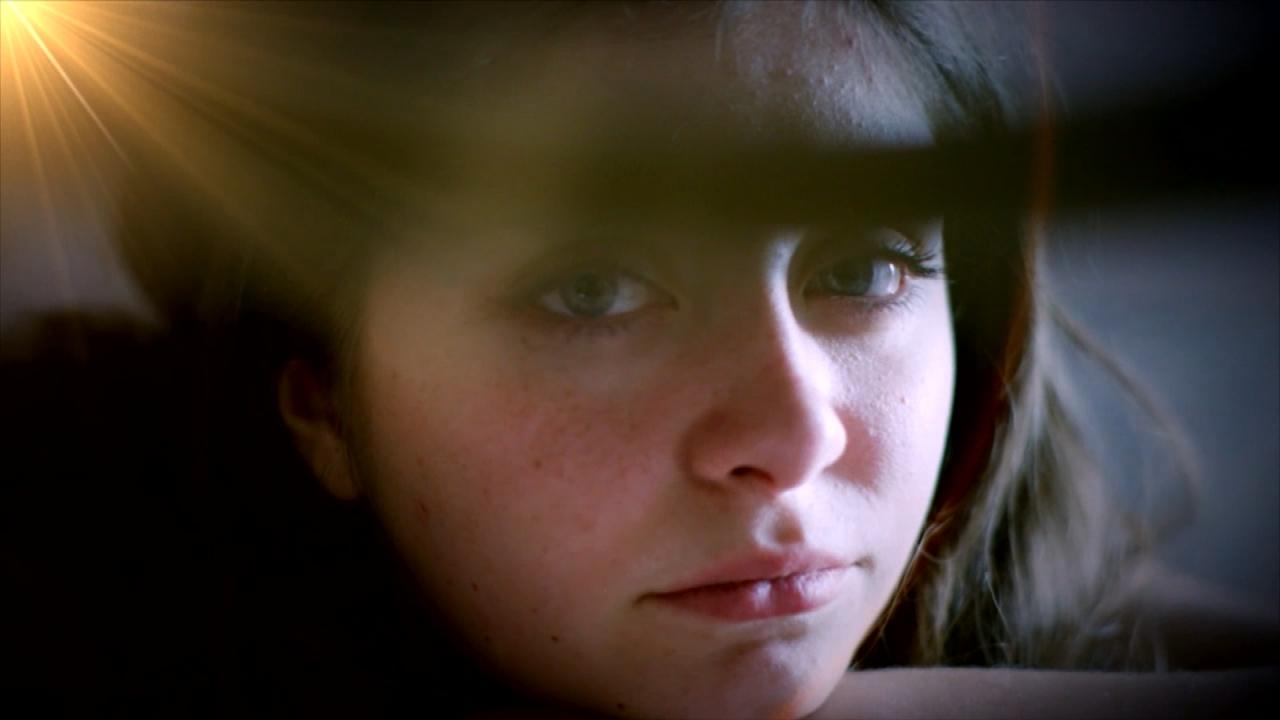 Why Do Some Kids Keep Their Gender Exploration a Secret?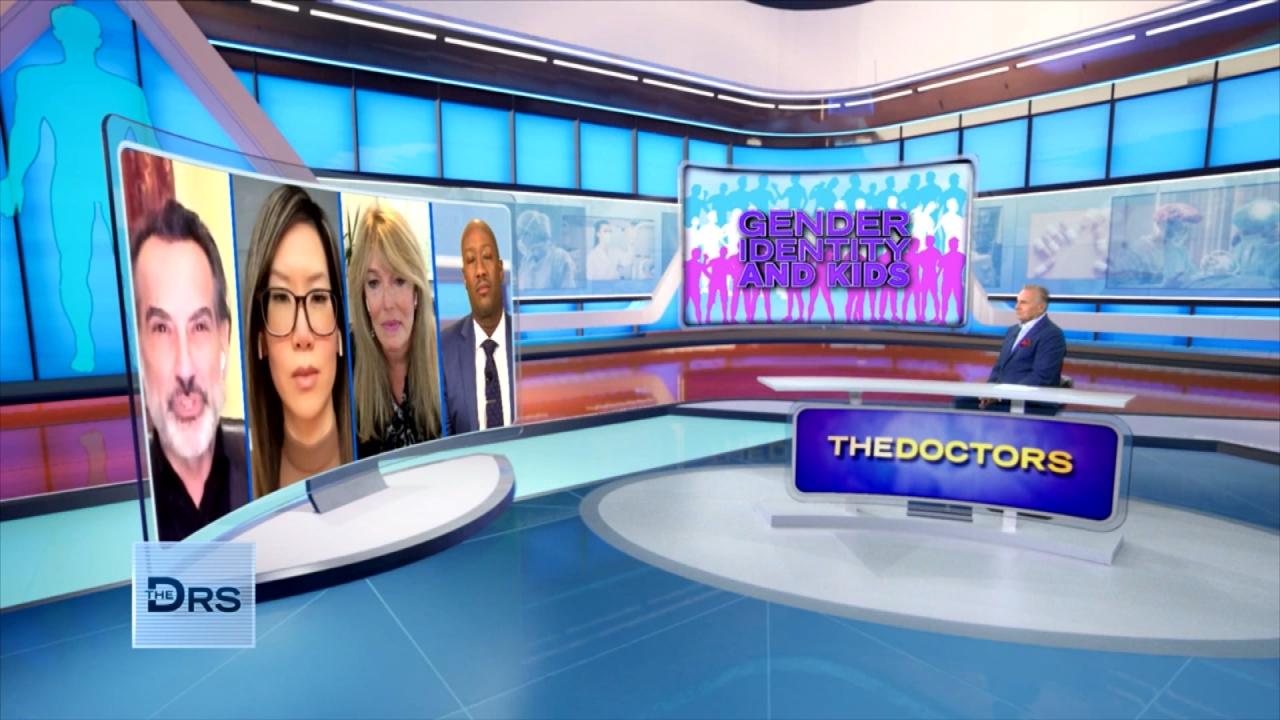 Are There Mental Health Concerns about Kids Transitioning?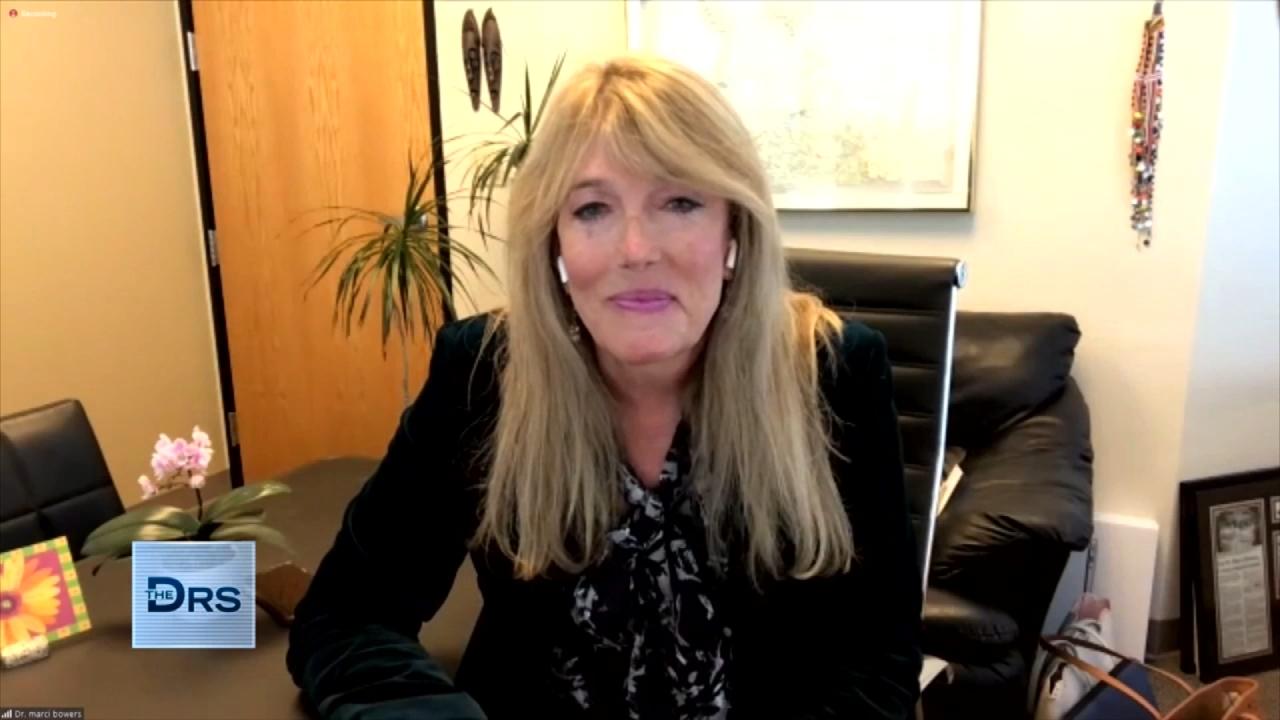 Are Gender Curious Kids Transitioning Too Soon?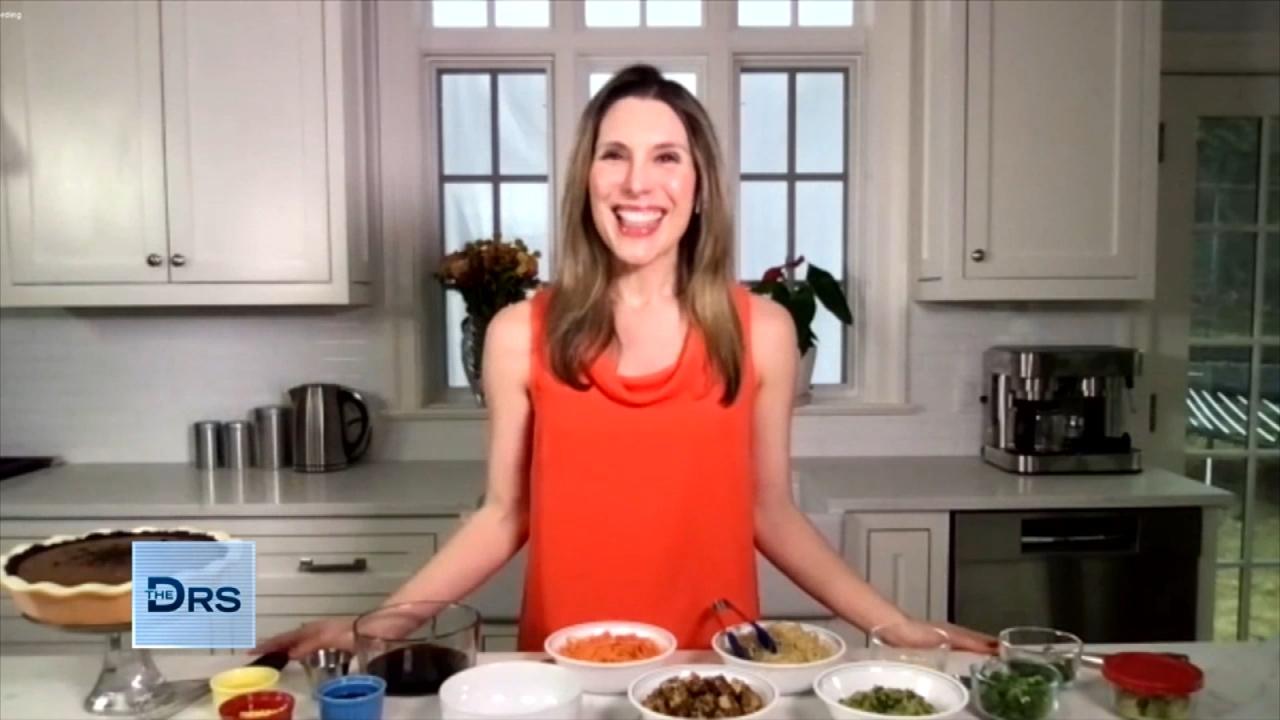 The Health Benefits of Tofu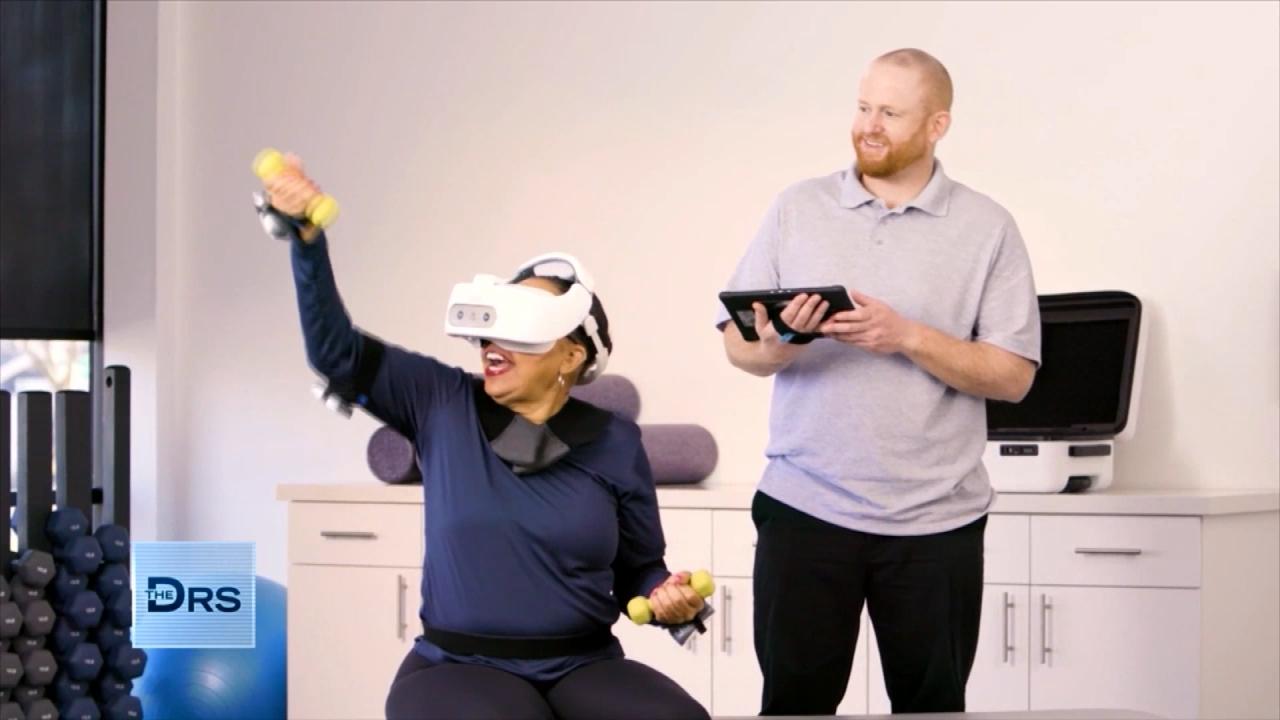 How Doctors and Employers Can Benefit from Virtual Reality Train…
YouTube star Trisha Paytas opens up to The Doctors about her ongoing struggle with binge eating. (*At the time of this interview, Trisha still used the pronoun, she and her)
Trisha, who has over 6 million subscribers, says, even going back to being a child, the future social media star would not eat or eat very little during the week and then would binge eat all weekend. "I don't know why I can't control it. I don't know if its self-sabotage. I don't know if there is something mentally wrong, but I just really can't control it," the star says.
On Trisha's YouTube channel, the personality frequently posts Mukbang videos, where Trisha is seen eating large amounts of food, something ER physician Dr. Travis Stork feels may be glorifying a possible health issue. Trisha says she is not glorifying binge eating and says she does not consume all the food she is seen eating.
Watch: How Does Trisha Paytas Handle the Barrage of Negative Comments?
Clinical psychologist Dr. Judy Ho shares with Trisha that she is concerned that doing Mukbang videos (and the barrage of negative comments from users about the star's appearance and weight) may be triggering Trisha's eating disorder and asks how the YouTube star is developing a healthy relationship with food. Trisha is currently in therapy and going 3 times per week, along with attending group therapy.
"I have never felt better than I do," Trisha tells The Doctors. "I am getting better for sure."
Watch: How Much Does Trisha Paytas Know about Basic Anatomy?
Trisha adds that she does not think negative comments from users are a trigger and tells us she has worked for years on her eating disorder and worries that she may never be able to get it under control. Despite this, Trisha explains she plans to continue with her therapy and working on improving her life and her relationship with food.
Get more from The Doctors interview with the YourTube star, including Trisha's transgender announcement and the backlash the social media star received.