Trisha Paytas Talks Fan Backlash after Coming Out Transgender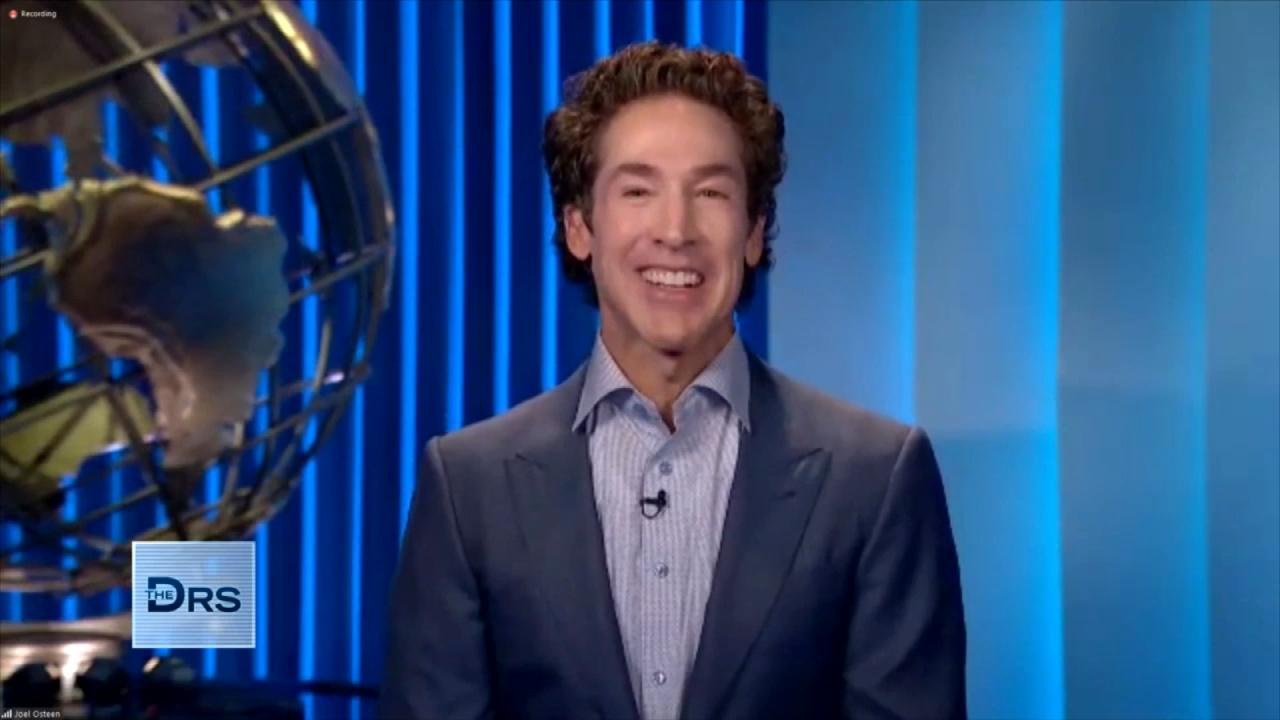 Pastor Joel Osteen on How to Rule Your Day!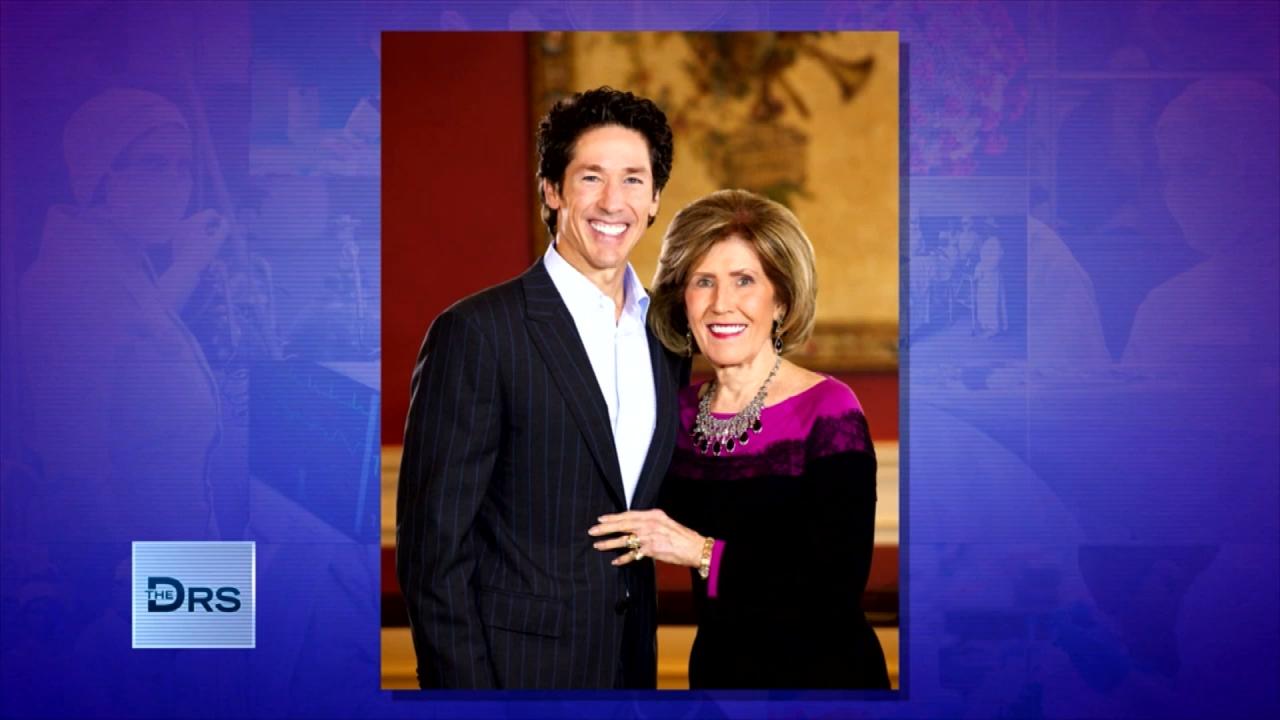 Pastor Joel Osteen on Keeping Faith in Hard Times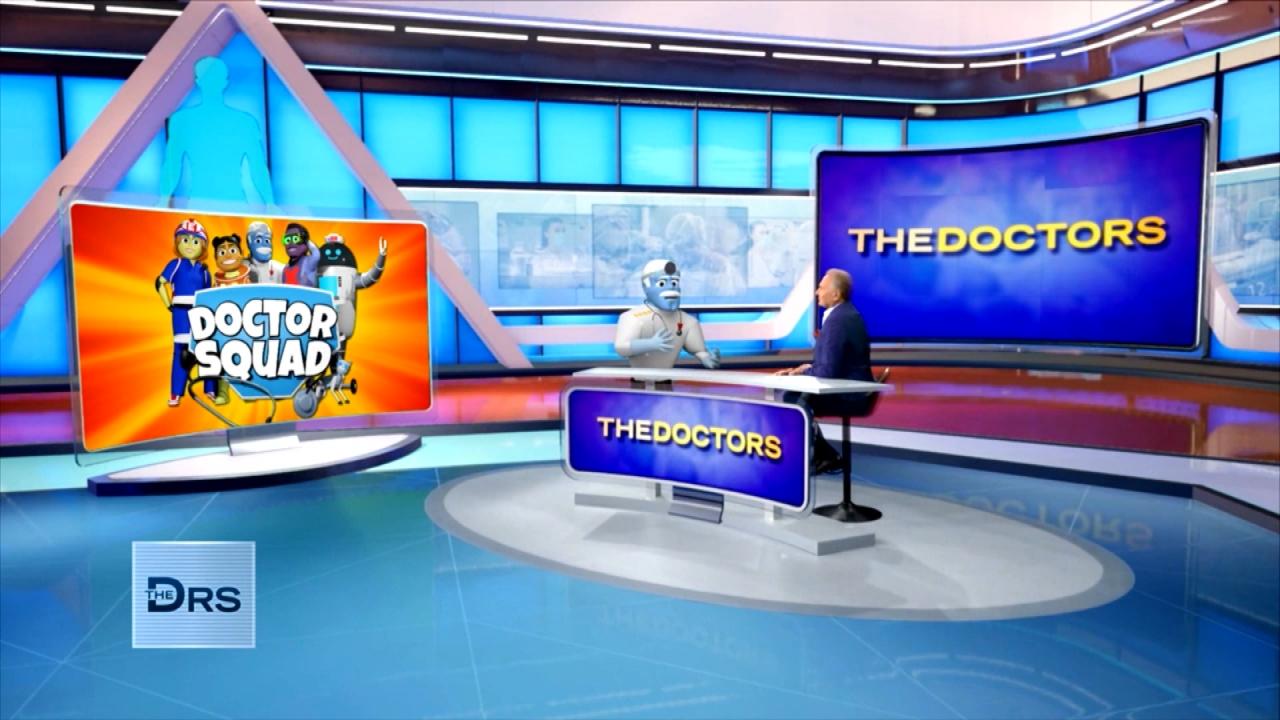 'General Medicine' from 'The Doctor Squad' Answers Kid Questions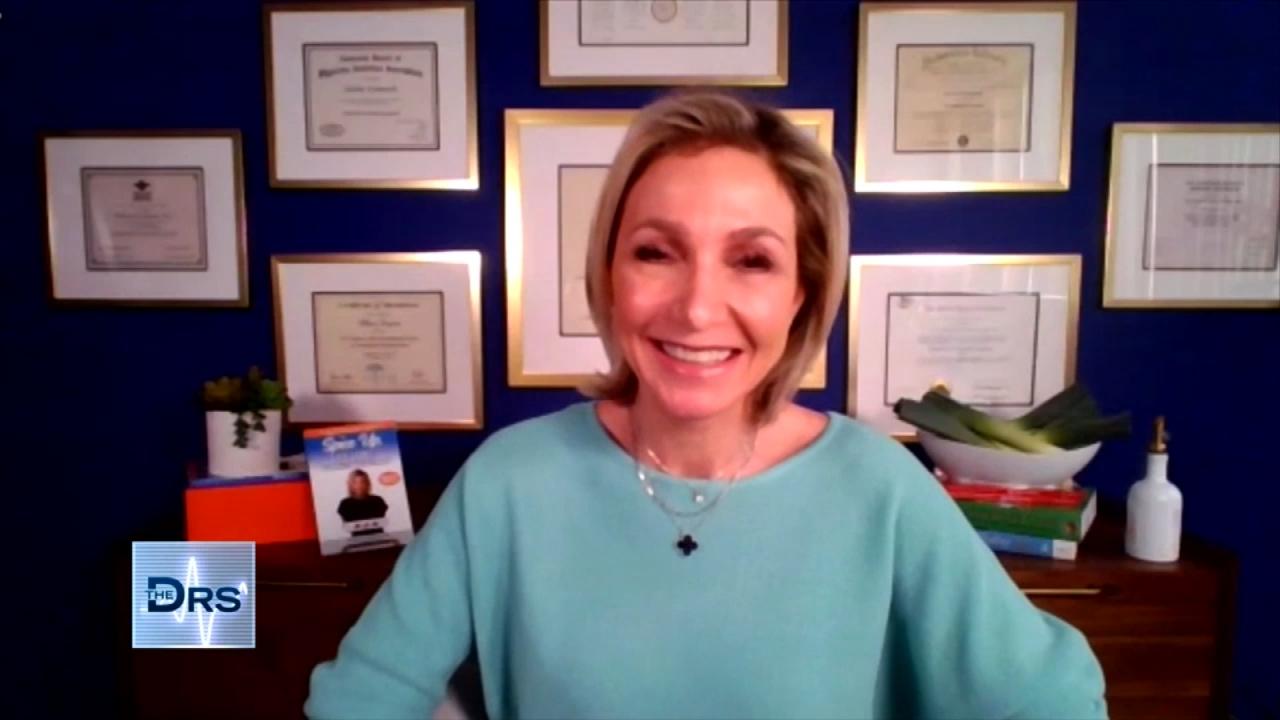 Is This French Weight Loss Hack Safe?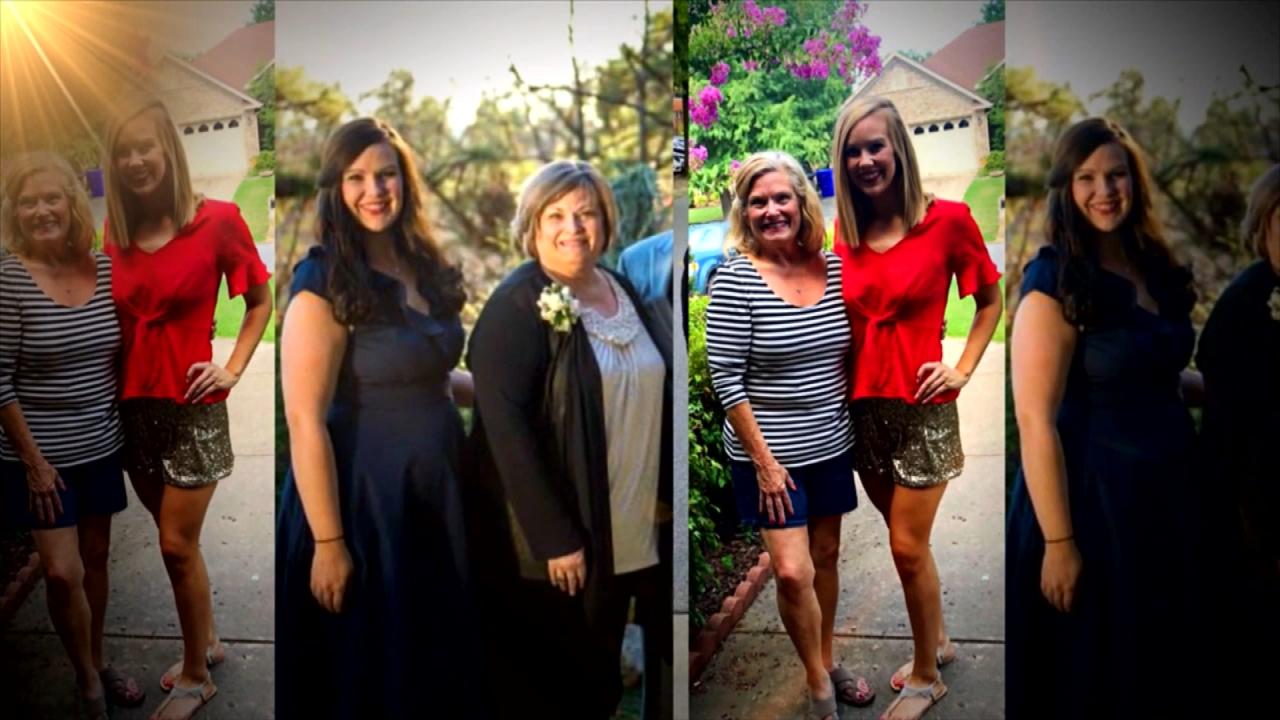 Mom and Daughter Lost a Combined 210 Pounds Together!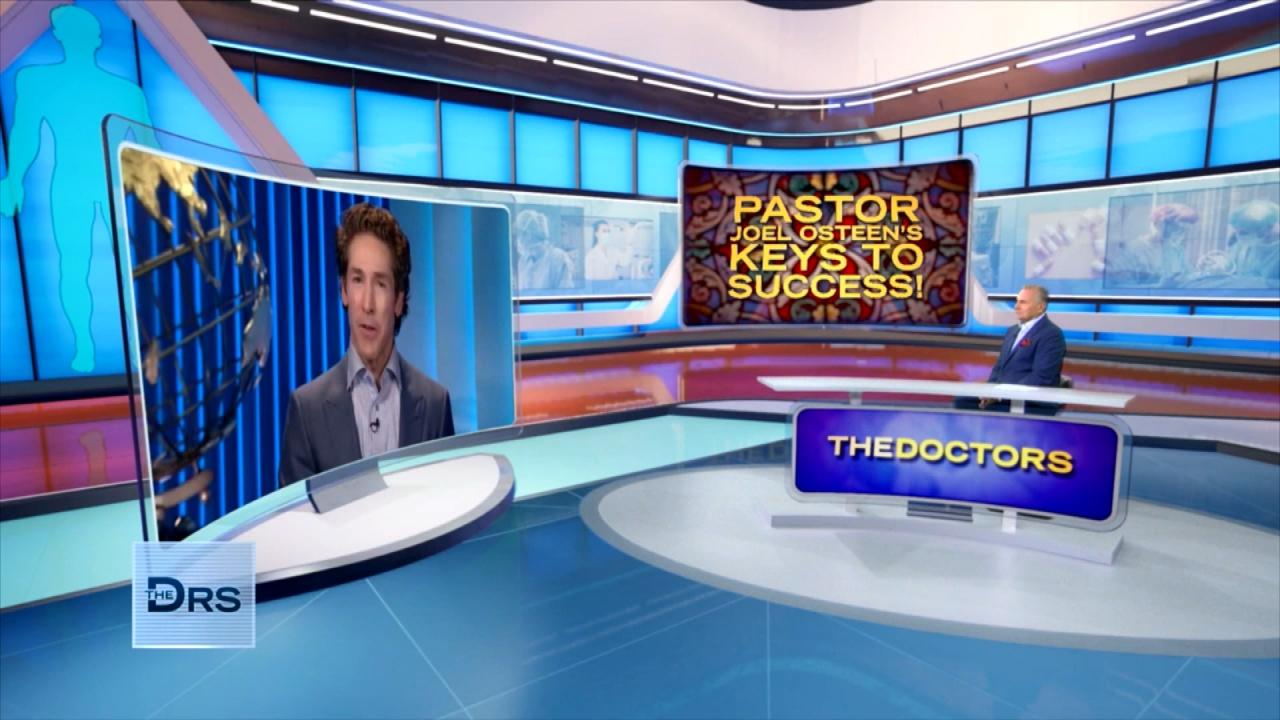 Joel Osteen on How to Unlock Your Own Potential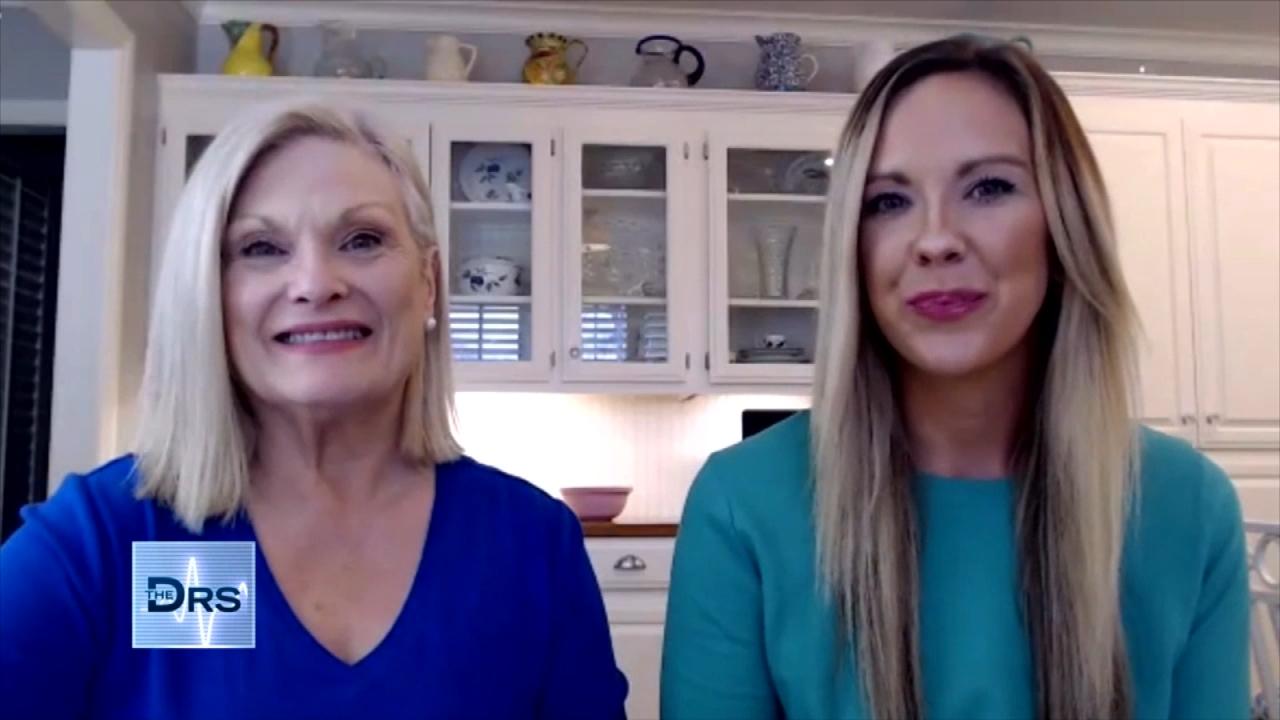 Mom and Daughter Share the Secret to Their Weight Loss Success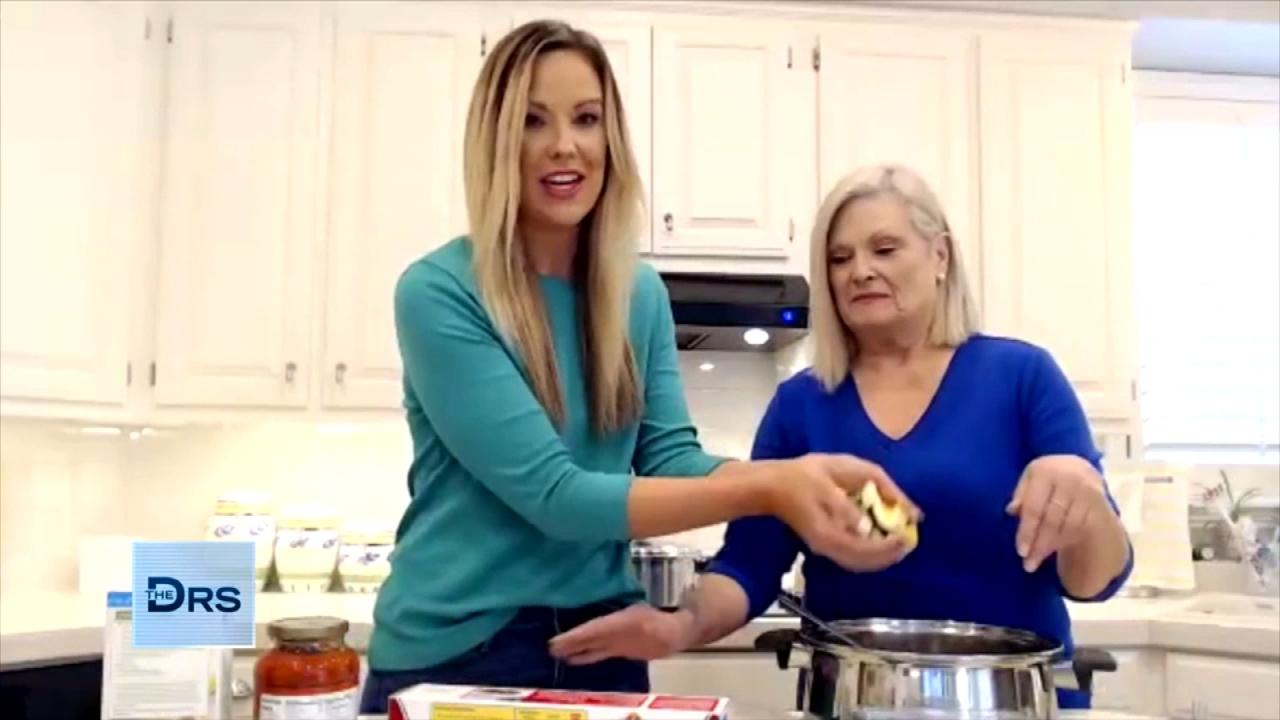 A Macro-Friendly Dinner Recipe from Weight Loss Duo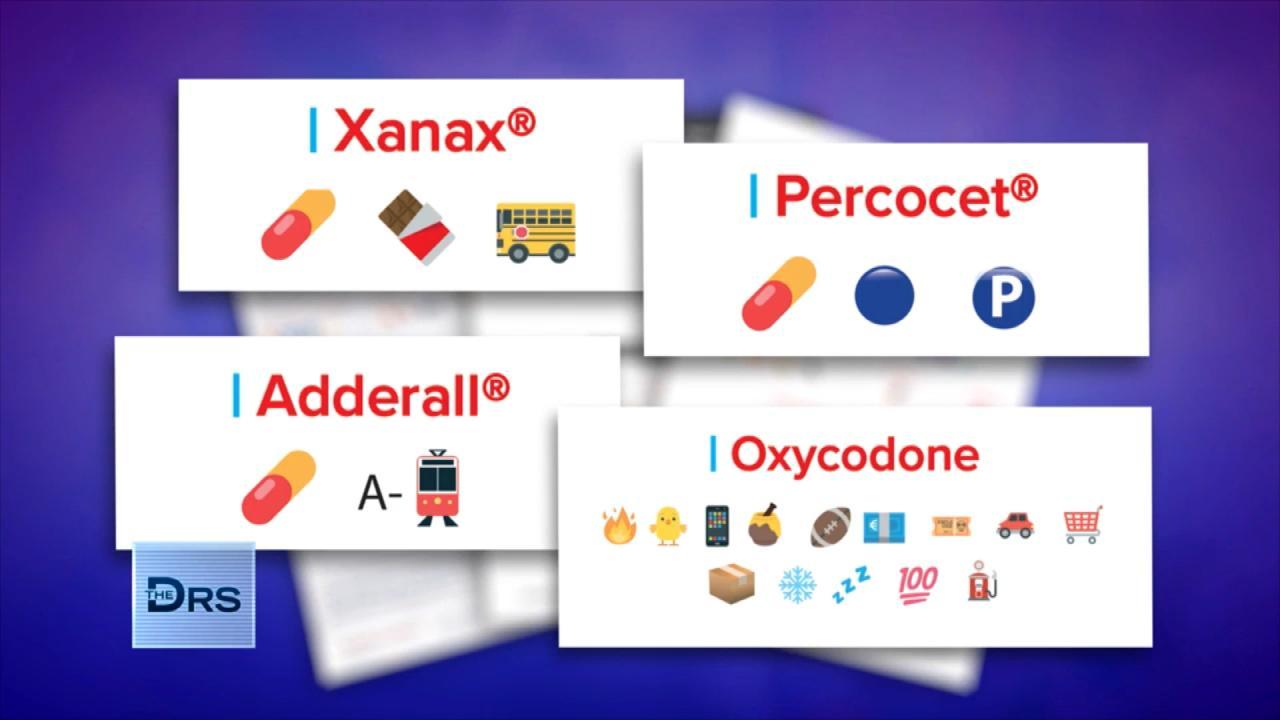 How Drug Dealers are Selling Fentanyl on Apps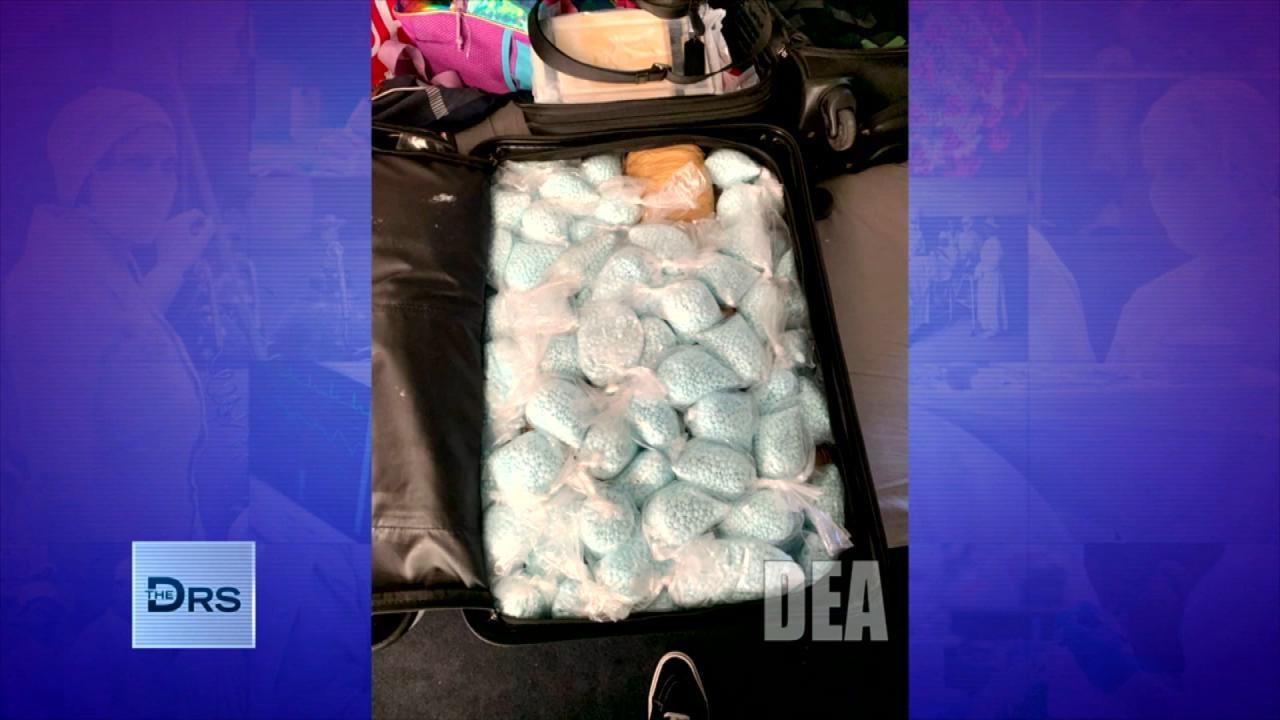 The DEA Says Fentanyl Is Everywhere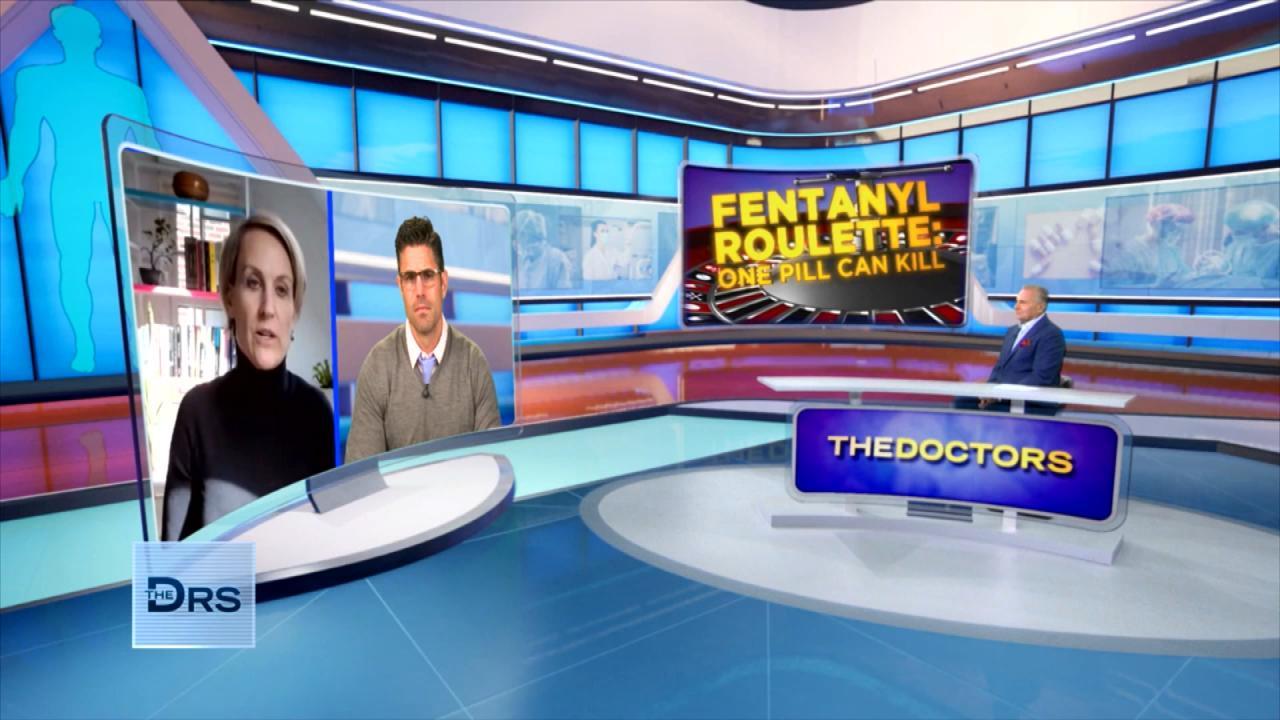 Should Companies Be Responsible for Fentanyl Sold on Their App?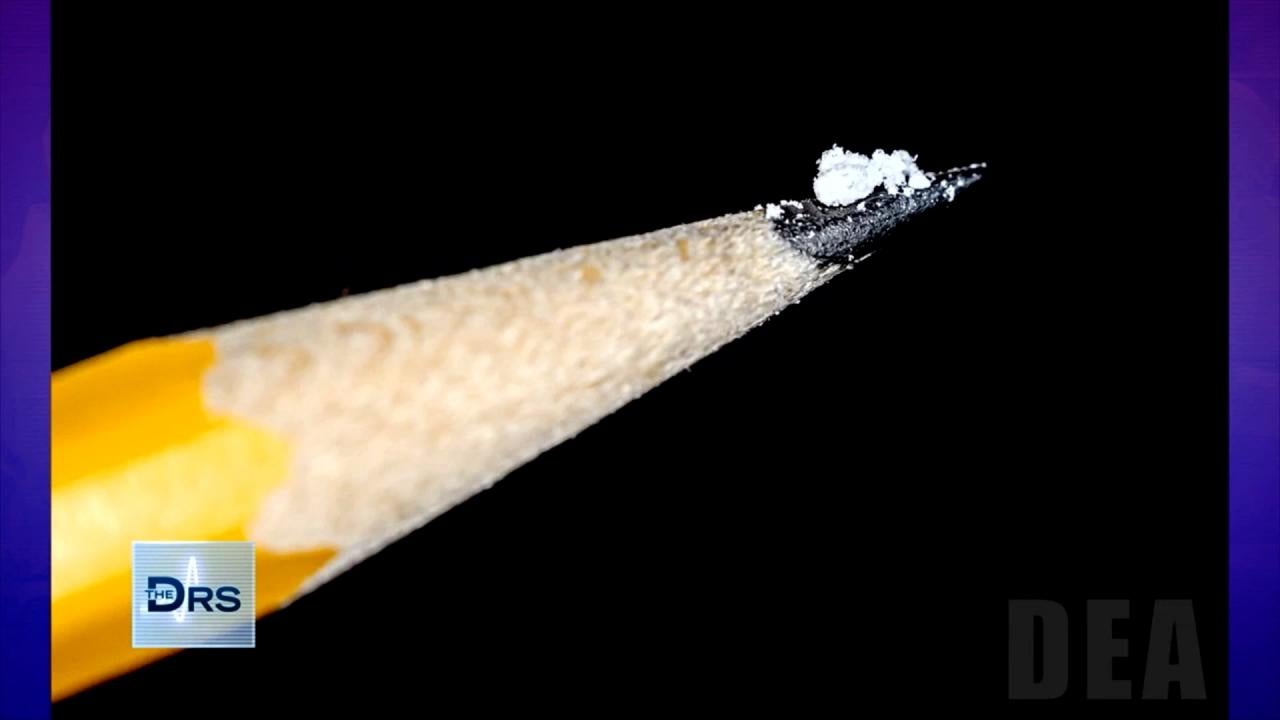 Just 2 Milligrams of Fentanyl Is a Lethal Dose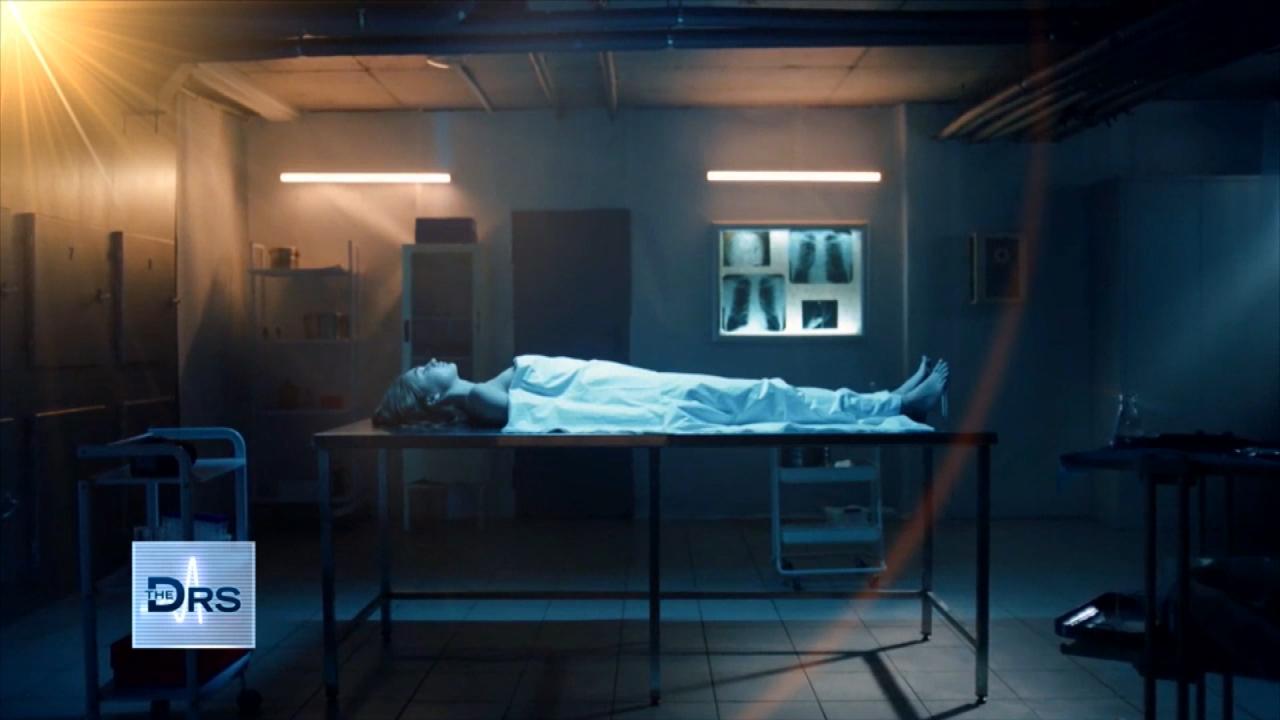 Fentanyl Is Leading Cause of Death for Americans Ages 18-45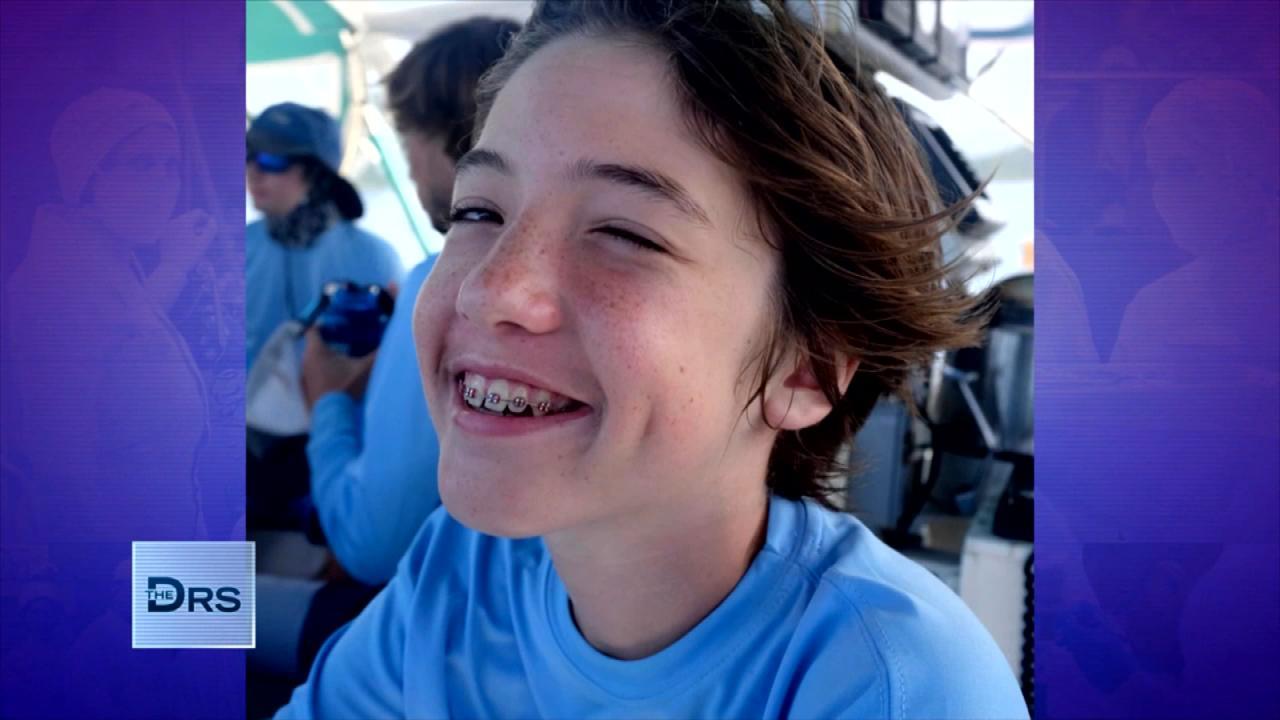 Meet Mom Who Lost Her Young Teen to a Fentanyl Overdose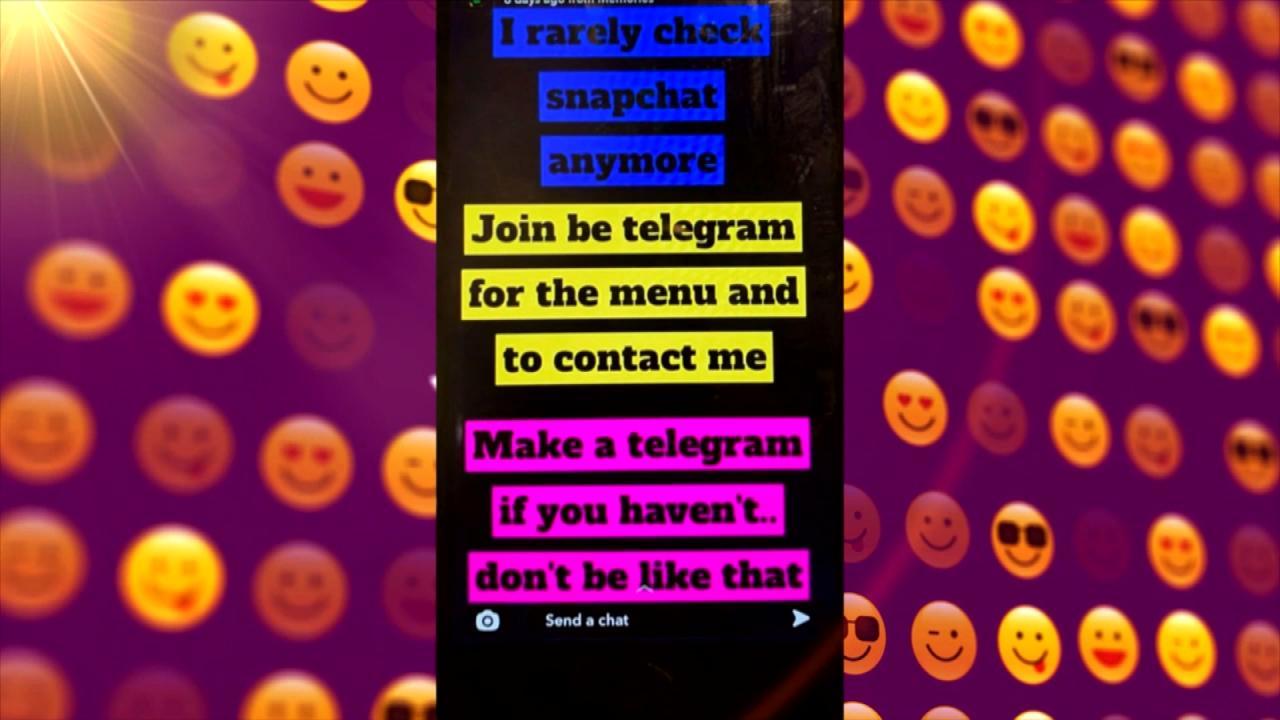 Teen Overdosed after Buying Drugs on Popular App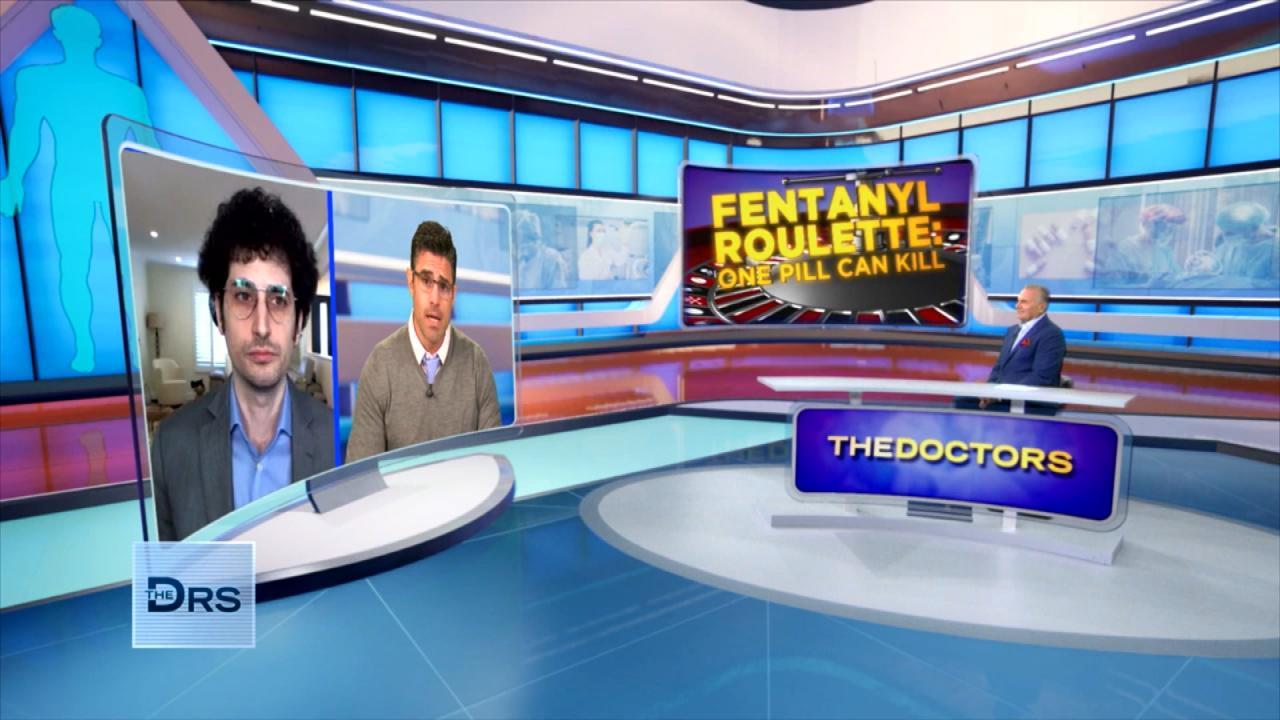 Do Fentanyl Test Strips Work?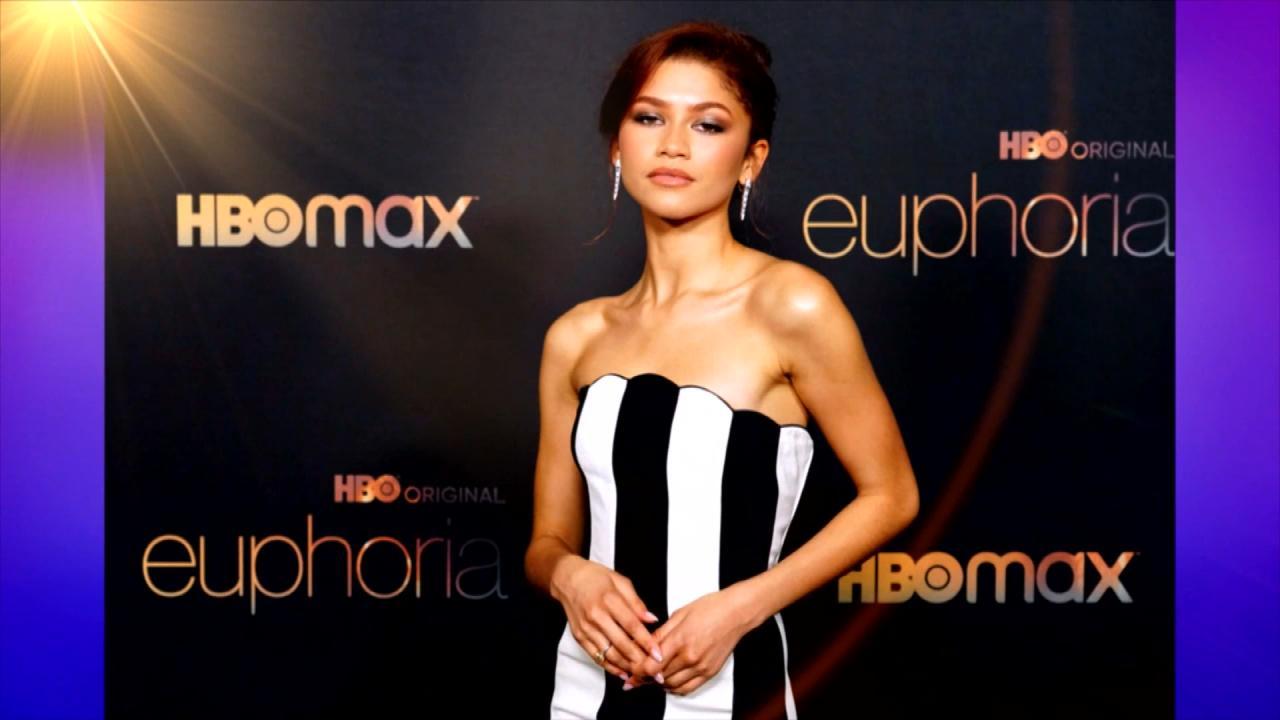 Does HBOs 'Euphoria' Send the Wrong Message to Teens about Drugs?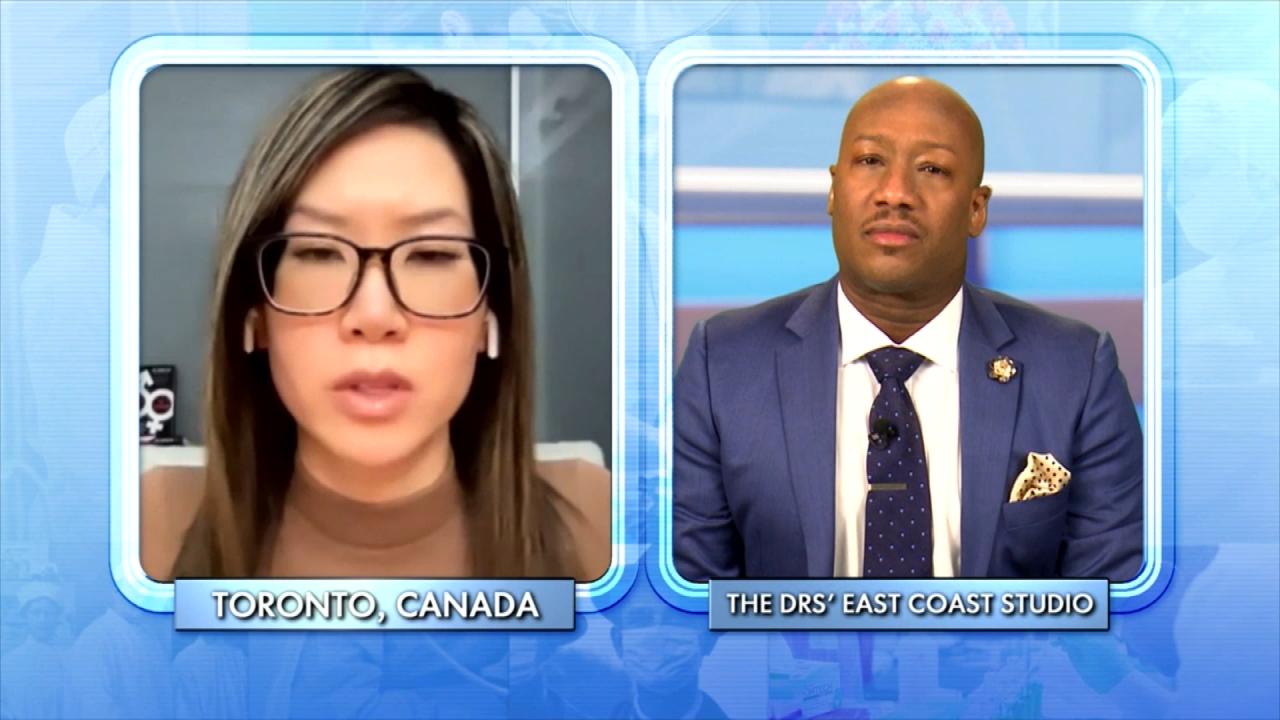 How to Support a Child Exploring Gender Identity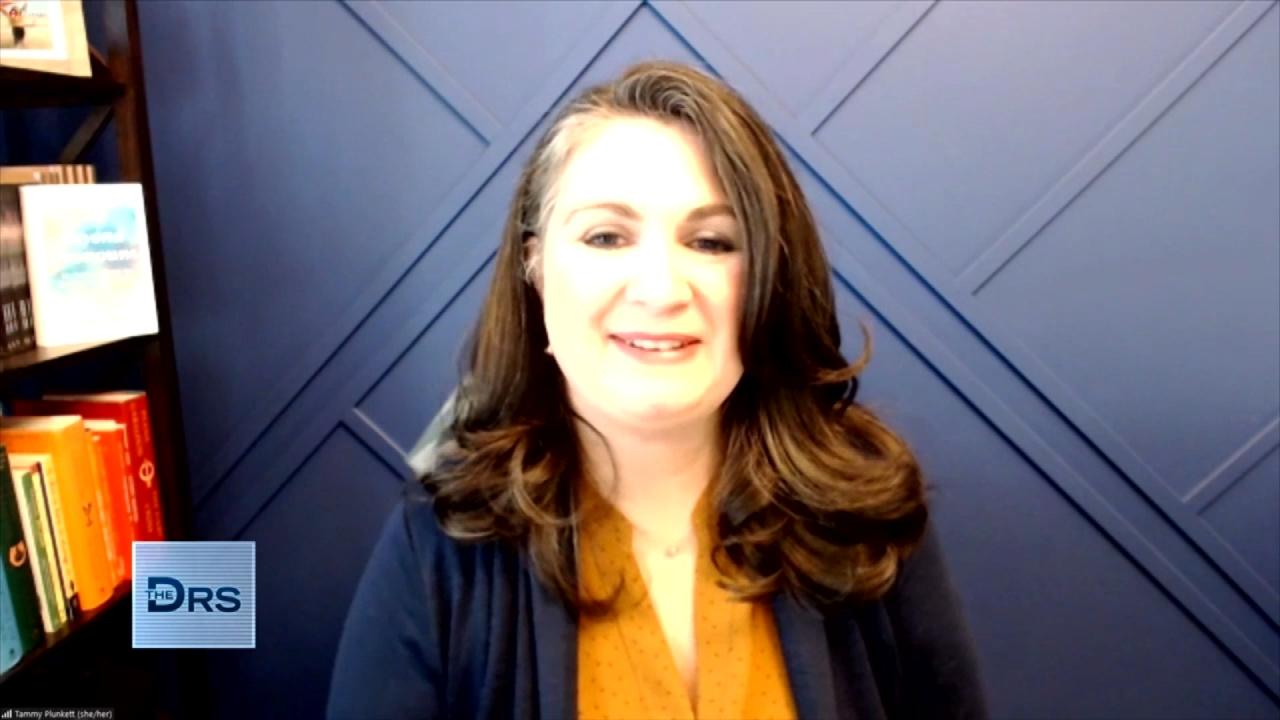 Mom Shares Her Reaction When Her Child Asked to Transition
Youtube star Trisha Paytas recently stirred controversy announcing she was transgender and the social media star joins The Doctors to discuss, including how she believes having a penis would make dating easier -- but is Trisha ready to transition?
In Trisha's "I AM TRANSGENDER (FEMALE TO MALE)" video, the 31-year-old vlogger with over 6 million subscribers said, "I identify with men better. People always think there's something wrong with me because I don't have that many girlfriends, but I do love girls -- I love their sensitivity and all the stuff like that. But that's why I identify more as a gay man because I like guys but I also identify as a guy." Adding, "In my head, I feel like I'm a transgender female to male, but also, like, a drag queen."
Watch: How Does Trisha Paytas Handle the Barrage of Negative Comments?
In a subsequent video, Trisha apologized and clarified how she is questioning her gender identity. "I'm sorry if I offended people with my language and the way I said things. I'm so new to all of this... I'm sorry if my confusion or my vocabulary discredits me in any way, but I could never mock a community that I've loved and that has loved me, has been so open and accepting to me," Trisha said. "I would never mock them. I would never do a disservice to myself... I just don't get how people think I could choose this. That I'm just deciding to do this."
Trisha joins The Doctors for a wide-ranging discussion about gender identity and how the social media star is handling the backlash. (*At the time of this interview, Trisha still used the pronoun, she and her)
The YouTube star further clarifies gender identity: "I'm comfortable in who I am and I know who I am, and I like dating all types. As far as my gender, I do identify as a male, and if there are people that are uncomfortable with that, I'm not sure what to say to that other than, this is how I've always felt since a very young age."
Watch: Muckbang Star Trisha Paytas Has Always Struggled with Binge Eating
Trisha addresses fan criticism: "It was just a lot of backlash, a lot of hate, just telling me that I'm a joke... imagine someone telling you you're not something that you know are. It's really hard... I consider myself a transgender male. I don't have all the answers. I don't have all the correct terminology for people. I'm not a spokesperson for the community. It's just who I am... it's unfortunate that the world looks at me as female and treats me as that. It's just something I deal with. I wasn't expecting the backlash, that's [the] bottom line. And nothing about me is inauthentic when it comes to that. That is something that seems ridiculous to make up. It would only damage me. I know it has only damaged me as far as dating goes, it's really hard."
The Youtube star on labels: "I am still figuring it out... I don't like labels. For me, saying I'm transgender was just a thing to say because it's what people want to label me as, a female who is a male. I was born female. Even from a young age, I had a hormonal imbalance, where I knew I wasn't female."
Watch: How Does Trisha Paytas Handle the Barrage of Negative Comments?
On whether the social media star is considering transitioning physically?: "I haven't... I've always wanted a penis. I always have. Because it just makes dating easier. I've dated gay men... when I date gay men, a lot of gay men don't think I'm not 'man enough' because I don't have a penis. That was the only reason why I've ever considered that... as far as my works goes, I've always been very uncomfortable in the female body, but my job... is to give guys what they want, which is a fantasy... I do nudity because it's what makes the money. It's what my job is. So, I don't consider transitioning because my job is this."
Watch: Trisha Paytas Has Suffered a Lifetime of Bullying
Psychotherapist Dr. Mike Dow reminds us, "Gender is between your ears. it's in your brain," he believes Trisha should be considered a transgender person and notes that whether or not the YouTube stars ever has surgery does not matter, explaining that what is most important are Trisha's feelings.
Find out more from our interview with Trisha, including details on the YouTube star's eating disorder.