Drs. Rx: How to Get Kids to Eat Fruits and Veggies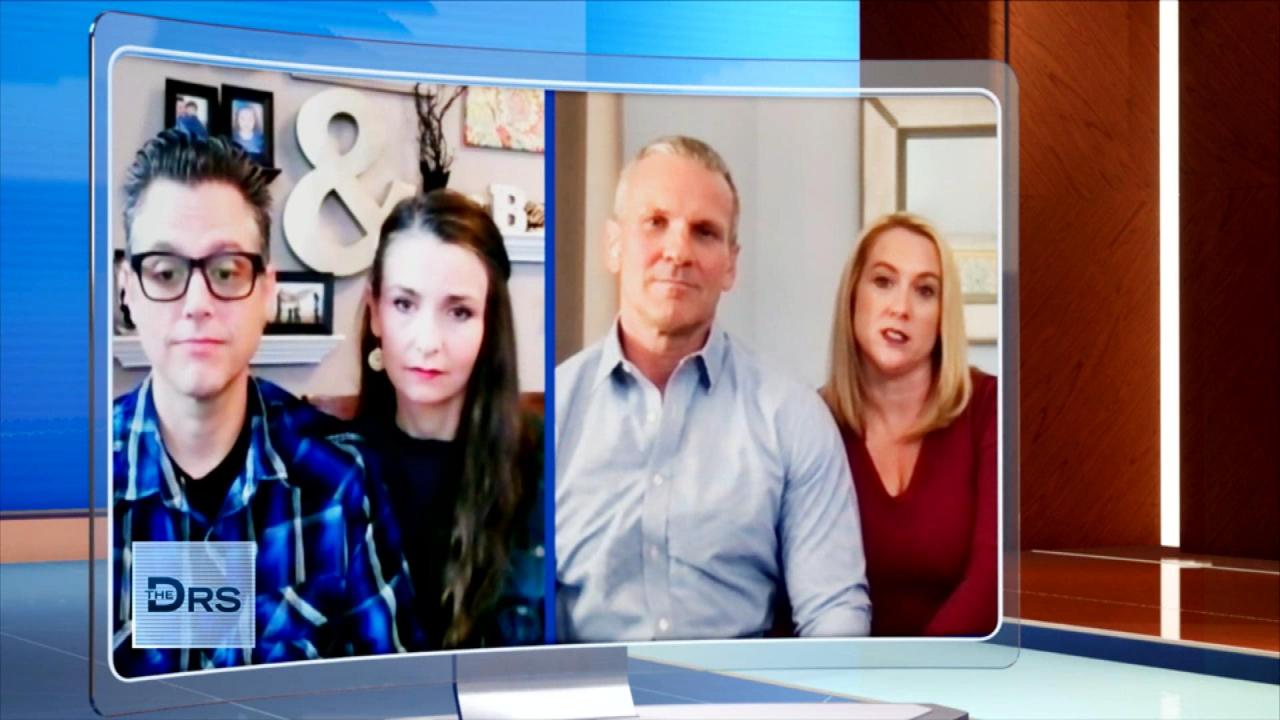 Why Does Stem Cell Treatment for Autism Help Some and Not Others?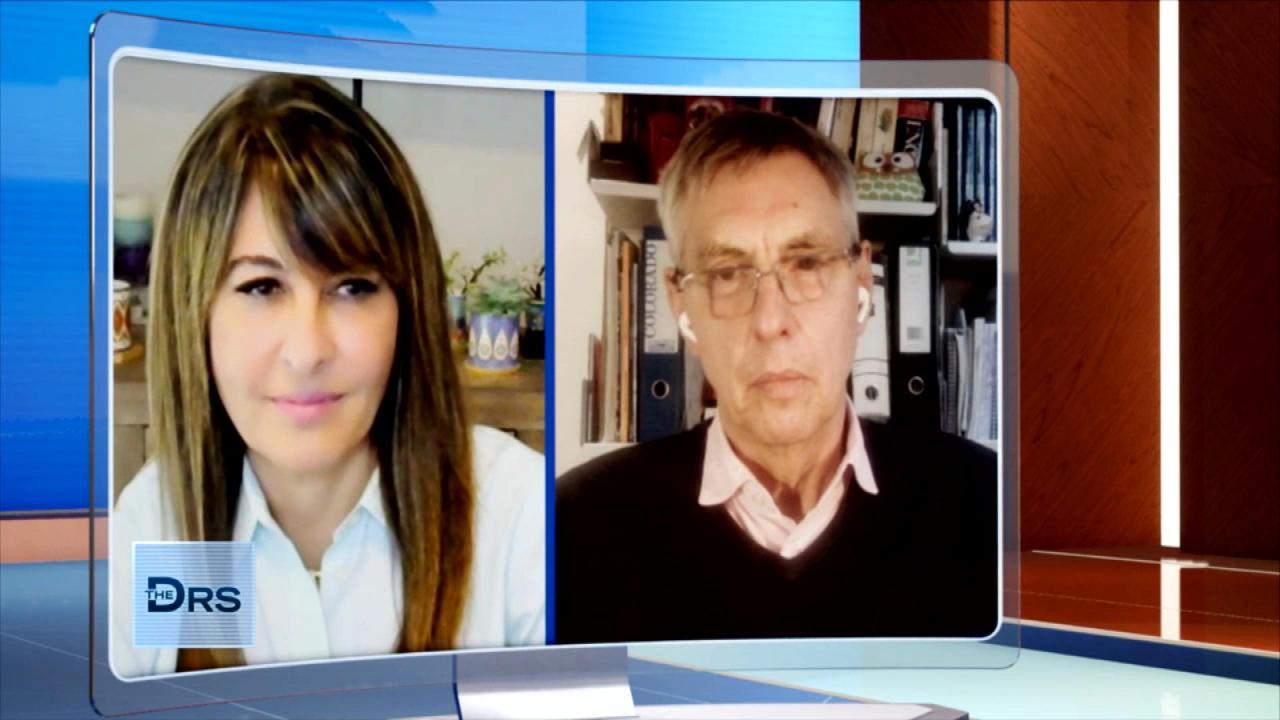 Is Unproven and Expensive Stem Cell Autism Treatment Worth Tryin…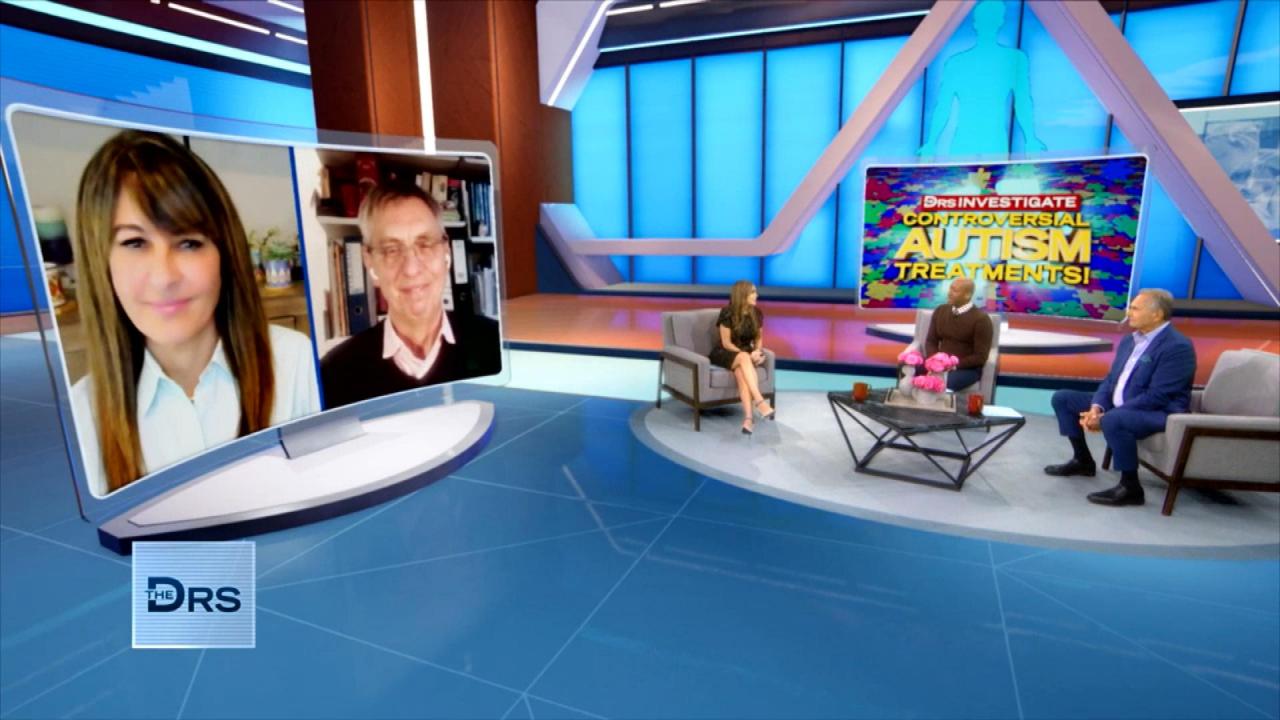 Are Parents Being Duped by Controversial Autism Treatments?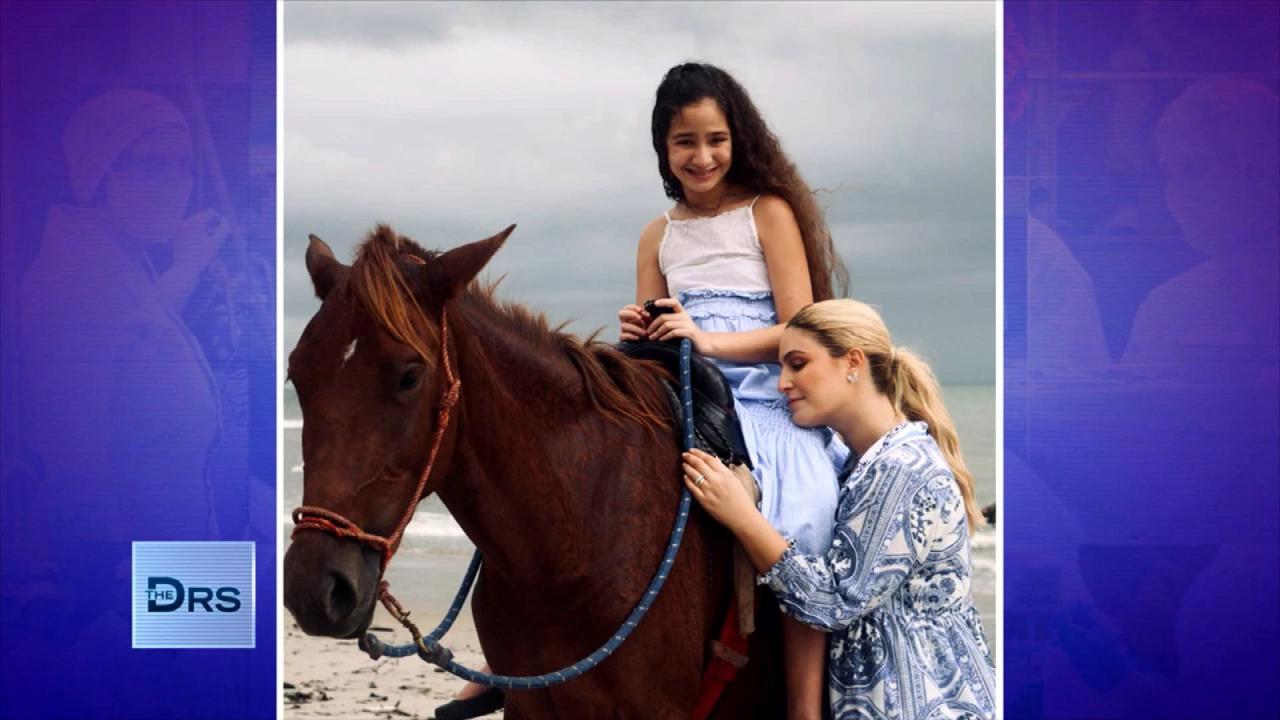 Mom Says Her Daughter was Transformed after MeRT Treatments for …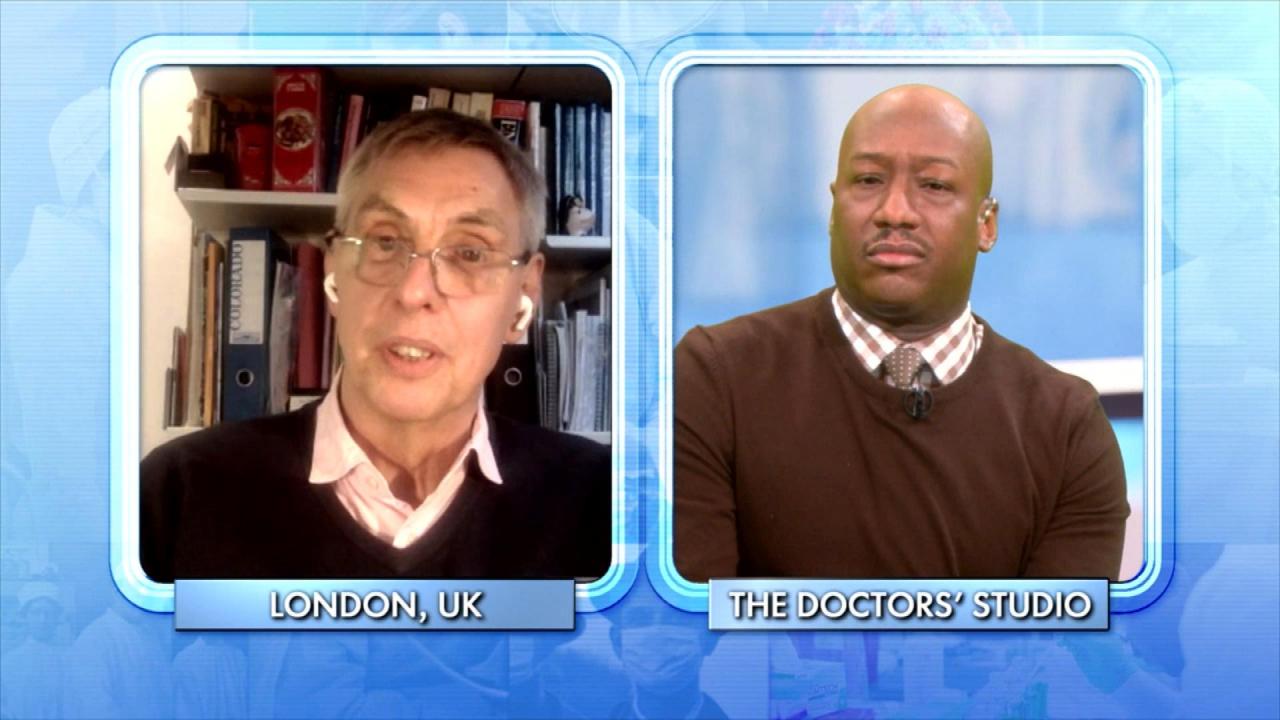 Autism Is Not a Blood Disorder, So How Can It be Treated with St…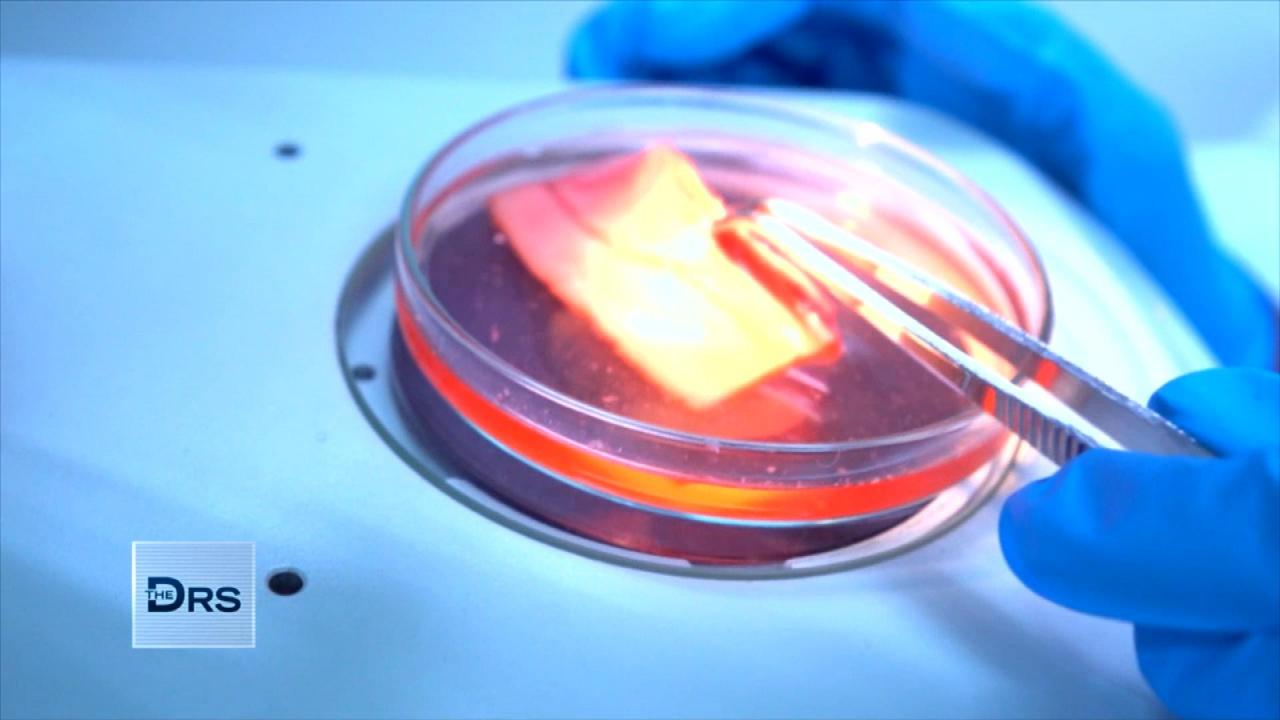 Meet Parents Who Tried to Treat Their Son's Autism with Stem Cel…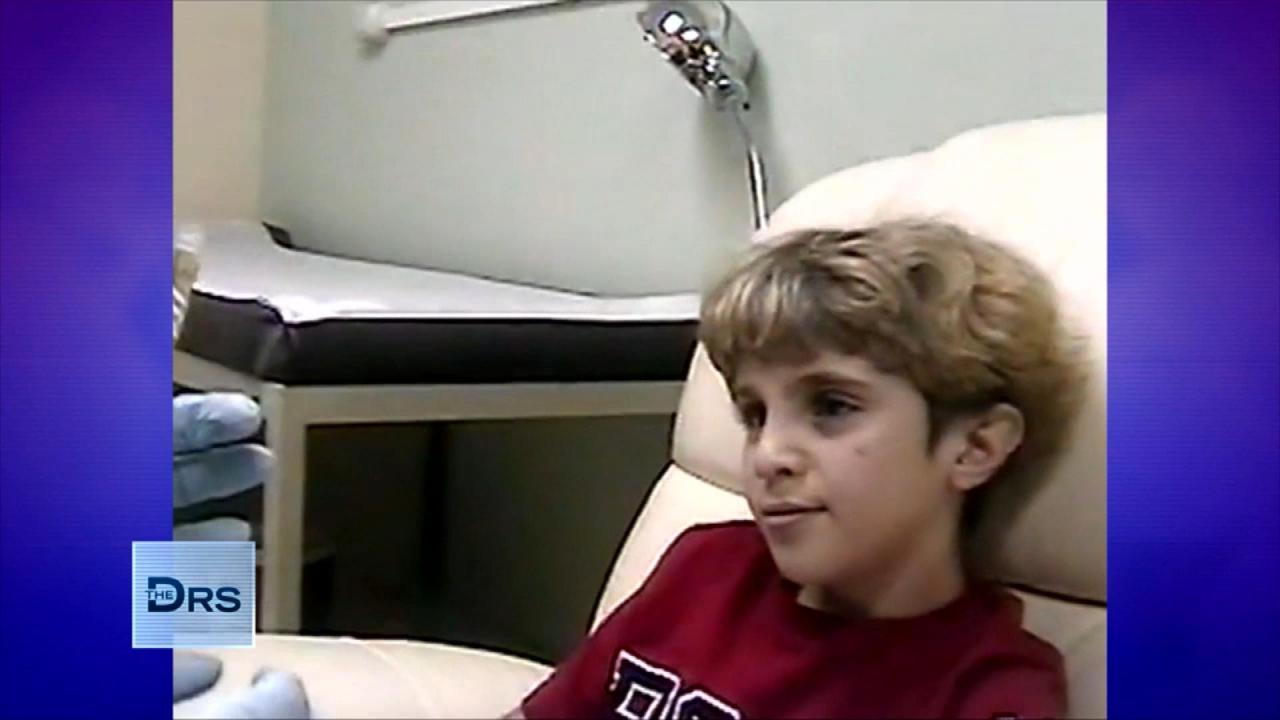 Parents Call Stem Cell Treatment a Miracle for Their Son with Au…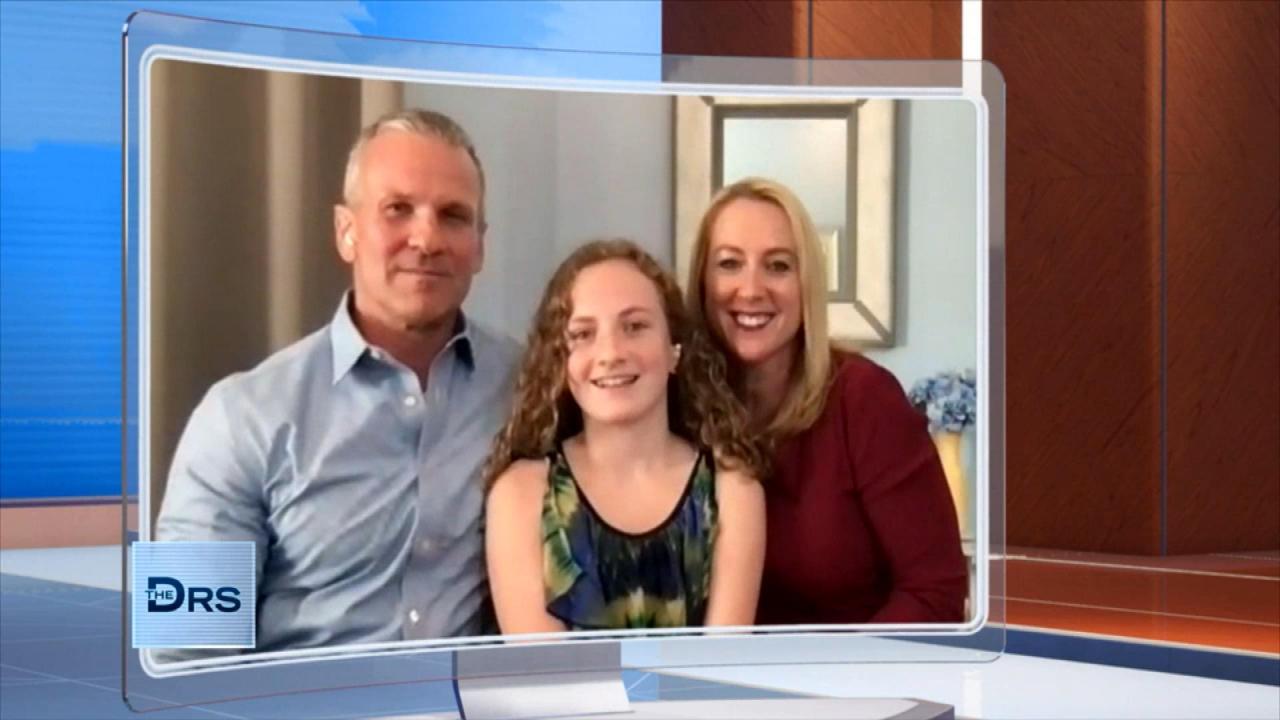 Hear How Stem Cell Treatments for Autism Changed Daughter's Life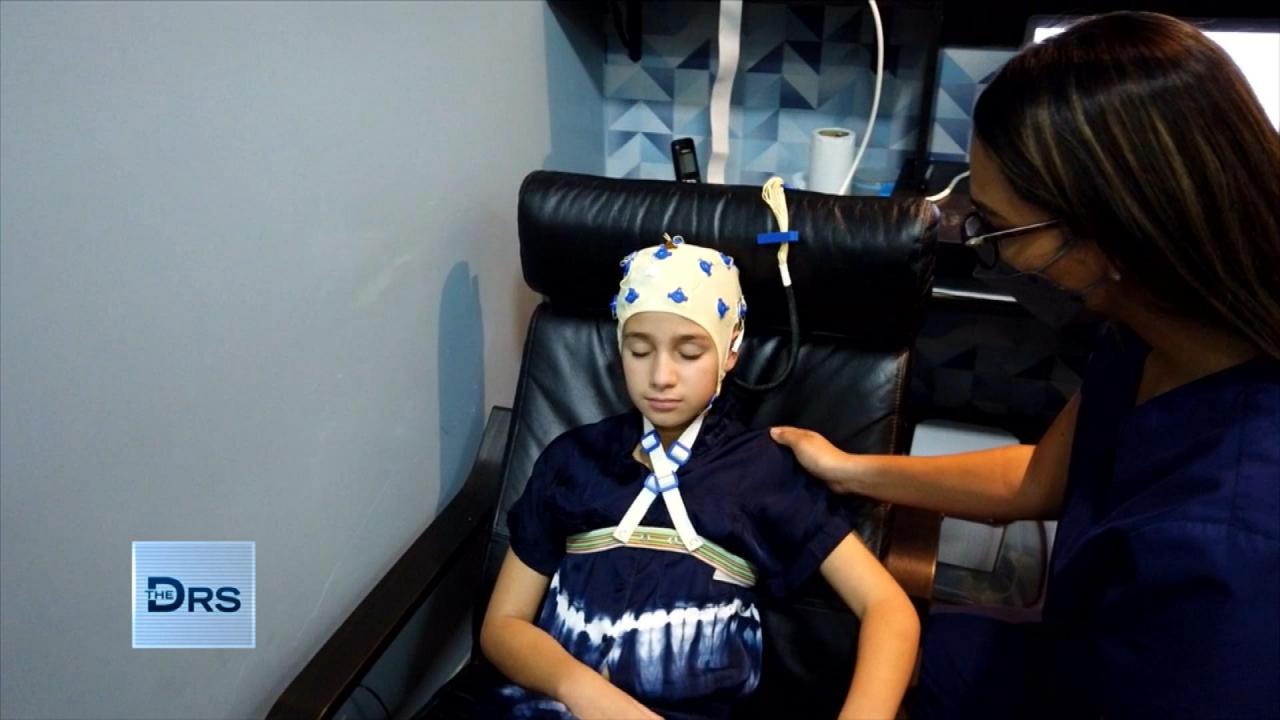 Should Parents Consider Off-Label Treatments for Autism?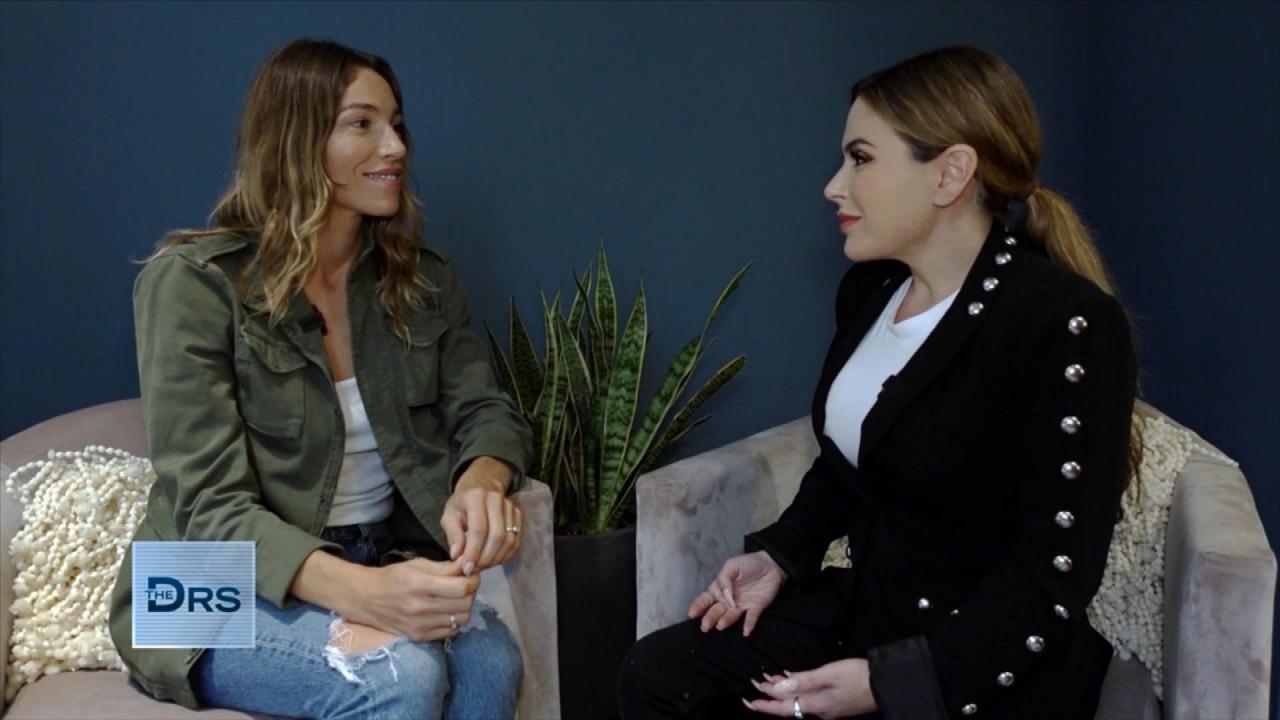 After a Traumatic Birth, New Mom Seeks Out Ketamine Therapy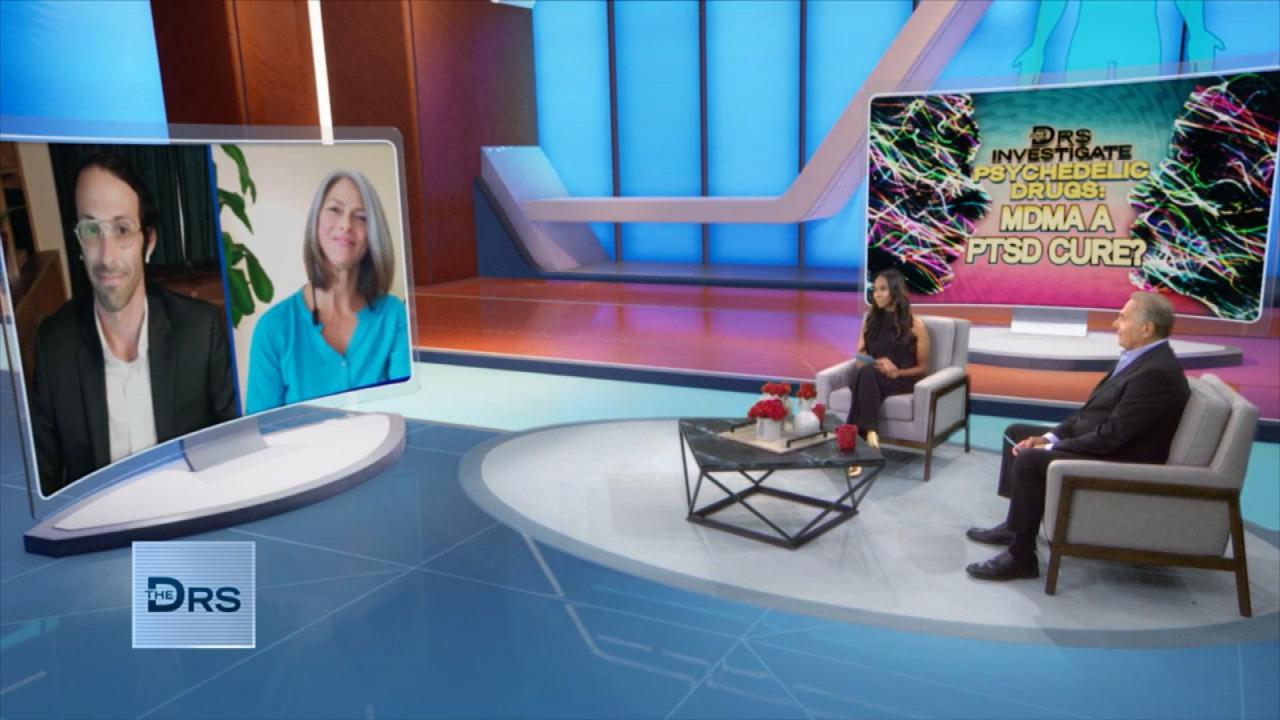 Using MDMA for Mental Health Treatment Is Coming, but Is It Righ…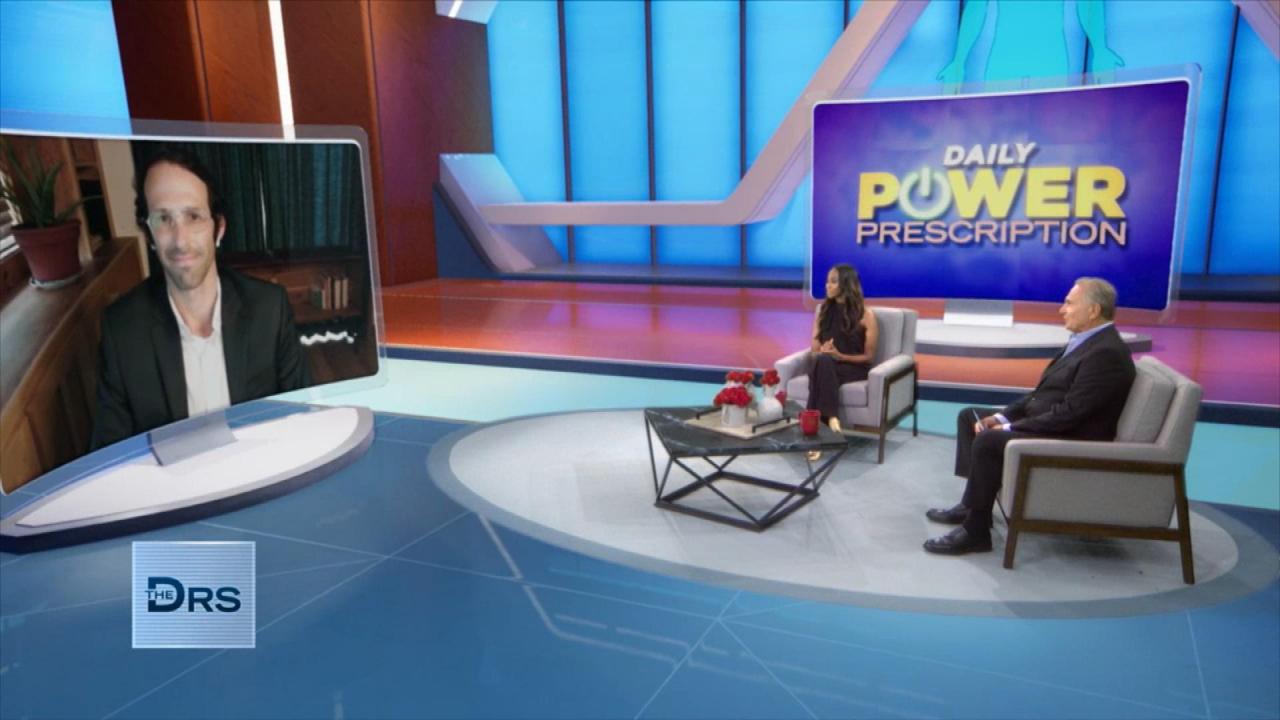 Daily Power Prescription: You Have the Power to Heal Yourself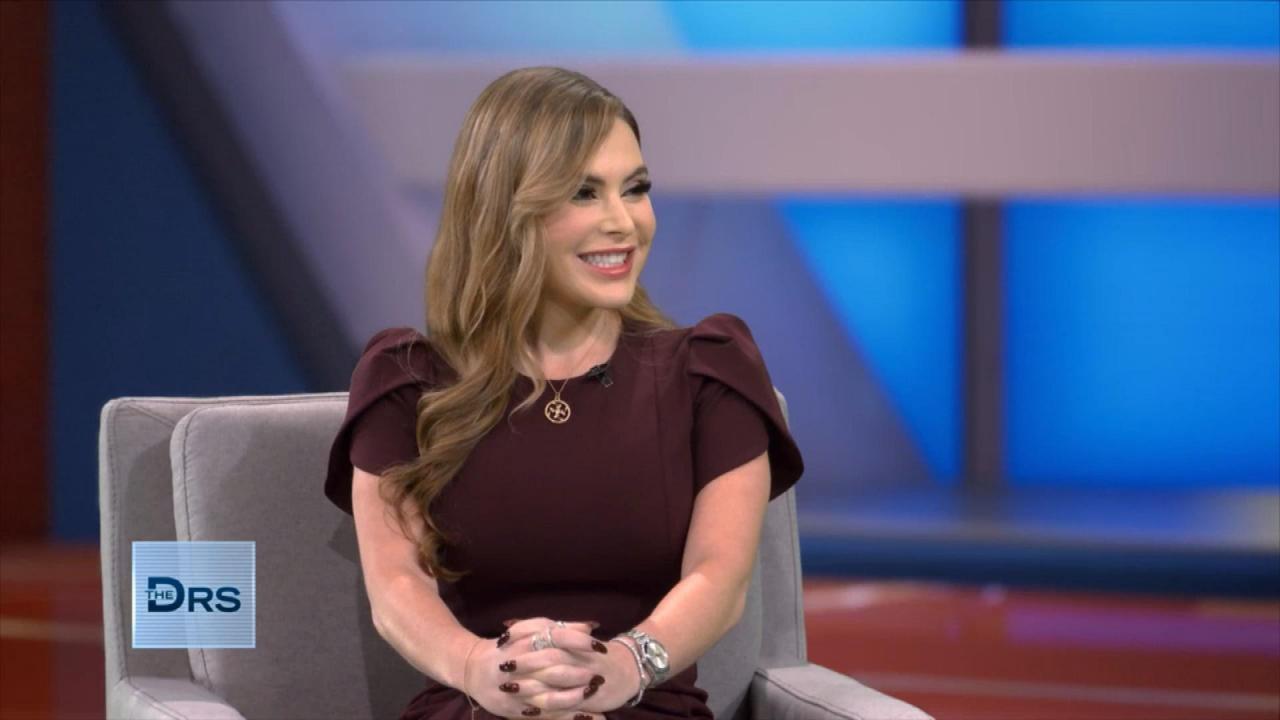 How Ketamine Therapy Works to Treat Your Trauma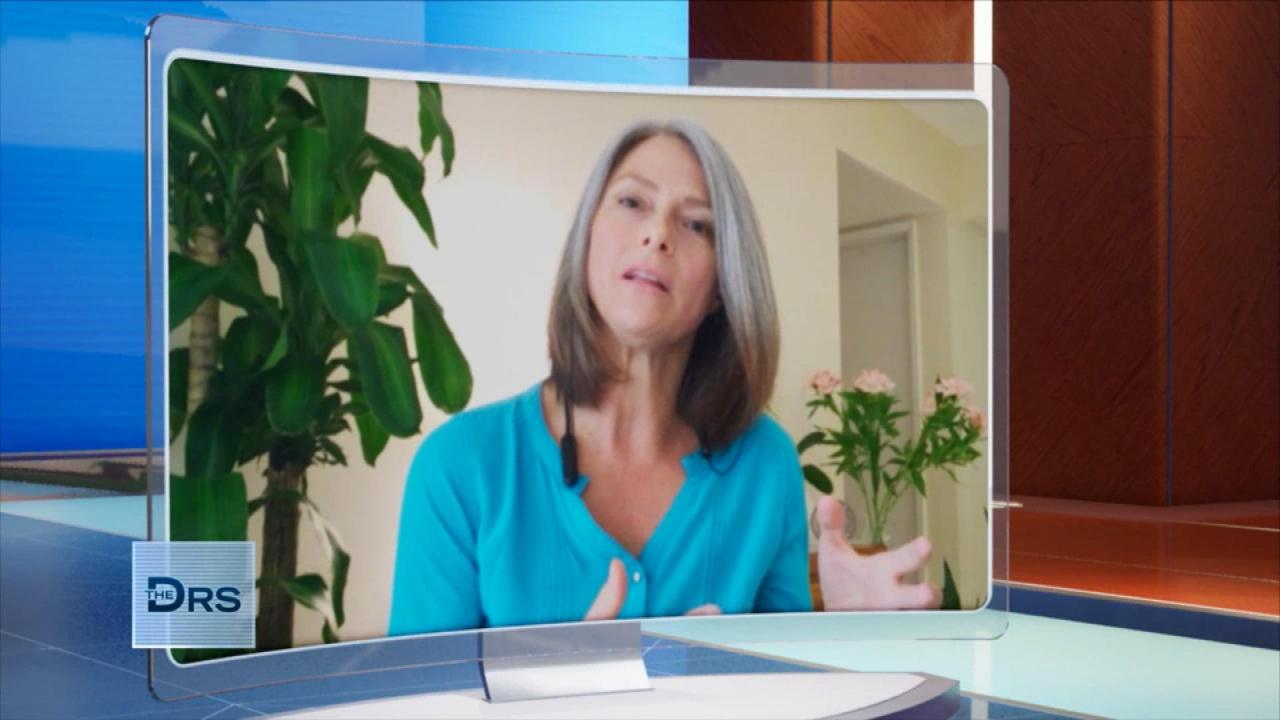 Woman Regrets Seeking Underground MDMA Treatment for Her Trauma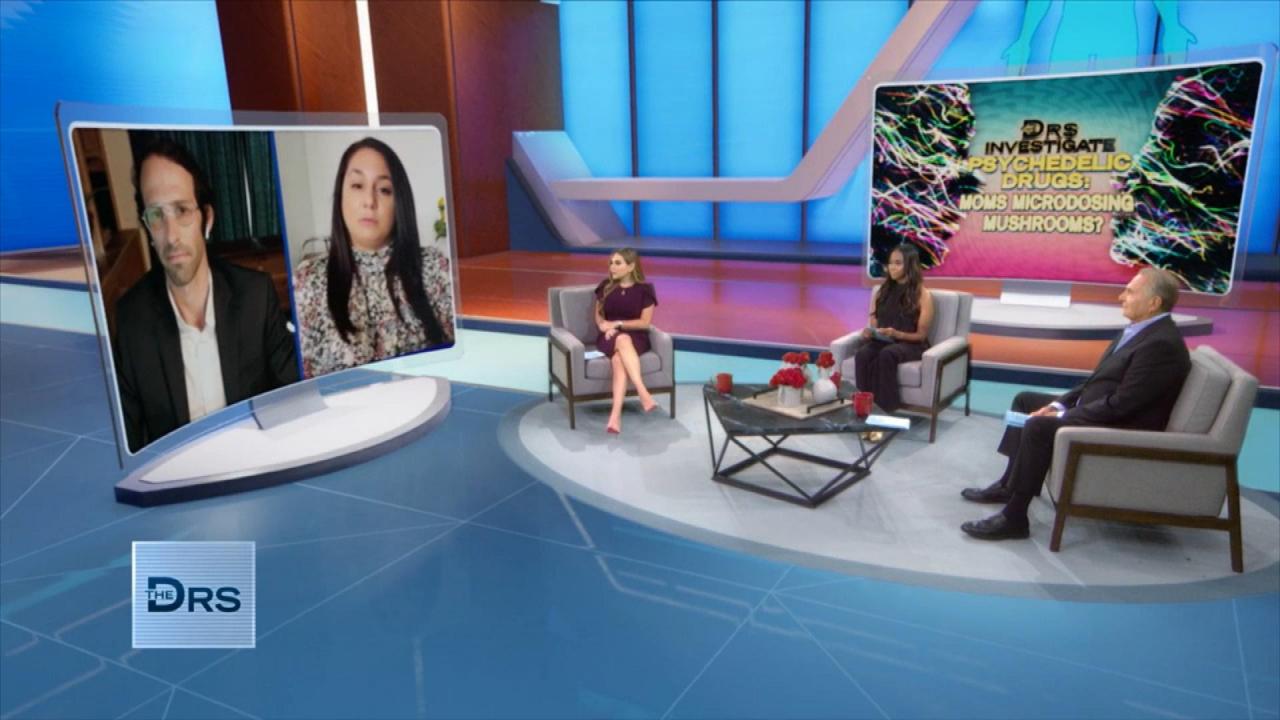 Should Psilocybin Mushrooms Be Part of Your Mental Health Toolki…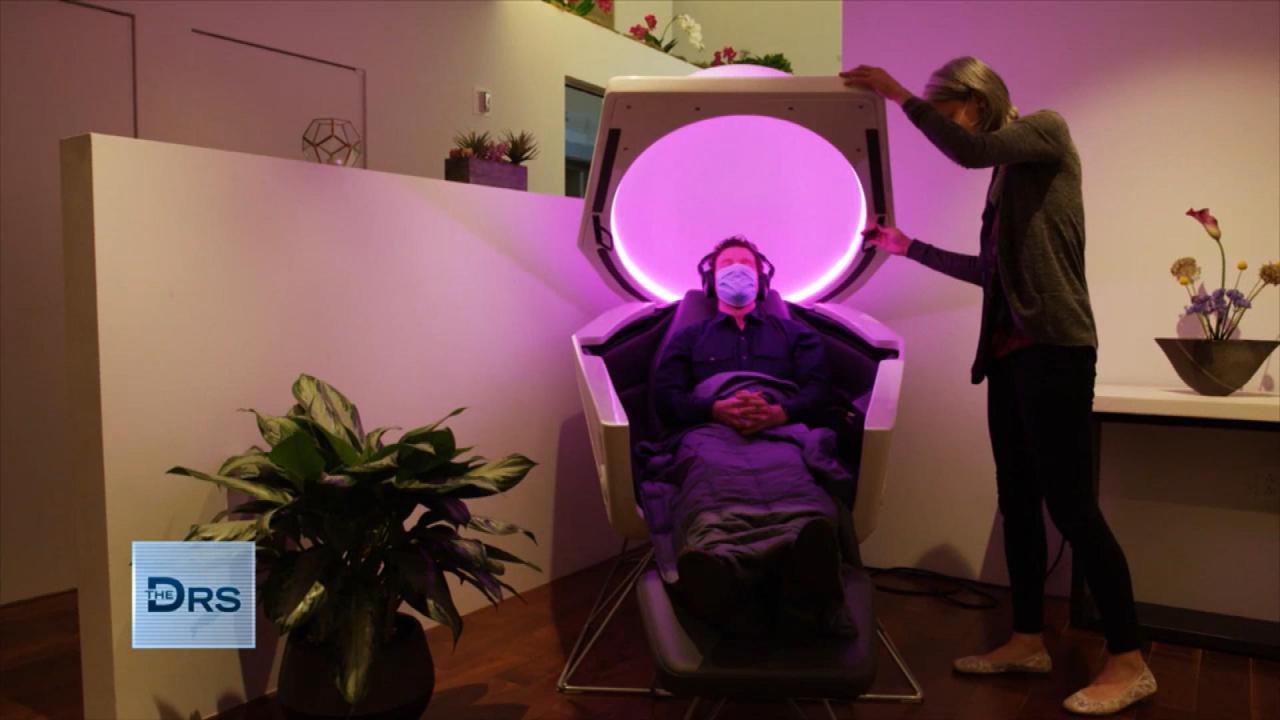 How a Ketamine Dream State Can Be Used to Help You Heal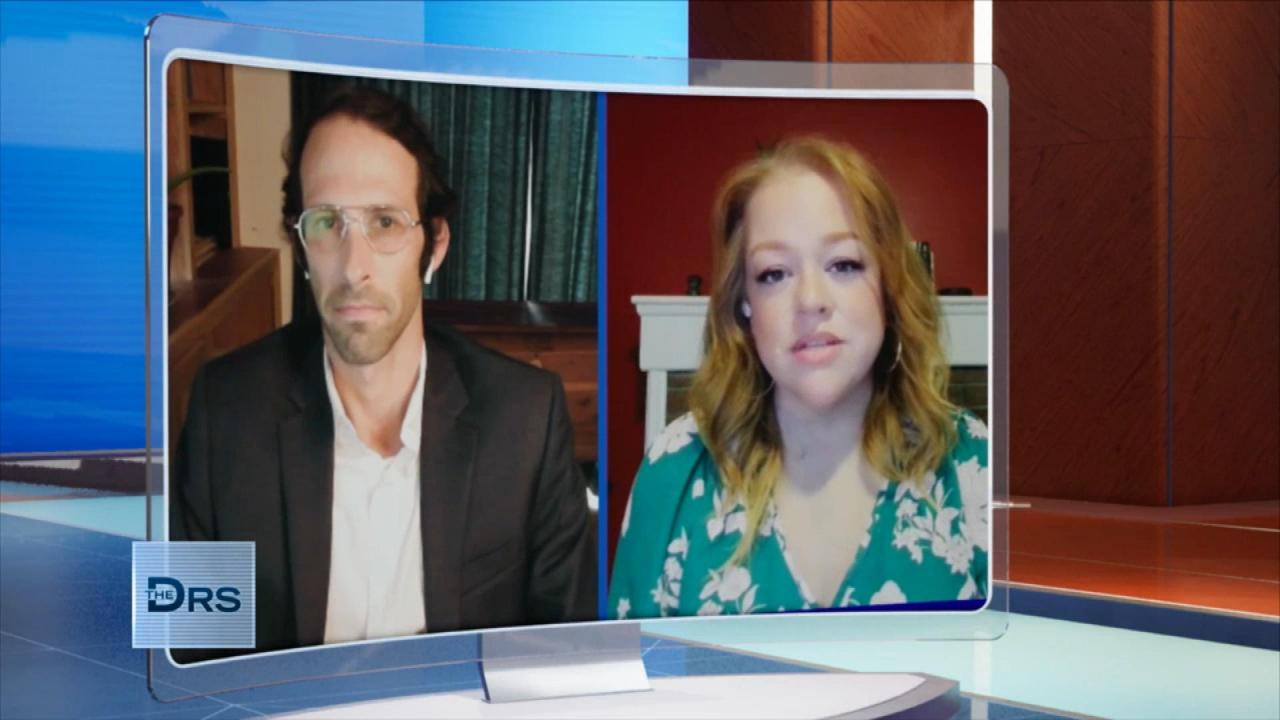 This Woman Swapped Traditional Prescriptions for Psilocybin for …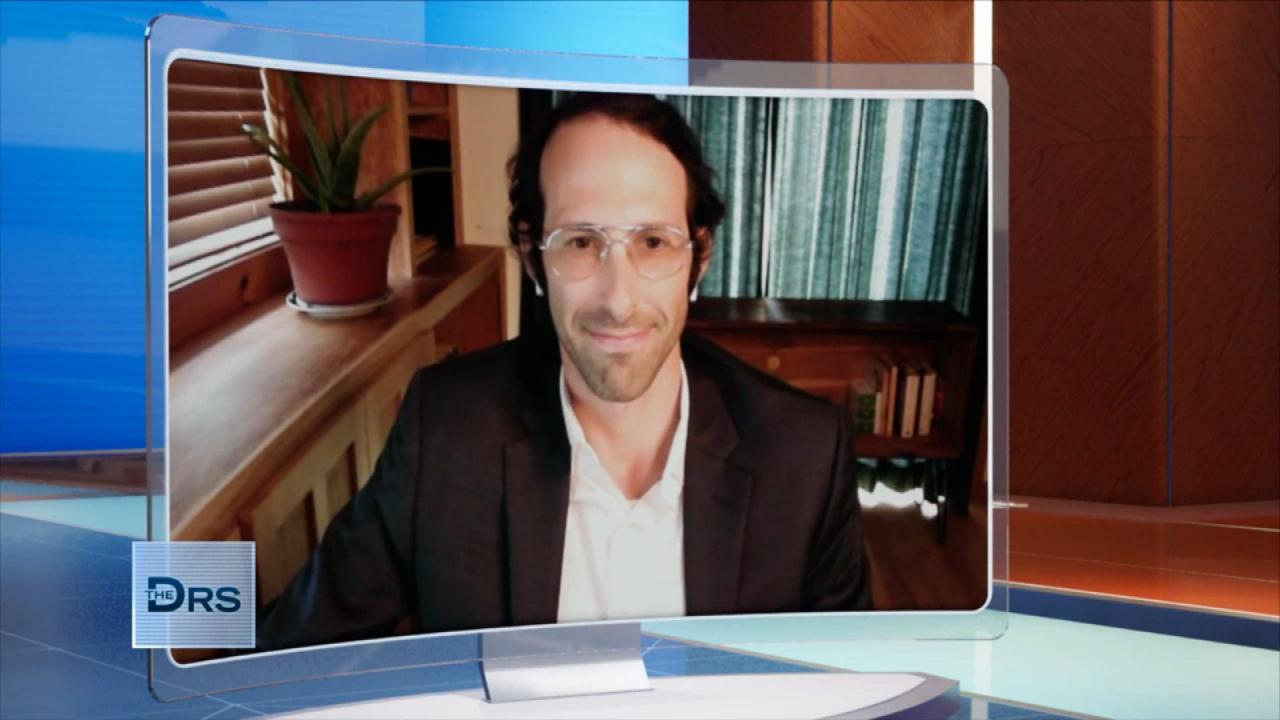 Is Ketamine Therapy Right for Everyone?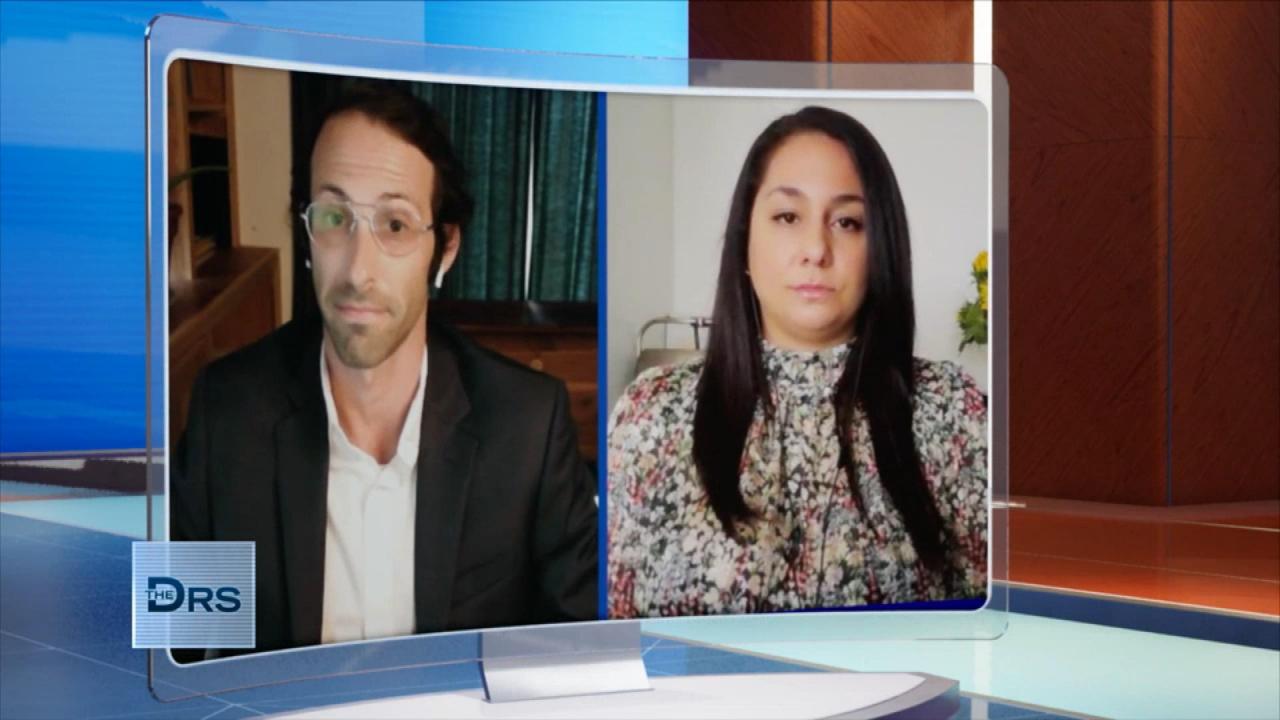 Microdosing Mom Vows to Use Ayahuasca for the Rest of Her Life