Woman Suffered from Crippling Seizures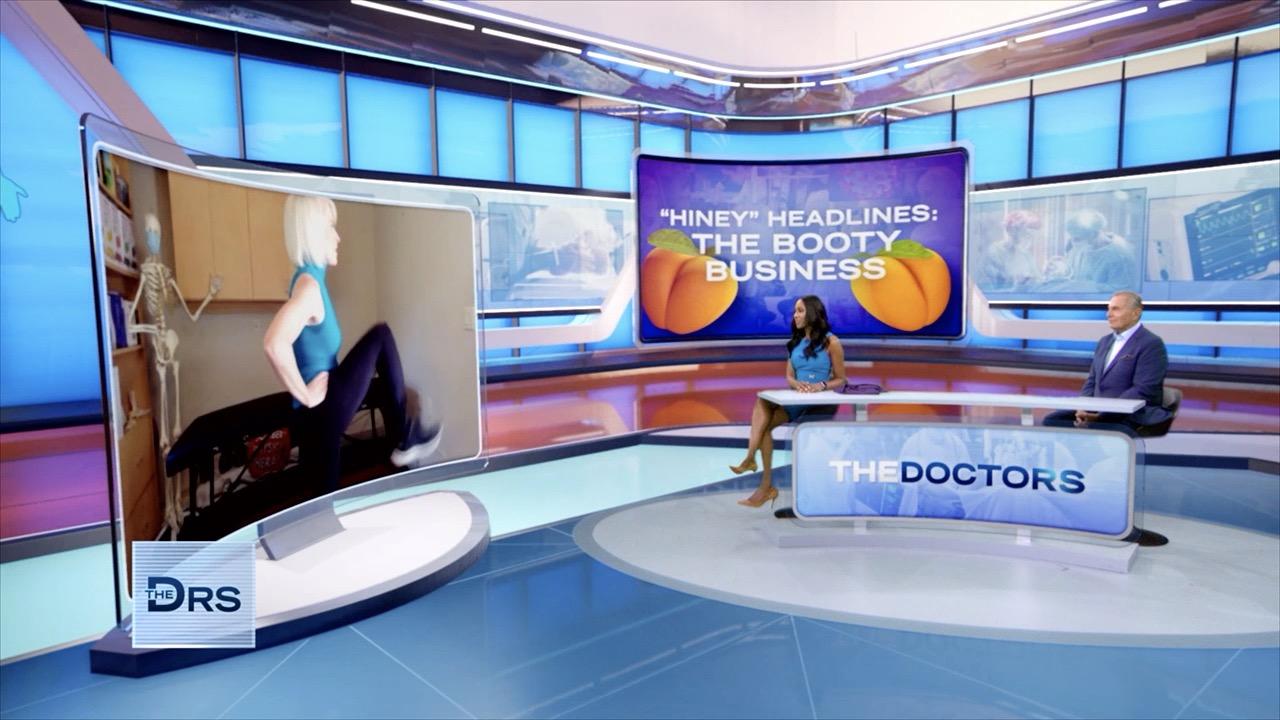 How to Tell if You Have Symptoms of Dead Butt Syndrome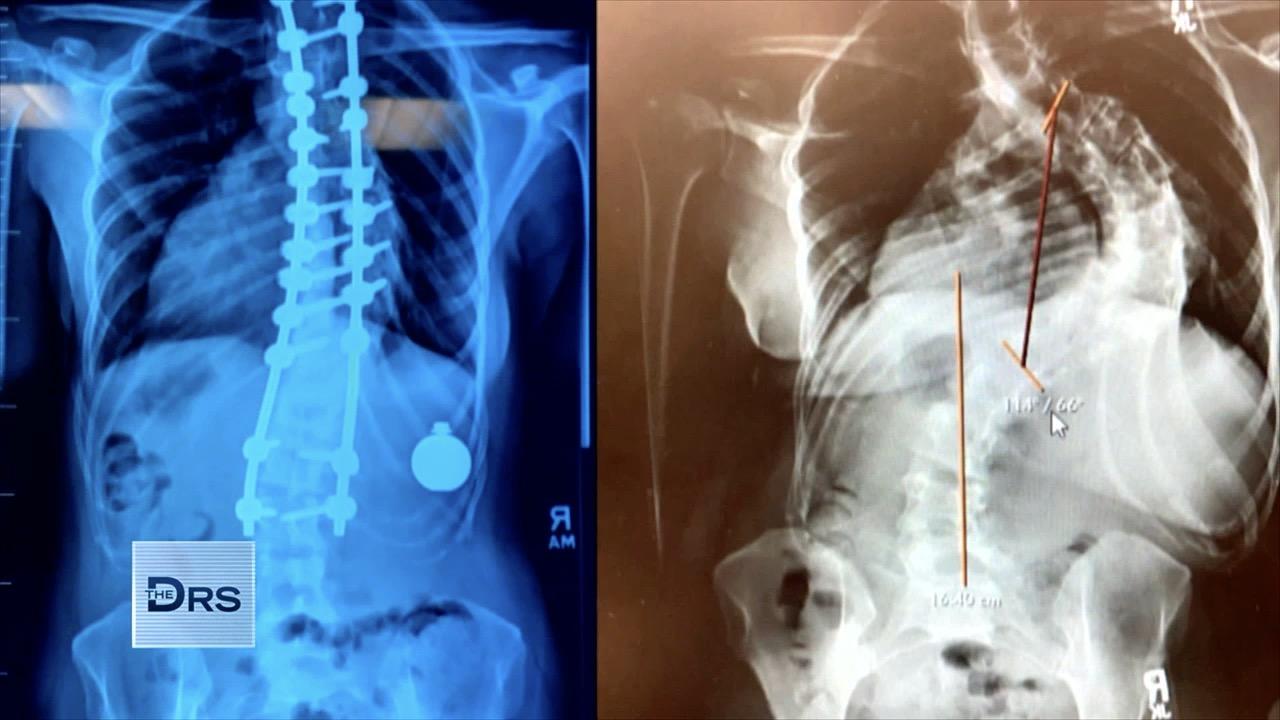 Woman Underwent Life-Changing Surgeries to Correct Her Extreme S…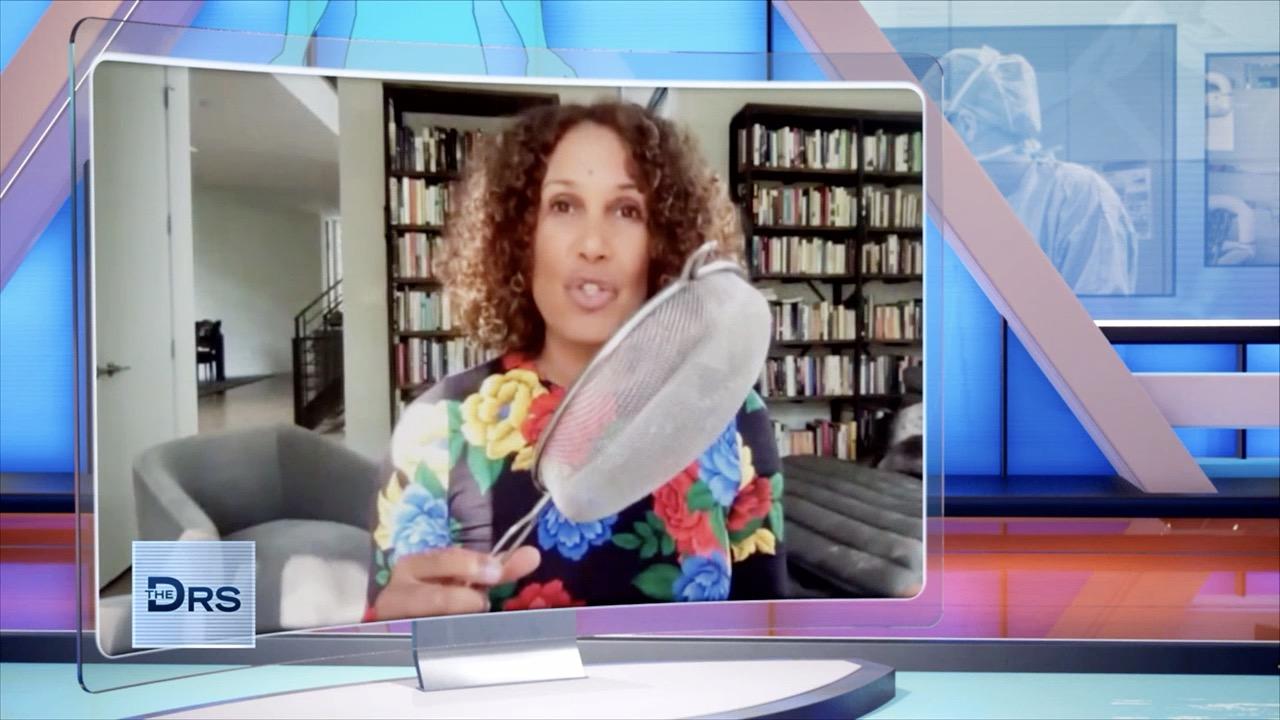 Is It Possible for Humans to Breathe through Their Butt?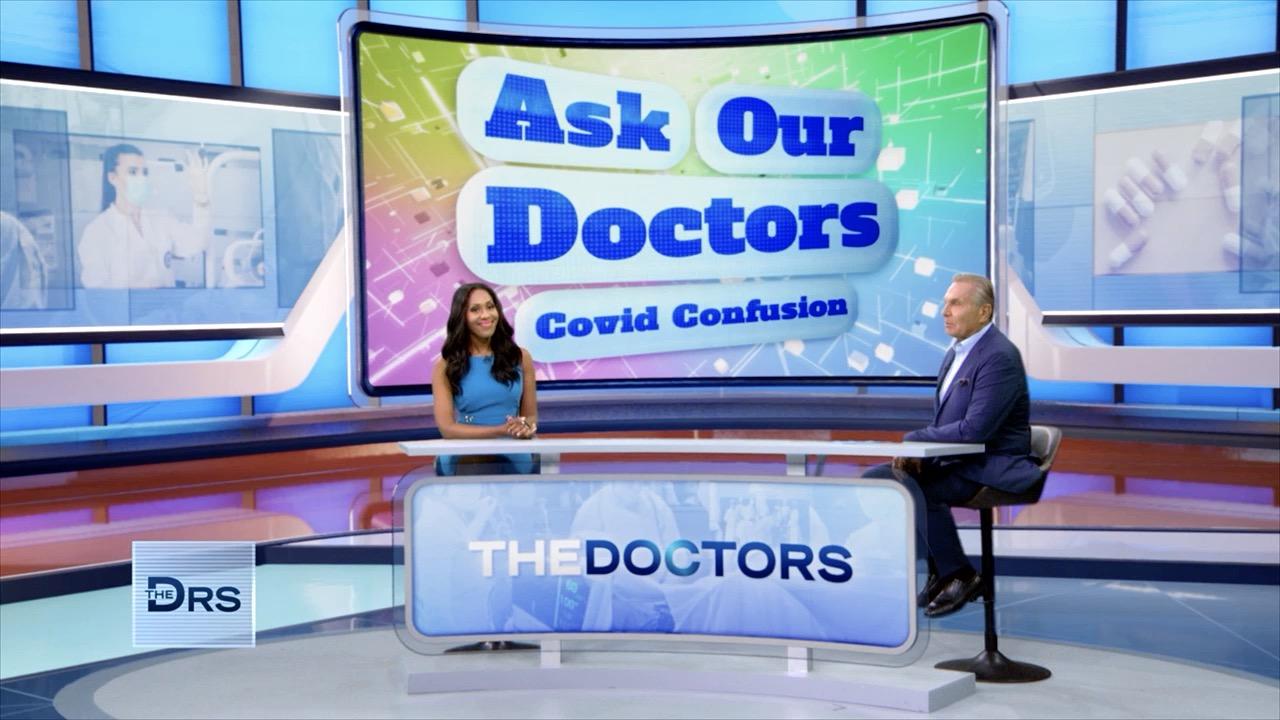 Your COVID-19 Questions Answered!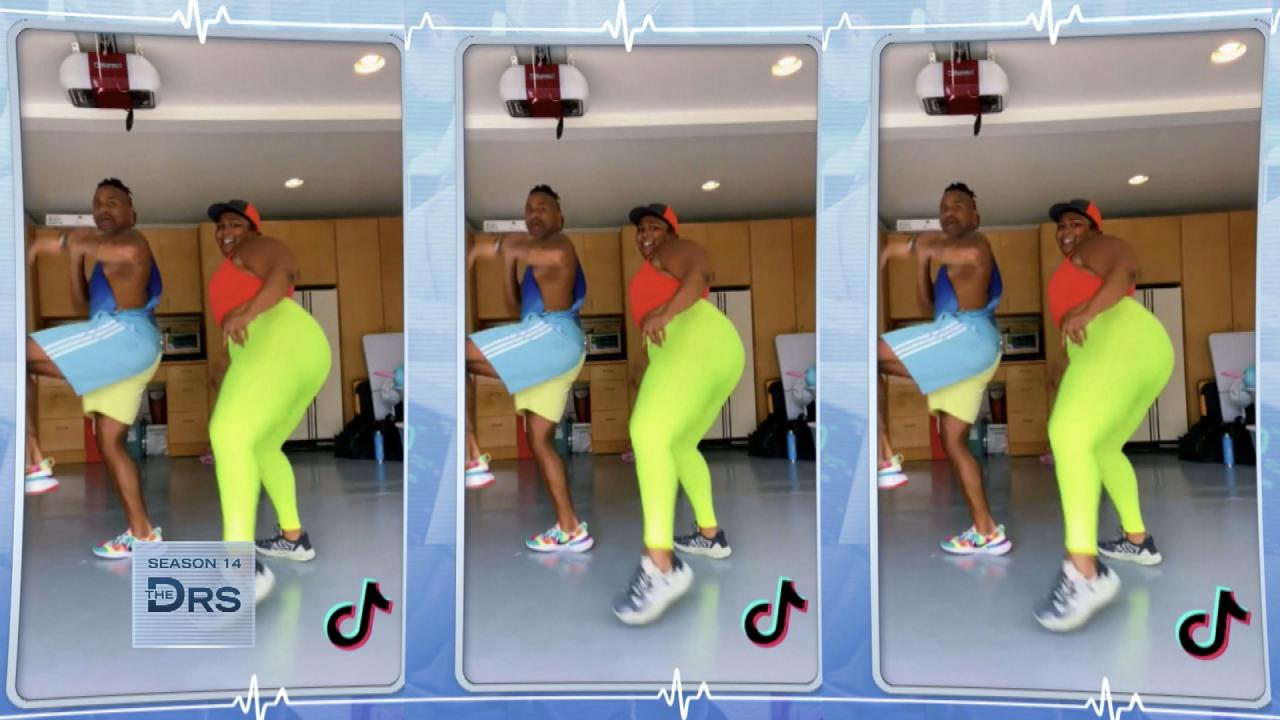 Boost Your Tush with a Pair of Leggings?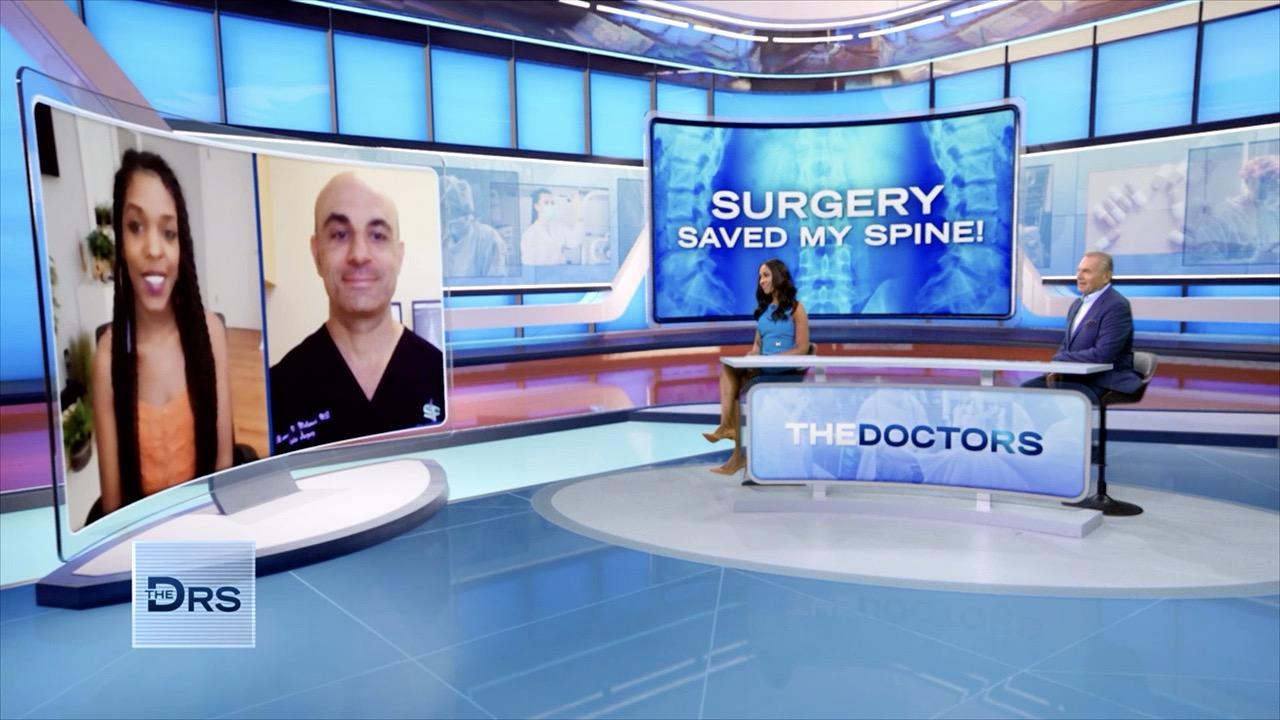 Hear about the Difficult Scoliosis Surgeries That Changed One Wo…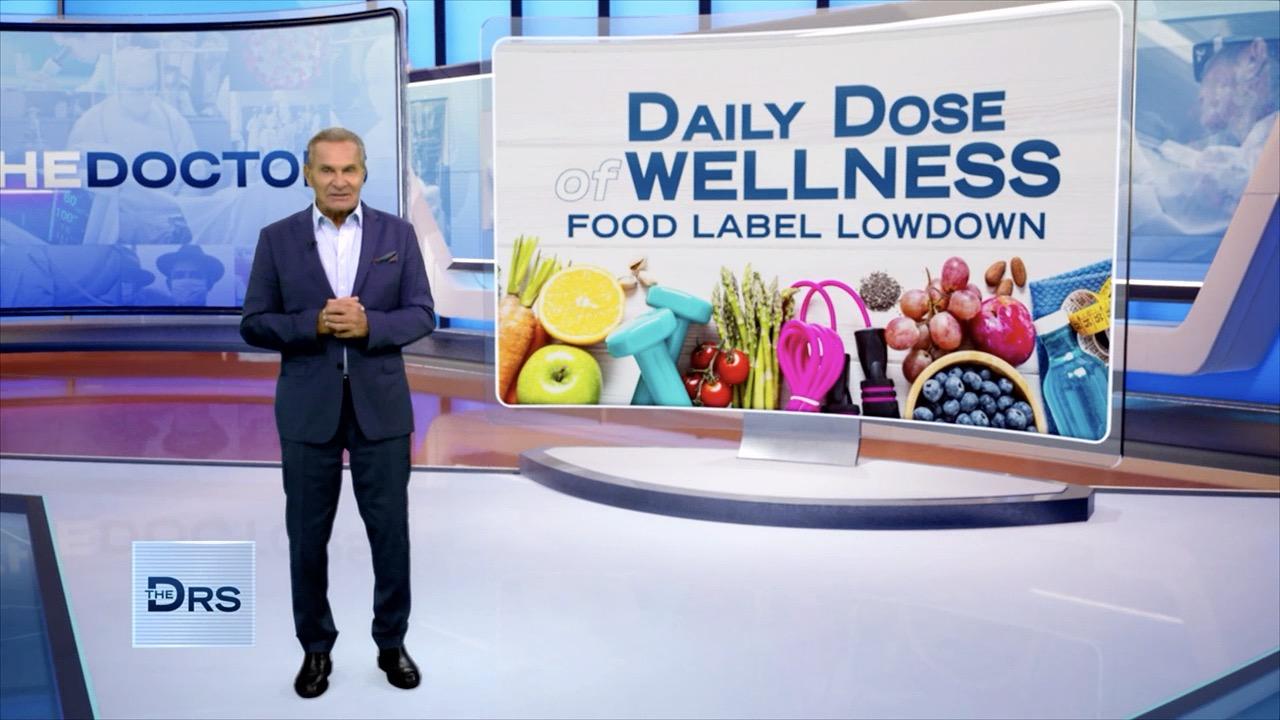 What You Need to Know about Common Food Labels!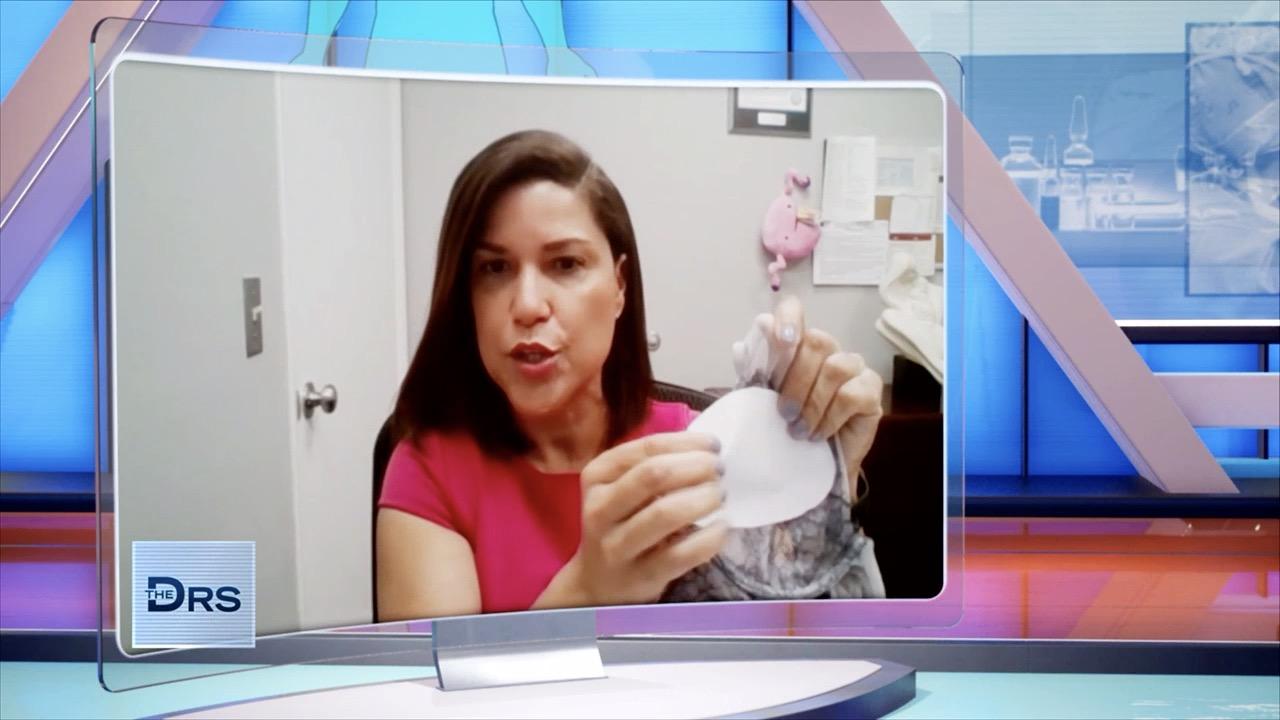 Will Going Braless Cause Your Breasts to Sag?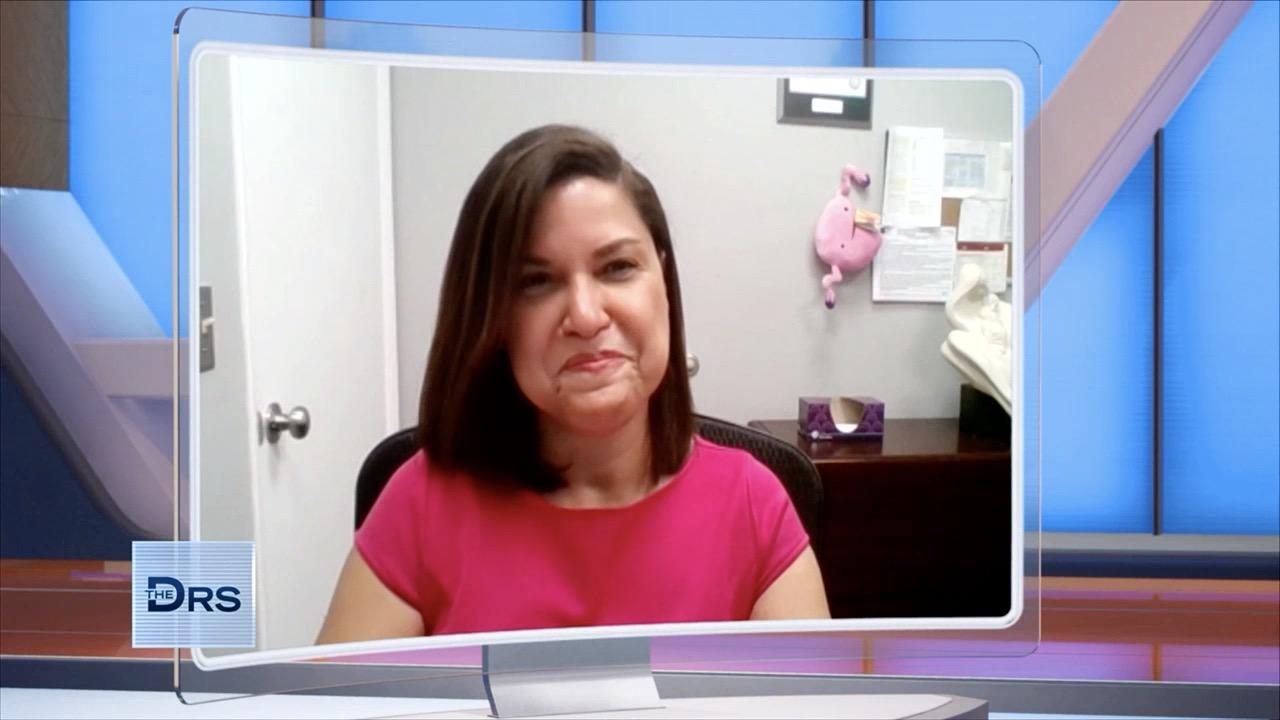 Should You Wear Your Bra to Bed?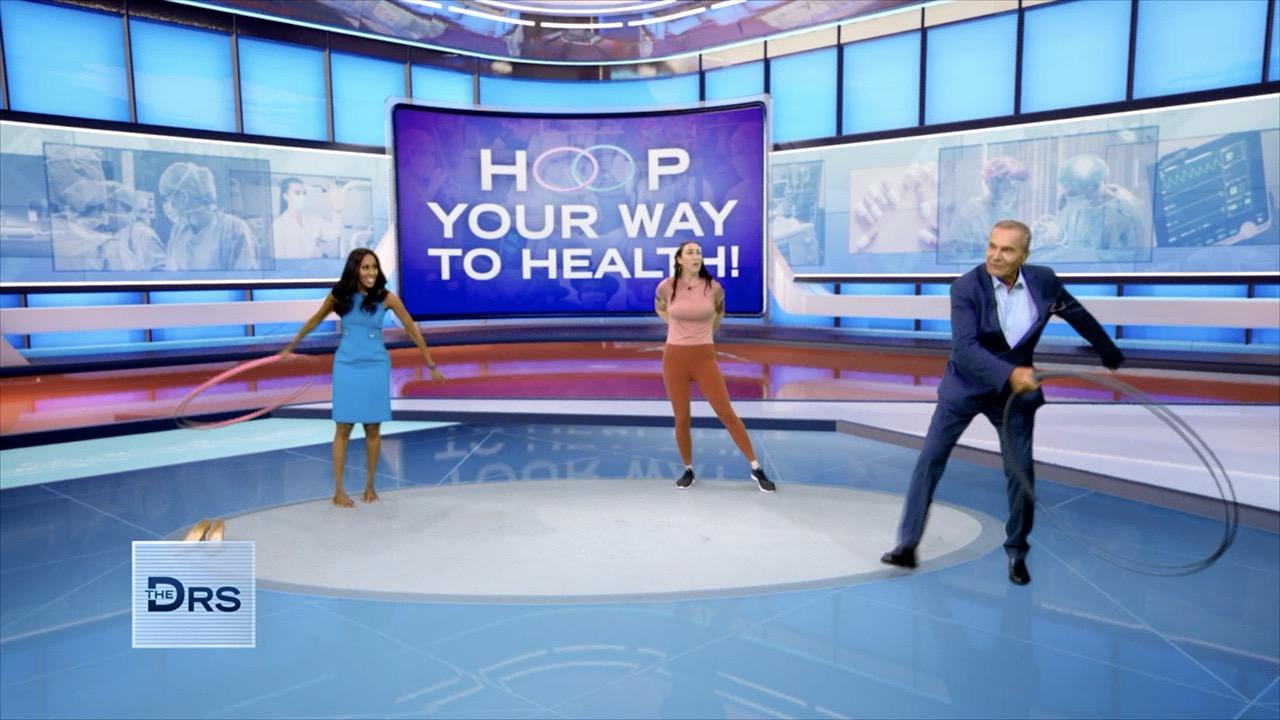 The Calorie Burning Benefits of Hula Hooping!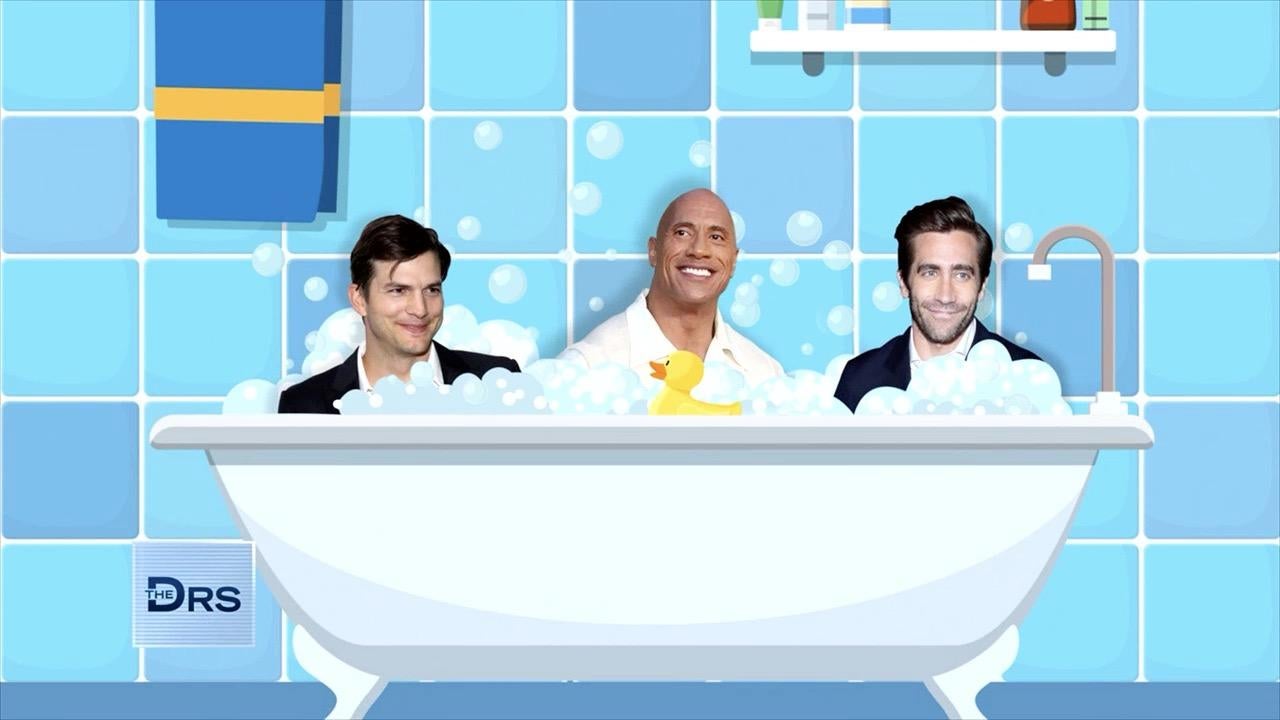 How Often Should You Be Showering?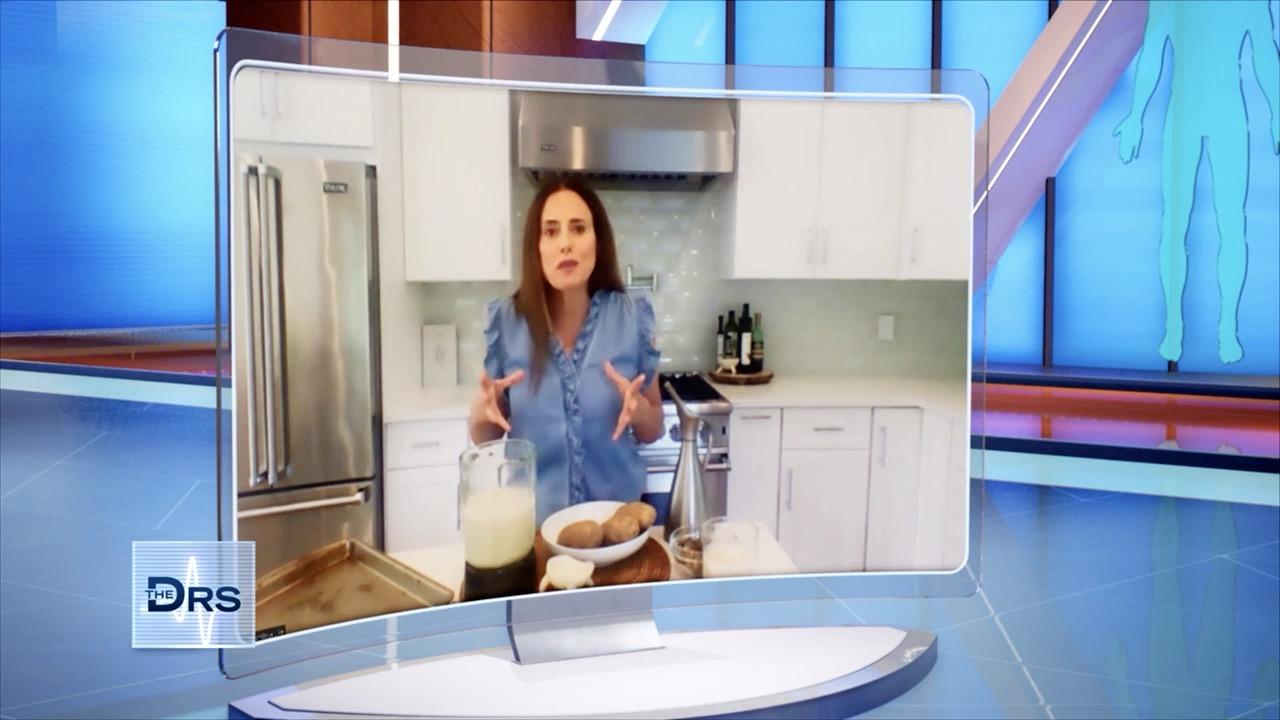 Potato Milk Is Here: Why It's Good and How to Make it at Home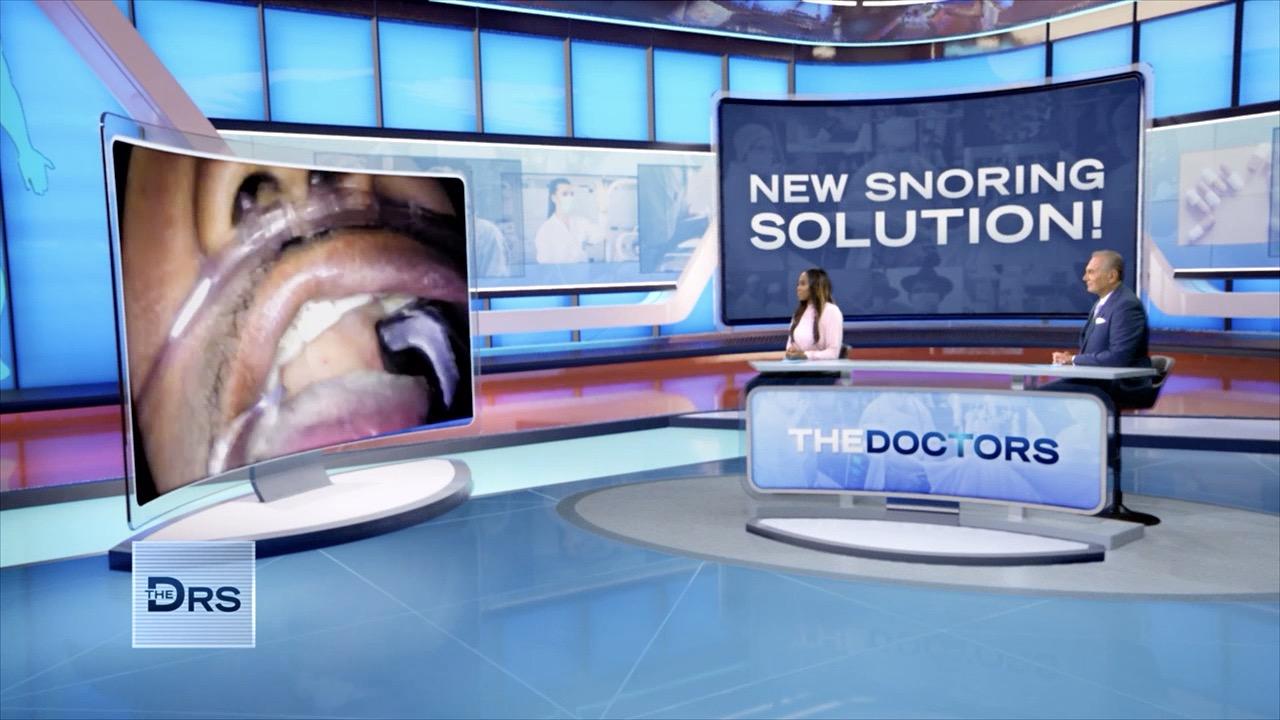 Watch This 3-Minute Minimally Invasive Snoring Procedure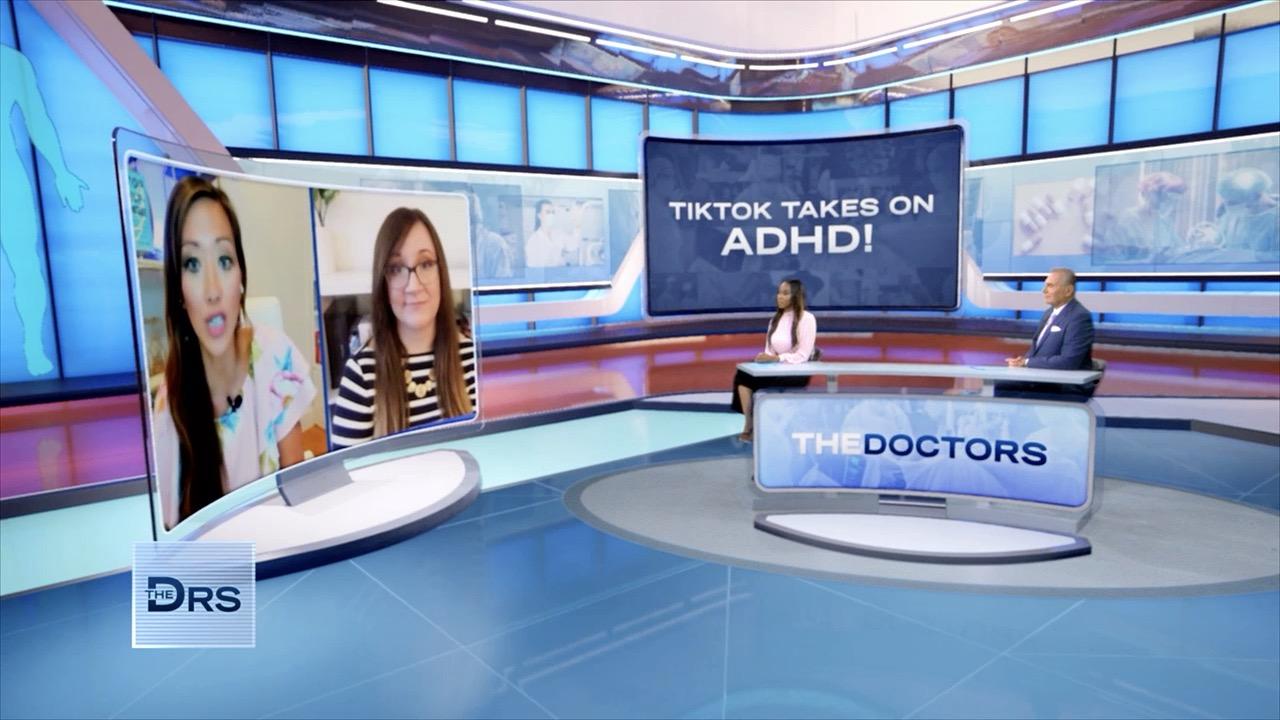 Concerned You Might Have ADHD?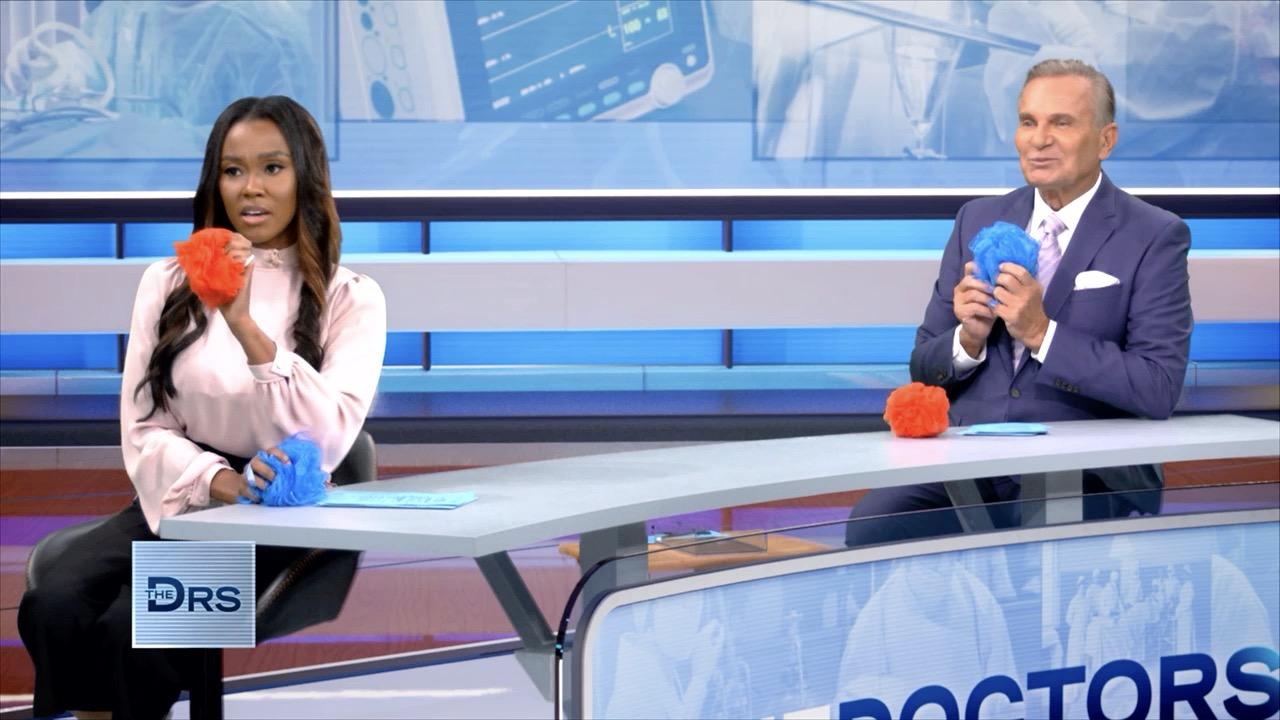 The Doctors Put Your Shower Knowledge to the Test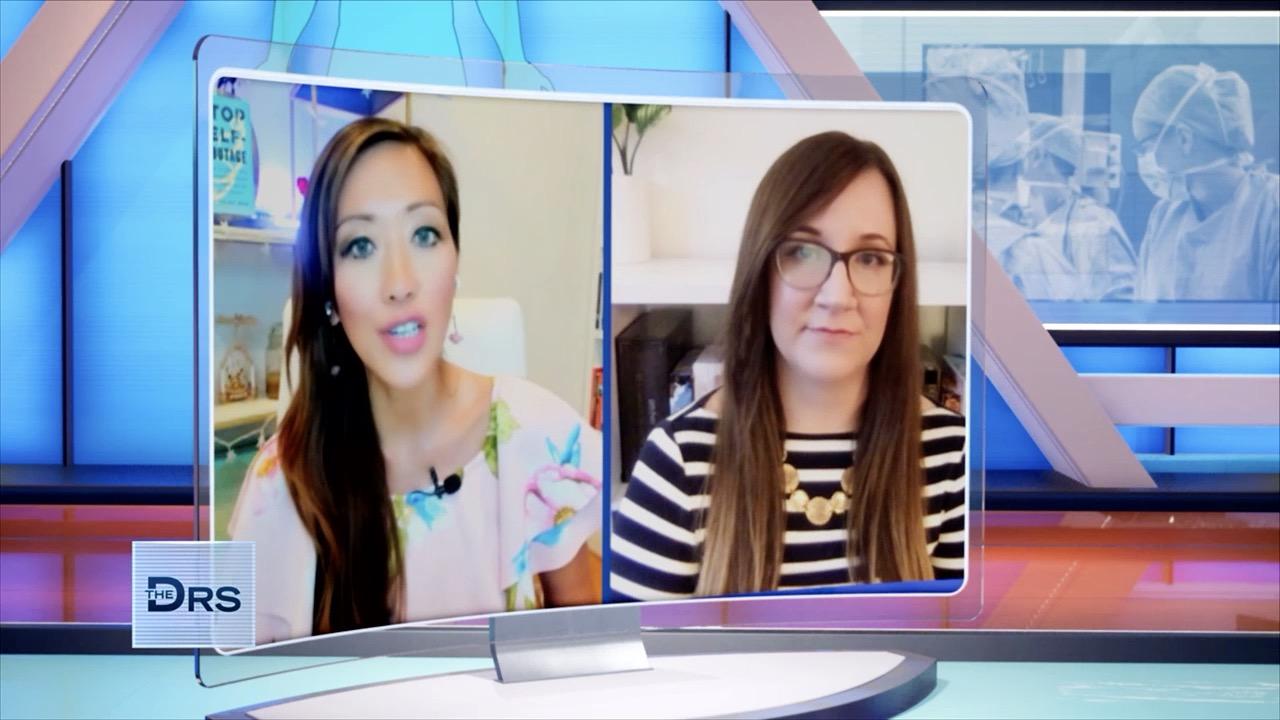 Adults with ADHD are Taking Their Power Back on TikTok!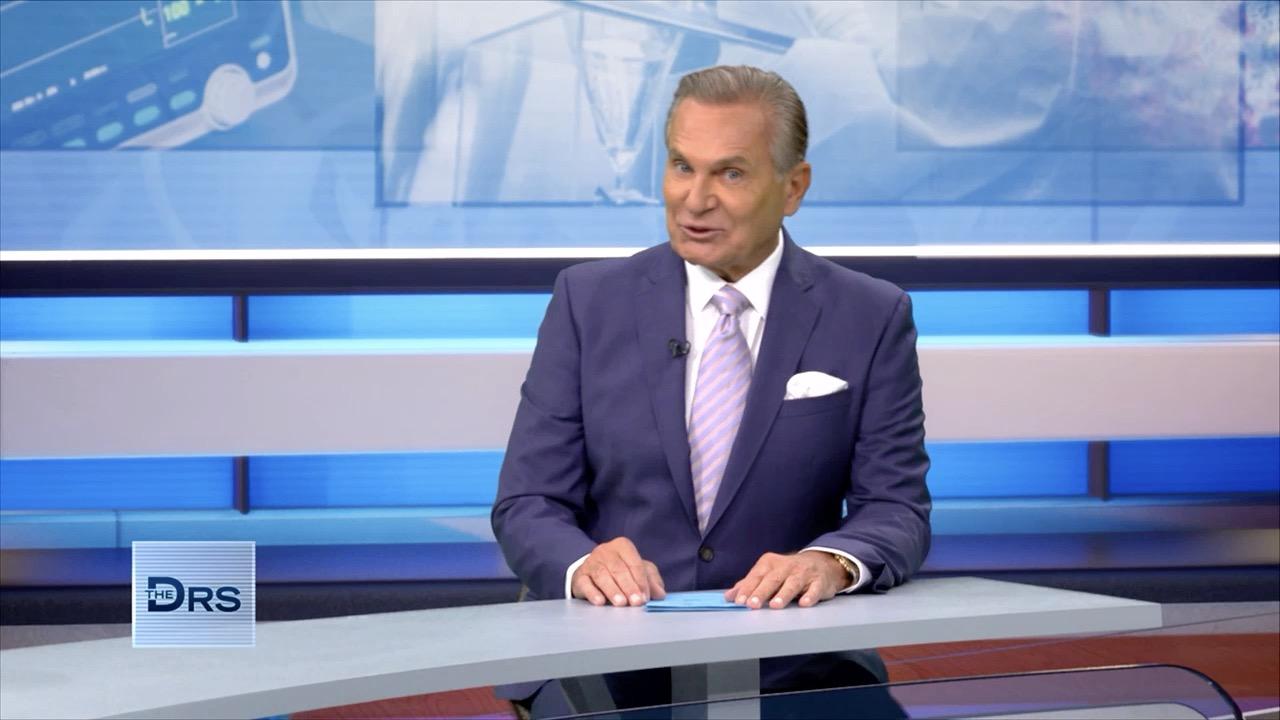 Why You Should Be Telling Others You Have Been Vaccinated for CO…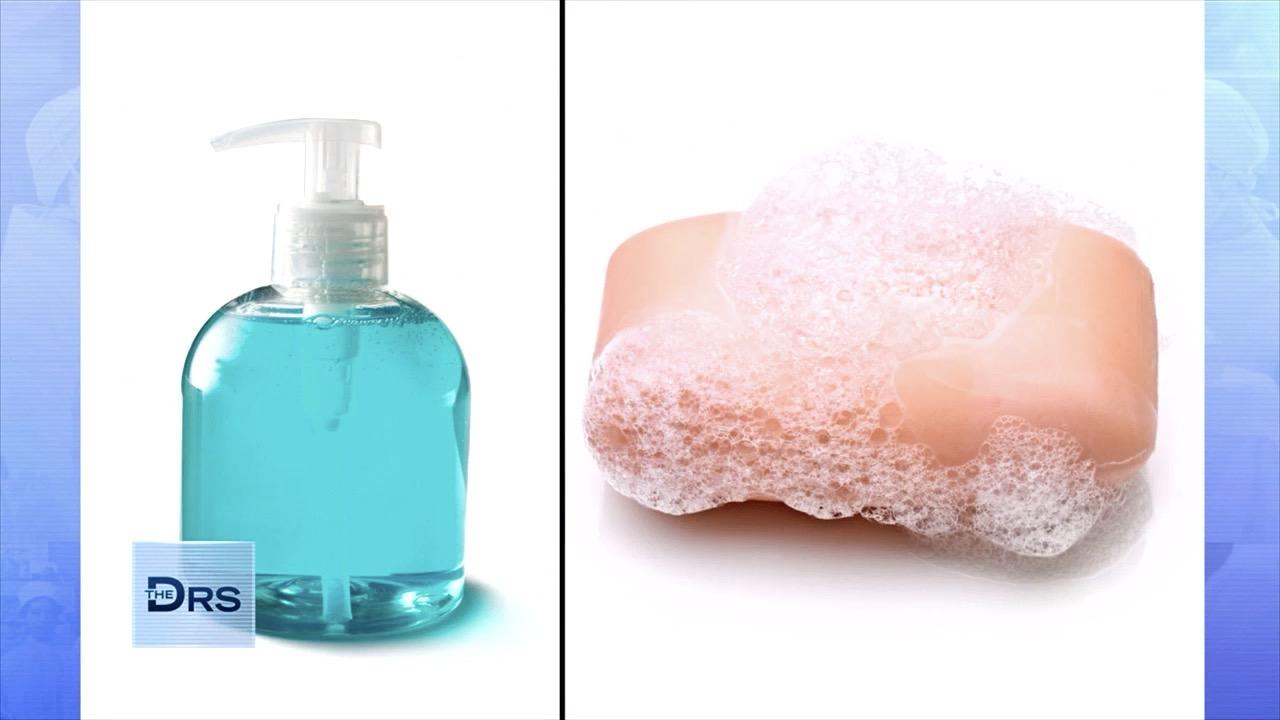 Are You Using the Right Shower Products to Get Clean?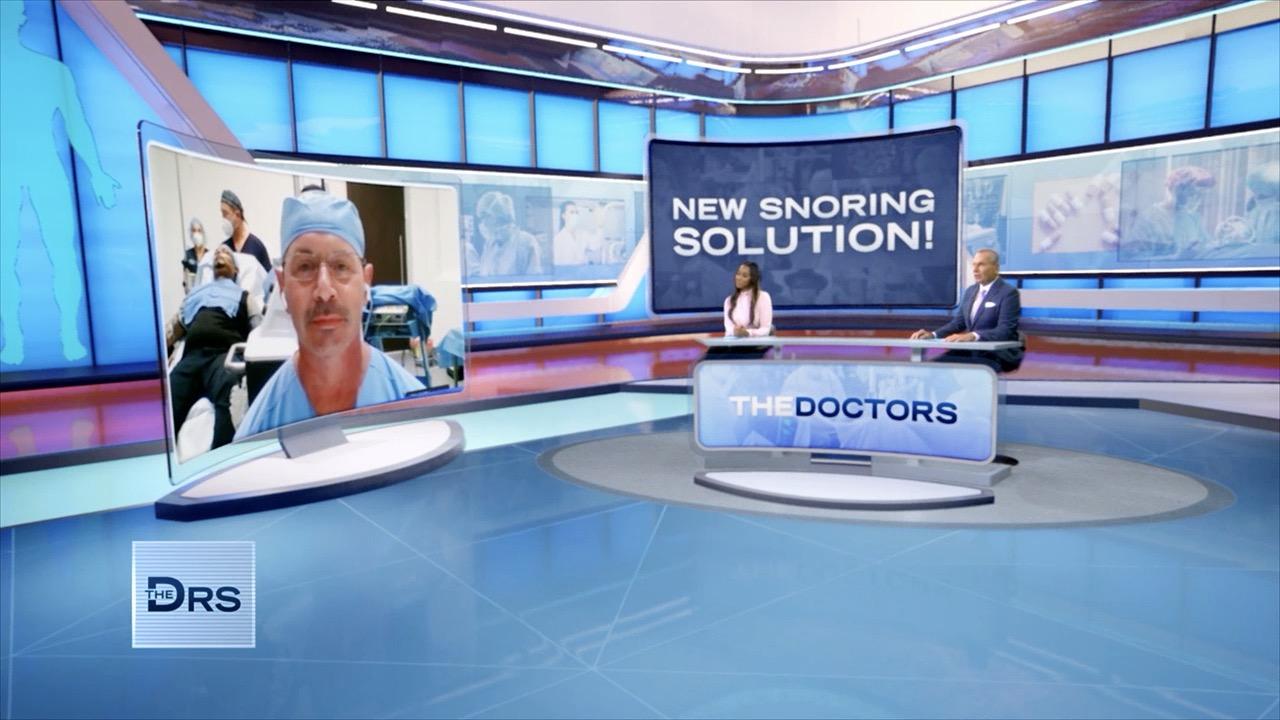 Is This Procedure the Solution to Your Snoring?
Kimberly is one of the 3 million adults who suffer from epilepsy and has undergone a new type of treatment to help control her seizures.
In 2010, she was in China teaching English and started having a seizure, which included the right side of her body going numb, the presence of a metallic taste in her mouth and hallucinations. Her seizures continued and included shaking twitching, uncontrollable drooling, and unconsciousness. The seizures also took a toll on her emotionally, creating anxiety fear and affected her sleep.
"I couldn't function, it was starting to take over my entire life," she tells The Doctors. "It was beyond terrifying."
Watch: What Can Be Done to Treat Epilepsy?
She was eventually diagnosed with epilepsy and tried a variety of medications to treat her seizures but they persisted and even got worse. She then had brain surgery and had three parts of her brain removed, but the seizures returned. She then had the NeuroPace device, which she describes as a pacemaker for the brain, implanted to help control her seizures.
Kimberly and neurologist Dr. Vikram Rao join The Doctors to discuss the amazing technology that has transformed her life. She is happy to share since the device was implanted, she has had fewer seizures and they are easier to control. She says she also feels much safer now and is reassured that she is no longer dealing with epilepsy on her own.
Watch: What Is Epilepsy and Why Do Epileptic Seizures Happen?
Dr. Rao explains how the NeuroPace device works, saying it continually monitors the brain and looks for seizures. When one is detected, it delivers small pulses of electricity meant to stop the seizure. He says all of this occurs unbeknownst to the patient. He also says the device allows him to monitor real-time brain waves in patients and he feels this technology is the future of how epilepsy and seizures will be treated.
*The Doctors review of the NeuroPace device is not an endorsement and any advertisements featured on this page are solely from third party sponsors.