Reasons Your Diet Is Being Derailed!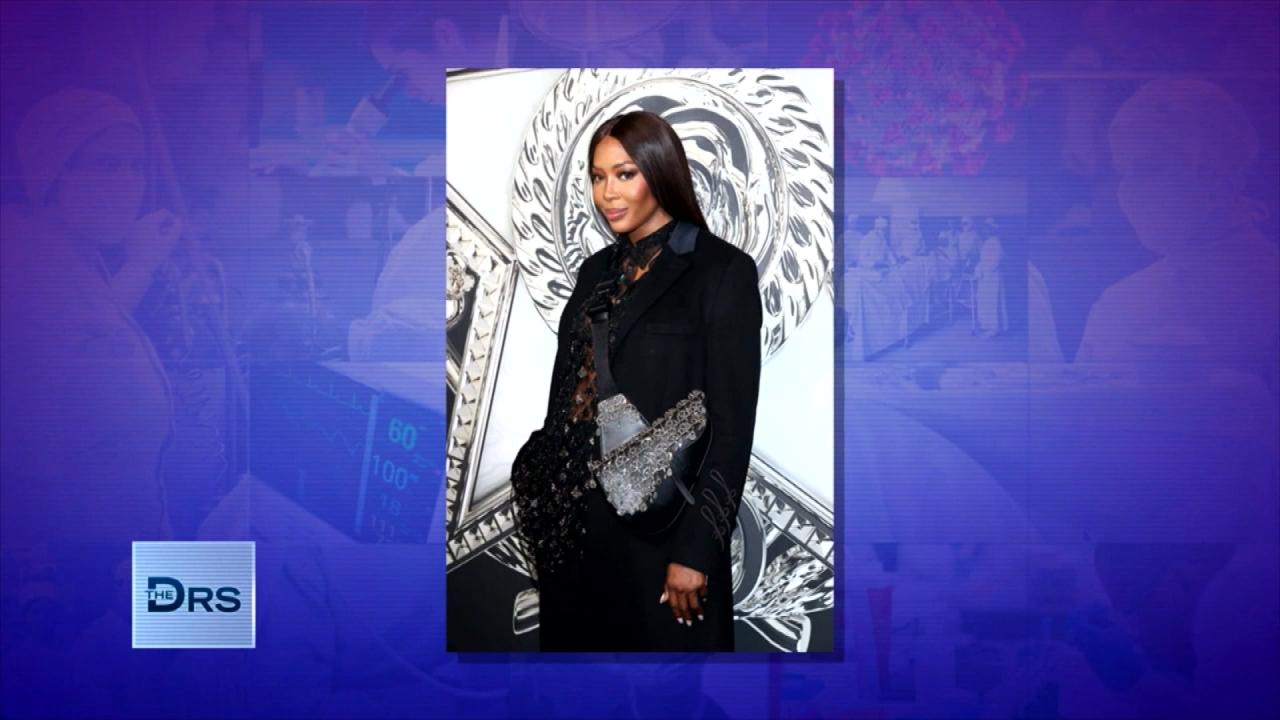 What Being a Supermodel Entails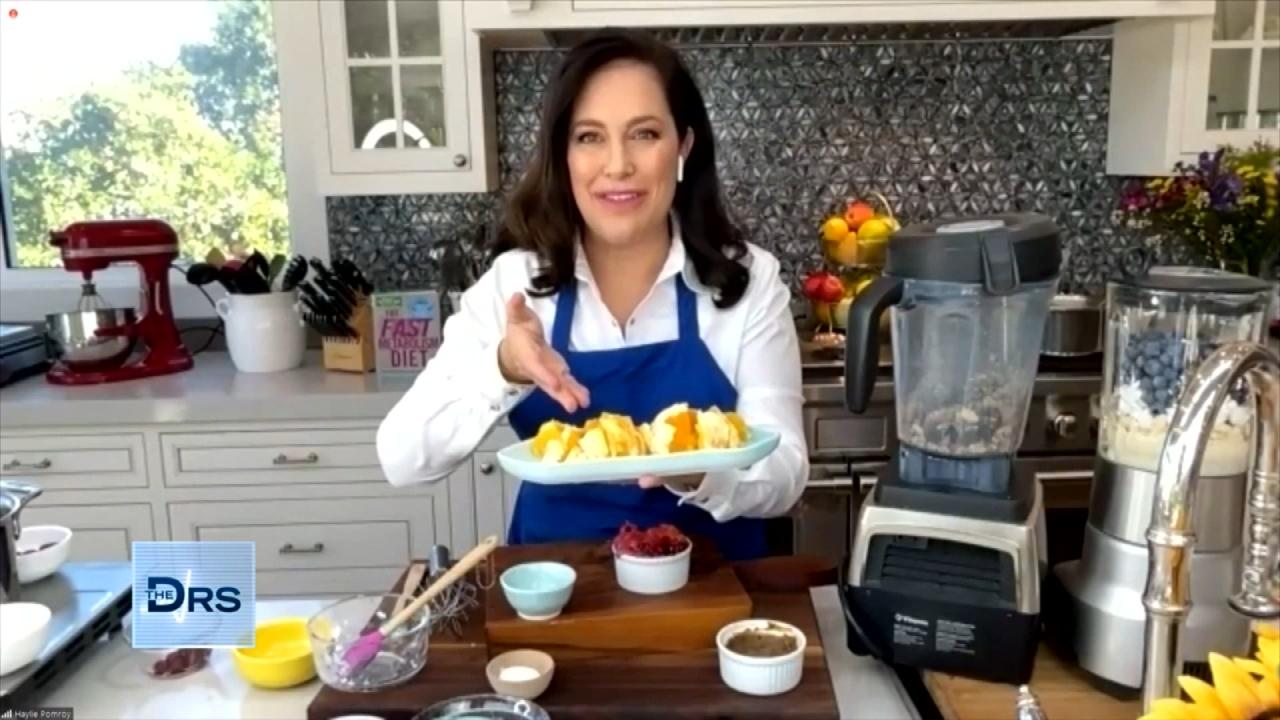 A Dessert That Can Ignite Your Metabolism?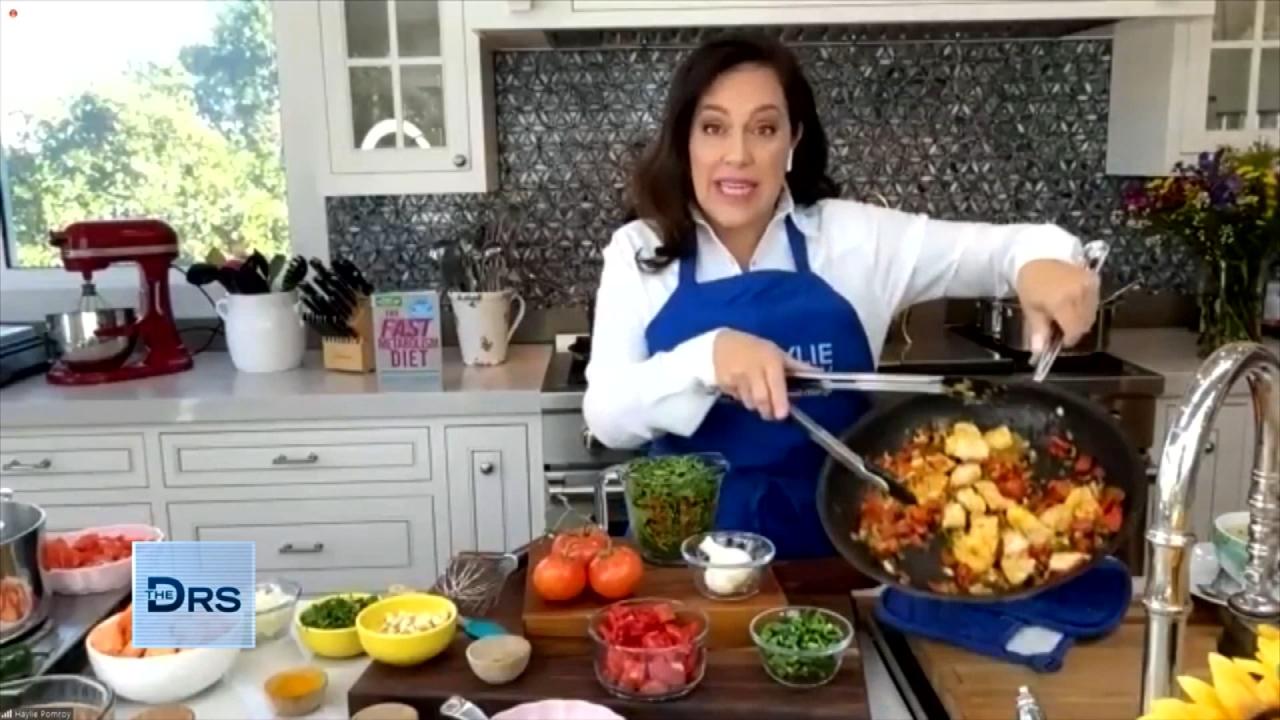 Tips to Rev Up Your Metabolism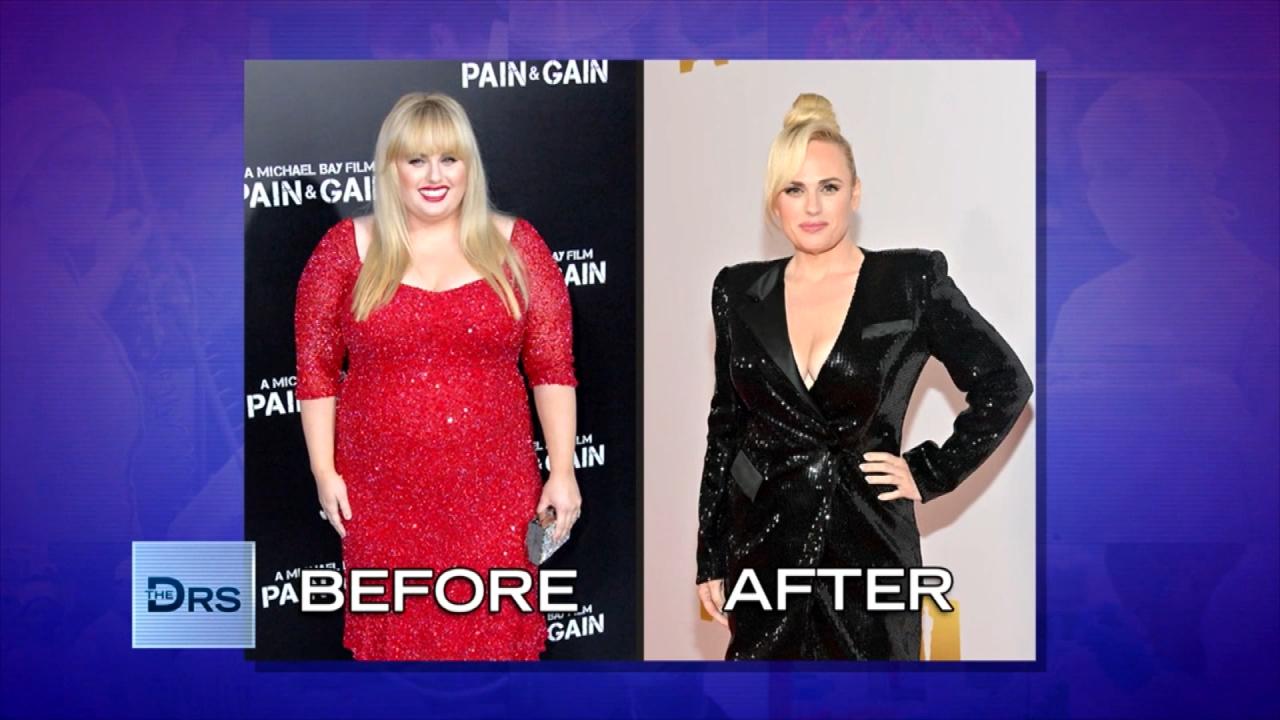 How Rebel Wilson Lost 70+ Pounds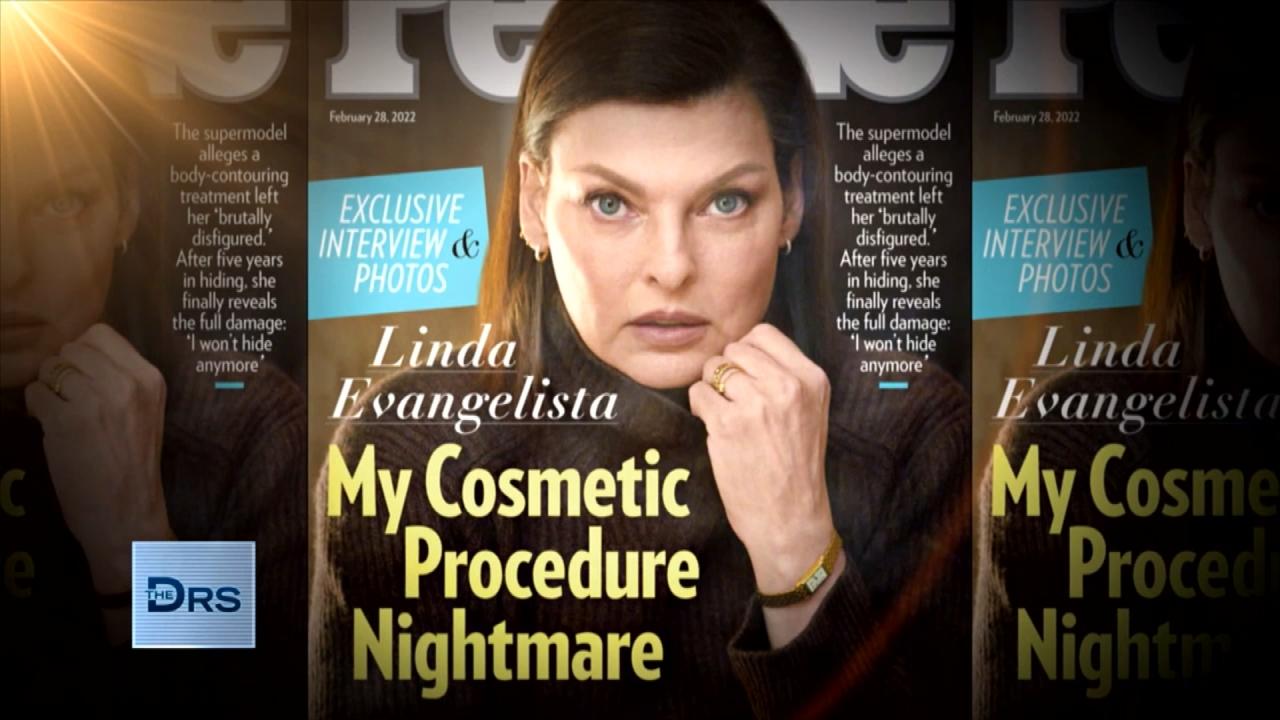 What Happened with Linda Evangelista and the Fat Freezing Proced…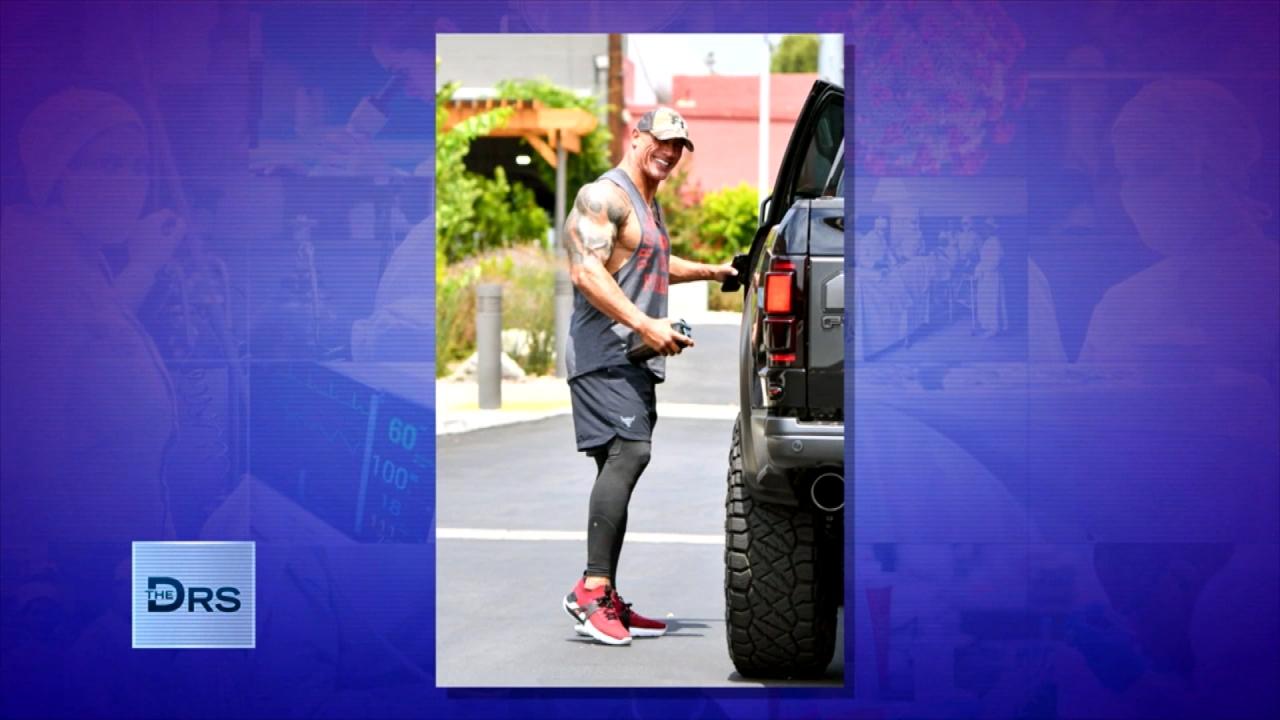 Should You Work Out on an Empty Stomach?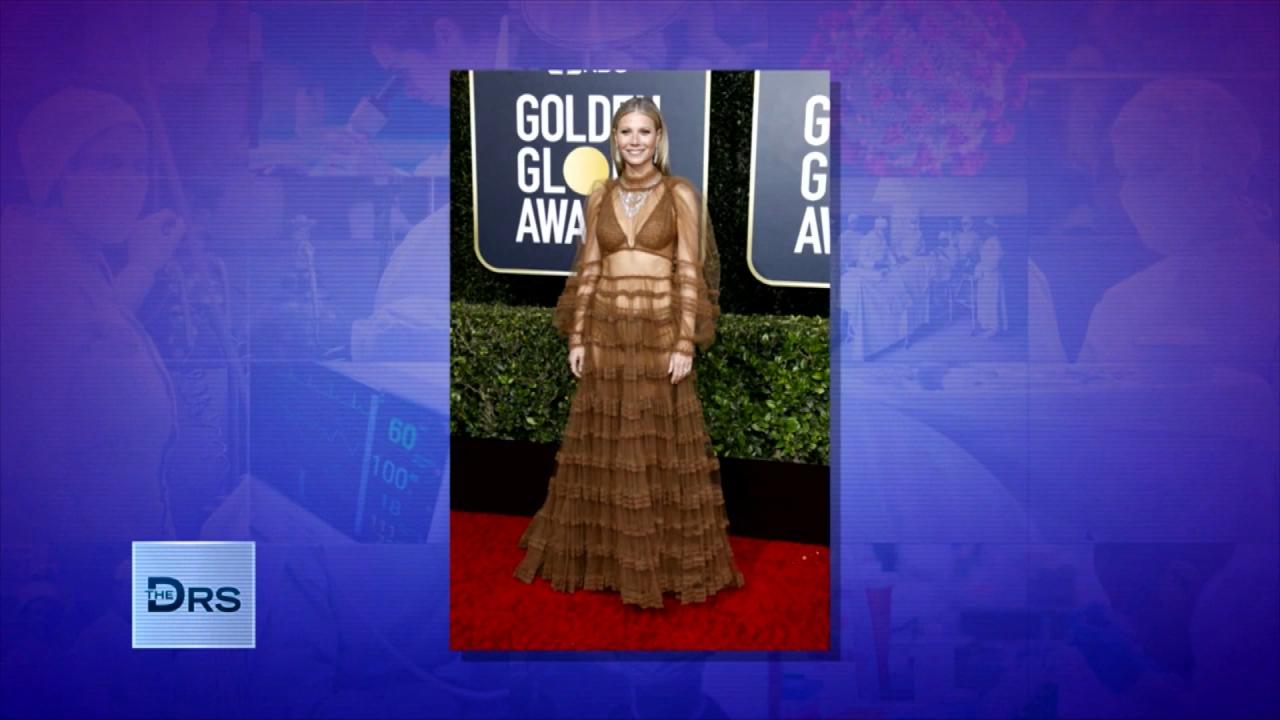 Is the Gwyneth Paltrow-Popular Prolon Diet Healthy?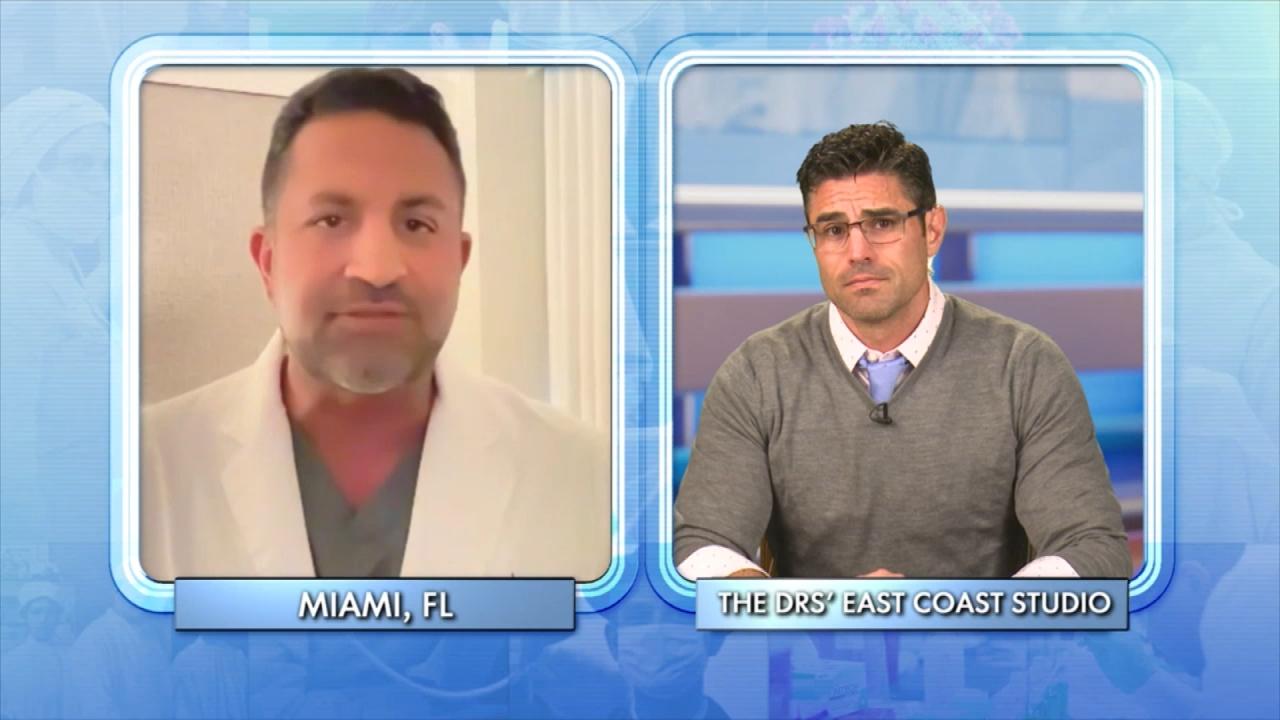 What Biomarkers Can Tell You About Your Health!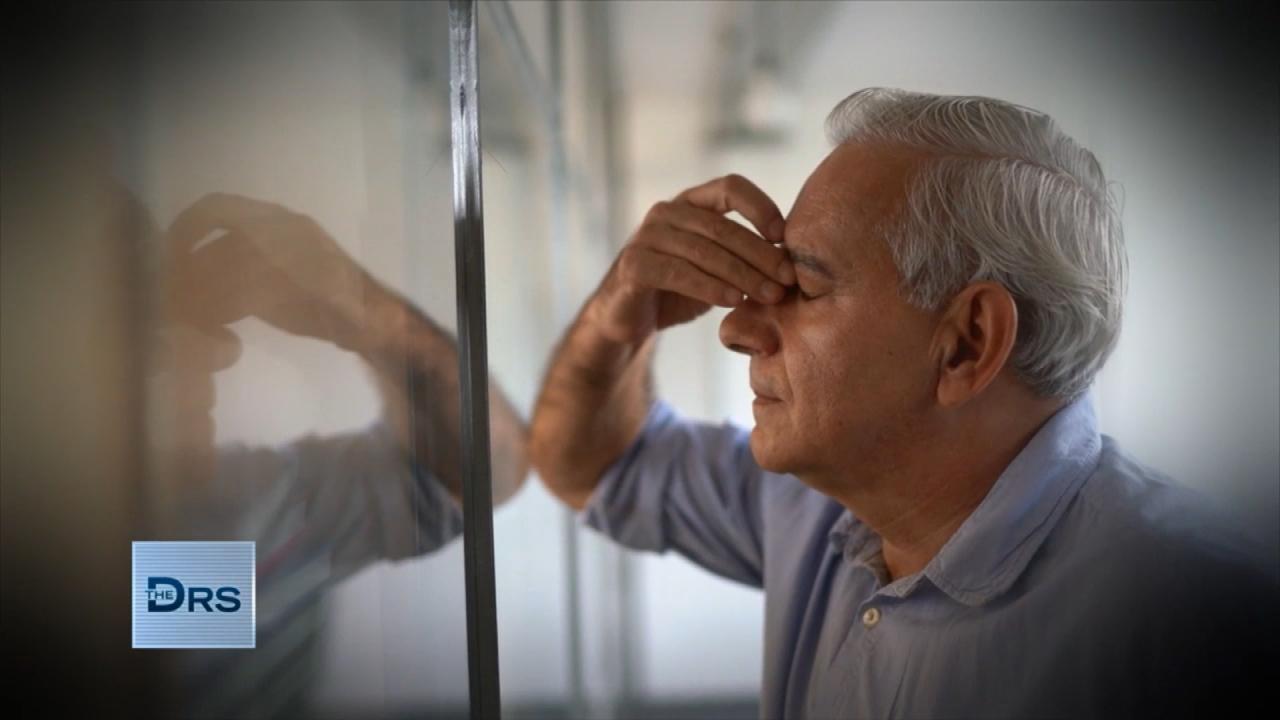 How to Determine If You Have Chronic Inflammation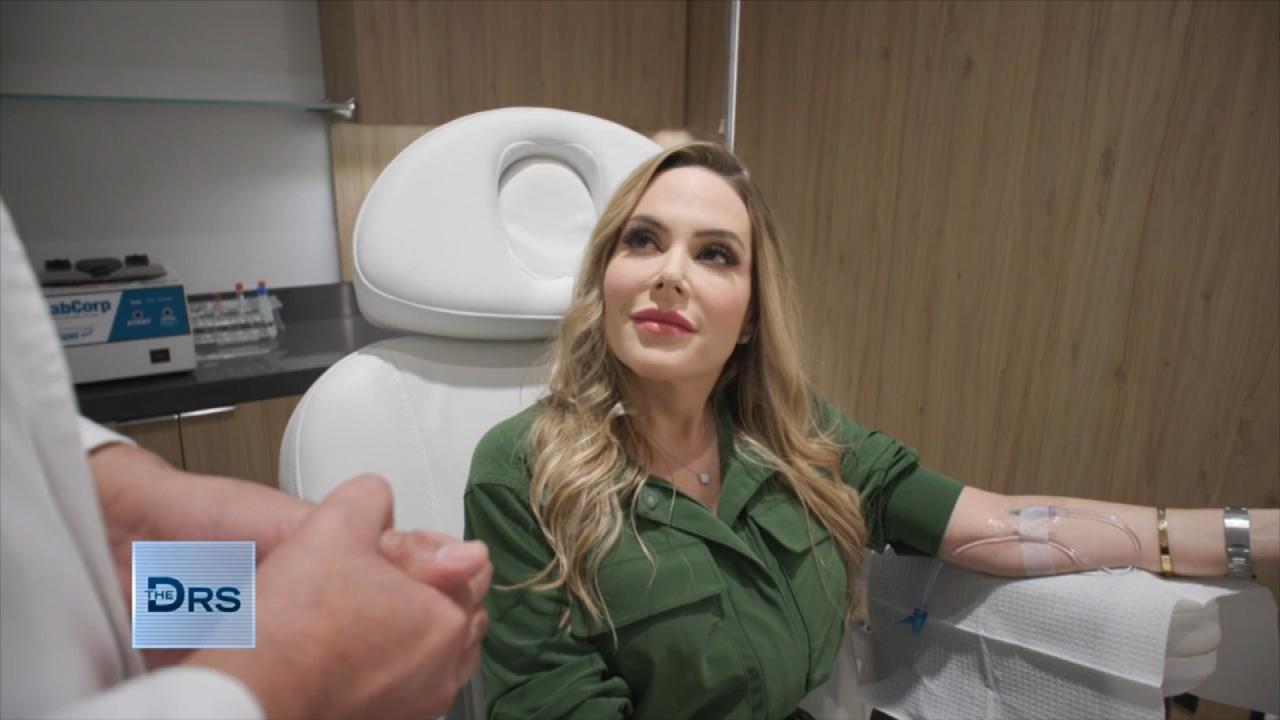 Can IV Infusions Actually Boost Your Health?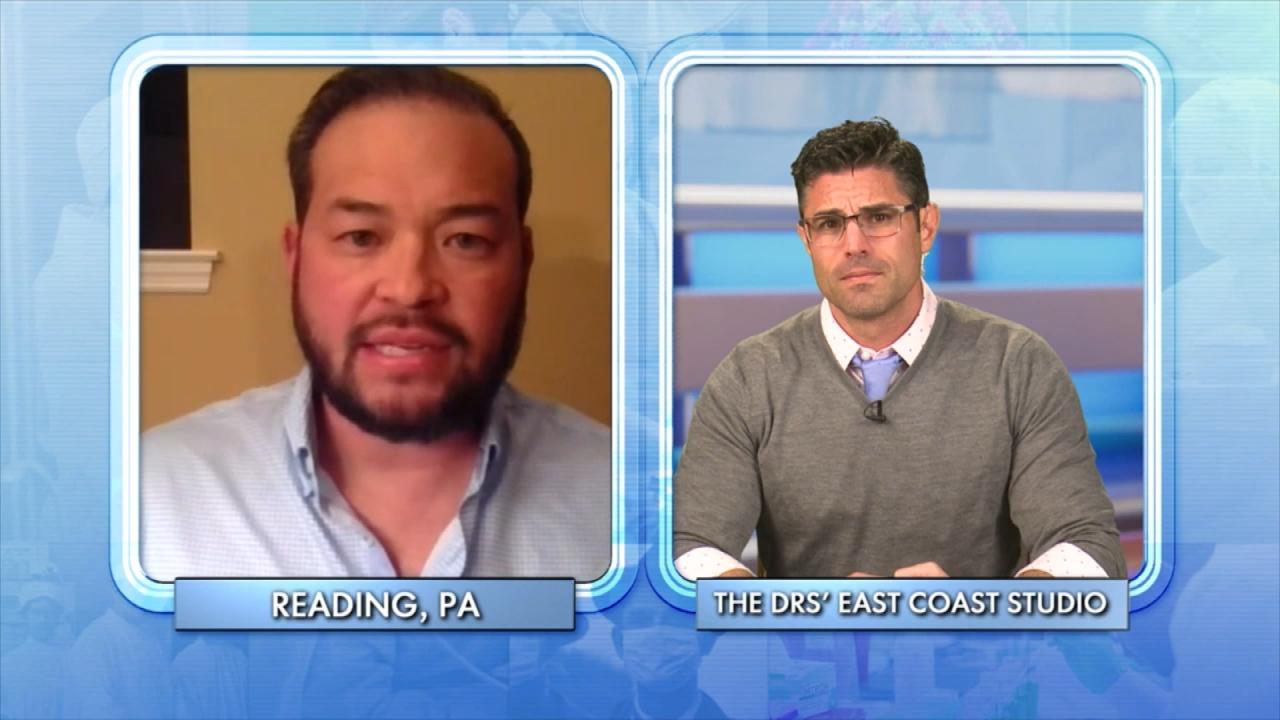 Does Jon Gosselin Know What He Wants in a Partner?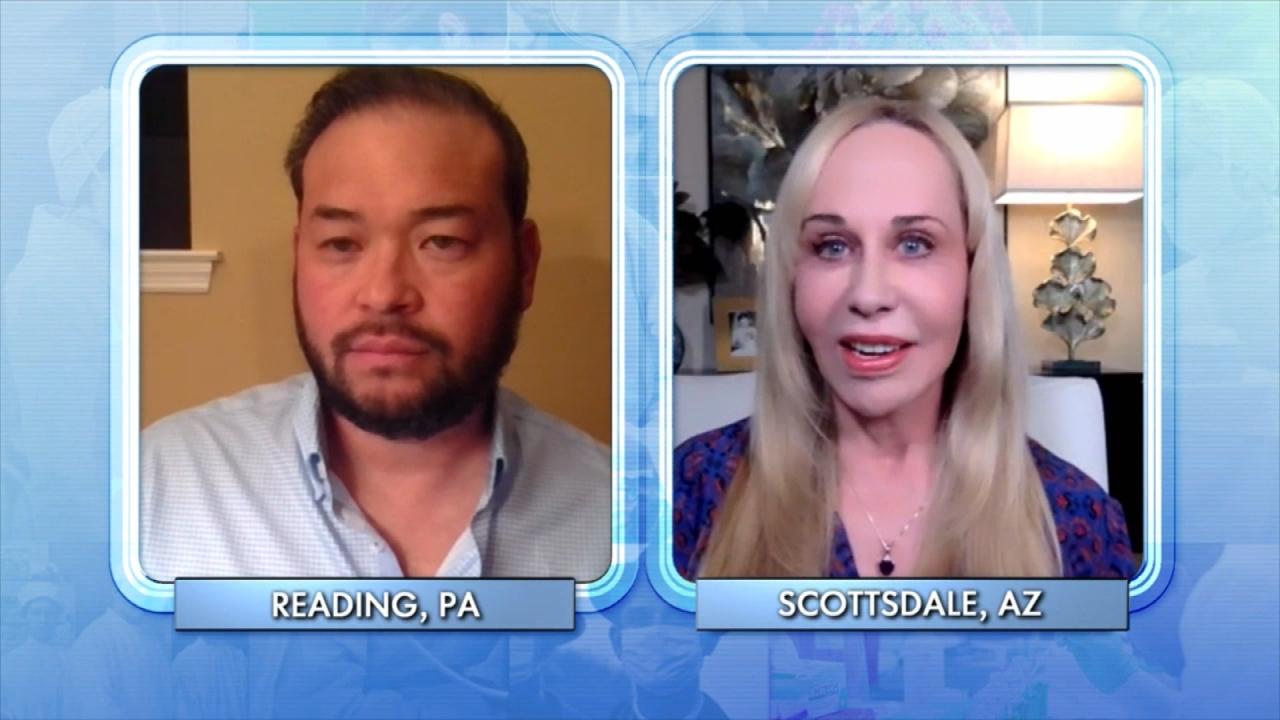 Reality Star Jon Gosselin Meets with Relationship Expert!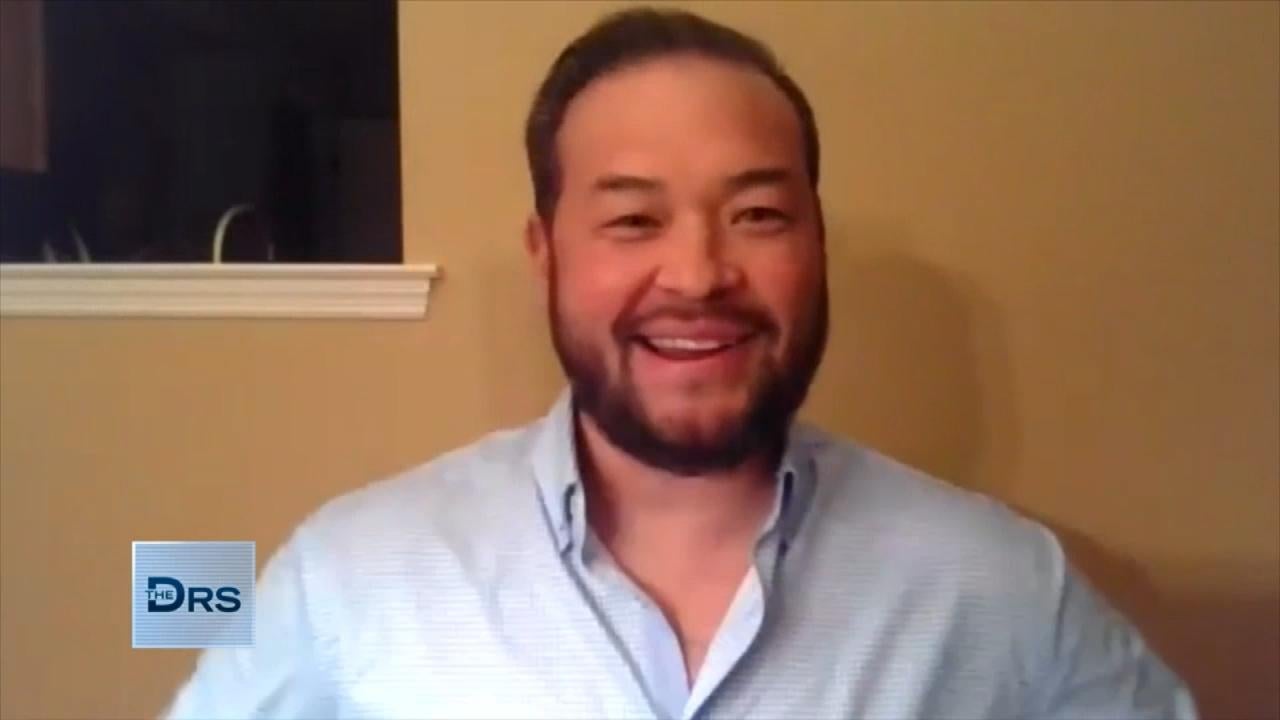 Is Reality Star Jon Gosselin Ready to Date?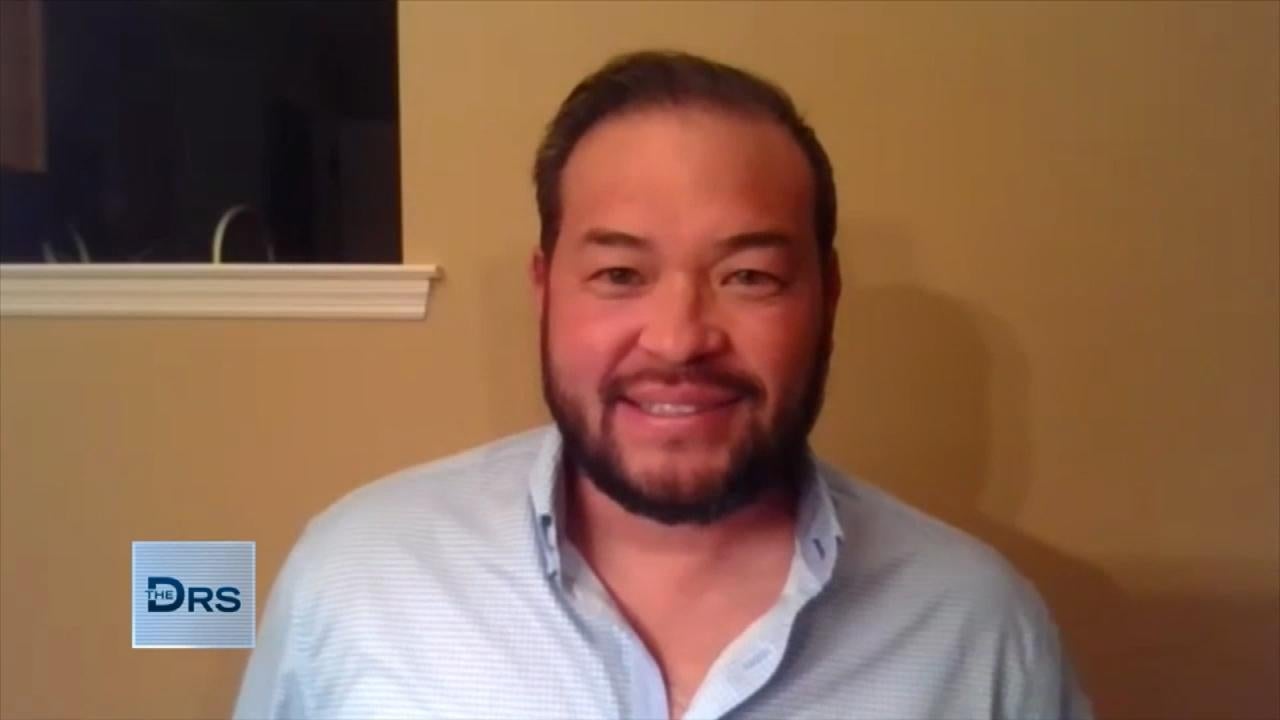 Jon Gosselin Reveals Hair Transplant Results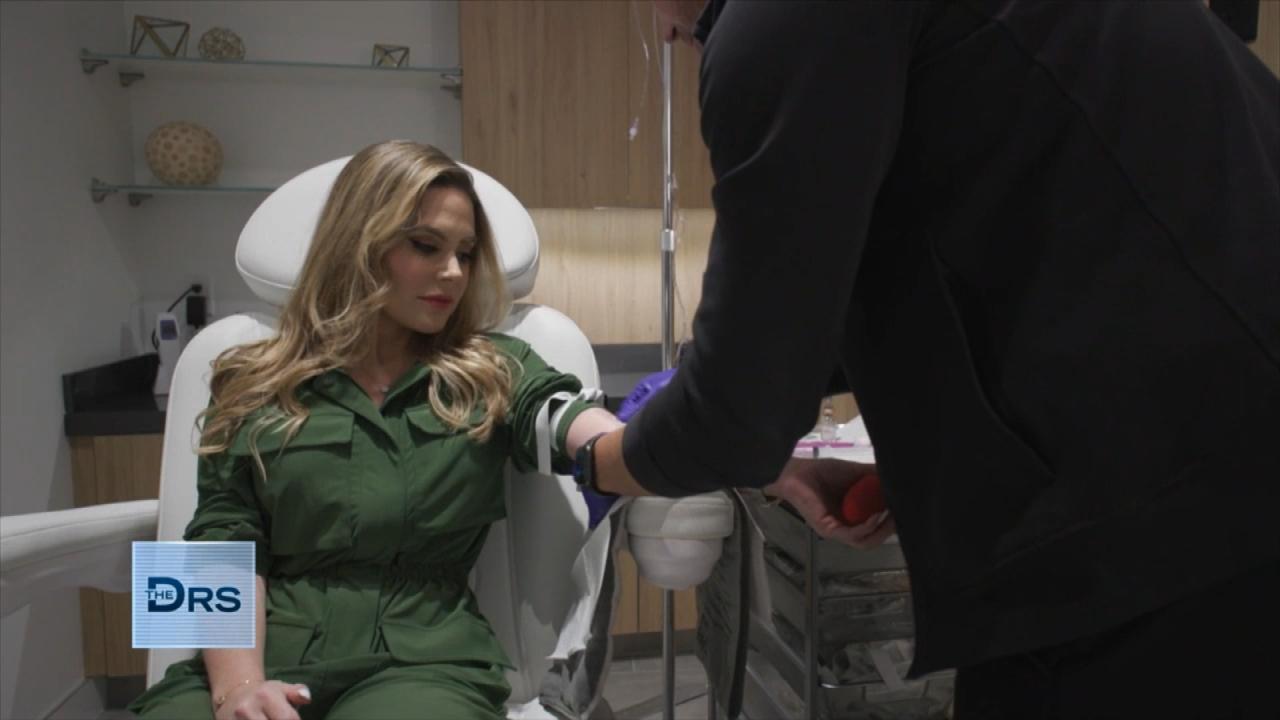 How to be the CEO of Your Own Health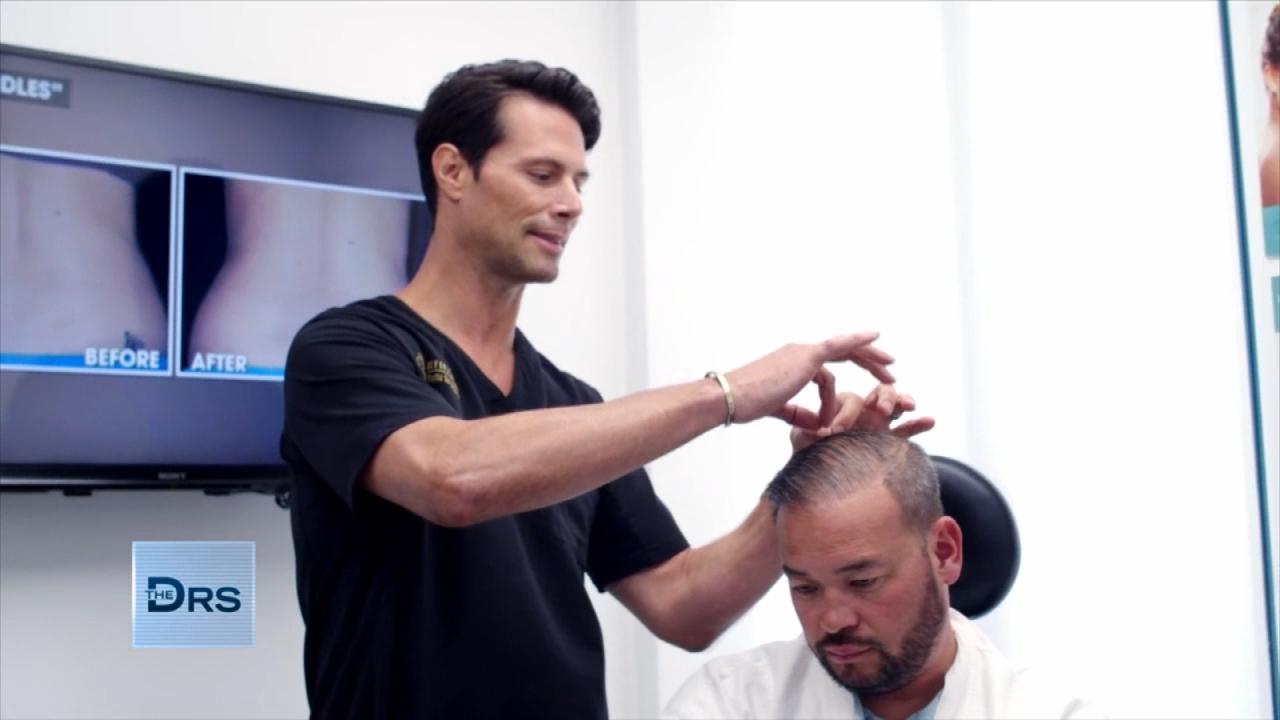 Reality Star Jon Gosselin Undergoes Hair Transplant to Boost Con…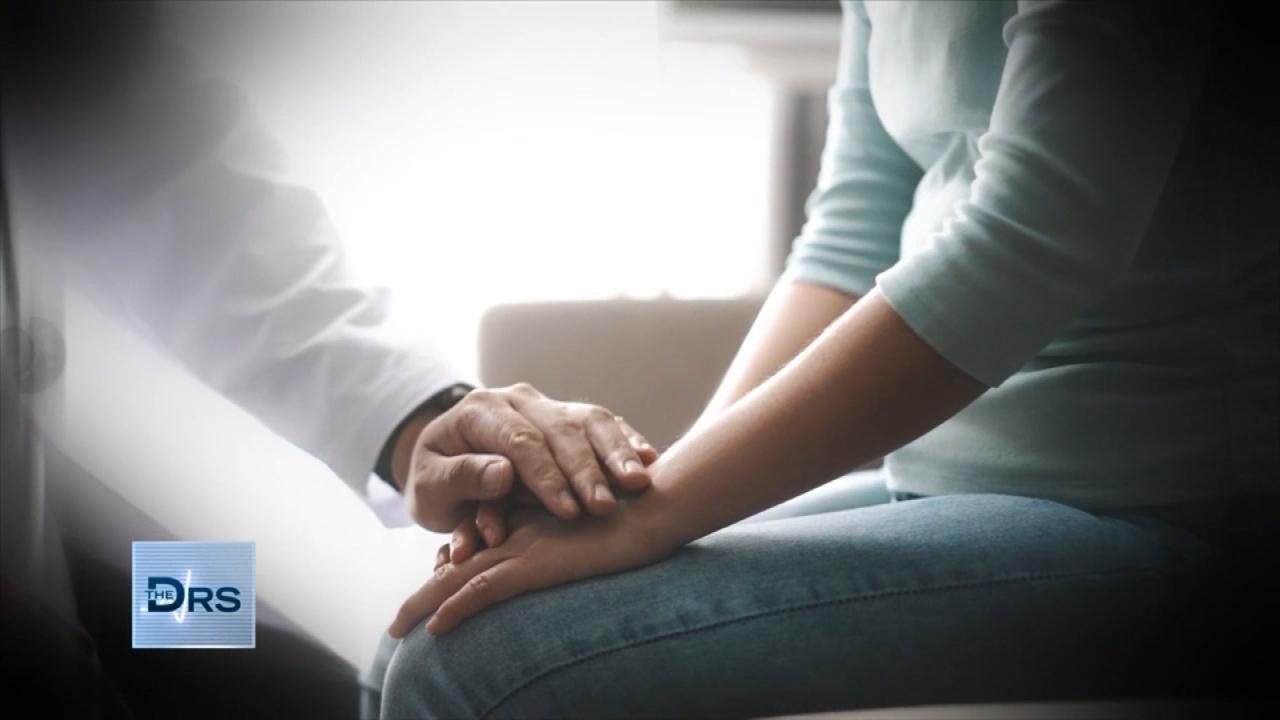 How Can You Be Proactive about Detecting Cancer?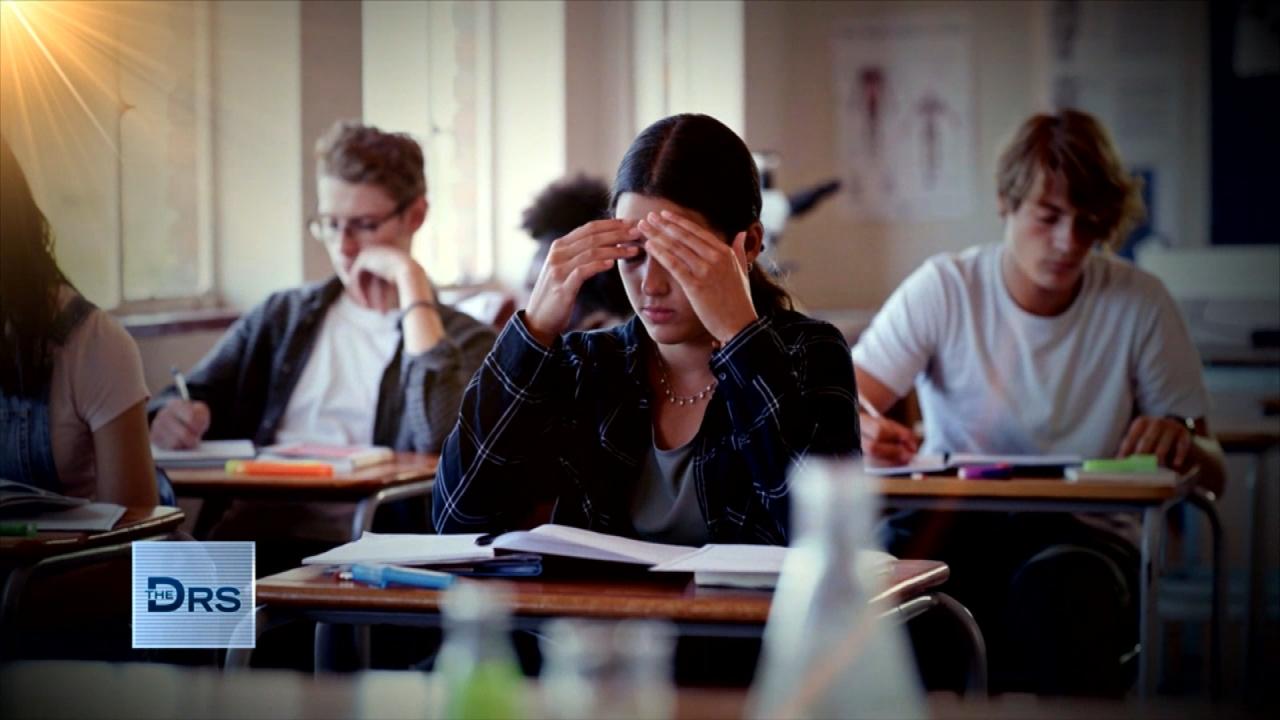 Should Kids Be Able to Take Mental Health Days?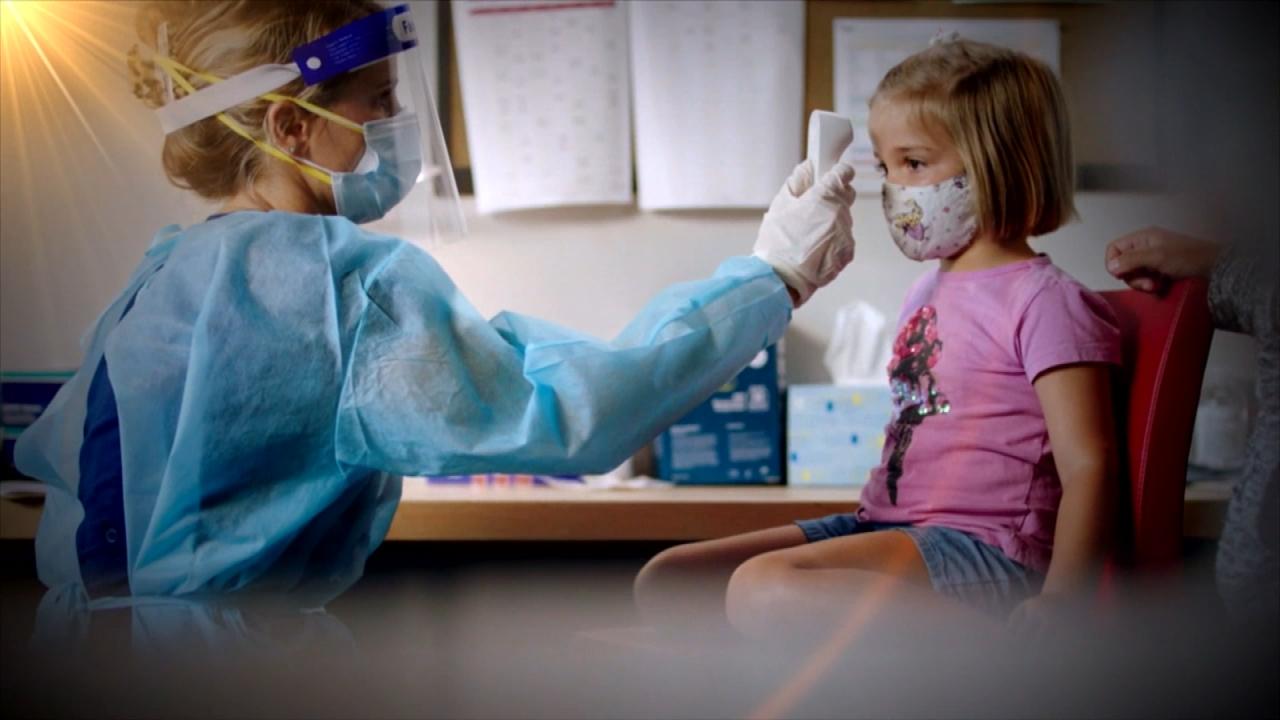 How to Talk to Your Kids about Mental Health
The Doctors talk diet ruiners! They share the results of a survey of 2,000 Americans on what are the top six reasons diets fail.
#6: Your Partner
Twenty-four percent of participants attributed their partners as the reason they are led astray on a diet. The Doctors agree it is difficult if you are dieting but your significant other isn't on board!
Watch: Update on Couple Hoping to Lose Weight before Wedding
#5: Work Stress
Twenty percent of people said it's the stressors at work that led them to eat unhealthy food. Junk food will temporarily raise the dopamine level in your brain, making it desirable when feeling stressed. Arm yourself with healthy snacks so when temptation strikes, you have something to grab.
#4: Treating Yourself
Do you use food as a reward? Thirty-one percent of diet responders do! Many people do this, yet it's called a "treat" for a reason. If you eat unhealthy snacks every day, then it's a habit.
#3: Social Gatherings
Thirty-seven percent of those surveyed said this is their Achilles heel! It's tempting at events like parties or weddings when food is abundant. ER physician expert Dr. Travis Stork says he eats a handful of nuts before an event to stave off hunger. If you are putting food on a tray, always leave space between the items and you will eat 20-25% fewer calories! Start your eating with fiber-rich foods like celery and carrots. Watch the alcohol which lowers your resolve to eat healthily and also tacks on calories.
#2: Holiday Treats
Forty-one percent of dieters find holidays are rough! On average, Americans gain 1-2 pounds every year during the holidays and they don't take that weight off afterward. Plastic surgeon Dr. Andrew Ordon notes it's not just the Christmas season but there are food-filled holidays all year round!
#1: Lack of Meal Prep
The largest group of dieters, forty-two percent, said not having time to plan and prep their diets was their biggest downfall. It's so important to have a plan in place and figure out the best way to stick to it. Dr. Travis notes there are tons of misconceptions that preparing a healthy meal is more difficult than an unhealthy one.
Watch: Healthy Fast Food Make Quickly at Home
It takes less time to prepare some quick and healthy meals than it does to go through a drive-thru. Have an idea of some meals you can easily whip up when you are strapped for time, and make sure to keep your kitchen stocked with diet-friendly items!