Tooth Grows in Man's Nose!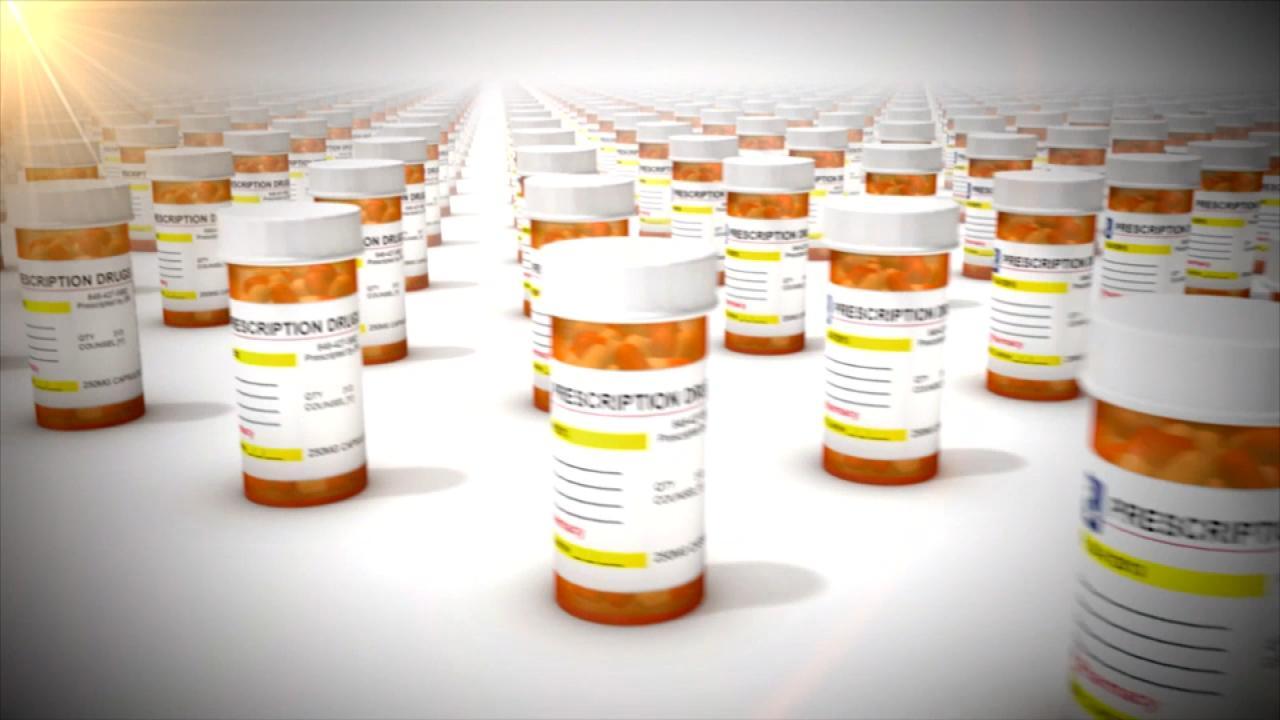 The Prescription Opiate That Got America Addicted to Painkillers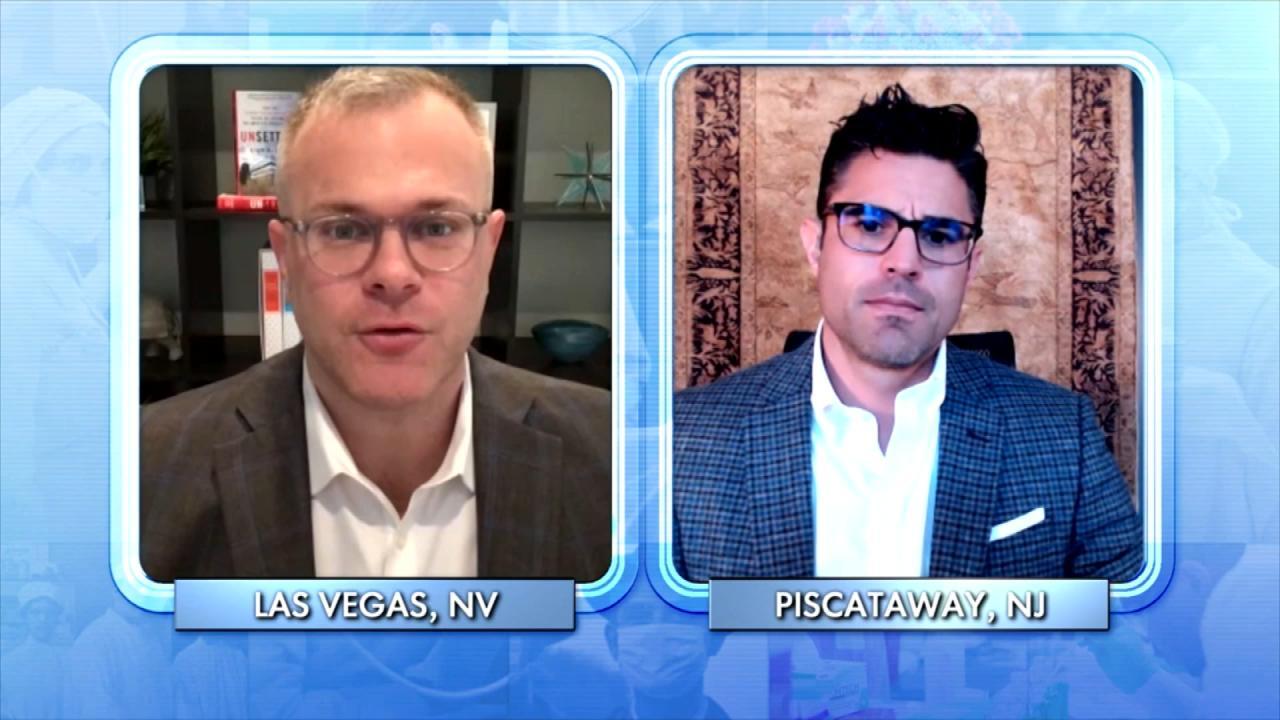 How Addiction to Opiates Became an Epidemic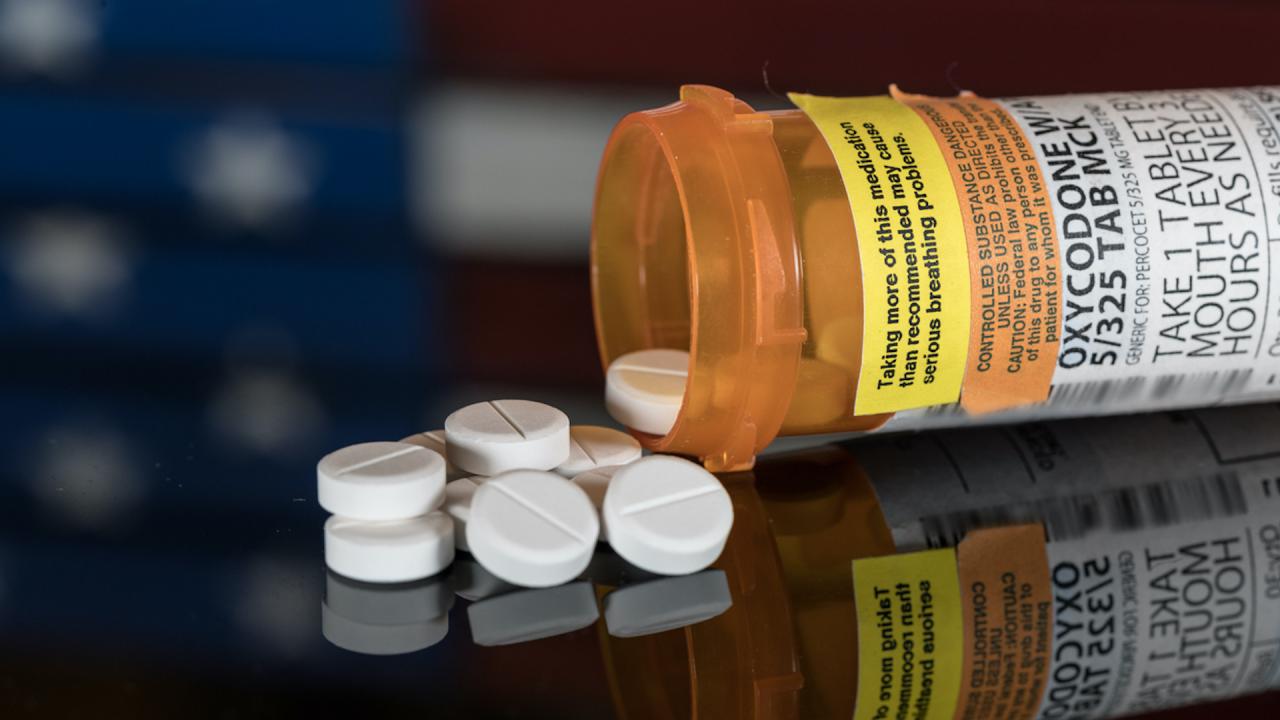 Opioid Addiction: The Worst Drug Epidemic in American History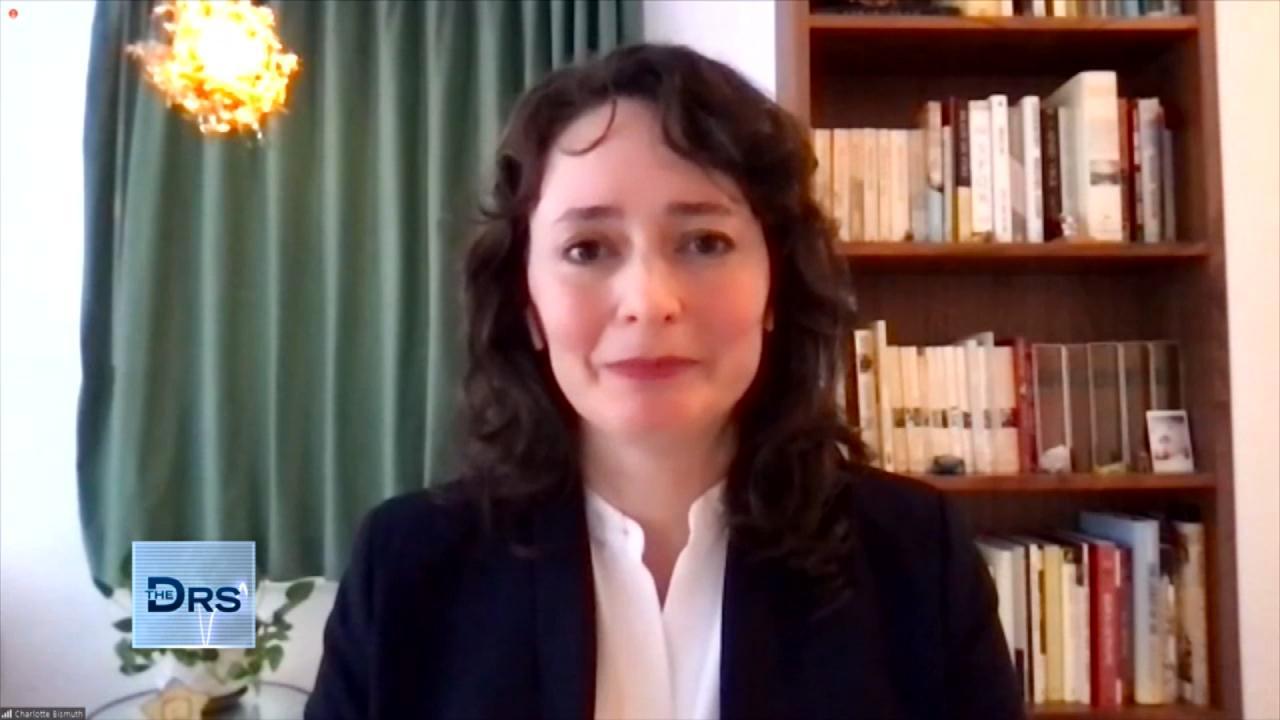 How a Prosecutor Busted a Dirty Doctor for Overprescribing Patie…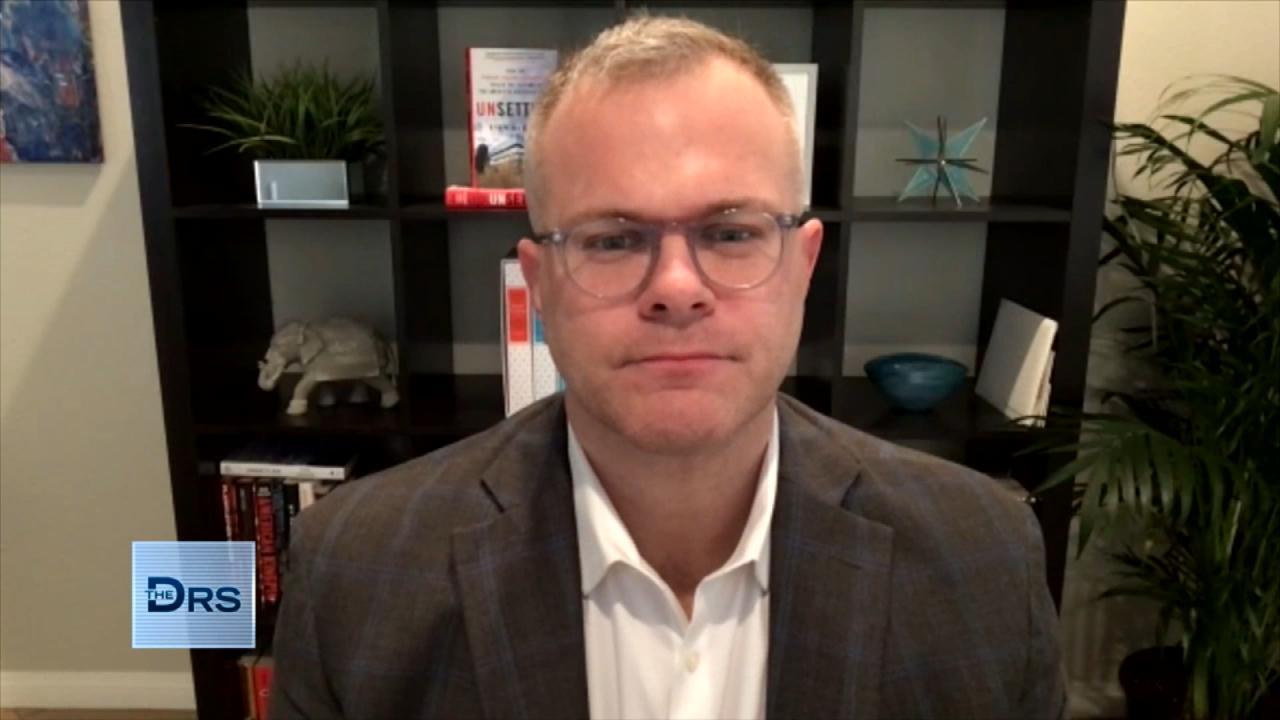 Man Prescribed Opiates after an Injury and Became Addicted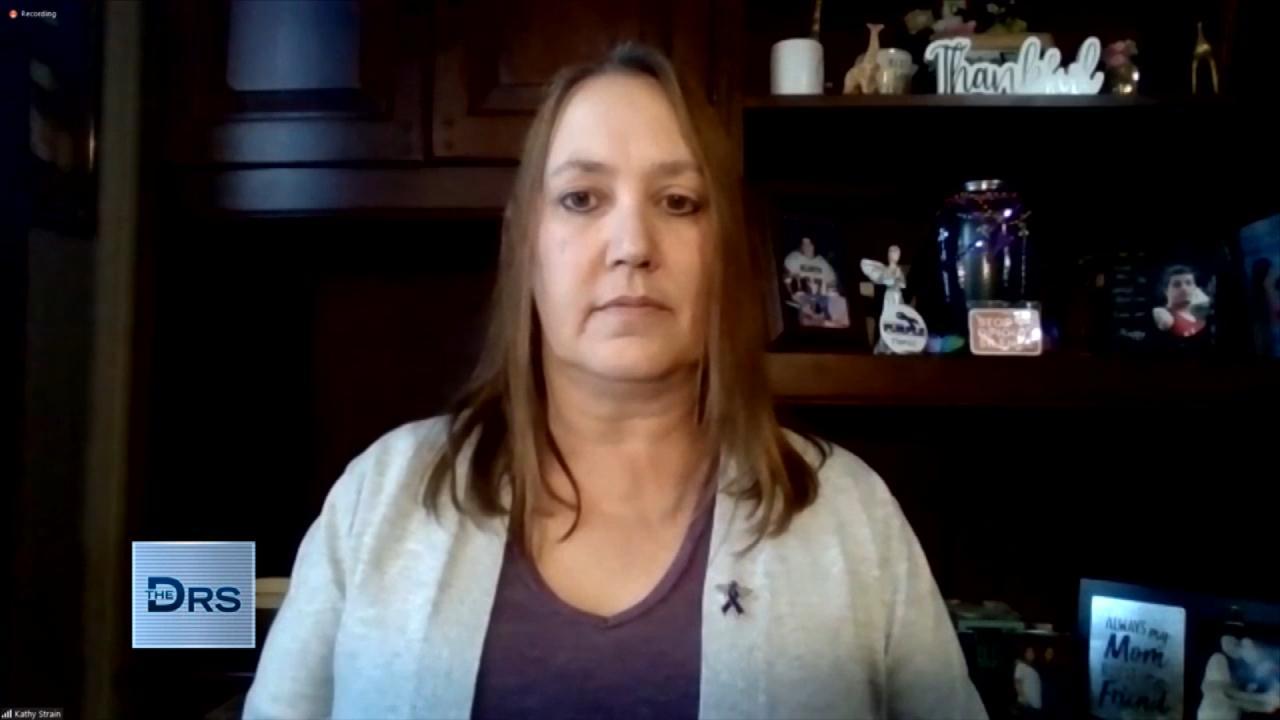 What a Grieving Mother Wants You to Ask Before Sending Your Love…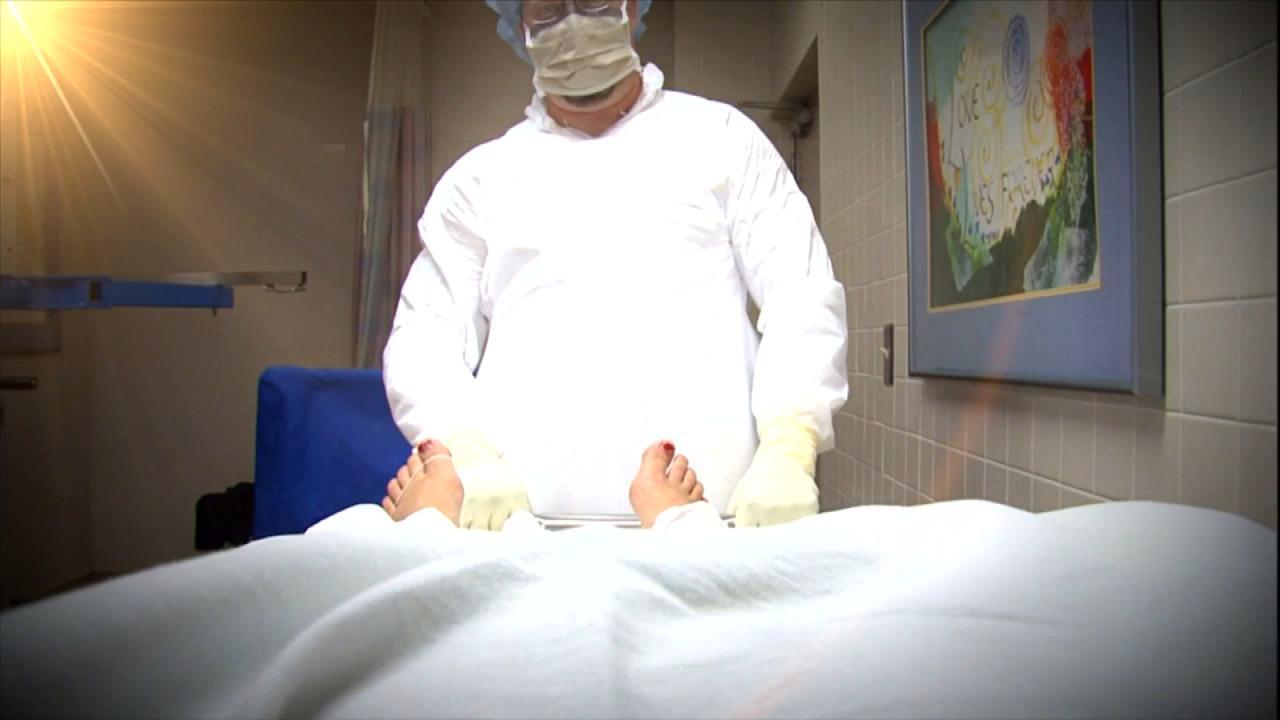 Is the Sackler Family to Blame for the Opioid Drug Epidemic?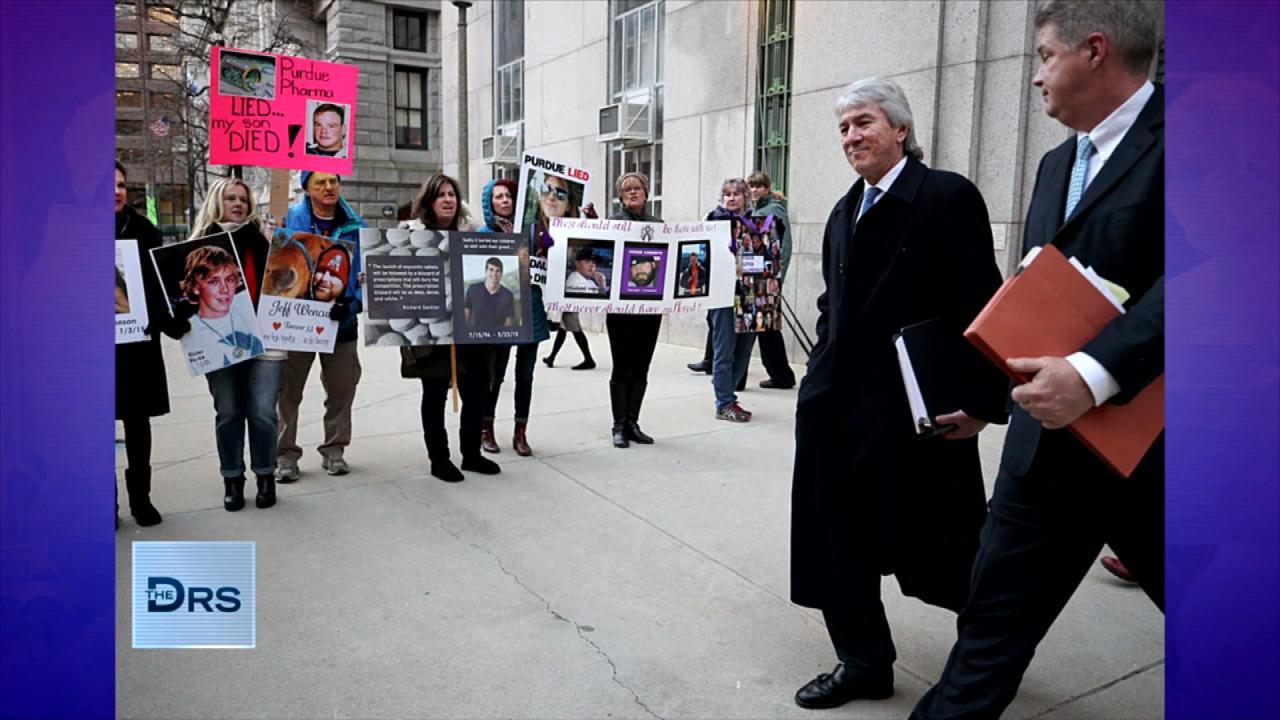 Former Opioid Addict Shares about His Fight against the Sackler …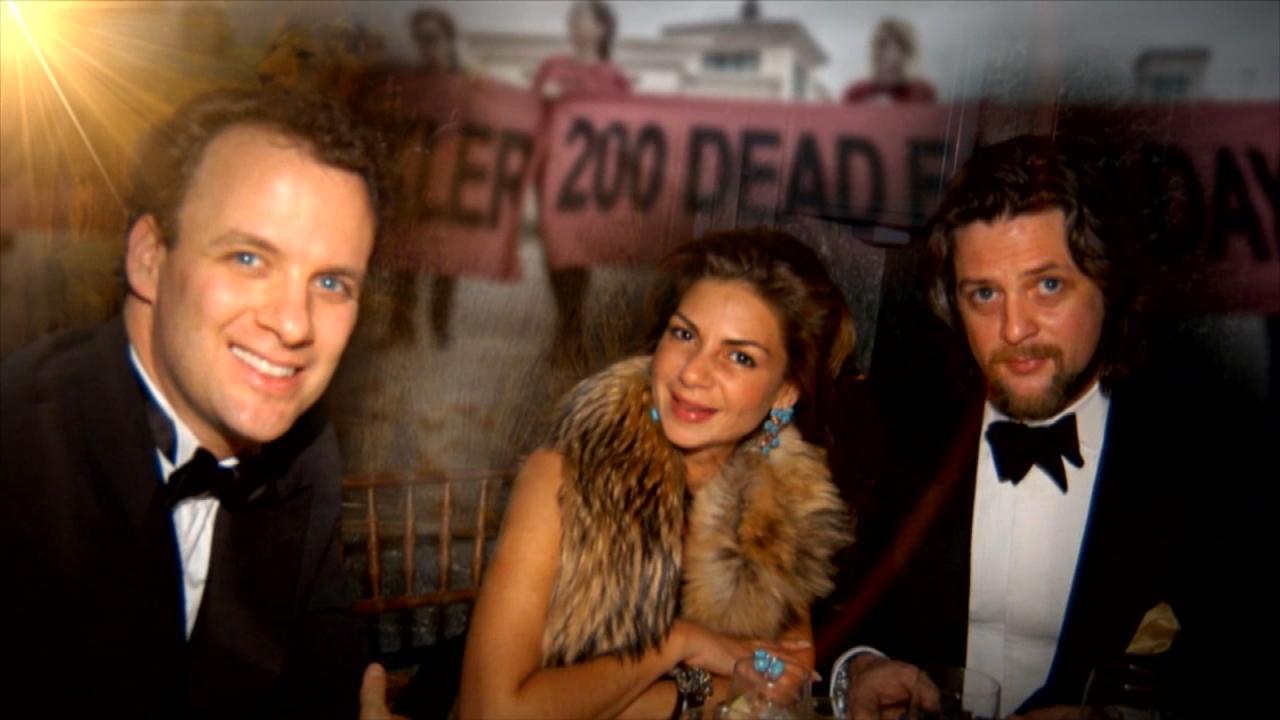 Former Addict Shares about the Sackler Family's Ties to the FDA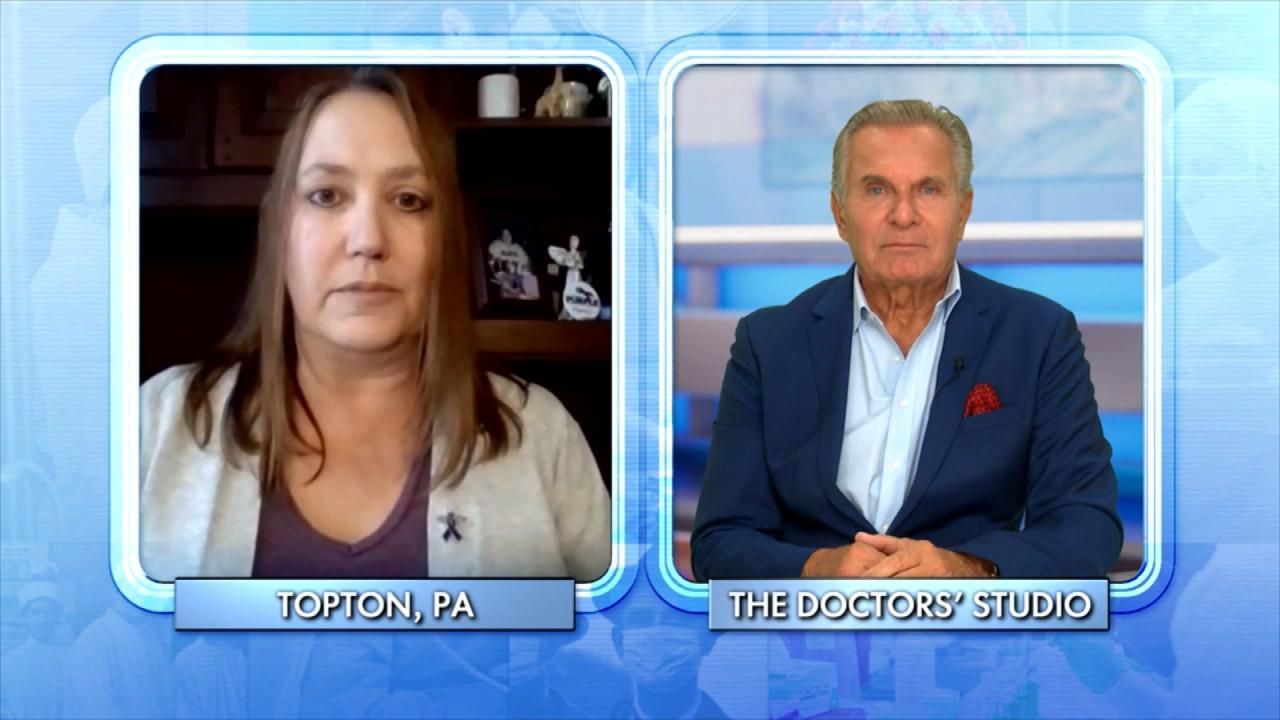 Mom Lost Her Son to an Overdose While He Was in a Rehab Facility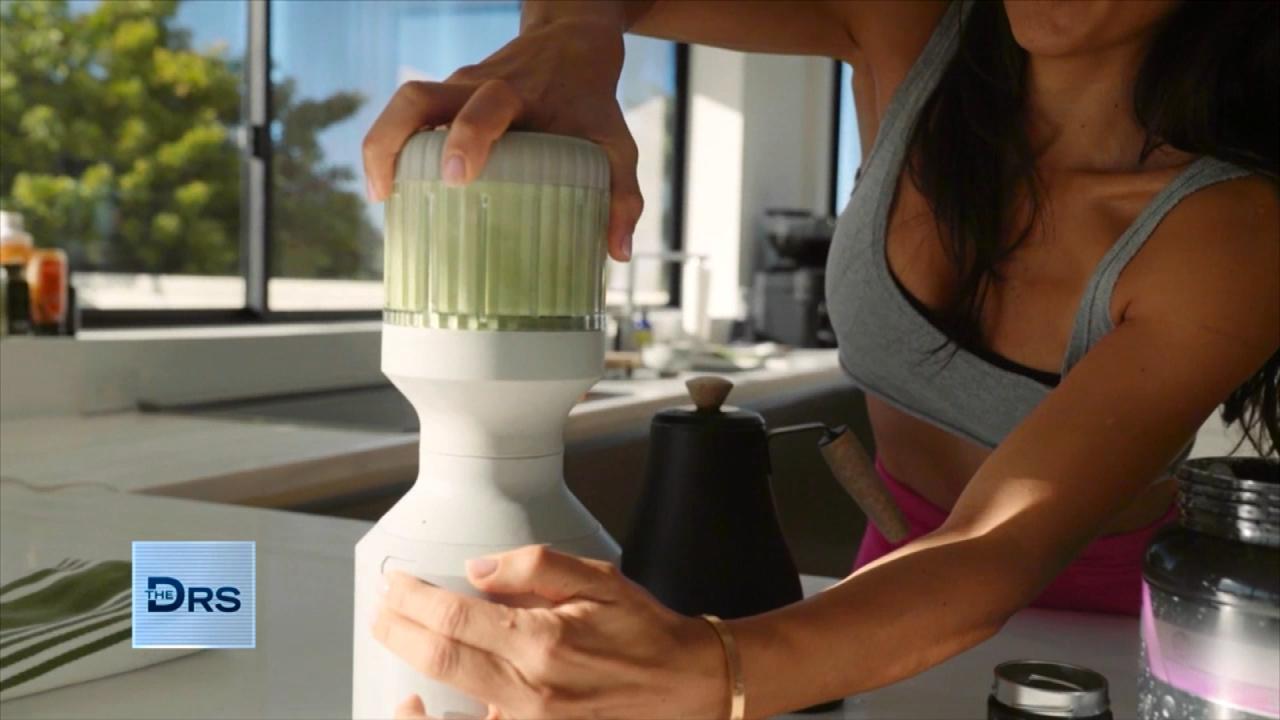 How to Add Vegetables to Every Meal – Yes, Even Breakfast!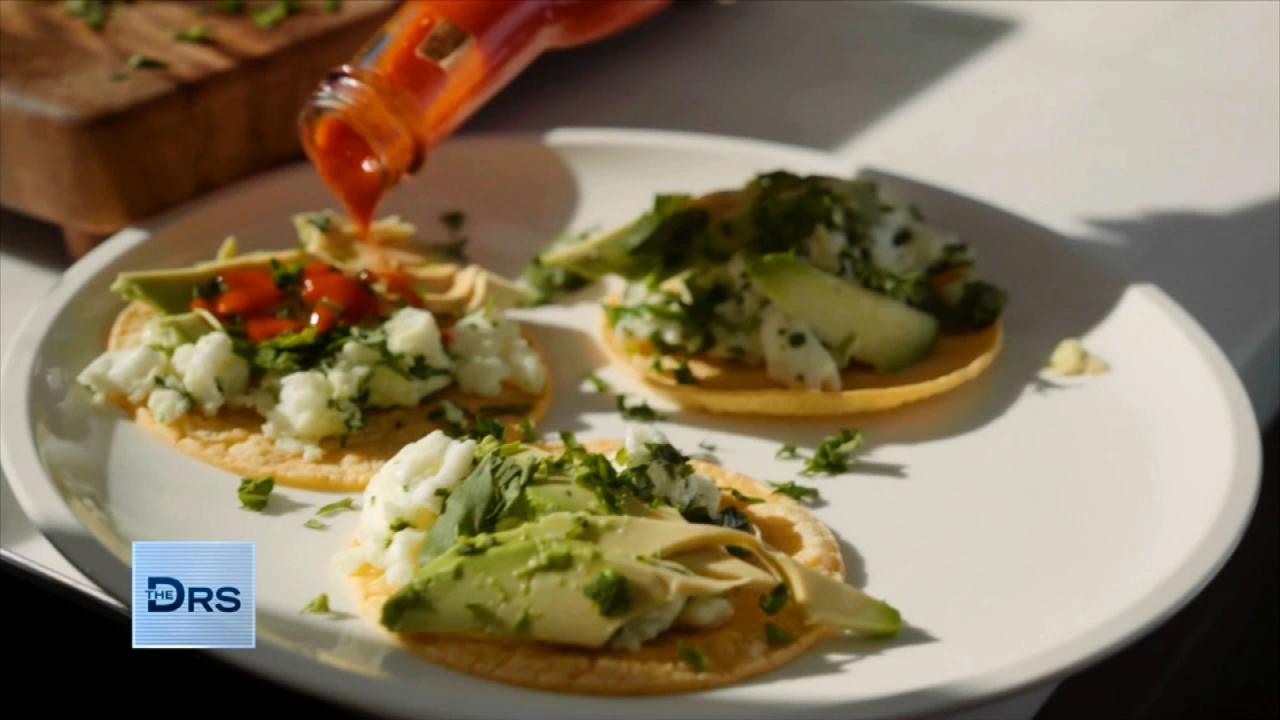 Fitness Expert Shares to Focus on Nutrition Not Food Restriction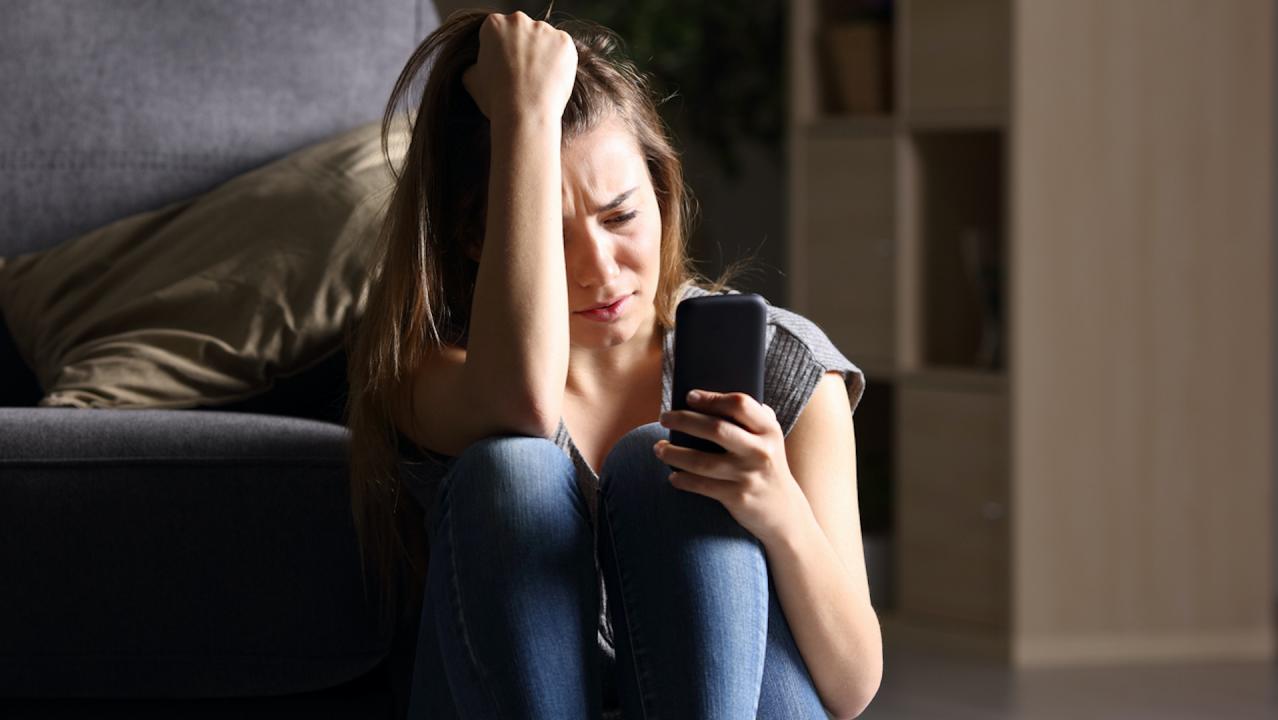 The Mental Health Conditions On the Rise Thanks to Social Media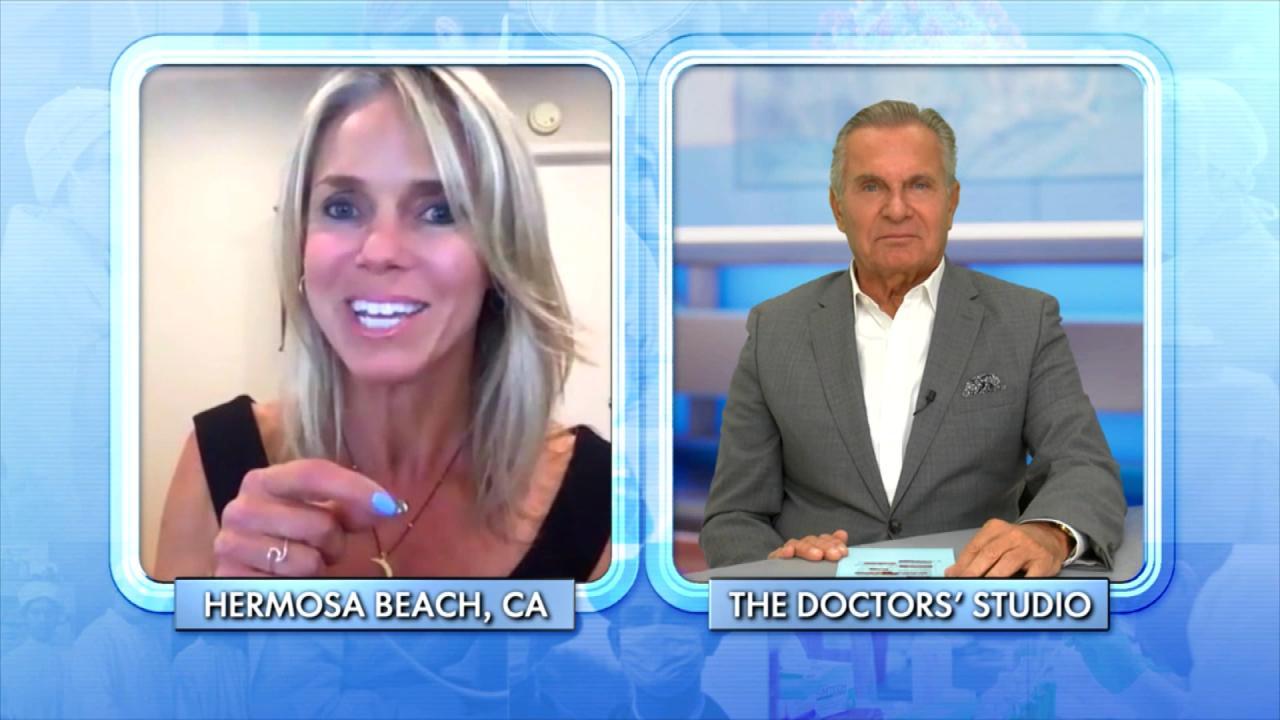 How Woman Found Forgiveness after Learning Her Husband Was Leadi…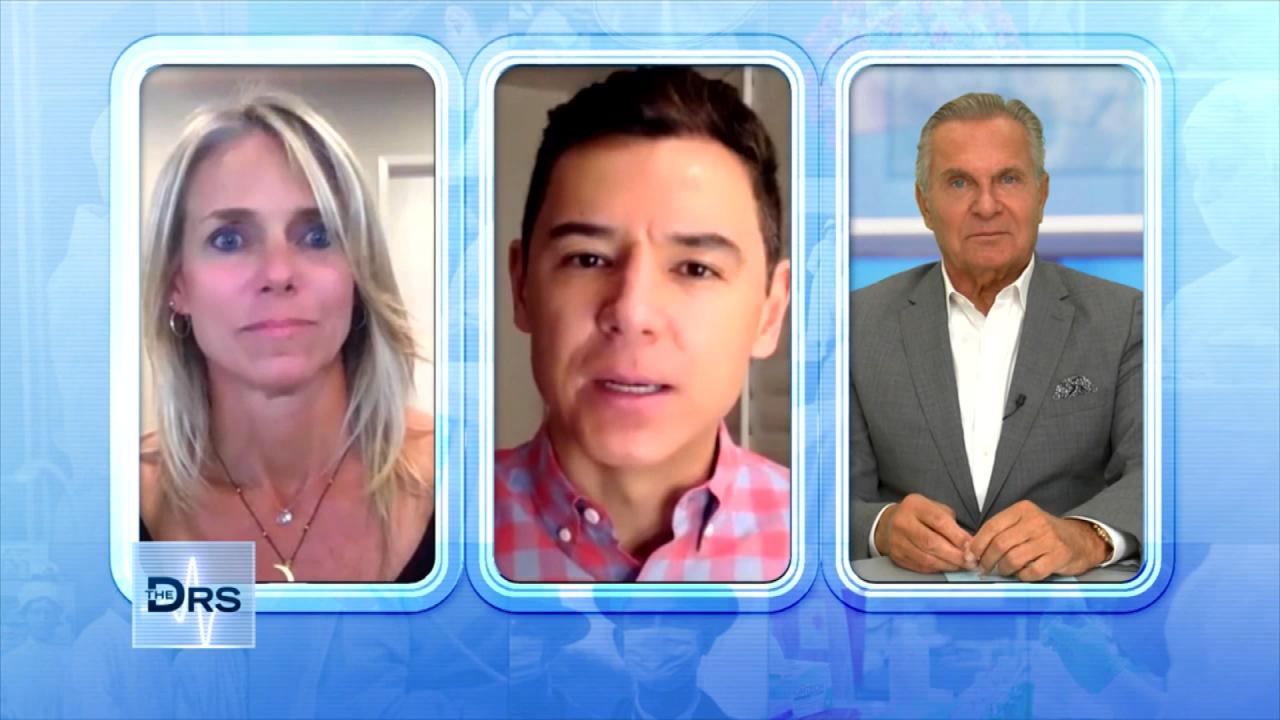 The Important Lessons Woman Has Learned from a Lifetime of Trauma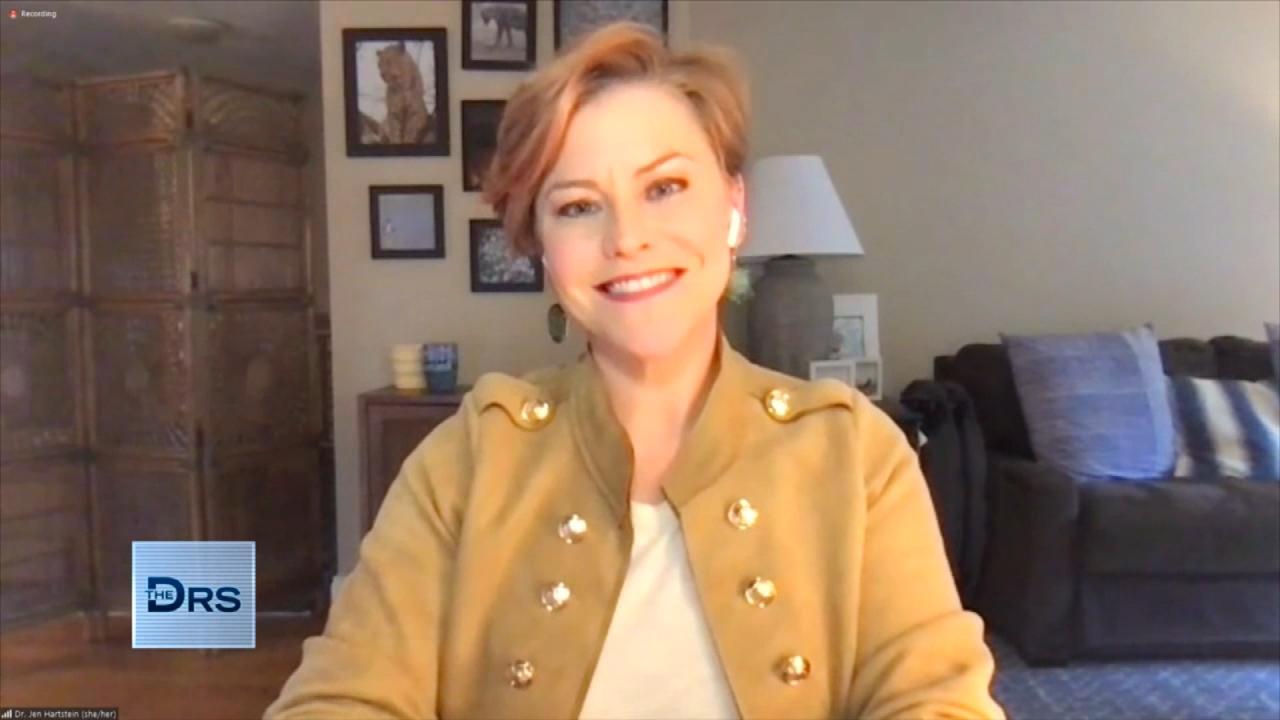 How to Get Involved in Your Kid's Social Media Usage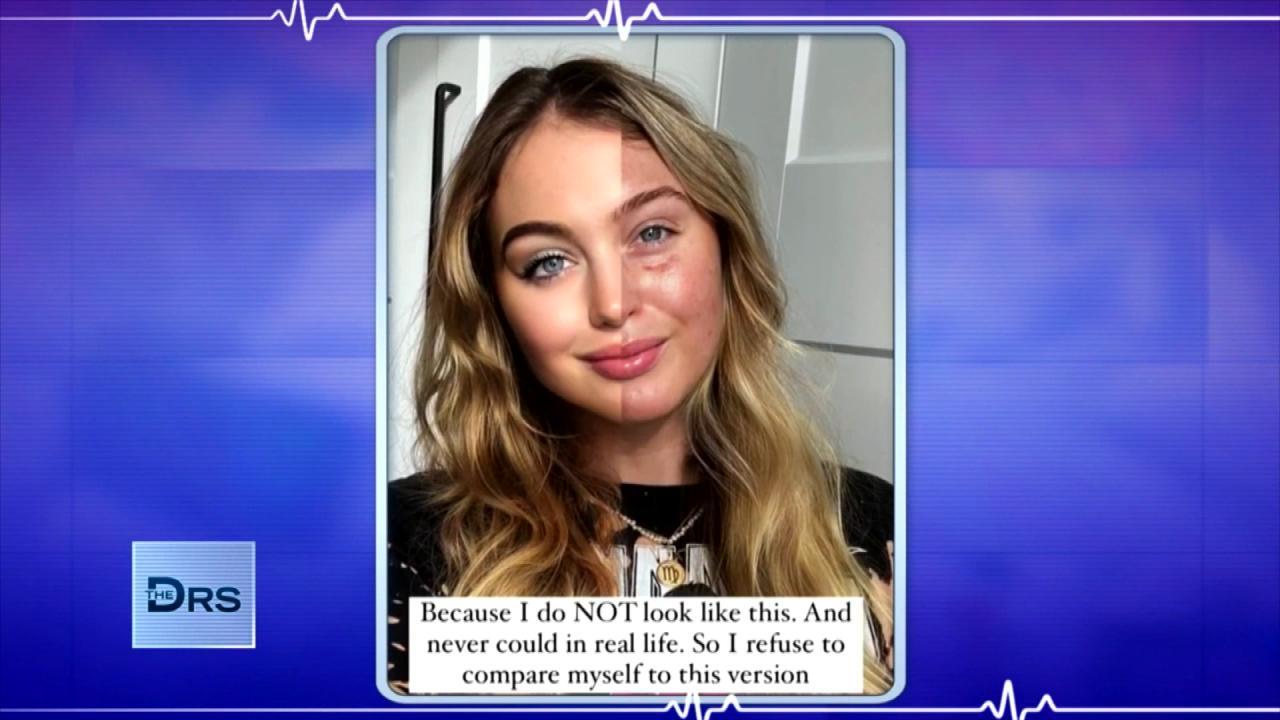 Are Photo Filters Destroying Your Body Image and Self Esteem?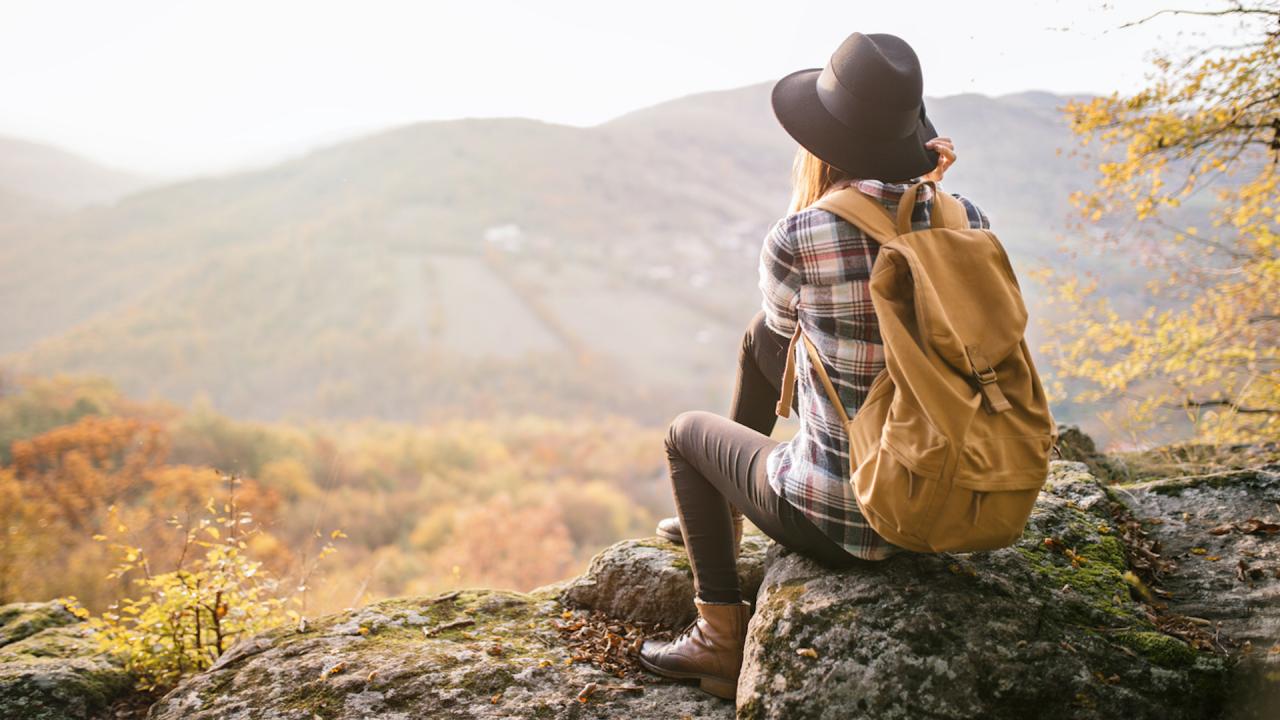 How Nature Helped Woman Heal after Discovering Her Husband Led a…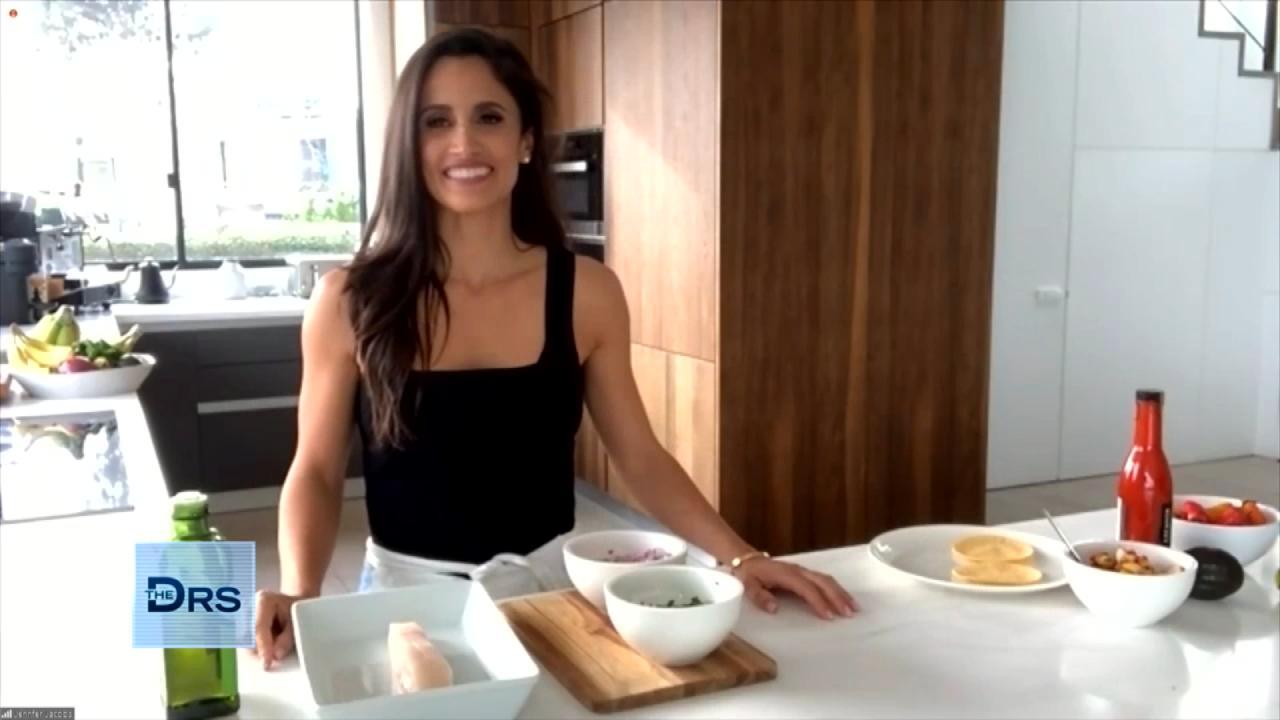 Fitness Expert Jennifer Jacobs Shares Her Favorite Healthy Fish …
The following material contains mature subject matter. Viewer discretion is advised.
The Doctors share the story of a tooth lodged in a man's nasal cavity! The man had been suffering from cold-like symptoms for over two years and finally the culprit, a tooth, was identified!
Ear, nose, and throat specialist Dr. Payman Simoni joins The Doctors to explain what happened here. This man was being treated for sinus infections but with normal medications he was not getting better. His doctor did a CT scan and saw there was an abnormality in his nose so they went in and tried to remove it. Once they removed it and tested it, it was found to be a tooth growing in his nose!
Watch: Parrot Pulls out Girl's Loose Baby Tooth!
OB/GYN Dr. Nita Landy points out how rare a situation like this is; there have only been 23 reported cases between 1959-2008. Dr. Simoni agrees, explaining because having a tooth growing in another part of the body is so rare that is why it was not diagnosed in this man early on. He adds that while unlikely, it does happen, and there have been cases of teeth growing in not only the sinuses but also in the eye or an ovary.
If the tooth was not found, Dr. Simoni explains this man's symptoms would have gotten worse until it was removed. When there is a part of the body that is not supposed to be there, the body will realize this and develop an infected tissue around it.
Watch: Woman Drops 4 Dress Sizes after the Removal of 20-Pound Tumor
An unlikely scenario but the takeaway is if you have chronic sinusitis, more than three times a year, that is not getting better with repeated bouts of antibiotics, you have to ask your doctor to dig deeper and make sure you visit a specialist.