Can Excess Protein Hurt Weight Loss Goals?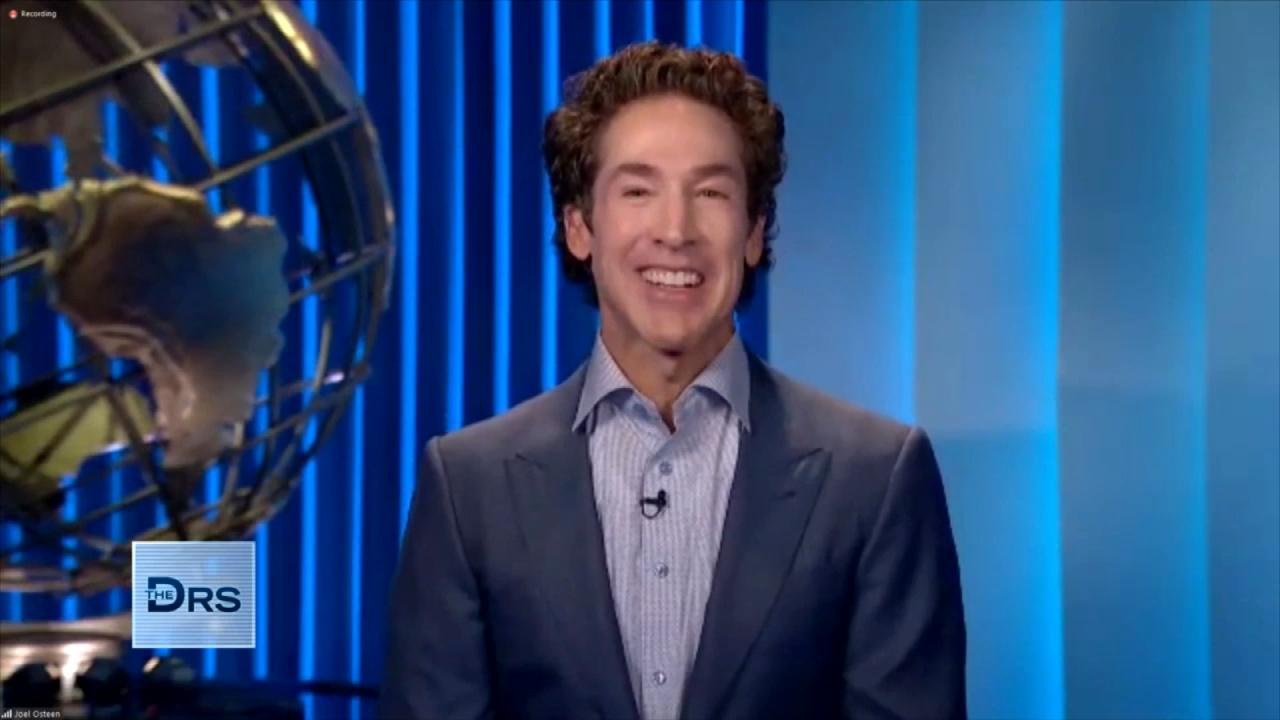 Pastor Joel Osteen on How to Rule Your Day!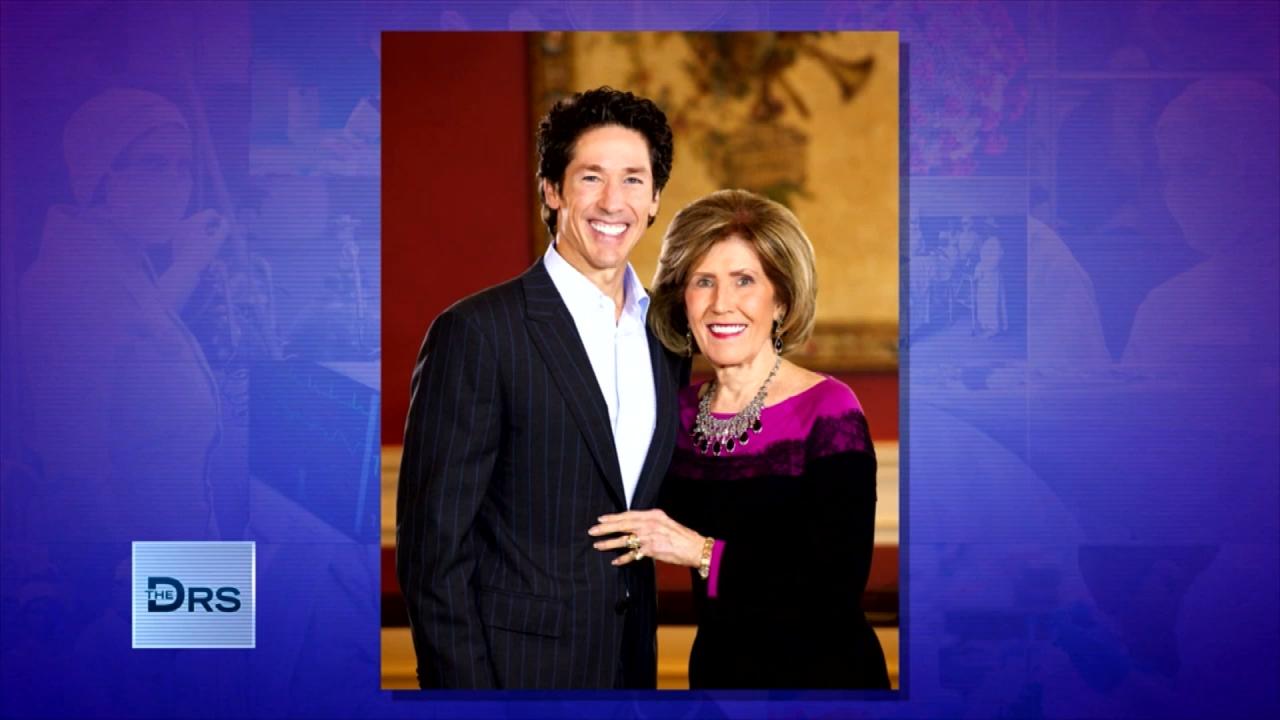 Pastor Joel Osteen on Keeping Faith in Hard Times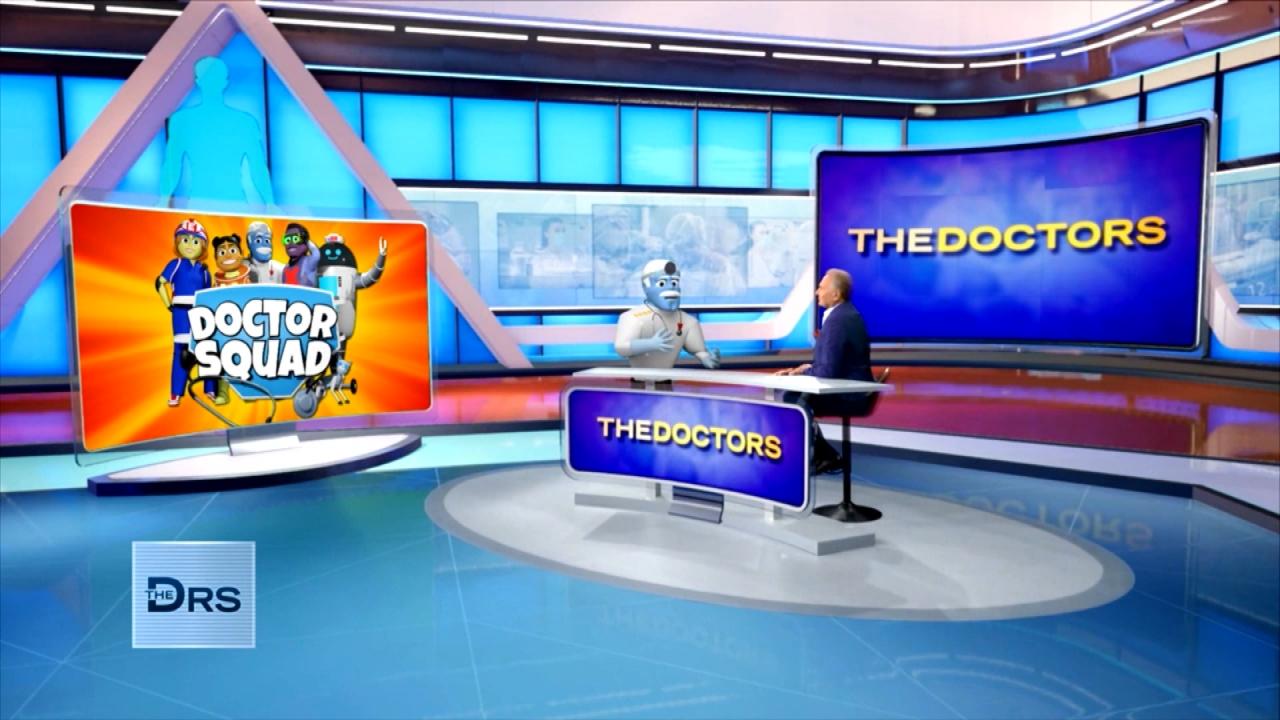 'General Medicine' from 'The Doctor Squad' Answers Kid Questions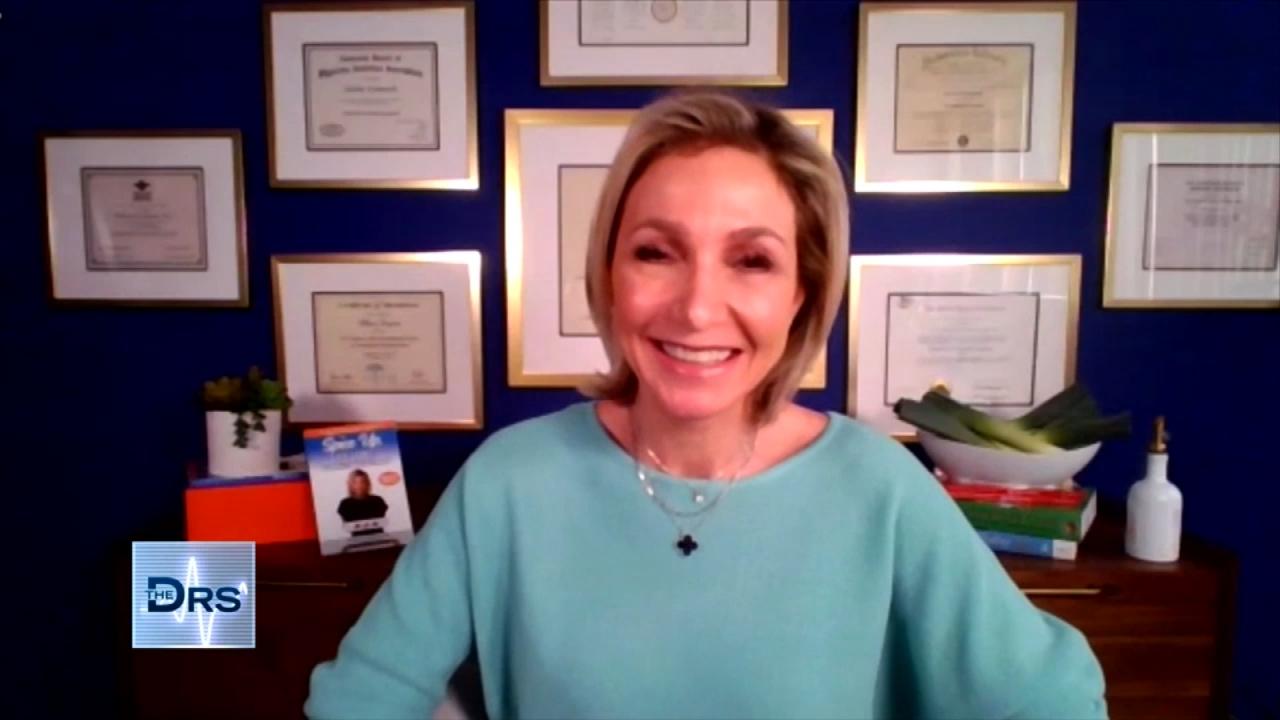 Is This French Weight Loss Hack Safe?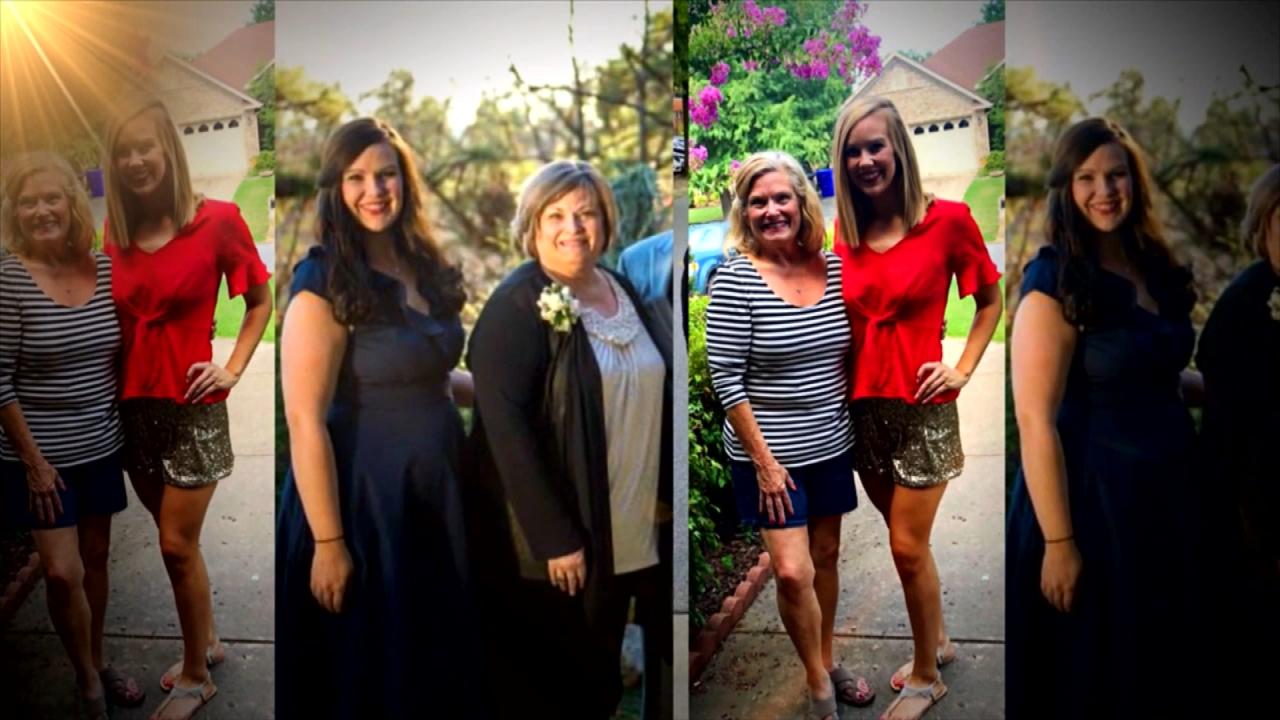 Mom and Daughter Lost a Combined 210 Pounds Together!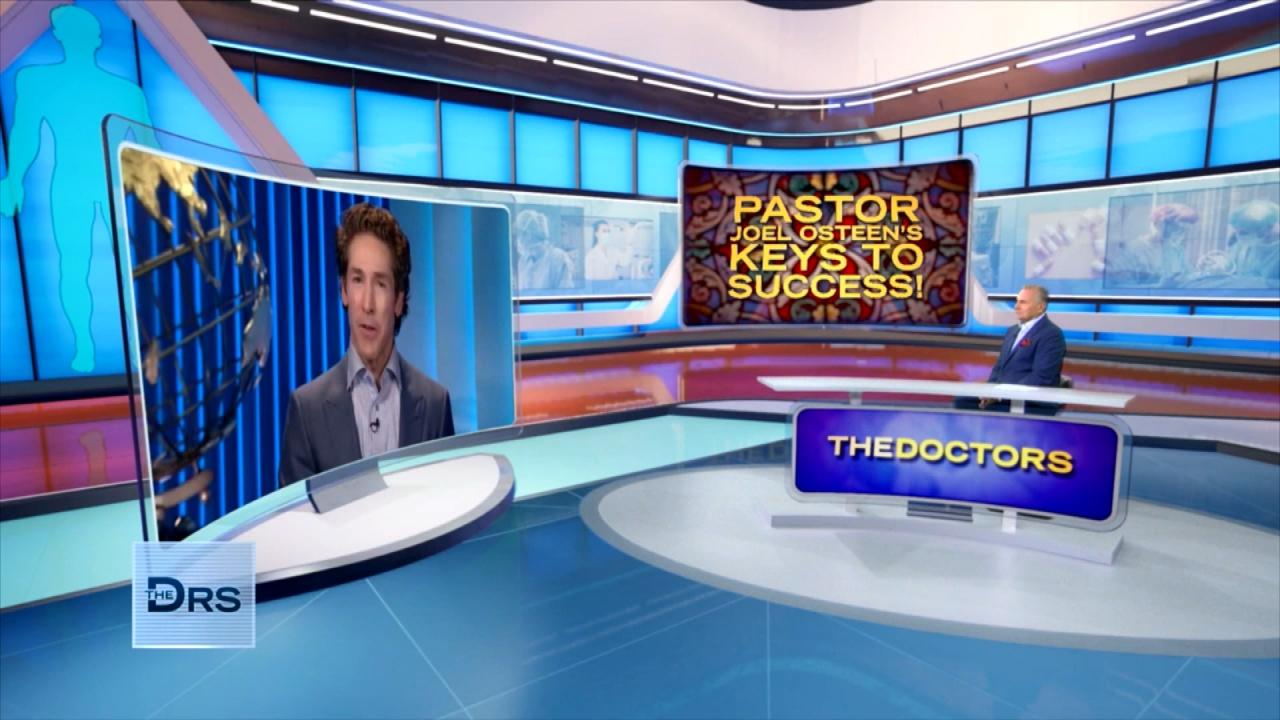 Joel Osteen on How to Unlock Your Own Potential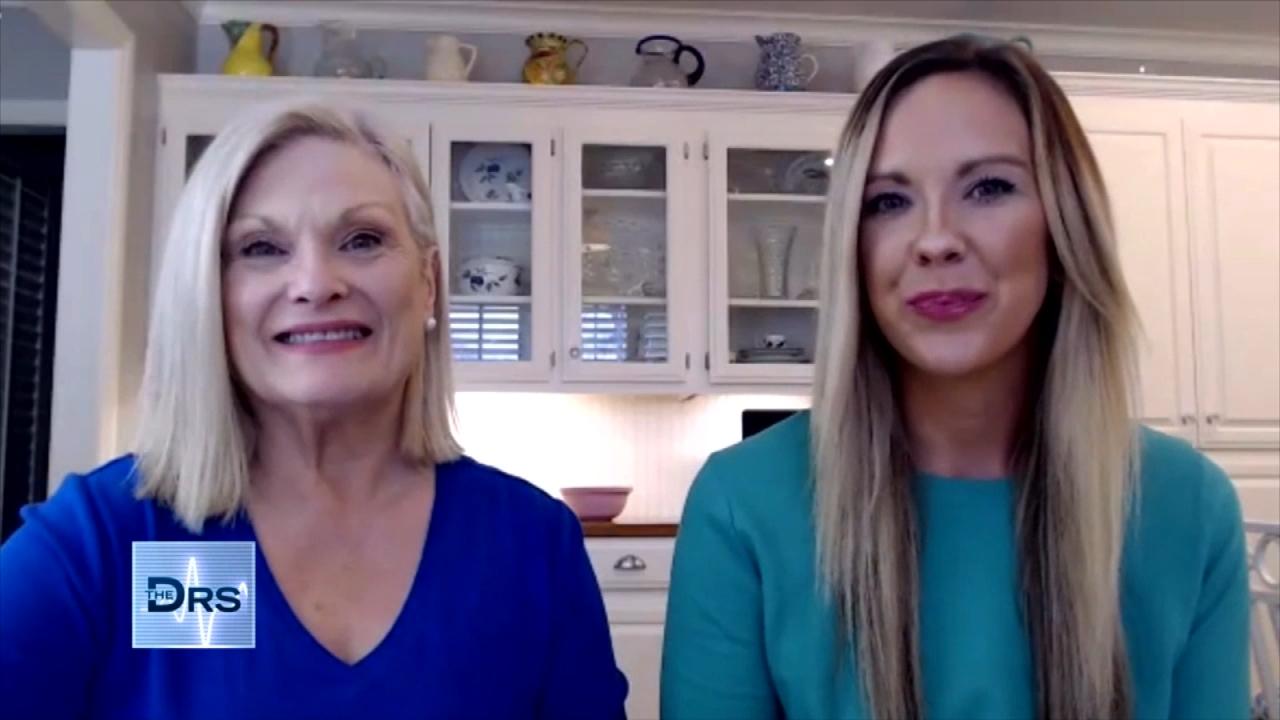 Mom and Daughter Share the Secret to Their Weight Loss Success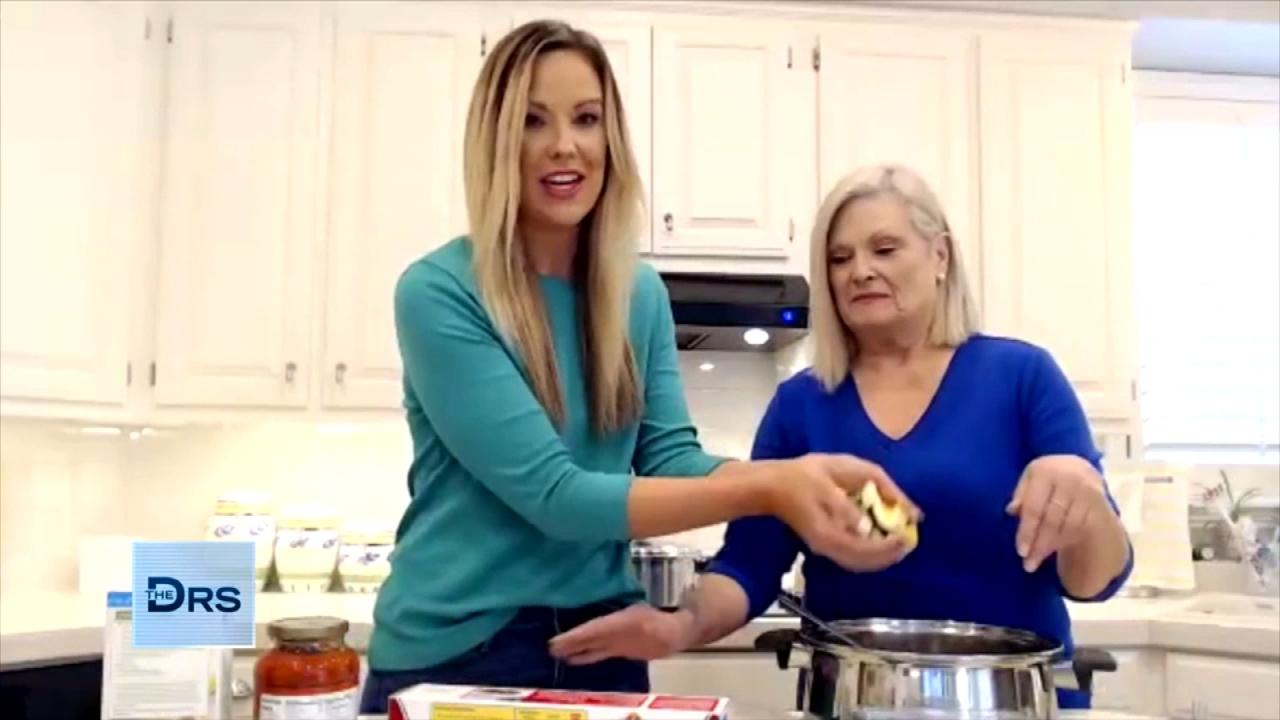 A Macro-Friendly Dinner Recipe from Weight Loss Duo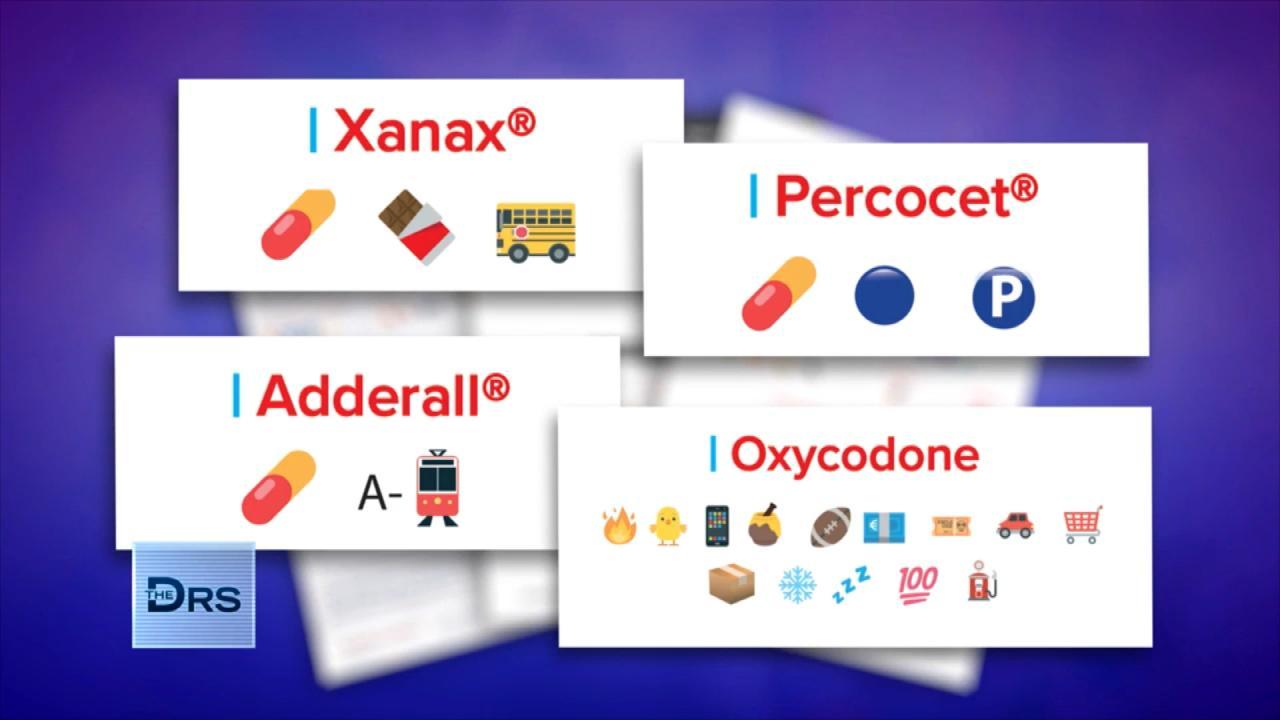 How Drug Dealers are Selling Fentanyl on Apps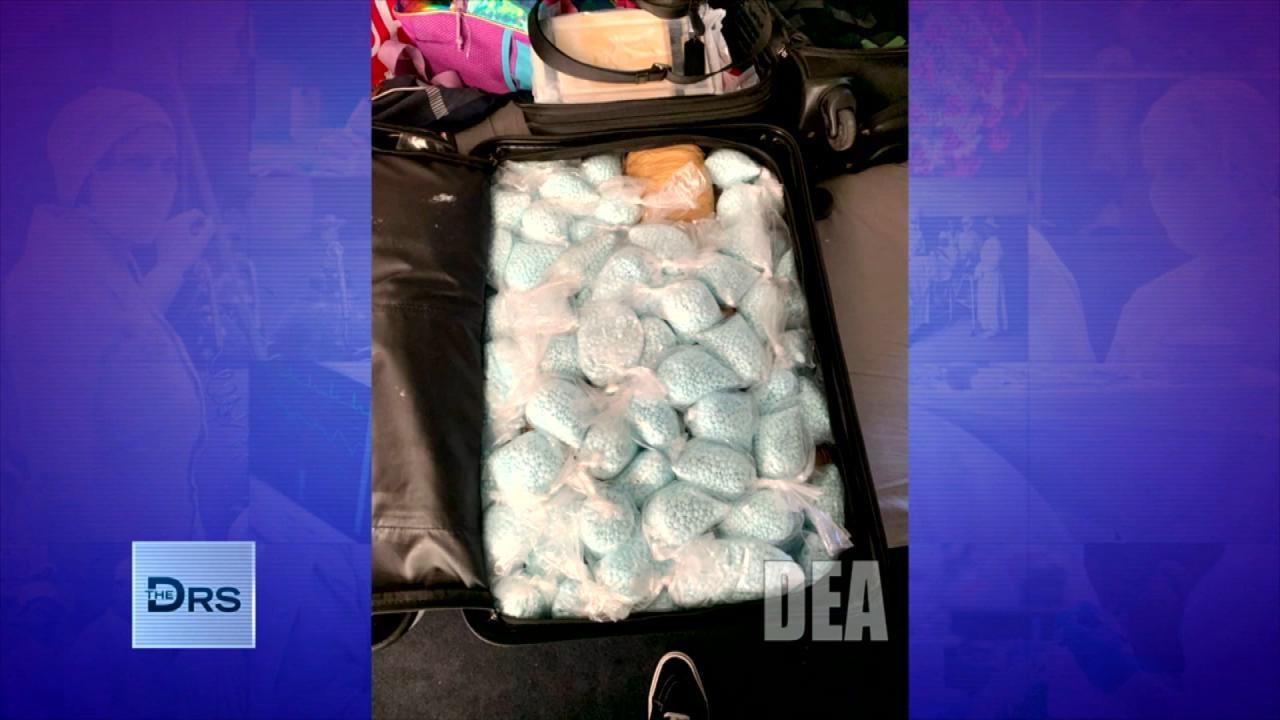 The DEA Says Fentanyl Is Everywhere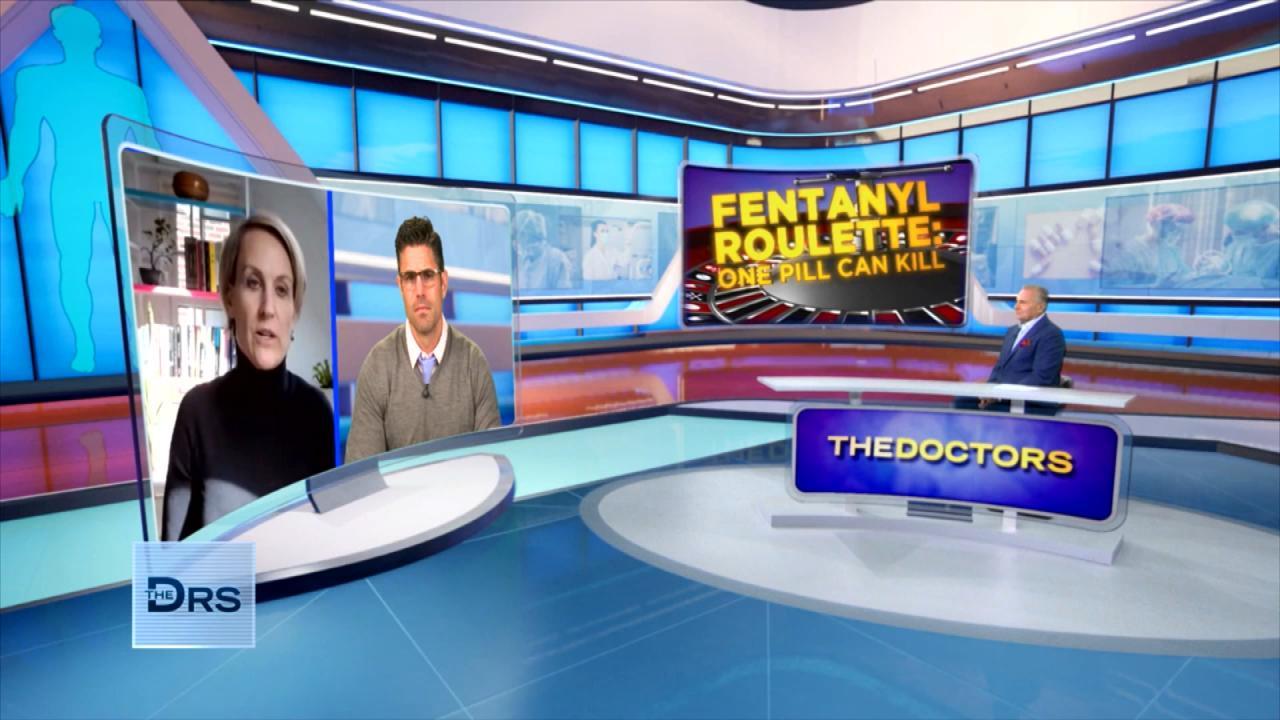 Should Companies Be Responsible for Fentanyl Sold on Their App?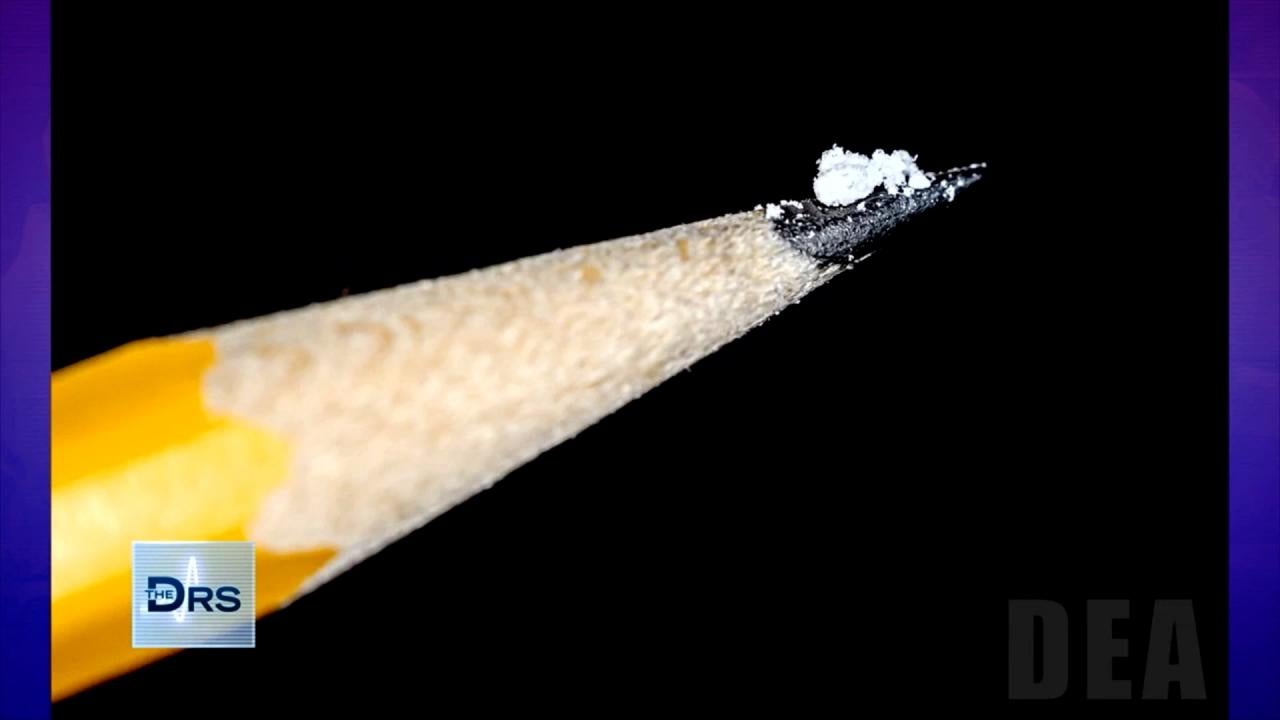 Just 2 Milligrams of Fentanyl Is a Lethal Dose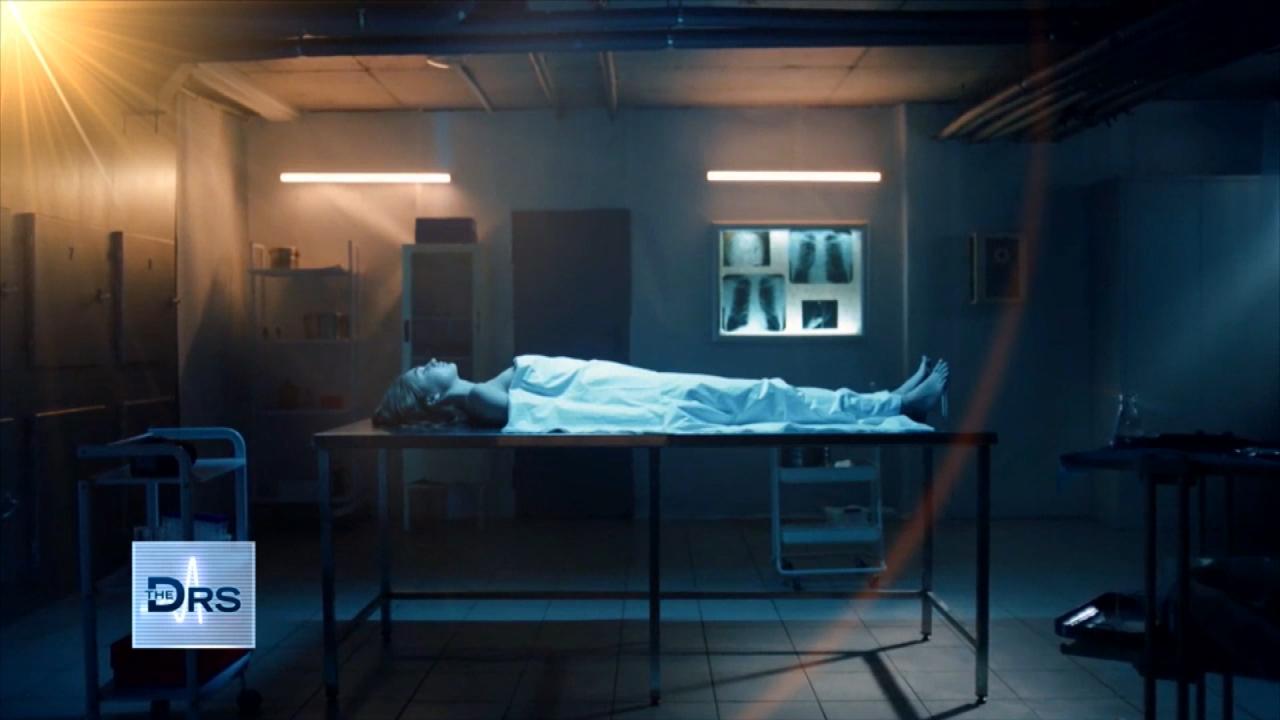 Fentanyl Is Leading Cause of Death for Americans Ages 18-45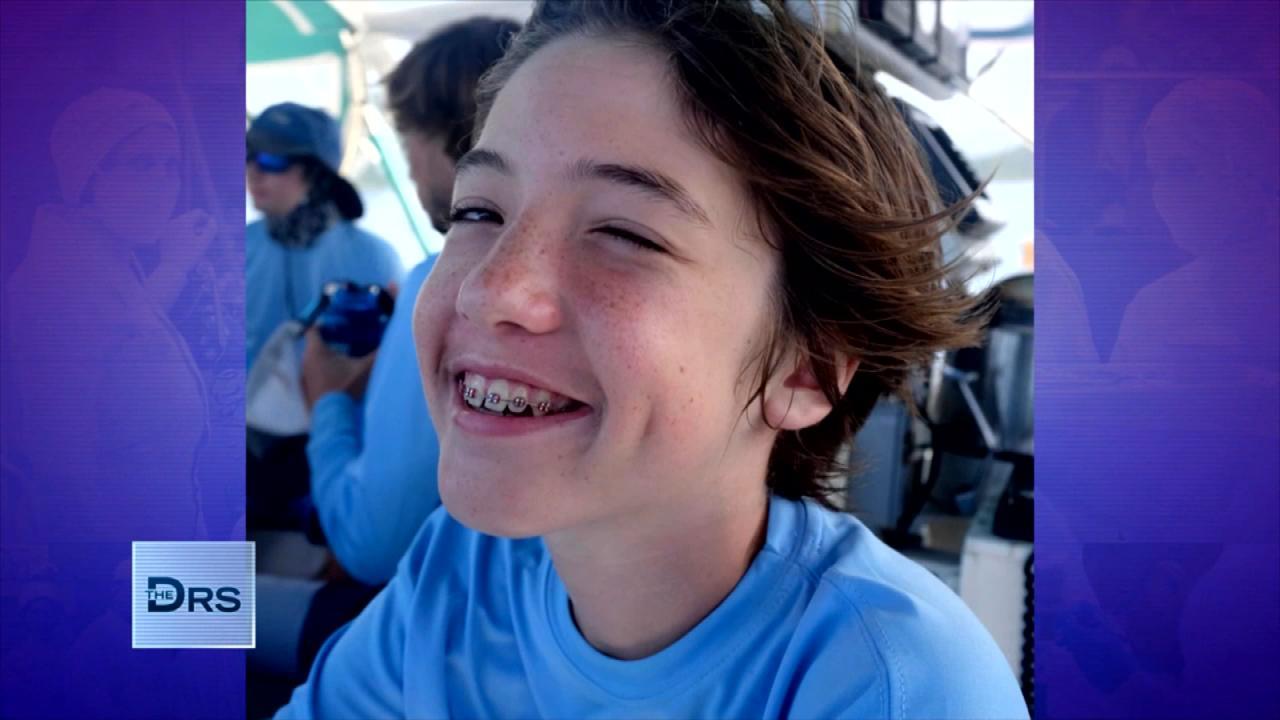 Meet Mom Who Lost Her Young Teen to a Fentanyl Overdose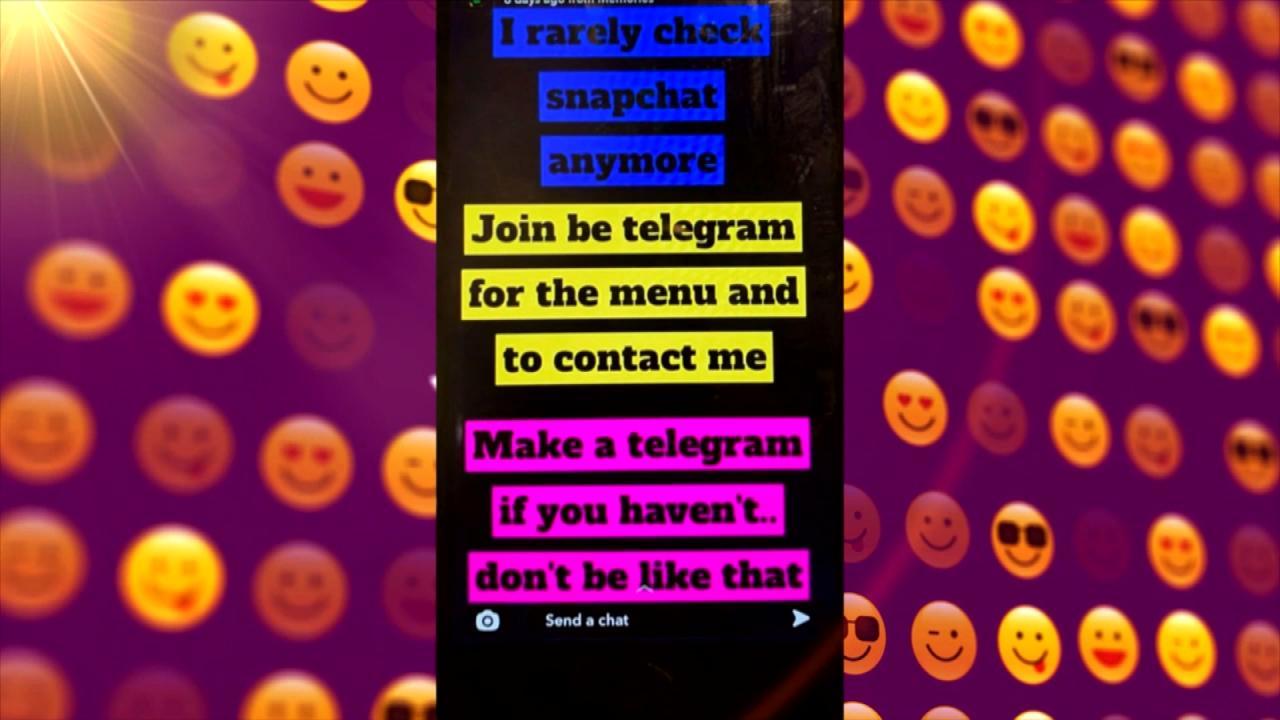 Teen Overdosed after Buying Drugs on Popular App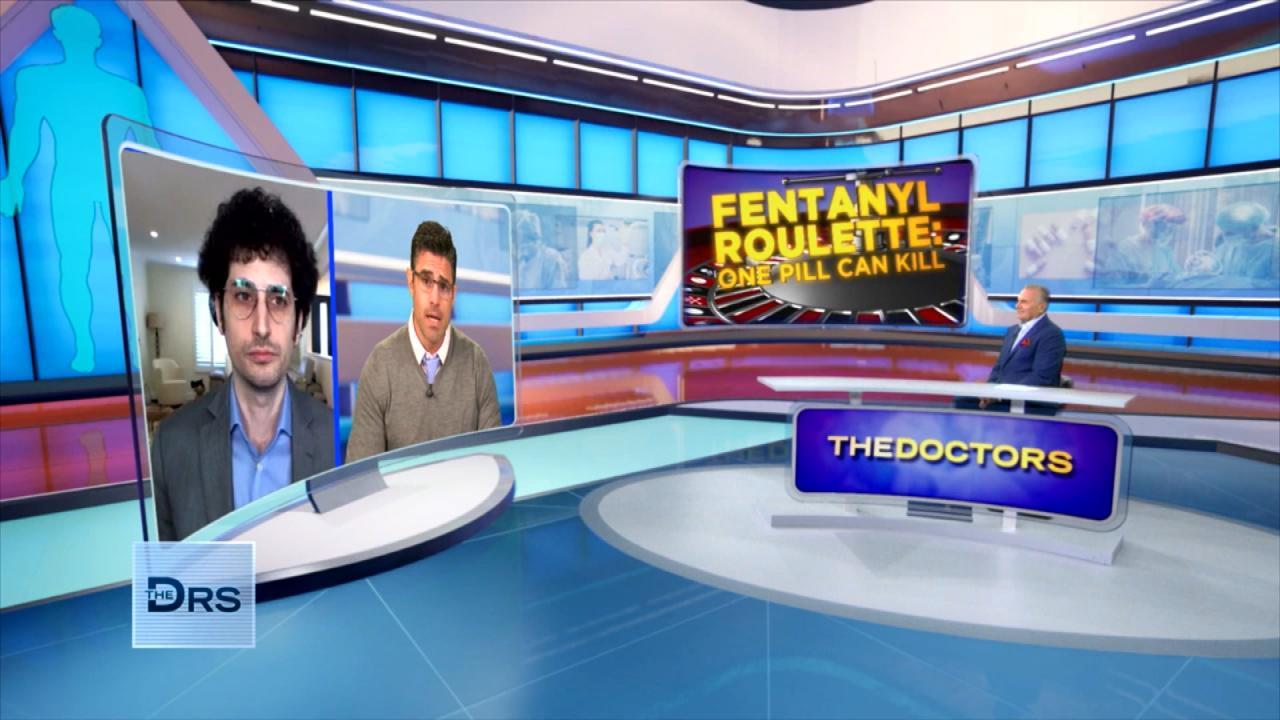 Do Fentanyl Test Strips Work?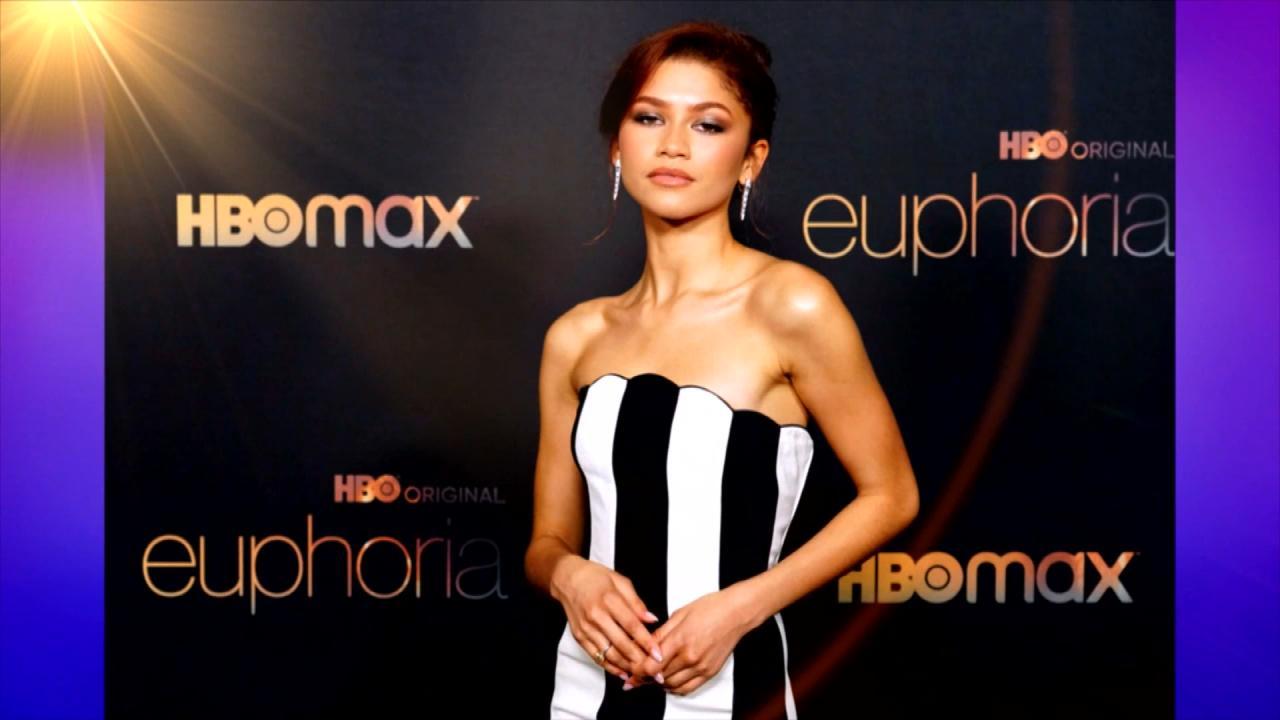 Does HBOs 'Euphoria' Send the Wrong Message to Teens about Drugs?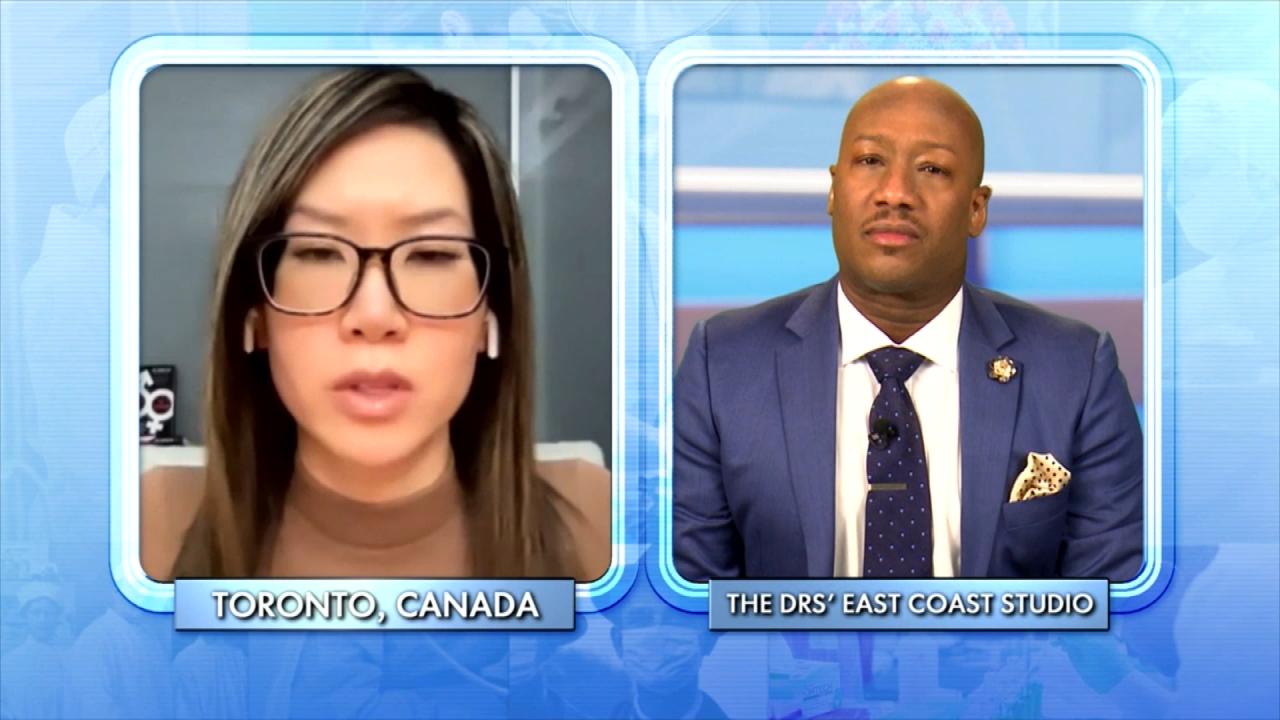 How to Support a Child Exploring Gender Identity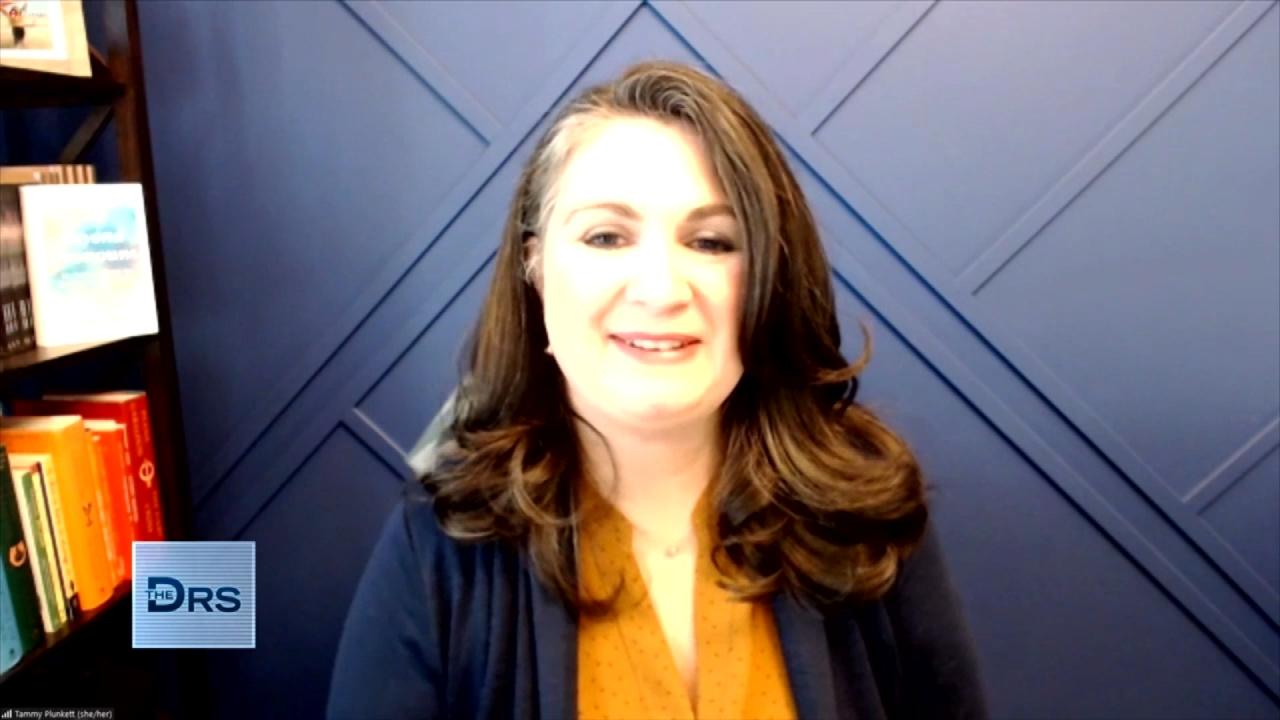 Mom Shares Her Reaction When Her Child Asked to Transition
A viewer writes to The Doctors on Facebook that she has been cutting back on carbs and adding a lot of protein to her diet. She heard eating too much protein isn't good and wants to know if that is true.
Author of "The 17 Day Diet: Breakthrough Edition" Dr. Mike Moreno joins The Doctors to answers this question and talk about some of the principles in his book. Dr. Moreno says his philosophy is, "balance, balance, balance." He shares that we all need healthy versions of carbs, protein and fat. Too much of anything can be a bad thing.
Watch: Could a High-Fat Diet Give You a Smaller Waist?
Dr. Moreno addresses the trend of protein-driven, carb-deprived diets. He shares that too much protein can result in issues such as gout or kidney damage. He also adds that carbs, as well as protein, are both needed as an energy source. He says what he believes is most important is not only the appropriate amount of each but also, the placement throughout the day.
This is why Dr. Moreno recommends "The Rule of Twos" in which people eat two carbs, or two servings or carbs, before 2 PM. After that, he advises sticking to a protein or plant-based diet. He says snacks after 2 PM should be protein-based like nuts, jerky, veggies or string cheese.
Dr. Moreno shares that we are often unaware of what we are actually doing and advocates mindfulness. He uses journaling as a way to do this. By tracking food and drinks, people can learn about weight-gain or plateaus, as well as identify certain foods which cause discomfort. He advises patients to write down every single bite, drink, even a piece of gum, that they consume. Plastic surgeon Dr. Andrew Ordon adds this is also a useful way to identify food allergies.
Dr. Moreno says that when "the wheels come off" during a period of overeating like on vacation or the holidays, his reset button is a fasting day. He says this isn't about not eating but rather it's a day where you have three nutritional shakes at every meal which totals to about 1,200 calories. It's a good way to jump-start the metabolism and get your mind and body back on track.
Watch: Is Your Protein Powder Toxic?
Lastly, he advises people to drink water throughout the day, ideally about eight glasses. He shares that this varies pending size and weight but in general, it is helpful. So often, he finds that people with a host of complaints such as headaches or itchy skin feel much better after doing a seven-day water challenge.