How to Deep Clean Your Tongue and Your Scalp!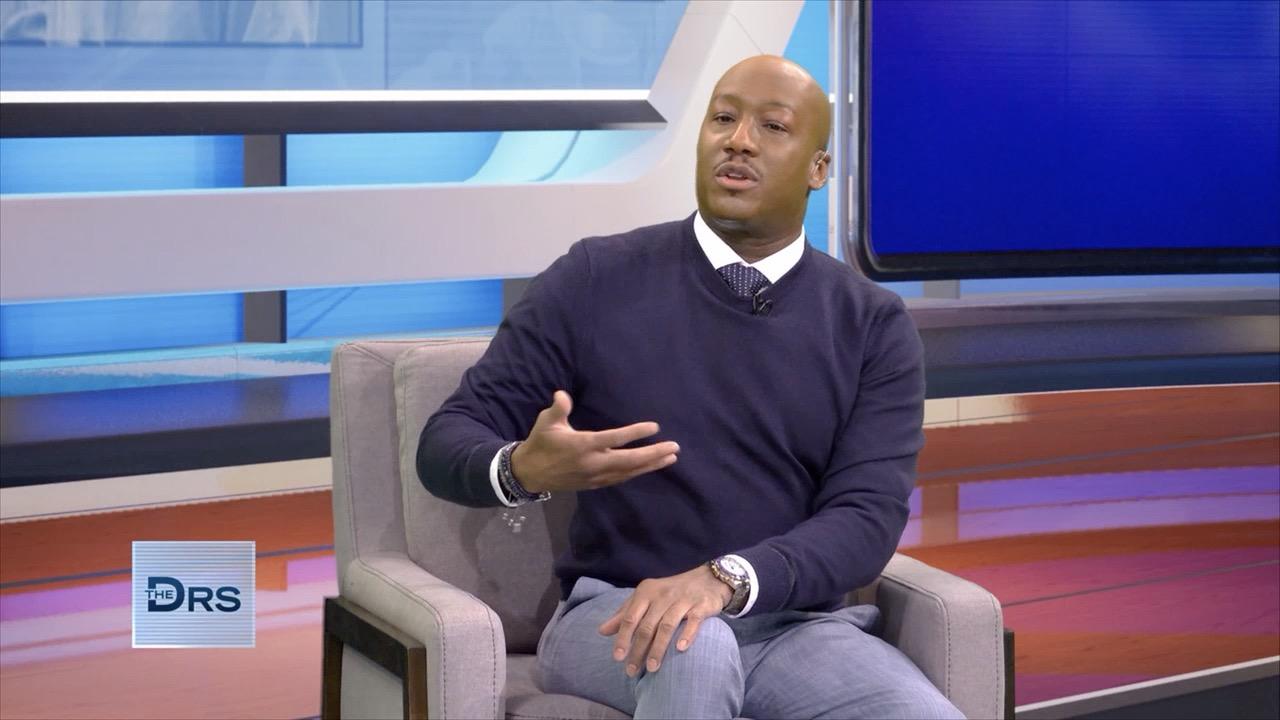 The Major Symptoms of Dissociative Identity Disorder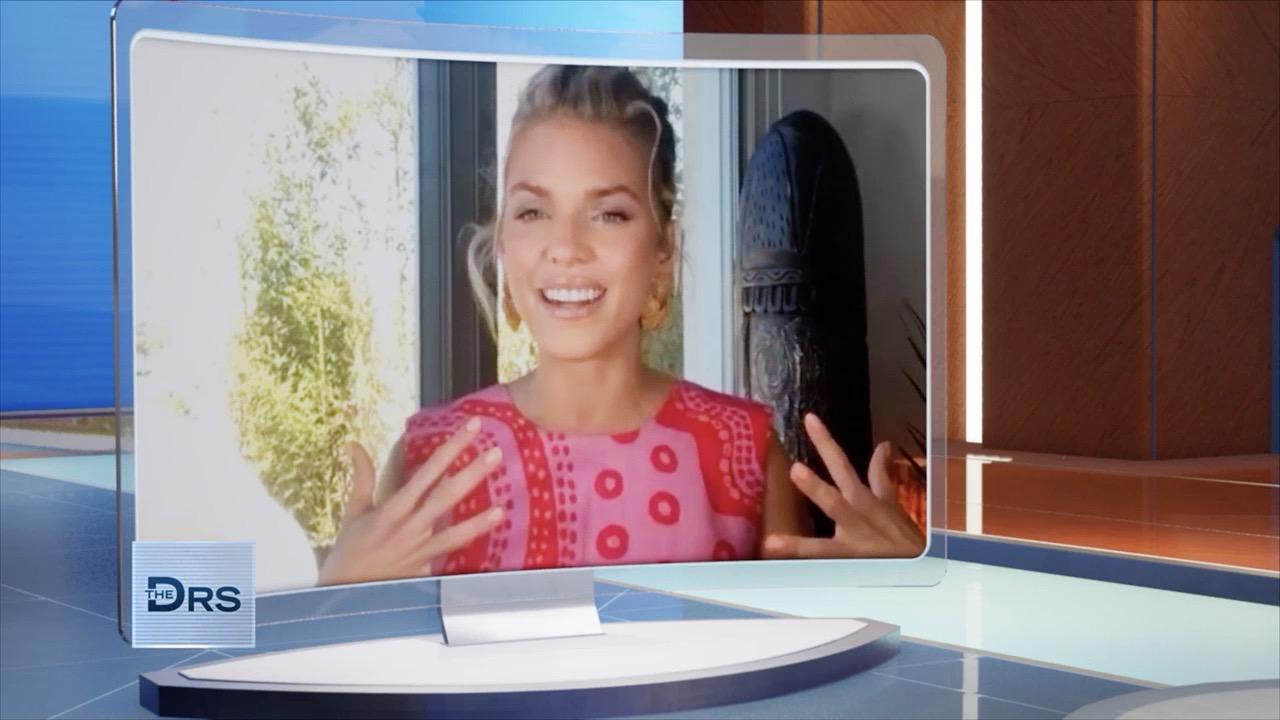 How to Normalize Talking about Mental Health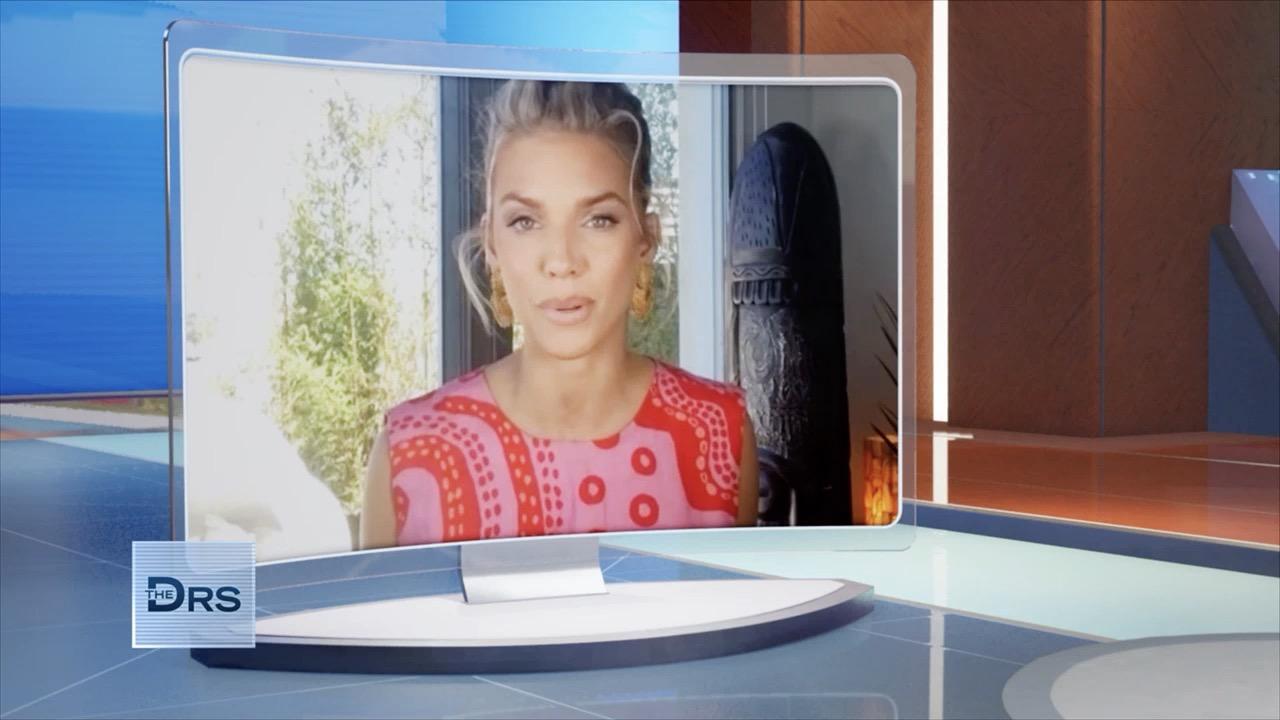 Actress AnnaLynne McCord on Getting Diagnosed with Dissociative …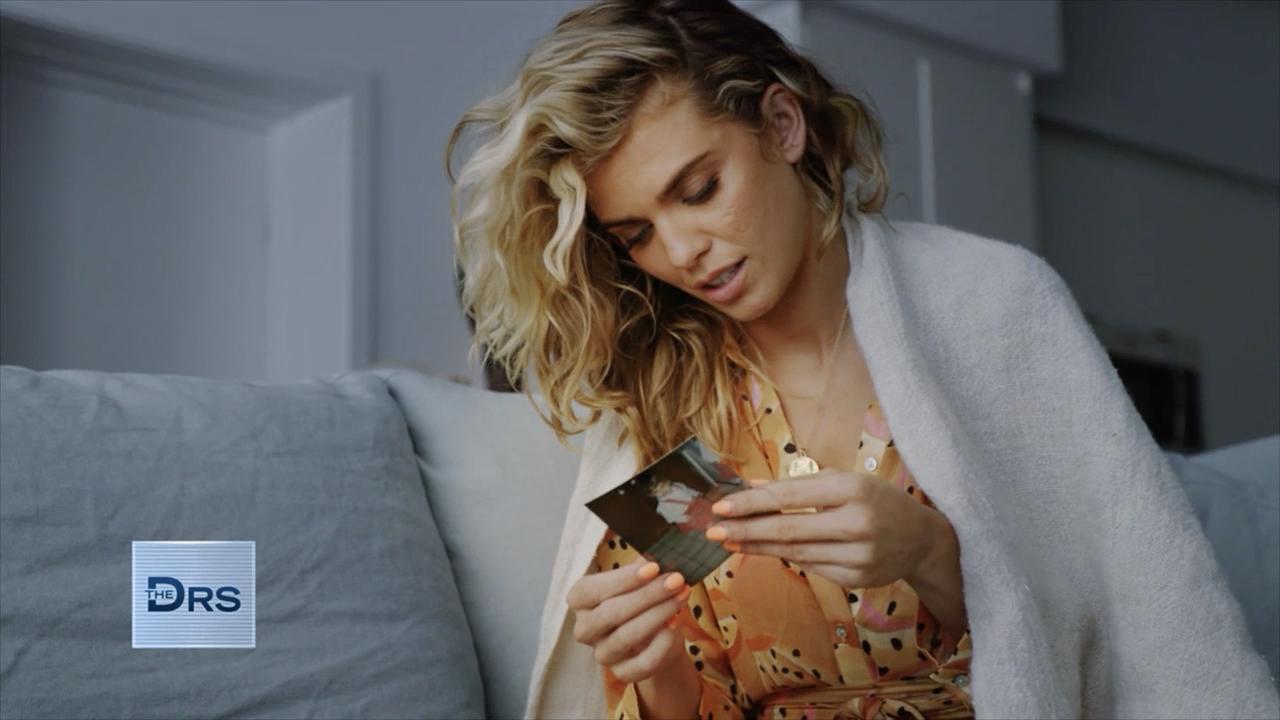 Actress AnnaLynne McCord on Healing Her Inner Child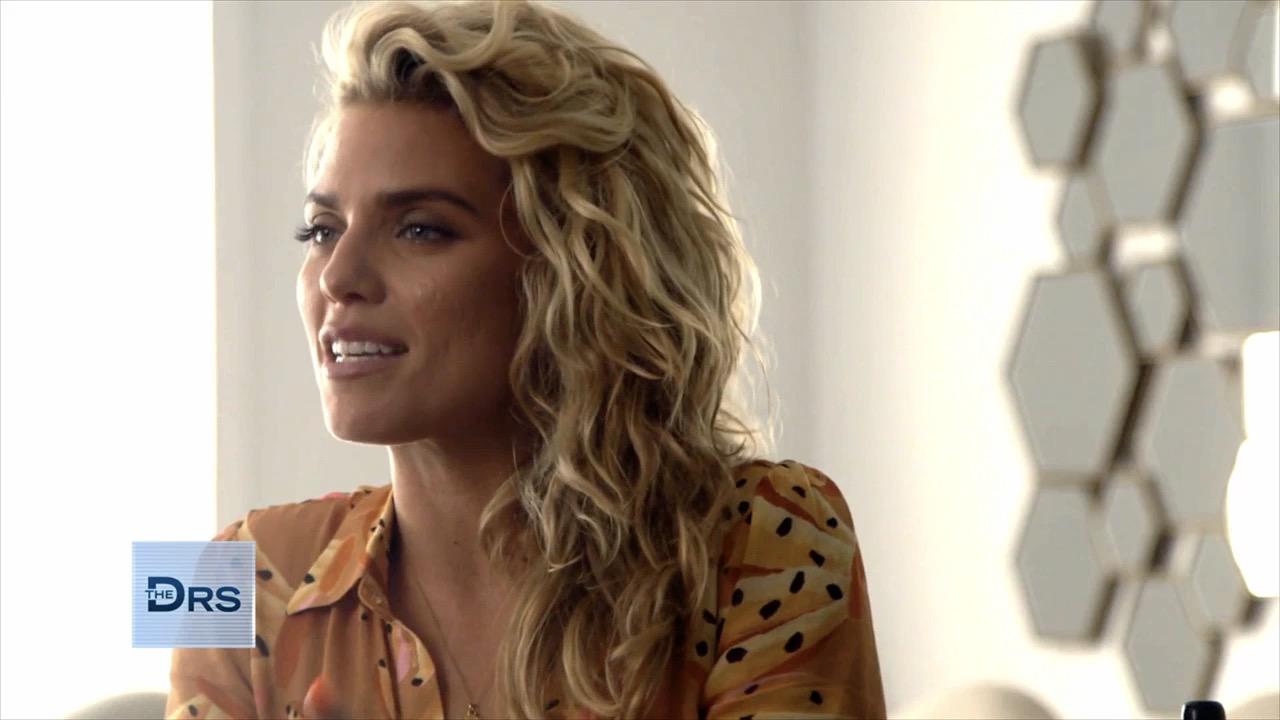 Actress AnnaLynne McCord Shares about Her Mental Health Diagnosis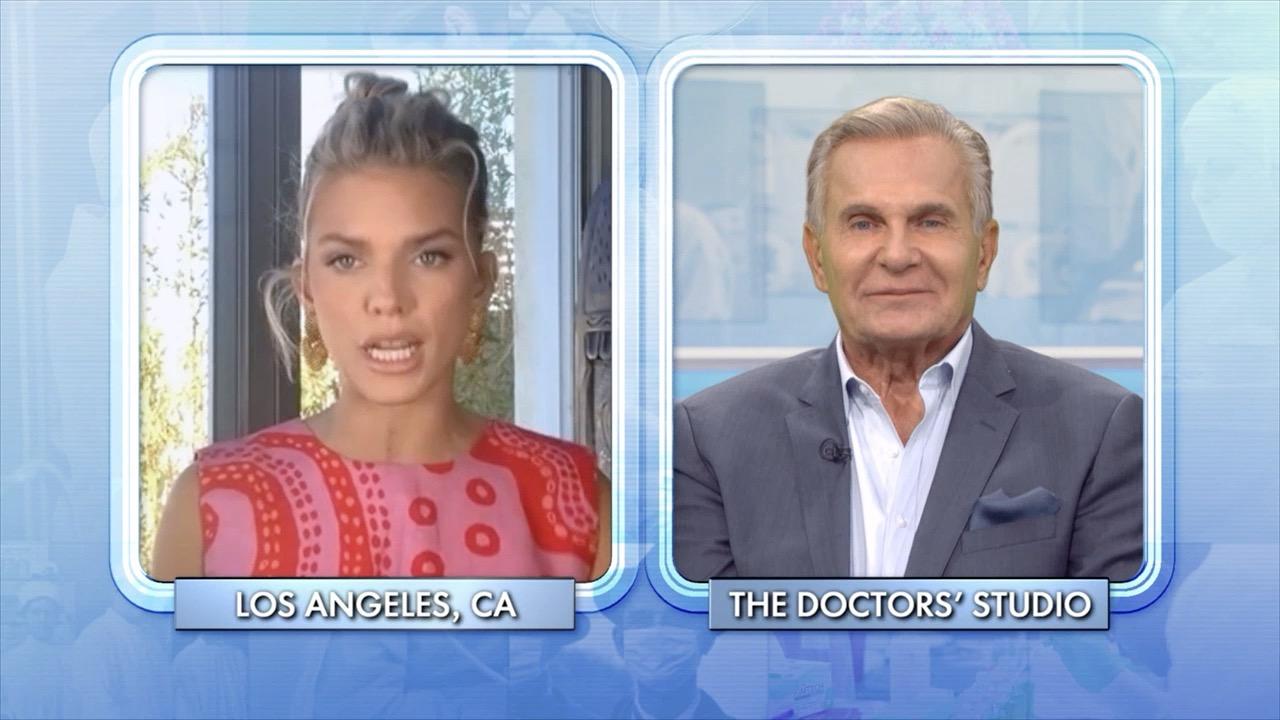 The Breakthrough Moment That Got AnnaLynne McCord on the Path to…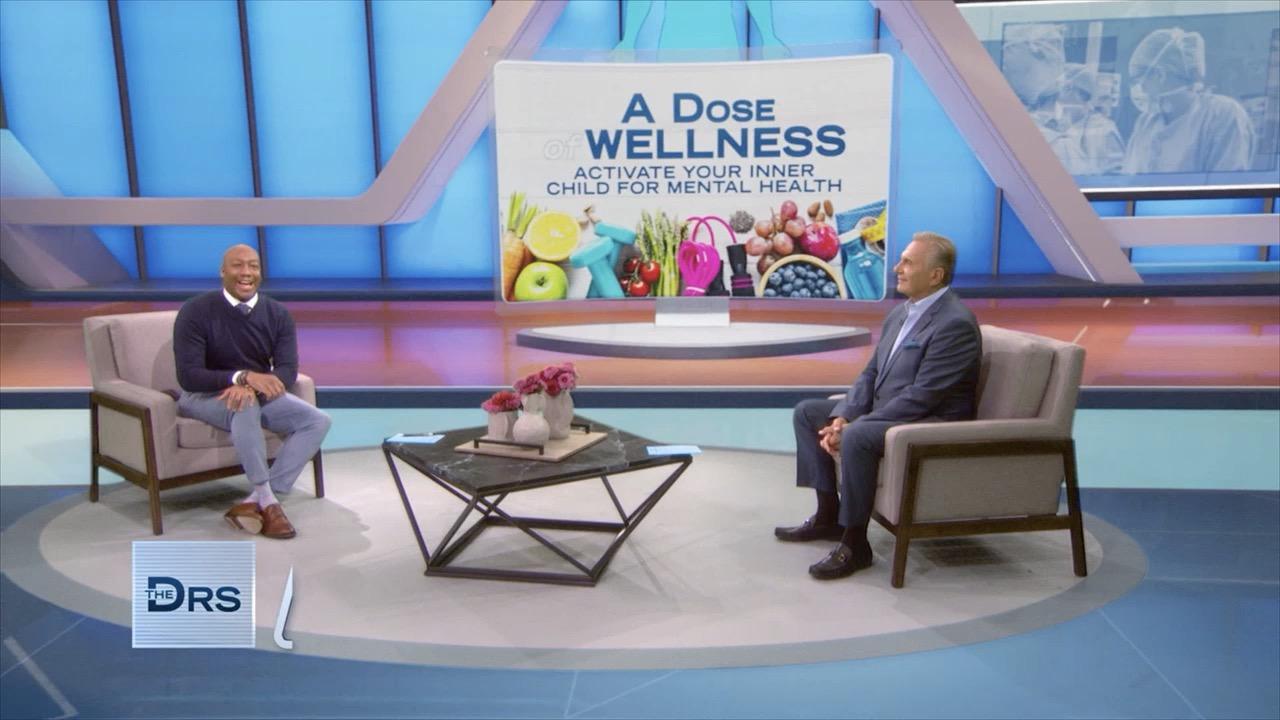 Here's How to Give Your Inner Child an Extra Dose of Love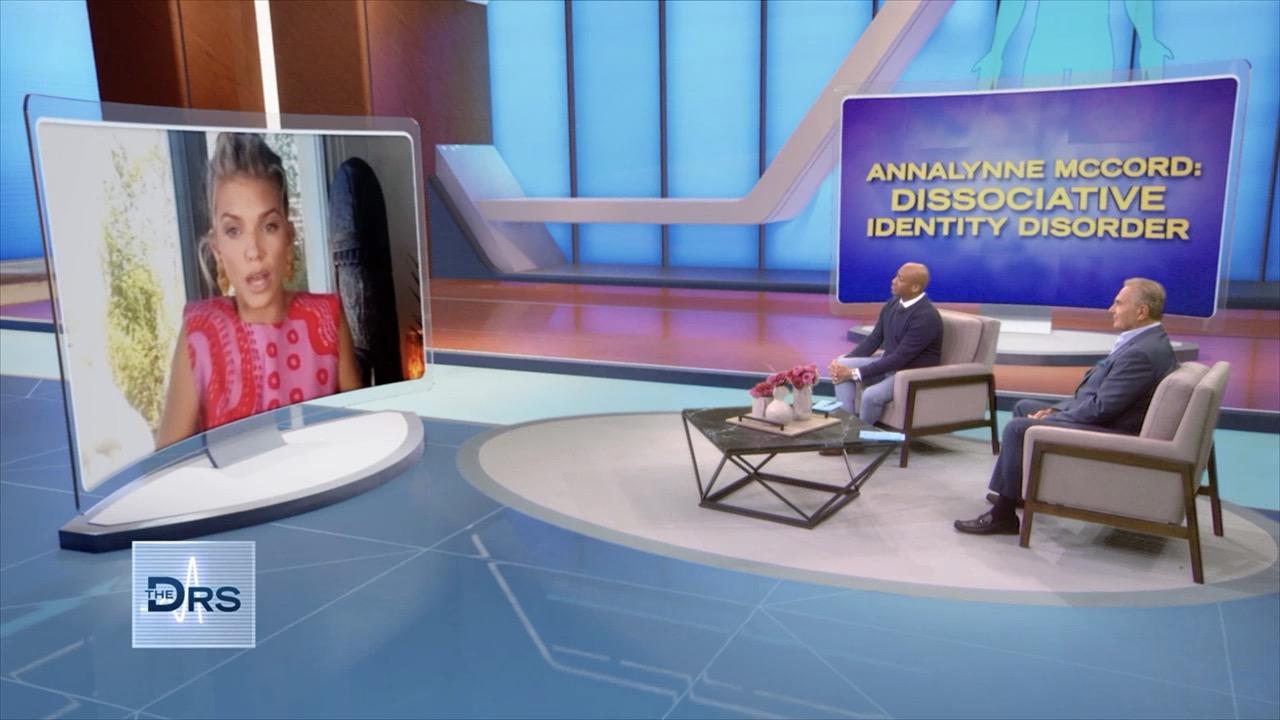 PTSD and EMDR Treatment Helped Actress AnnaLynne McCord Heal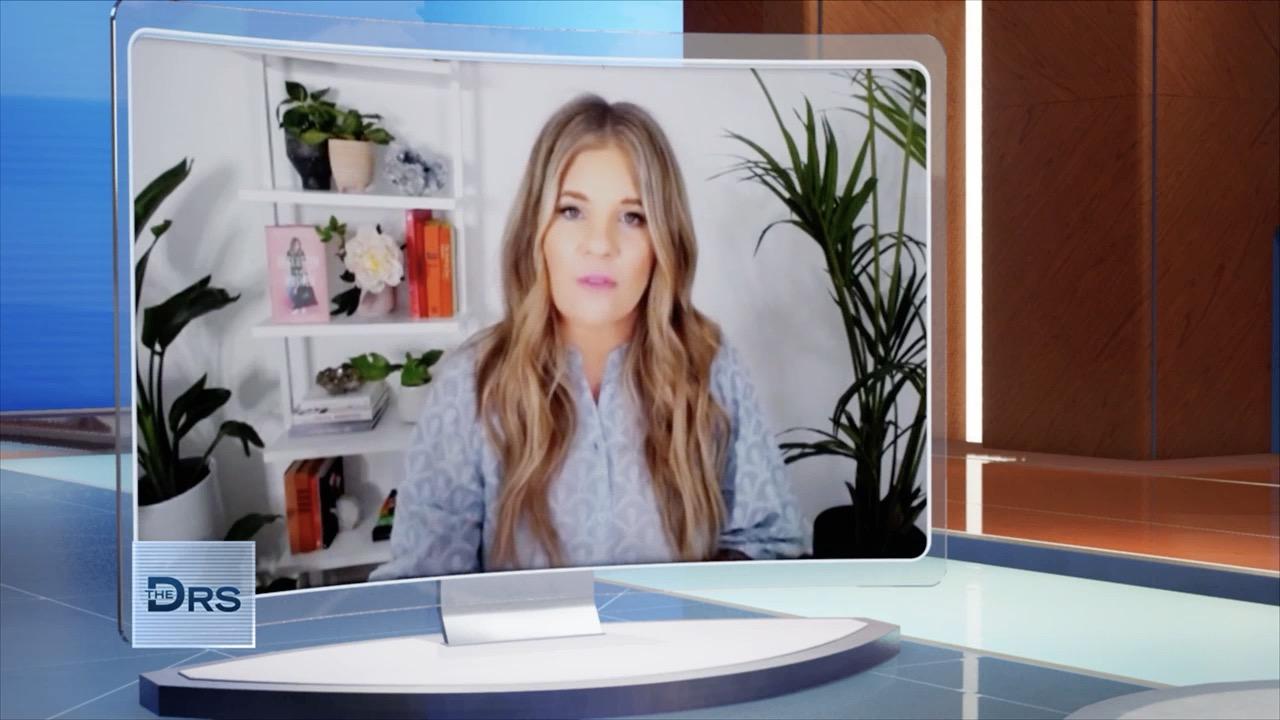 5 Decluttering Tips for Your Mental Health!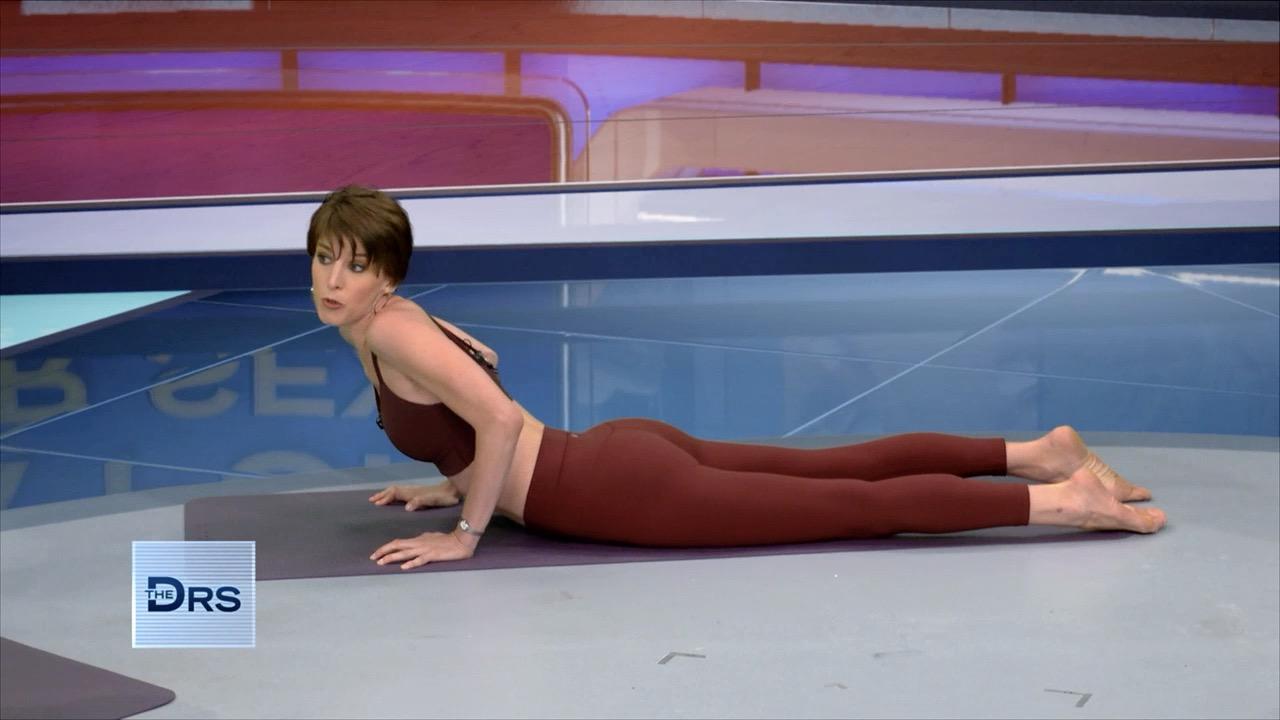 Is Yoga the Key to Better Sex?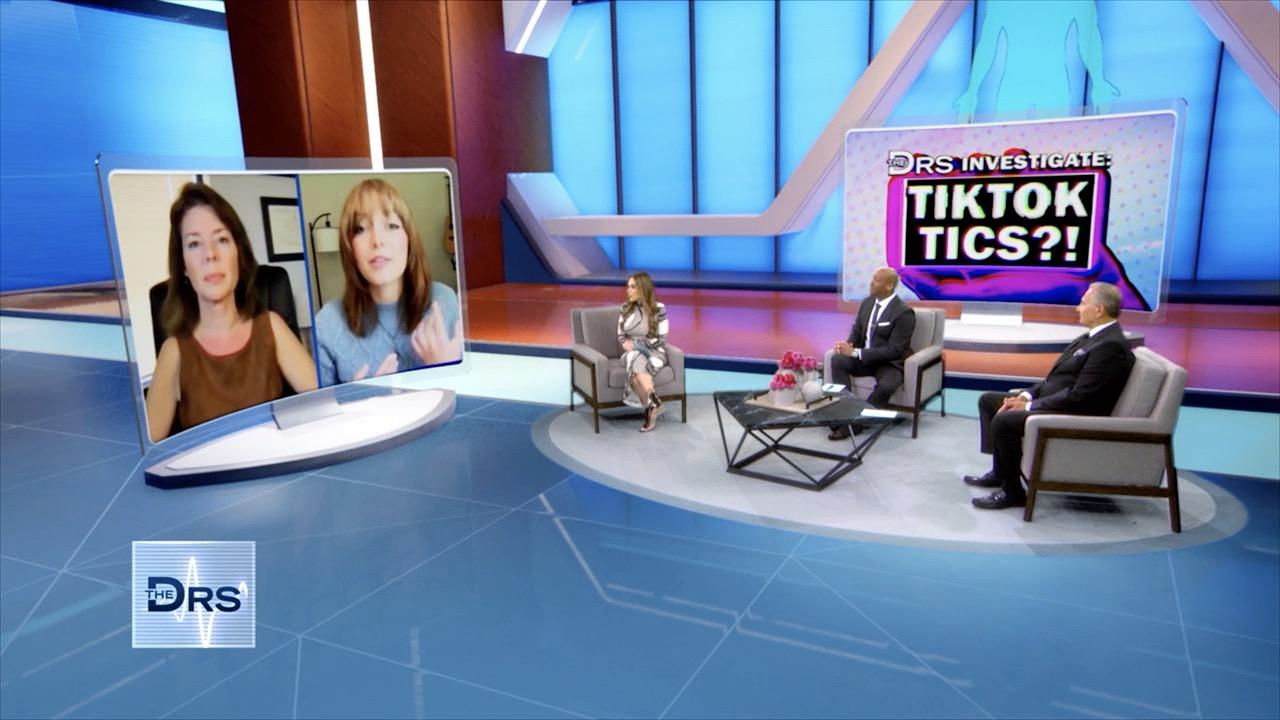 Are Your Kids in Danger of Developing a Tic from TikTok?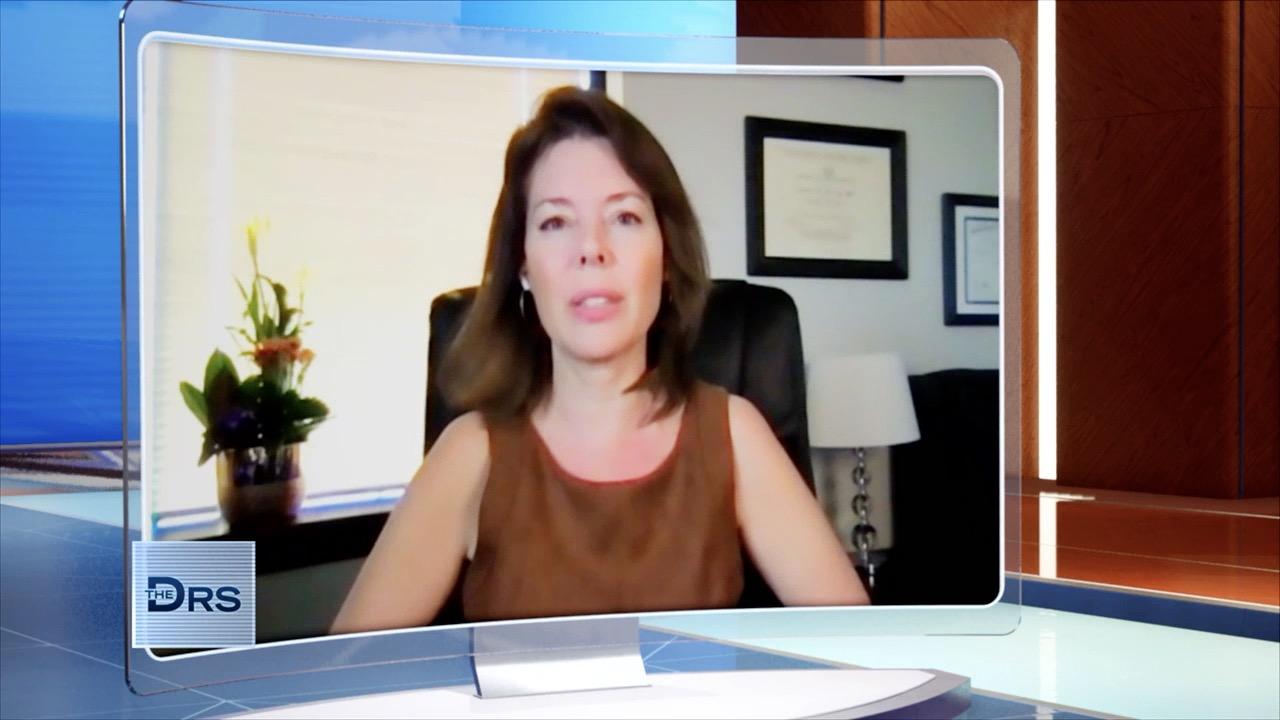 Why Are Most People with Tic Disorders Female?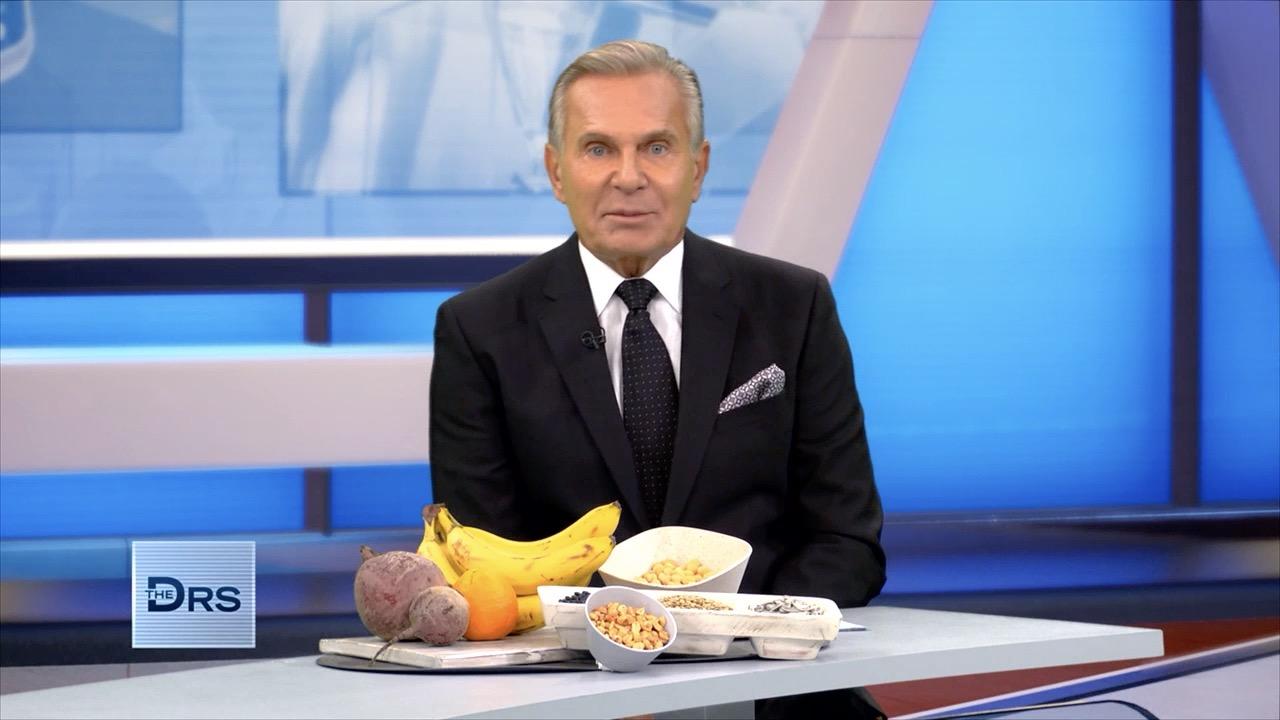 Add Folates to Your Diet to Prevent Alzheimer's Disease?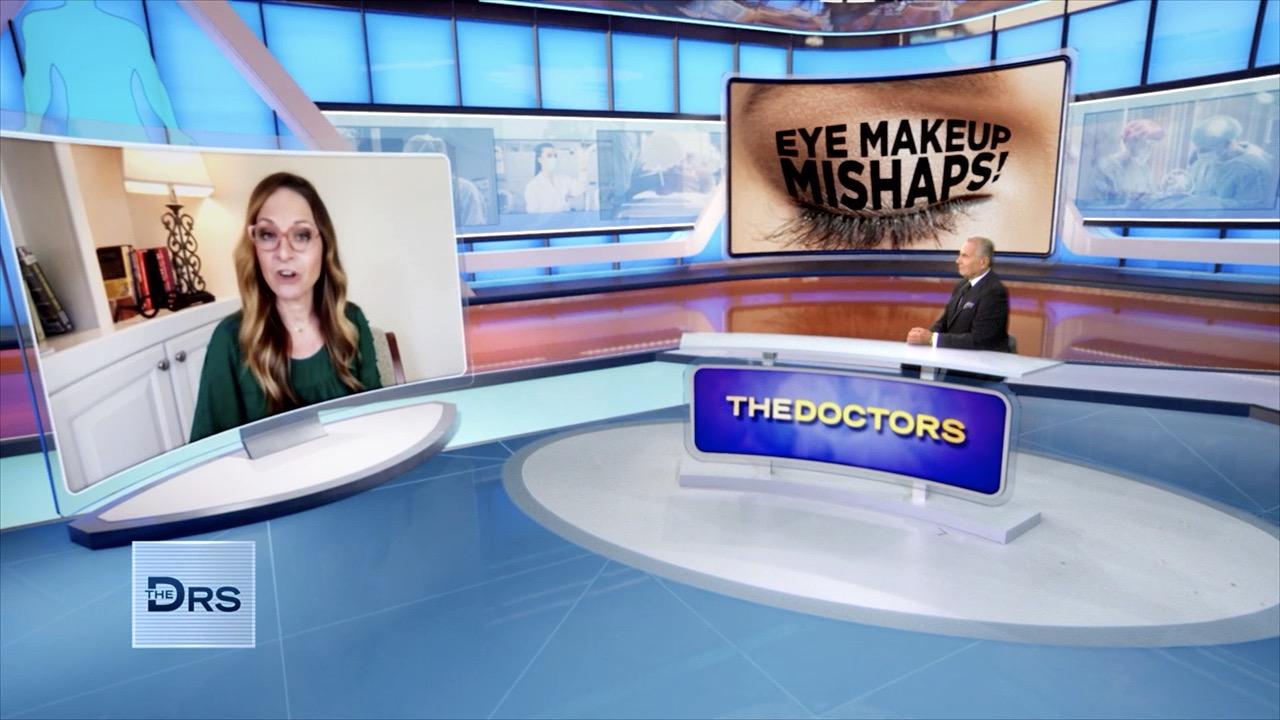 The Dangers of Having Your Eyelid Glands Clogged by Makeup!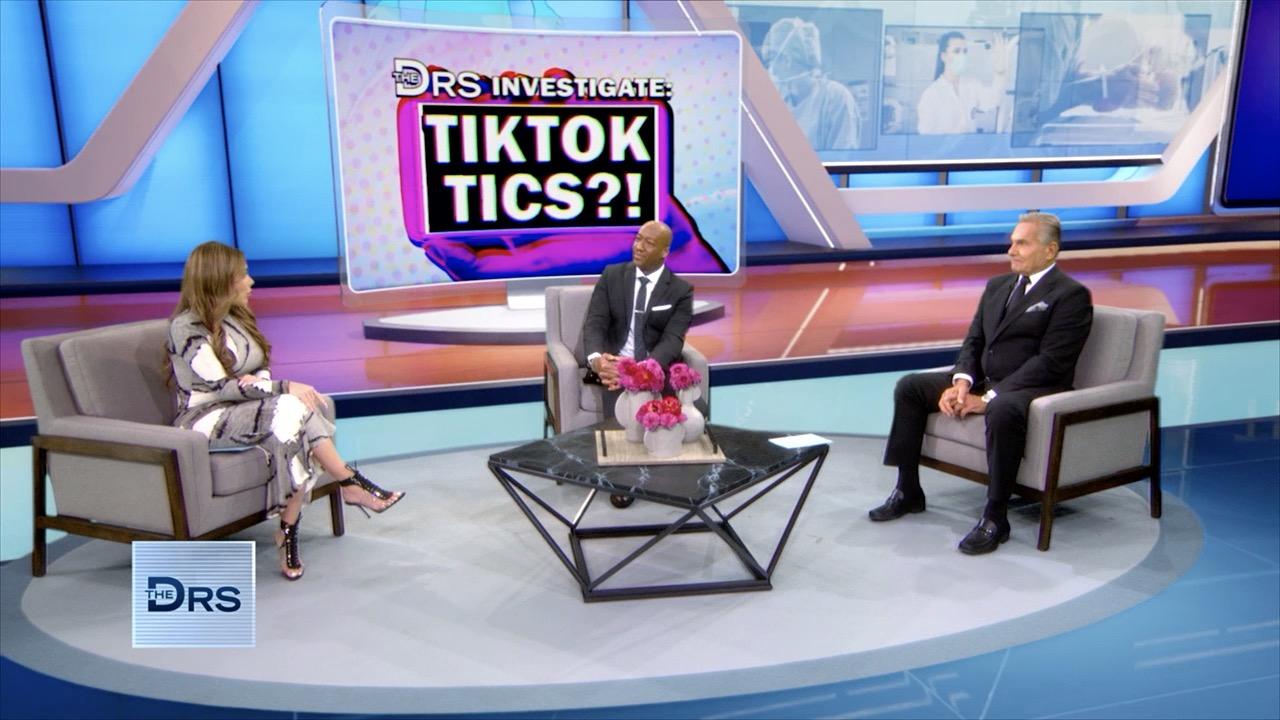 Is TikTok Influencing Tic Disorders?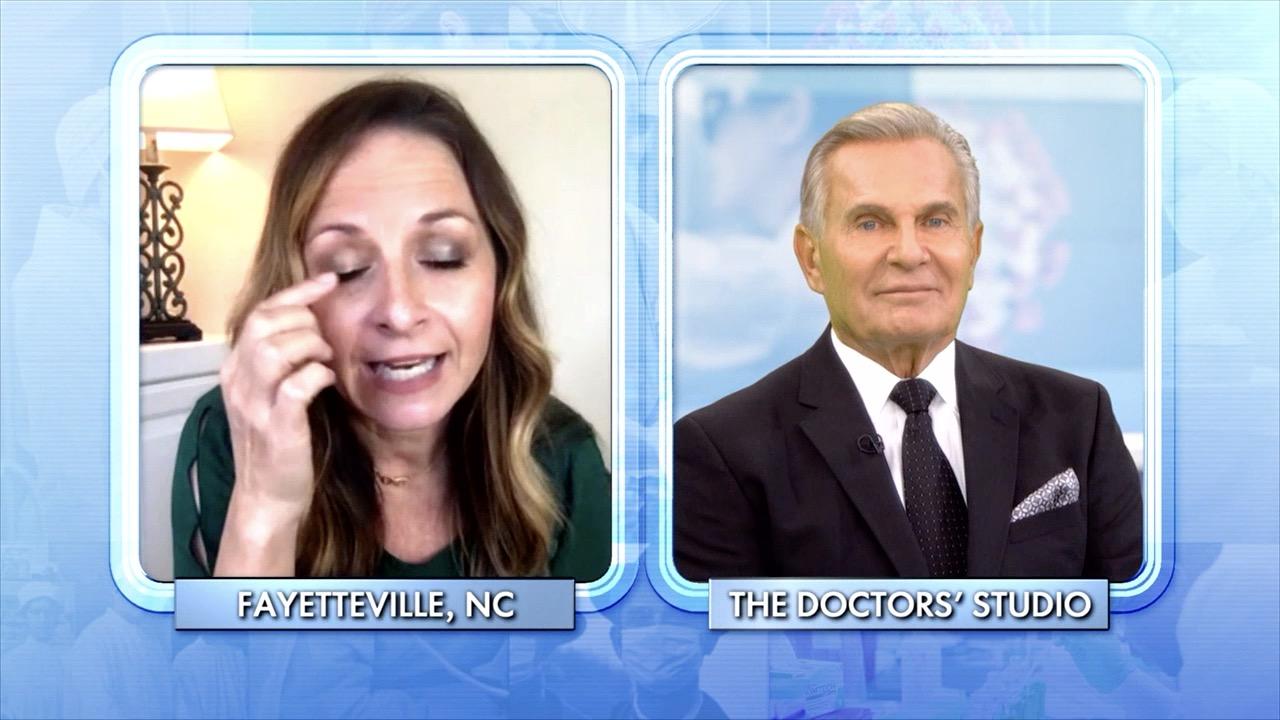 Protect Your Eyesight by Not Applying Makeup Here!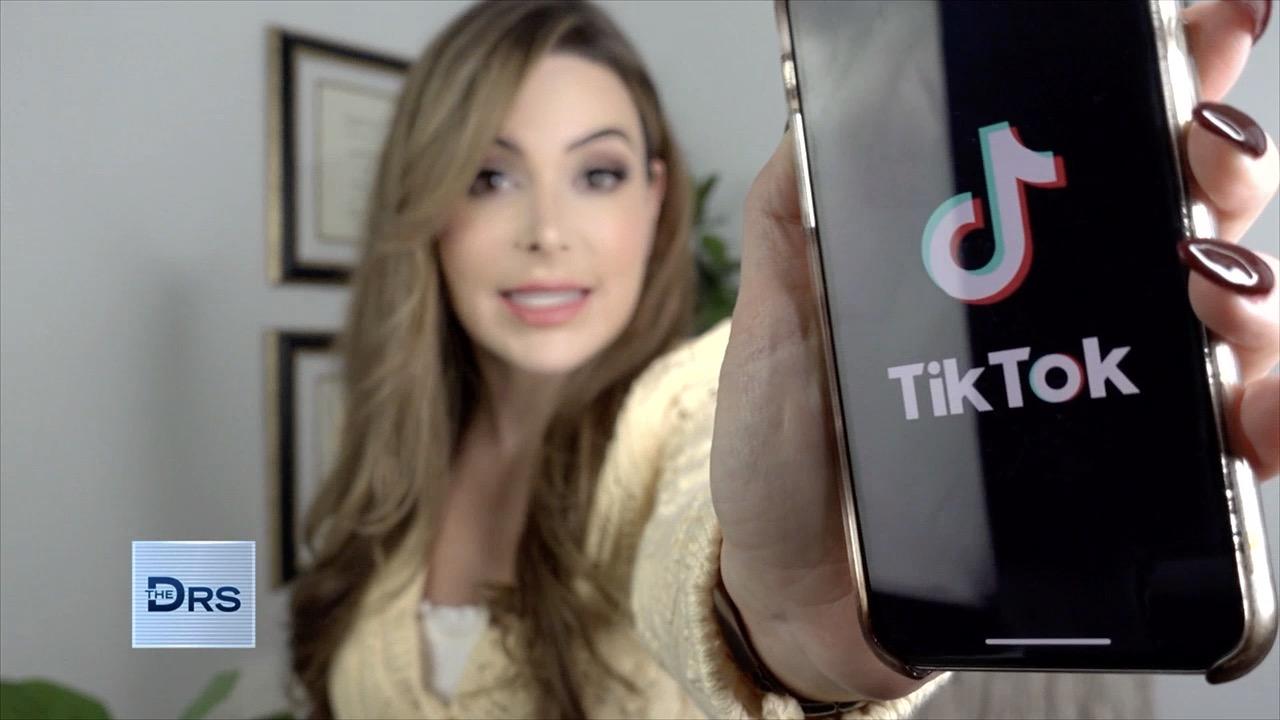 Are Tics being Popularized amongst Teens on TikTok?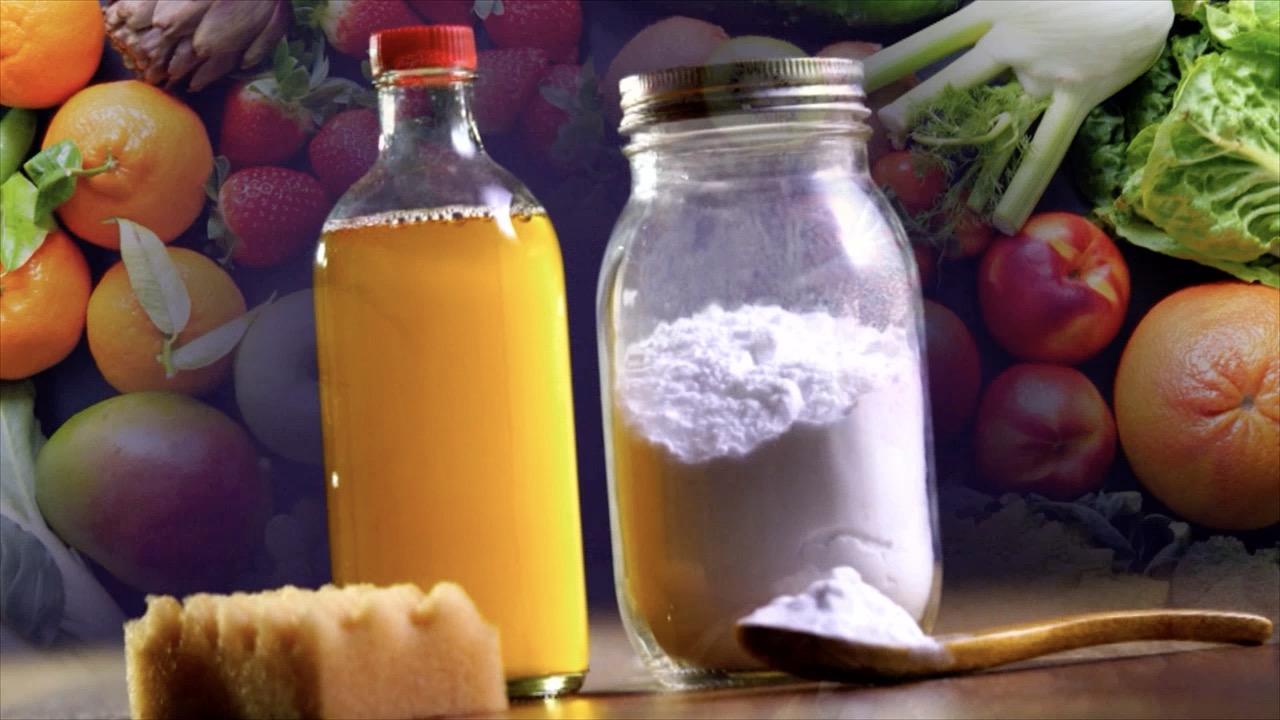 Why Homemade Alkaline Baby Formula Is Deadly for Babies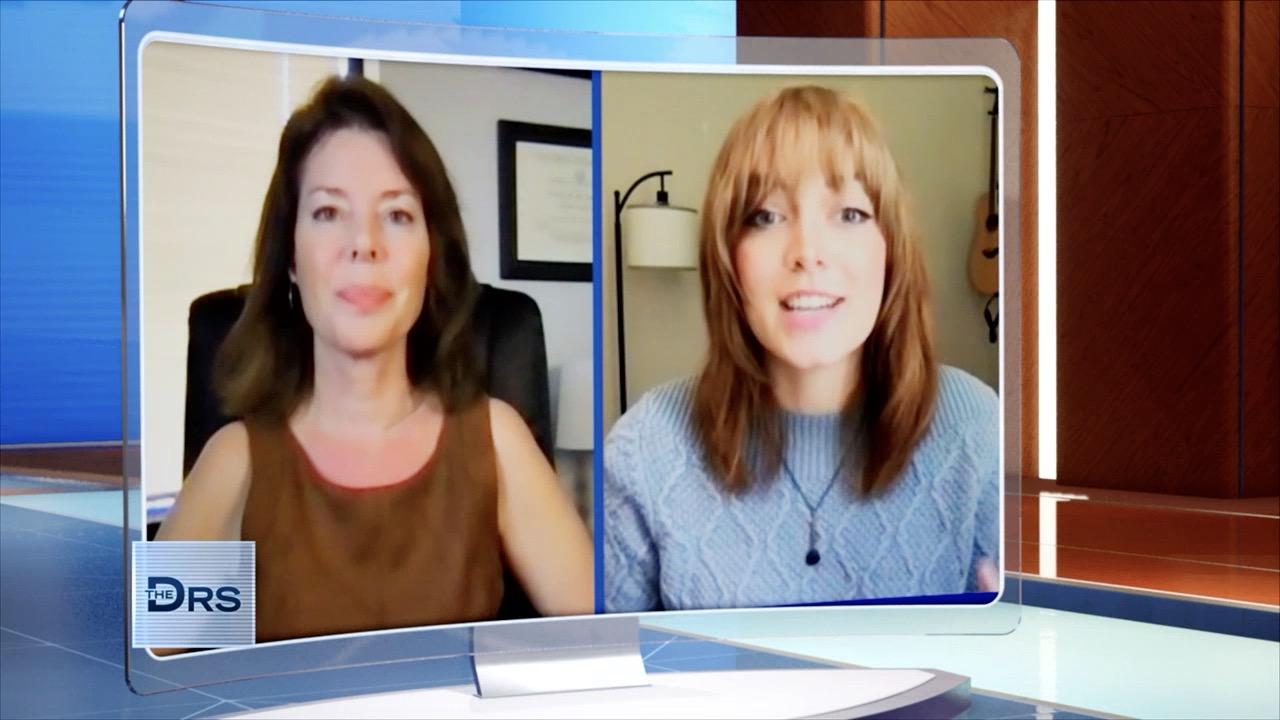 Meet Woman Who Shares She Developed Tics during the Pandemic
Each product has been independently selected by our editorial team. We may receive commissions from some links to products on this page. Promotions are subject to availability and retailer terms.
Brushing your teeth is not the only thing you need to do to keep your mouth clean. The Doctors want to know when was the last time you scrape your tongue?
Dermatologist Dr. Sonia Batra explains tongue scraping is common around the world and she has been doing it since she was just 5 years old. She explains the practice involves scrapping off debris from your tongue after you have brushed. It can help to remove food particles, dead skin cells, and may also remove yeast from the mouth.
She says to start in the back of the mouth (making sure to not go so far back that you gag) and then pull the scraper forward. If you are in the bathroom, you can rinse the debris off and then scrape again for a few rounds.
You will know you're done cleaning when your tongue is back to its usual red/pink color and any coating has been removed.
To keep your tongue scraper clean, allow it to air dry and once a week clean it with a toothbrush and toothpaste. Dr. Batra recommends using a stainless steel option and The Doctors love these 3 highly rated tongue scrapers.
MasterMedi Tongue Scraper 2-Pack
MasterMedi Tongue Scraper 2-Pack
These medical-grade scrapers are 100 percent stainless steel, will help fight bad breath, and are great for adults and kids. The 'U' shape curved scrappers are flexible enough to twist and turn, scraping all the corners of your tongue and has an anti-gagging ridge for back-of-the-mouth cleaning.
Sestball Tongue Scraper 2-Pack
Sestball Tongue Scraper 2-Pack
These stainless steel tongue scrapers come in 2 colors, making it easy to know which one is your when sharing a bathroom. They also come with a case for traveling and are double-sided allowing for a deeper clean. Suitable for adults and children.
Basic Concepts Tongue Scraper 2-Pack
Basic Concepts Tongue Scraper 2-Pack
Clean your tongue in seconds with these high quality, stainless steel tongue scrapers with an extra-wide cleaner, allowing you to maximize your metal tongue scrapers' cleaning power.
Watch: Nutritionist Shares Ways to Spring Clean Your Diet