Use Your Hands to Tone Your Eyes, Cheeks and Jawline!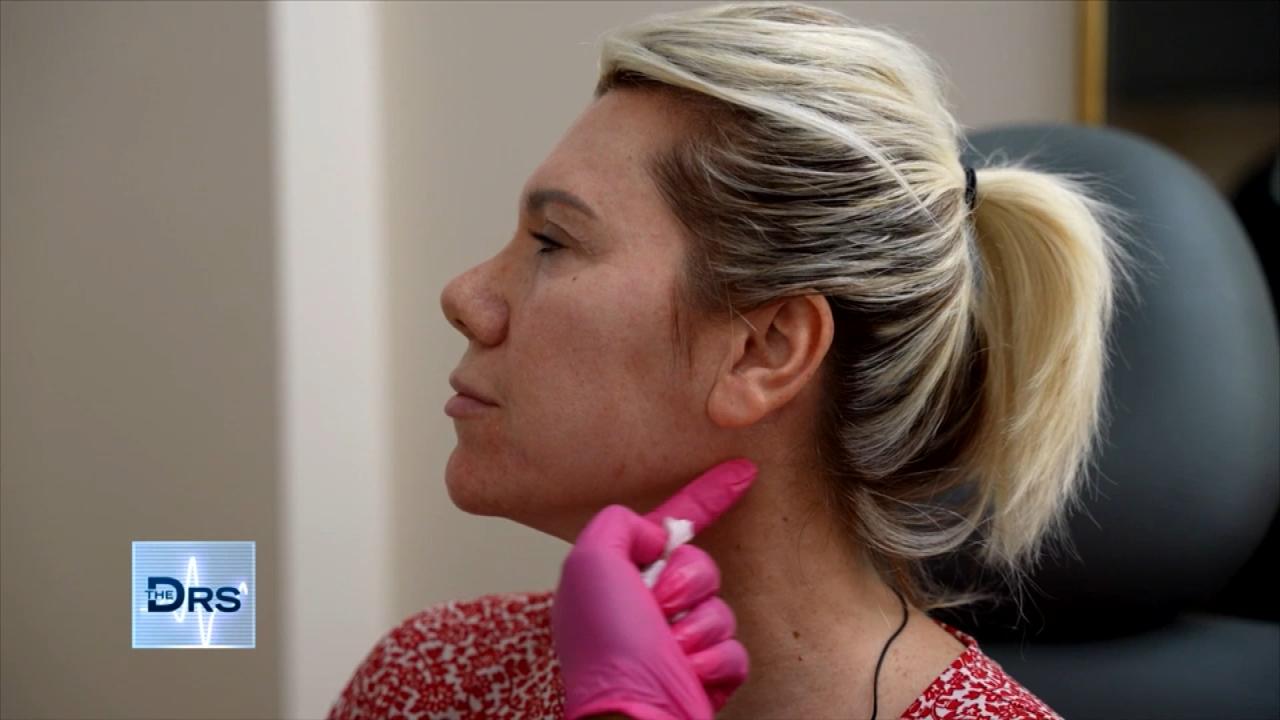 Watch a Woman Undergo Mini Filler 'Glow Up'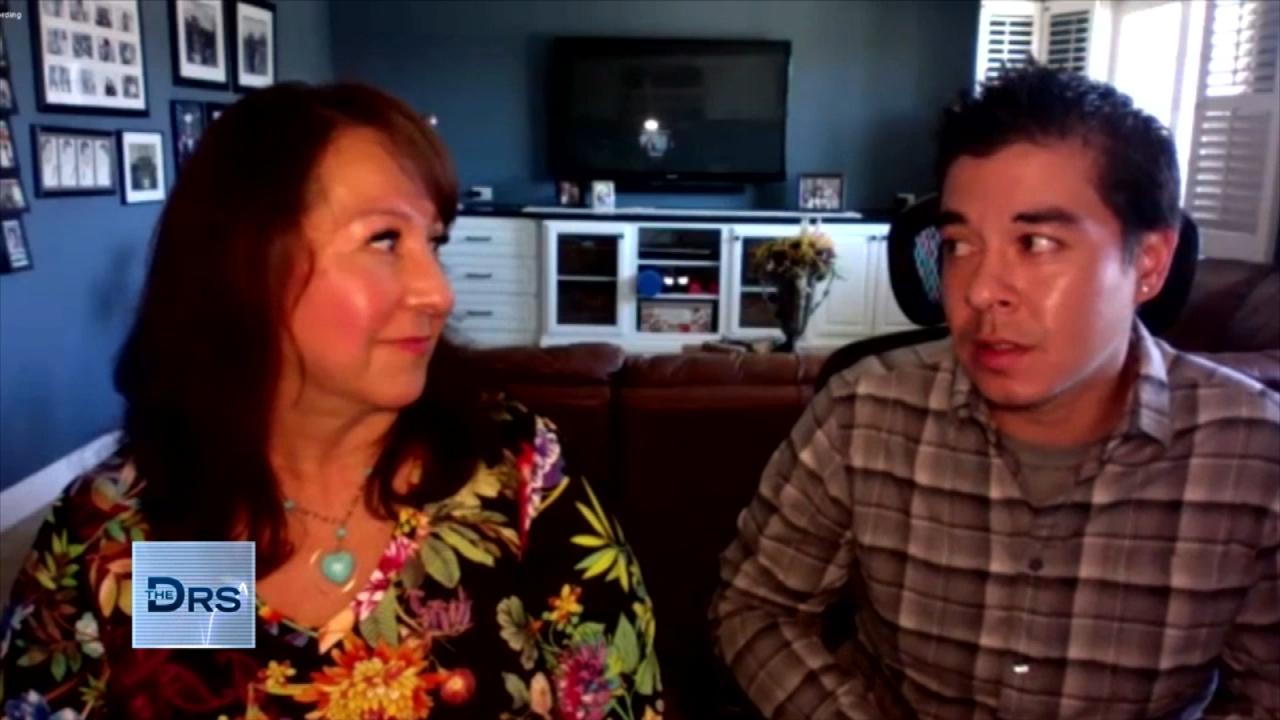 Son's Death Inspired Mom to Help Others Addicted to Opiates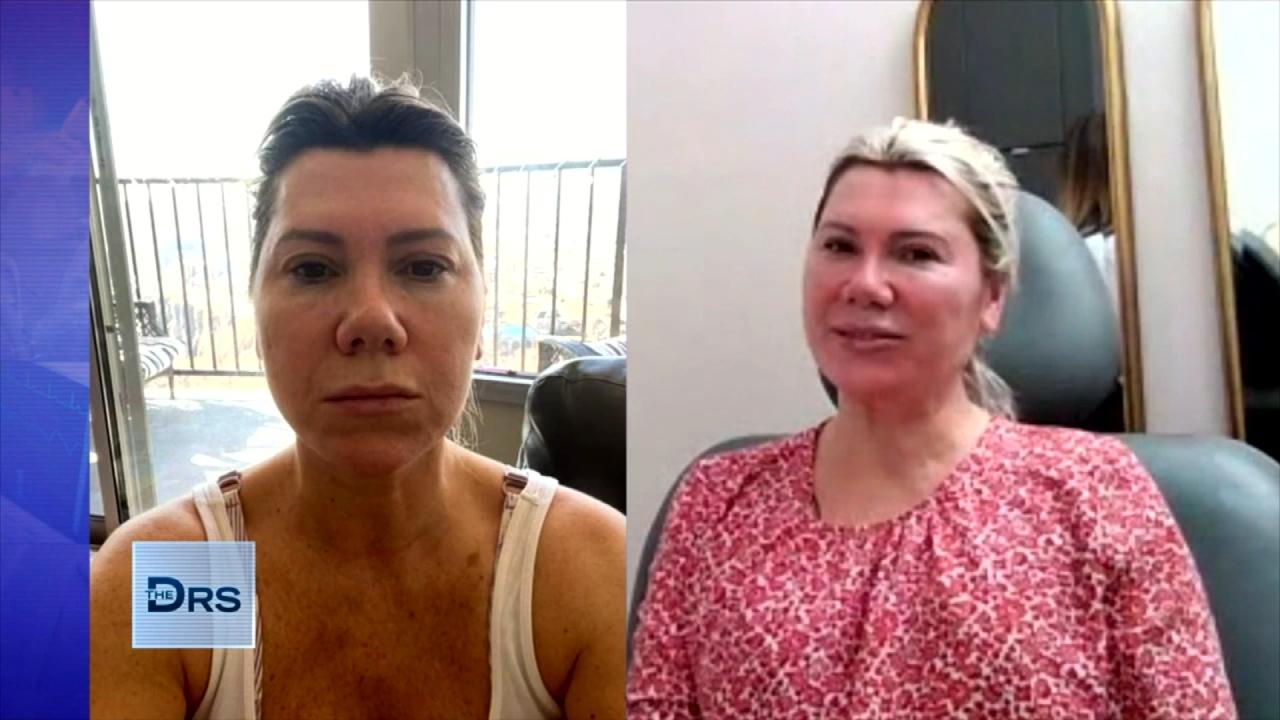 See Woman's Before and After Filler 'Glow Up'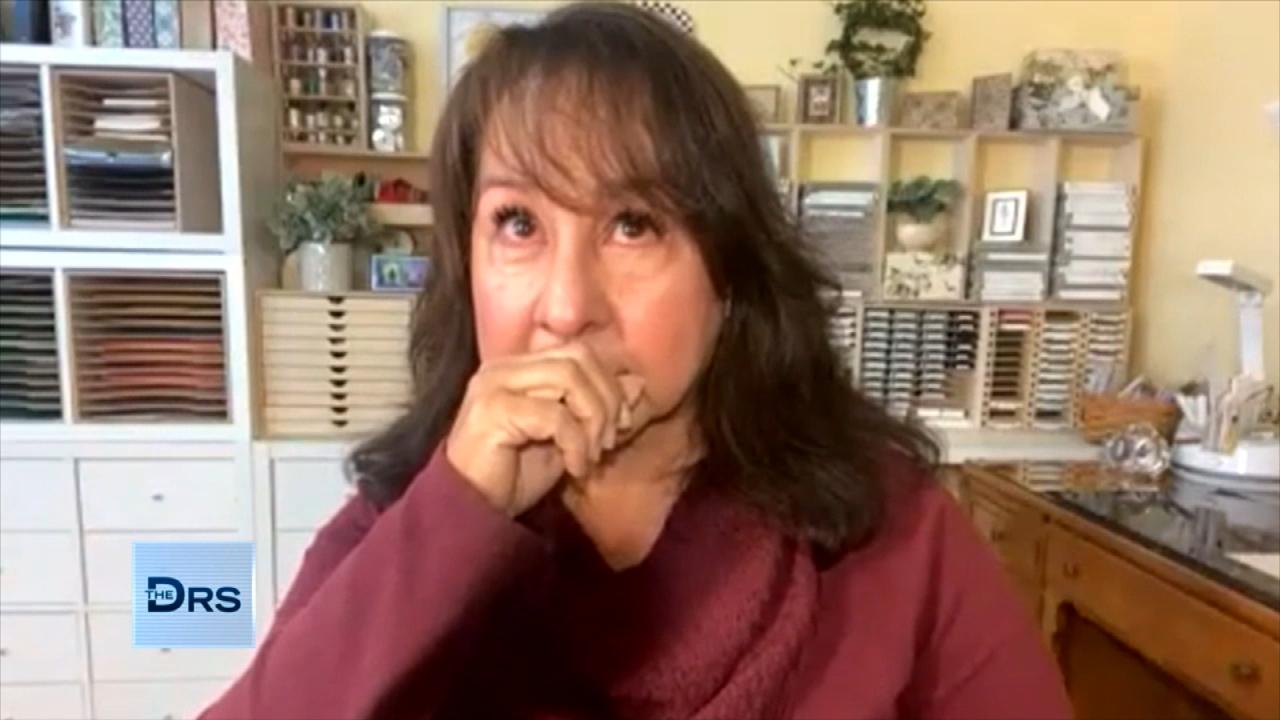 Mom Confronts Drug Dealer Responsible for Son's Fatal Overdose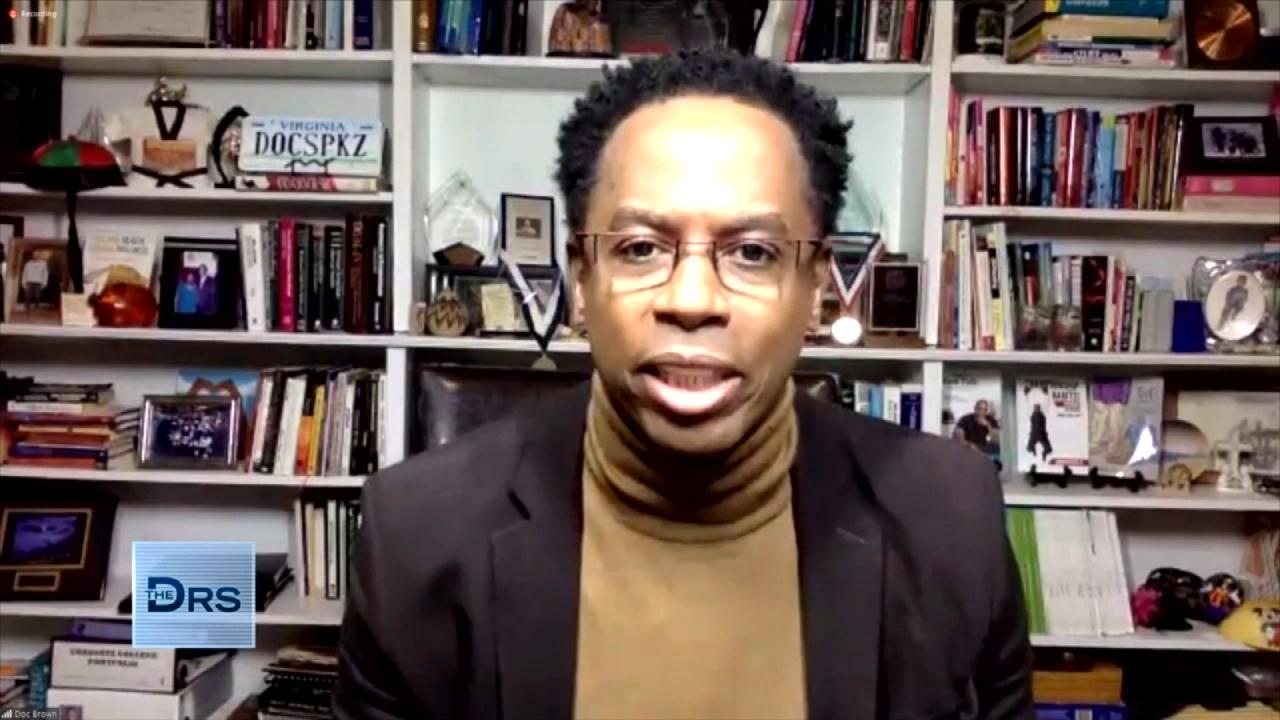 How to Help Our Kids Feel Safe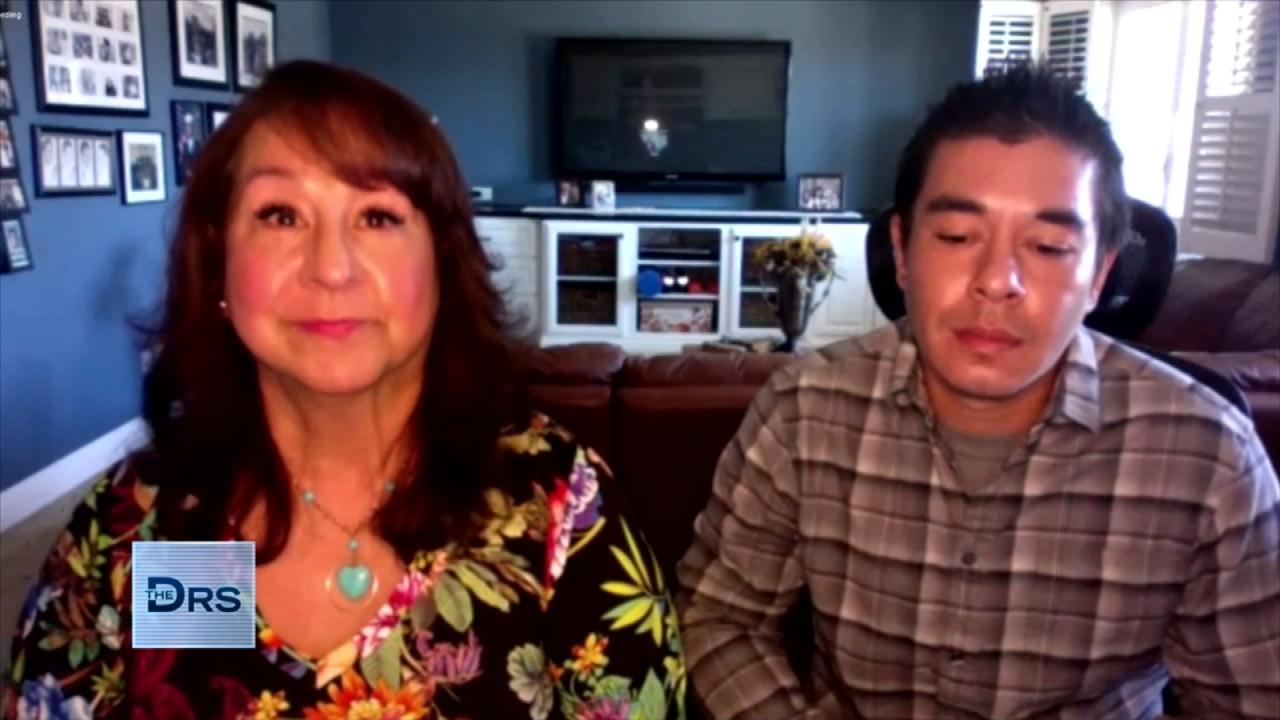 After Son's Fatal Overdose Mom Forgives His Drug Dealer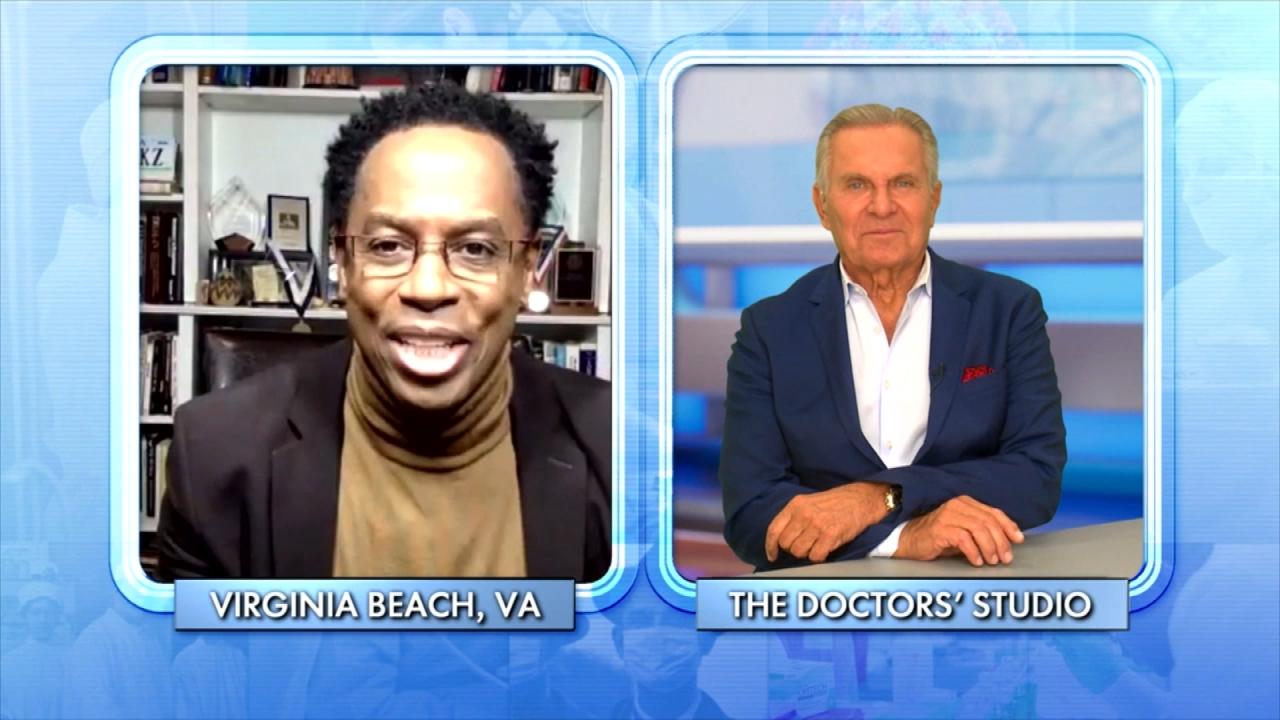 The Four Fs of Parenting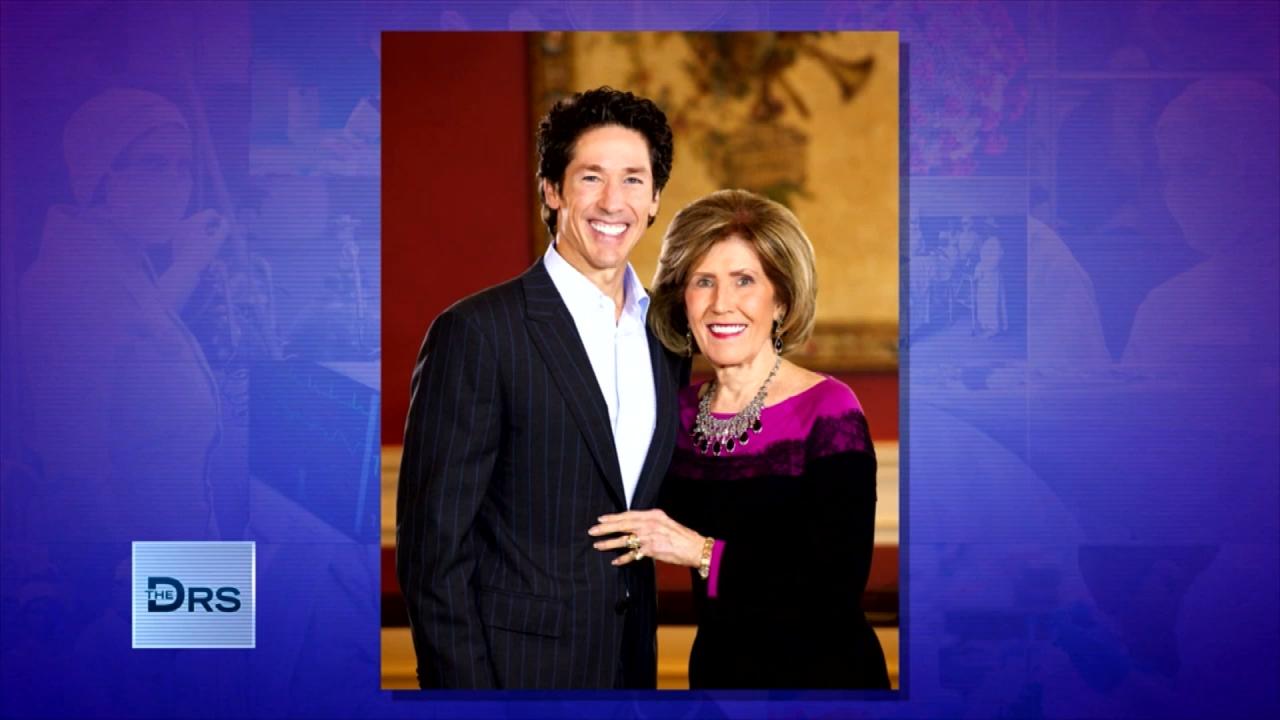 Pastor Joel Osteen on Keeping Faith in Hard Times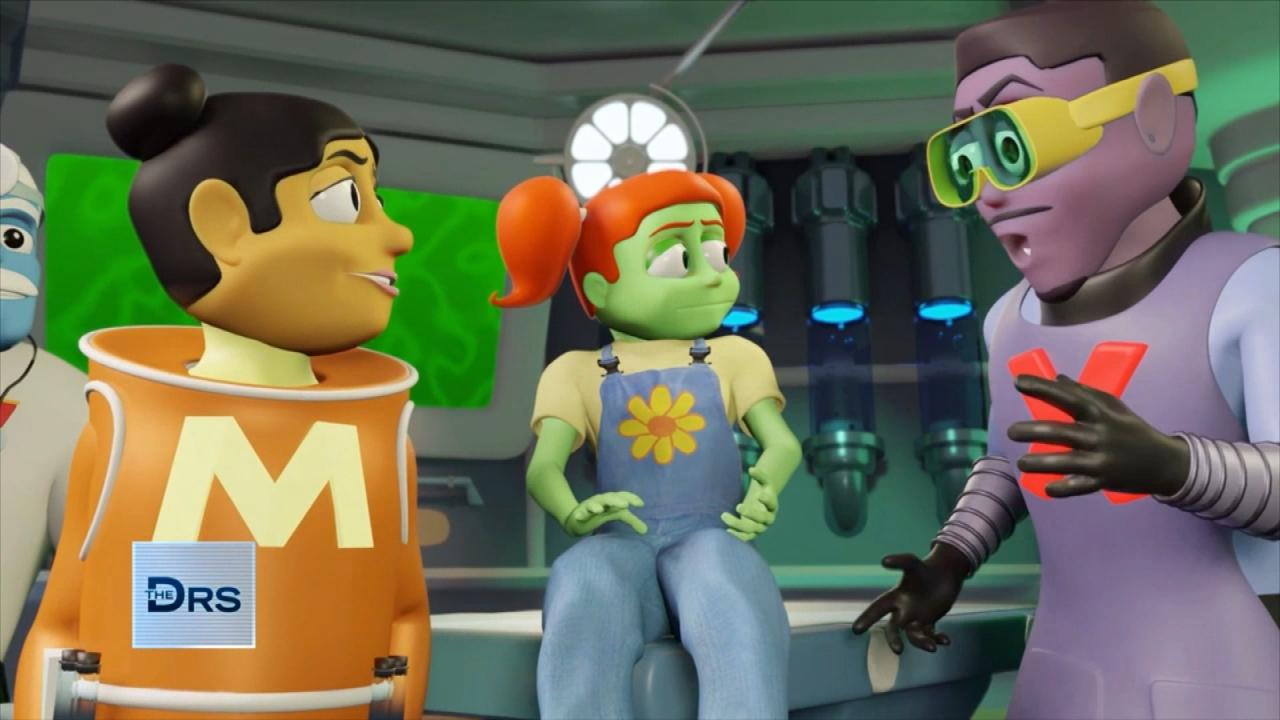 Have Your Kids Met 'The Doctor Squad'?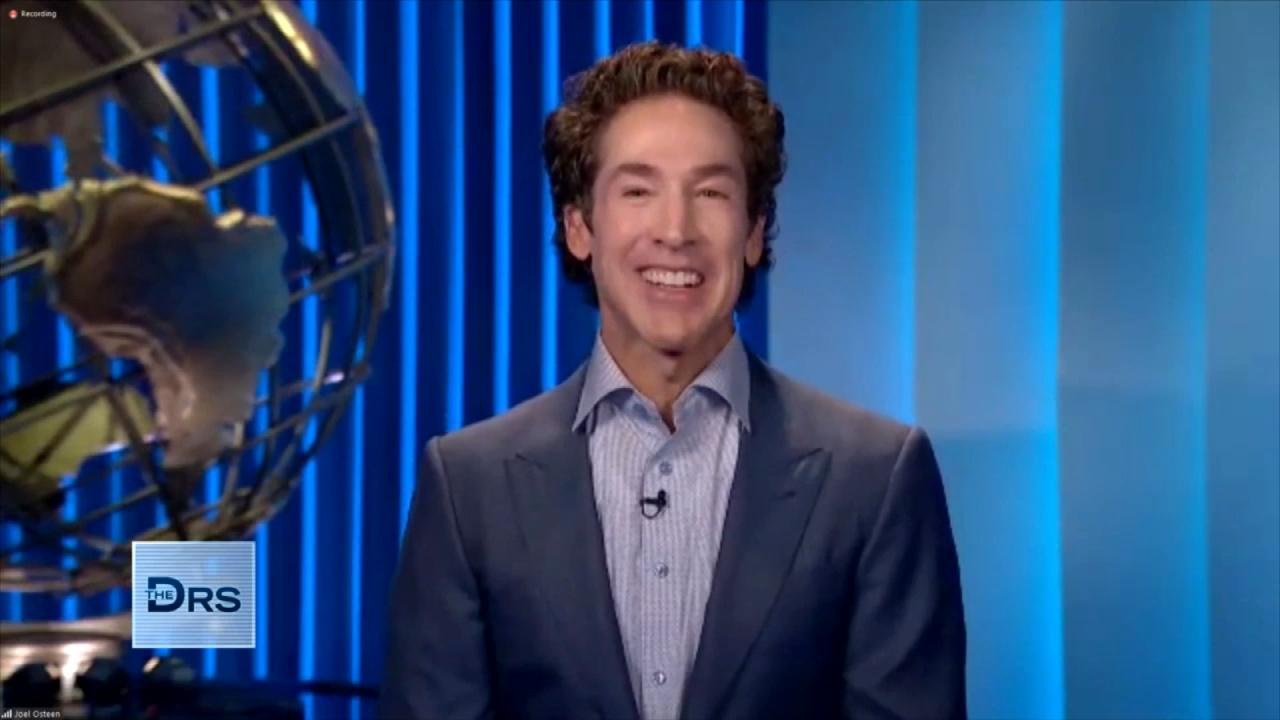 Pastor Joel Osteen on How to Rule Your Day!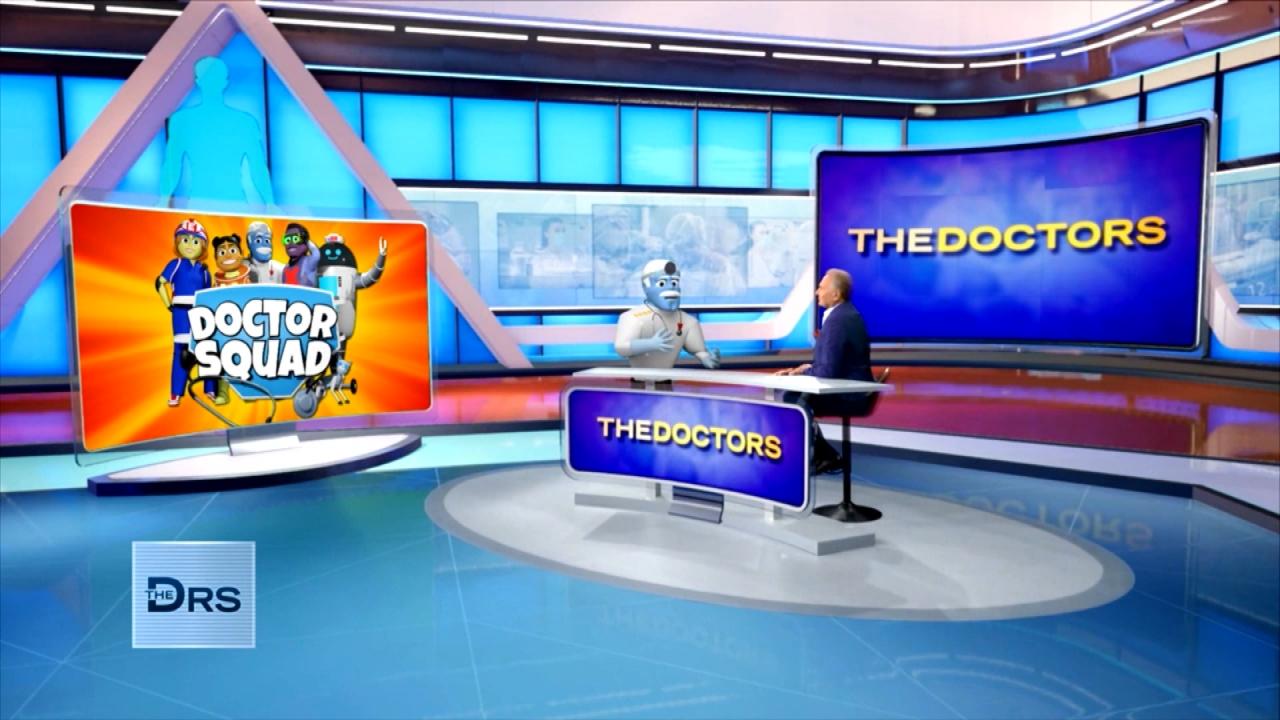 'General Medicine' from 'The Doctor Squad' Answers Kid Questions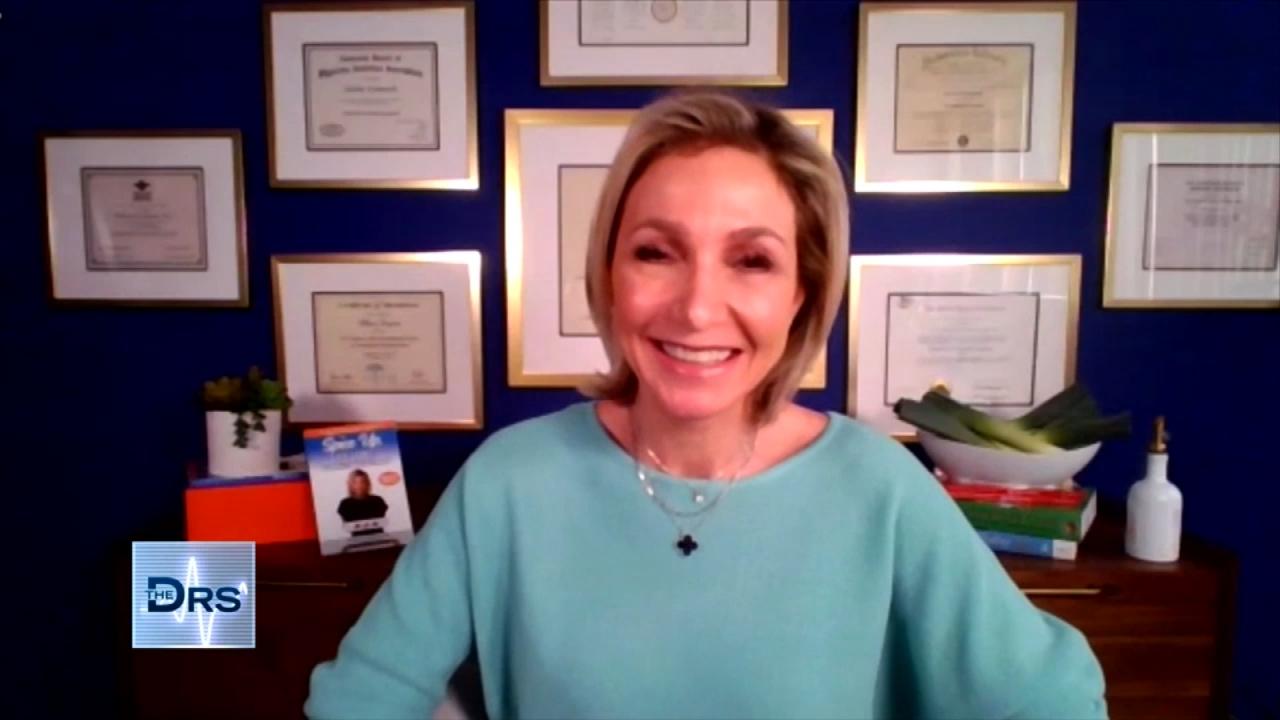 Is This French Weight Loss Hack Safe?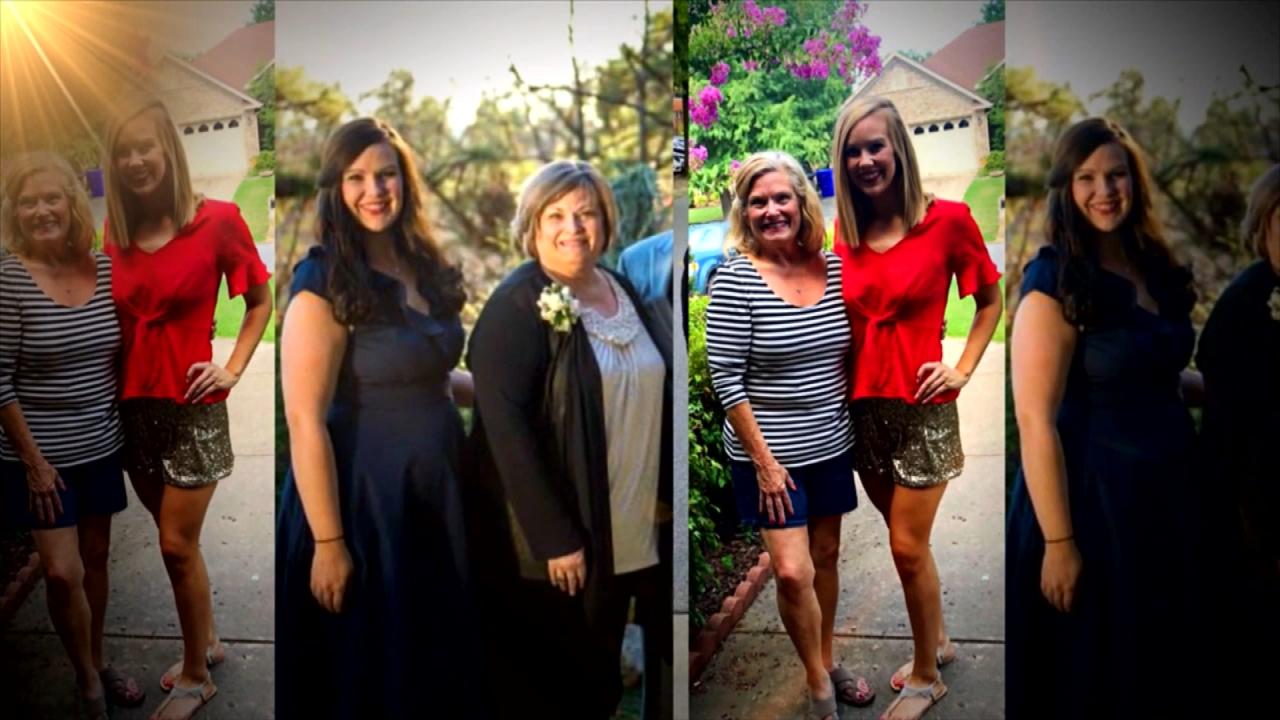 Mom and Daughter Lost a Combined 210 Pounds Together!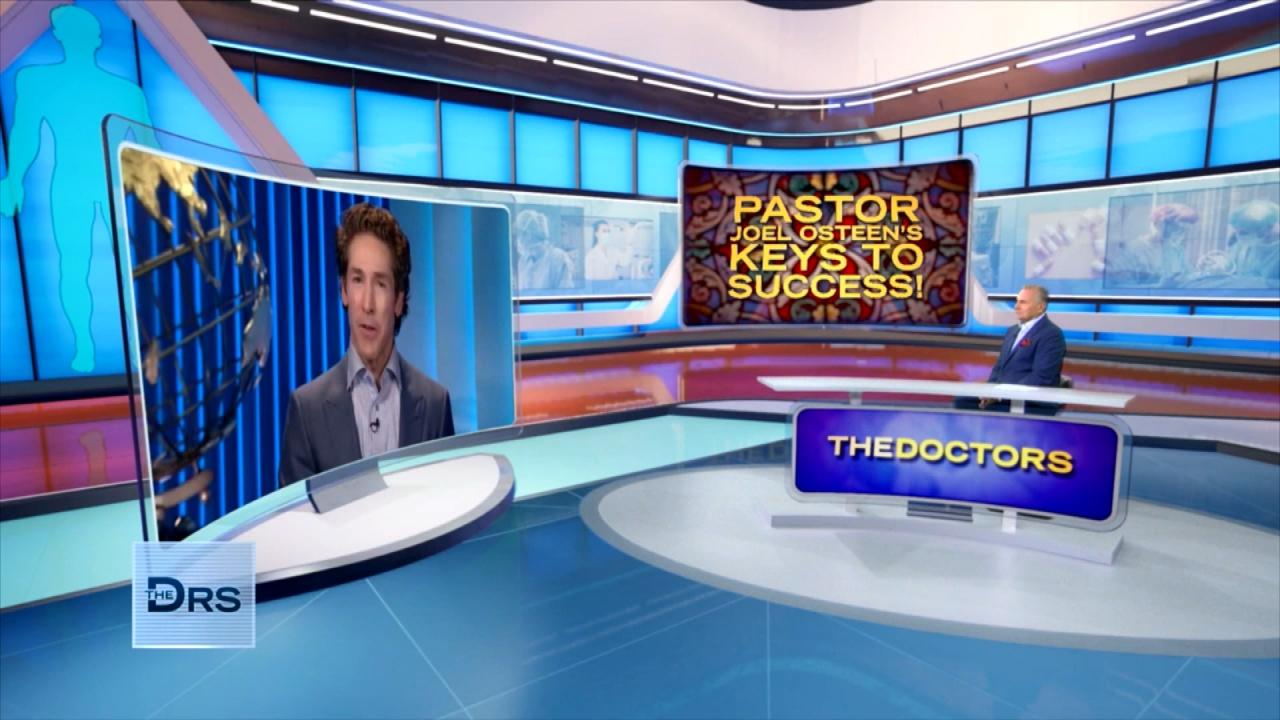 Joel Osteen on How to Unlock Your Own Potential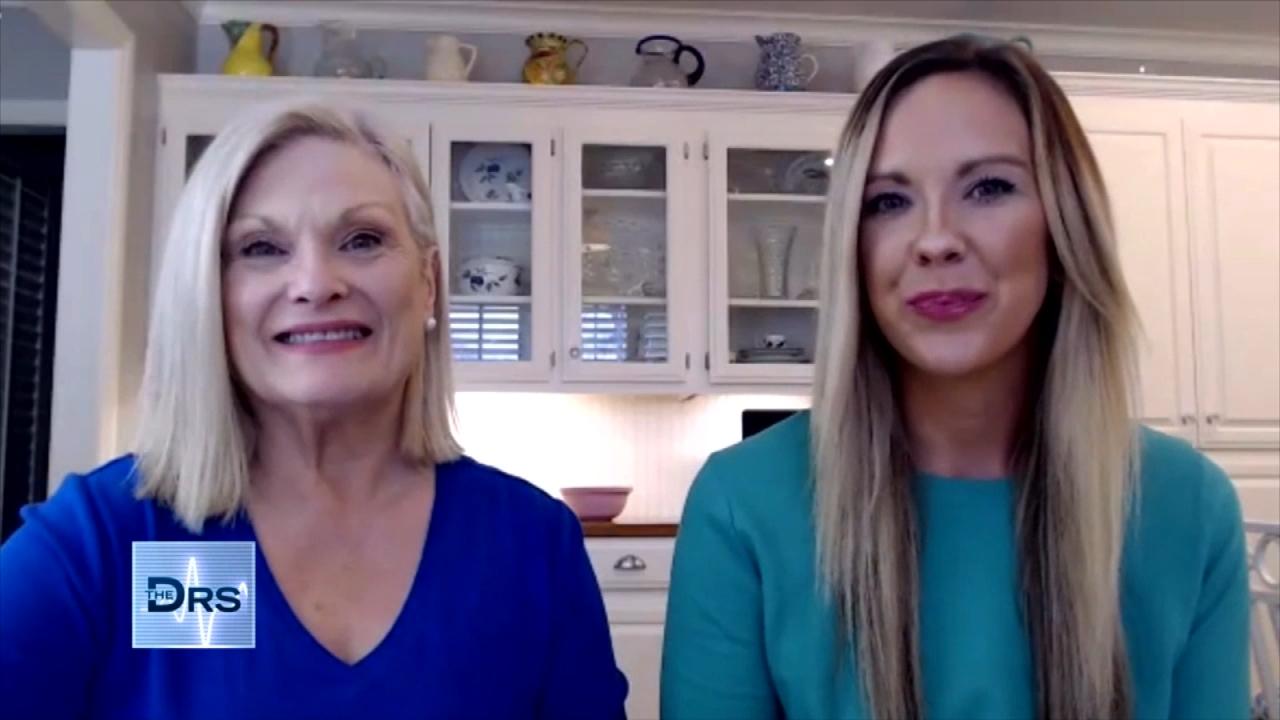 Mom and Daughter Share the Secret to Their Weight Loss Success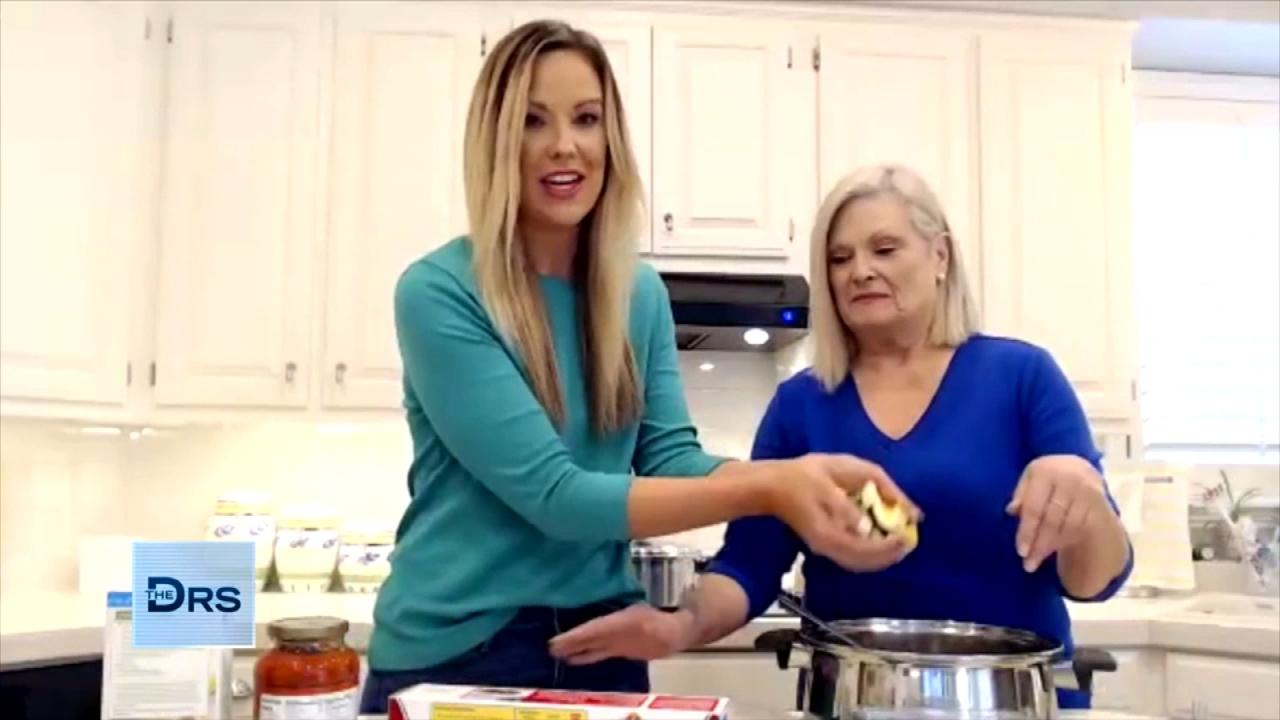 A Macro-Friendly Dinner Recipe from Weight Loss Duo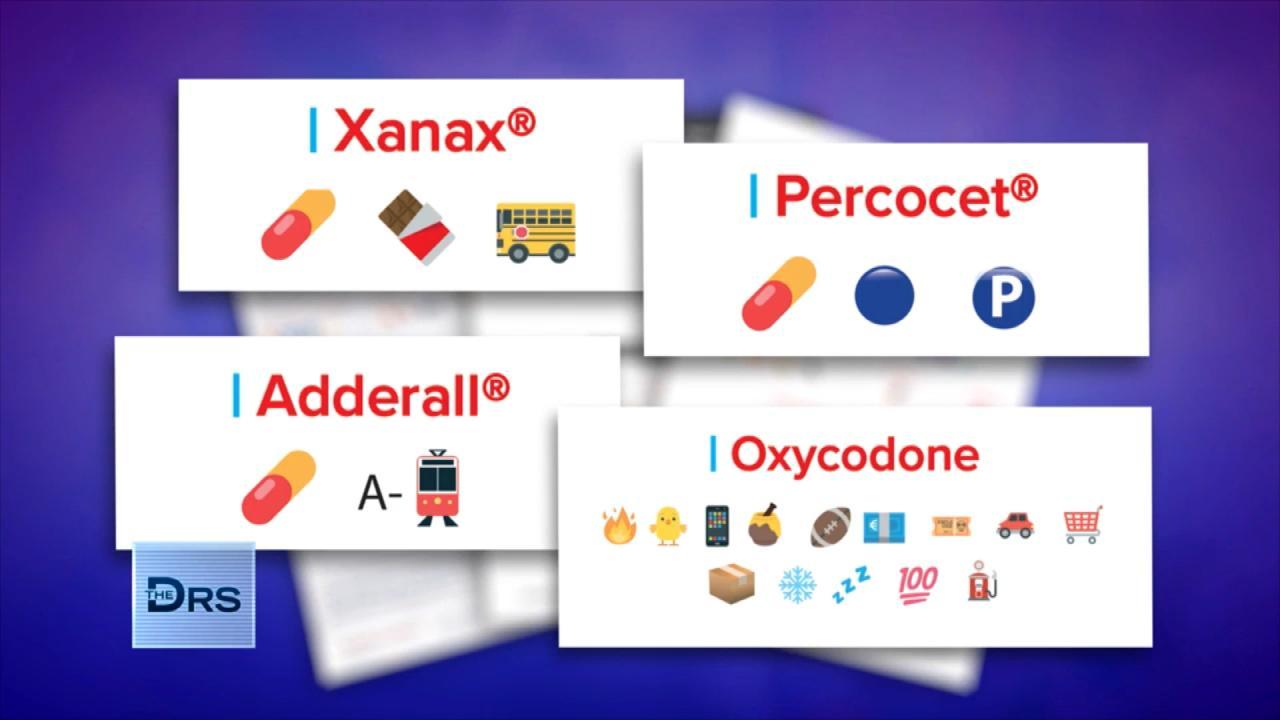 How Drug Dealers are Selling Fentanyl on Apps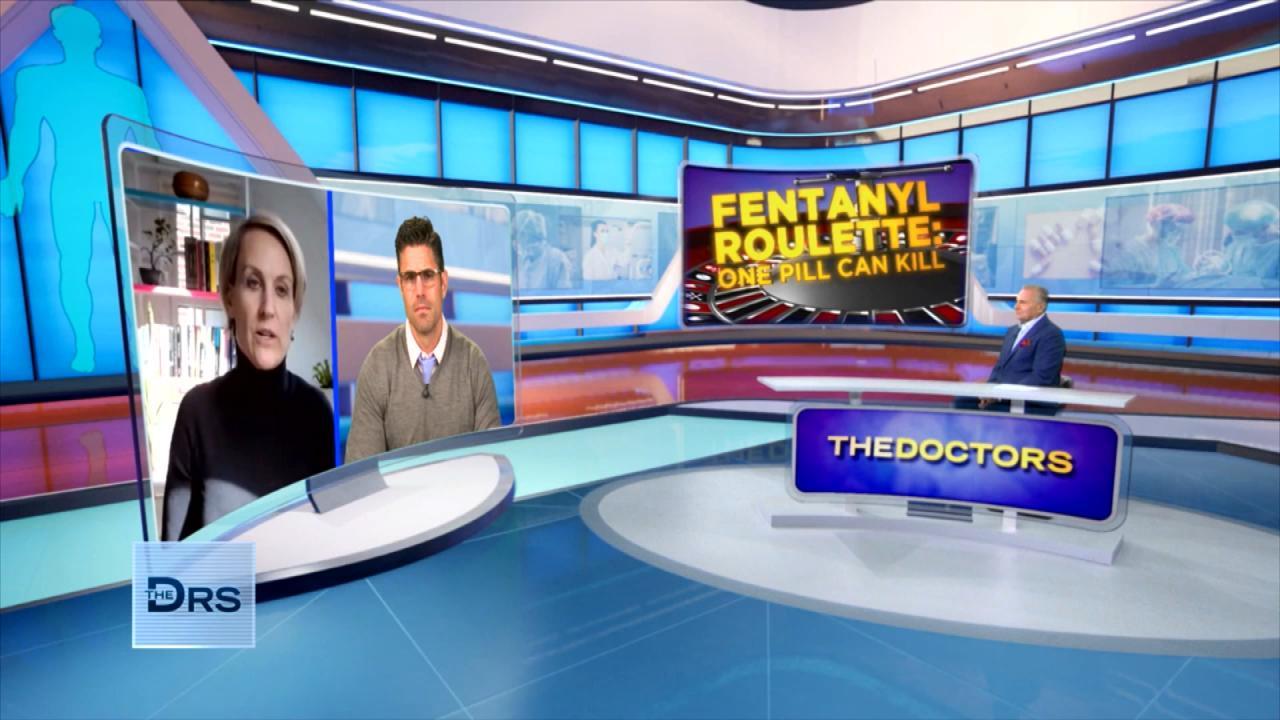 Should Companies Be Responsible for Fentanyl Sold on Their App?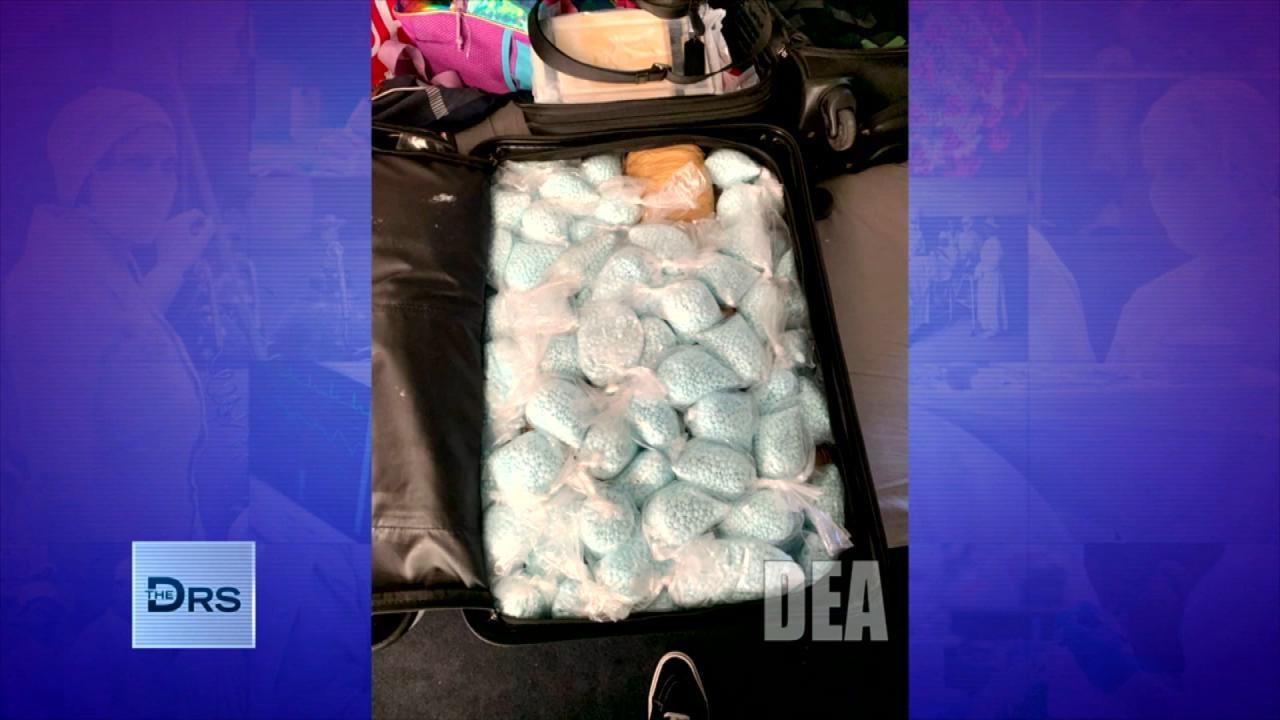 The DEA Says Fentanyl Is Everywhere
Is using your hands the easiest way to tone your eyes, cheeks, and jawline?
The Doctors welcome Madalina Conti, the National Training Manager for Facegym, who shares tips on how to get a tighter face by simply massaging it yourself. She explains it is important to start with clean and clear skin and to apply 2 pumps of your favorite facial oil.
First, she says to use the flats of your knuckles to massage the sides and back of the neck, and then say to massage the cheeks.
Next, use two fingers to flick upwards on the cheeks while the other hand supports the bottom of the cheek. She says this promotes blood flow. Madalina says to repeat on the other cheek and also the forehead.
Then, use your thumbs to run along the bottom of your jawline with firm pressure and repeat the motion 3 times. She says to apply the same movement to the sides of the nose, under the eyes, and at the temples.
The next step involves using the heels of your palms of your hand to massage and smooth your jawline. Repeat the motion 3 to 5 times.
Finally, to depuff the eyes, use your middle and ring finger to massage around the eye socket in circular motions.
See all of the facial massage movements in the video above!
Watch: It's Time to Start Reading for Your Health!
Watch: How to Choose the Best Vitamins for Your Health