Tommy Davidson's Relationship with Race and His Adoptive White F…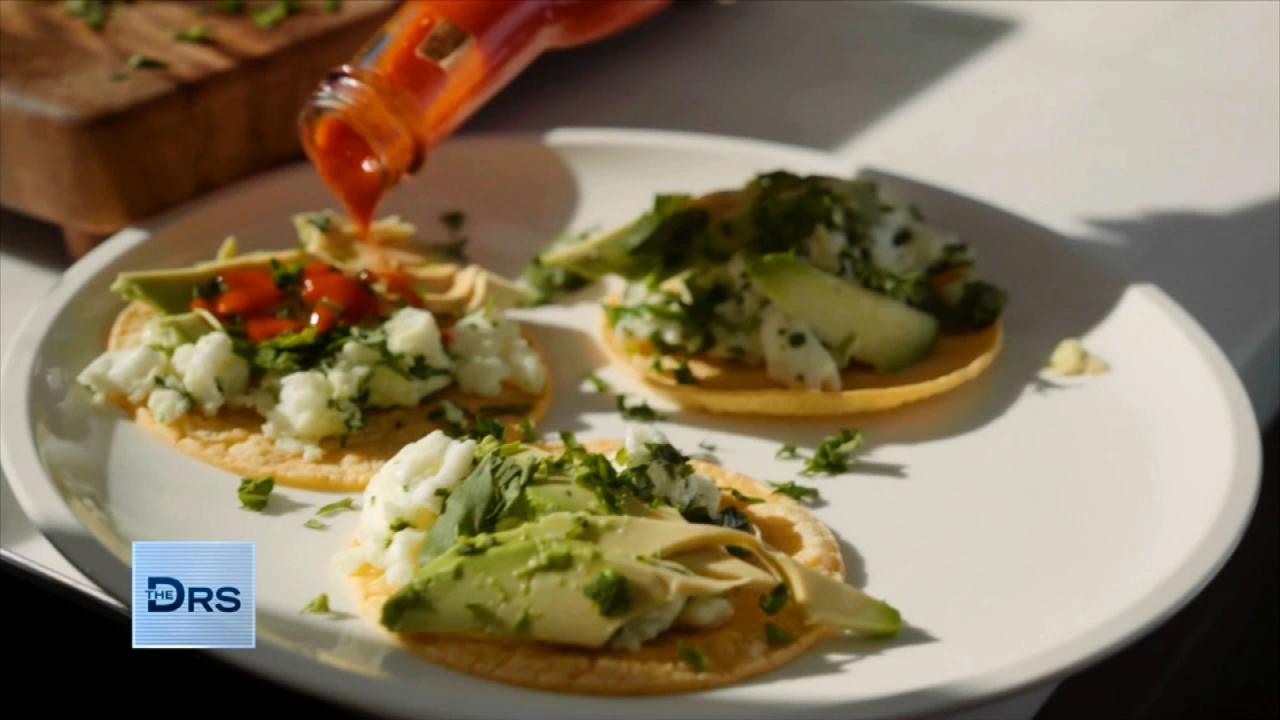 Fitness Expert Shares to Focus on Nutrition Not Food Restriction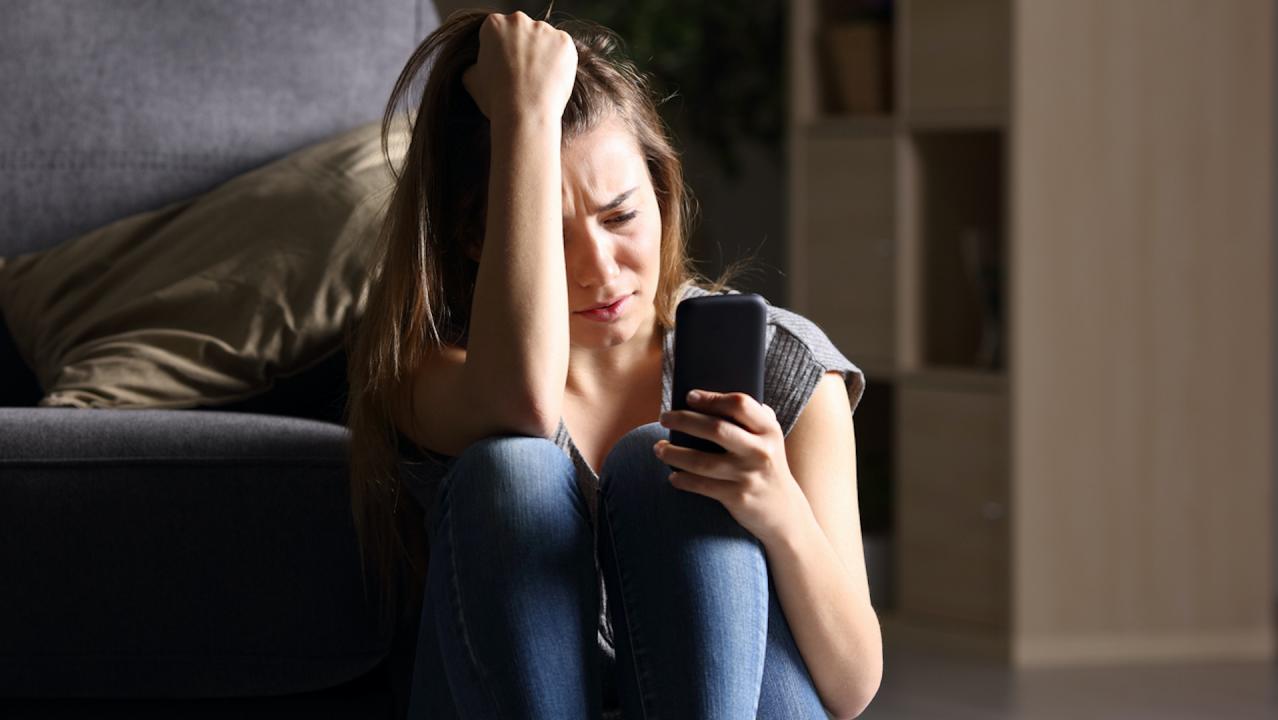 The Mental Health Conditions On the Rise Thanks to Social Media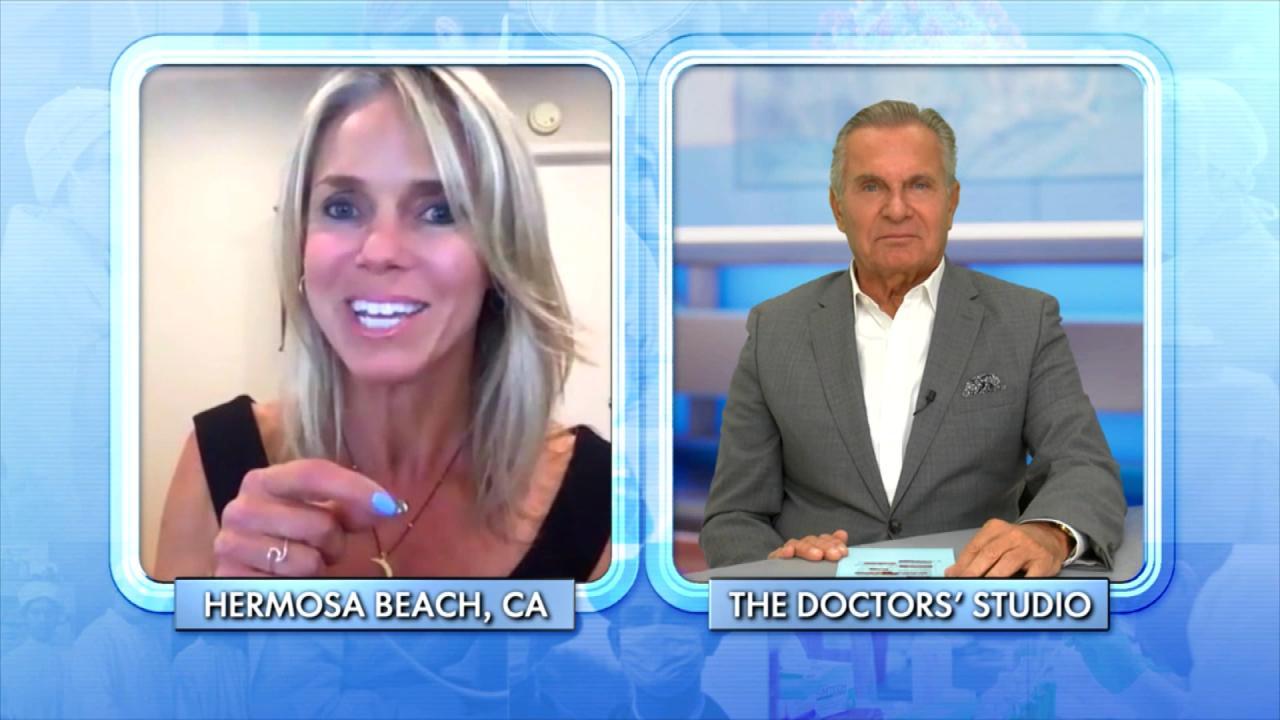 How Woman Found Forgiveness after Learning Her Husband Was Leadi…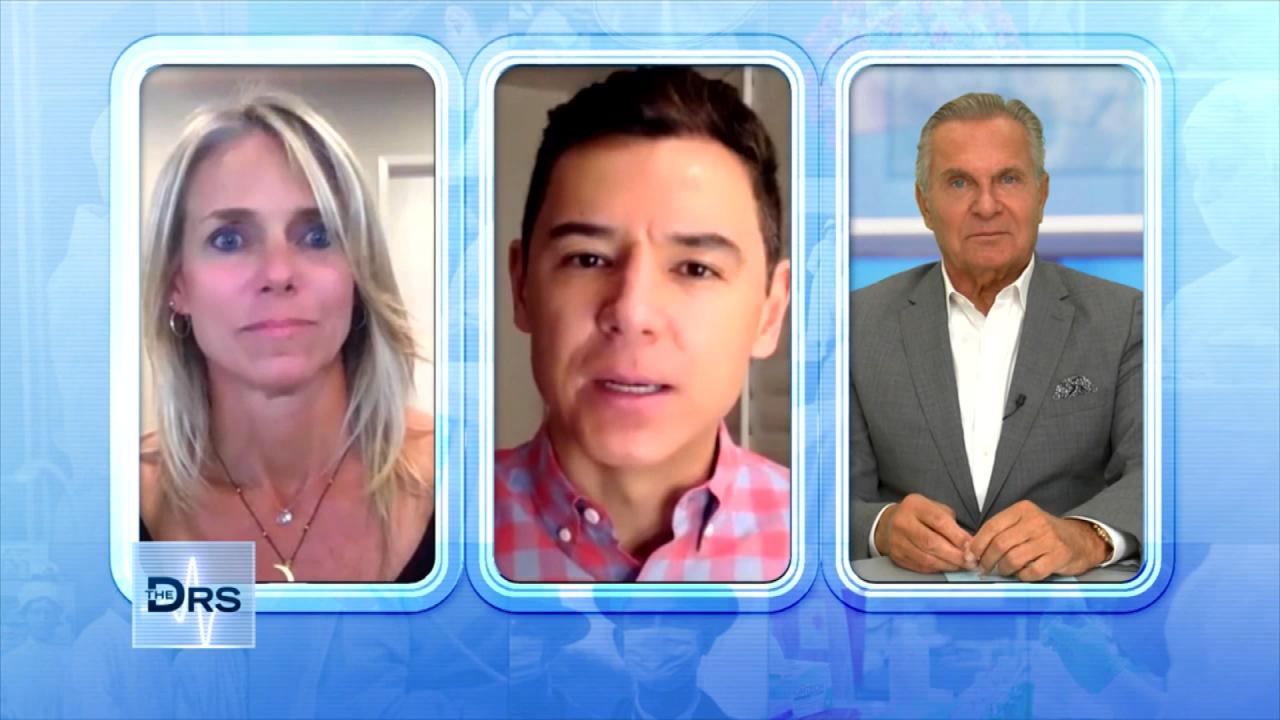 The Important Lessons Woman Has Learned from a Lifetime of Trauma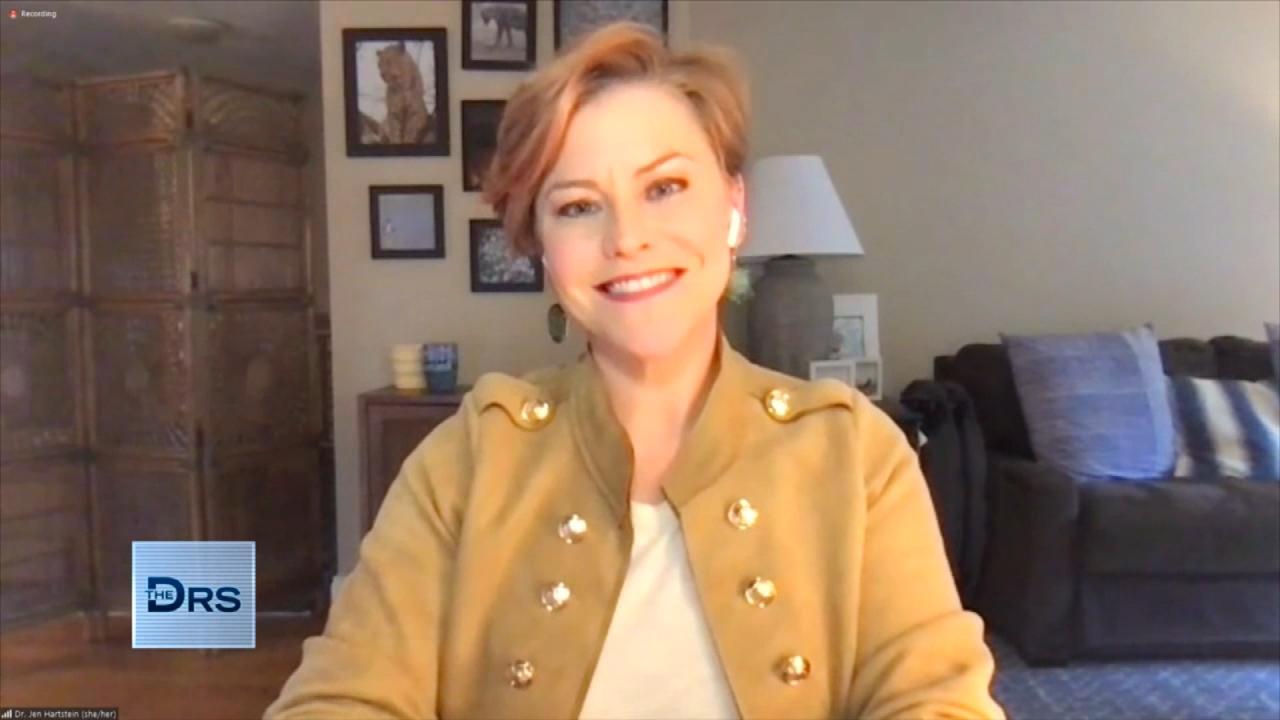 How to Get Involved in Your Kid's Social Media Usage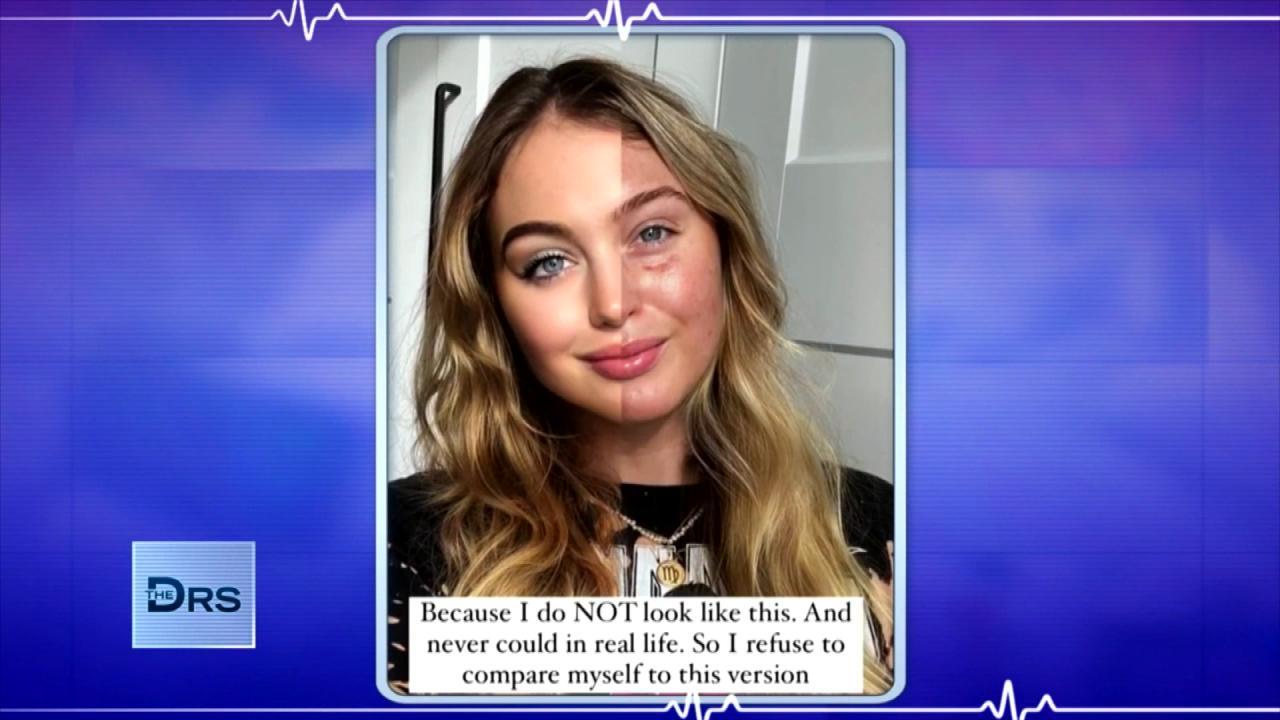 Are Photo Filters Destroying Your Body Image and Self Esteem?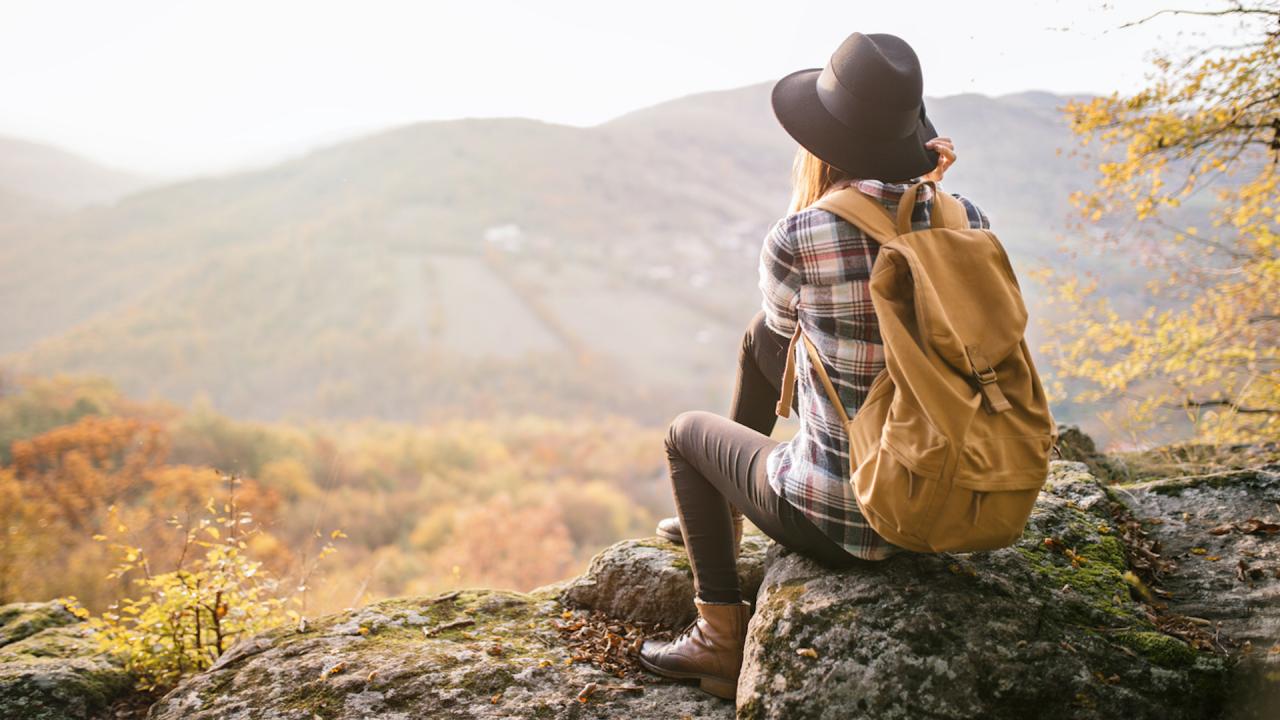 How Nature Helped Woman Heal after Discovering Her Husband Led a…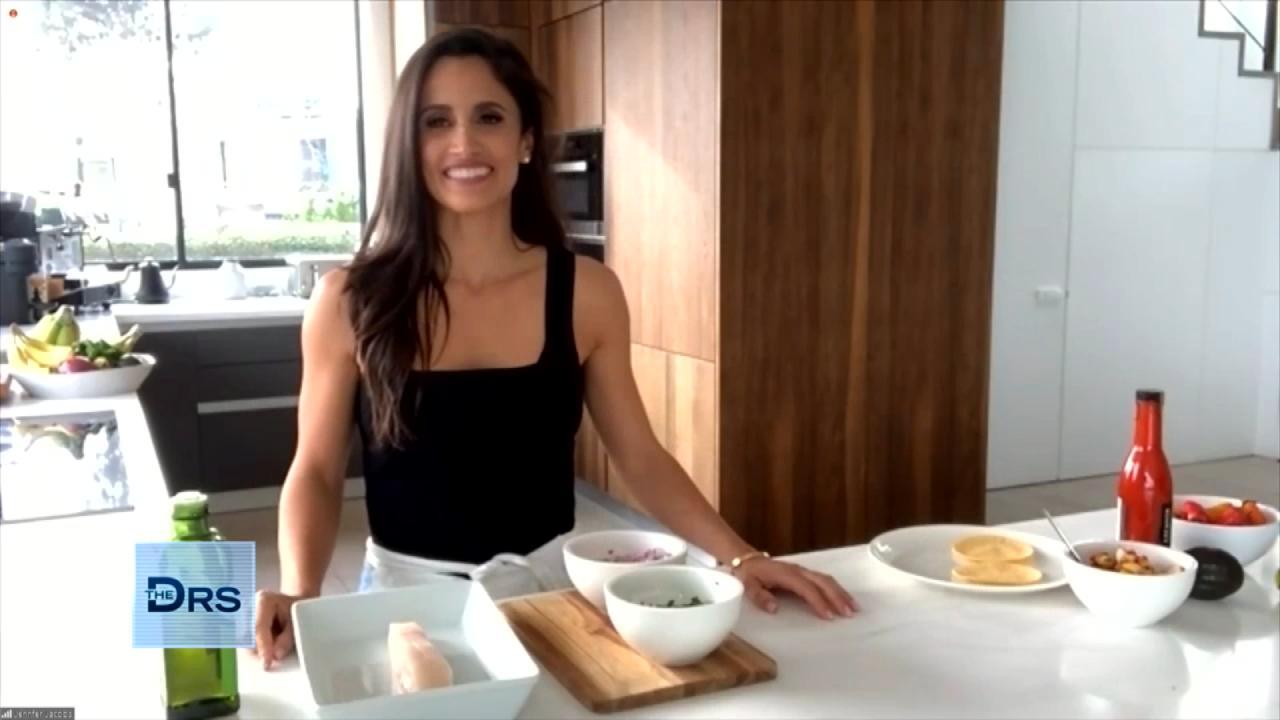 Fitness Expert Jennifer Jacobs Shares Her Favorite Healthy Fish …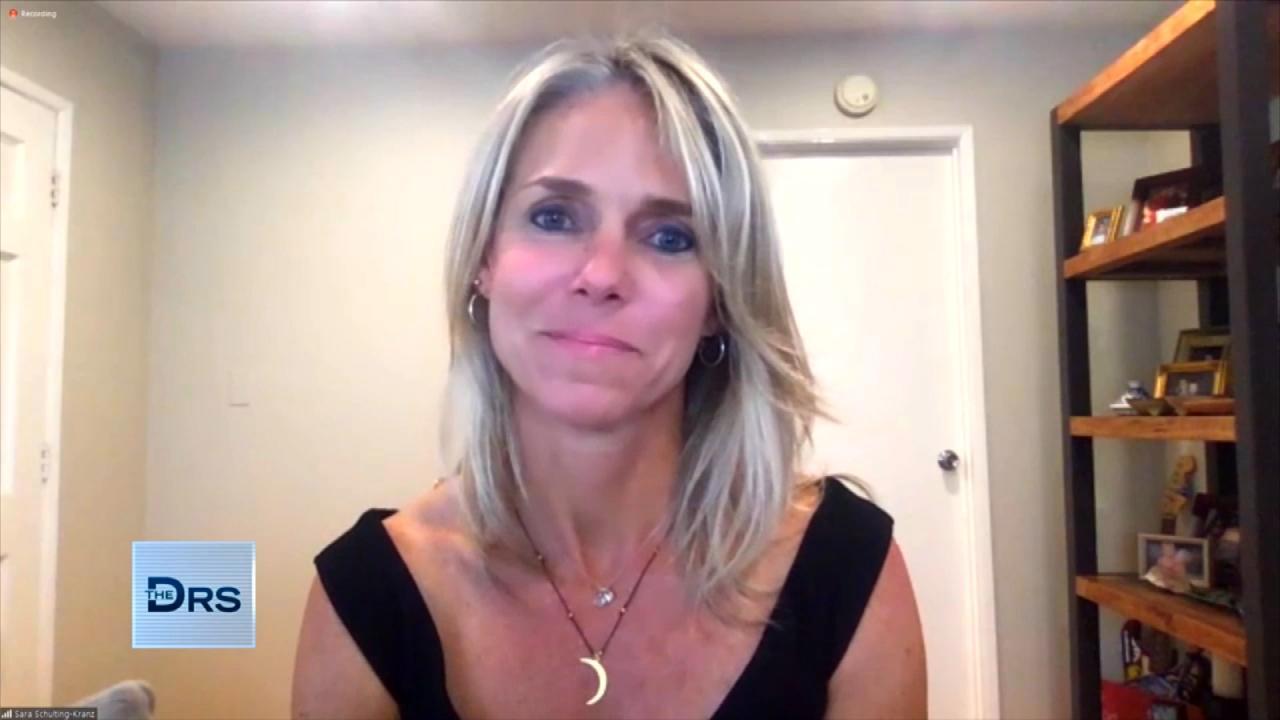 Woman Shares Her Path of Trauma to Triumph after a Lifetime of B…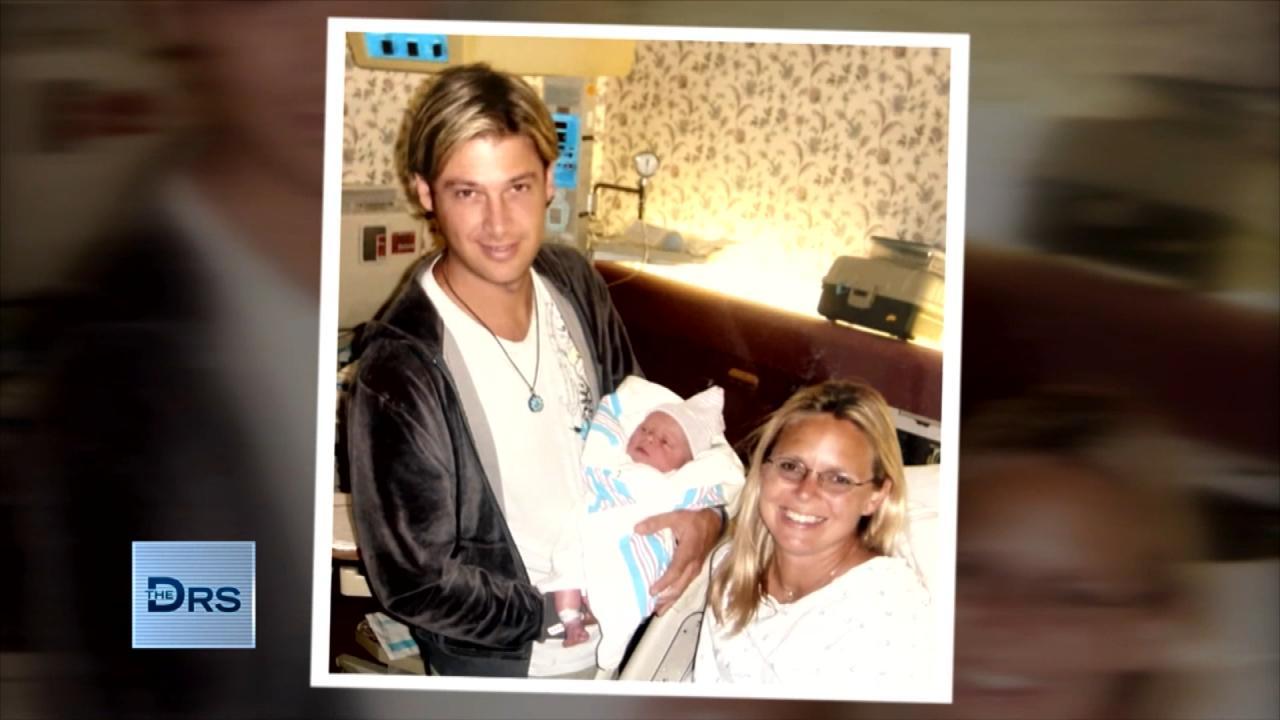 Woman Discovered Her Husband Was Leading a Double Life for 14 Ye…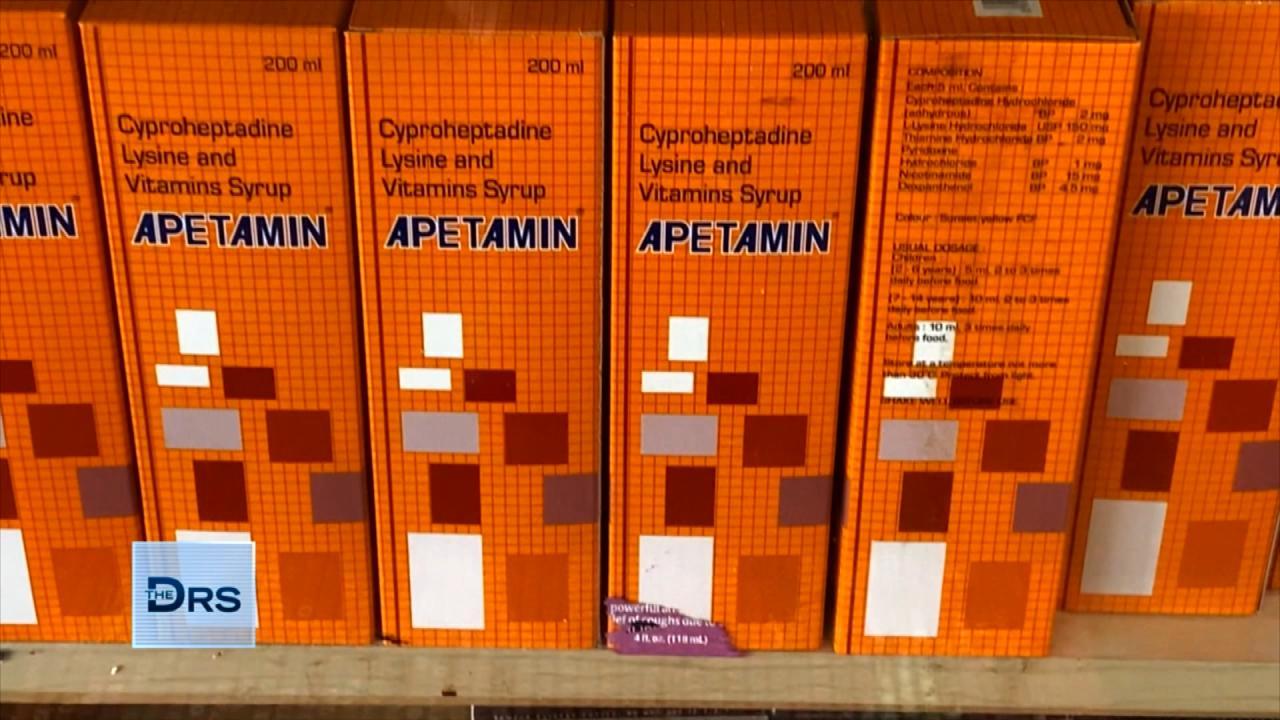 What the Supplement Apetamin Can Do to Your Body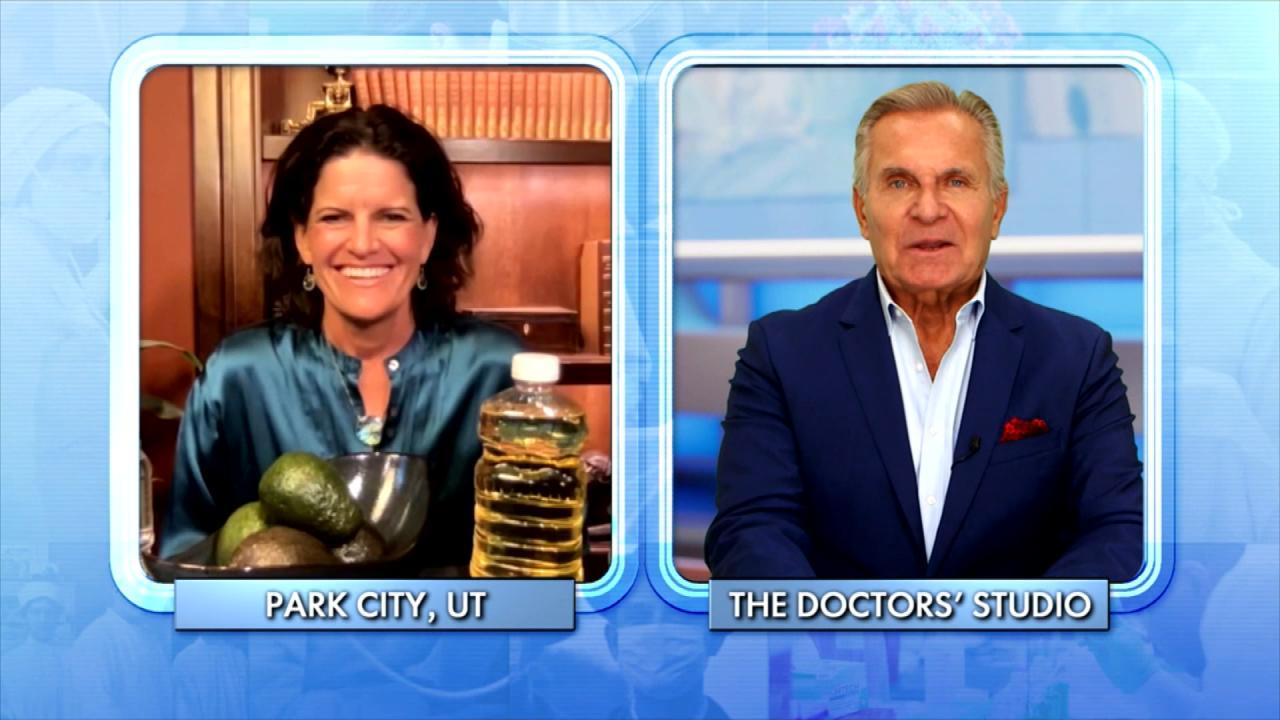 The Surprising Things That Could be Causing Your Weight Gain!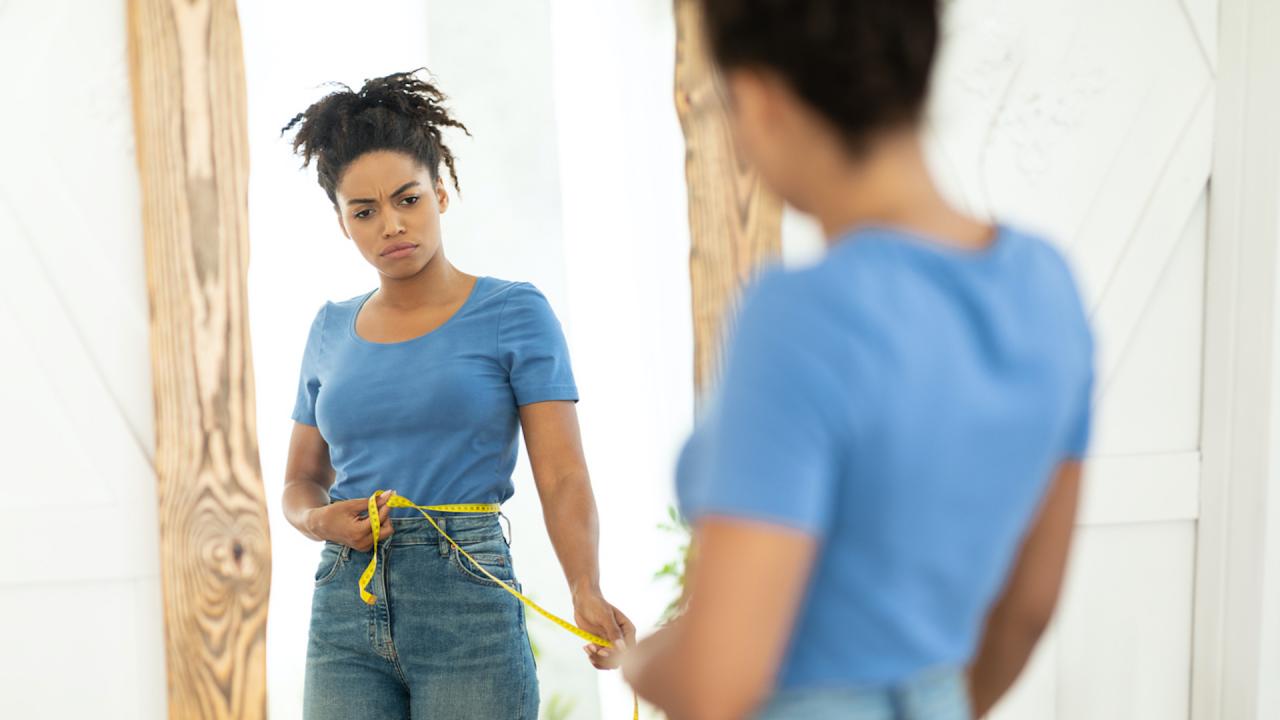 When Does Body Dissatisfaction Turn Into Dysmorphia?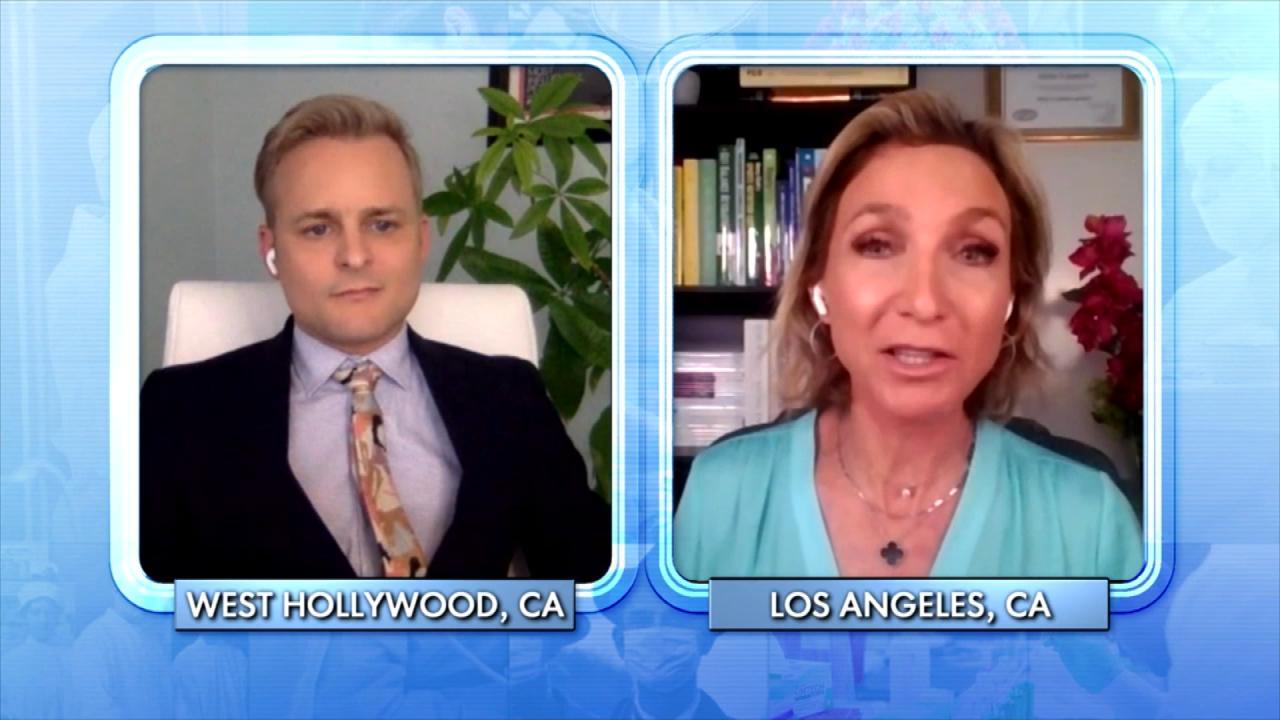 What Can Happen to Your Body When You Overdo It at the Gym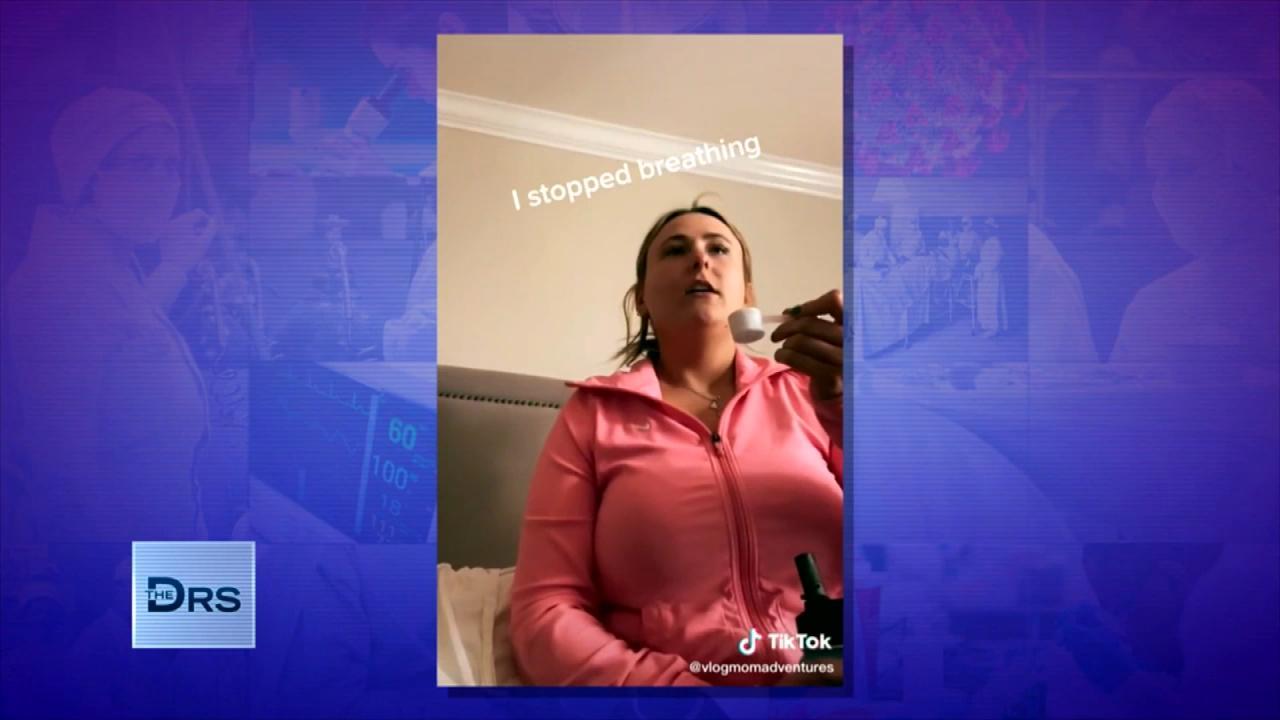 What Is the 'Dry Scooping' Workout Trend?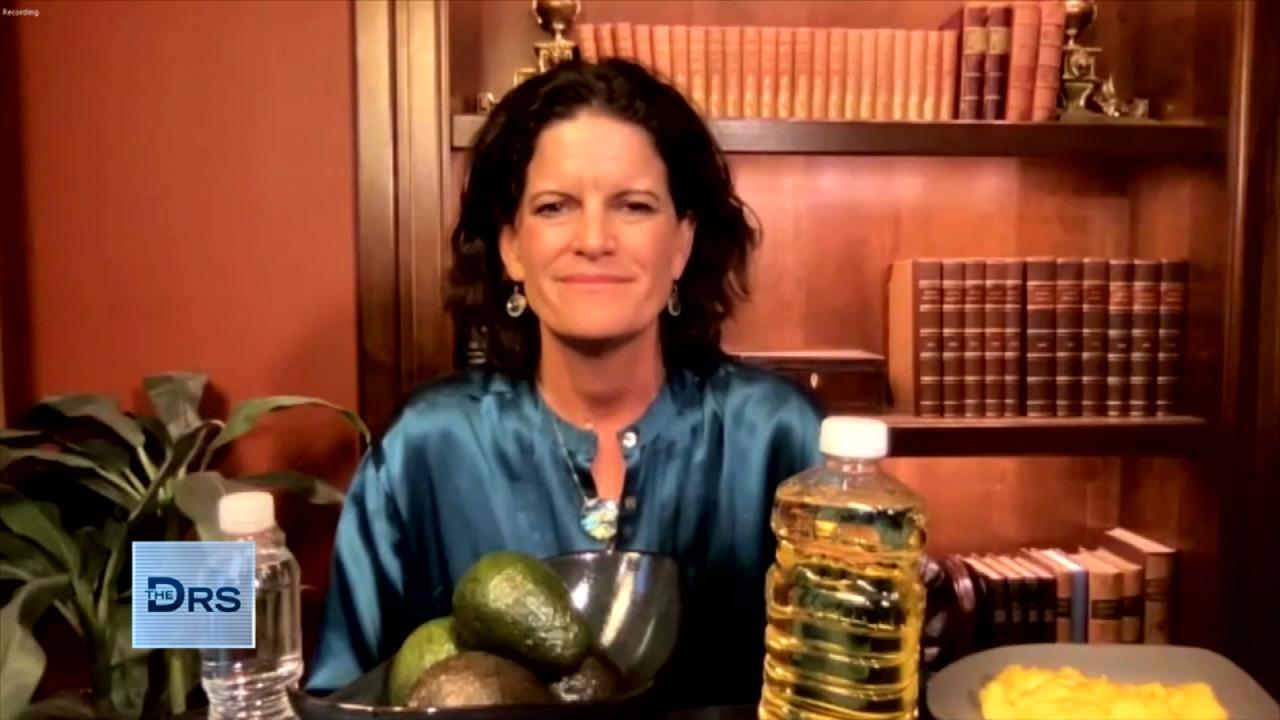 Is Eating 6 Small Meals a Weight Loss Myth?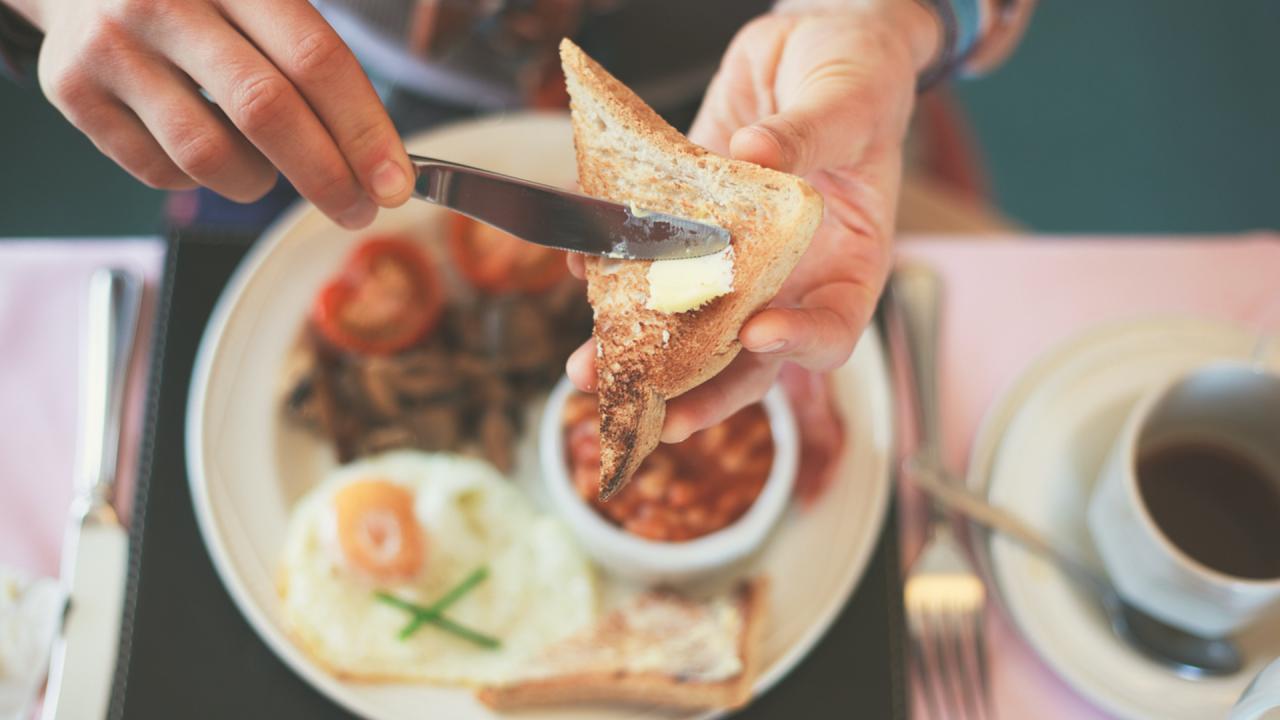 Are You Gaining Weight Because You're Eating Breakfast at the Wr…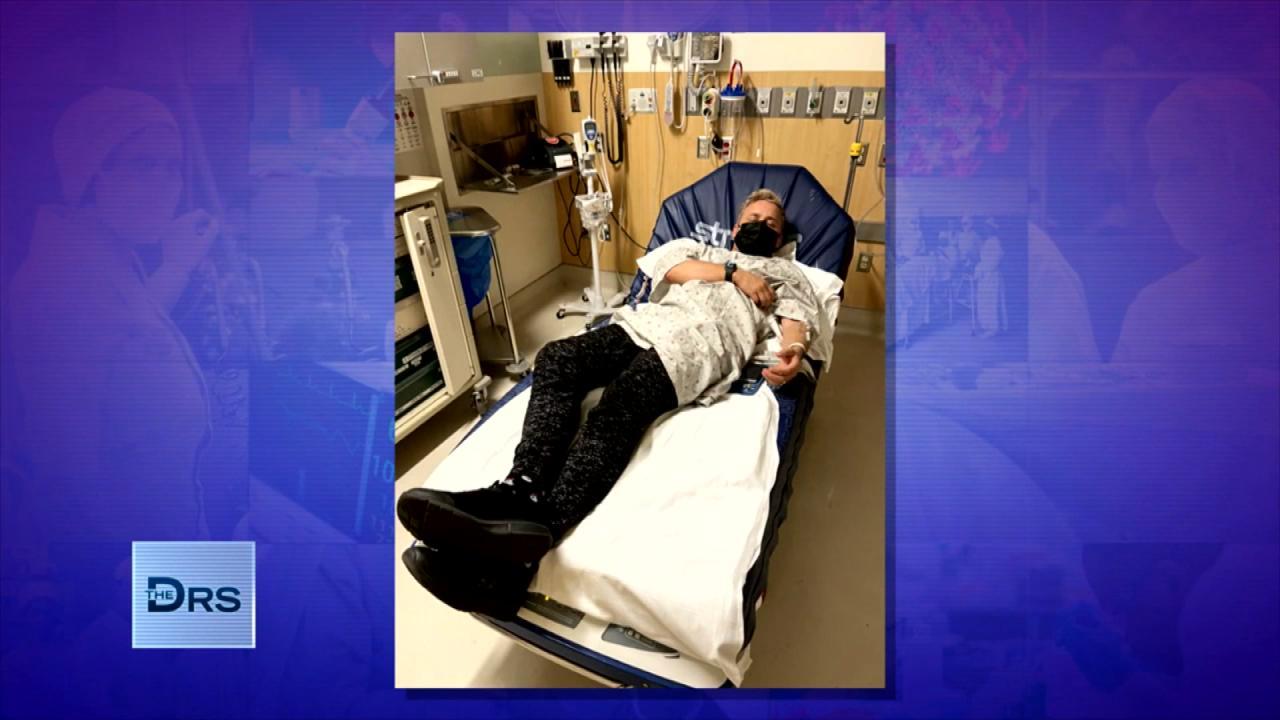 Man Found Himself in the Hospital after Going Too Hard at the Gym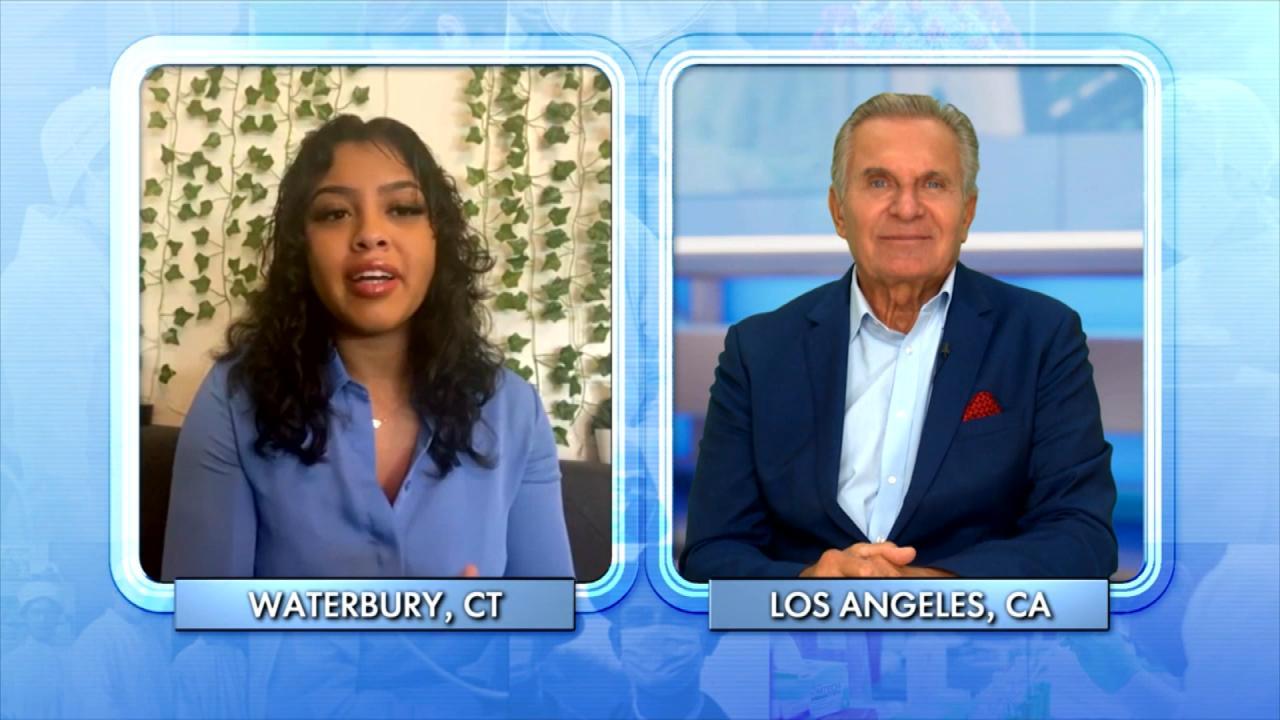 This TikTok Workout Trend Can Be Deadly!
The Doctors welcome actor, comedian, and author Tommy Davidson to discuss being adopted by a white family and how it has shaped his life.
Watch: How Adoption of 2 Girls Forever Changed Woman's Life
Tommy details his journey in his memoir "Living in Color". He shares as an infant he was abandoned and found by a woman in a heap of trash. He was adopted and raised by the woman and her family, who was white. "The only color in my house was love," he says, explaining he never felt any type of racism until he was 5 years old.
The actor tells Dr. Ian he was inspired to write this memoir to address the shame he felt during his formative years. He explains he felt shame from the Black community because of who his family was and also felt shame when attending gatherings with his family. Tommy explains this caused him to not bring up or speak much about his family interviews as he rose the ranks in Hollywood.
Watch: Teen Mom Faced with Difficult Adoption Decision
The "In Living Color" star says despite his avoidance of his family publically, they have always been very supportive and raised him and his siblings in a home of acceptance and compassion for others where racism of any type was never tolerated.
Learn more about Tommy's incredible career and journey in his memoir "Living in Color"
*CBSi may earn an affiliate commission if you purchase something through featured links above.