'Today' Anchor Undergoes a Potentially Career-Altering Vocal Sur…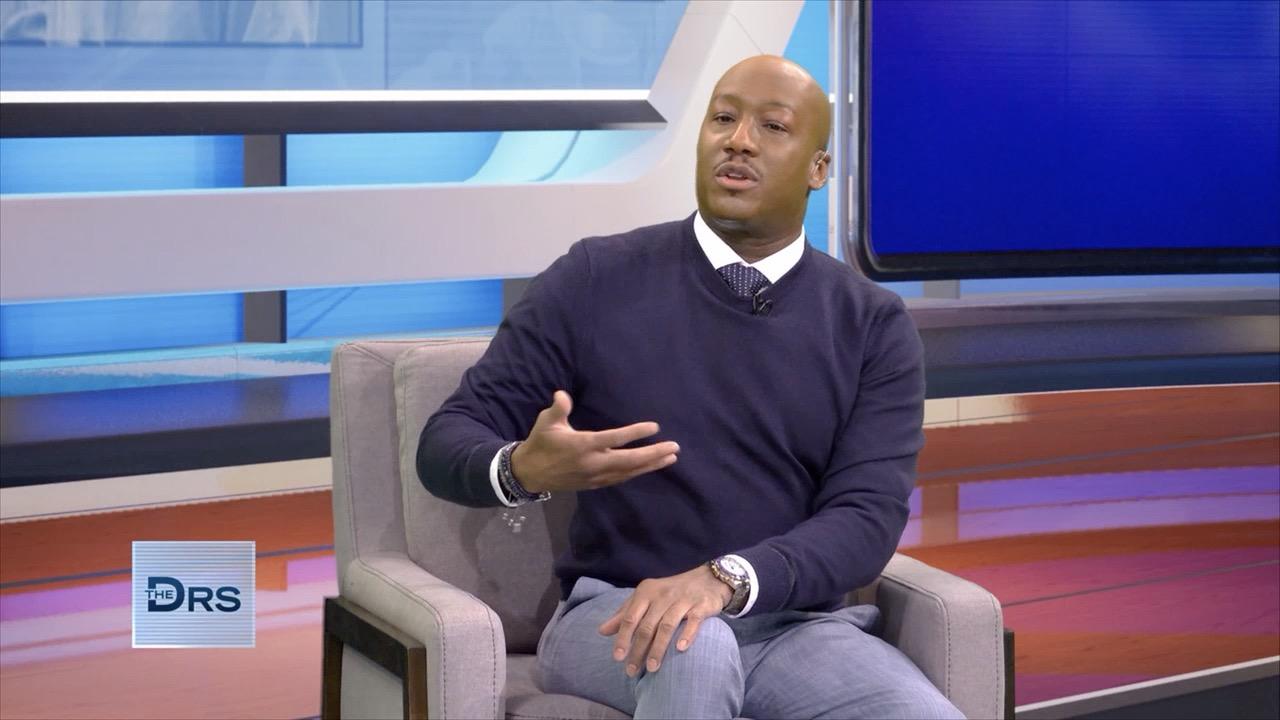 The Major Symptoms of Dissociative Identity Disorder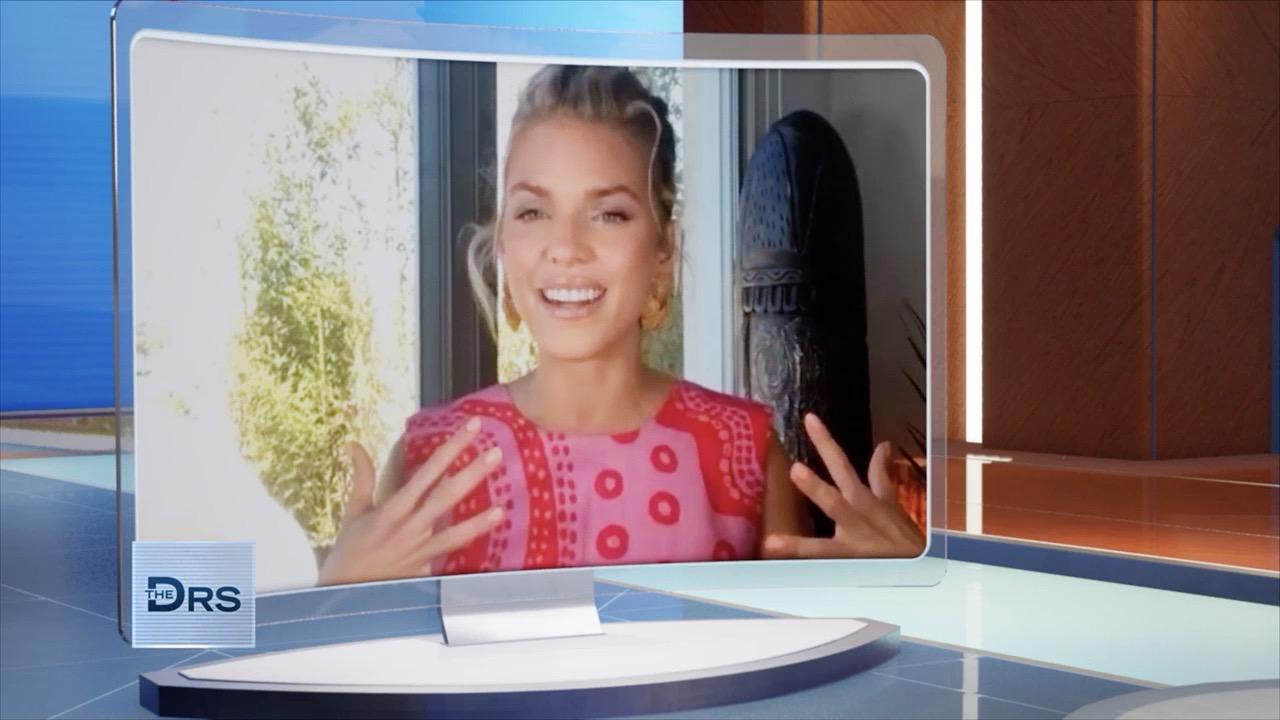 How to Normalize Talking about Mental Health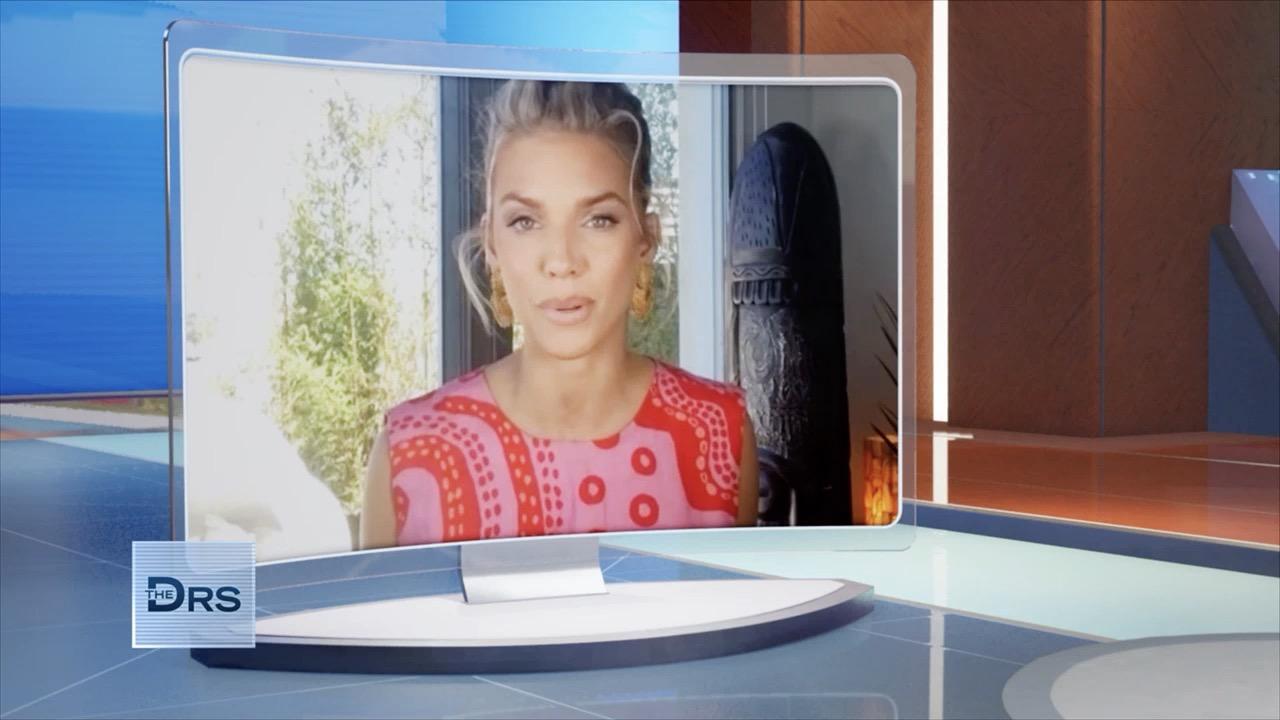 Actress AnnaLynne McCord on Getting Diagnosed with Dissociative …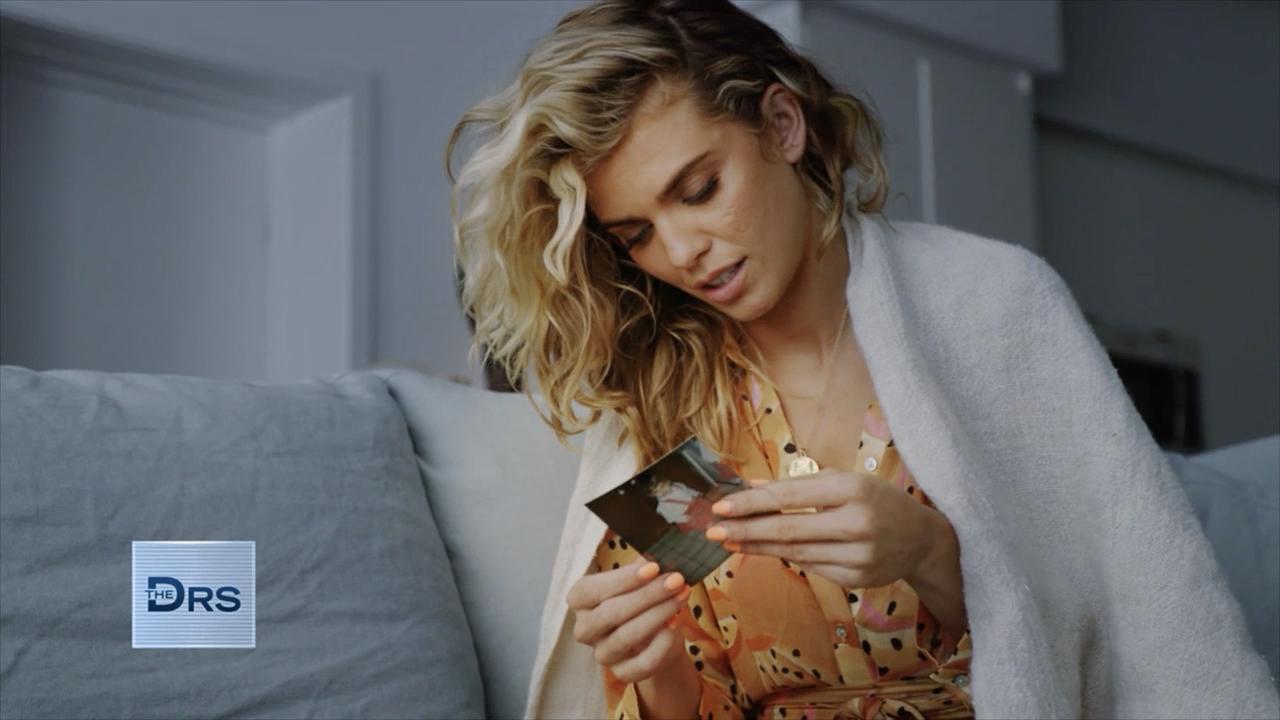 Actress AnnaLynne McCord on Healing Her Inner Child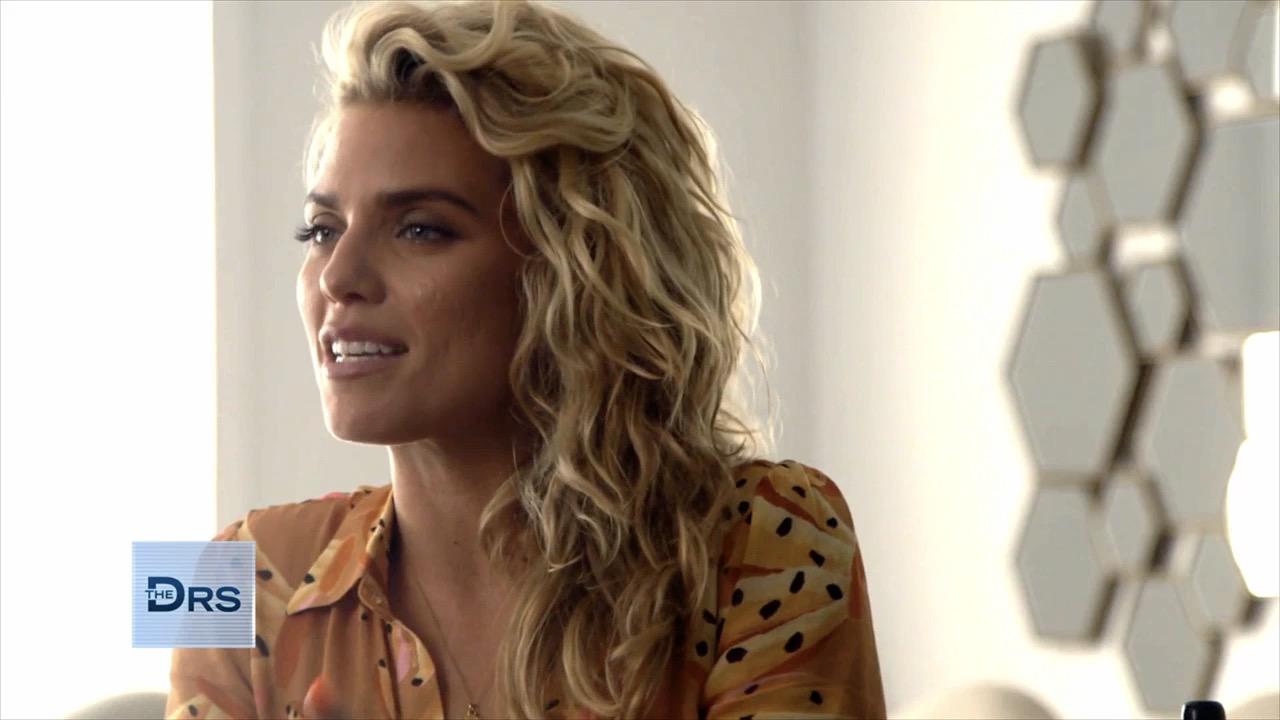 Actress AnnaLynne McCord Shares about Her Mental Health Diagnosis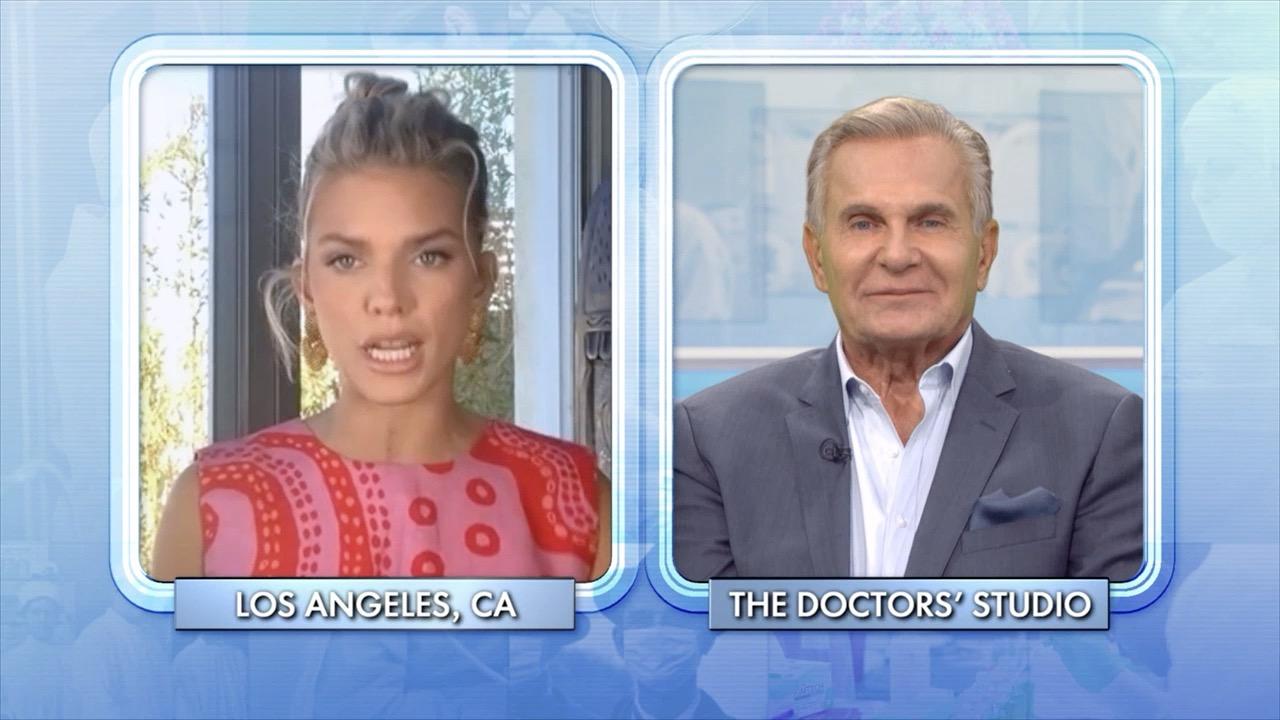 The Breakthrough Moment That Got AnnaLynne McCord on the Path to…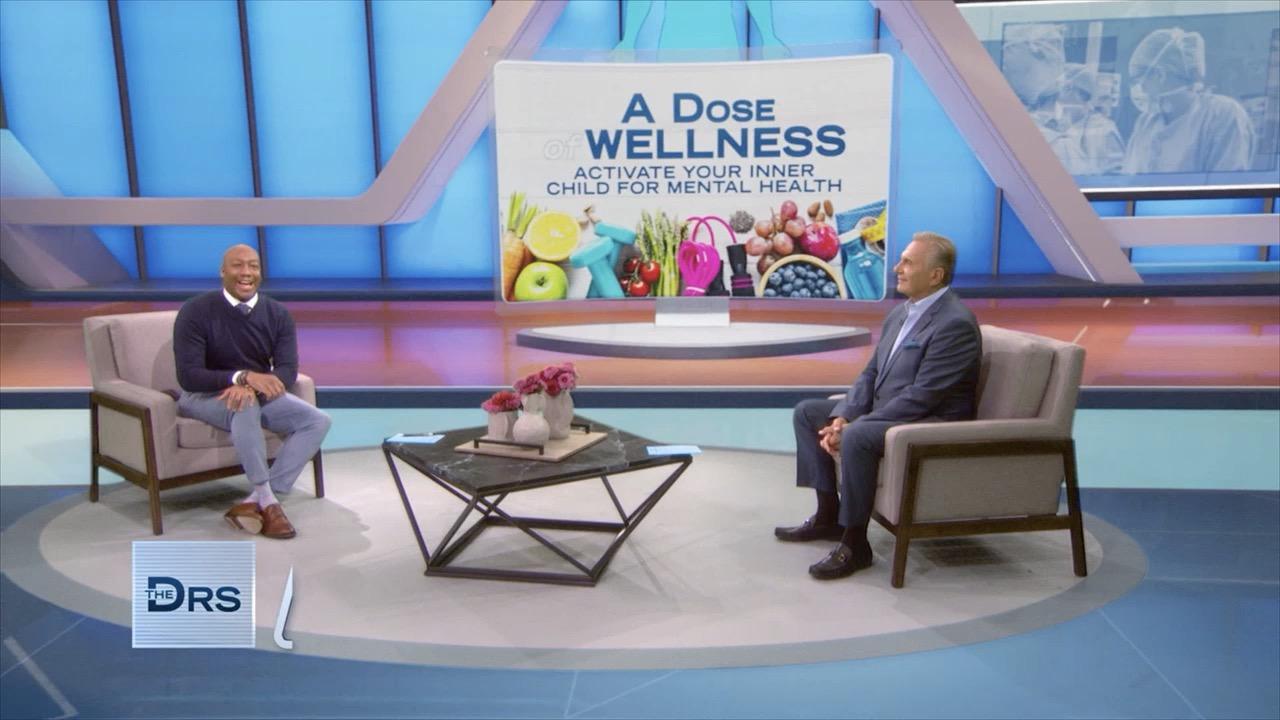 Here's How to Give Your Inner Child an Extra Dose of Love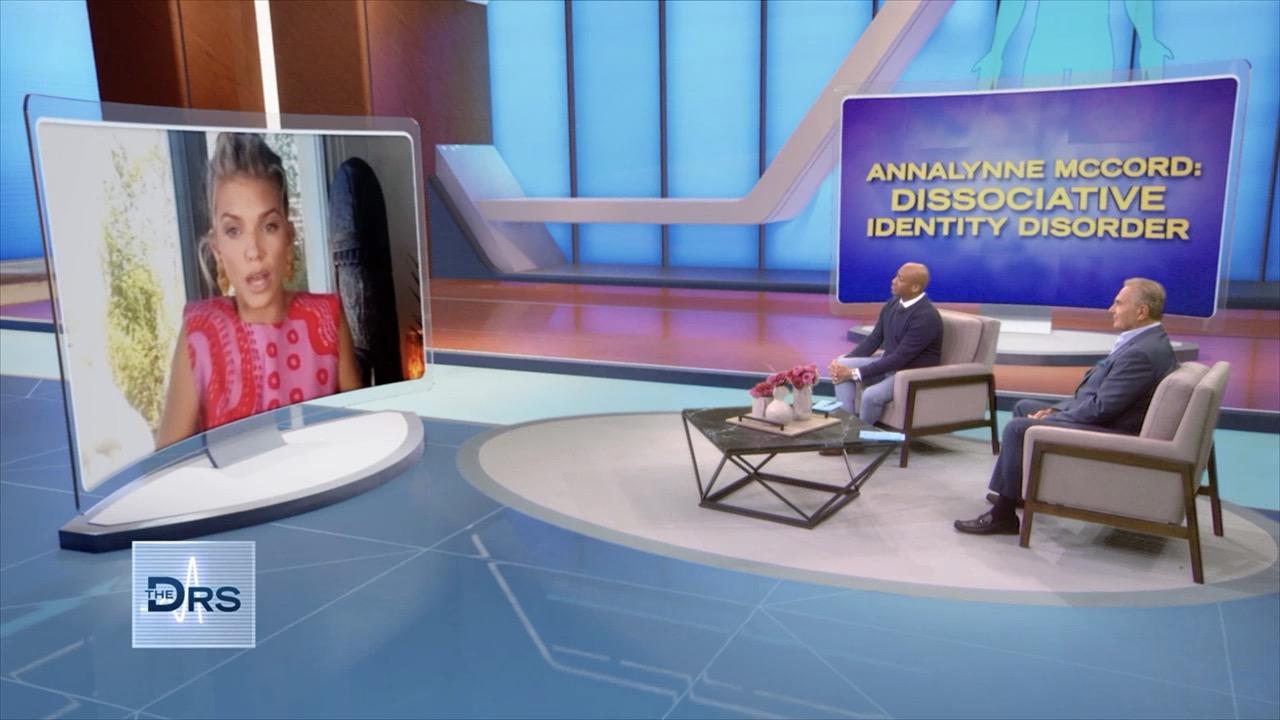 PTSD and EMDR Treatment Helped Actress AnnaLynne McCord Heal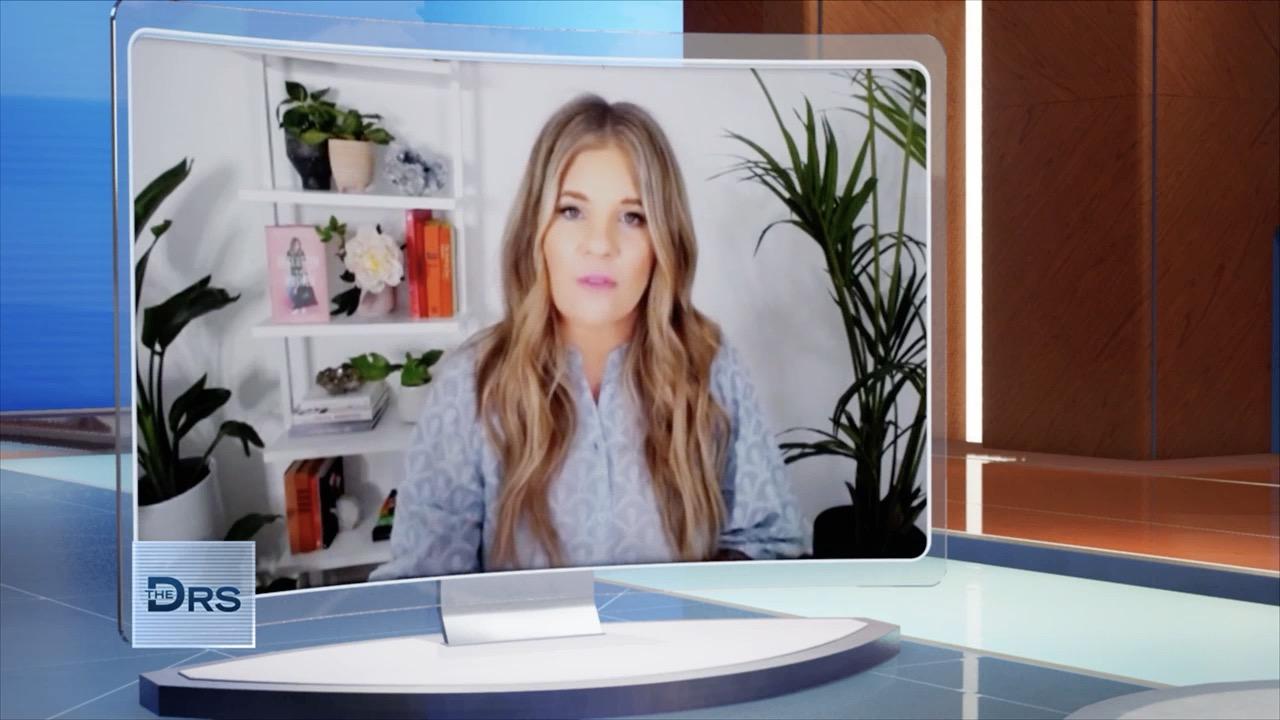 5 Decluttering Tips for Your Mental Health!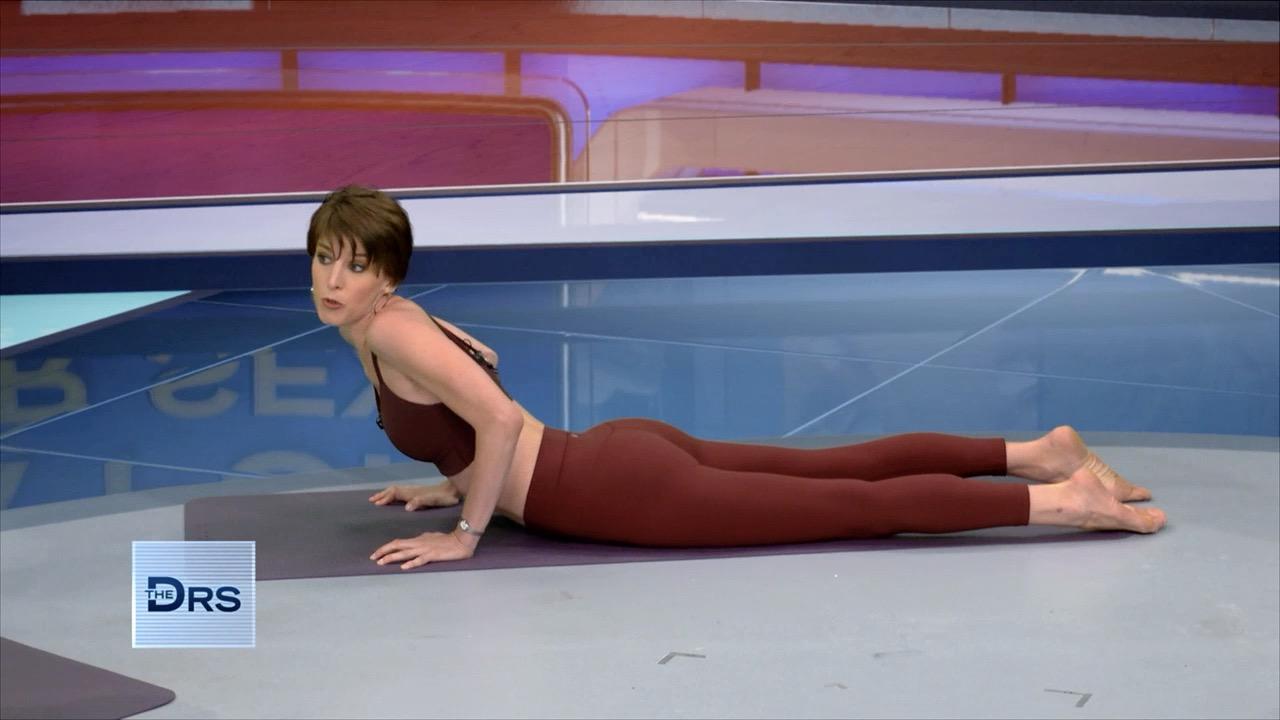 Is Yoga the Key to Better Sex?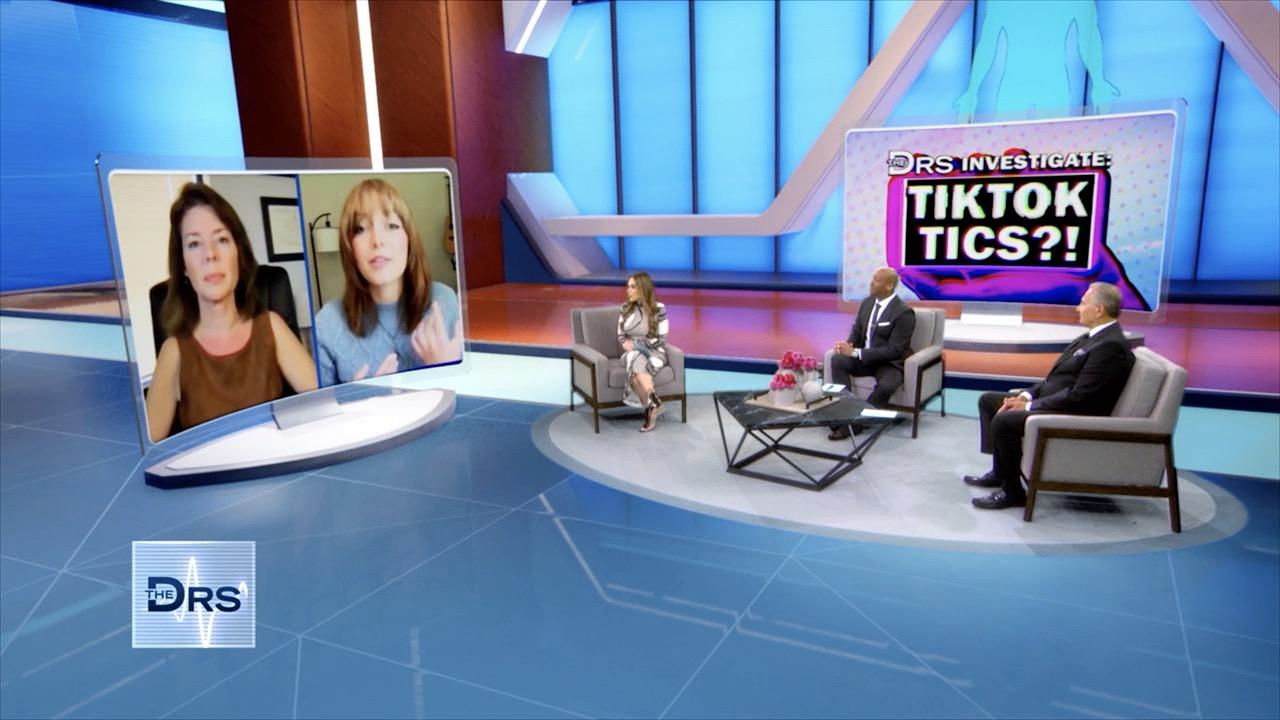 Are Your Kids in Danger of Developing a Tic from TikTok?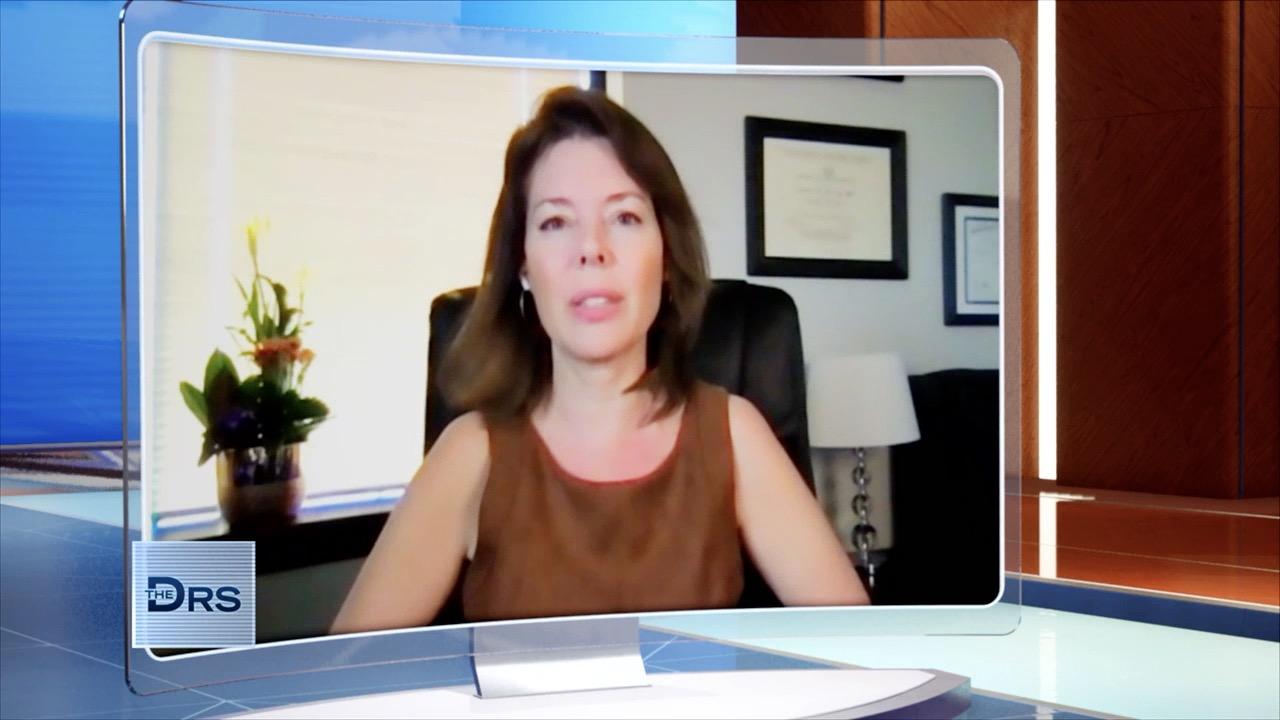 Why Are Most People with Tic Disorders Female?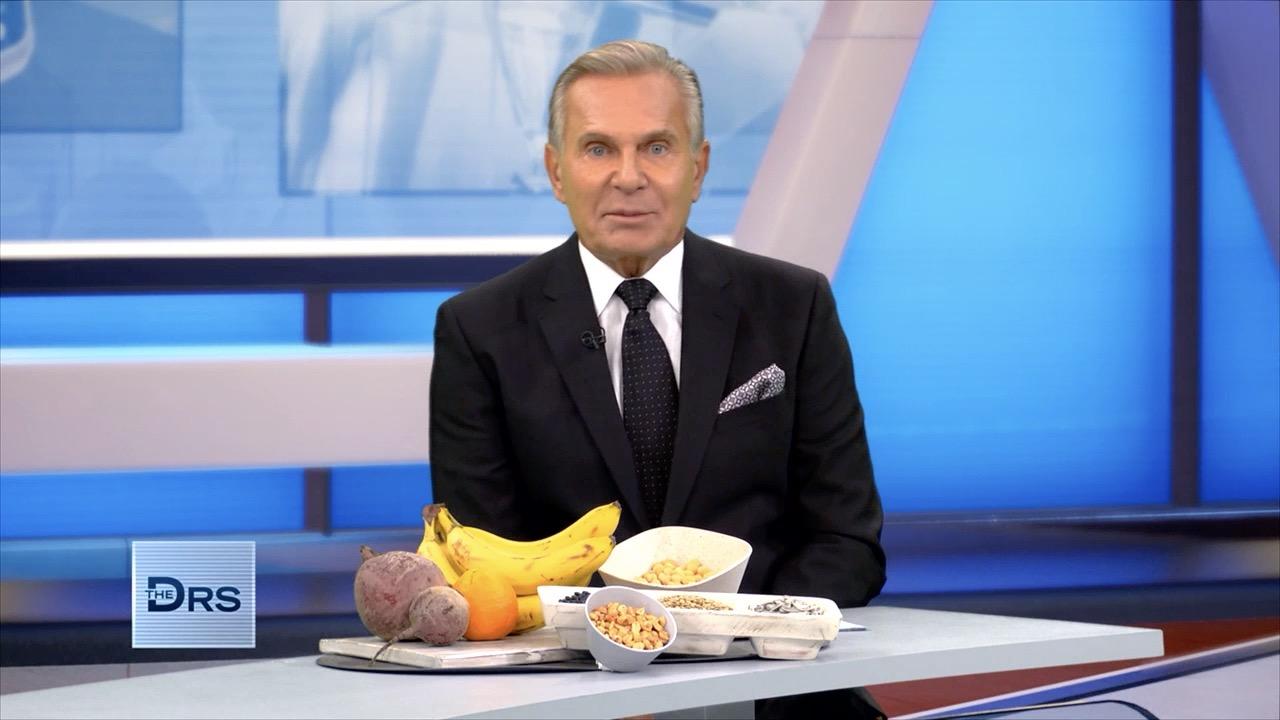 Add Folates to Your Diet to Prevent Alzheimer's Disease?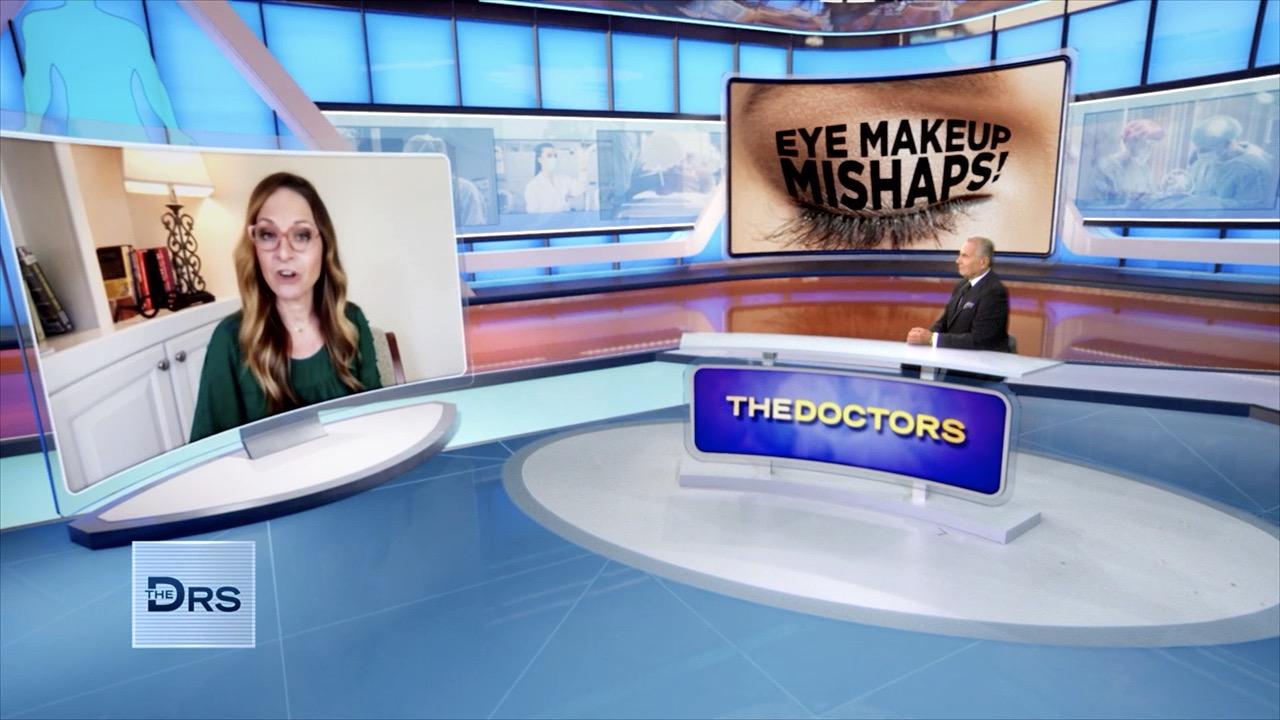 The Dangers of Having Your Eyelid Glands Clogged by Makeup!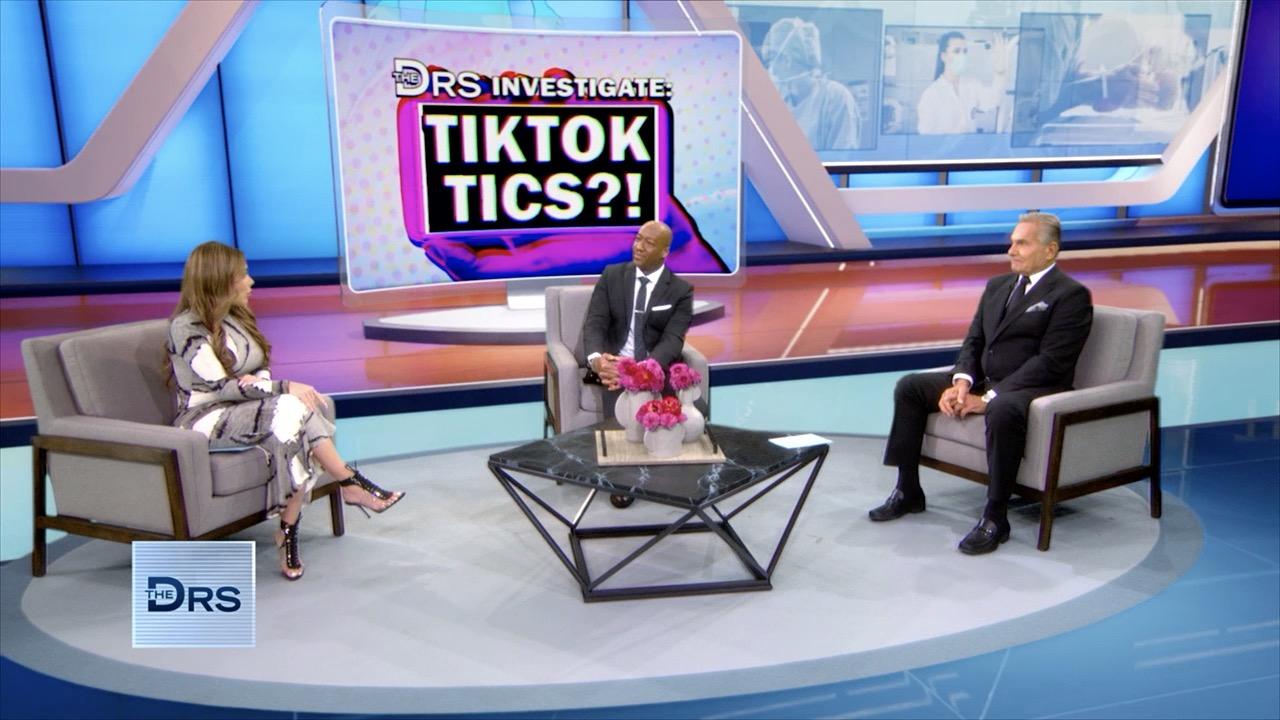 Is TikTok Influencing Tic Disorders?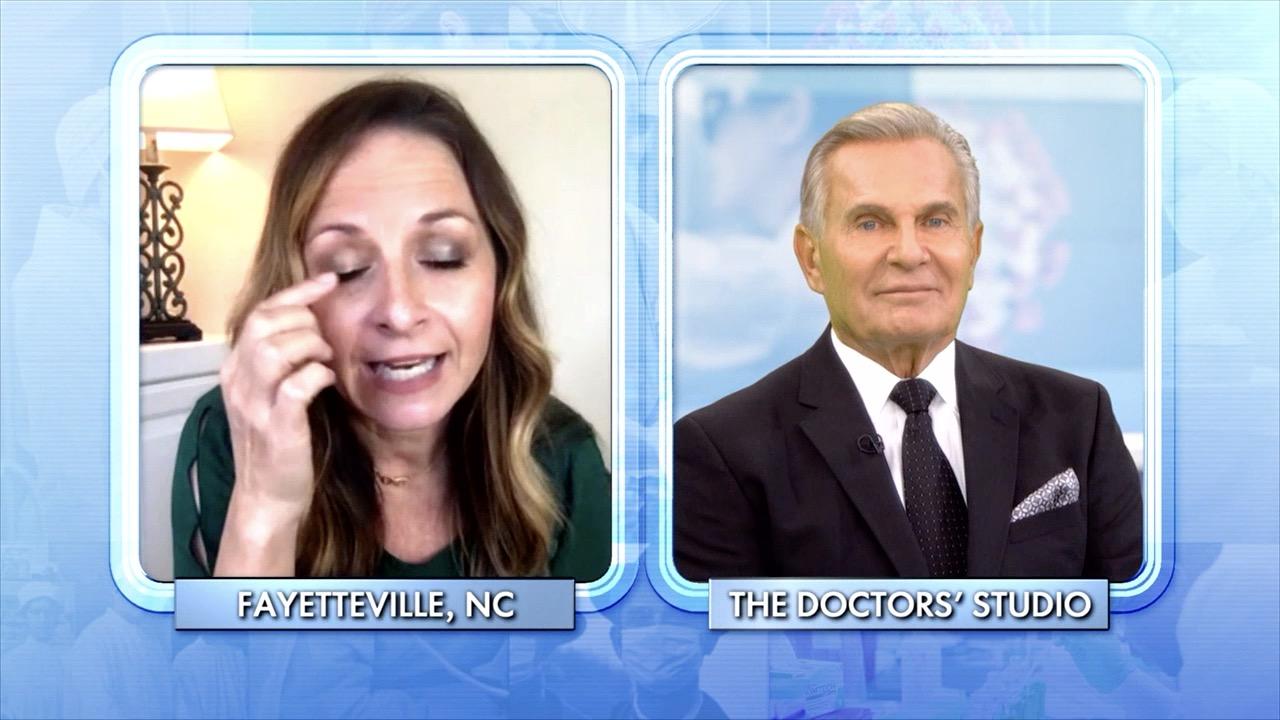 Protect Your Eyesight by Not Applying Makeup Here!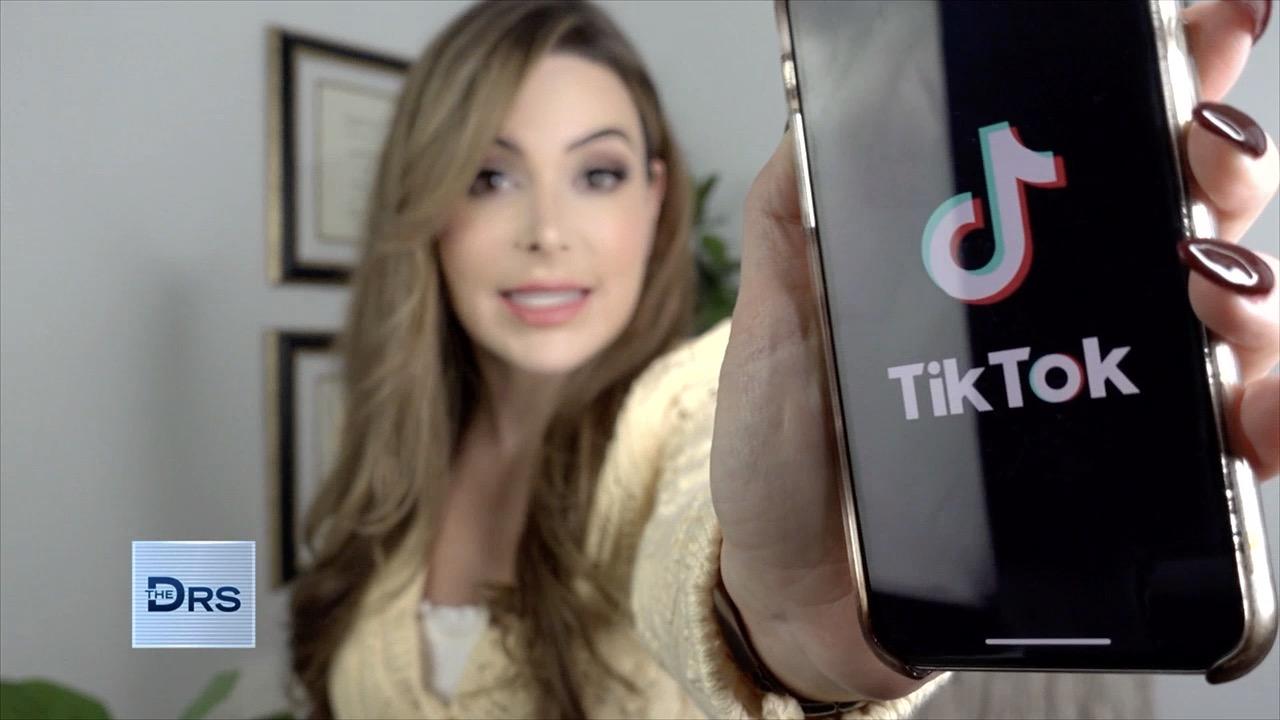 Are Tics being Popularized amongst Teens on TikTok?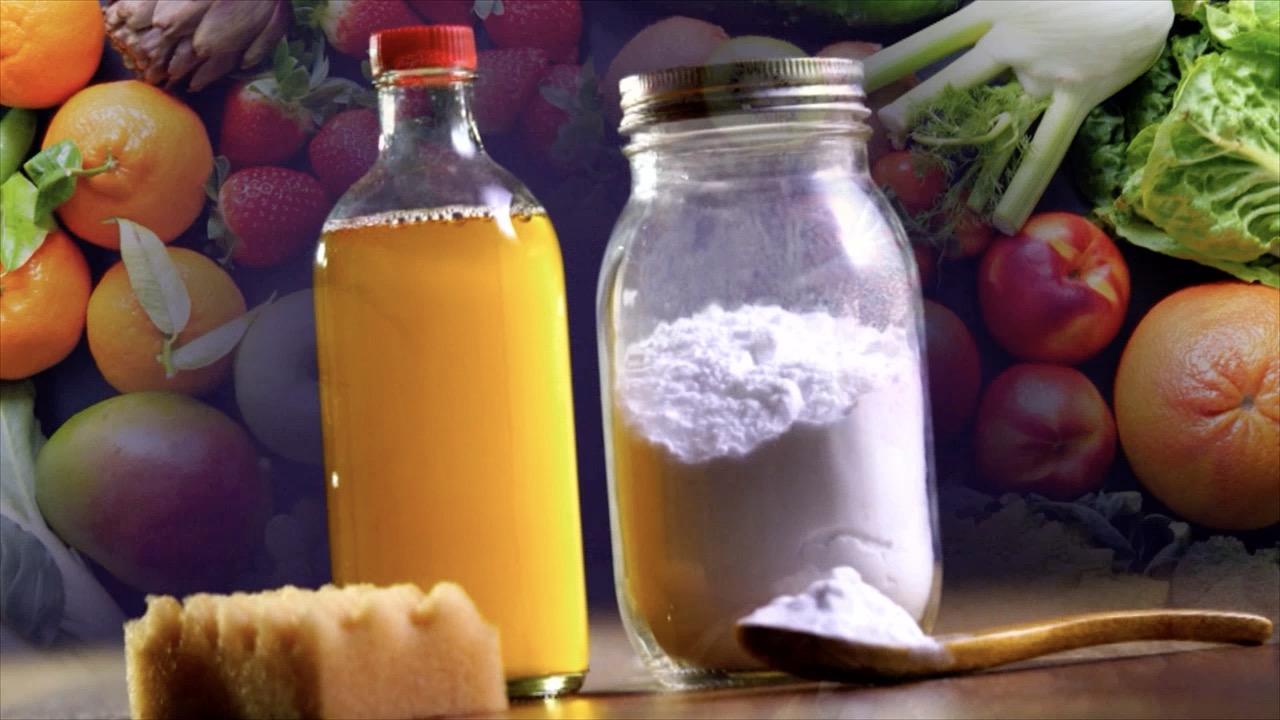 Why Homemade Alkaline Baby Formula Is Deadly for Babies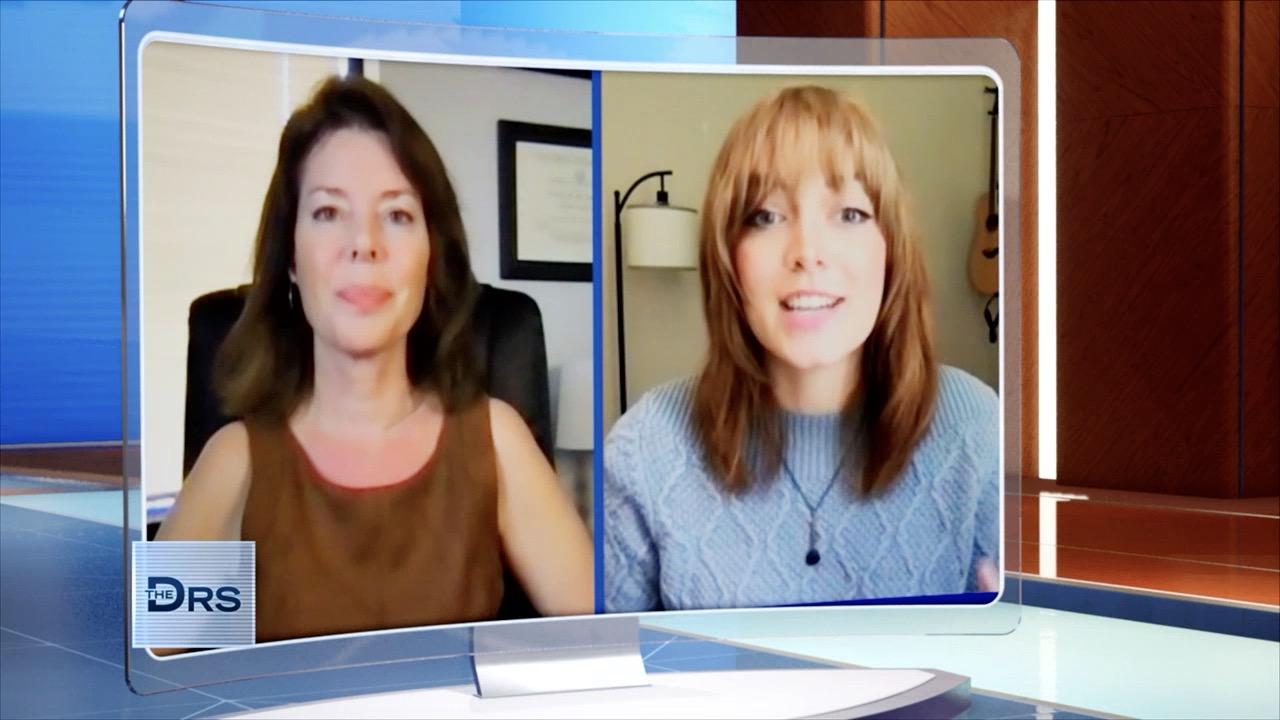 Meet Woman Who Shares She Developed Tics during the Pandemic
The Doctors welcome "Today" anchor Sheinelle Jones who underwent vocal cord surgery that left her in silence for 3 weeks.
Watch: The Challenges of a News Anchor's Silent Recovery from Vocal Cord Surgery
Soon after beginning her hosting job on the beloved morning show, Sheinelle found herself having to clear her throat often and her voice sounded hoarse. After seeing an ENT, she discovered she had vocal polyps and was faced with possibly losing her voice altogether. The "Today" anchor had surgery earlier this year, and we are happy to share it was a success. Sheinelle joins Dr. Ian Smith to discuss her surgery and recovery.
Initially, Sheinelle tried to avoid having surgery with therapy and vocal exercises multiple times a week, but she explains it began affecting her work in a way that did not feel sustainable. "My voice is what I do," Sheinelle says, sharing while the long-term risks associated with the surgery were minimal she still worried about possibly losing her voice or having it drastically altered.
Once having the surgery she took the recuperating orders very seriously and did not speak for 3 weeks, she even used a memo board, note cards, and apps on her phone to communicate, even with her husband and children.
"I think that it bonded us in a way that we didn't expect because when you can't talk you have to listen even more," she says of parenting while not being able to express herself vocally. Sheinelle says being forced to be silent and only communicate non-verbally helped change her parenting style and she now finds herself listening much more and interrupting and yelling much less.
Watch: 'Today' Anchor Says Surgery Changed How She Parents!
Find out more (in the video below) about Sheinelle's vocal cord surgery from ENT and voice disorder specialist Dr. Rosemary Desloge, who says that leaving a vocal polyp untreated could cause someone's voice to seriously deteriorate.