'Today' Anchor Undergoes a Potentially Career-Altering Vocal Sur…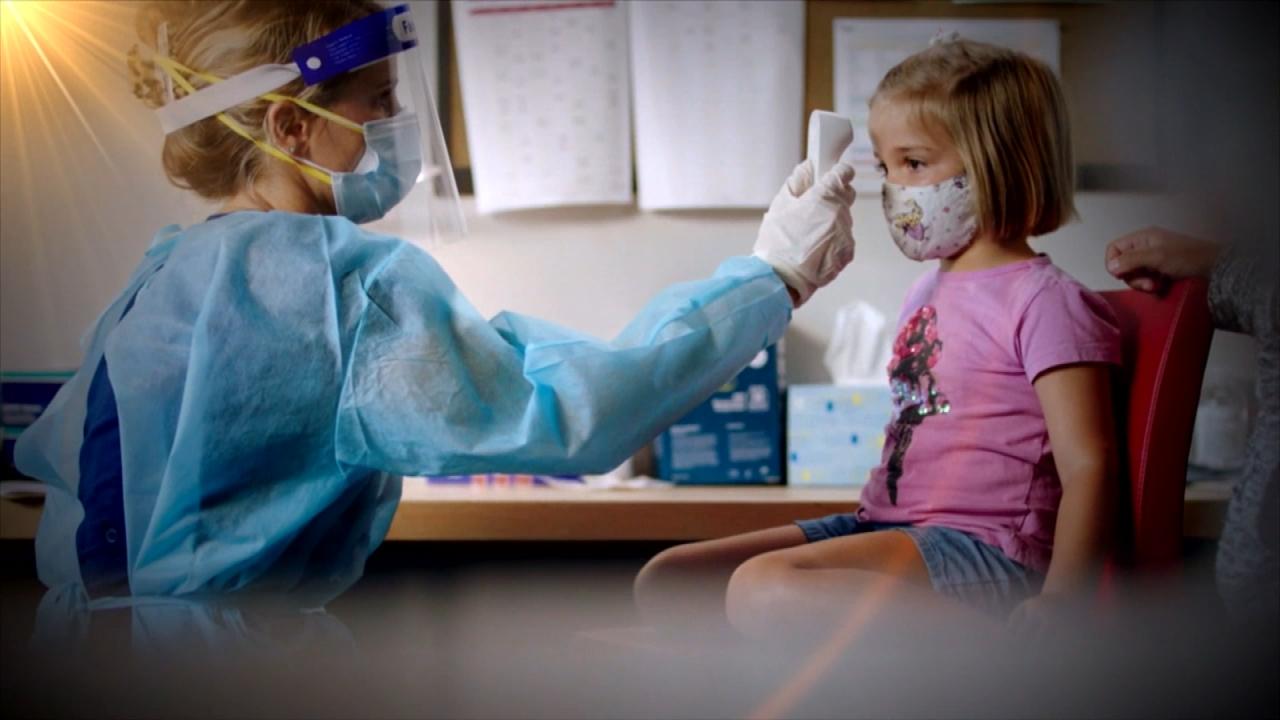 How to Talk to Your Kids about Mental Health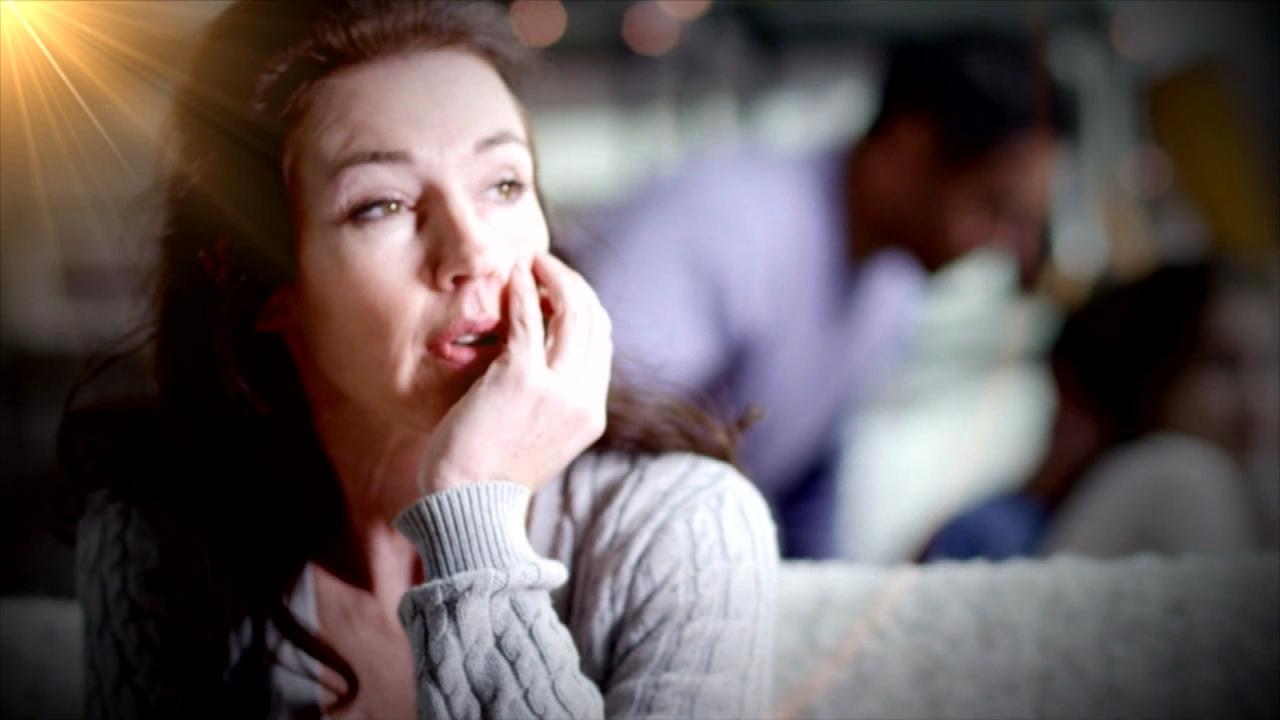 What Happens to Your Brain after Emotional Trauma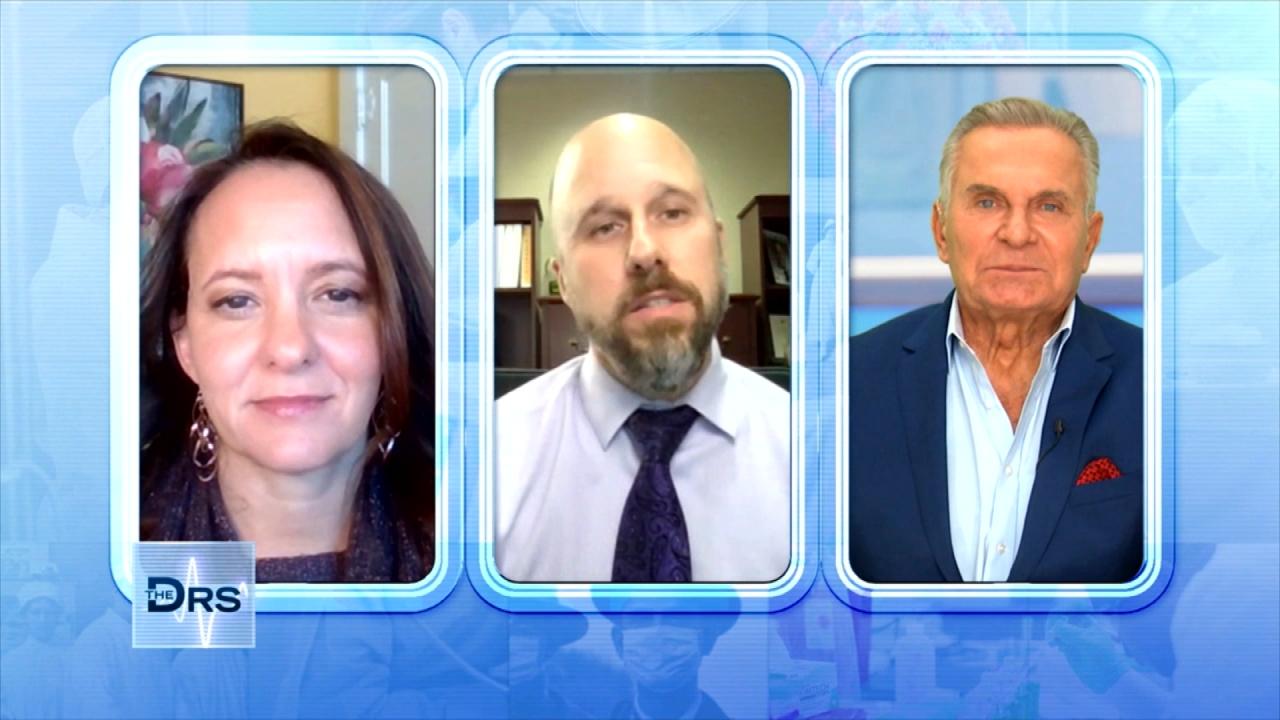 Can Student Mental Health Days Save Lives?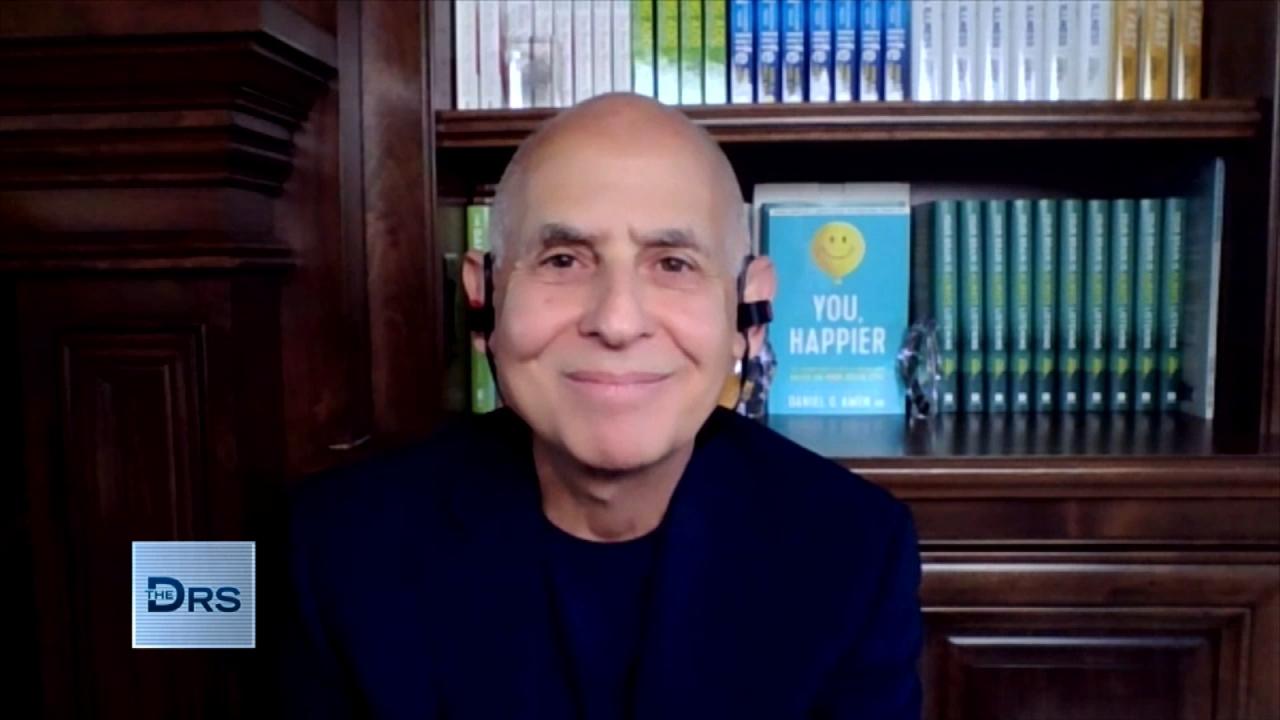 How Stress Affects the Adolescent Brain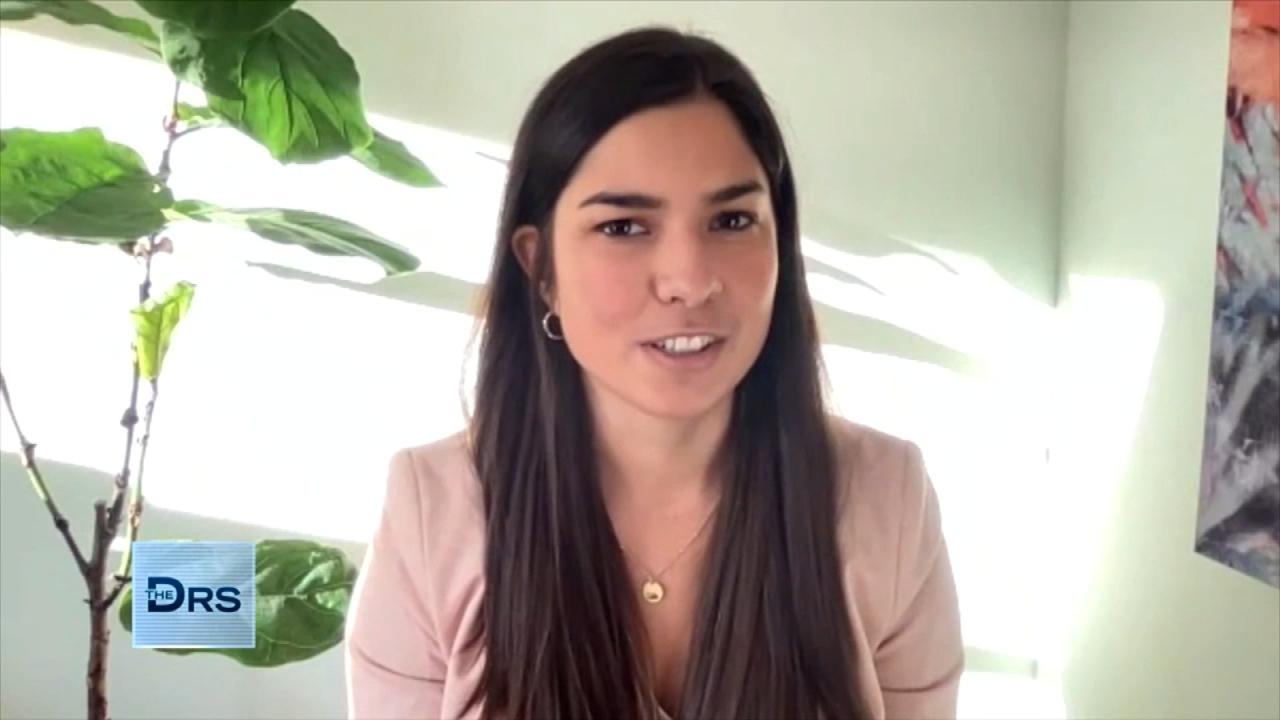 The Emotions That Fuel Procrastination!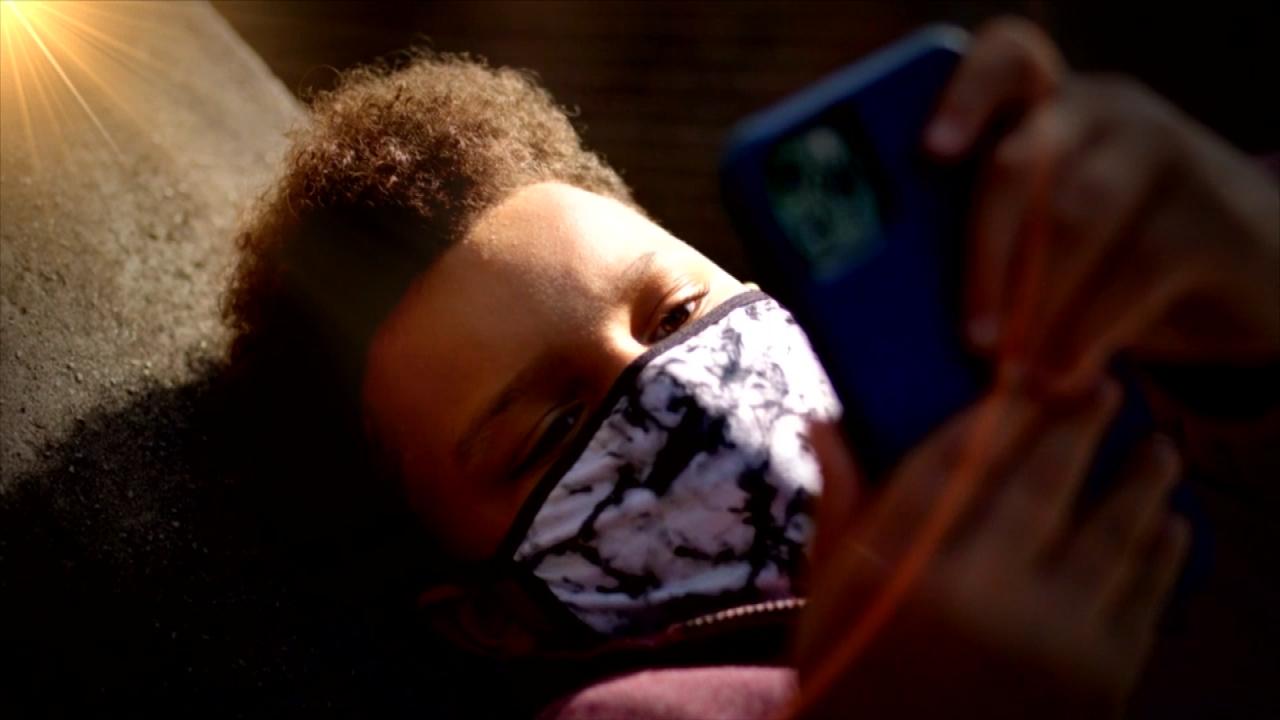 Teaching Kids to Navigate Fear and Anxiety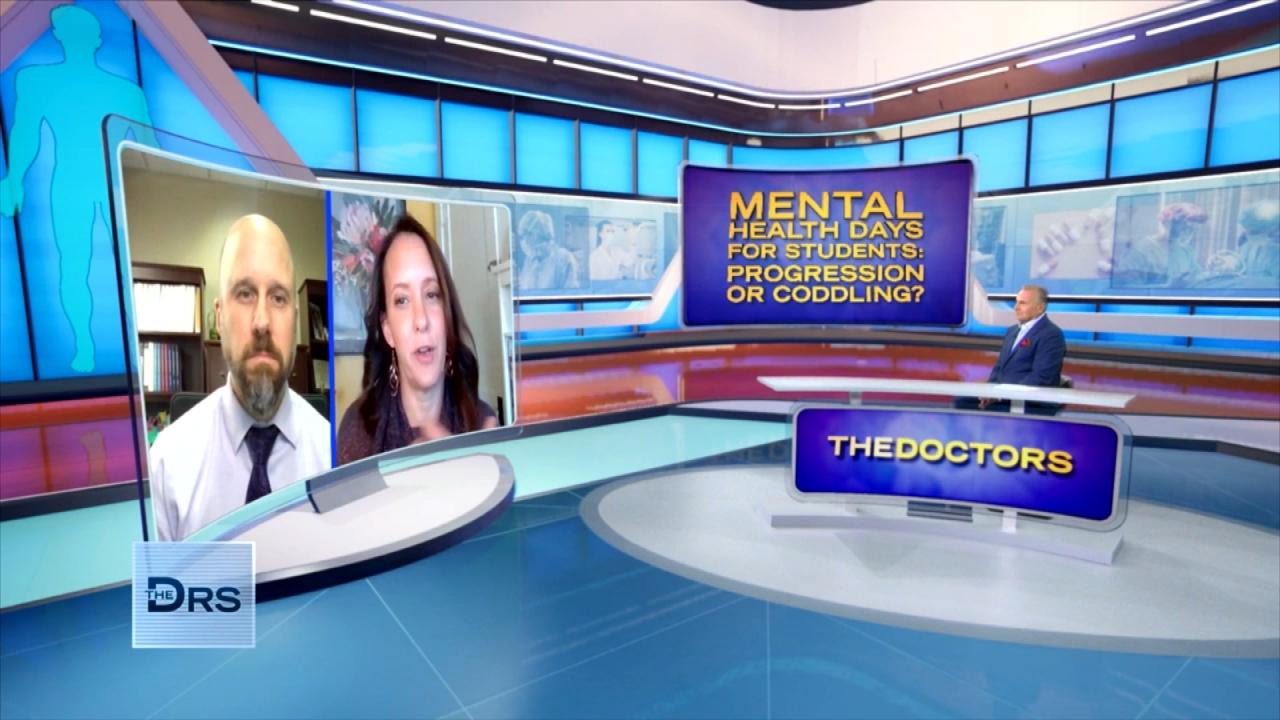 How to Support Kids' Mental Health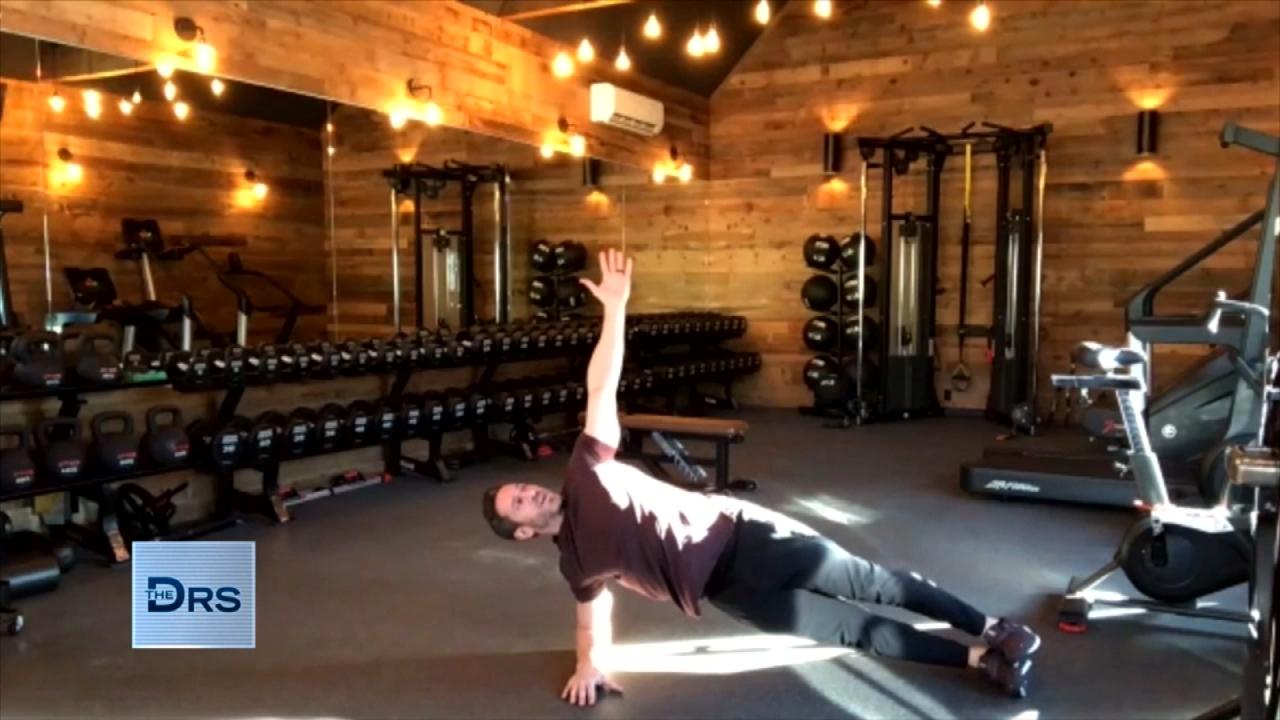 The 10-Minute Superhero Workout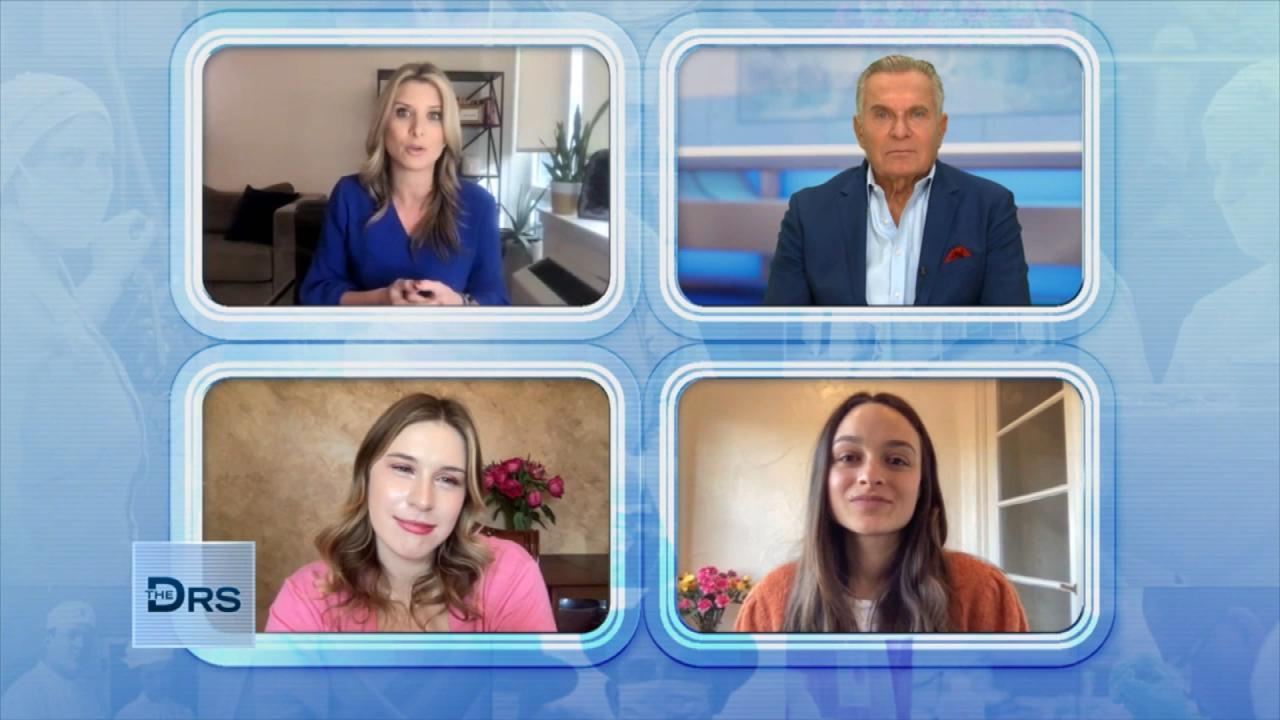 How Parents Should Approach Their Child's Weight Gain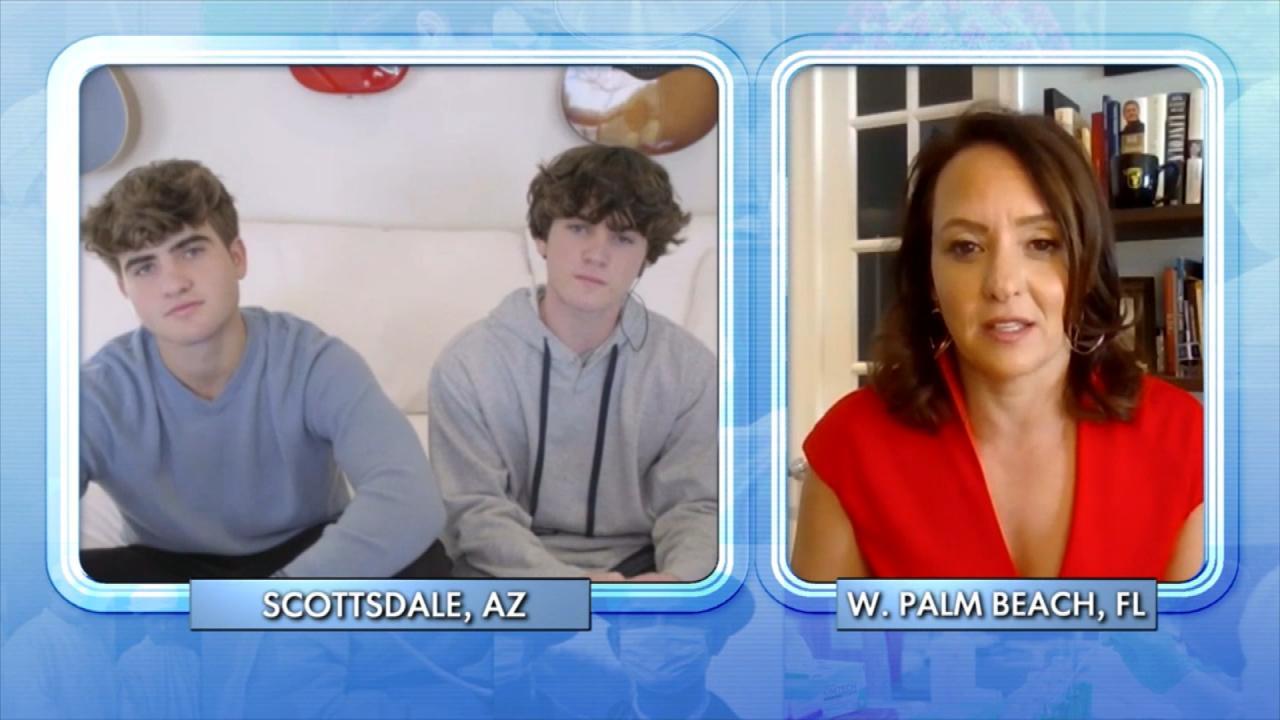 How to Address Mental Health with Teens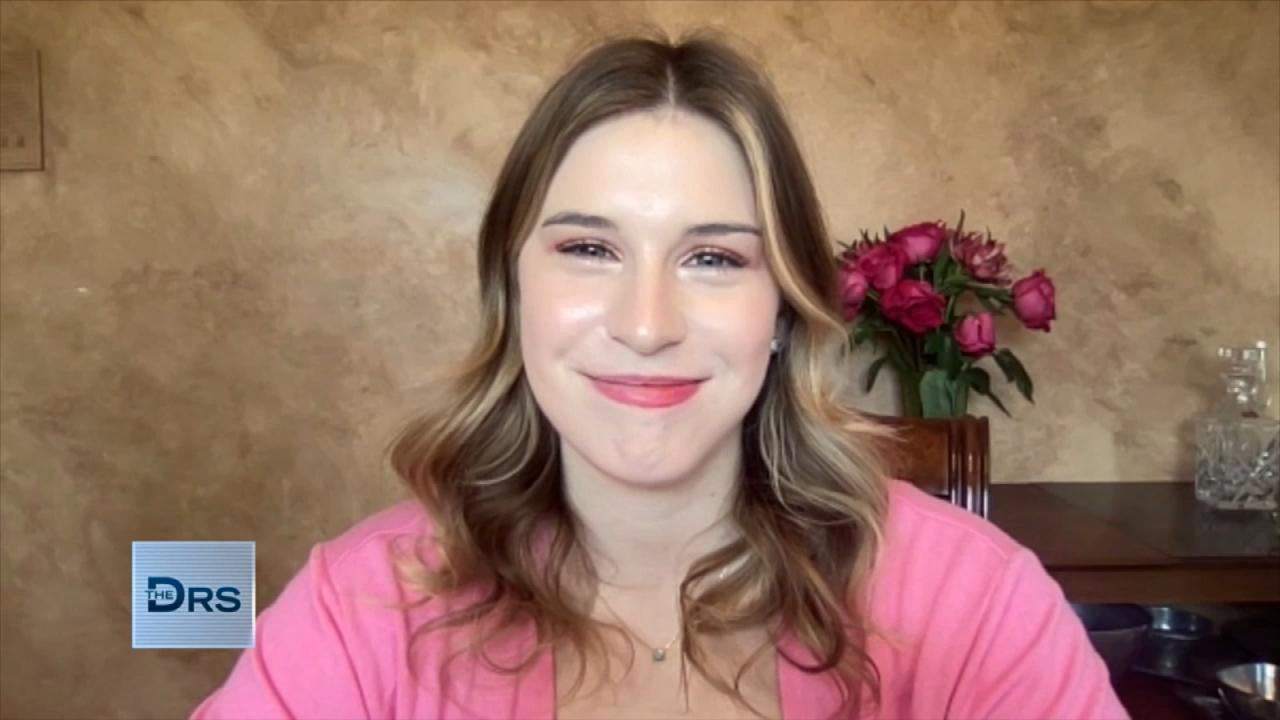 Teen Felt the One Thing She Could Control during COVID was Food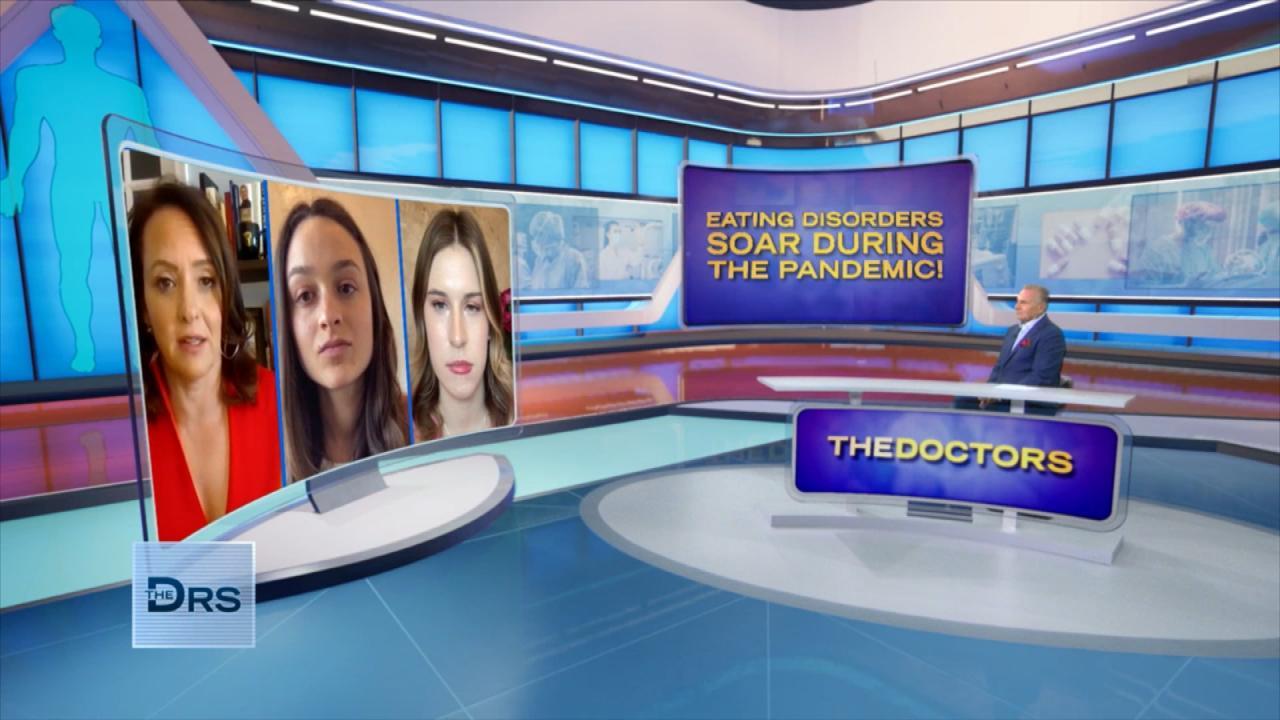 Why Eating Disorders Have Skyrocketed during the Pandemic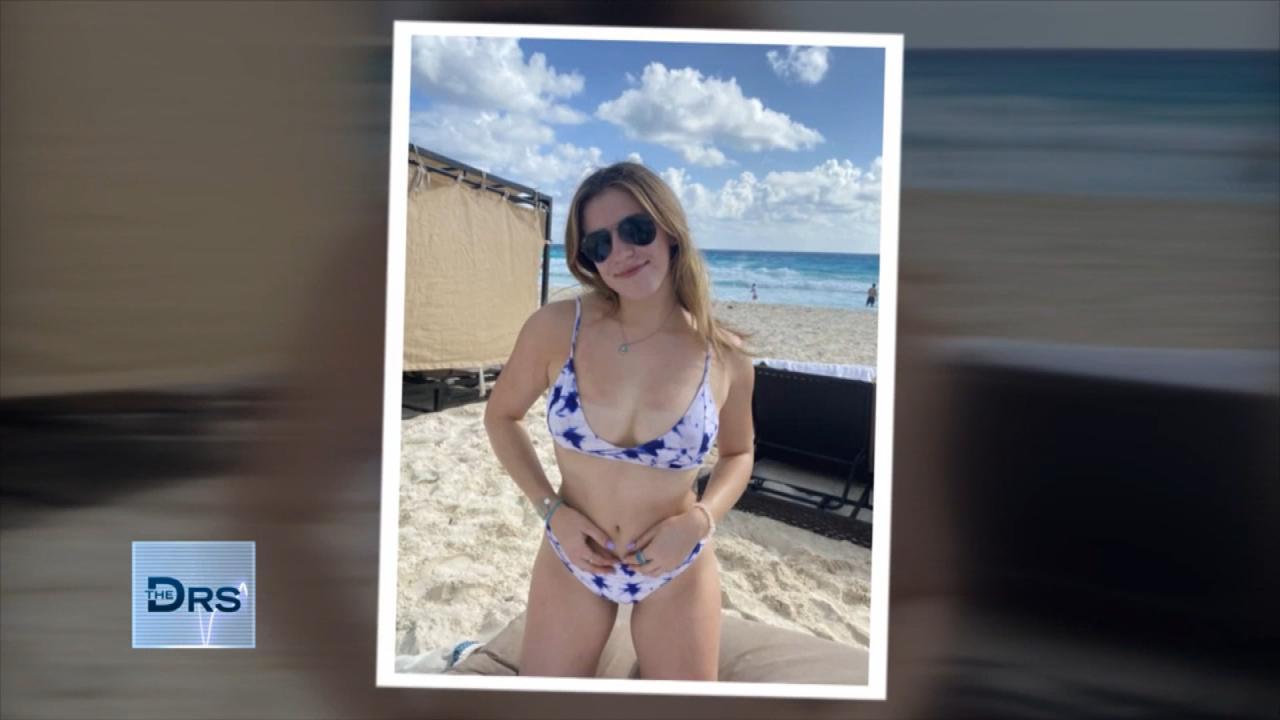 Meet Teen Whose Eating Issues Spiraled during the Pandemic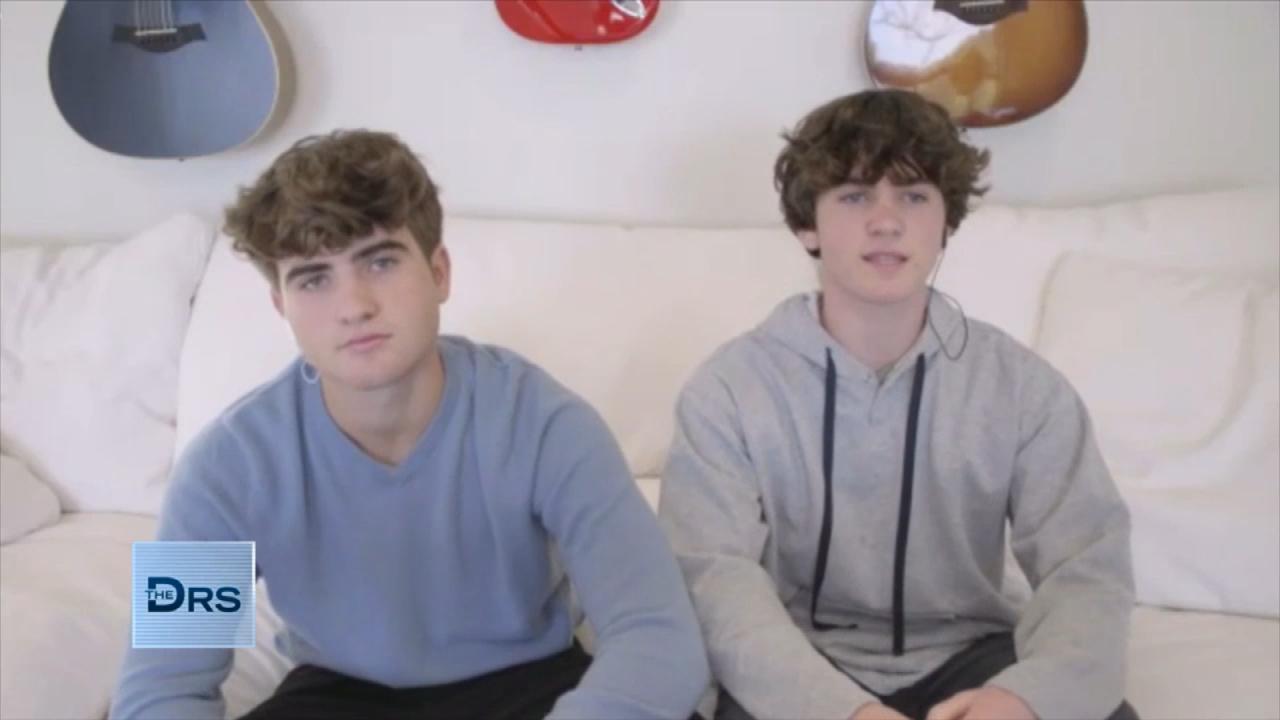 How Teen Brothers are Helping Peers with Mental Health Issues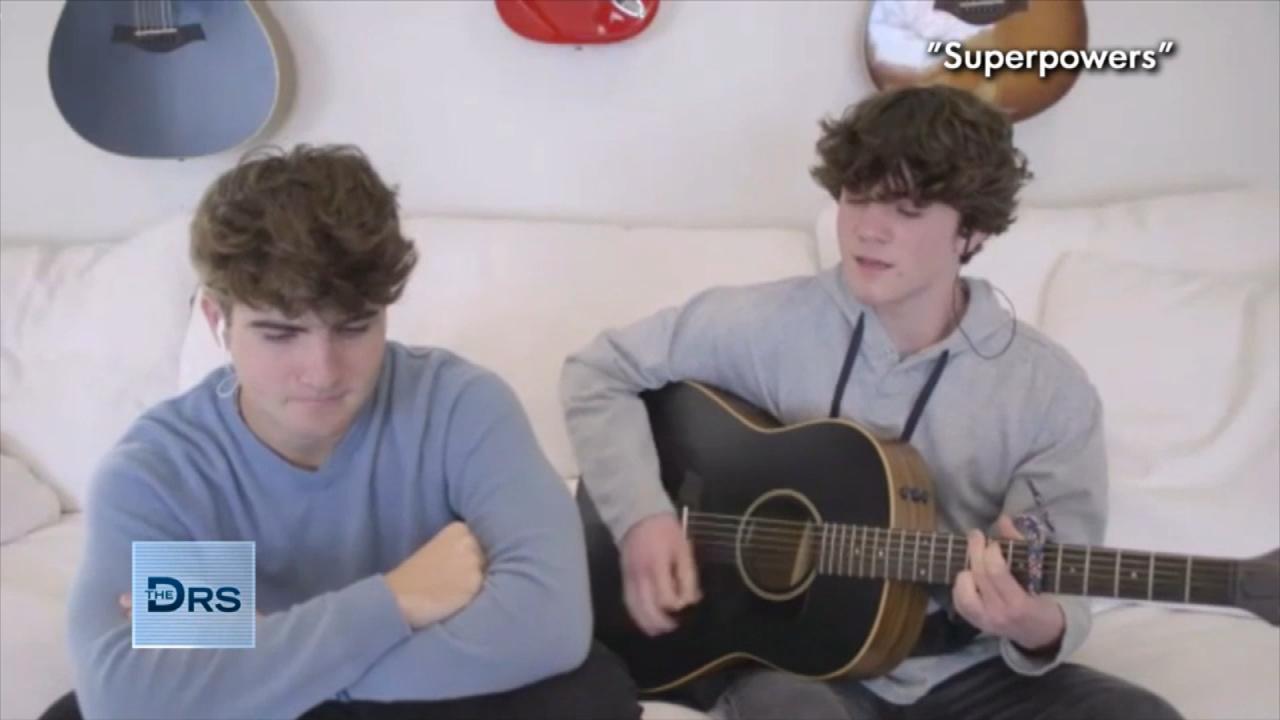 Teen Brothers Share Their Song about Mental Health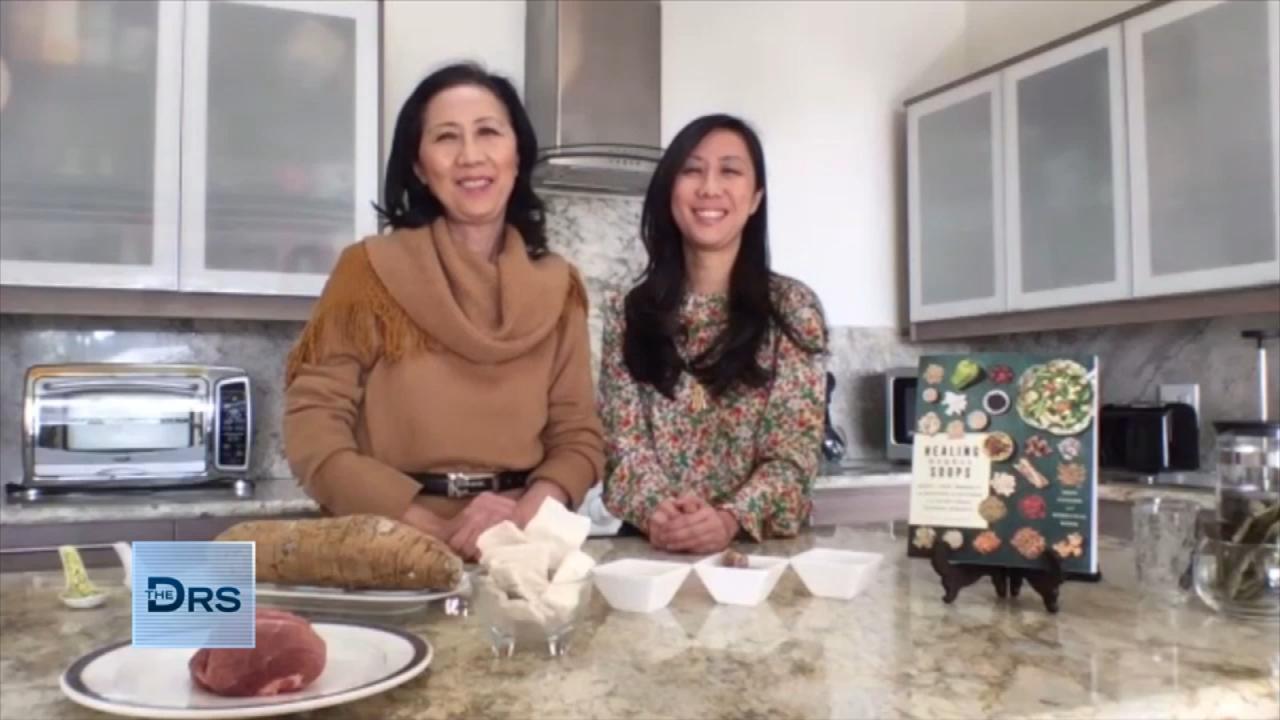 Mom and Daughter Share Immune-Boosting and Healing Soups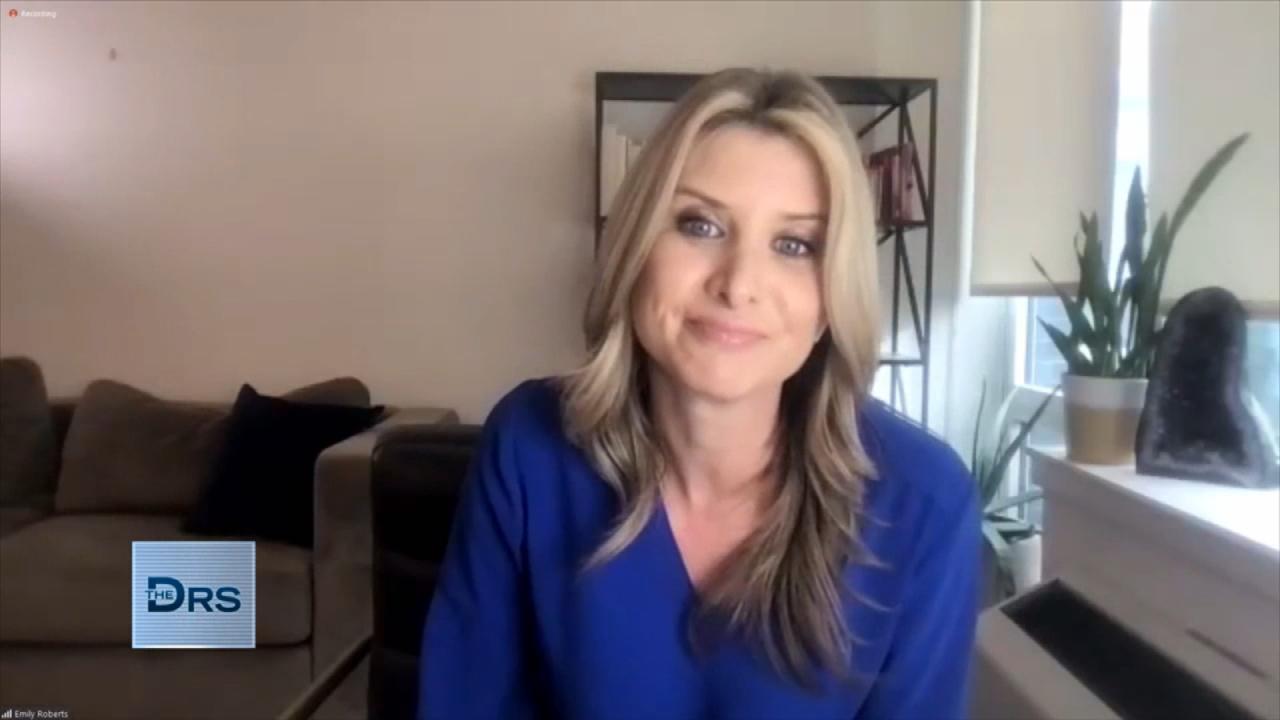 Eating Disorder Warning Signs for Parents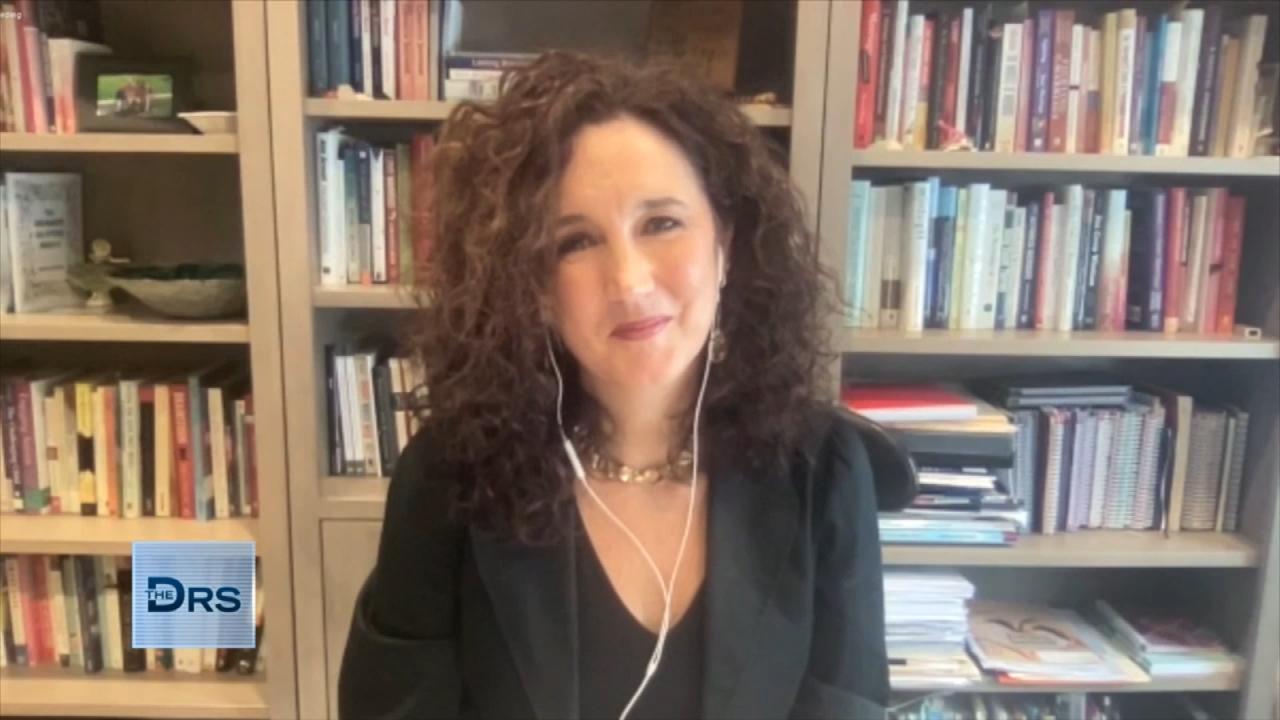 When to Talk to Your Kids about Adult Content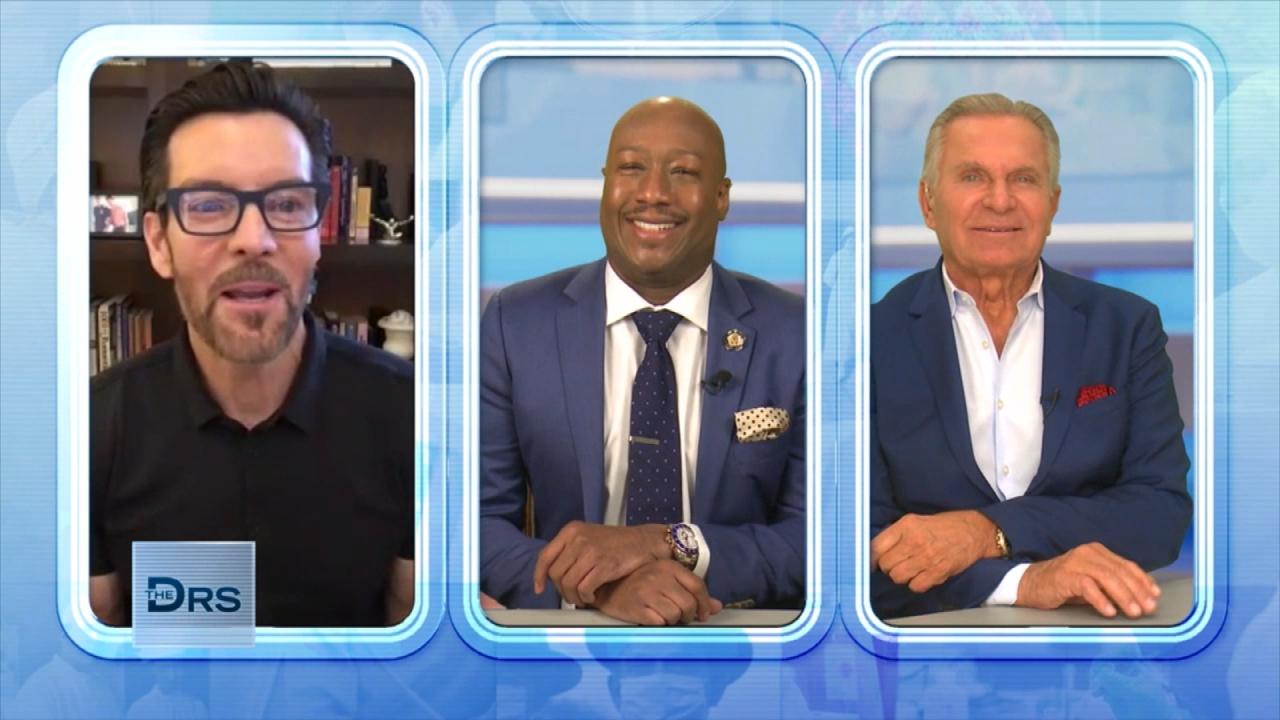 Power Life Creator Tony Horton's 3 Tips for Staying Healthy
The Doctors welcome "Today" anchor Sheinelle Jones who underwent vocal cord surgery that left her in silence for 3 weeks.
Watch: The Challenges of a News Anchor's Silent Recovery from Vocal Cord Surgery
Soon after beginning her hosting job on the beloved morning show, Sheinelle found herself having to clear her throat often and her voice sounded hoarse. After seeing an ENT, she discovered she had vocal polyps and was faced with possibly losing her voice altogether. The "Today" anchor had surgery earlier this year, and we are happy to share it was a success. Sheinelle joins Dr. Ian Smith to discuss her surgery and recovery.
Initially, Sheinelle tried to avoid having surgery with therapy and vocal exercises multiple times a week, but she explains it began affecting her work in a way that did not feel sustainable. "My voice is what I do," Sheinelle says, sharing while the long-term risks associated with the surgery were minimal she still worried about possibly losing her voice or having it drastically altered.
Once having the surgery she took the recuperating orders very seriously and did not speak for 3 weeks, she even used a memo board, note cards, and apps on her phone to communicate, even with her husband and children.
"I think that it bonded us in a way that we didn't expect because when you can't talk you have to listen even more," she says of parenting while not being able to express herself vocally. Sheinelle says being forced to be silent and only communicate non-verbally helped change her parenting style and she now finds herself listening much more and interrupting and yelling much less.
Watch: 'Today' Anchor Says Surgery Changed How She Parents!
Find out more (in the video below) about Sheinelle's vocal cord surgery from ENT and voice disorder specialist Dr. Rosemary Desloge, who says that leaving a vocal polyp untreated could cause someone's voice to seriously deteriorate.