A Specialist Answers Sleep Questions to Help You Get More Shut E…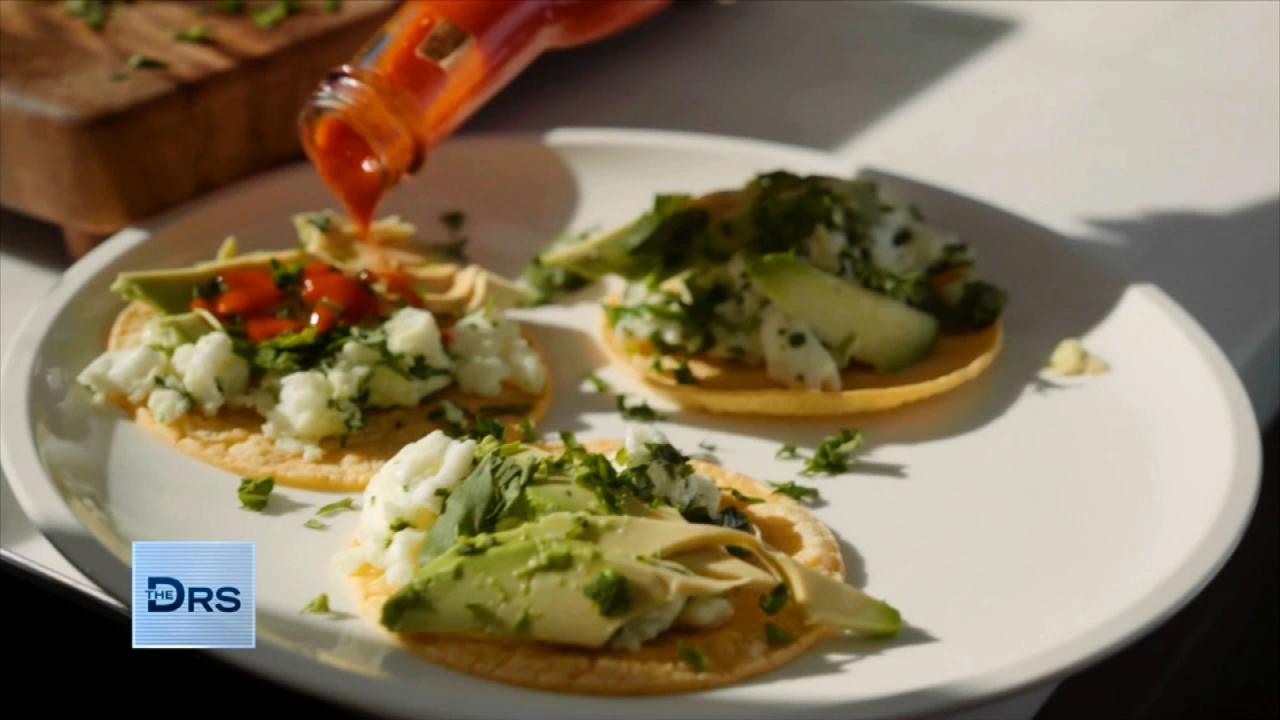 Fitness Expert Shares to Focus on Nutrition Not Food Restriction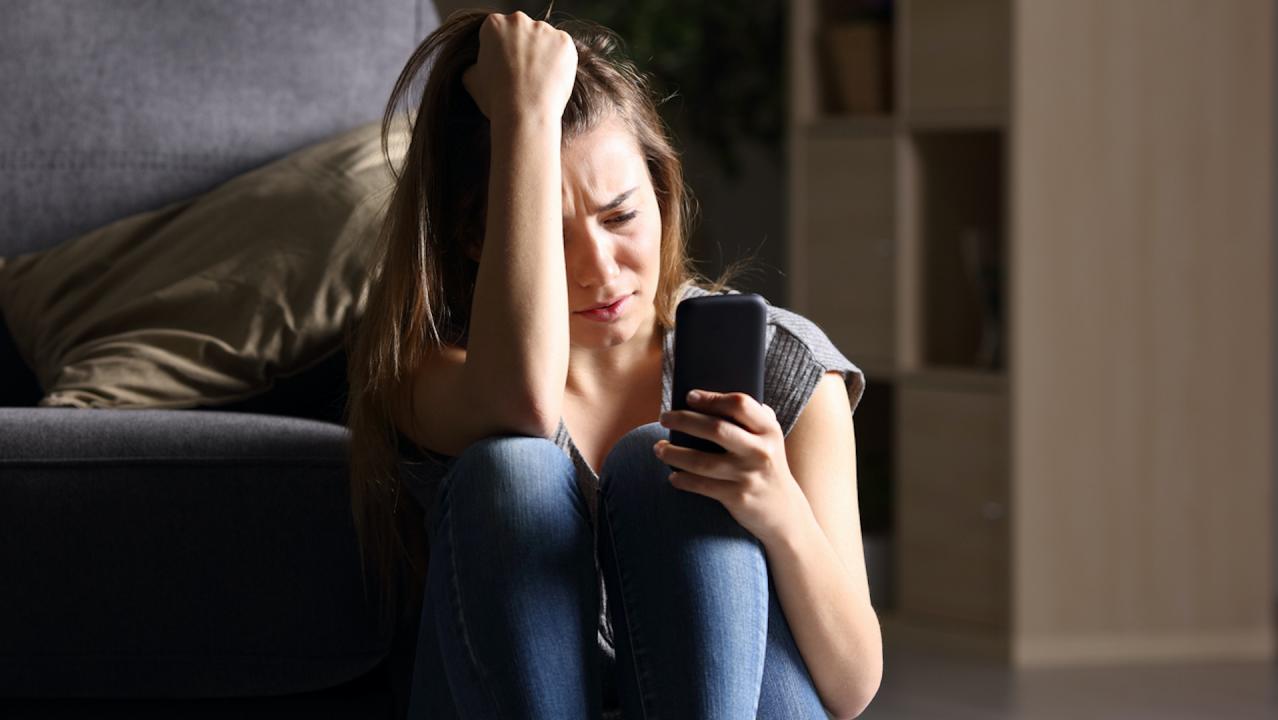 The Mental Health Conditions On the Rise Thanks to Social Media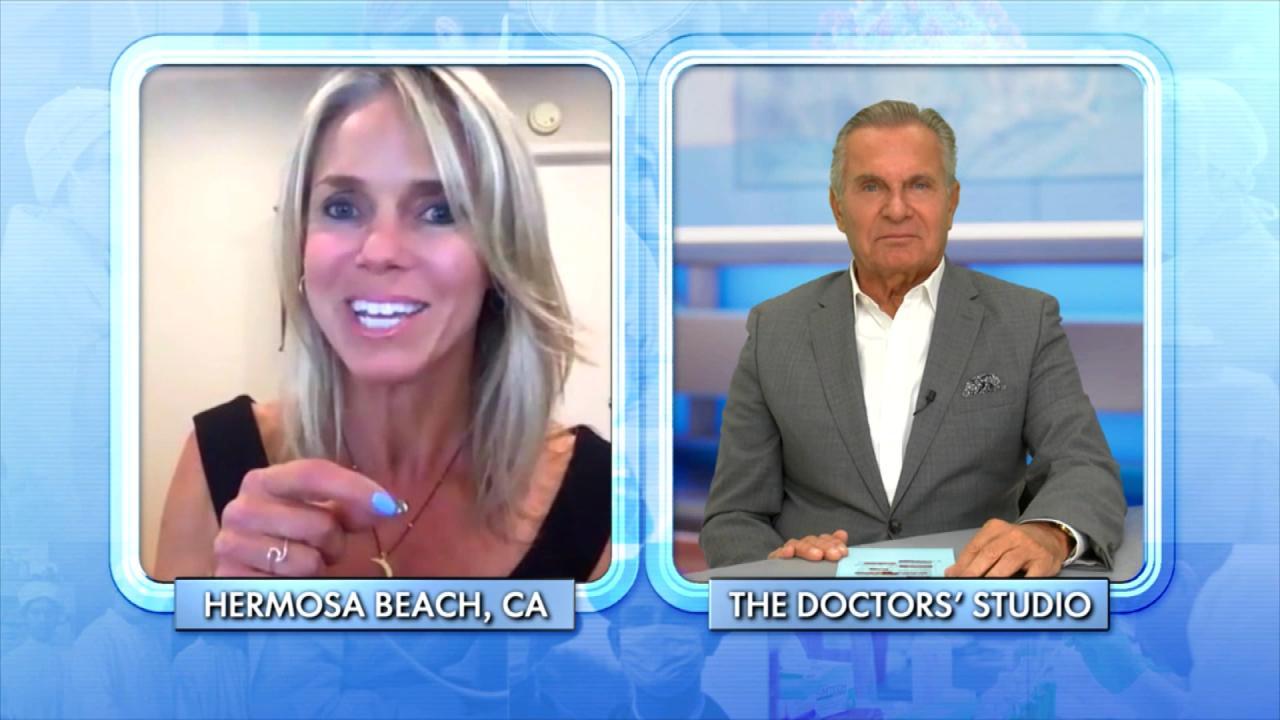 How Woman Found Forgiveness after Learning Her Husband Was Leadi…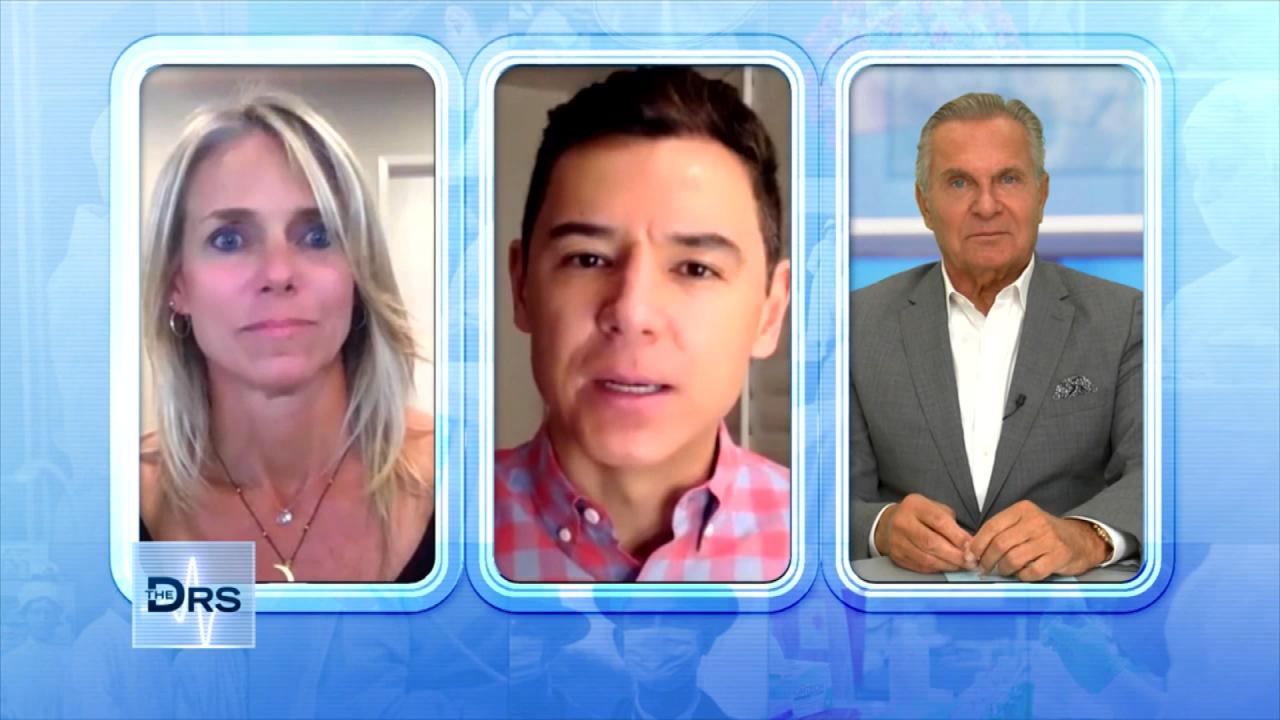 The Important Lessons Woman Has Learned from a Lifetime of Trauma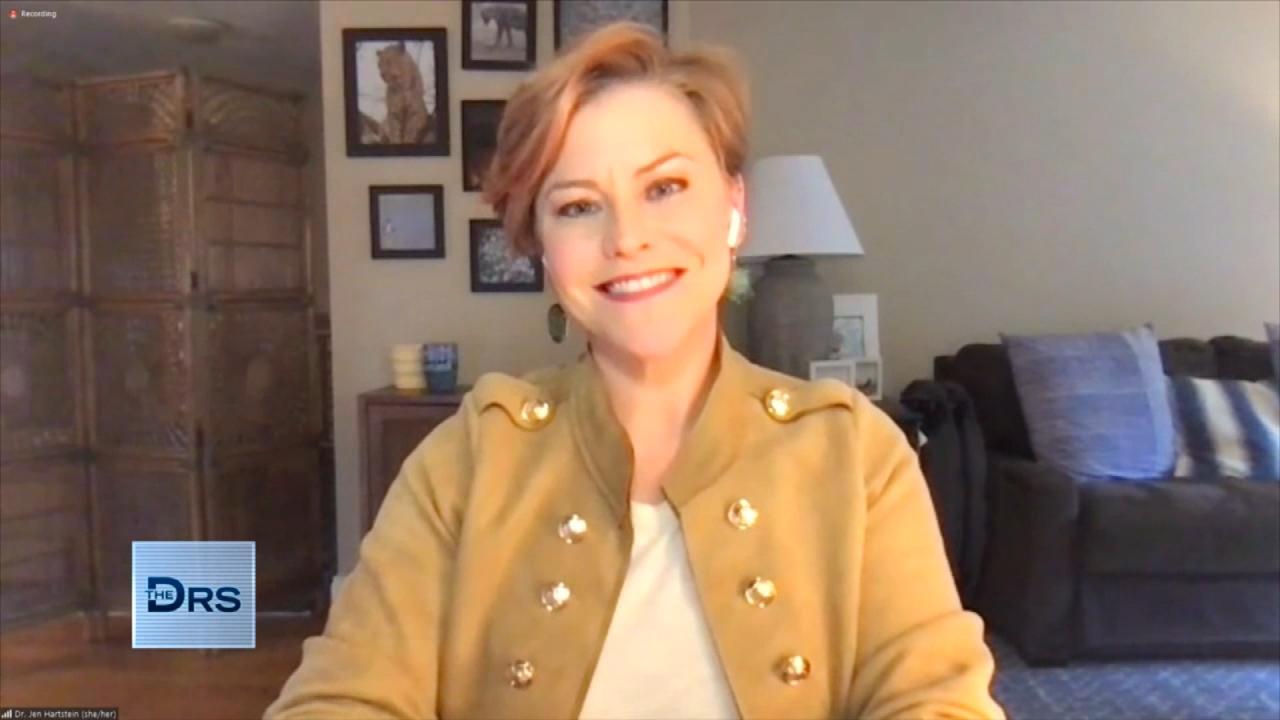 How to Get Involved in Your Kid's Social Media Usage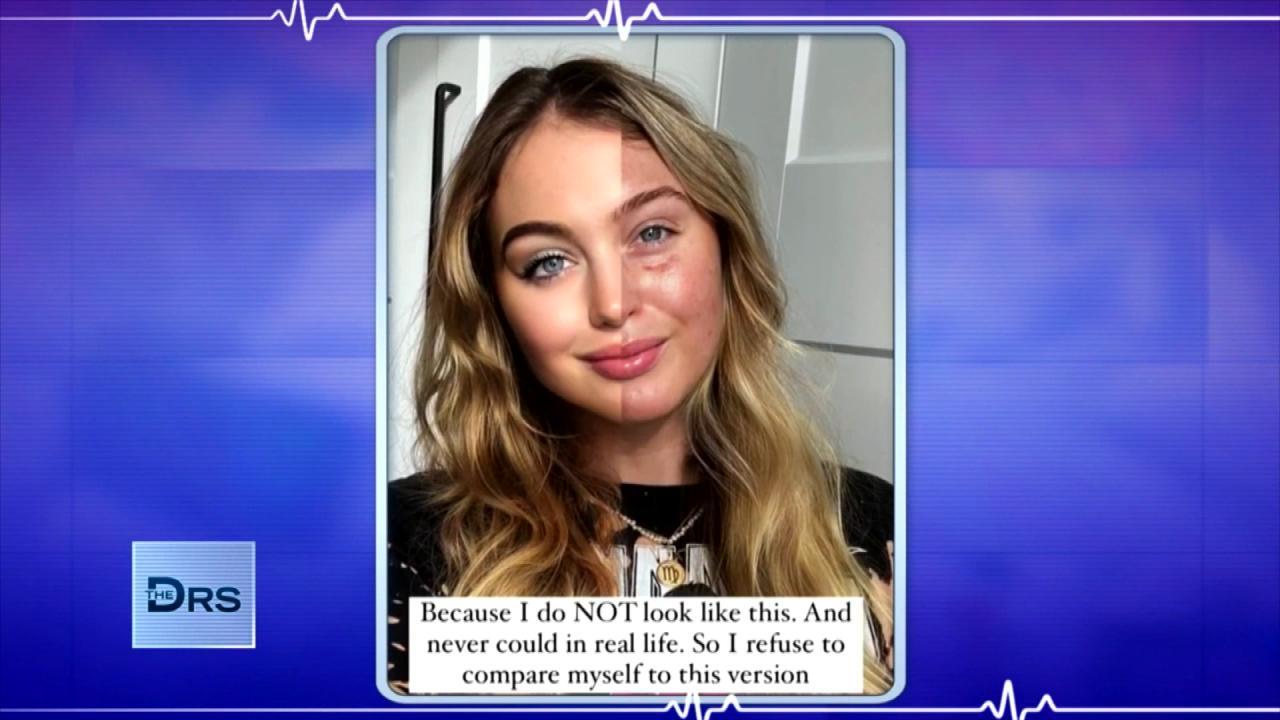 Are Photo Filters Destroying Your Body Image and Self Esteem?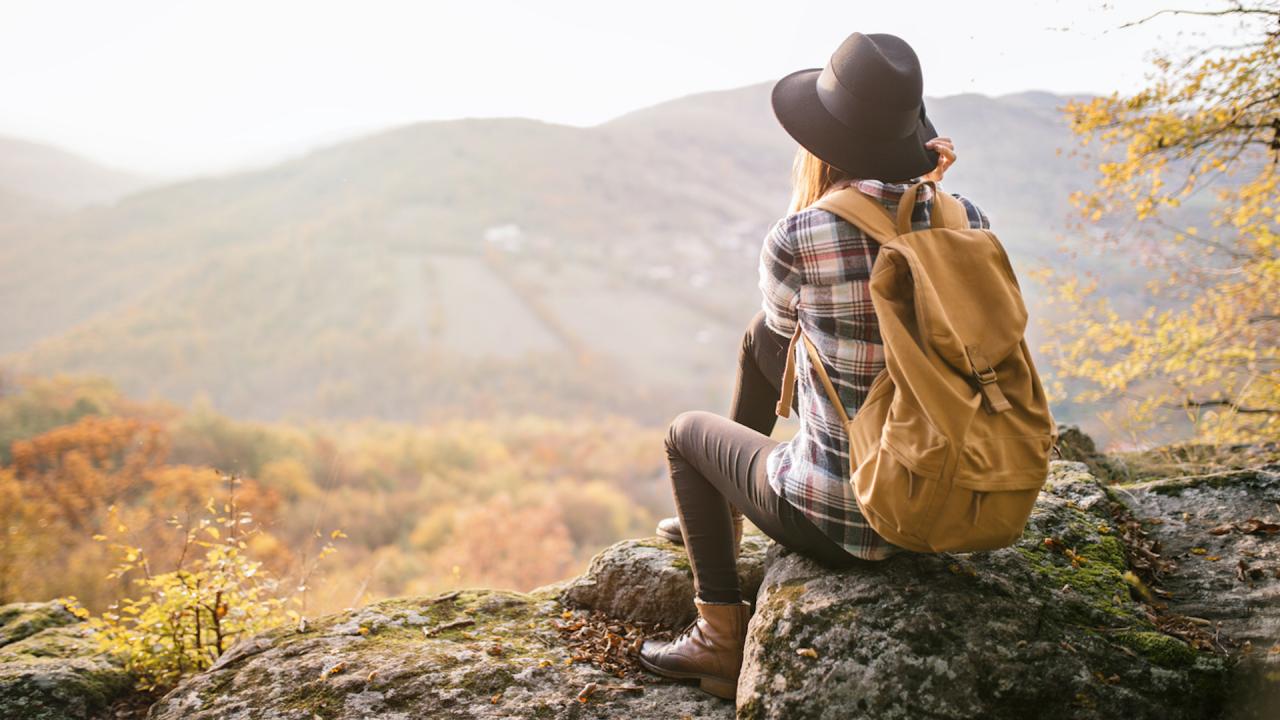 How Nature Helped Woman Heal after Discovering Her Husband Led a…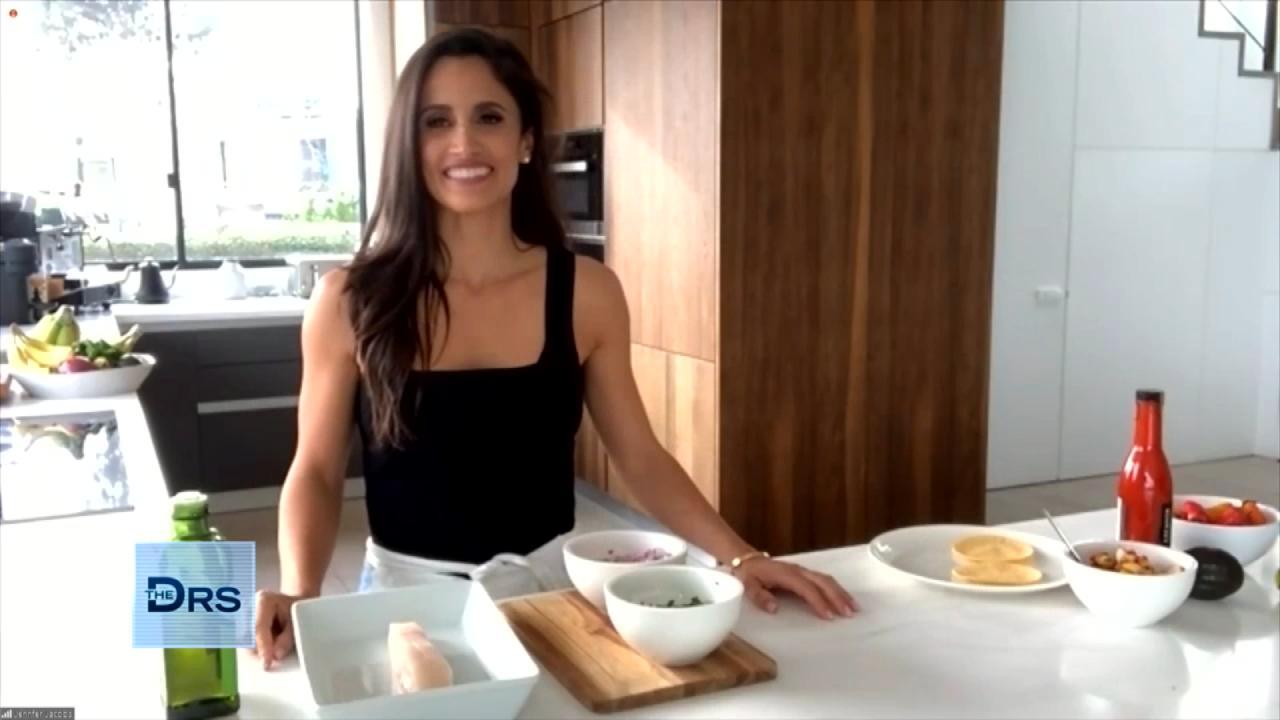 Fitness Expert Jennifer Jacobs Shares Her Favorite Healthy Fish …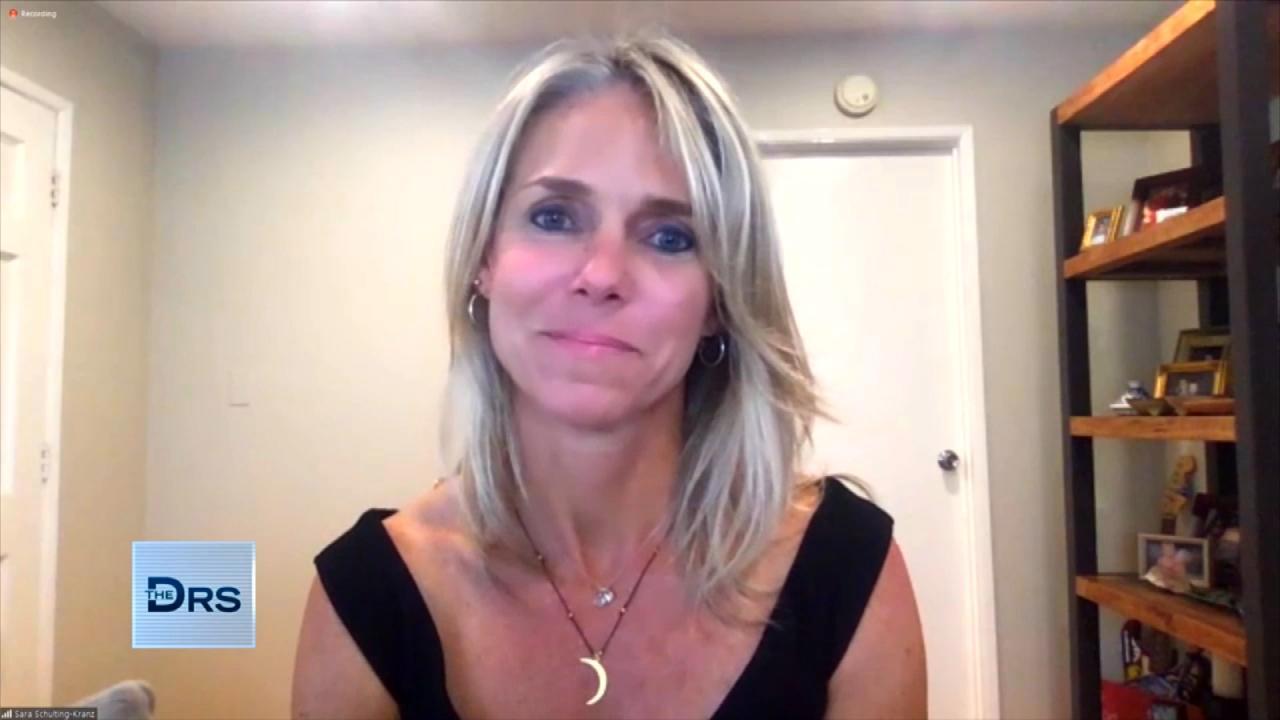 Woman Shares Her Path of Trauma to Triumph after a Lifetime of B…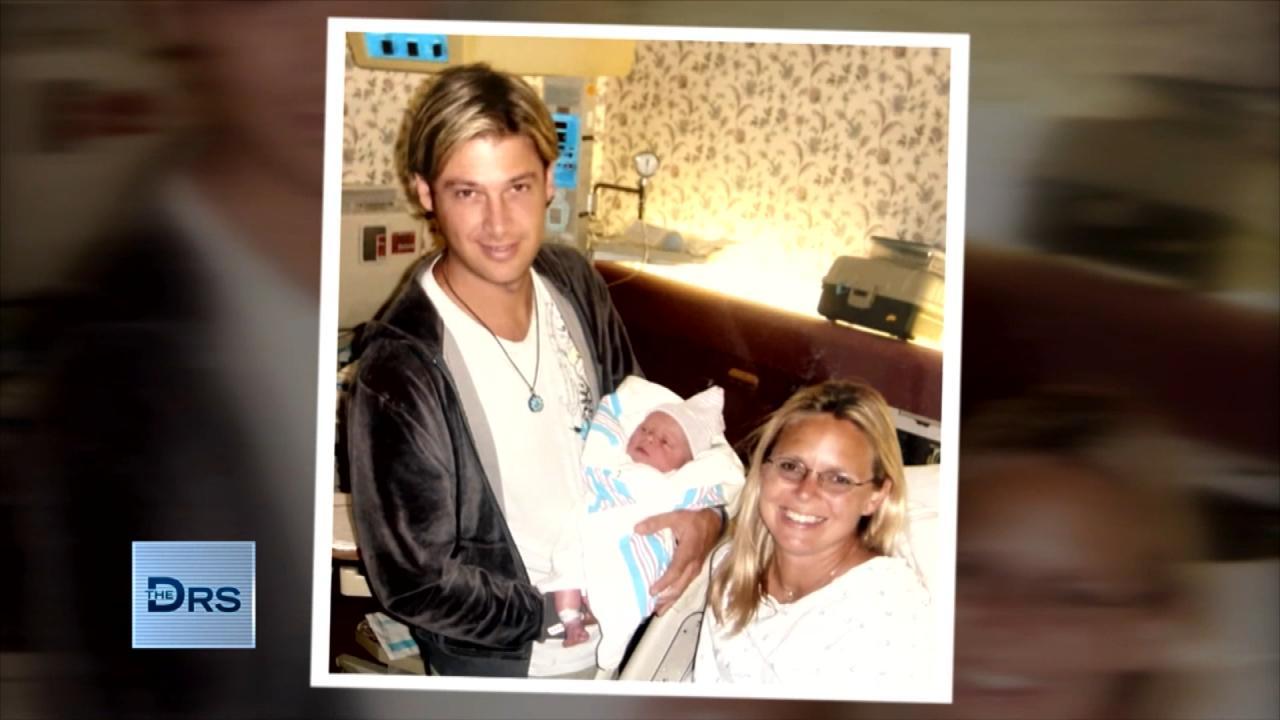 Woman Discovered Her Husband Was Leading a Double Life for 14 Ye…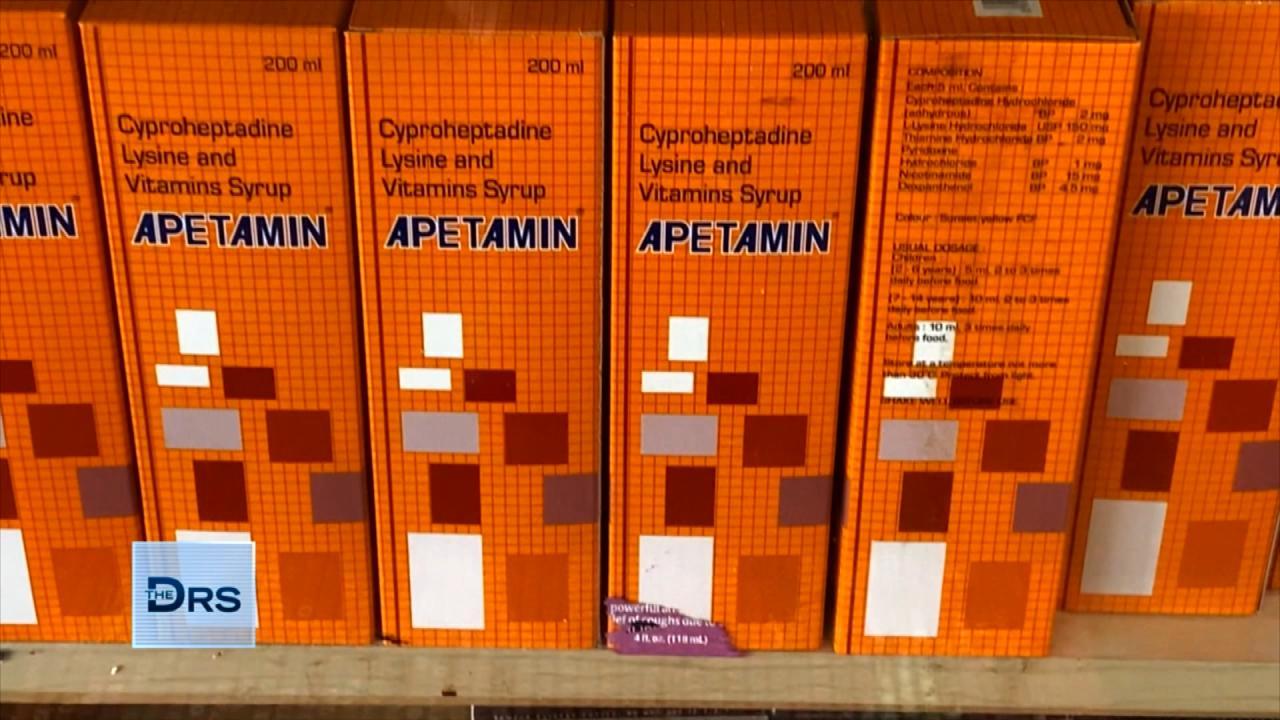 What the Supplement Apetamin Can Do to Your Body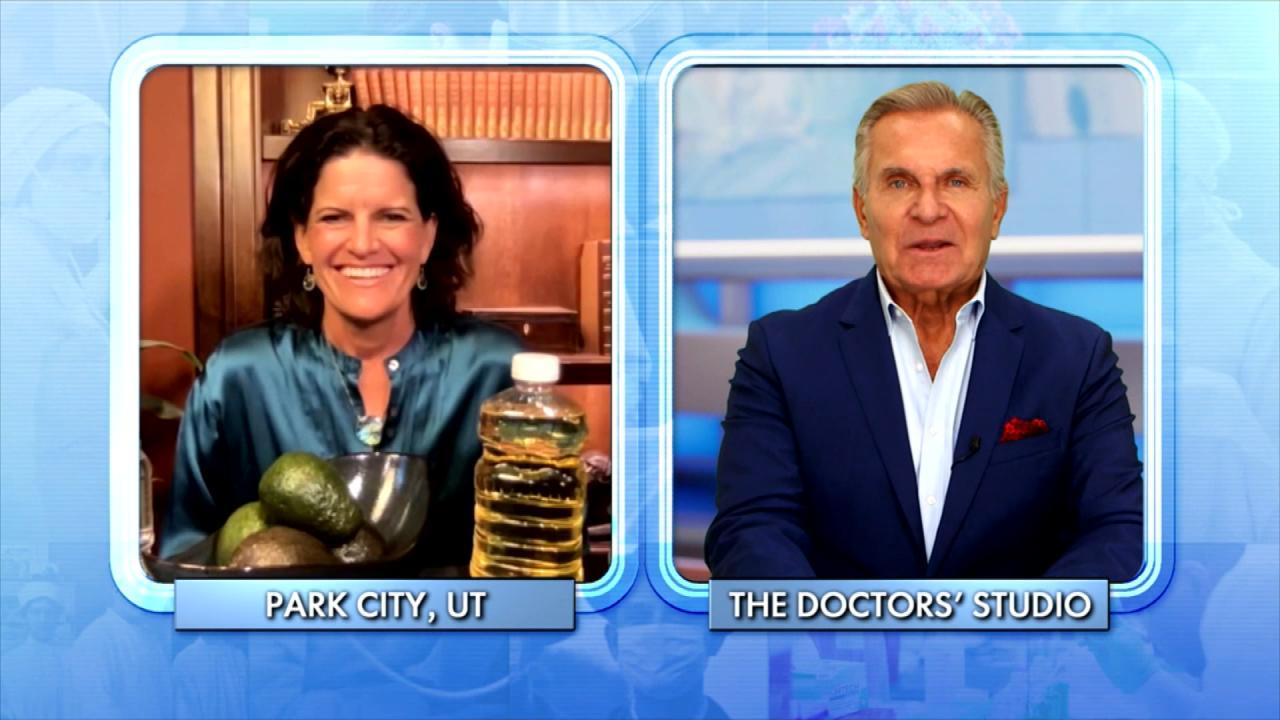 The Surprising Things That Could be Causing Your Weight Gain!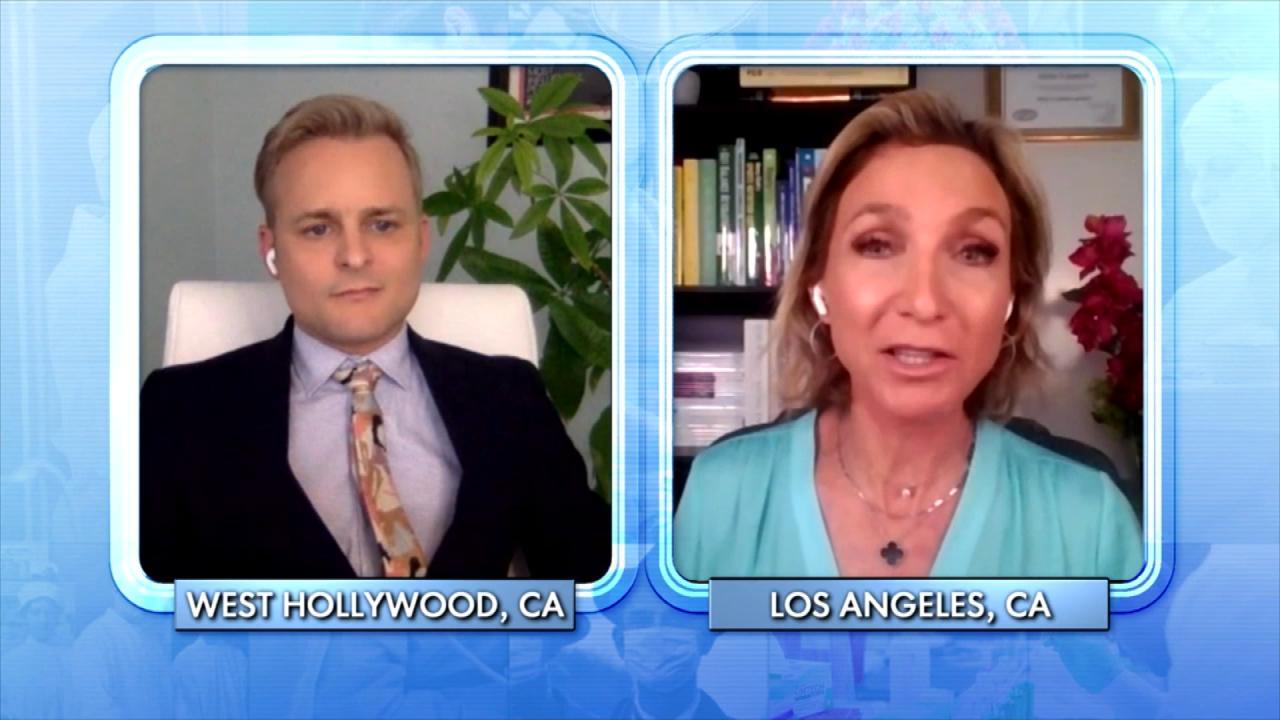 What Can Happen to Your Body When You Overdo It at the Gym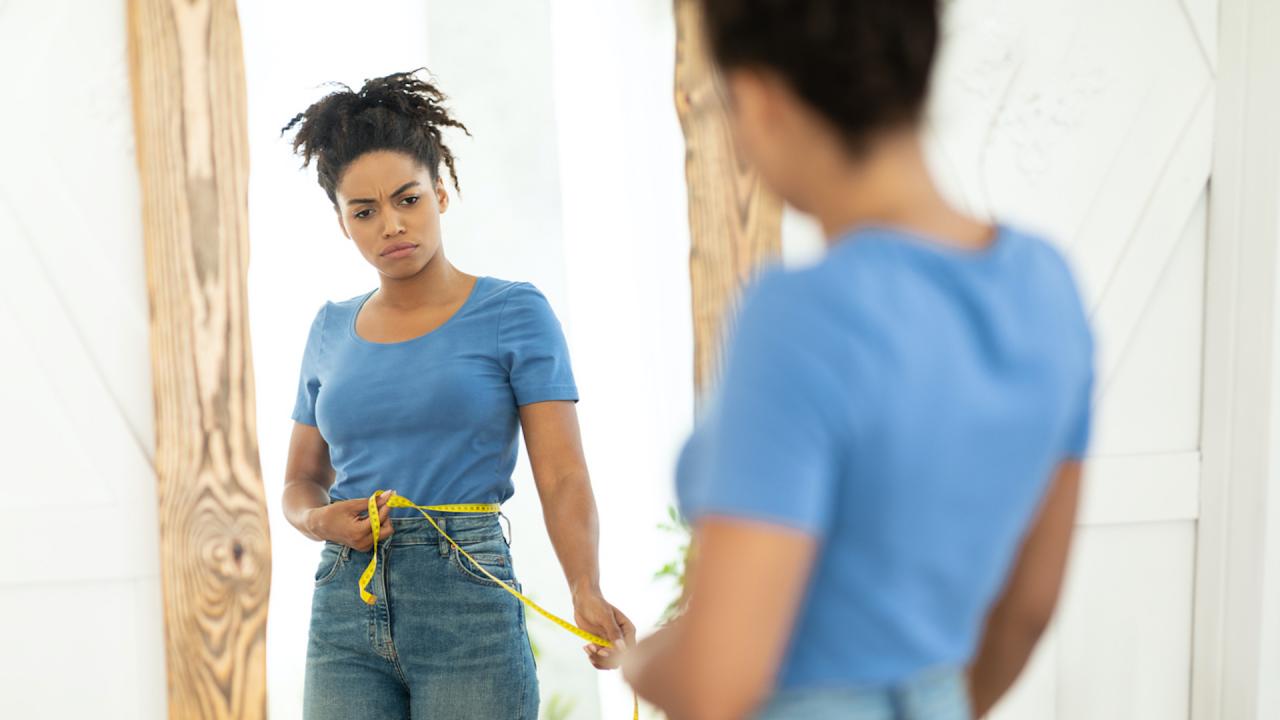 When Does Body Dissatisfaction Turn Into Dysmorphia?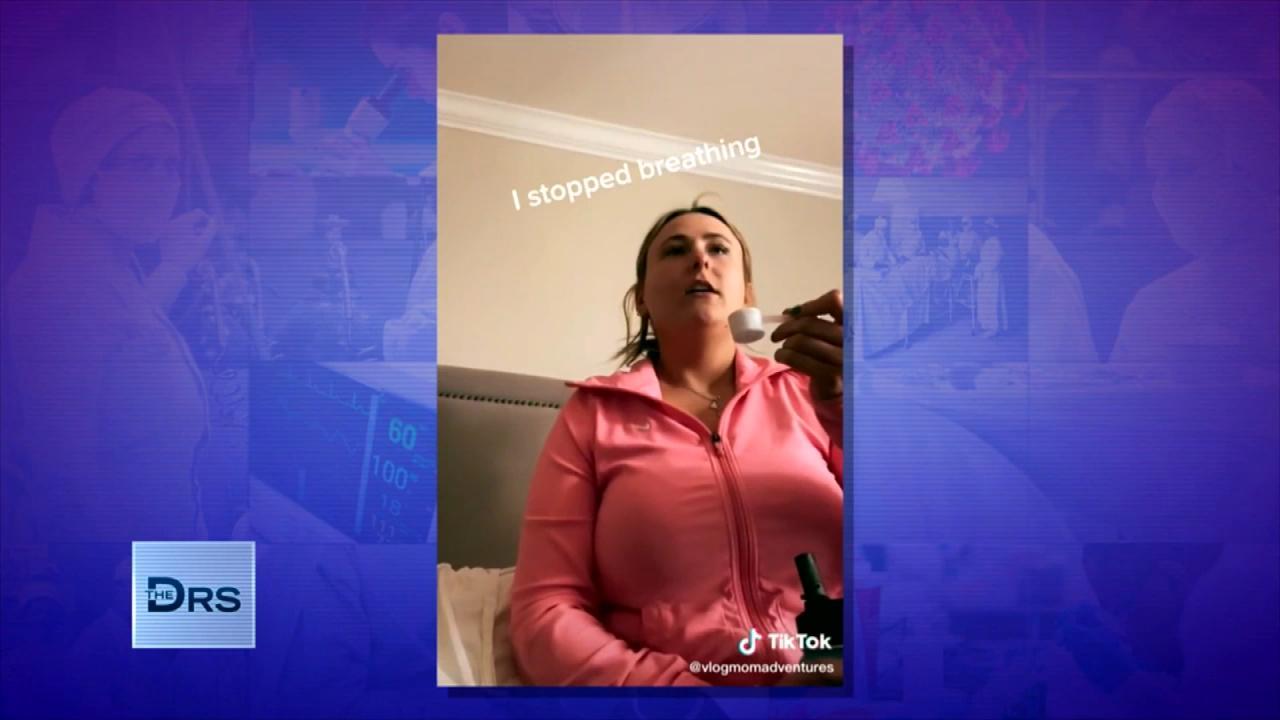 What Is the 'Dry Scooping' Workout Trend?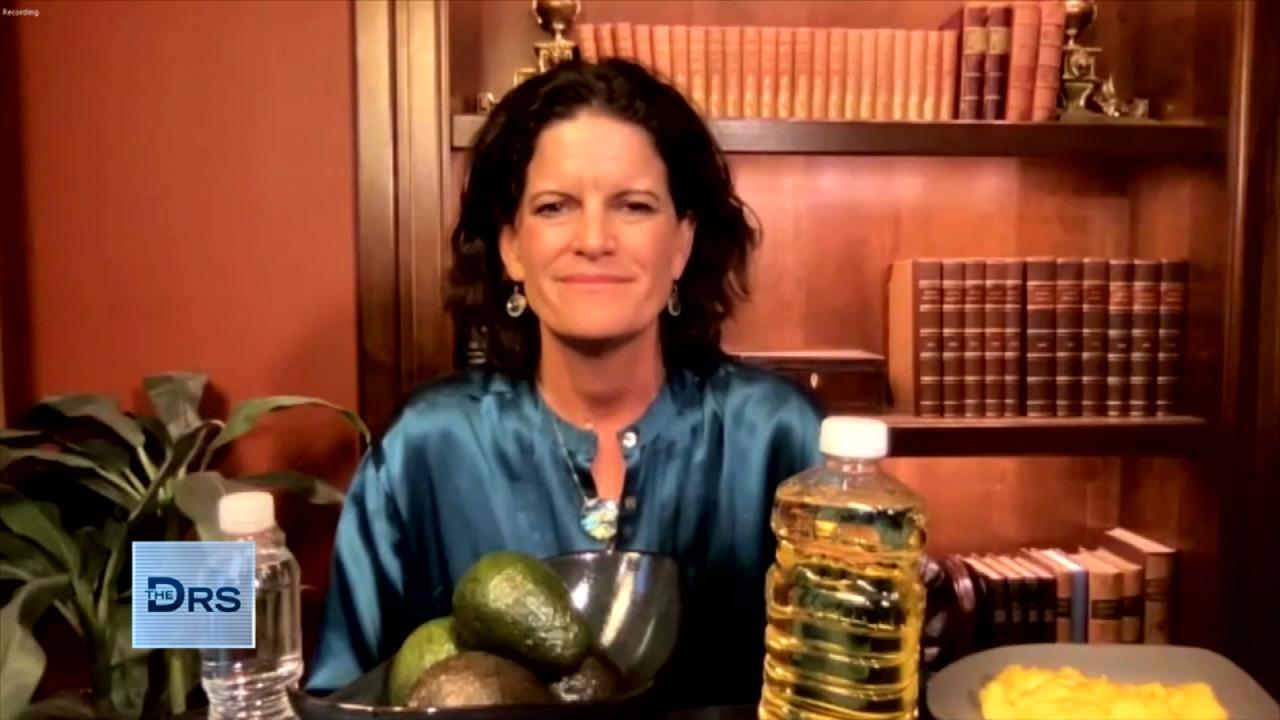 Is Eating 6 Small Meals a Weight Loss Myth?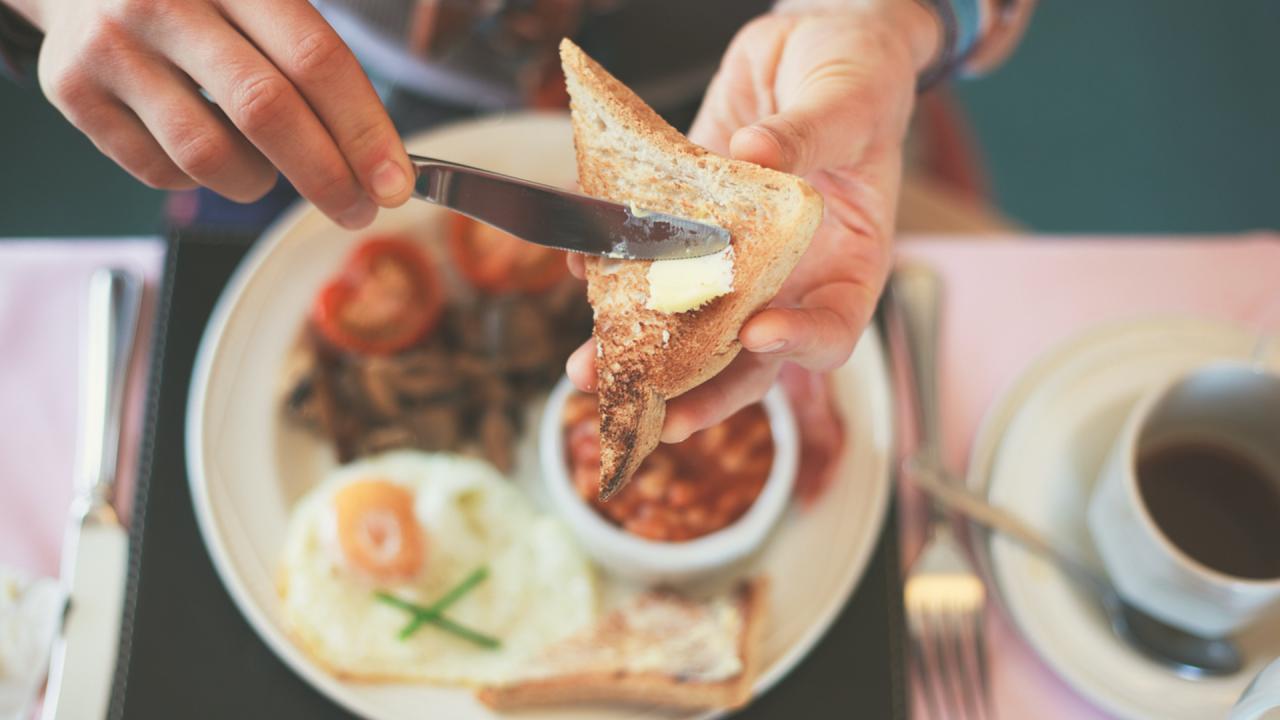 Are You Gaining Weight Because You're Eating Breakfast at the Wr…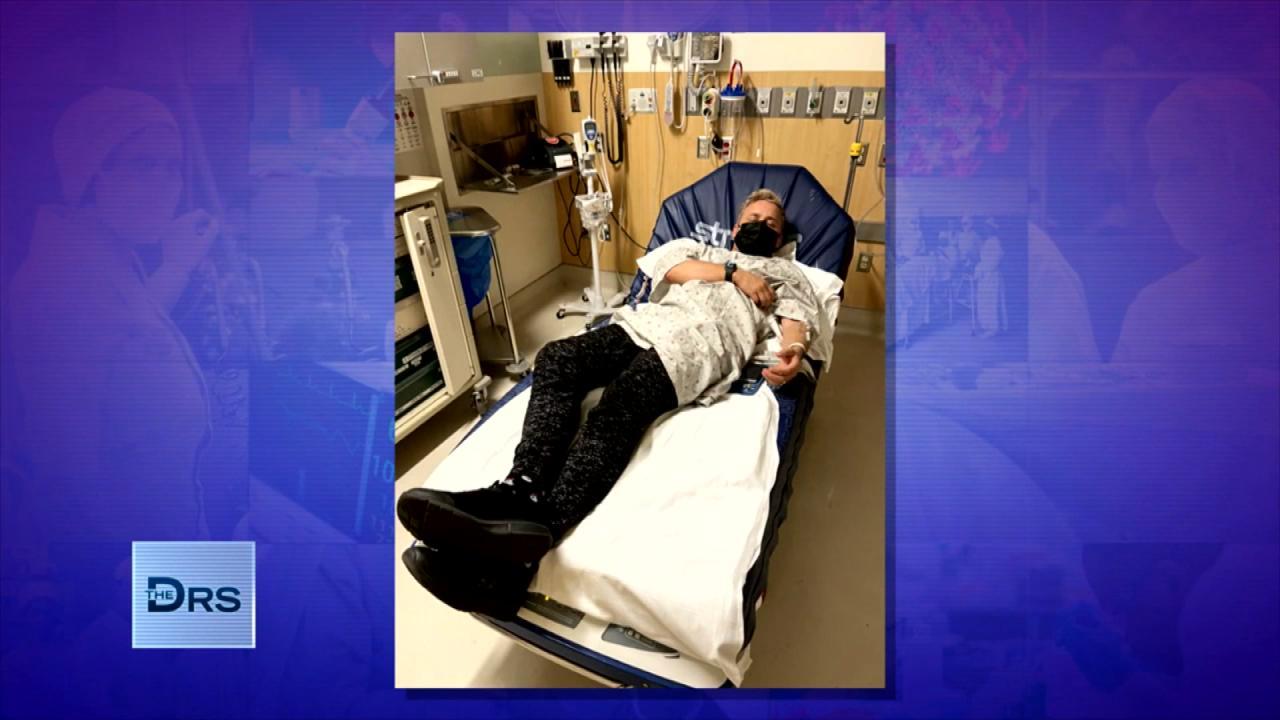 Man Found Himself in the Hospital after Going Too Hard at the Gym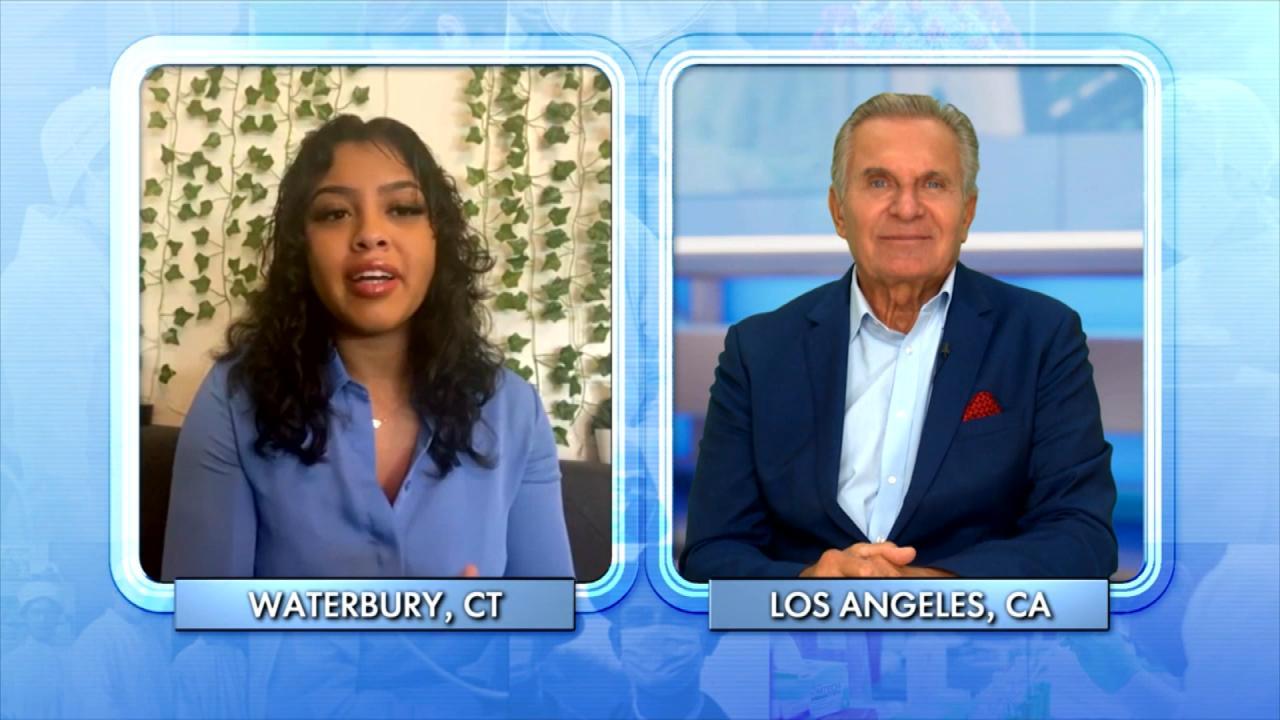 This TikTok Workout Trend Can Be Deadly!
If you're having trouble sleeping lately, you're not alone! Pandemic-related sleep issues are affecting so many of us and The Doctors are joined by sleep specialist Dr. Michael Newnam to share tips on how to get more restorative sleep.
According to the CDC, adults need at least 7 hours of sleep each night, but many of us are not getting anywhere close to that (are you lying wide awake in bed right now reading this shocking statistic!?). Your recent sleep issues might be related to stress, nightmares, or being overscheduled in this new work-from-home world.
With some experts contending that better sleep (and more of it) can lead to warding off illness, like COVID-19, it's more important than ever to catch those ZZZs.
Watch: Why Sleep Is So Important for Kids Growth
To change your sleep schedule: Dr. Newnam suggests gradually changing your schedule by waking earlier each morning to adapt to your desired schedule.
For those racing middle-of-the-night thoughts keeping you awake: The sleep specialist says stress, fear, and anxiety are usually at the root of this issue and he suggests unplugging each night from anything that brings on these feelings and replacing them with things or activities that bring you joy or relax you. For instance, instead of watching or reading the news, go for a walk, or read a book before bed.
Are you waking repeatedly during the night?: Dr. Newnam says the cause of the awakening needs to be identified. Is it pain, the urge to go to the bathroom, or sleep apnea? Once the underlying issue is identified, your doctors or specialist should be able to suggest what treatment might help you stay asleep during the night.
Watch: Plant-Based Sleep Aids to Add to Your Sleep Routine
If you need more stress-relief tips, The Doctors have you covered with 10 products that can help you relax, easy lifestyle changes for a more stress-free life, and a healthy stress-fighting snack idea.