Relationship Rescue: Lockdown Leading to Less Sex?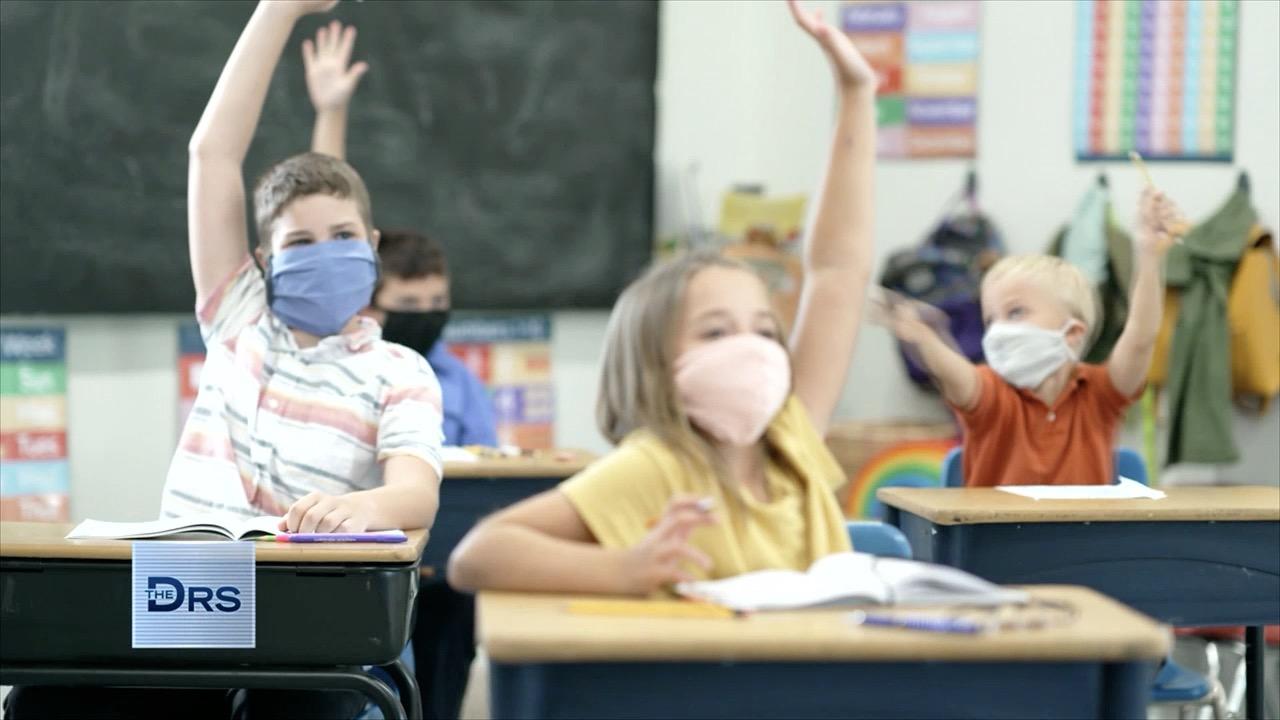 Is There an Issue with Kids Wearing Masks in School?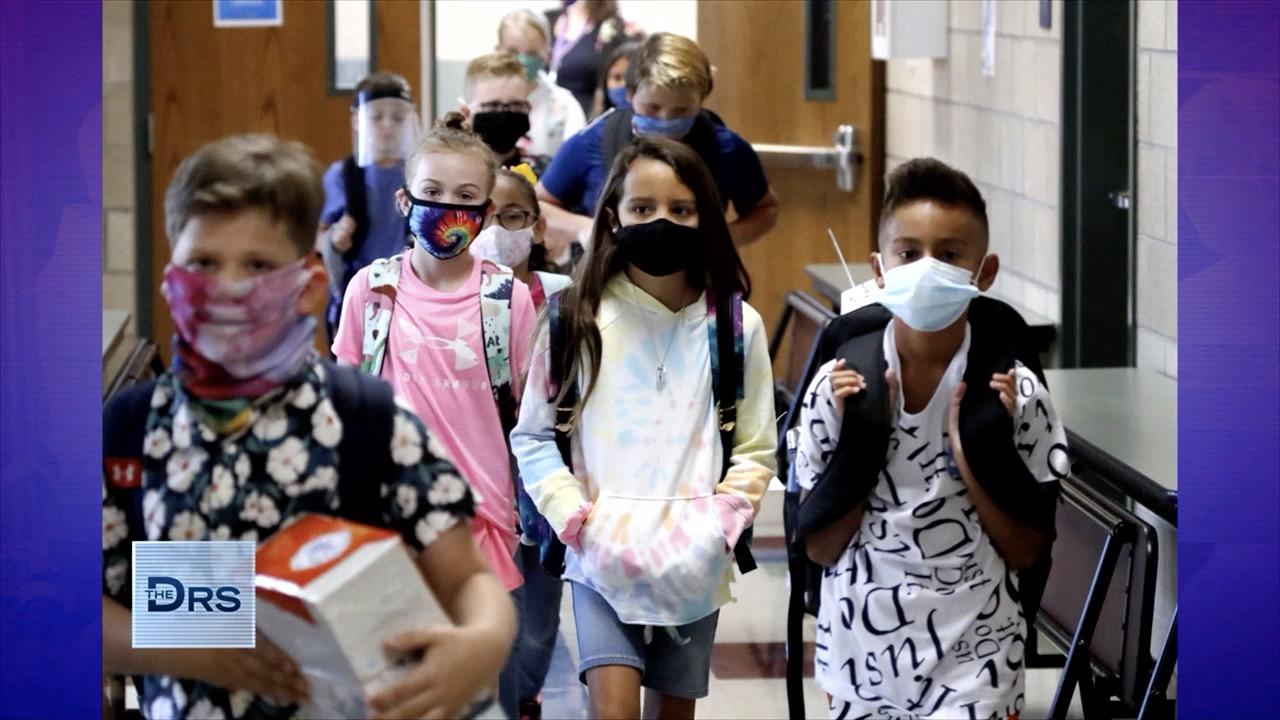 The Two Best Tools We Have to Stop the Spread of COVID at School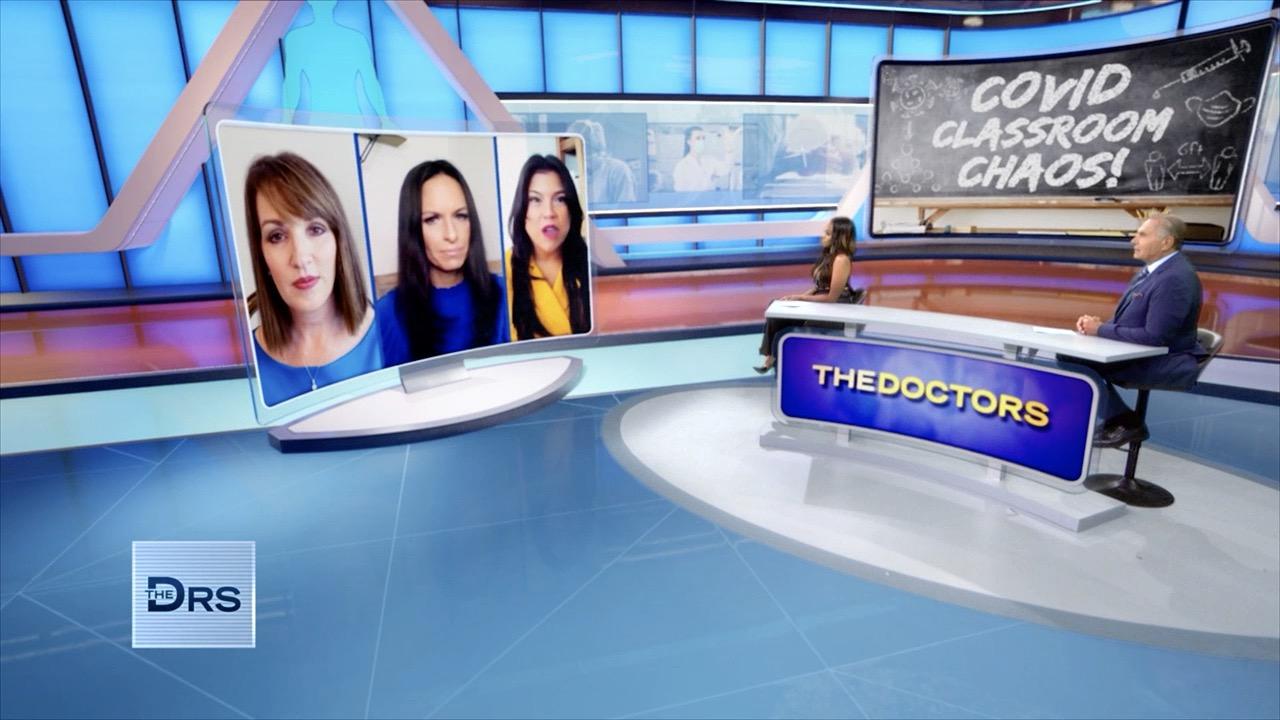 Should Kids Be Changing Their Masks throughout the Day?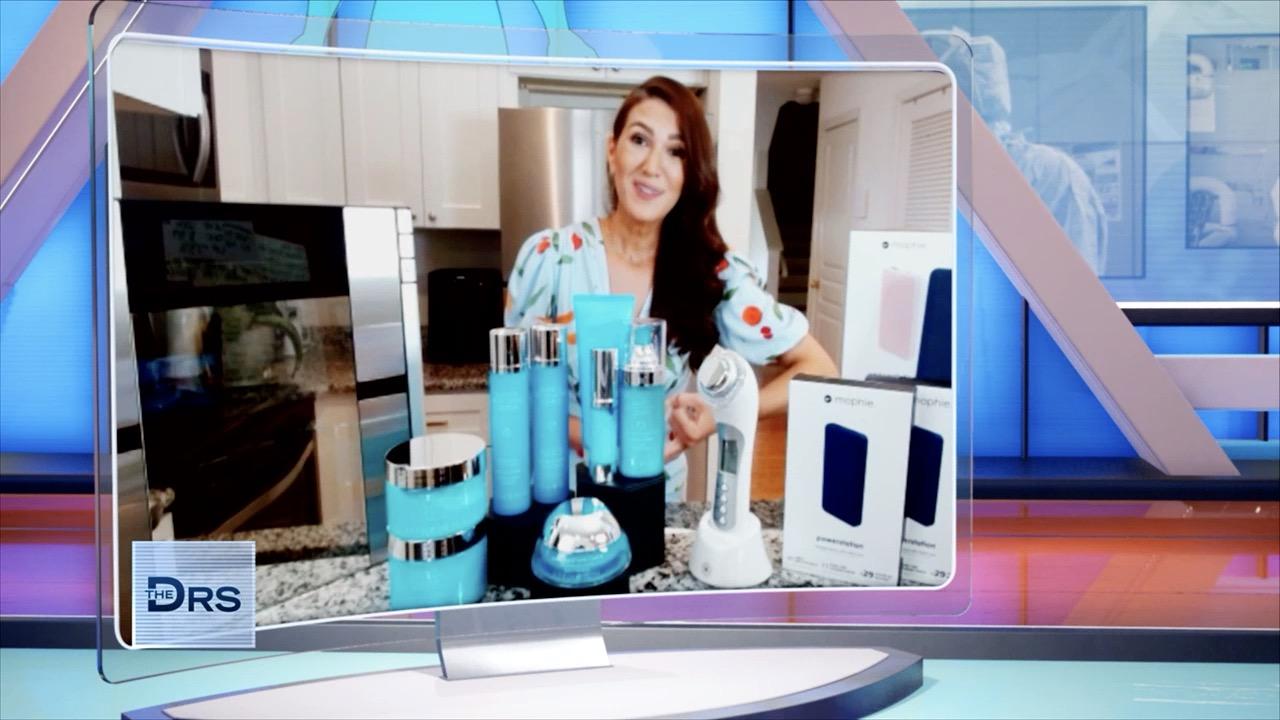 Drs. Retail Therapy – Starting October 11th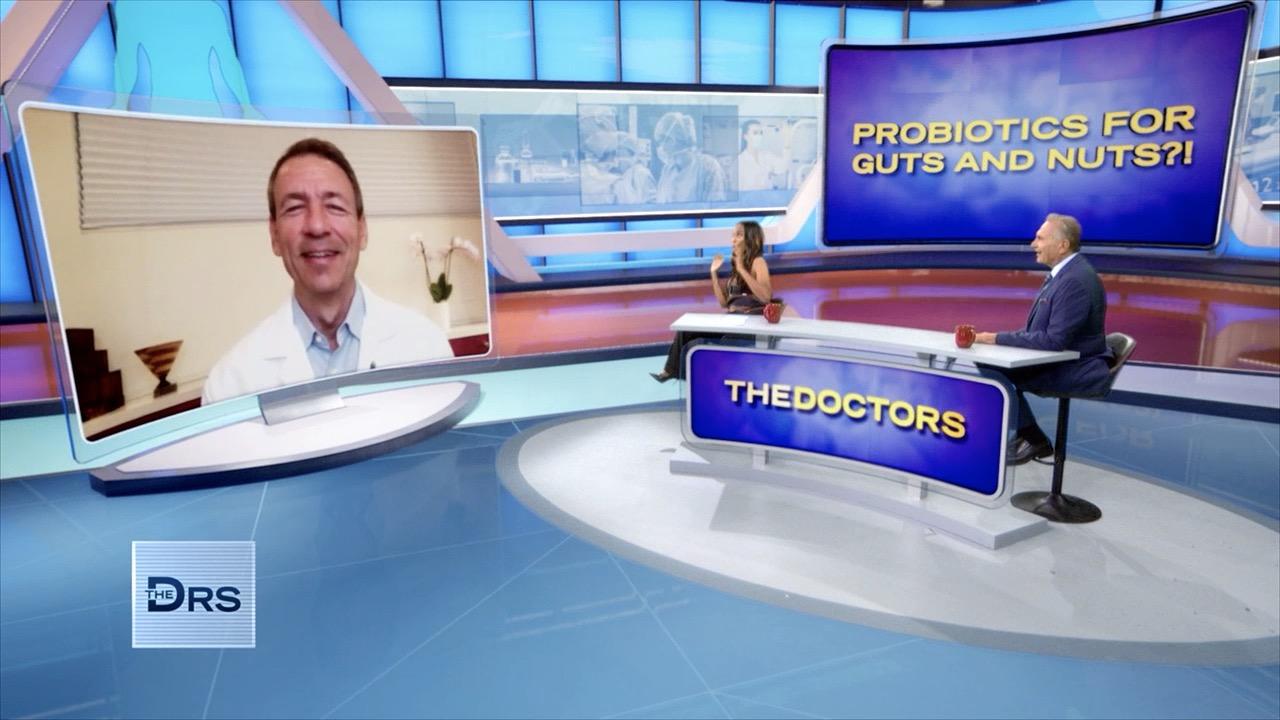 Should You Take a Probiotic to Improve Men's Health Concerns?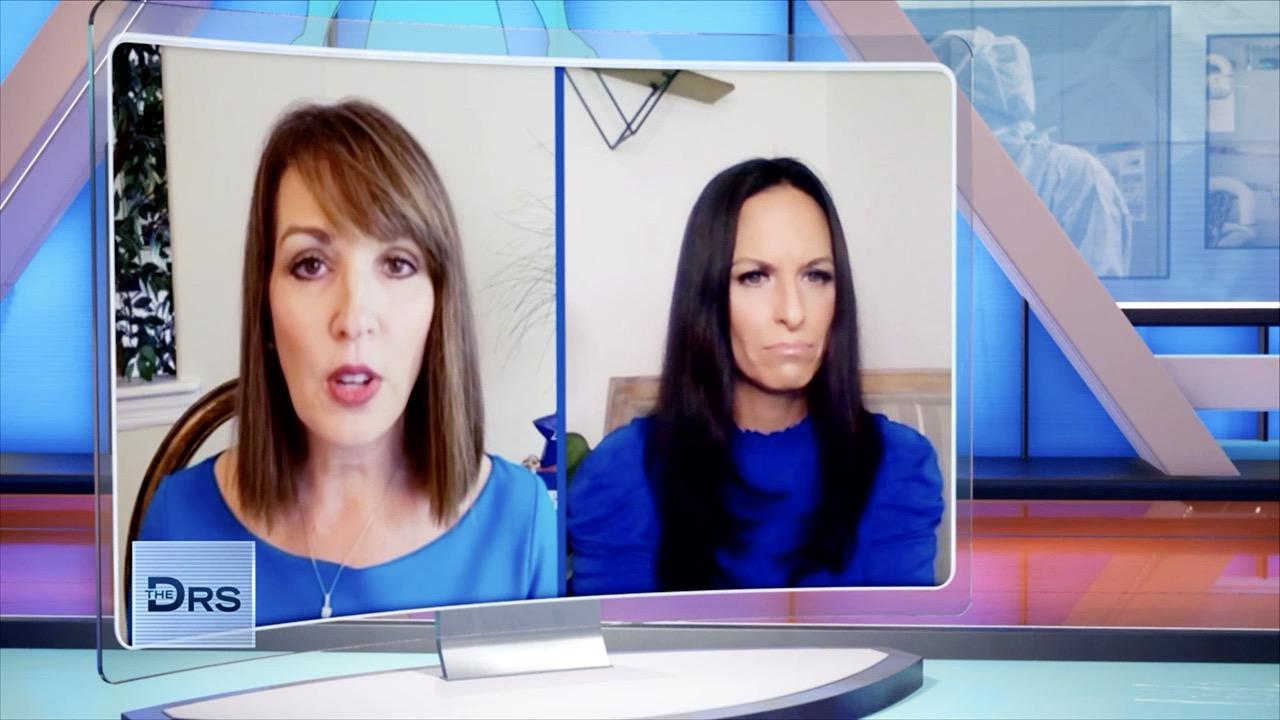 How Can Wearing Masks in School Protect Our Kids?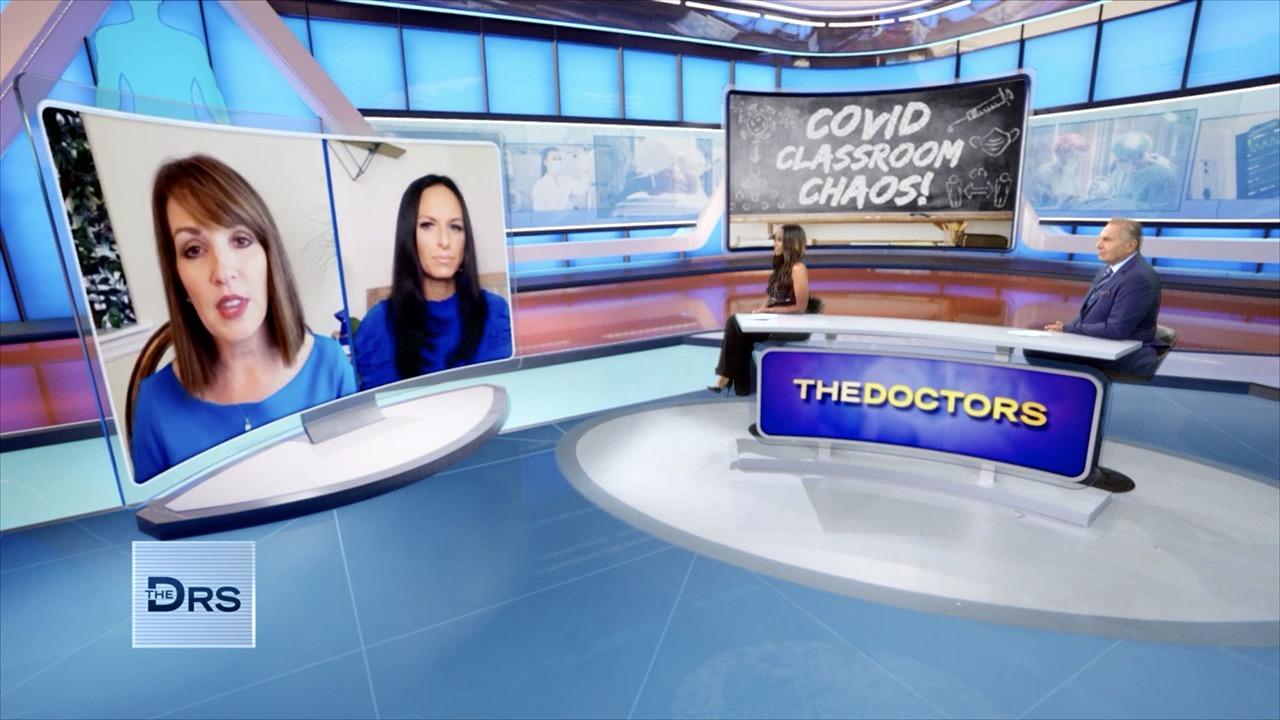 Are School Mask Mandates Causing More Harm Than Good?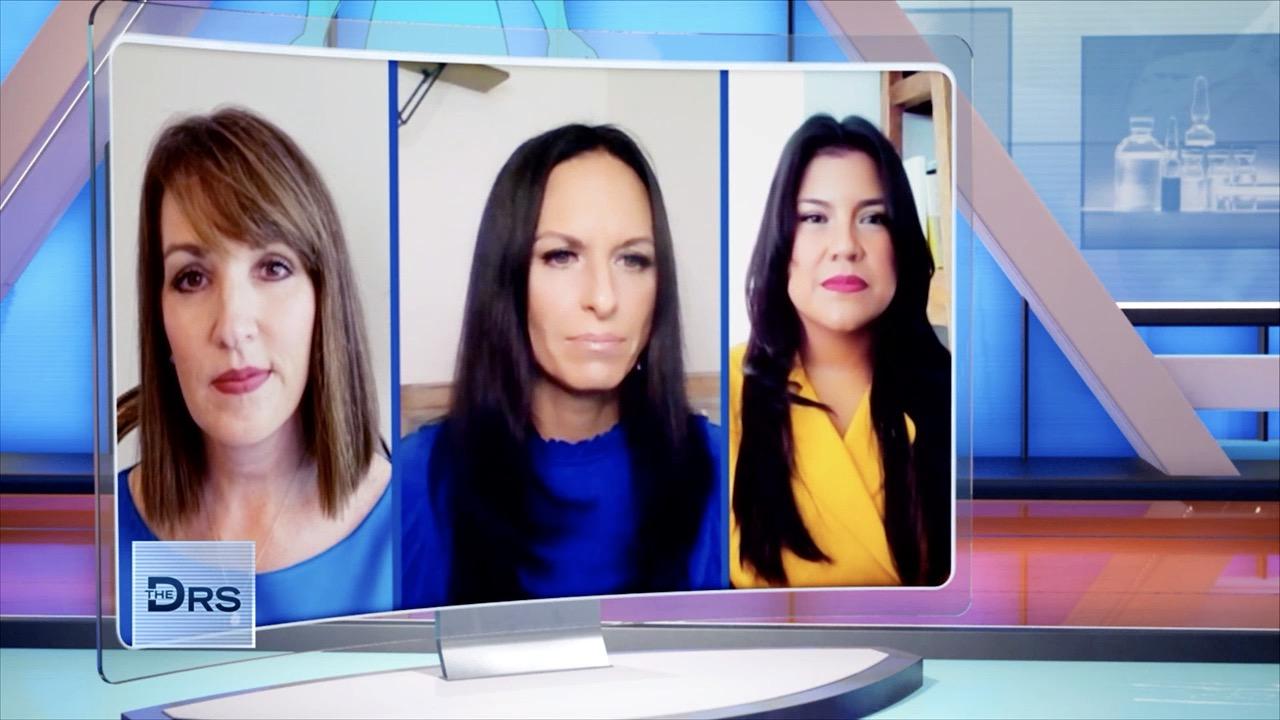 Does Wearing Masks in Schools Really Help Protect Others?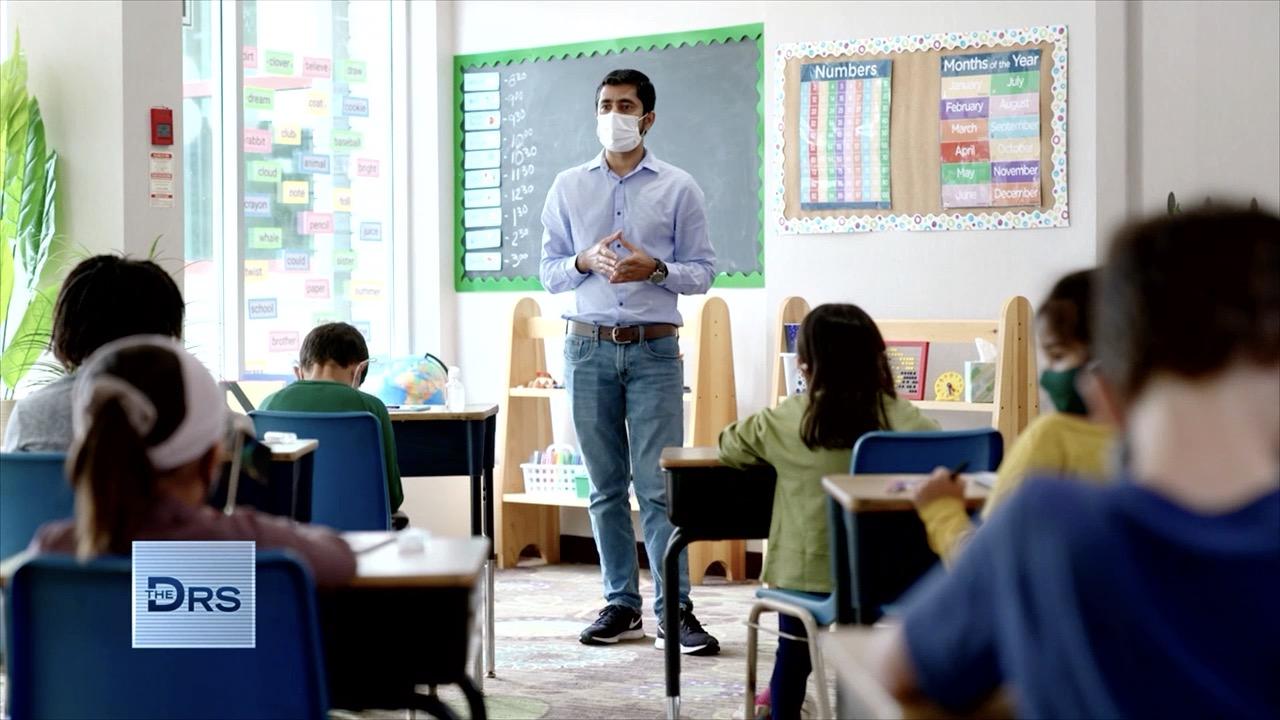 Two Moms Rally against Mask Mandates in Schools for Kids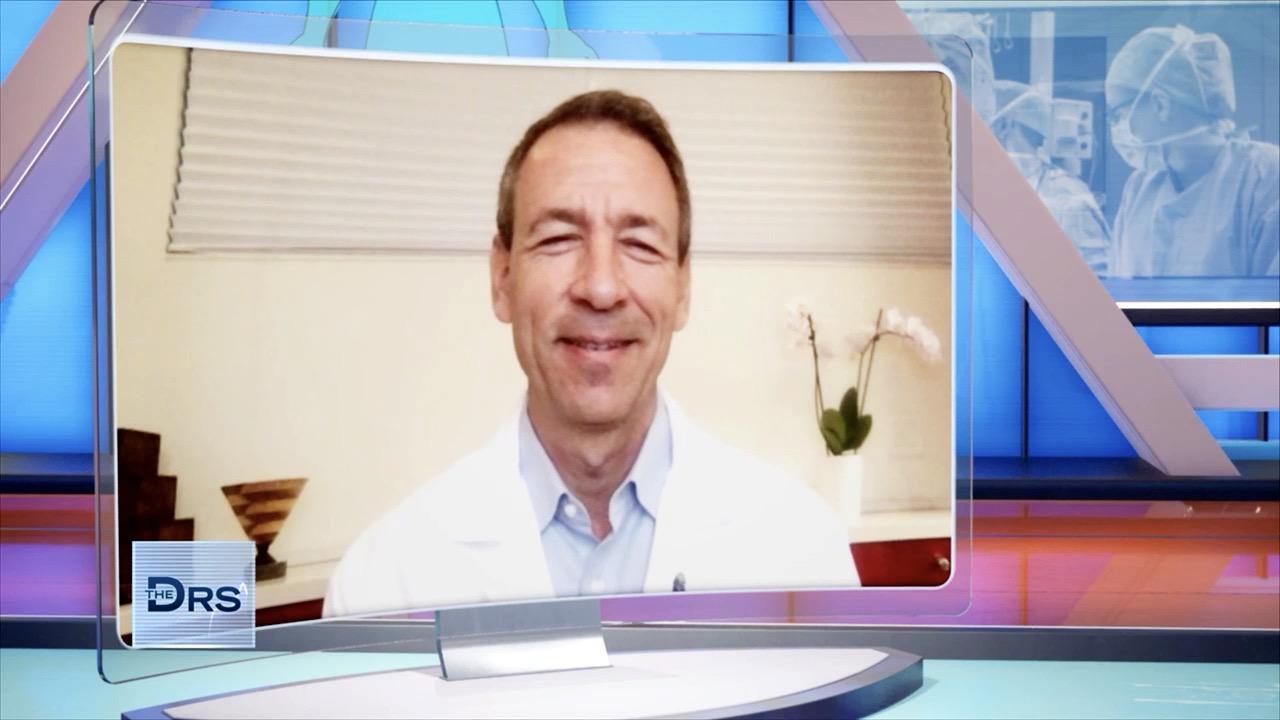 Will Probiotics Make Men's Testicles Bigger?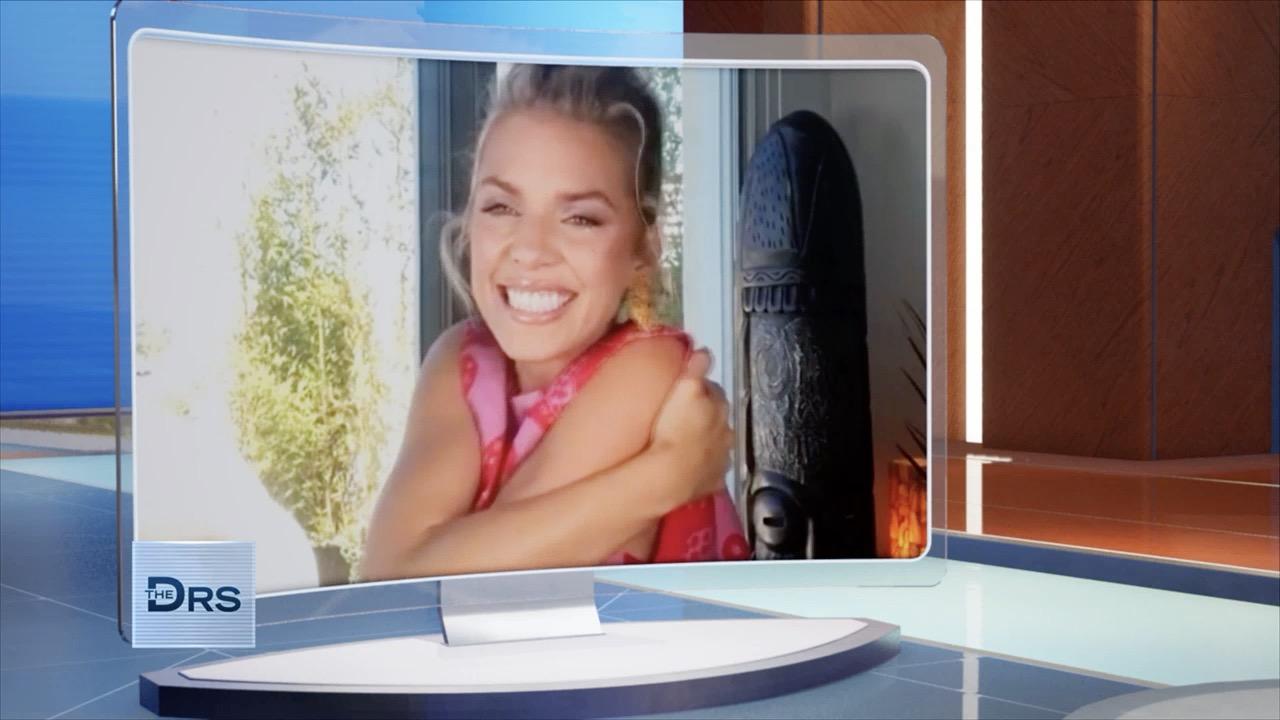 Actress AnnaLynne McCord Details How Therapy Saved Her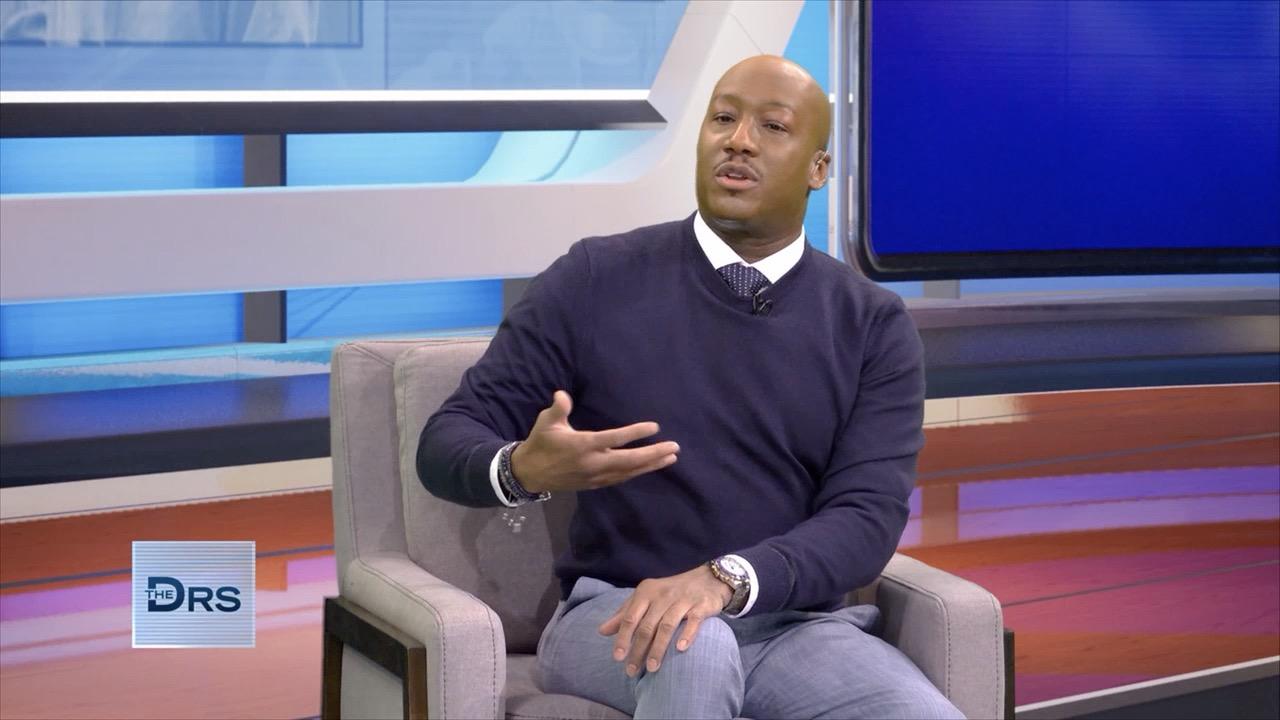 The Major Symptoms of Dissociative Identity Disorder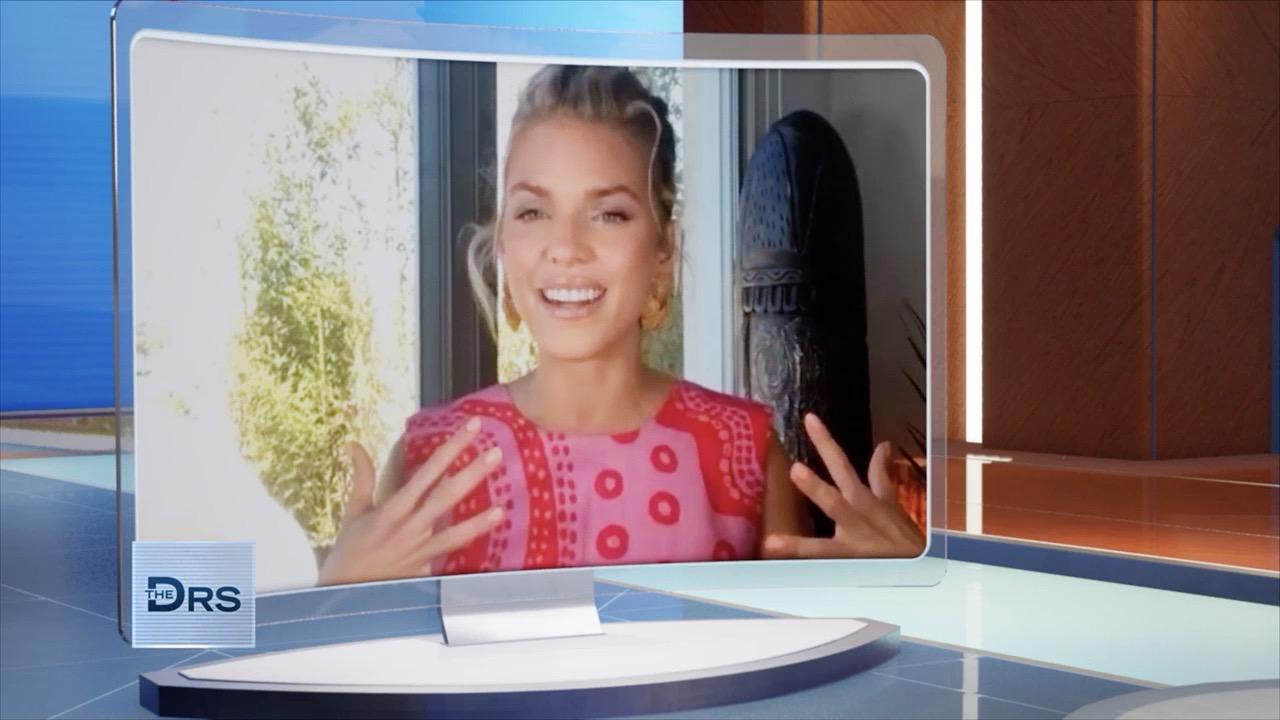 How to Normalize Talking about Mental Health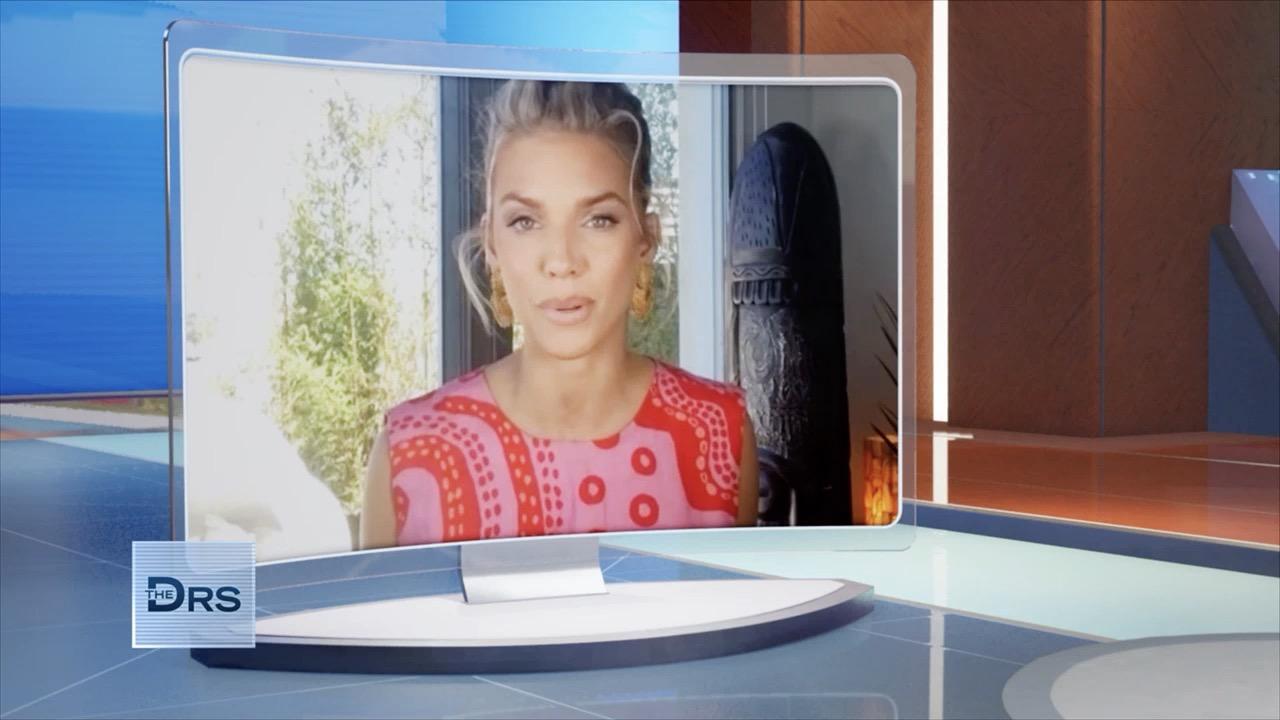 Actress AnnaLynne McCord on Getting Diagnosed with Dissociative …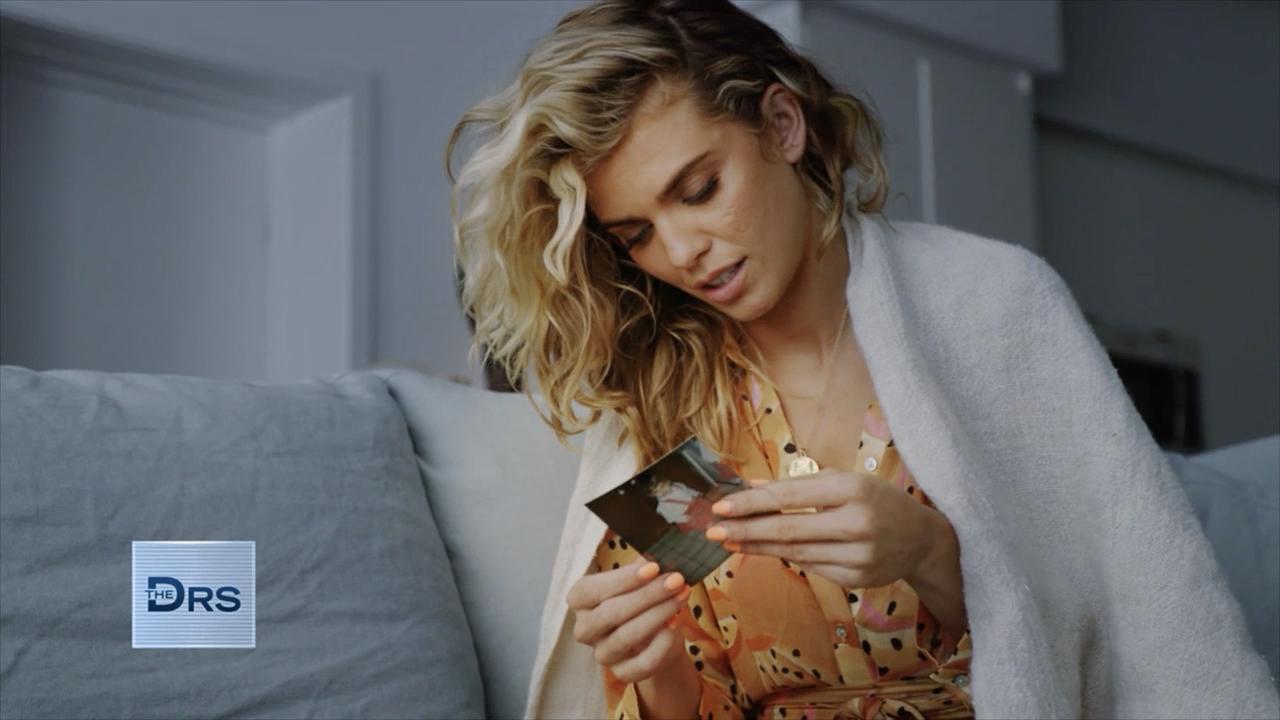 Actress AnnaLynne McCord on Healing Her Inner Child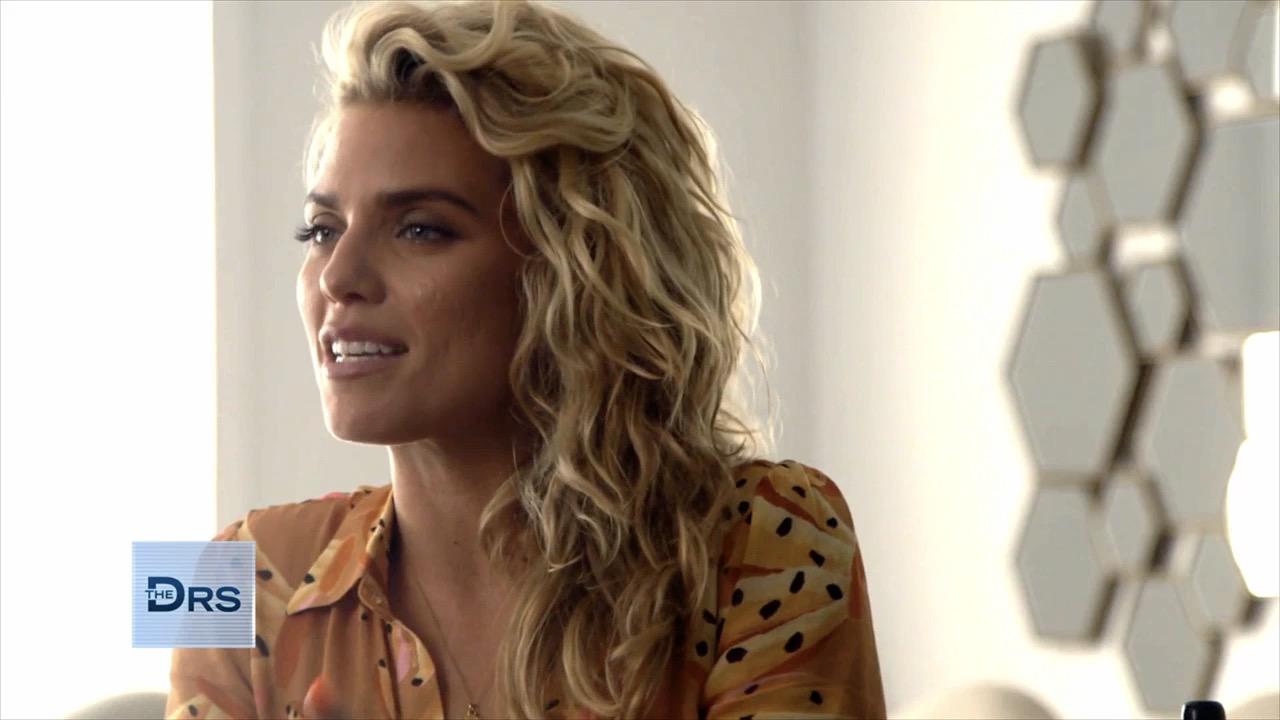 Actress AnnaLynne McCord Shares about Her Mental Health Diagnosis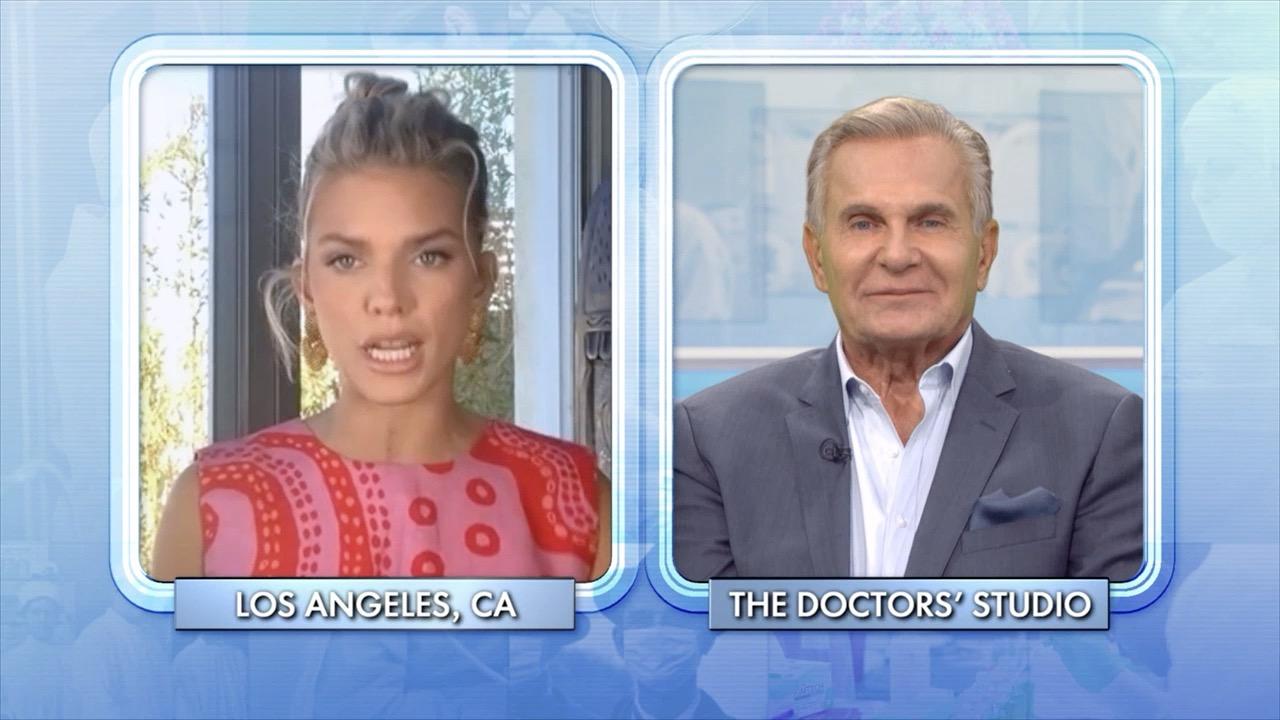 The Breakthrough Moment That Got AnnaLynne McCord on the Path to…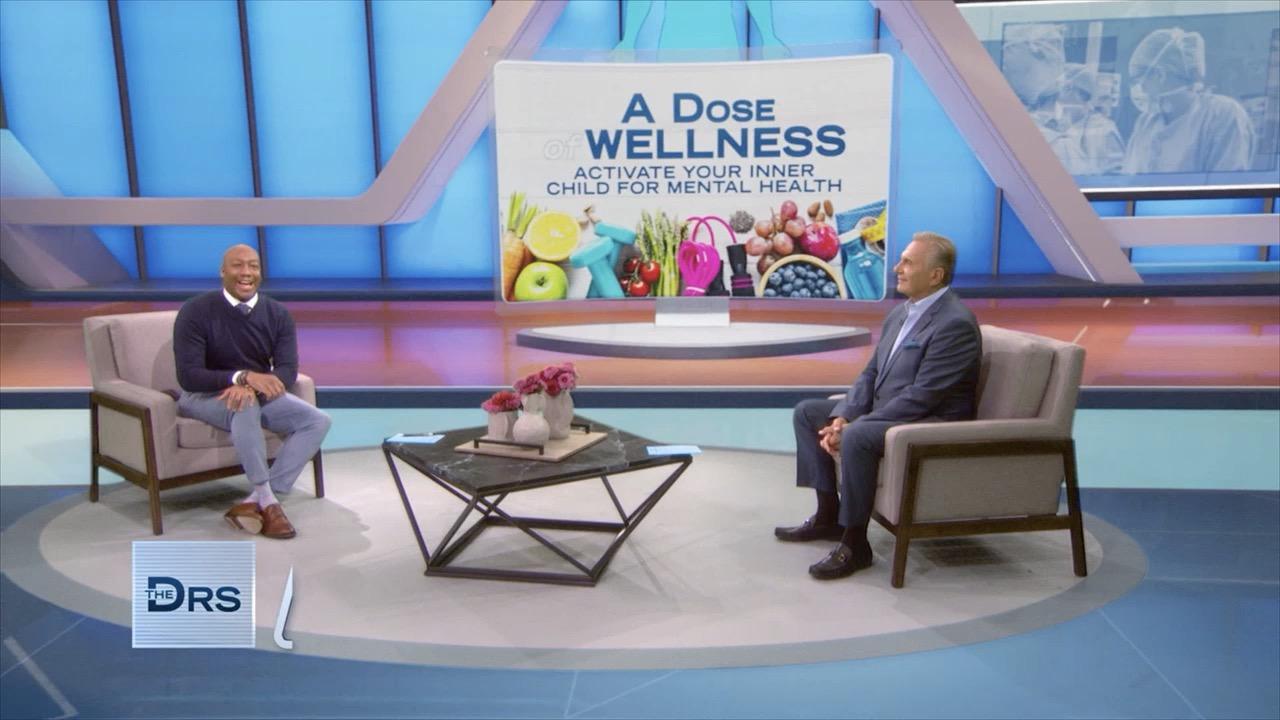 Here's How to Give Your Inner Child an Extra Dose of Love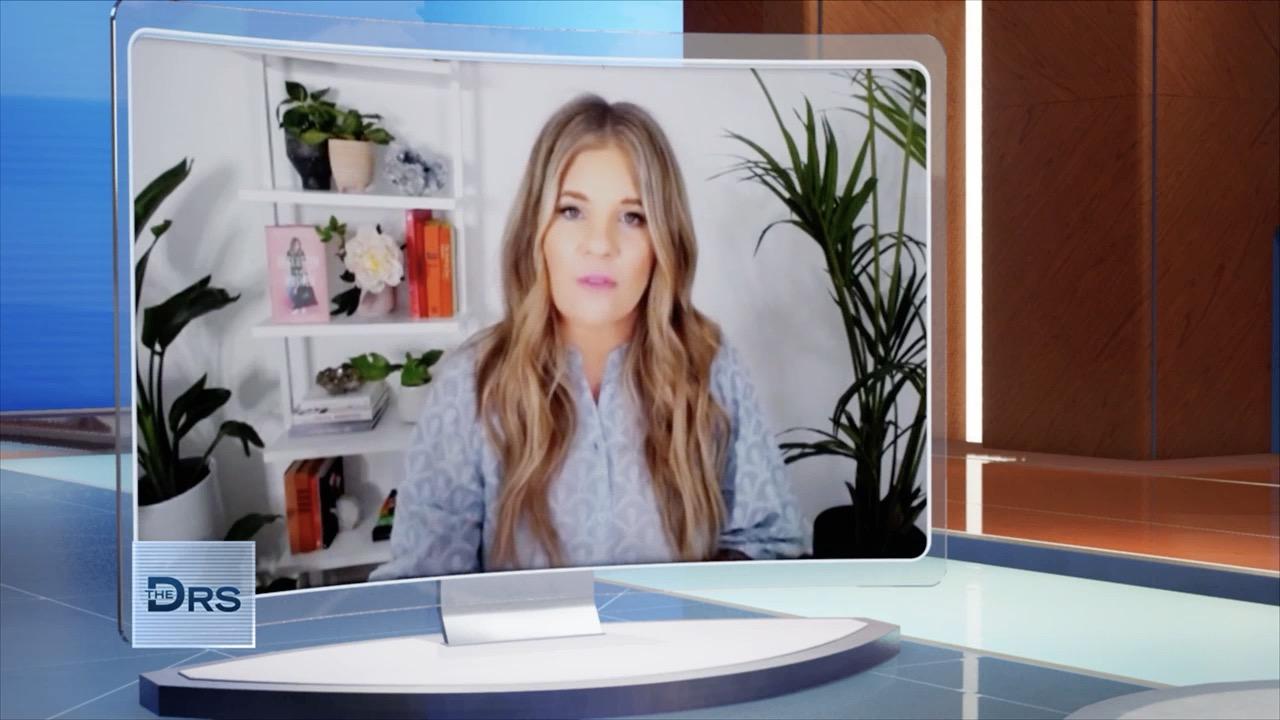 5 Decluttering Tips for Your Mental Health!
Has the COVID-19 lockdown taken a toll on your love life? The Doctors are joined by sexologist and relationship expert Dr. Jessica O'Reilly to share tips on how to shake up your pandemic sex life.
"For many couples, sex is really the farthest thing from their minds," she says, explaining that stress related to lockdown life has caused many to have very little energy for sex. She also says familiarity and comfort can lead to a lack of desire among couples, noting that working from home and staying in more can lead to people's brains "going on autopilot."
So how can couples awaken their desires and sexual feelings for their partner? Dr. O'Reilly suggests surprising your partner with something new, for instance:
- Ditch your comfy lounge clothes and dress up in something your partner finds appealing
- Plan a date night
- Experiment with "dirty talk"
- Try out a sex toy
She tells The Doctors that being compatible with someone takes work, an investment of time, effort, and creativity.
And if a couple is leary of trying something new in the bedroom or is feeling awkward about asking their partner to try something out of their regular comfort zone, Dr. O'Reilly suggests, "Start with the positive, make an offer and then make a request... you want to not just lead with the features, but also the benefits."
For more sex and relationship tips, check out Dr. O'Reilly's book, "The Ultimate Guide to Seduction and Foreplay."
Watch: More Tips to Reignite Your Sexual Spark!
Watch: 2 Hacks to Help Your Sex Drive