Relationship Rescue: Lockdown Leading to Less Sex?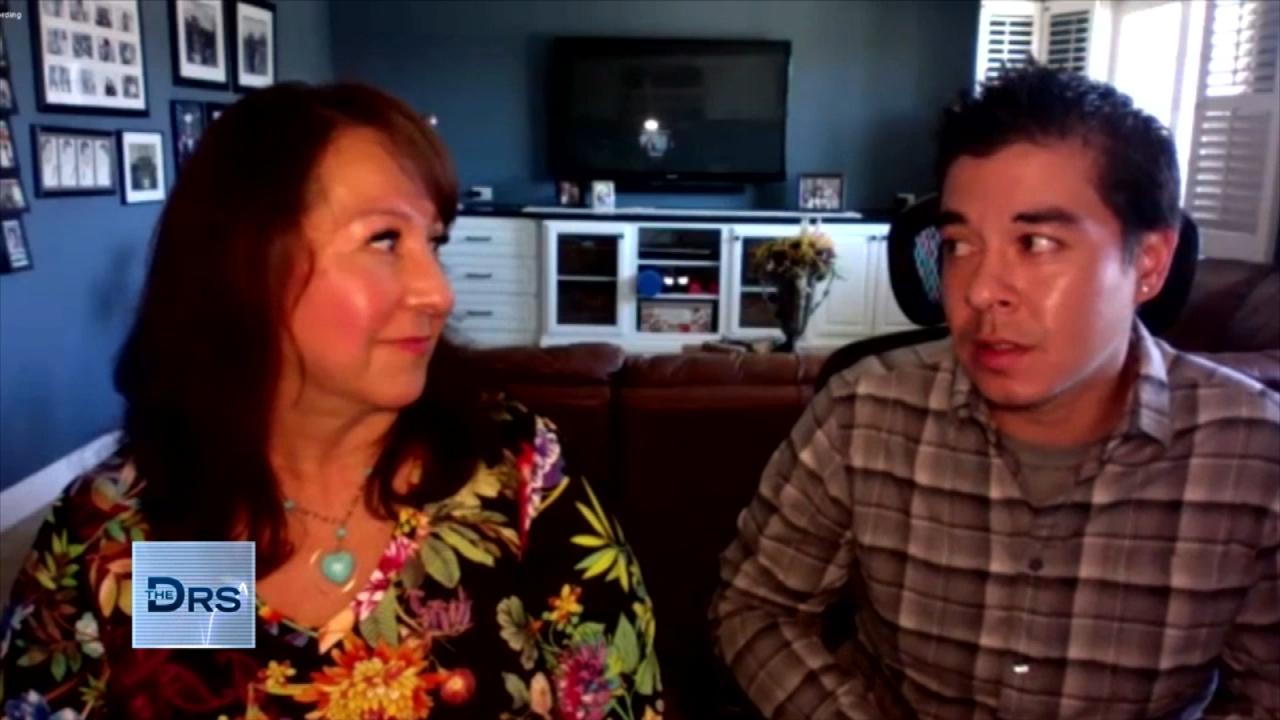 Son's Death Inspired Mom to Help Others Addicted to Opiates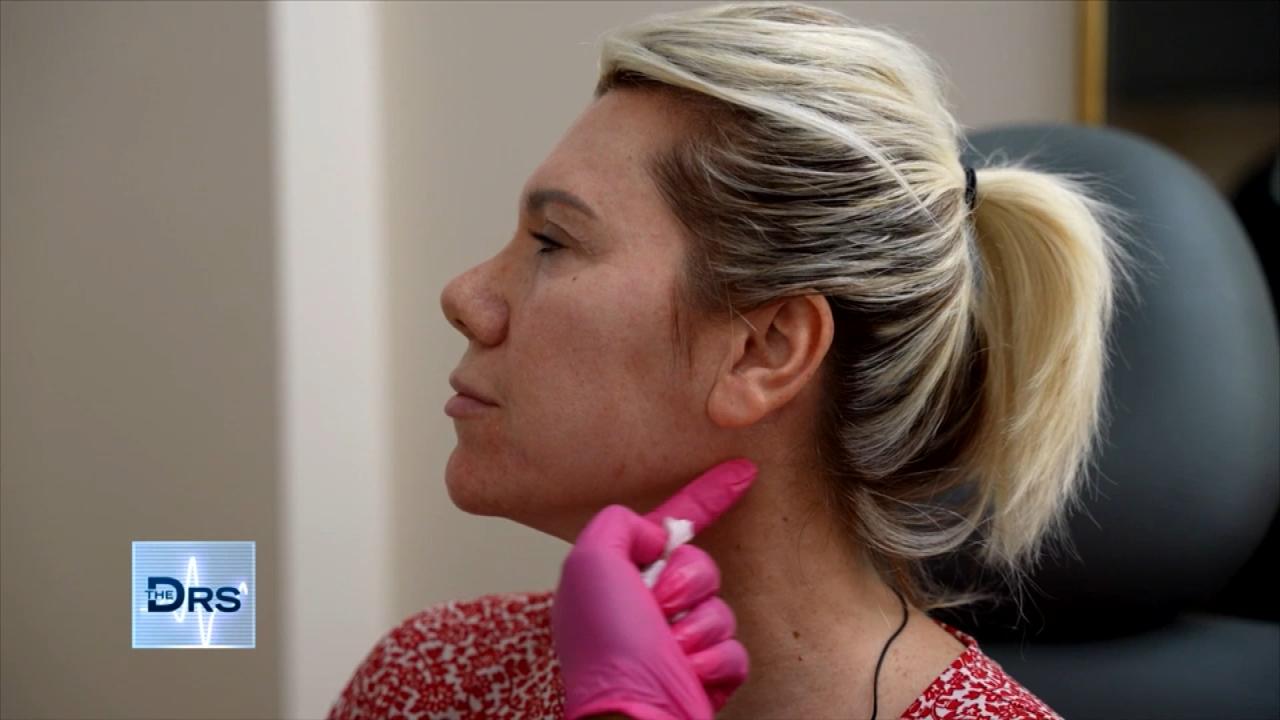 Watch a Woman Undergo Mini Filler 'Glow Up'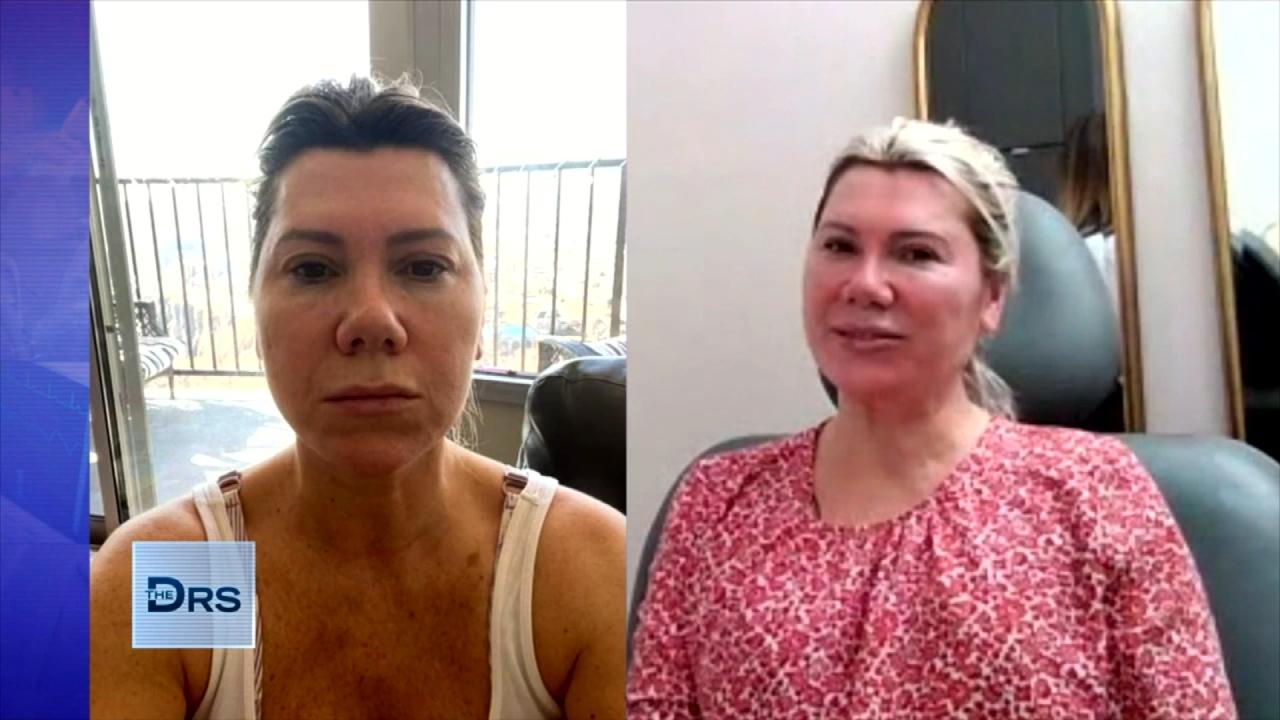 See Woman's Before and After Filler 'Glow Up'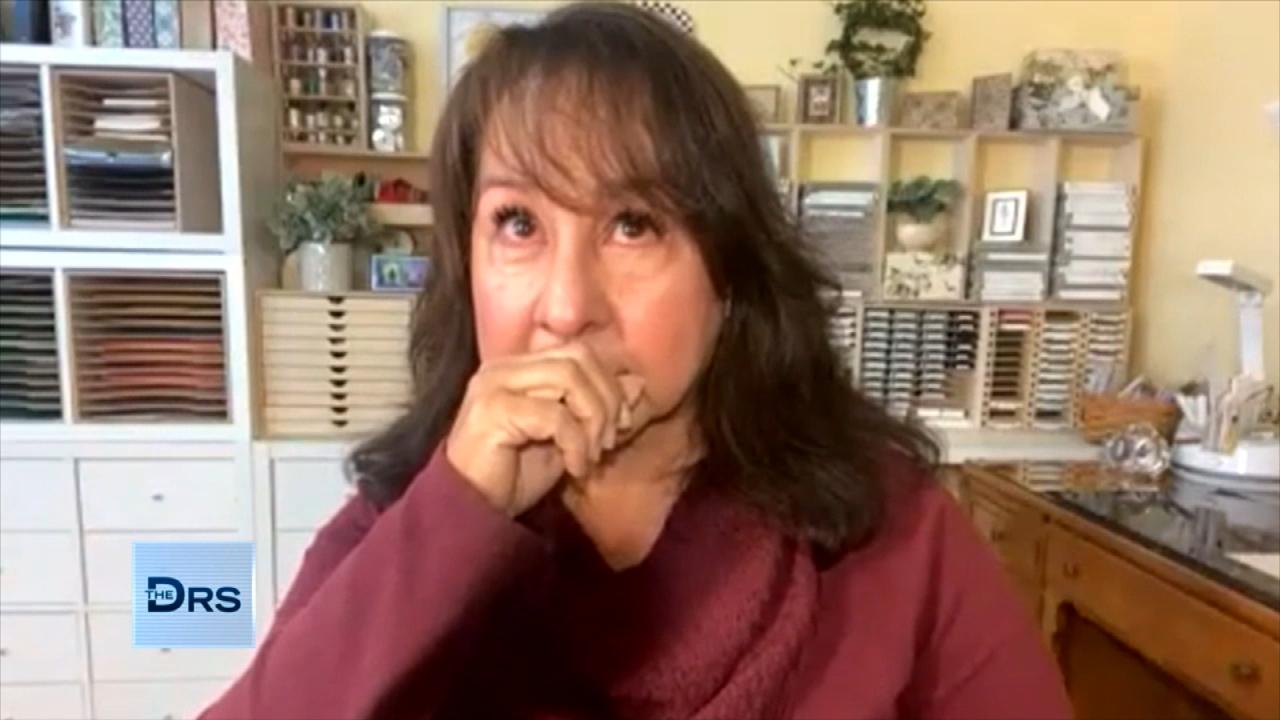 Mom Confronts Drug Dealer Responsible for Son's Fatal Overdose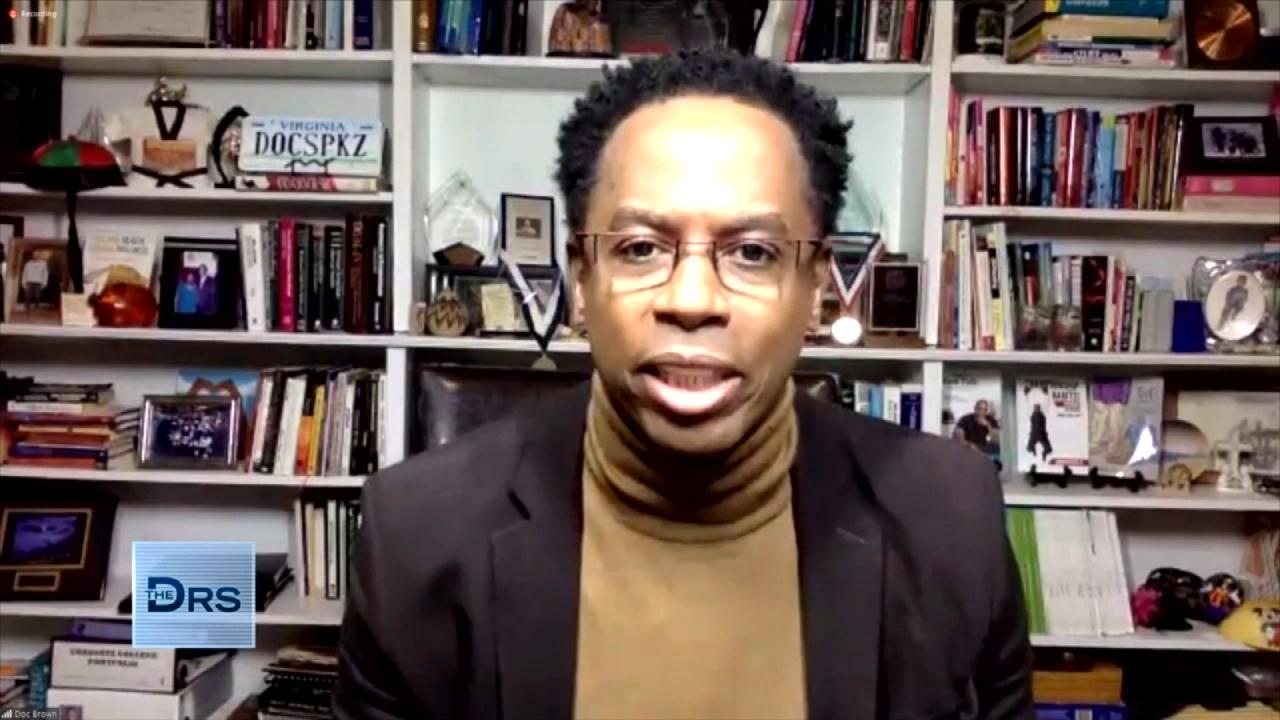 How to Help Our Kids Feel Safe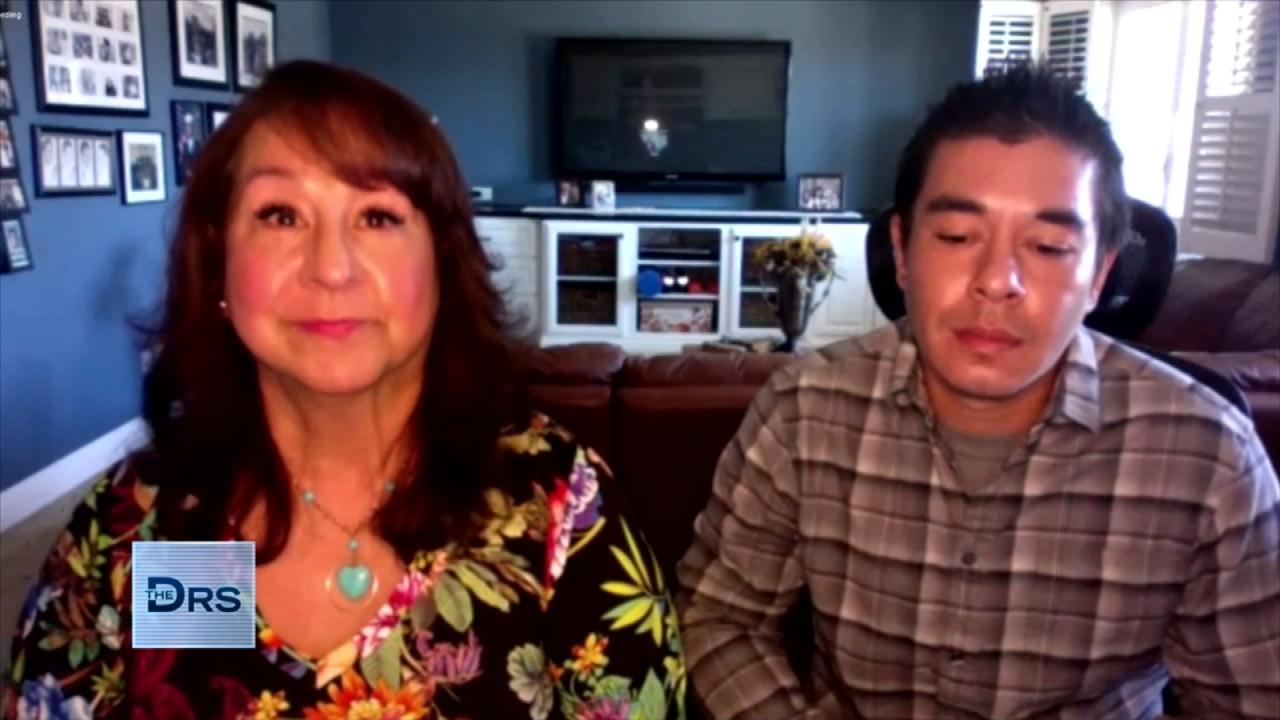 After Son's Fatal Overdose Mom Forgives His Drug Dealer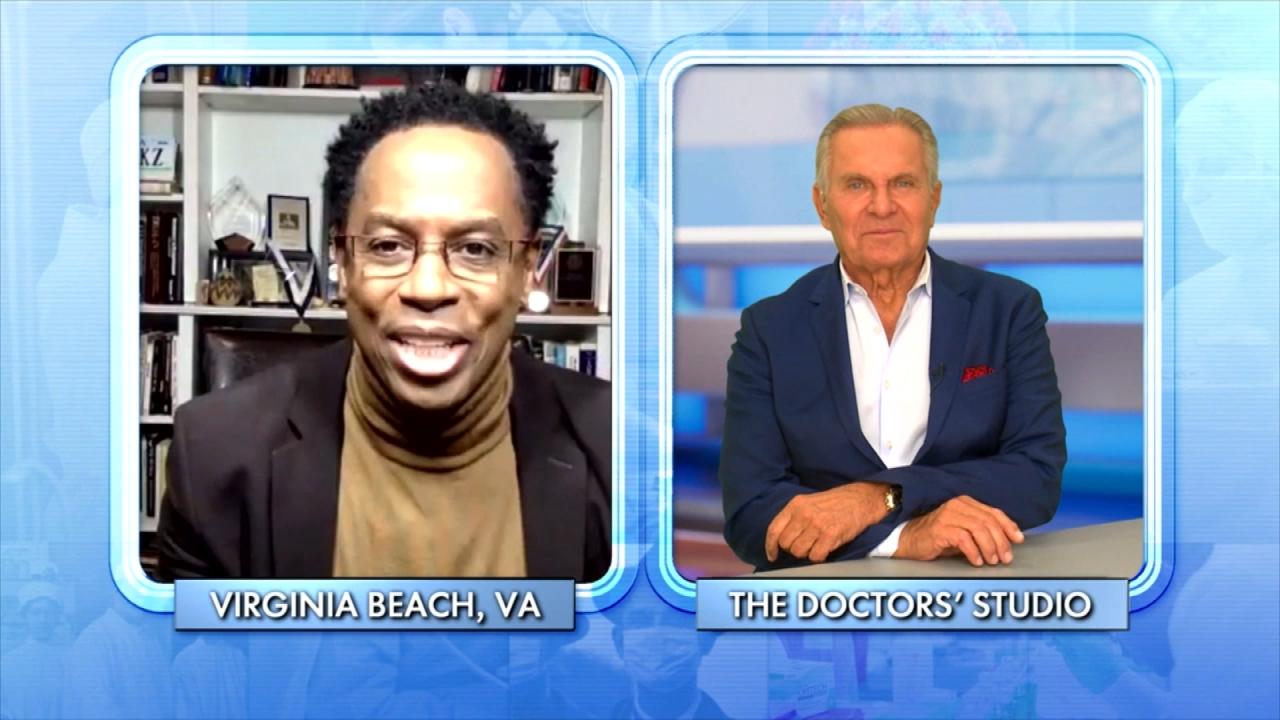 The Four Fs of Parenting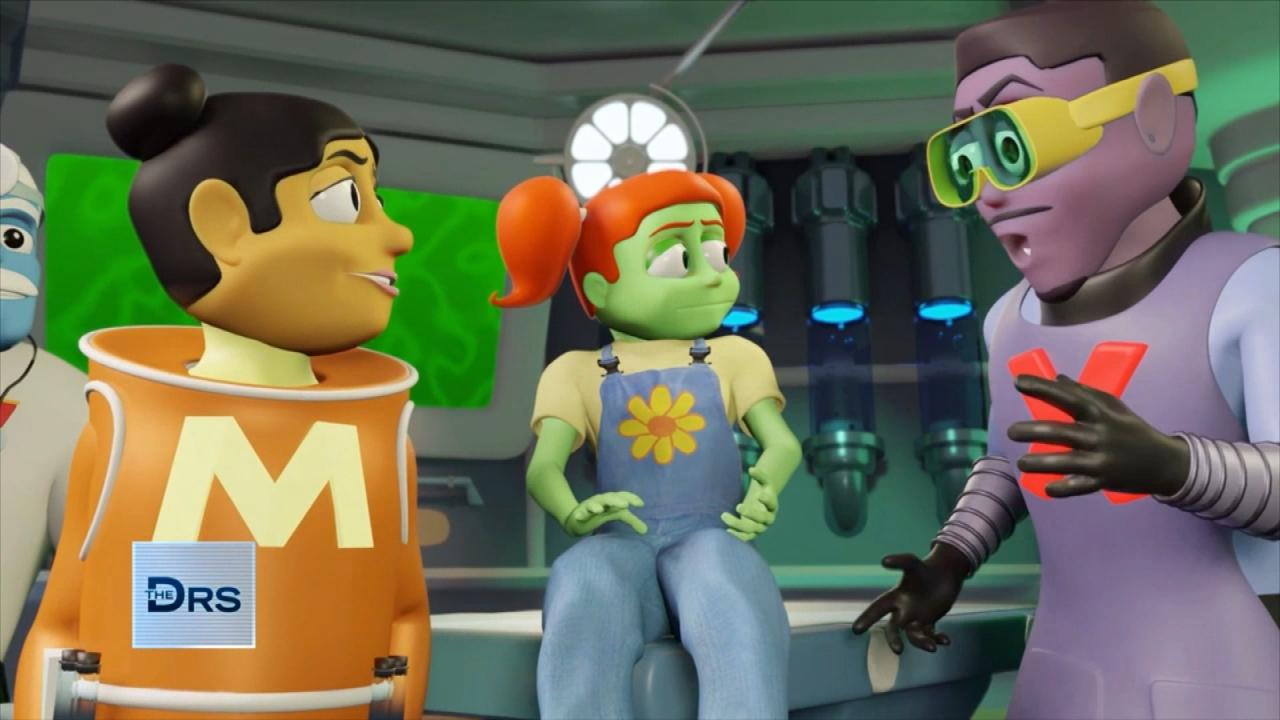 Have Your Kids Met 'The Doctor Squad'?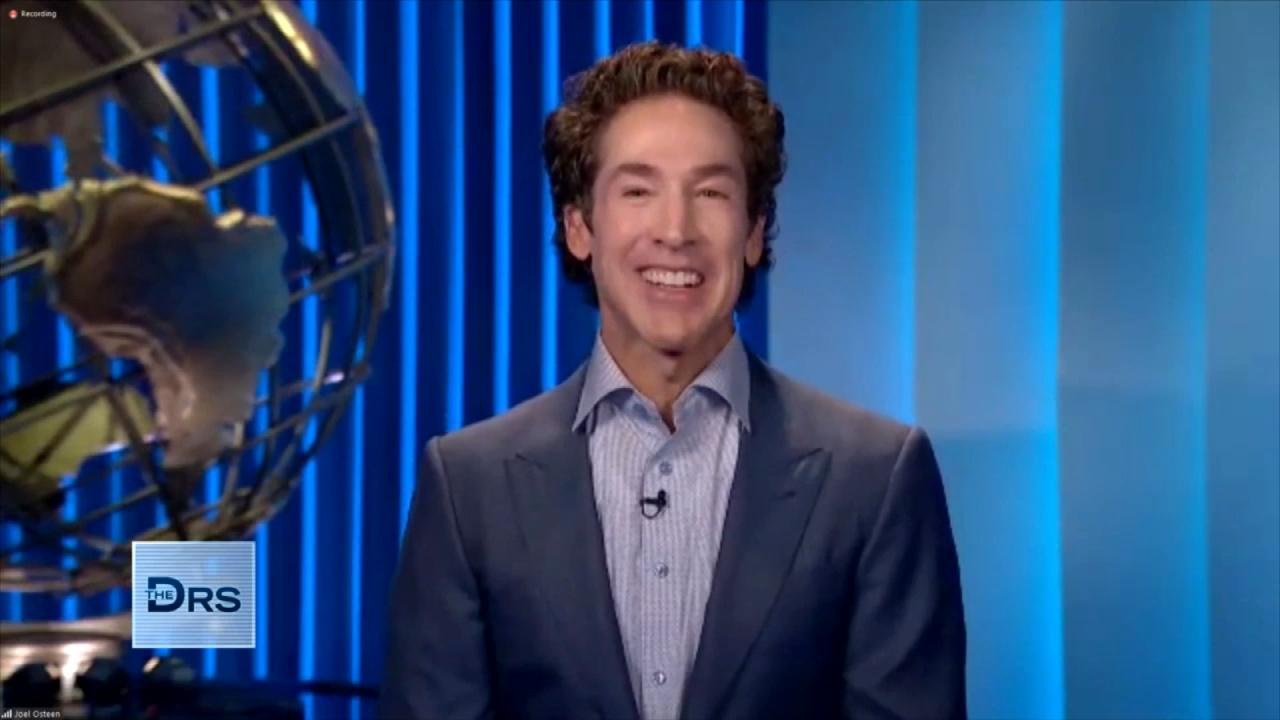 Pastor Joel Osteen on How to Rule Your Day!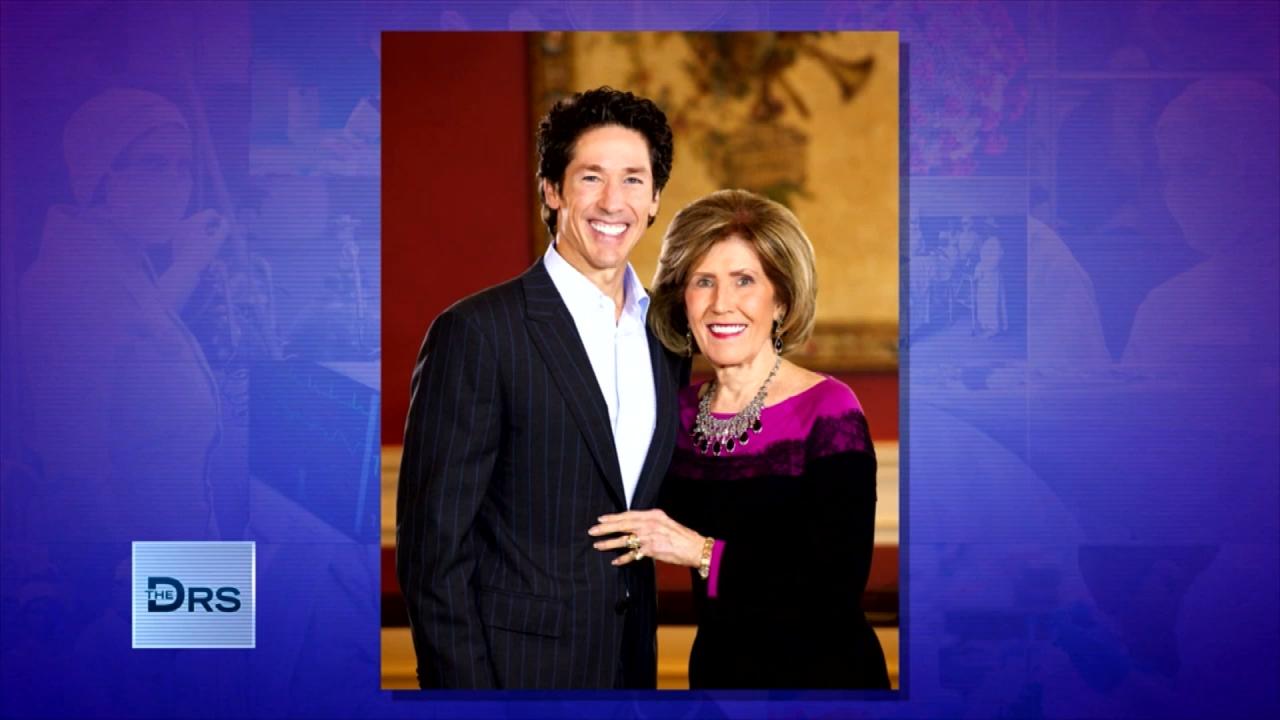 Pastor Joel Osteen on Keeping Faith in Hard Times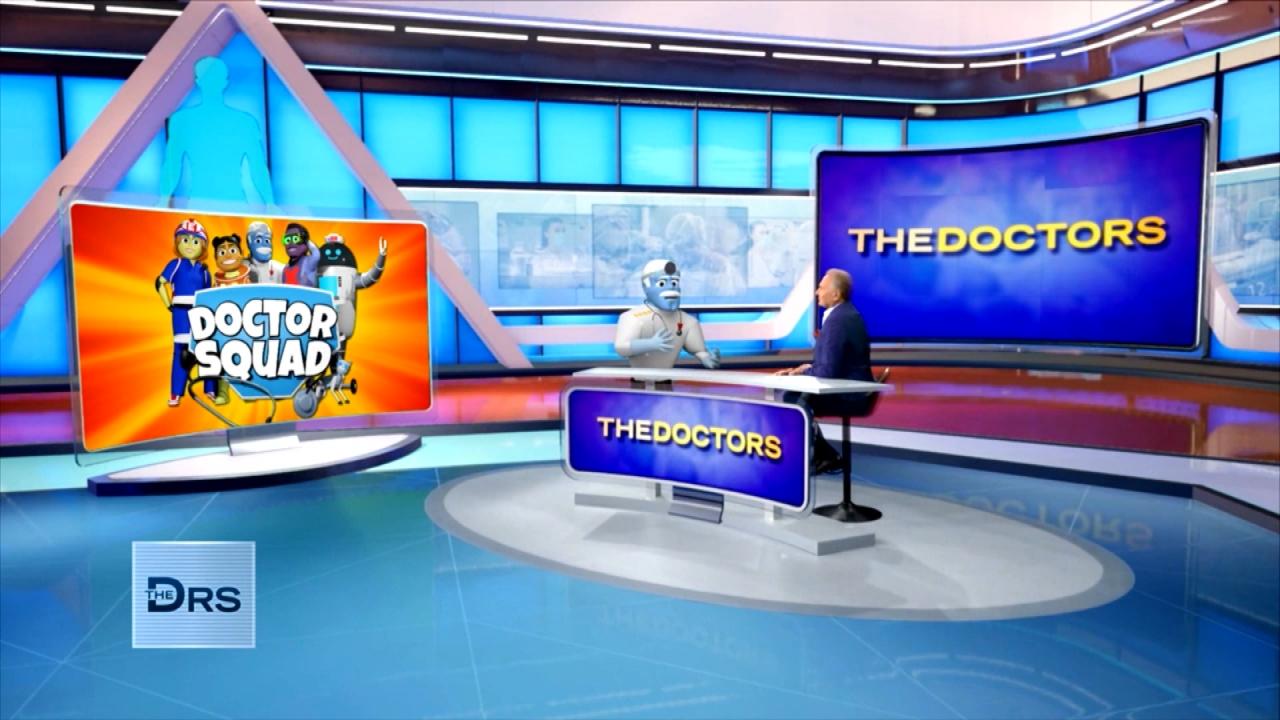 'General Medicine' from 'The Doctor Squad' Answers Kid Questions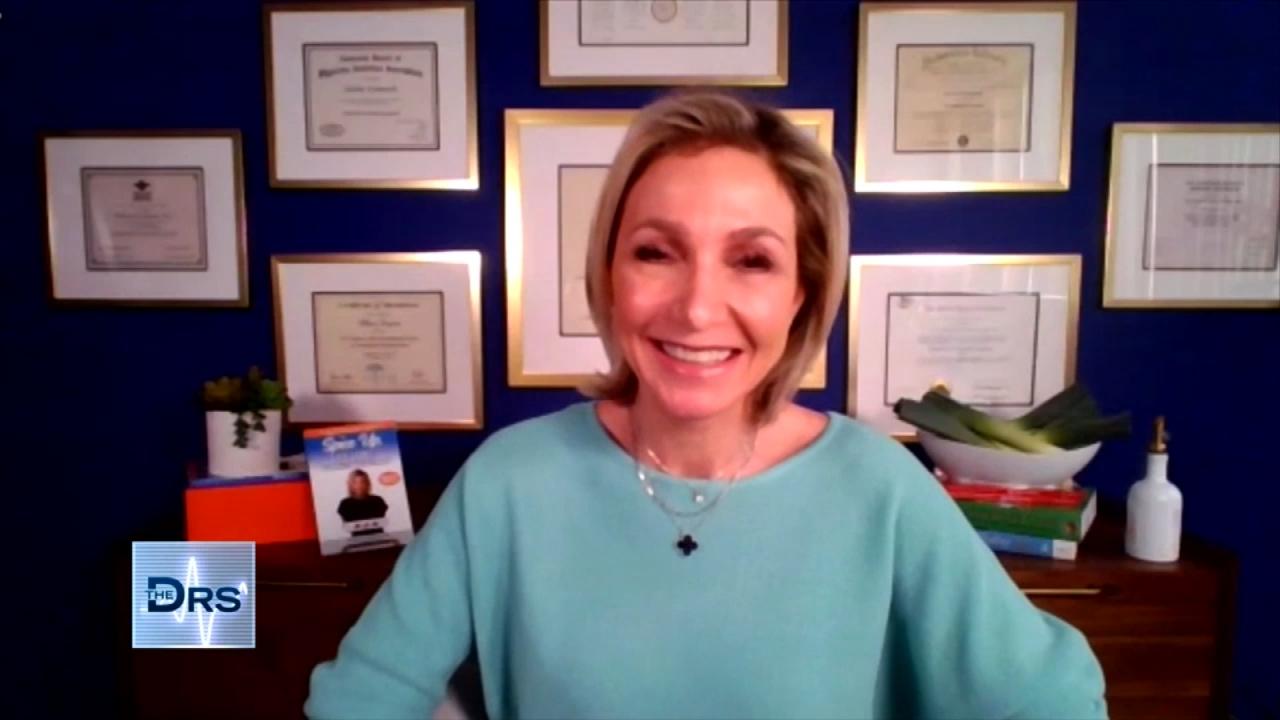 Is This French Weight Loss Hack Safe?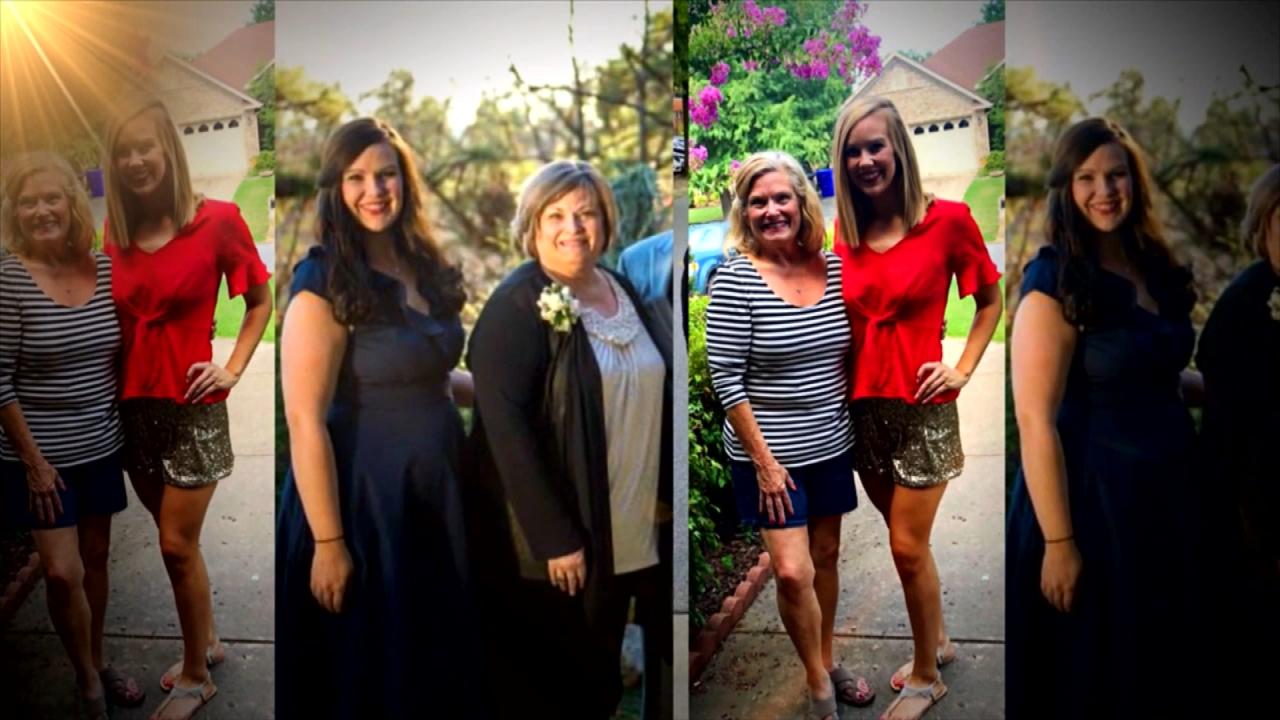 Mom and Daughter Lost a Combined 210 Pounds Together!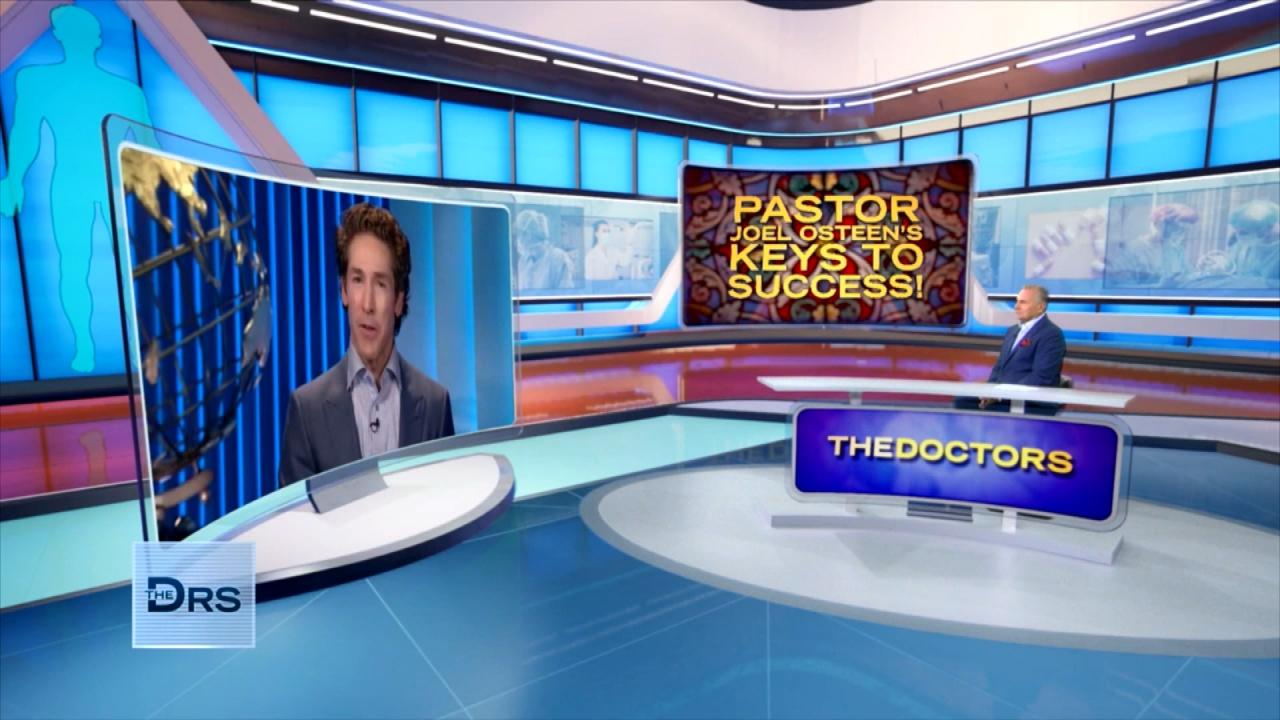 Joel Osteen on How to Unlock Your Own Potential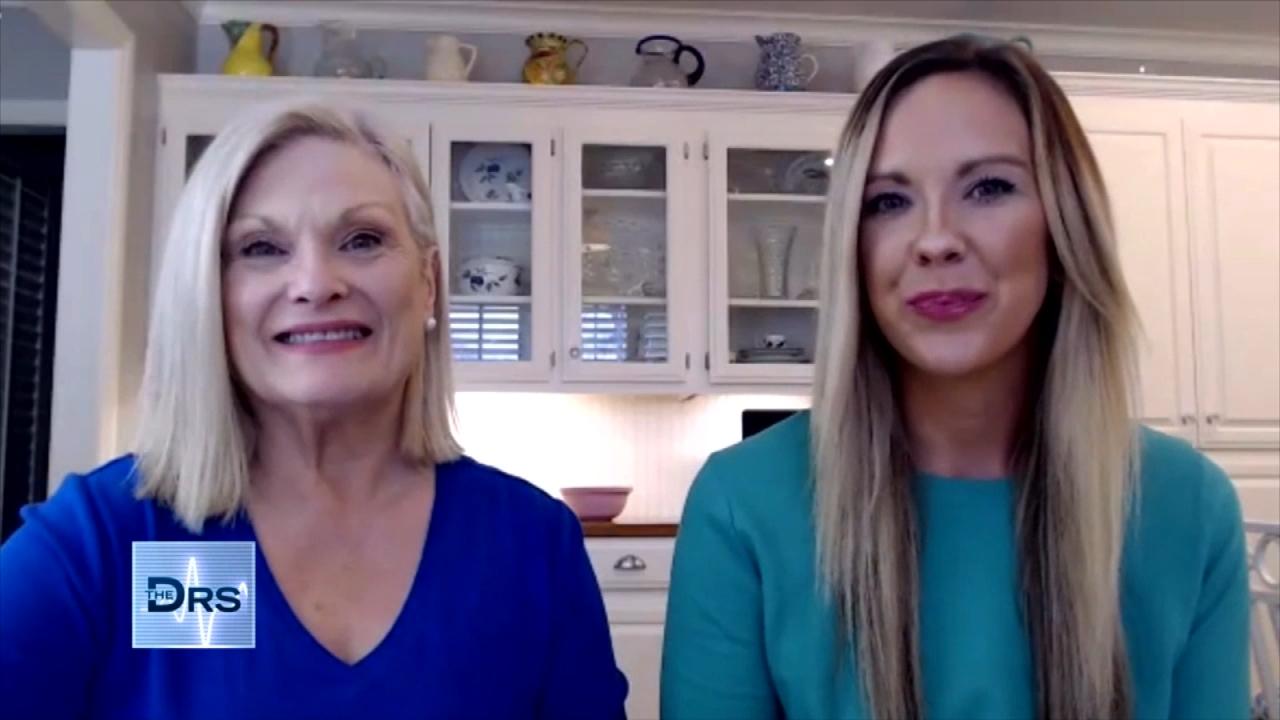 Mom and Daughter Share the Secret to Their Weight Loss Success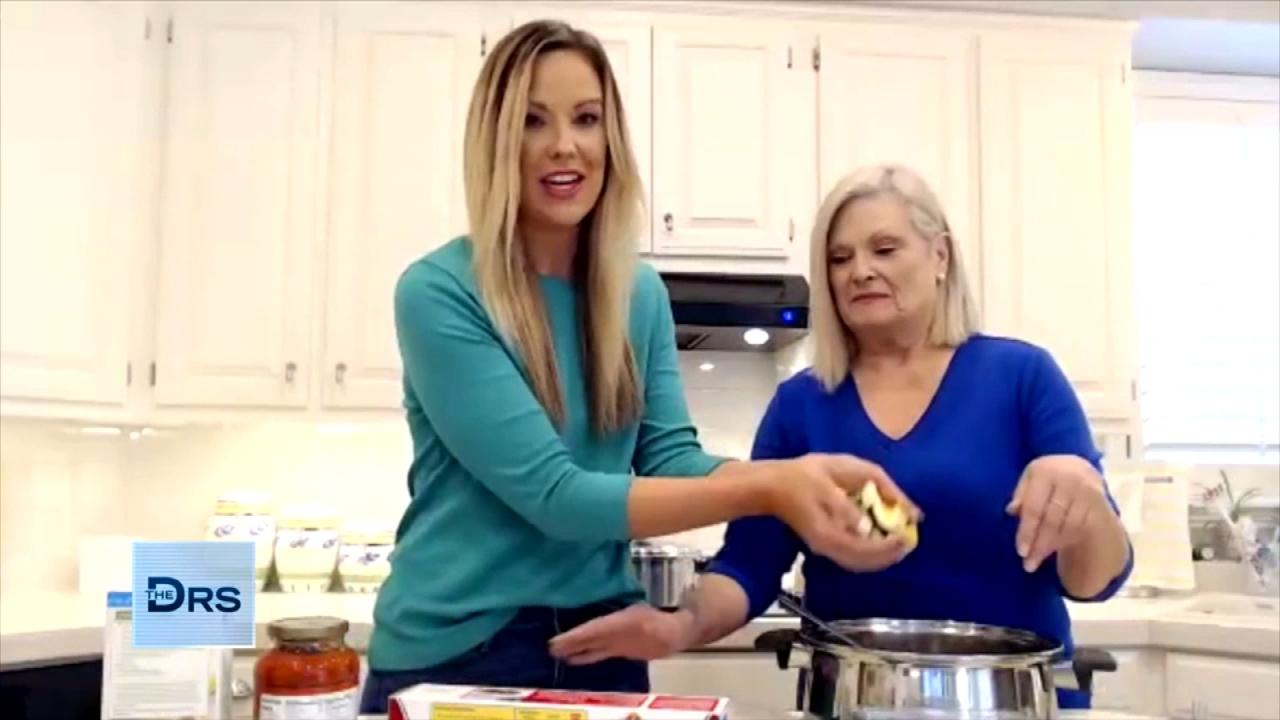 A Macro-Friendly Dinner Recipe from Weight Loss Duo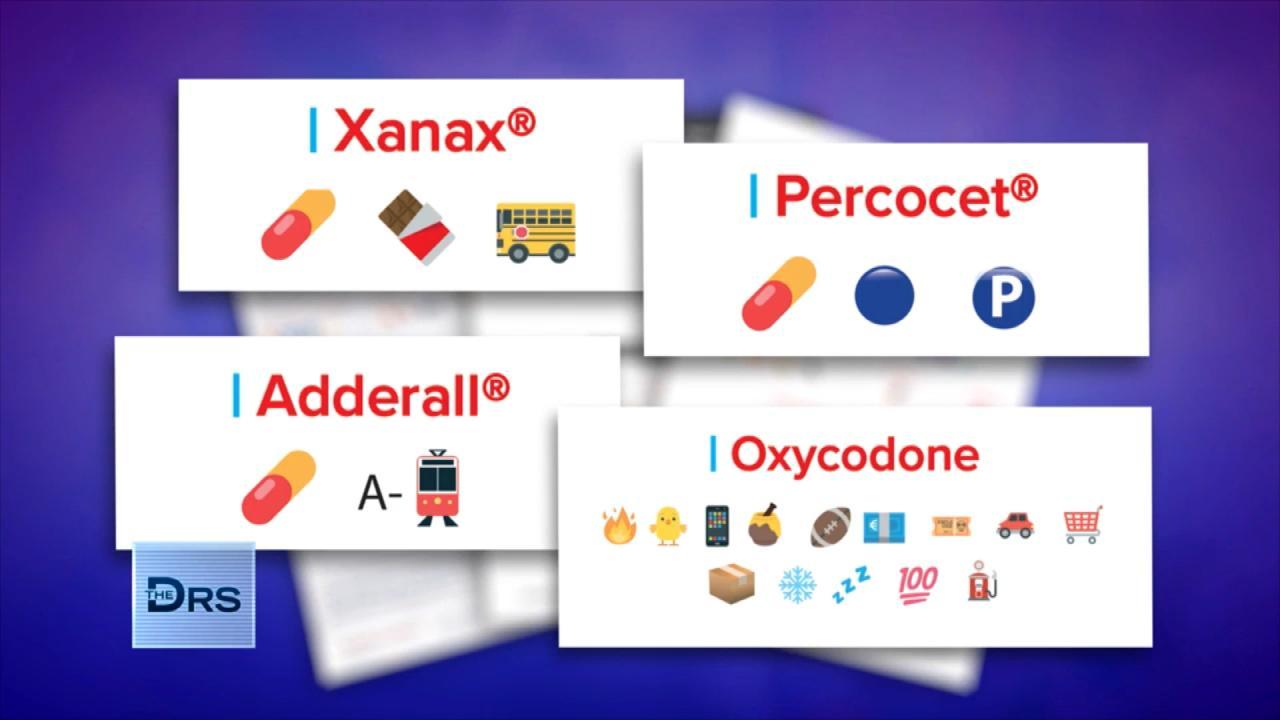 How Drug Dealers are Selling Fentanyl on Apps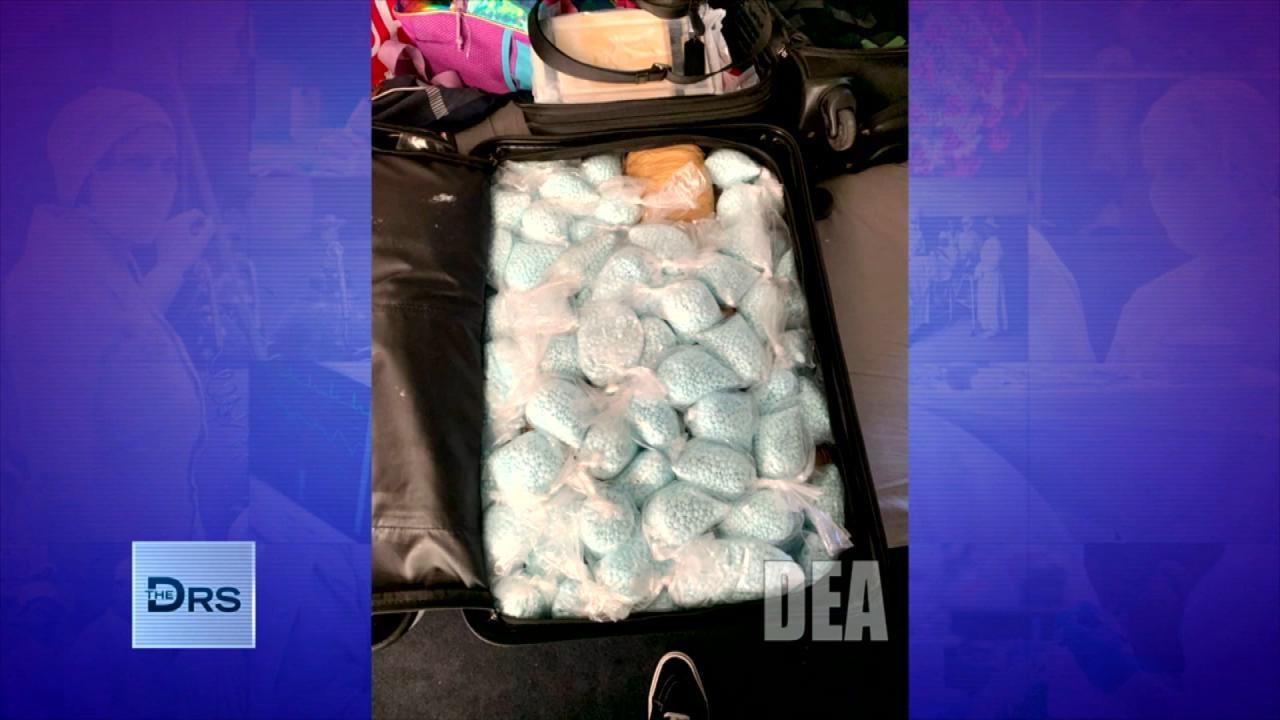 The DEA Says Fentanyl Is Everywhere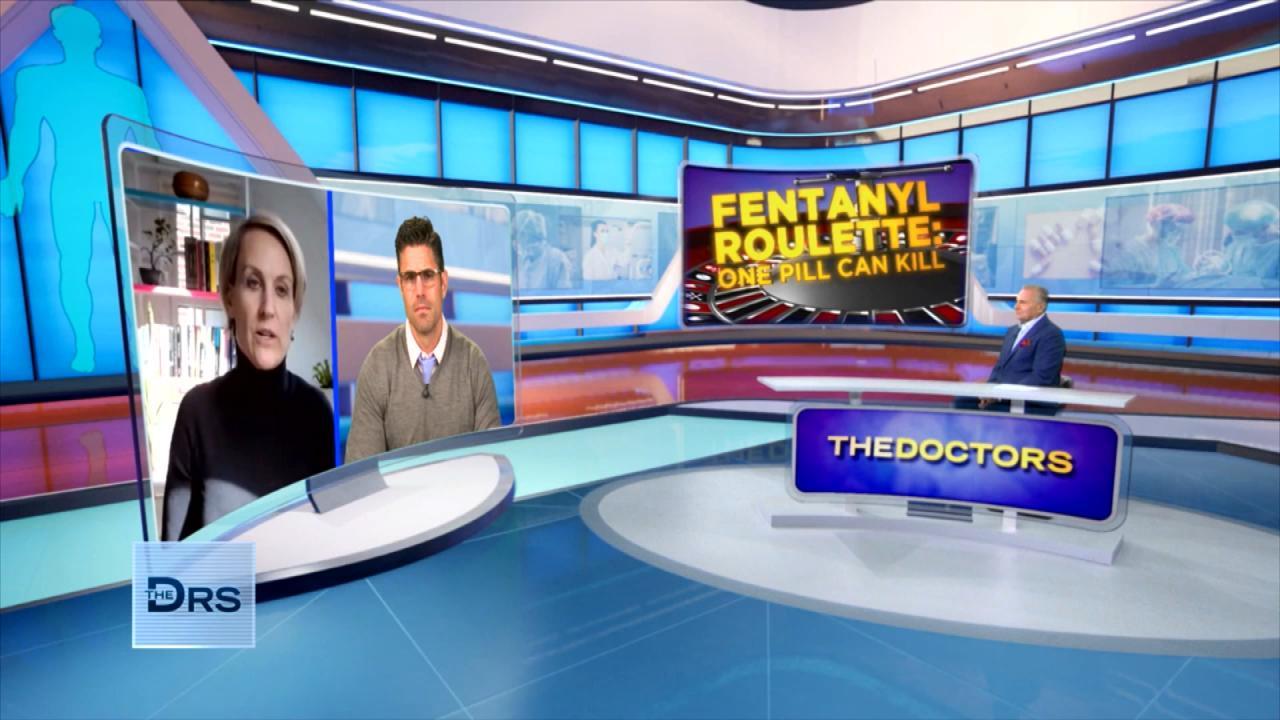 Should Companies Be Responsible for Fentanyl Sold on Their App?
Has the COVID-19 lockdown taken a toll on your love life? The Doctors are joined by sexologist and relationship expert Dr. Jessica O'Reilly to share tips on how to shake up your pandemic sex life.
"For many couples, sex is really the farthest thing from their minds," she says, explaining that stress related to lockdown life has caused many to have very little energy for sex. She also says familiarity and comfort can lead to a lack of desire among couples, noting that working from home and staying in more can lead to people's brains "going on autopilot."
So how can couples awaken their desires and sexual feelings for their partner? Dr. O'Reilly suggests surprising your partner with something new, for instance:
- Ditch your comfy lounge clothes and dress up in something your partner finds appealing
- Plan a date night
- Experiment with "dirty talk"
- Try out a sex toy
She tells The Doctors that being compatible with someone takes work, an investment of time, effort, and creativity.
And if a couple is leary of trying something new in the bedroom or is feeling awkward about asking their partner to try something out of their regular comfort zone, Dr. O'Reilly suggests, "Start with the positive, make an offer and then make a request... you want to not just lead with the features, but also the benefits."
For more sex and relationship tips, check out Dr. O'Reilly's book, "The Ultimate Guide to Seduction and Foreplay."
Watch: More Tips to Reignite Your Sexual Spark!
Watch: 2 Hacks to Help Your Sex Drive