A Working Mom's Tips on Practicing Daily Positivity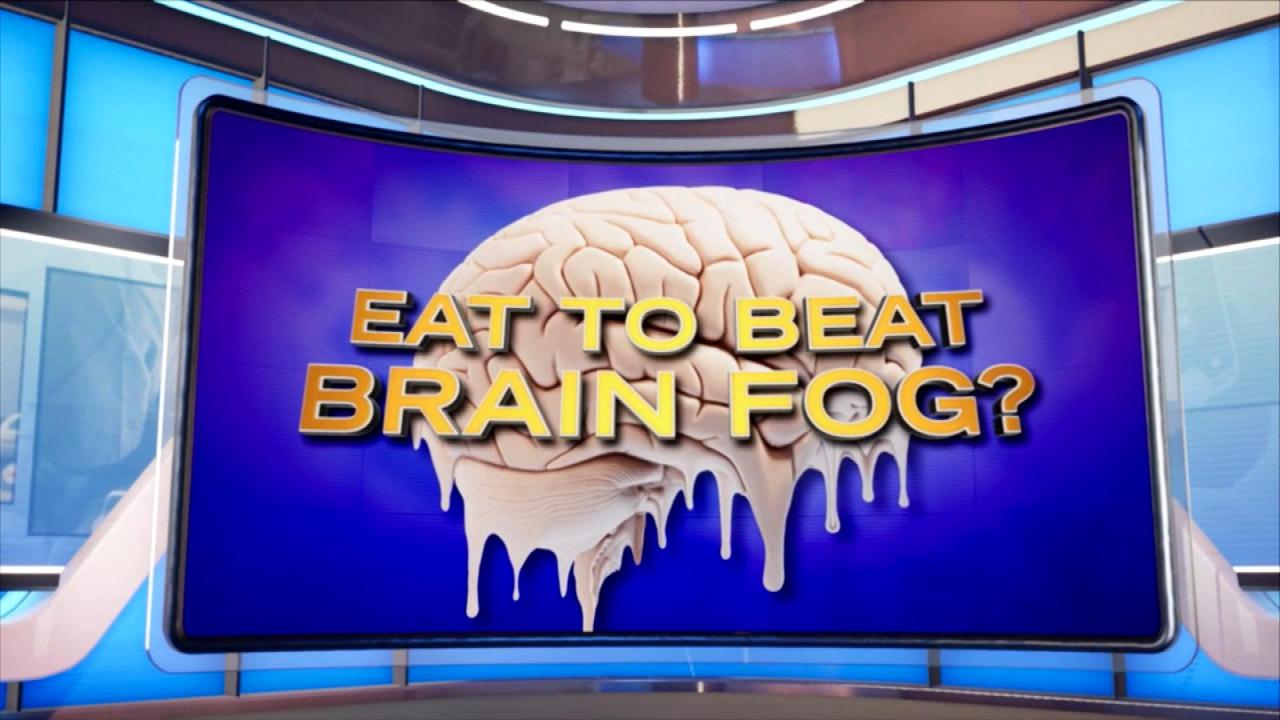 How to Curb Your Brain Fog and Boost Your Energy Levels!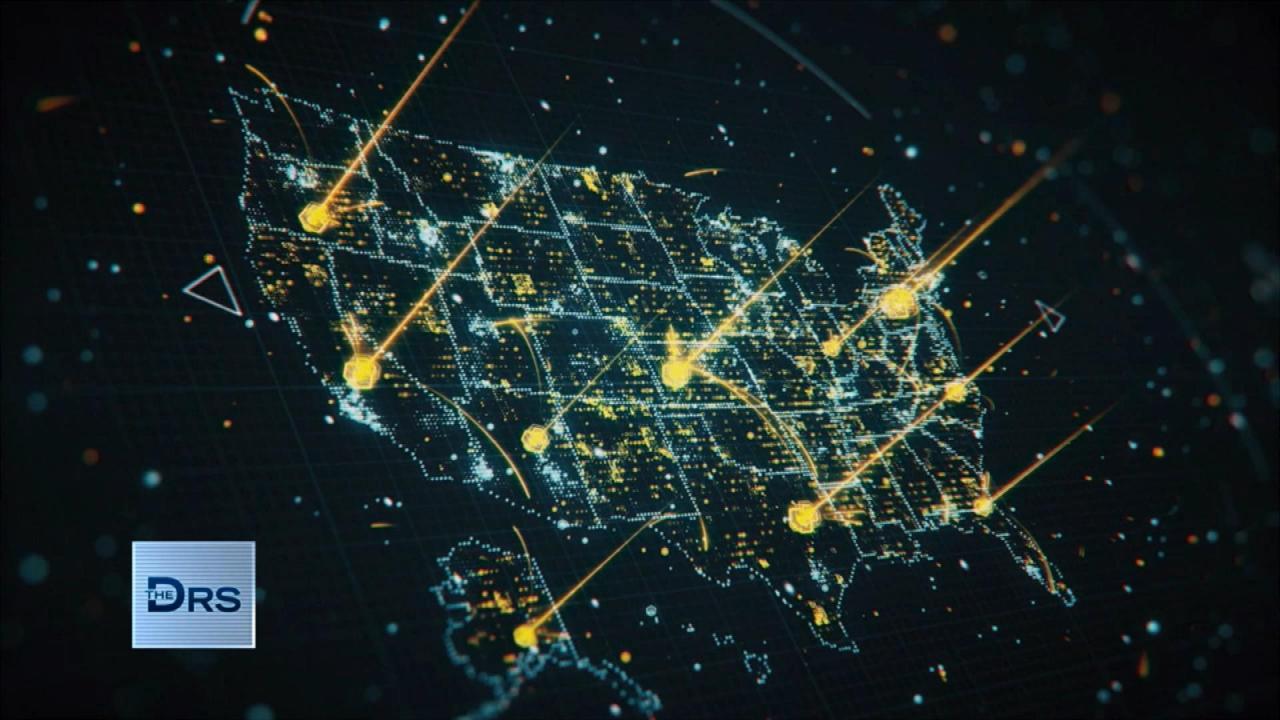 Do Cities Have Unique Sex Cultures?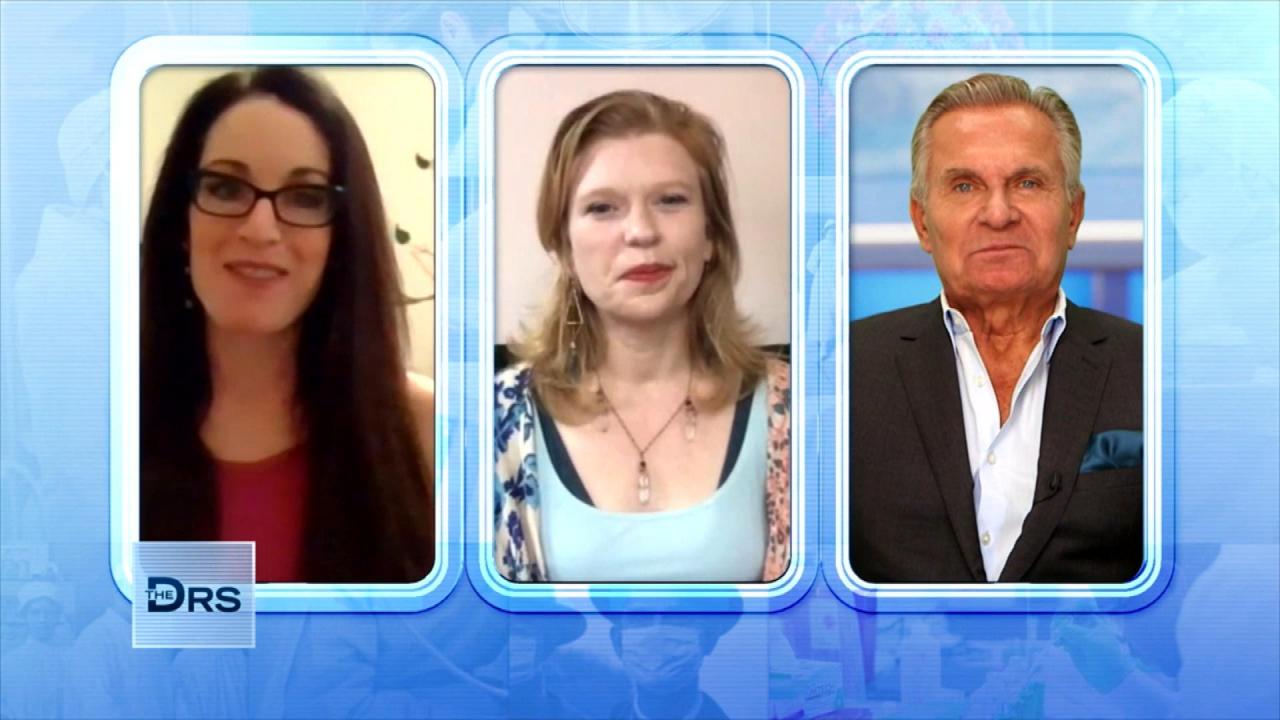 The Three Aspects of Kink That Just Might Help You Heal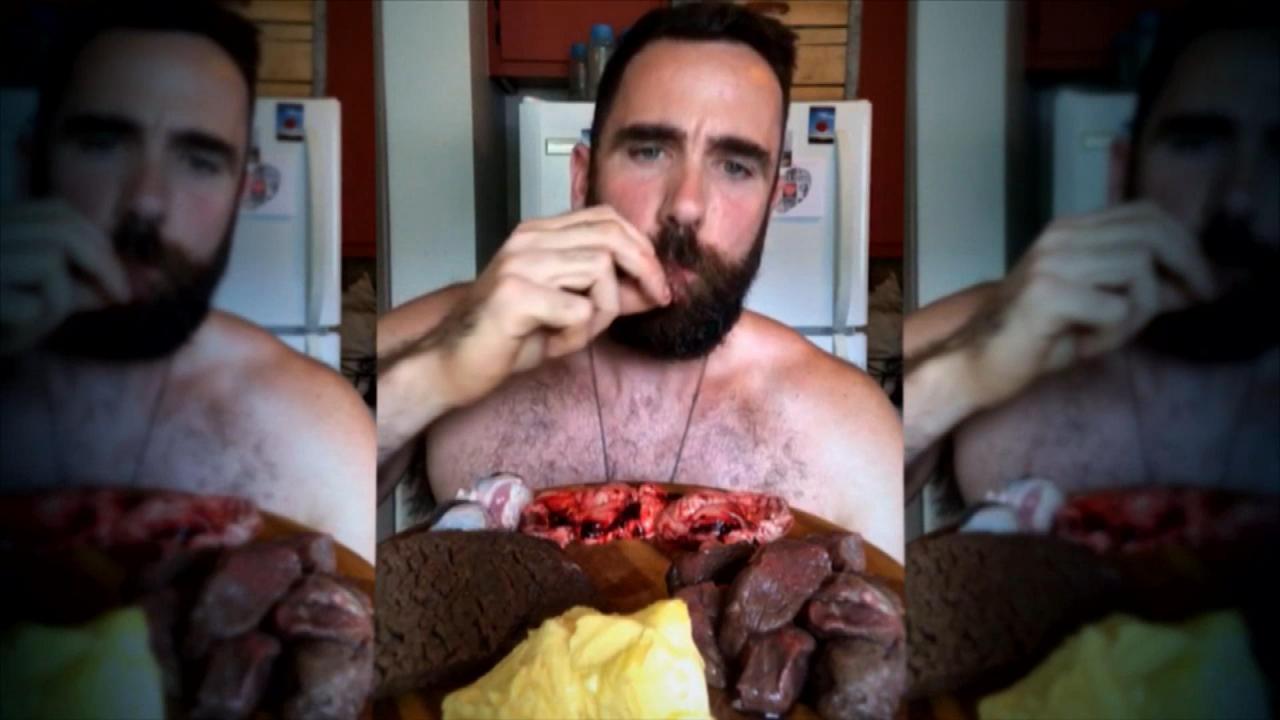 What Does an All Raw Meat Diet Do to Your Body?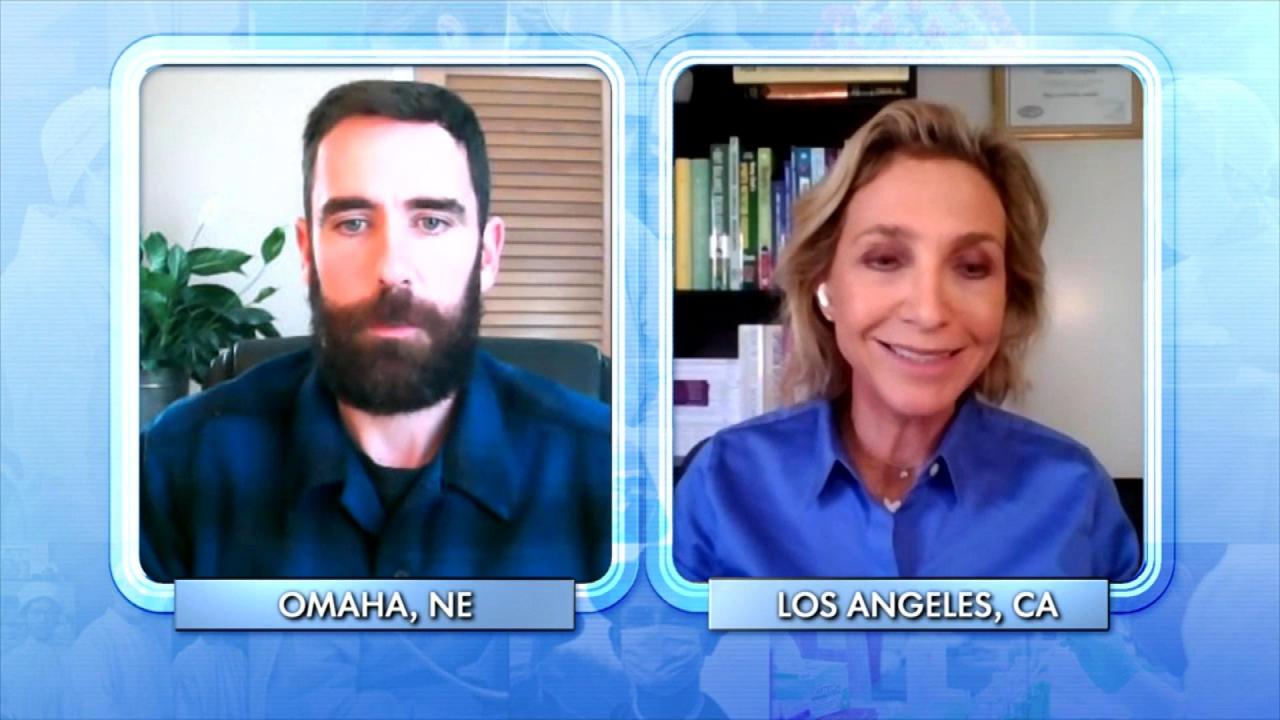 Does Nutrition Specialist Support a Diet of Raw Meat to Cure Bra…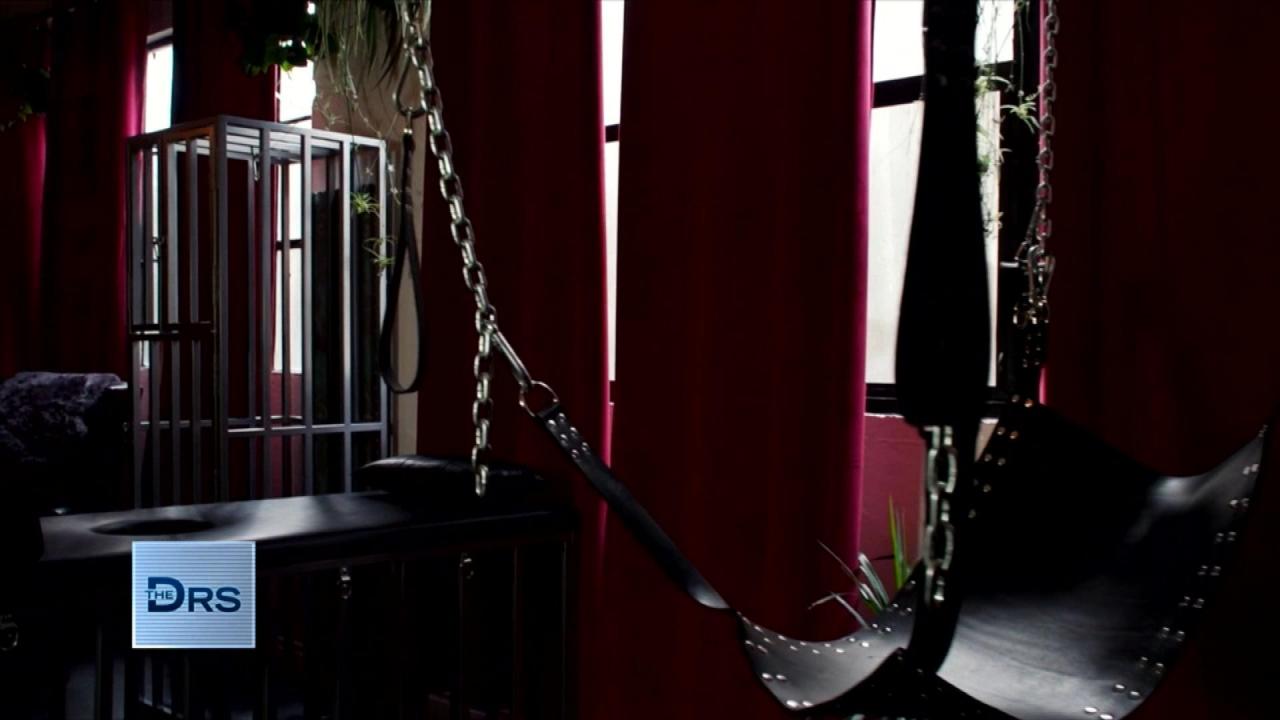 How Kink Can Help You Feel More in Control of Your Body and Mind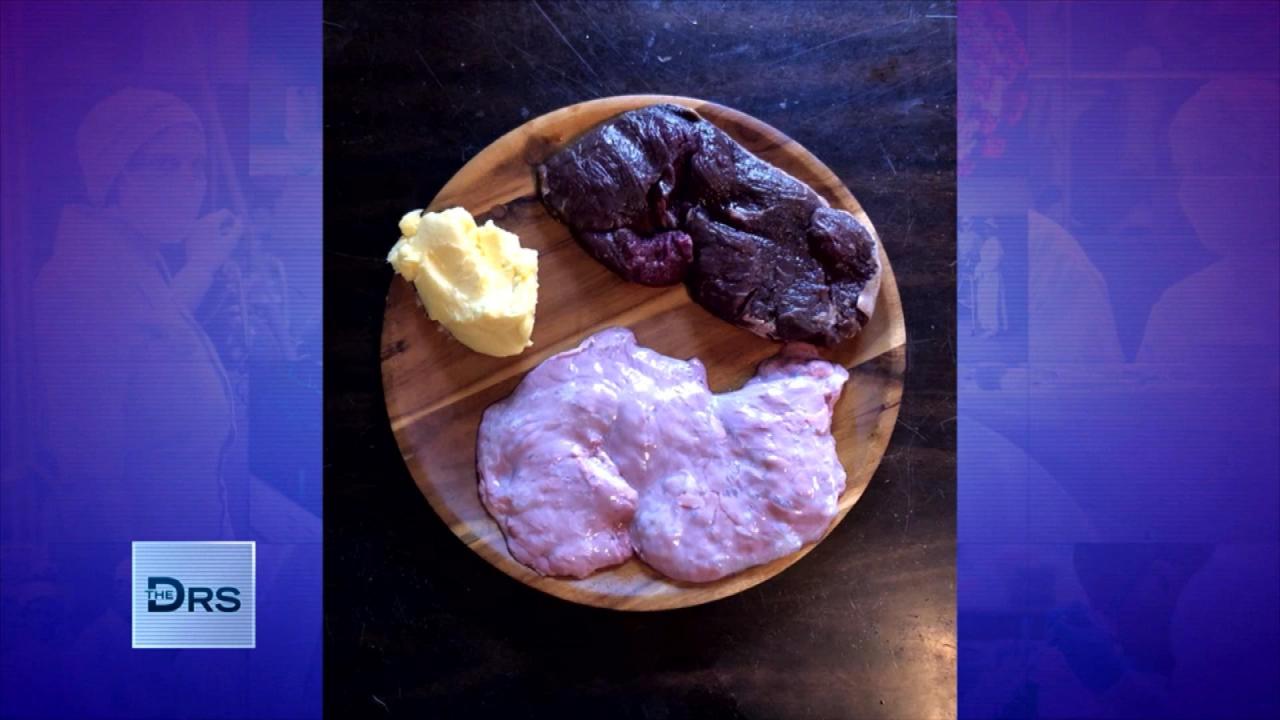 Man Claims He's Never Felt Better on Unconventional Raw Meat Diet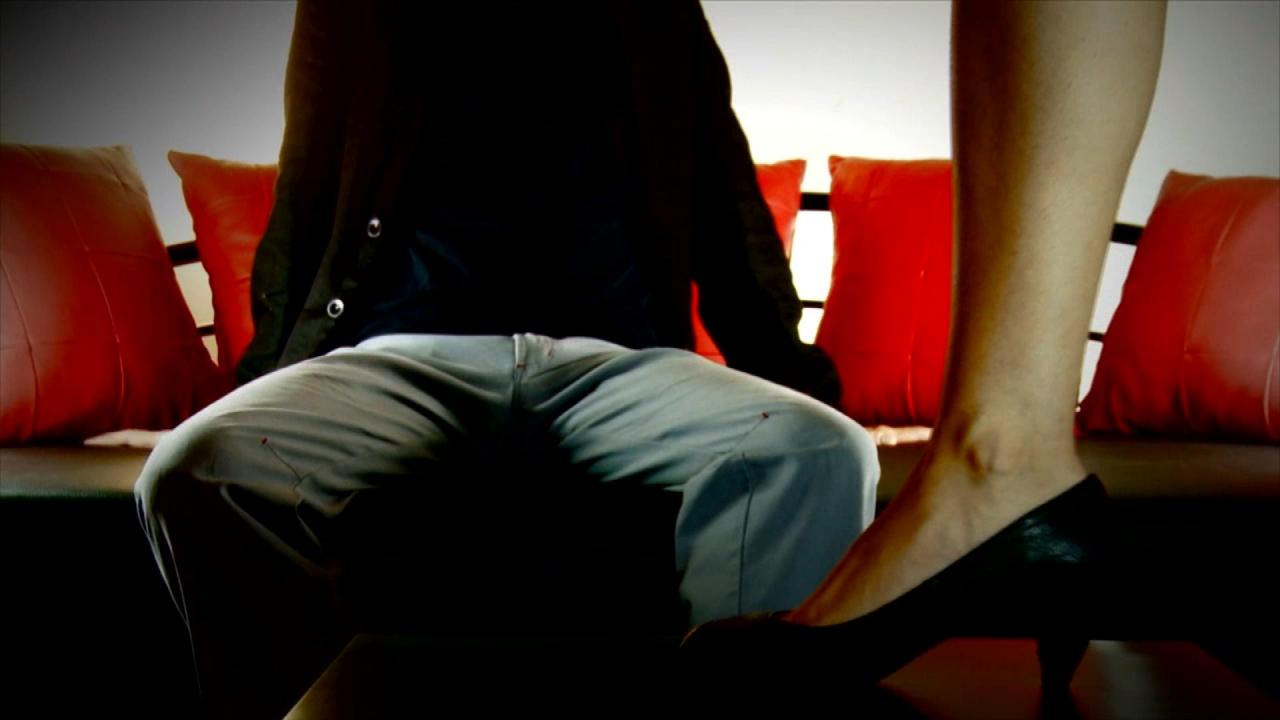 Is Kink the Solution to Pandemic Trauma?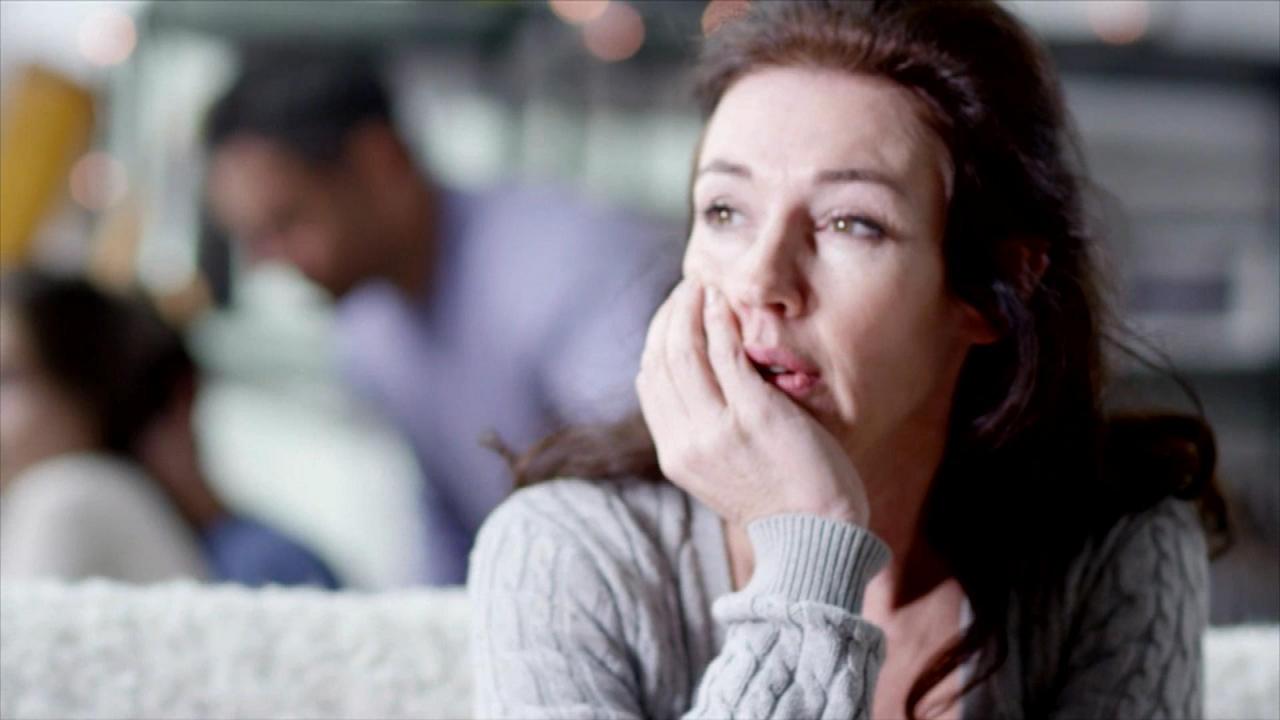 What is Broken Heart Syndrome?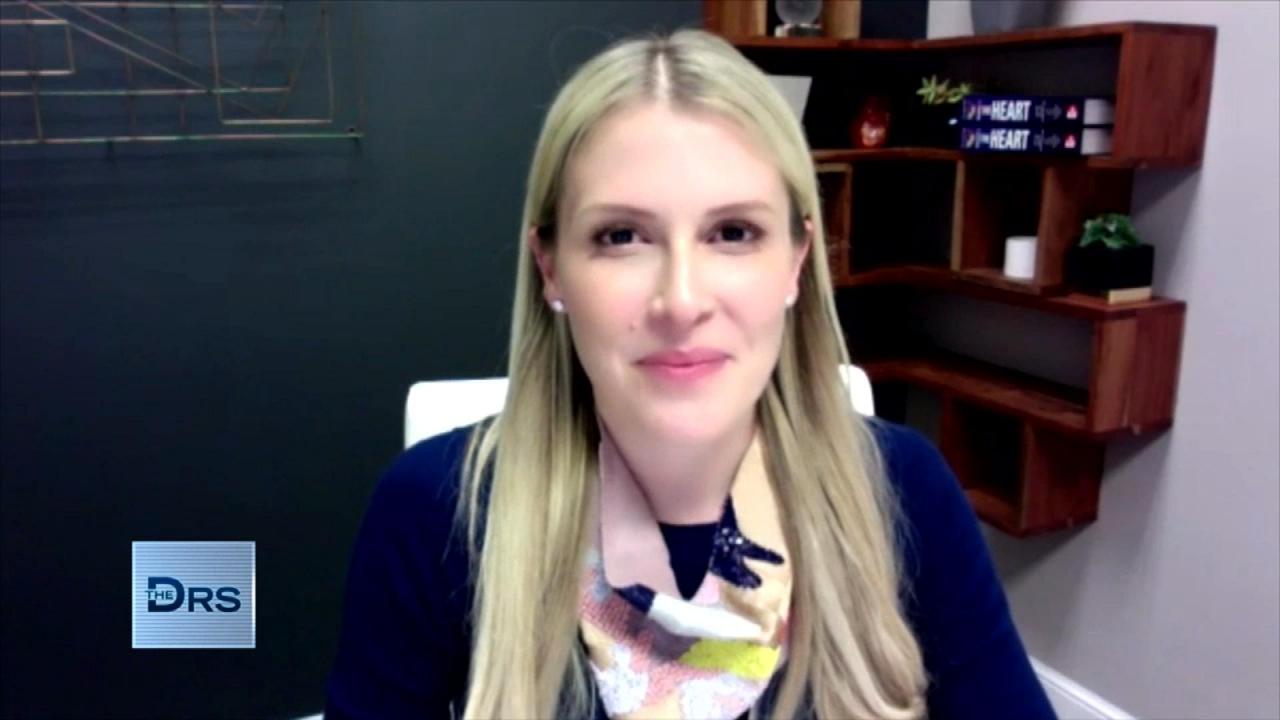 How to Check Your Emotional Pulse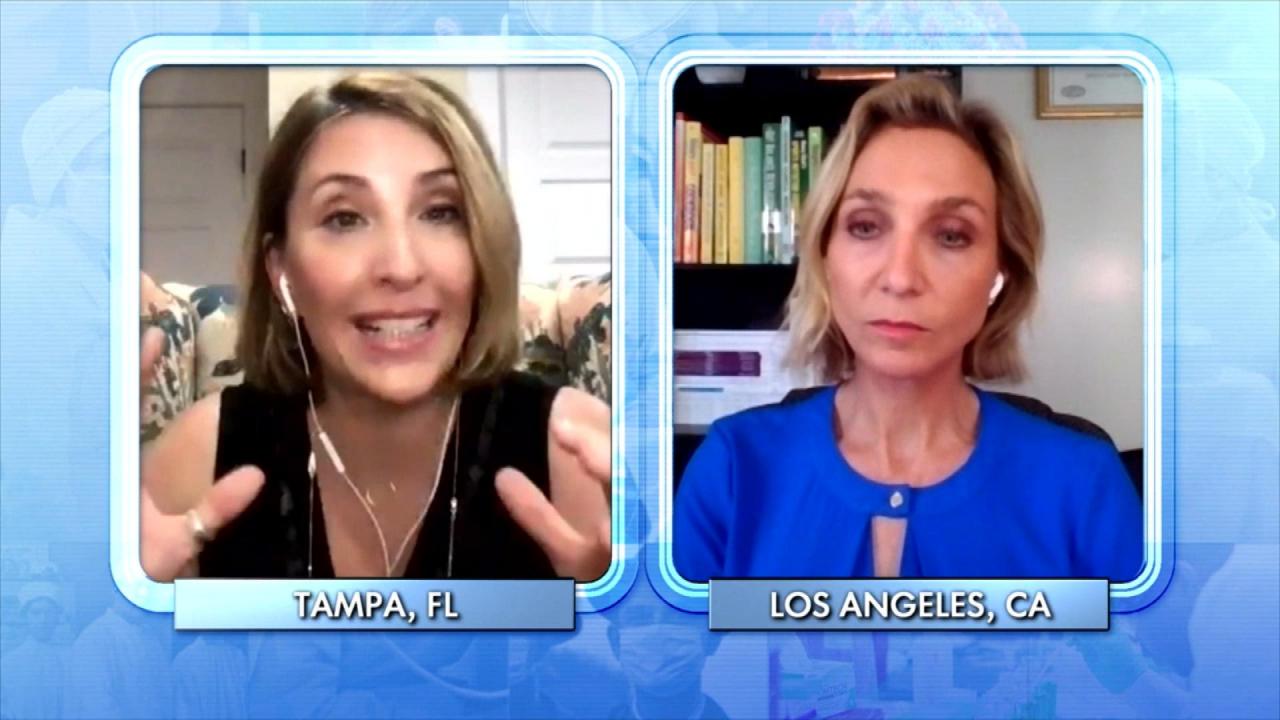 Tips to Get Your Relationship to Alcohol under Control!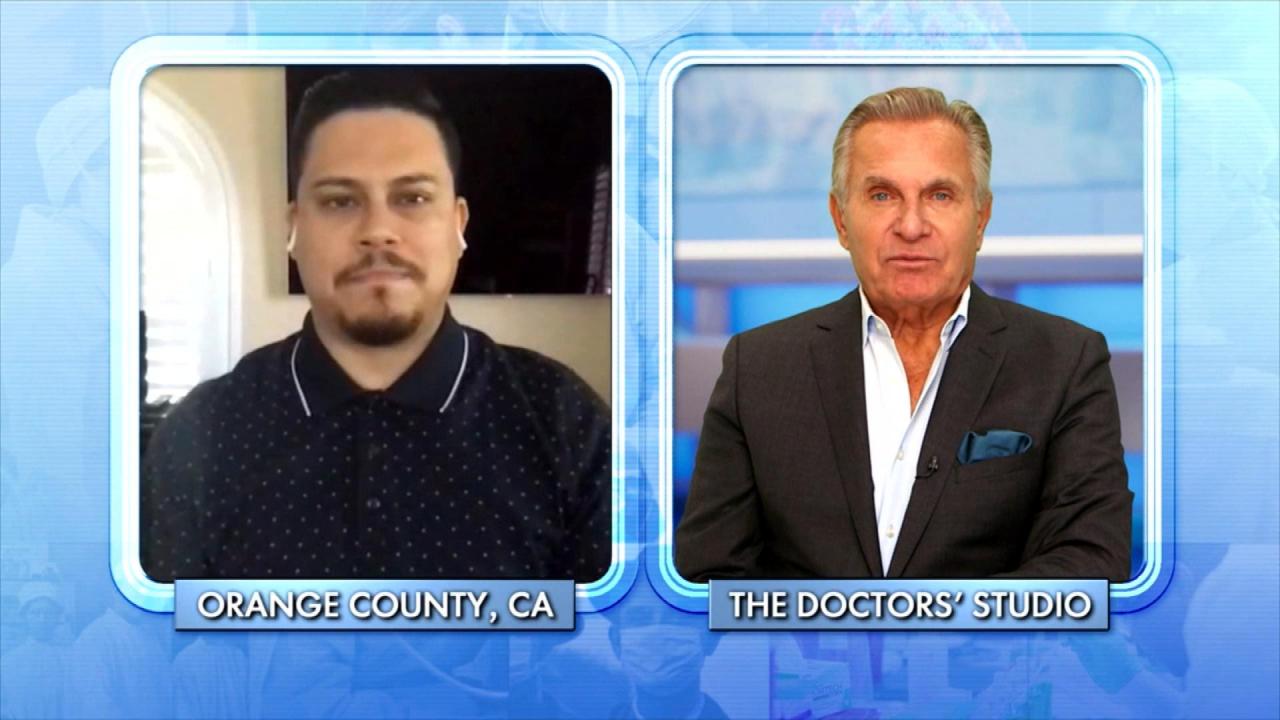 How to Deal with Traumatic Grief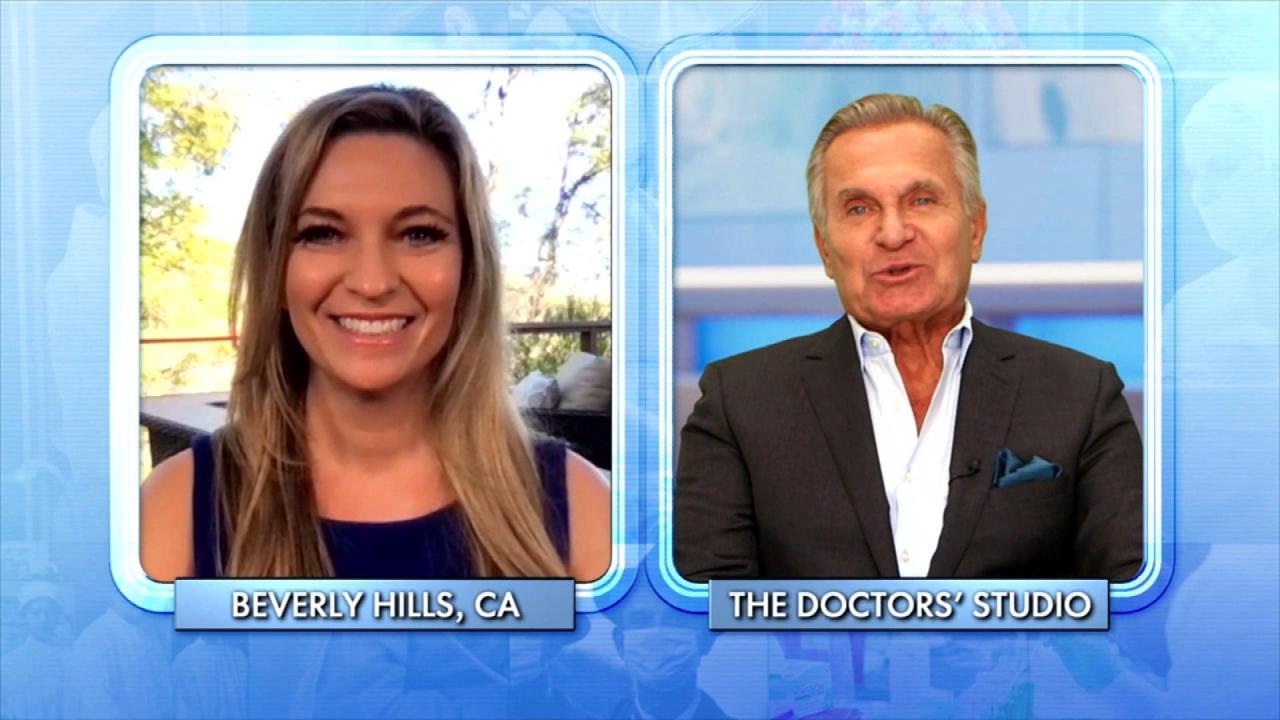 Find Out the New FDA Warnings for Breast Implants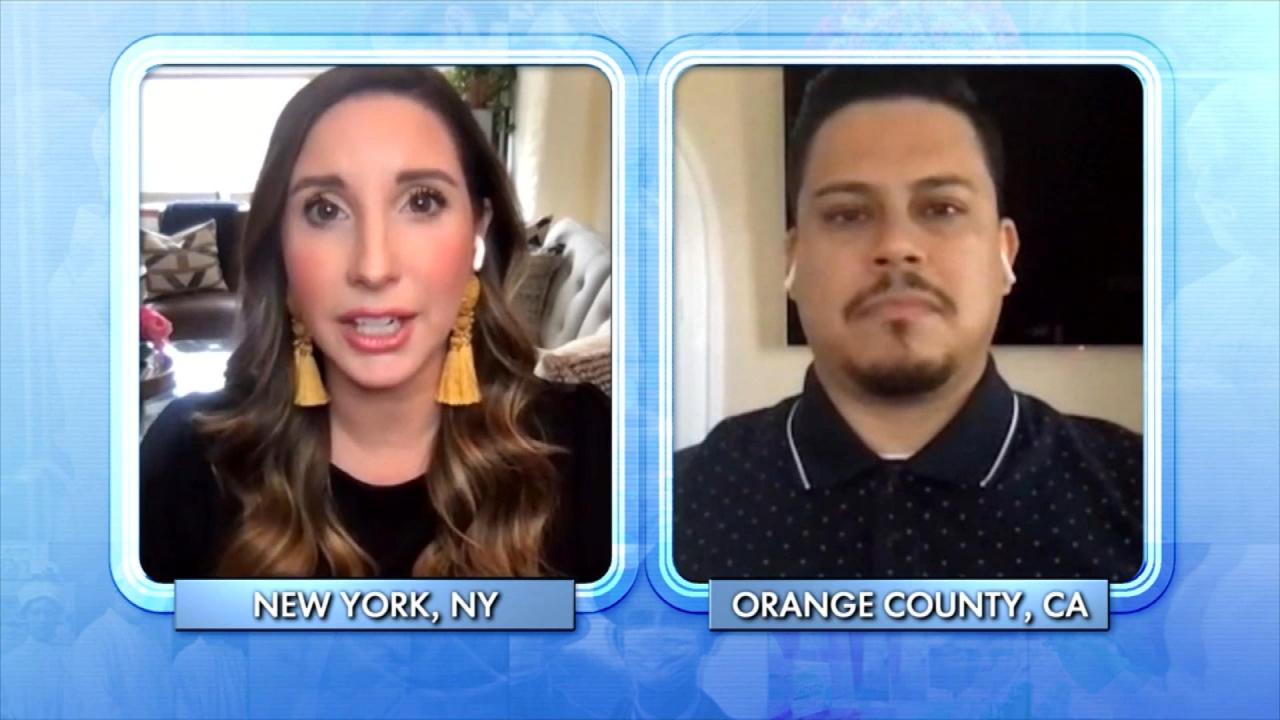 Is It Possible to Heal after Extreme Trauma?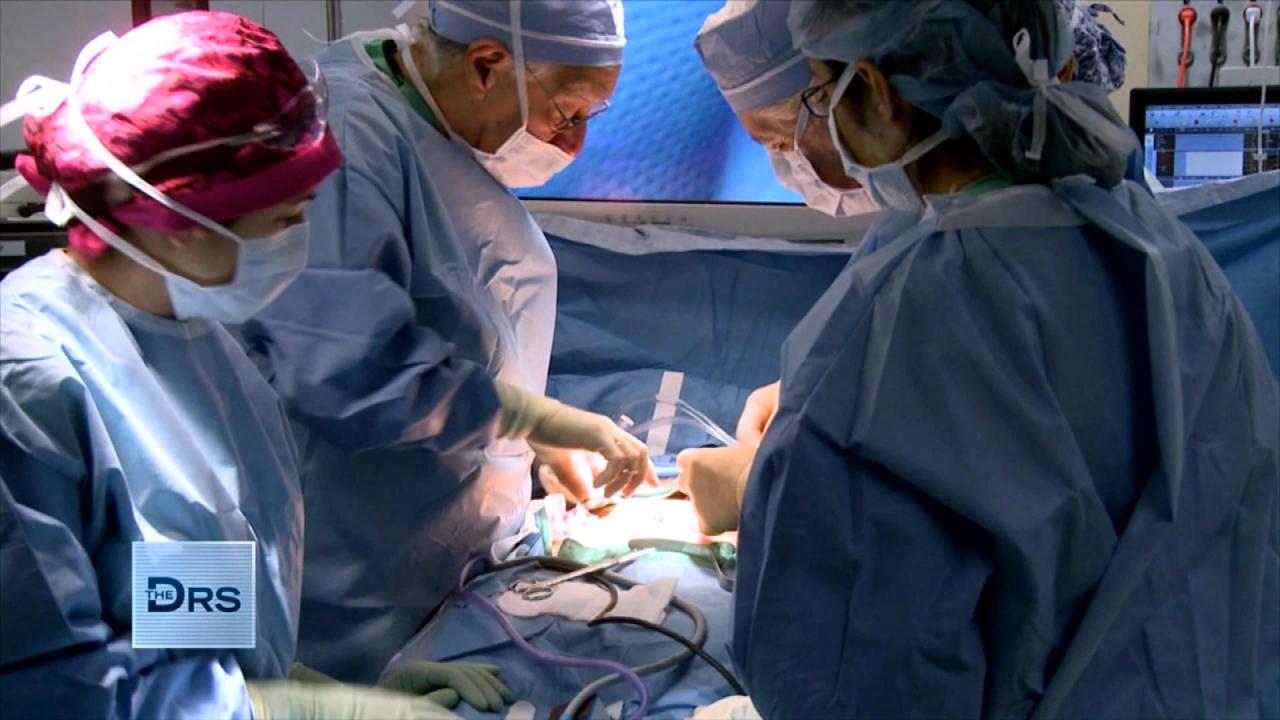 Liver Transplants Increased by 50 Percent during the Pandemic?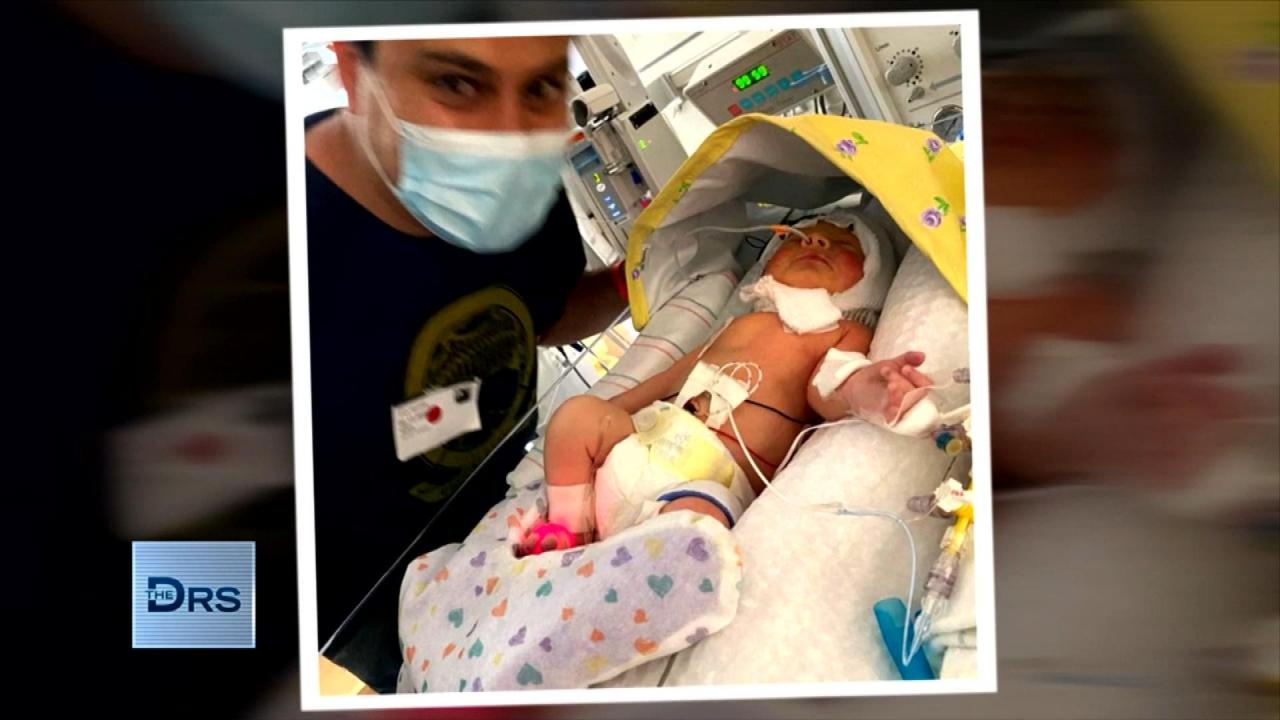 Grieving Husband Became a New Dad the Same Day His Pregnant Wife…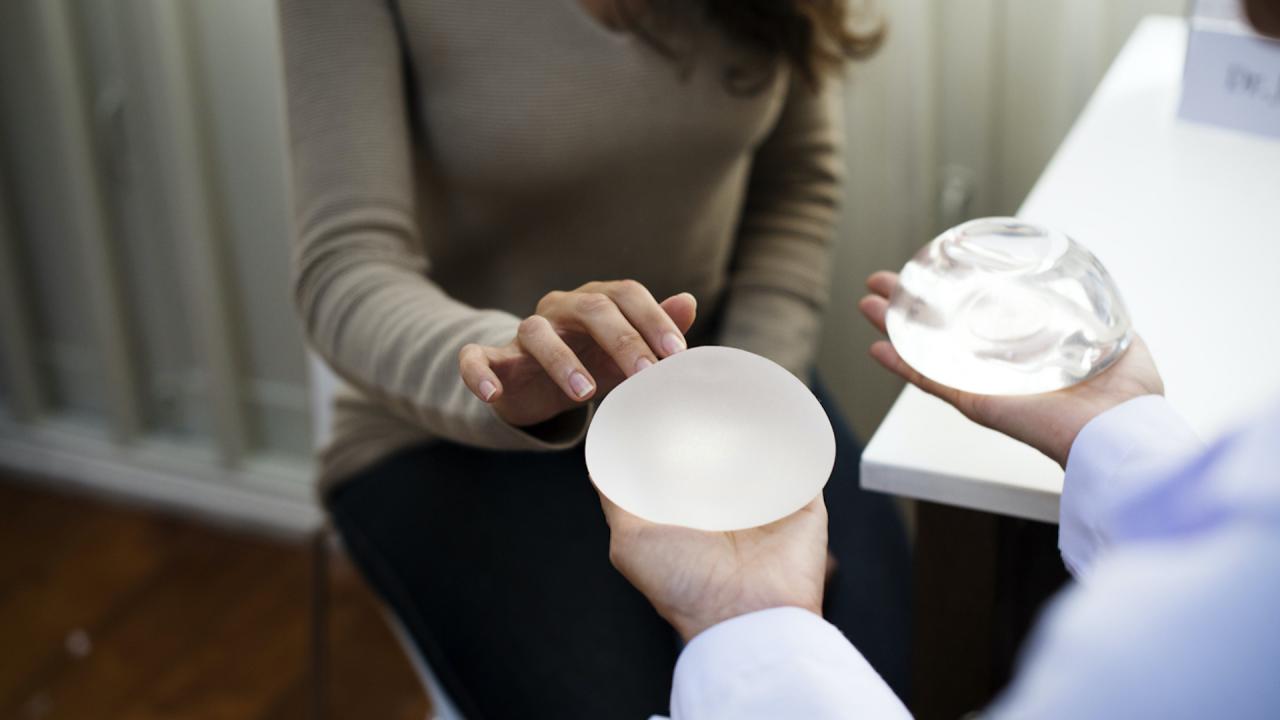 Have Breast Implants? The New Screening Recommendations You Need…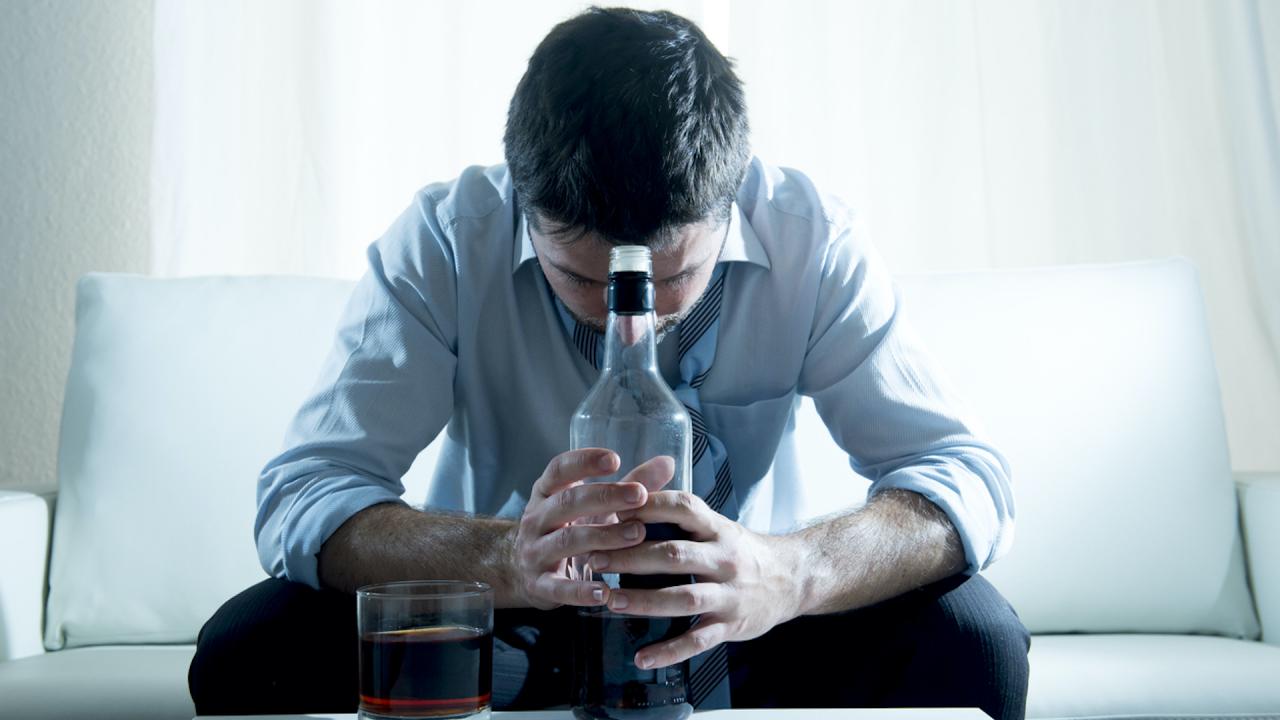 How to Assess if You Have a Healthy Relationship with Alcohol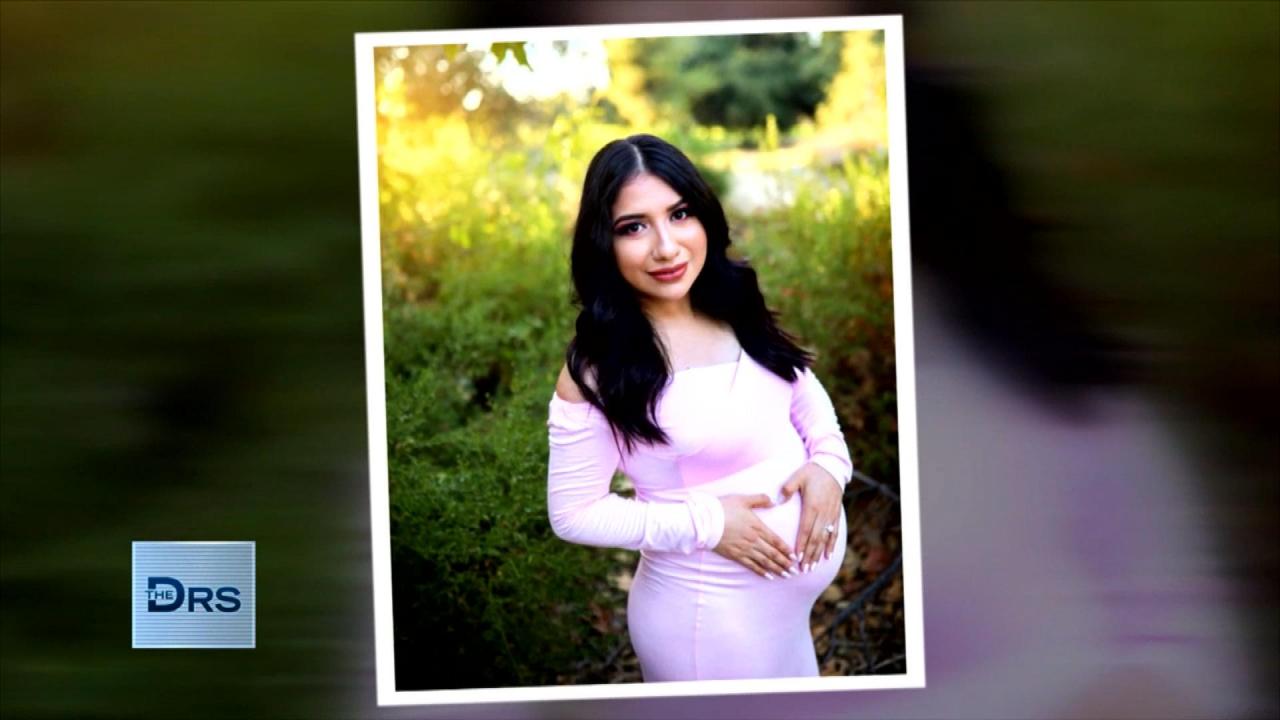 Husband's Unimaginable Terror as Pregnant Wife Is Killed by Drun…
Balancing your career and family life is never easy -- especially if you are a working parent -- and The Doctors are getting tips from a successful working mom on how to stay positive during these rough times.
Watch: Meet Mom Who Delivered Her Baby While in a COVID Coma
McKinzie Roth, an entertainment insider at WISH-TV in Indianapolis, has felt the extra challenges this year like so many other working parents, but she tells Dr. Ian Smith that practicing daily positivity has helped her cope, which includes:
Starting the day by thinking of 5 things you are grateful for
Get moving, either with daily exercise or even just spending time out in nature
She says to run towards your anxiety rather than away from it
Surround yourself with people who lift you up
Watch: Mom Shares How Equine Therapy Dramatically Changed Her Daughter's Life!
She also stresses that self-care and self-love are more important than ever and urges everyone to make sure they make time for themselves and their needs.