Sacrificing Sleep for More Me Time?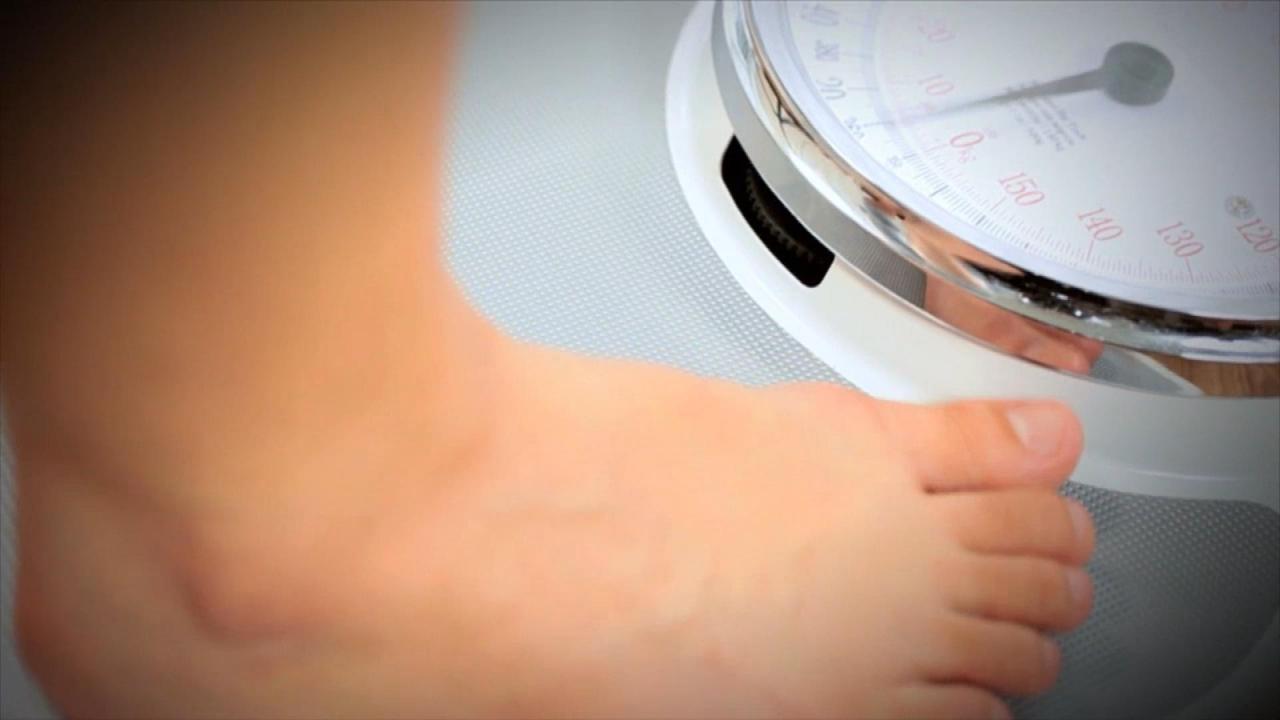 Does Diet Culture Create More Harm Than Good?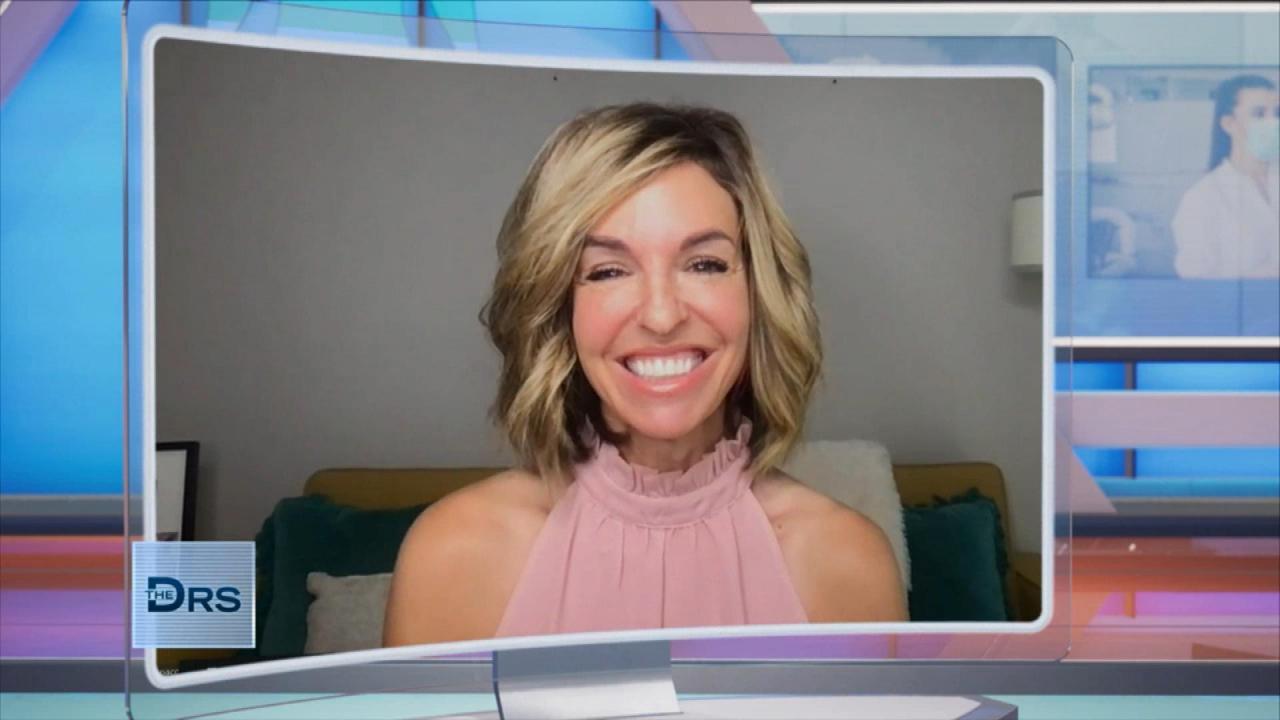 Meet the Woman Responsible for the Controversial Times Square Bi…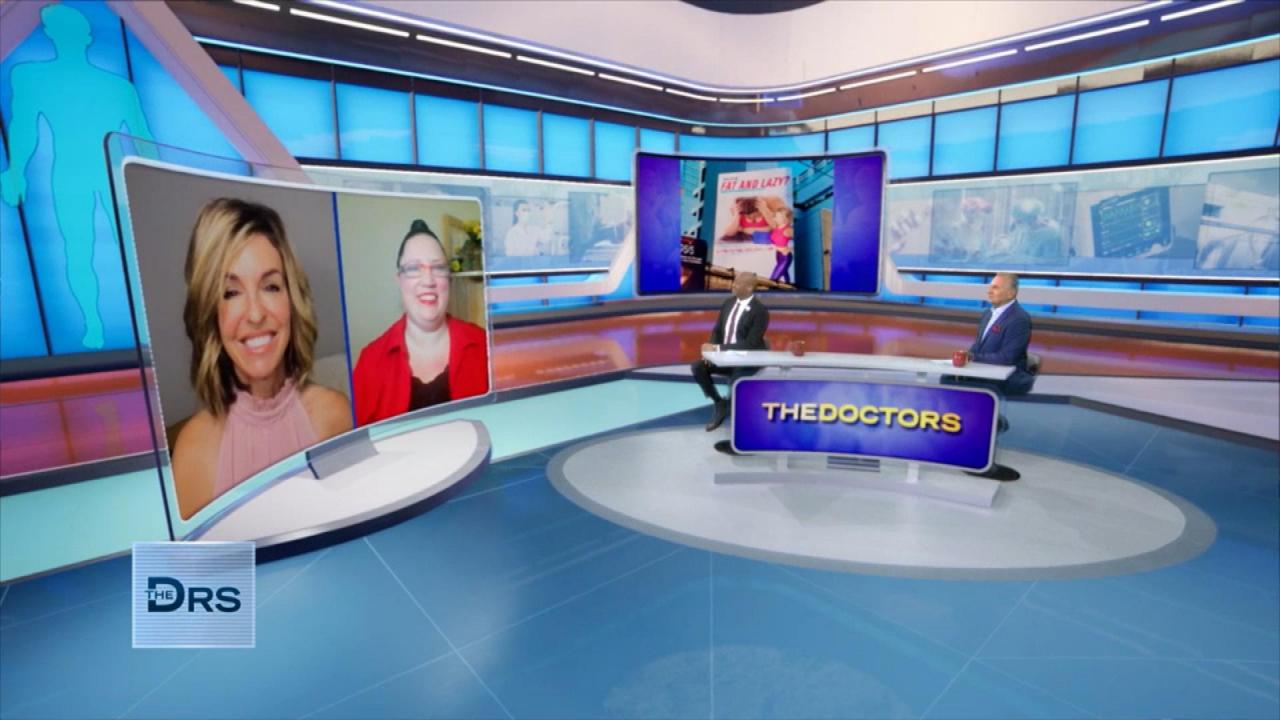 Why Does Wellness Community Use Shame to Get People to Lose Weig…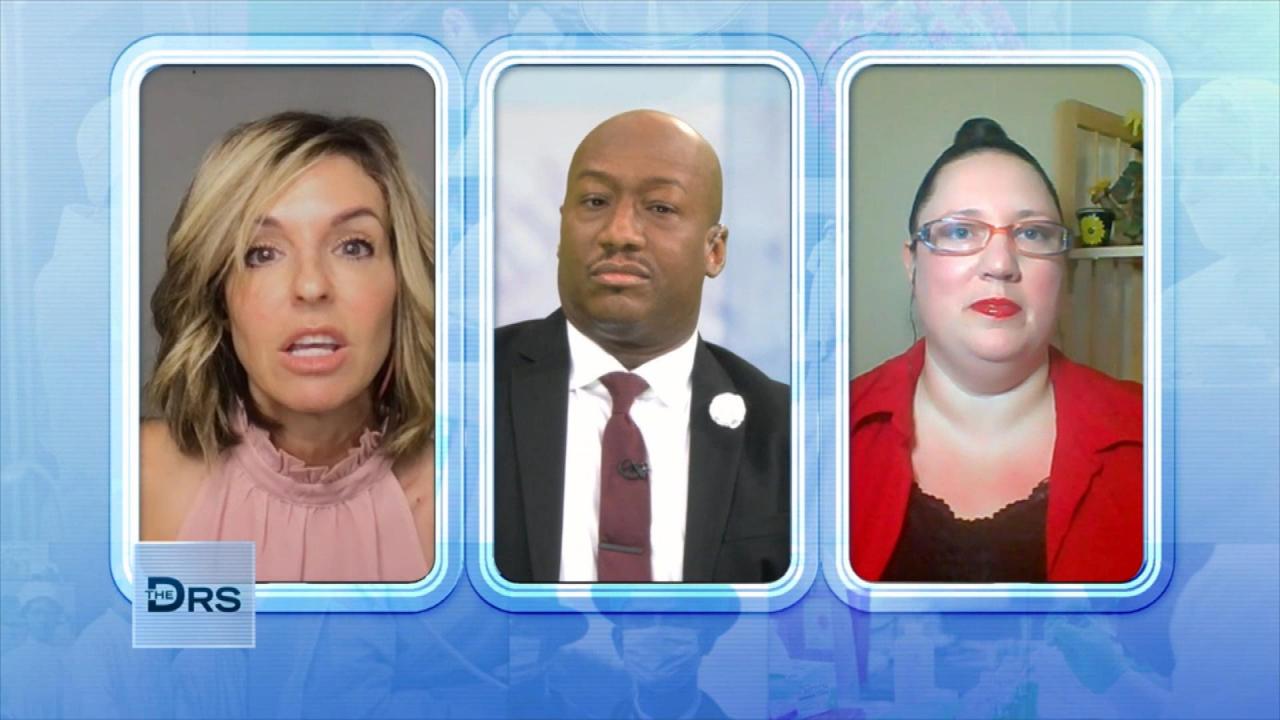 Is It Possible to Be Healthy and Overweight?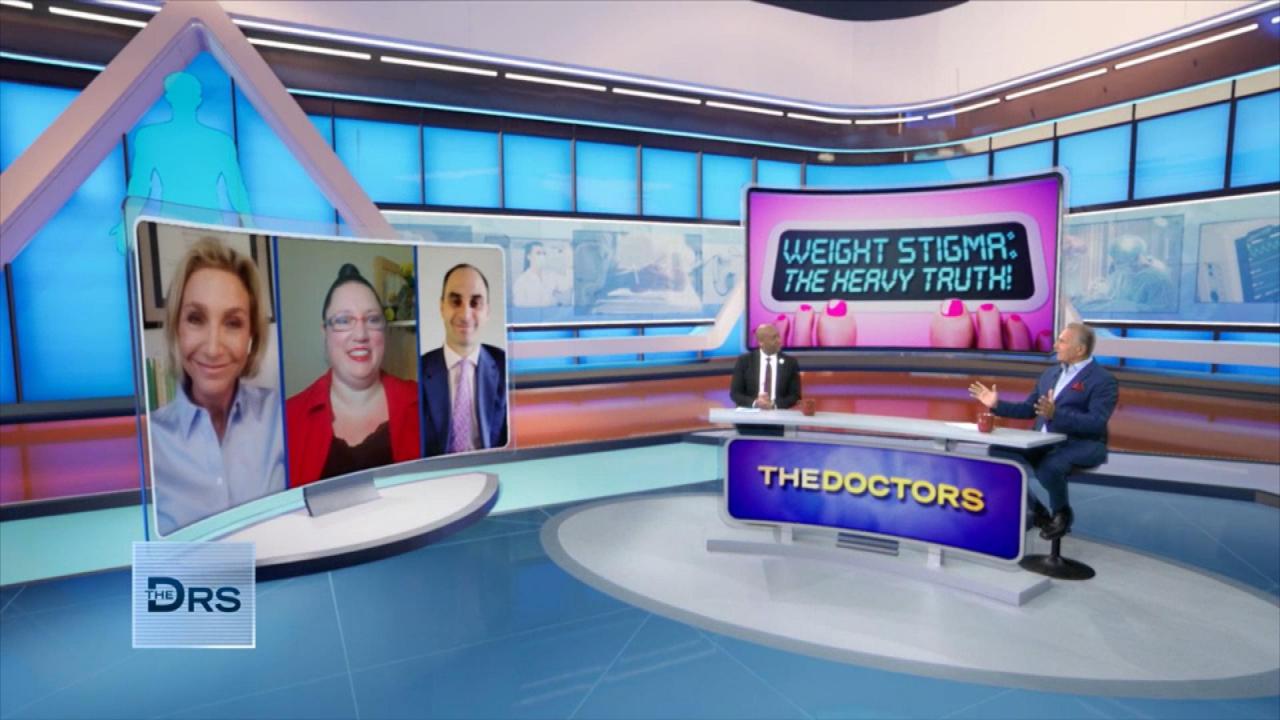 What Is More Important to Health - Fitness or Weight Loss?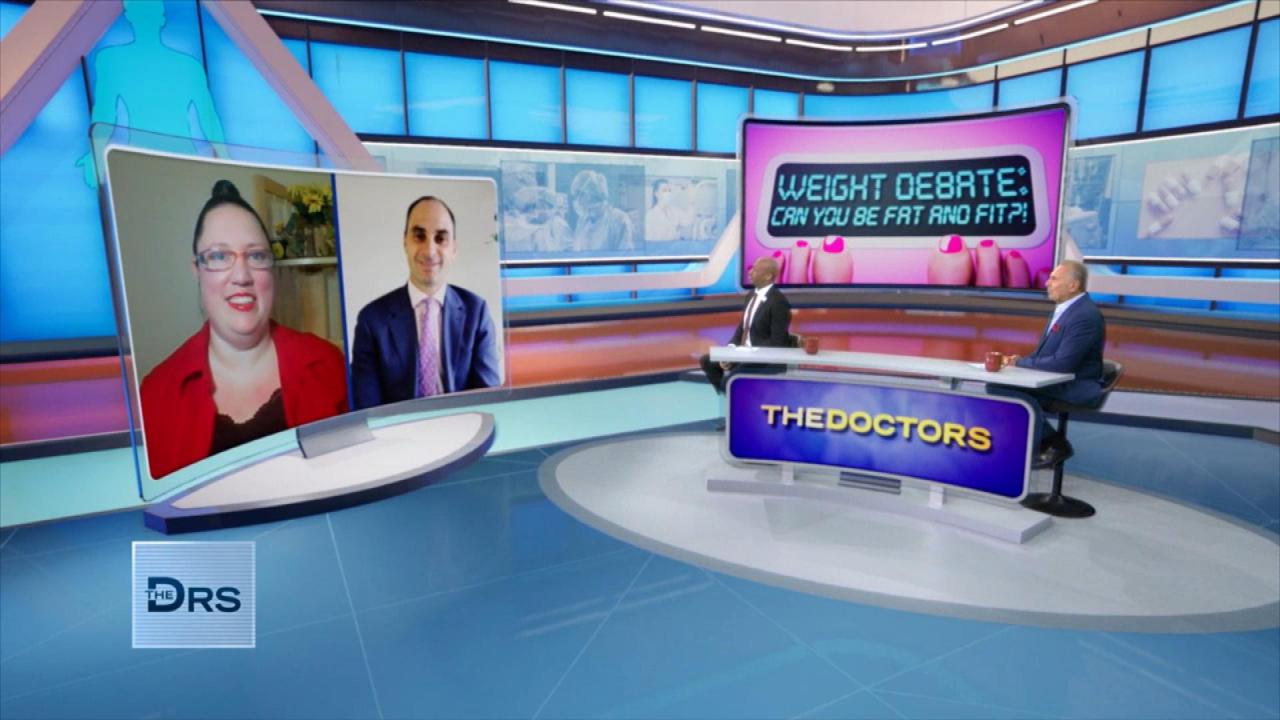 The Inequalities Overweight People Experience in Healthcare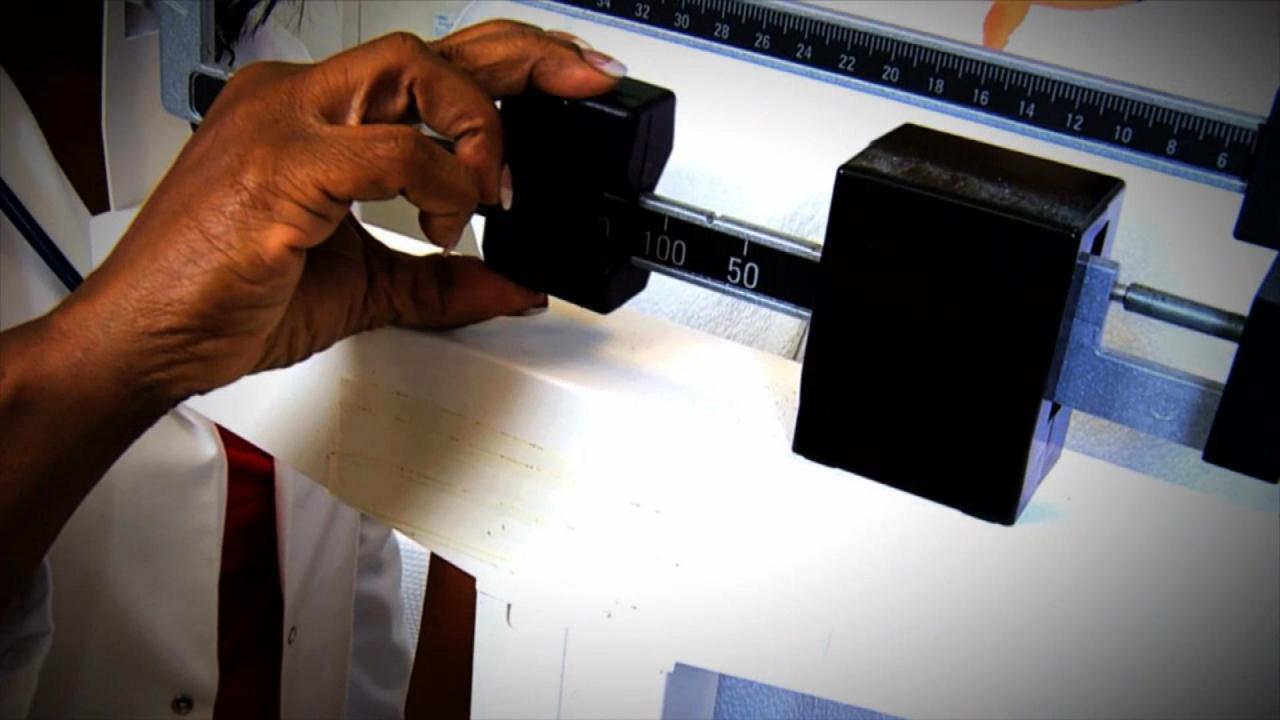 Why Do 95 Percent of Diets Fail?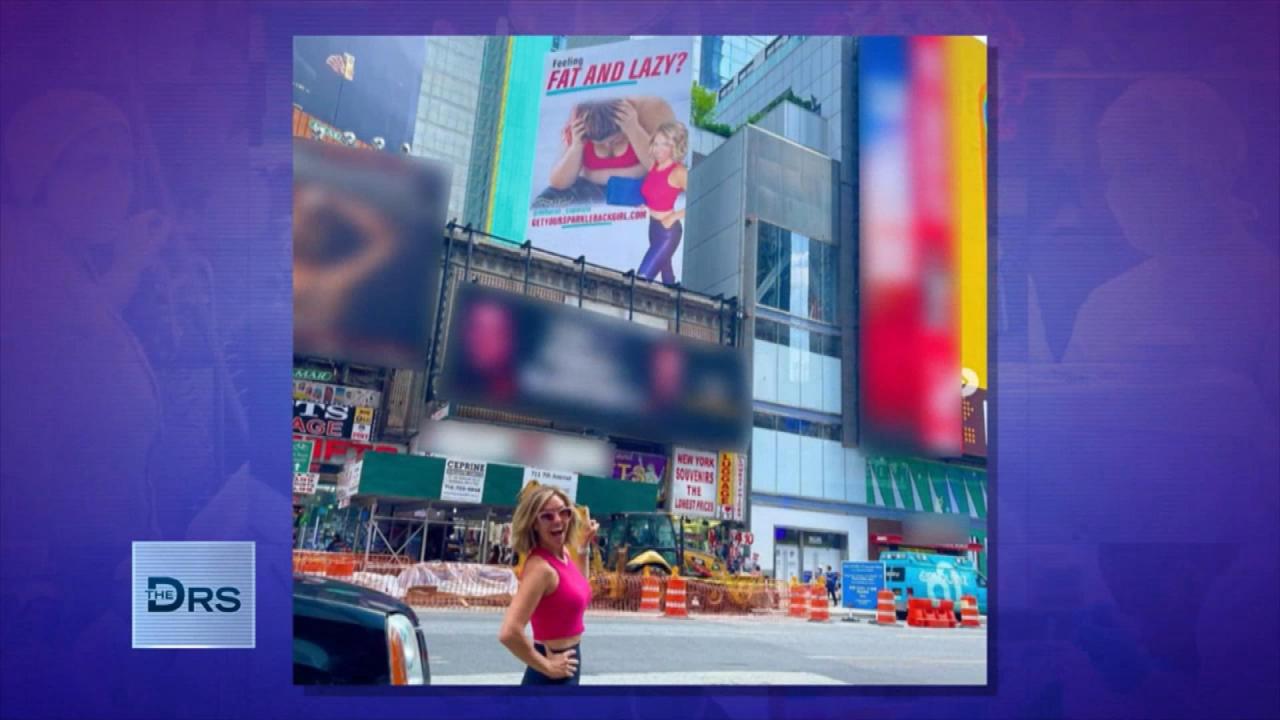 Why Did Woman Choose to Put up a Controversial Billboard in Time…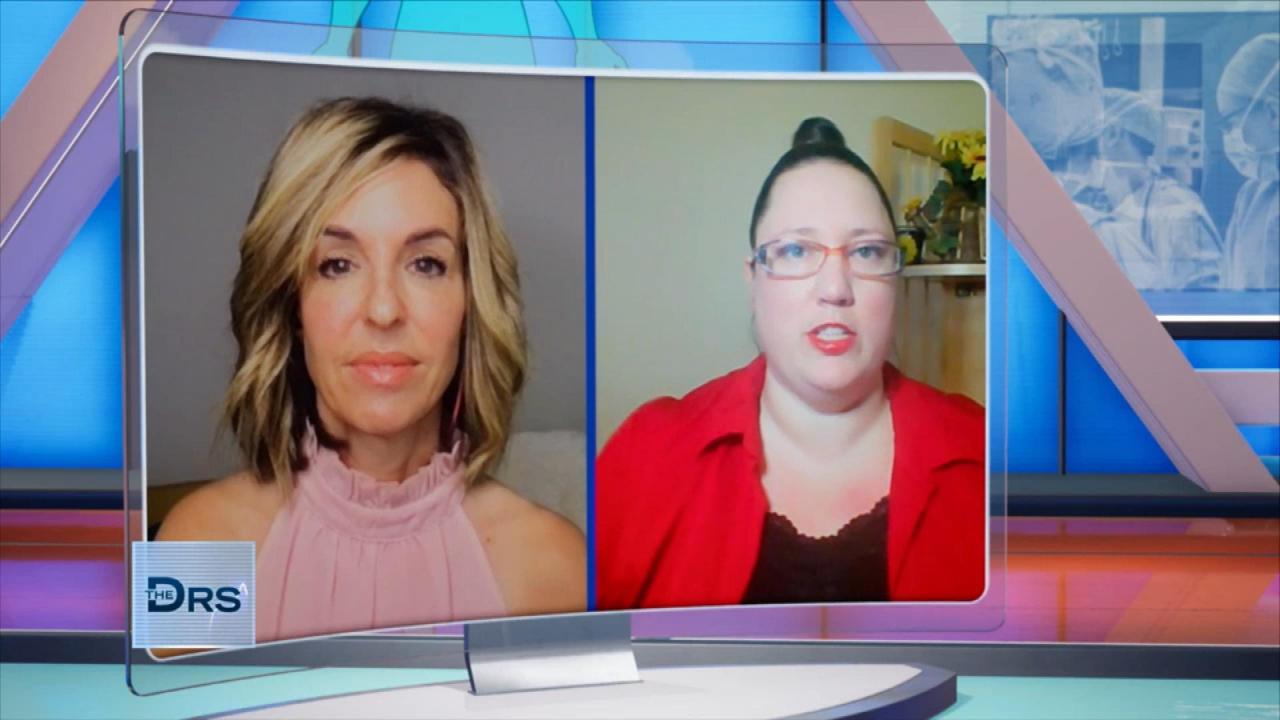 The Realities of Weight Stigma, Yo-Yo Dieting and Healthcare Ine…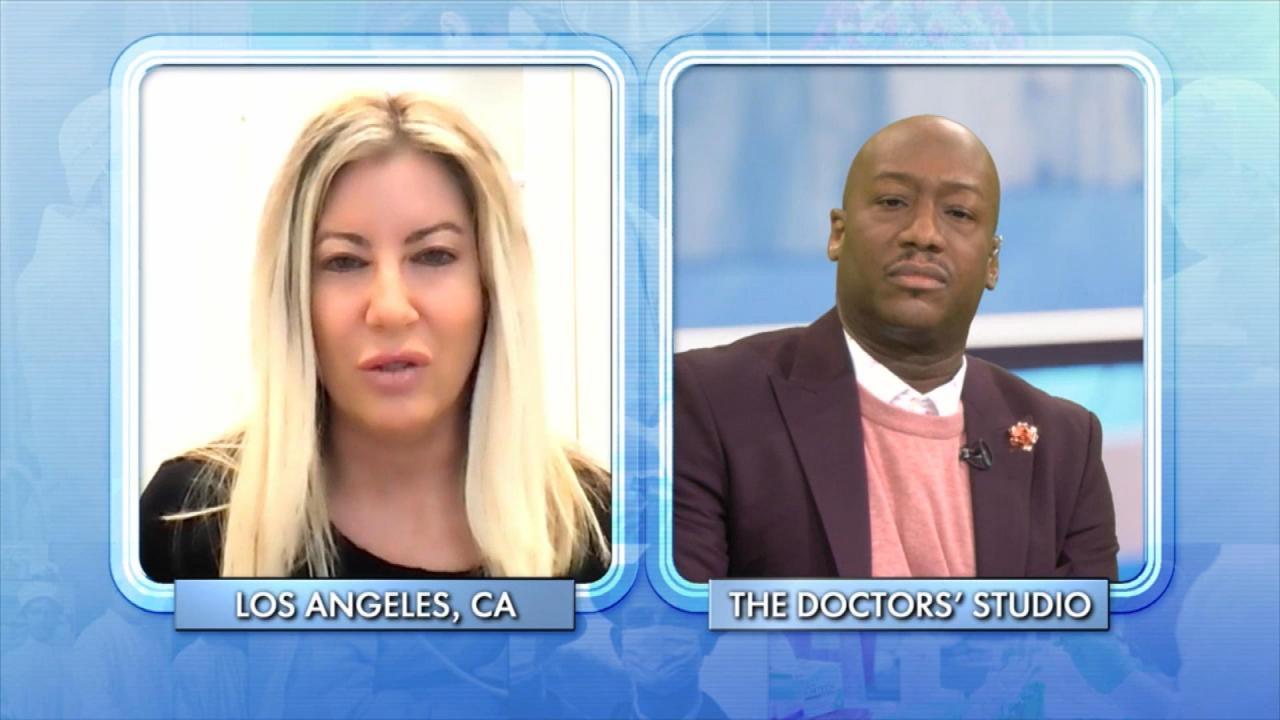 After Growing up in the Playboy Mansion Woman Struggles with Add…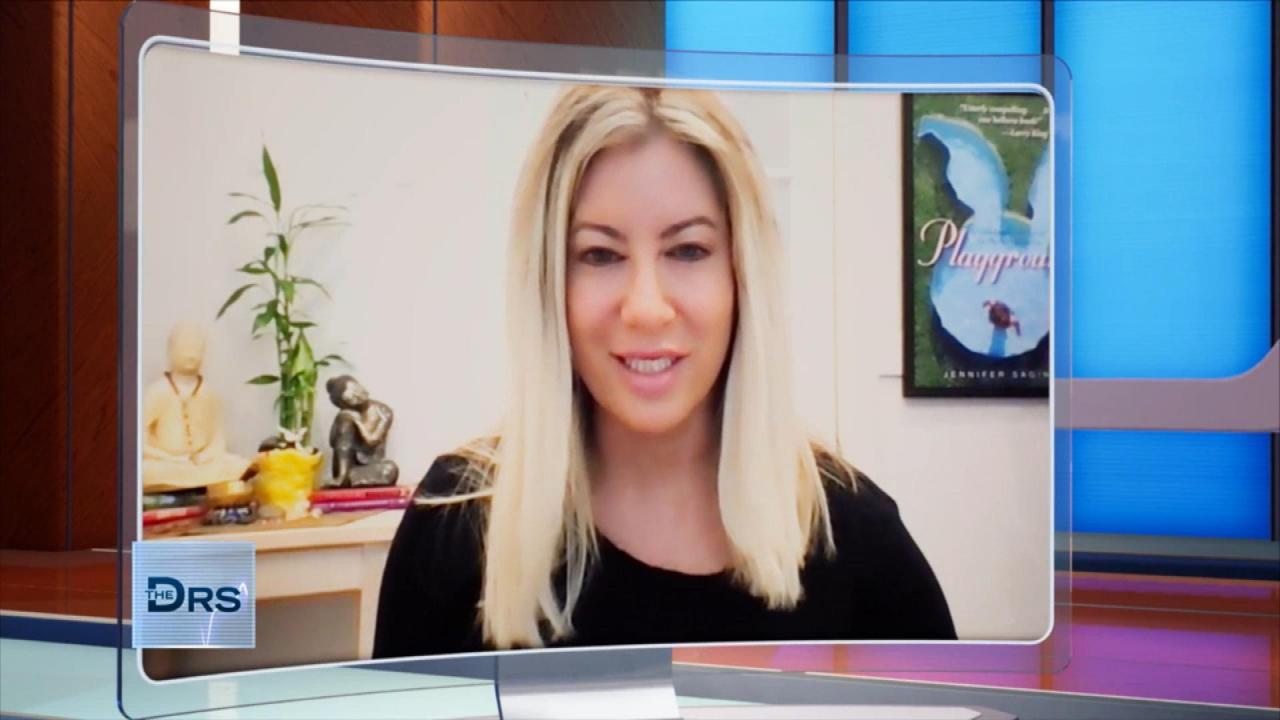 Woman Shares the Trauma from a Childhood Spent in the Playboy Ma…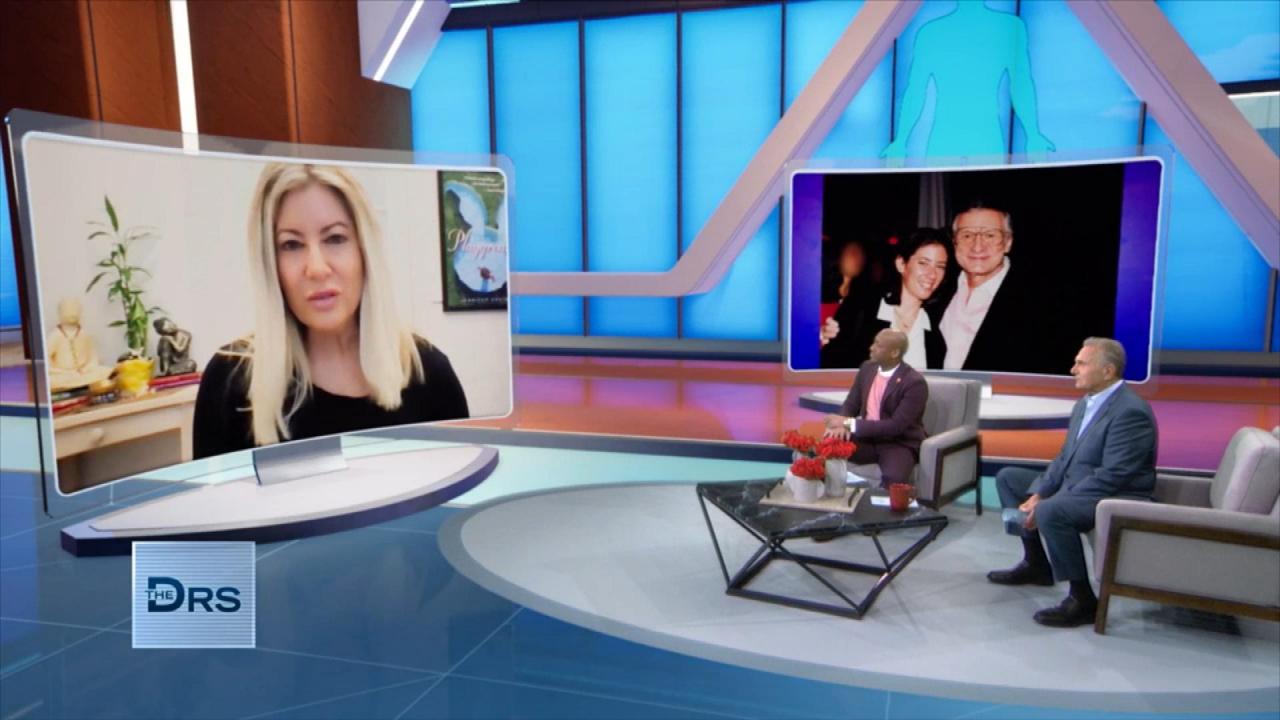 Growing up in the Playboy Mansion Left a Trail of Trauma for Wom…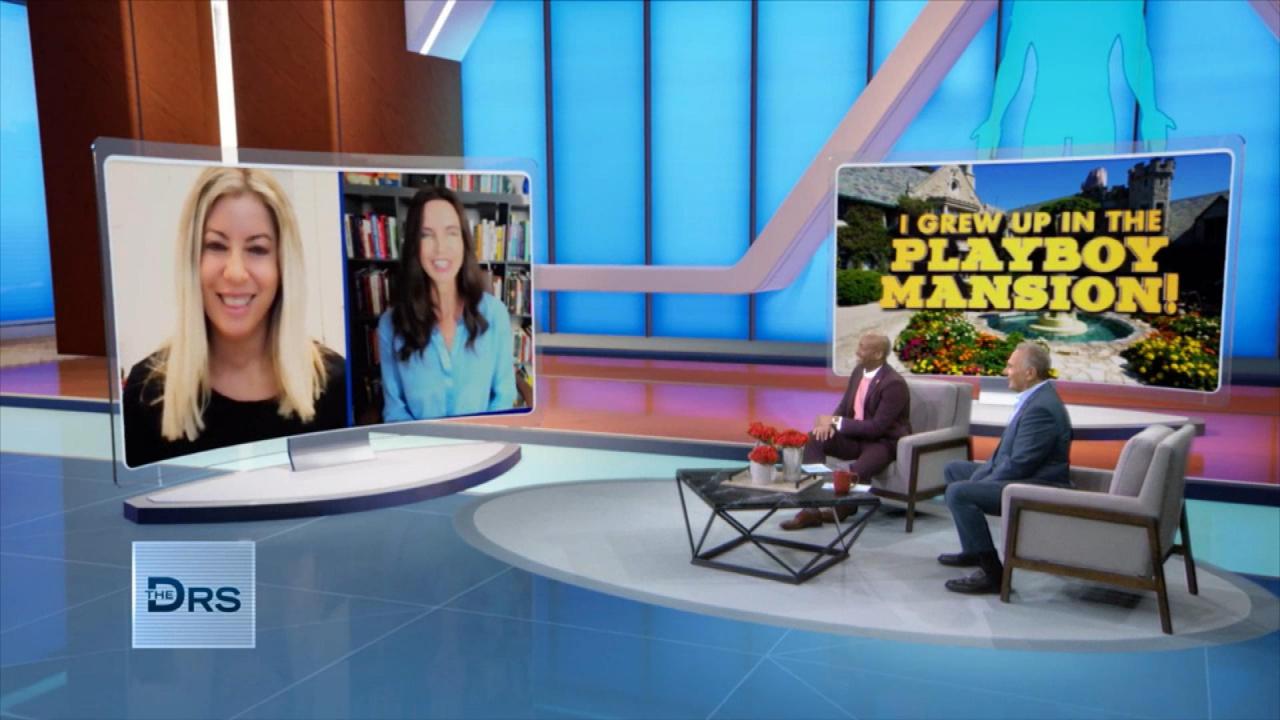 Growing up in the Playboy Mansion Has Left Woman with PTSD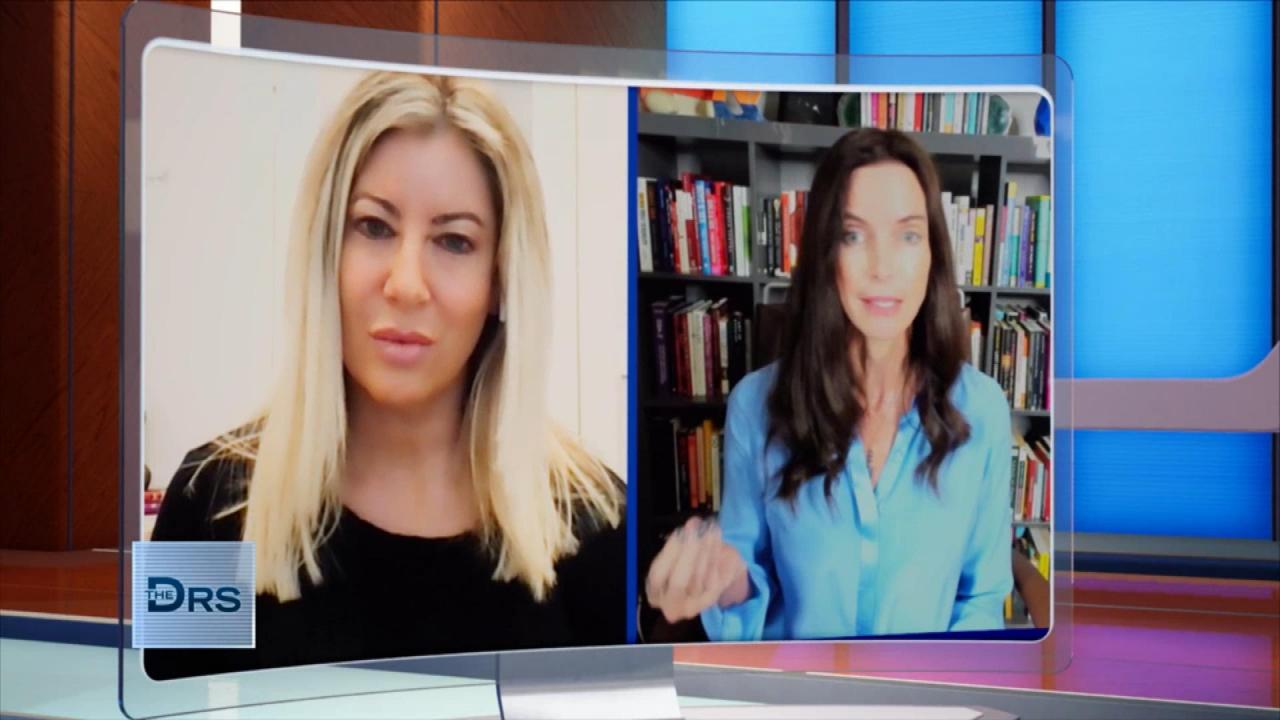 Woman Gets Extra Help for Childhood Trauma at Playboy Mansion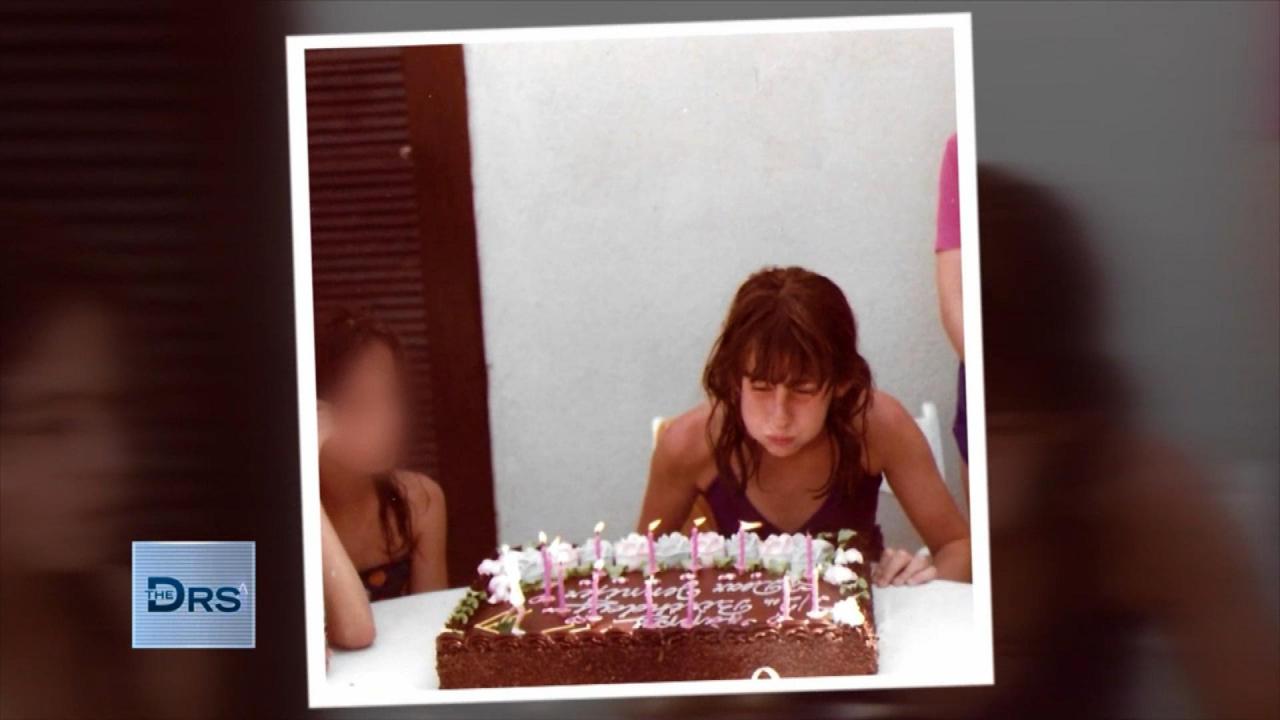 The Last Addiction Woman Can't Shake after Growing up in the Pla…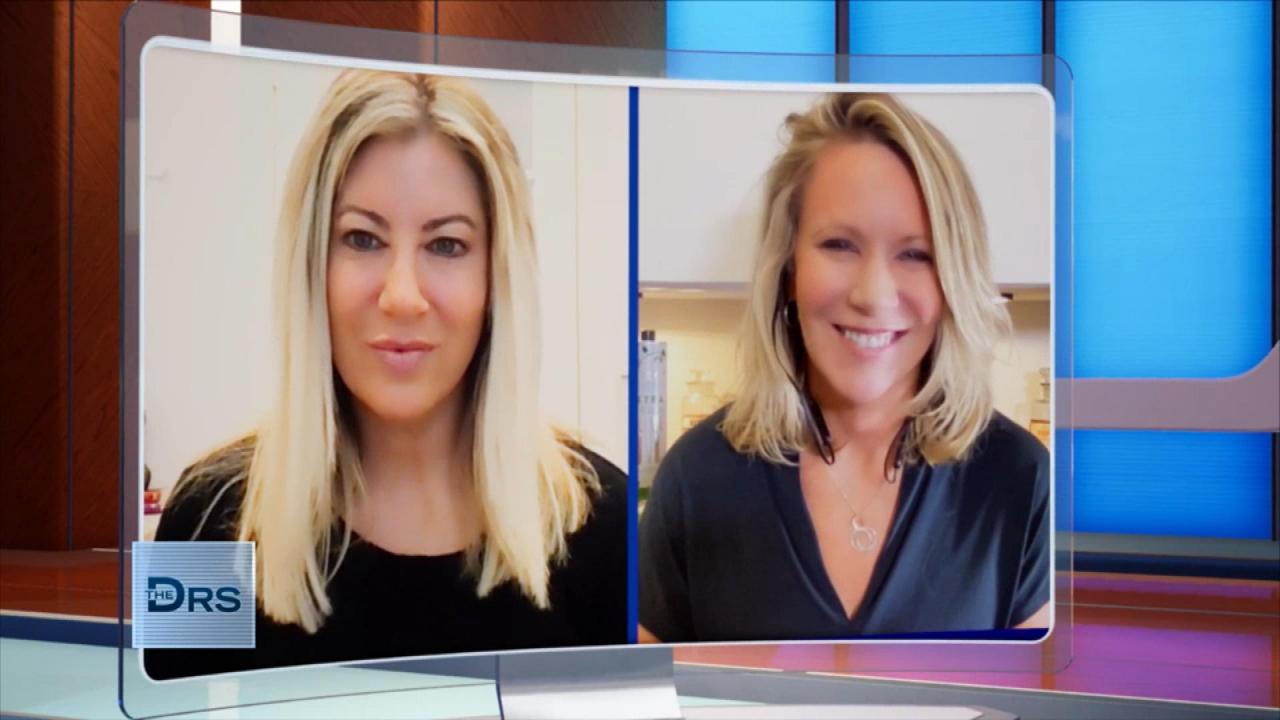 Doctor Provides Tips for Woman with Sugar Addiction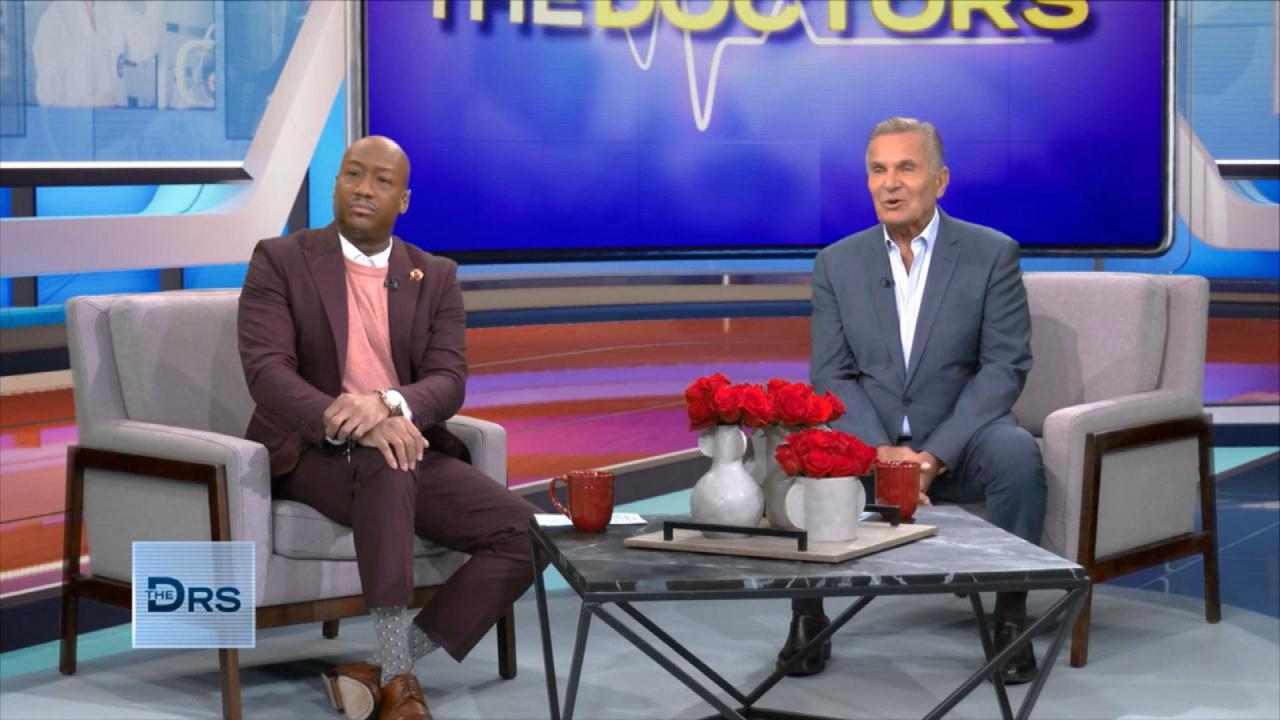 Woman with Playboy Mansion Scars Offered Life-Changing PTSD Trea…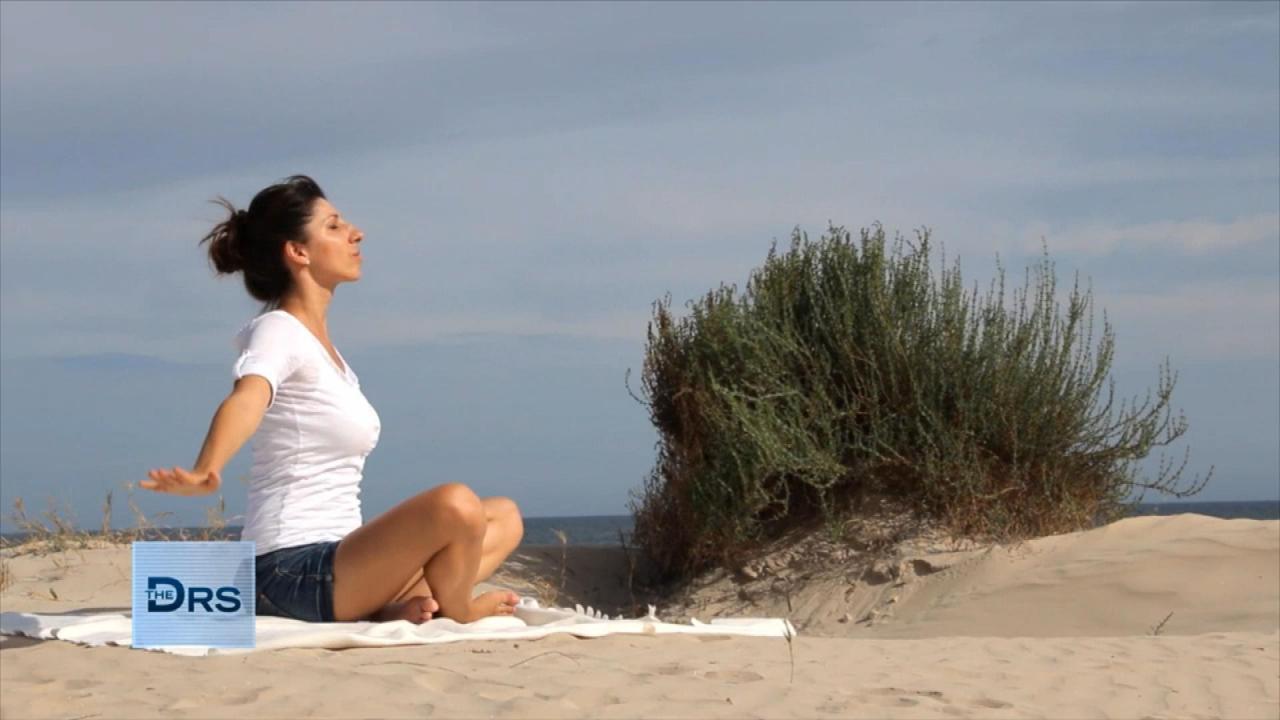 Use Mantras to Help Fight Your Emotional Pain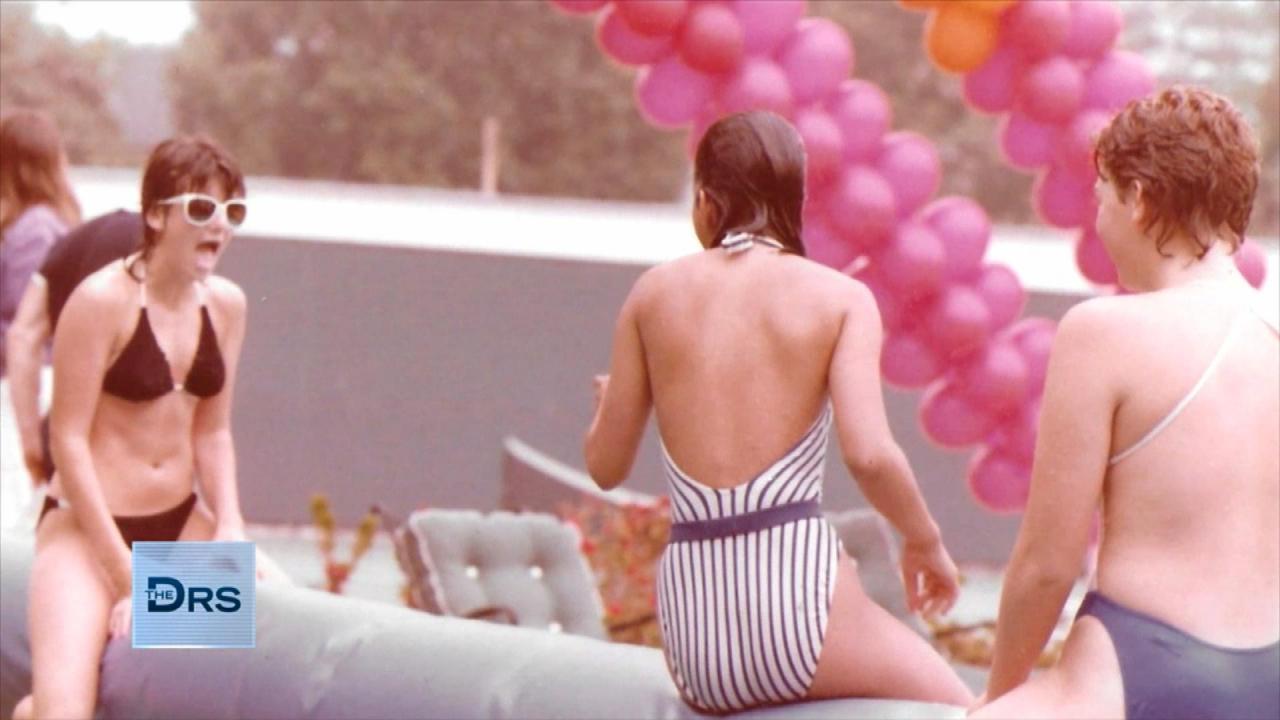 Woman Shares about Growing up in the Playboy Mansion
Are you guilty of choosing "me time" instead of sleep? The Doctors share tips on how to successfully shut down before bed and get good sleep.
Sleep expert Dr. Michael Breus says there is a growing trend of people staying up late, often scrolling through their phone, as a way to "get revenge" on their day and take back some time for themselves.
The sleep expert says the trend is not a good idea, especially if you deal with sleep issues. He explains being glued to your phone subjects the body to blue light and hinders the production of melatonin which helps the body sleep. Also, he says being engaged with content on your phone, like social media or playing a game, will not help you fall asleep.
- The sleep doctor suggests getting a pair of blue light blocking glasses to cut down on your exposure to the sleep-hindering light -- get The Doctors top picks for blue light blocking glasses!
- Set an alarm on your pre-bedtime "me time." Dr. Breus suggests allowing yourself 20 minutes before bed and then putting the phone down.
- Have an accountability partner to help you disconnect from your devices and get the sleep you need.
- Instead of taking your "me time" before bed, the sleep expert suggests enjoying some quality time with yourself (and likely your phone) after dinner, instead of when you should be falling asleep.
- Charge your phone in a room other than your bedroom to cut down on the temptation of grabbing it as you lie in bed.
Get more tips from Dr. Michael Breus in his new book "Energize."
More: How Your Sleep Routine Can Affect Your Skin
More: Snoring Keeping You from Your Best Sleep?