Why It Can Be Hard to Leave an Abusive Relationship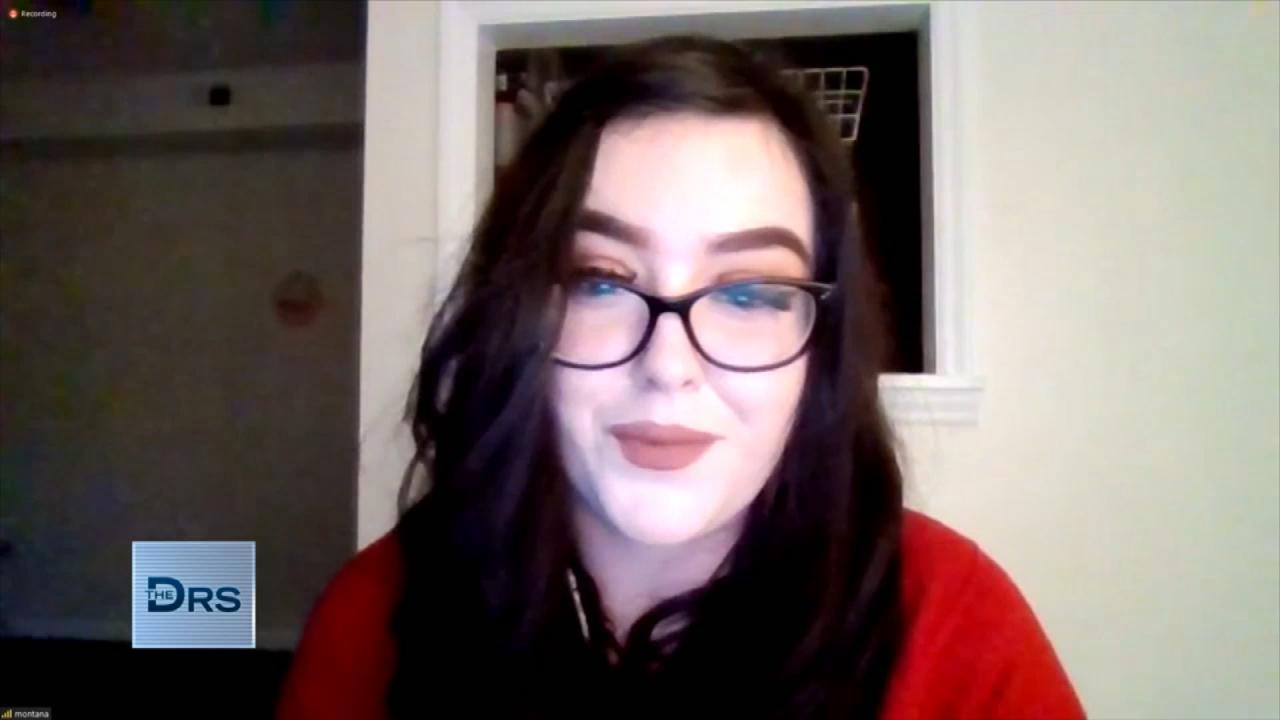 Hear Why Some Women Are Choosing to Get Sterilized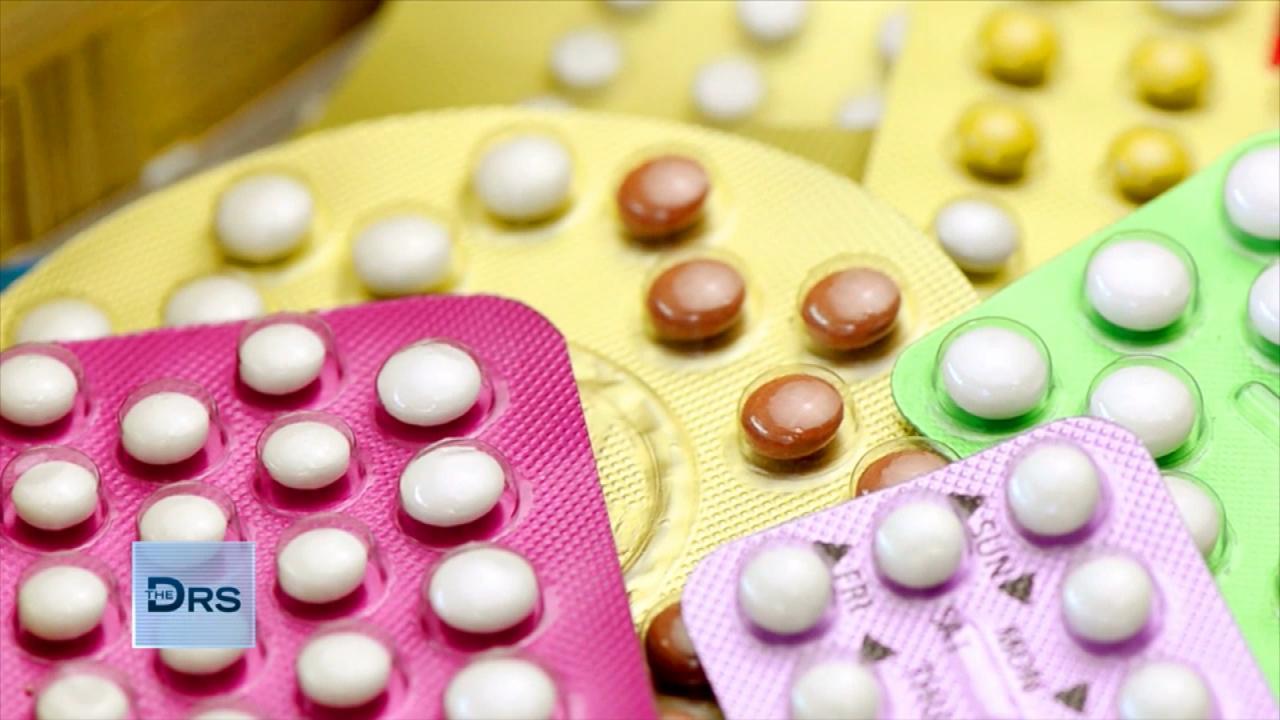 Why Some Millennials are Choosing Sterilization as Birth Control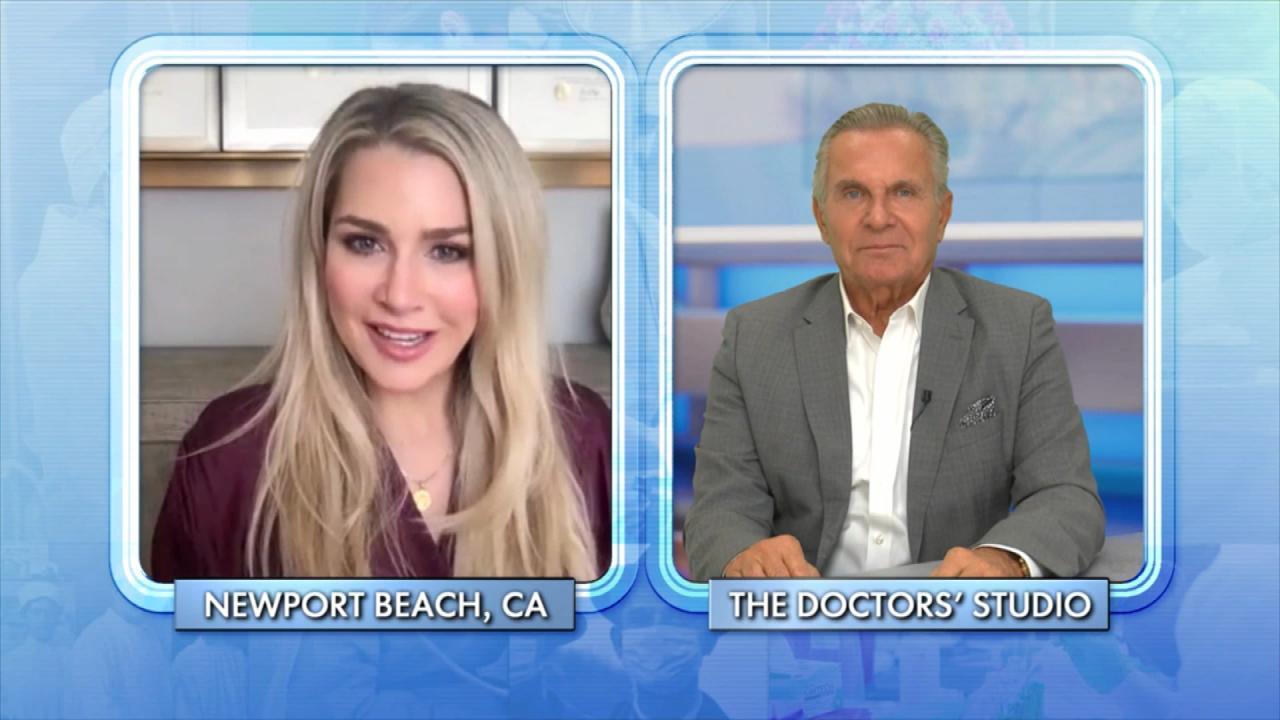 Child-Free by Choice Is a Growing Movement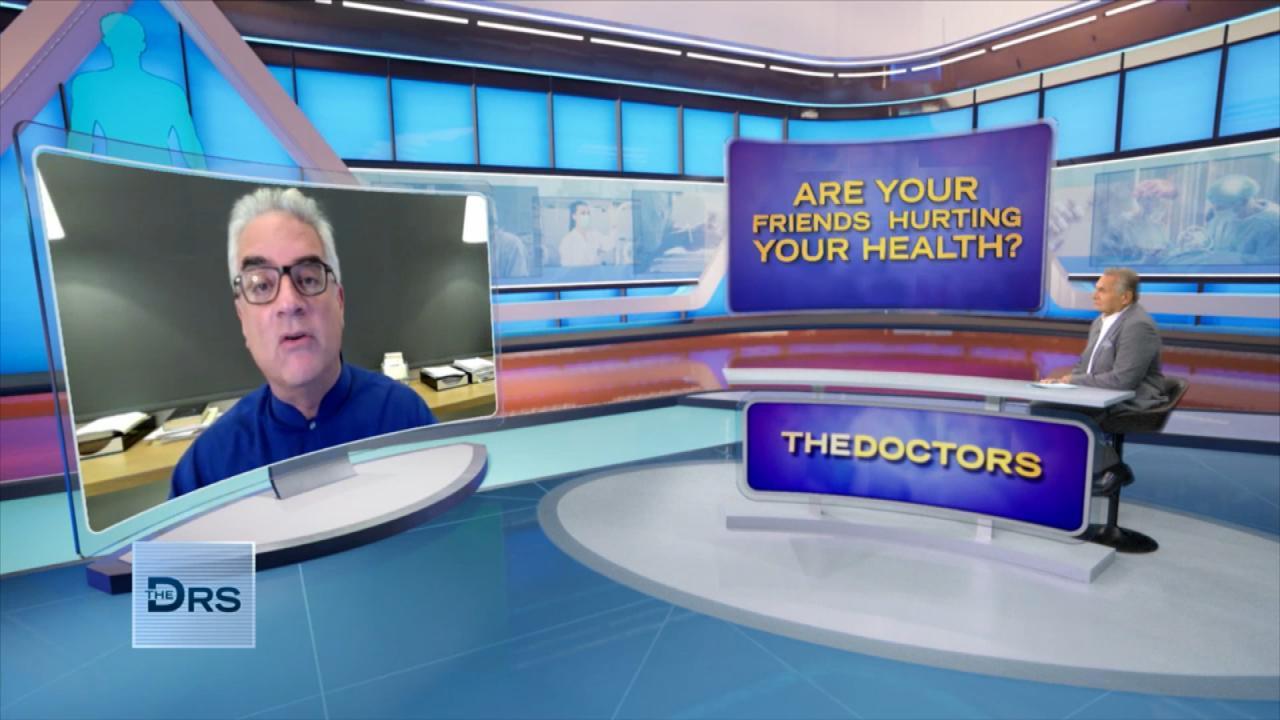 Could Your Friends Be Harmful to Your Health?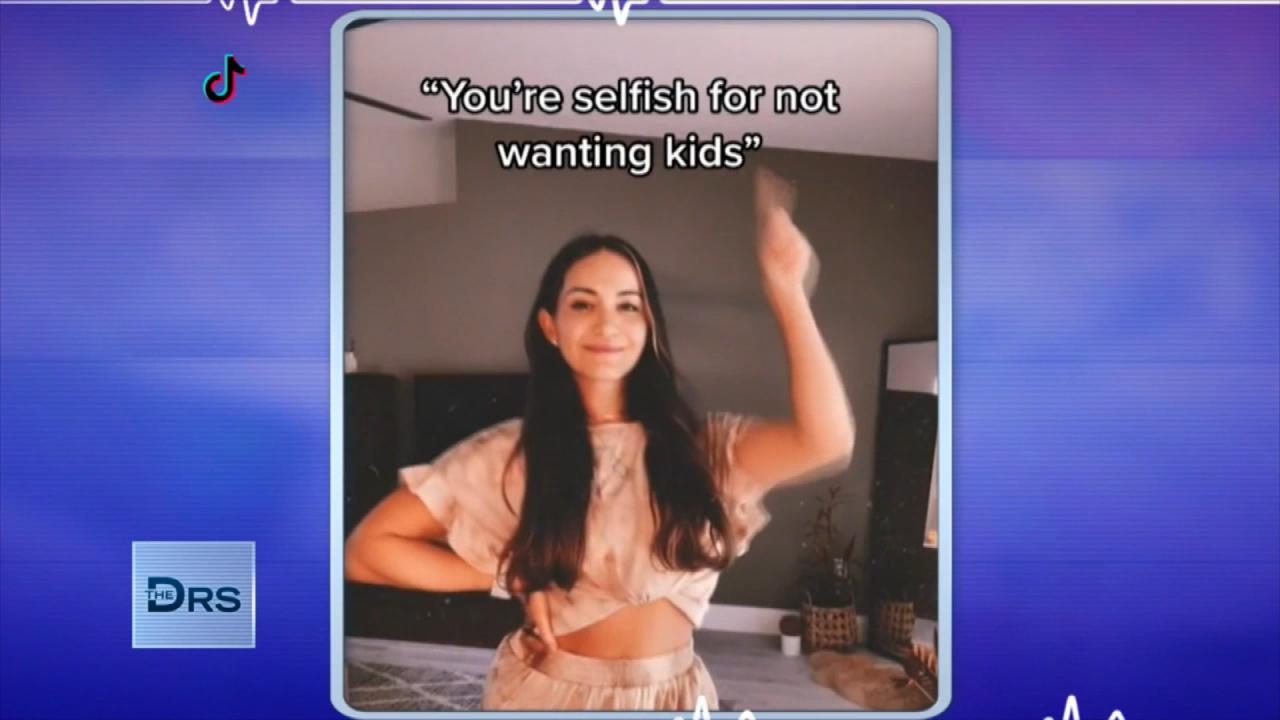 Women Should Trust Their Choice to Not Have Kids!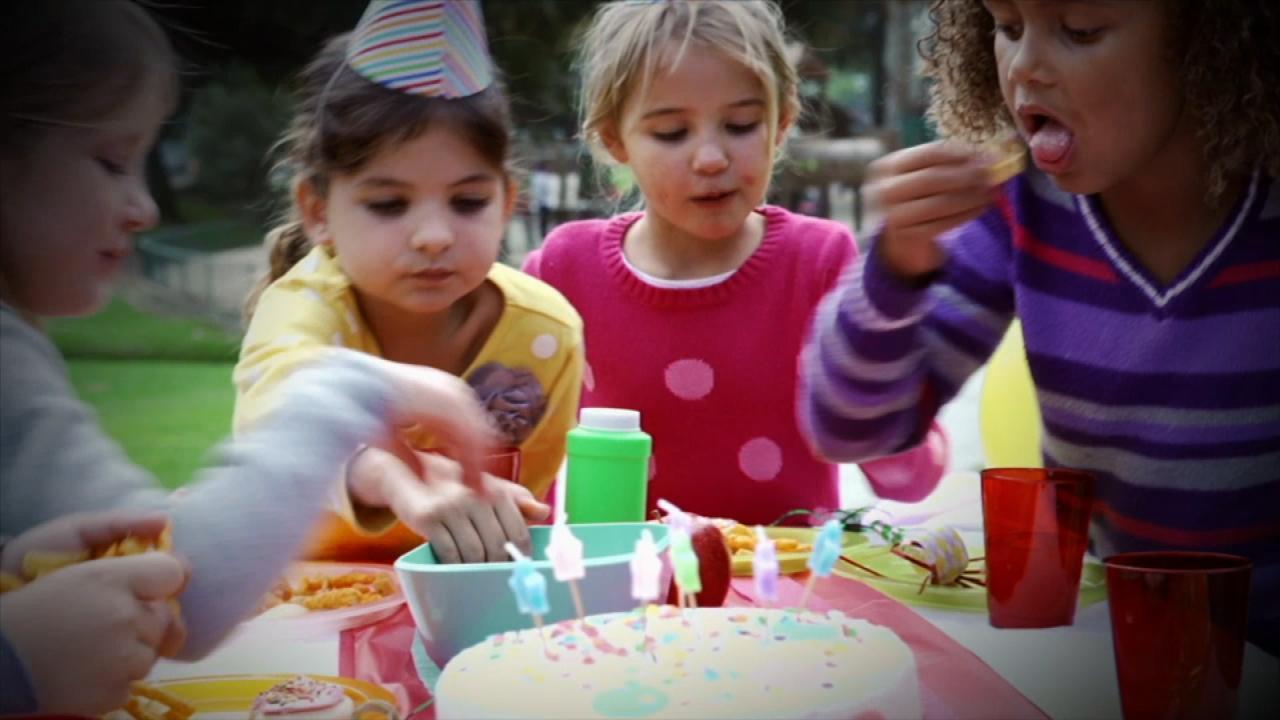 Kids Found with Metal Poisoning after Eating This at Birthday Pa…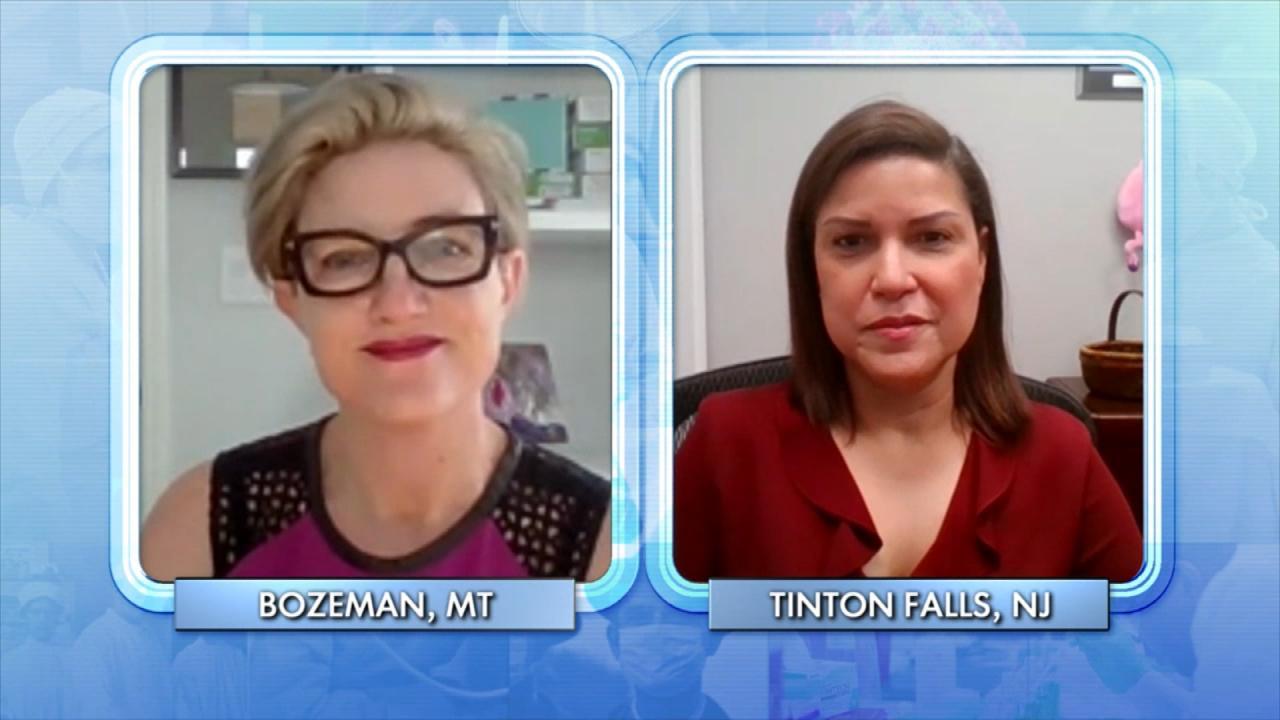 Do Doctors Have the Right to Stand in the Way of a Patient's Pla…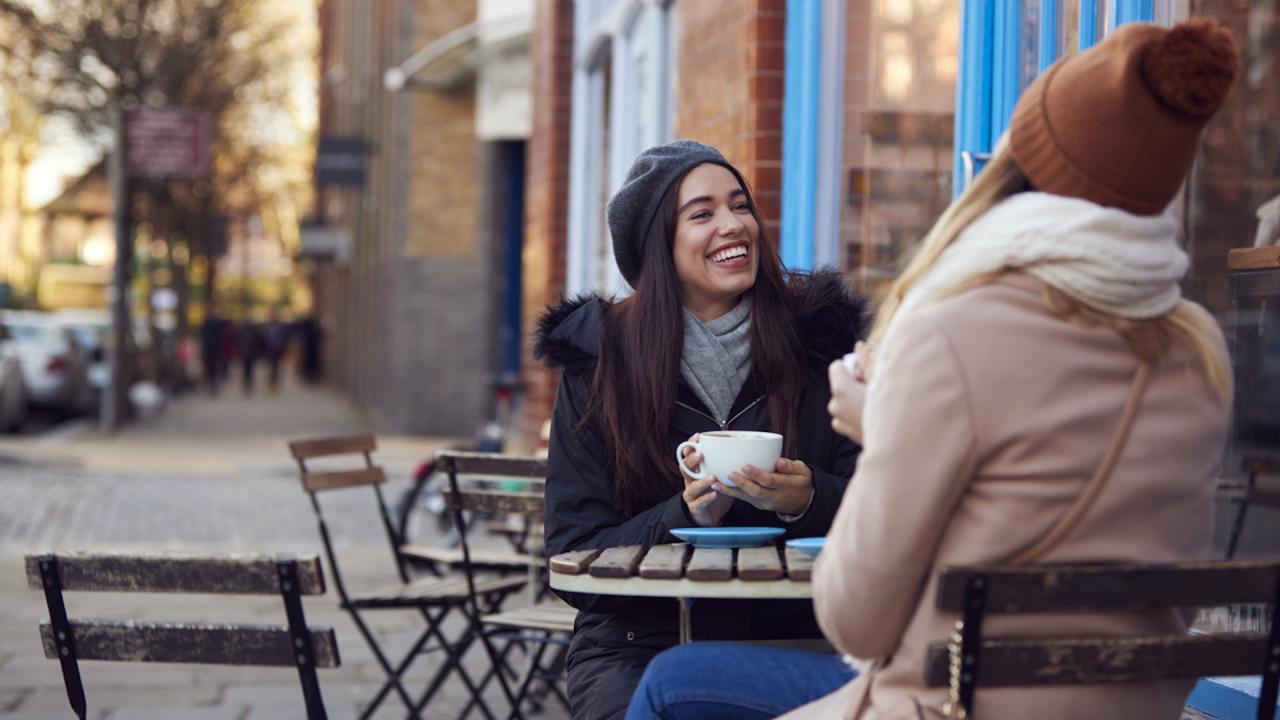 Why Do Humans Need Friends?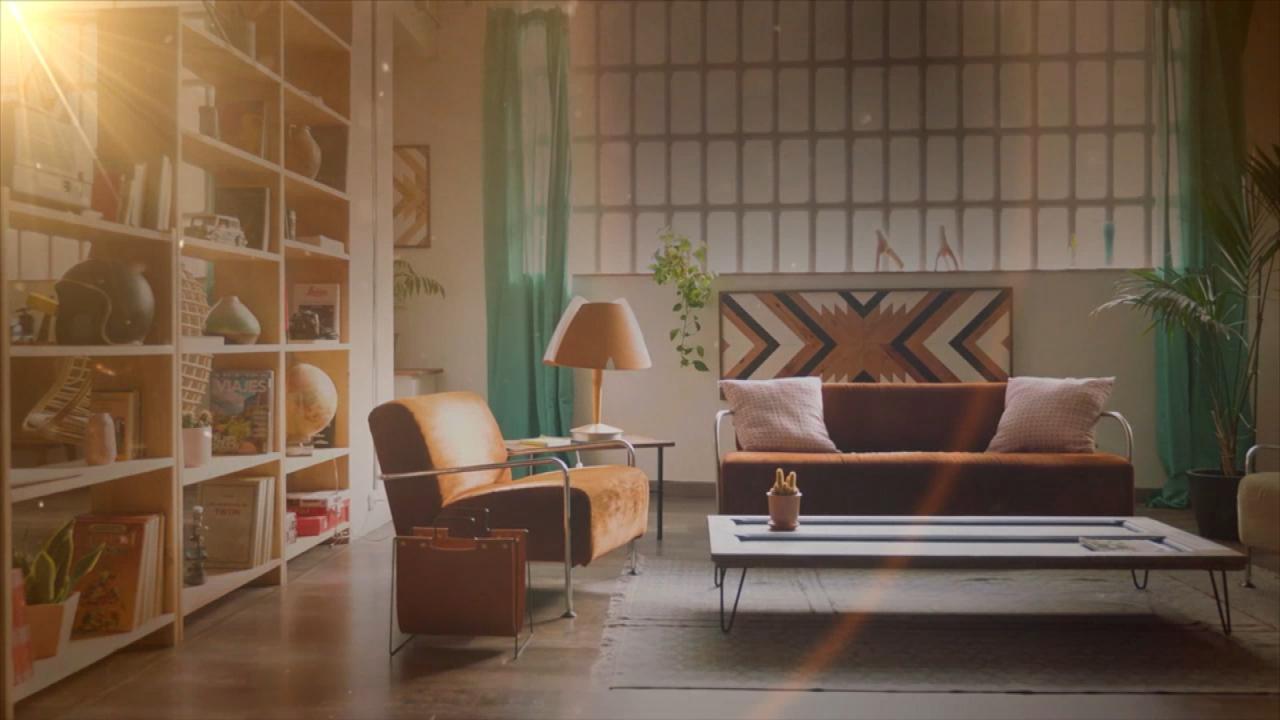 The Surprising Toxins In Your Home That Could Be Making You Sick!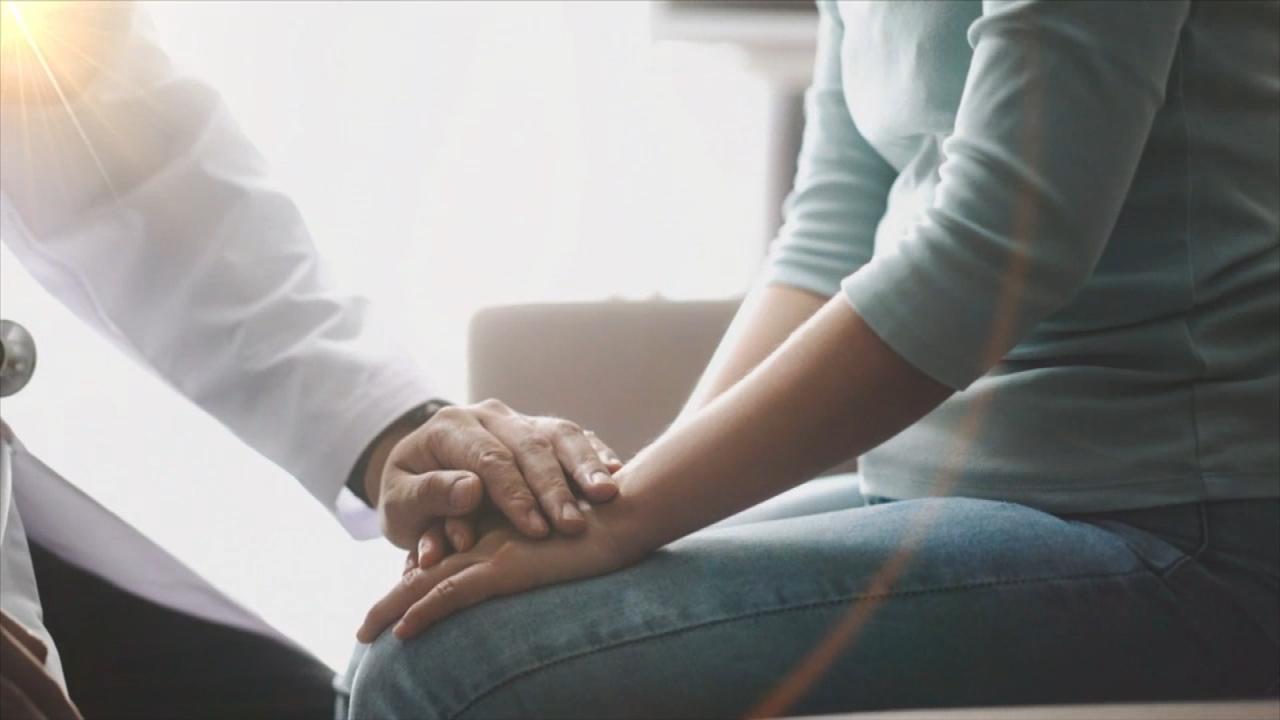 Do Women Need a Psych Eval Before Undergoing Sterilization?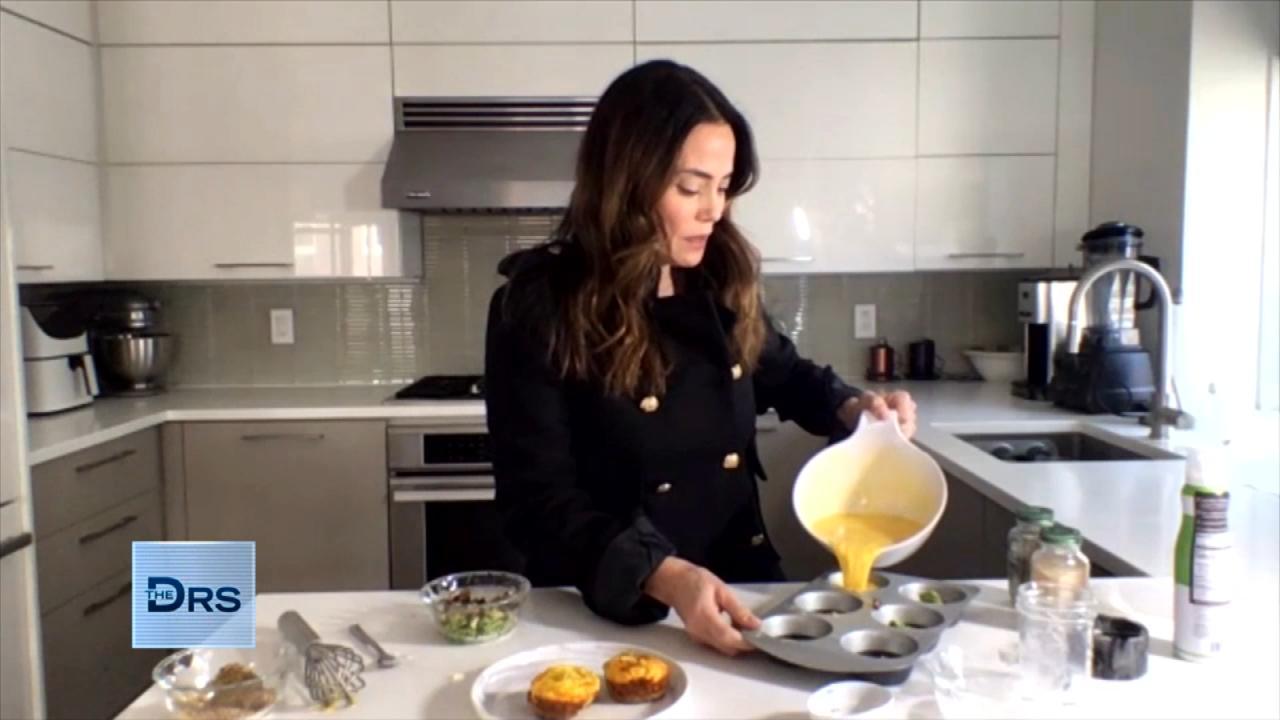 3 Simple Breakfast Fixes for Your Sweet and Savory Cravings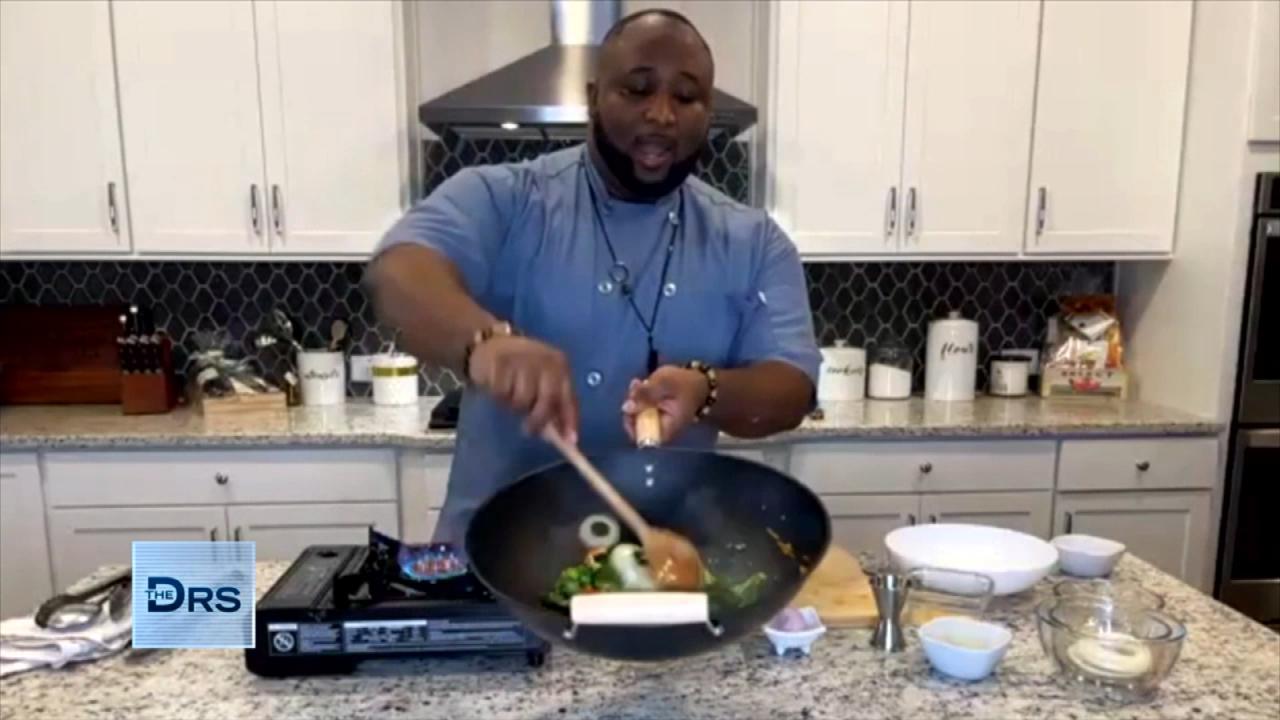 How to Make a Healthy Stir-Fry the Whole Family Will Love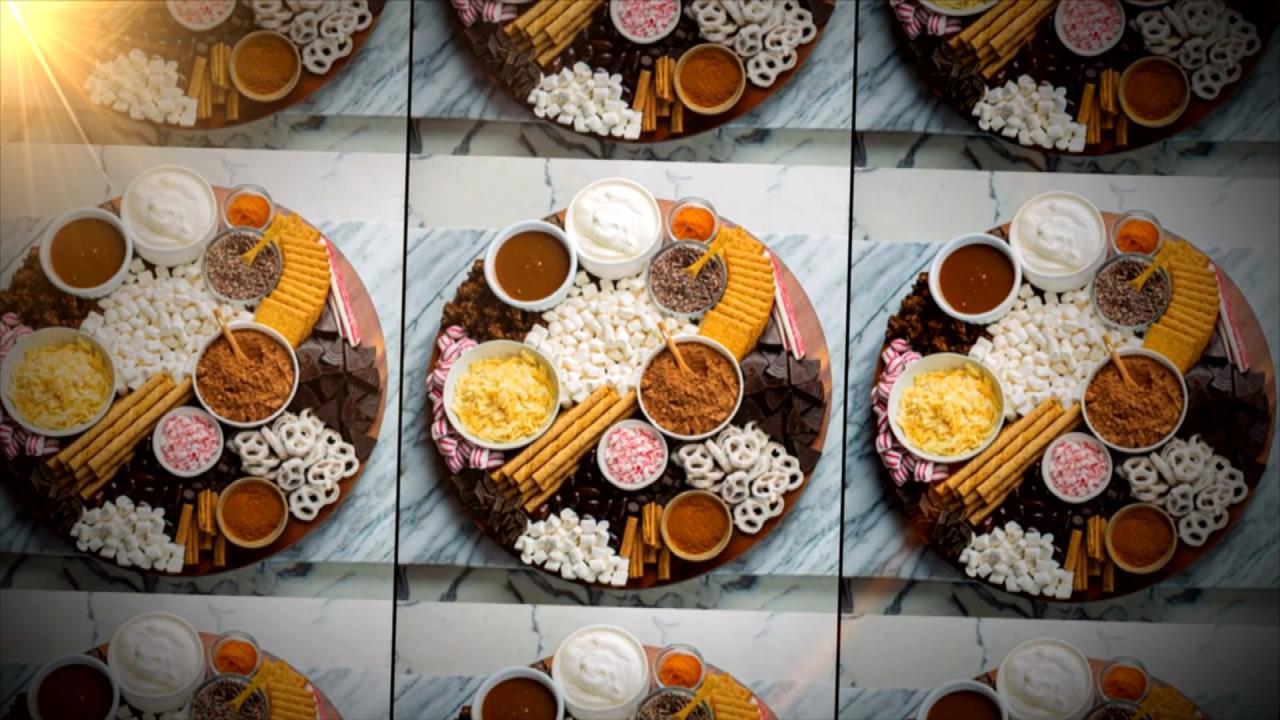 Tis' the Season for the DIY Hot Chocolate Charcuterie Board!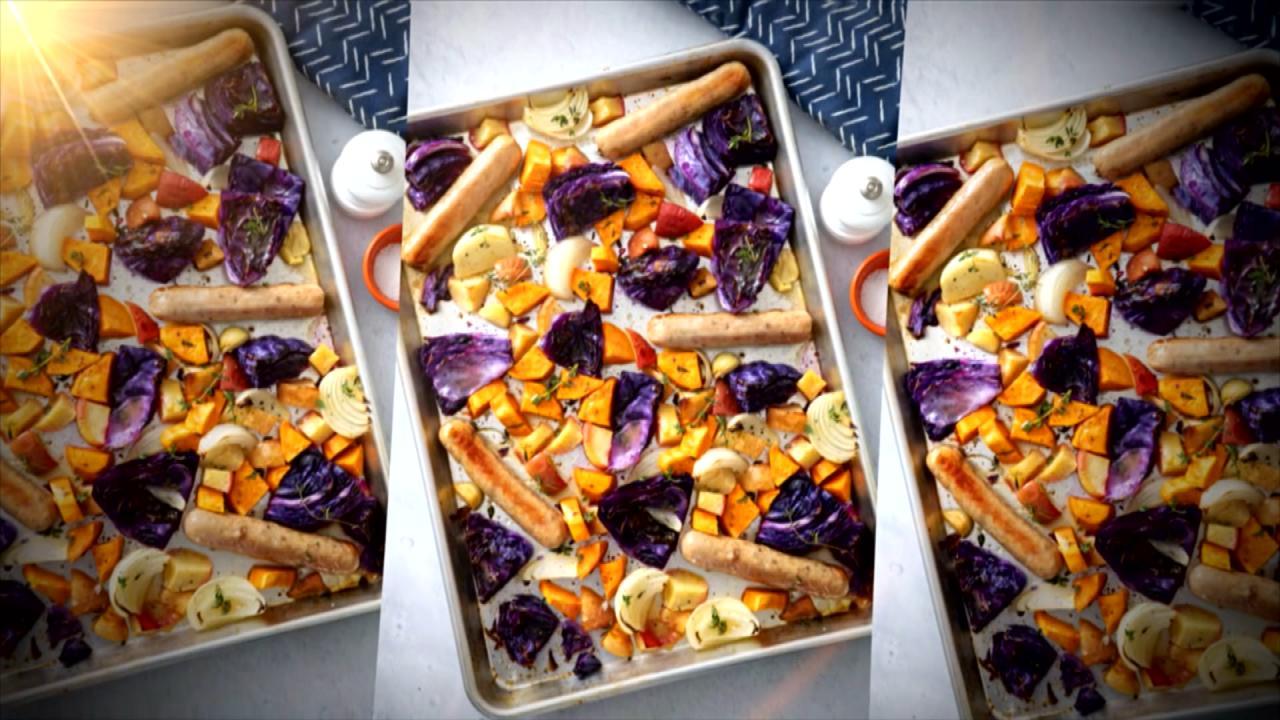 Why Sheet Pan Dinners Are All the Rage Right Now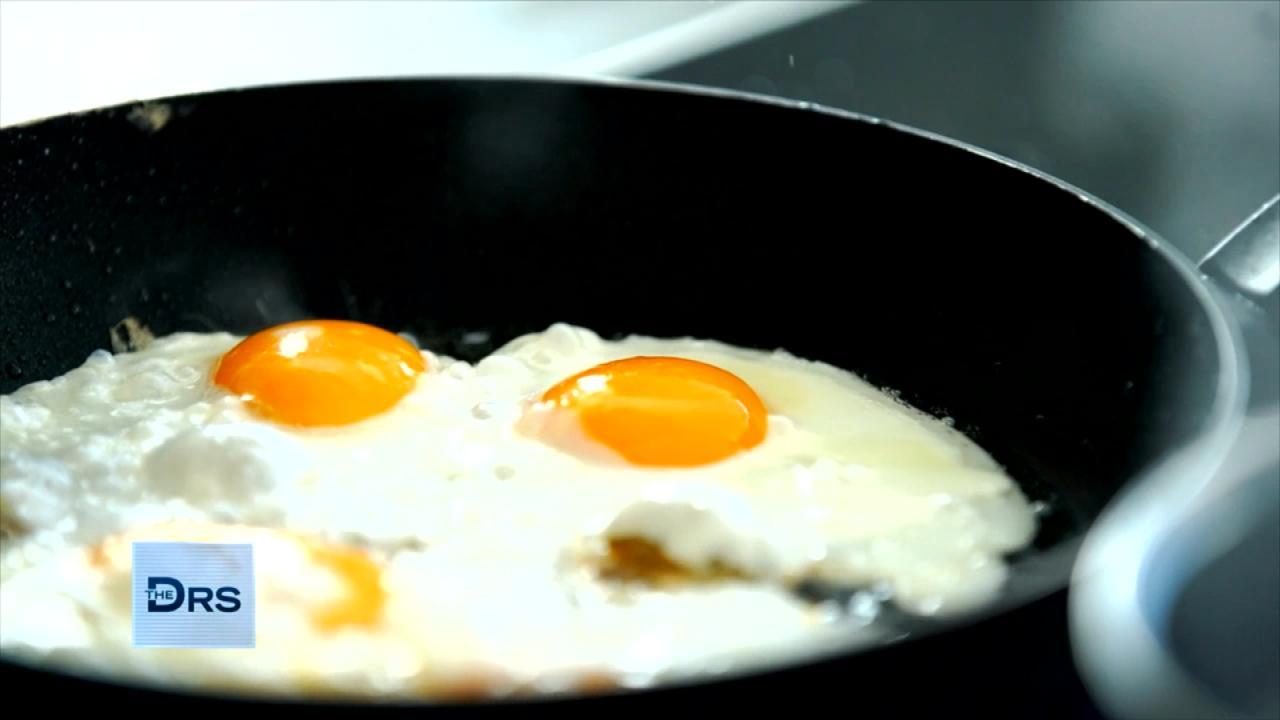 Is Breakfast Really the Most Important Meal of the Day?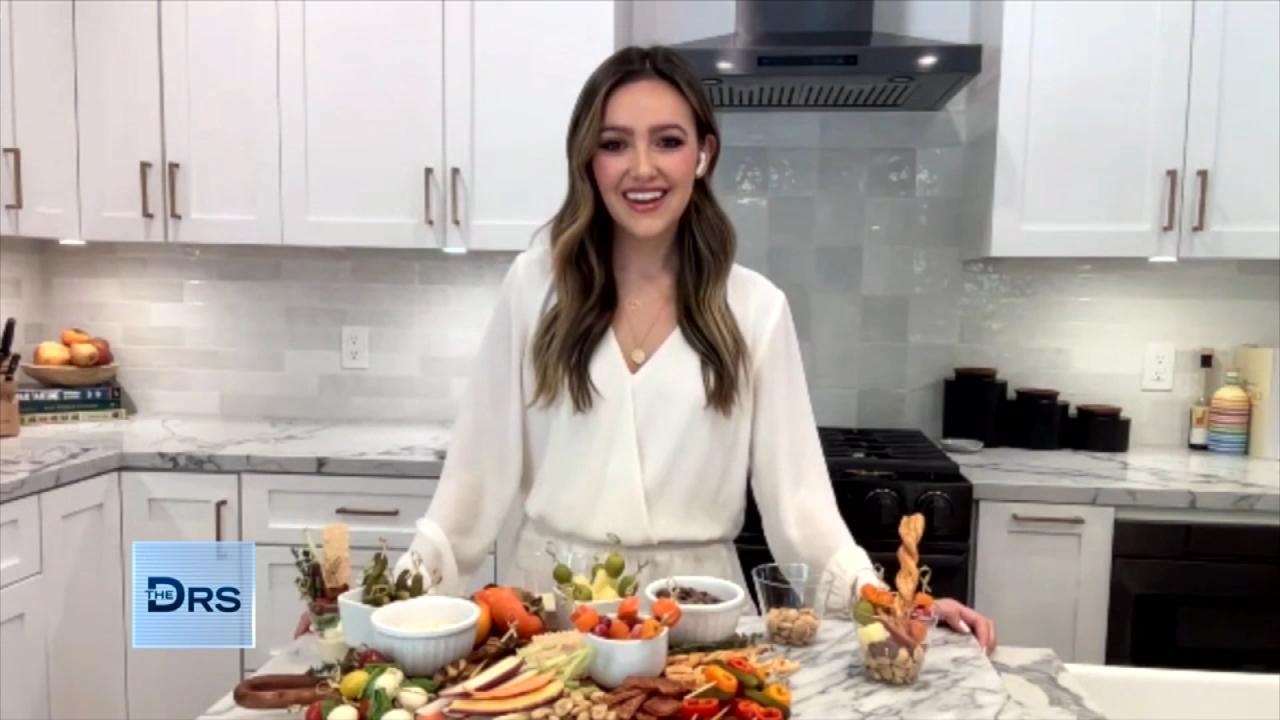 What's Trending: A Mini Version of Your Charcuterie Faves or 'Th…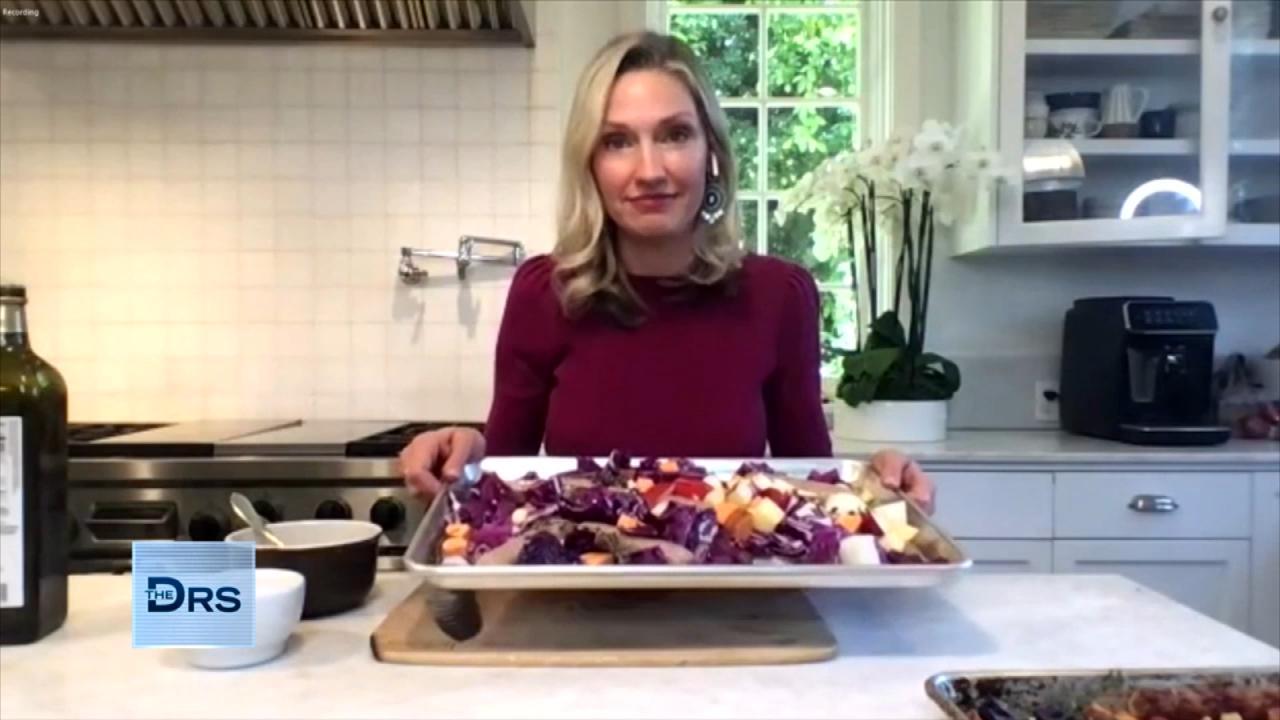 2 Easy Sheet Pan Meals for Busy Weeknights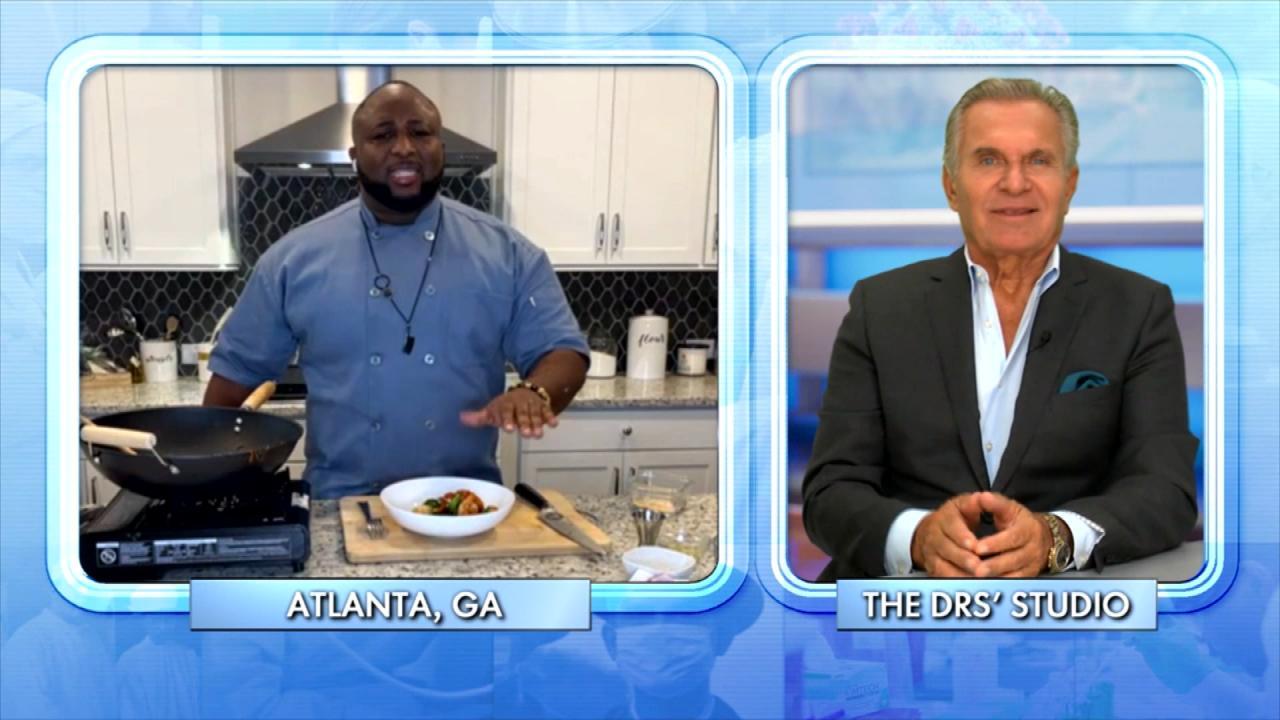 Chef Shares the Health Benefits of This Shrimp and Vegetable Sti…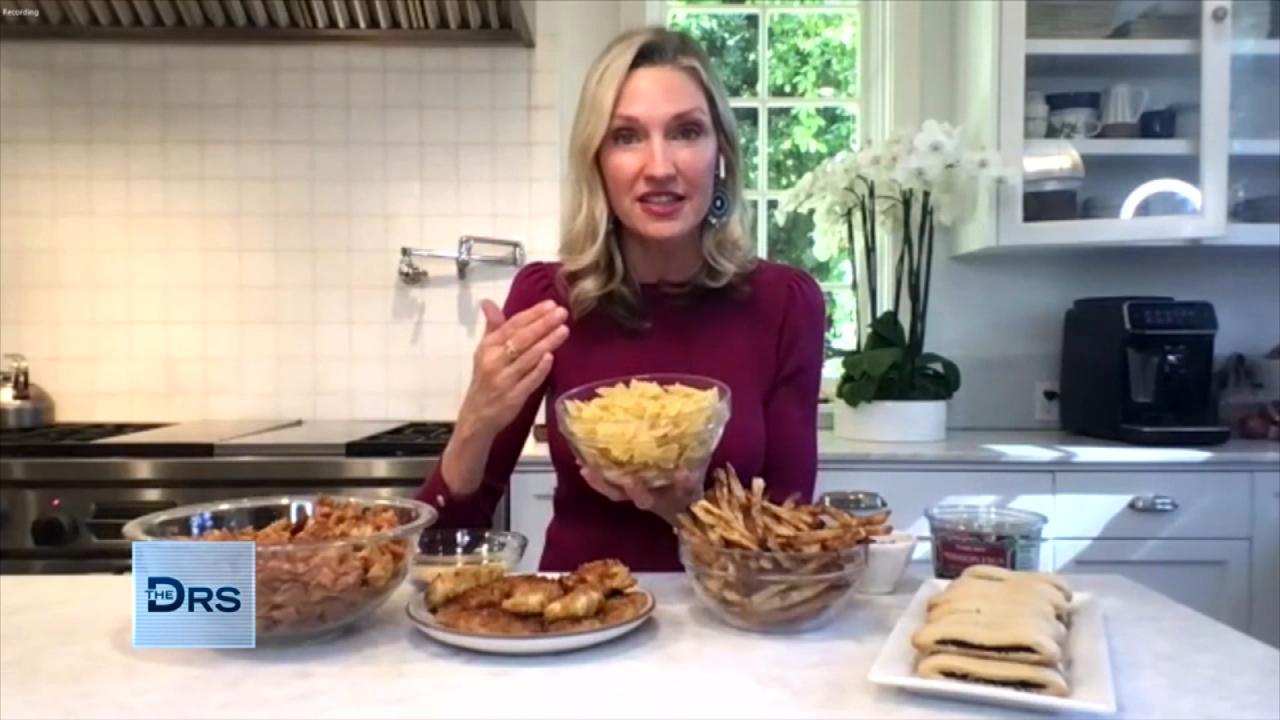 Healthy Kid-Friendly Alternatives to Their Favorites Snacks!
The Doctors discuss how 1 in 4 women experience domestic violence in their lifetime, and share tips on how someone can safely leave an abusive partner.
Prevention and education manager at Laura's House Jennifer Ponce explains removing yourself from an abusive relationship is not easy, and usually, the abuser has some form of power or control over the victim. She says often the victim has suffered emotional abuse prior to the physical abuse and is likely dealing with self-esteem issues. Additionally, the abuser often threatens the victim with further violence or something like taking the children.
Watch: Domestic Abuse Survivor Bravely Shares Her Tale
Domestic violence survivor Stephanie, tells us she was emotionally, physically, and sexually abused by her ex-husband for nearly their entire marriage, including during her second pregnancy. She managed to leave, but her husband continued to harass her, lit her car on fire, further physically abused her and she says he threatened her with a knife against her throat. Despite having a restraining order against him, Stephanie tells us she was kidnapped and sexually assaulted by him. Eventually, her ex-husband left the state and Stephanie was able to rebuild her life and she is happy to share that she is now engaged to a new loving and supportive man.
Clinical psychologist Dr. Judy Ho shares, that unfortunately, leaving this type of relationship is rarely simple, and the "Just leave, get out" notion is usually not possible for most people. She notes that on average it takes a woman 7 attempts to successfully leave an abusive relationship.
For women who find themself in an abusive situation, Jennifer suggests:
Tip 1: Say something: She suggests finding someone you can trust and telling them about your situation and give them a safe word that will signal you need their help.
Tip 2: Have a bag packed: Be ready to leave with your personal items (including things like clothes, medications, cash, your children's toys) and keep the supplies in the trunk of your car.
Tip 3: Know your resources: Familiarize yourself with local and national hotlines and resources in your area that can help you. She suggests saving the numbers in your phone or memorizing them.
Tip 4: Document the abuse: Write down and photograph all incidents and keep all medical records where you have received treatment due to the abuse.
Watch: Domestic Abuse Victim Returns after Amazing Nose Reconstruction
Some domestic abuse resources include:
National Domestic Violence Hotline: 1-800-799-7233
National Sexual Assault Hotline: 1-800-656-4673
Department of Defense Safe Helpline for Sexual Assault Hotline: 1-877-995-5247
Additionally, the Aspire app, developed in part by Robin McGraw, can help victims seek help safely with the touch of a button.