What Will Set Your Kids Up for Success?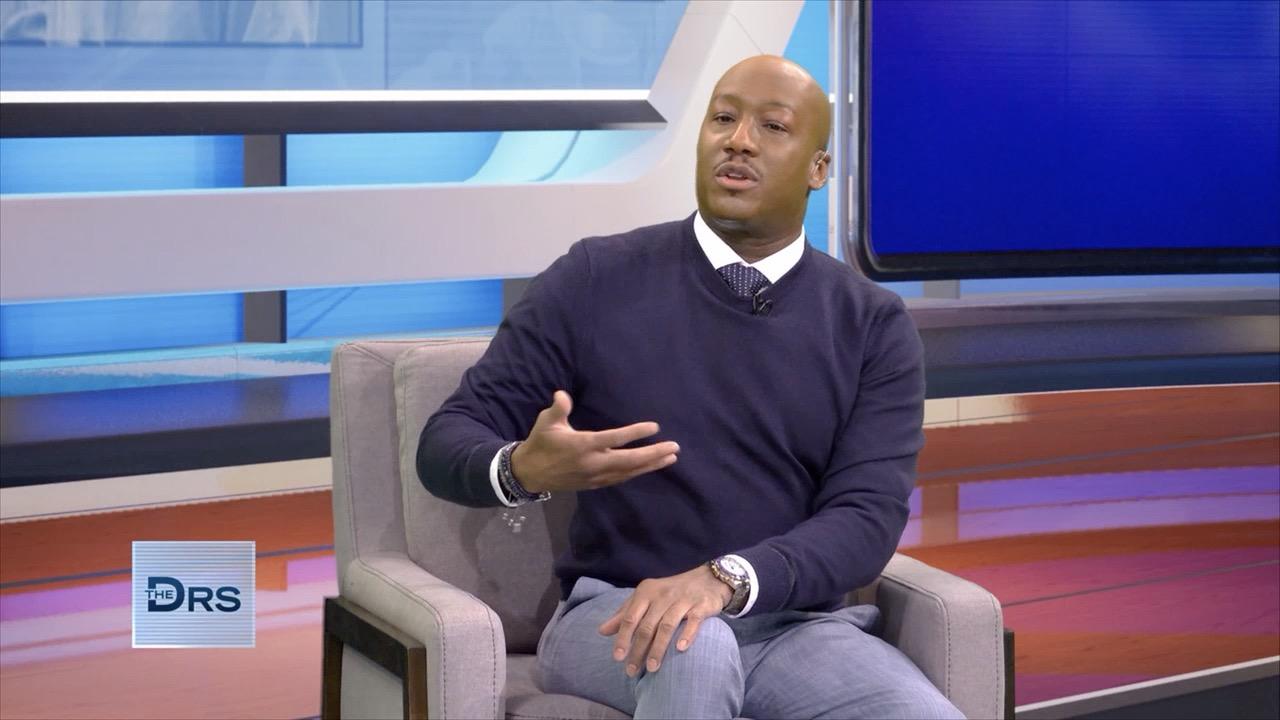 The Major Symptoms of Dissociative Identity Disorder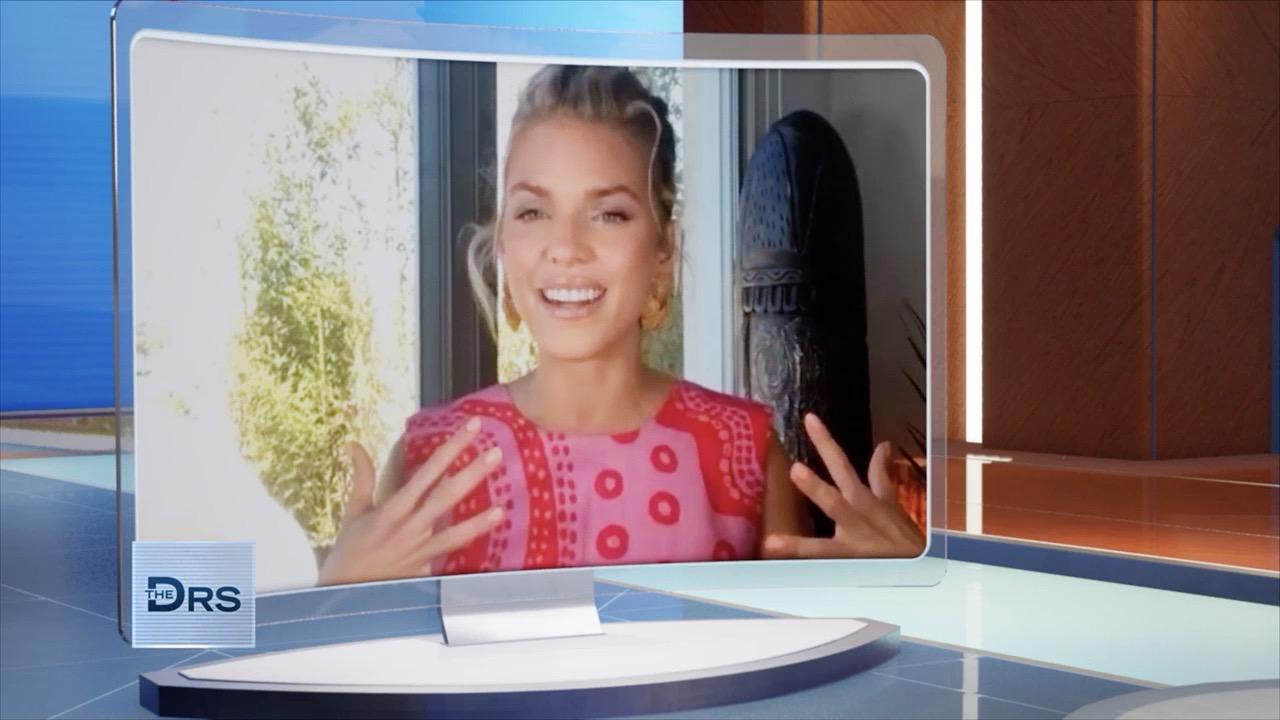 How to Normalize Talking about Mental Health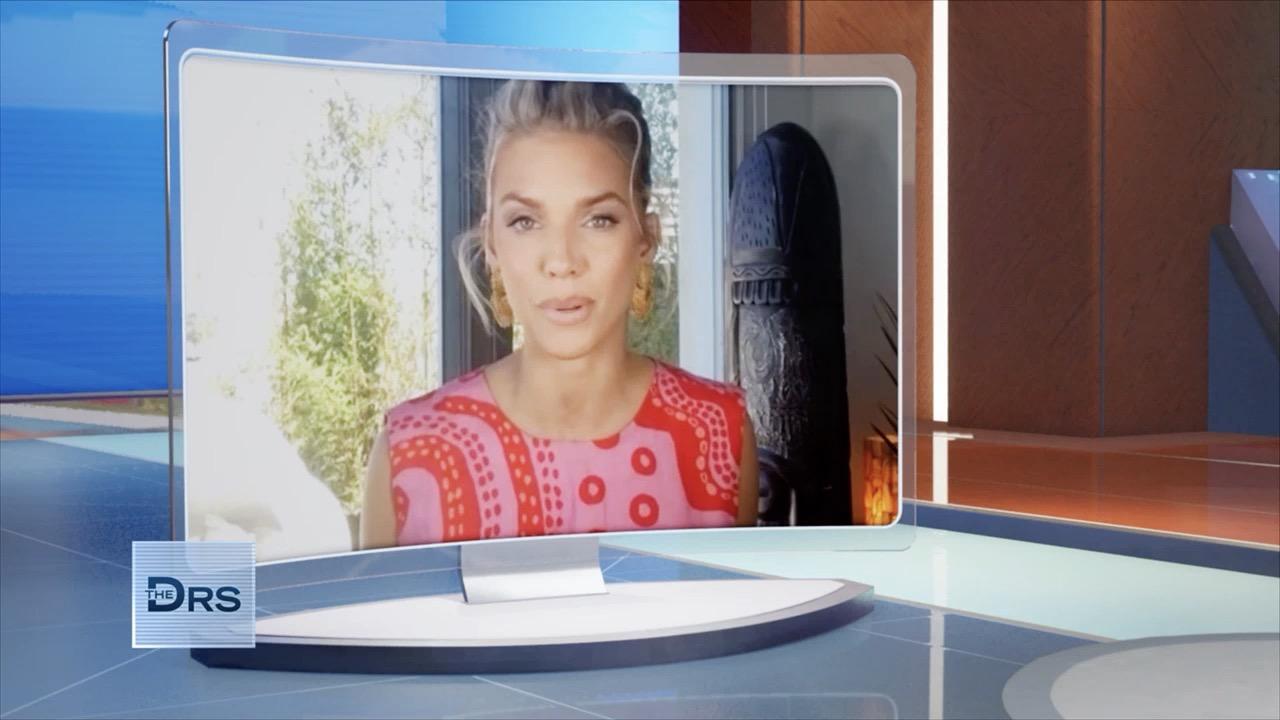 Actress AnnaLynne McCord on Getting Diagnosed with Dissociative …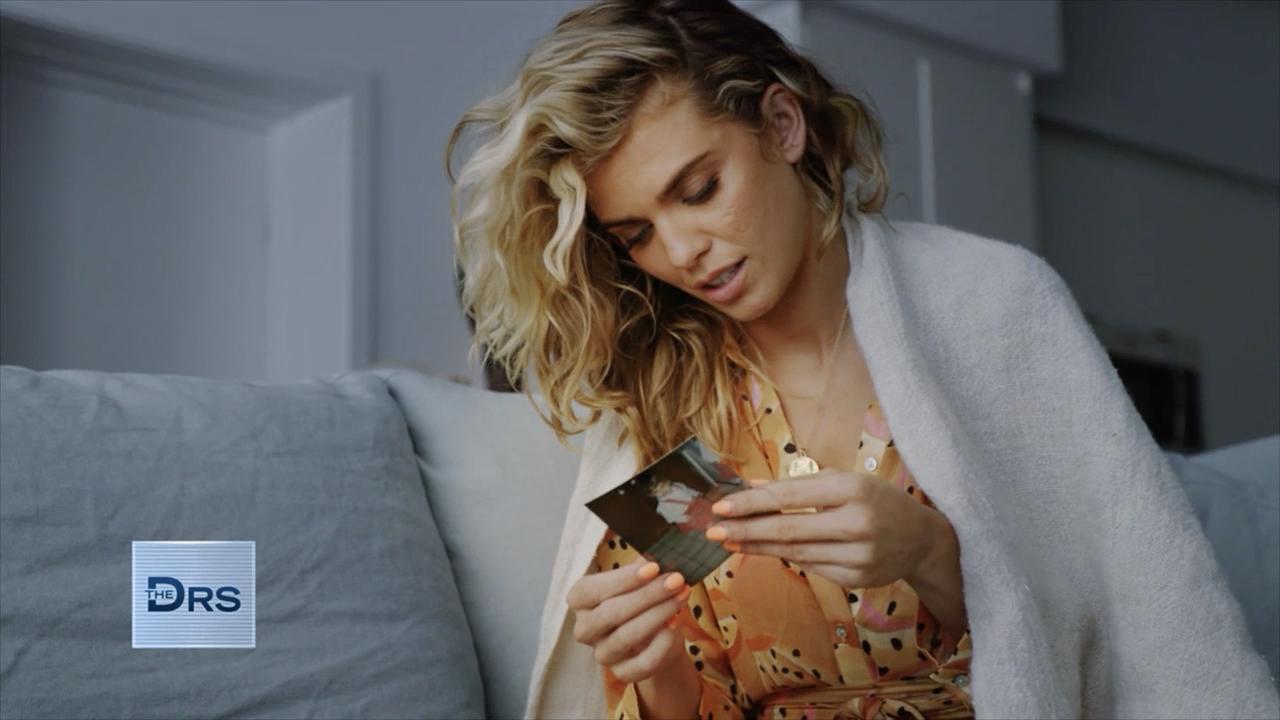 Actress AnnaLynne McCord on Healing Her Inner Child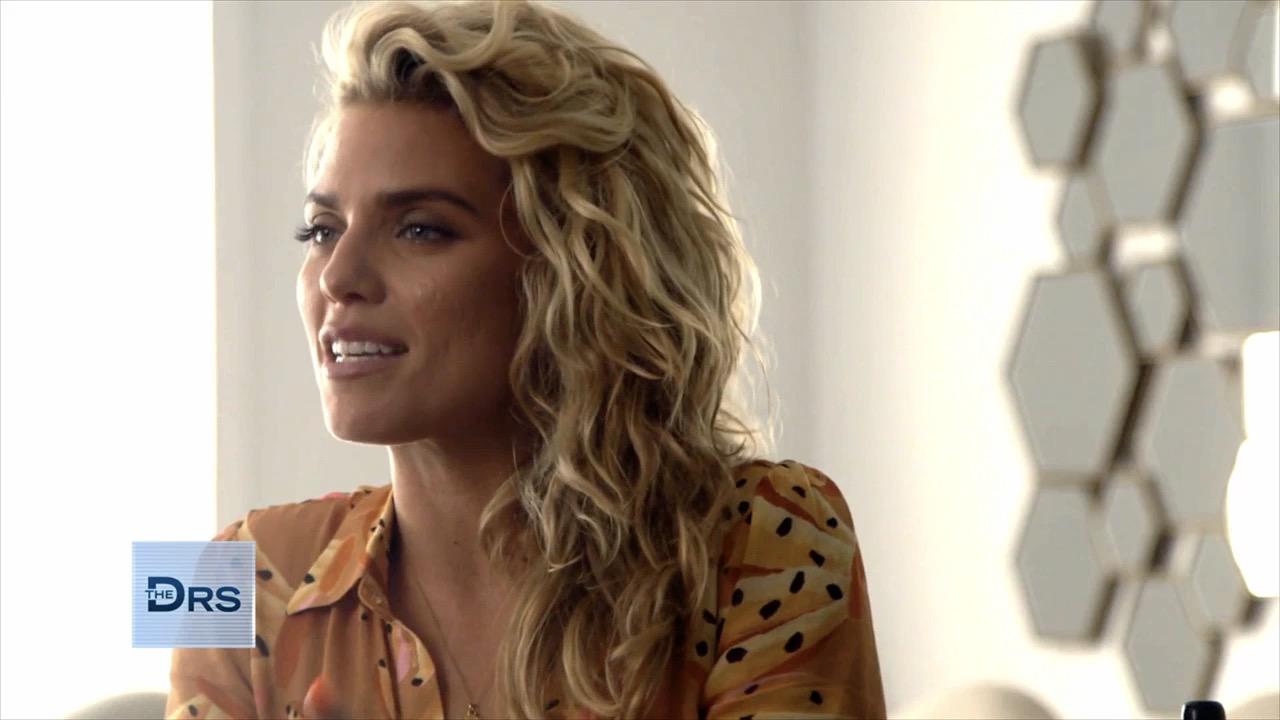 Actress AnnaLynne McCord Shares about Her Mental Health Diagnosis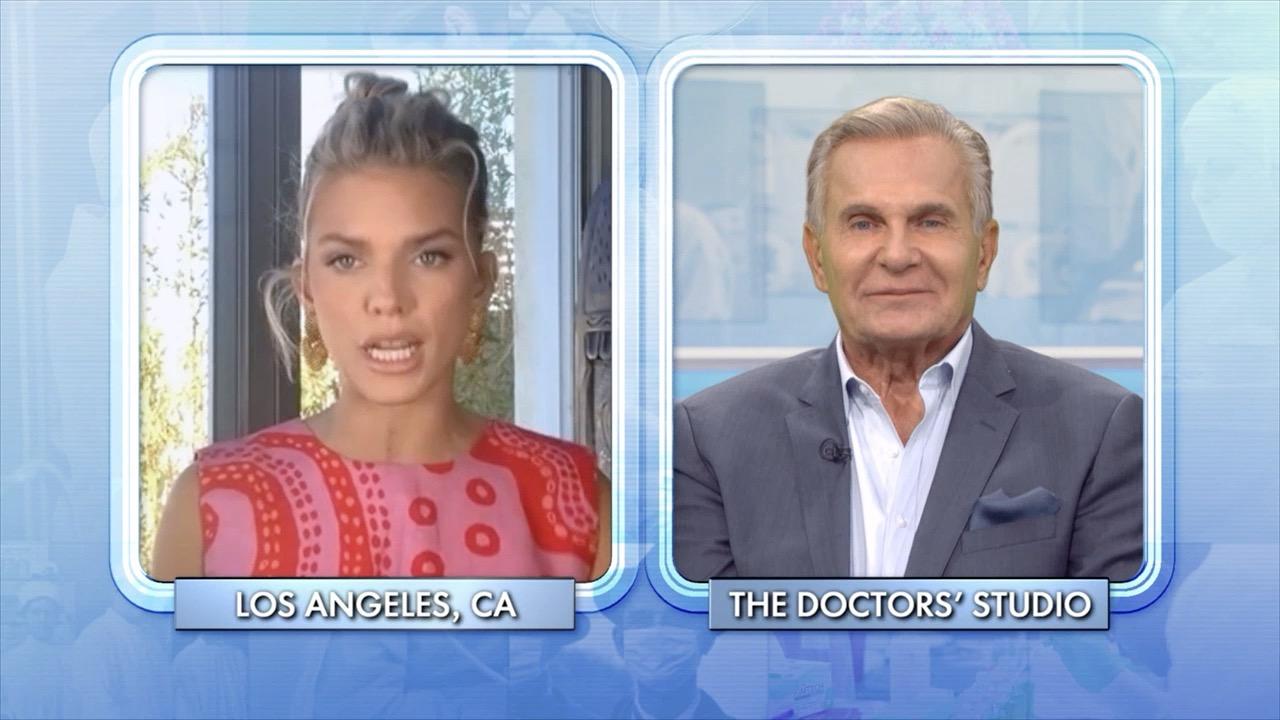 The Breakthrough Moment That Got AnnaLynne McCord on the Path to…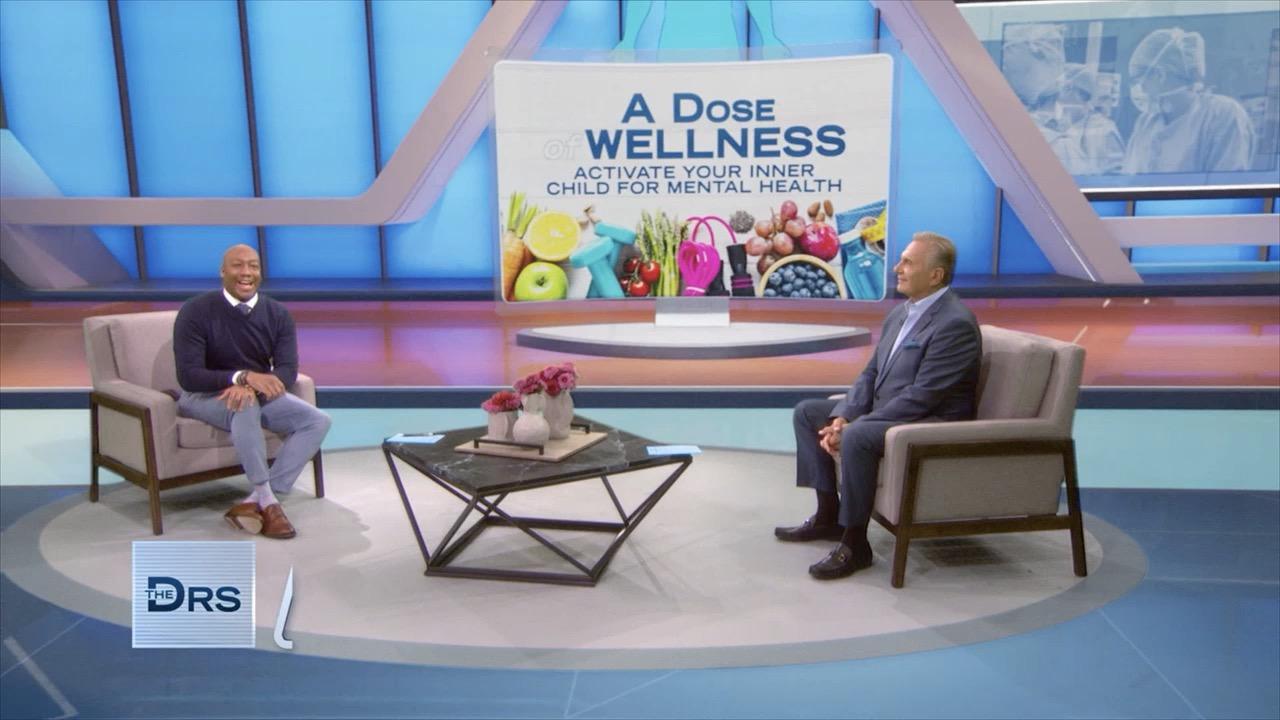 Here's How to Give Your Inner Child an Extra Dose of Love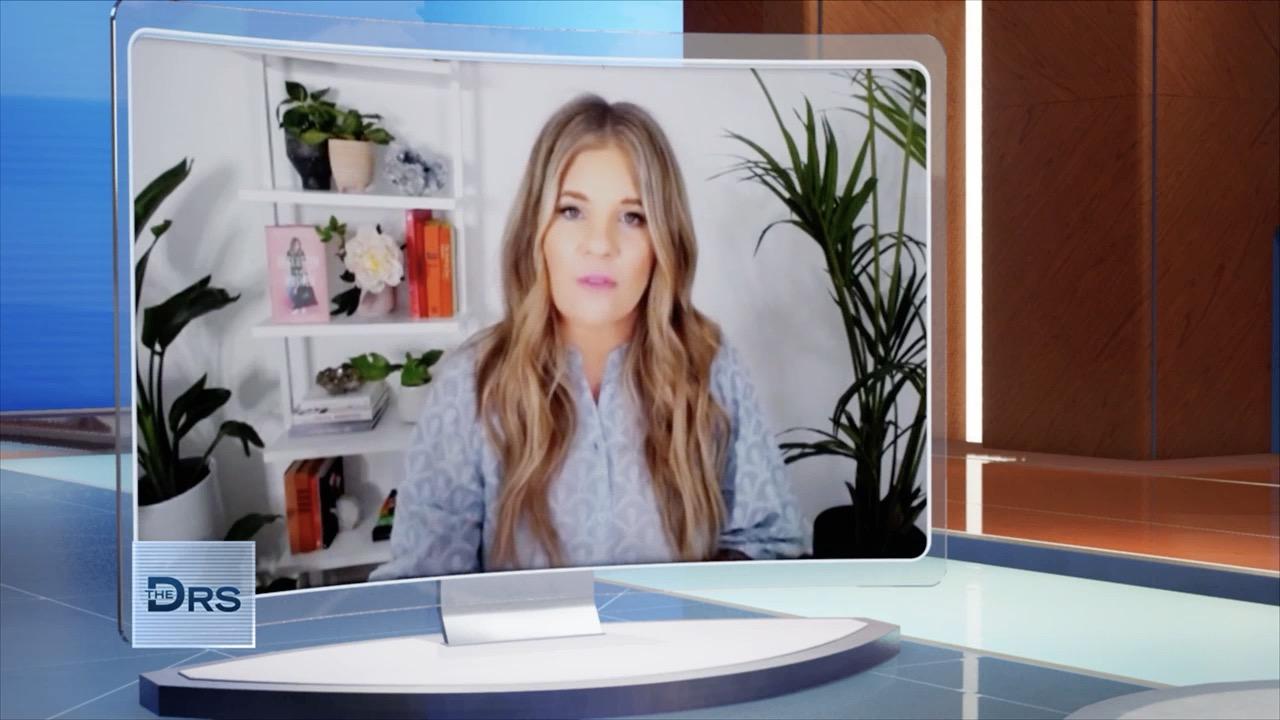 5 Decluttering Tips for Your Mental Health!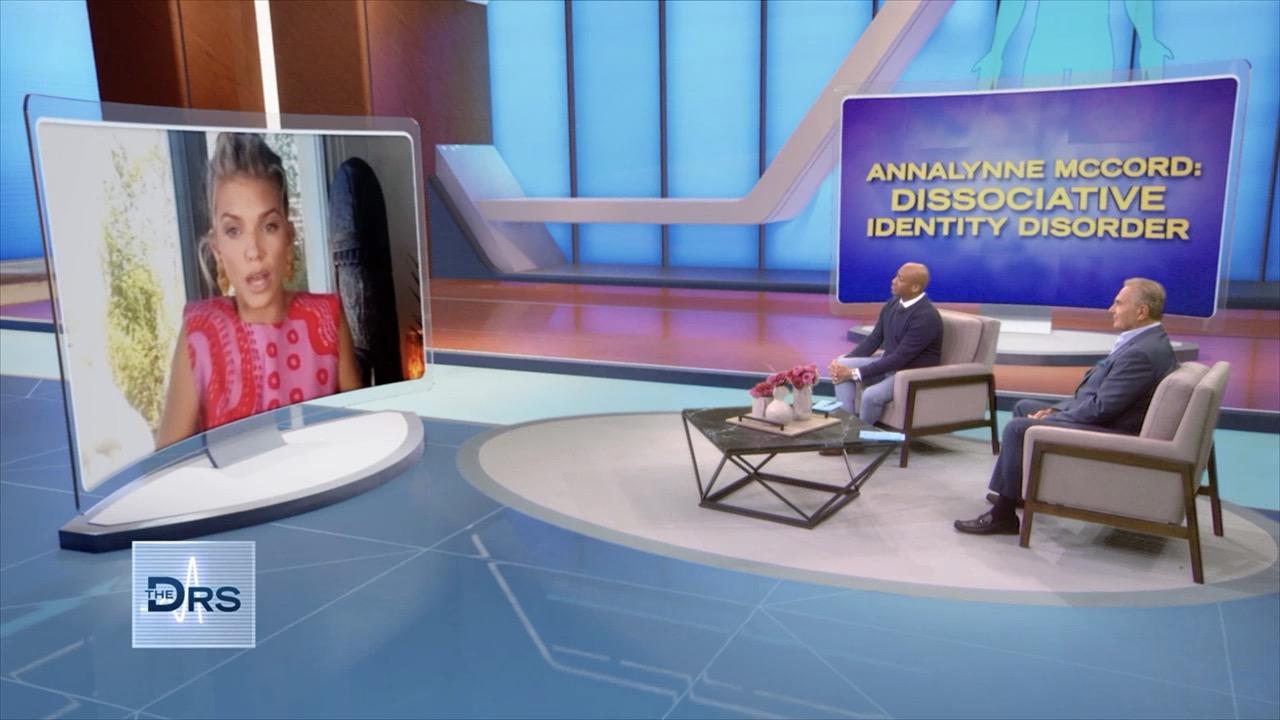 PTSD and EMDR Treatment Helped Actress AnnaLynne McCord Heal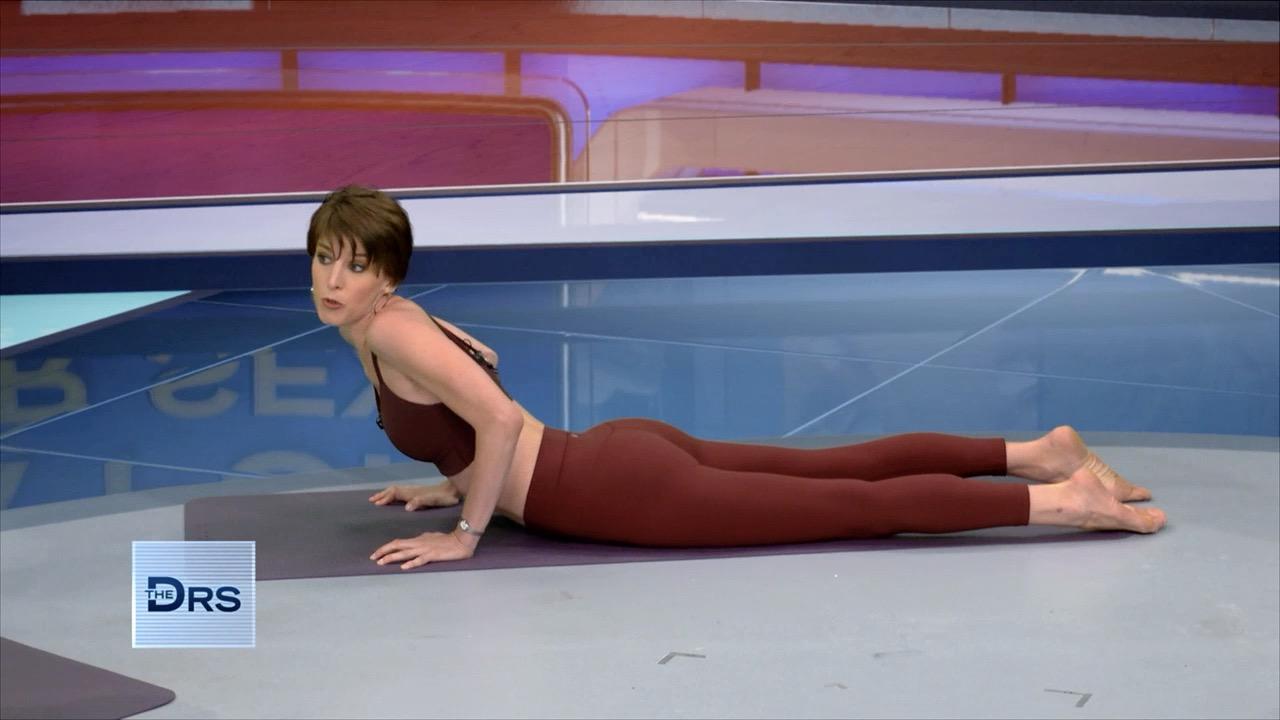 Is Yoga the Key to Better Sex?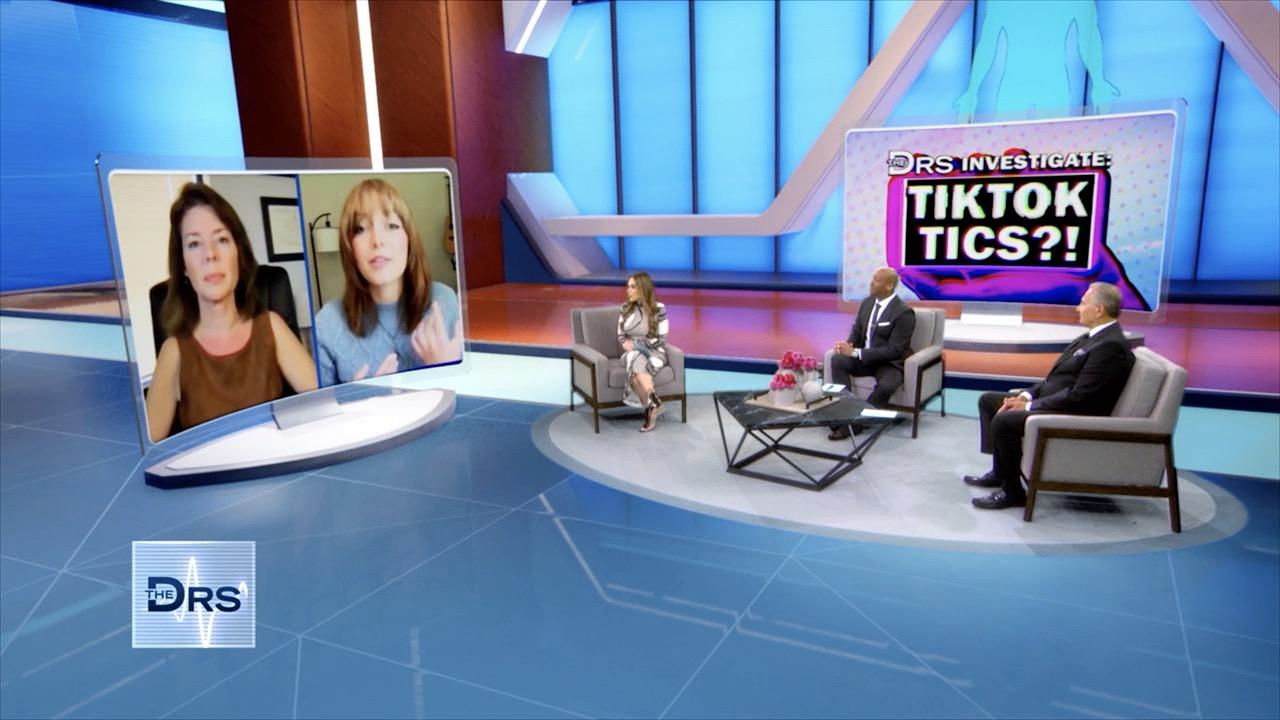 Are Your Kids in Danger of Developing a Tic from TikTok?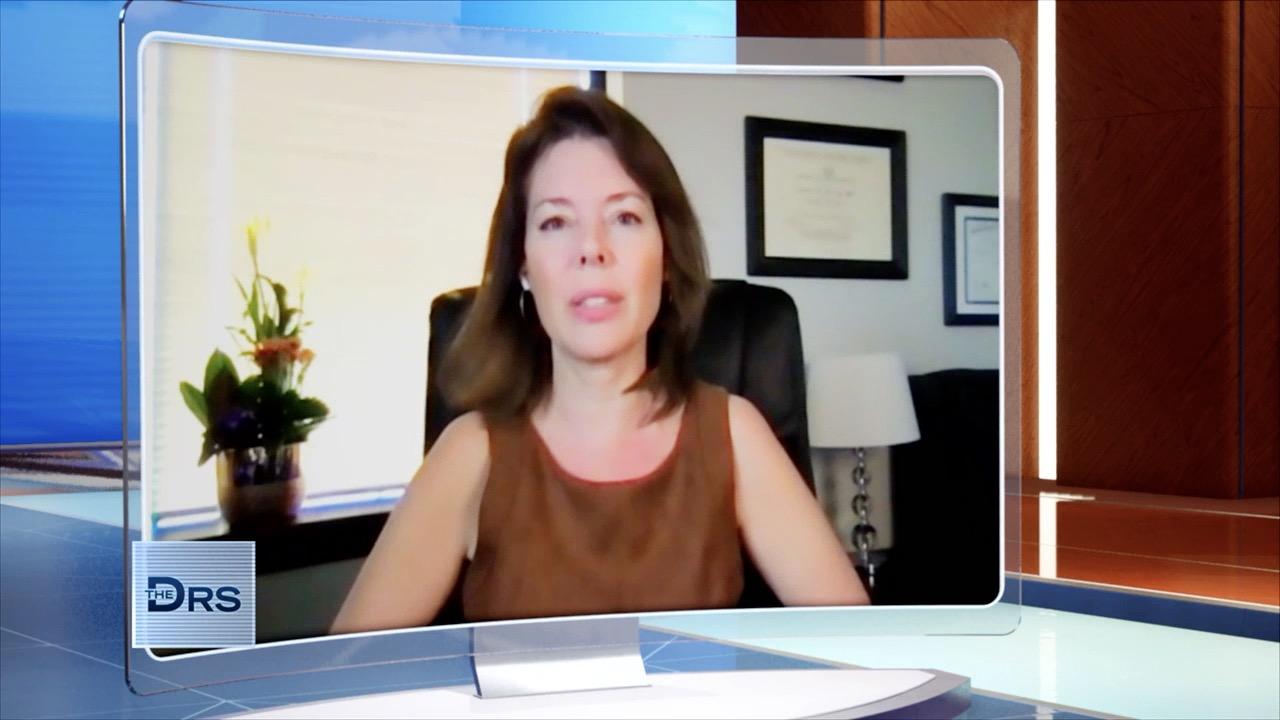 Why Are Most People with Tic Disorders Female?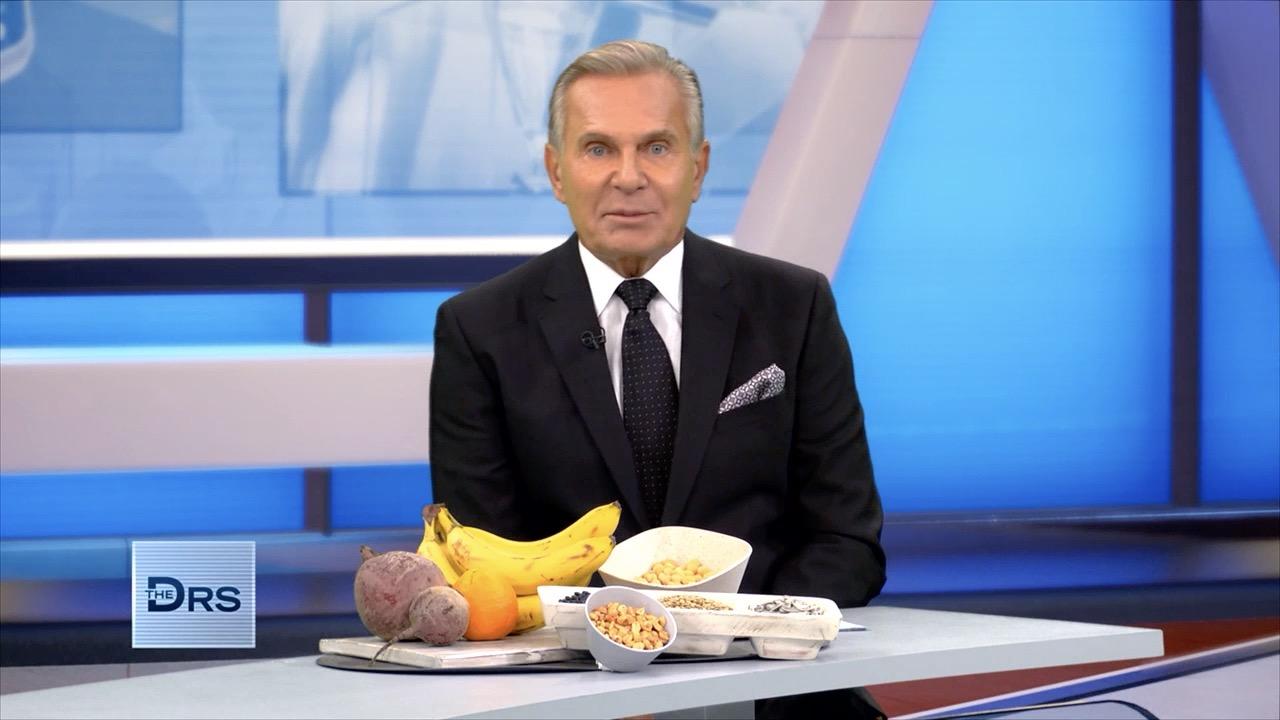 Add Folates to Your Diet to Prevent Alzheimer's Disease?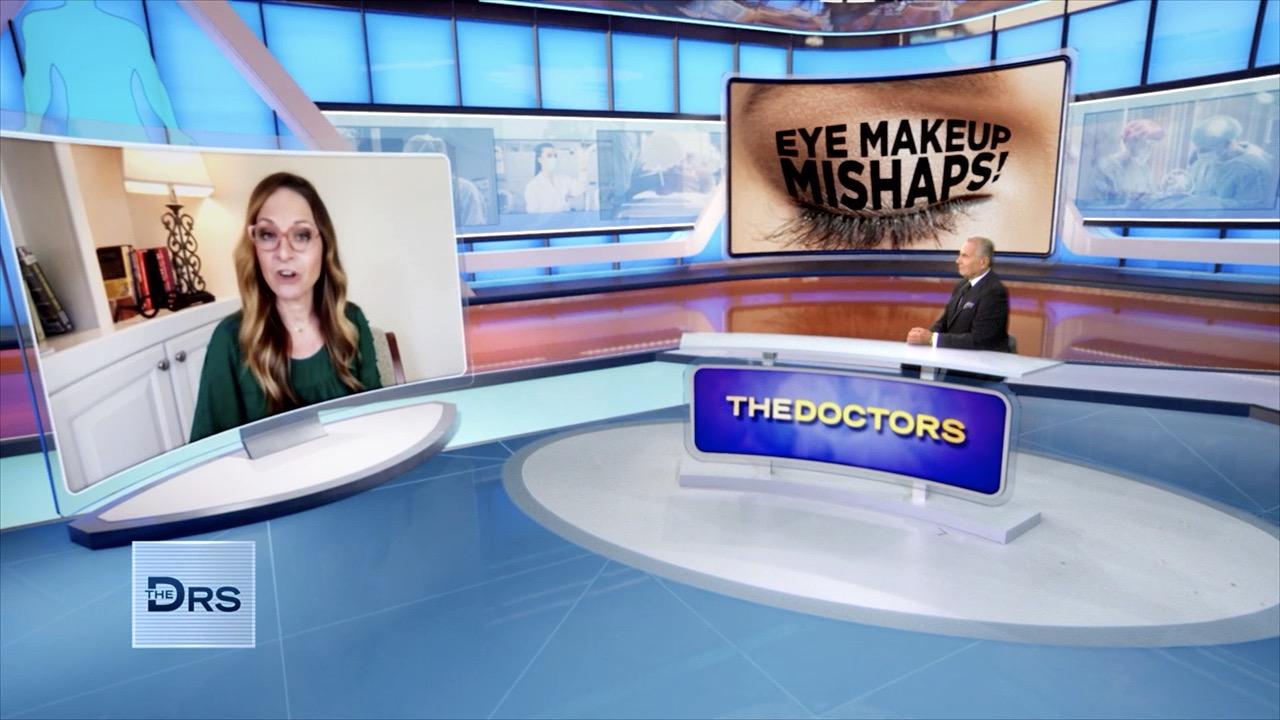 The Dangers of Having Your Eyelid Glands Clogged by Makeup!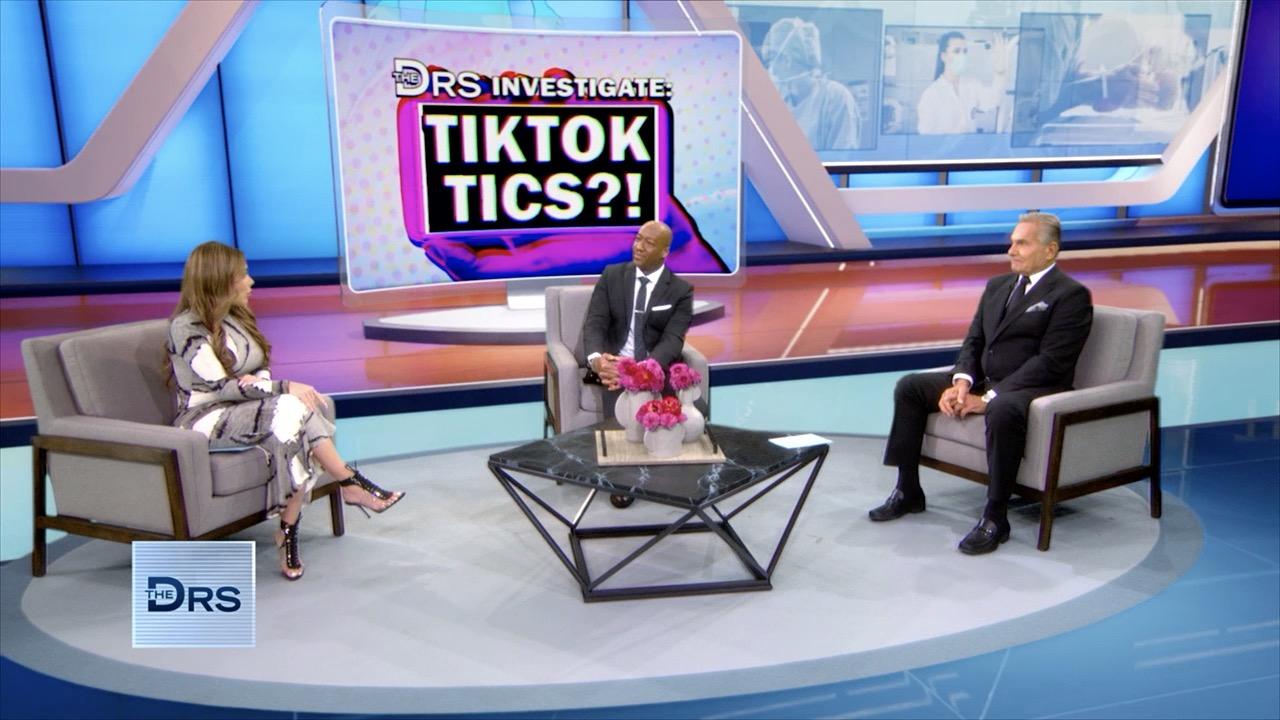 Is TikTok Influencing Tic Disorders?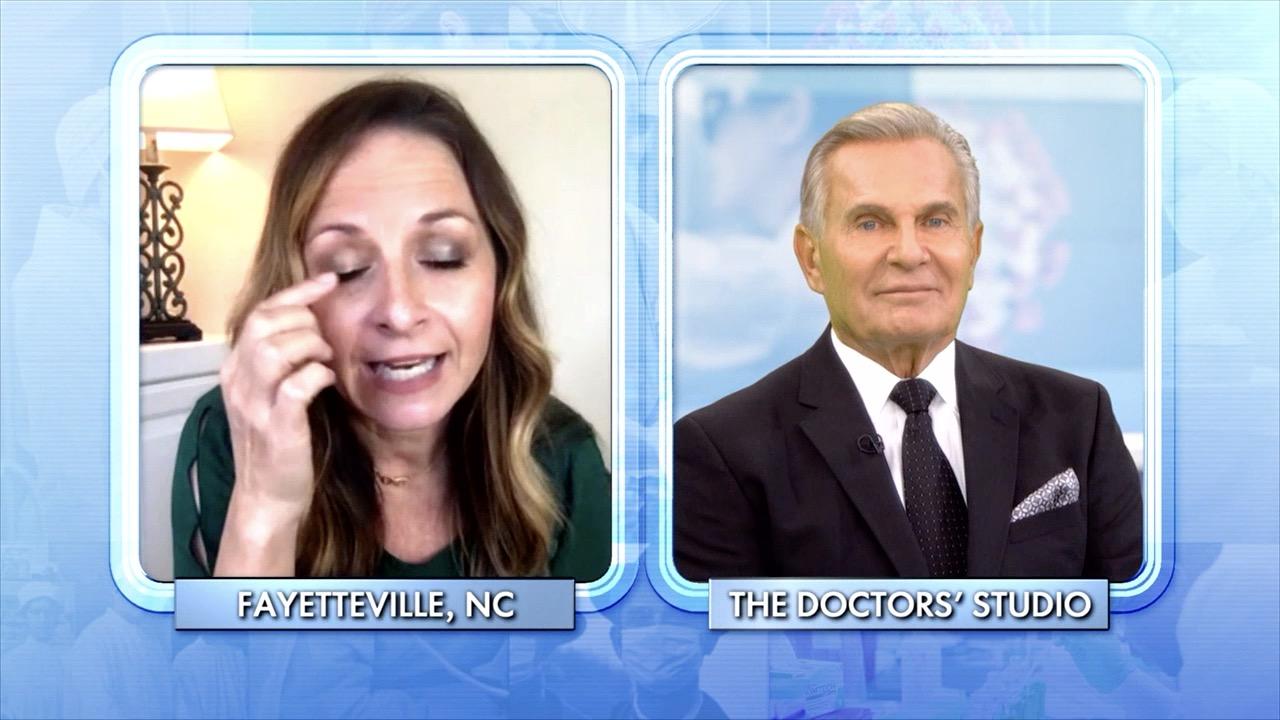 Protect Your Eyesight by Not Applying Makeup Here!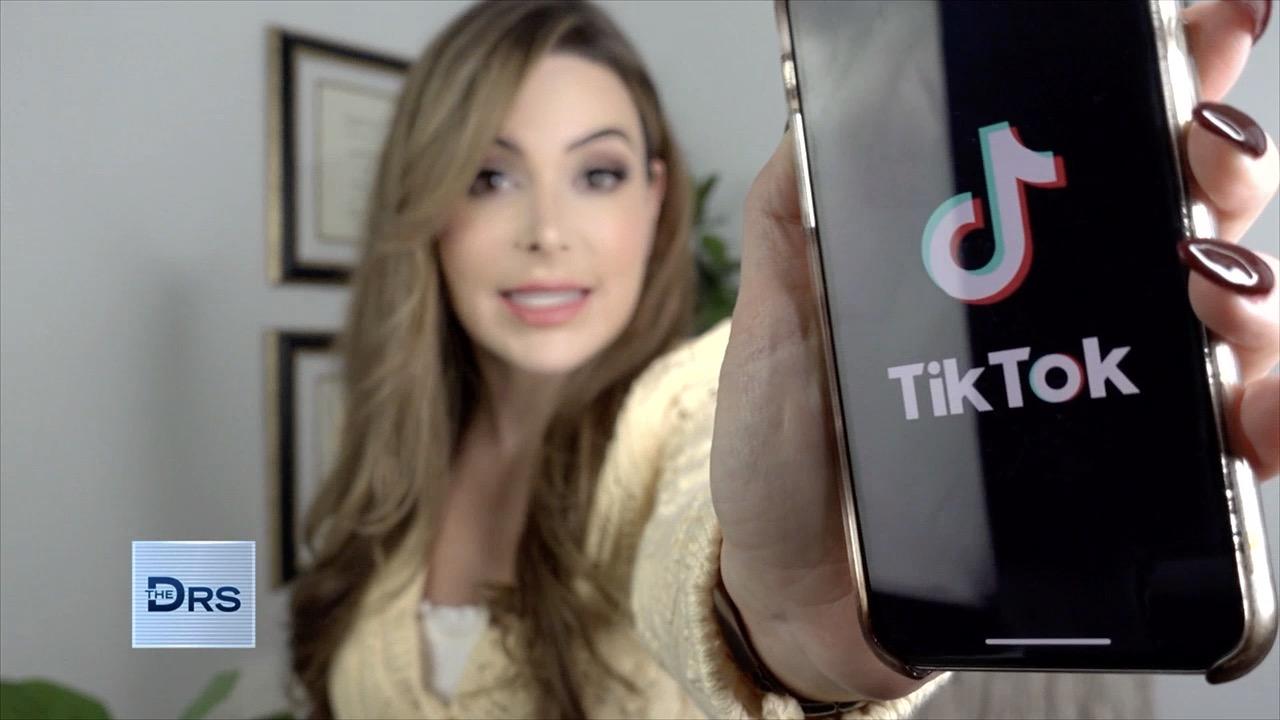 Are Tics being Popularized amongst Teens on TikTok?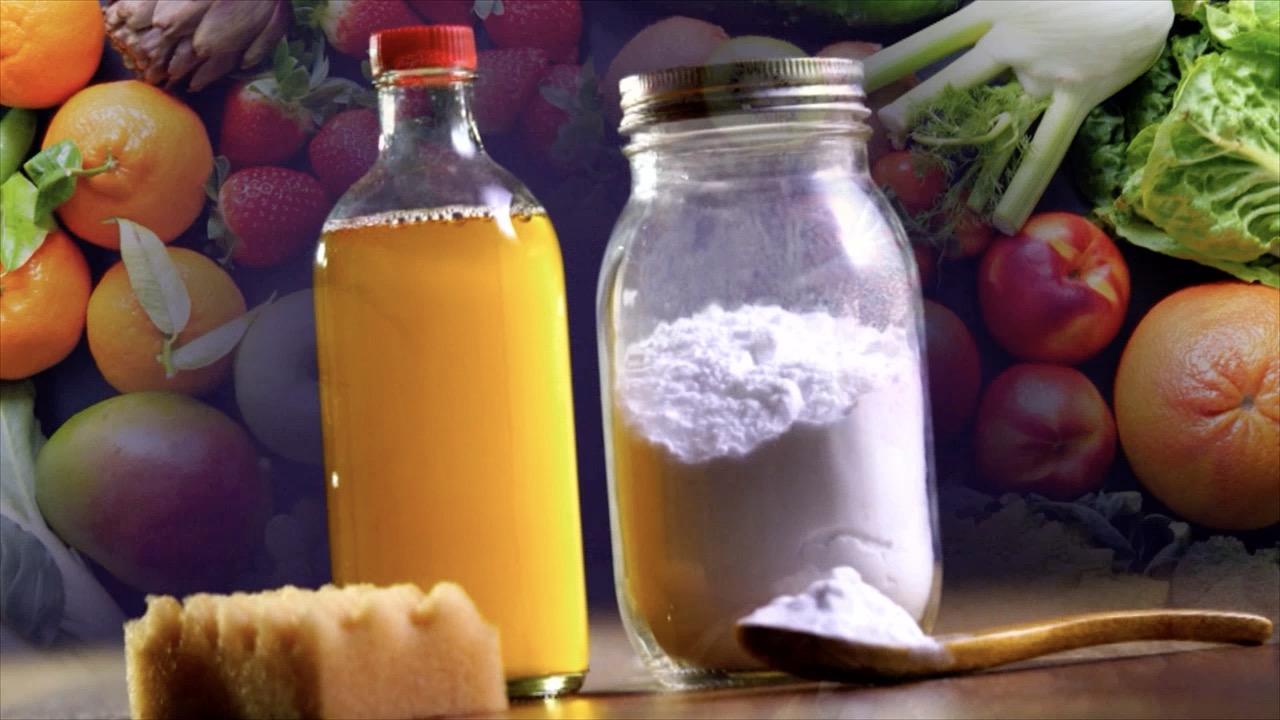 Why Homemade Alkaline Baby Formula Is Deadly for Babies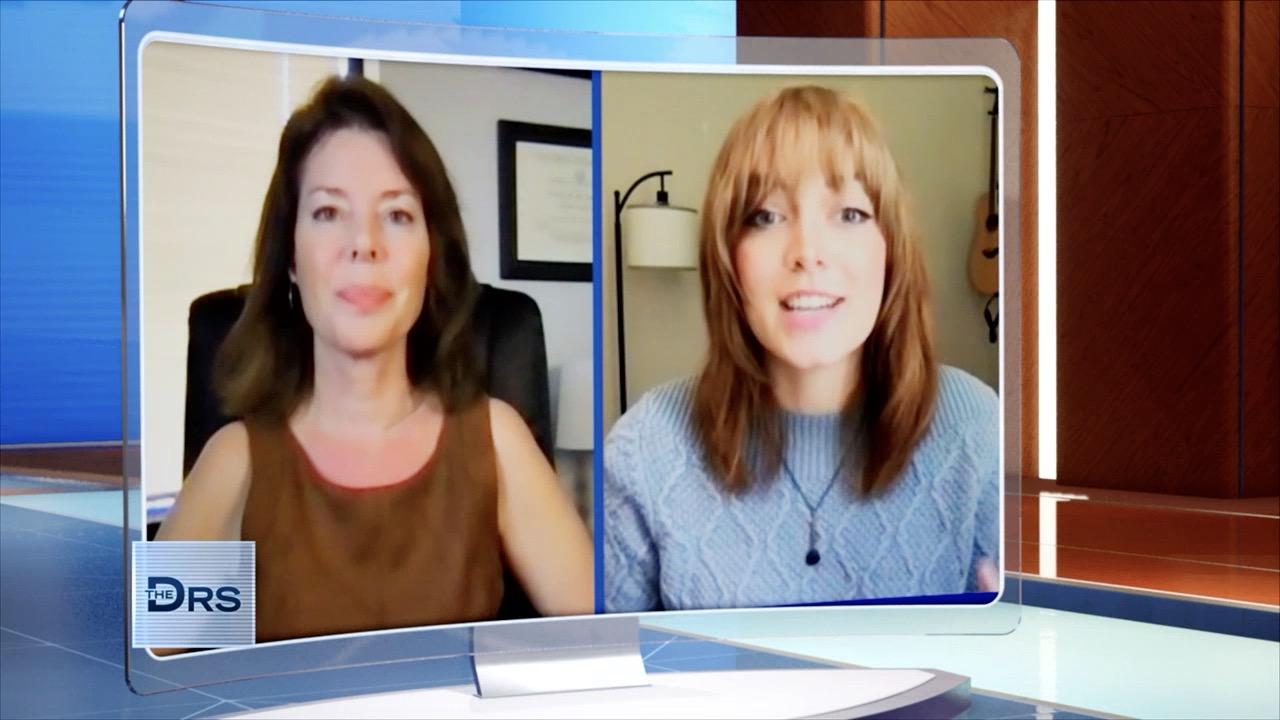 Meet Woman Who Shares She Developed Tics during the Pandemic
During the pandemic, you have probably been feeling more of life's downs and less of the ups. The same holds true for children, but parents can teach their kids the tools and skills needed to handle these challenges.
We are joined by parenting expert Donna Tetreault and educational psychologist Dr. Michele Borba to share how to better equip your little one to survive and thrive in face of obstacles.
Donna explains the approach of "helicopter parenting" has caused kids to be unable able to manage their emotions and lives and she urges parents to give them better tools of resilience. Dr. Borba worries about this generation's feelings of loneliness and stress, and says, "A thriver is made, not born," and in order to thrive a child needs to learn a combination of skills.
The educational psychologist explains there are key character strengths seen in the most resilient kids and some of them include:
Self-control - She tells parents to try and identify stress signs before their child goes into meltdown as a way to help the child self-manage the stress.
Optimism - "Don't let pessimism be pervasive and permanent," she says, suggesting that parents always try to elevate a child's optimism and help remind them of positive aspects of their life.
Empathy - She says to deal with stress and feeling lonely, give your kids the permission to always share their feelings and emotions, no matter what they are.
Dr. Borba also encourages families to create a "giving box," that children can fill with toys and belongings they no longer need and then donate. "Thrivers think we, not me... and giving, not getting," she tells The Doctors, noting that the act of giving back can reduce stress levels.
Get more tips on helping your child succeed in "Thrivers: The Surprising Reasons Why Some Kids Struggle and Others Shin."
Watch: Experts Share Tips for Parenting during the Pandemic
Watch: How to Let Go of Helicopter Parenting during Zoom School
*CBSi may earn an affiliate commission if you purchase something through featured links above.