What Will Set Your Kids Up for Success?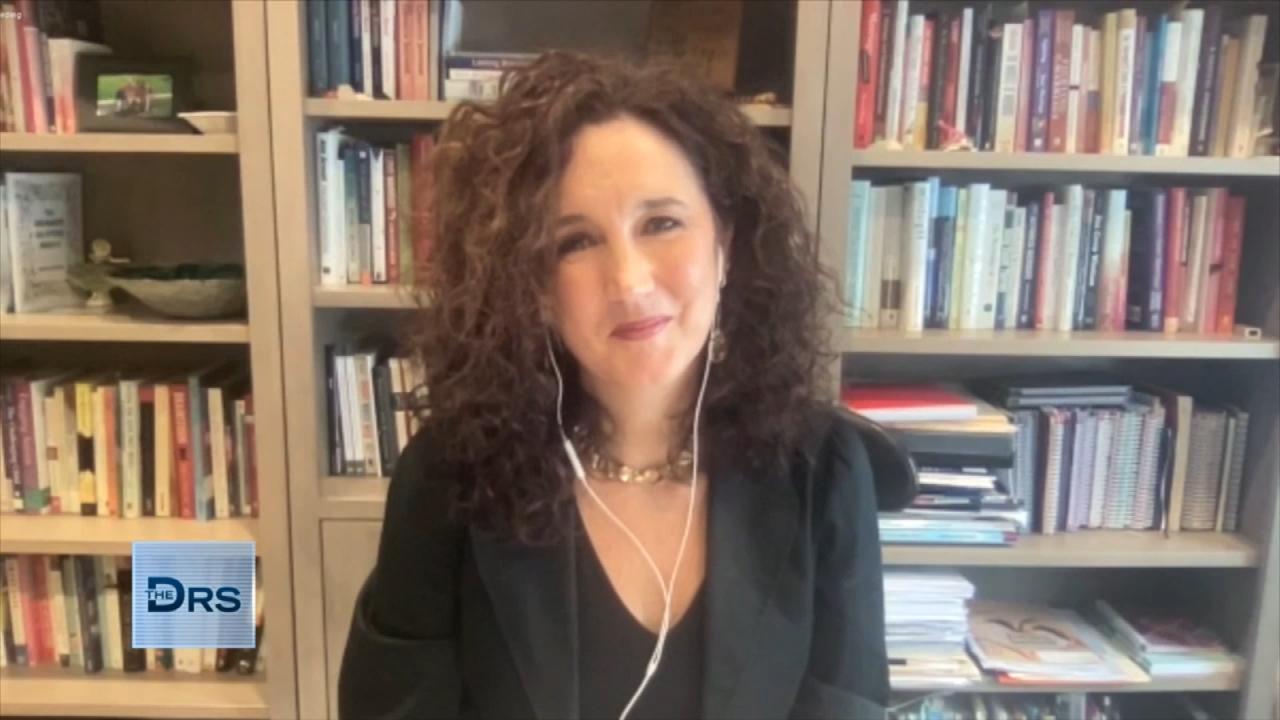 When to Talk to Your Kids about Adult Content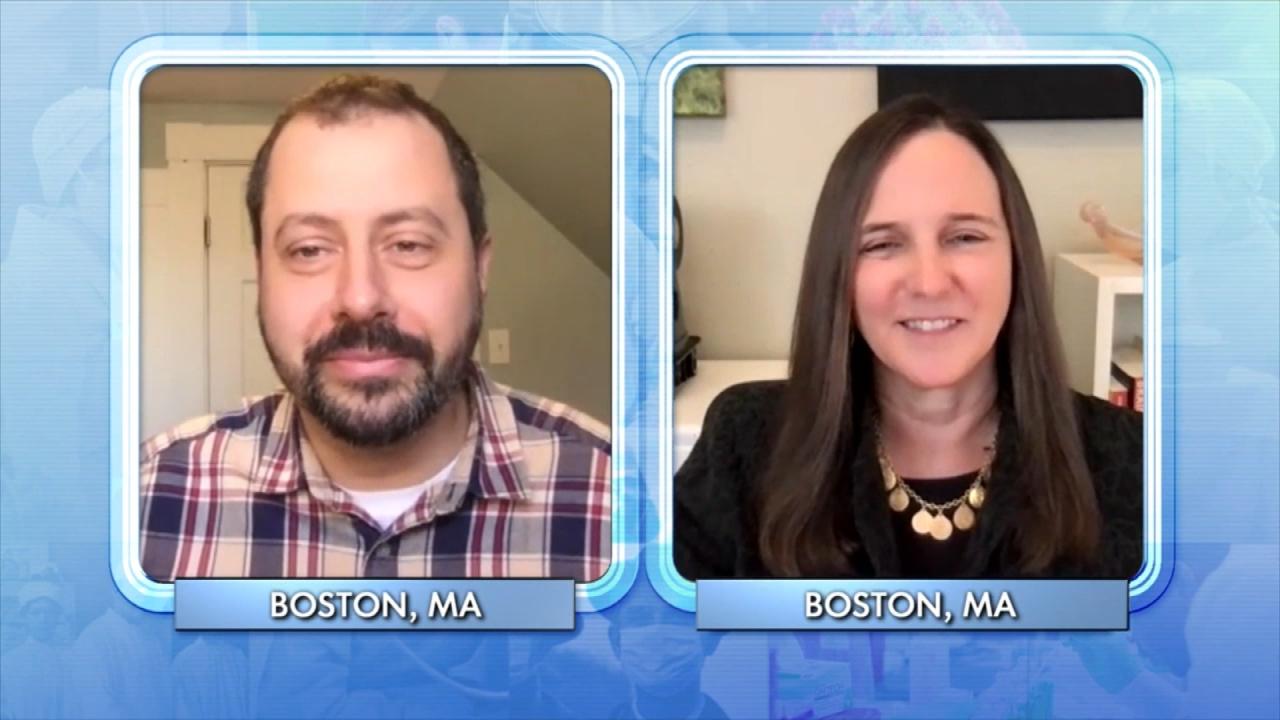 The Fight for a Tobacco-Free Generation!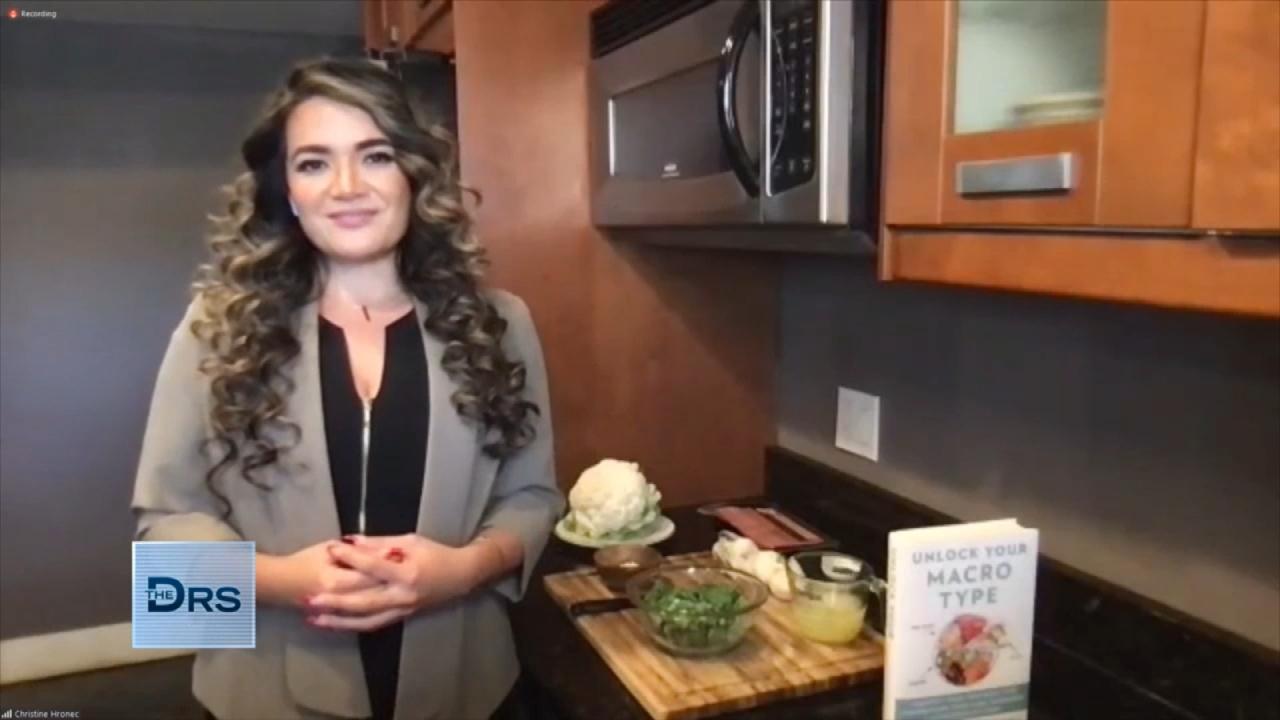 Why Did Your Diet Fail?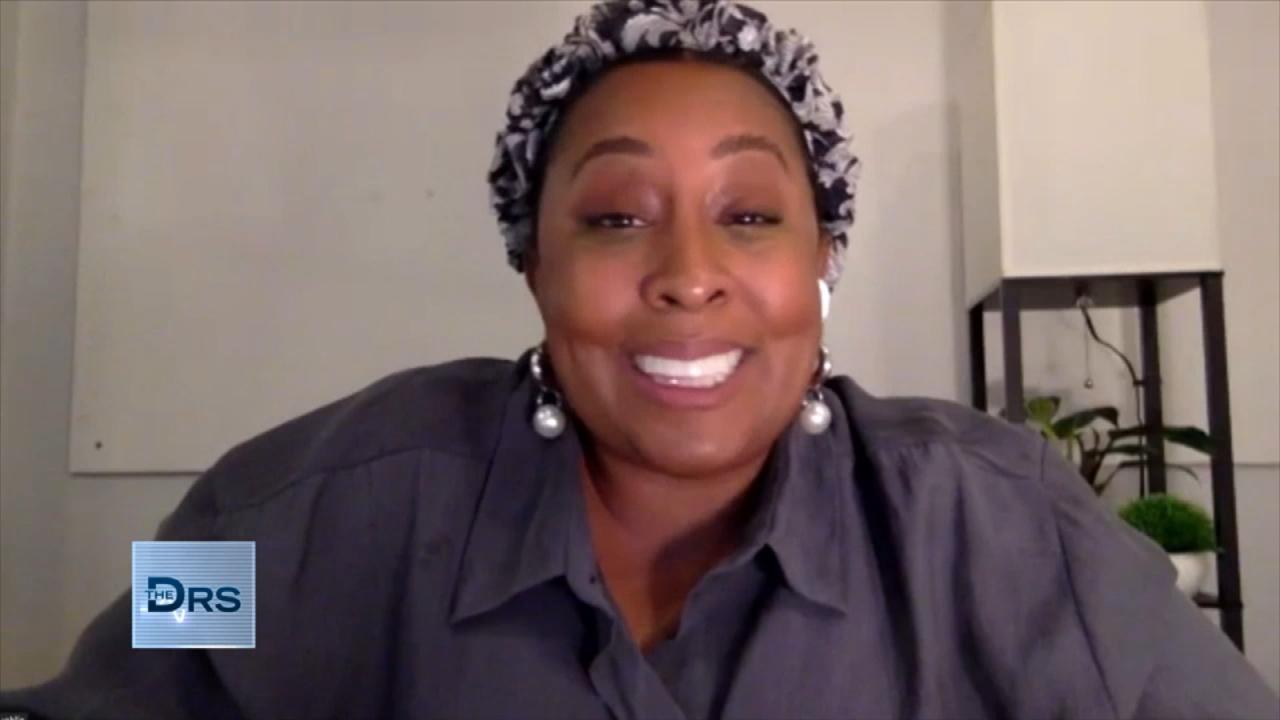 Woman Returns with Her Brand-New Smile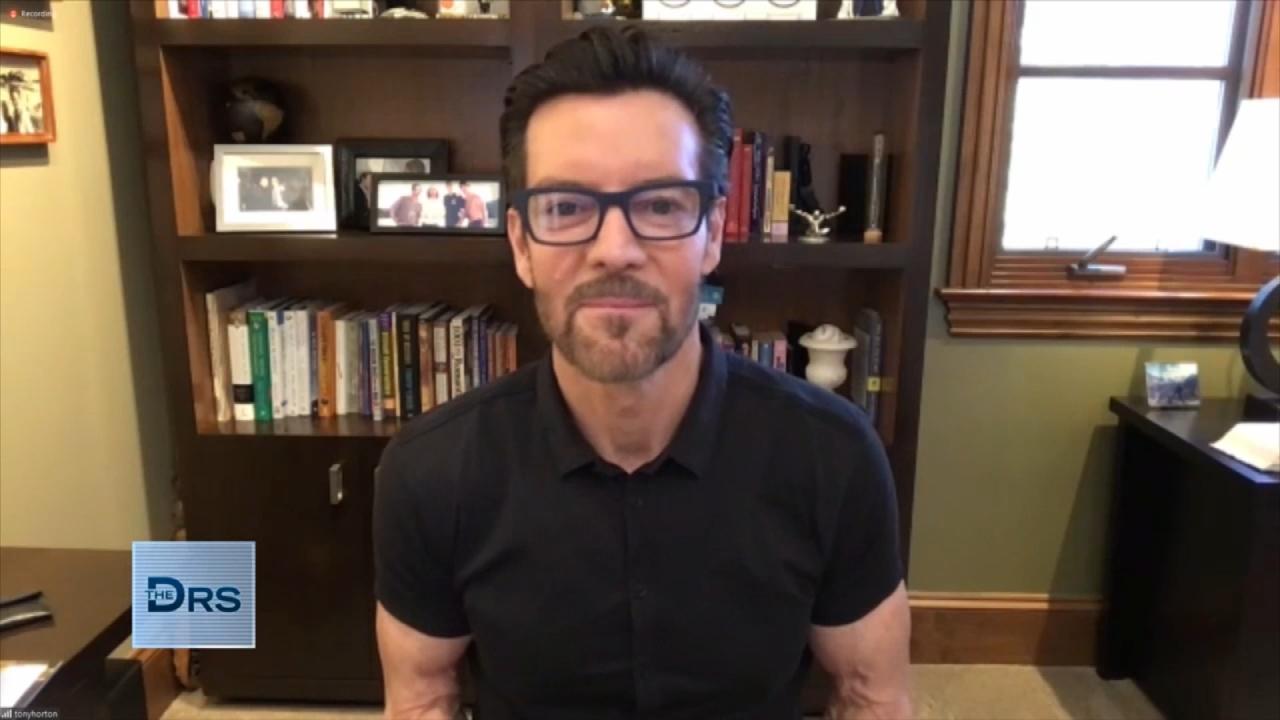 Are You Working Out Too Much?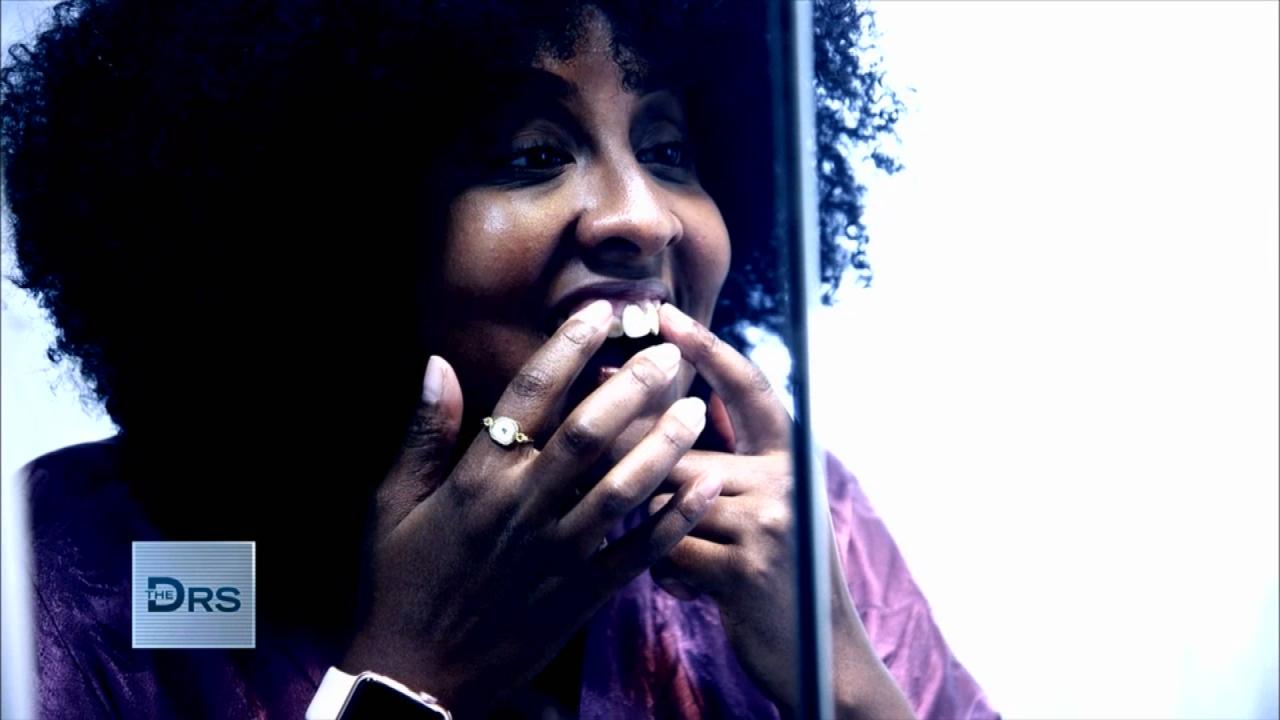 Woman Gets a Total Smile Makeover for Her Wedding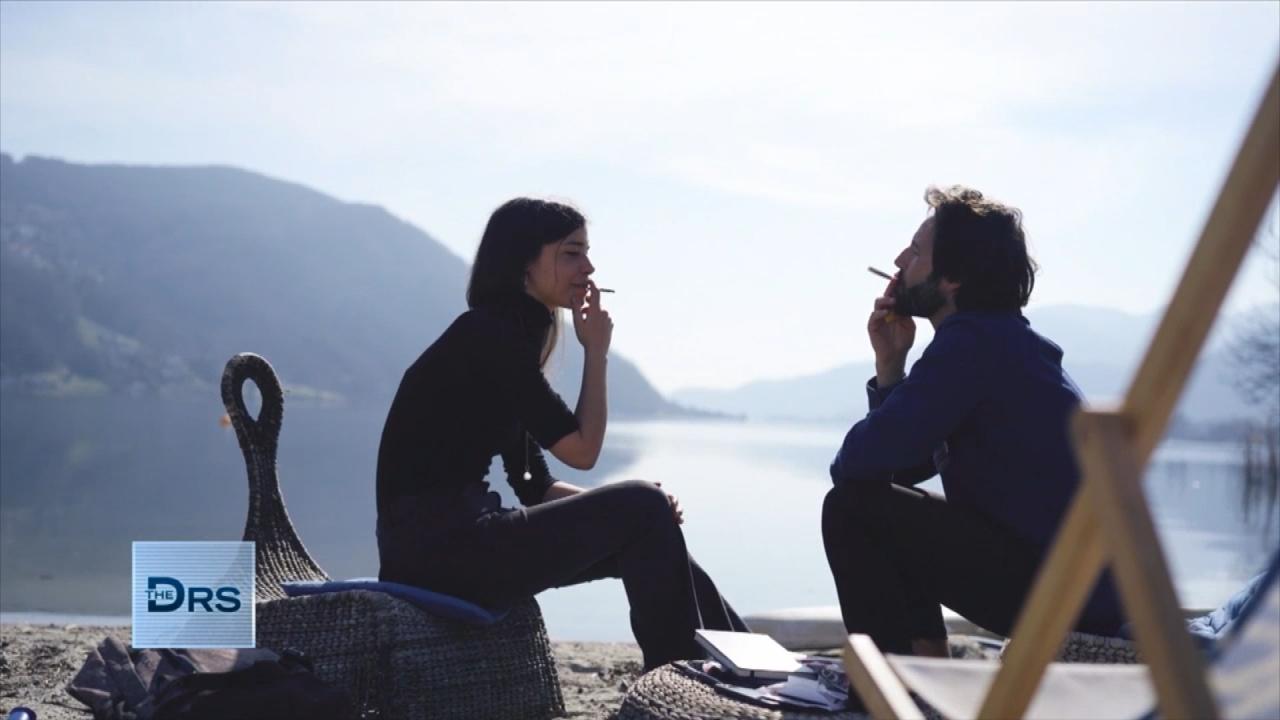 Could Laws Help Prevent the Next Generation from Smoking?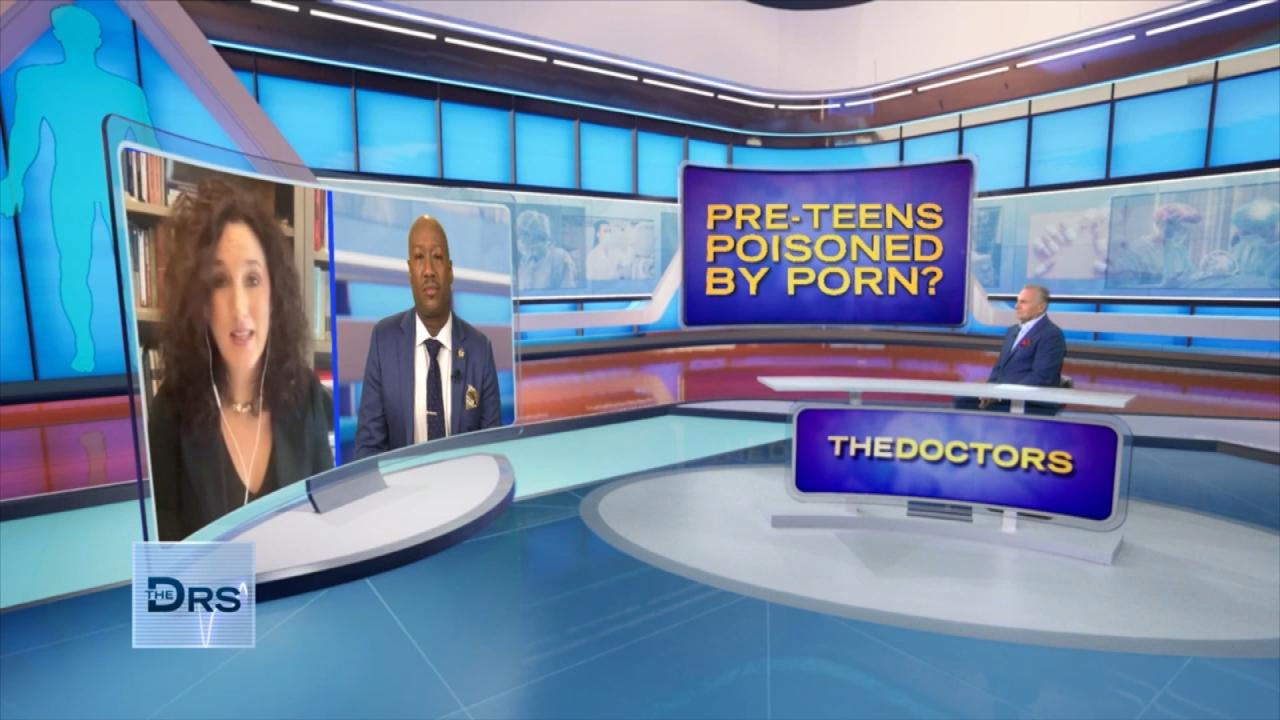 The Unwanted Lessons Your Child Could Learn from Adult Content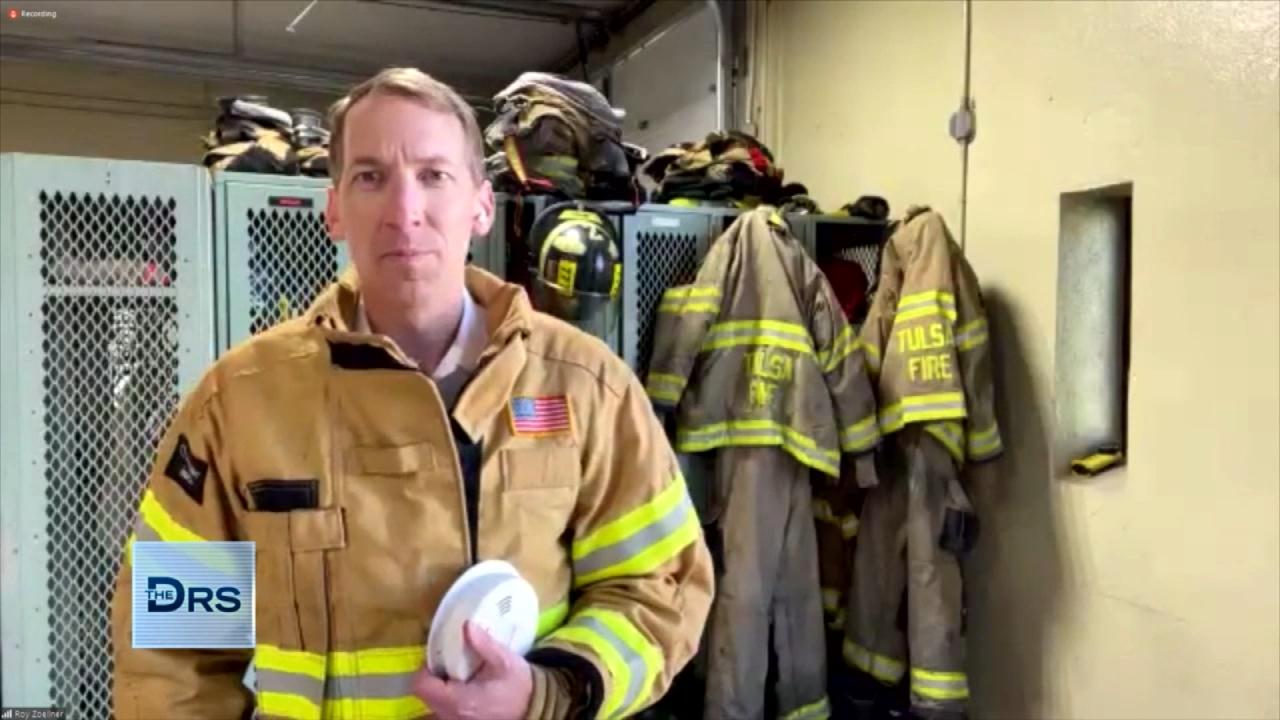 Practical Tips to Surviving a House Fire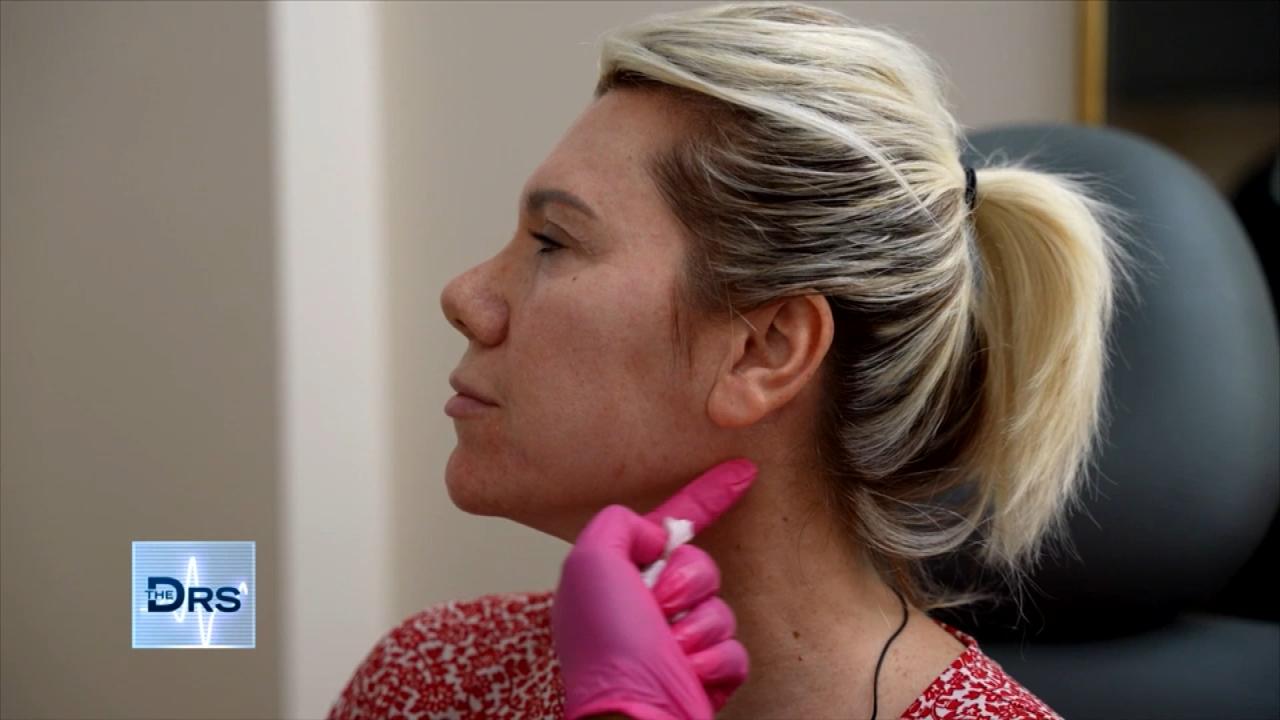 Watch a Woman Undergo Mini Filler 'Glow Up'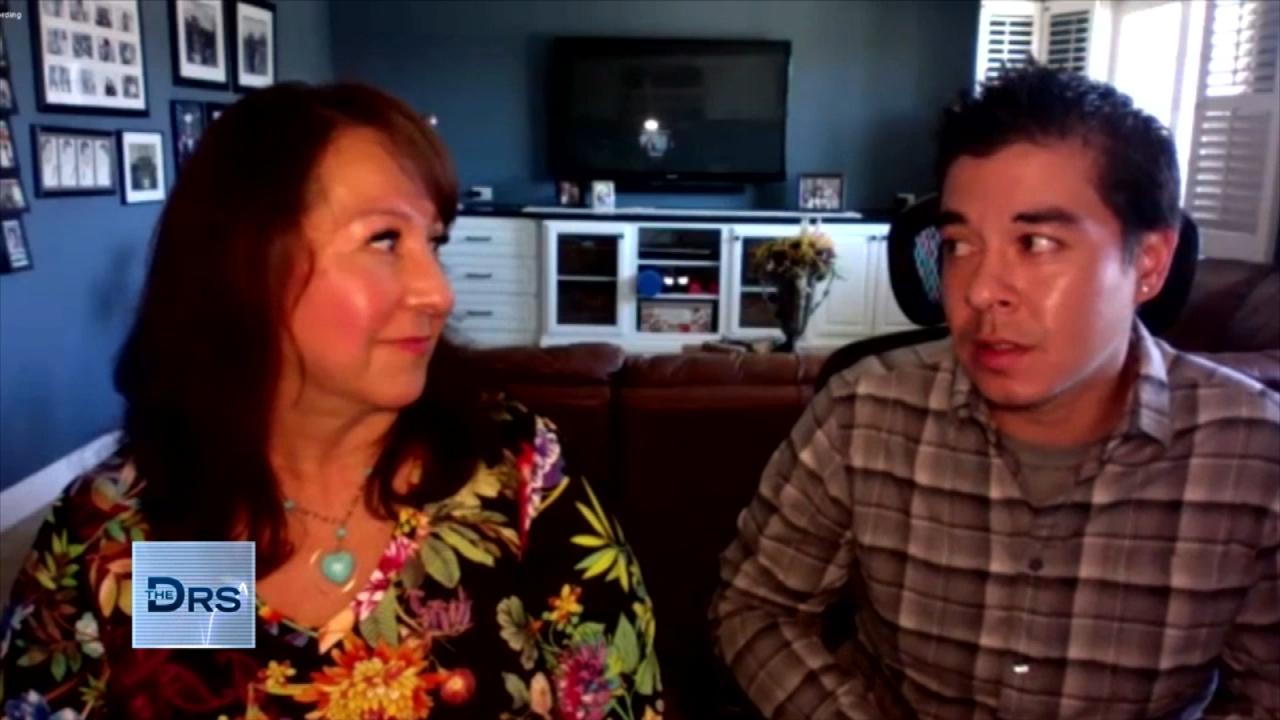 Son's Death Inspired Mom to Help Others Addicted to Opiates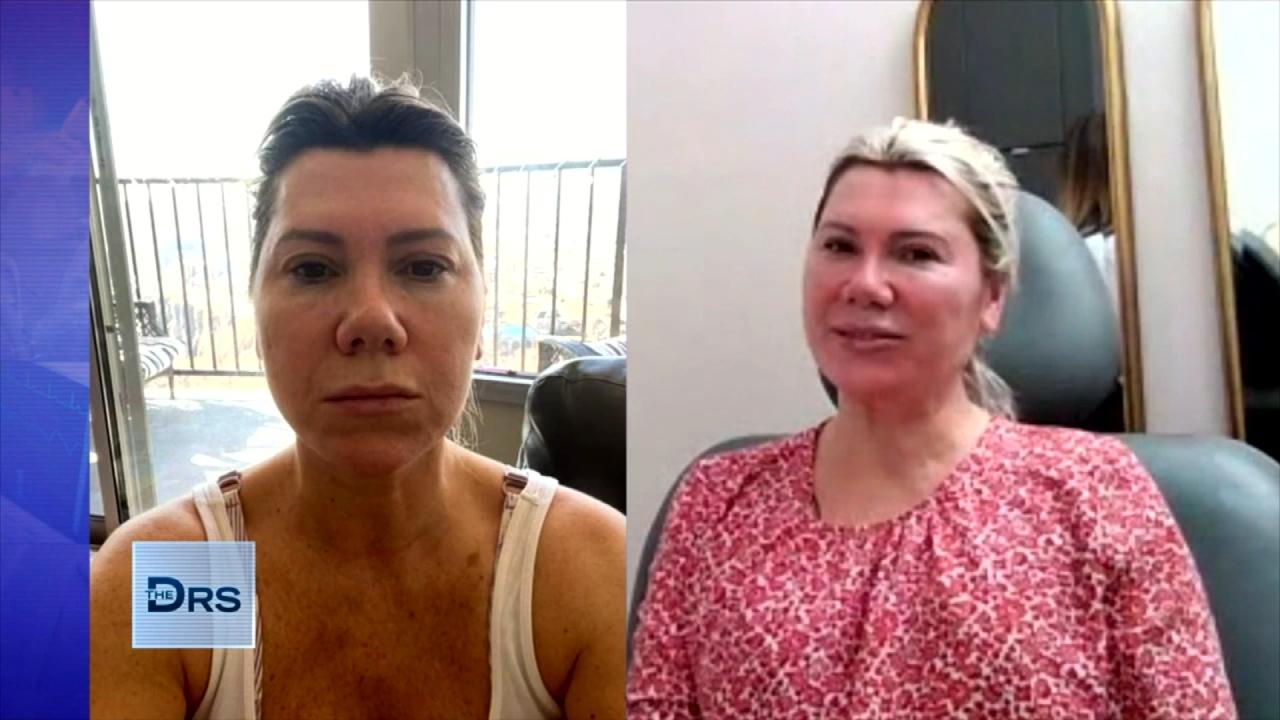 See Woman's Before and After Filler 'Glow Up'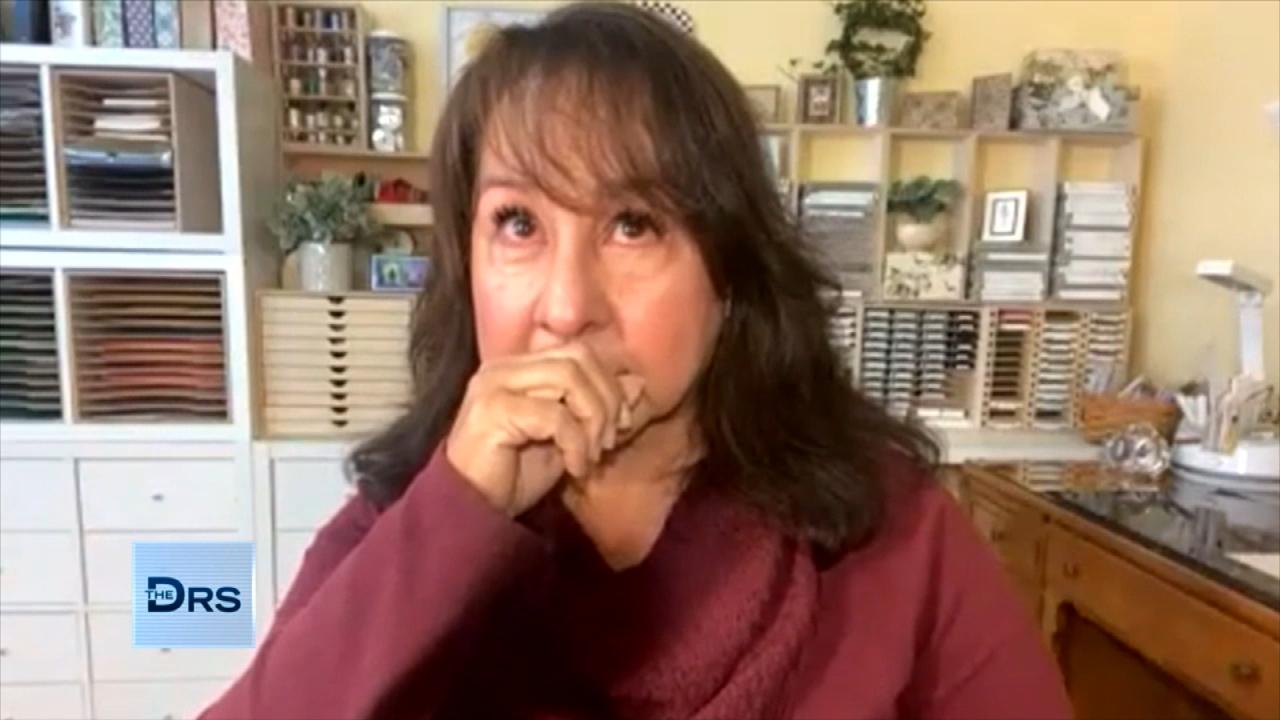 Mom Confronts Drug Dealer Responsible for Son's Fatal Overdose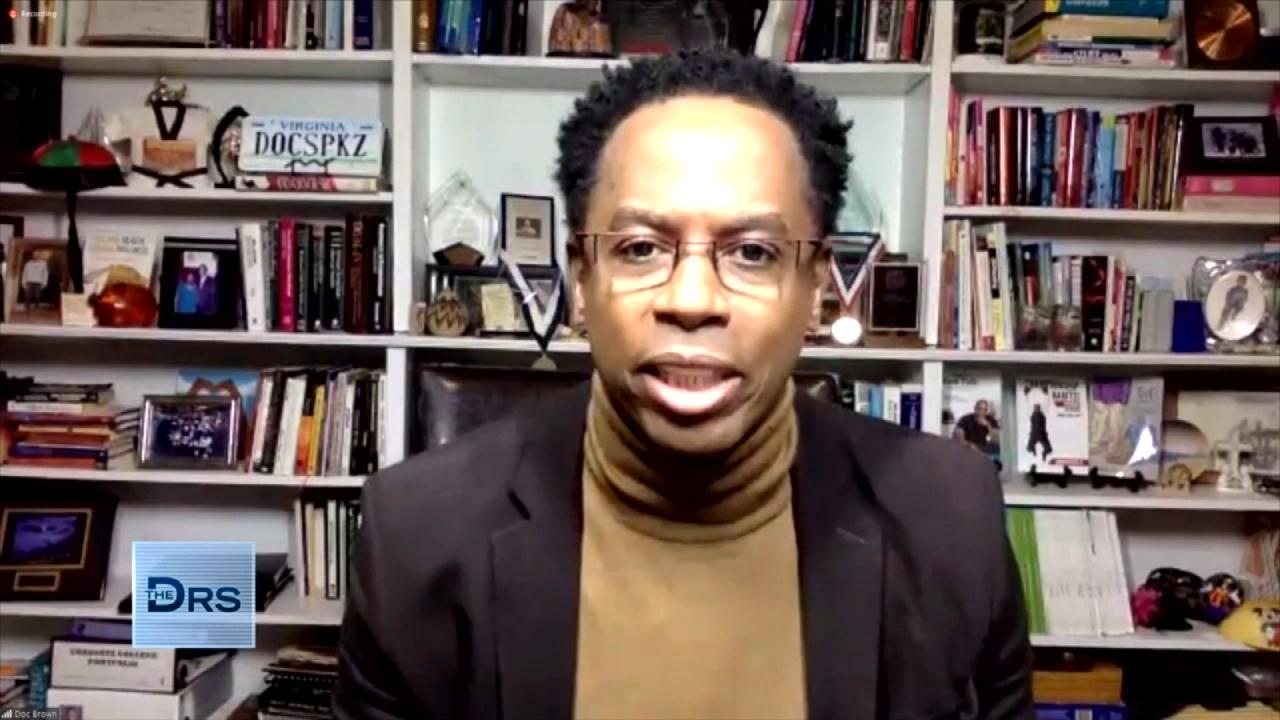 How to Help Our Kids Feel Safe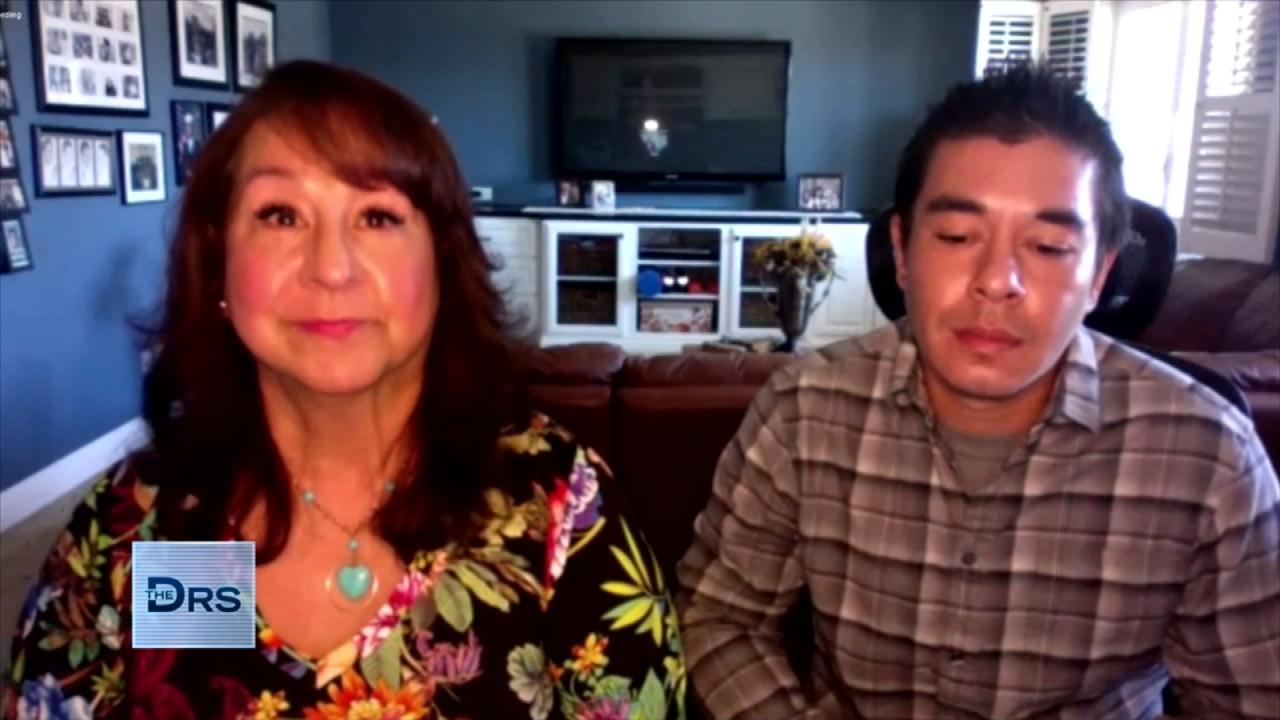 After Son's Fatal Overdose Mom Forgives His Drug Dealer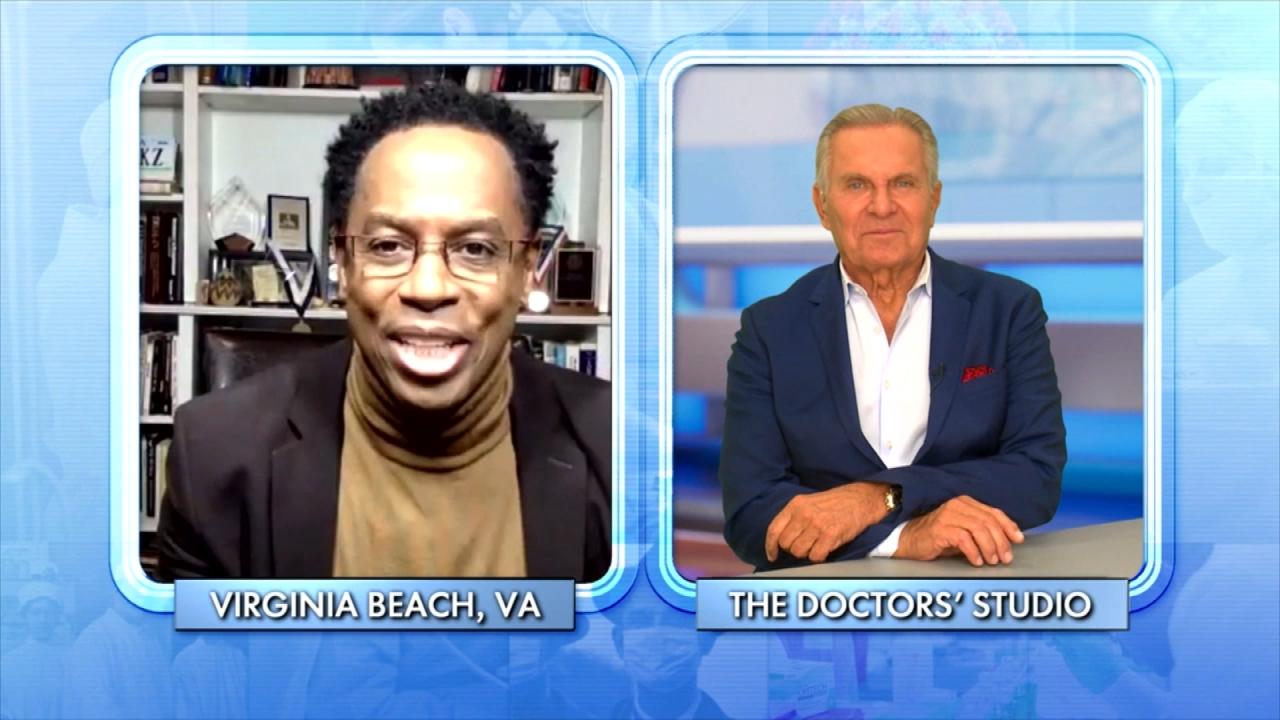 The Four Fs of Parenting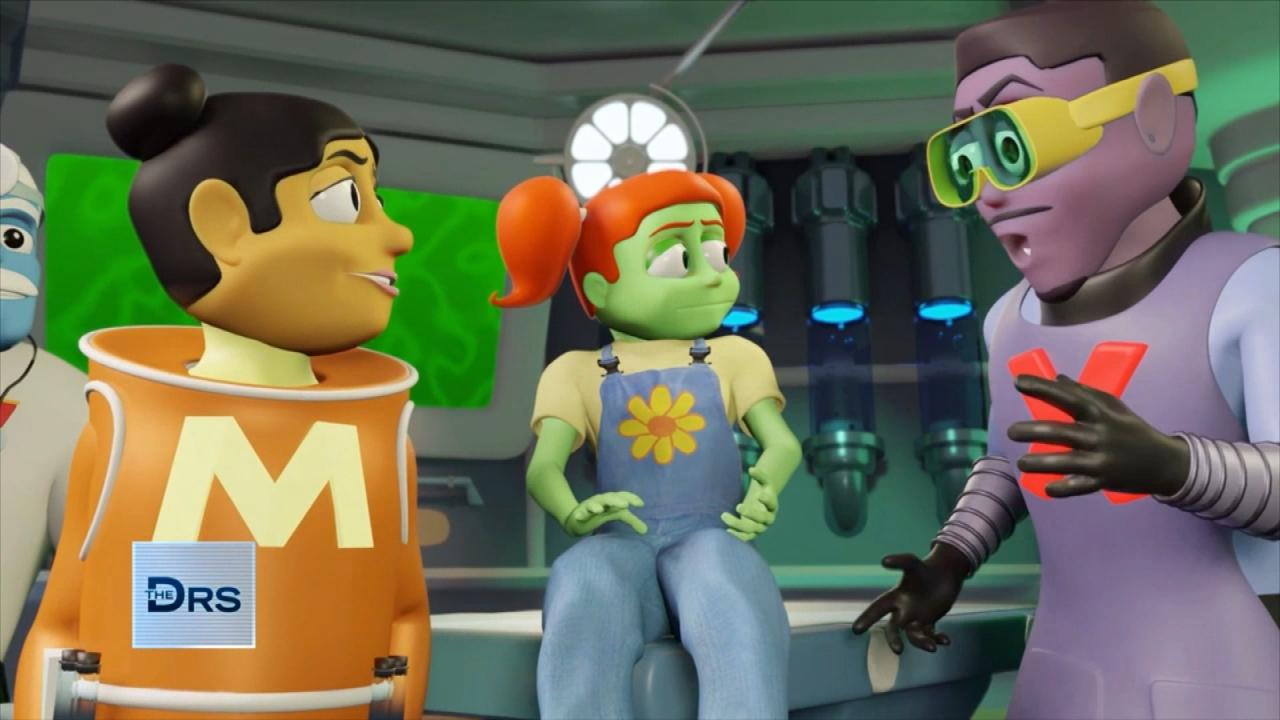 Have Your Kids Met 'The Doctor Squad'?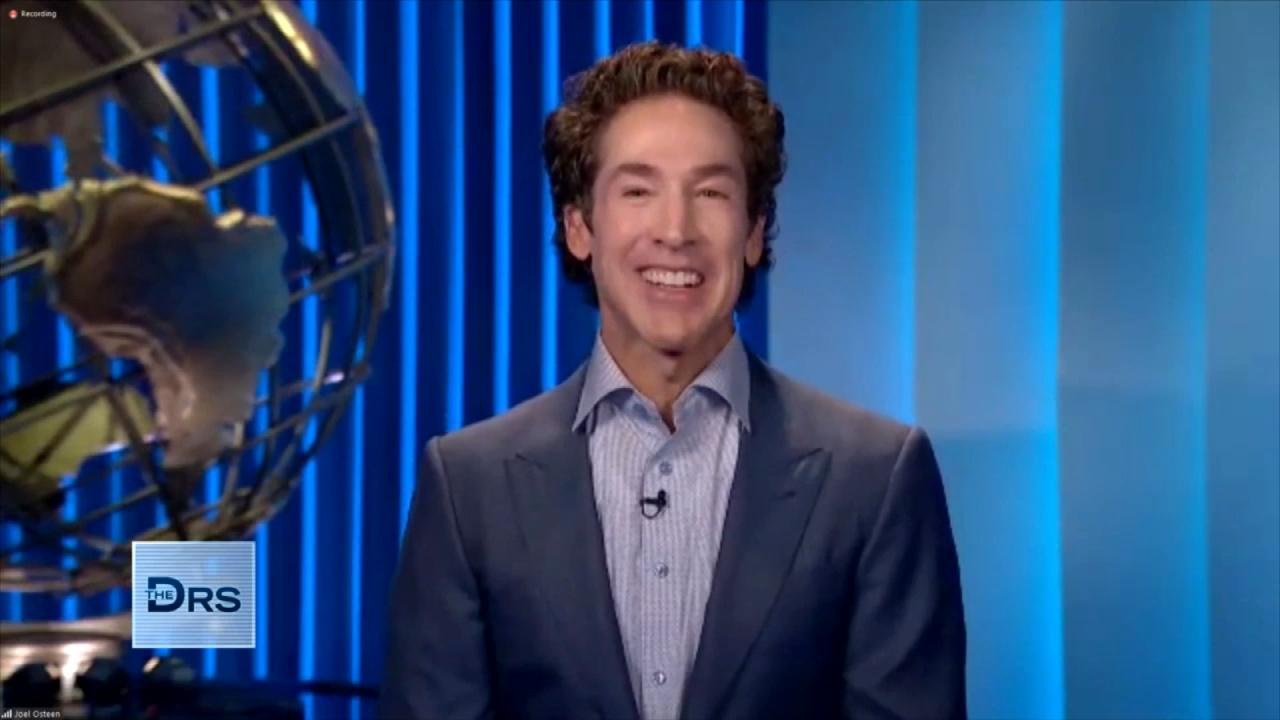 Pastor Joel Osteen on How to Rule Your Day!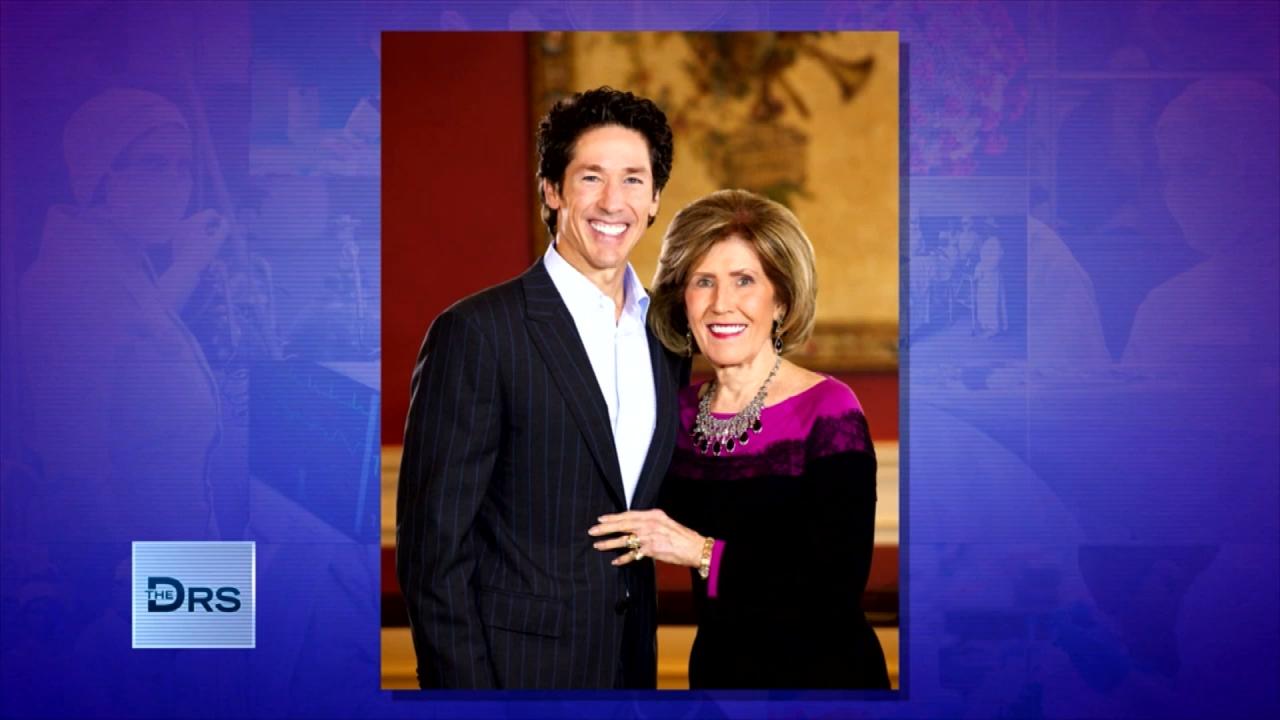 Pastor Joel Osteen on Keeping Faith in Hard Times
During the pandemic, you have probably been feeling more of life's downs and less of the ups. The same holds true for children, but parents can teach their kids the tools and skills needed to handle these challenges.
We are joined by parenting expert Donna Tetreault and educational psychologist Dr. Michele Borba to share how to better equip your little one to survive and thrive in face of obstacles.
Donna explains the approach of "helicopter parenting" has caused kids to be unable able to manage their emotions and lives and she urges parents to give them better tools of resilience. Dr. Borba worries about this generation's feelings of loneliness and stress, and says, "A thriver is made, not born," and in order to thrive a child needs to learn a combination of skills.
The educational psychologist explains there are key character strengths seen in the most resilient kids and some of them include:
Self-control - She tells parents to try and identify stress signs before their child goes into meltdown as a way to help the child self-manage the stress.
Optimism - "Don't let pessimism be pervasive and permanent," she says, suggesting that parents always try to elevate a child's optimism and help remind them of positive aspects of their life.
Empathy - She says to deal with stress and feeling lonely, give your kids the permission to always share their feelings and emotions, no matter what they are.
Dr. Borba also encourages families to create a "giving box," that children can fill with toys and belongings they no longer need and then donate. "Thrivers think we, not me... and giving, not getting," she tells The Doctors, noting that the act of giving back can reduce stress levels.
Get more tips on helping your child succeed in "Thrivers: The Surprising Reasons Why Some Kids Struggle and Others Shin."
Watch: Experts Share Tips for Parenting during the Pandemic
Watch: How to Let Go of Helicopter Parenting during Zoom School
*CBSi may earn an affiliate commission if you purchase something through featured links above.