How Coach Mike Went from Drug Addiction to Self-Love!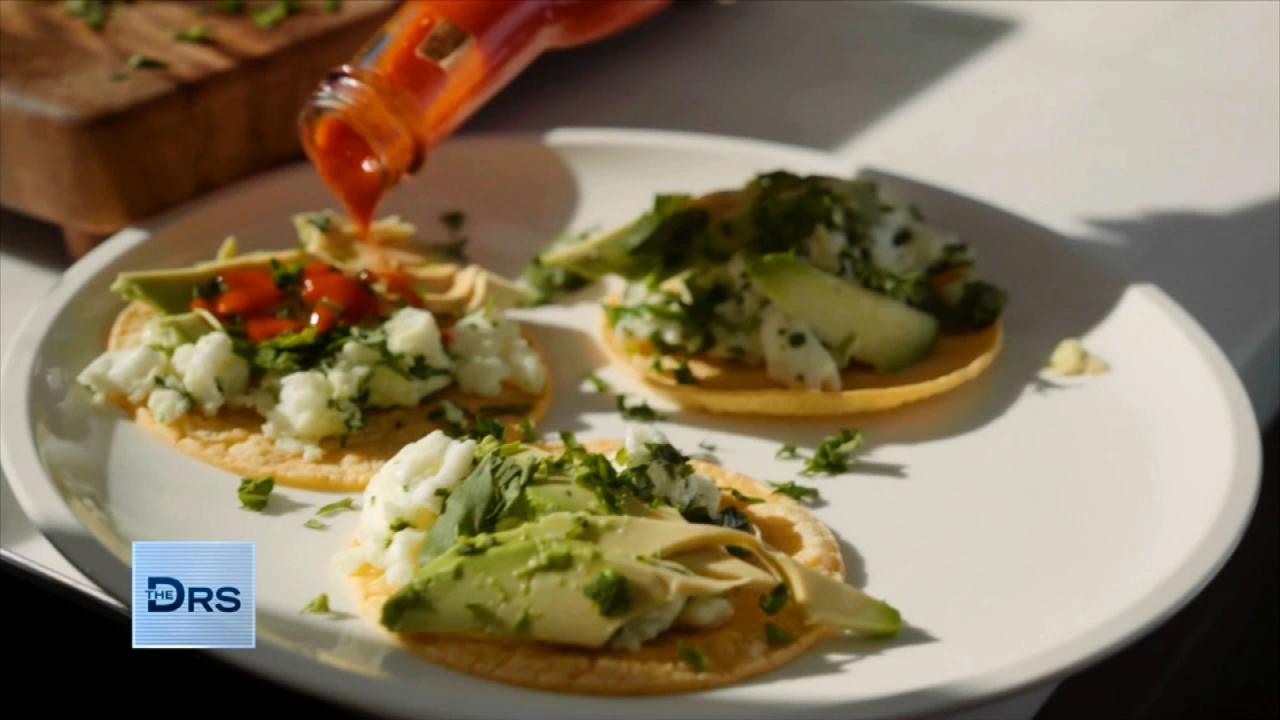 Fitness Expert Shares to Focus on Nutrition Not Food Restriction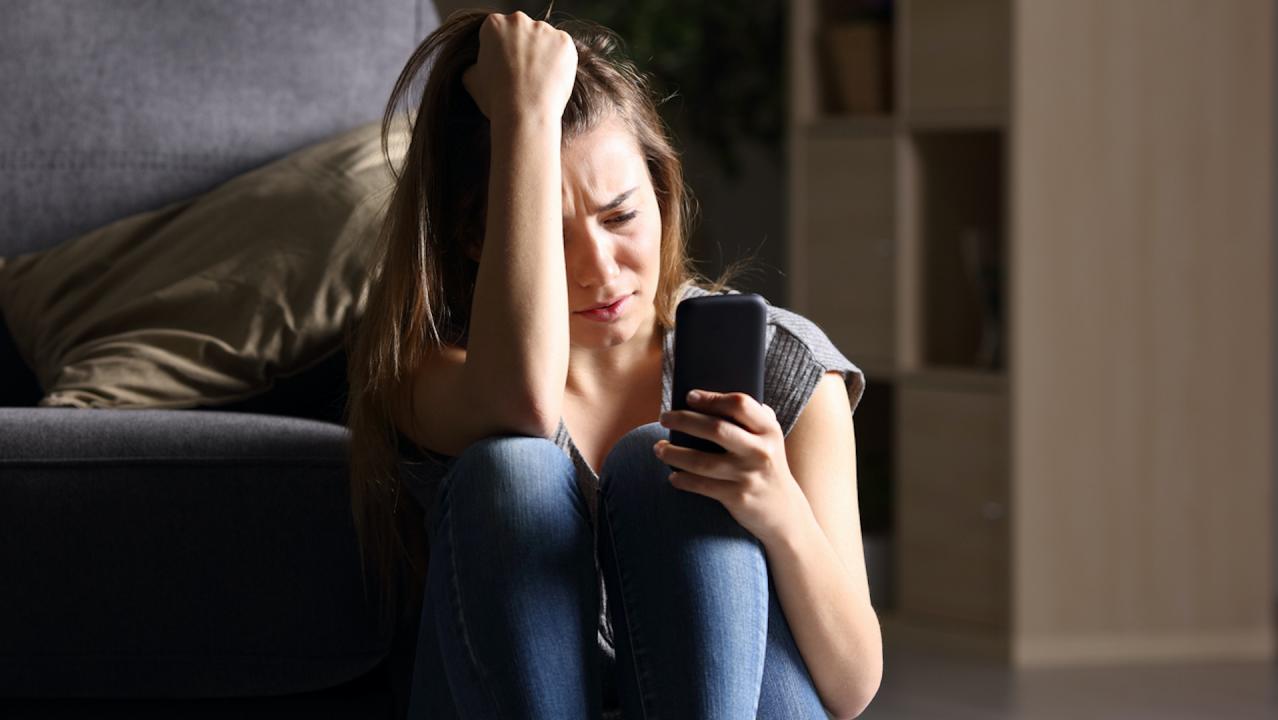 The Mental Health Conditions On the Rise Thanks to Social Media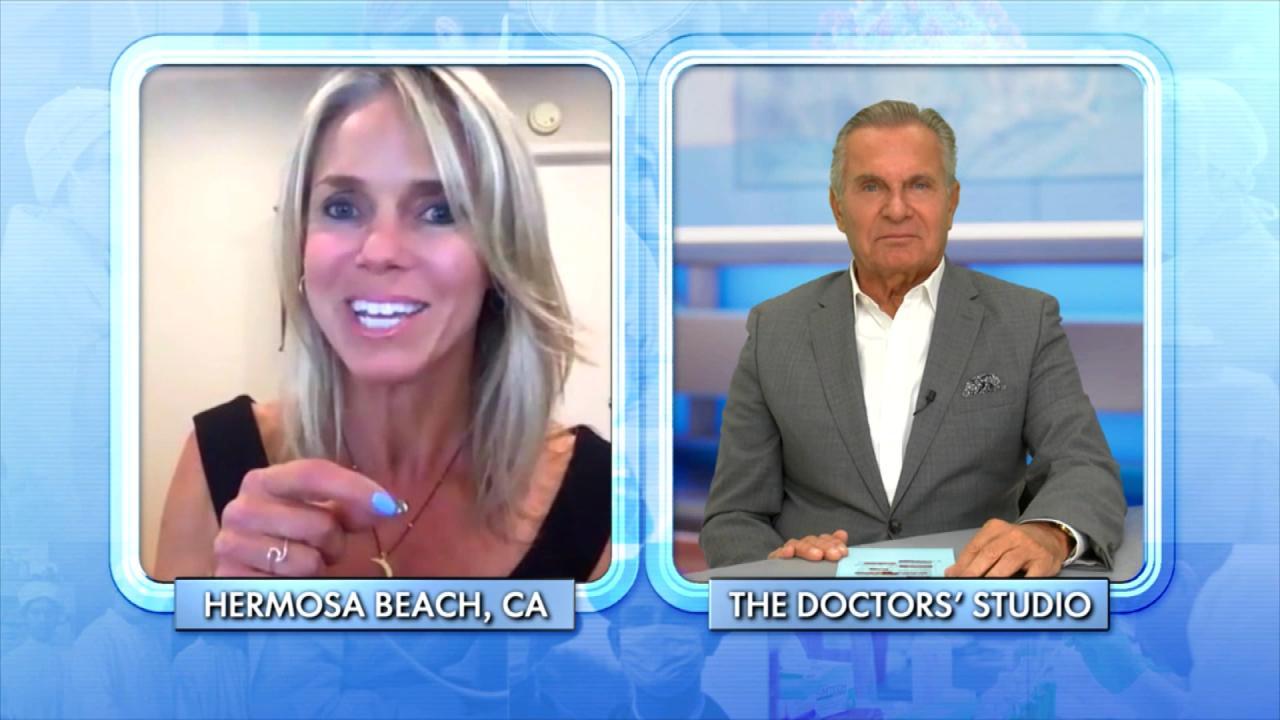 How Woman Found Forgiveness after Learning Her Husband Was Leadi…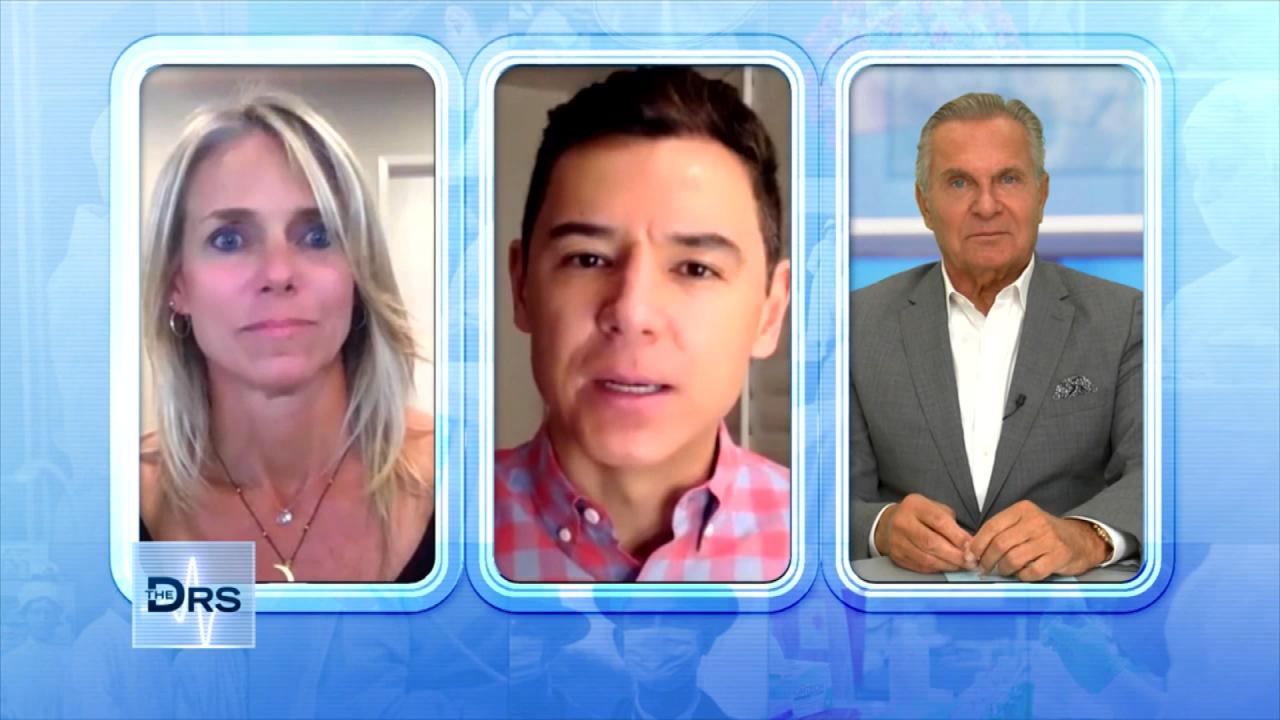 The Important Lessons Woman Has Learned from a Lifetime of Trauma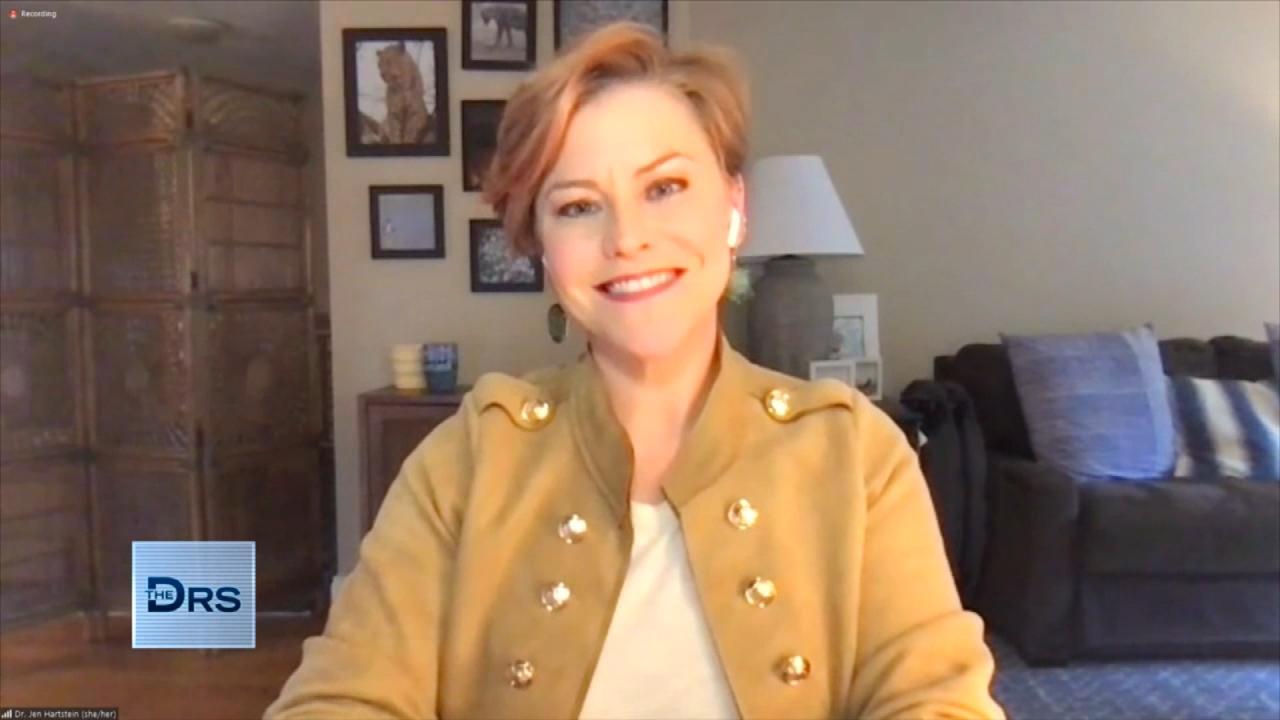 How to Get Involved in Your Kid's Social Media Usage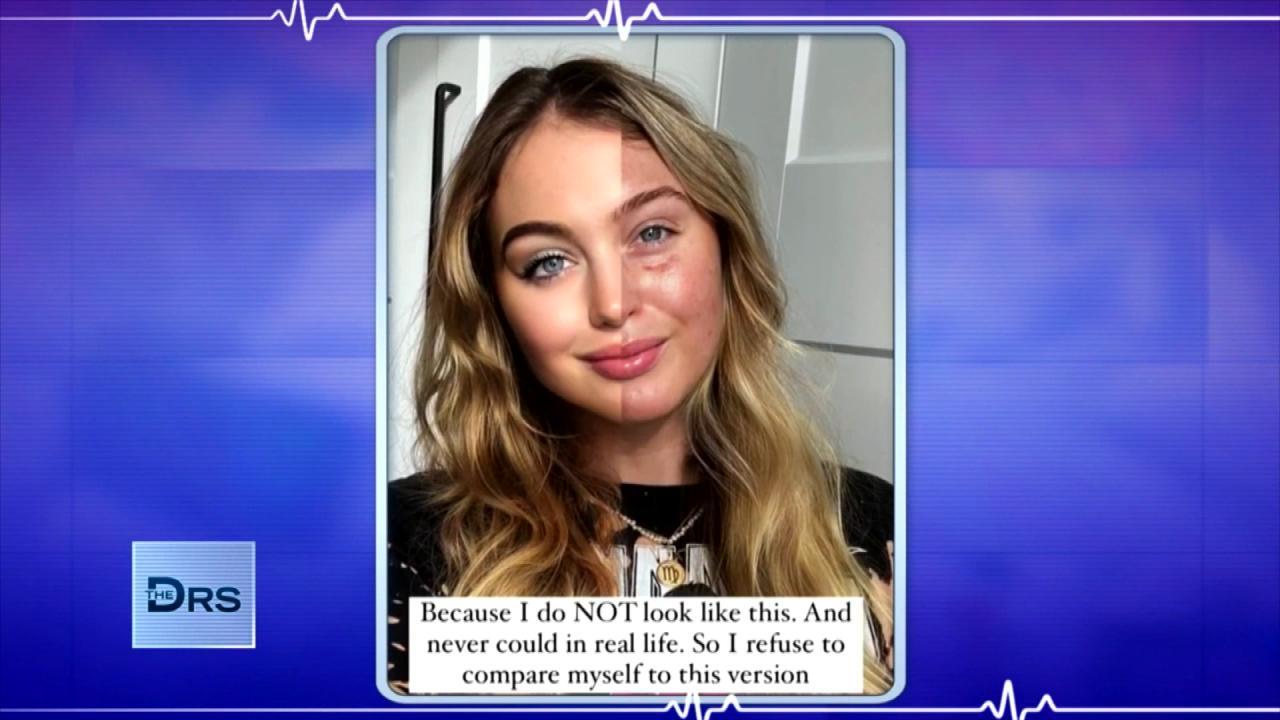 Are Photo Filters Destroying Your Body Image and Self Esteem?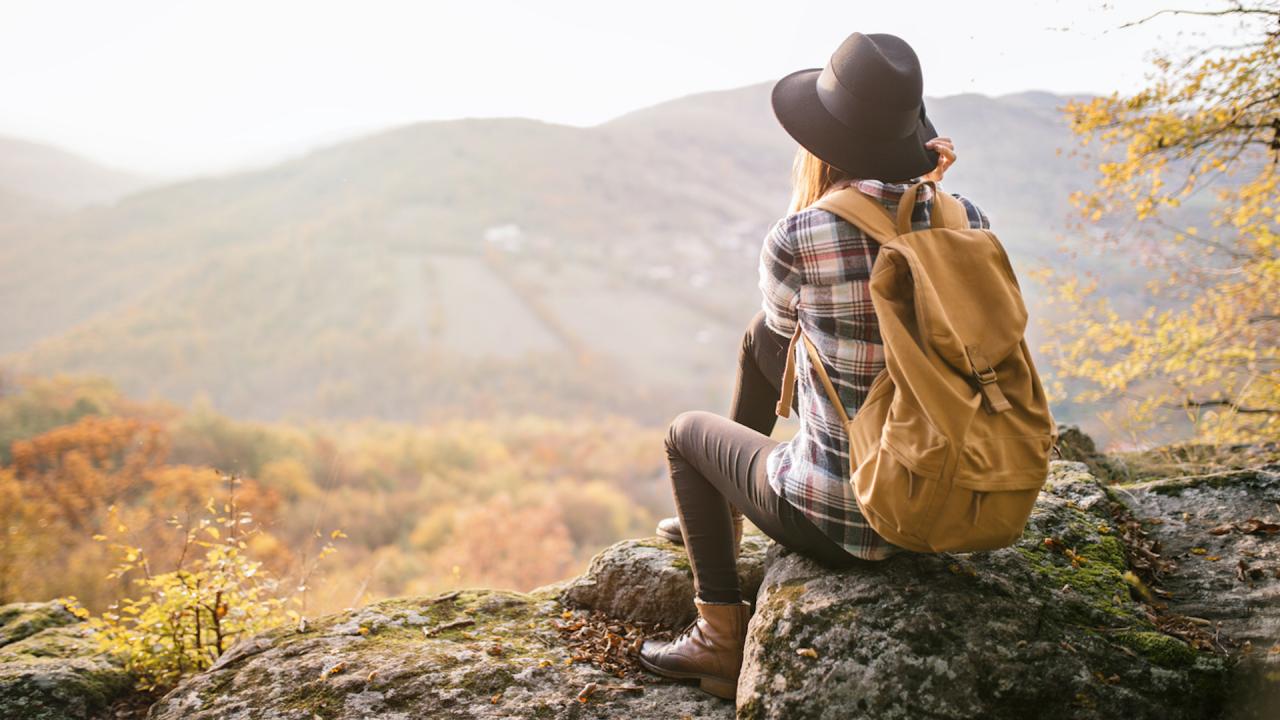 How Nature Helped Woman Heal after Discovering Her Husband Led a…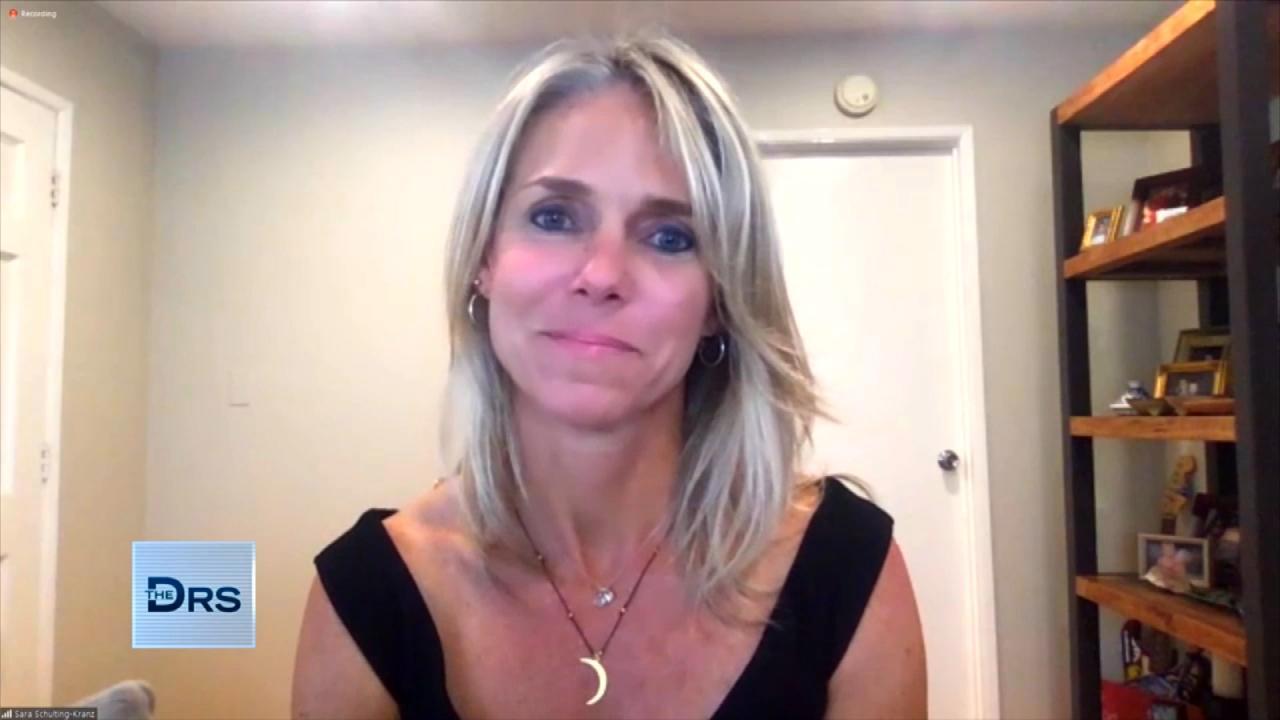 Woman Shares Her Path of Trauma to Triumph after a Lifetime of B…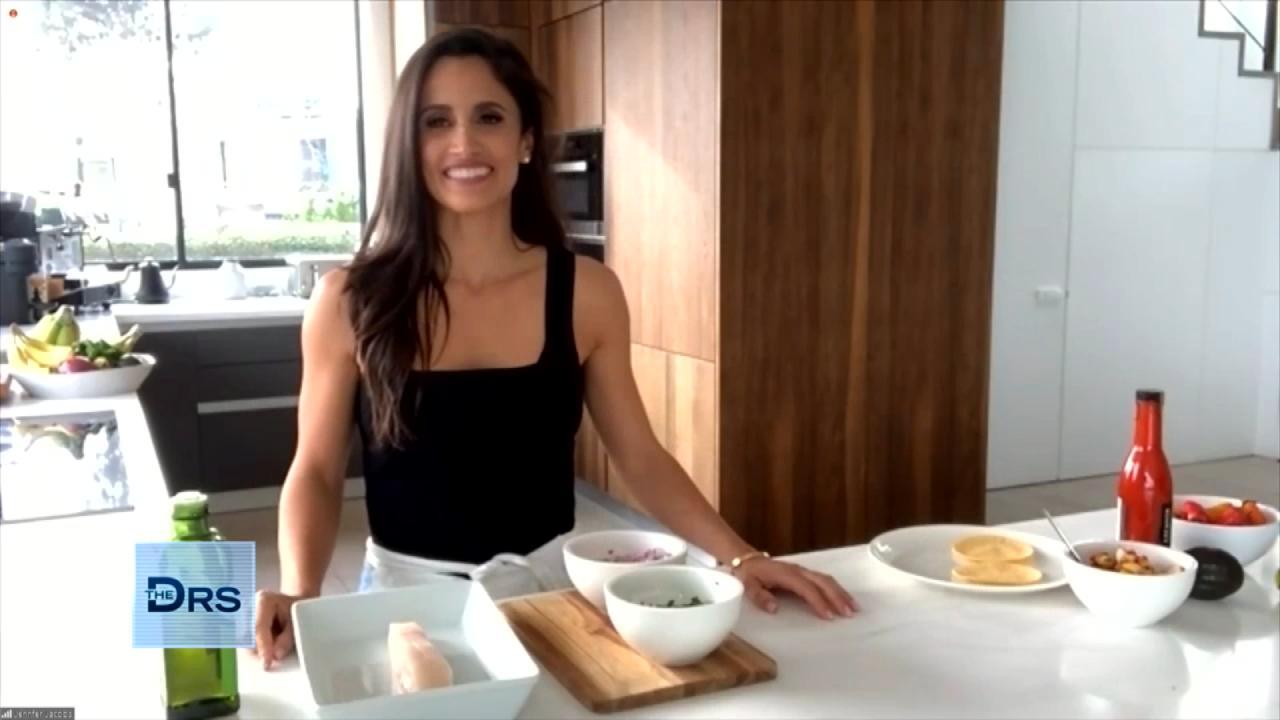 Fitness Expert Jennifer Jacobs Shares Her Favorite Healthy Fish …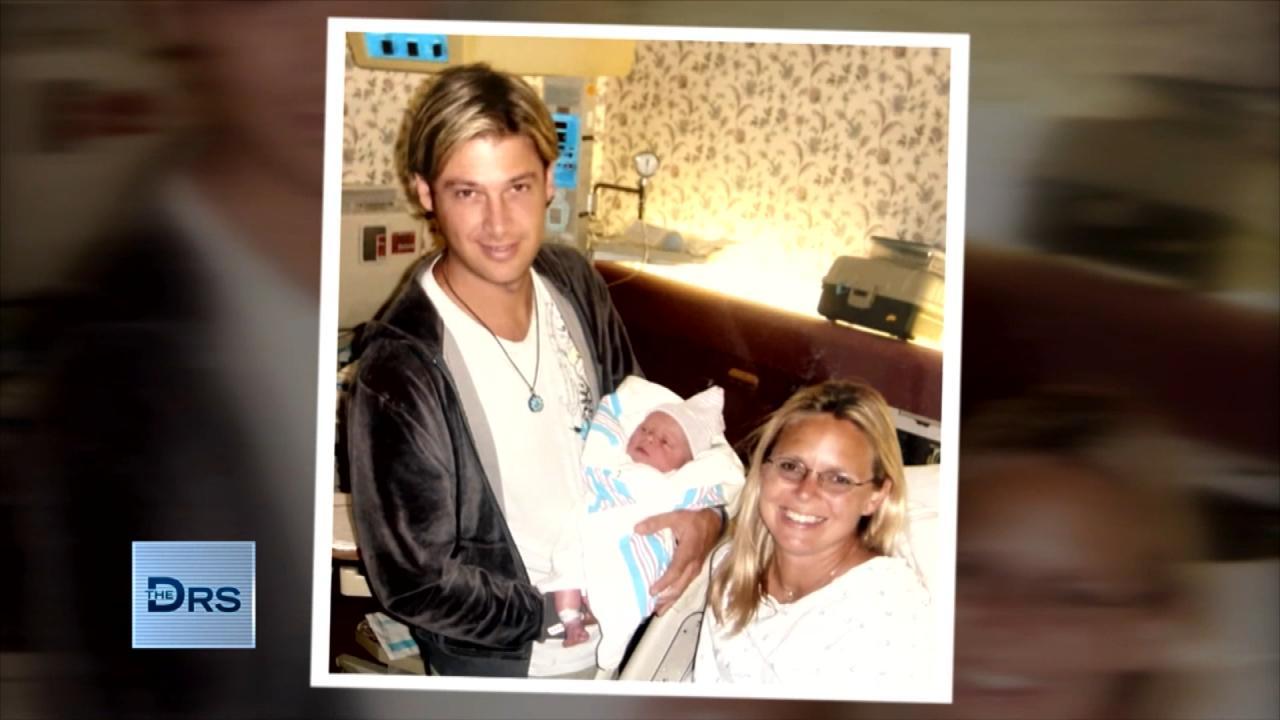 Woman Discovered Her Husband Was Leading a Double Life for 14 Ye…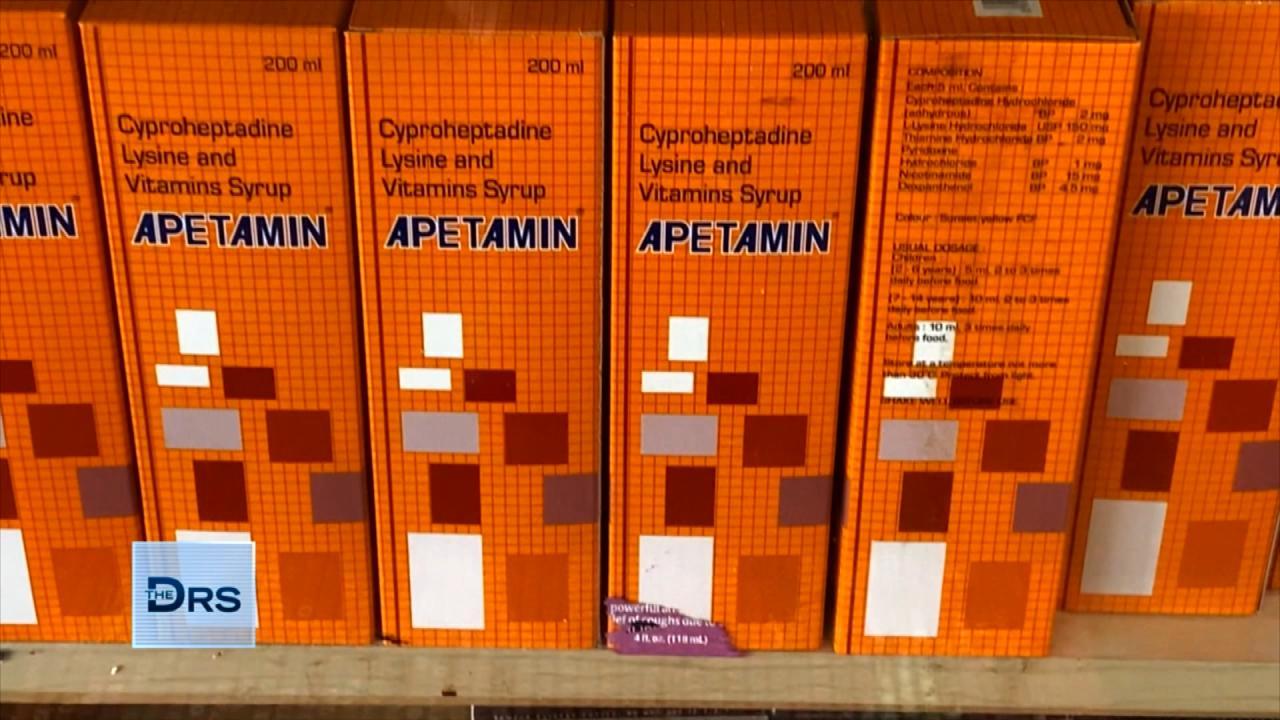 What the Supplement Apetamin Can Do to Your Body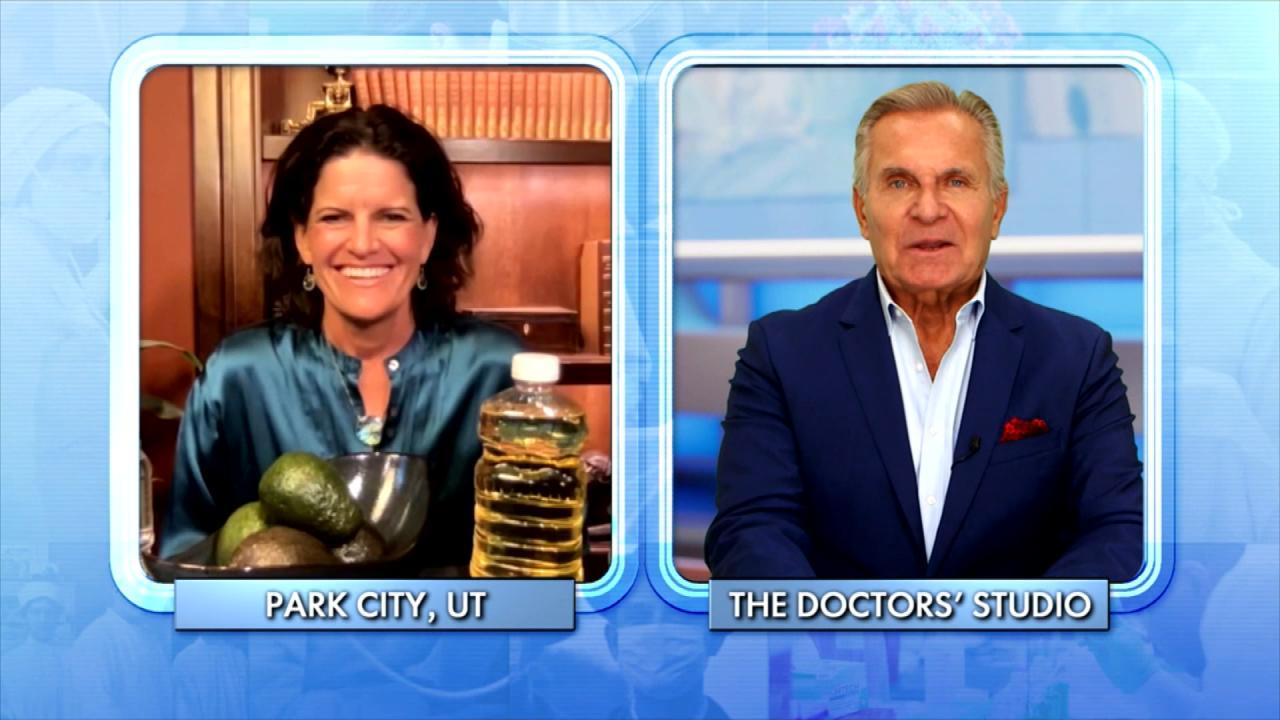 The Surprising Things That Could be Causing Your Weight Gain!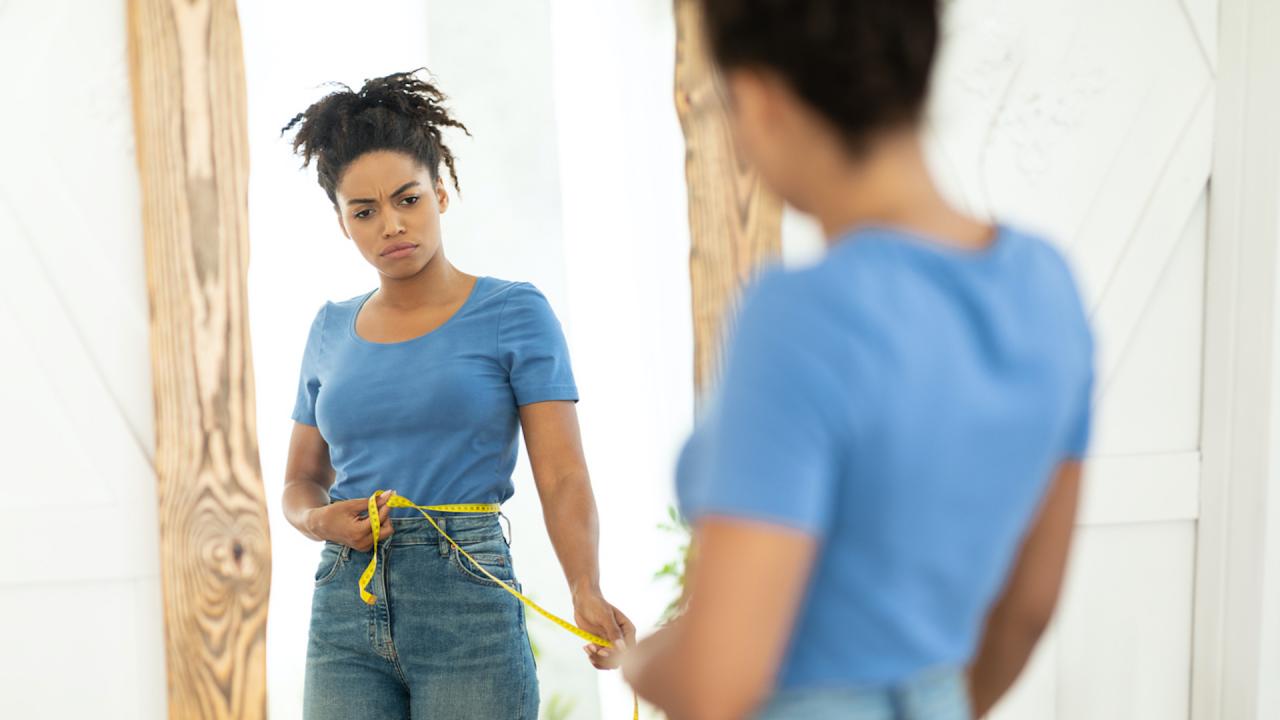 When Does Body Dissatisfaction Turn Into Dysmorphia?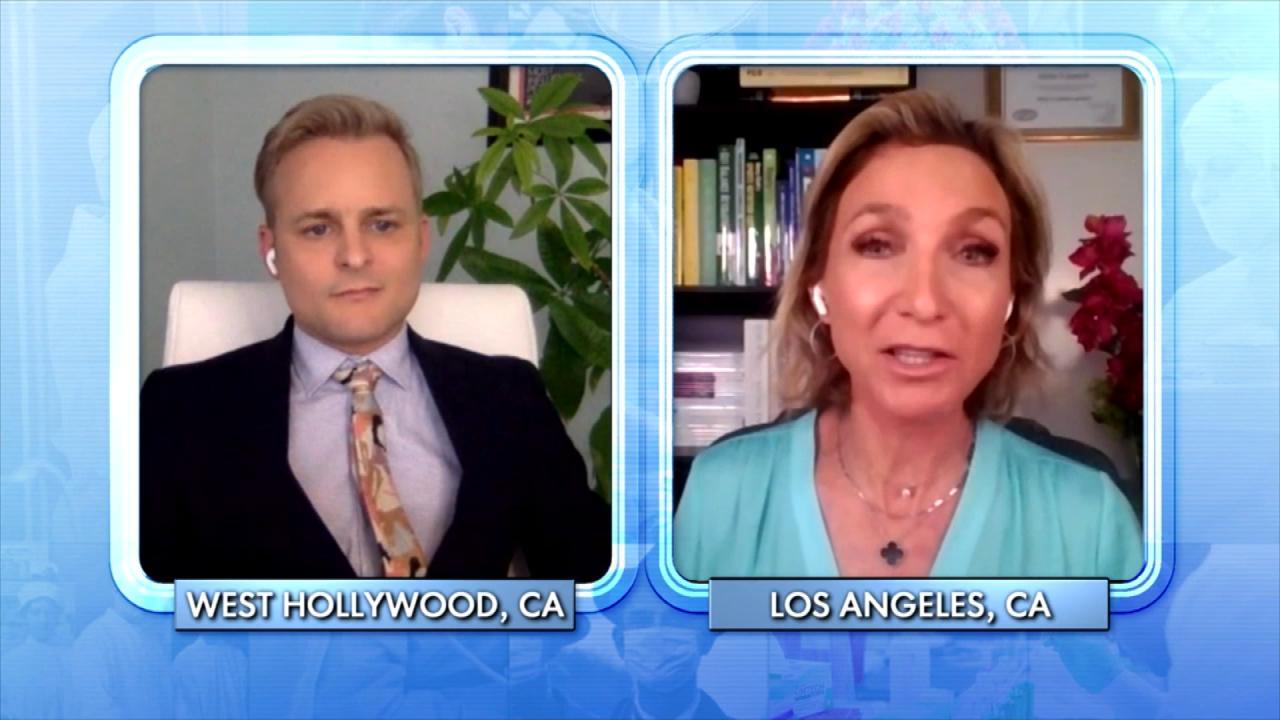 What Can Happen to Your Body When You Overdo It at the Gym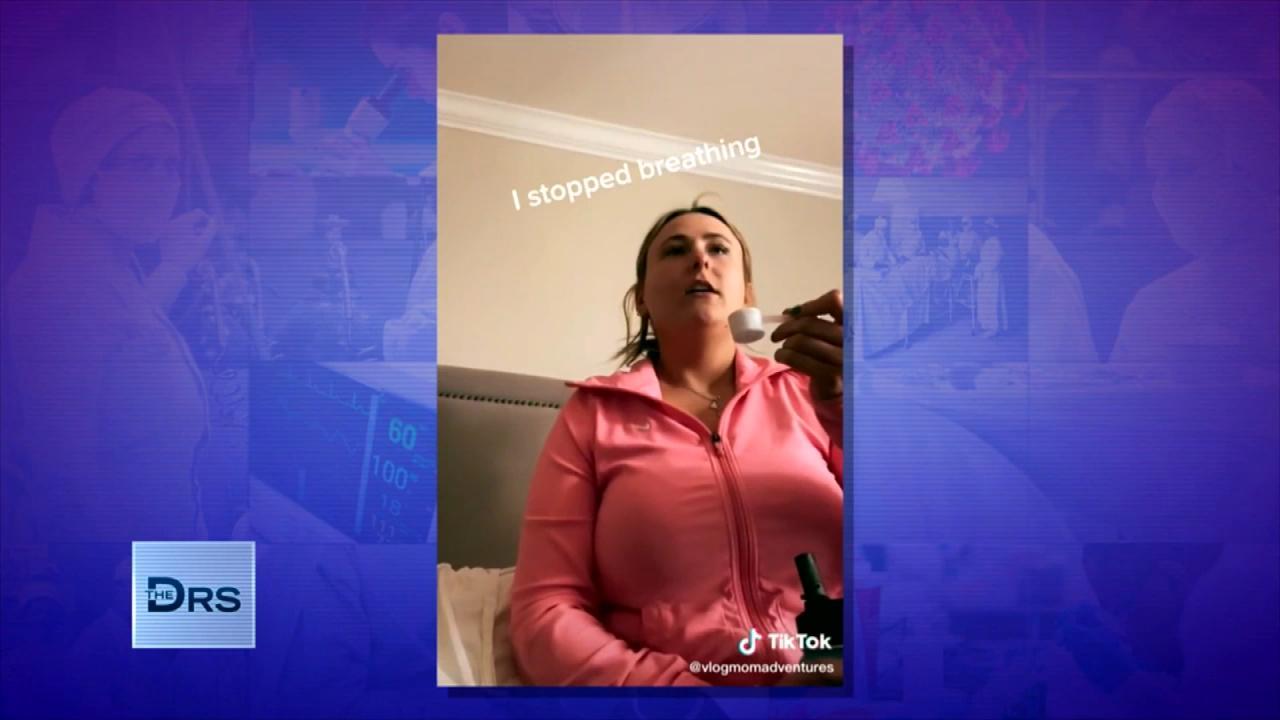 What Is the 'Dry Scooping' Workout Trend?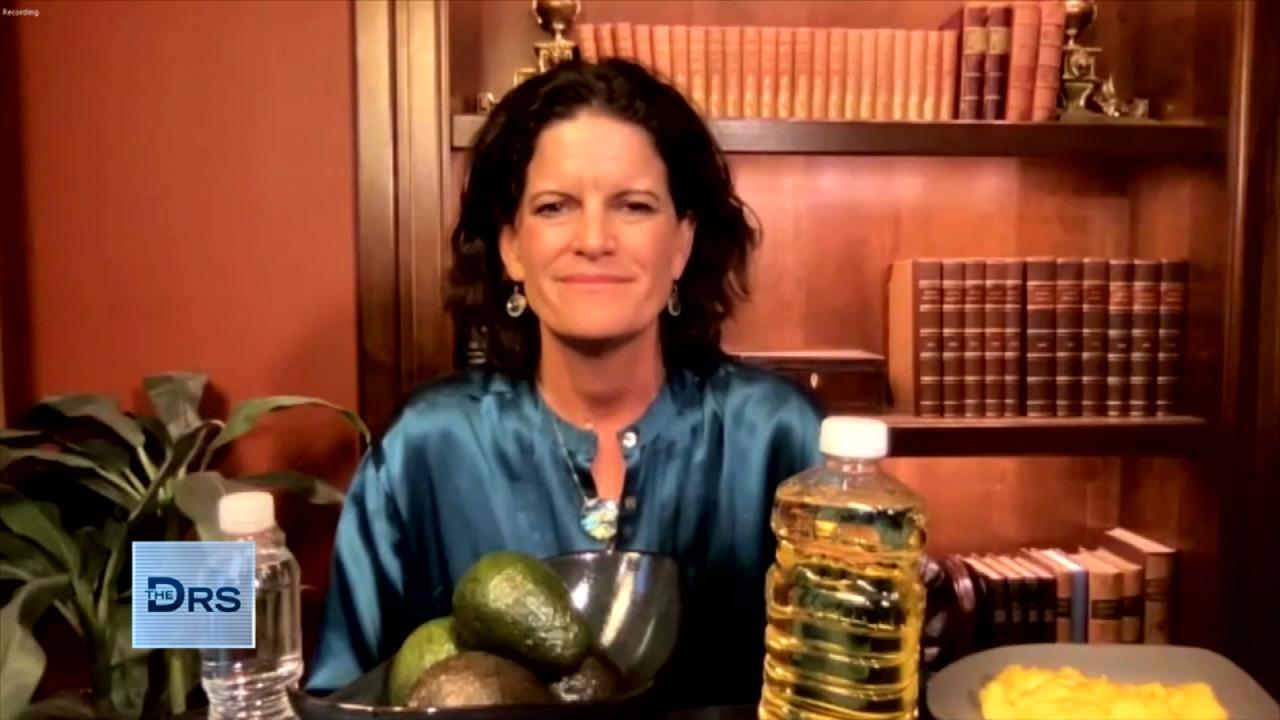 Is Eating 6 Small Meals a Weight Loss Myth?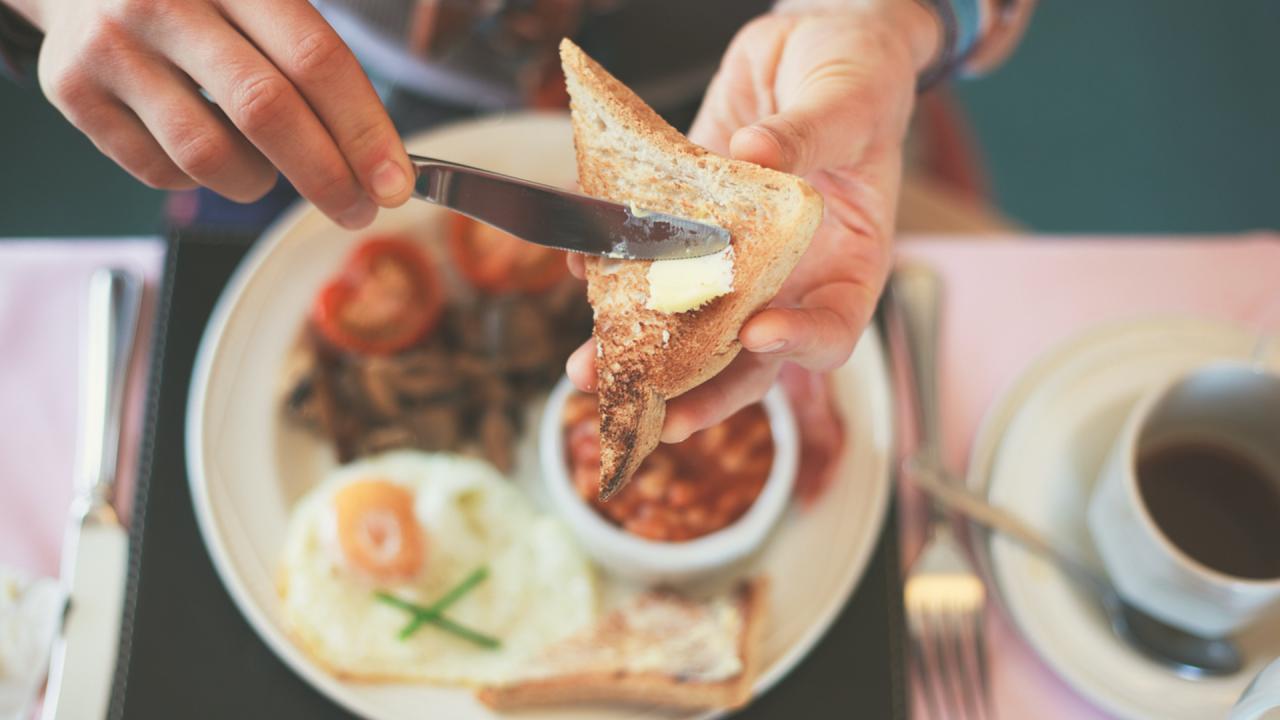 Are You Gaining Weight Because You're Eating Breakfast at the Wr…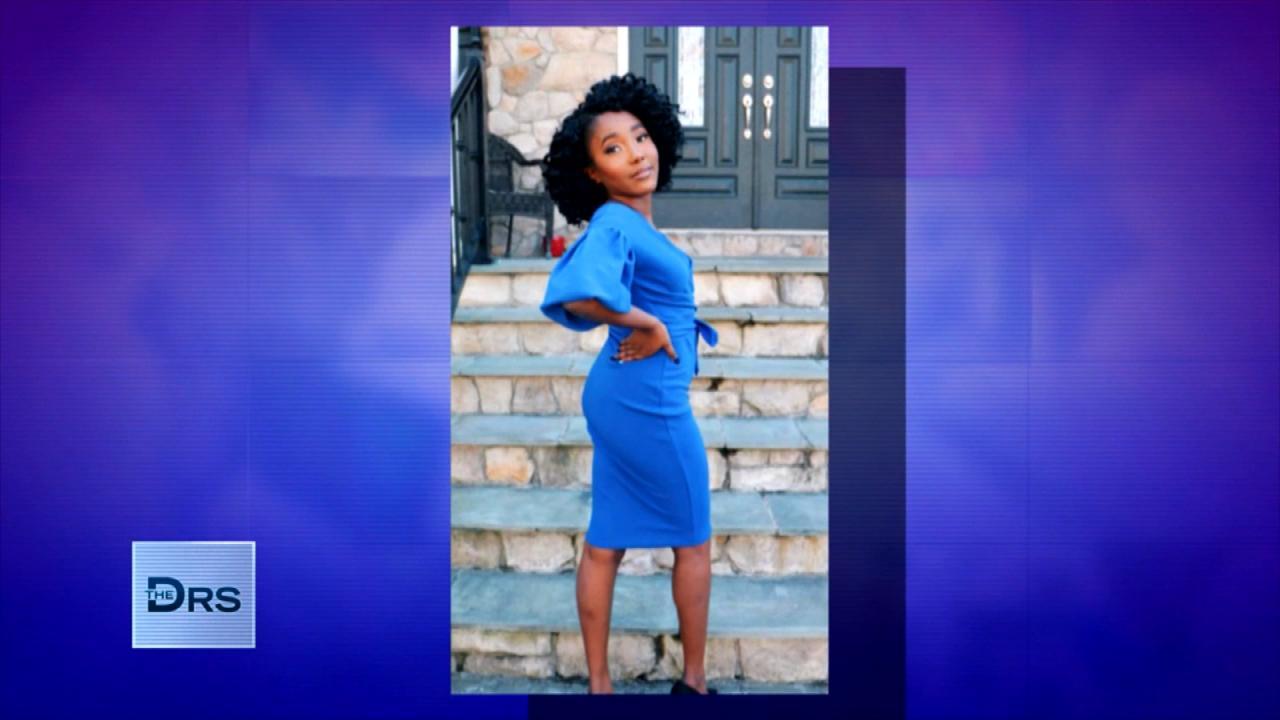 Women Are Taking Dangerous Drug to Get DIY Kardashian Curves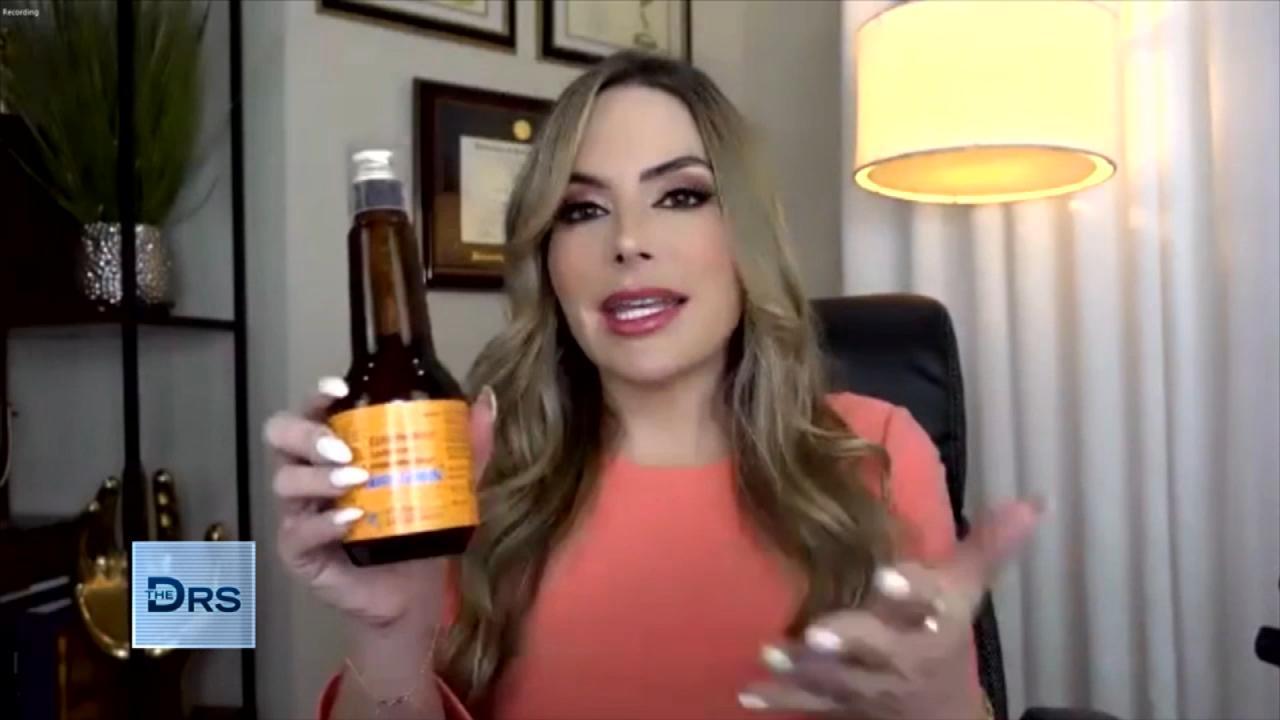 How Far Would You Go For a Curvy Body?
The Doctors are joined by Coach Mike Bayer to share how you can live a more authentic life and embrace your best self.
The host of the Always Evolving podcast opens up about his own evolution, struggle, and personal journey to authenticity. He shares when he was younger he struggled with being gay, which lead to self-destructive behaviors like drug use.
"I thought I was wrong, or bad or awful, I would just beat myself up," Mike says, revealing this led to him using many different types of drugs in order to feel comfortable in his own skin. Coach Mike decided to be his authentic self and came out at 19 and is now hoping to inspire others to be more honest with themselves, be their best self, and live more freely.
For others struggling, he says honesty and integrity are key to living an authentic life. "We're only as sick as our secrets," the life coach says. "When we keep secrets, that is when we feel shame."
Coach Mike tips to start being more honest with yourself include:
List your fears
Make an action plan
Throw away things holding you back
Coach Mike also tells us rituals are an important aspect of living your best life. "Are you greet the day or is the day gonna greet you? When the day greets you it is tough." He suggests starting your day with a daily ritual that keeps grounded and helps you maintain a healthy routine. And during the day, Coach Mike tells us "having an attitude of gratitude."
"If we are not in gratitude we have the hardest time being our best self," he adds.
Get more great tips from Coach Mike in his new book, "One Decision."
Always Evolving podcast is produced by Stage 29, which also produces The Doctors.
Watch: The AstroTwins Share Bright 2021 Predictions
Watch: Are Tears a Good Way to Relieve Pandemic Stress?