One-Third of Pets Are Obese?!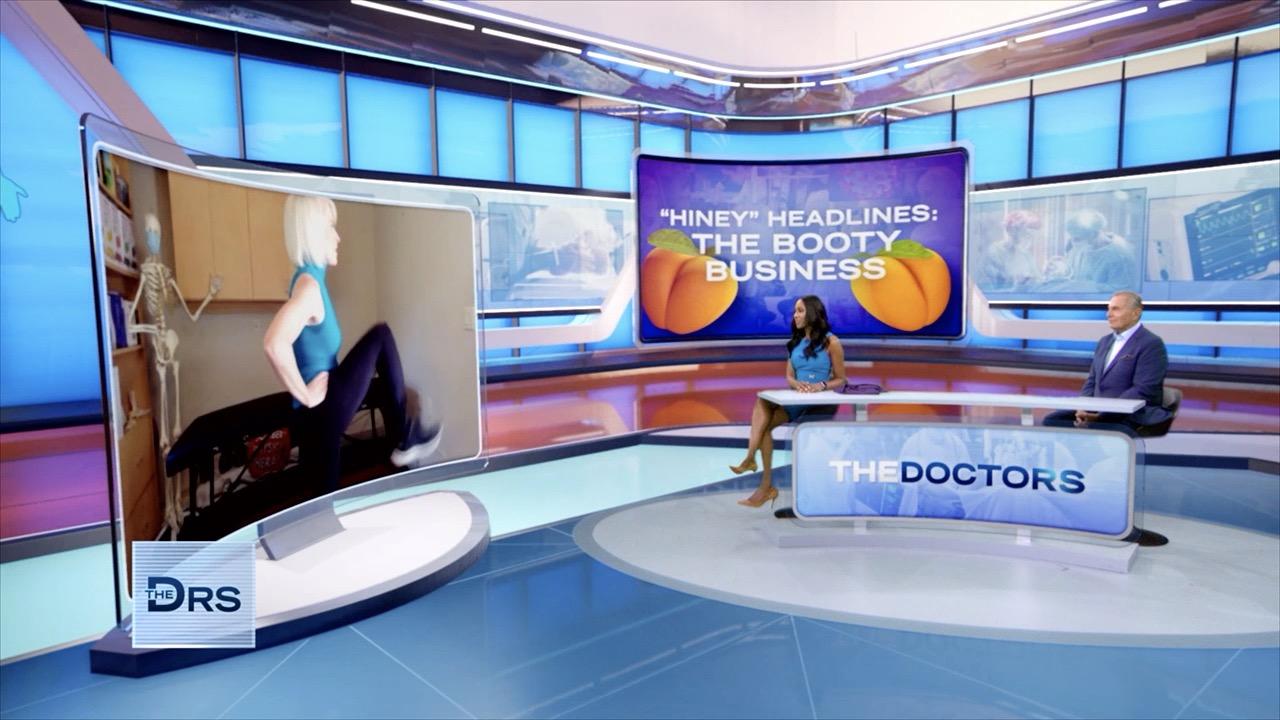 How to Tell if You Have Symptoms of Dead Butt Syndrome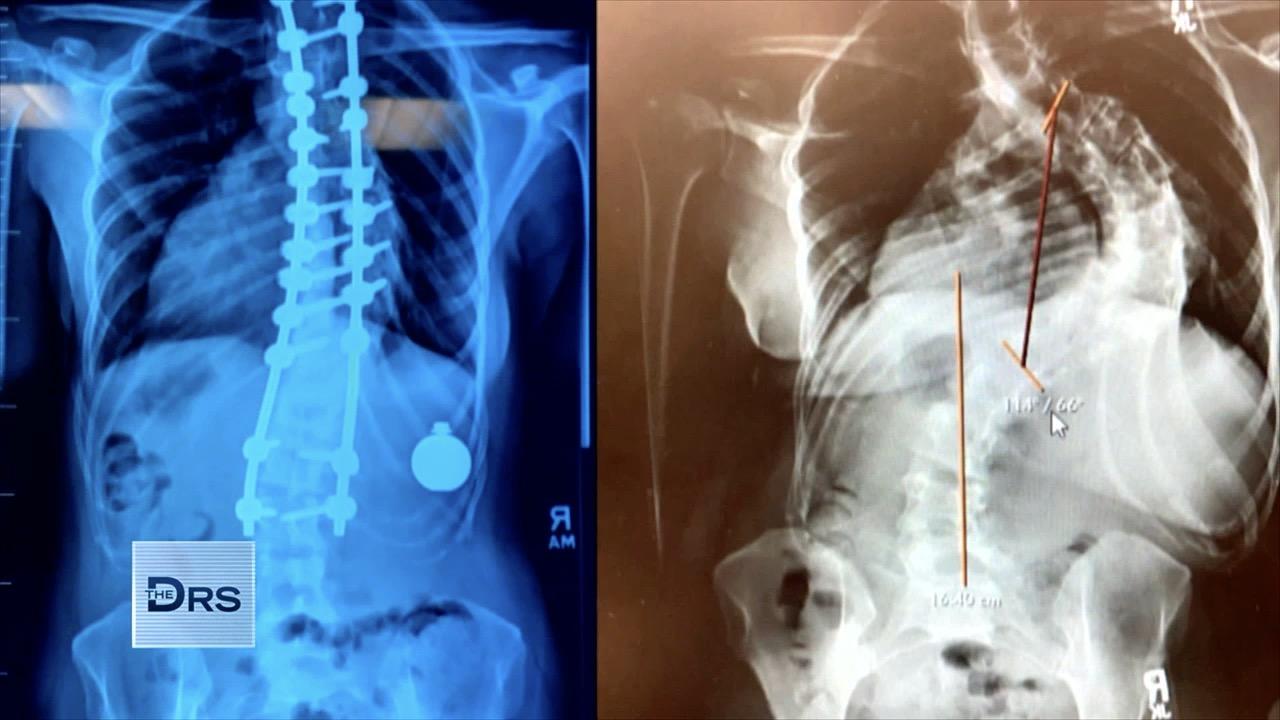 Woman Underwent Life-Changing Surgeries to Correct Her Extreme S…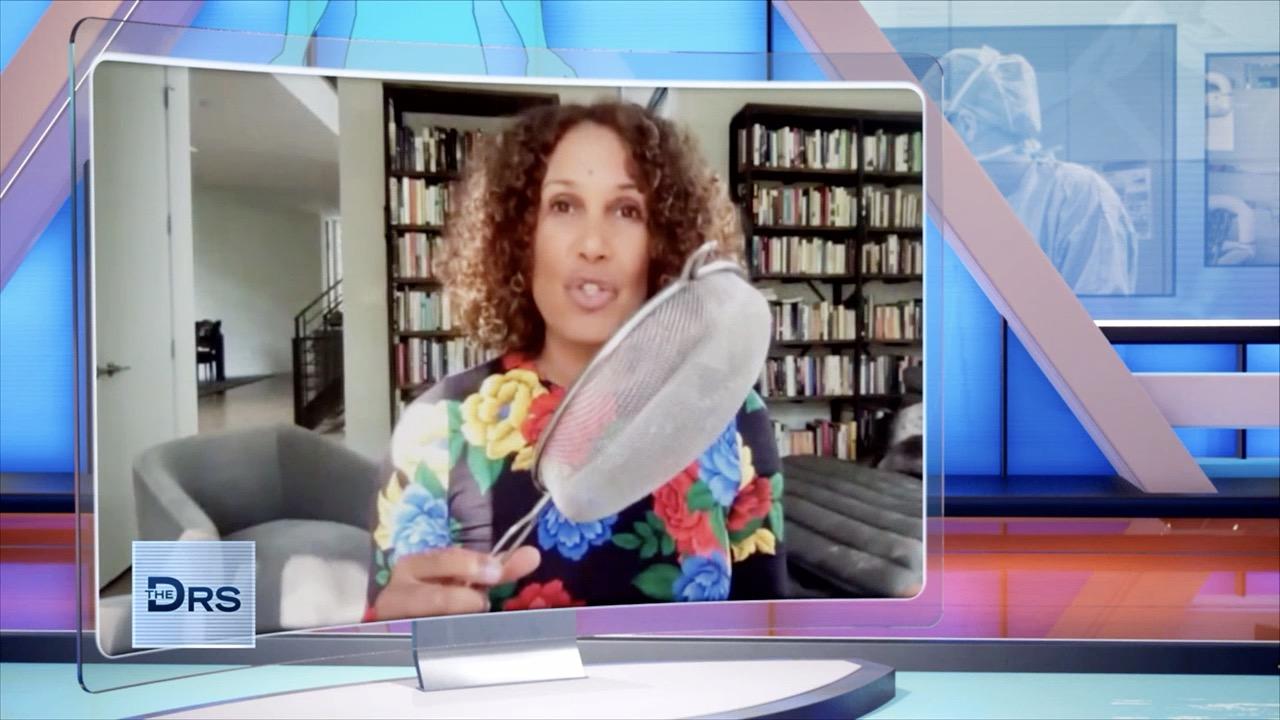 Is It Possible for Humans to Breathe through Their Butt?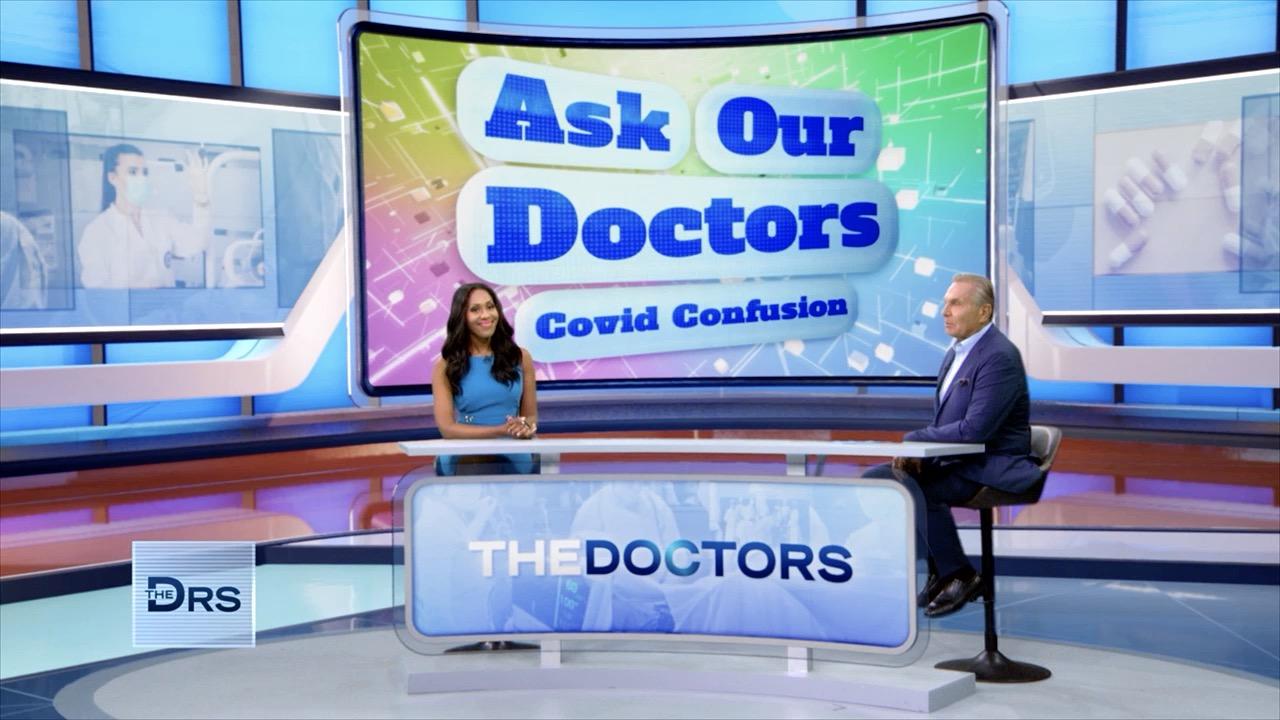 Your COVID-19 Questions Answered!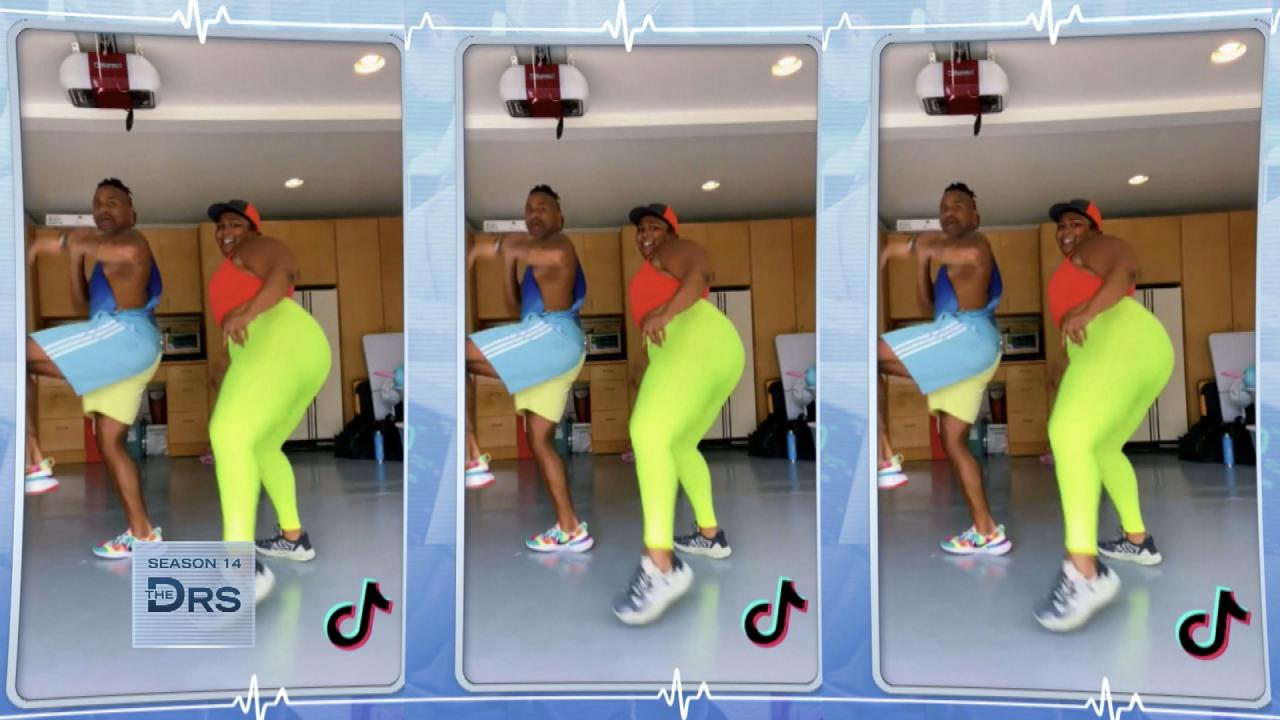 Boost Your Tush with a Pair of Leggings?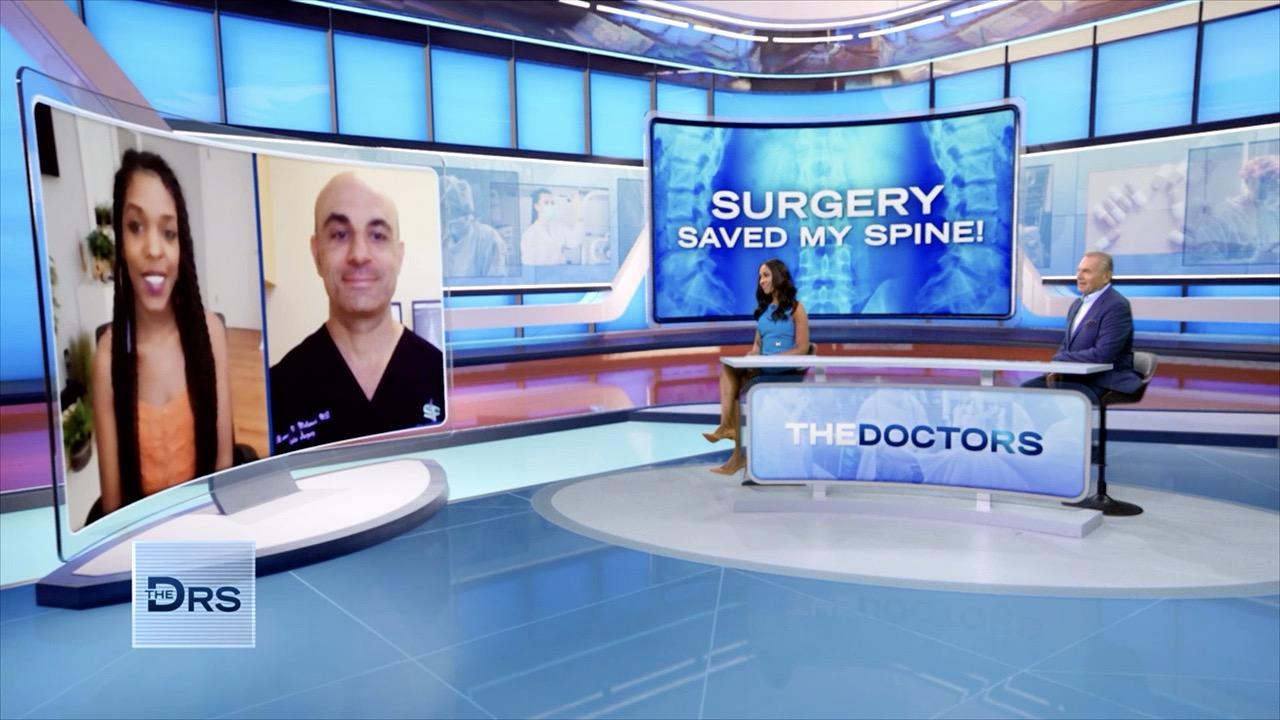 Hear about the Difficult Scoliosis Surgeries That Changed One Wo…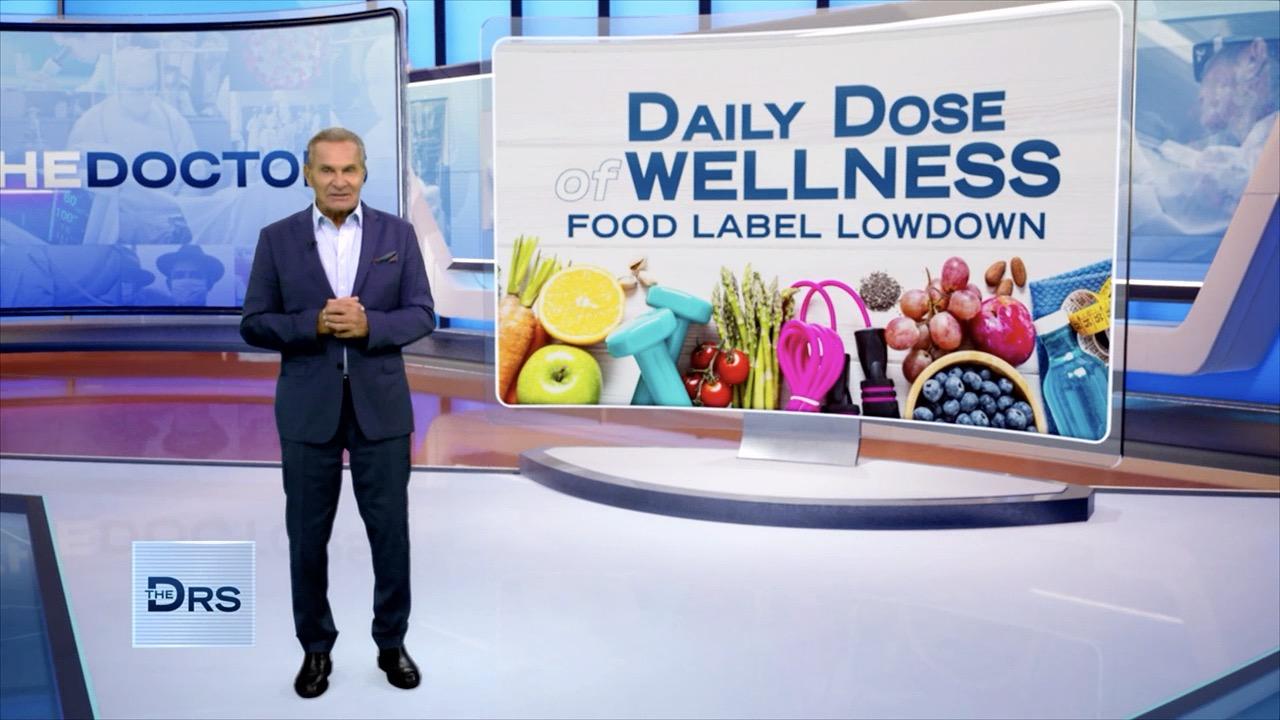 What You Need to Know about Common Food Labels!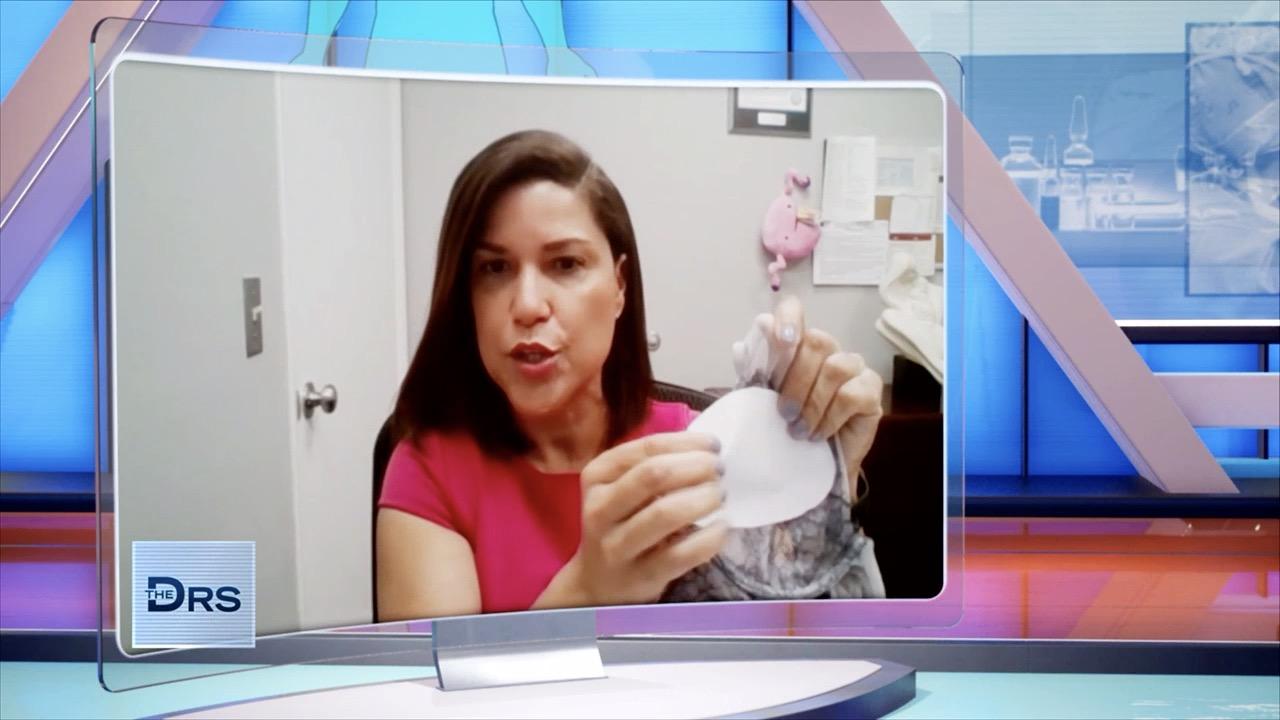 Will Going Braless Cause Your Breasts to Sag?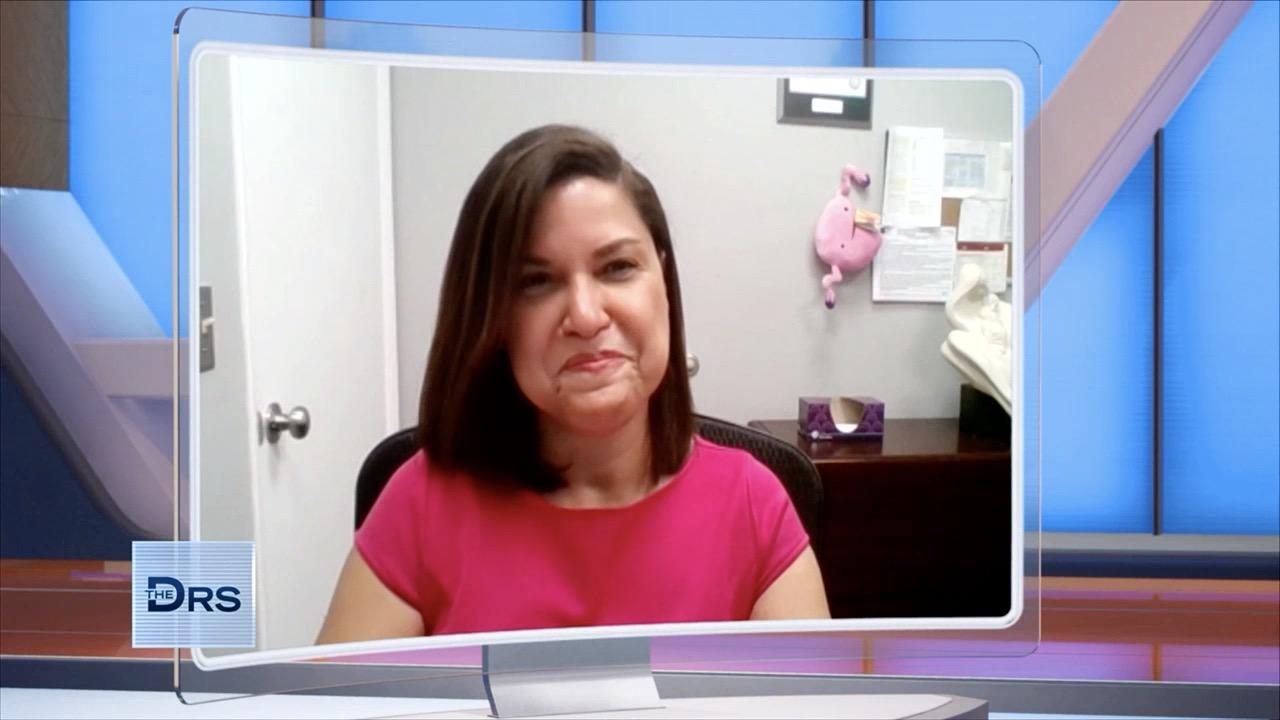 Should You Wear Your Bra to Bed?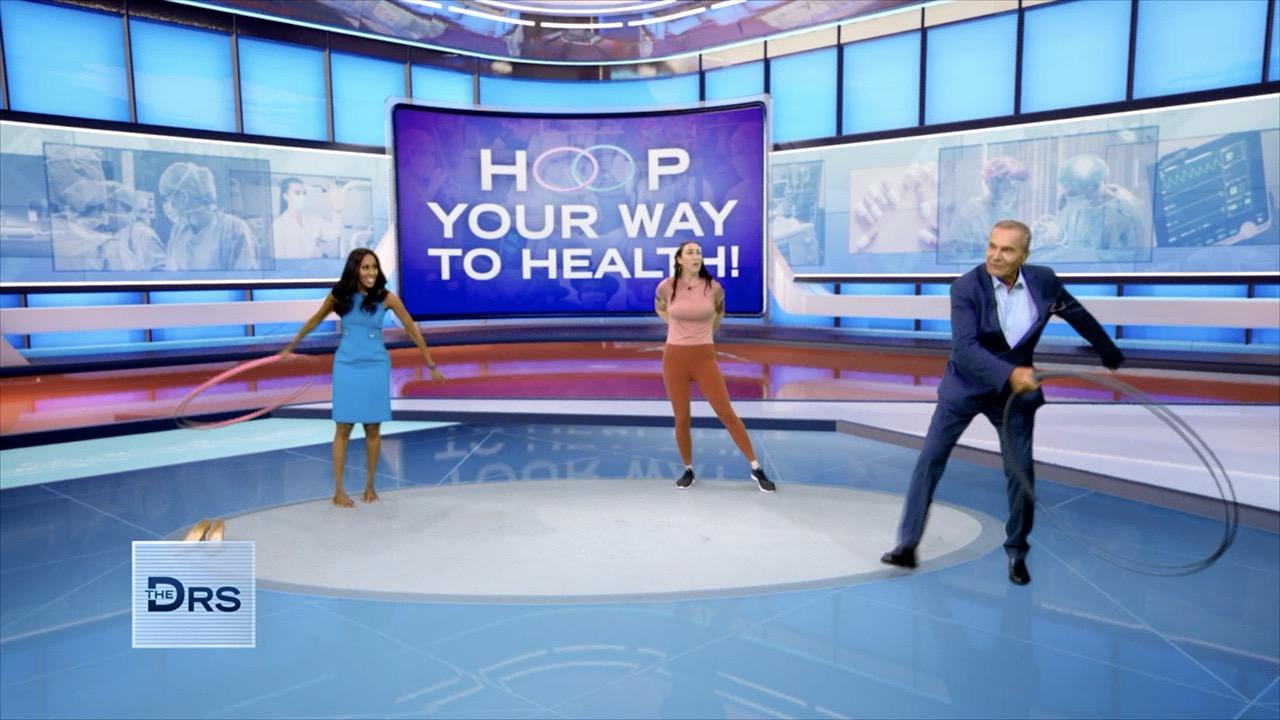 The Calorie Burning Benefits of Hula Hooping!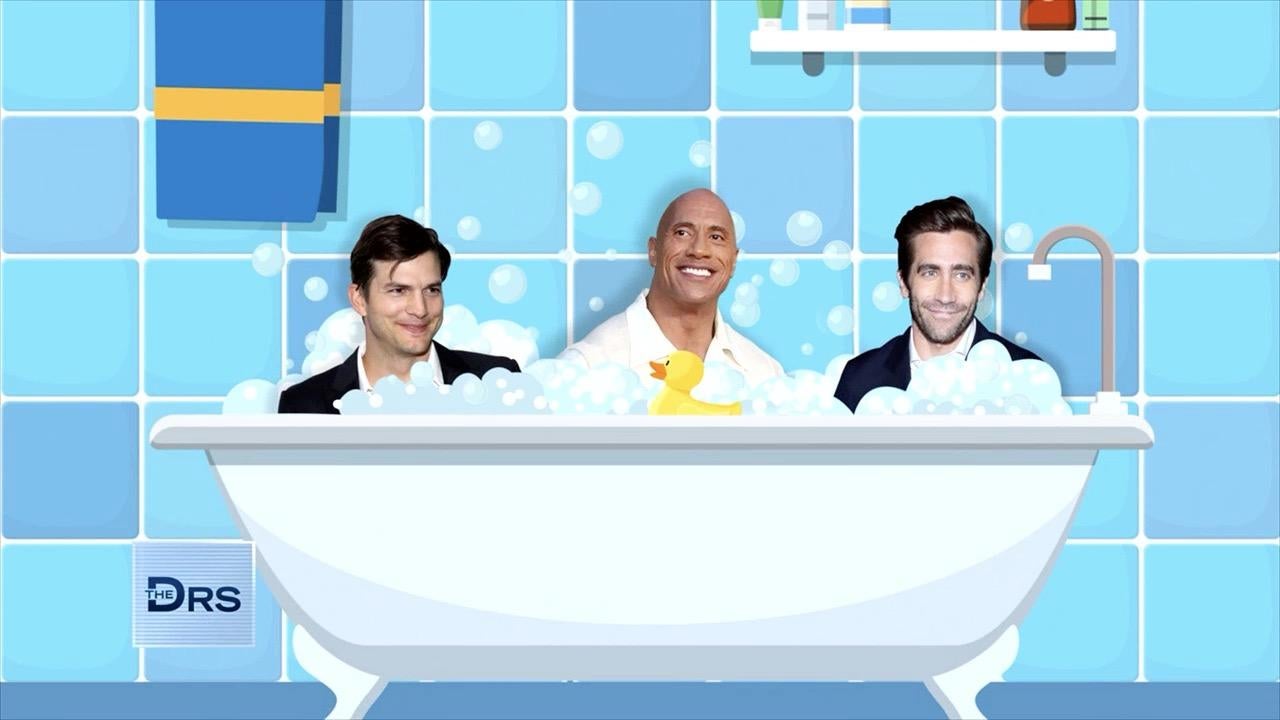 How Often Should You Be Showering?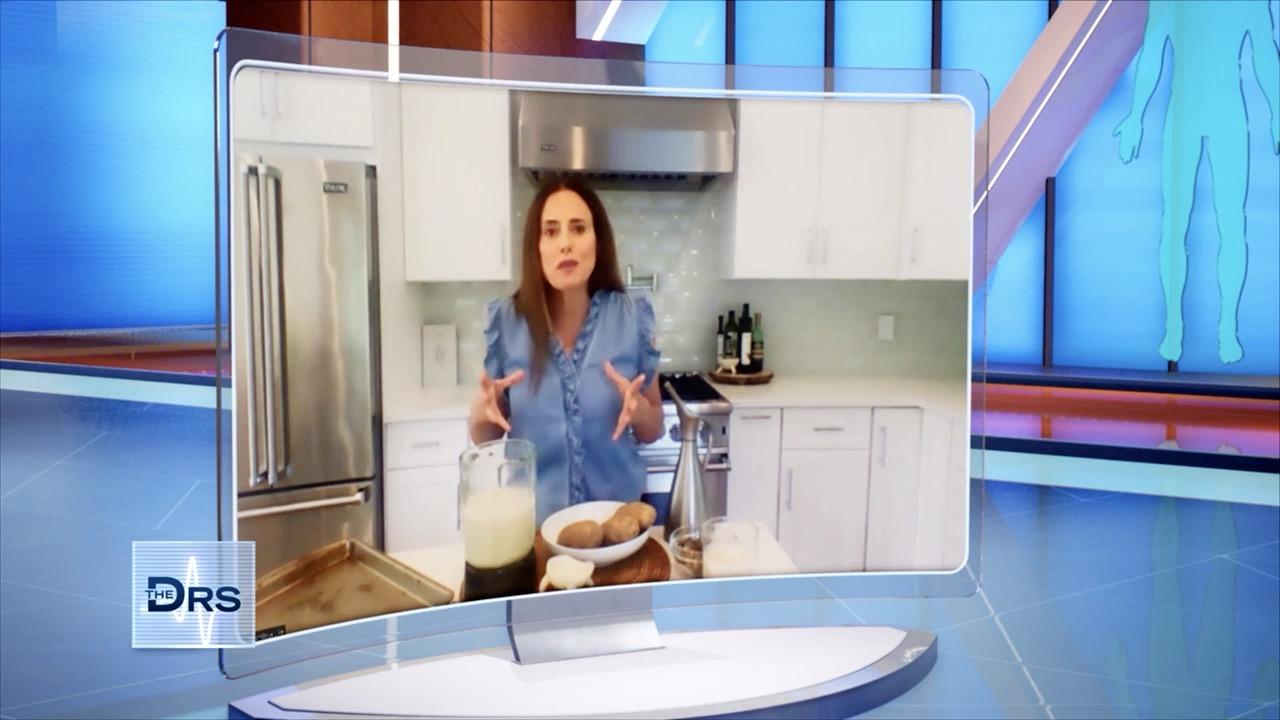 Potato Milk Is Here: Why It's Good and How to Make it at Home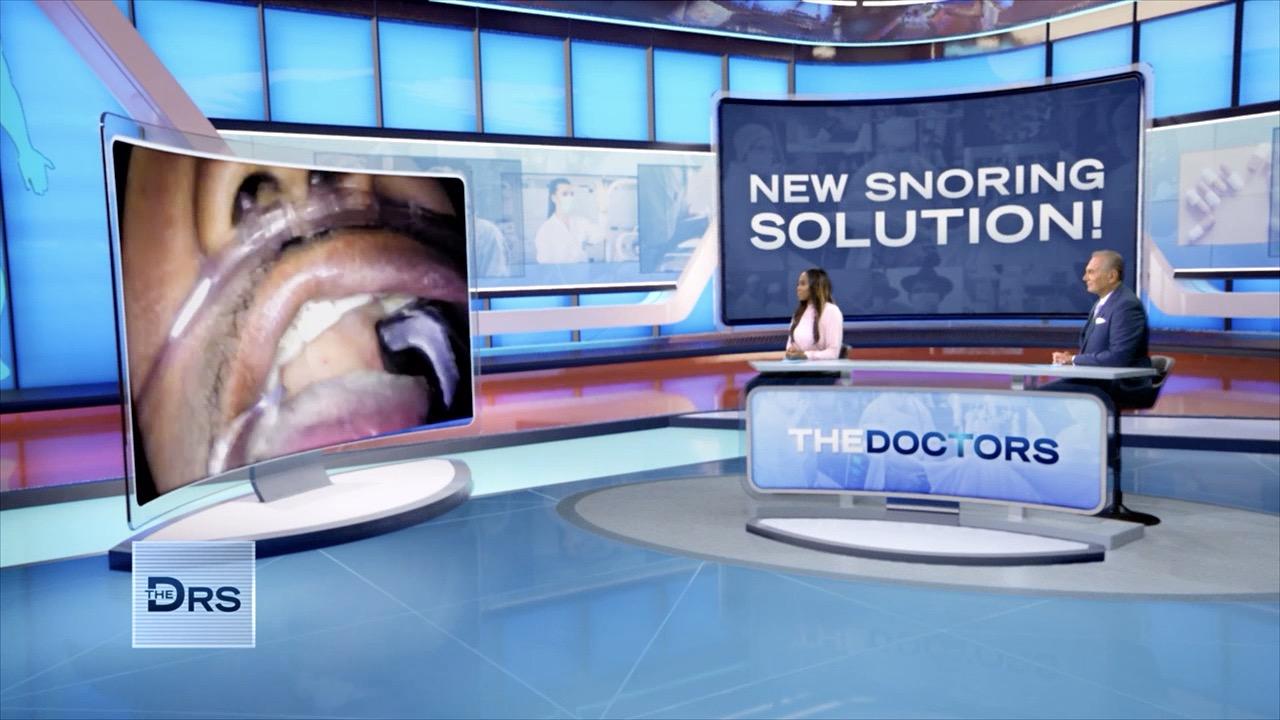 Watch This 3-Minute Minimally Invasive Snoring Procedure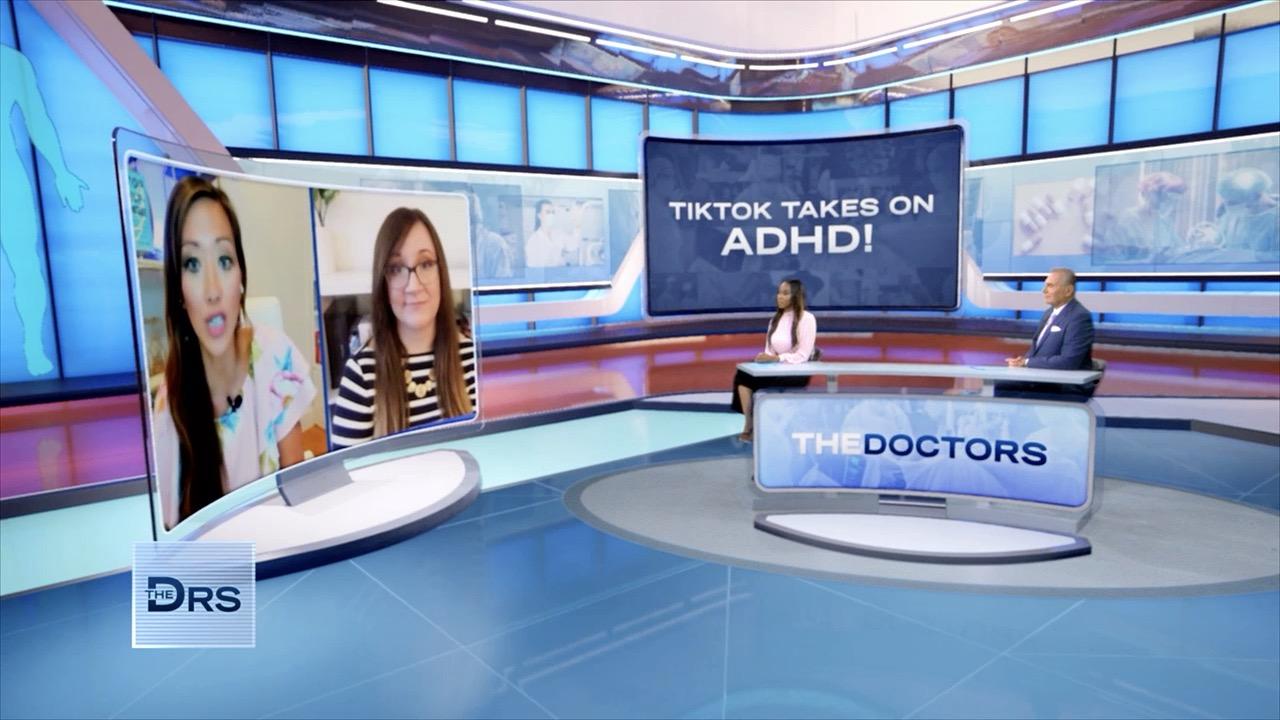 Concerned You Might Have ADHD?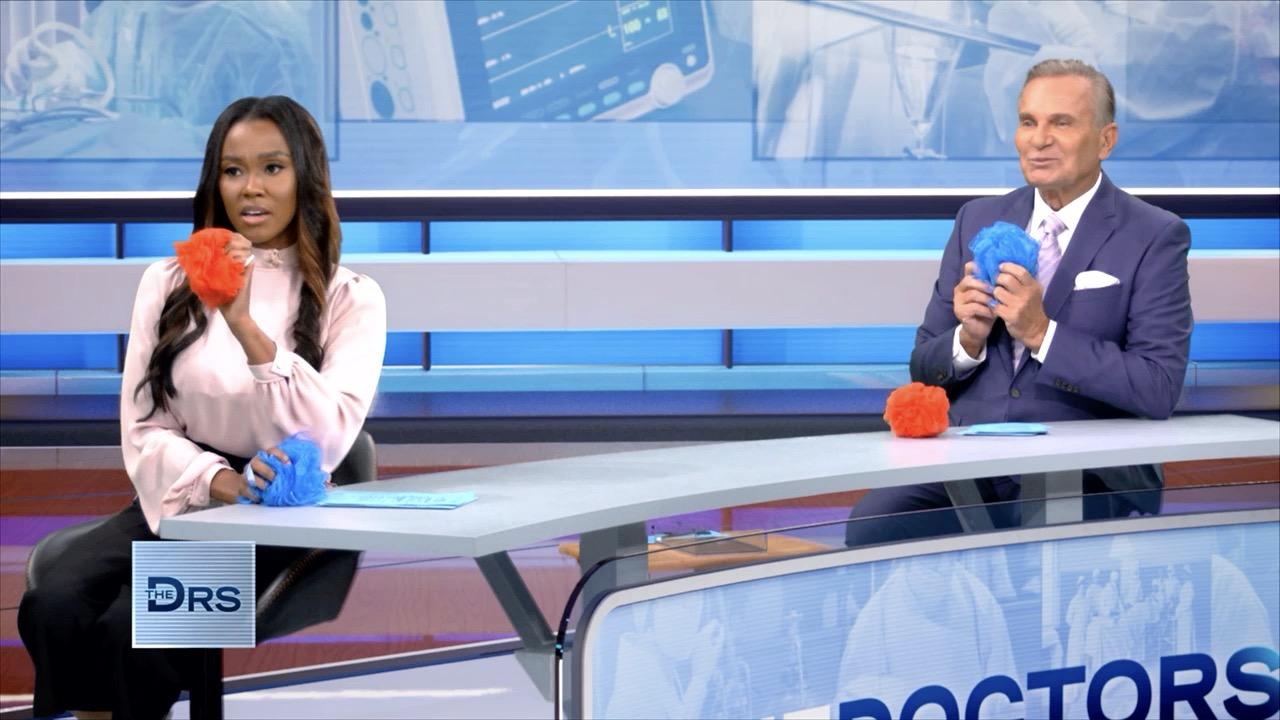 The Doctors Put Your Shower Knowledge to the Test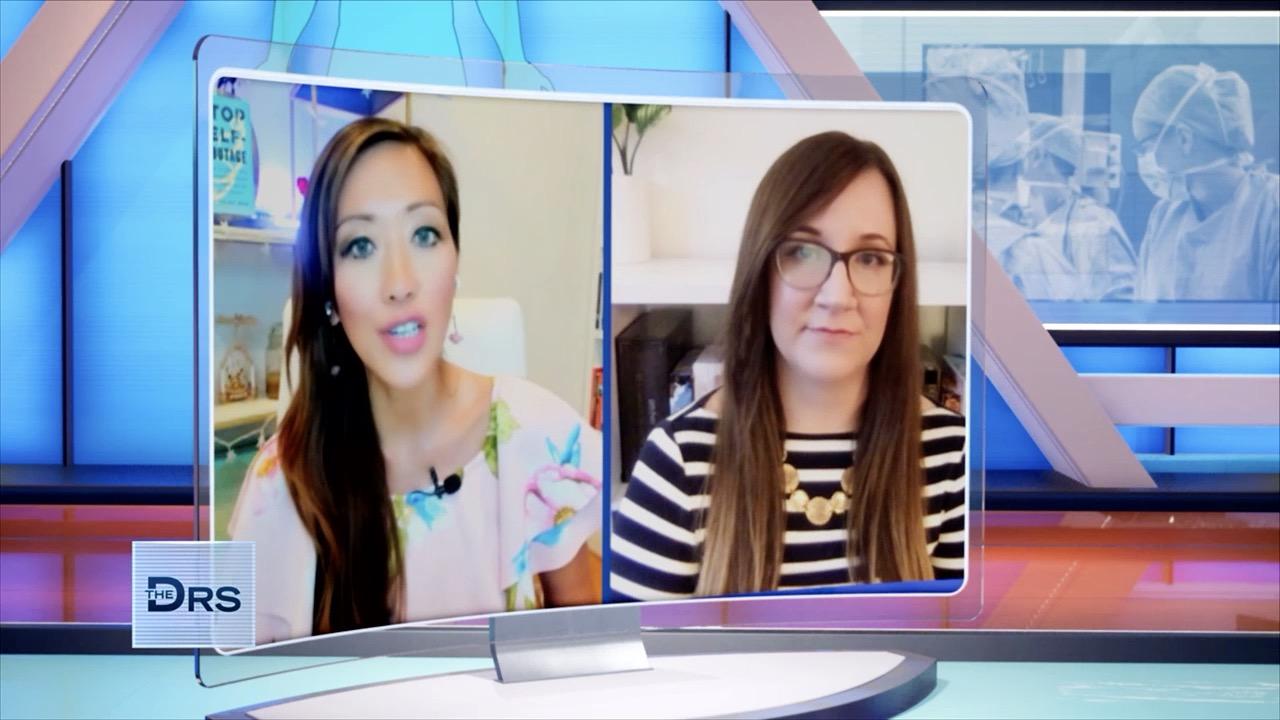 Adults with ADHD are Taking Their Power Back on TikTok!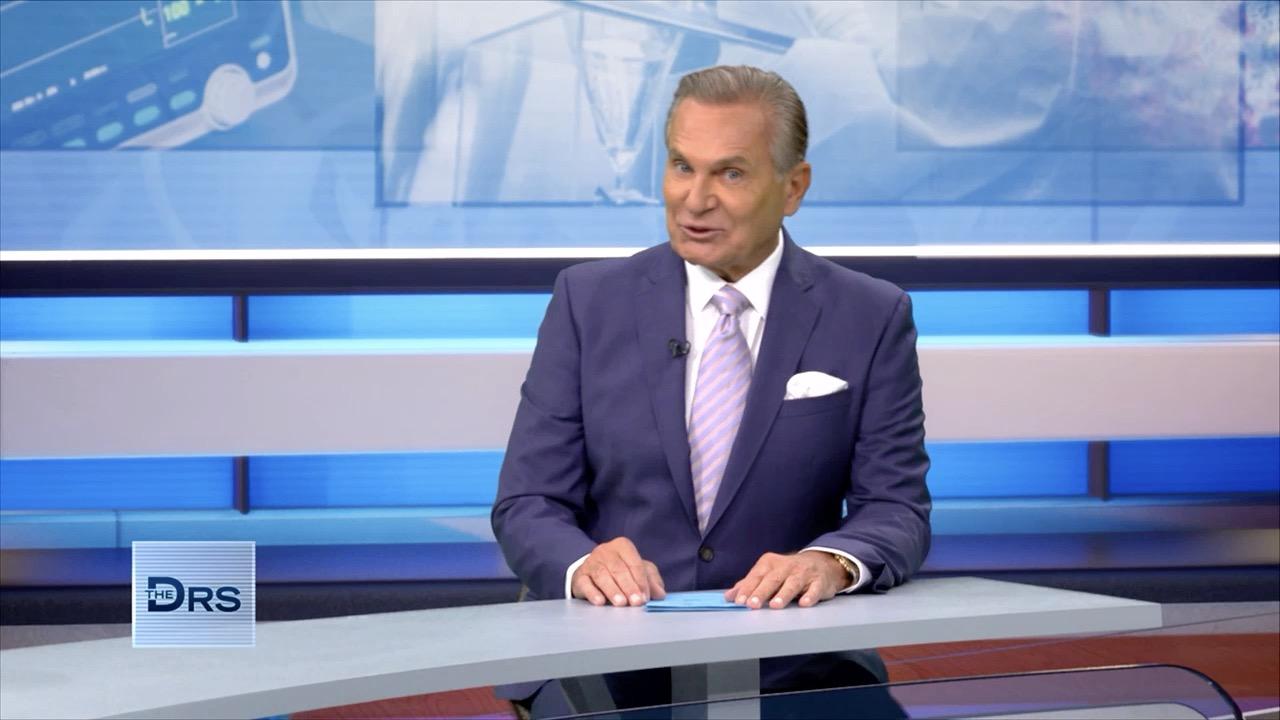 Why You Should Be Telling Others You Have Been Vaccinated for CO…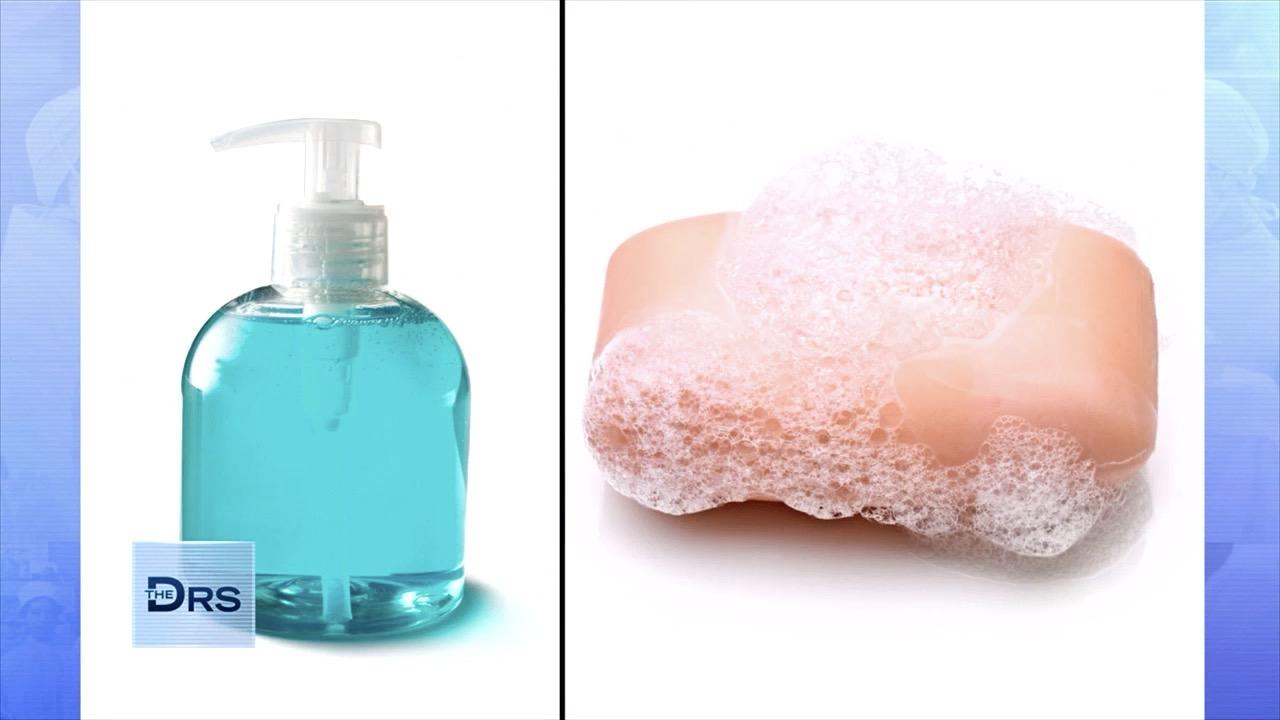 Are You Using the Right Shower Products to Get Clean?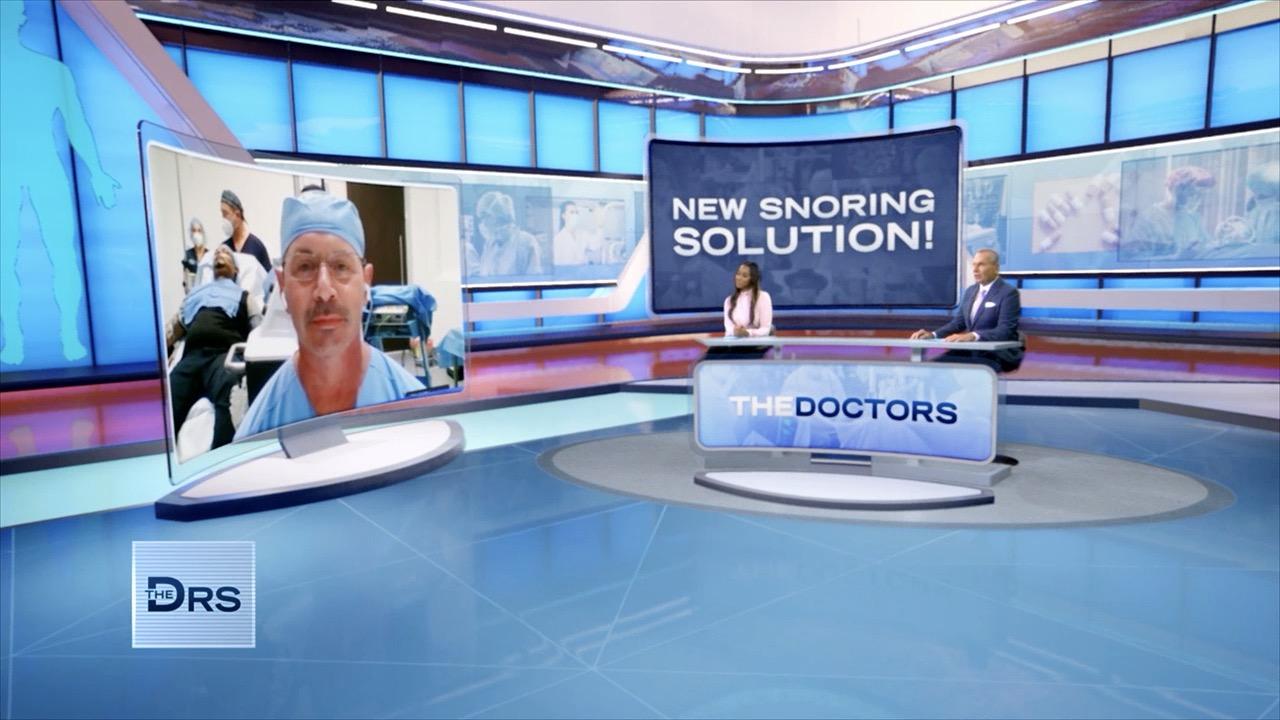 Is This Procedure the Solution to Your Snoring?
Taking care of your pets and keeping them safe is an important matter to many dog and cat owners! The Doctors have tons of useful advice on how to take care of your four-legged family members.
Veterinarian and nutritionist specialist Dr. Lisa Weeth explains the risks of having an obese or overweight pet.
If you have to leave your pets in a kennel, these are the things you should do to make sure they are safe!
Veterinarian Dr. Arvid Edward explains why this adorable habit could become a problem leading to obsessive-compulsive disorders!
Talking in a high-pitched voice is actually important when communicating with our pets. Baby talk for your fur babies soothes and calms them.

And for your own safety, don't take your pet's medicines!