How Can I Spice Up My Love Life After 9 Years?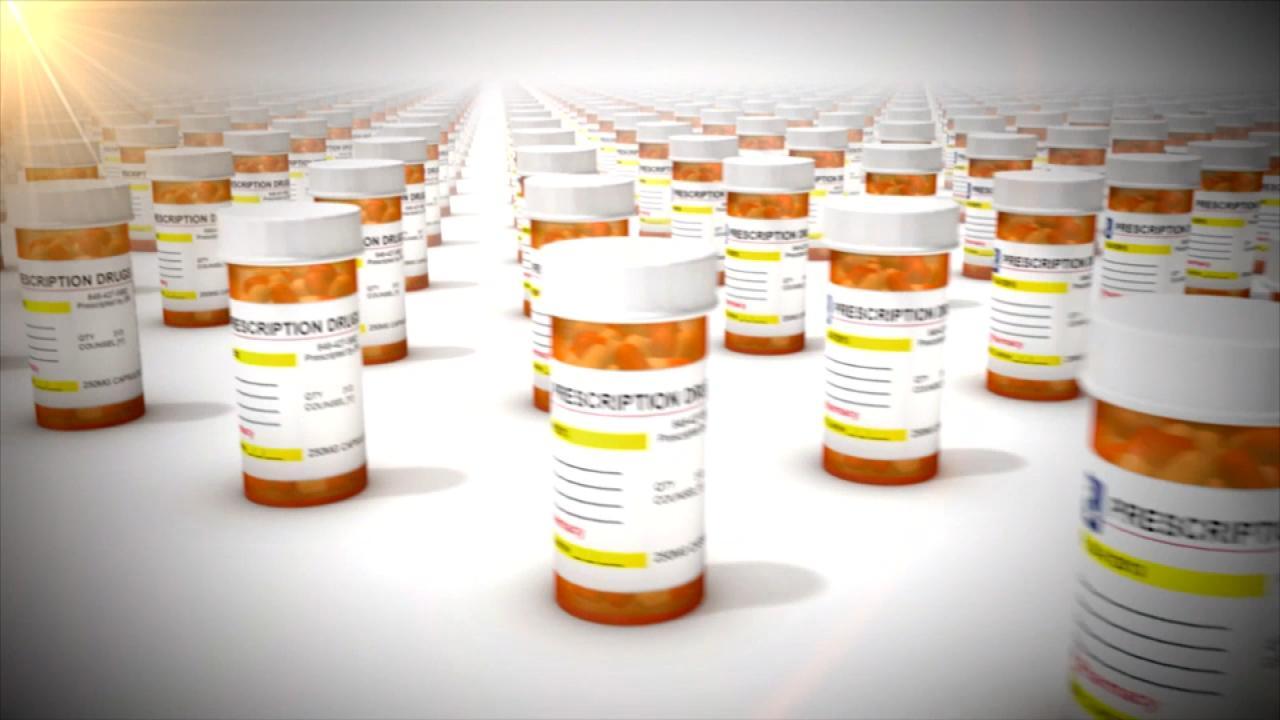 The Prescription Opiate That Got America Addicted to Painkillers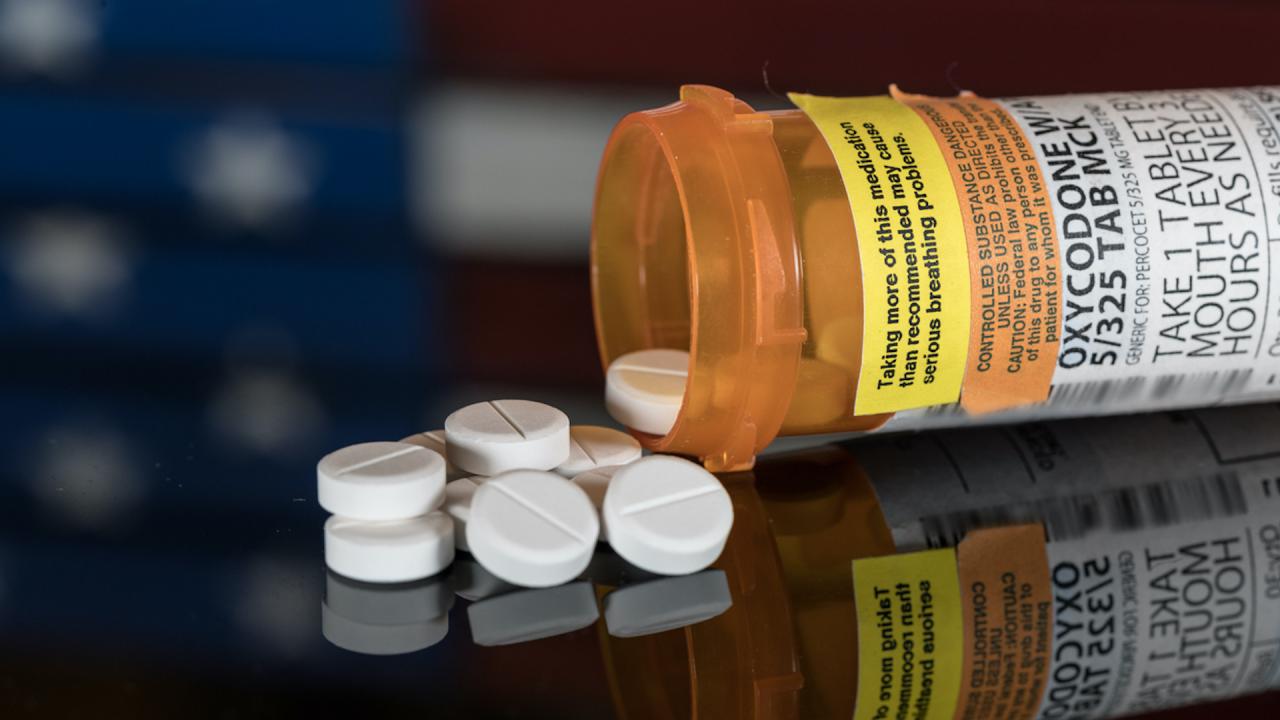 Opioid Addiction: The Worst Drug Epidemic in American History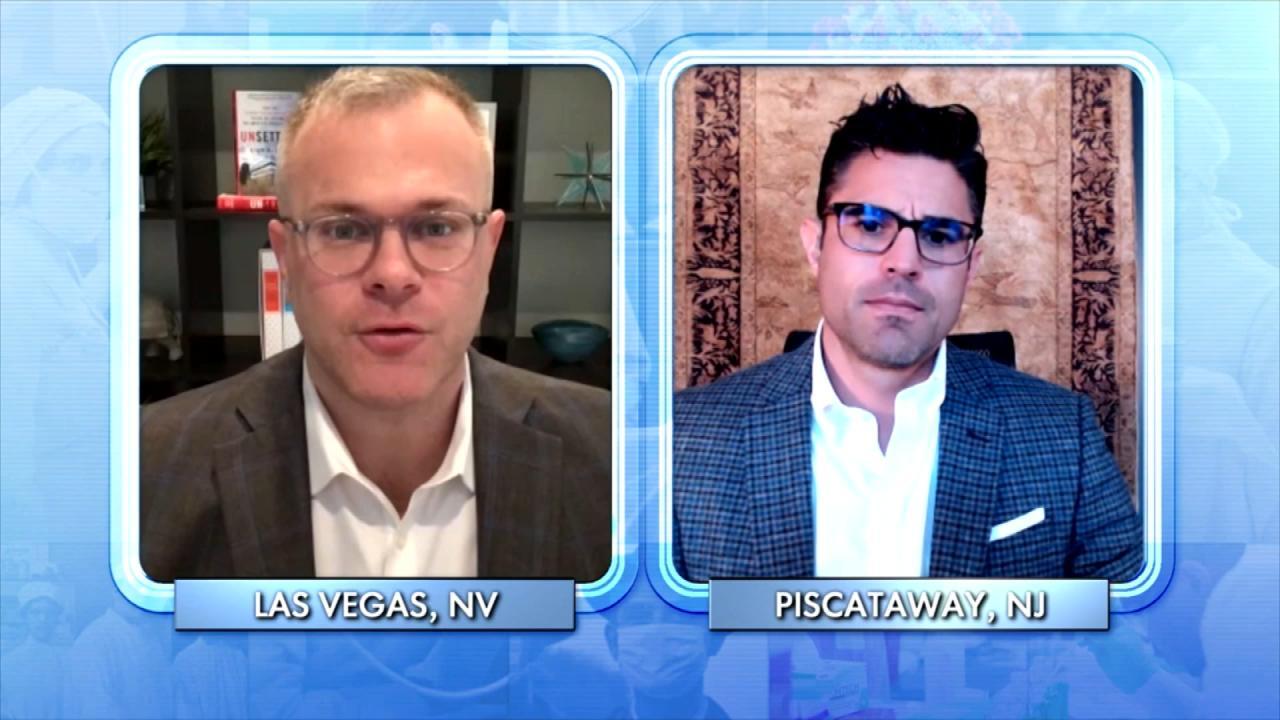 How Addiction to Opiates Became an Epidemic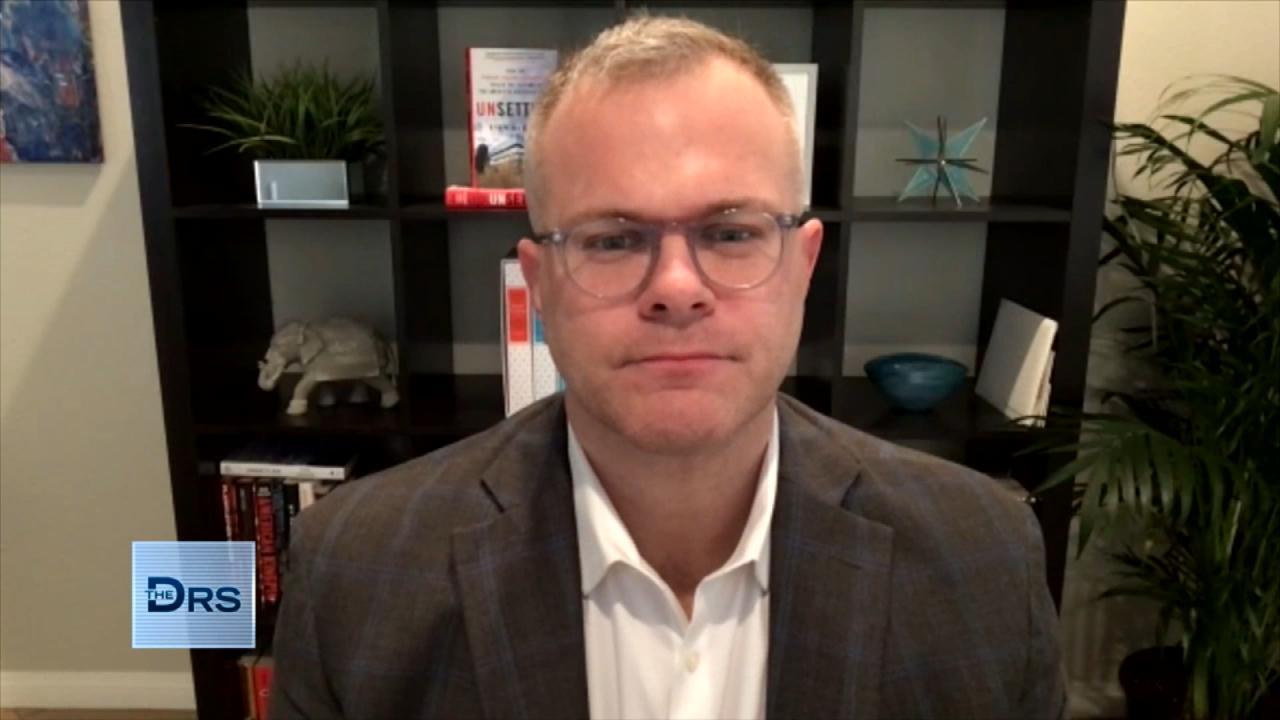 Man Prescribed Opiates after an Injury and Became Addicted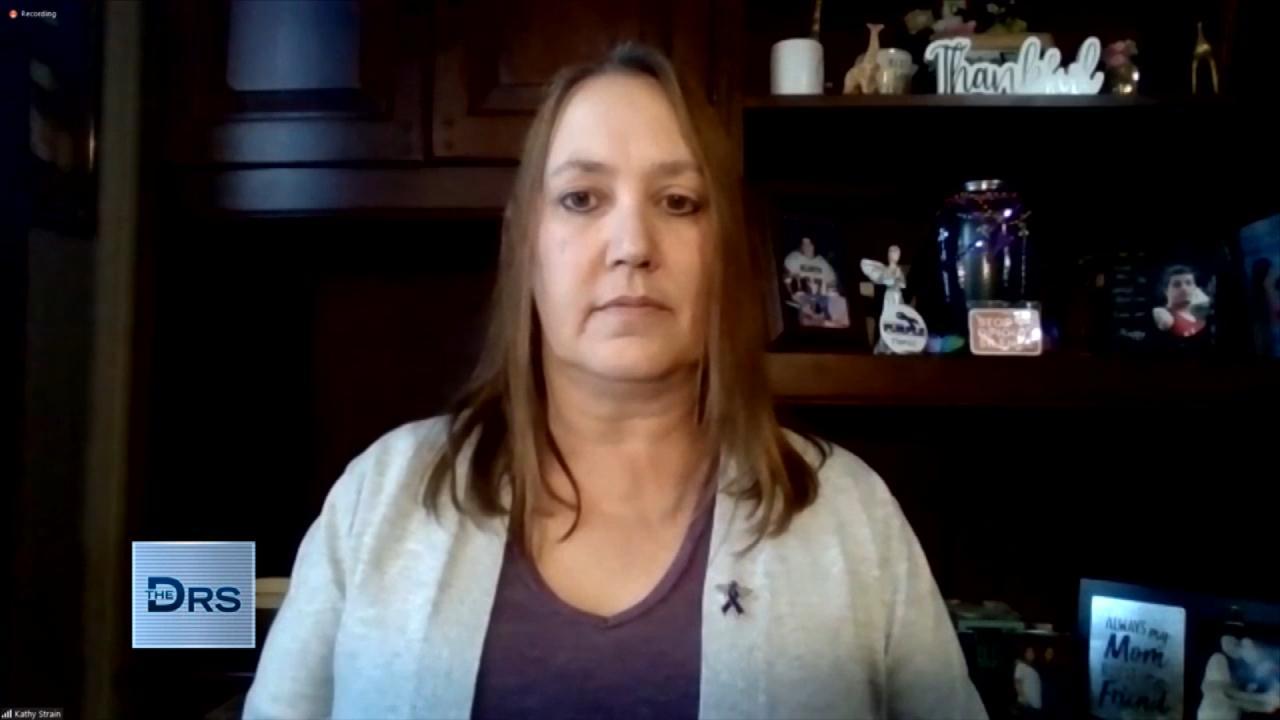 What a Grieving Mother Wants You to Ask Before Sending Your Love…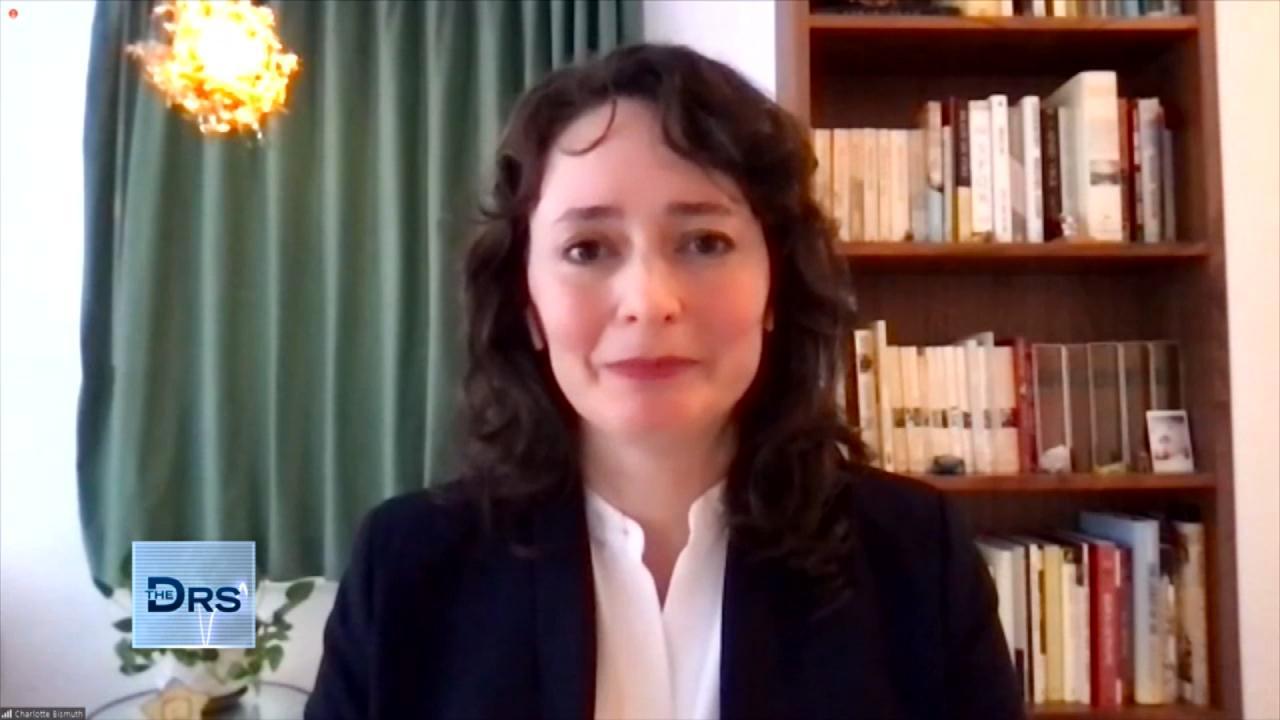 How a Prosecutor Busted a Dirty Doctor for Overprescribing Patie…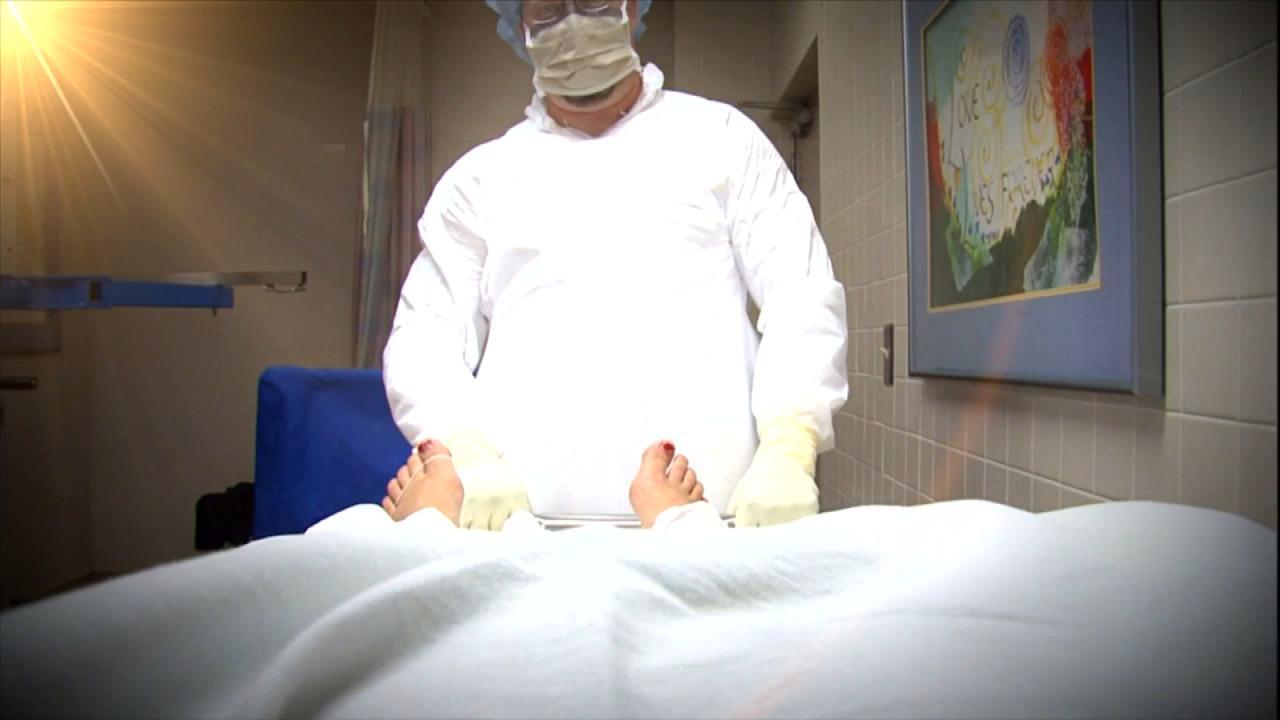 Is the Sackler Family to Blame for the Opioid Drug Epidemic?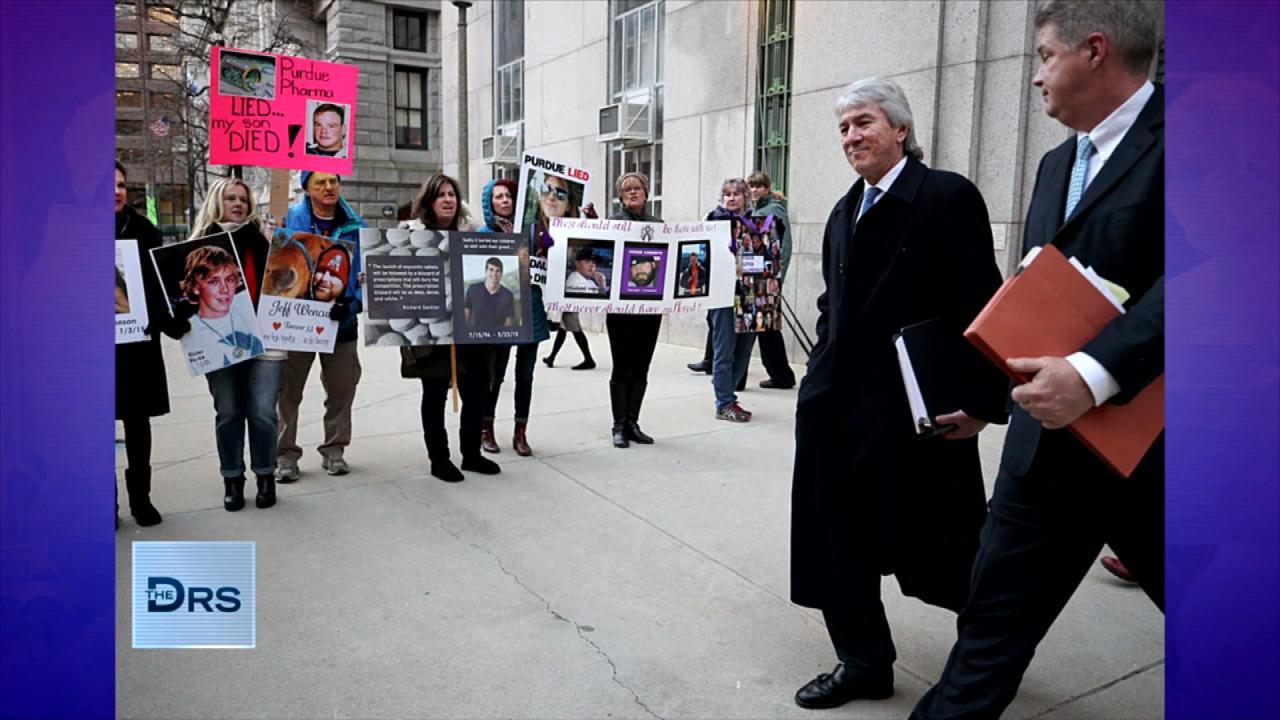 Former Opioid Addict Shares about His Fight against the Sackler …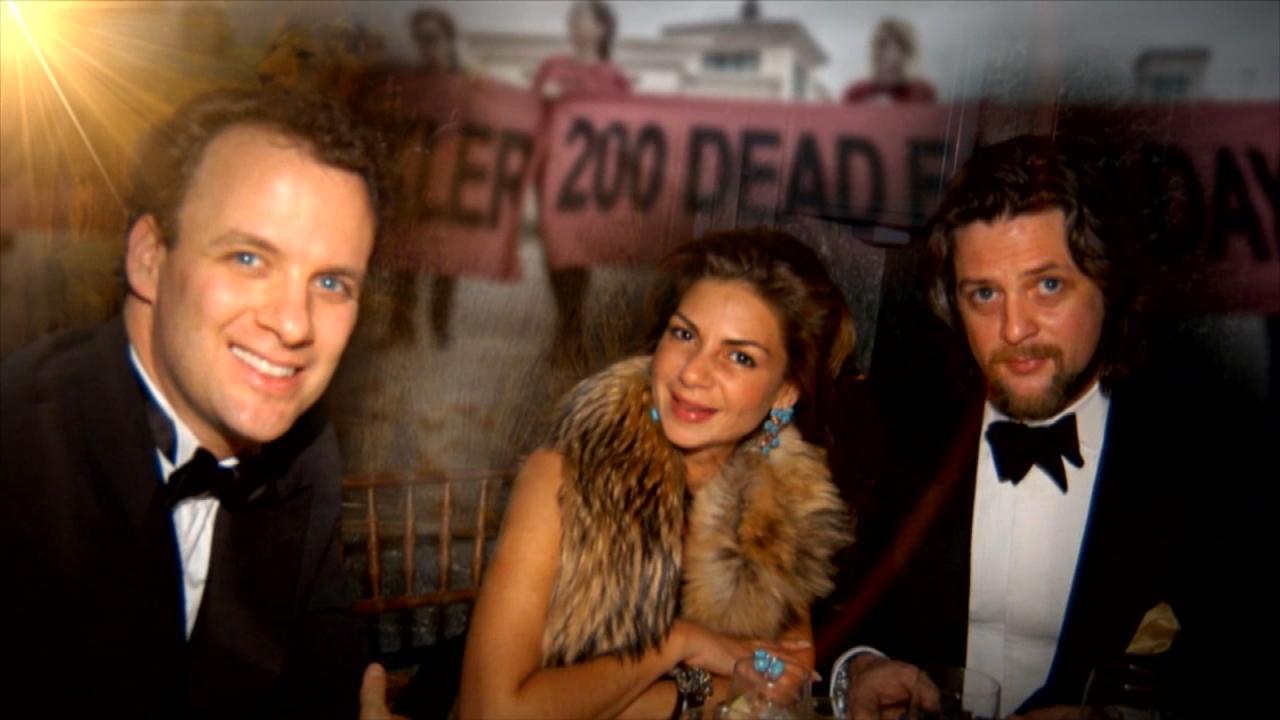 Former Addict Shares about the Sackler Family's Ties to the FDA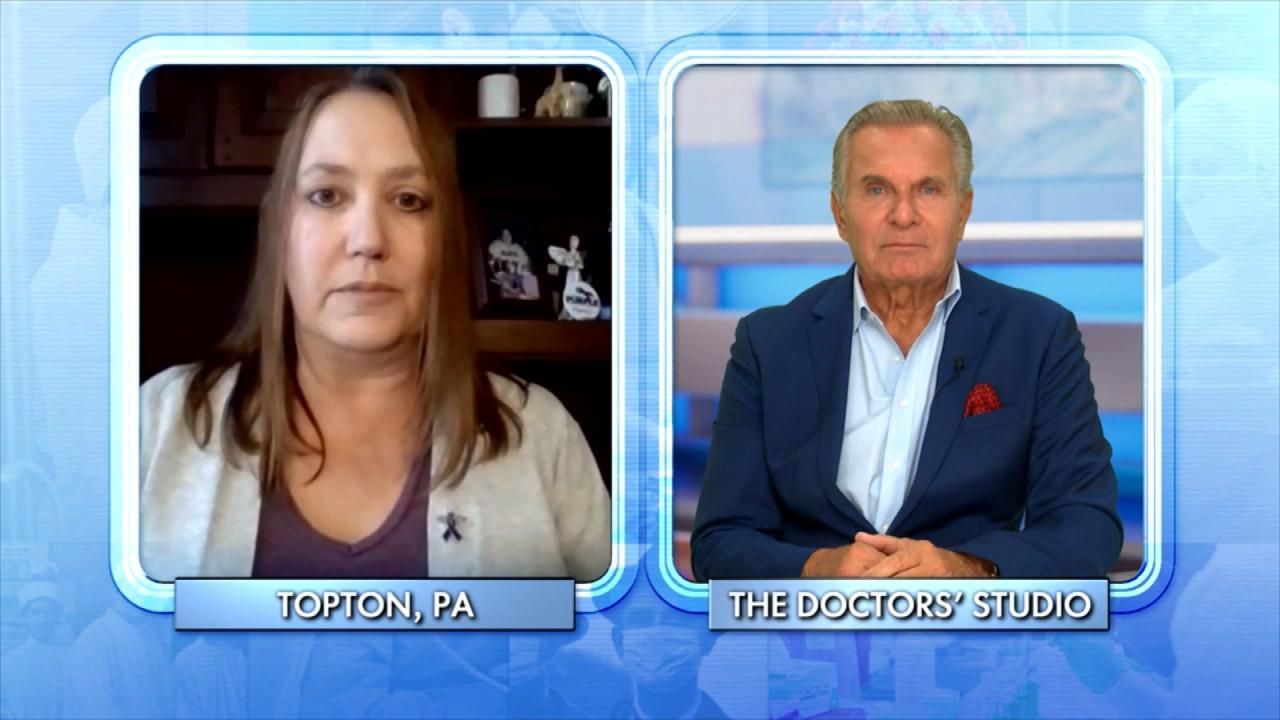 Mom Lost Her Son to an Overdose While He Was in a Rehab Facility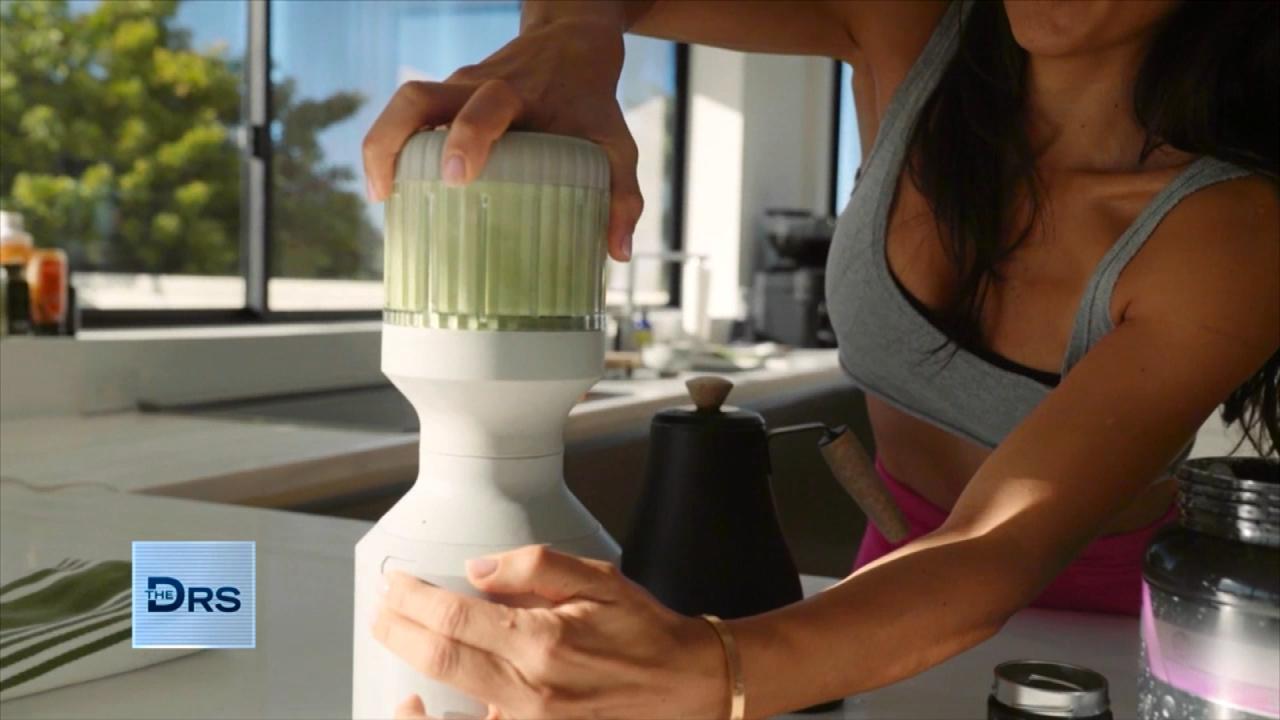 How to Add Vegetables to Every Meal – Yes, Even Breakfast!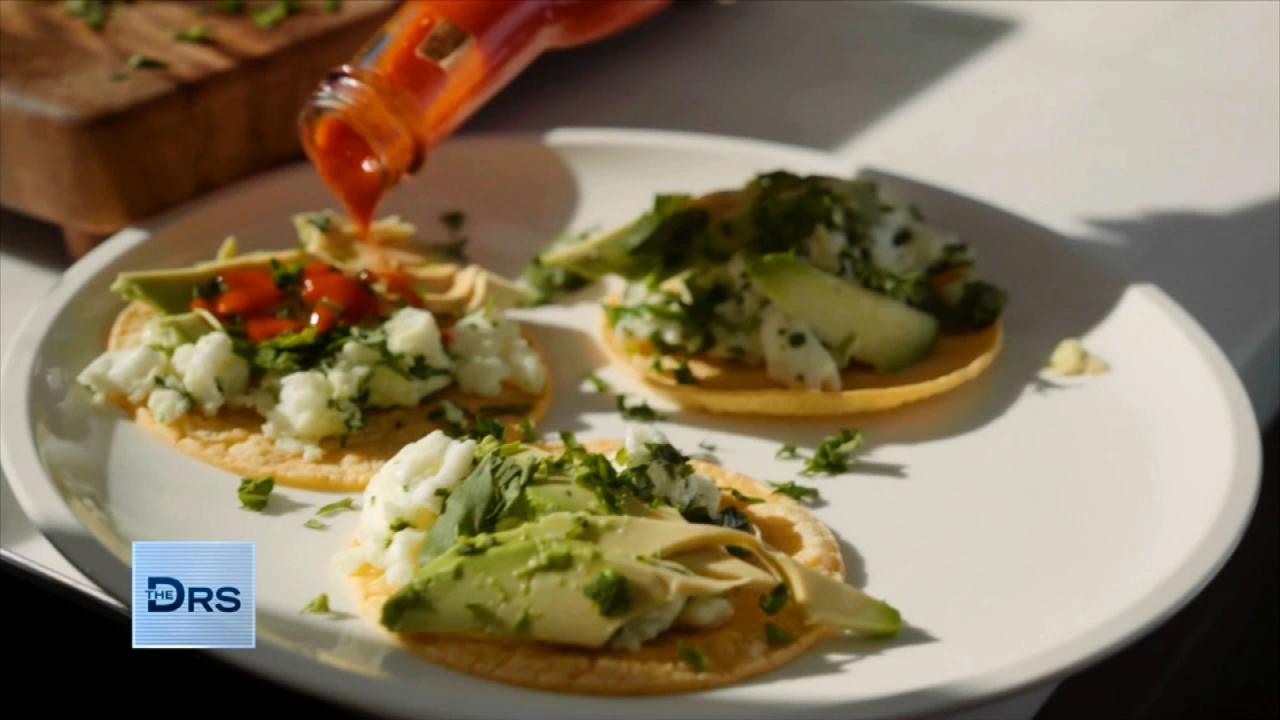 Fitness Expert Shares to Focus on Nutrition Not Food Restriction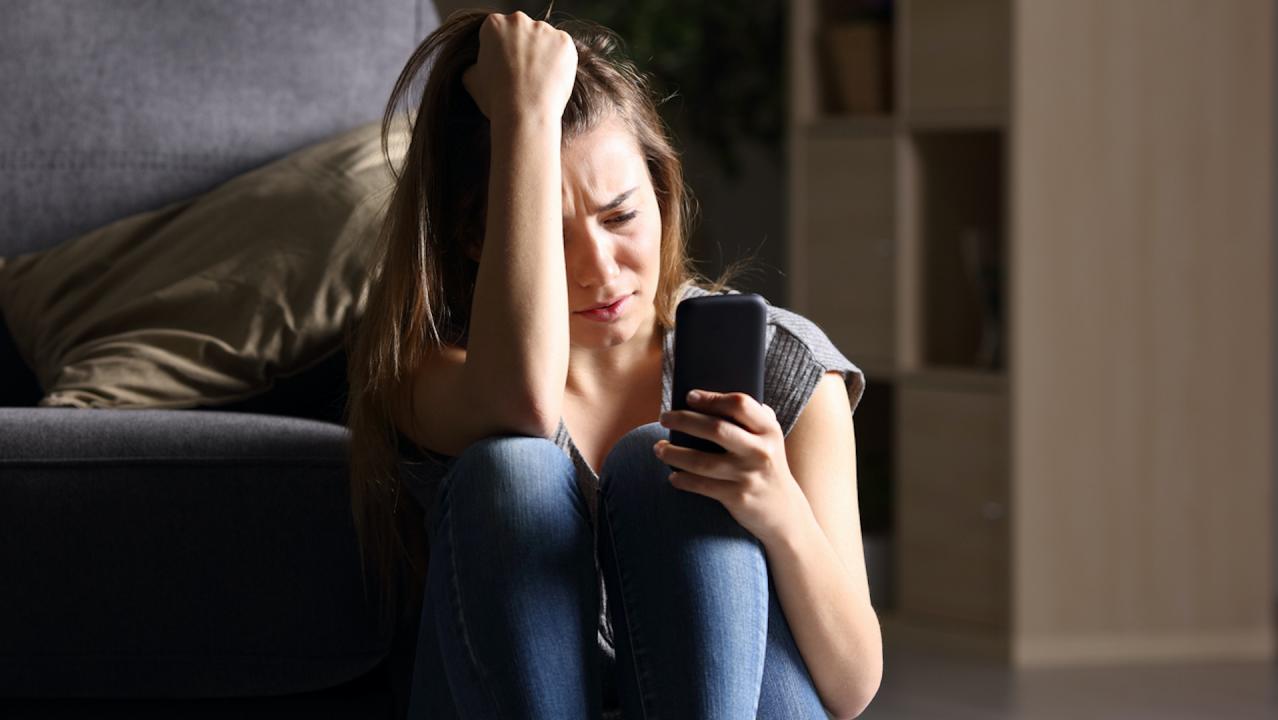 The Mental Health Conditions On the Rise Thanks to Social Media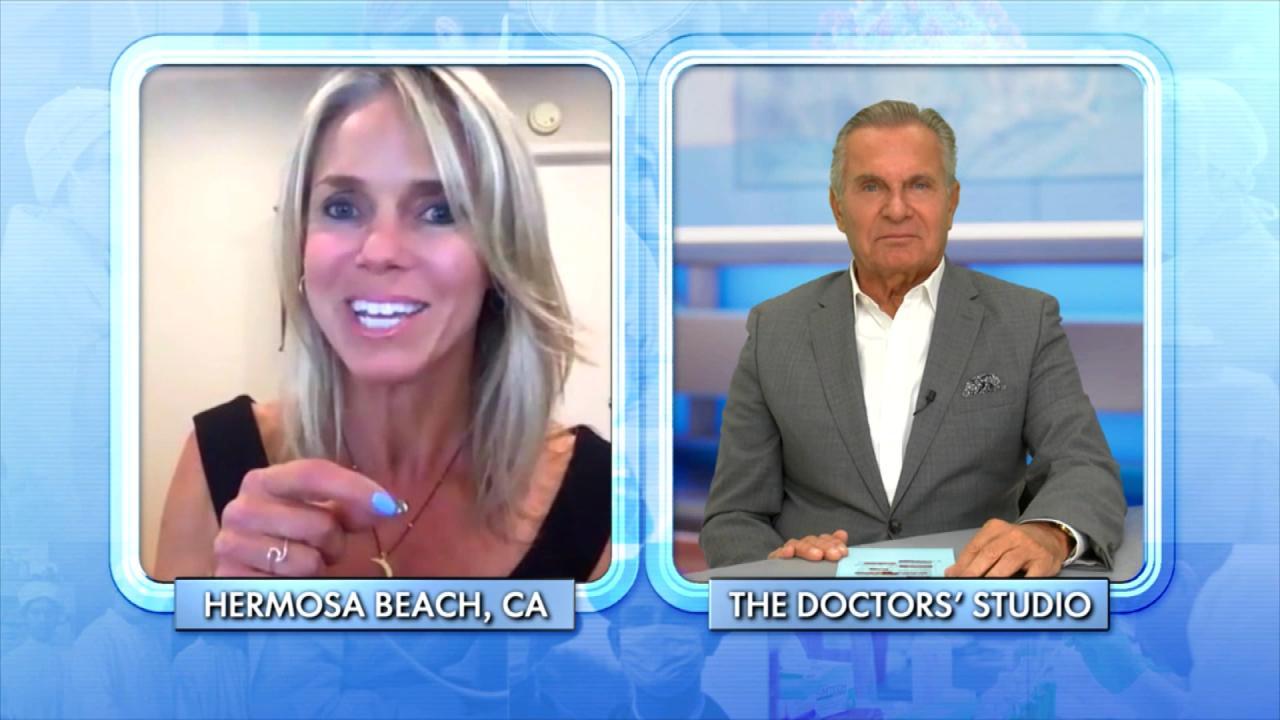 How Woman Found Forgiveness after Learning Her Husband Was Leadi…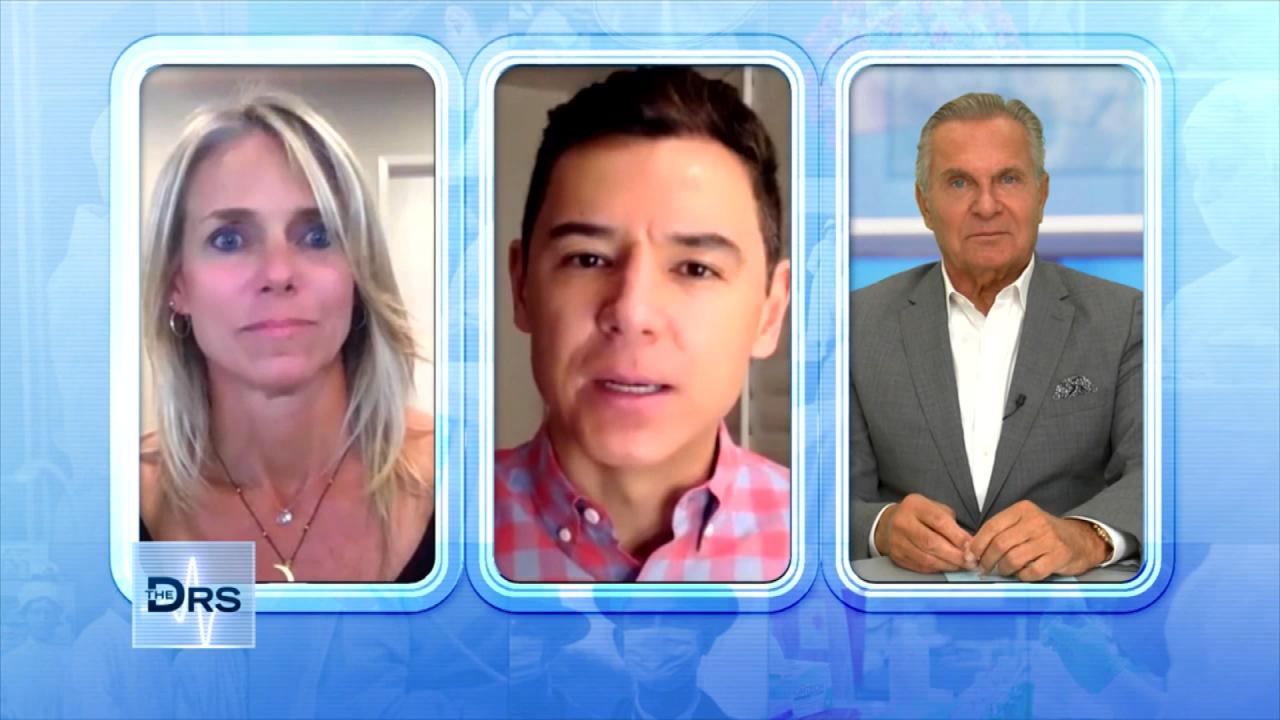 The Important Lessons Woman Has Learned from a Lifetime of Trauma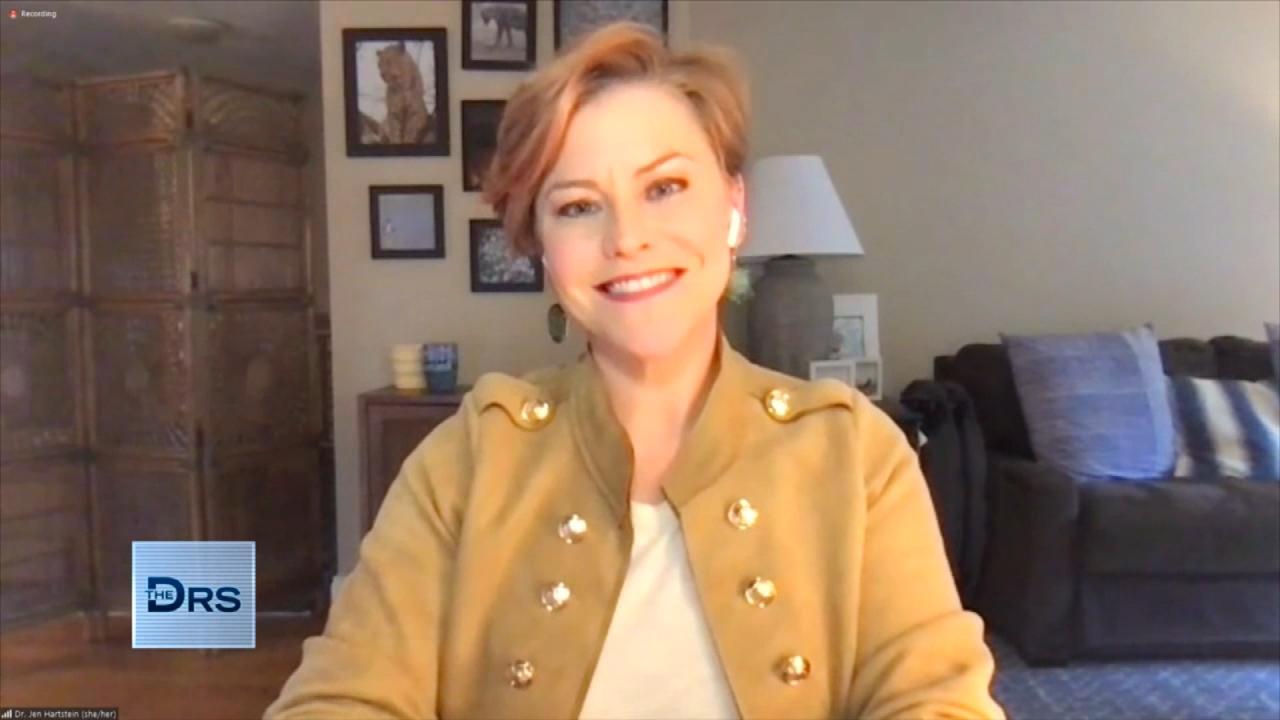 How to Get Involved in Your Kid's Social Media Usage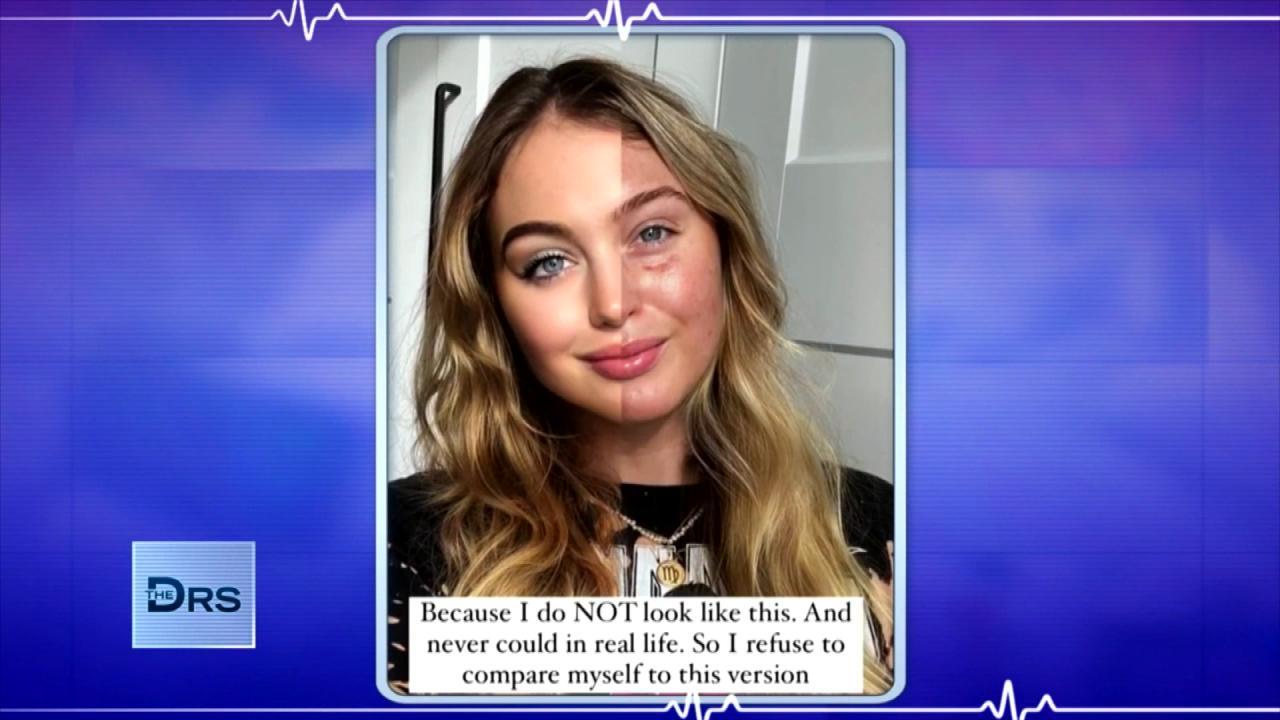 Are Photo Filters Destroying Your Body Image and Self Esteem?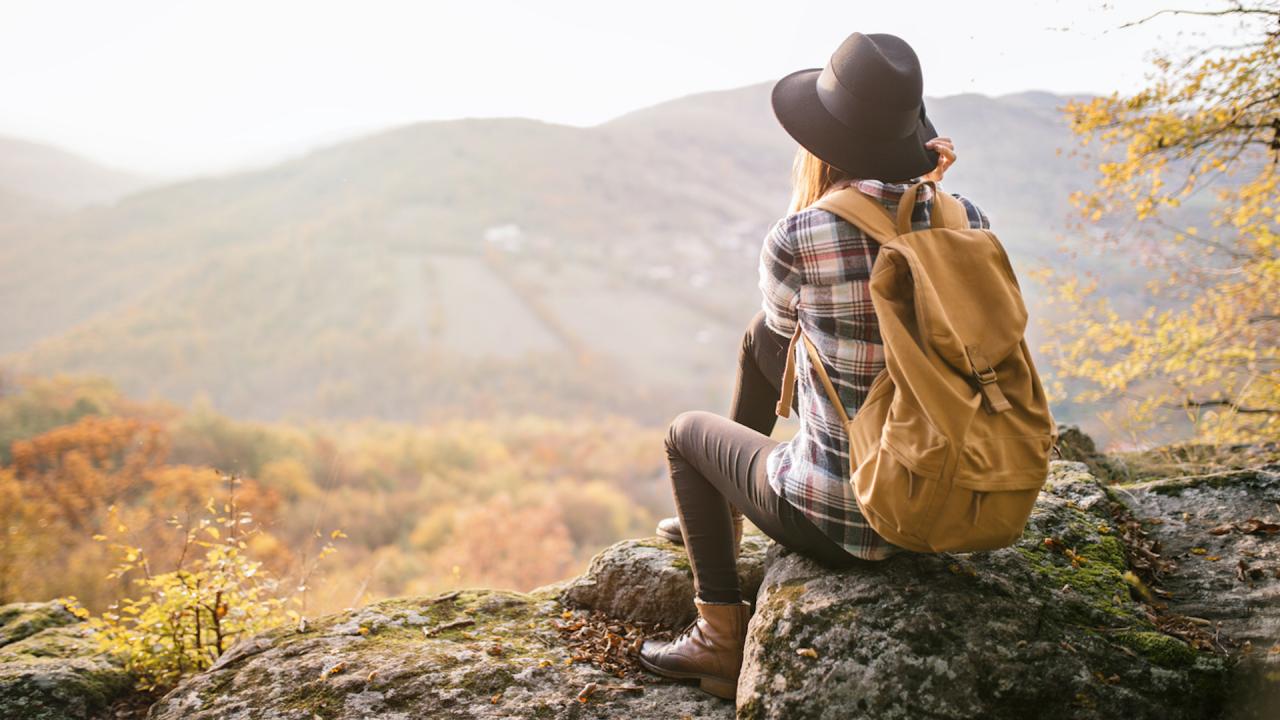 How Nature Helped Woman Heal after Discovering Her Husband Led a…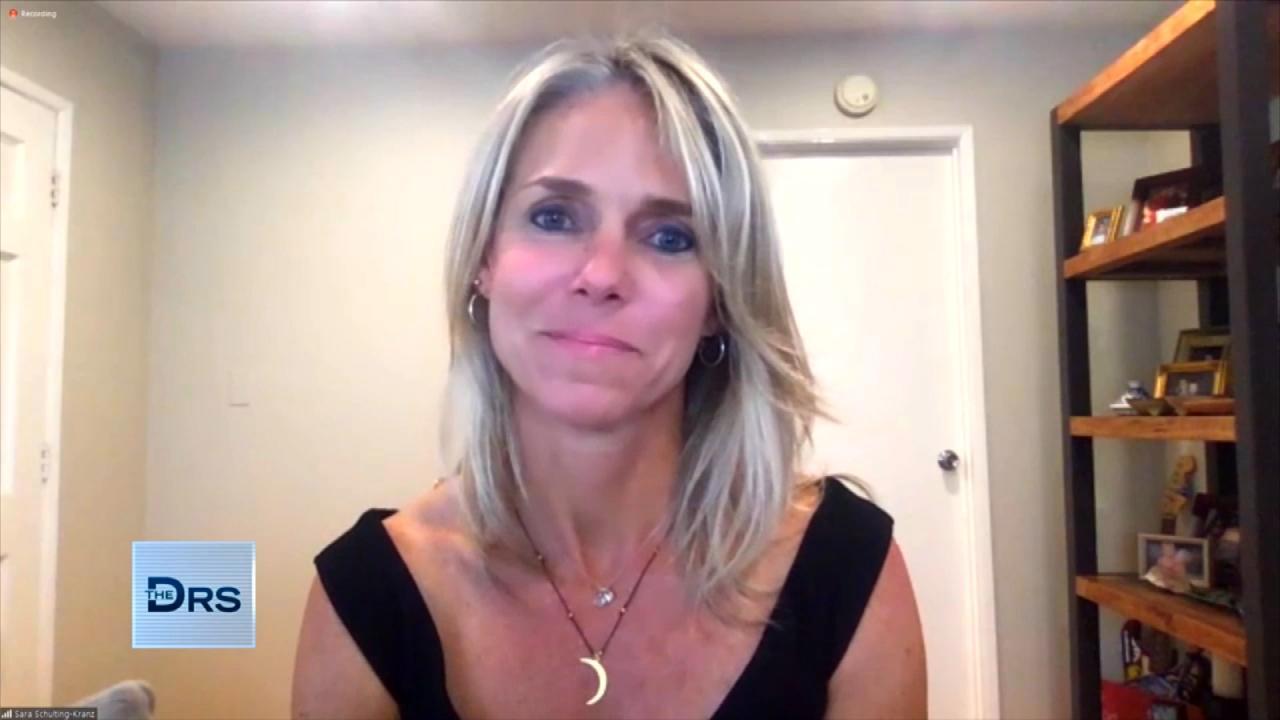 Woman Shares Her Path of Trauma to Triumph after a Lifetime of B…
Are you losing interest in sex in your relationship? The Doctors welcome relationship expert Shan Boodram to share tips and suggestions on how to keep your marriage and relationship hot and spicy.
We meet Nellie Christine, who has been with her husband for 9 years and married for 3 years, and worries she is losing the lust and passion she previously felt in the relationship.
Watch: Are Couple's Gender Roles Standing in the Way of Their Love?
Shan explains that having a relationship evolve from passionate to more companion-based is normal and very common. She suggests having an open line of communication between each partner about what creates sparks for each person and making sure each person gets what they need.
Clinical psychologist Dr. Judy Ho also suggests couples need to work hard to break their daily life routines and notes that many of us began to people for granted. She suggests mixing up routines, possibly a date night or having sex in a different location than you usually do. She also says flirting should be happening, even in established relationships.
Watch: How to Bring the Sexy Back to Your Marriage
Shan also notes that mixing up who initiates the sex is important, explaining that a role reversal can help keep both people on their toes.
And in more from the sex and relationship department, find out how Shan and The Doctors suggest a viewer can help her partner better understand her mental health issues and not negatively affect their relationship in the video below.