How to Maintain Intimacy in Your Marriage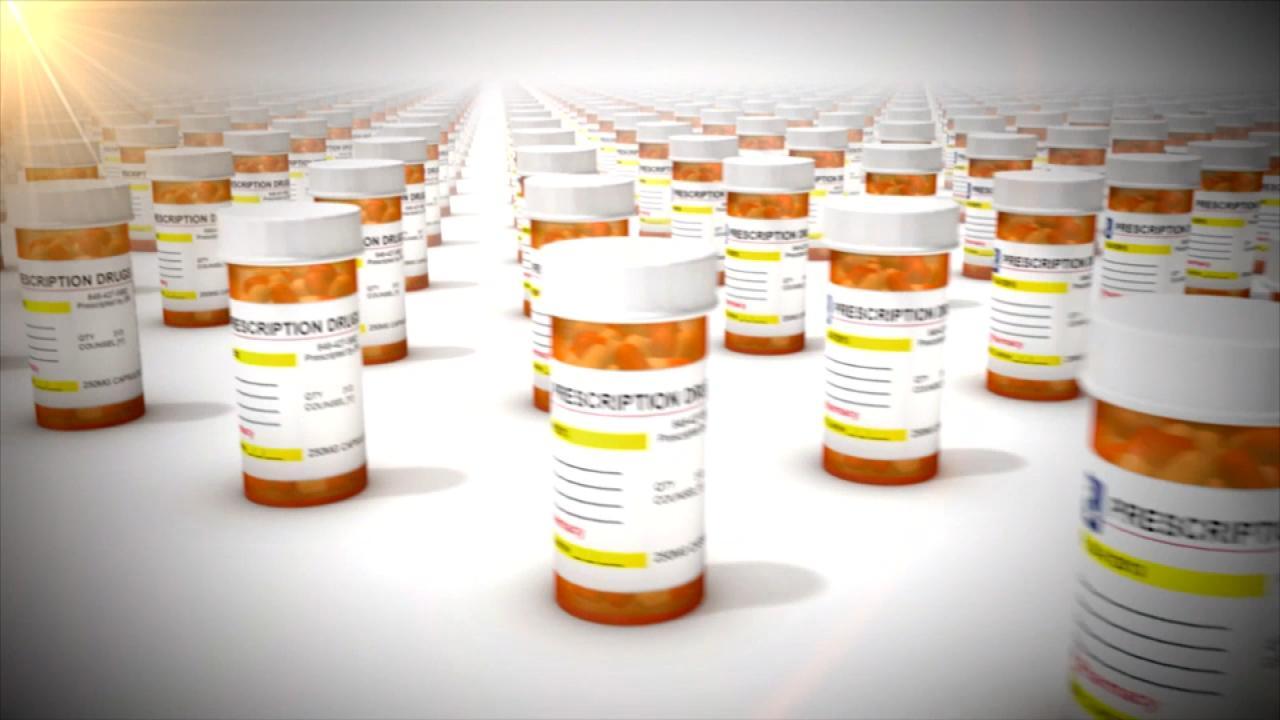 The Prescription Opiate That Got America Addicted to Painkillers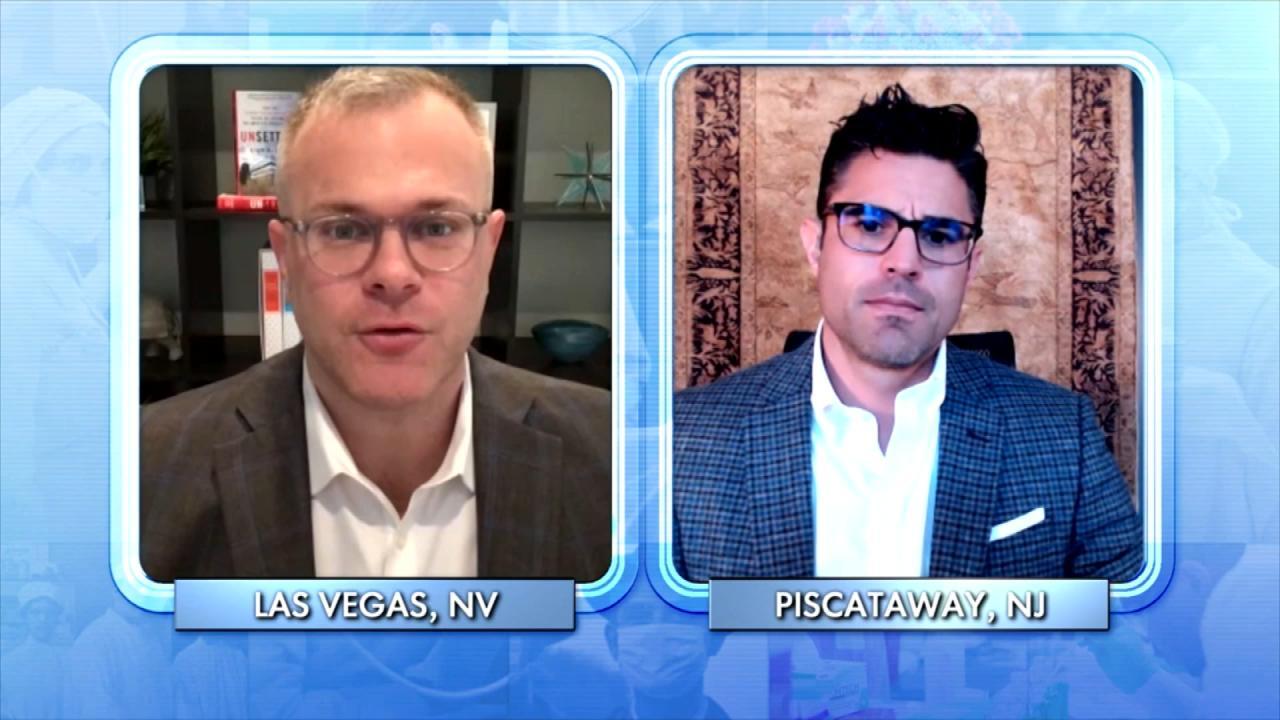 How Addiction to Opiates Became an Epidemic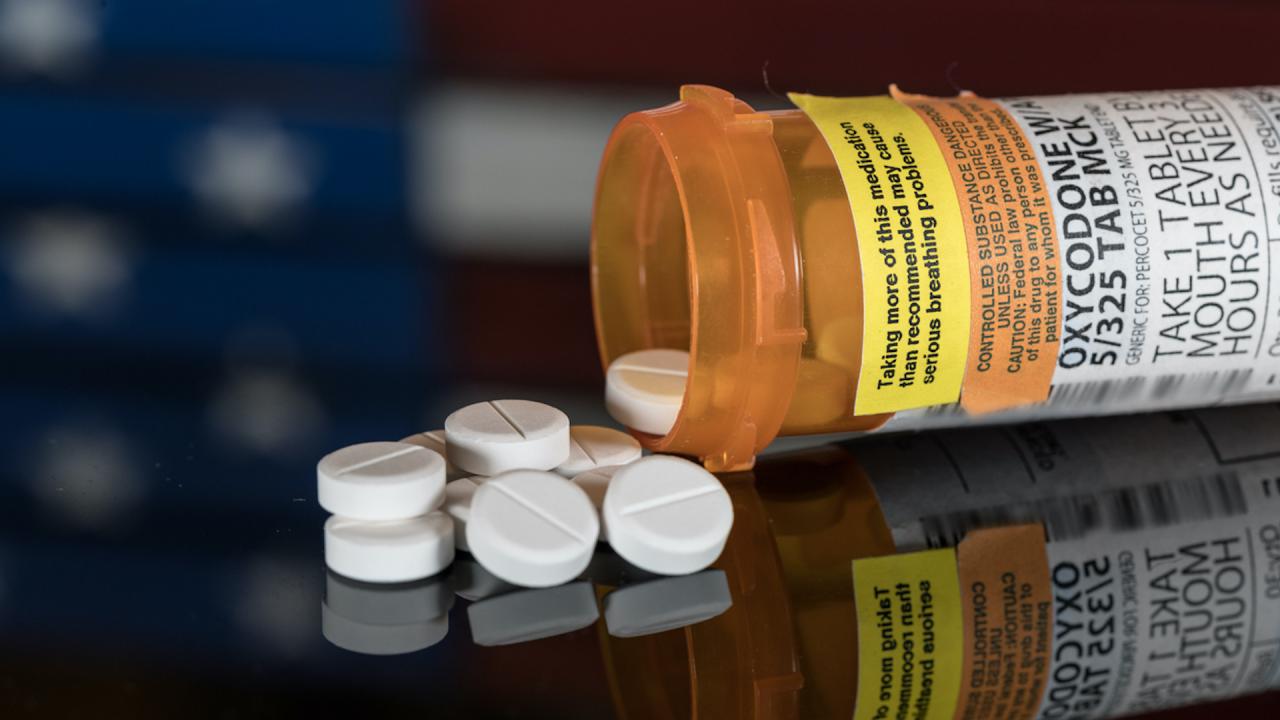 Opioid Addiction: The Worst Drug Epidemic in American History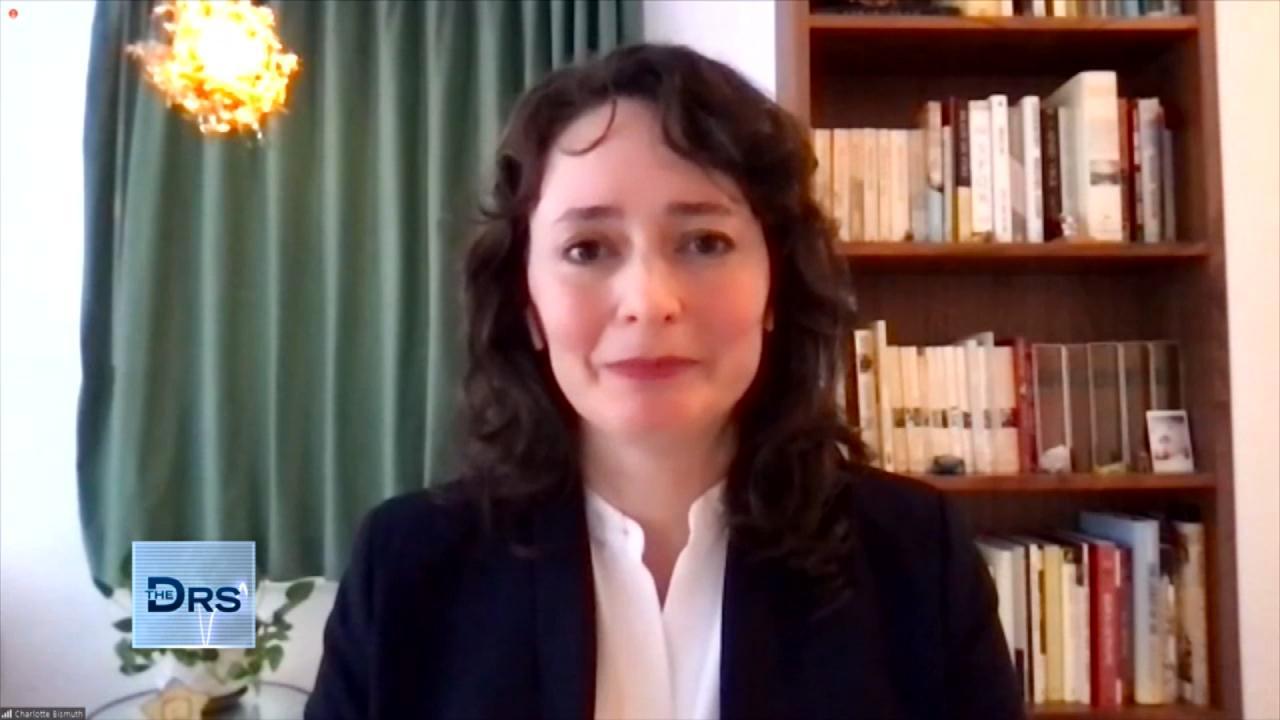 How a Prosecutor Busted a Dirty Doctor for Overprescribing Patie…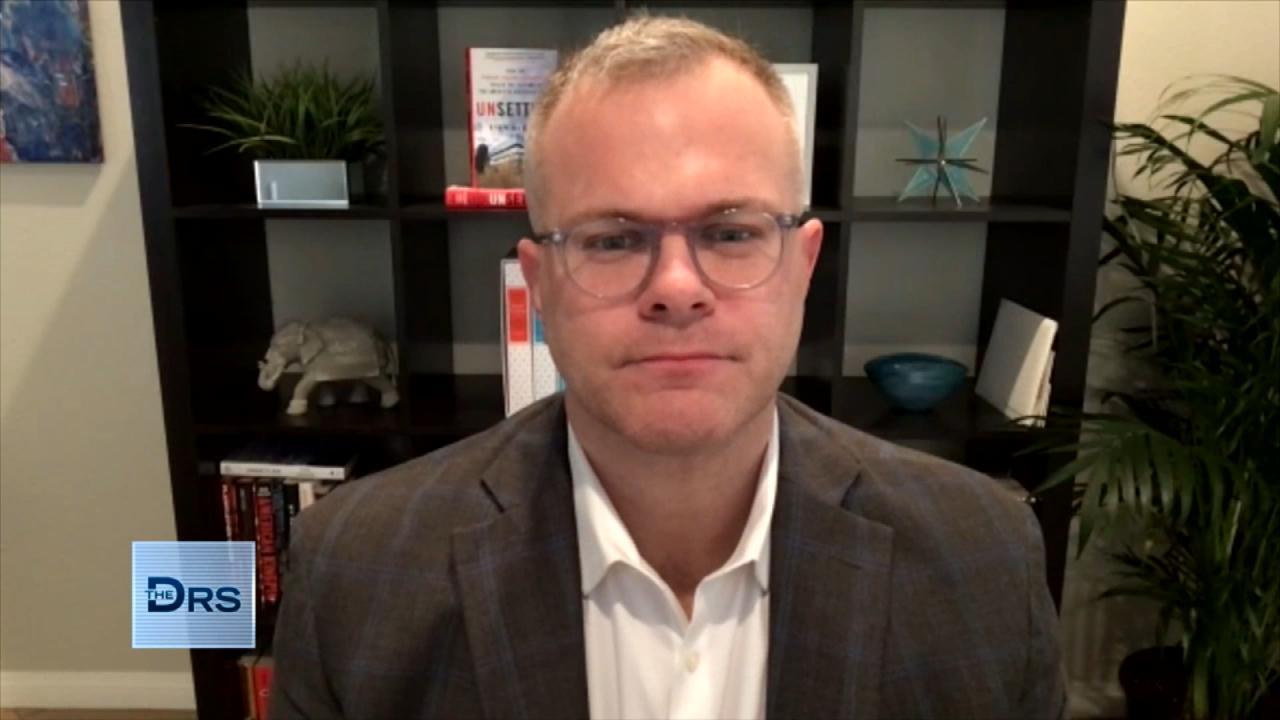 Man Prescribed Opiates after an Injury and Became Addicted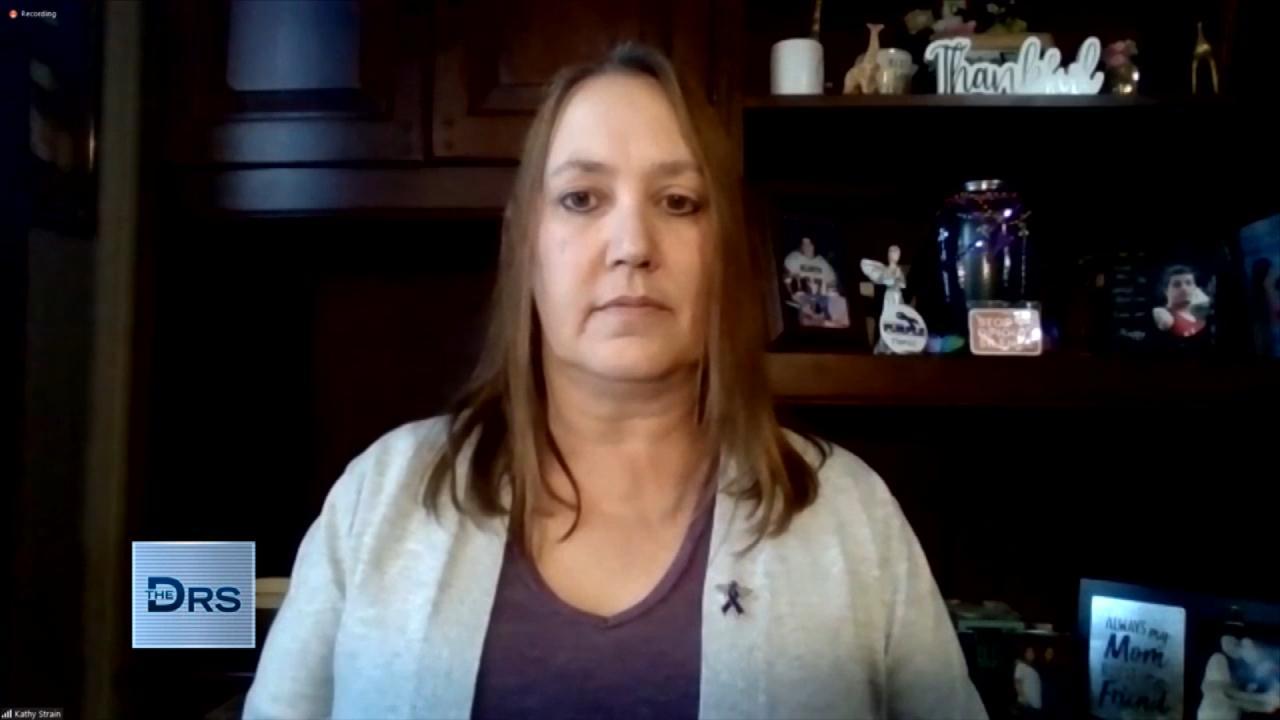 What a Grieving Mother Wants You to Ask Before Sending Your Love…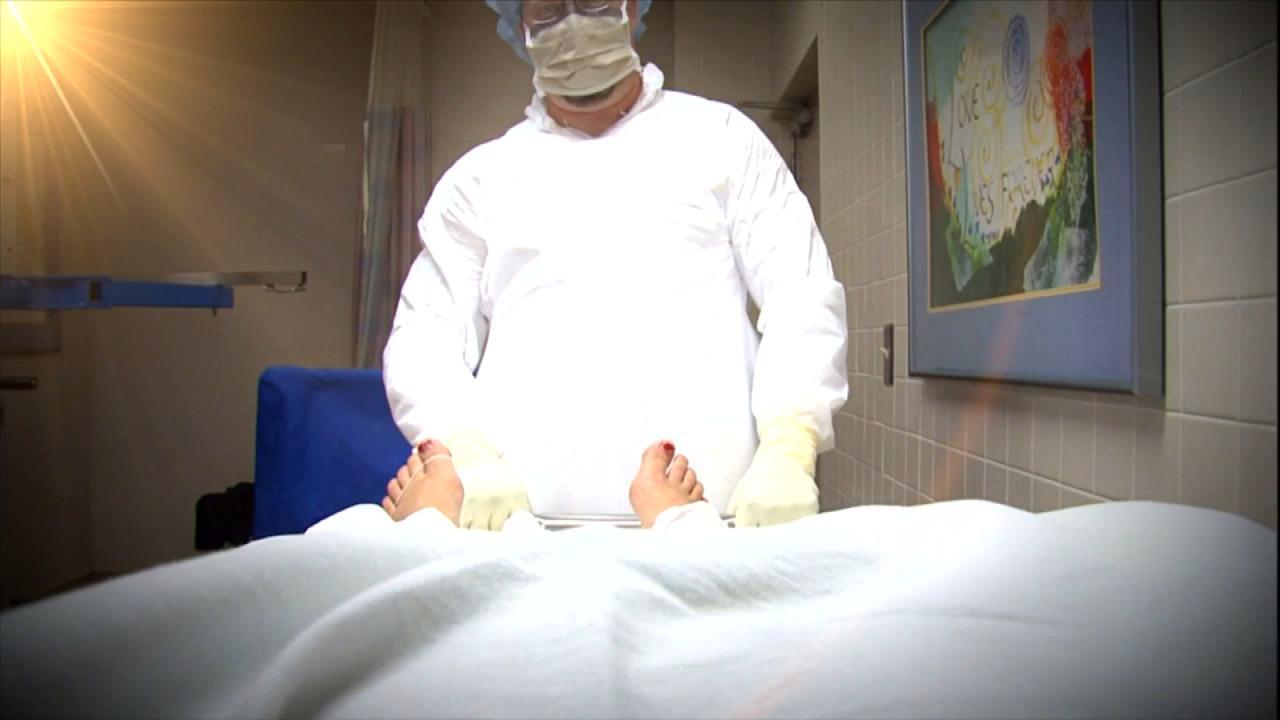 Is the Sackler Family to Blame for the Opioid Drug Epidemic?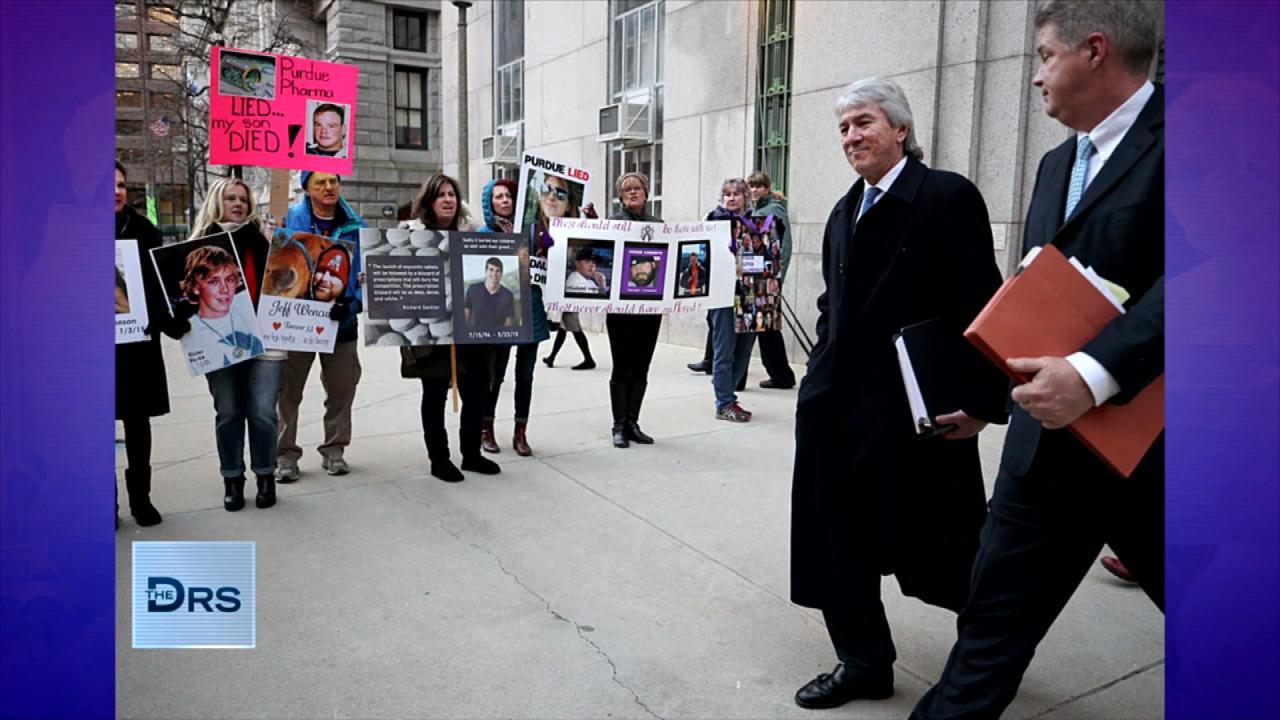 Former Opioid Addict Shares about His Fight against the Sackler …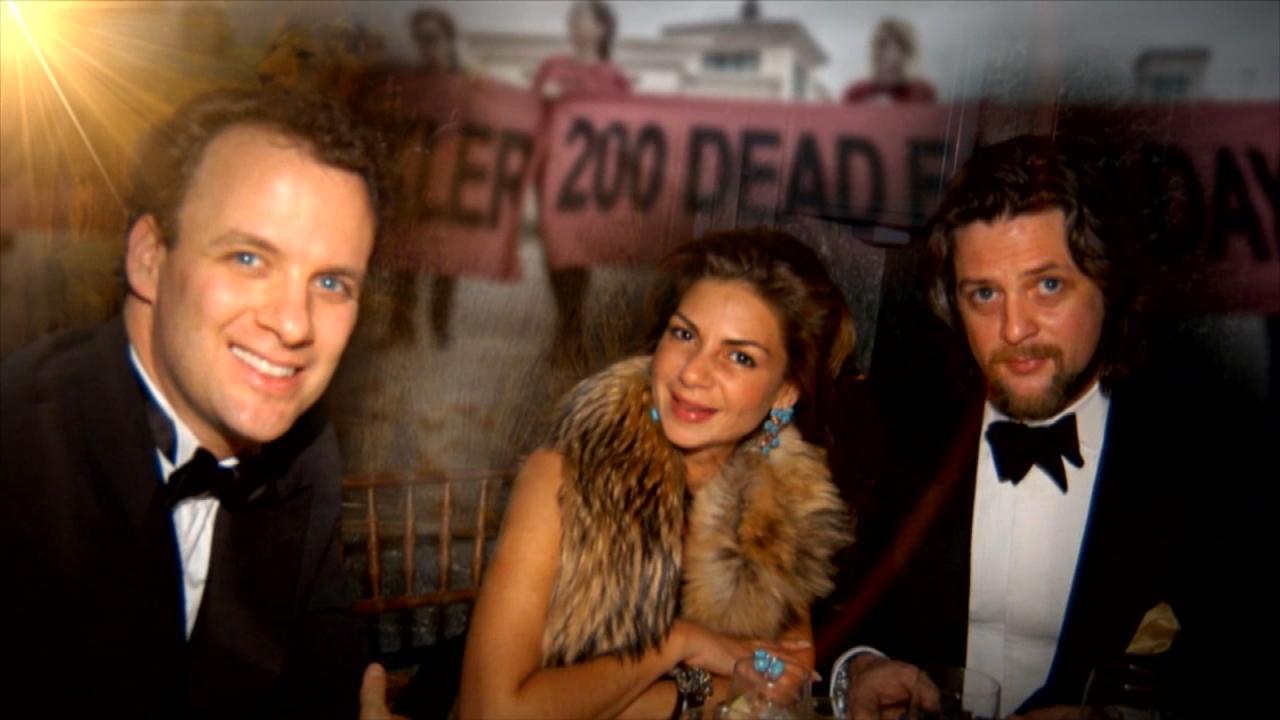 Former Addict Shares about the Sackler Family's Ties to the FDA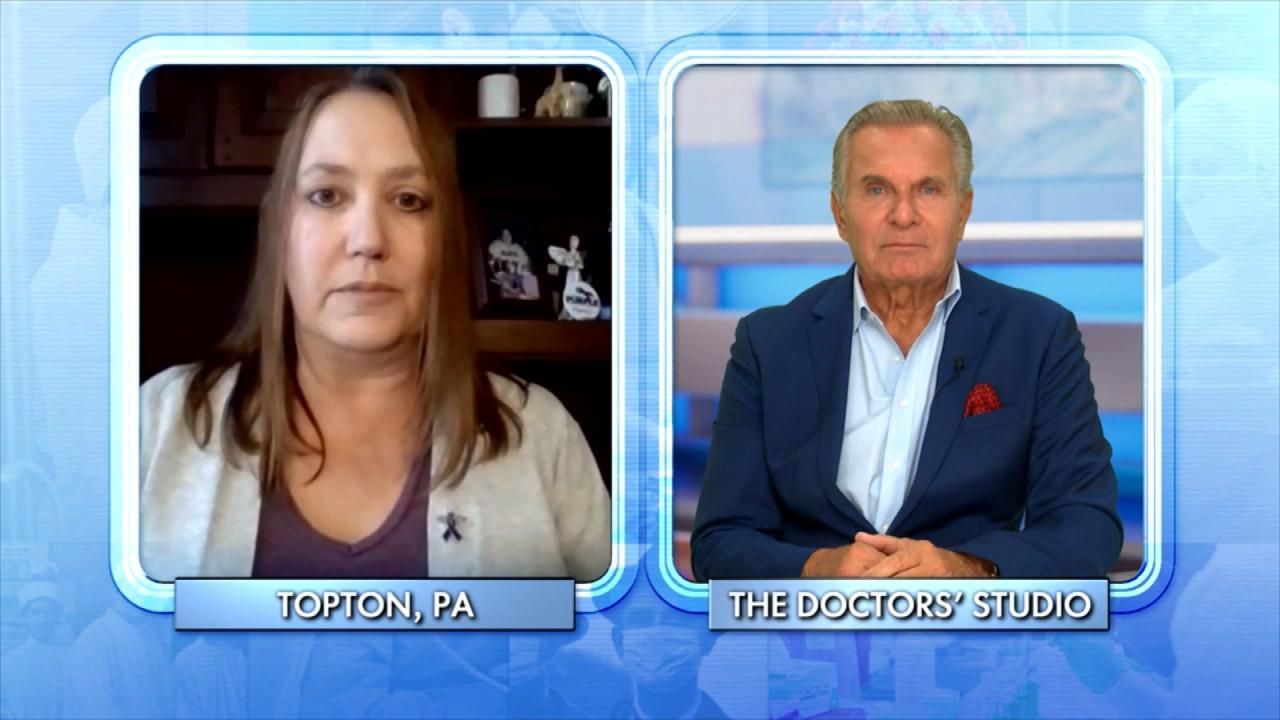 Mom Lost Her Son to an Overdose While He Was in a Rehab Facility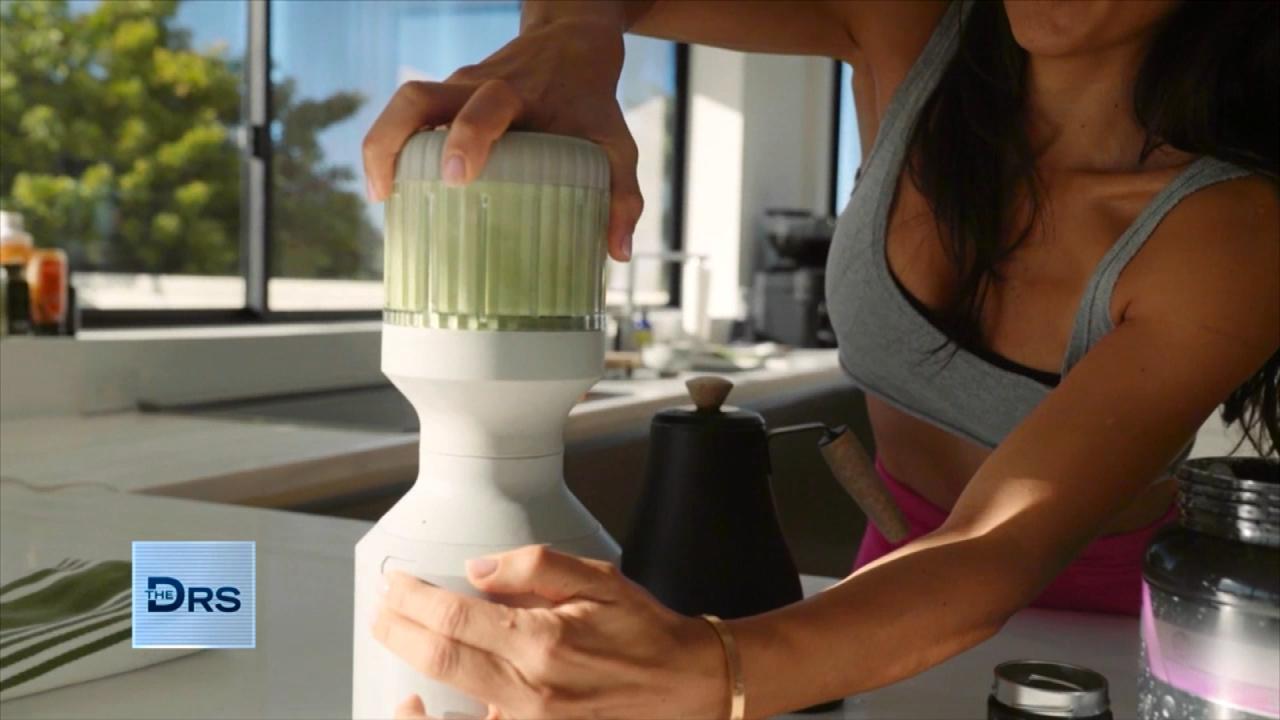 How to Add Vegetables to Every Meal – Yes, Even Breakfast!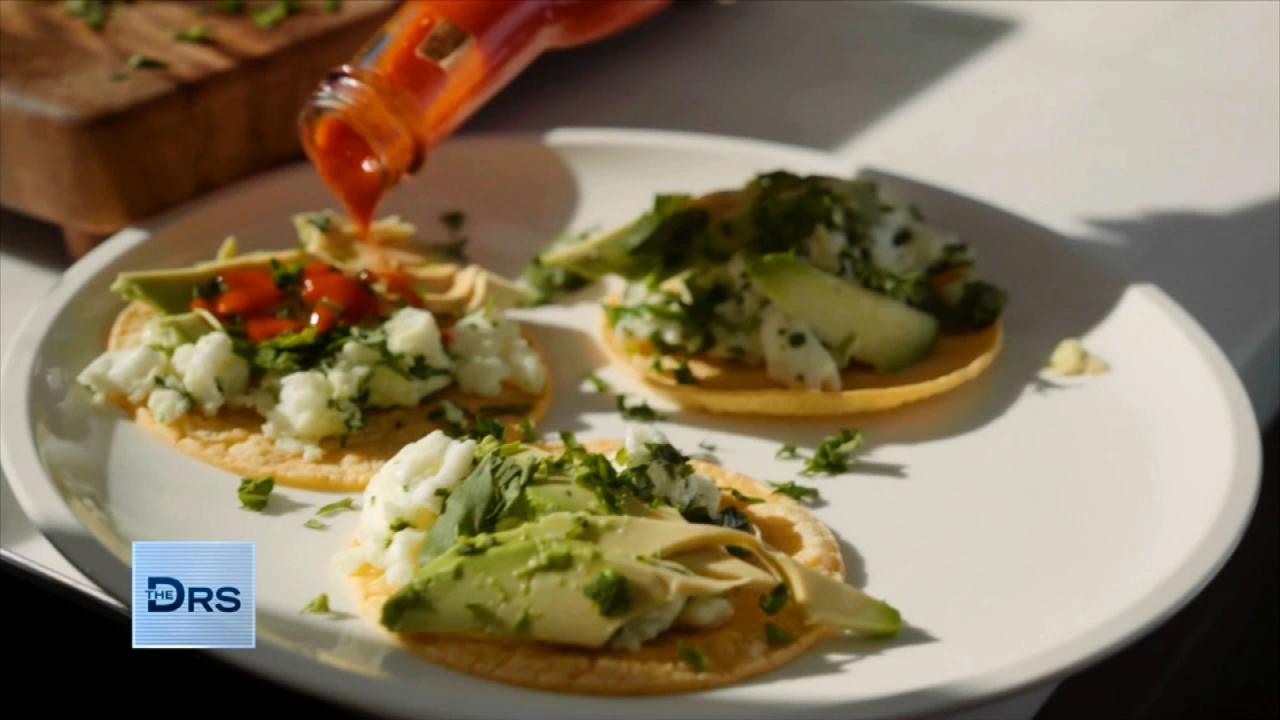 Fitness Expert Shares to Focus on Nutrition Not Food Restriction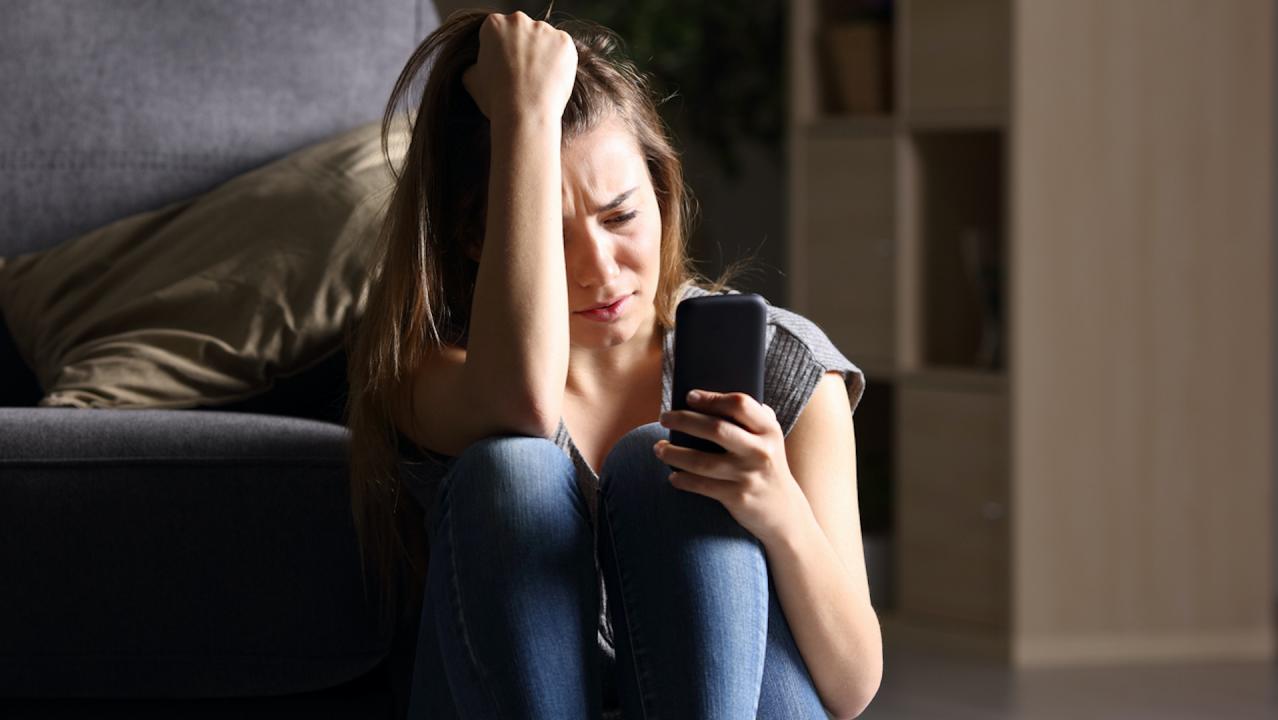 The Mental Health Conditions On the Rise Thanks to Social Media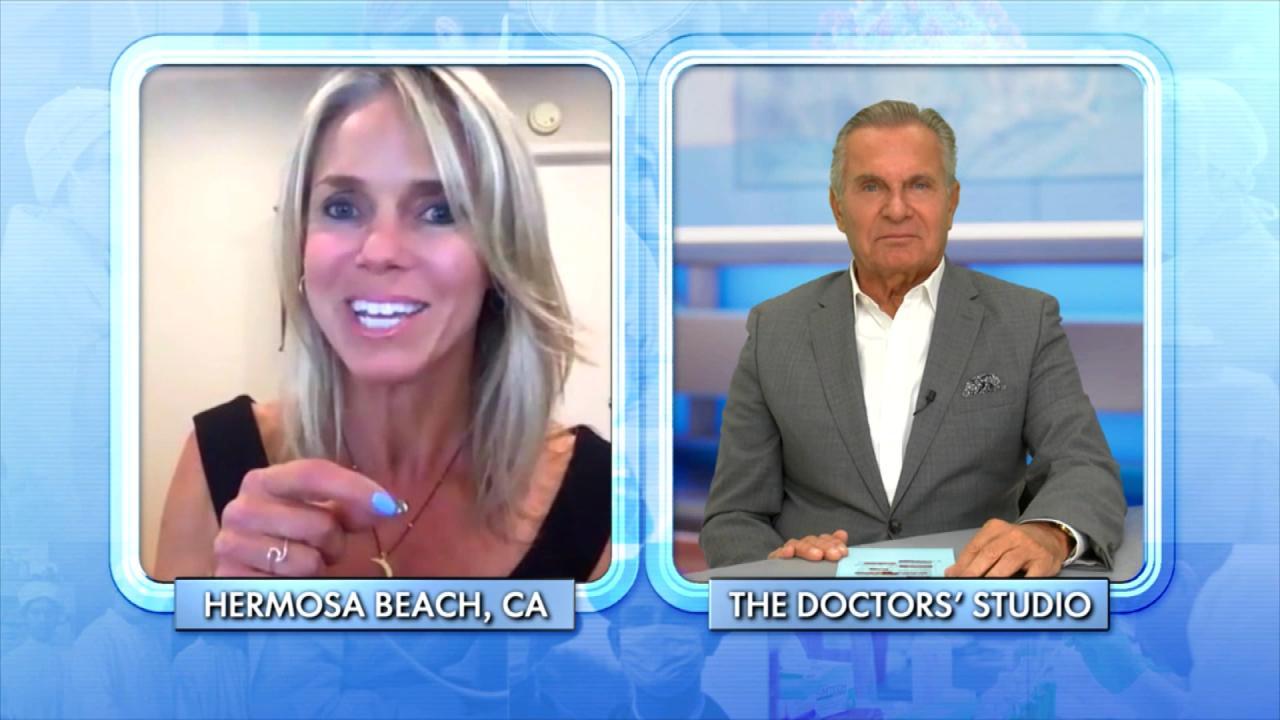 How Woman Found Forgiveness after Learning Her Husband Was Leadi…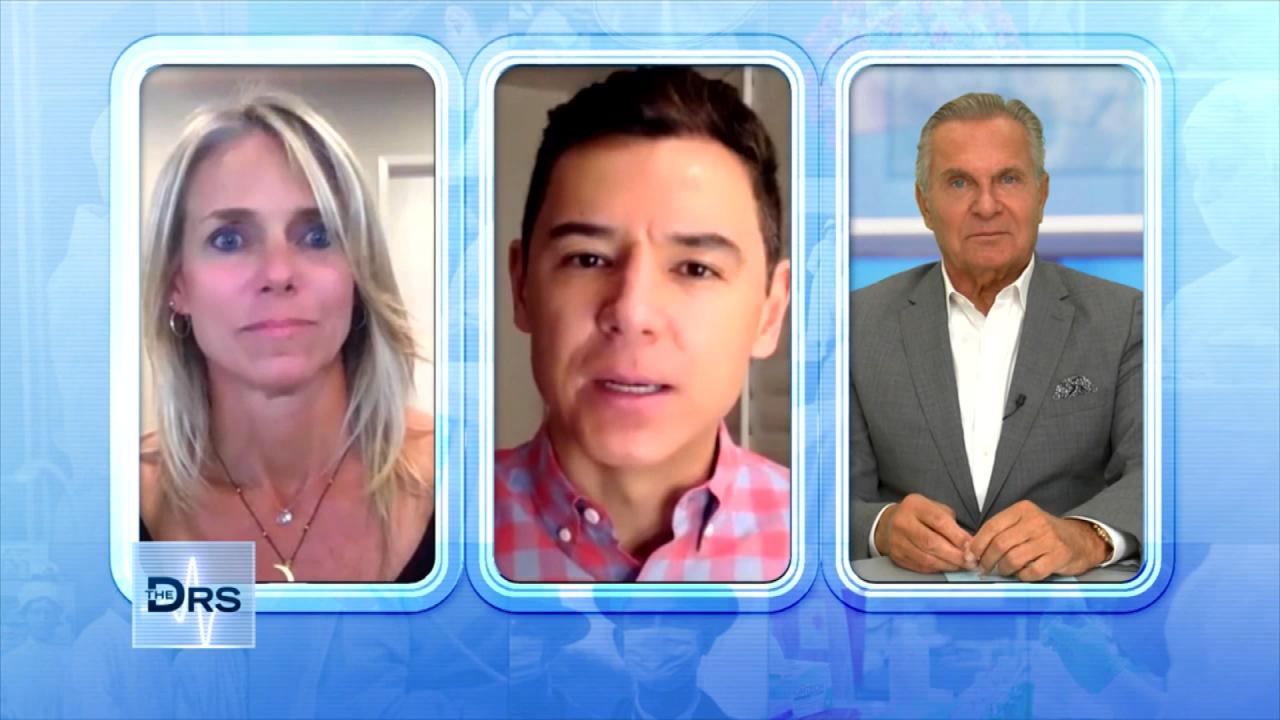 The Important Lessons Woman Has Learned from a Lifetime of Trauma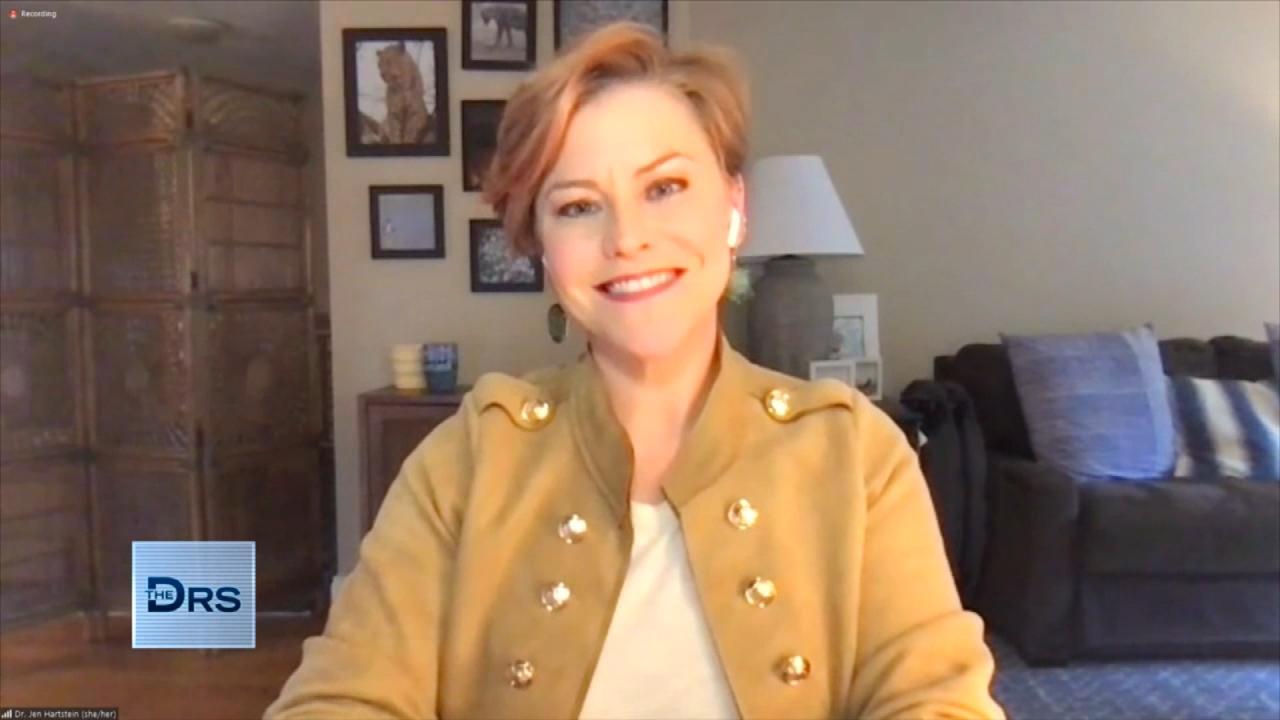 How to Get Involved in Your Kid's Social Media Usage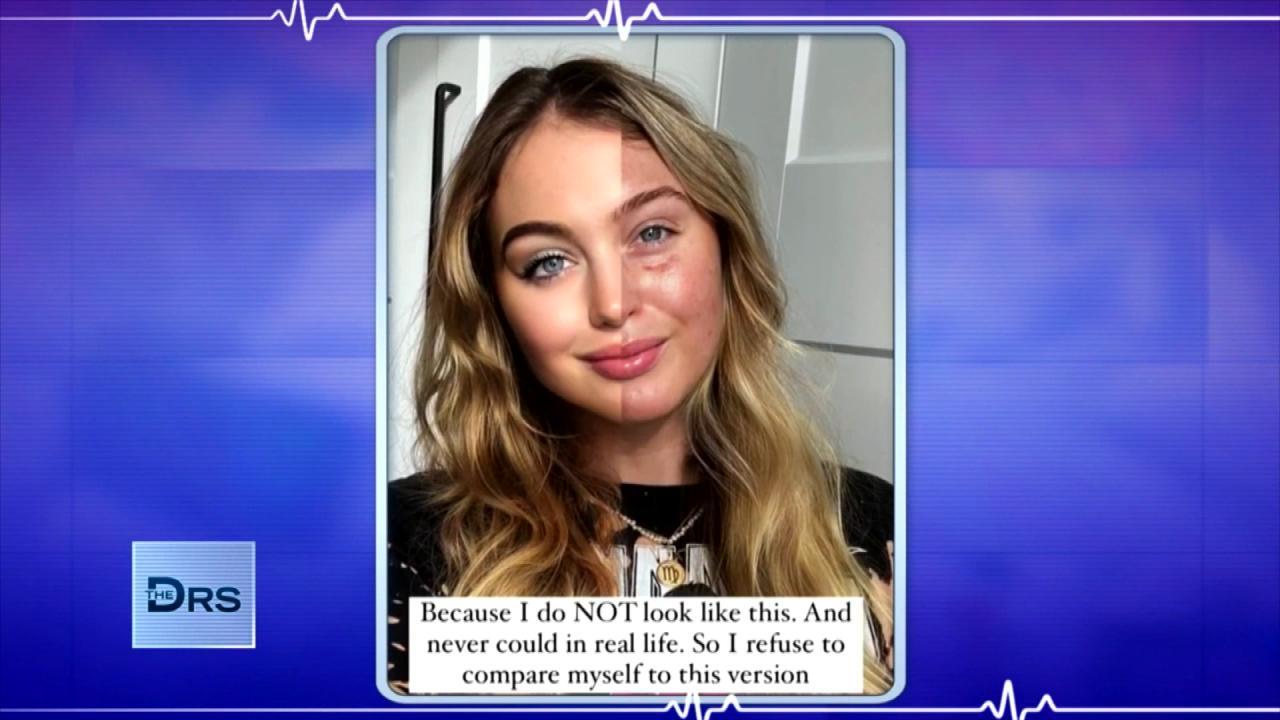 Are Photo Filters Destroying Your Body Image and Self Esteem?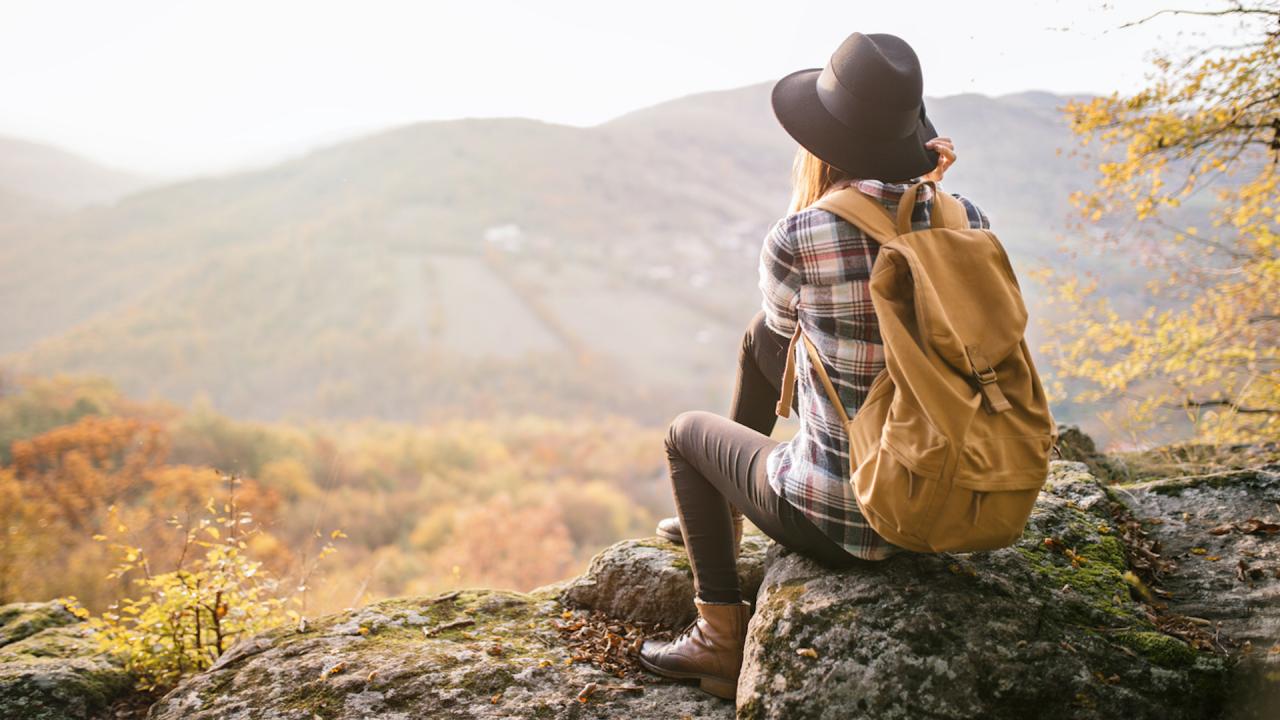 How Nature Helped Woman Heal after Discovering Her Husband Led a…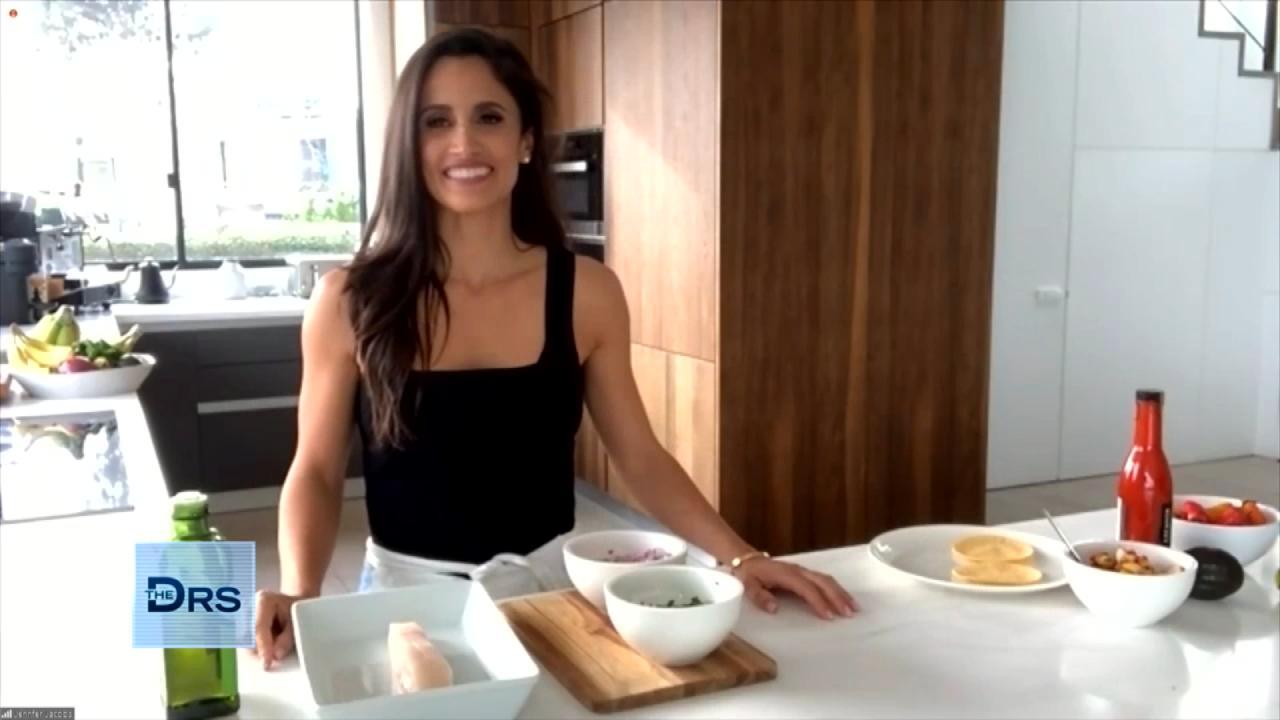 Fitness Expert Jennifer Jacobs Shares Her Favorite Healthy Fish …
The following material contains mature subject matter. Viewer discretion is advised.
Is a lack of passion or "intimacy anorexia" wreaking havoc on your relationship? Psychologist and sex therapist Dr. Douglas Weiss and psychiatrist Dr. Ish Major join The Doctors to share tips couples can use to keep the spark in their relationship thriving.
Watch: Better Sex with More Sunlight and Better Sleep?
To keep your relationship and sex life healthy and maintain intimacy, Dr. Weiss suggests:
Go on dates - once a week or every other week
Have sex regularly with "eyes open, lights on" for a nurturing connection
Share a spiritual connection (of any type, either religious or not) between both parties
Reveal your feelings and share your heart every day with your significant other
Watch: Is This Is The Best Time to Have Sex?!
If a couple is looking to reconnect physically and jumpstart their passion, Dr. Weiss and Dr. Ish say couples need to:
Practice good conflict management in order to avoid hating each other and developing resentment
Keep your intimacy "warm" in order for it to get "hot" and try to avoid dipping into the "cold" area of intimacy, which they say will hinder those spontaneous moments of passion and sexual connection
Manage your feelings of rejection when your partner is not in the mood and stop yourself from taking it too personally, remember both parties being in the mood at the same time is not always going to happen
But is there a time when a couple, despite their best efforts, is just not meant to be together? Find out what Dr. Weiss and Dr. Ish say are the signs of a couple that should parts ways, in the video below.