Distance Learning: How to Keep Kids Motivated at Home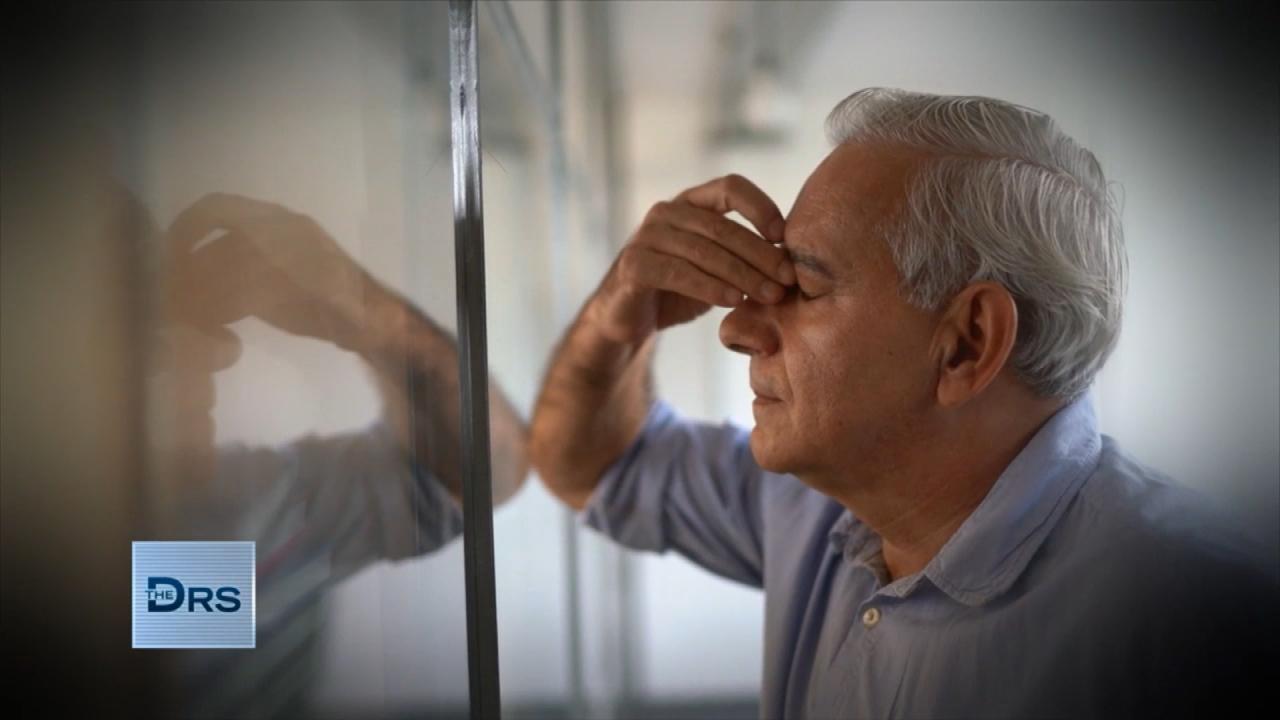 How to Determine If You Have Chronic Inflammation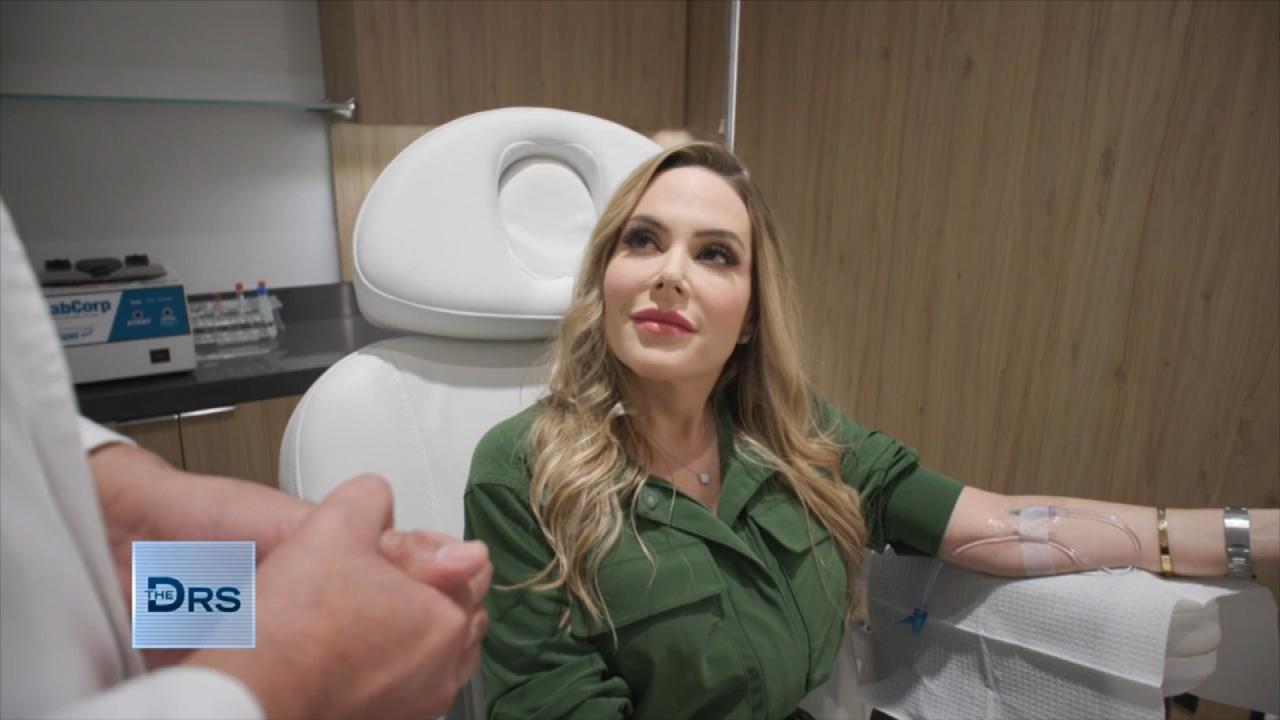 Can IV Infusions Actually Boost Your Health?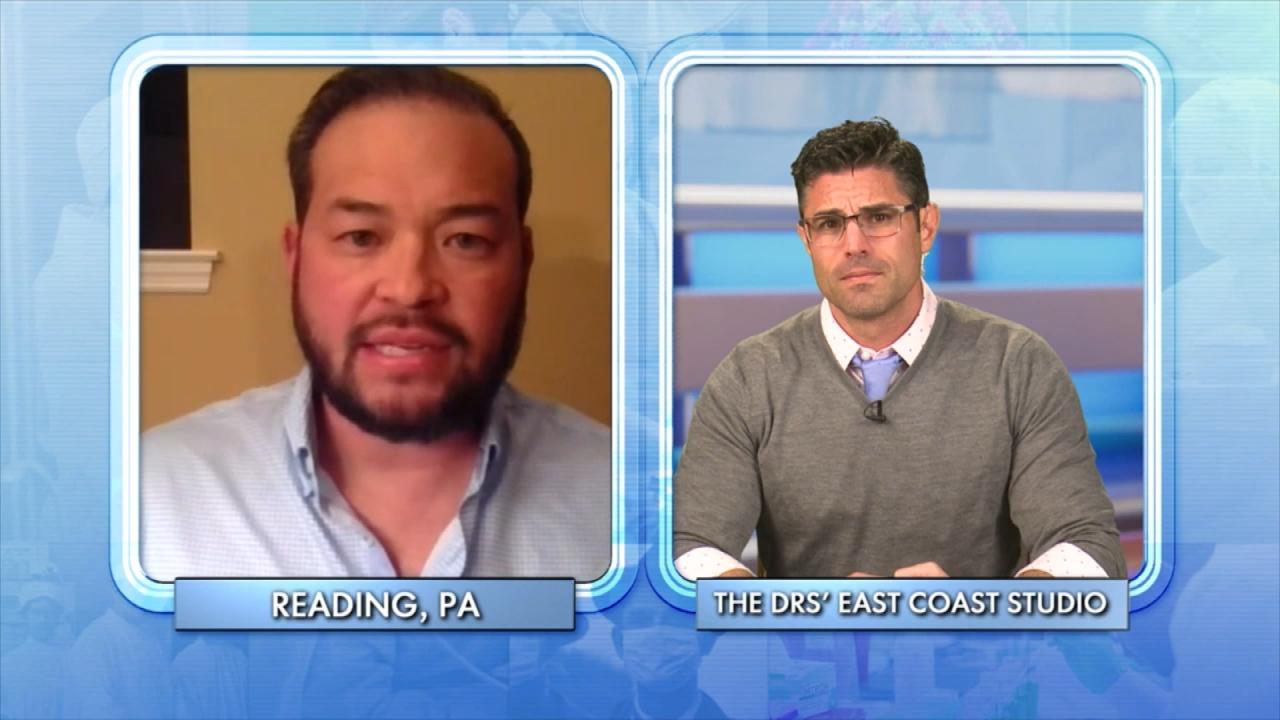 Does Jon Gosselin Know What He Wants in a Partner?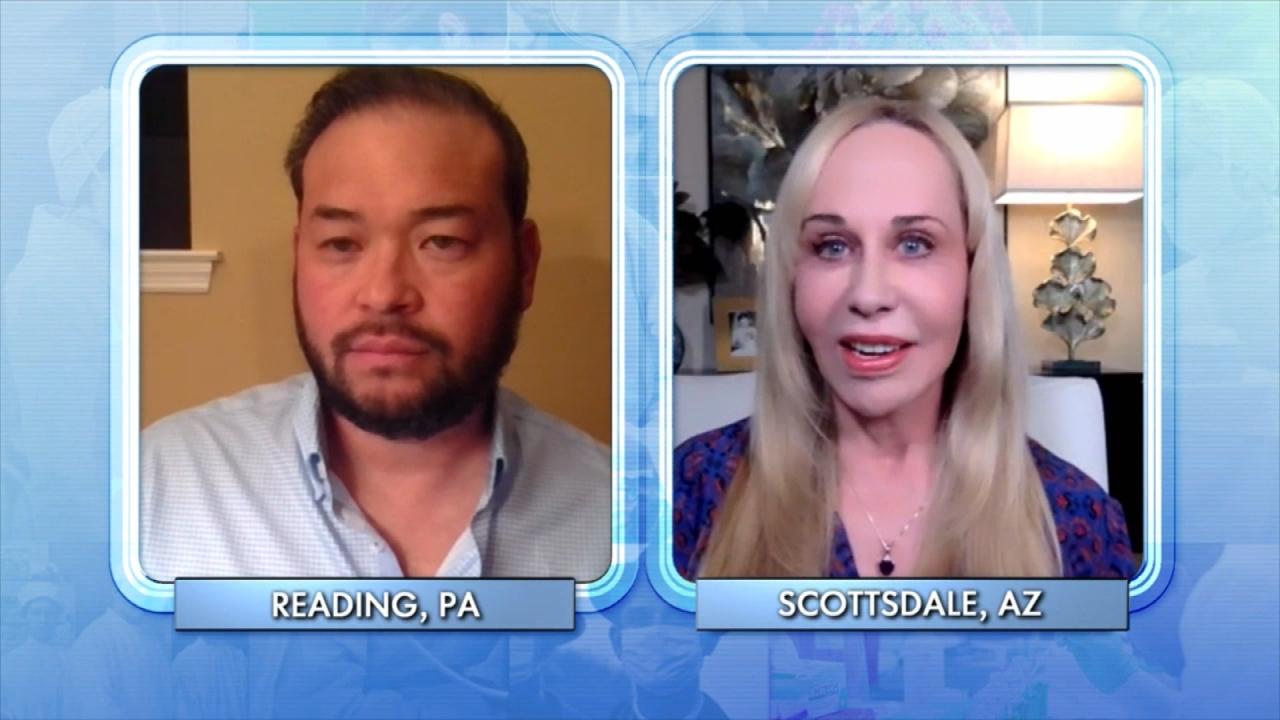 Reality Star Jon Gosselin Meets with Relationship Expert!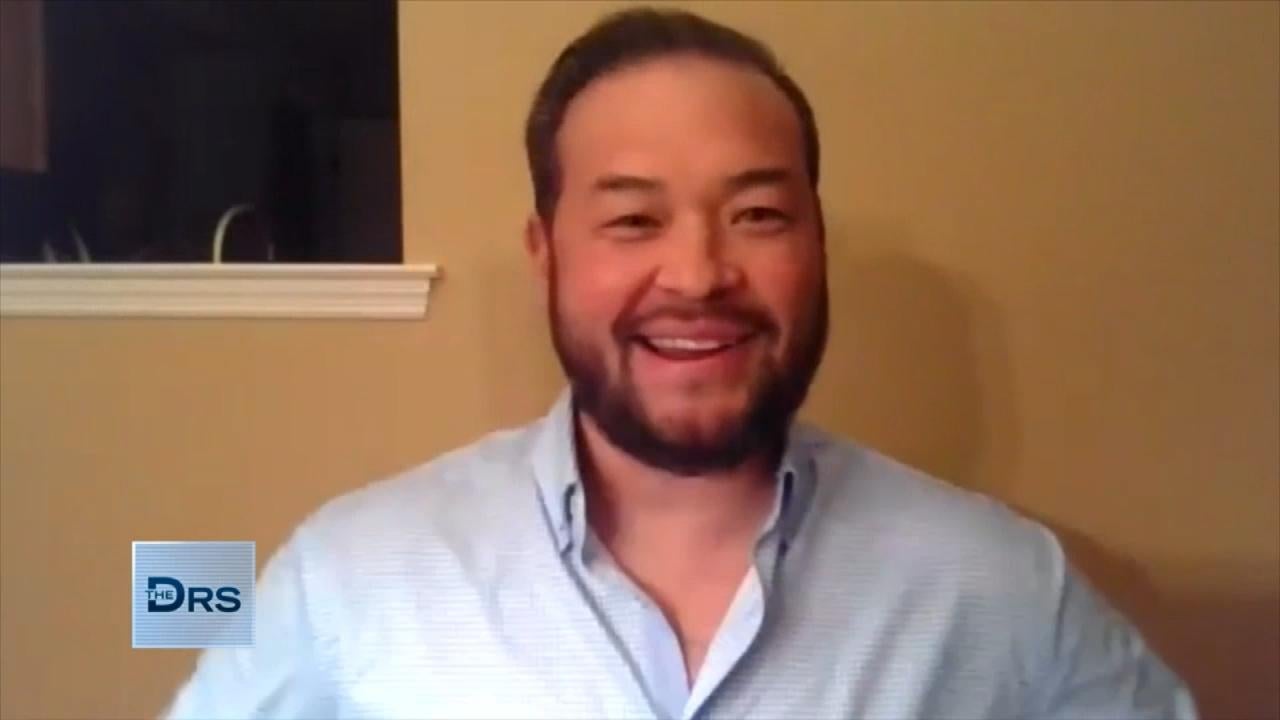 Is Reality Star Jon Gosselin Ready to Date?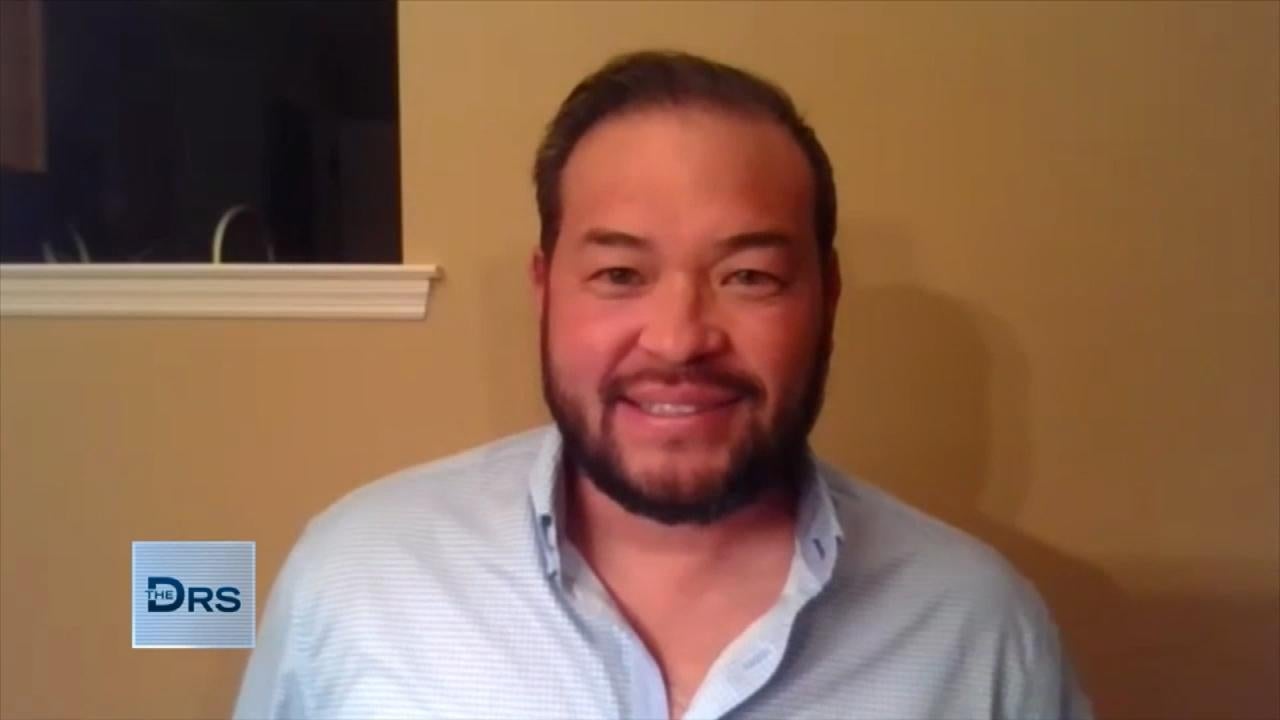 Jon Gosselin Reveals Hair Transplant Results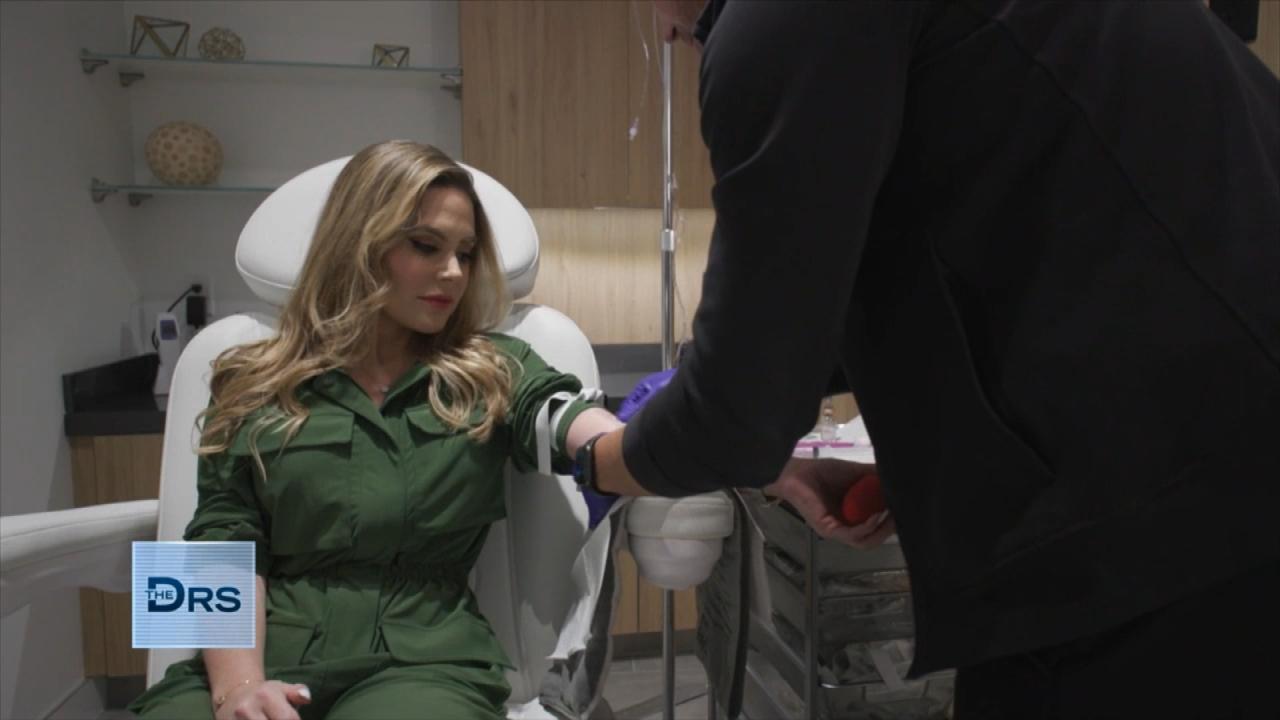 How to be the CEO of Your Own Health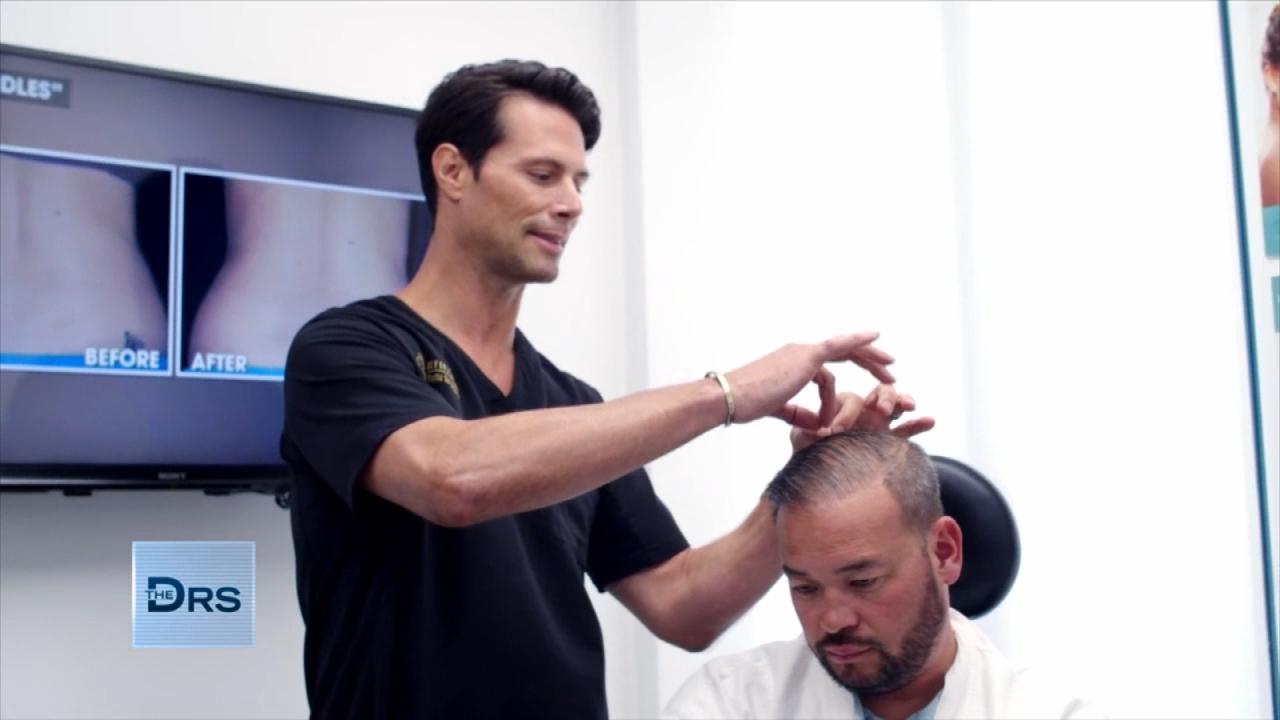 Reality Star Jon Gosselin Undergoes Hair Transplant to Boost Con…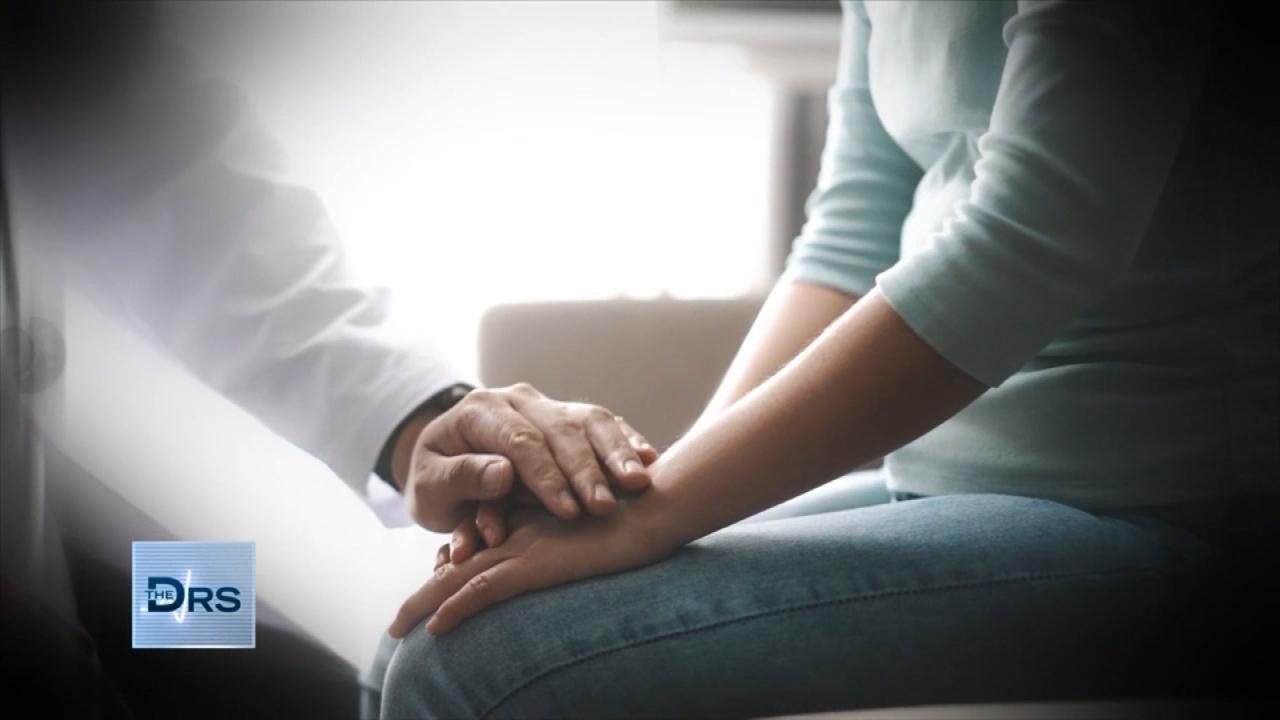 How Can You Be Proactive about Detecting Cancer?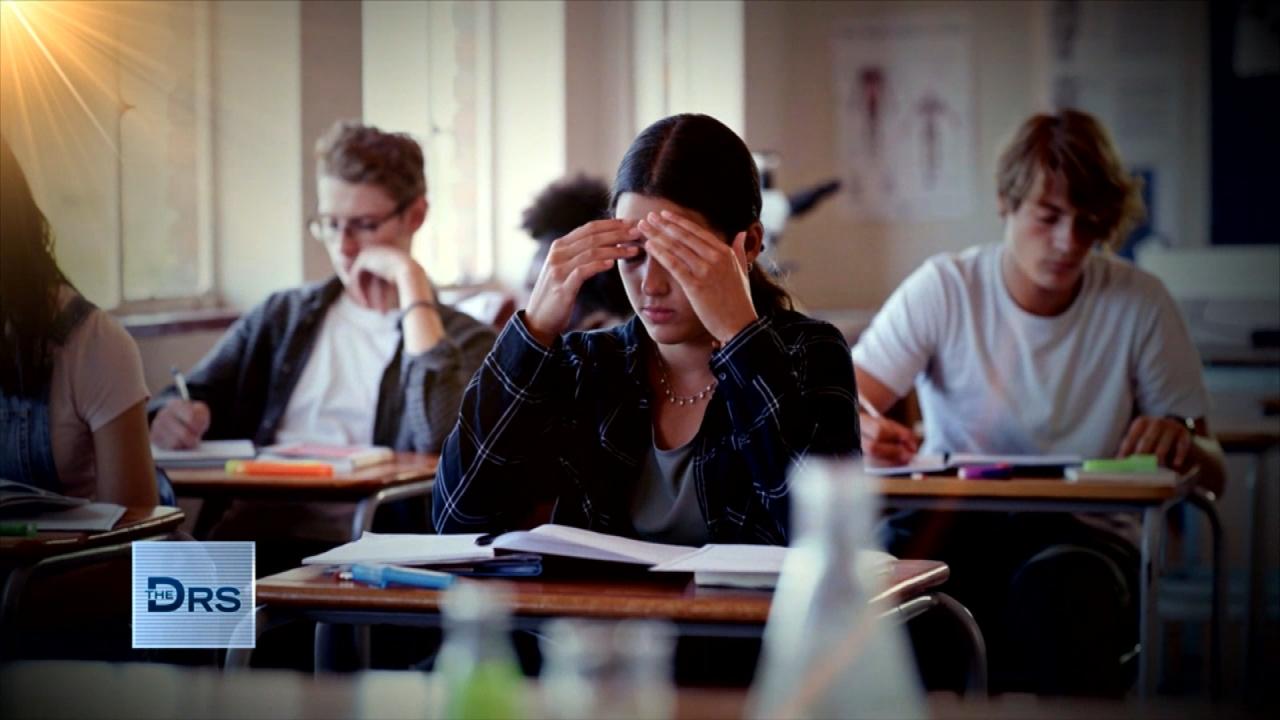 Should Kids Be Able to Take Mental Health Days?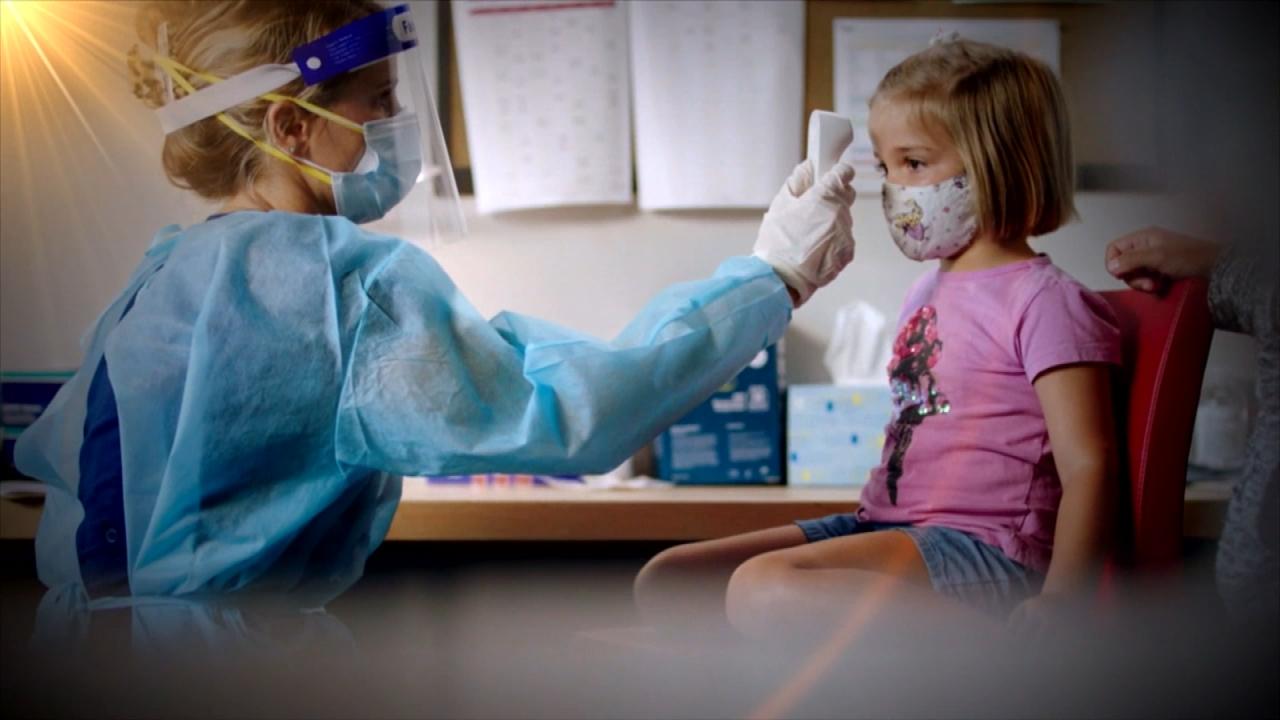 How to Talk to Your Kids about Mental Health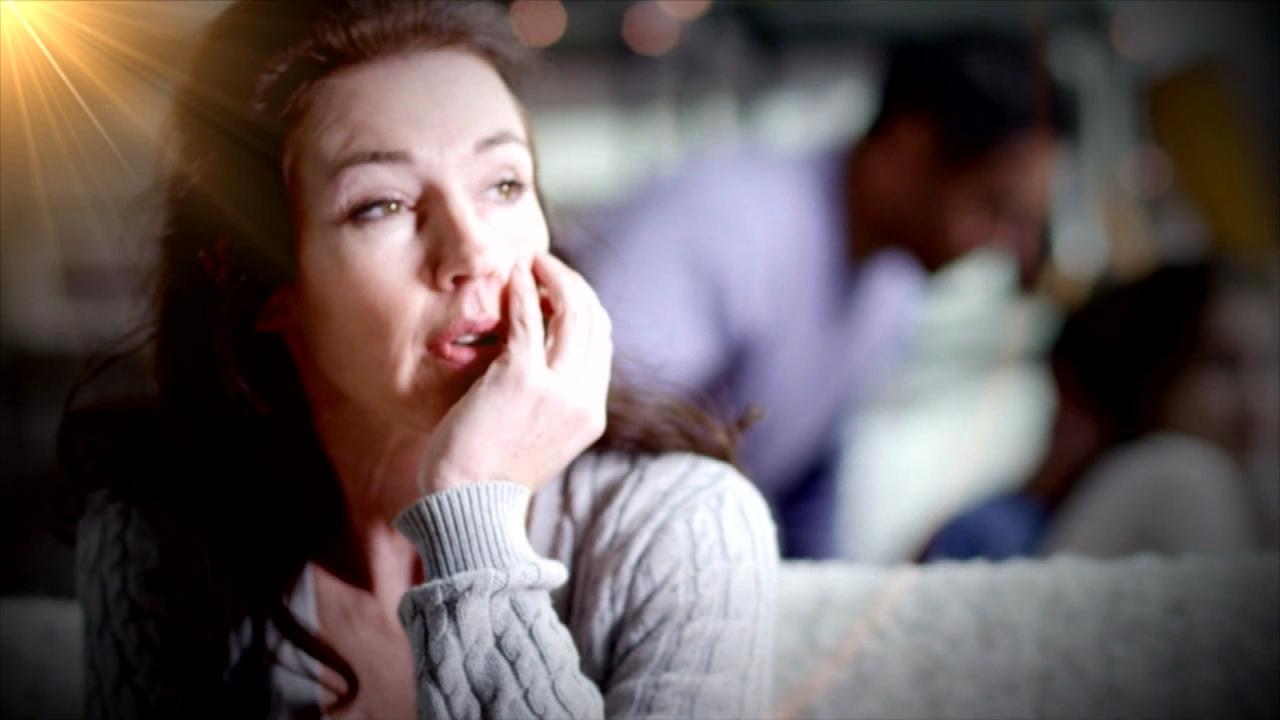 What Happens to Your Brain after Emotional Trauma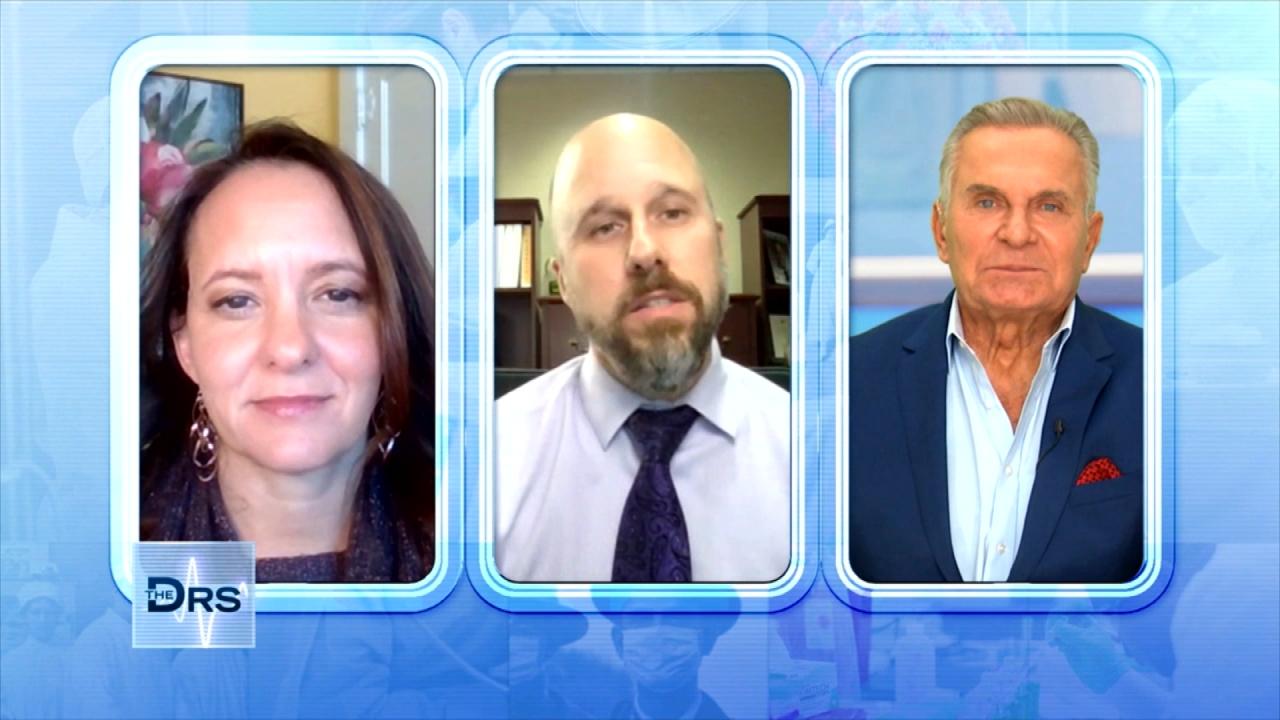 Can Student Mental Health Days Save Lives?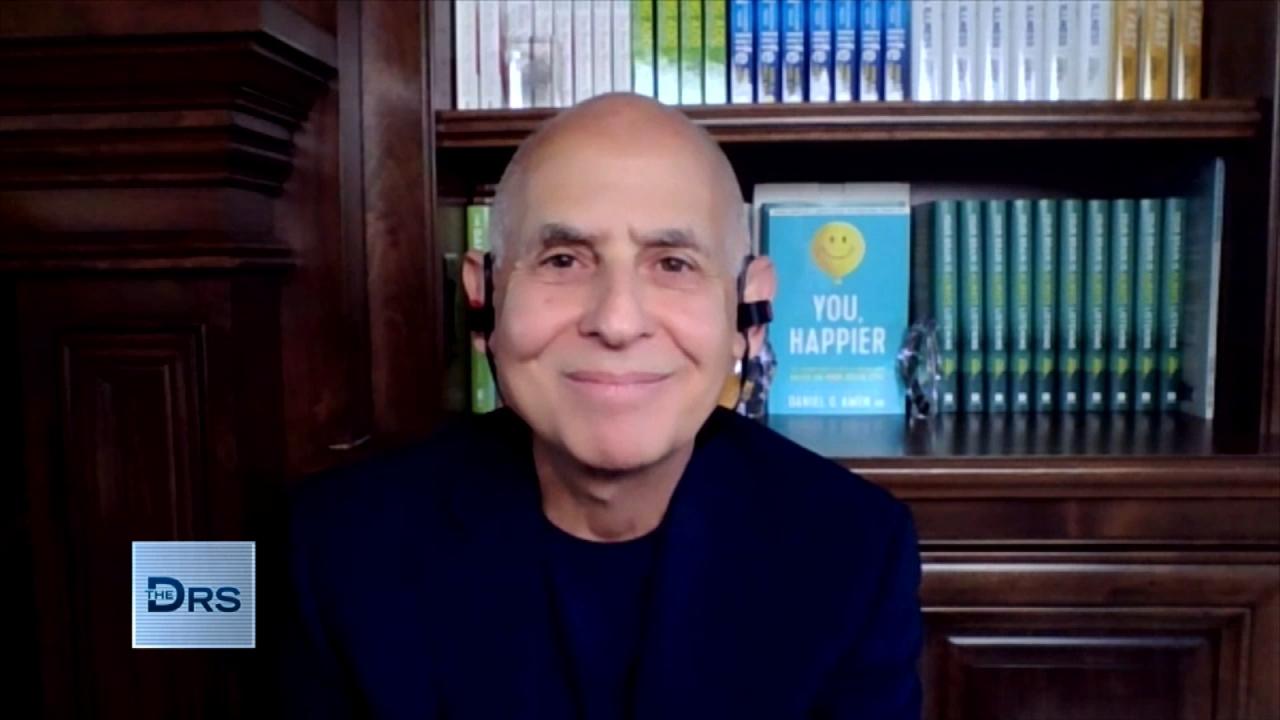 How Stress Affects the Adolescent Brain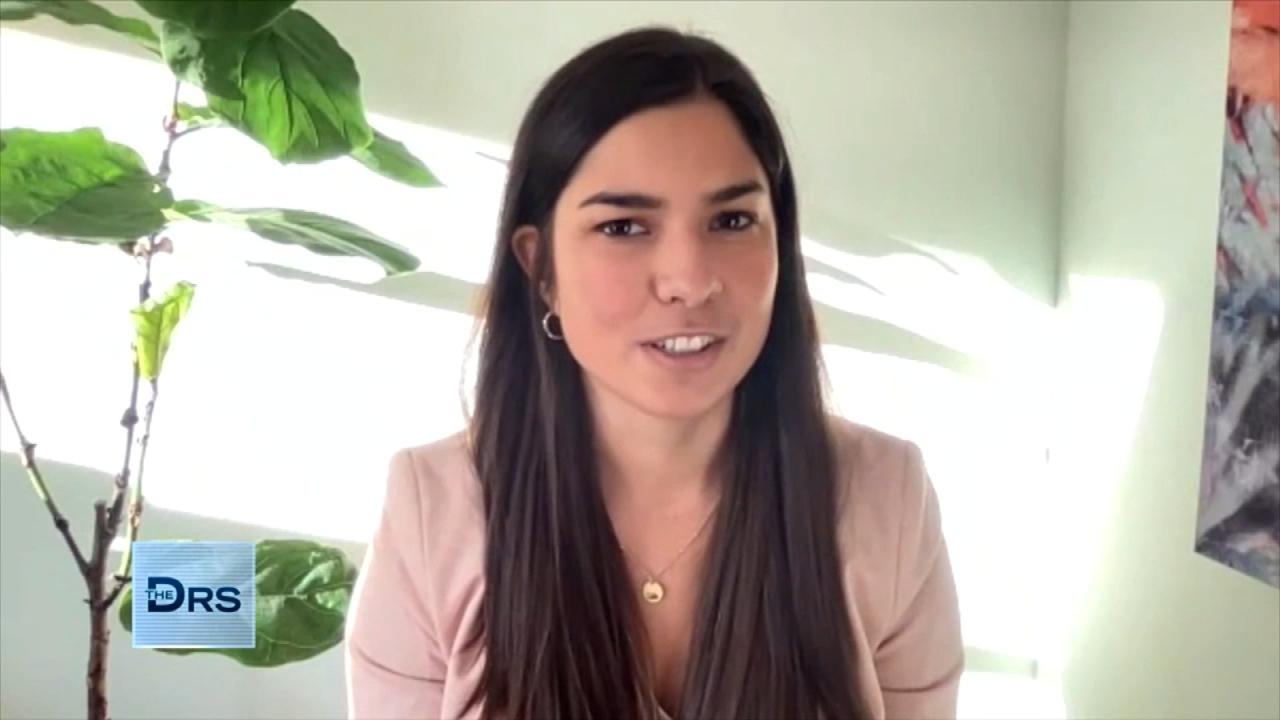 The Emotions That Fuel Procrastination!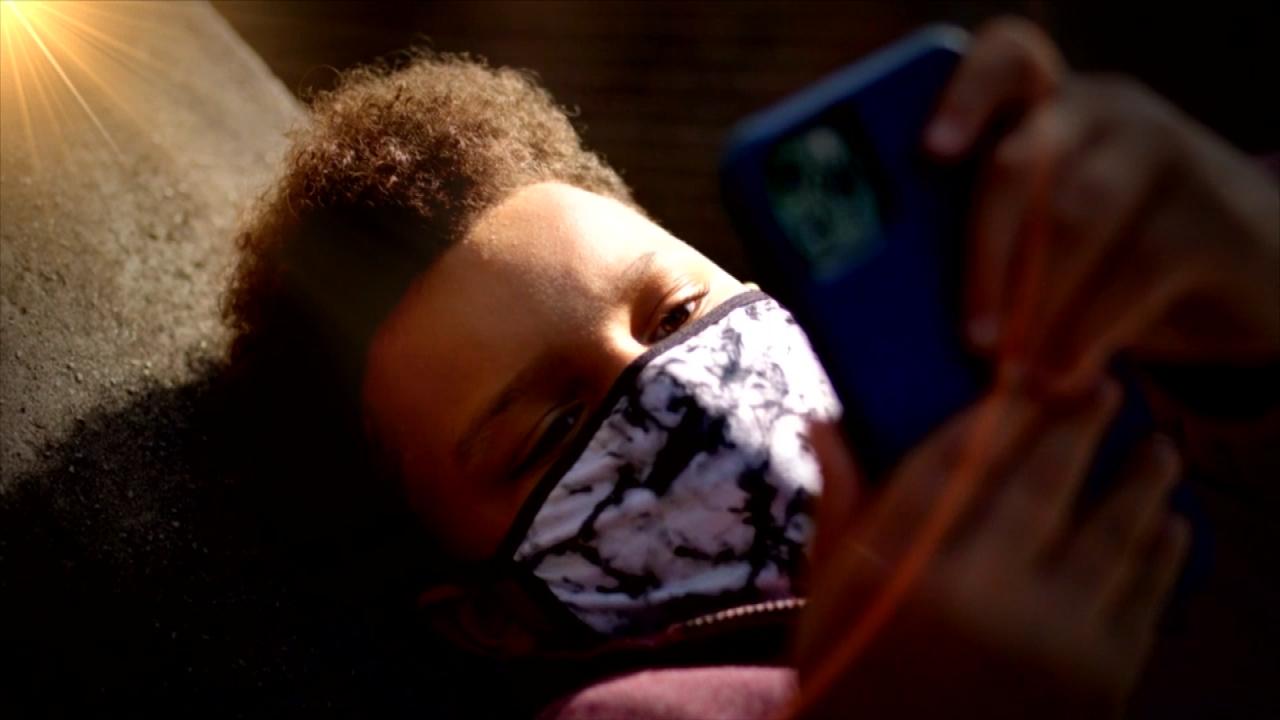 Teaching Kids to Navigate Fear and Anxiety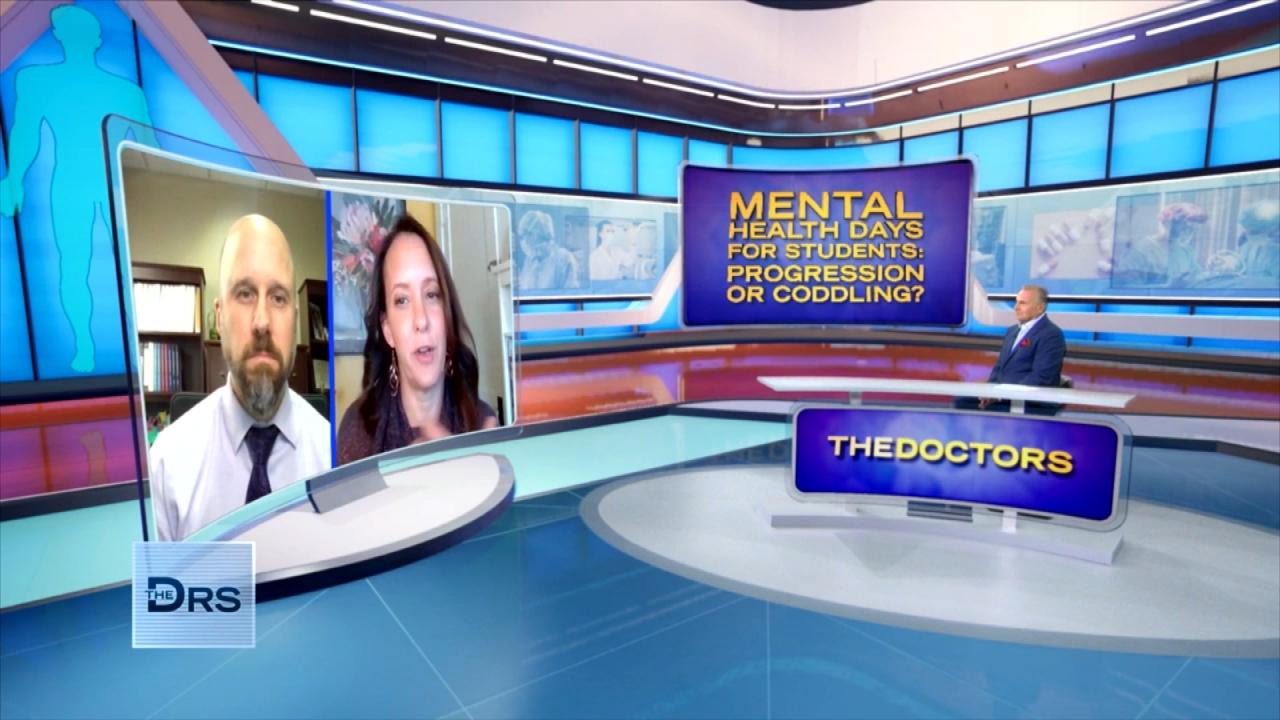 How to Support Kids' Mental Health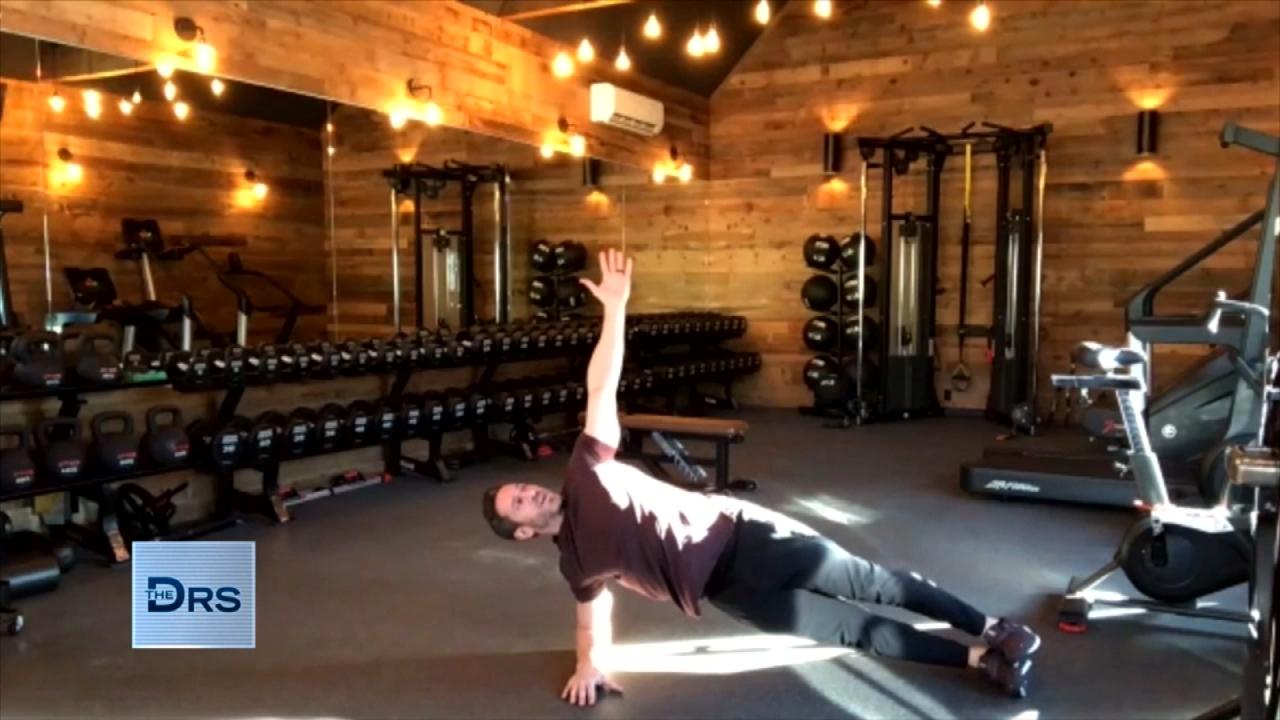 The 10-Minute Superhero Workout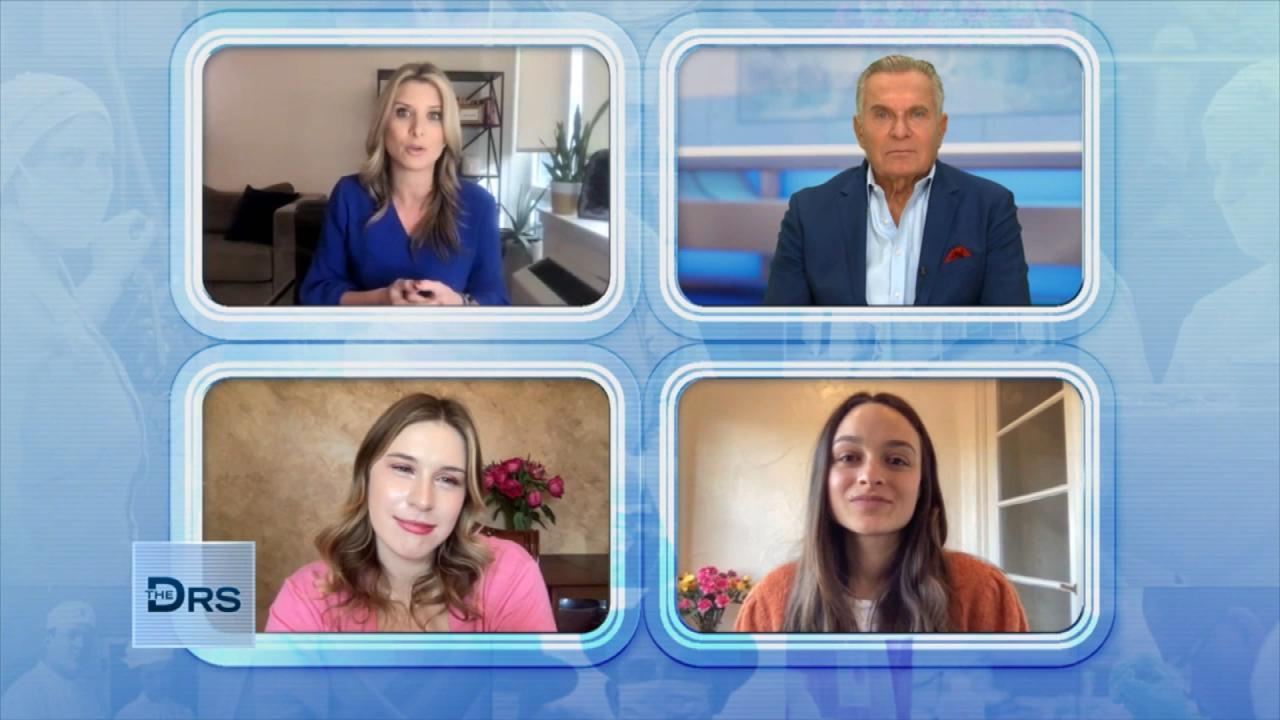 How Parents Should Approach Their Child's Weight Gain
If you are having trouble keeping your child motivated while distance learning, you are not alone, and The Doctors are here to help!
Watch: Is Remote Learning Stunting Child's School Opportunities?
We welcome pediatrician and parenting expert Dr. Jen Trachtenberg who shares her top tips for keeping your little one engaged and interested while they learn remotely. Her learning tips include:
Break up the learning with physical activity like a dance break, situps, running in place, or maybe even doing a chore
Do not have your child eat lunch or snack where they remote learn, and she says have a second location to eat or go outside when taking a food break
Create a daily routine for your child, as kids thrive on a schedule, which includes getting up, taking care of their hygiene, and getting dressed each day
Do not allow kids to have access to their phones or devices while learning
Make sure to schedule COVID-safe playdates or interactions with your child's friends or classmates if possible
Watch: Have You Formed a Learning Pod for Your Kids at Home
She also stresses that being honest with your child about the fears, stress, and anxiety related to the pandemic is important. Dr. Jen says parents need to make sure they listen when kids express themselves because often the thing a child is most concerned with will not be what the parent is thinking.