Tips to Build a Healthy Relationship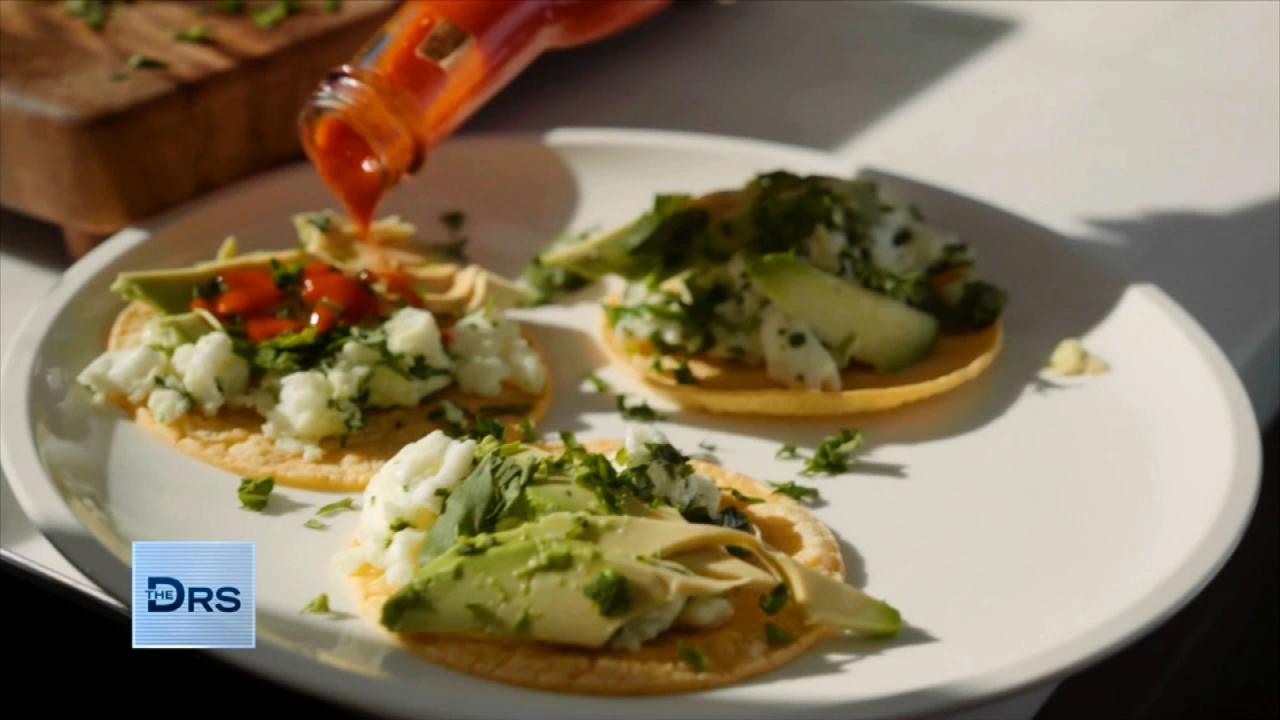 Fitness Expert Shares to Focus on Nutrition Not Food Restriction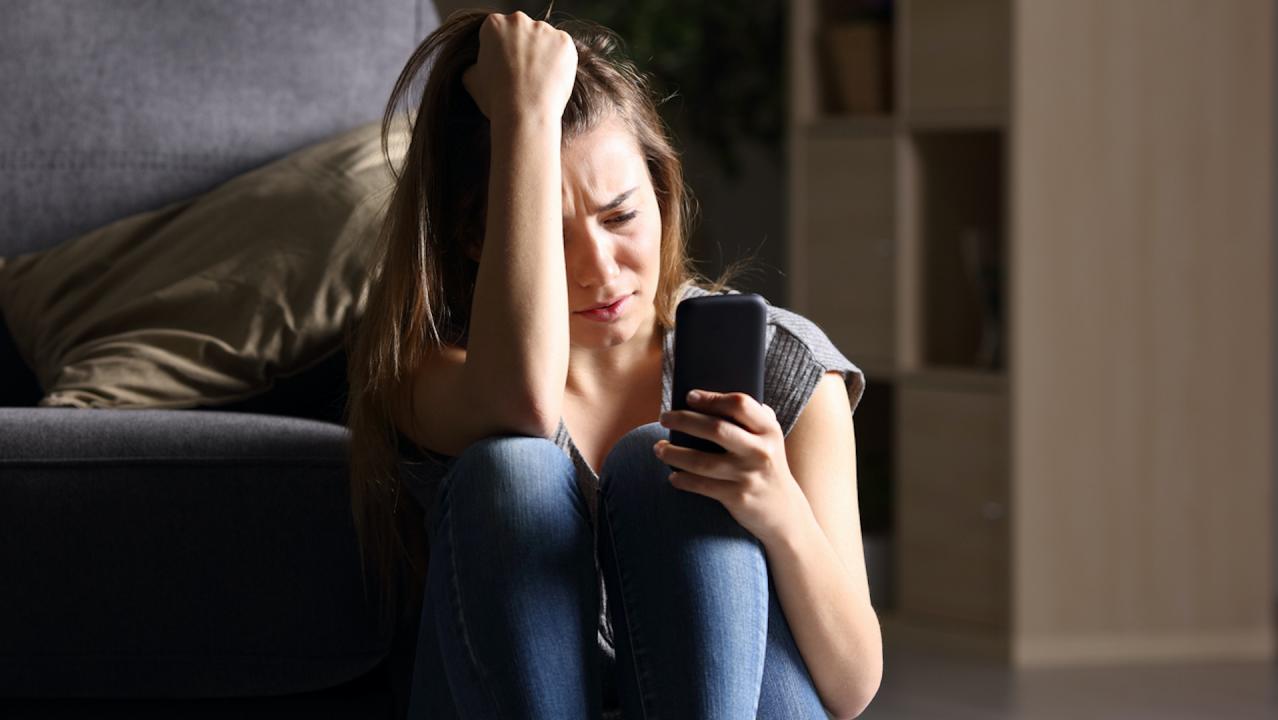 The Mental Health Conditions On the Rise Thanks to Social Media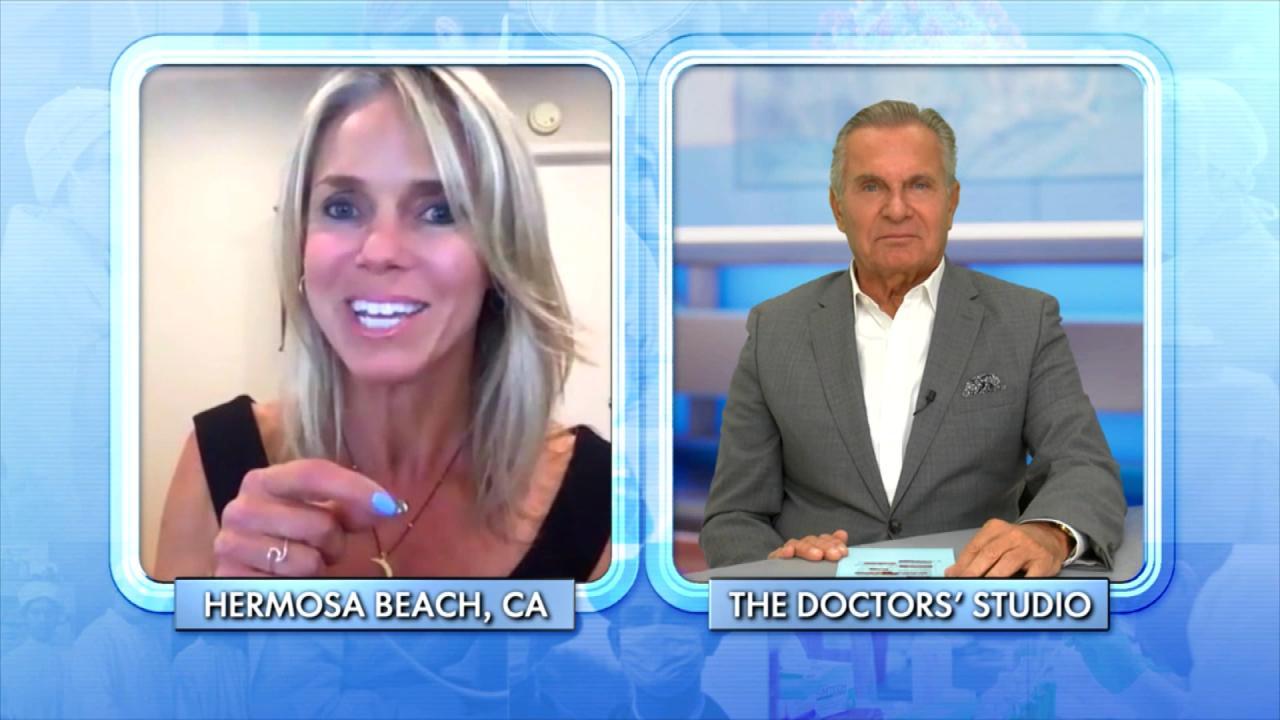 How Woman Found Forgiveness after Learning Her Husband Was Leadi…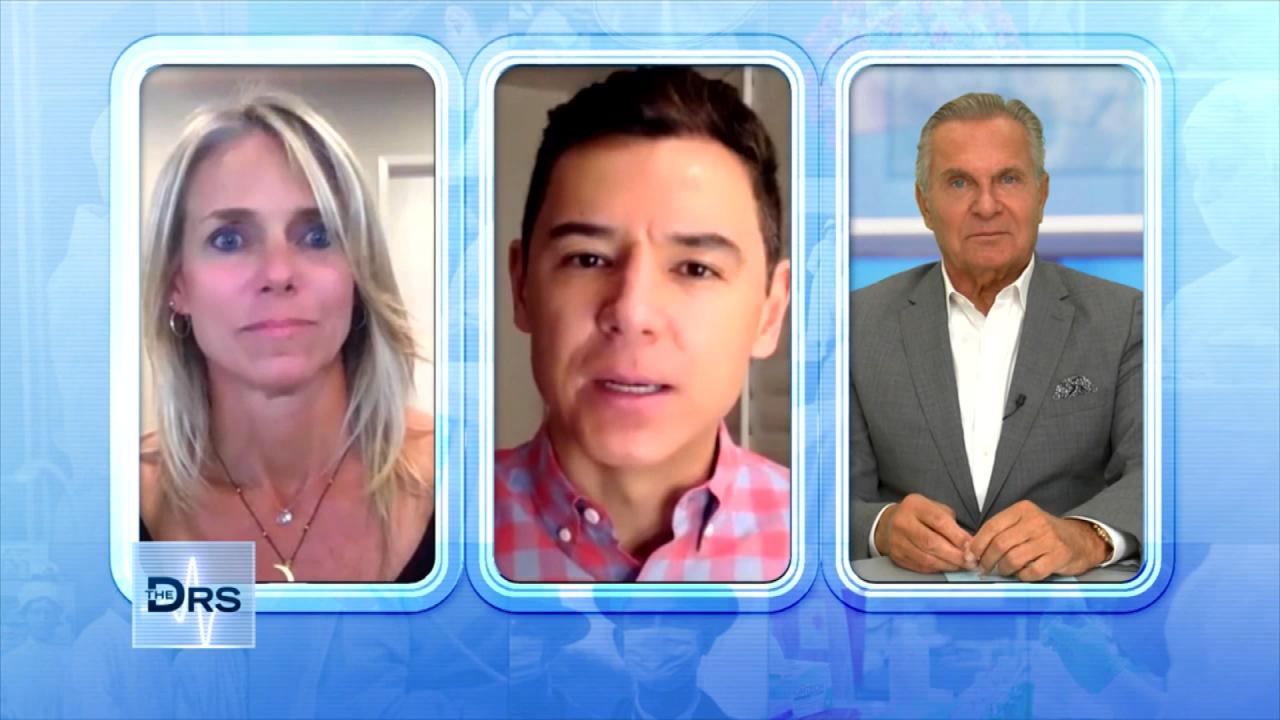 The Important Lessons Woman Has Learned from a Lifetime of Trauma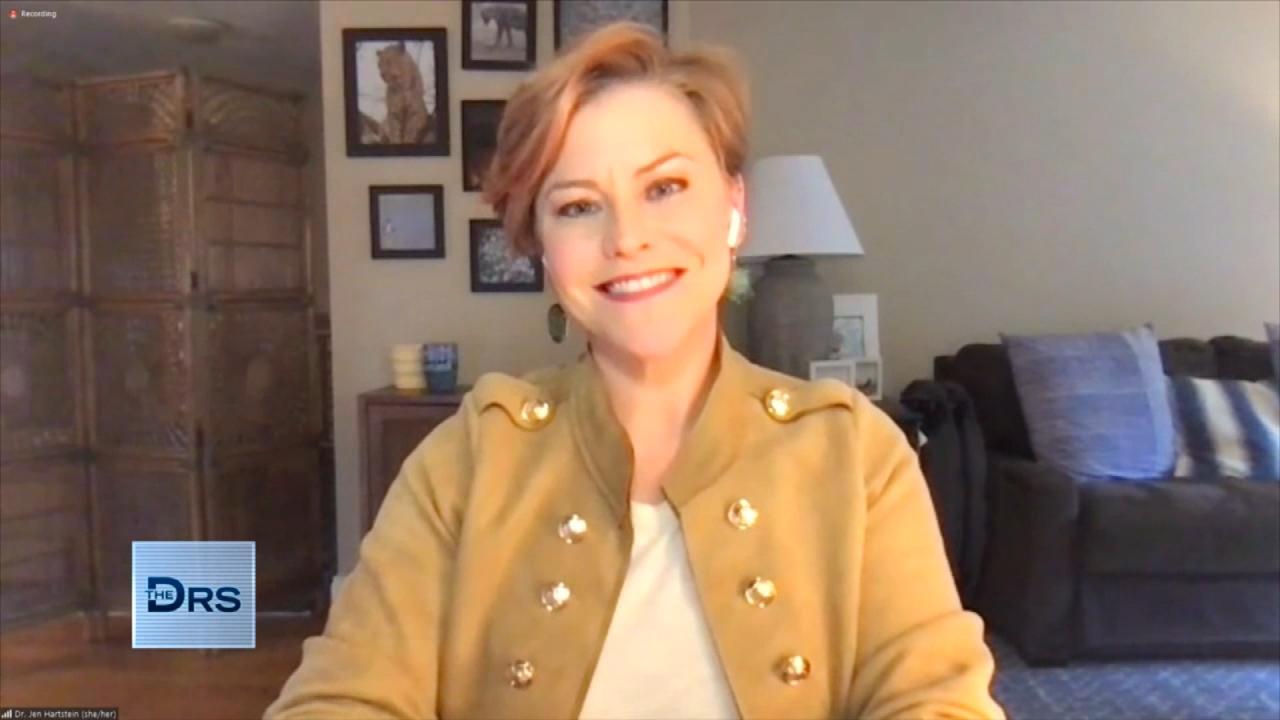 How to Get Involved in Your Kid's Social Media Usage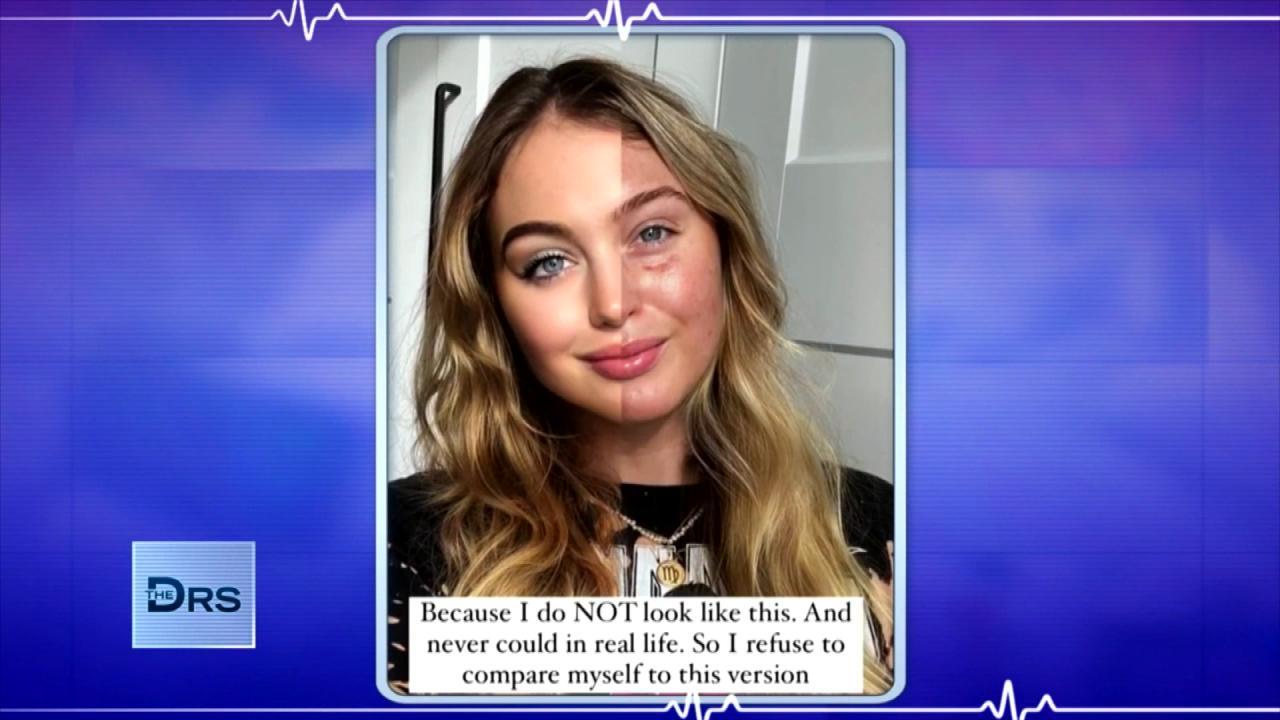 Are Photo Filters Destroying Your Body Image and Self Esteem?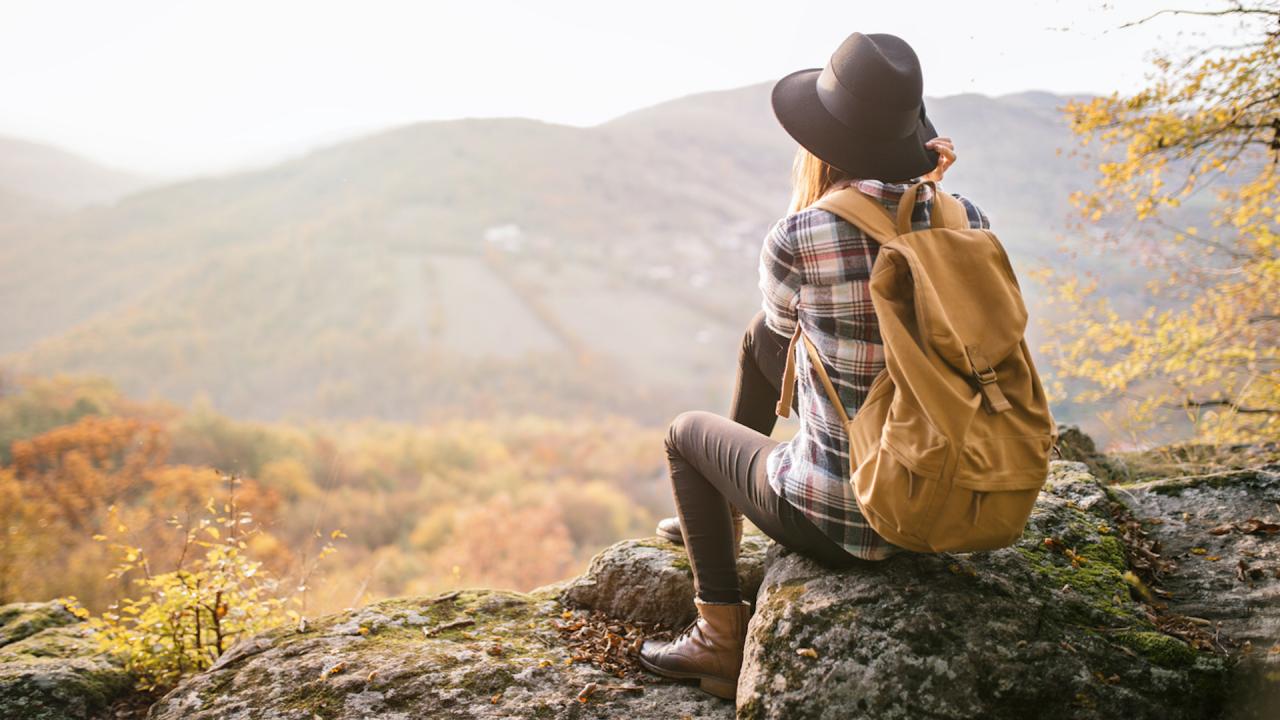 How Nature Helped Woman Heal after Discovering Her Husband Led a…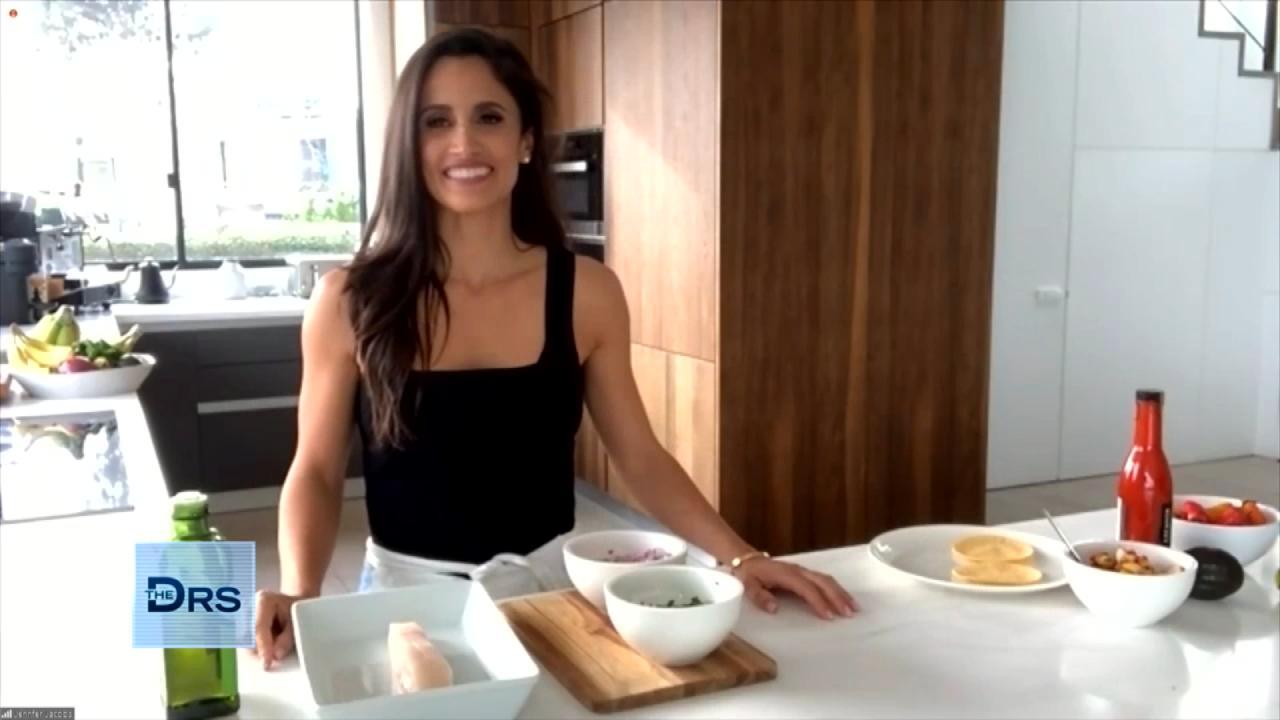 Fitness Expert Jennifer Jacobs Shares Her Favorite Healthy Fish …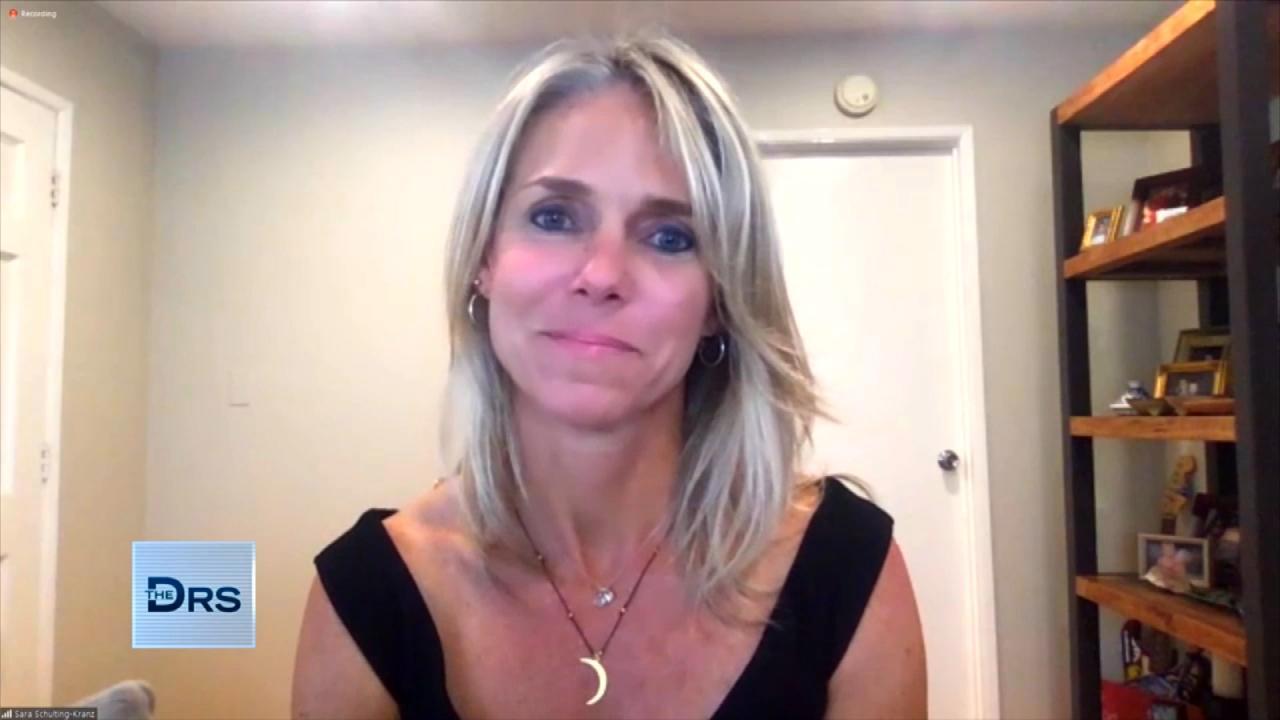 Woman Shares Her Path of Trauma to Triumph after a Lifetime of B…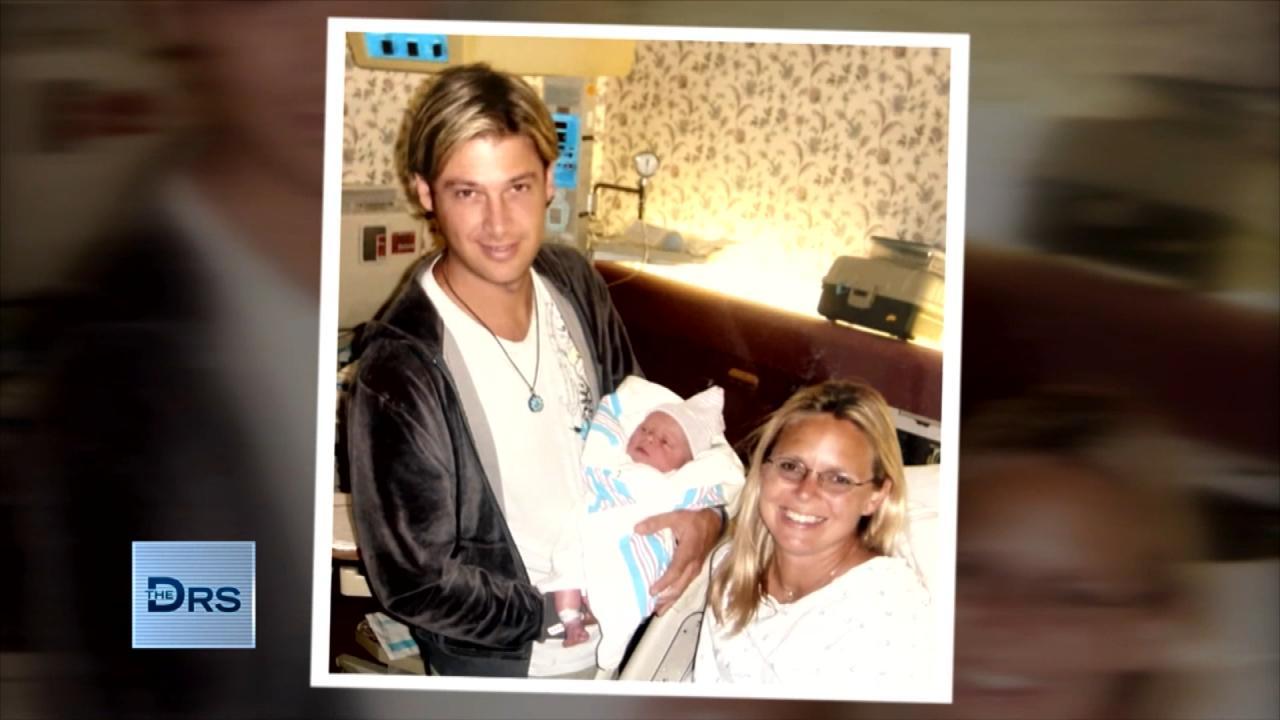 Woman Discovered Her Husband Was Leading a Double Life for 14 Ye…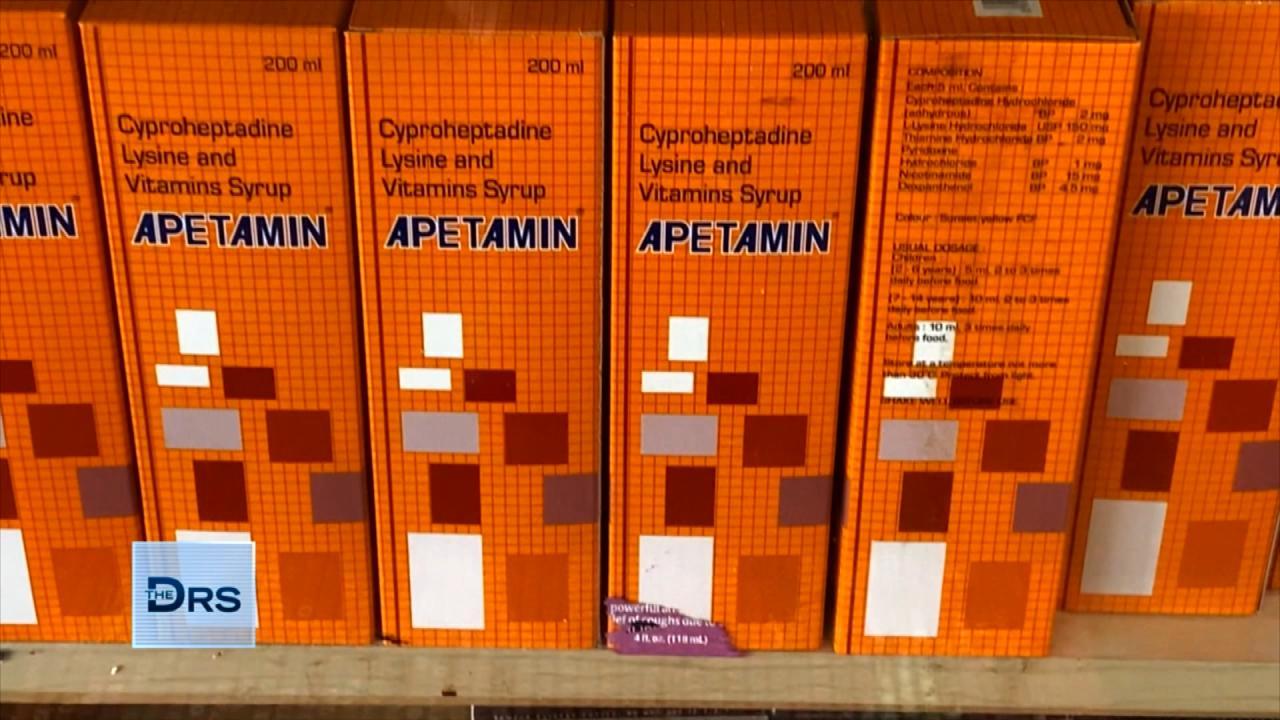 What the Supplement Apetamin Can Do to Your Body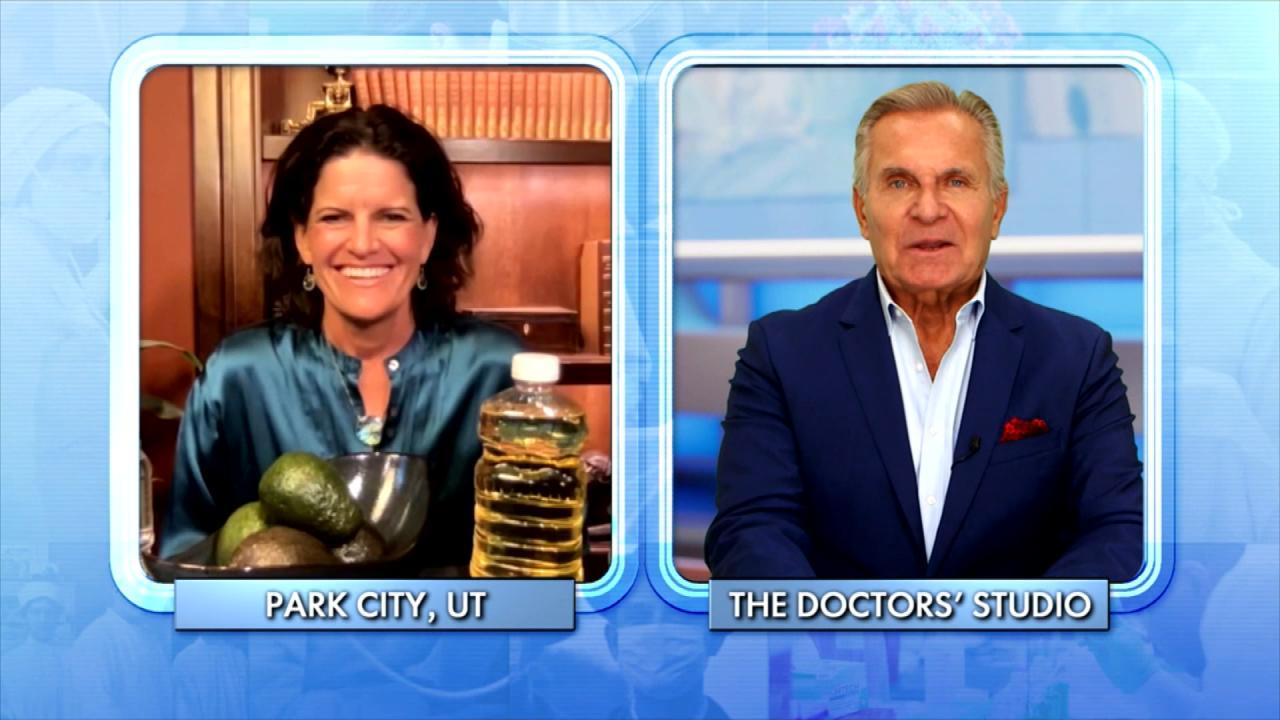 The Surprising Things That Could be Causing Your Weight Gain!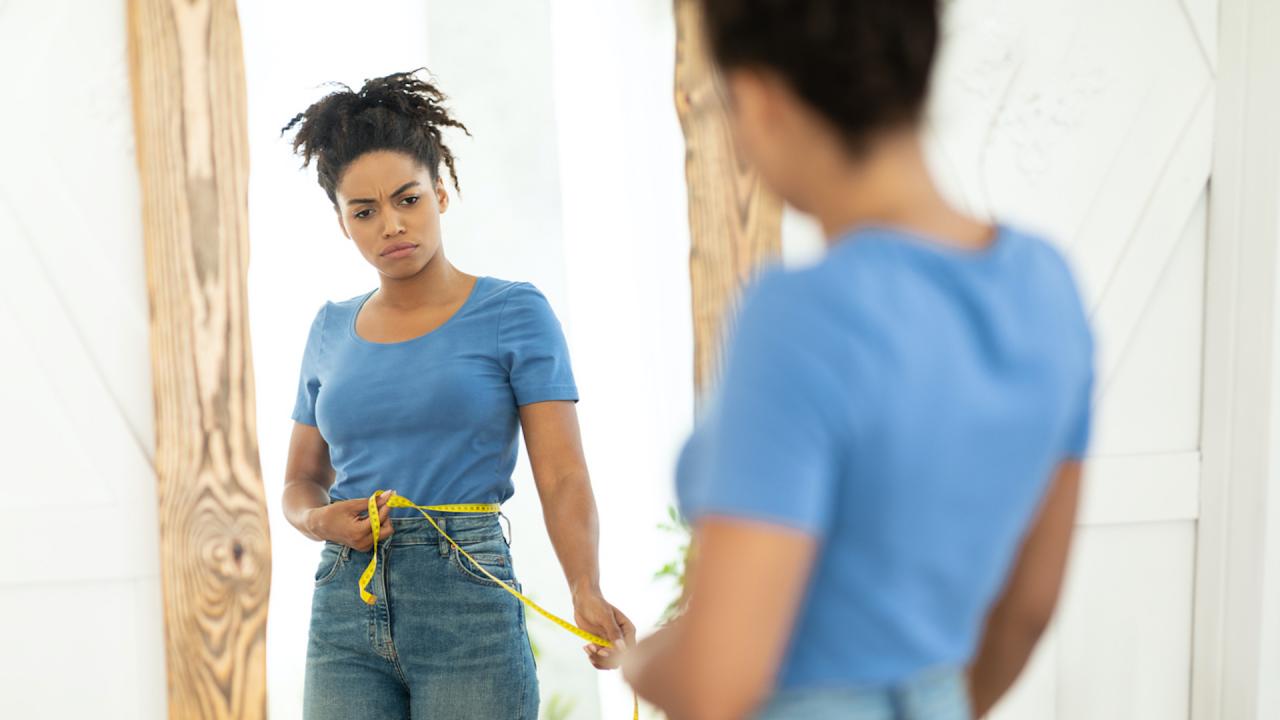 When Does Body Dissatisfaction Turn Into Dysmorphia?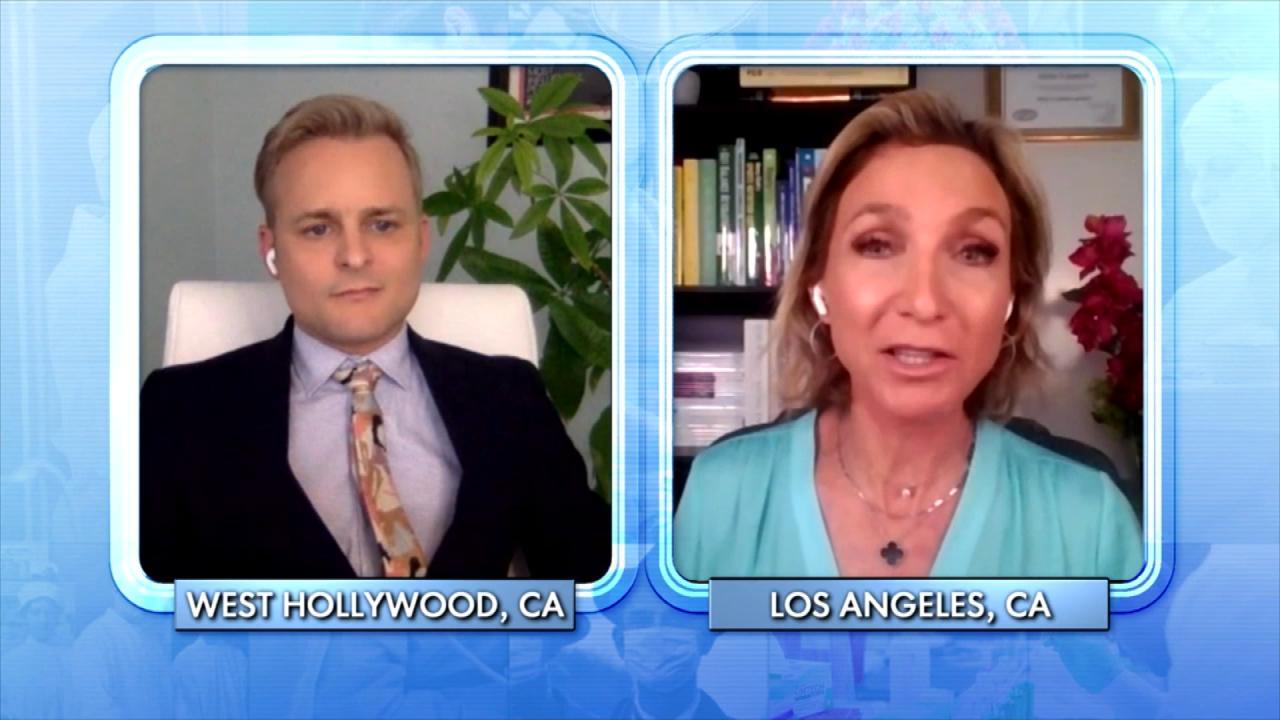 What Can Happen to Your Body When You Overdo It at the Gym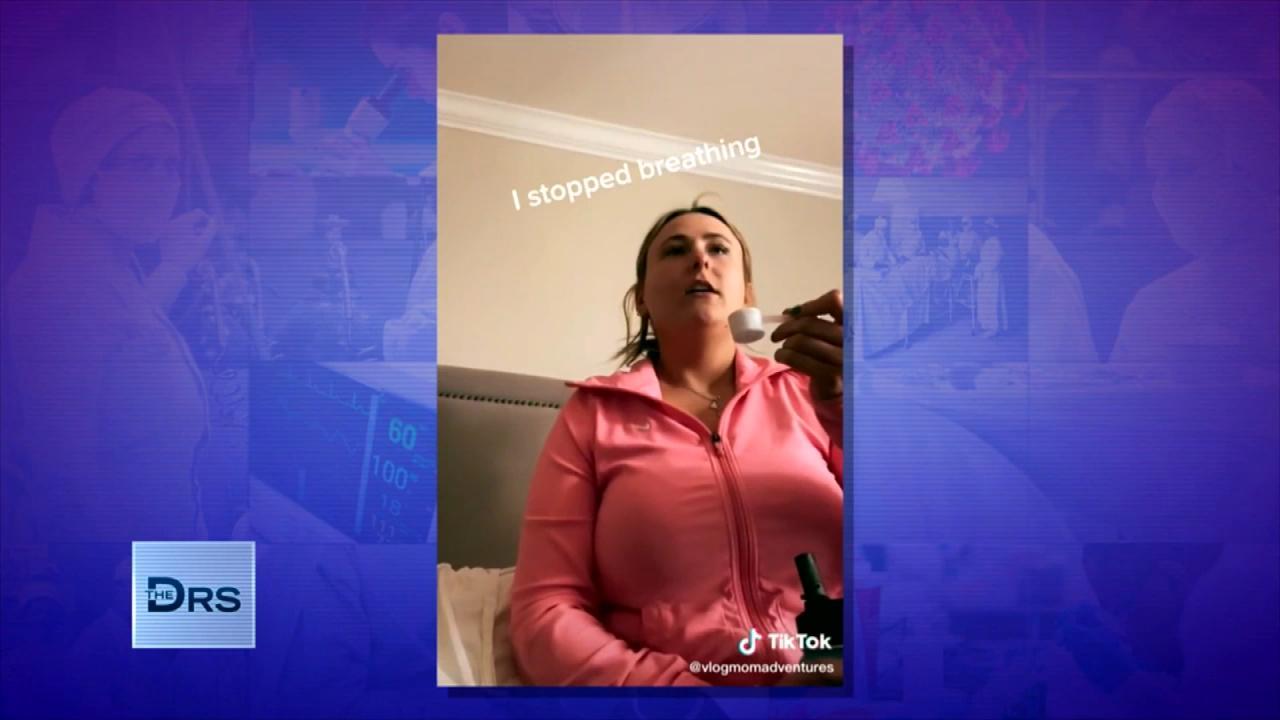 What Is the 'Dry Scooping' Workout Trend?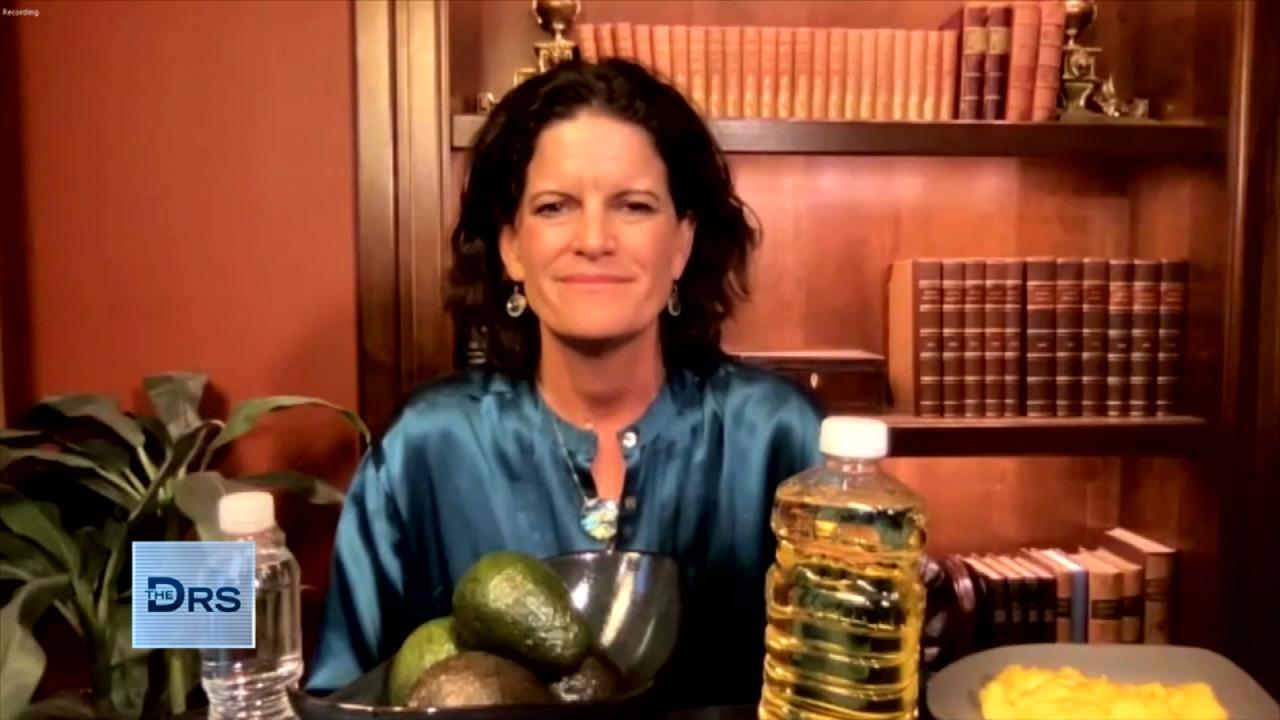 Is Eating 6 Small Meals a Weight Loss Myth?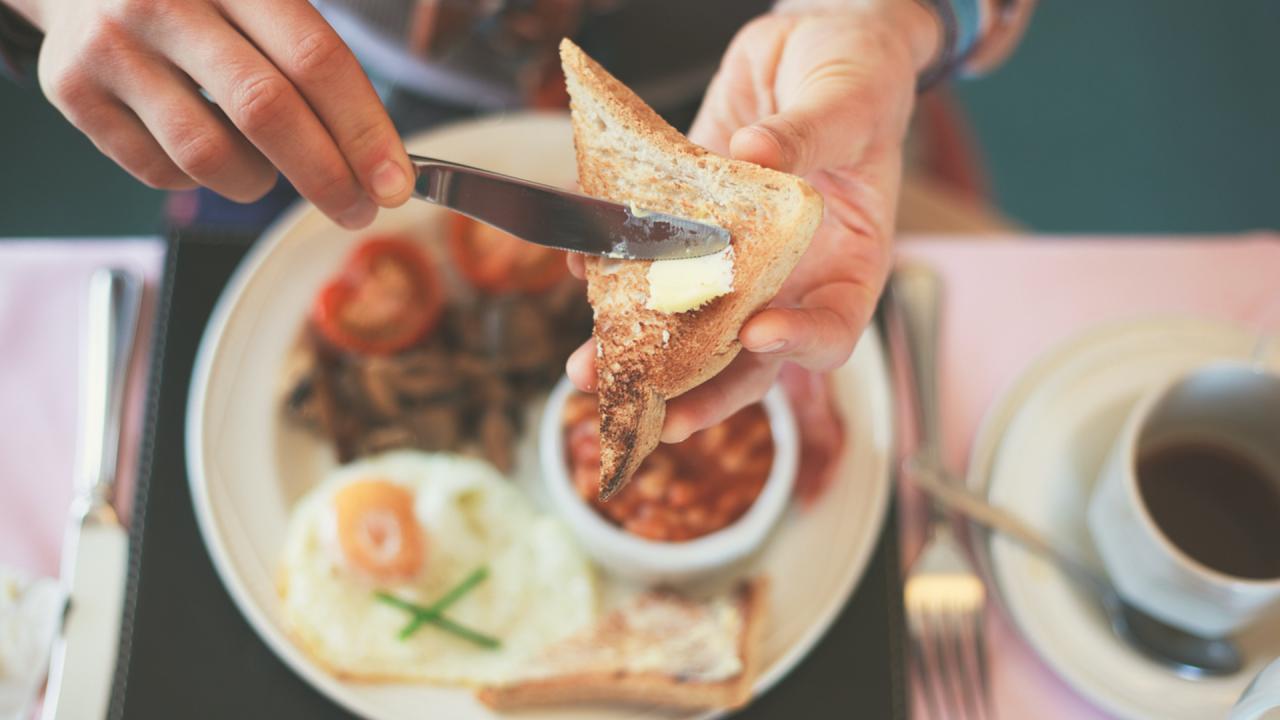 Are You Gaining Weight Because You're Eating Breakfast at the Wr…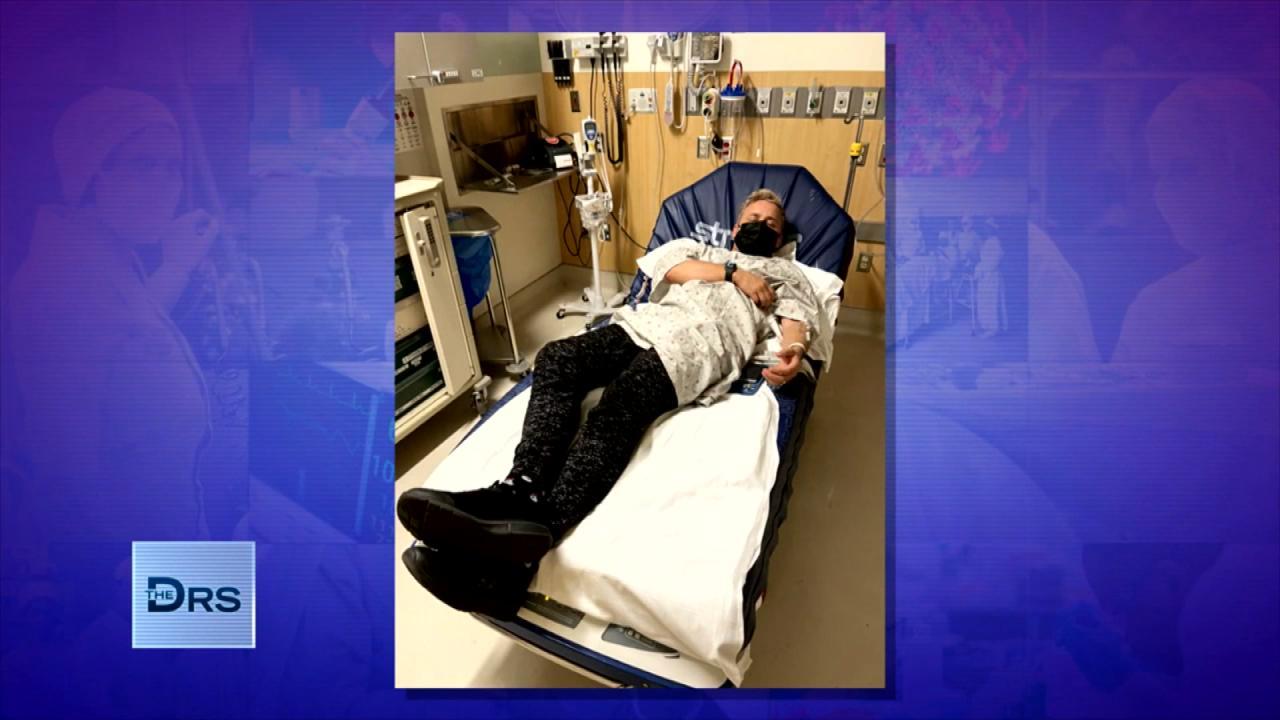 Man Found Himself in the Hospital after Going Too Hard at the Gym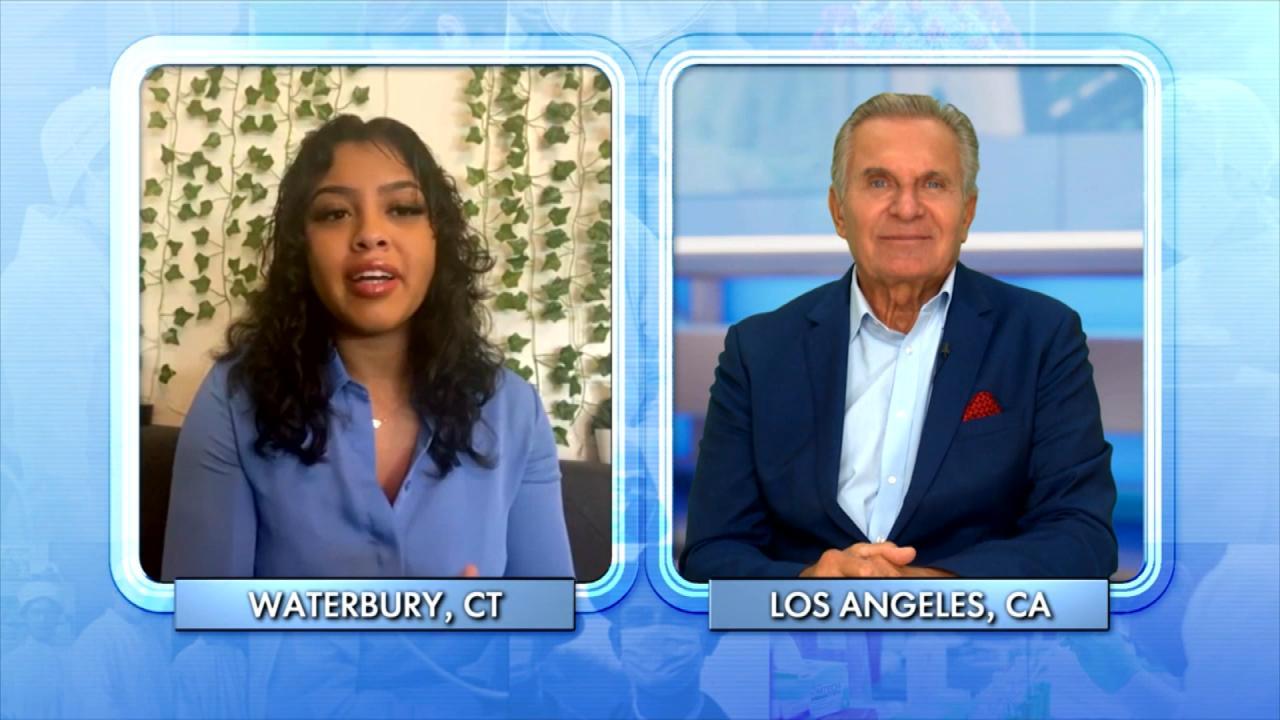 This TikTok Workout Trend Can Be Deadly!
Do you feel the quarantine is taking a toll on your relationship? The Doctors welcome clinical psychologist Dr. Kore Glied to share tips on improving the health of your partnership.
Watch: How You can Stop Chronic Stress from Taking Over Your Life
She says now is the time to go back to treating your partner how you did at the beginning of the relationship, which probably includes acting more thoughtful, listening more, and being more present. Dr. Glied healthy relationship hacks include:
Arguing is not always a bad thing: She says if a fight resolves conflict it can be beneficial, but problems arise when partners are not listening to each other
Be willing to compromise: She says instead of focusing on what you might be losing with a compromise, you need to be mindful of what you are gaining
You can't change other people: Dr. Glied explains despite what we may not like in others, the only thing we have control over is our action and choice and she says it is better to accept that your partner might not change their ways
Focus on the pros of the relationship: She notes any relationship or partner has pros and cons and your relationship will flourish if you remind yourself why you are in the relationship in the first place
Watch: Have You Let Yourself Go during COVID?
She adds that honesty, open communication, and vulnerability will help you connect with your partner.