Is Detox Facility Responsible for Woman's Death?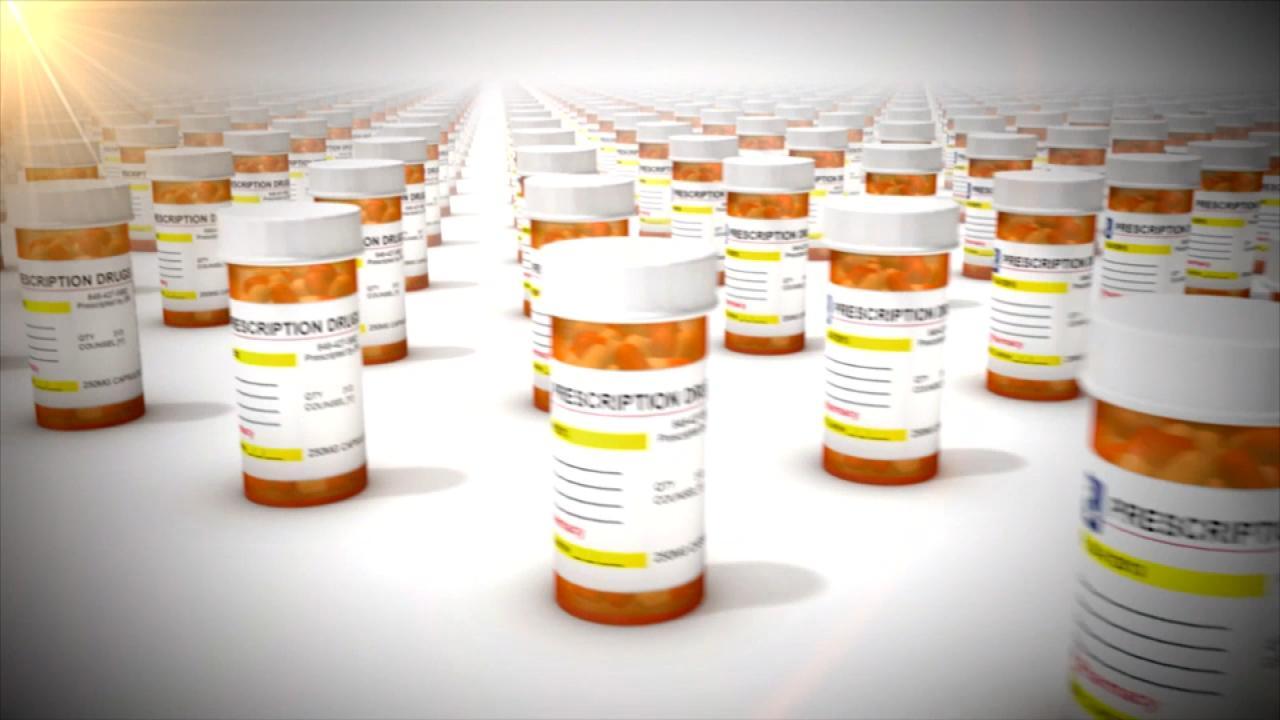 The Prescription Opiate That Got America Addicted to Painkillers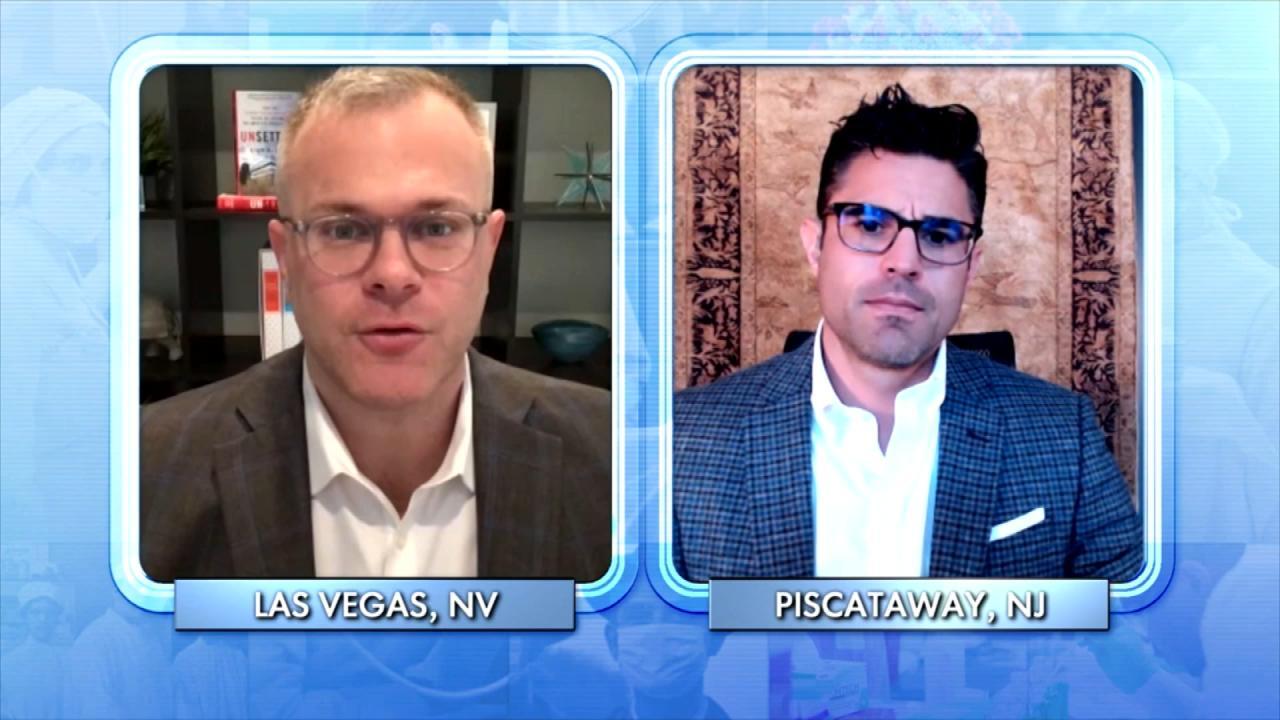 How Addiction to Opiates Became an Epidemic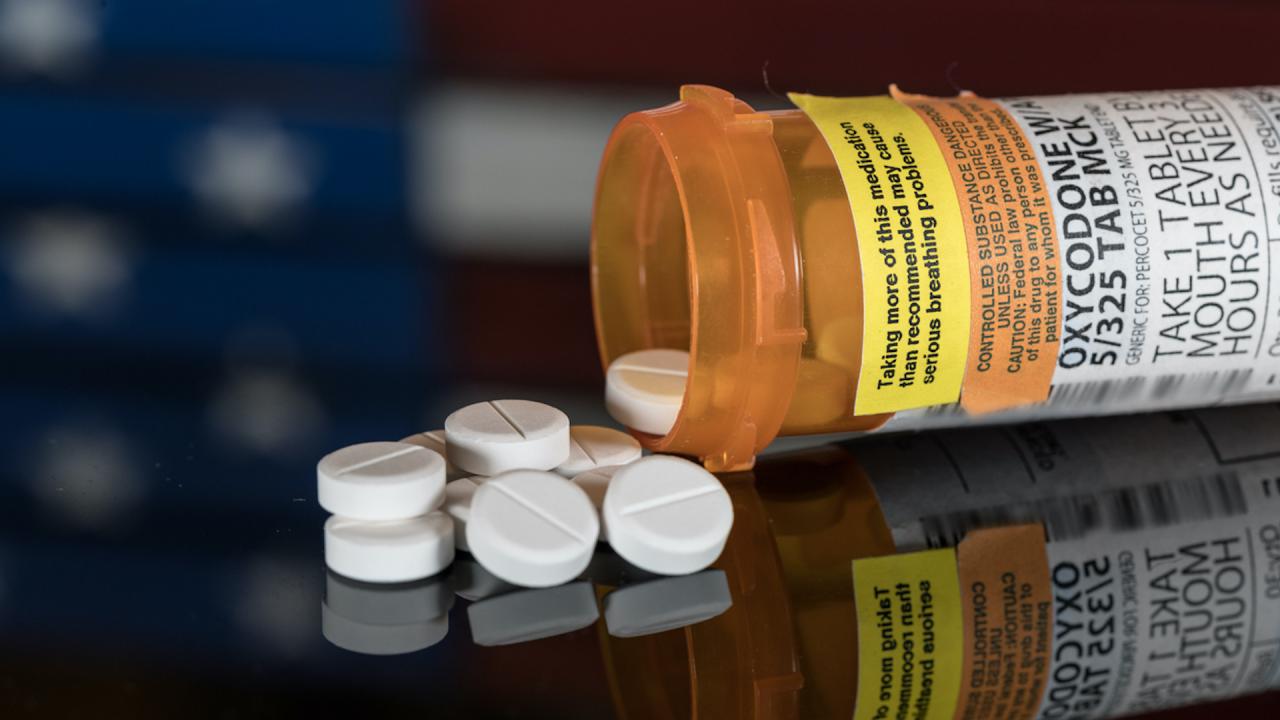 Opioid Addiction: The Worst Drug Epidemic in American History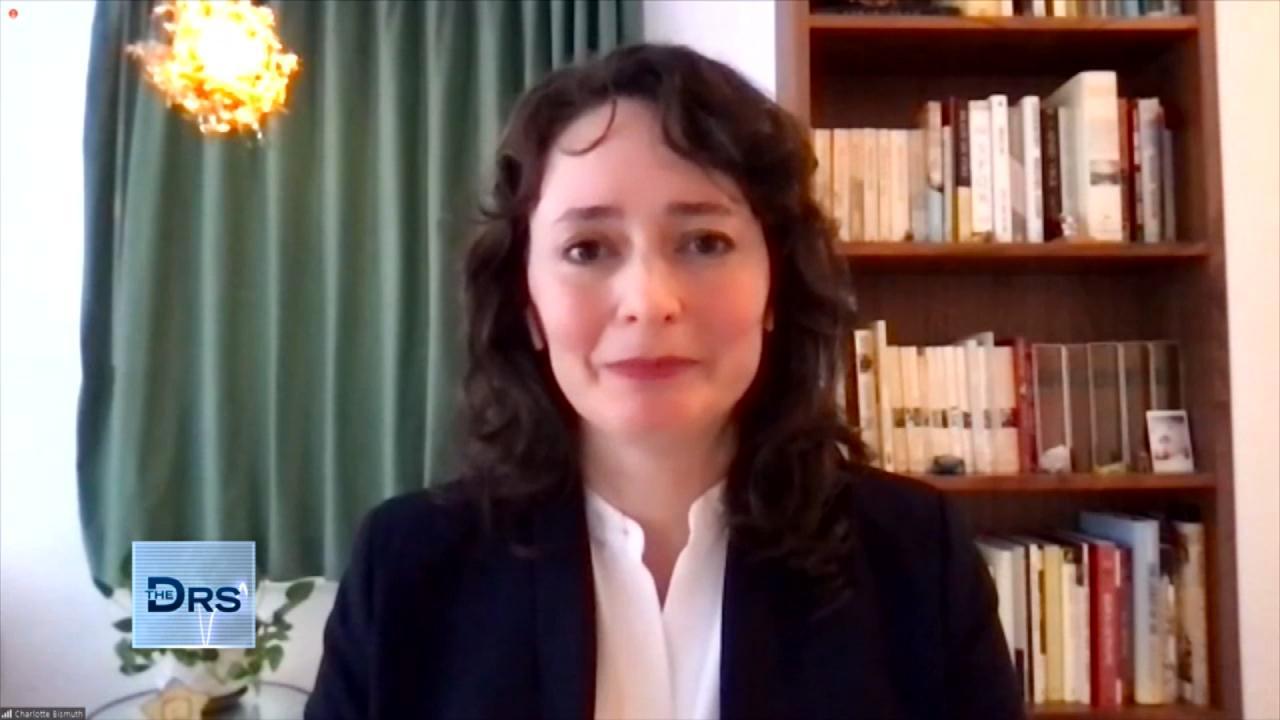 How a Prosecutor Busted a Dirty Doctor for Overprescribing Patie…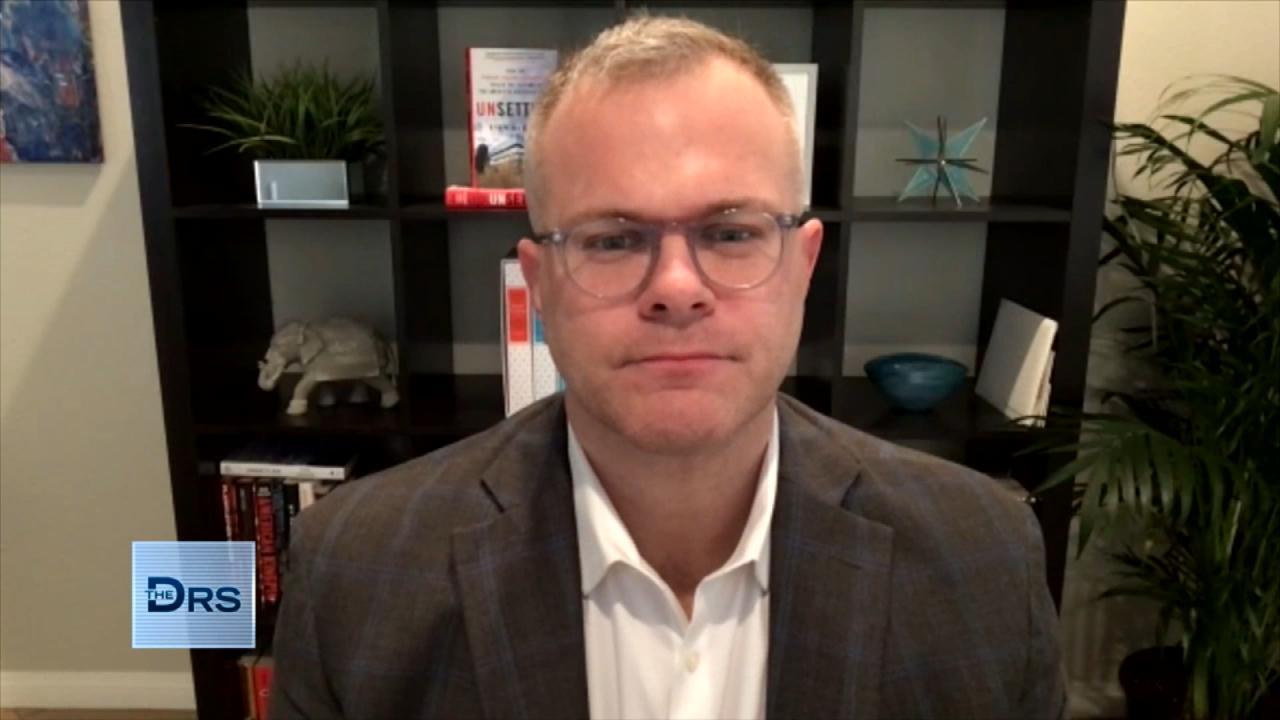 Man Prescribed Opiates after an Injury and Became Addicted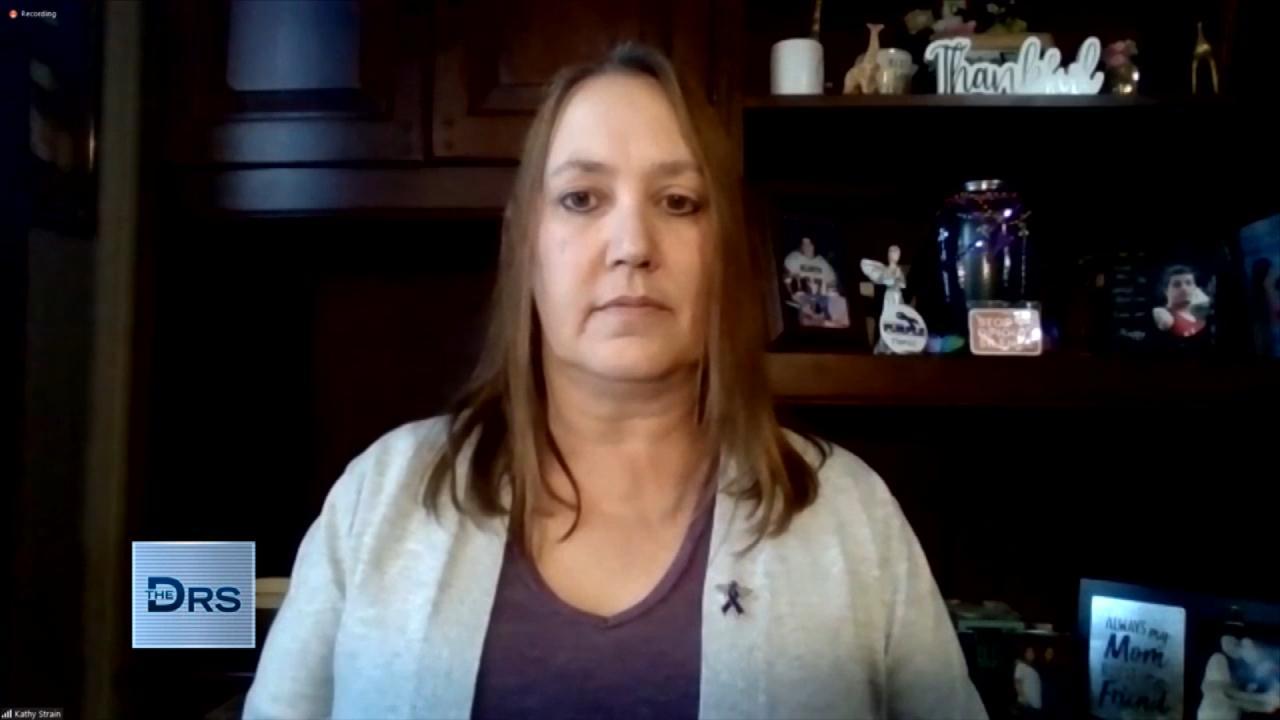 What a Grieving Mother Wants You to Ask Before Sending Your Love…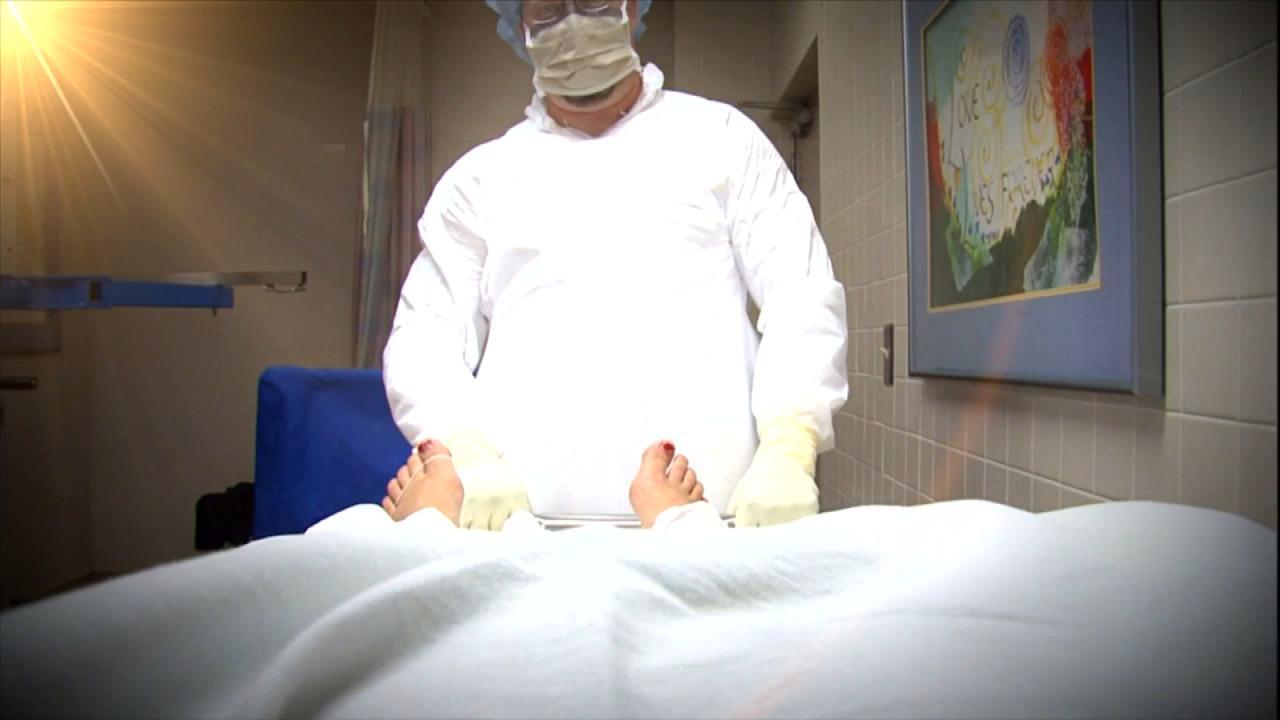 Is the Sackler Family to Blame for the Opioid Drug Epidemic?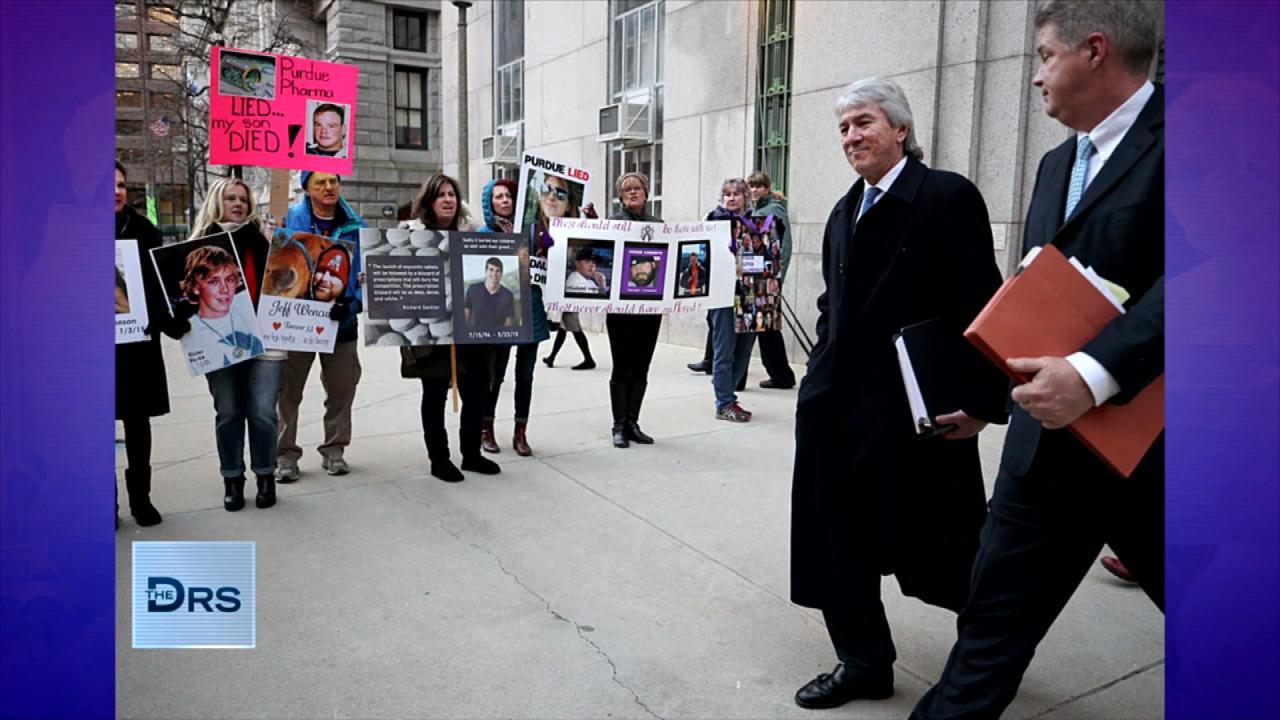 Former Opioid Addict Shares about His Fight against the Sackler …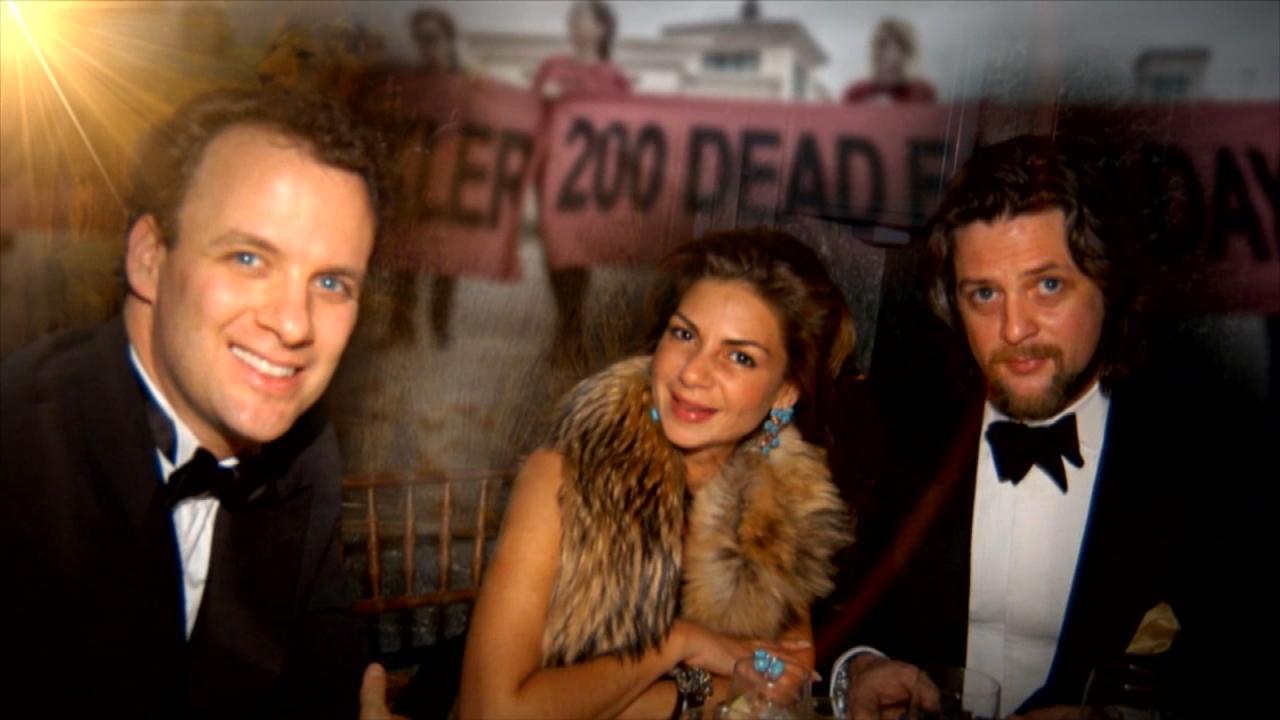 Former Addict Shares about the Sackler Family's Ties to the FDA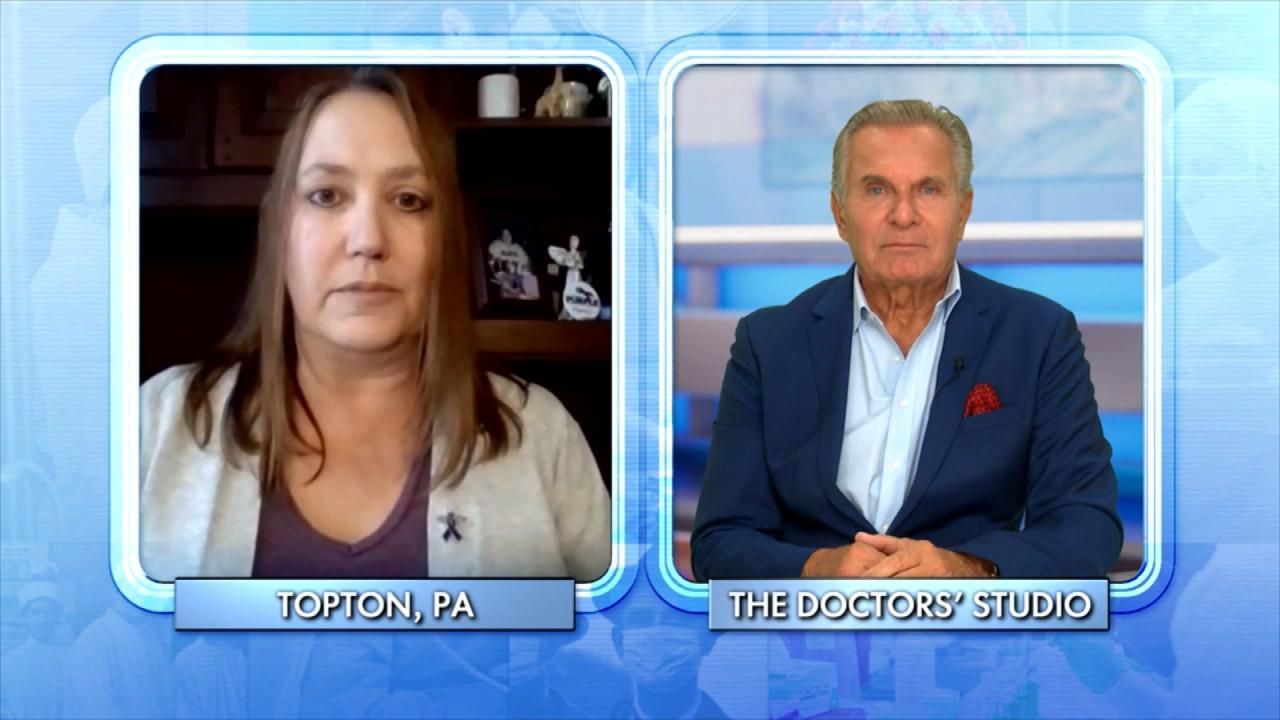 Mom Lost Her Son to an Overdose While He Was in a Rehab Facility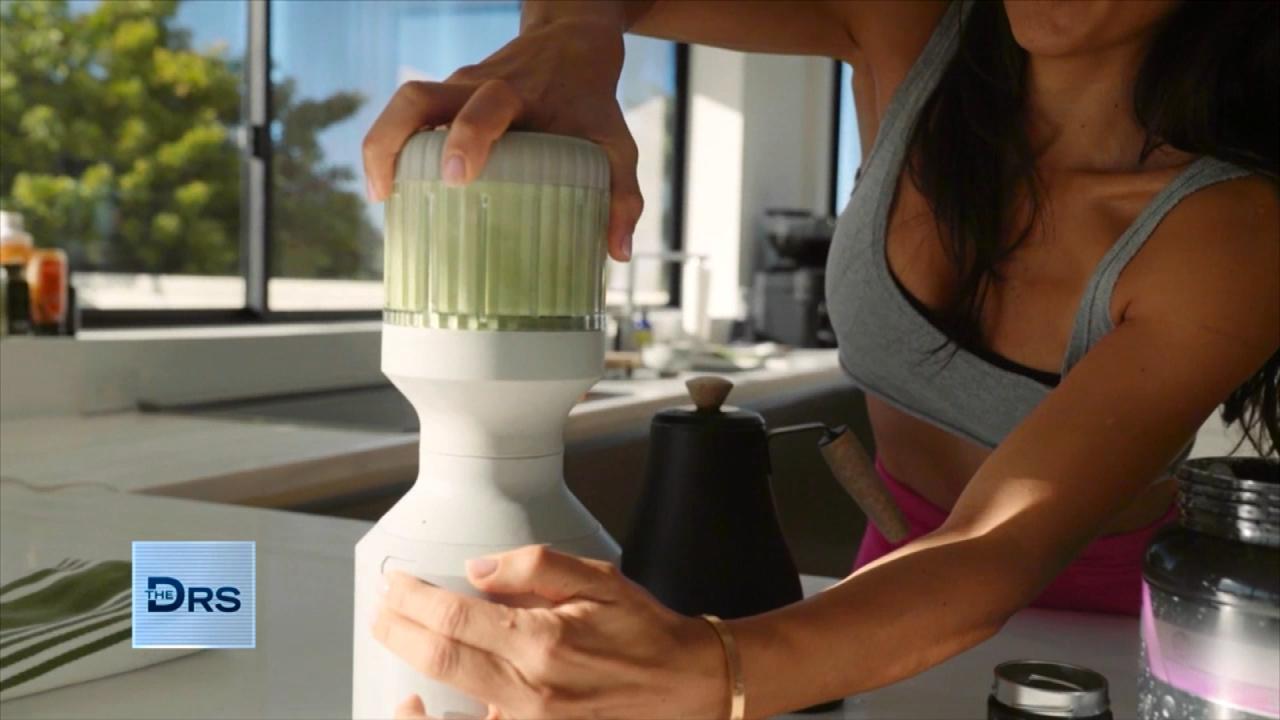 How to Add Vegetables to Every Meal – Yes, Even Breakfast!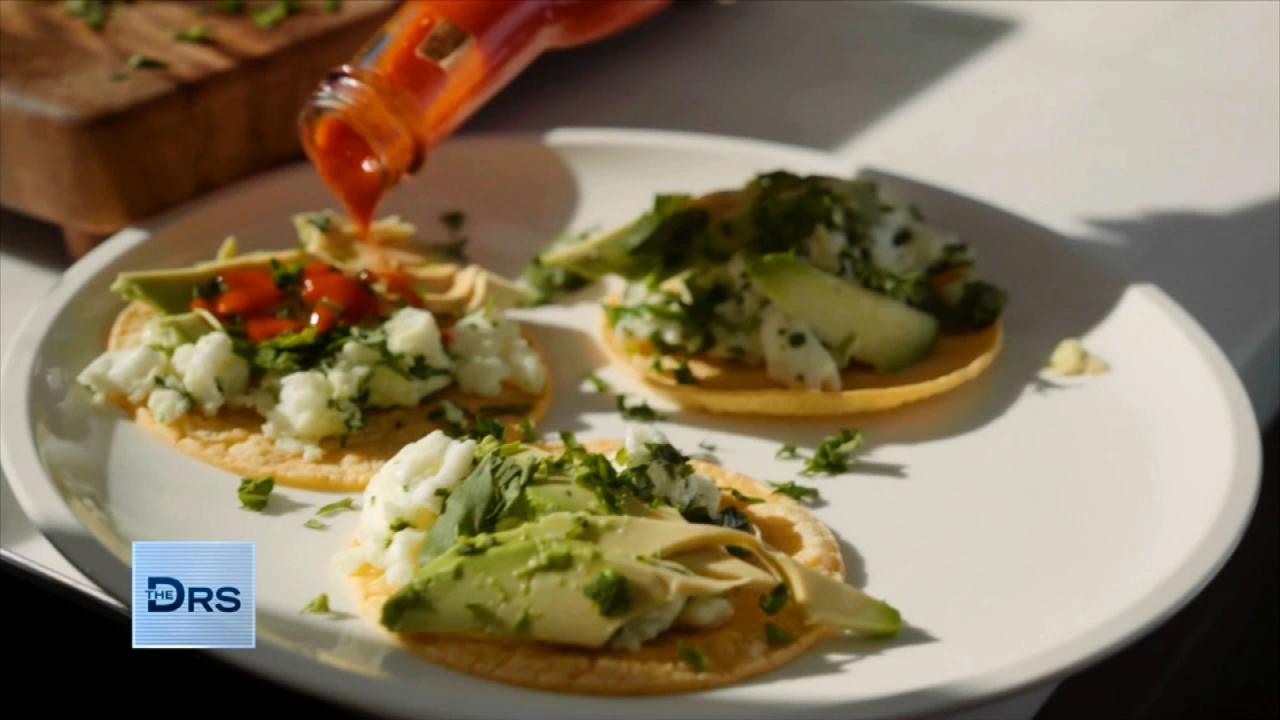 Fitness Expert Shares to Focus on Nutrition Not Food Restriction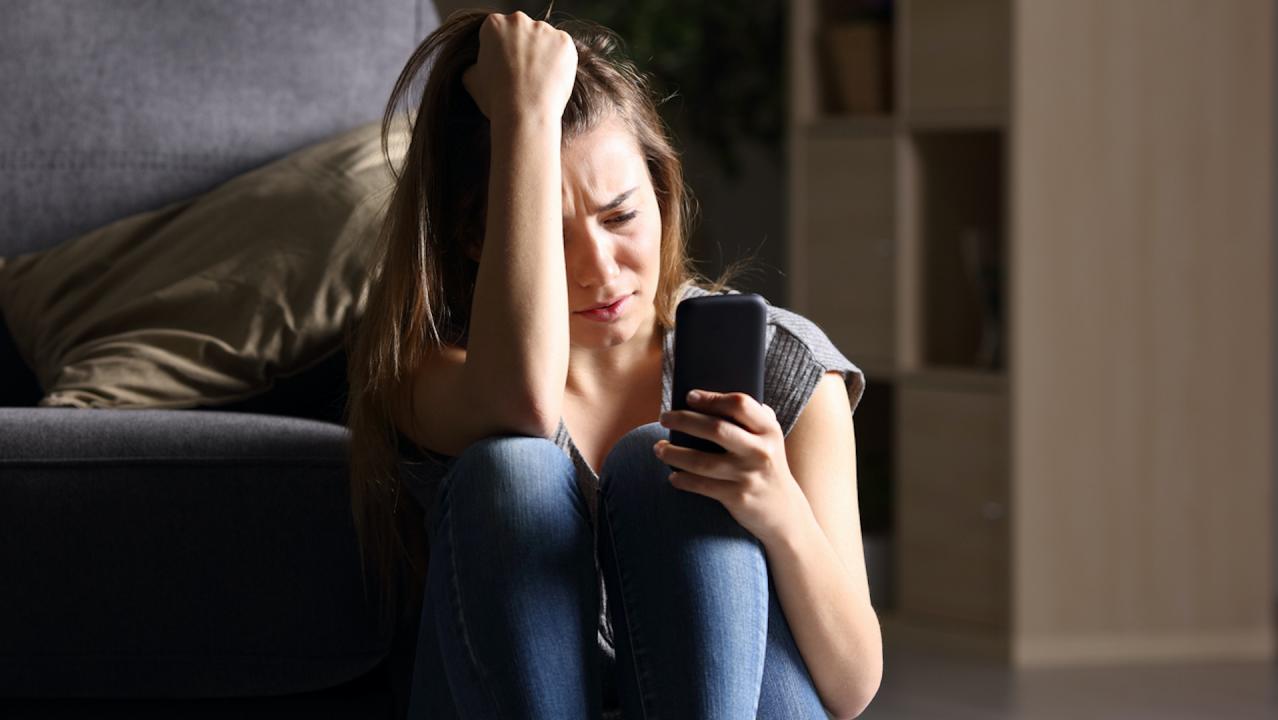 The Mental Health Conditions On the Rise Thanks to Social Media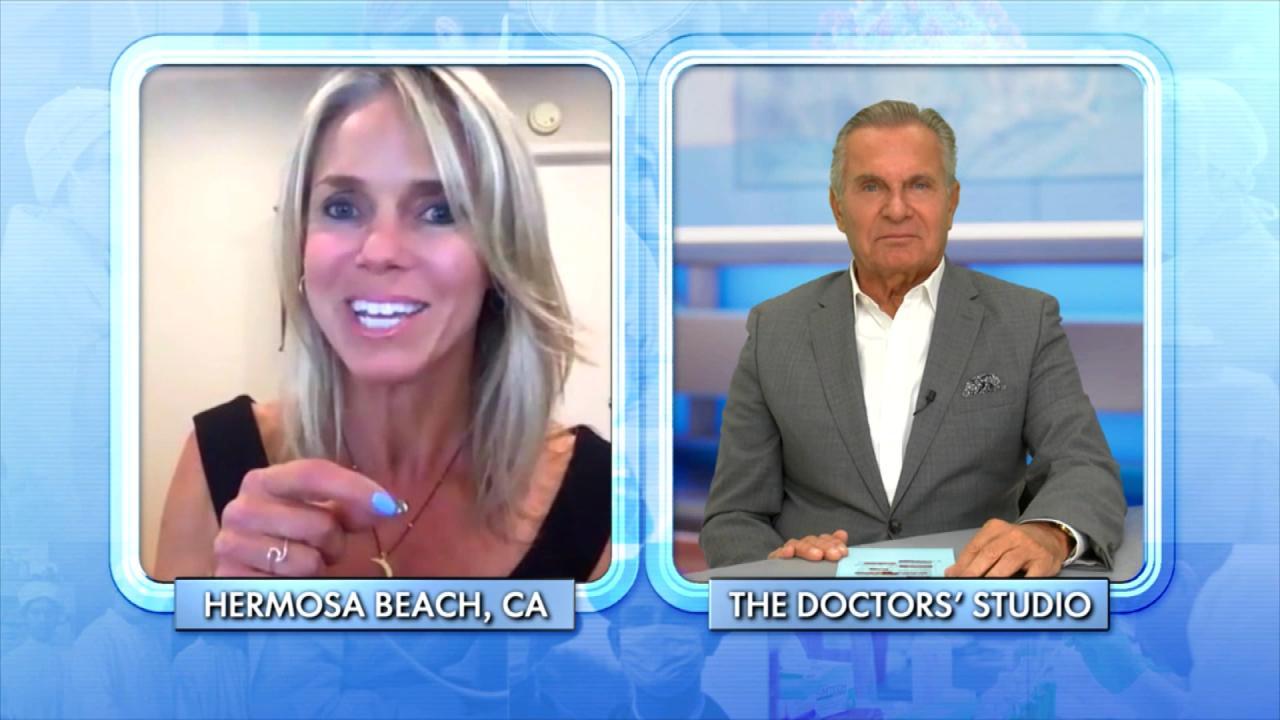 How Woman Found Forgiveness after Learning Her Husband Was Leadi…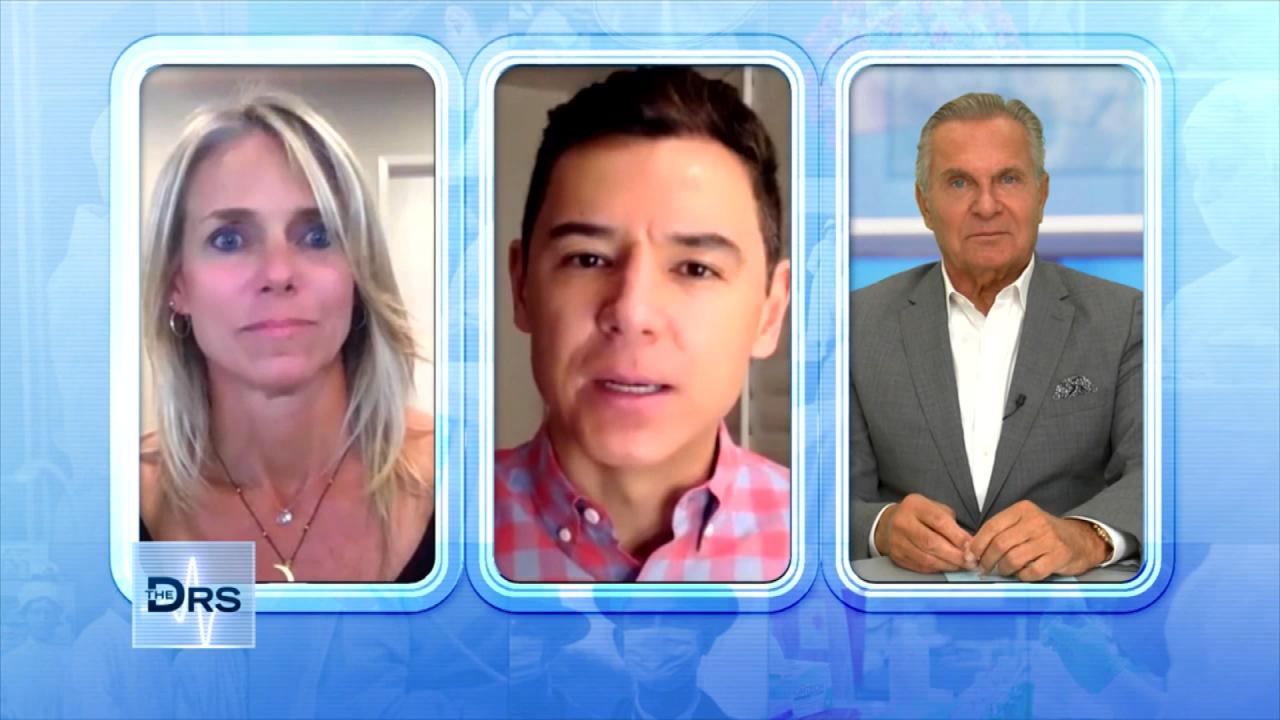 The Important Lessons Woman Has Learned from a Lifetime of Trauma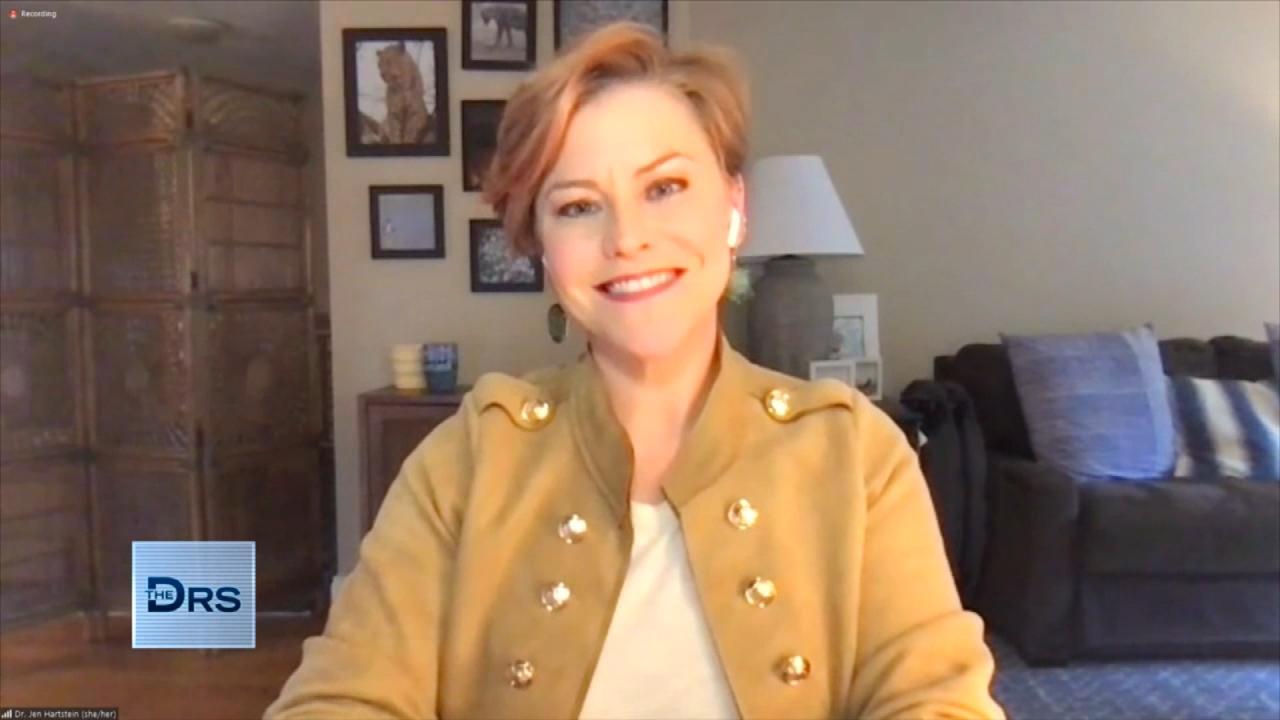 How to Get Involved in Your Kid's Social Media Usage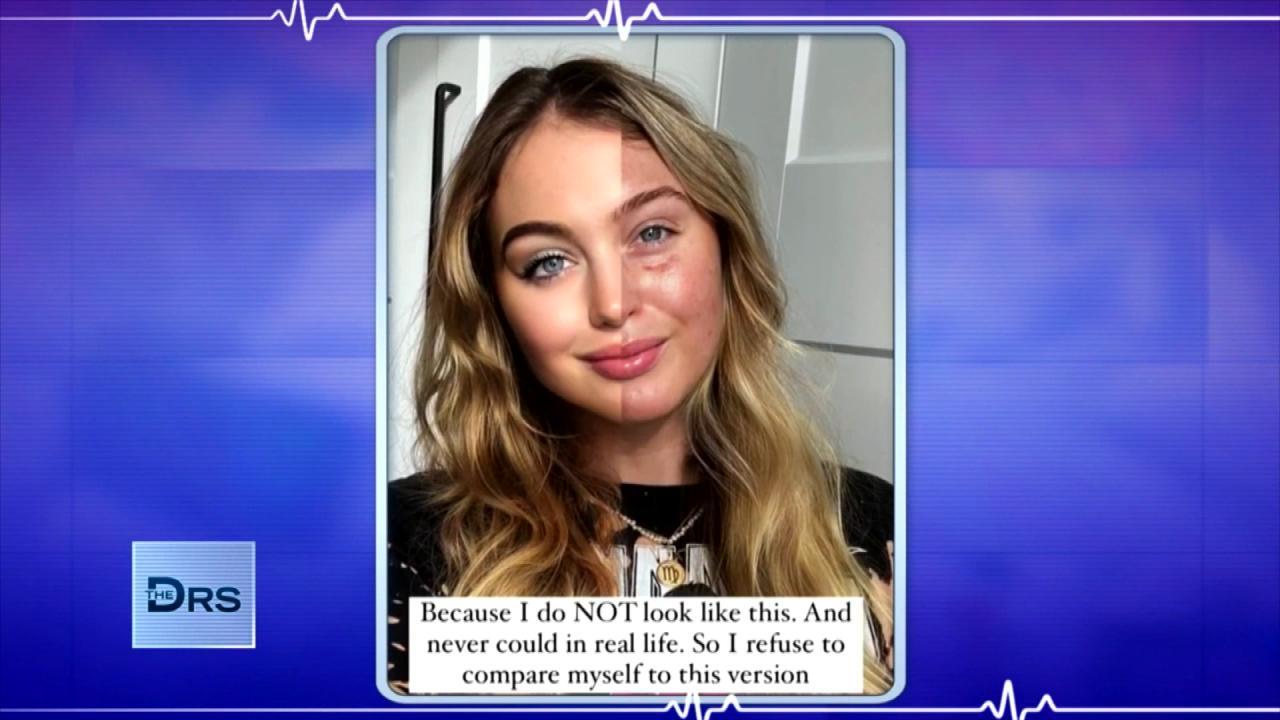 Are Photo Filters Destroying Your Body Image and Self Esteem?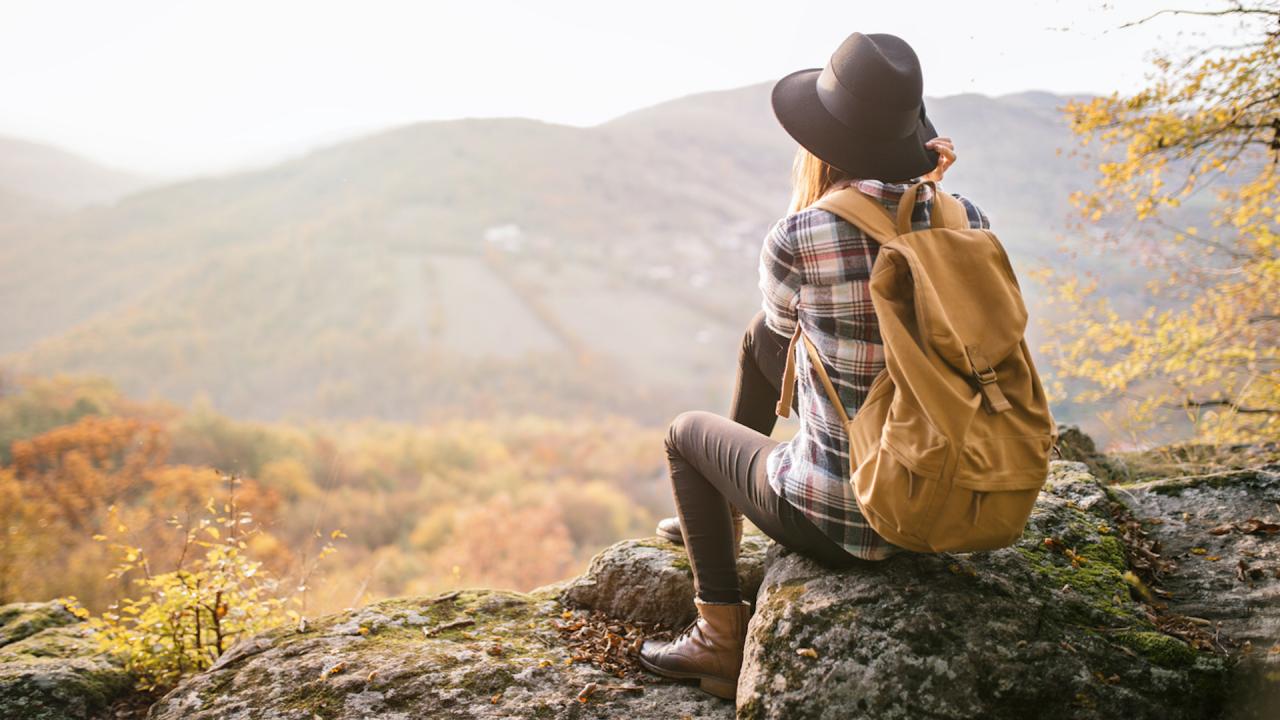 How Nature Helped Woman Heal after Discovering Her Husband Led a…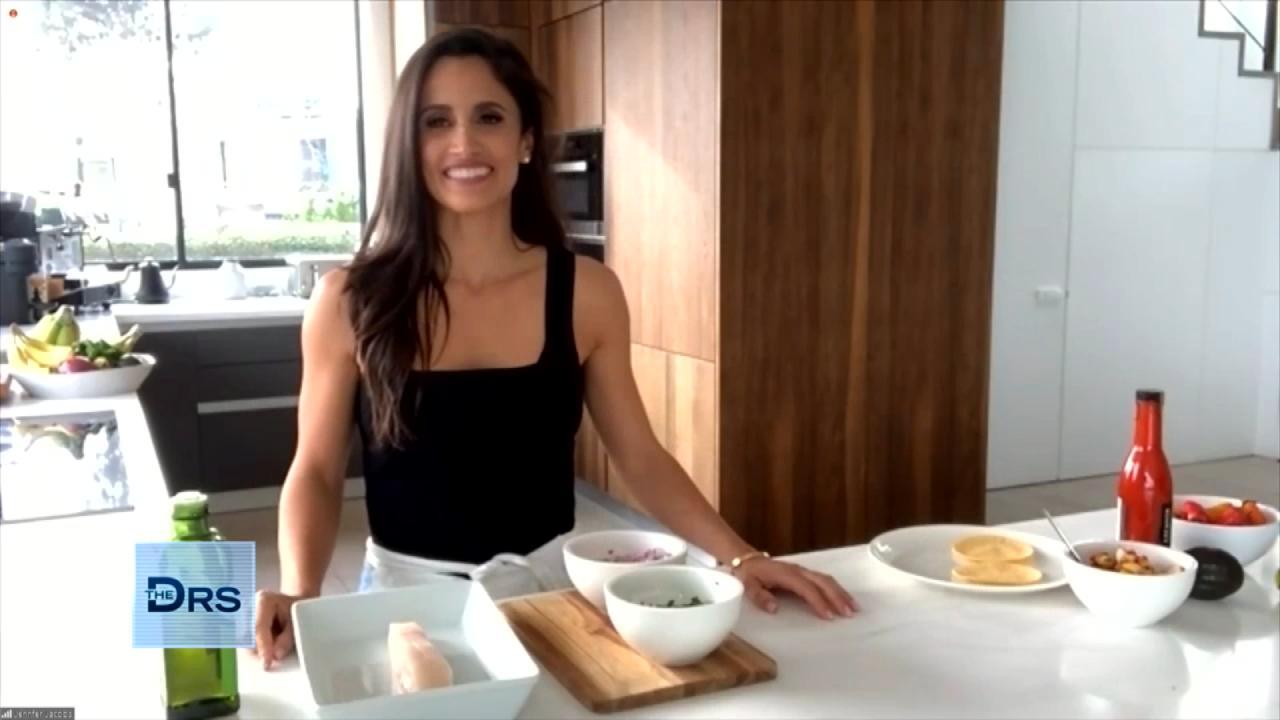 Fitness Expert Jennifer Jacobs Shares Her Favorite Healthy Fish …
The Doctors discuss the case of a family suing a detox facility, claiming their daughter died 72 hours after arriving. The family claim's their daughter's pneumonia was not treated properly. Attorney and psychologist Dr. Lisa Strohman joins to discuss and we also share tips on how to find a safe detox facility.
Watch: Tips to Finding the Right Rehab Facility
Clinical psychologist Dr. Judy Ho notes that some patients might require a medically-assisted weening process when they begin a detox, in order to make the process more comfortable and also safer and possibly prevent death. The Doctors also note that some detox processes should take place in a hospital.
Dr. Strohman stresses that research should be done on the facility's history and any issues they may have had in the past before someone begins treatment.
Watch: Prison Based Treatment Facilities Do Not Provide Medication-Assisted Detox?
In order to find a safe and effective facility, Dr. Judy suggests always checking accreditations, ask all the important questions related to the type of care you or your loved one needs, determine if they are using FDA-regulated medications, and find out if the family is involved in the detox process.
Also, Dr. Strohman says to ask someone you trust and a professional for a detox recommendation. She also says that places that feel like resorts might not be the best option. The Doctors also note that in the case of a medical emergency related to a detox, to use your local hospital's emergency room.
If you or someone you know is struggling with addiction please call the confidential and free National Helpline at 1-800-662-HELP or visit their website.