Is Sex Great for Aging Brains?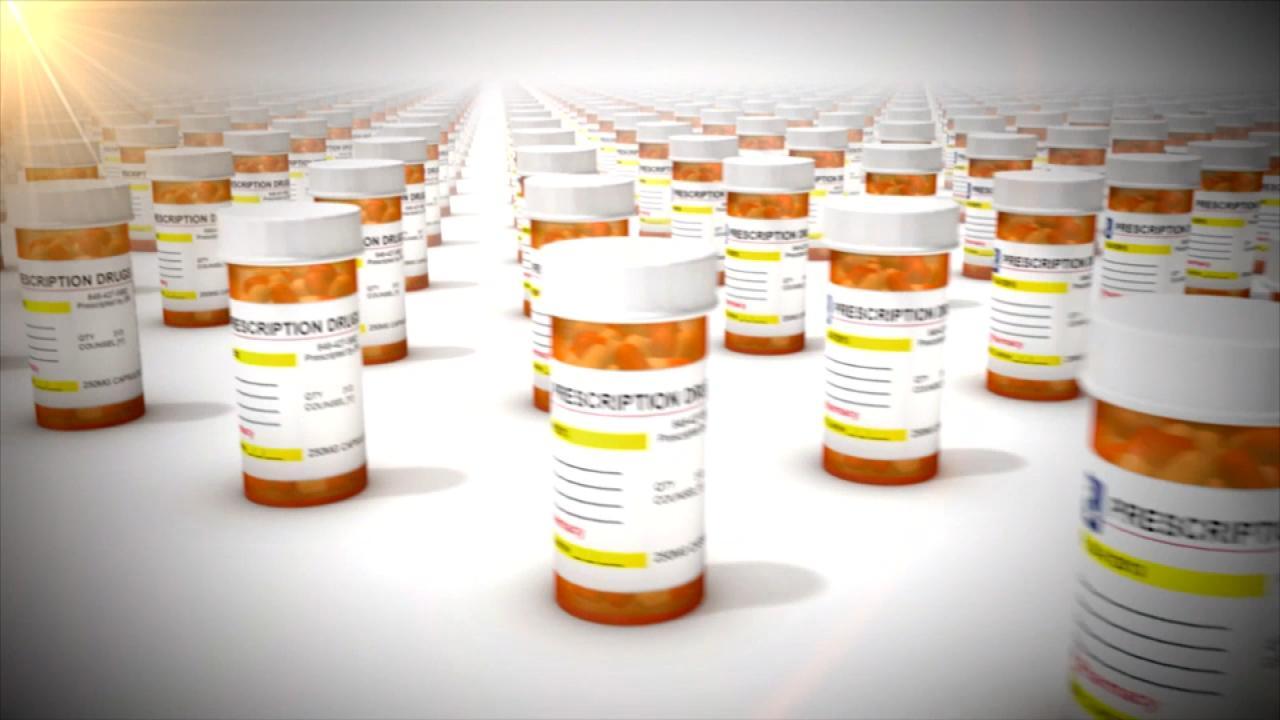 The Prescription Opiate That Got America Addicted to Painkillers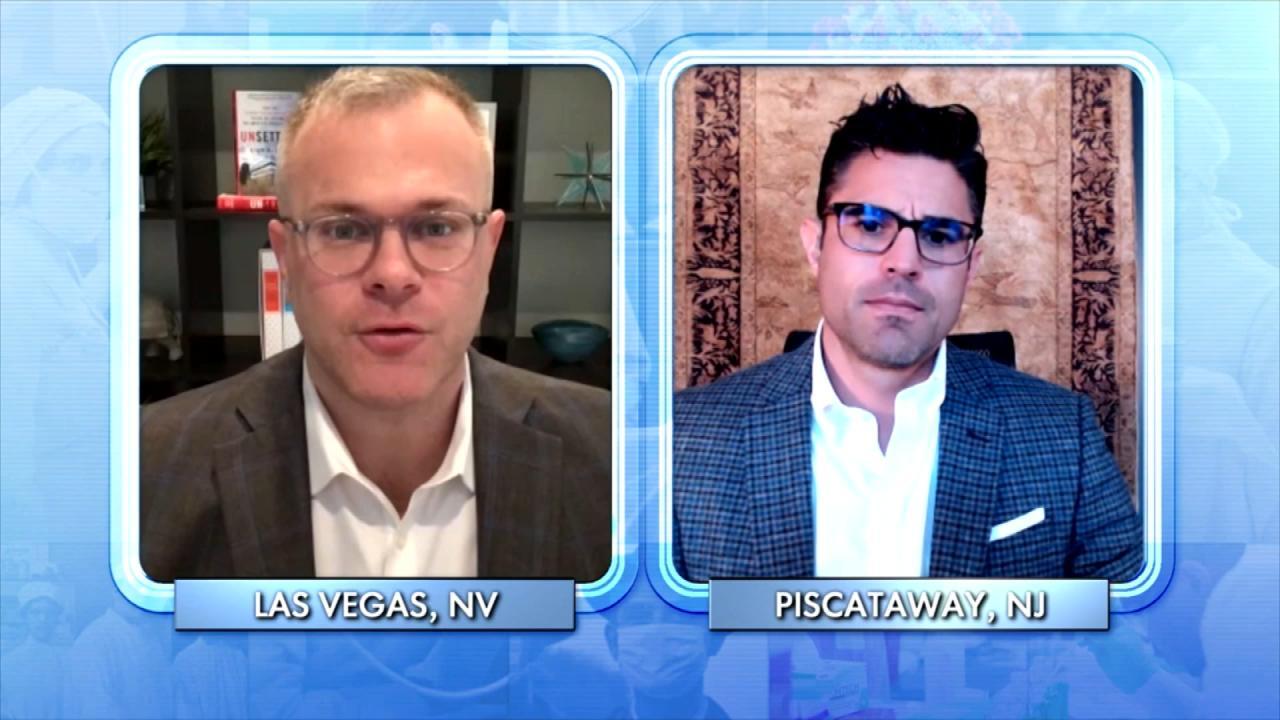 How Addiction to Opiates Became an Epidemic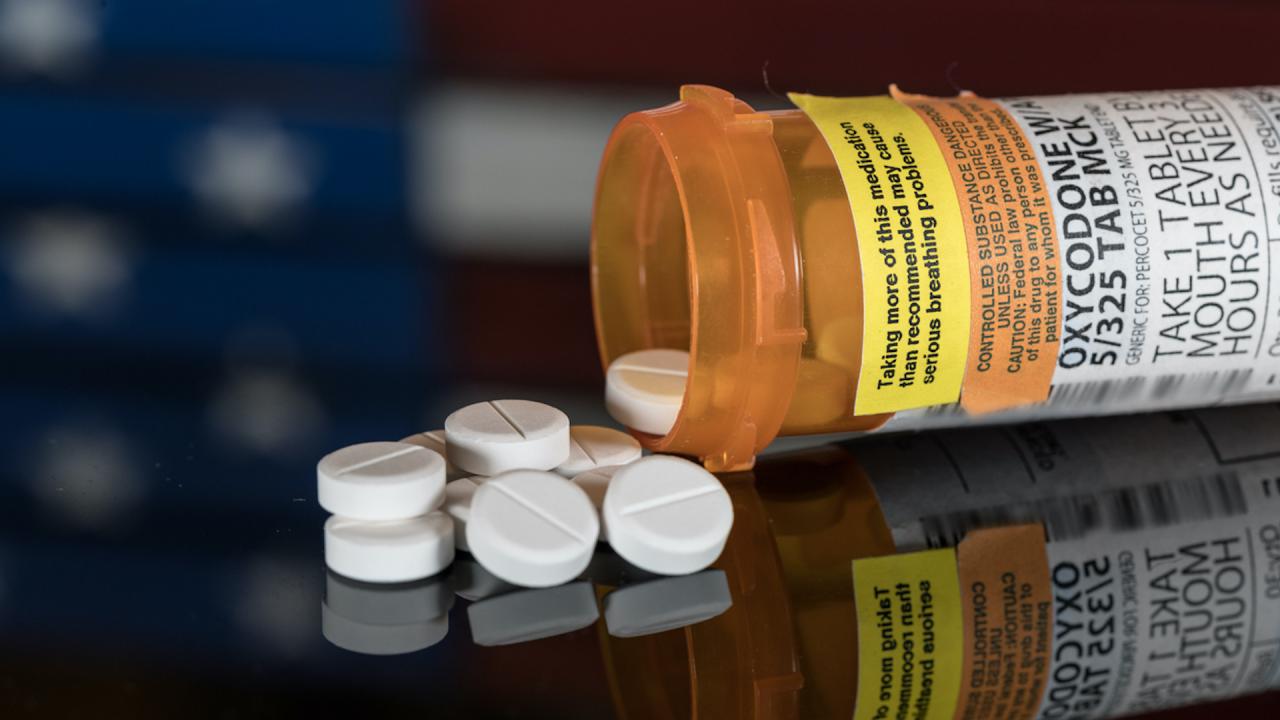 Opioid Addiction: The Worst Drug Epidemic in American History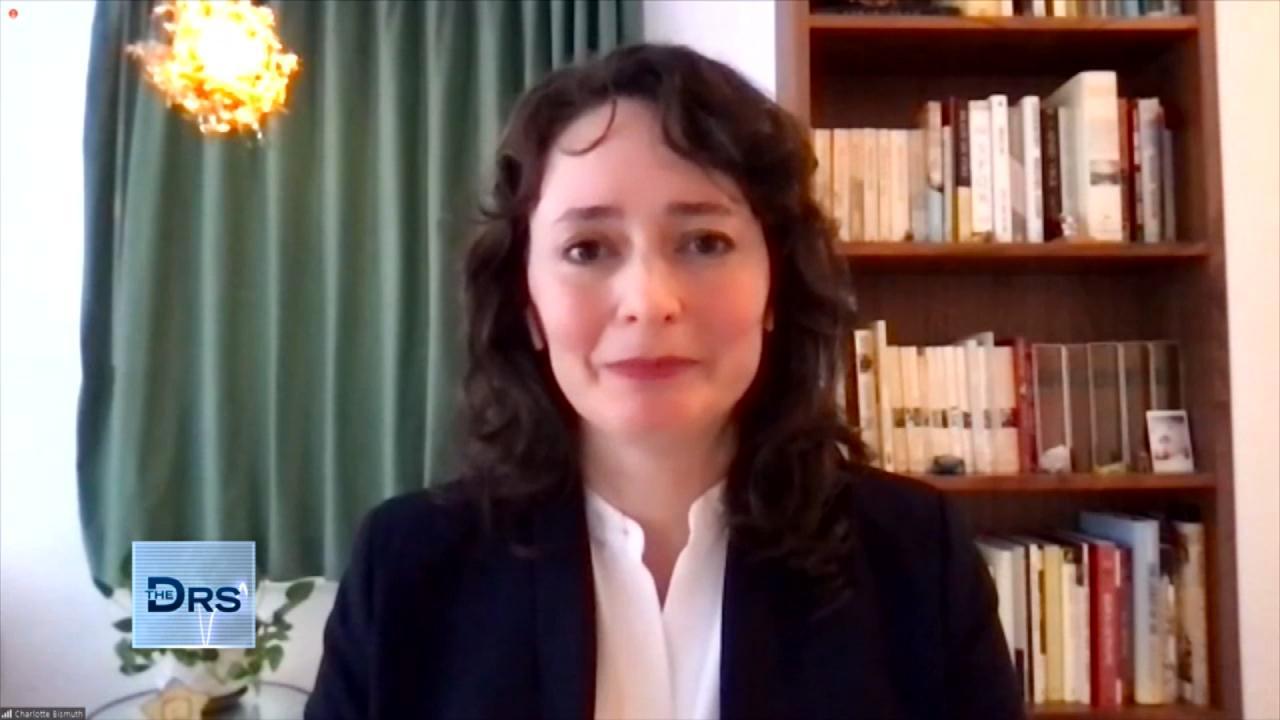 How a Prosecutor Busted a Dirty Doctor for Overprescribing Patie…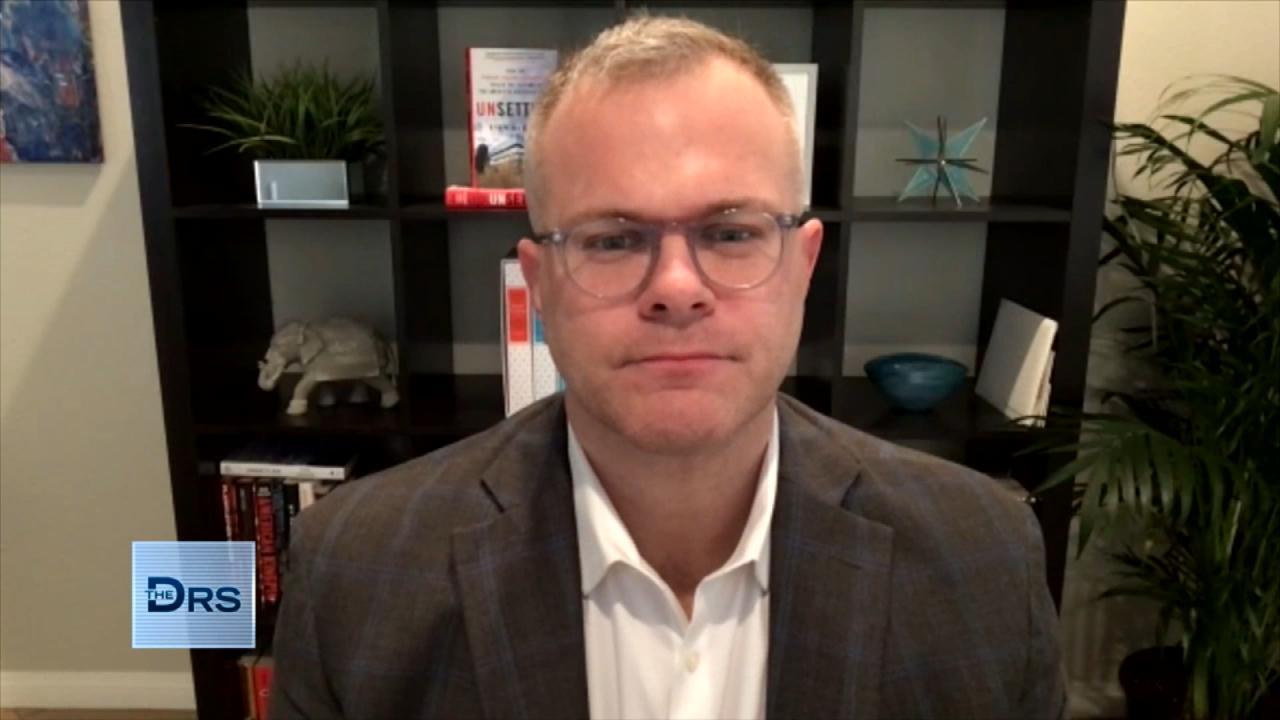 Man Prescribed Opiates after an Injury and Became Addicted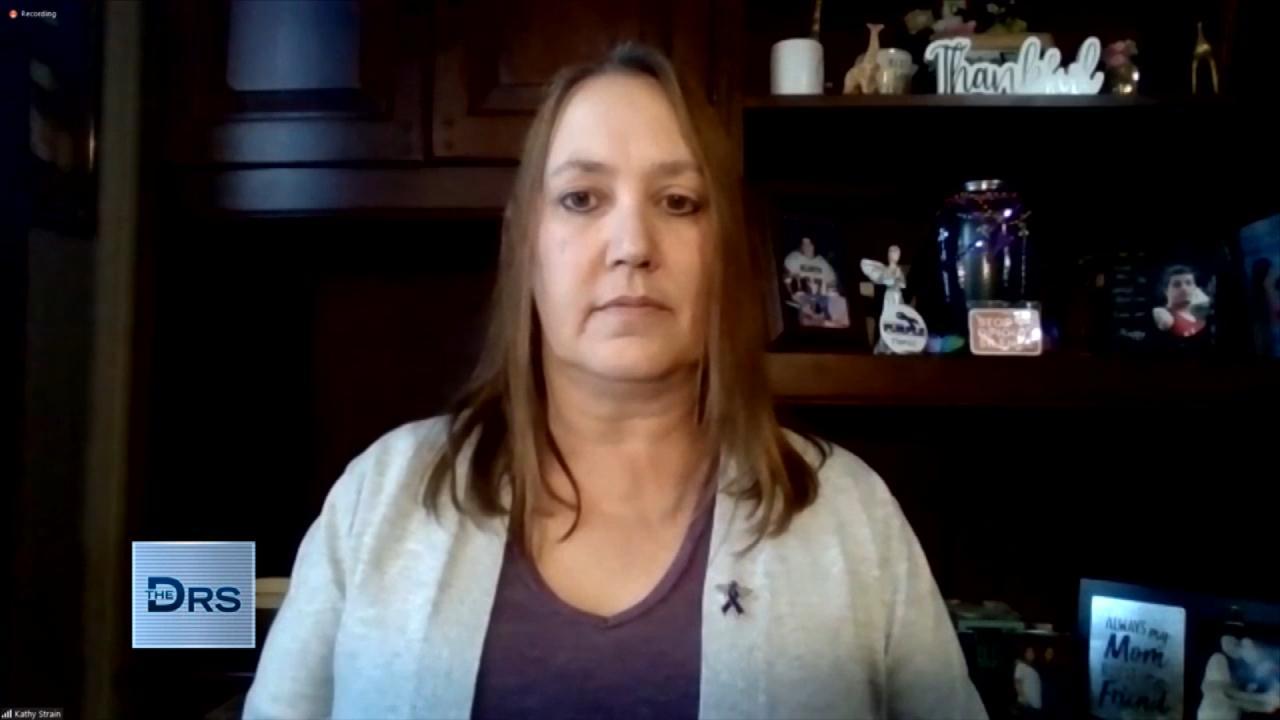 What a Grieving Mother Wants You to Ask Before Sending Your Love…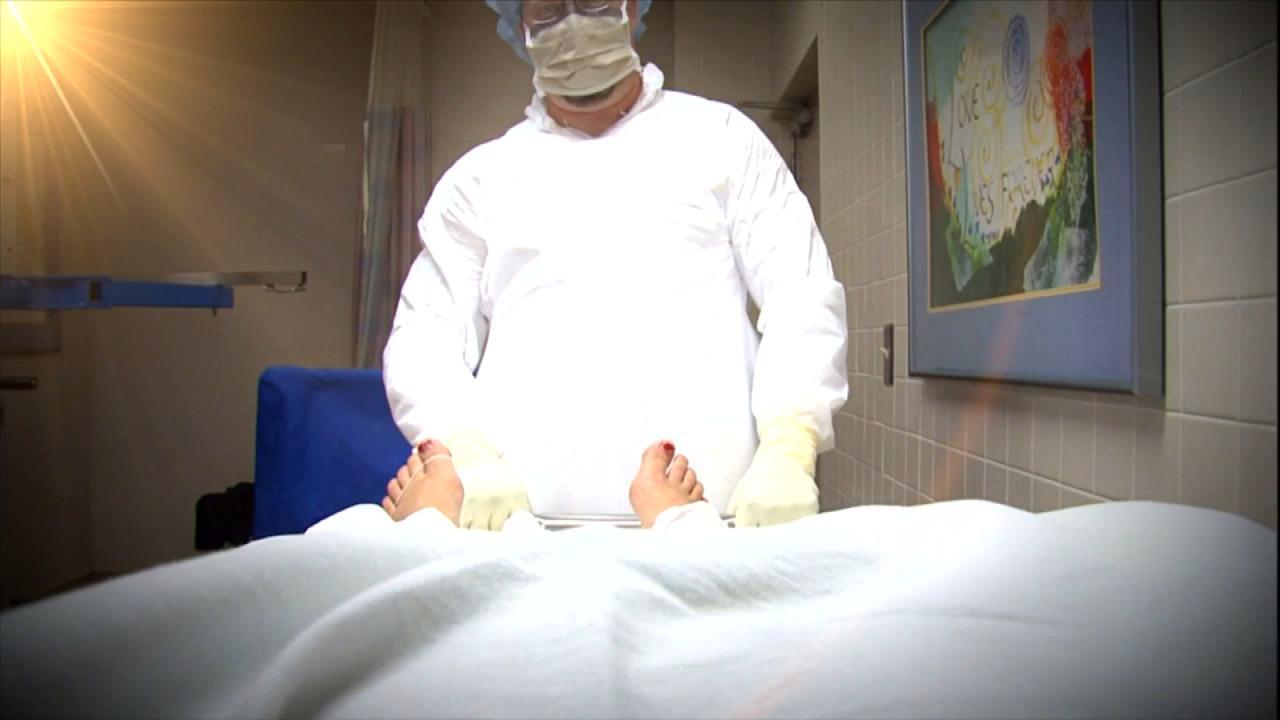 Is the Sackler Family to Blame for the Opioid Drug Epidemic?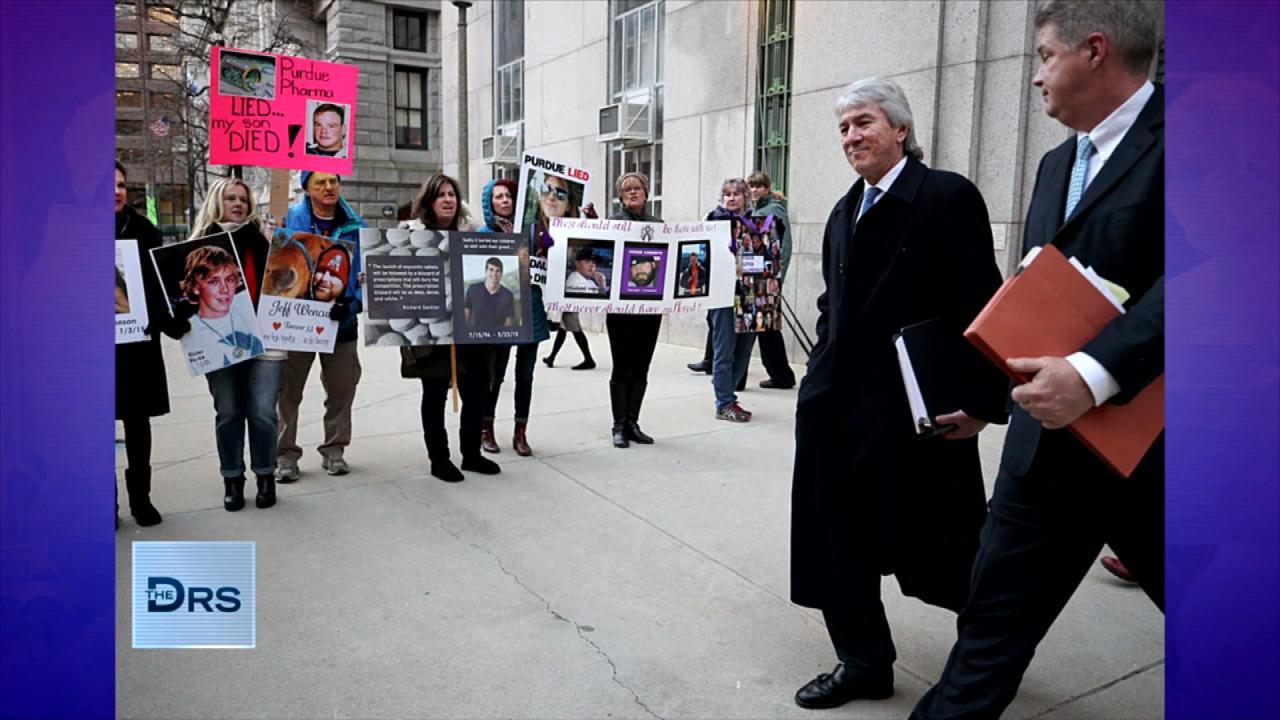 Former Opioid Addict Shares about His Fight against the Sackler …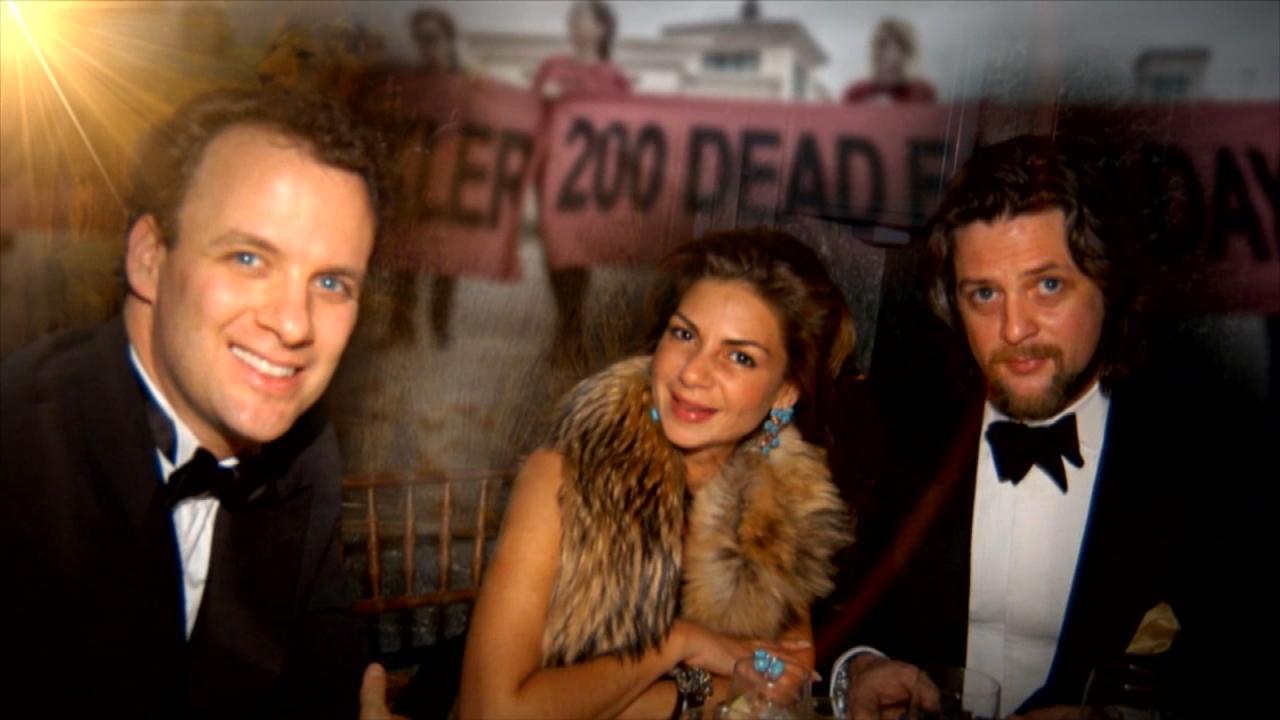 Former Addict Shares about the Sackler Family's Ties to the FDA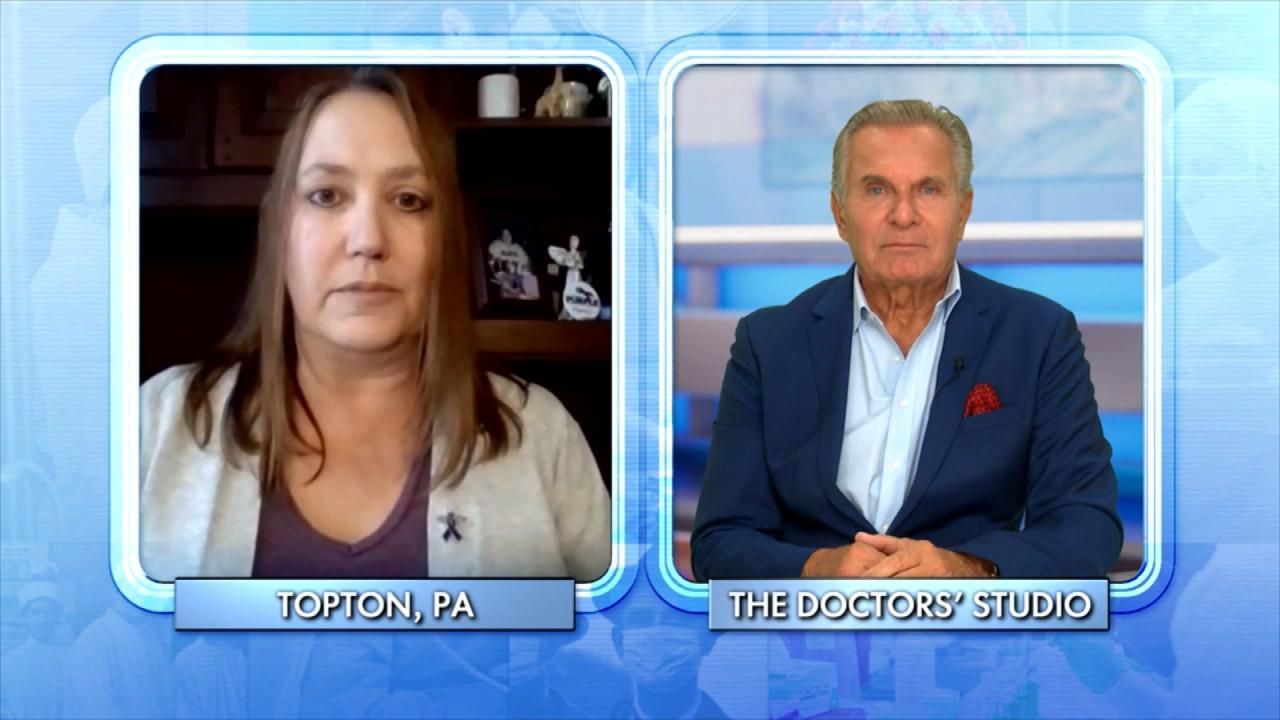 Mom Lost Her Son to an Overdose While He Was in a Rehab Facility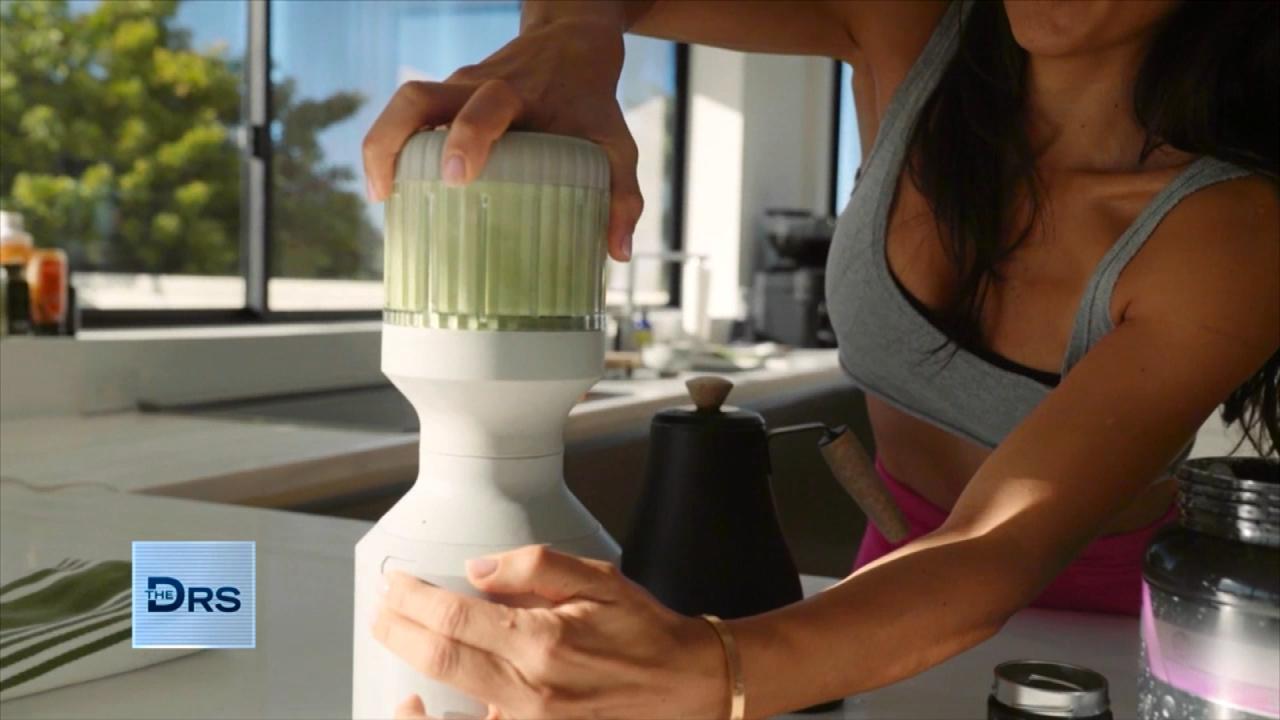 How to Add Vegetables to Every Meal – Yes, Even Breakfast!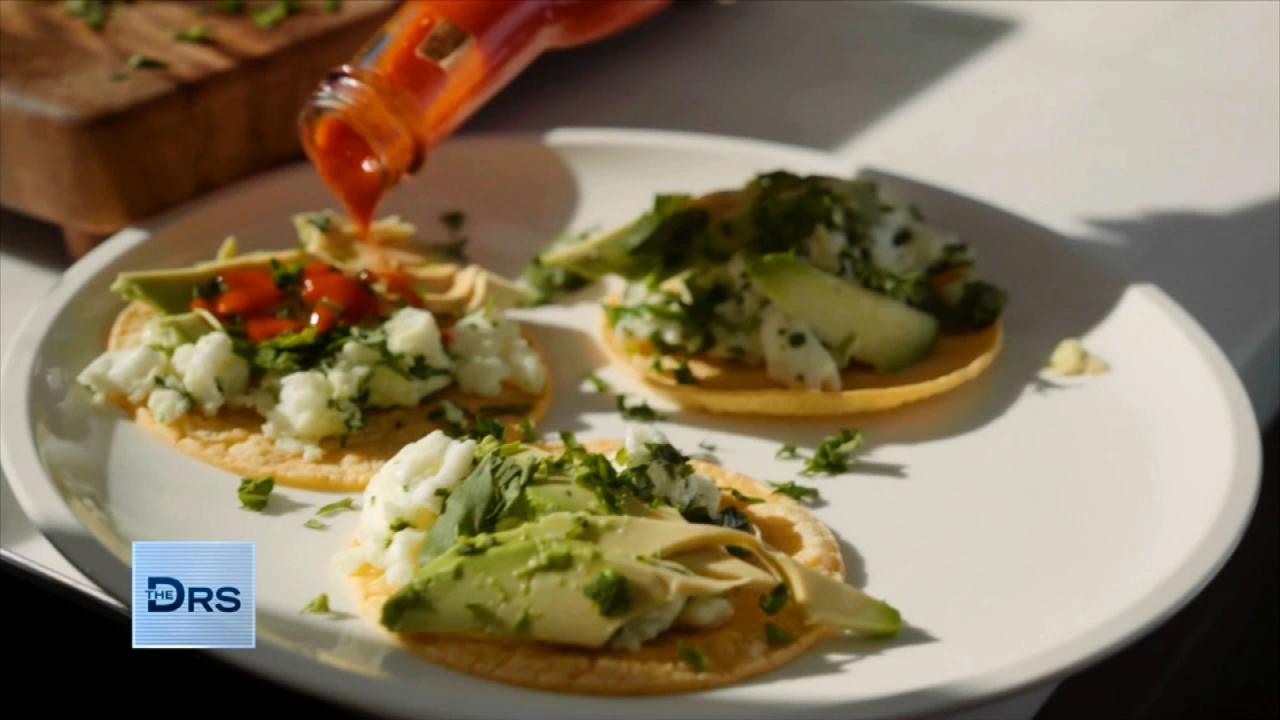 Fitness Expert Shares to Focus on Nutrition Not Food Restriction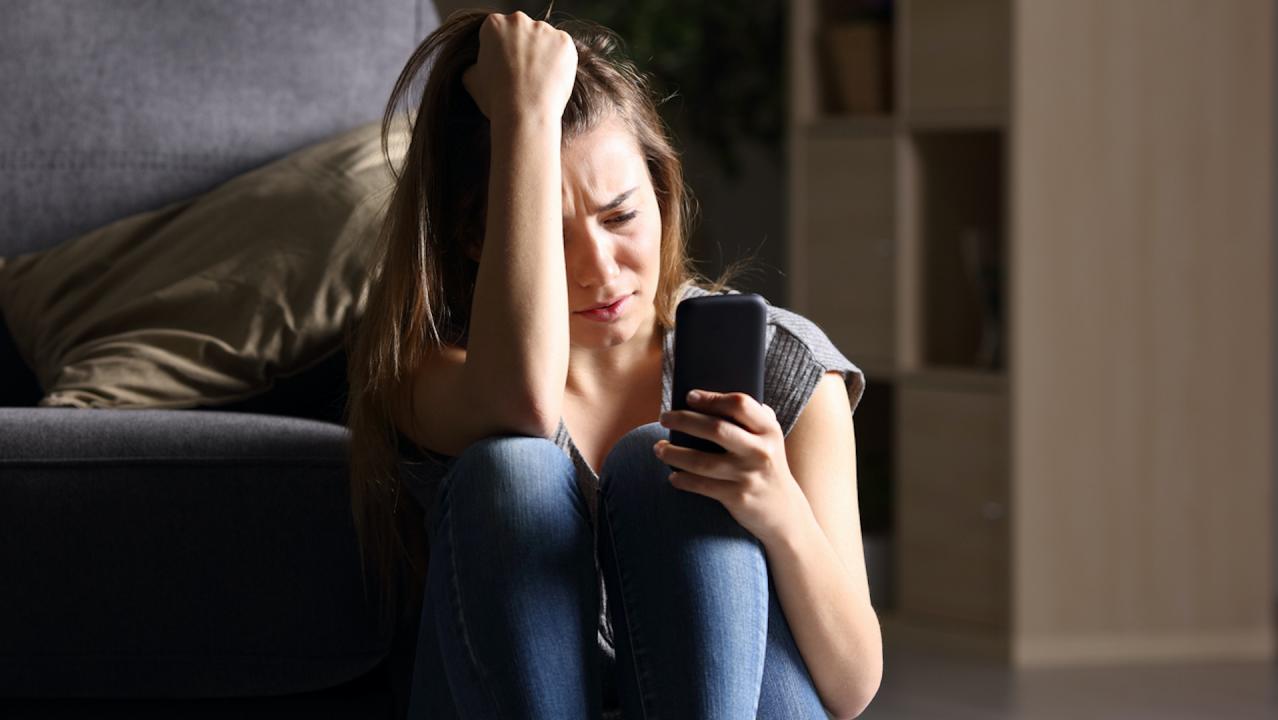 The Mental Health Conditions On the Rise Thanks to Social Media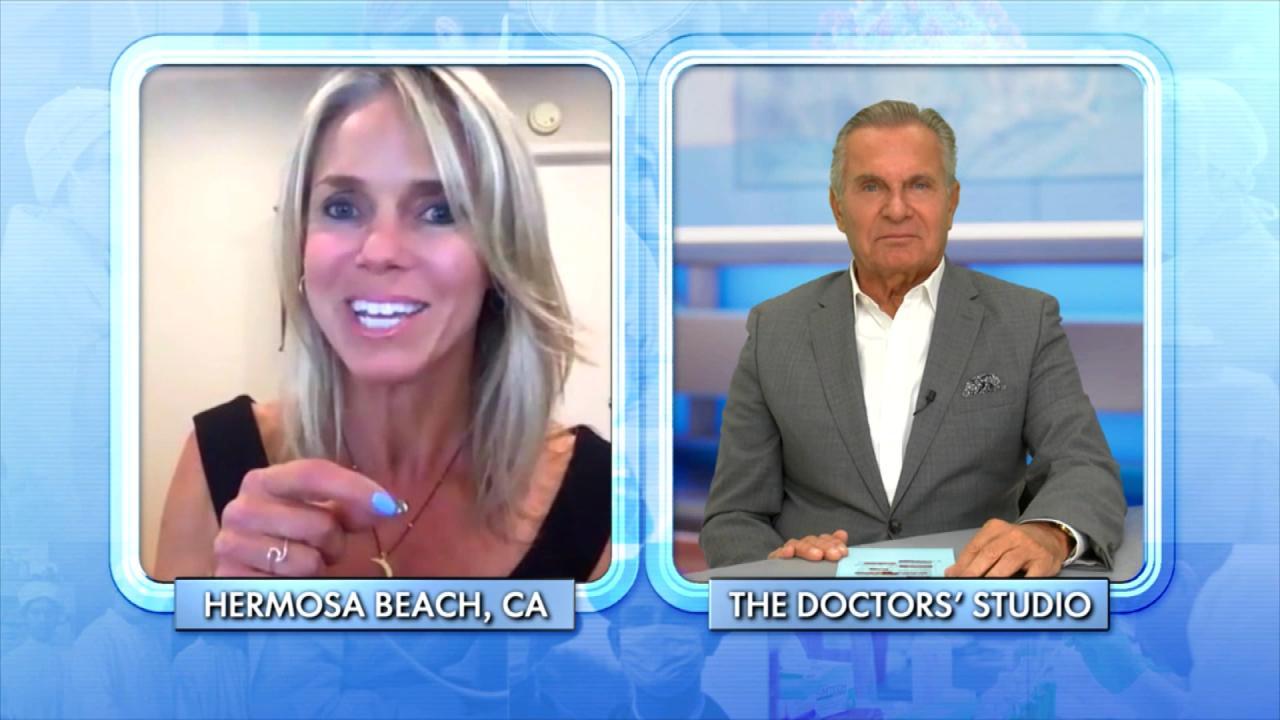 How Woman Found Forgiveness after Learning Her Husband Was Leadi…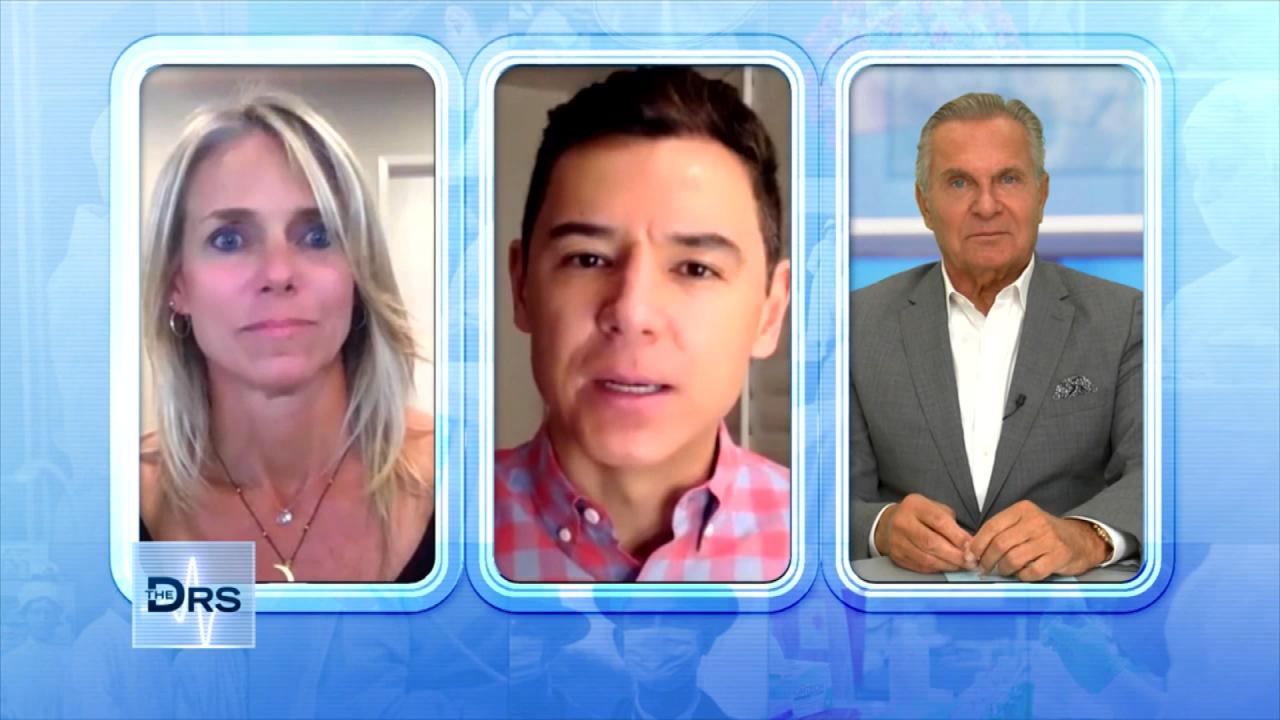 The Important Lessons Woman Has Learned from a Lifetime of Trauma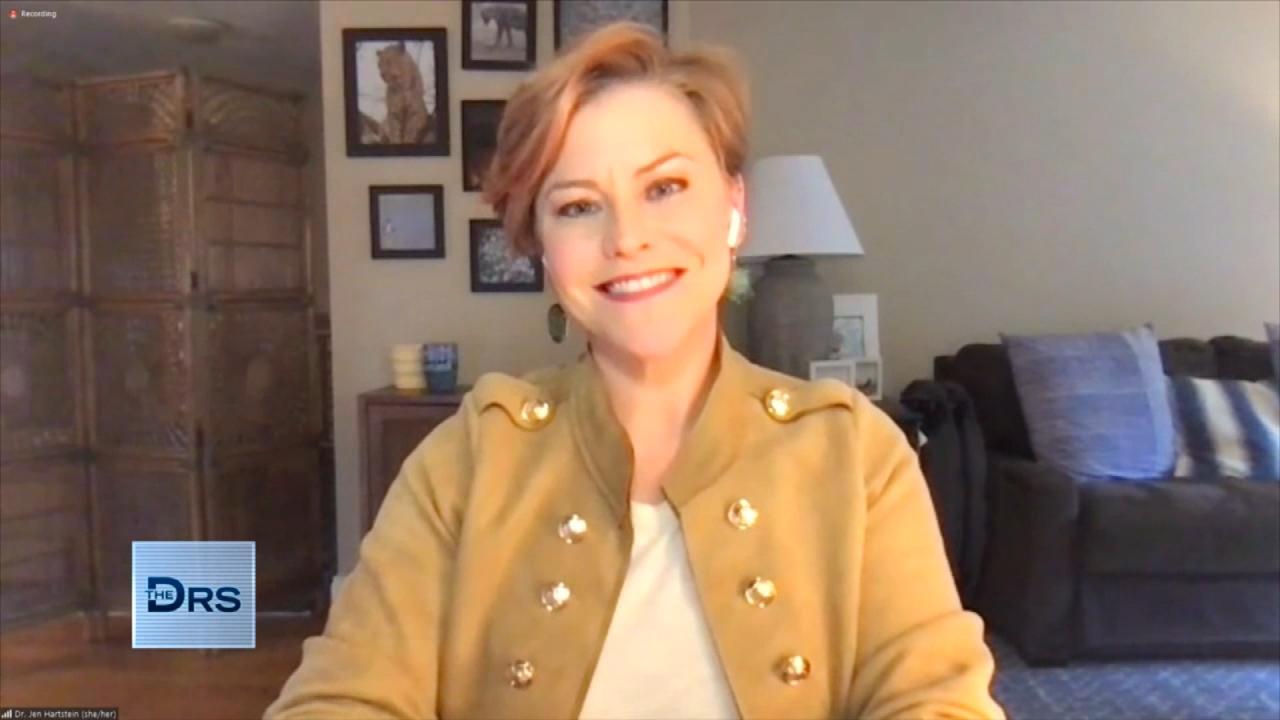 How to Get Involved in Your Kid's Social Media Usage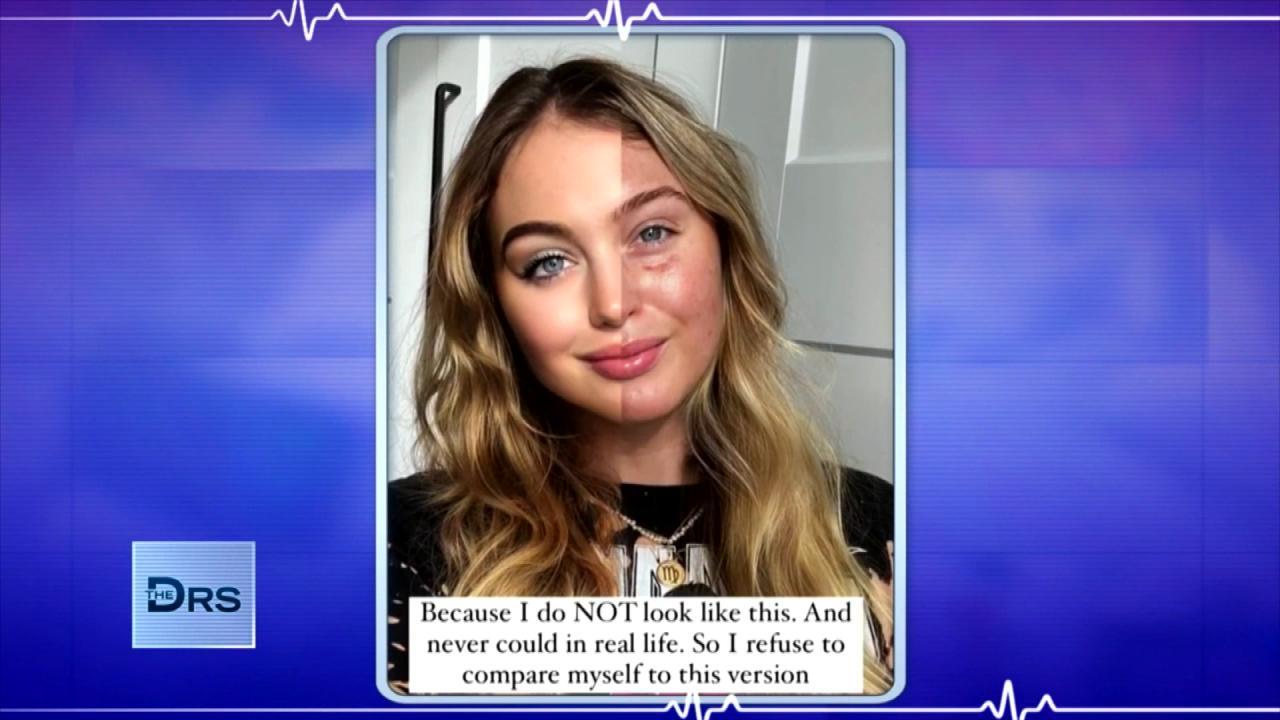 Are Photo Filters Destroying Your Body Image and Self Esteem?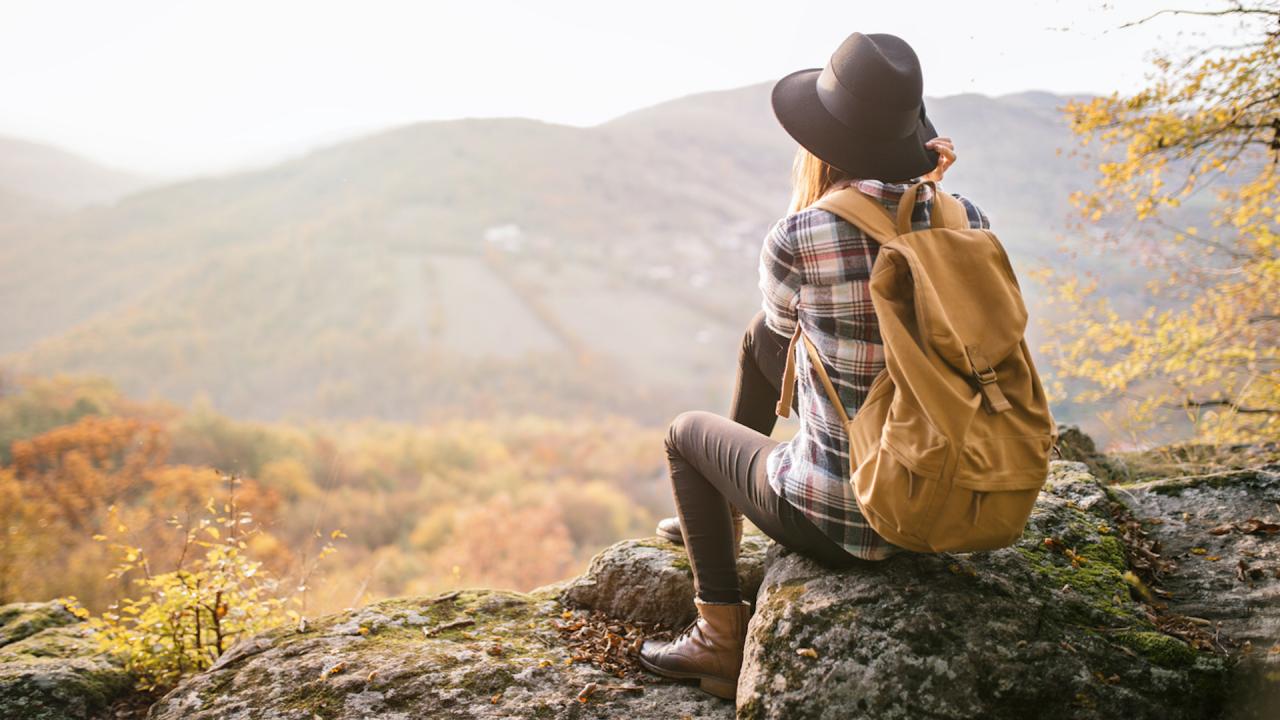 How Nature Helped Woman Heal after Discovering Her Husband Led a…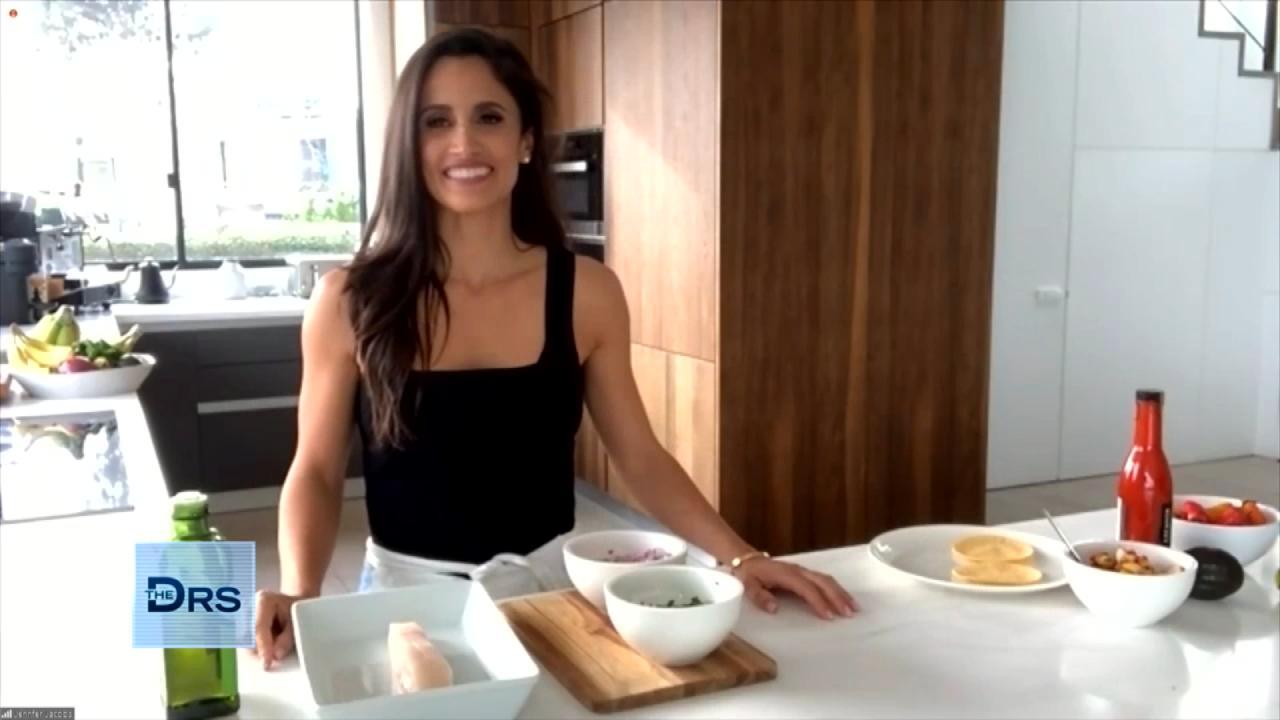 Fitness Expert Jennifer Jacobs Shares Her Favorite Healthy Fish …
The Doctors take a look at some possible ways to look and feel your best as you age.
Could having more sex as you get older help with brain functions? They discuss a study from The Journals of Gerontology which found that brain functions of the elderly improve by having sex. The study looked at 73 people between the ages of 50 and 83 and reportedly found those who had more sex had better cognitive abilities. Plastic surgeon Dr. Andrew Ordon reveals that he practices a "3 W" approach to his day, which includes a crossword puzzle, a walk and "whoopee every day."
In addition to having sex, these things might help combat the inevitable effects of aging.
Could injecting your own blood help to reverse aging? Find out what The Doctors have to say about this procedure.
Is the way you are sleeping affecting how you look? Find out what dermatologist Dr. Sonia Batra suggests for sleeping and how it can age your skin.
Of course getting enough exercise is important and The Doctors reveal the high-intensity interval training exercise that may help improve your health and stop the effects of aging.
Also, what we put into our bodies is important in the fight against aging. Learn about the antioxidant-rich food The Doctors suggest eating that could help your skin look its best.
Could the way you are applying your makeup be causing you to appear older than you are? Celebrity makeup artist Bebe Booth shares five makeup tips to help you look younger... hint, she says less is more when it comes to makeup.