How to Combat Your Desire for Sleep Procrastination!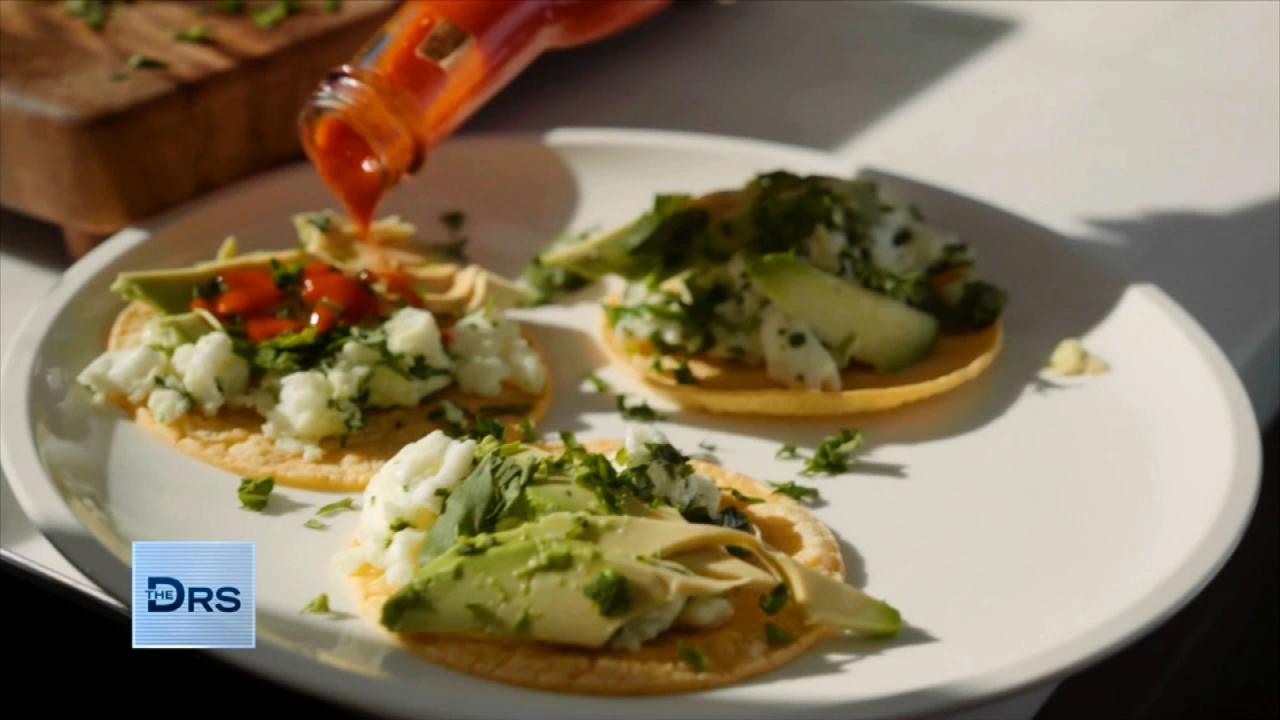 Fitness Expert Shares to Focus on Nutrition Not Food Restriction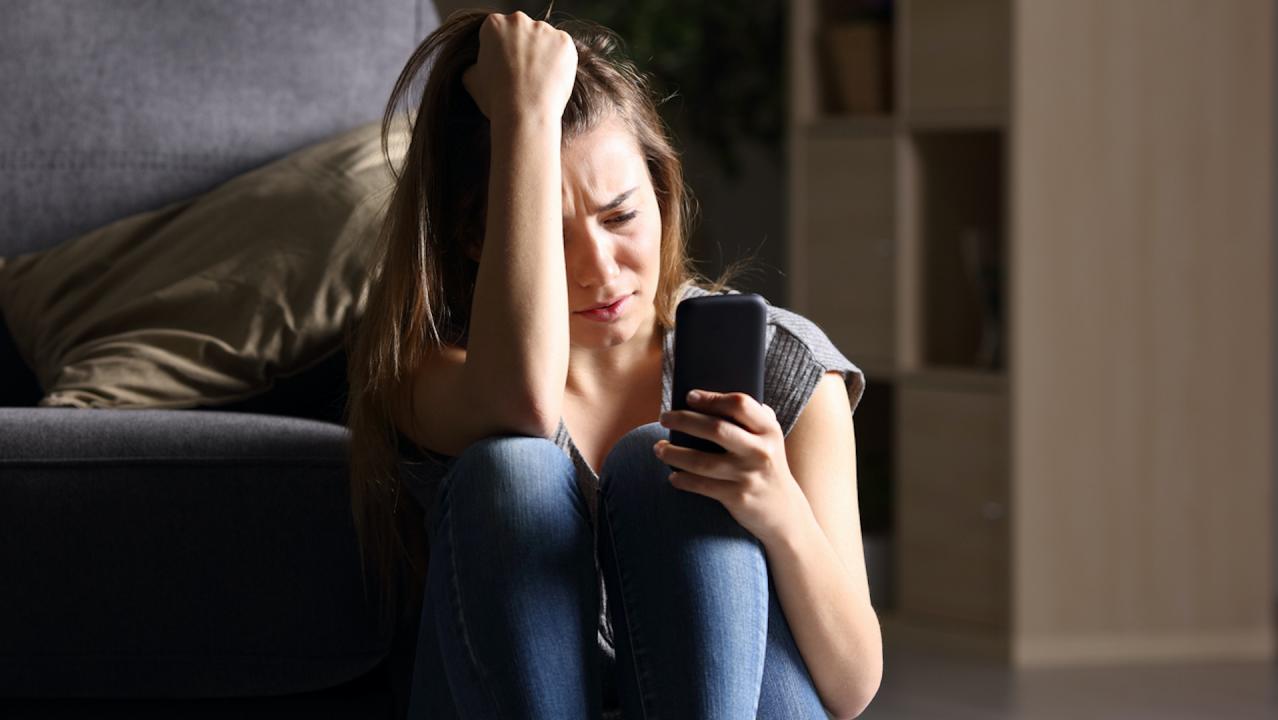 The Mental Health Conditions On the Rise Thanks to Social Media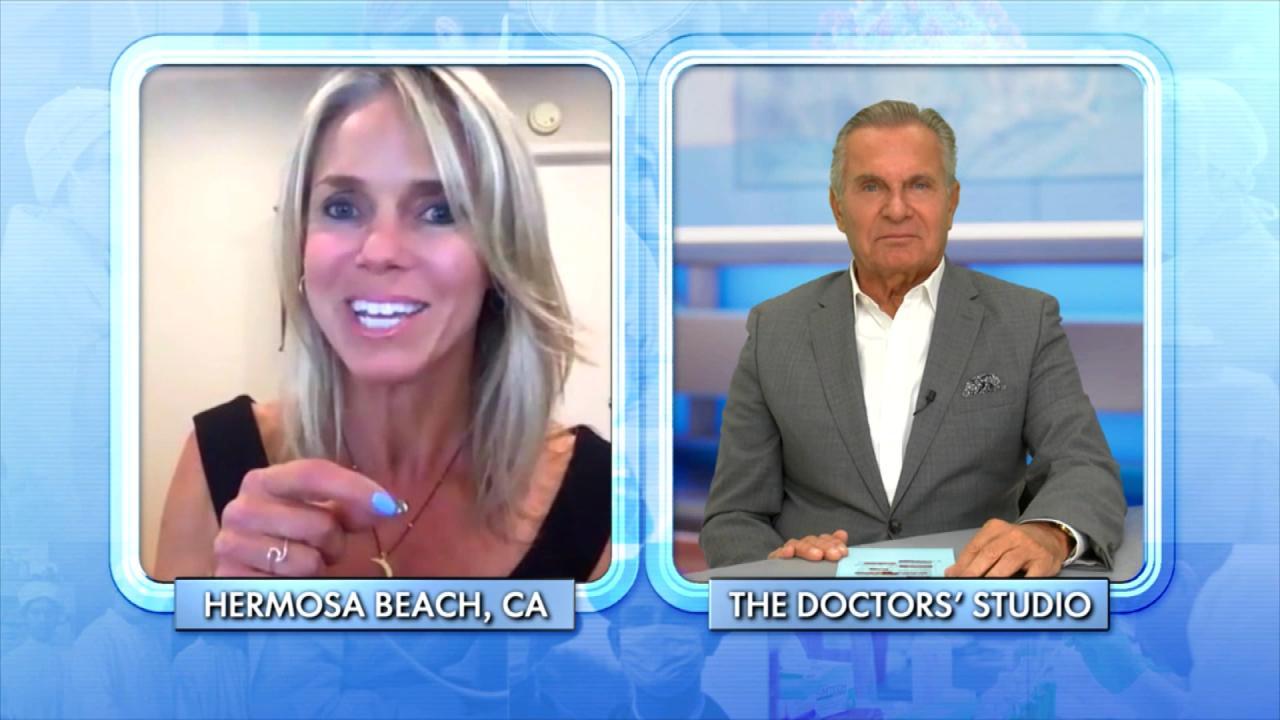 How Woman Found Forgiveness after Learning Her Husband Was Leadi…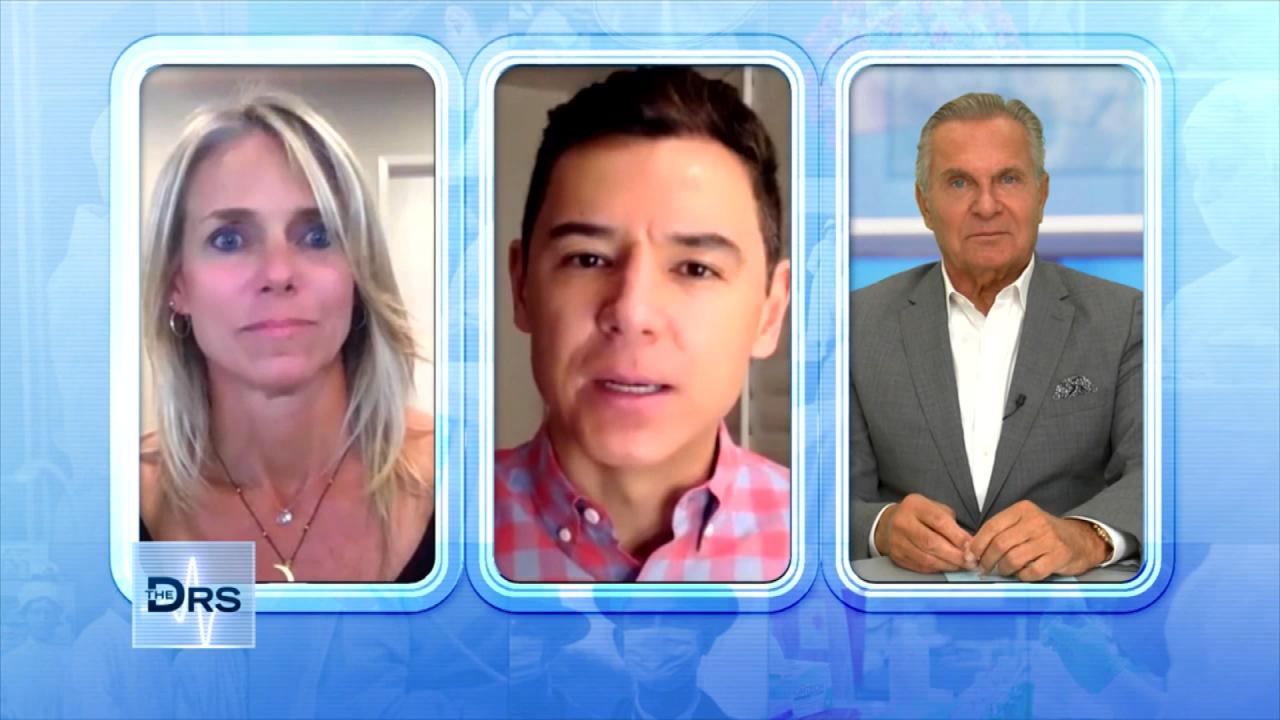 The Important Lessons Woman Has Learned from a Lifetime of Trauma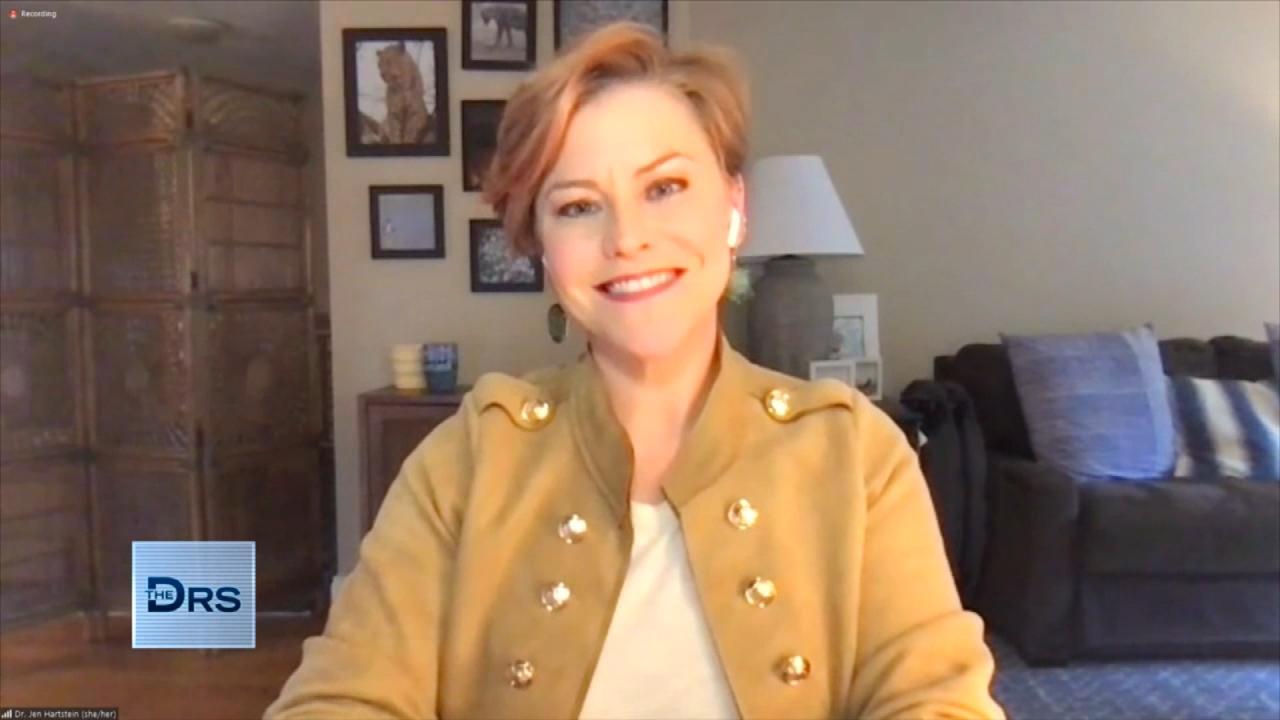 How to Get Involved in Your Kid's Social Media Usage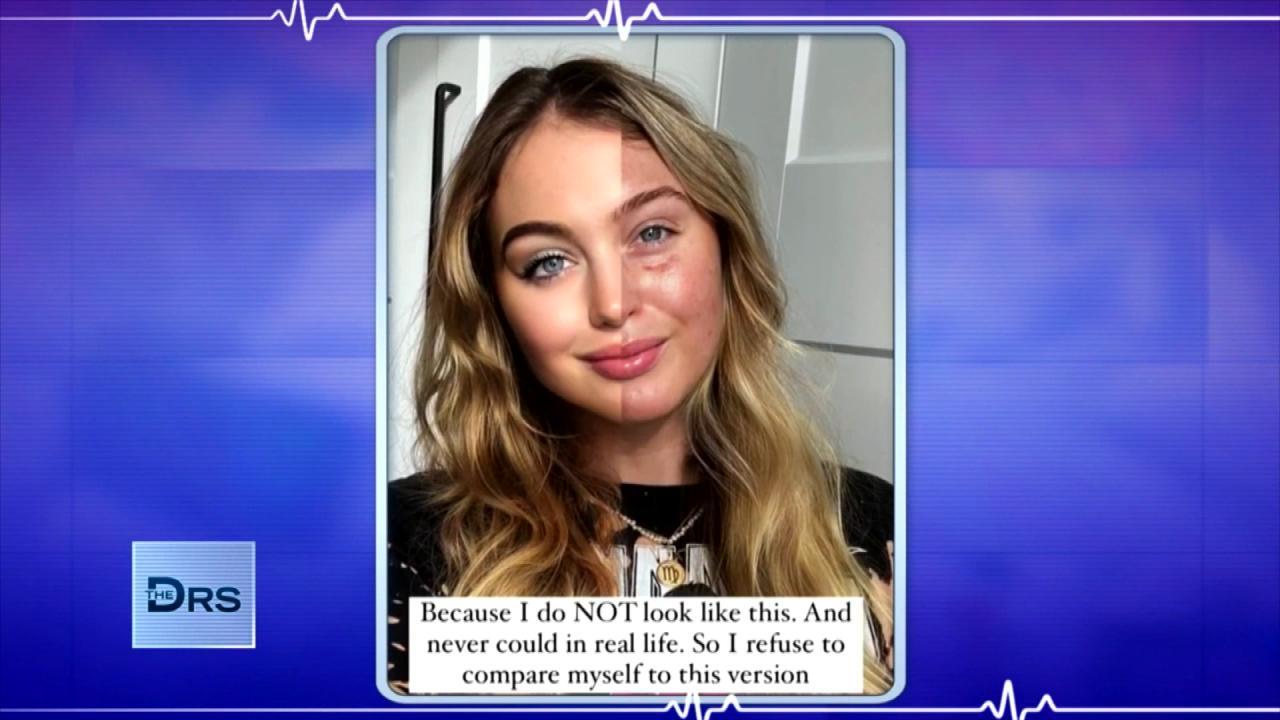 Are Photo Filters Destroying Your Body Image and Self Esteem?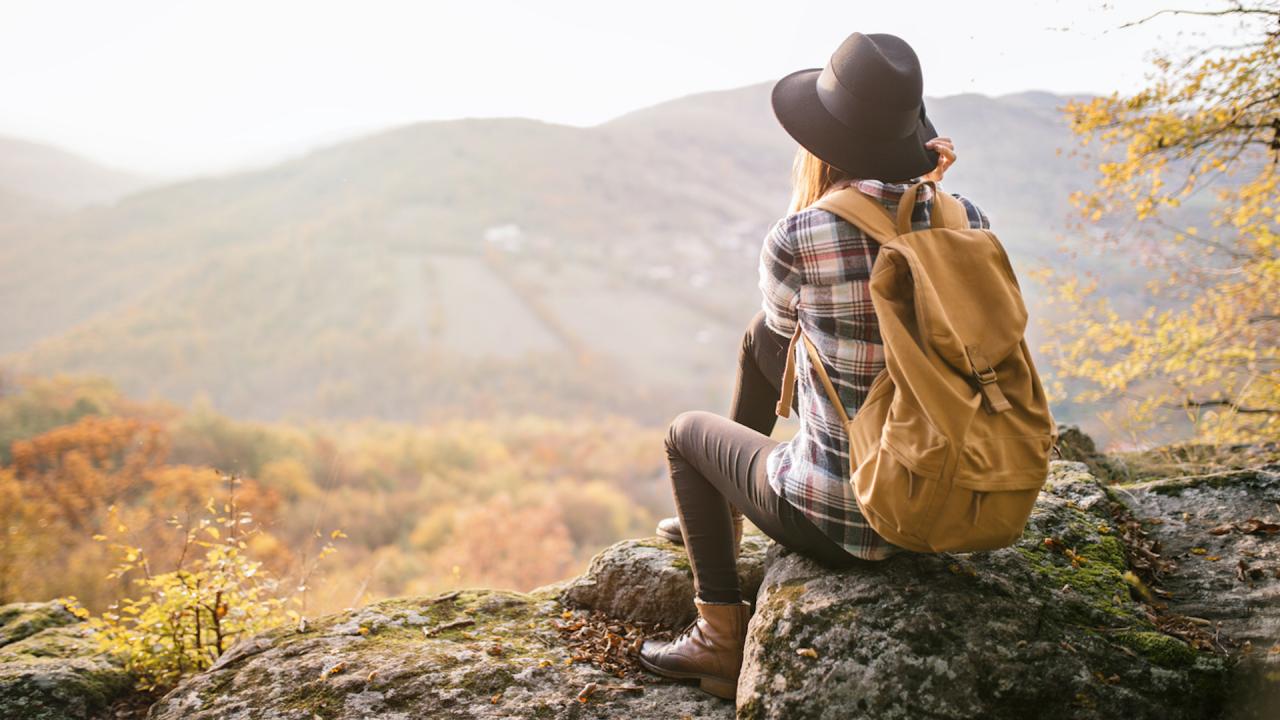 How Nature Helped Woman Heal after Discovering Her Husband Led a…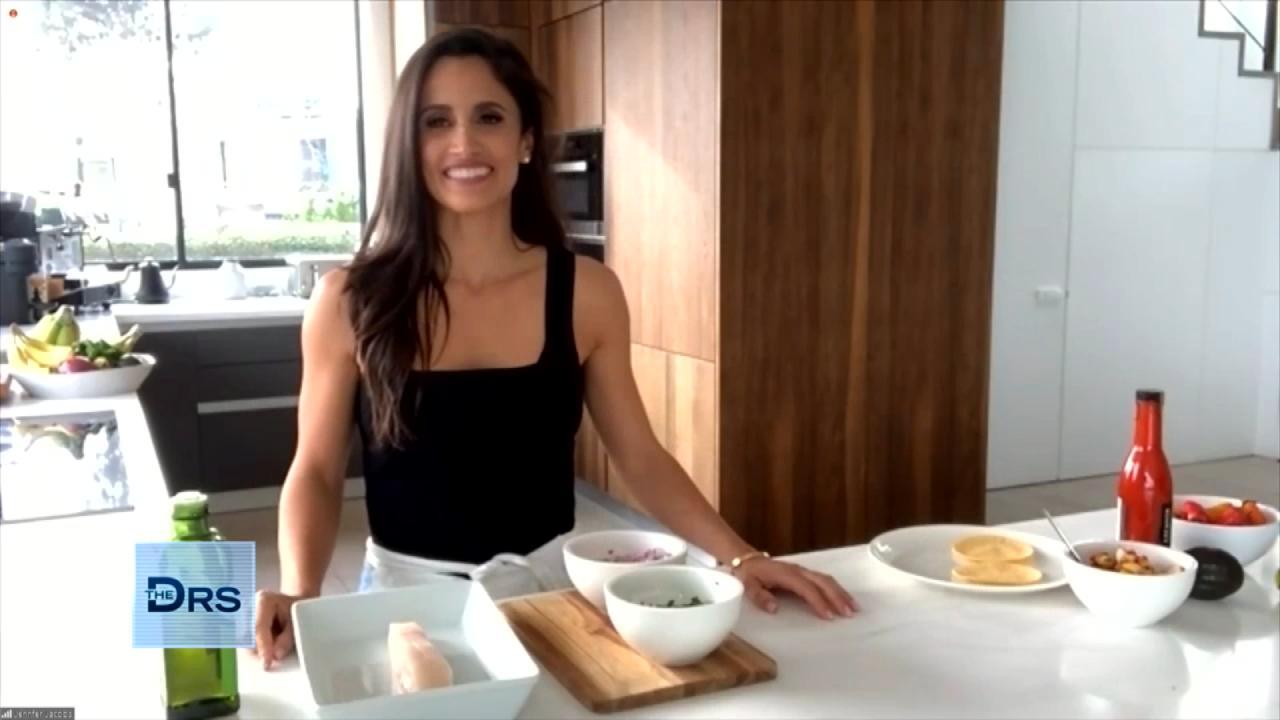 Fitness Expert Jennifer Jacobs Shares Her Favorite Healthy Fish …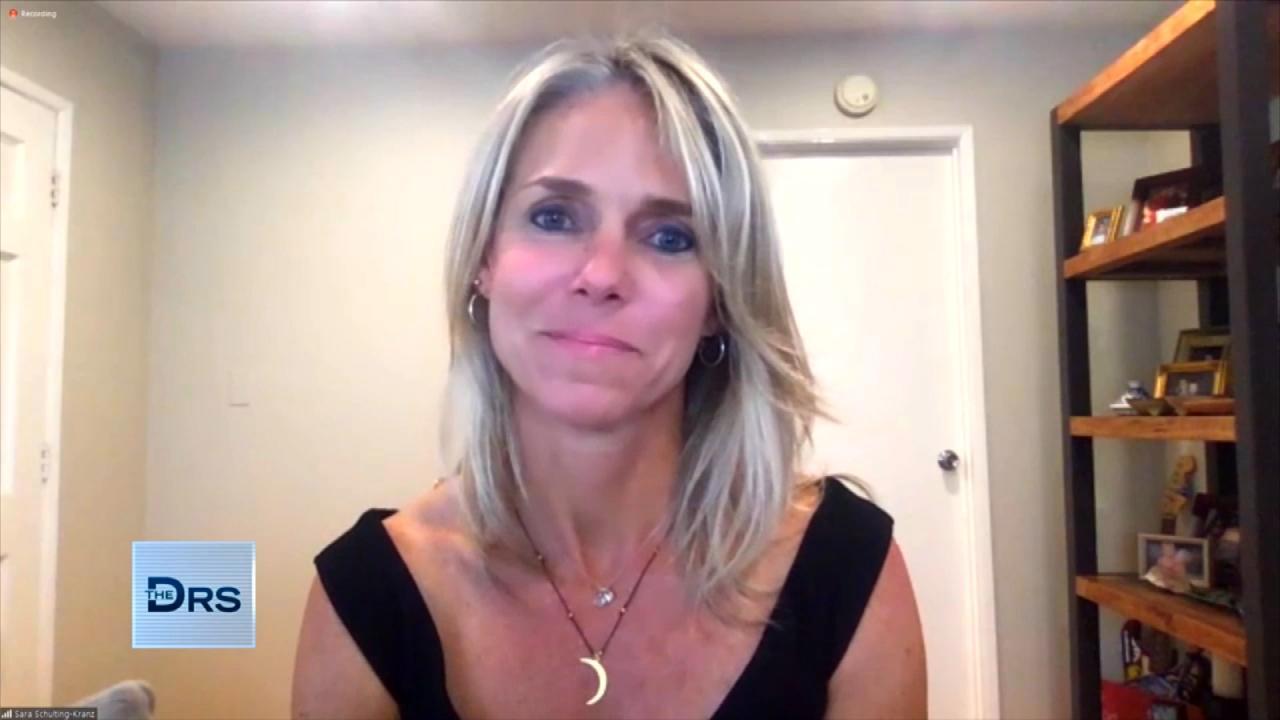 Woman Shares Her Path of Trauma to Triumph after a Lifetime of B…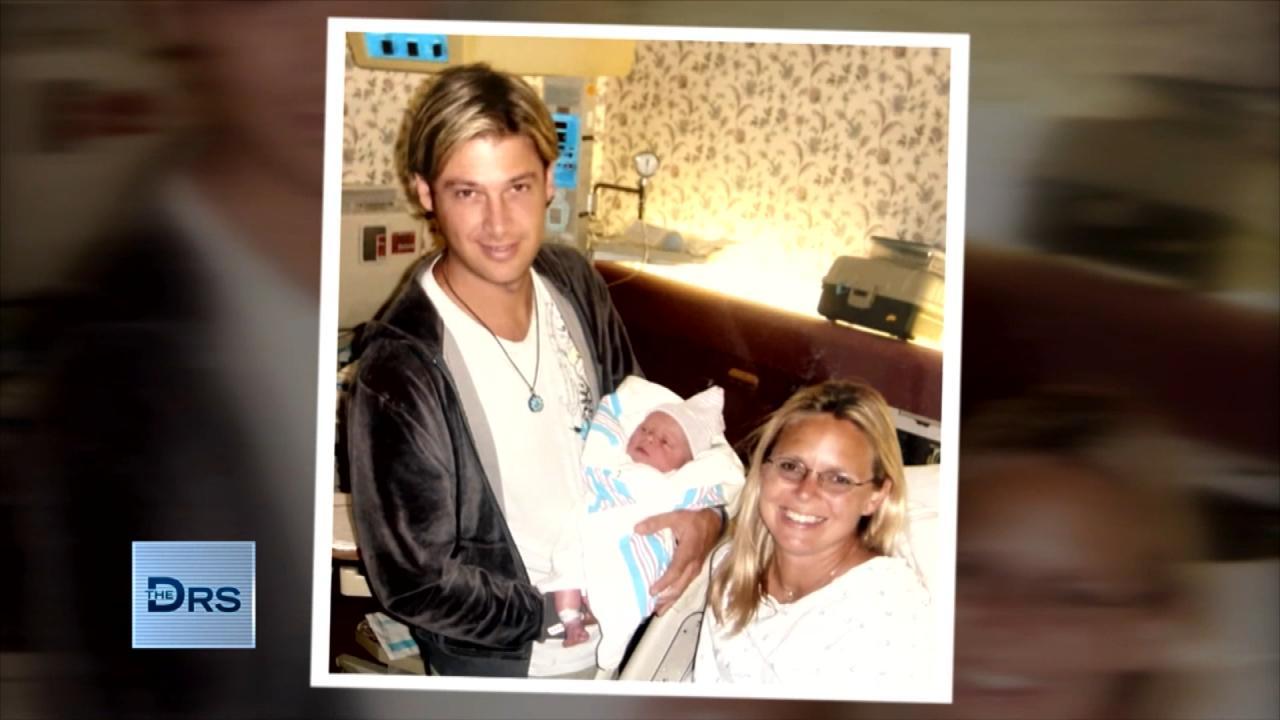 Woman Discovered Her Husband Was Leading a Double Life for 14 Ye…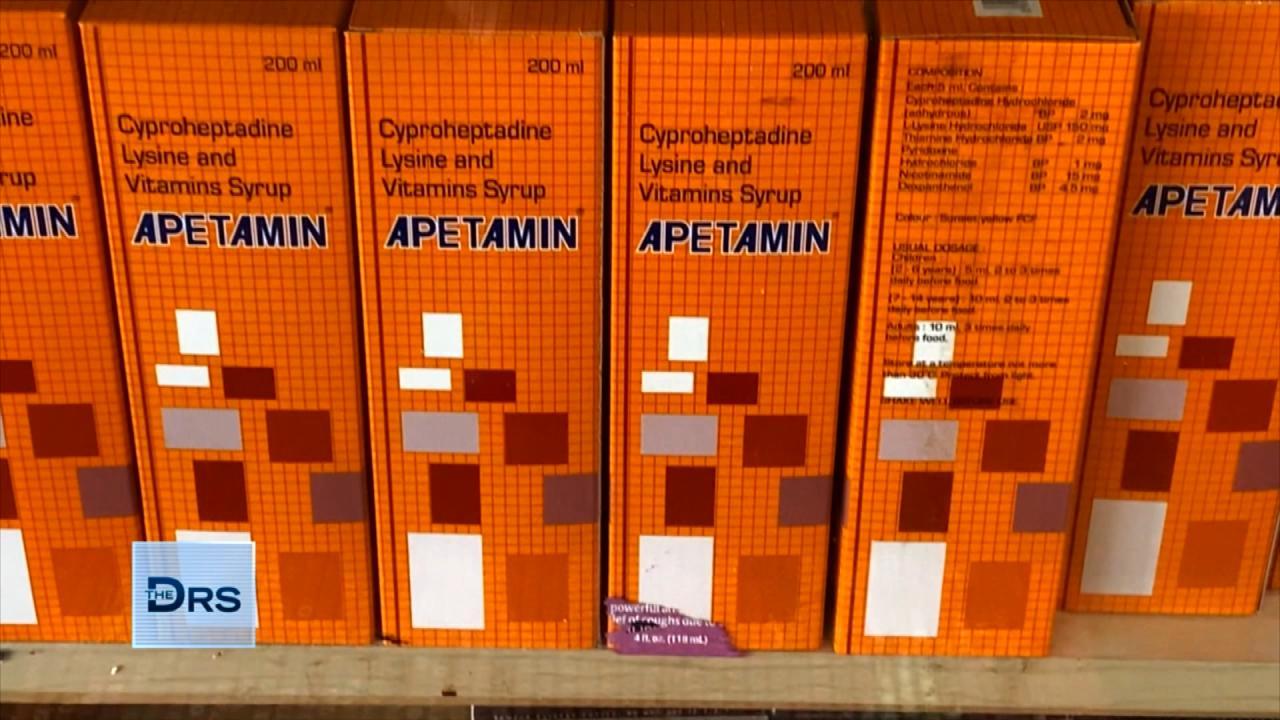 What the Supplement Apetamin Can Do to Your Body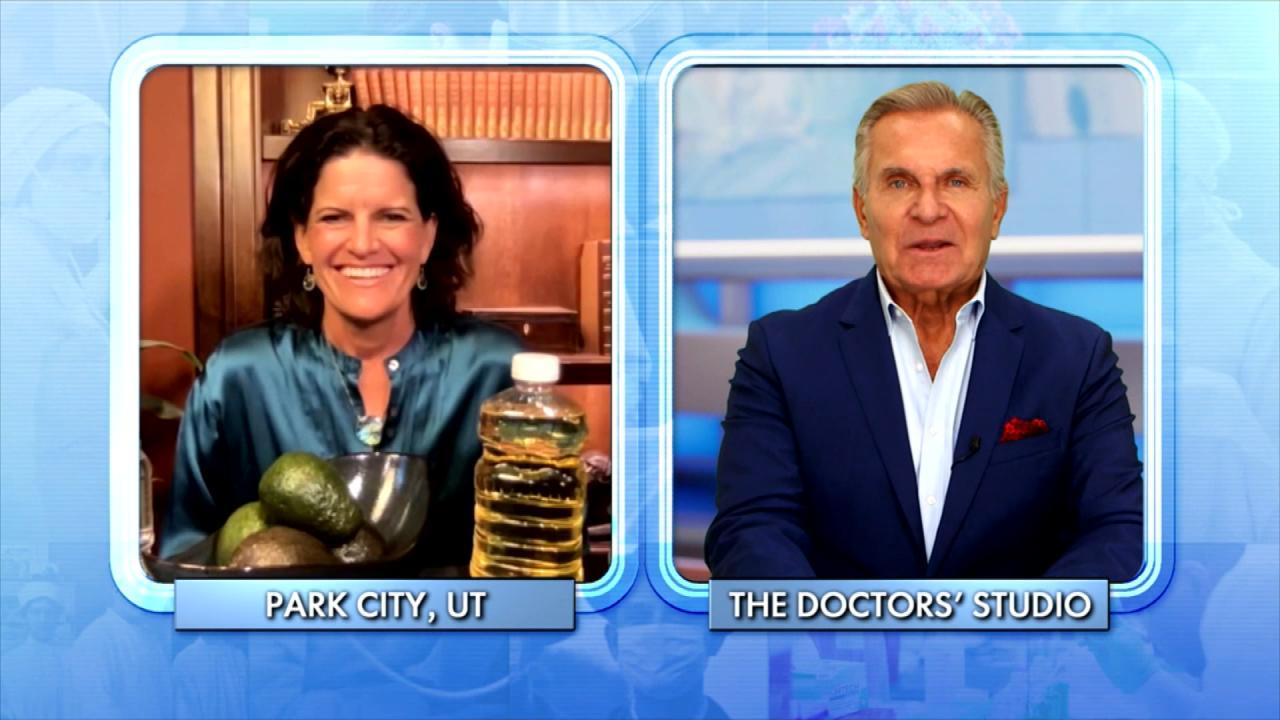 The Surprising Things That Could be Causing Your Weight Gain!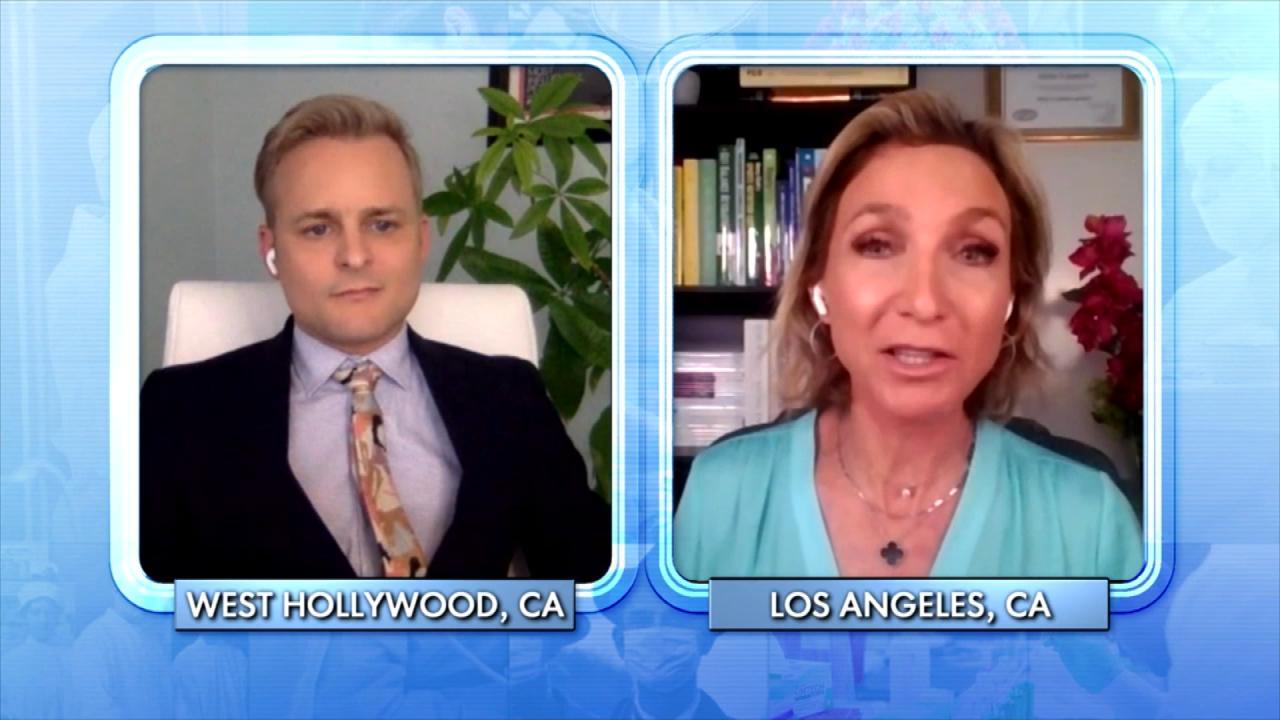 What Can Happen to Your Body When You Overdo It at the Gym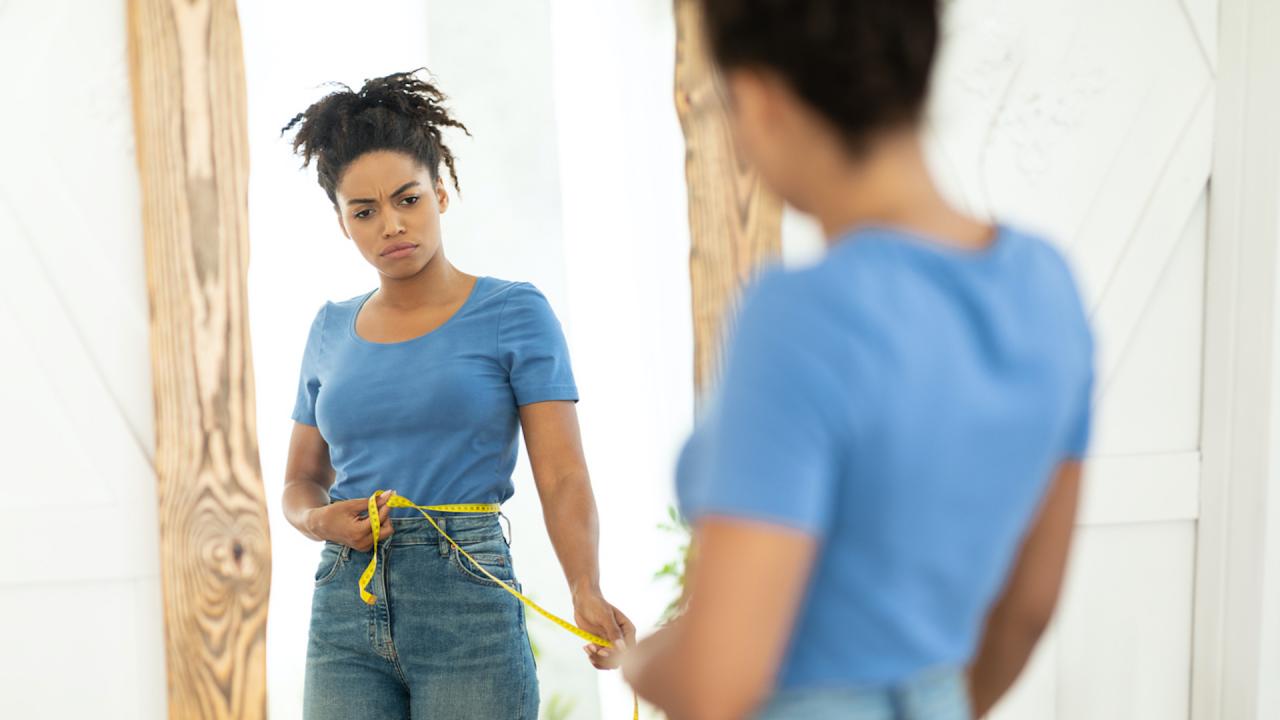 When Does Body Dissatisfaction Turn Into Dysmorphia?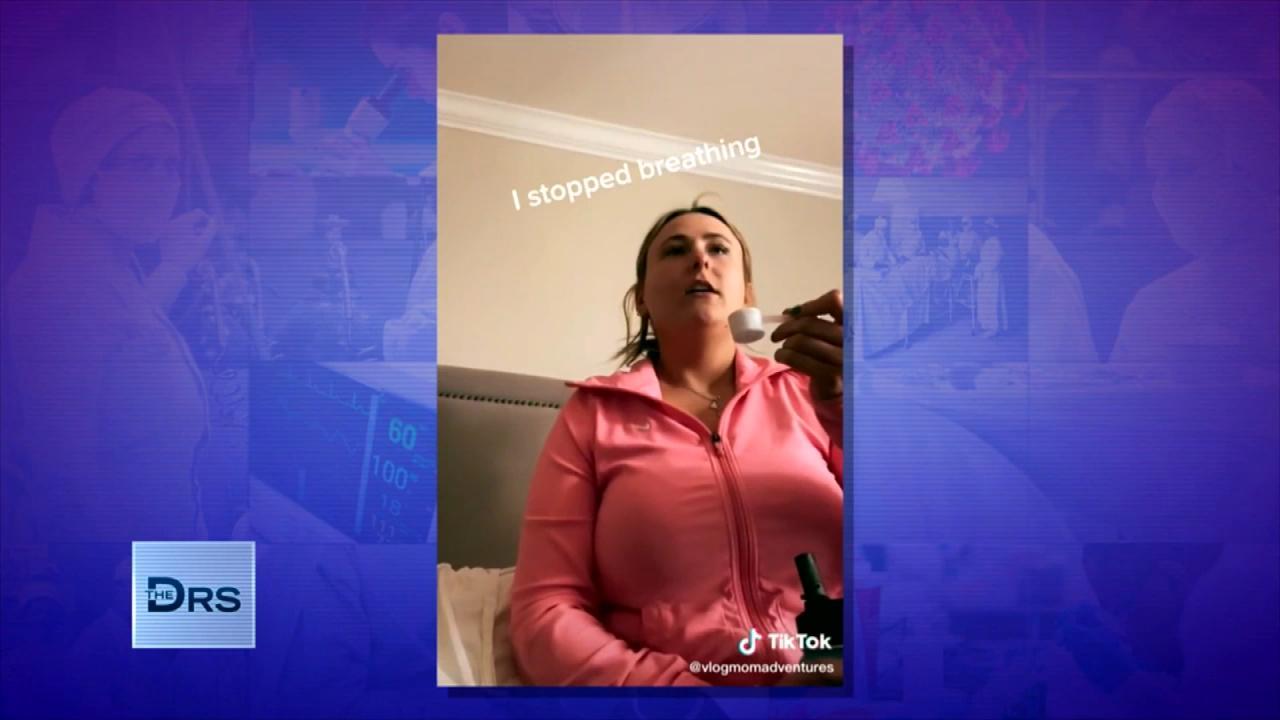 What Is the 'Dry Scooping' Workout Trend?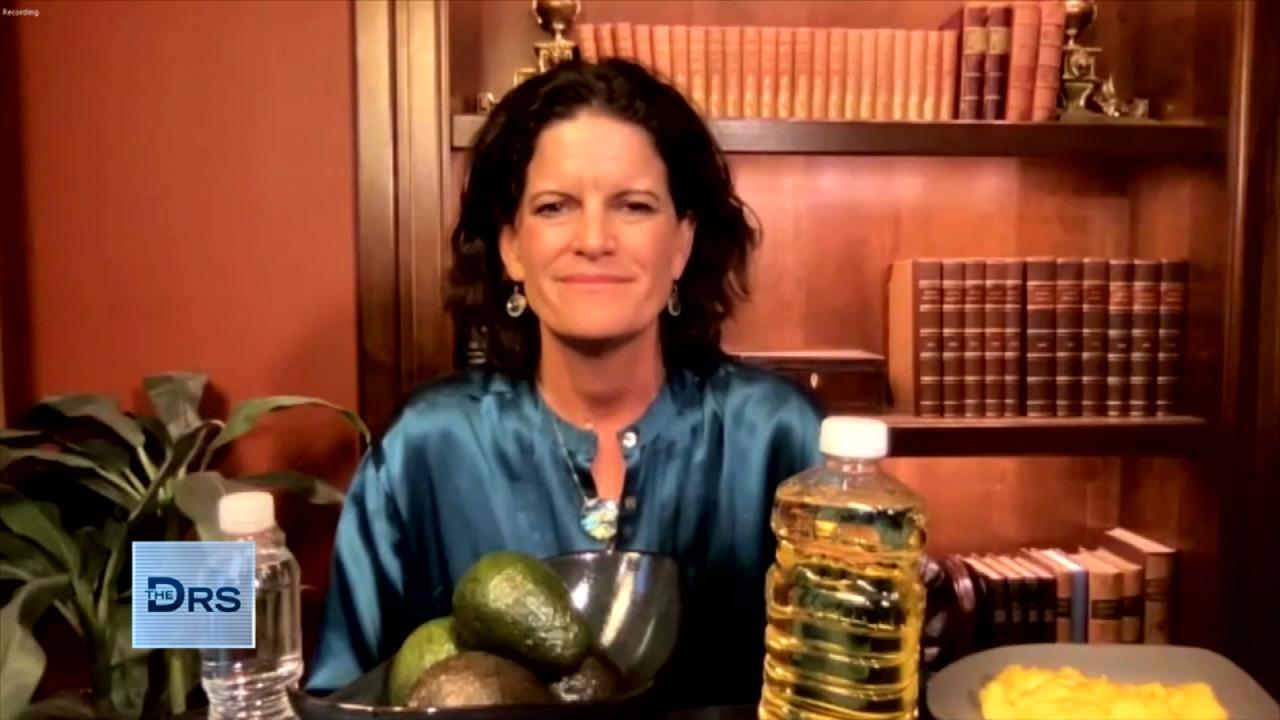 Is Eating 6 Small Meals a Weight Loss Myth?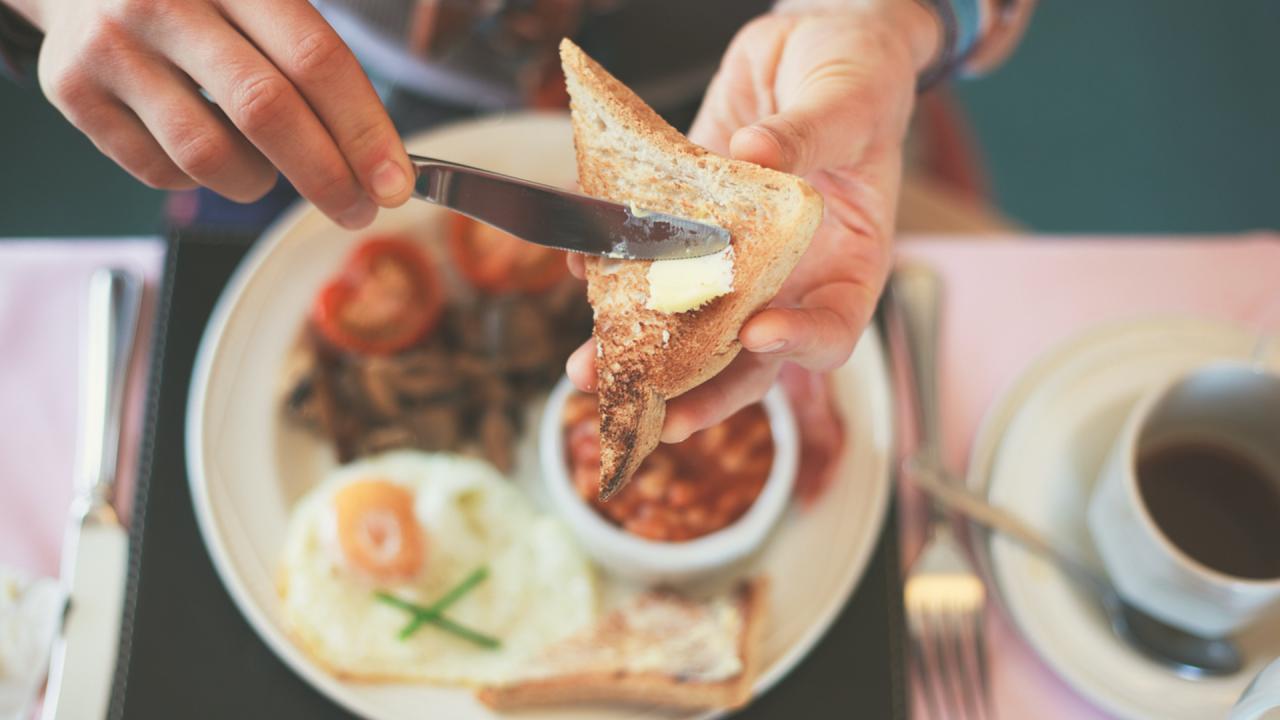 Are You Gaining Weight Because You're Eating Breakfast at the Wr…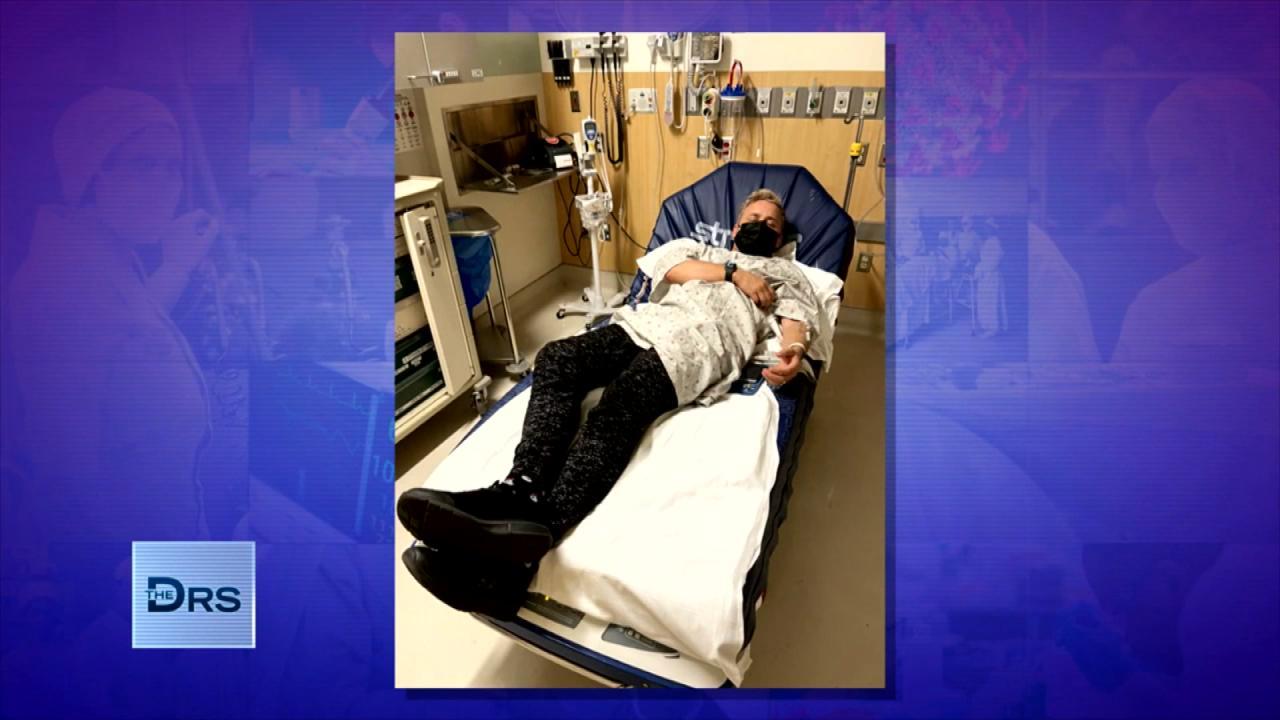 Man Found Himself in the Hospital after Going Too Hard at the Gym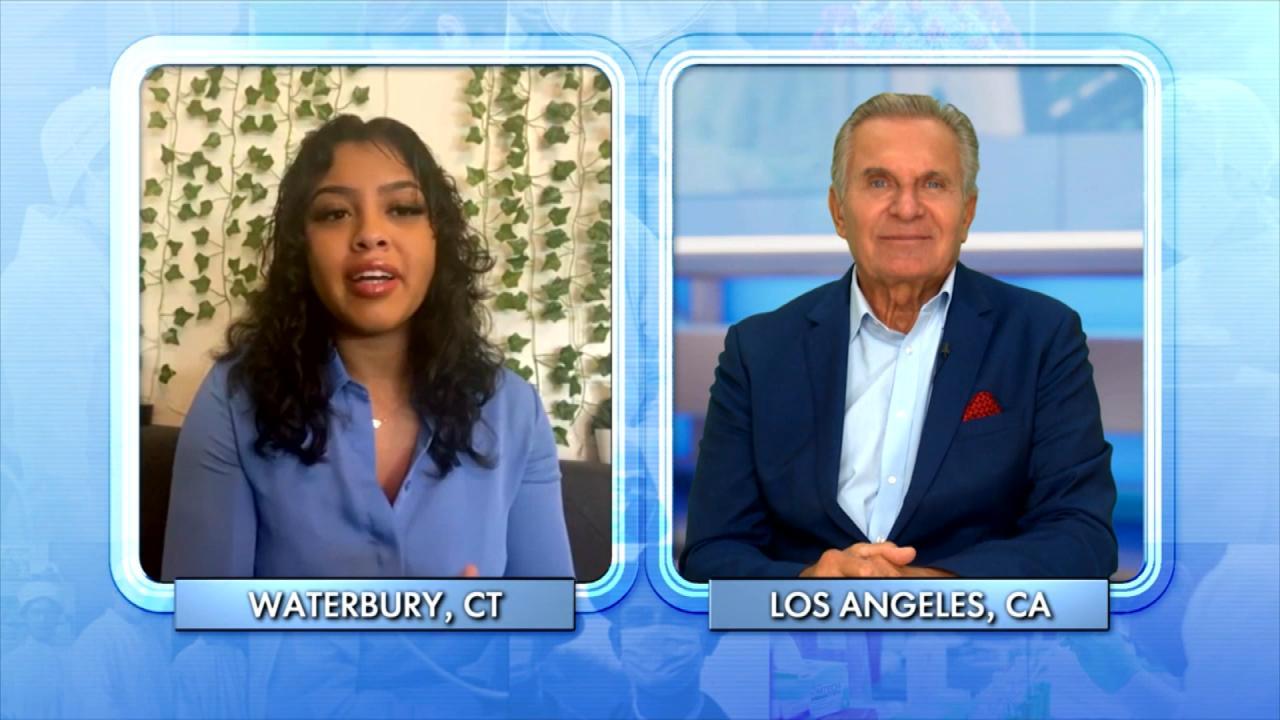 This TikTok Workout Trend Can Be Deadly!
If you stay up too late and then regret it the next day, you could be dealing with sleep procrastination and The Doctors welcome a sleep expert to help!
Dr. Michael Breus says sleep procrastination is when you put off bedtime to reclaim personal time and this issue is becoming more and more common. The sleep expert says this is due to people putting off making space for personal time during their day.
To avoid sleep procrastination Dr. Breus stresses making time for yourself earlier in the day and not waiting until late in the night. He also suggests scheduling your "me time" if needed and then setting a timer on your phone in order to avoid scrolling for hours.
If these tactics do not work, the expert says an accountability buddy might be needed. An accountability buddy would send you a text message at a certain time each night that might say, "Stop scrolling, start snoozing.
He also says going to sleep is not like flipping a light switch, and says his concept of the power-down hour can help. He suggests breaking down the final hour before bed into three 20-minutes blocks:
- Taking care of things you need to do - 20 minutes
- Hygiene - 20 minutes
- Meditation/relaxation/prayer/talking with your partner - 20 minutes
Another pro tip from the expert -- if you need to remove makeup each night, he suggests doing it earlier in the evening to avoid being exposed to the bright lights of your bathroom, which can signal the brain to stay awake.
Watch: How to Get Your Baby to Sleep Better
Watch: Do Blue-Light-Blocking Glasses Help with Sleep?