Daily Power Prescription: How to Combat Loneliness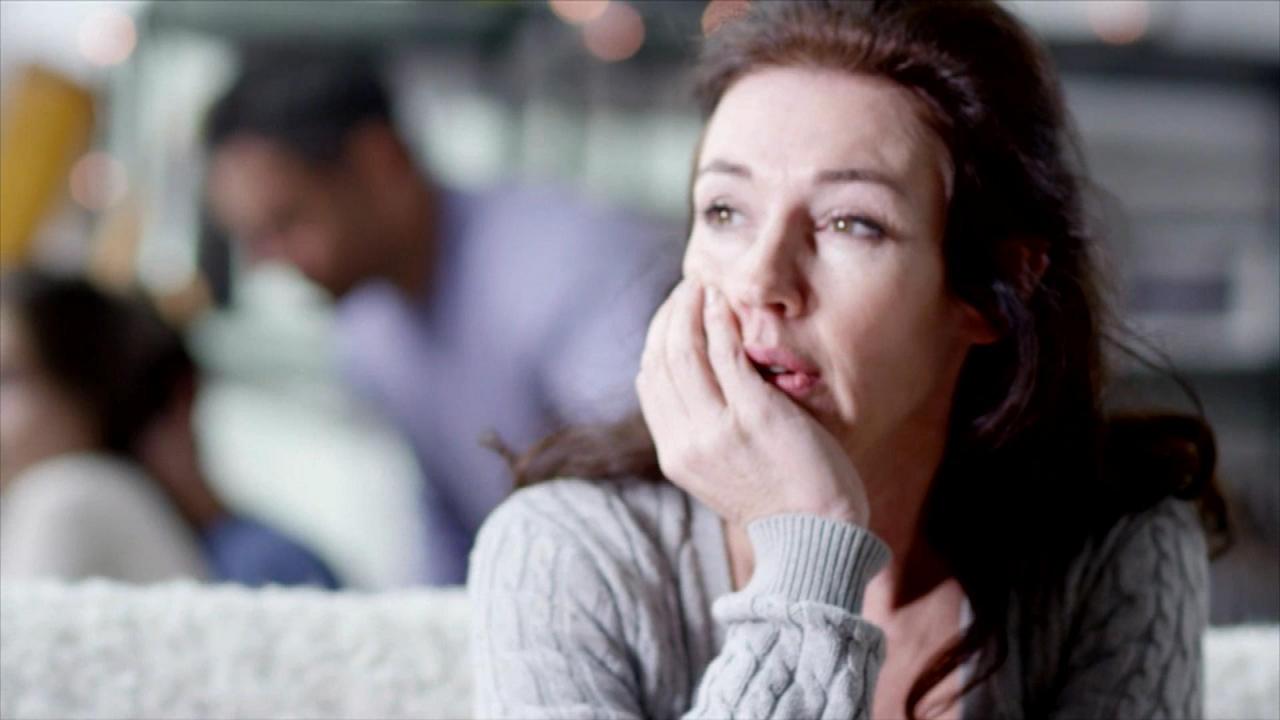 What is Broken Heart Syndrome?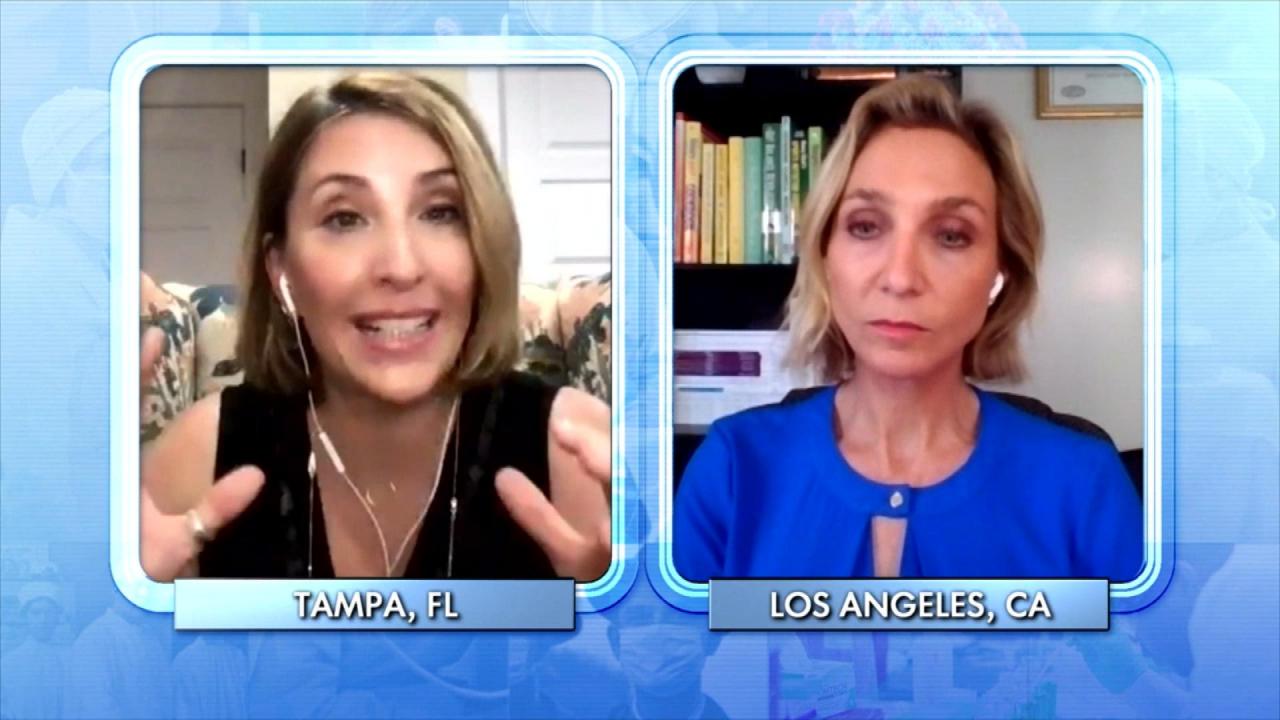 Tips to Get Your Relationship to Alcohol under Control!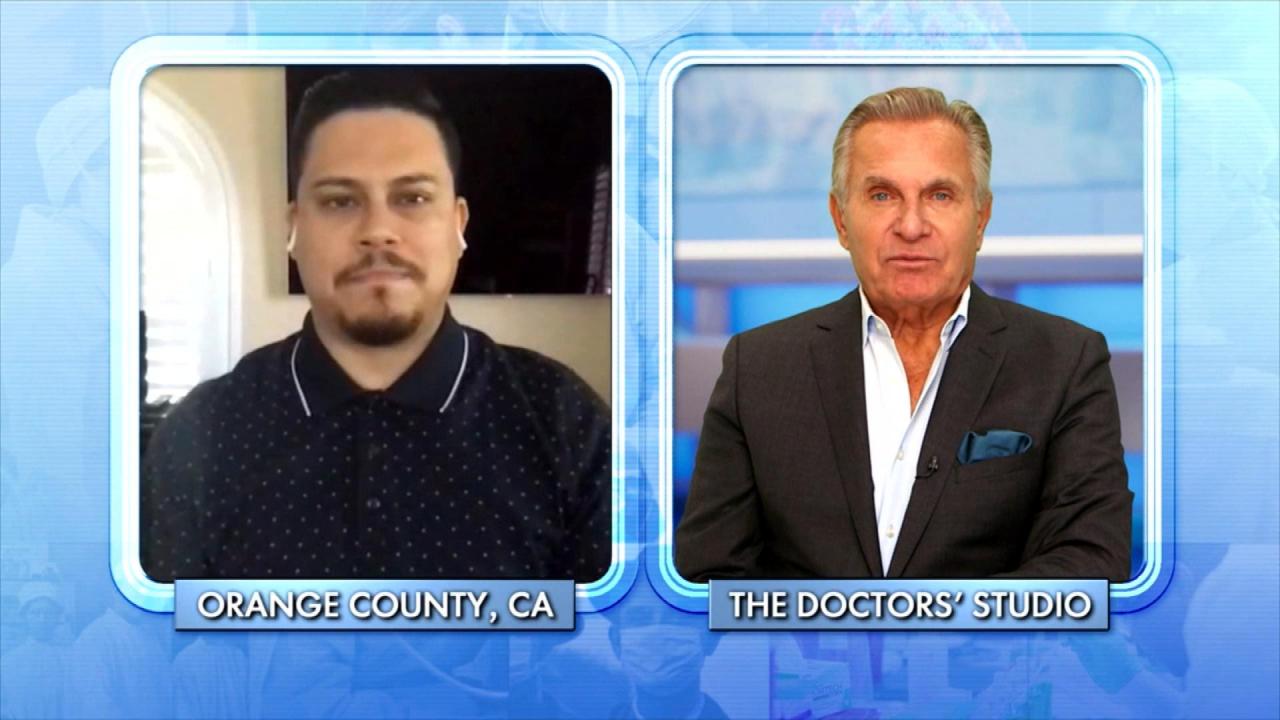 How to Deal with Traumatic Grief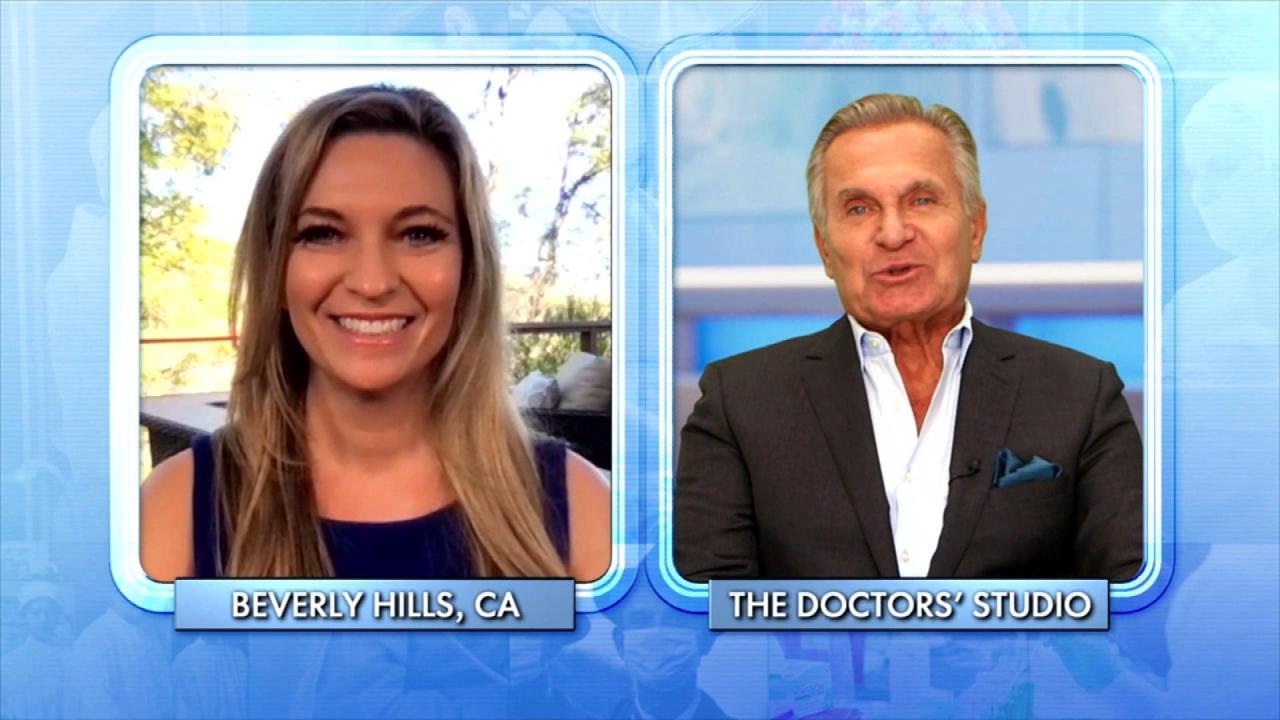 Find Out the New FDA Warnings for Breast Implants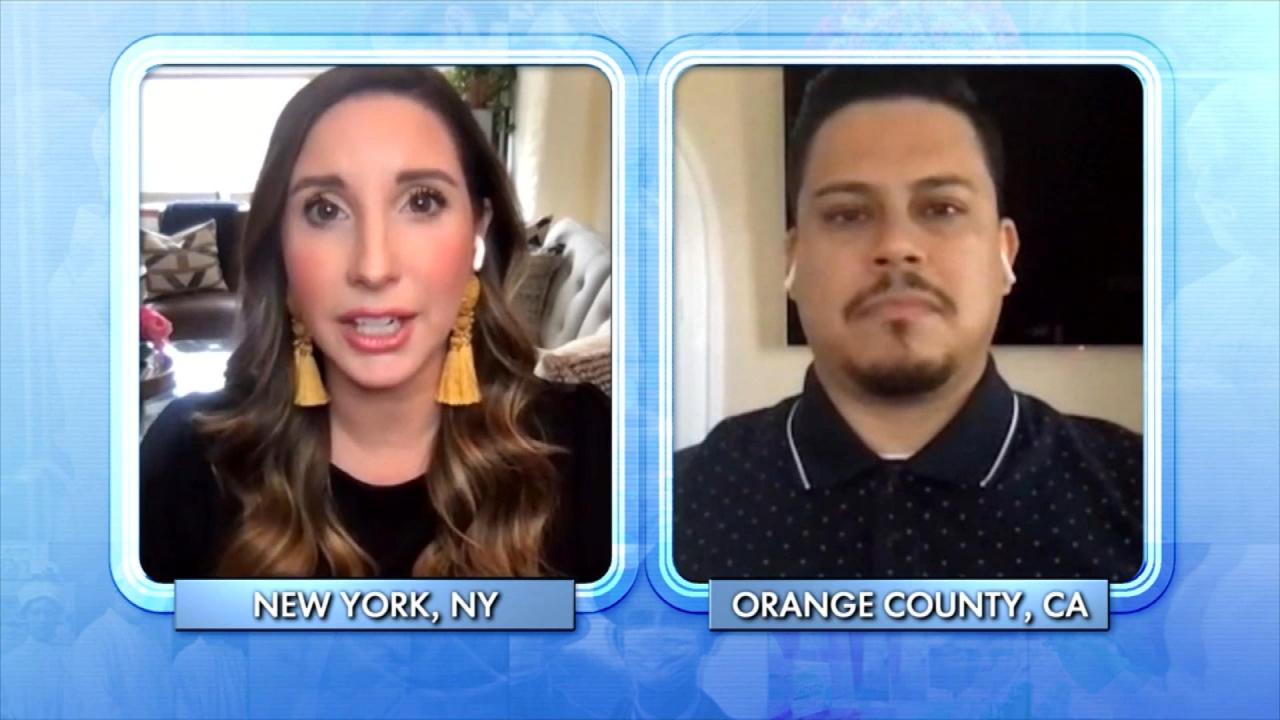 Is It Possible to Heal after Extreme Trauma?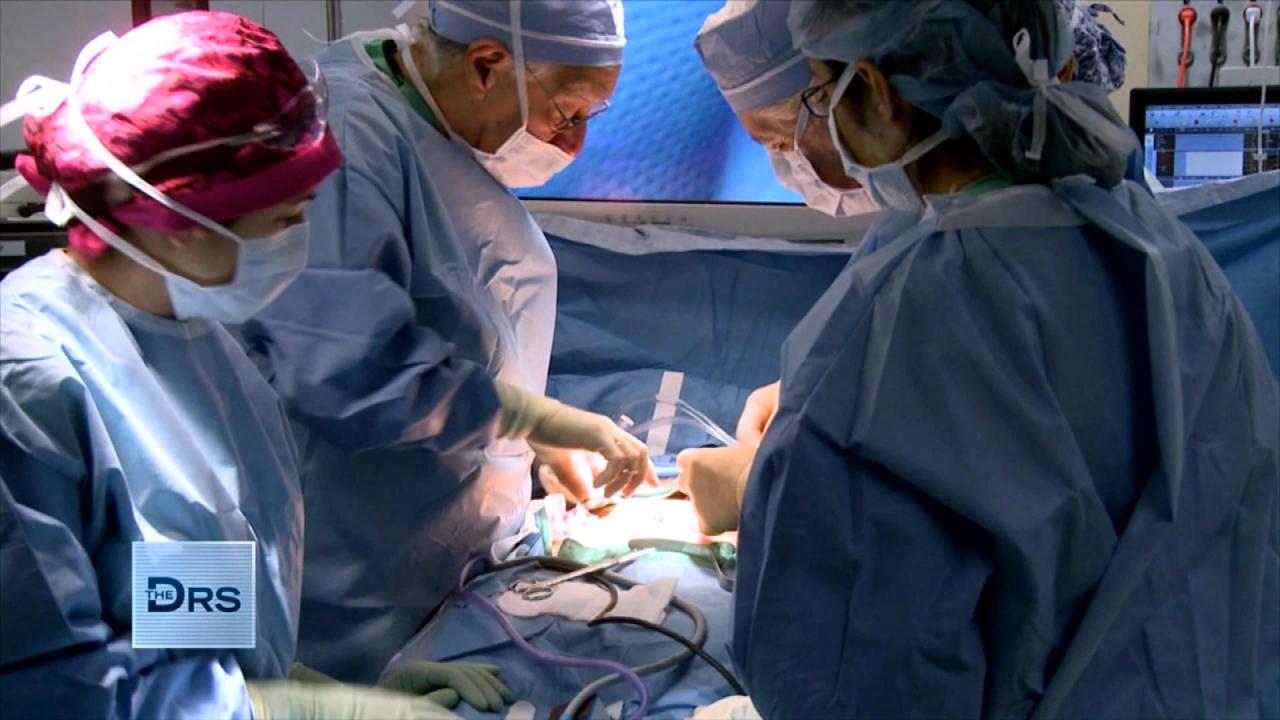 Liver Transplants Increased by 50 Percent during the Pandemic?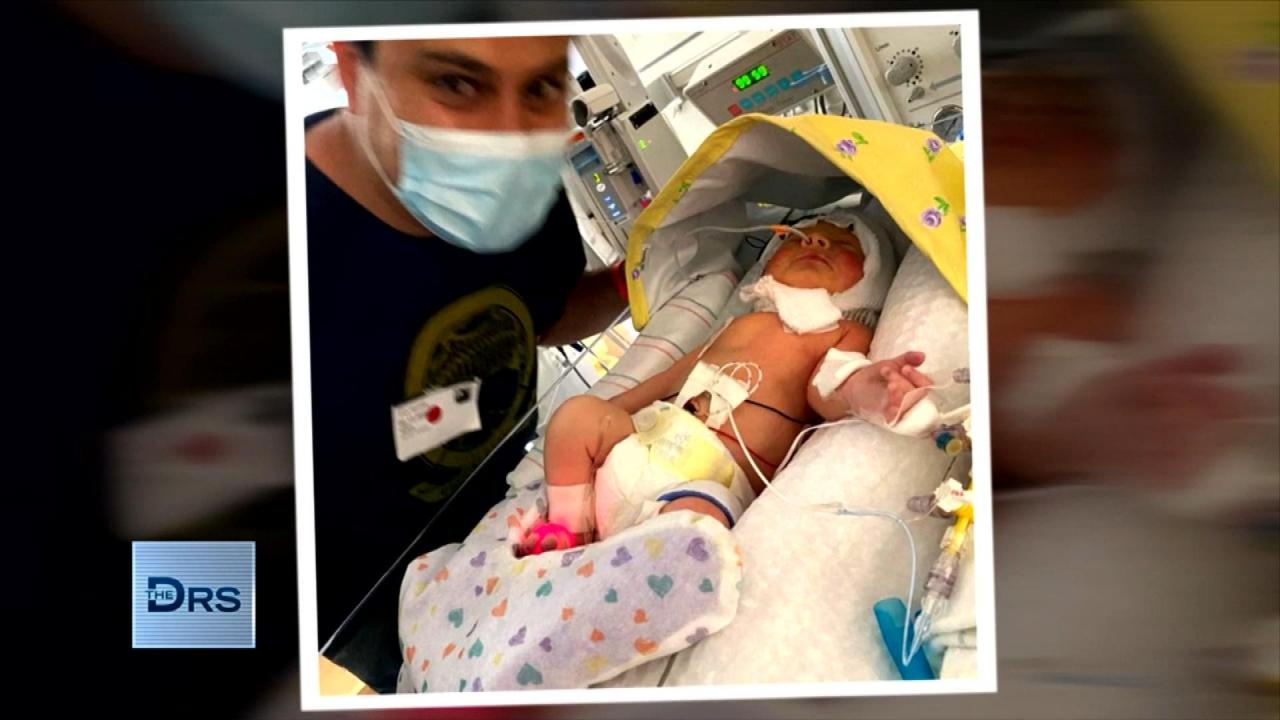 Grieving Husband Became a New Dad the Same Day His Pregnant Wife…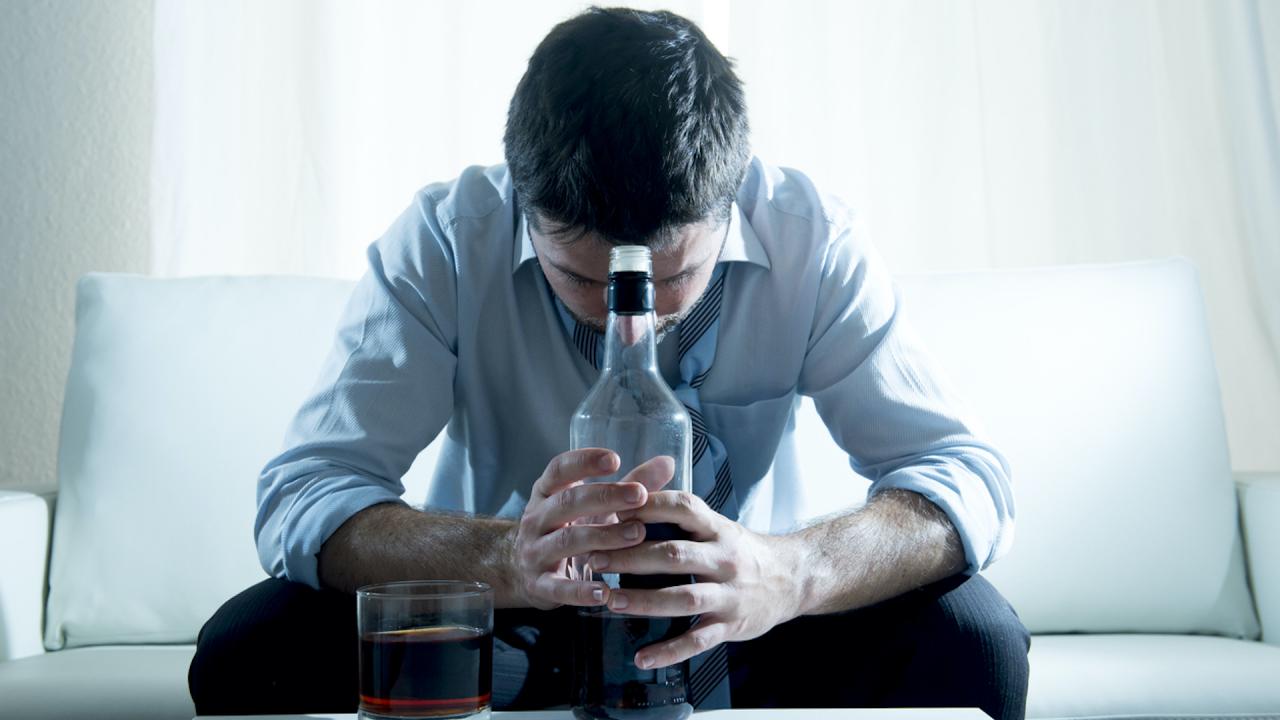 How to Assess if You Have a Healthy Relationship with Alcohol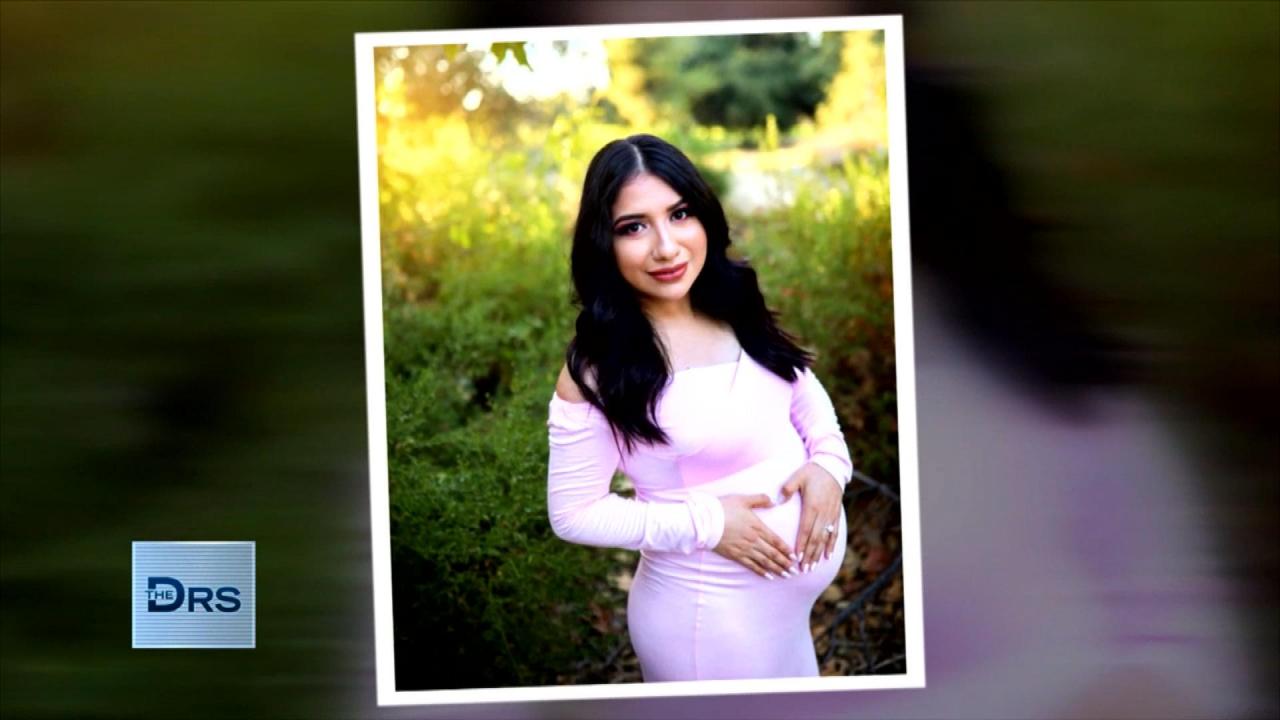 Husband's Unimaginable Terror as Pregnant Wife Is Killed by Drun…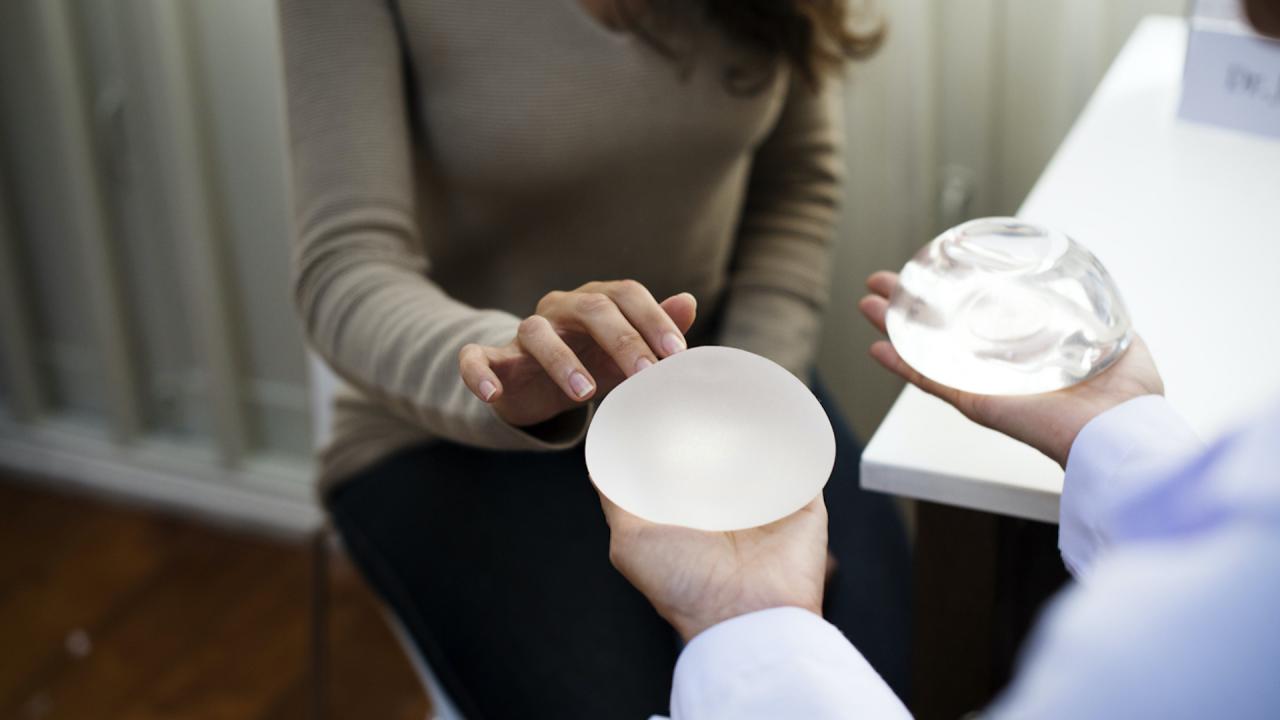 Have Breast Implants? The New Screening Recommendations You Need…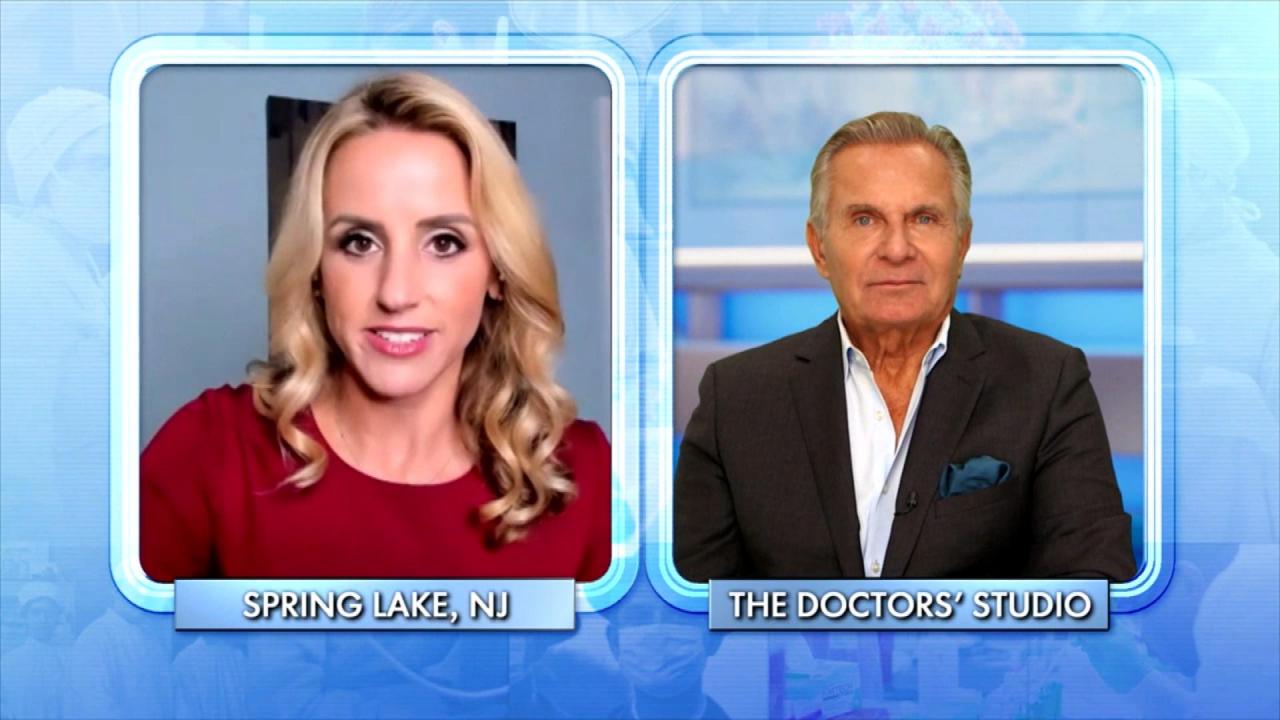 The Health Risks of Being Lonely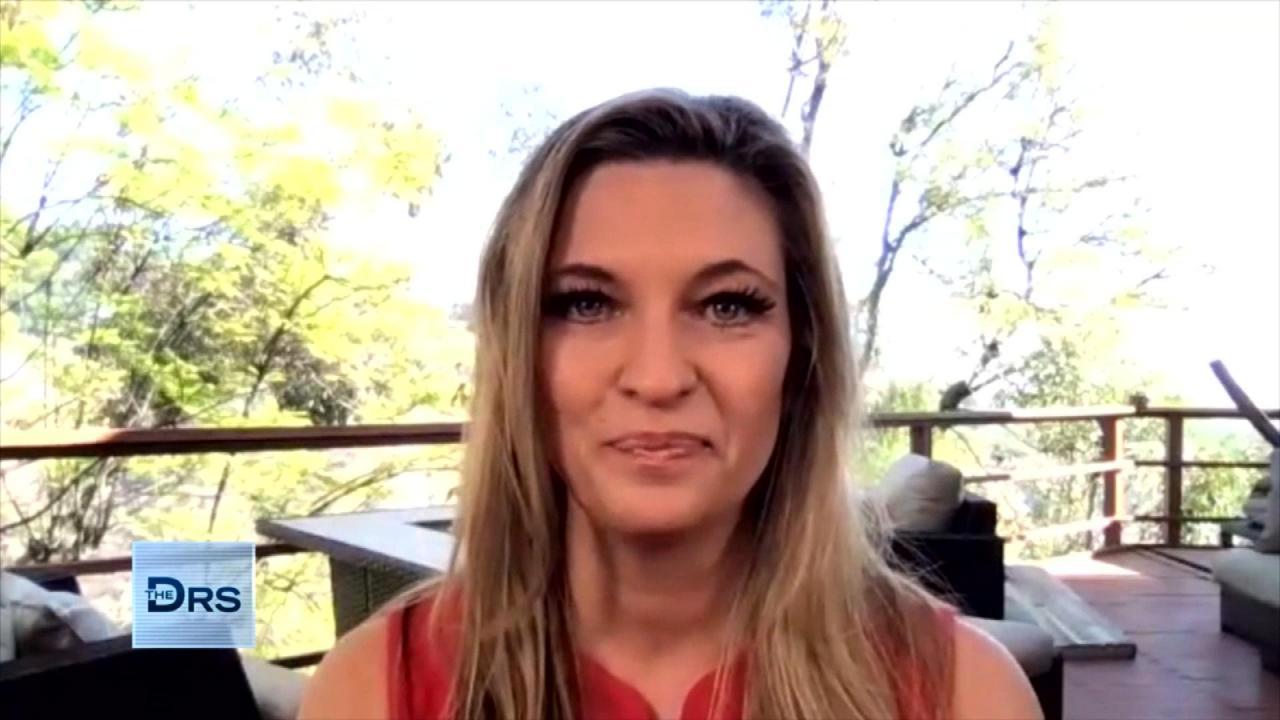 Could a Preventative Breast Cancer Vaccine be on the Way?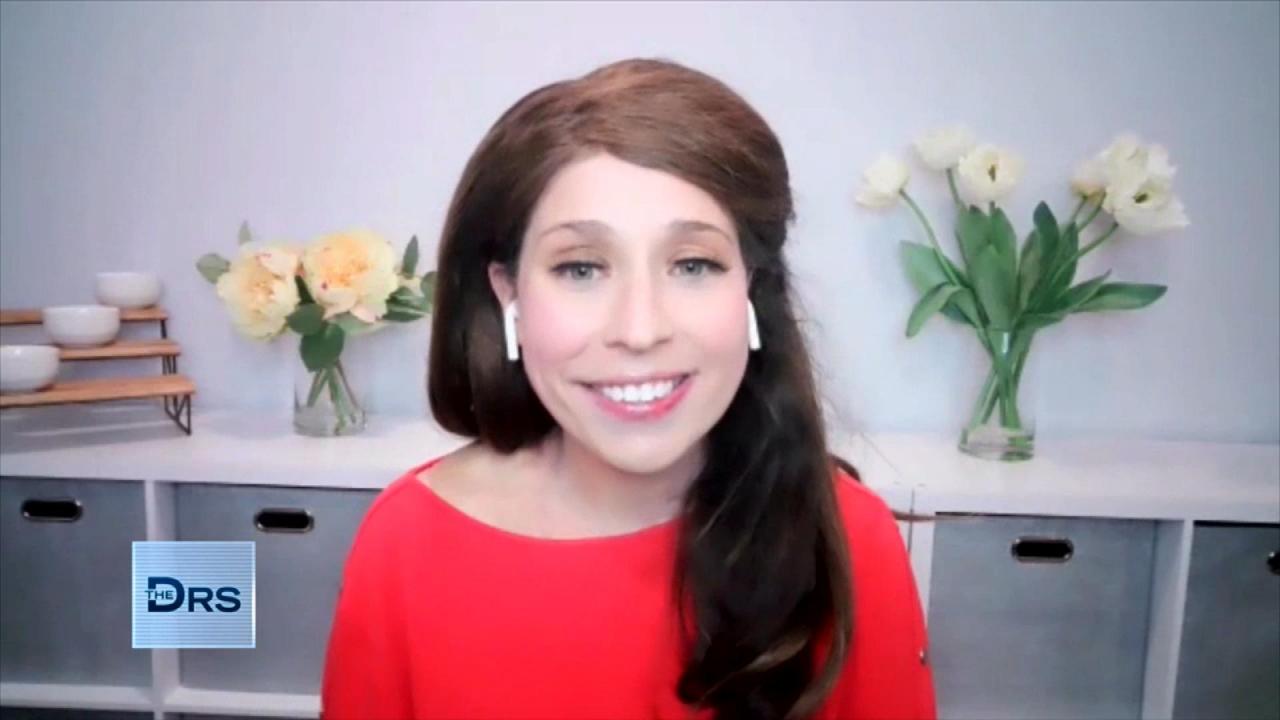 The Health Risks of the Additives Found in Fast Food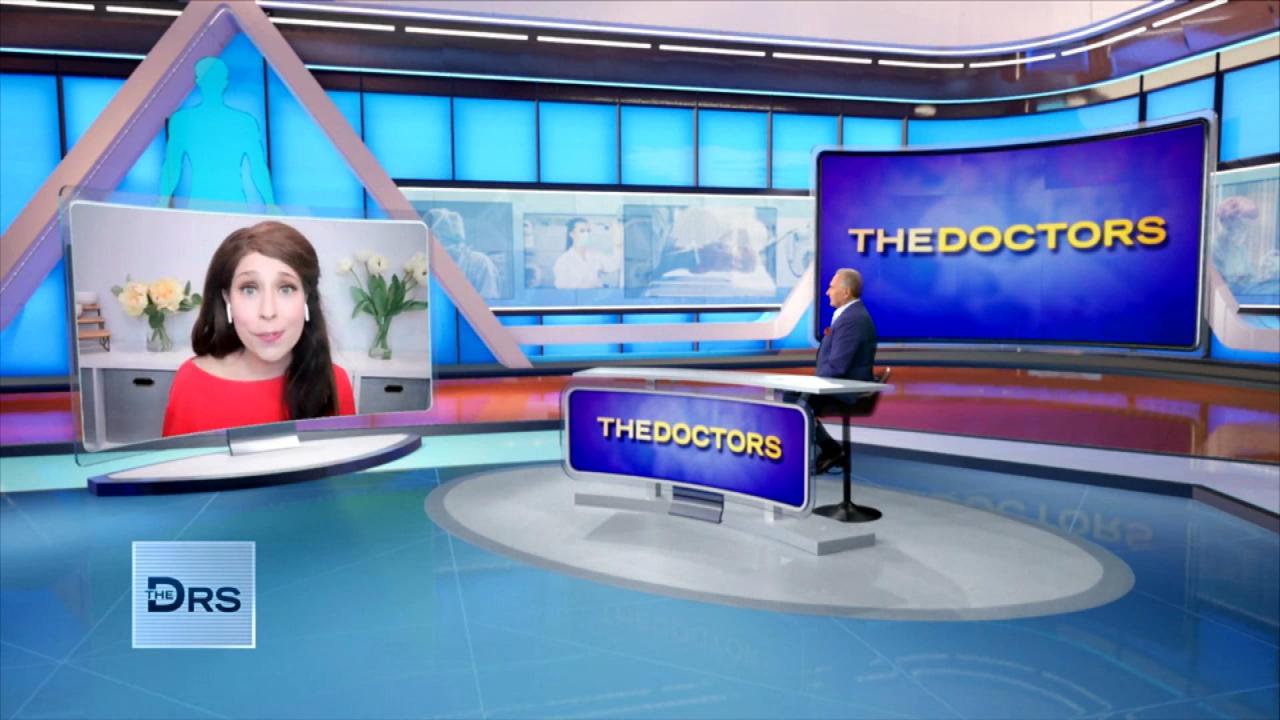 The Three Additives in Fast Food that Might be Making Us Sick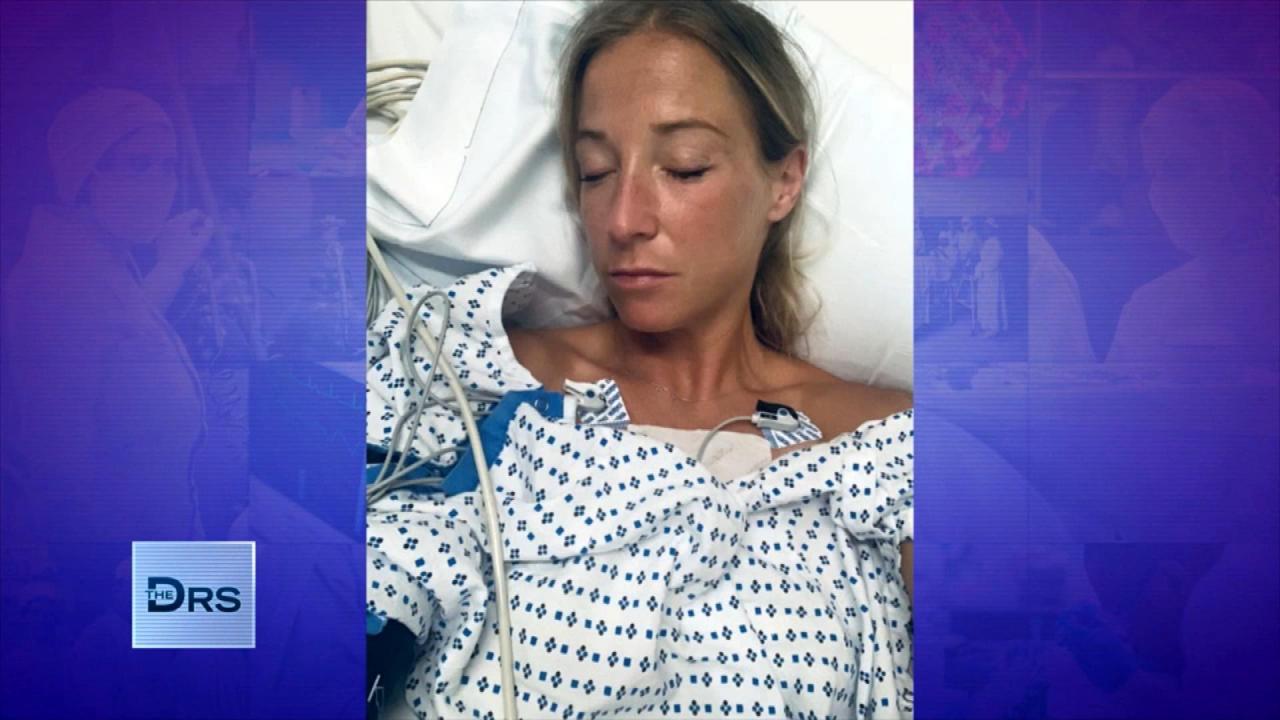 New Mom Almost Dies While Running the Boston Marathon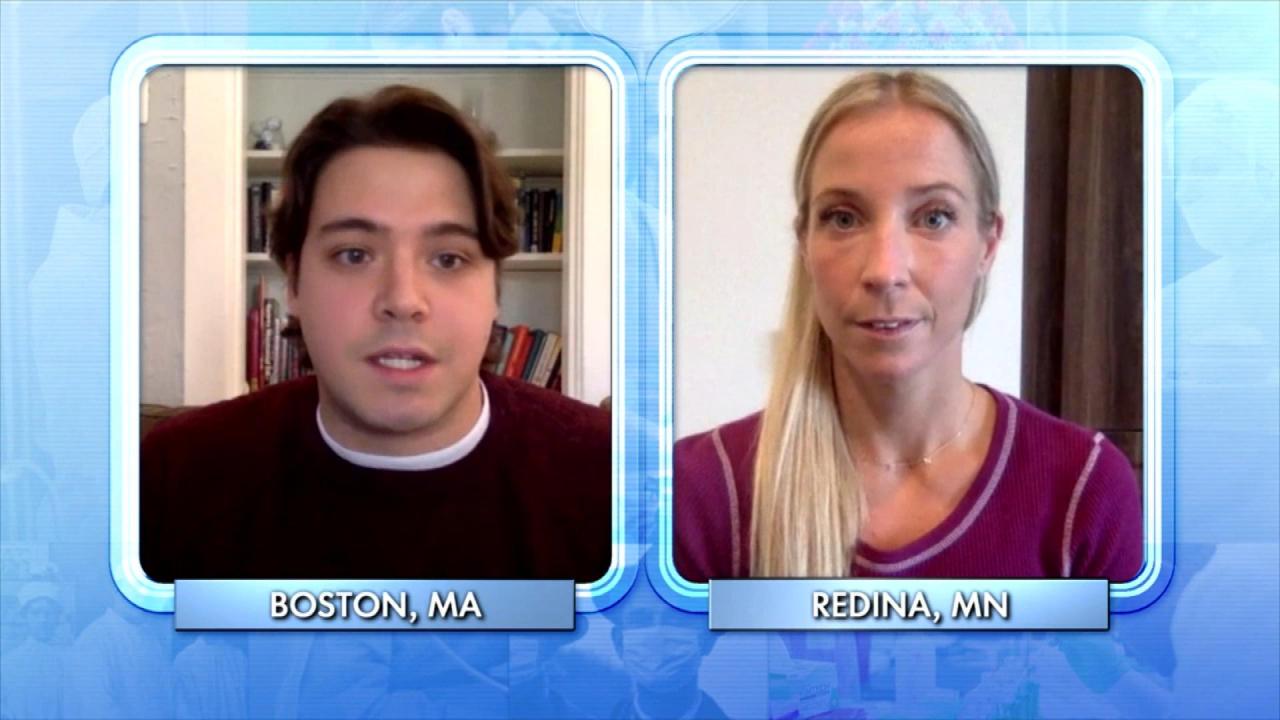 Marathon Runner in Cardiac Arrest Saved by Strangers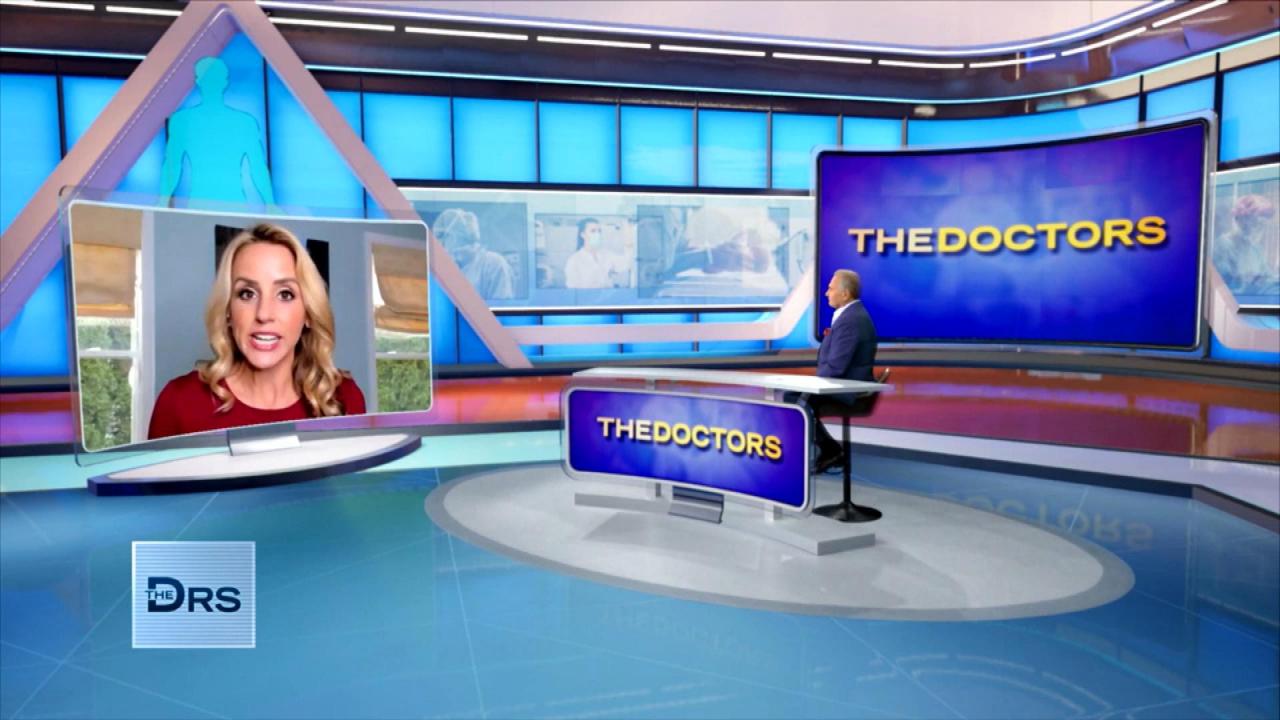 1 in 4 People in the United States Has Zero Friends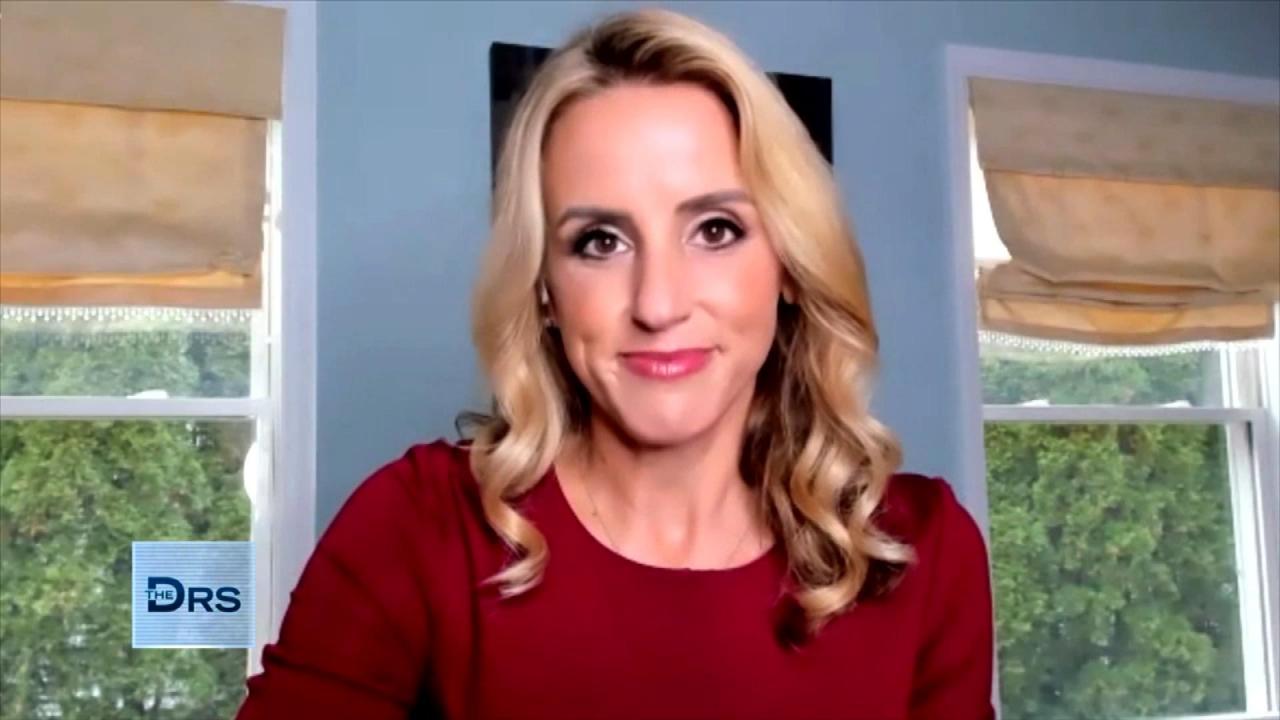 Steps You Can Take to Help Overcome Your Social Anxiety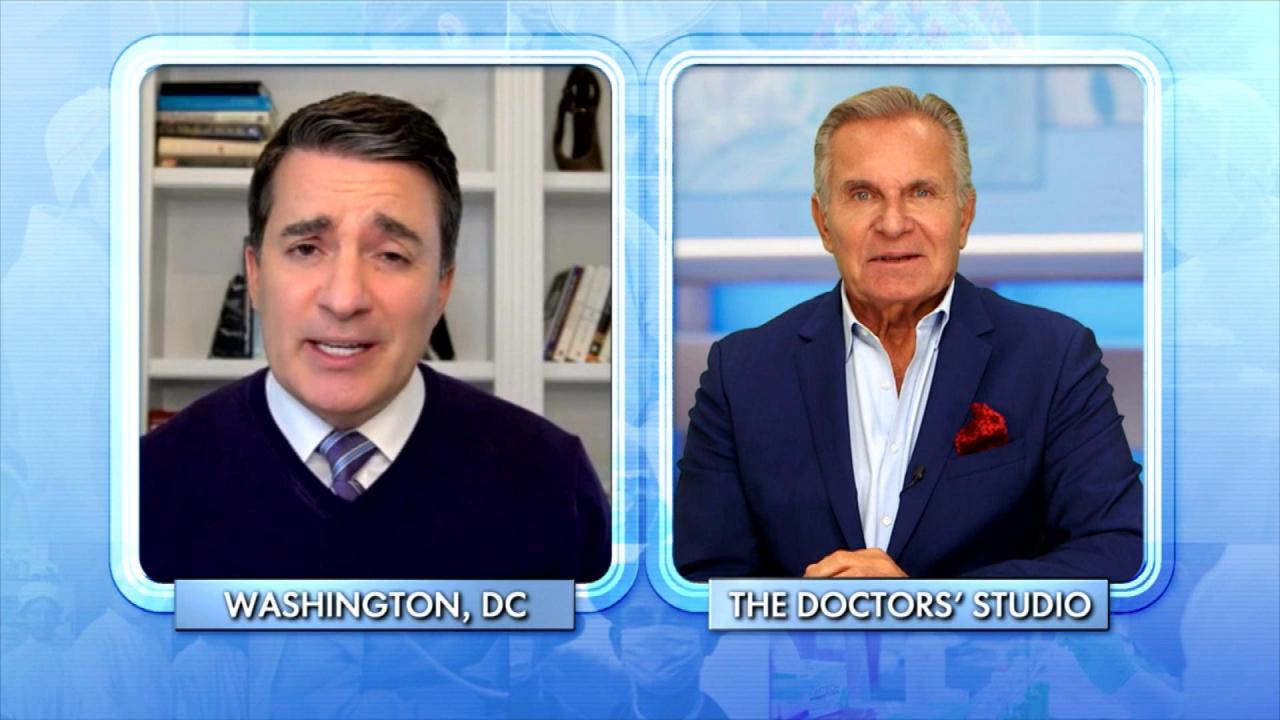 Which Fast Foods Have the Most Toxins?
The COVID-19 vaccine has provided us a light at the end of the pandemic tunnel, but with more months of lockdown still ahead, you might be feeling depressed and lonely. The Doctors share how you can feel better connected and mentally survive the rest of the pandemic.
To boost your mood and take your power back, Dr. Ian Smith shares the things he does when he is in need of a boost -- and they are free and can be done by anyone.
Stay active: He says even if it is just a small amount of exercise or time spent being active, it can release endorphins and help elevate your mood, plus it is good for your overall health and wellbeing - remember this can be something like jogging or cycling, but also walking, gardening, or even doing work around the house.
- See how to workout at home -- no equipment needed -- with celebrity trainer Lacey Stone
Do something you love: He says to spend at least 1 hour every day doing something you are passionate about, like an activity that makes you happy or a pastime you can safely enjoy with your loved ones -- he enjoys writing, watching animal shows, and playing sports with his family.
- Find out more on Dr. Ian's rules he lives by to stay happy, motivated, and educated
Reach out: Dr. Ian tries to connect with someone each day and let them know how much he loves them and how important they are.
- Learn how to stay better socially connected in order to benefit your mental health
Get all The Doctors' COVID-19 tips, news, and useful resources here.
More: The Possible Side Effects of the COVID-19 Vaccine
More: Holidays 2020 & COVID-19: Experts Detail What Is Safe & What Is Not