How to Clean Up Your Tech Chaos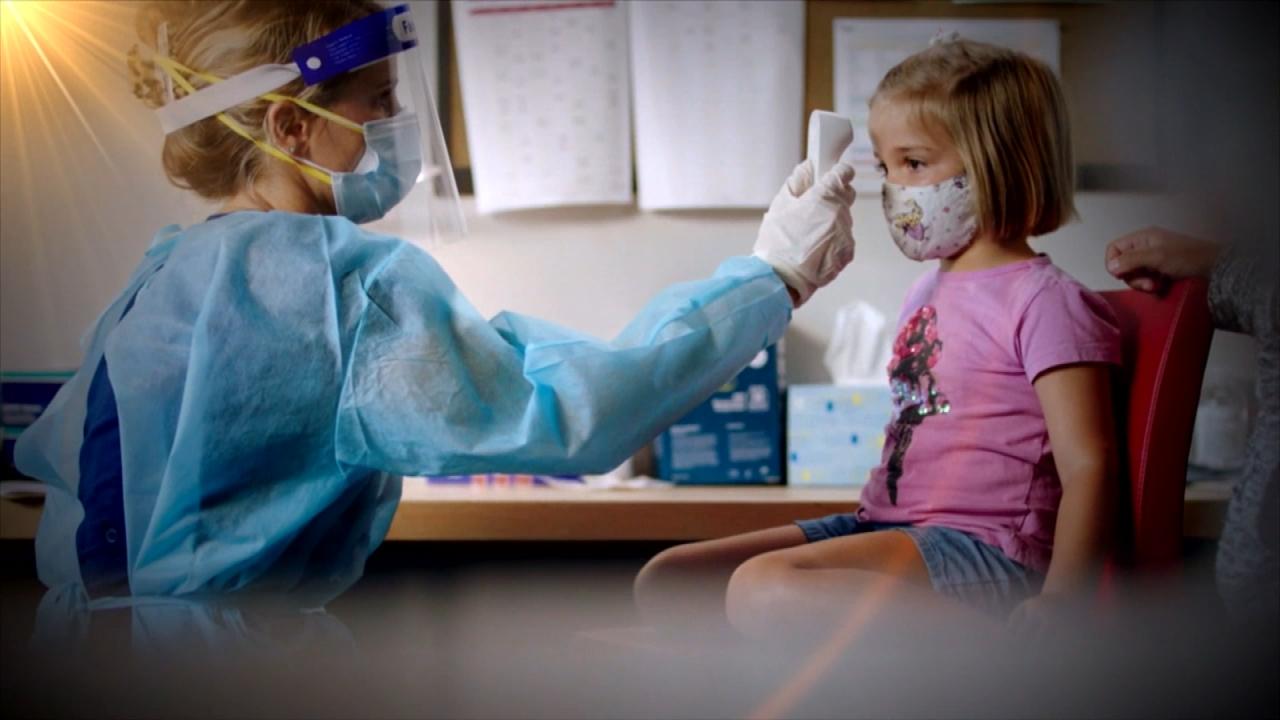 How to Talk to Your Kids about Mental Health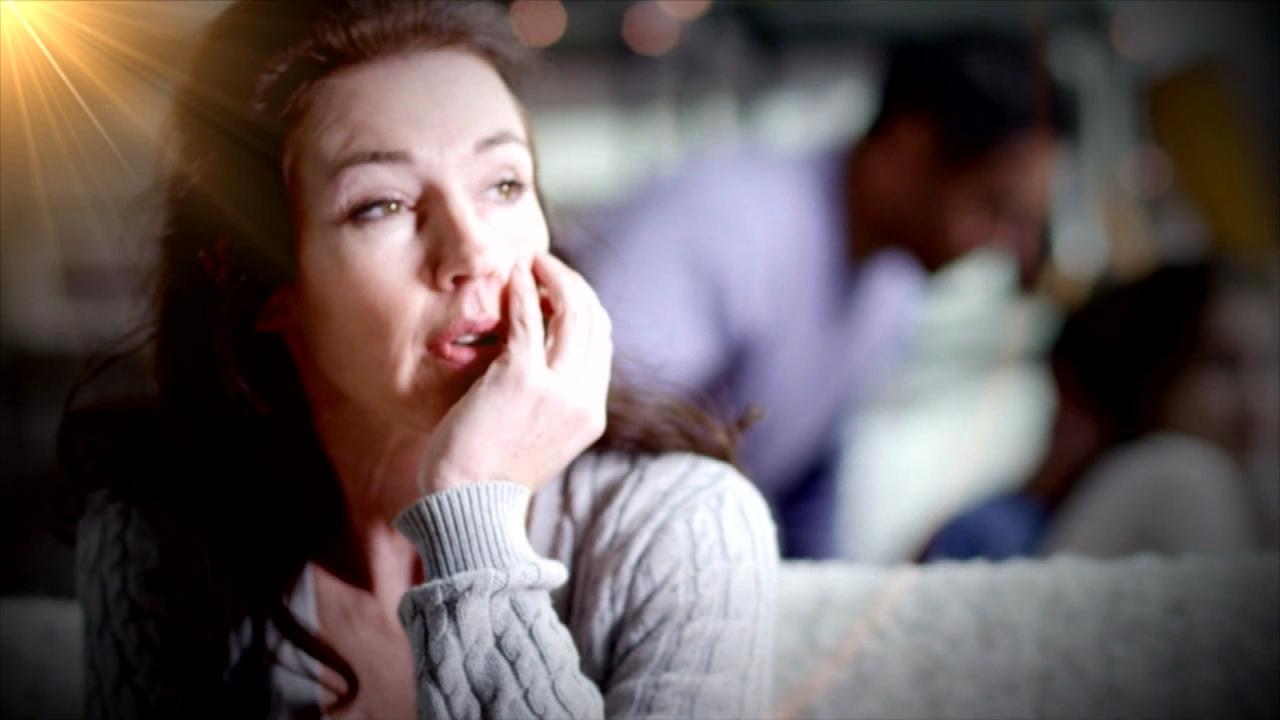 What Happens to Your Brain after Emotional Trauma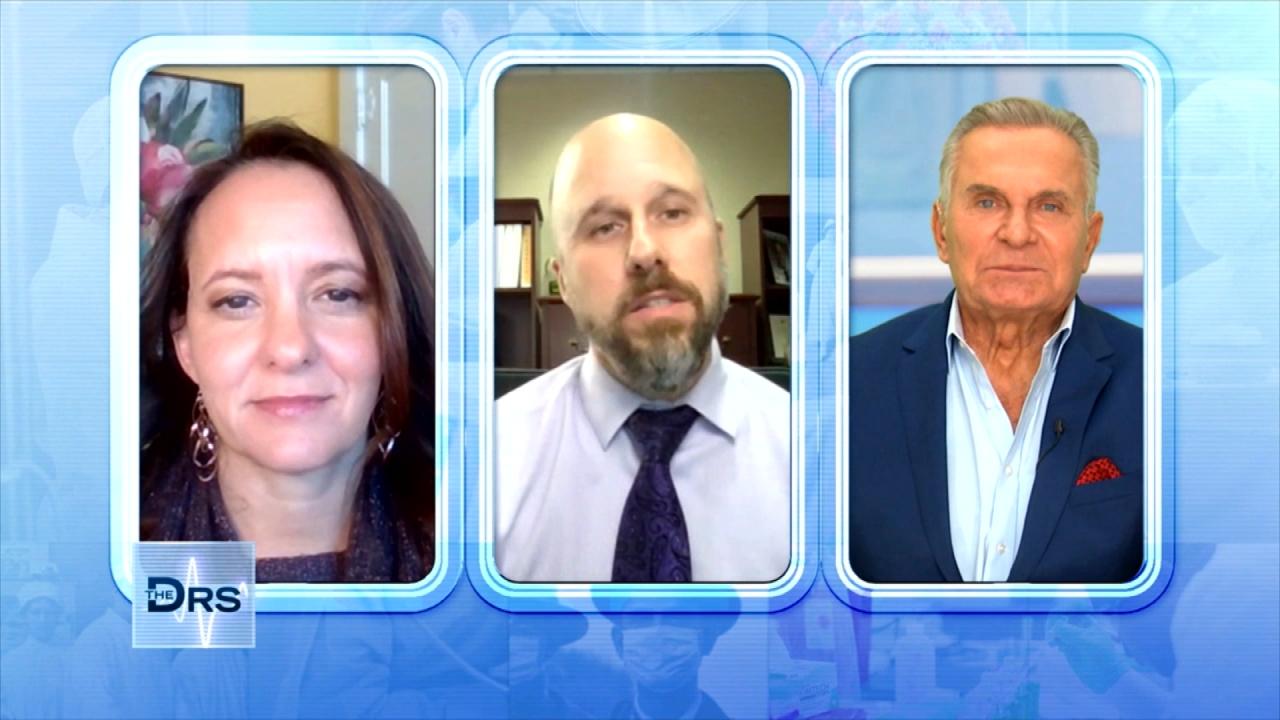 Can Student Mental Health Days Save Lives?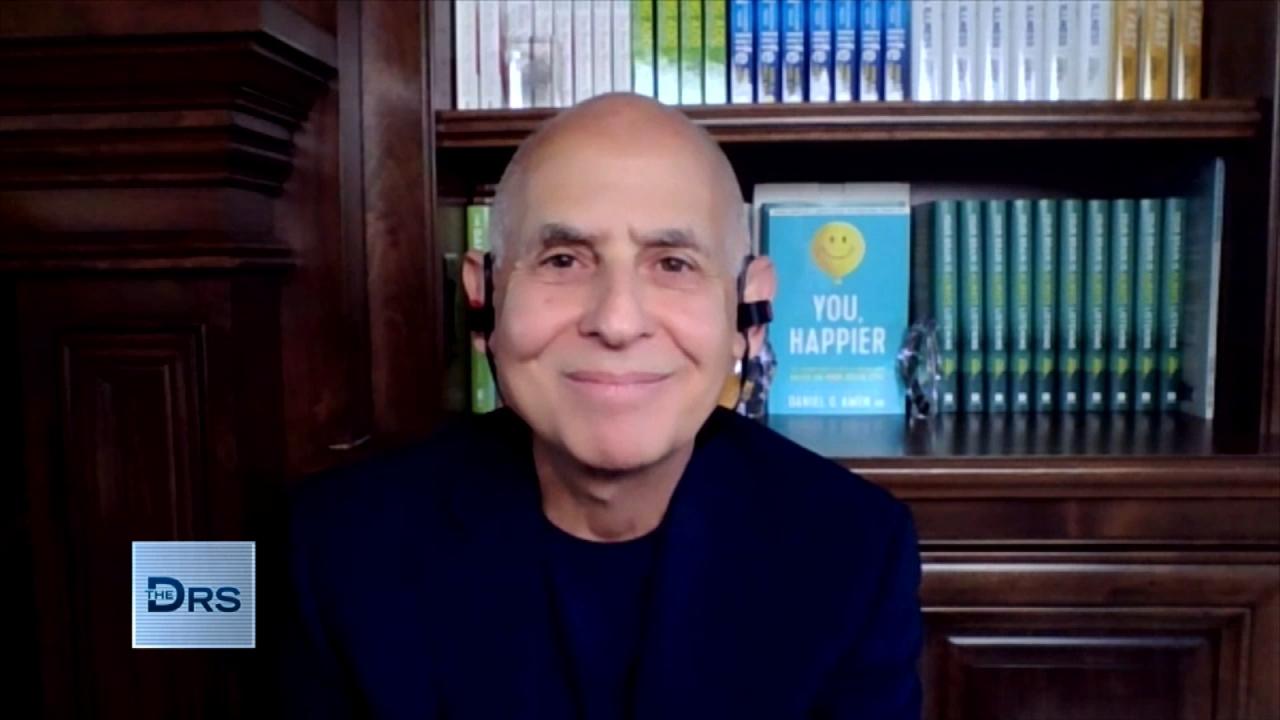 How Stress Affects the Adolescent Brain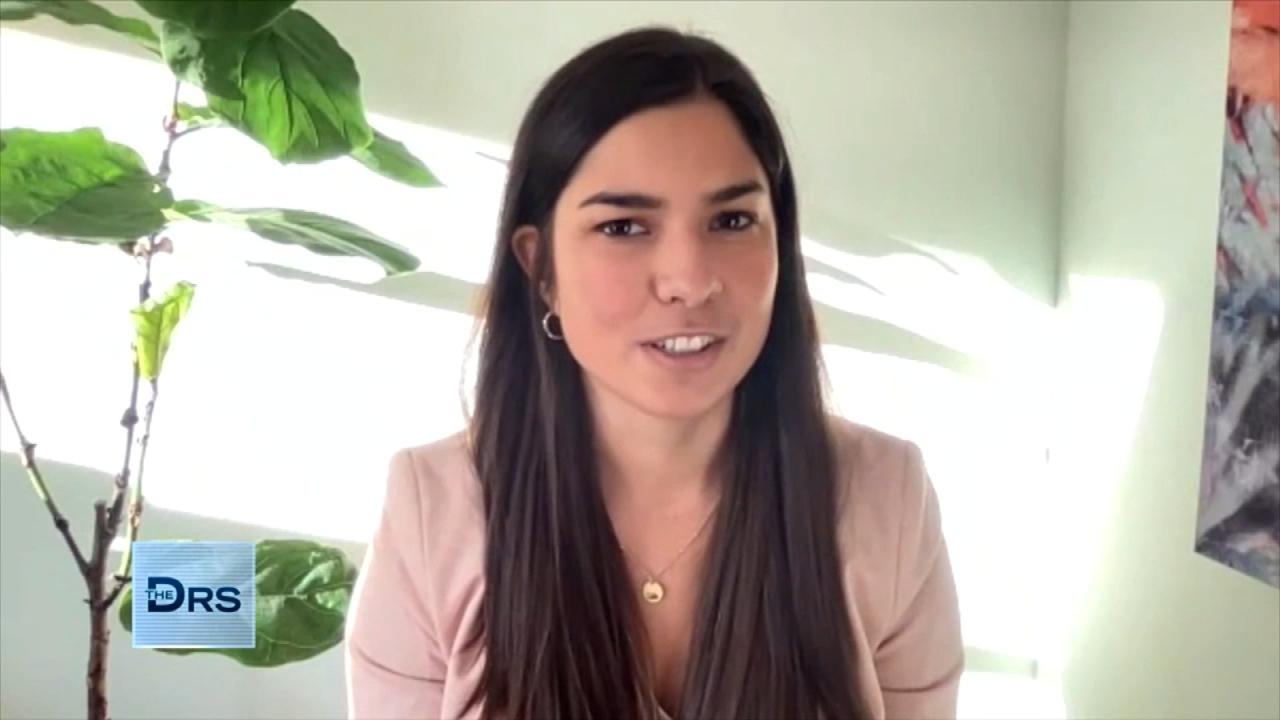 The Emotions That Fuel Procrastination!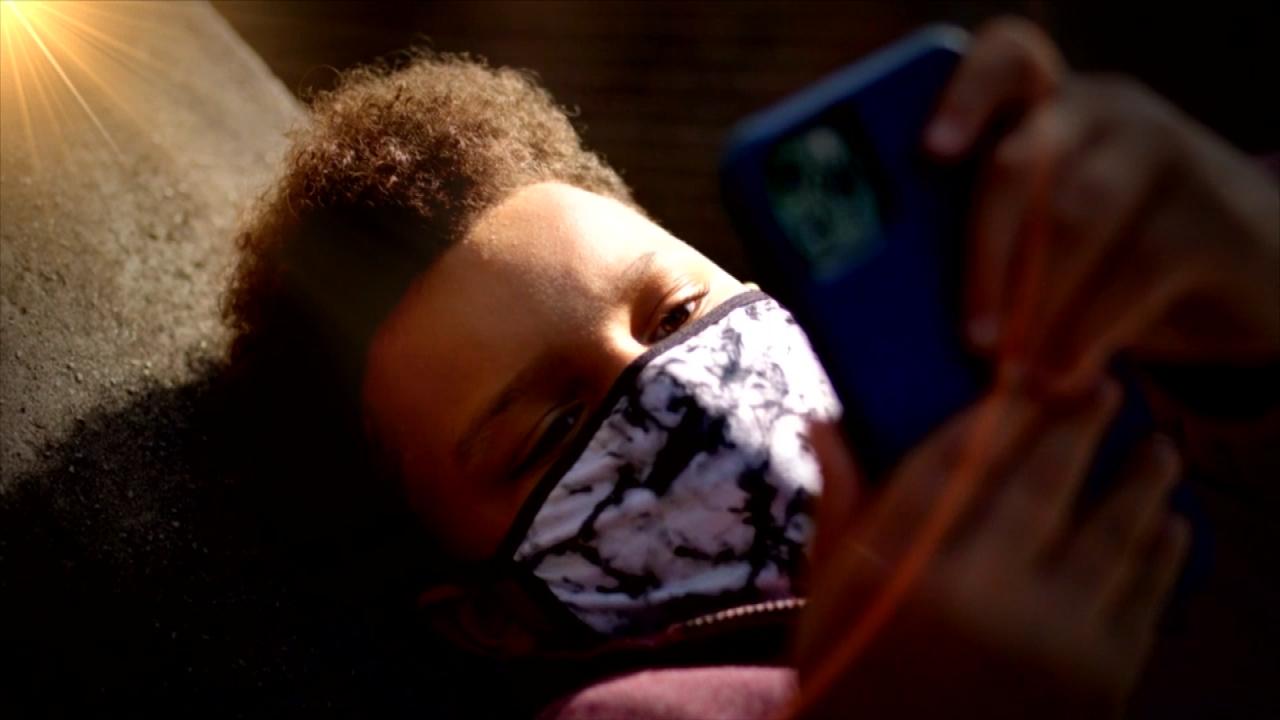 Teaching Kids to Navigate Fear and Anxiety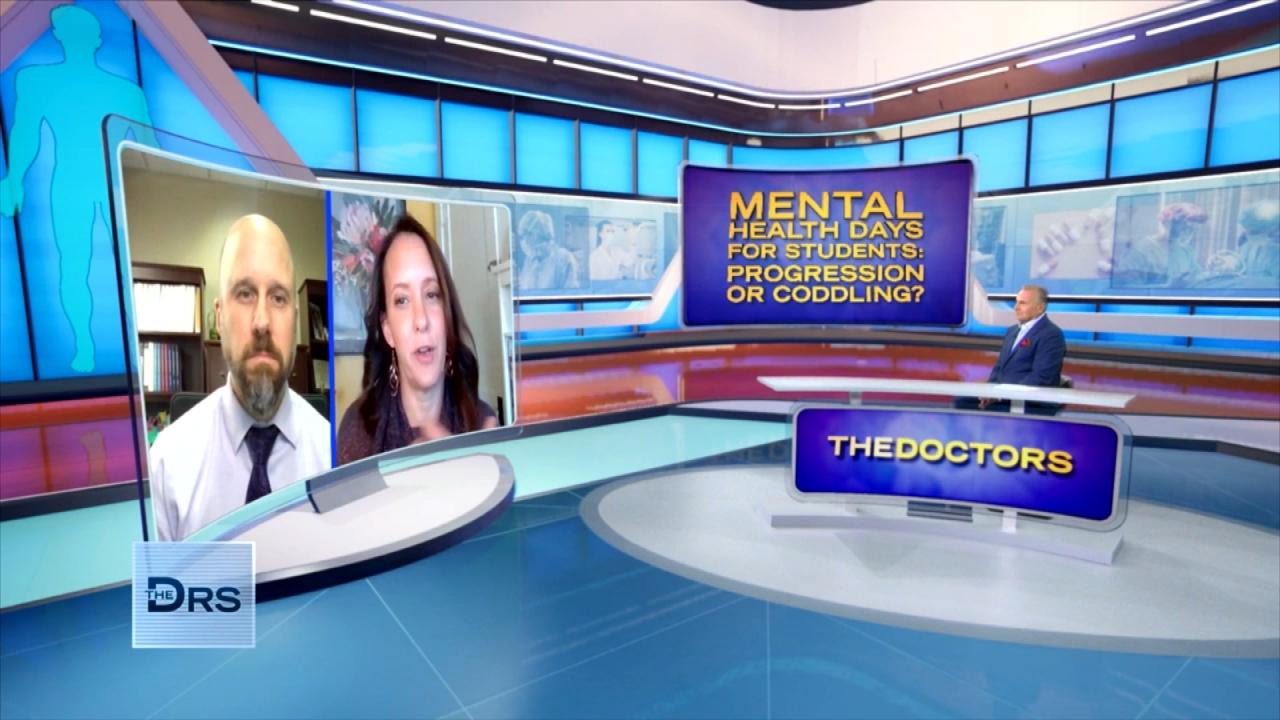 How to Support Kids' Mental Health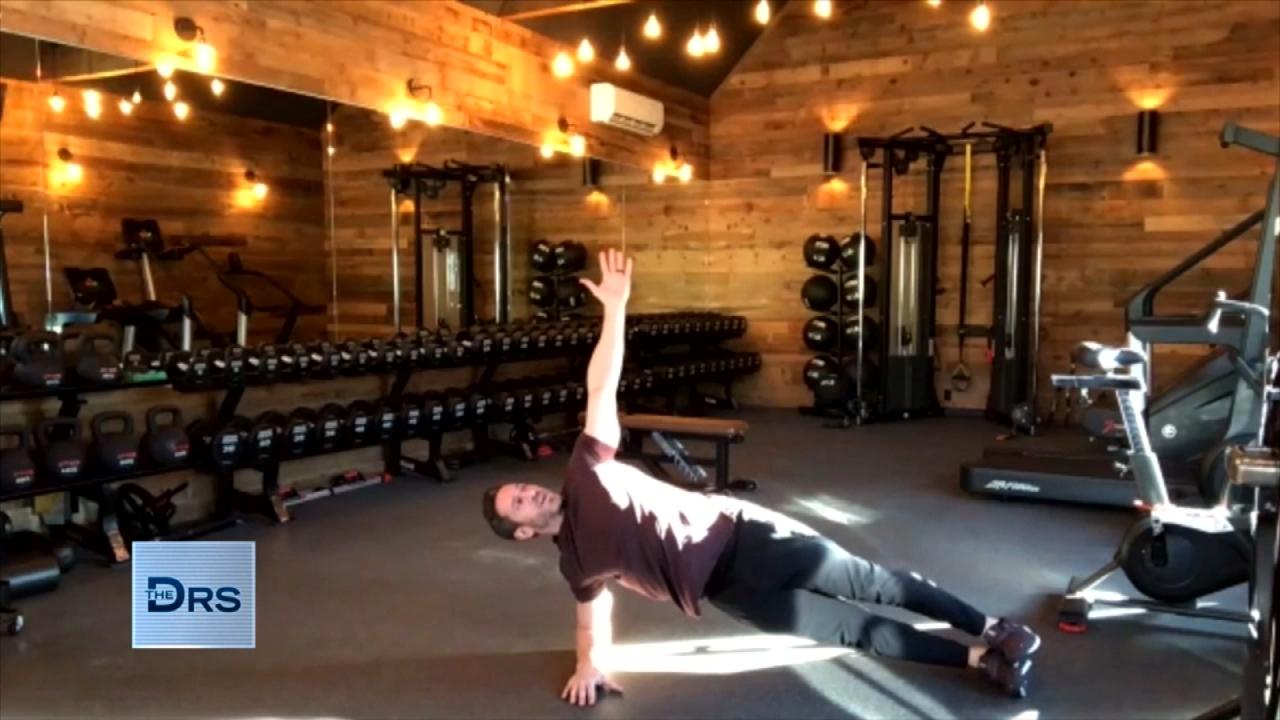 The 10-Minute Superhero Workout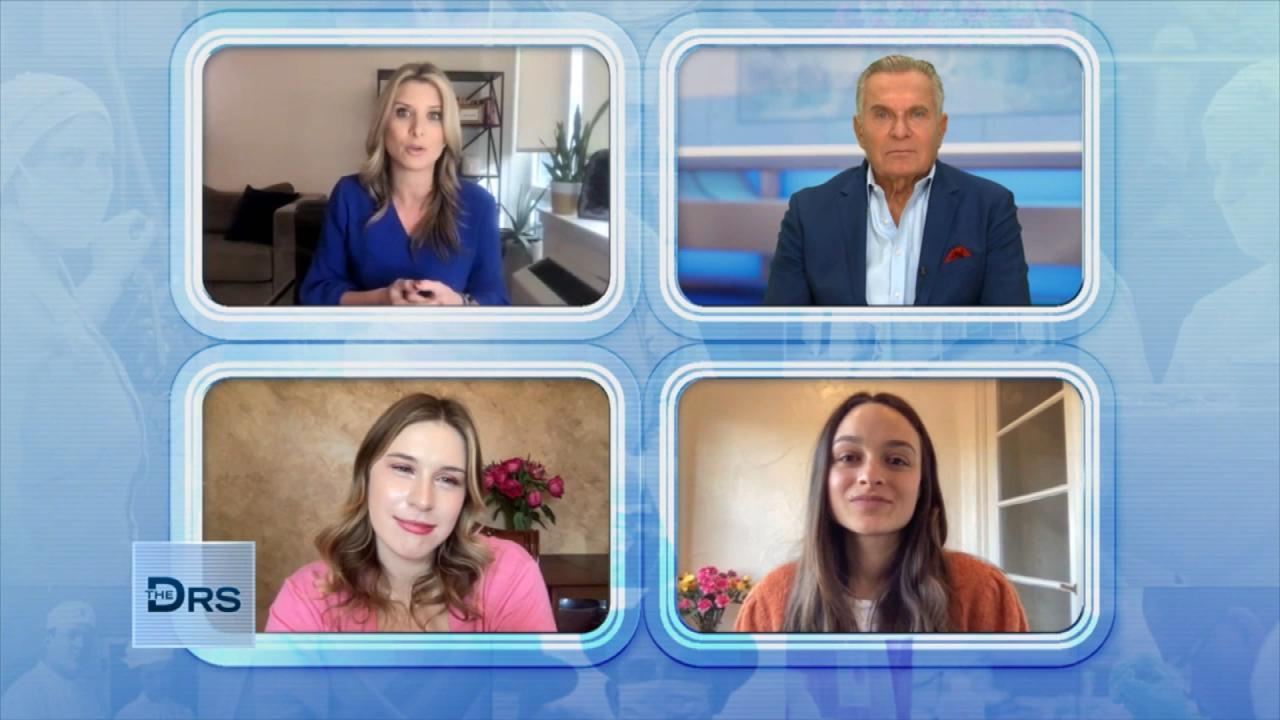 How Parents Should Approach Their Child's Weight Gain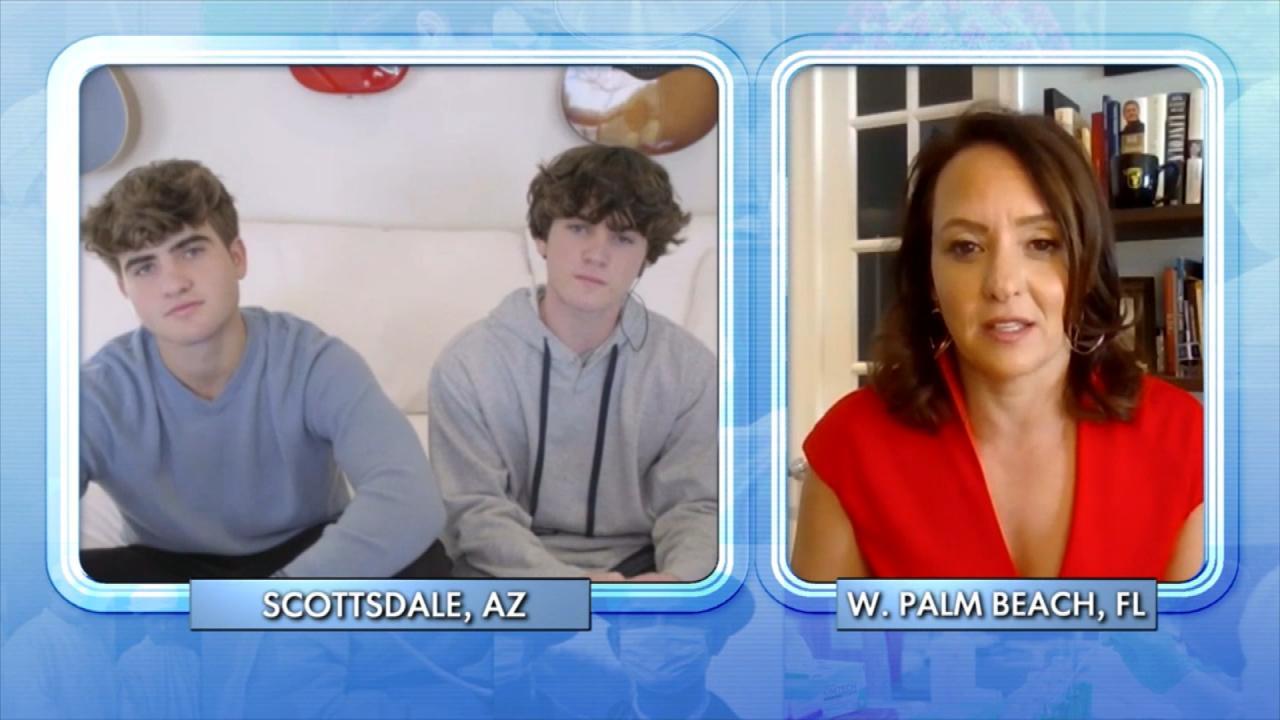 How to Address Mental Health with Teens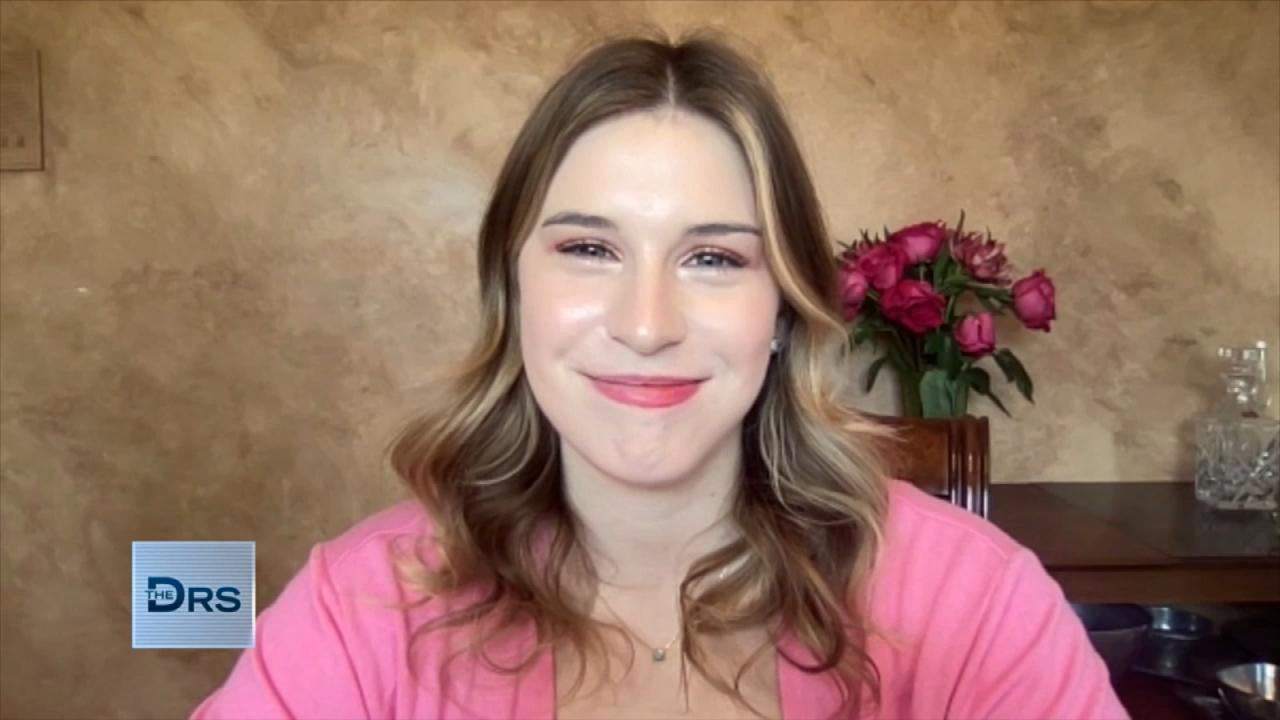 Teen Felt the One Thing She Could Control during COVID was Food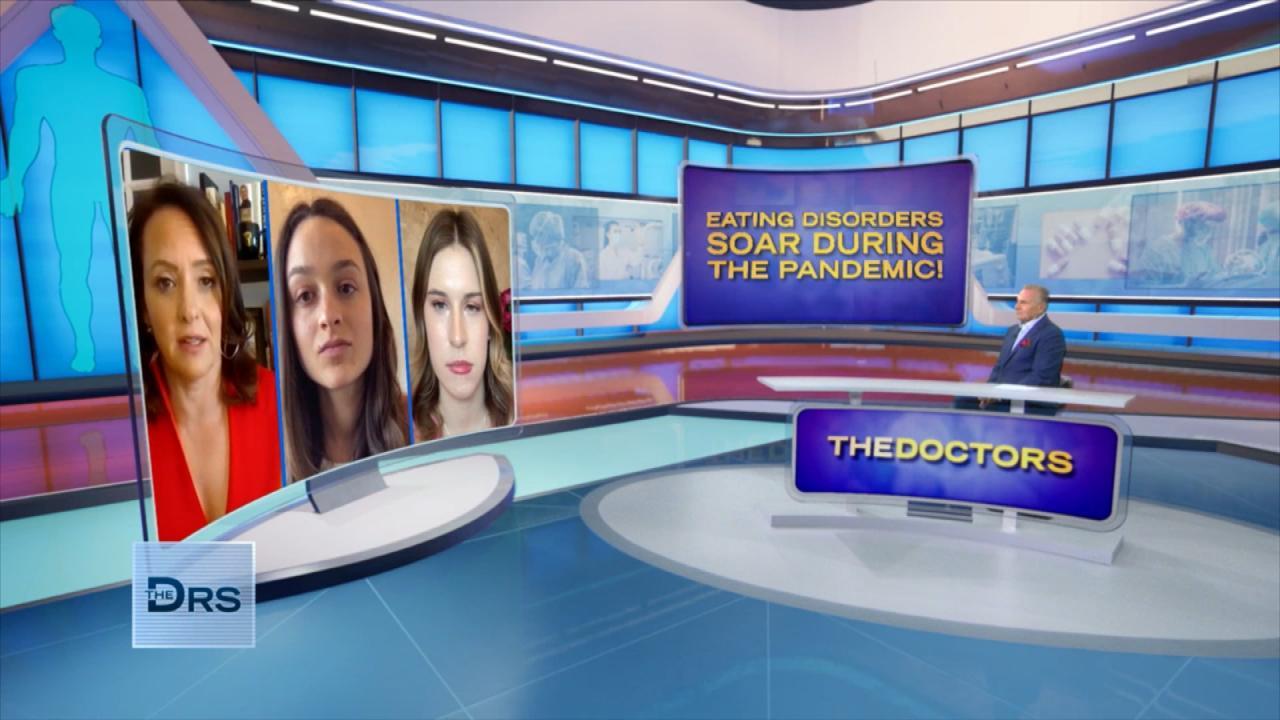 Why Eating Disorders Have Skyrocketed during the Pandemic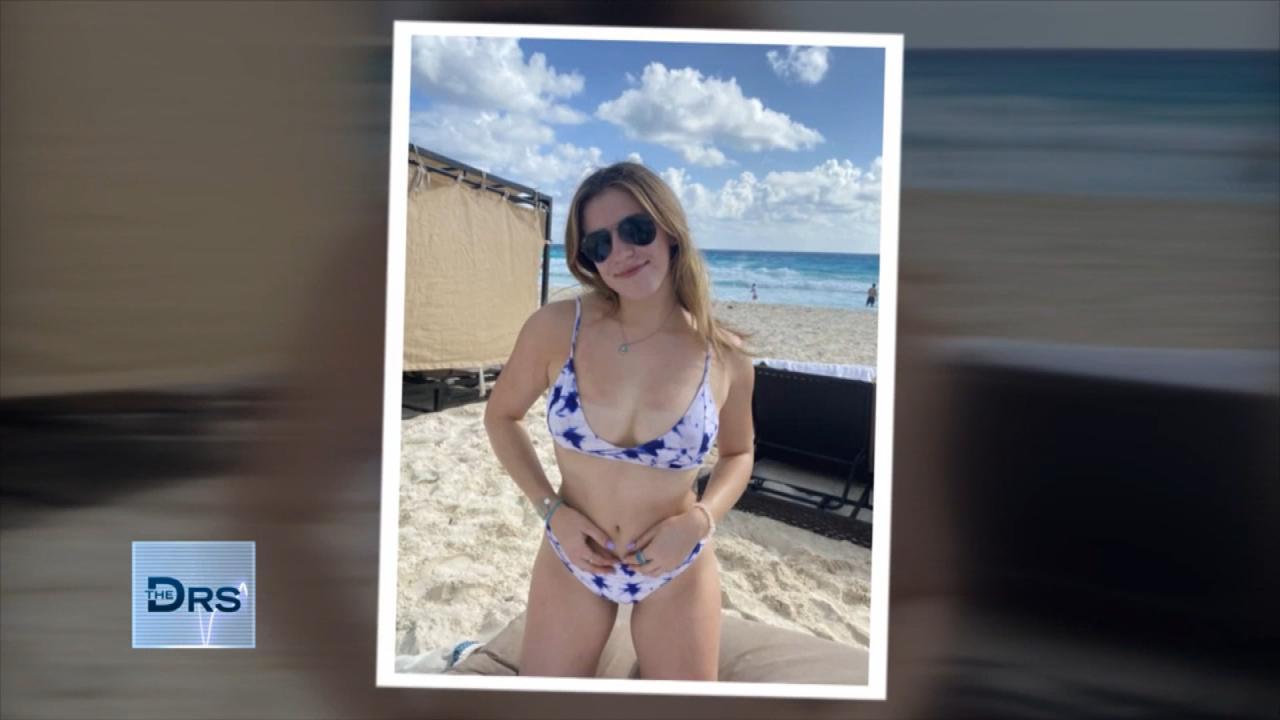 Meet Teen Whose Eating Issues Spiraled during the Pandemic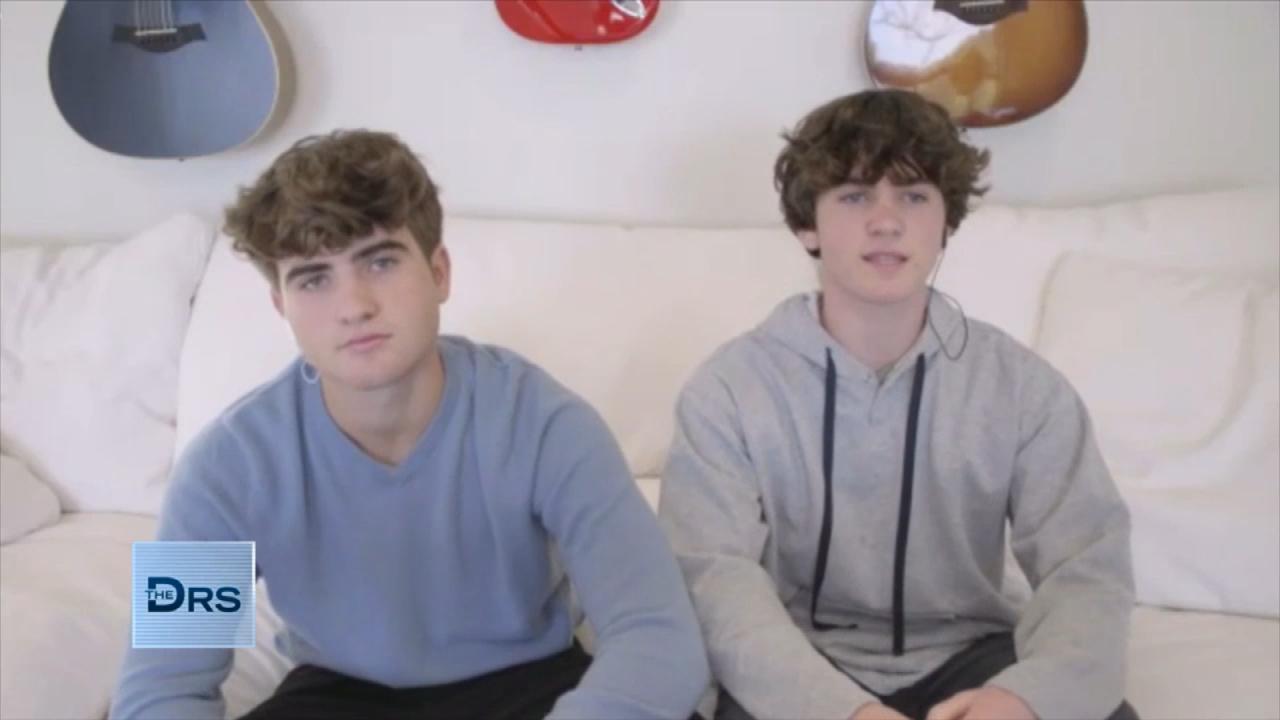 How Teen Brothers are Helping Peers with Mental Health Issues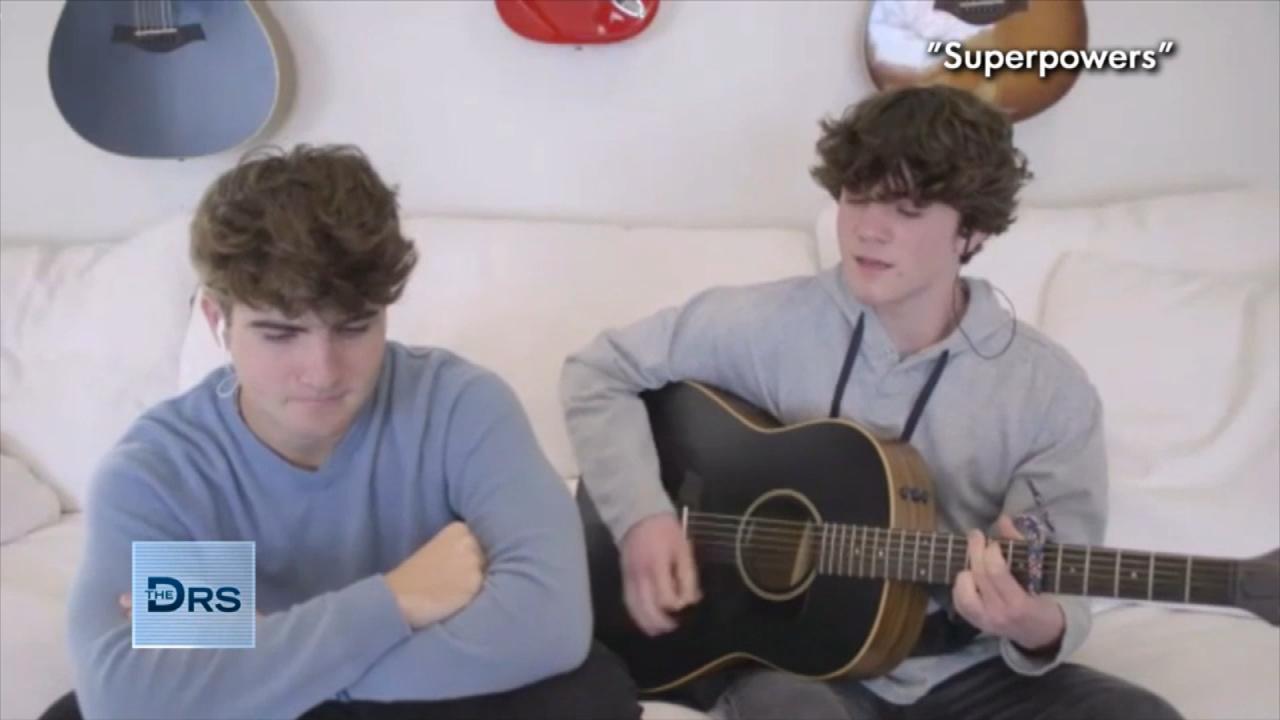 Teen Brothers Share Their Song about Mental Health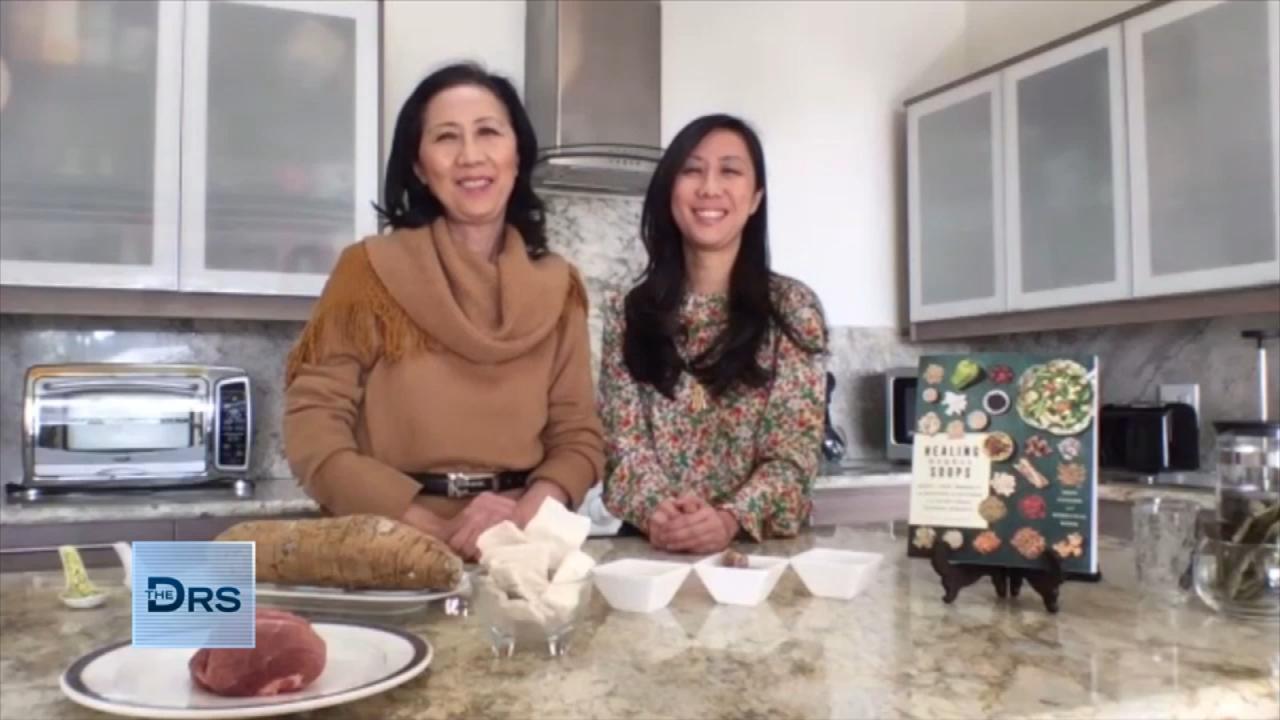 Mom and Daughter Share Immune-Boosting and Healing Soups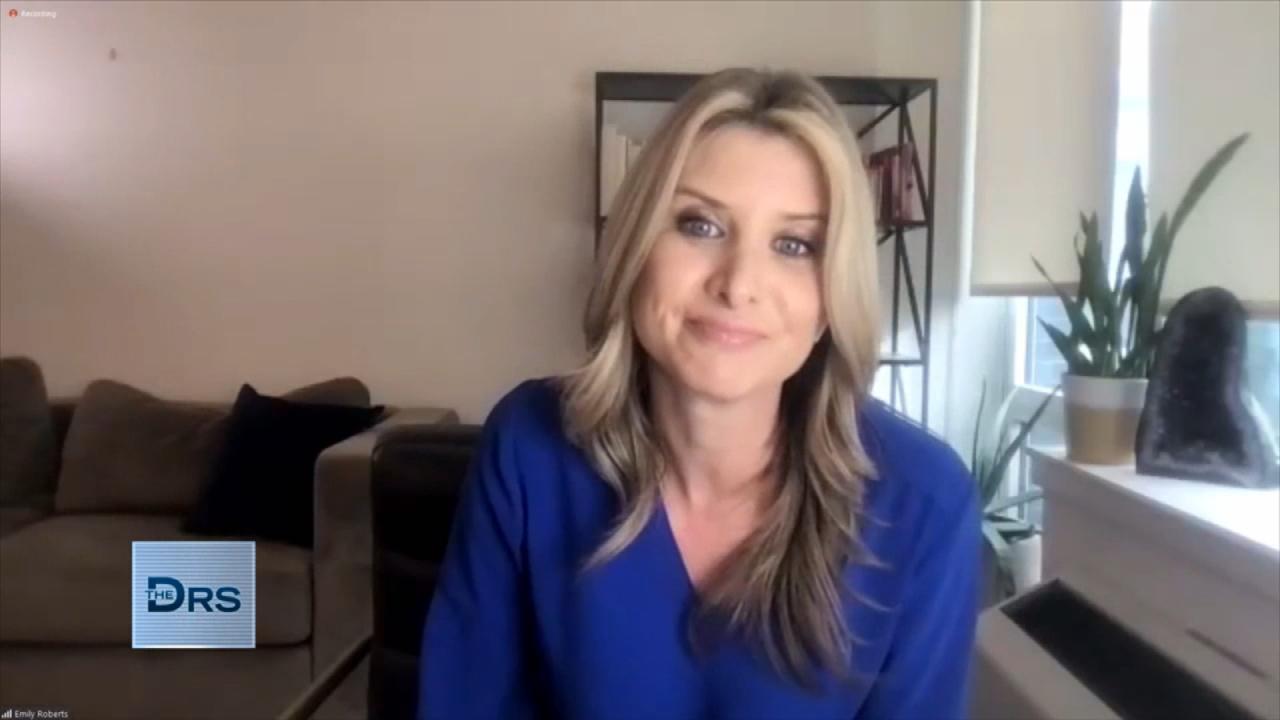 Eating Disorder Warning Signs for Parents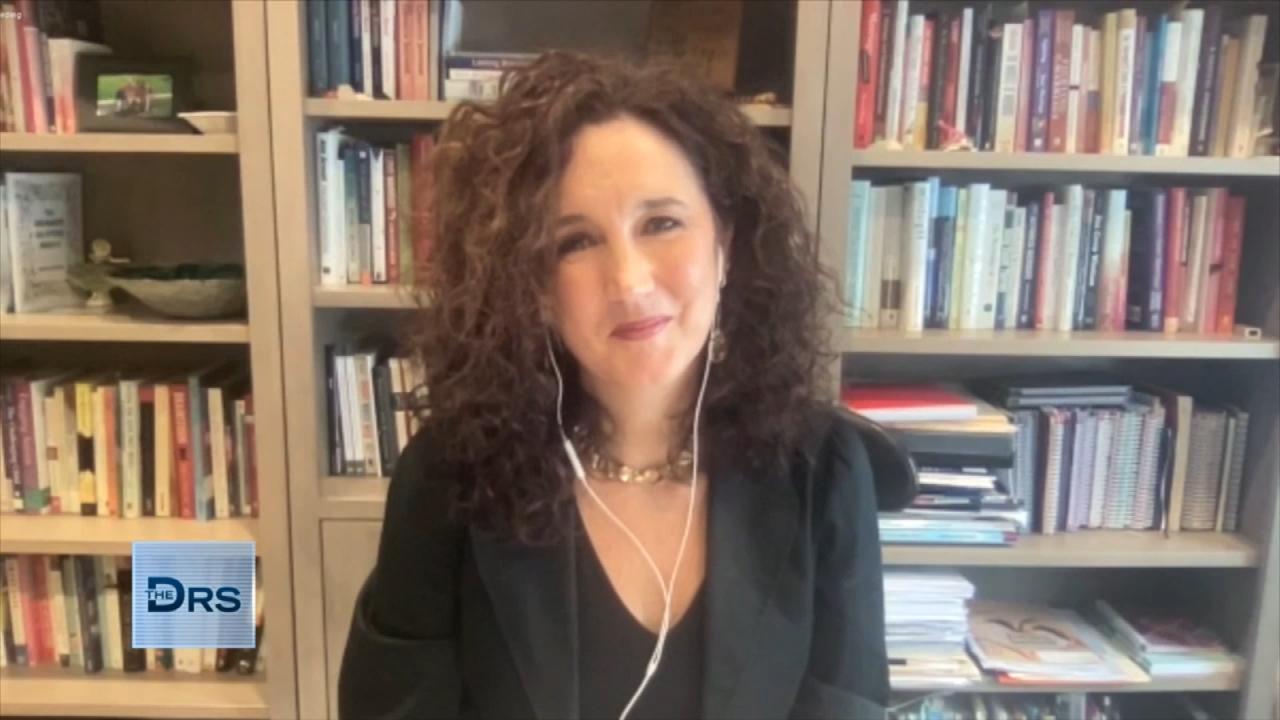 When to Talk to Your Kids about Adult Content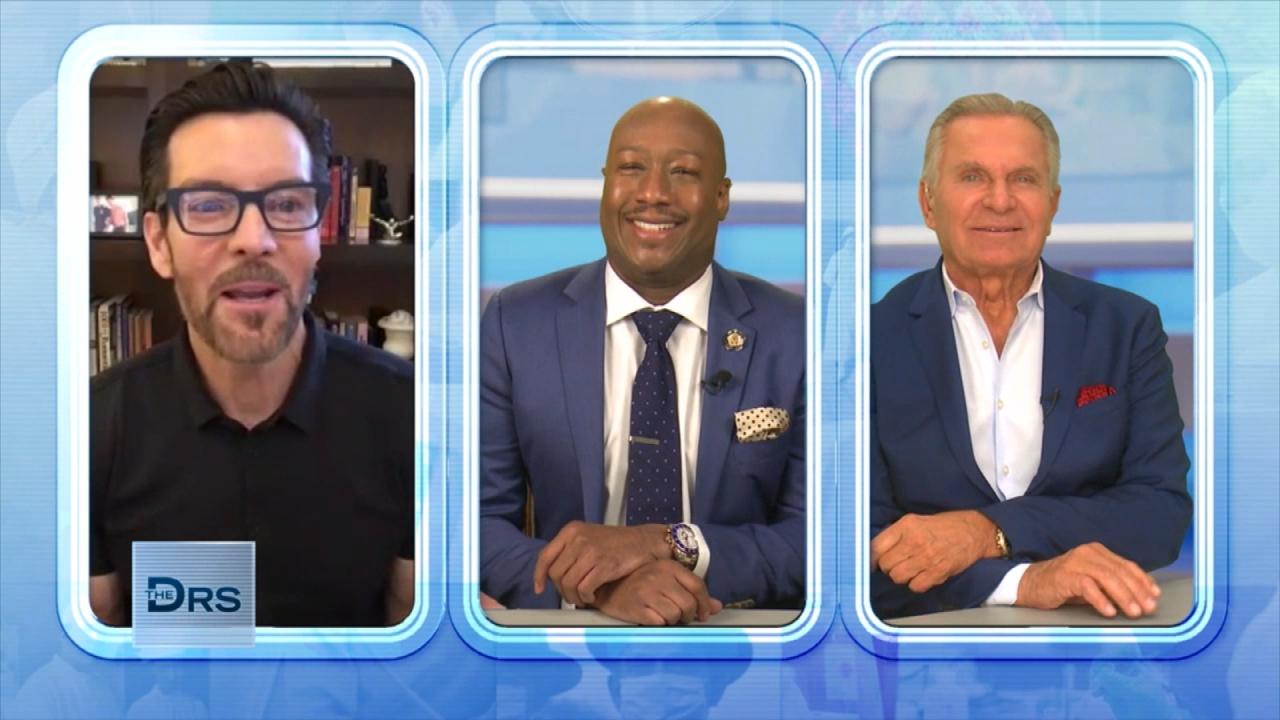 Power Life Creator Tony Horton's 3 Tips for Staying Healthy
Are you feeling overwhelmed by the amount of tech in your daily life? The Doctors are joined by technology expert Sarah Evans, who shares her tips on taming technology.
Watch: COVID Cravings and How to Combat Them!
To manage things like multiple email accounts, Slacks channels, and Zoom addresses, Sarah suggests, Shift, which aims to streamline your various accounts into one location.
To help manage the tech and messages used for kids in school, she likes ClassDojo, which she says can help manage the various communications about school and classroom activities.
For help with too many browser tabs, Sarah uses Toby, which she likes because it allows her to save her browser sessions, organize her tabs, and also share tabs with others.
Her trick for a messy computer desktop is using a desktop tool like CleanMyMac, which searches for files you may have accumulated during the day and helps to organize them.
Watch: Can Chaga Tea and Elderberry Help You Avoid Getting Sick?
Another tip from Sarah on combating tech chaos is saving more files to the cloud and not your desktop or computer, which allows you to clean up at your leisure.
Check out the video above to find out Sarah's tips on conserving WIFI bandwidth when you have multiple people using the internet at the same time.