Why Millennials Are in Financial Straits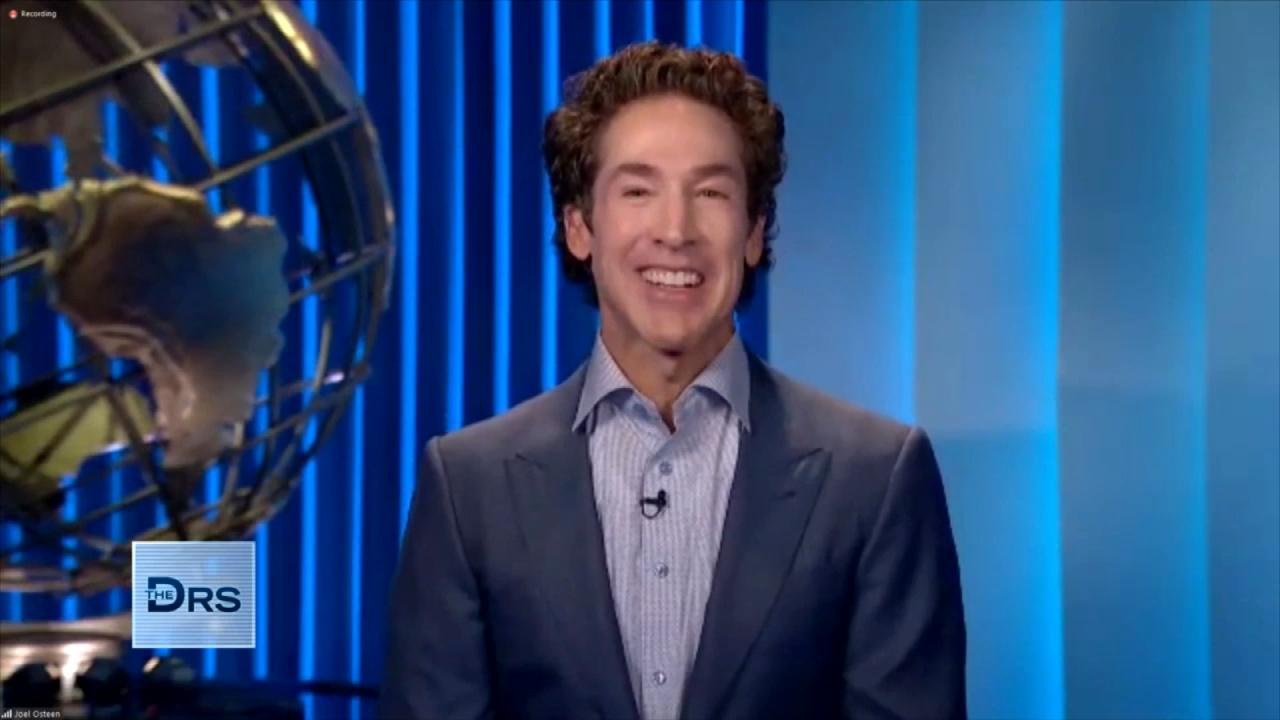 Pastor Joel Osteen on How to Rule Your Day!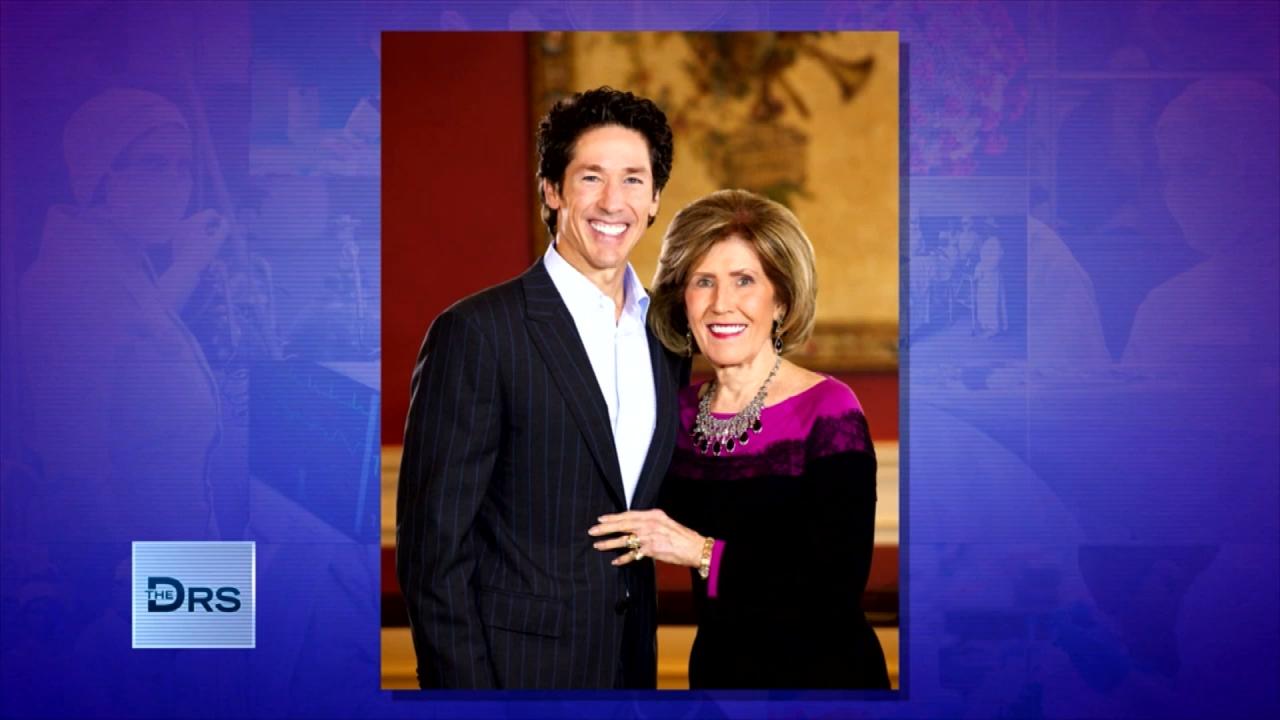 Pastor Joel Osteen on Keeping Faith in Hard Times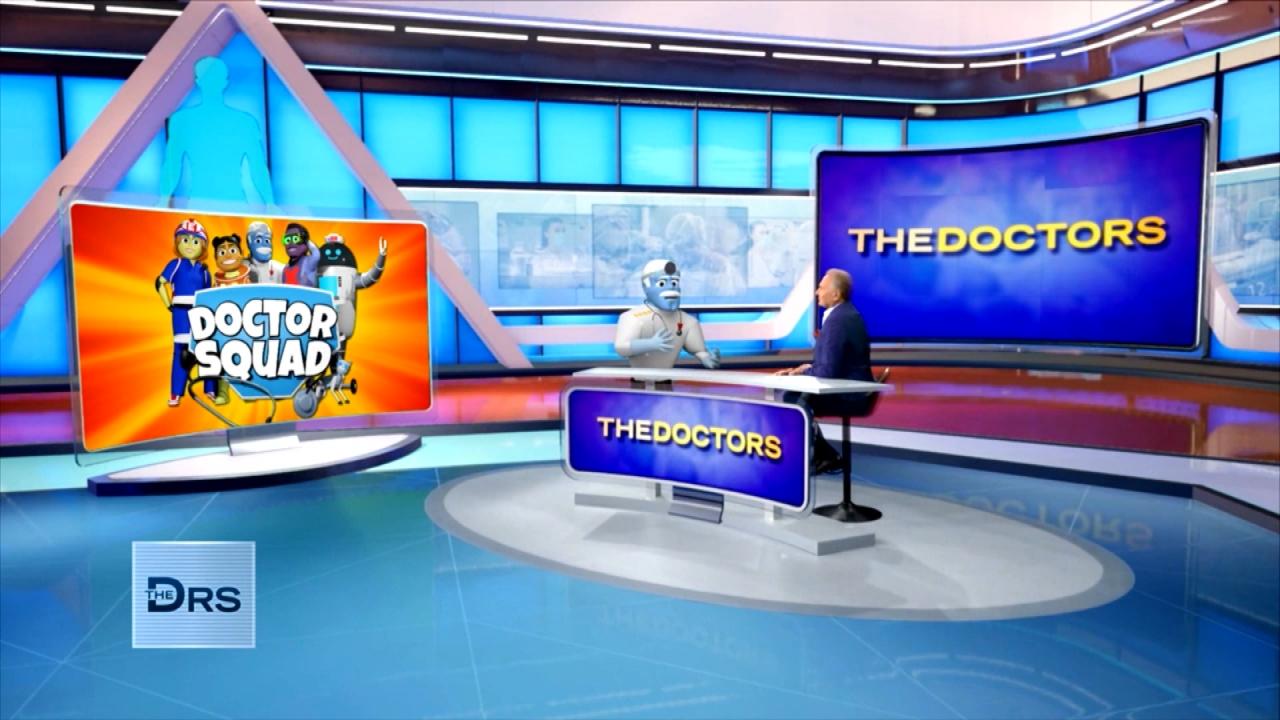 'General Medicine' from 'The Doctor Squad' Answers Kid Questions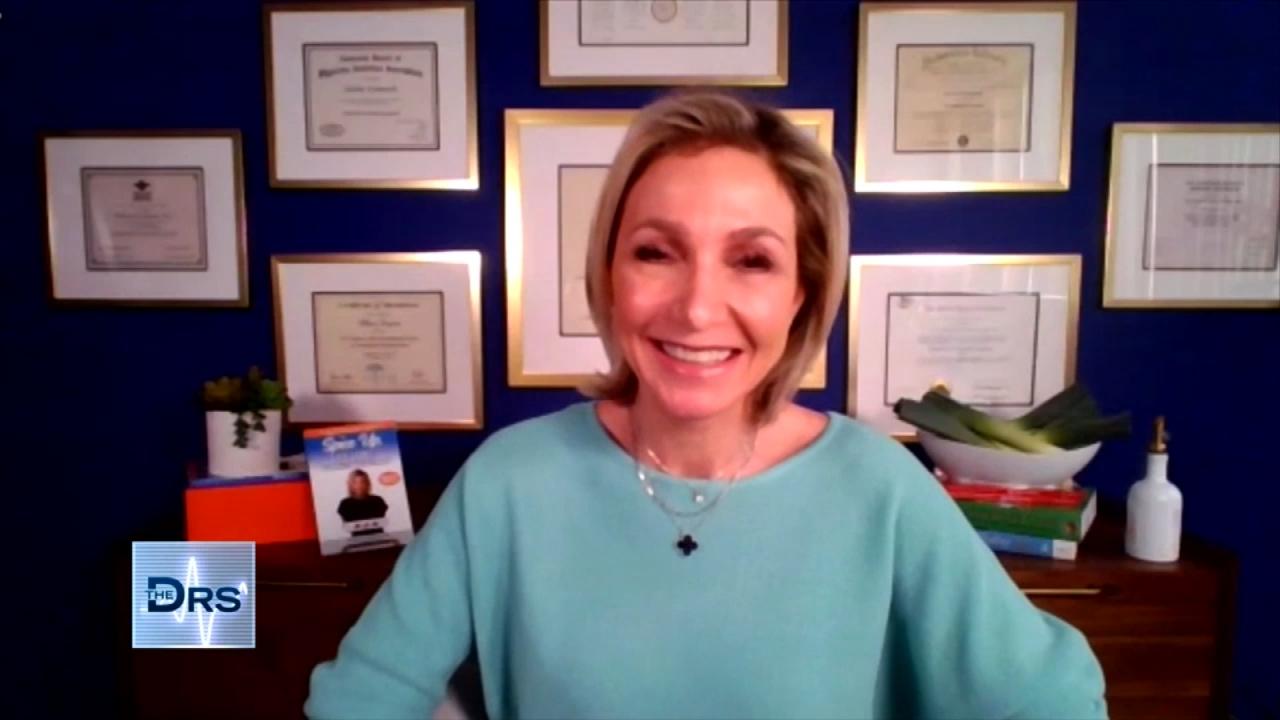 Is This French Weight Loss Hack Safe?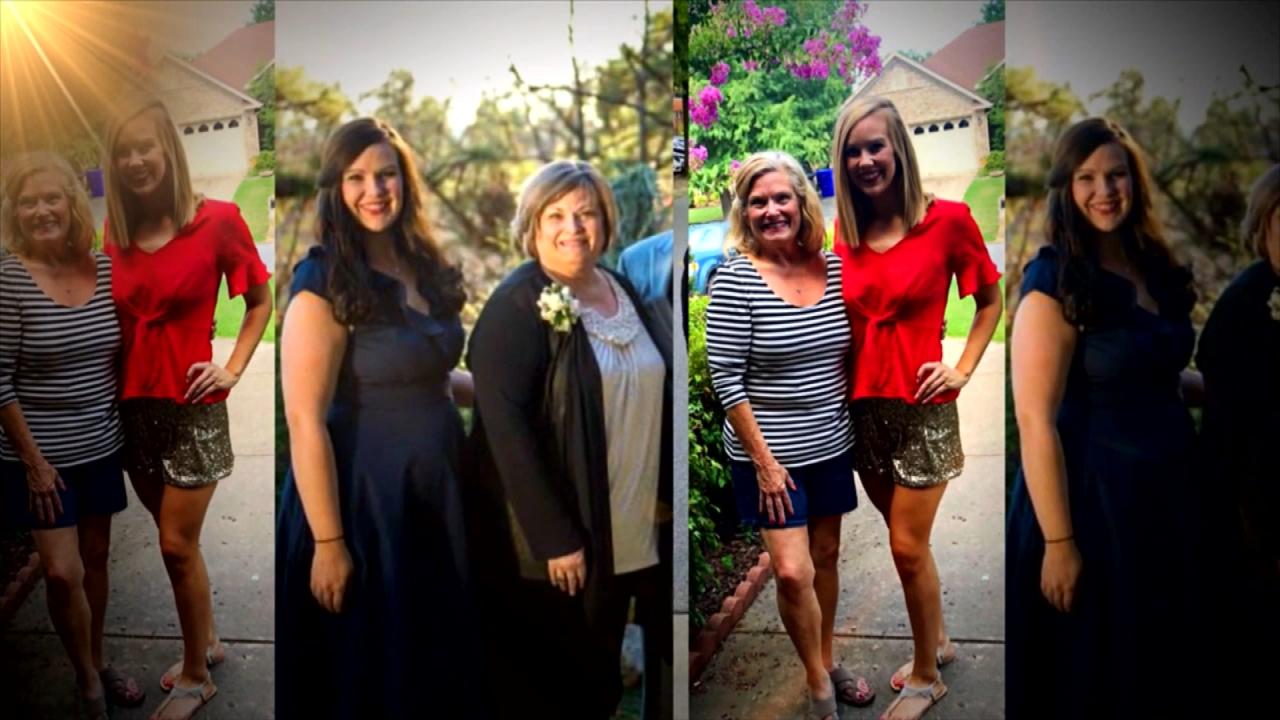 Mom and Daughter Lost a Combined 210 Pounds Together!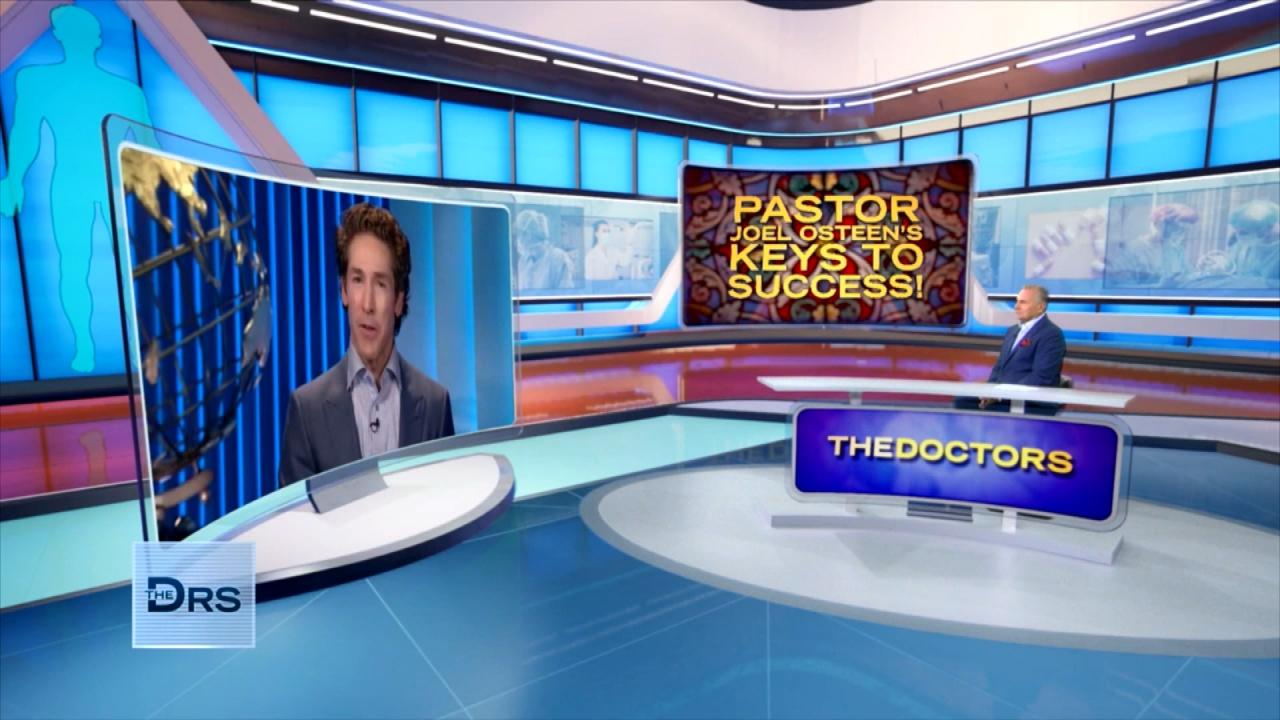 Joel Osteen on How to Unlock Your Own Potential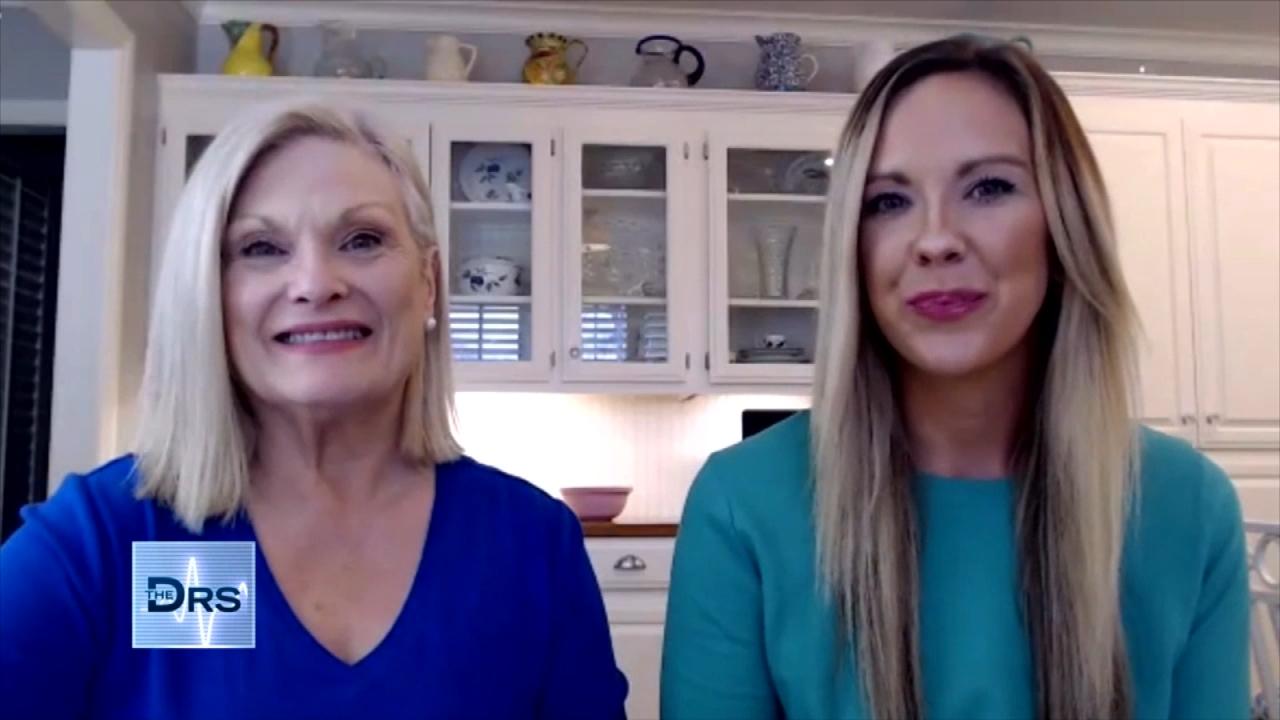 Mom and Daughter Share the Secret to Their Weight Loss Success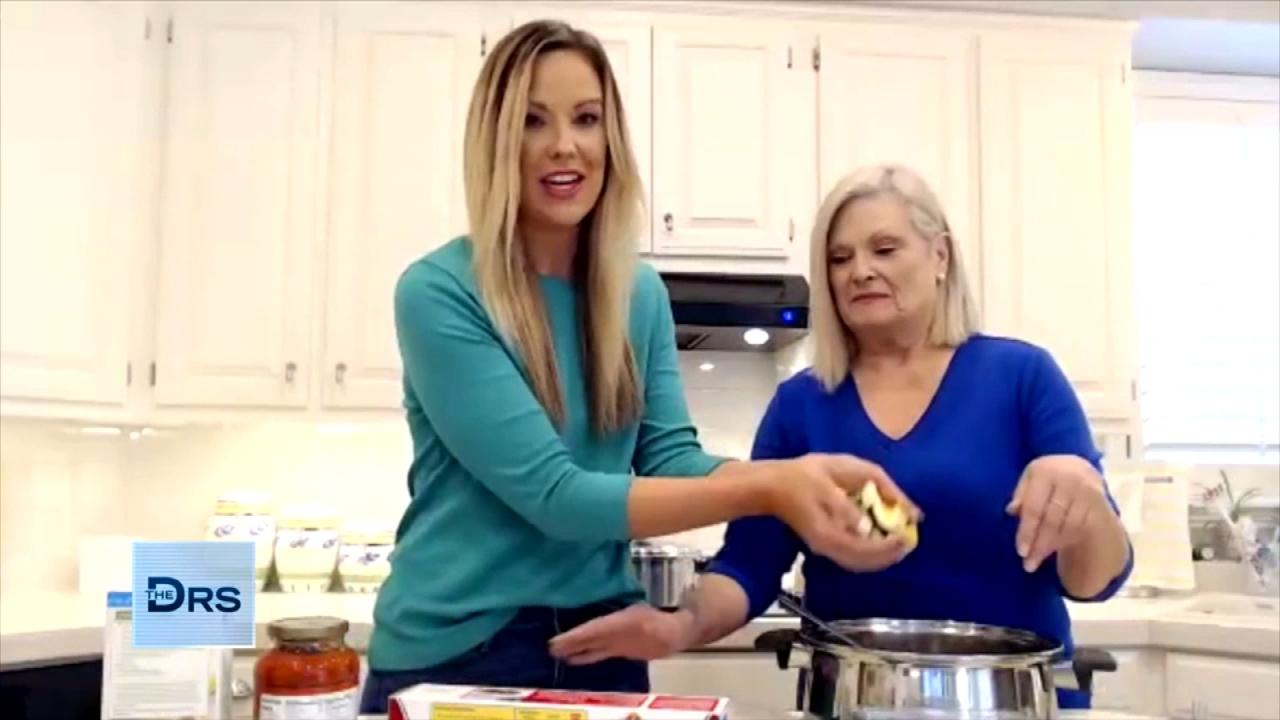 A Macro-Friendly Dinner Recipe from Weight Loss Duo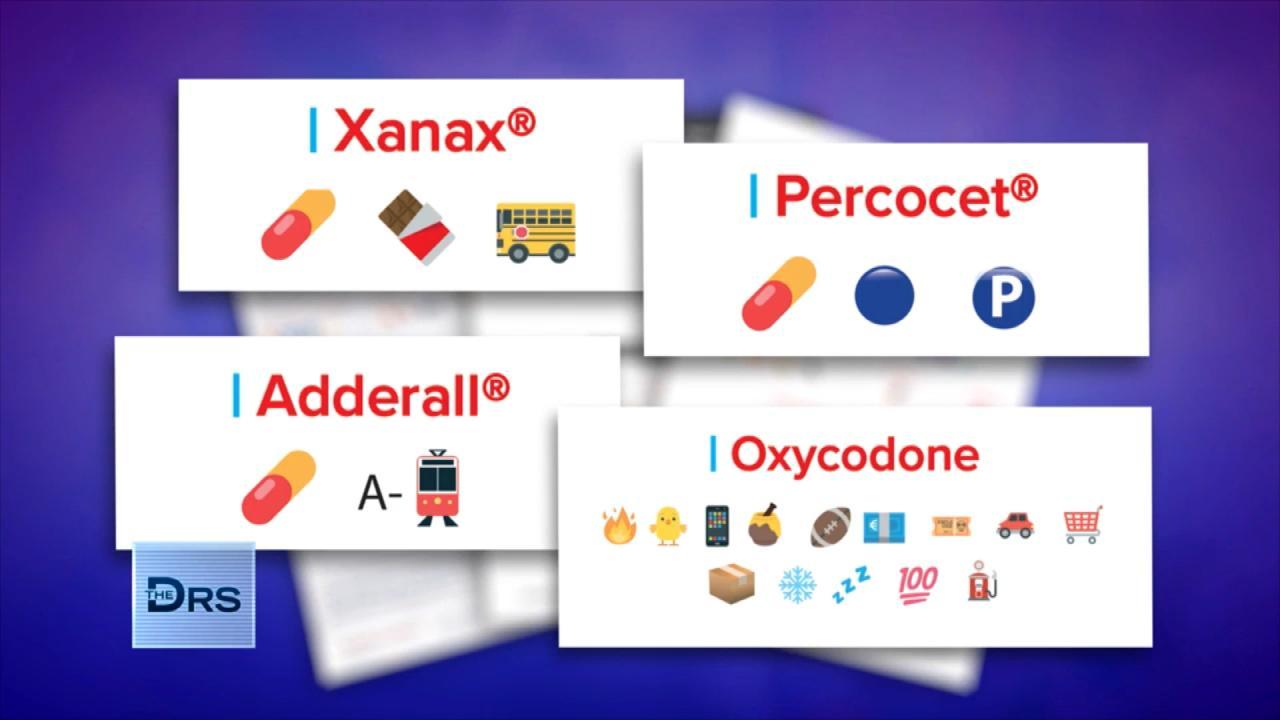 How Drug Dealers are Selling Fentanyl on Apps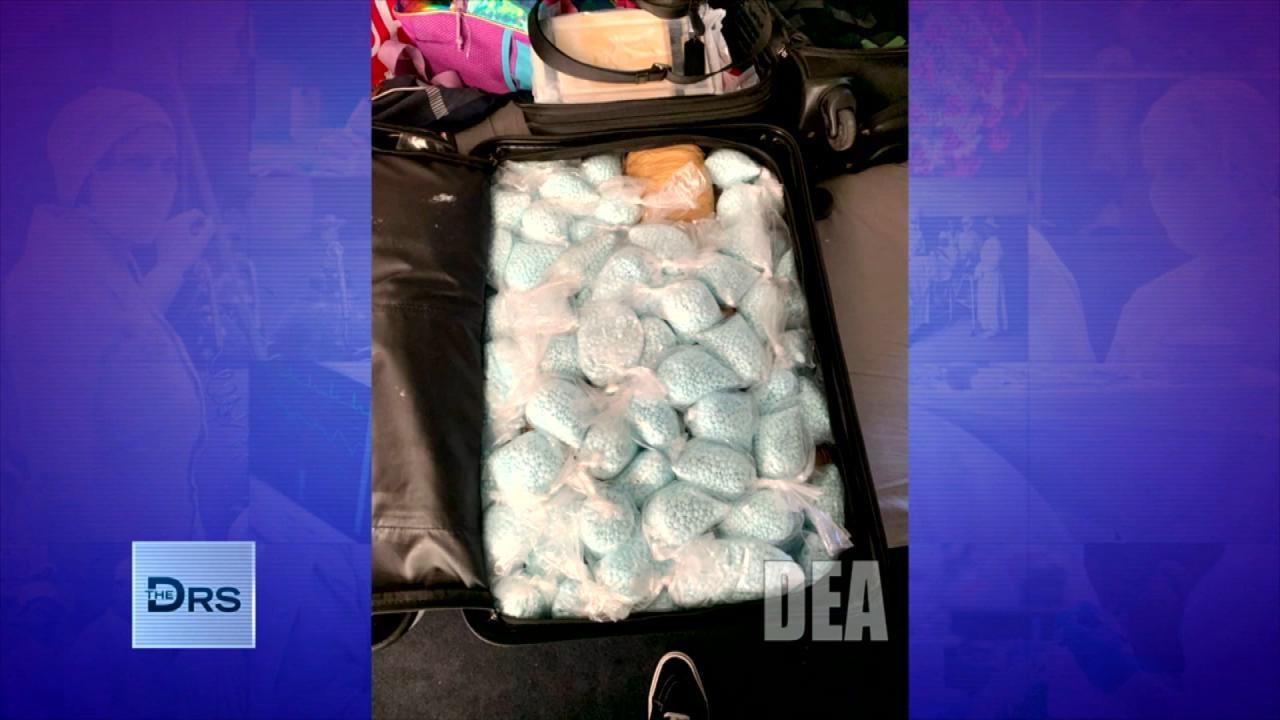 The DEA Says Fentanyl Is Everywhere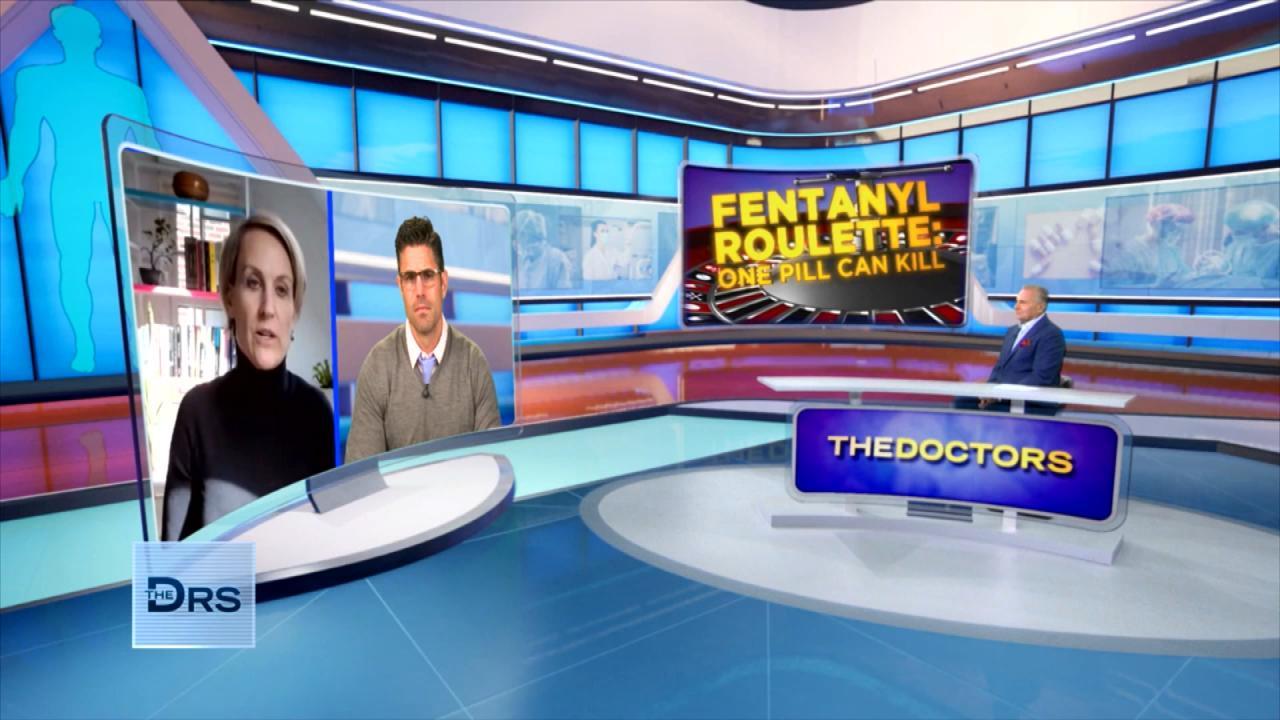 Should Companies Be Responsible for Fentanyl Sold on Their App?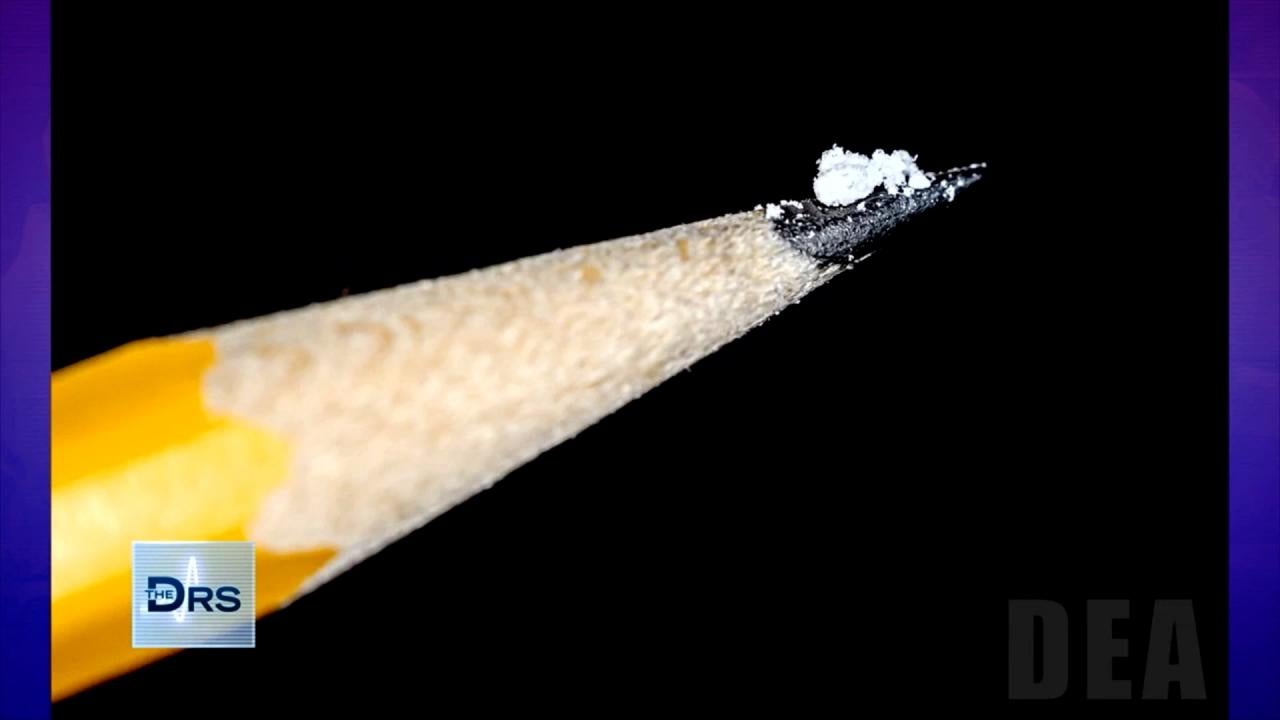 Just 2 Milligrams of Fentanyl Is a Lethal Dose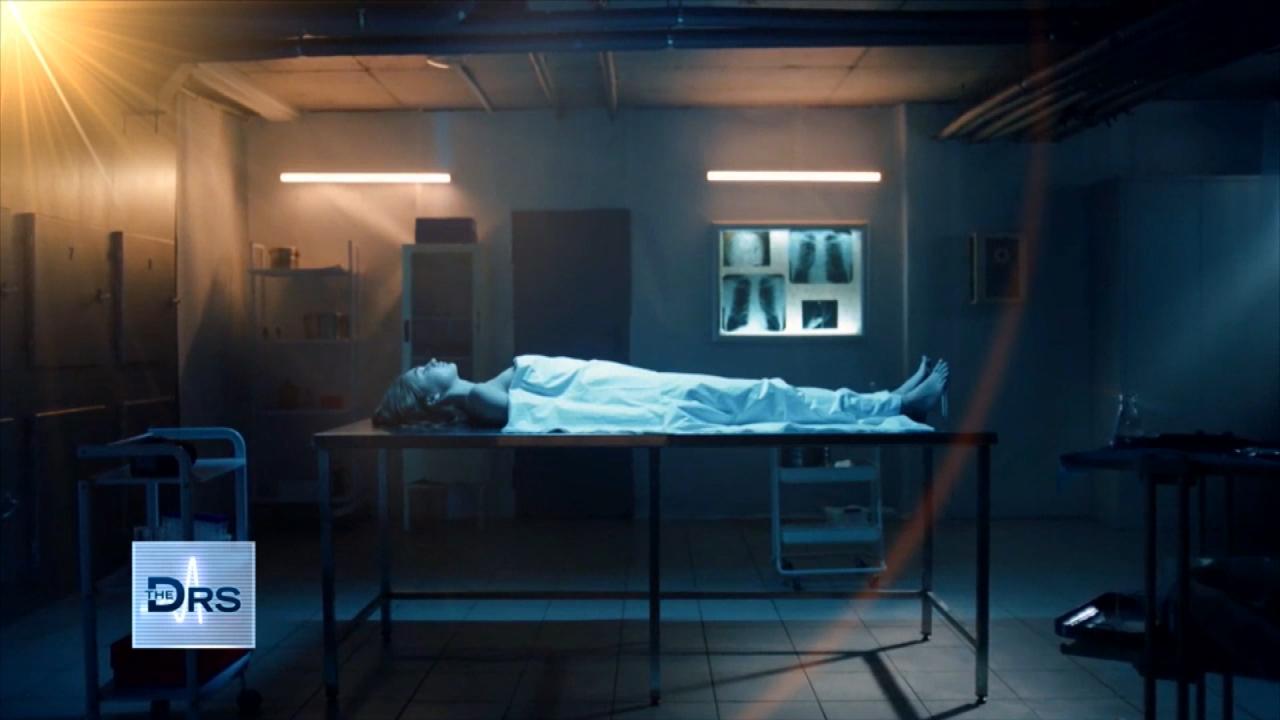 Fentanyl Is Leading Cause of Death for Americans Ages 18-45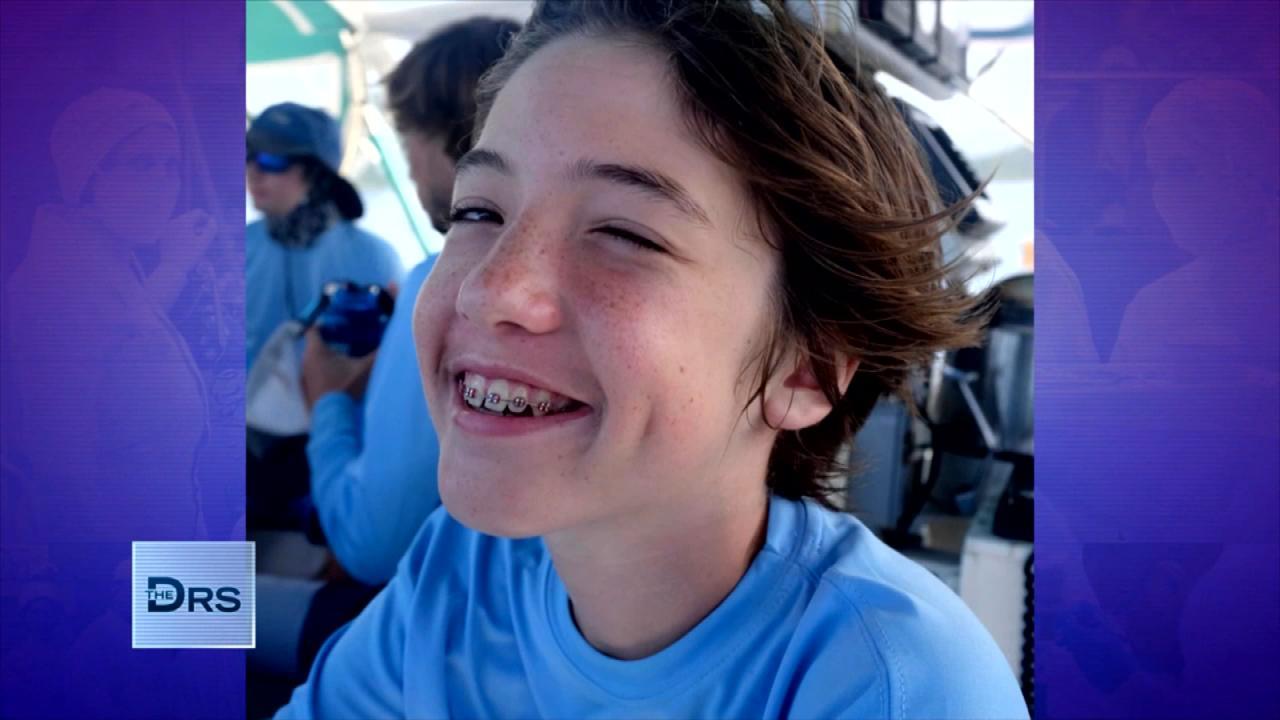 Meet Mom Who Lost Her Young Teen to a Fentanyl Overdose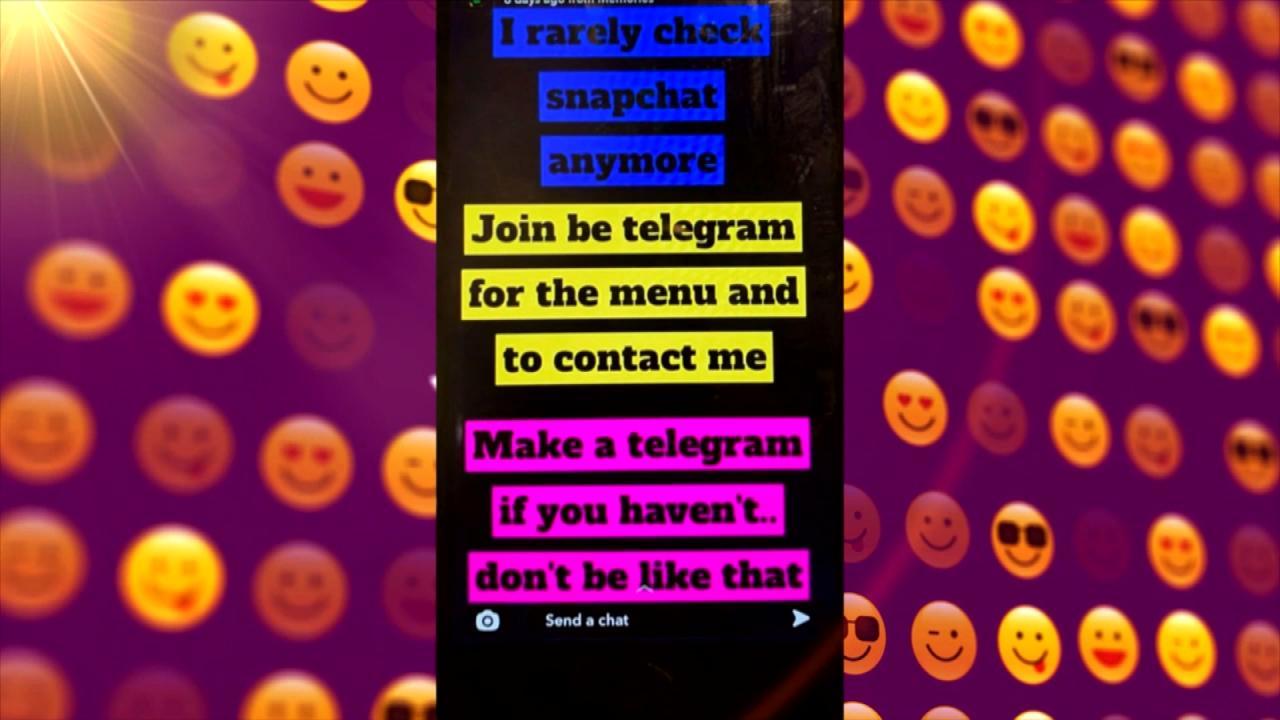 Teen Overdosed after Buying Drugs on Popular App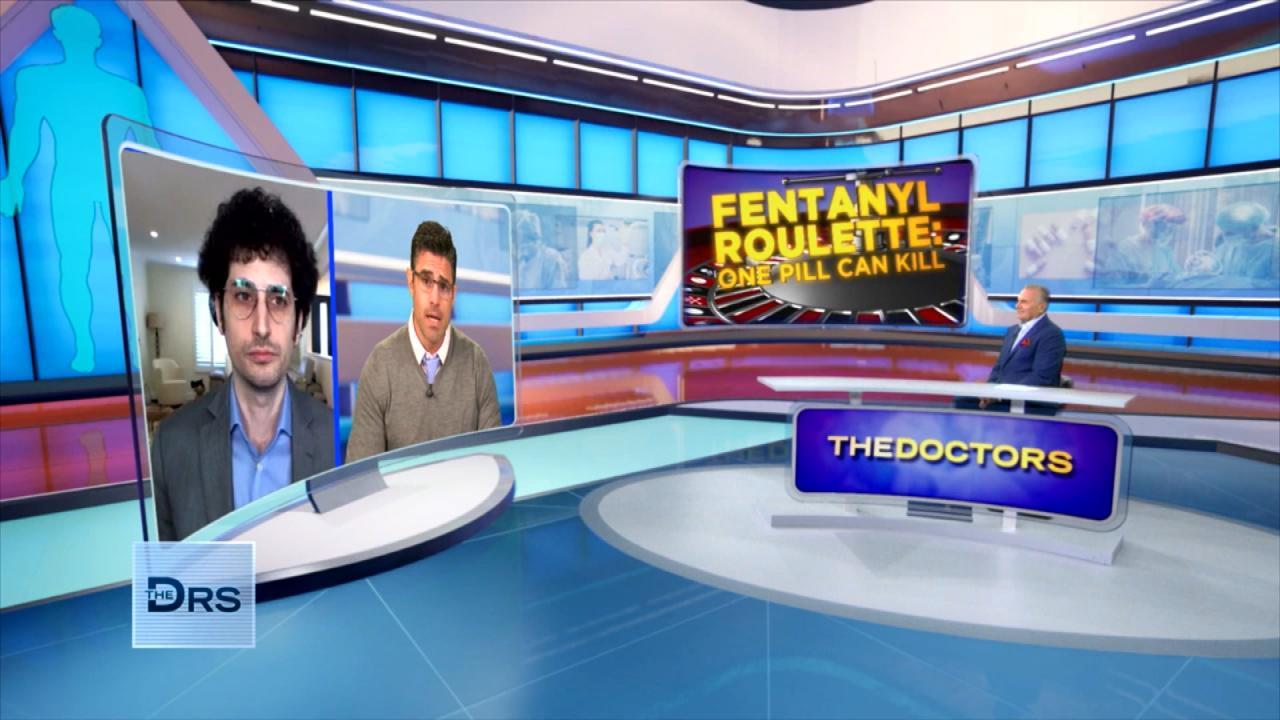 Do Fentanyl Test Strips Work?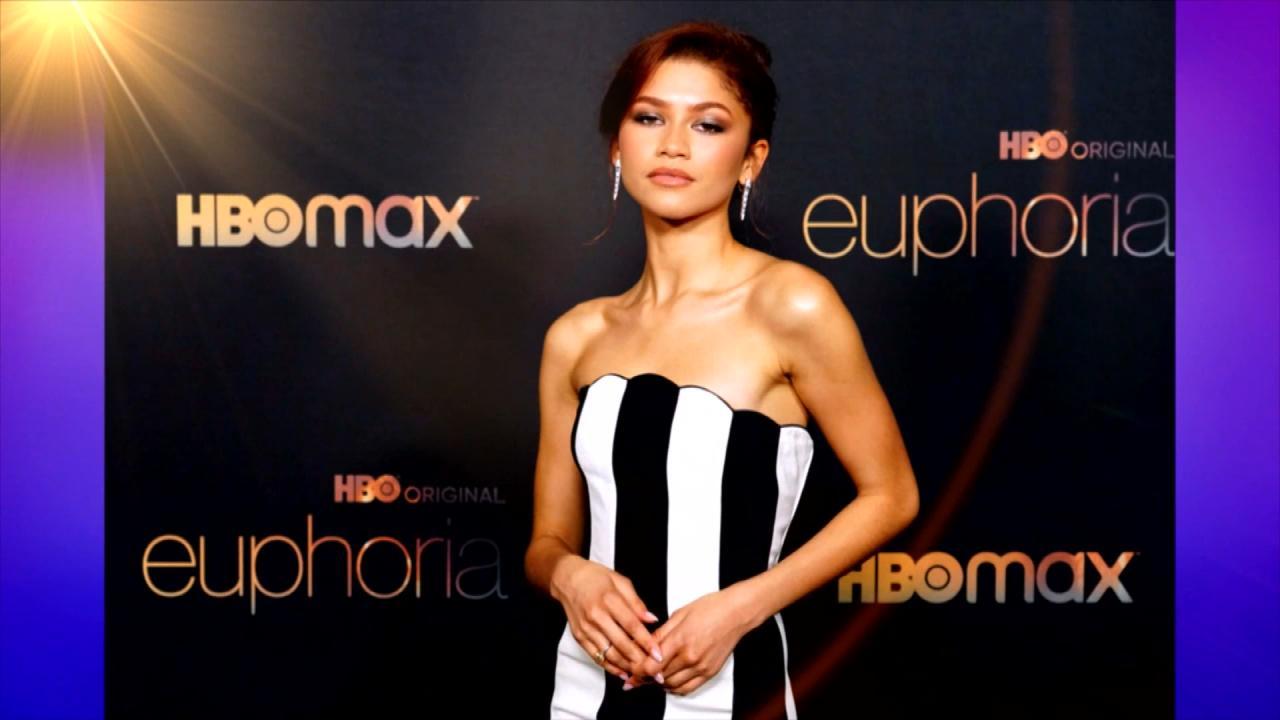 Does HBOs 'Euphoria' Send the Wrong Message to Teens about Drugs?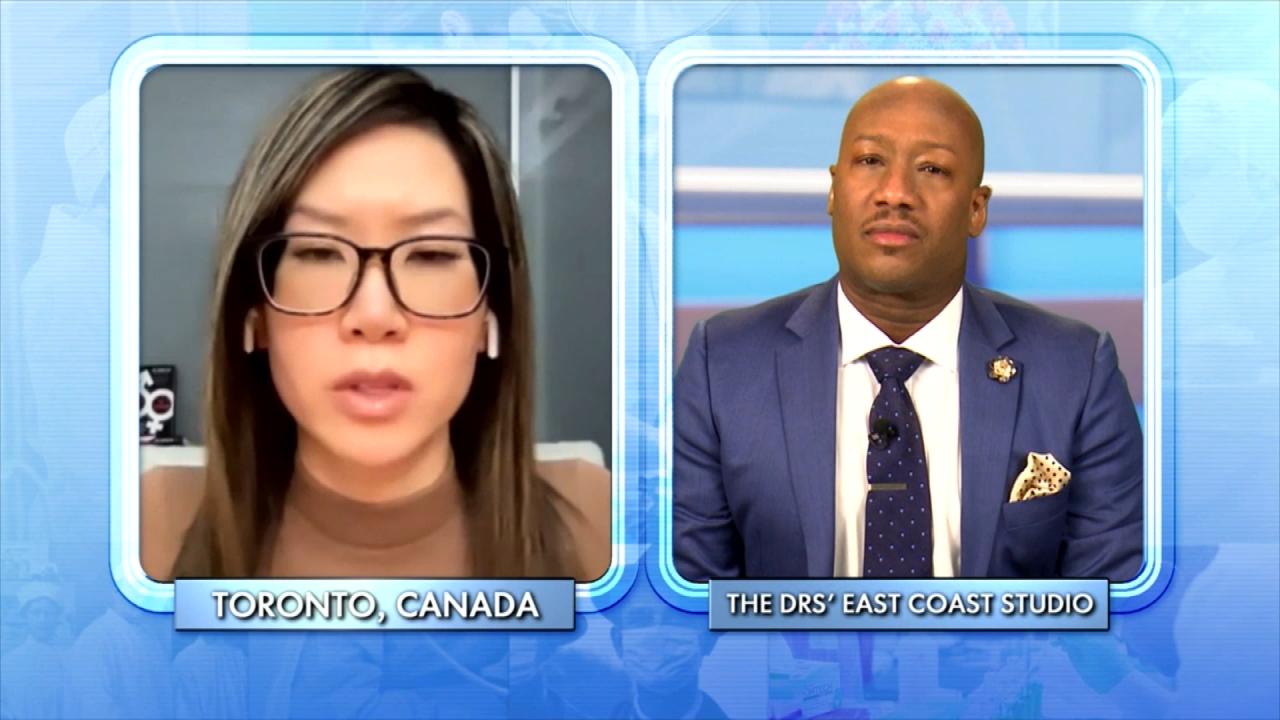 How to Support a Child Exploring Gender Identity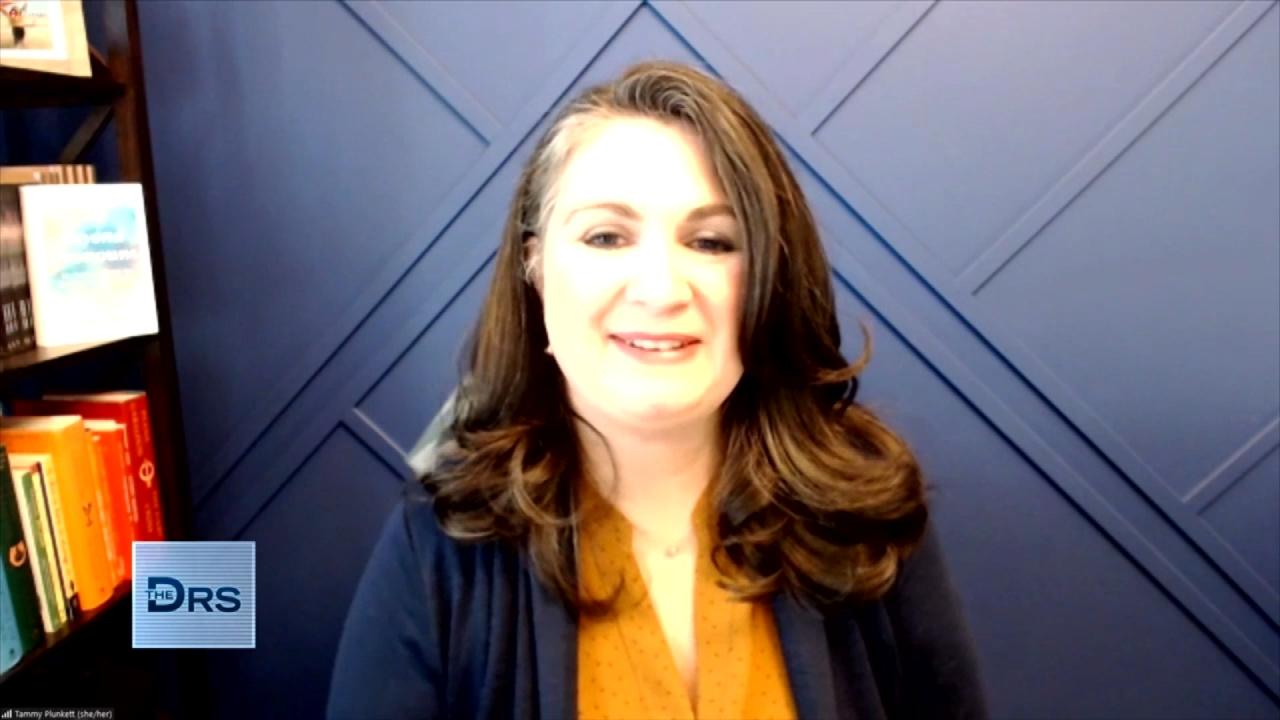 Mom Shares Her Reaction When Her Child Asked to Transition
Are you making the same financial mistakes that many millennials are guilty of? The Doctors share tips for financial success and how to create a safety net that someone of any age can benefit from.
Watch: 3 Easy to Reduce Your Waste at Home and Save Money
We welcome financial expert Stefanie O'Connell, who details how factors like changes in the types of jobs people have, debt, housing, a lack of insurance, and retirement savings have left many millennials (and many other individuals from other age groups) unprepared for life's unexpected financial hardship.
To create a safety net in case a financial hurdle arises, Stefanie suggests the following:
Build an emergency savings fund: This can help you avoid having to rely on credit cards (which can have high-interest rates) to pay for necessities and bills.
Make sure you have sufficient insurance coverage: This includes health insurance, disability insurance, and life insurance -- especially if you have dependents.
Watch: Save on Health Insurance With a Fitness Tracker?
Do you need more money-saving ideas and tips? The Doctors have you covered with tips on how to avoid unnecessary money on healthcare, ideas on how to save money on prescriptions, and tips on how to prepare for retirement.