Shaman Durek Helps Woman Find Her Purpose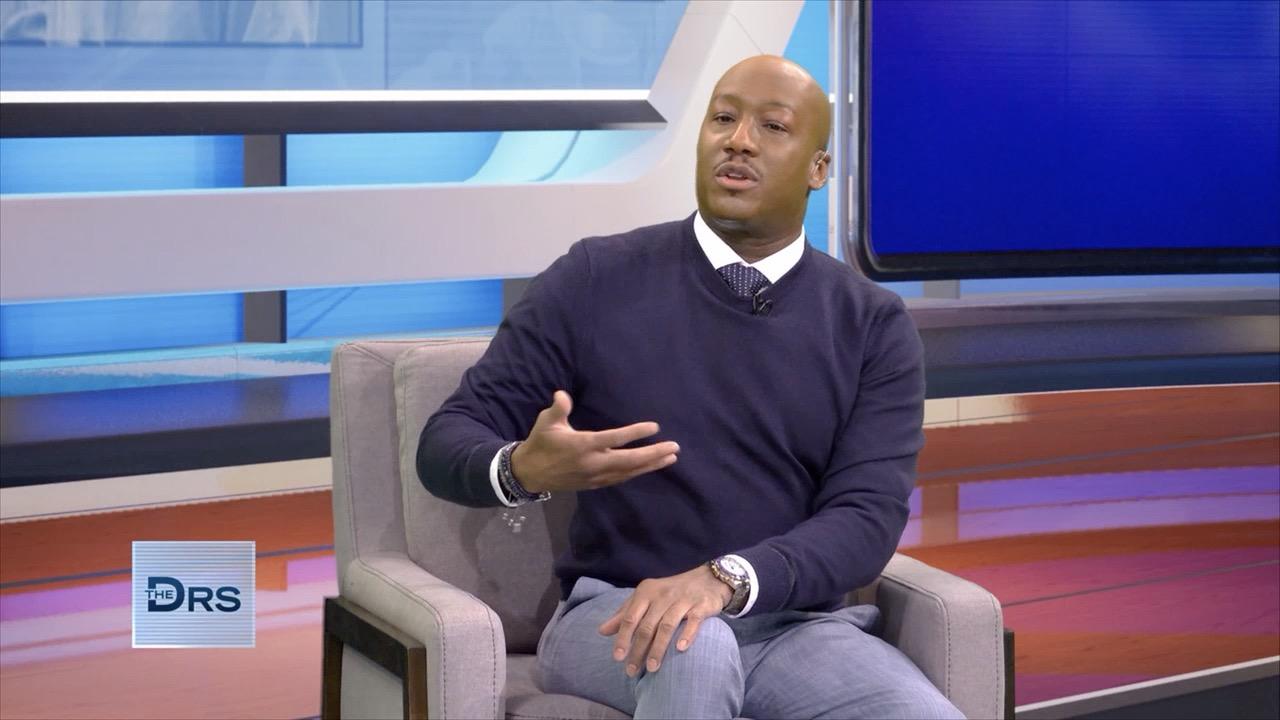 The Major Symptoms of Dissociative Identity Disorder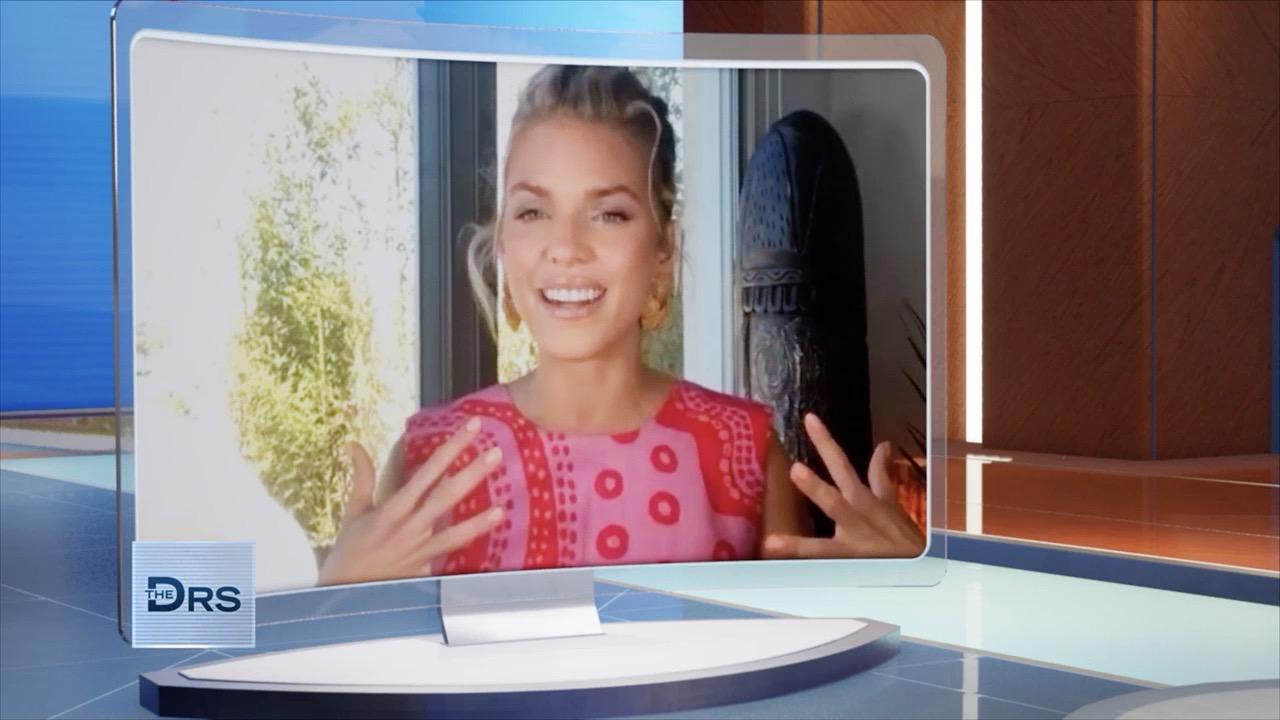 How to Normalize Talking about Mental Health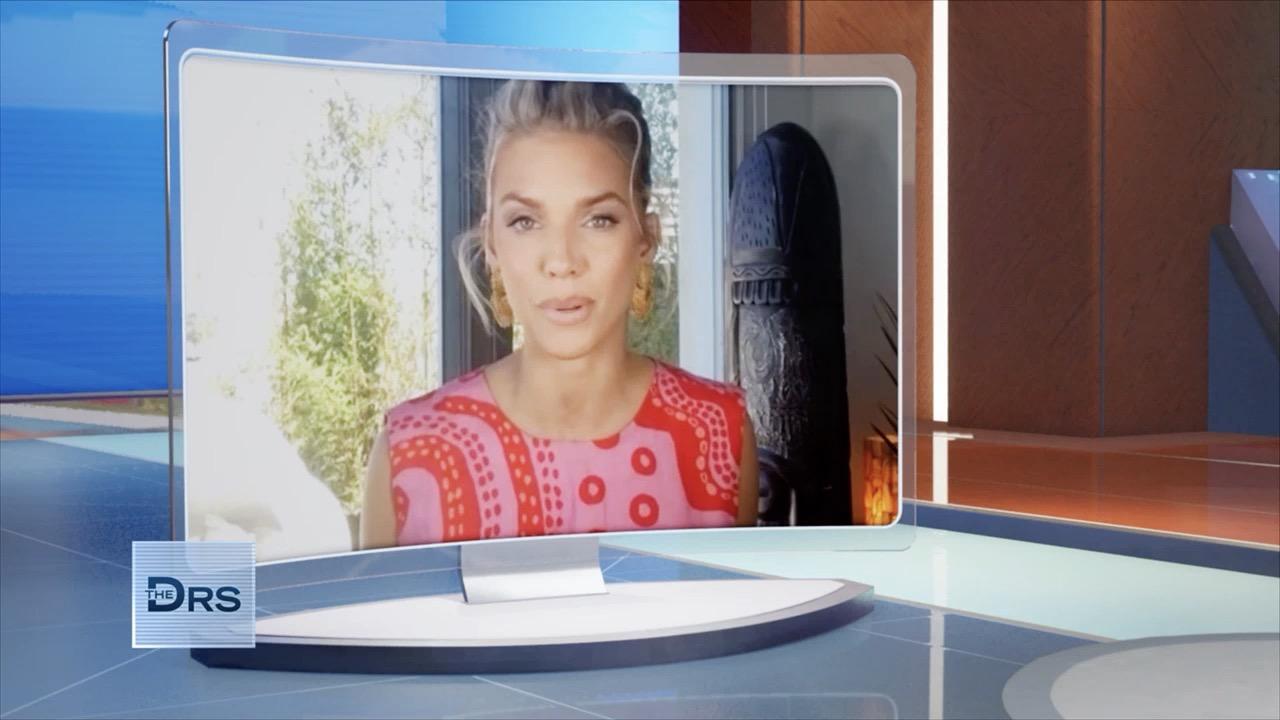 Actress AnnaLynne McCord on Getting Diagnosed with Dissociative …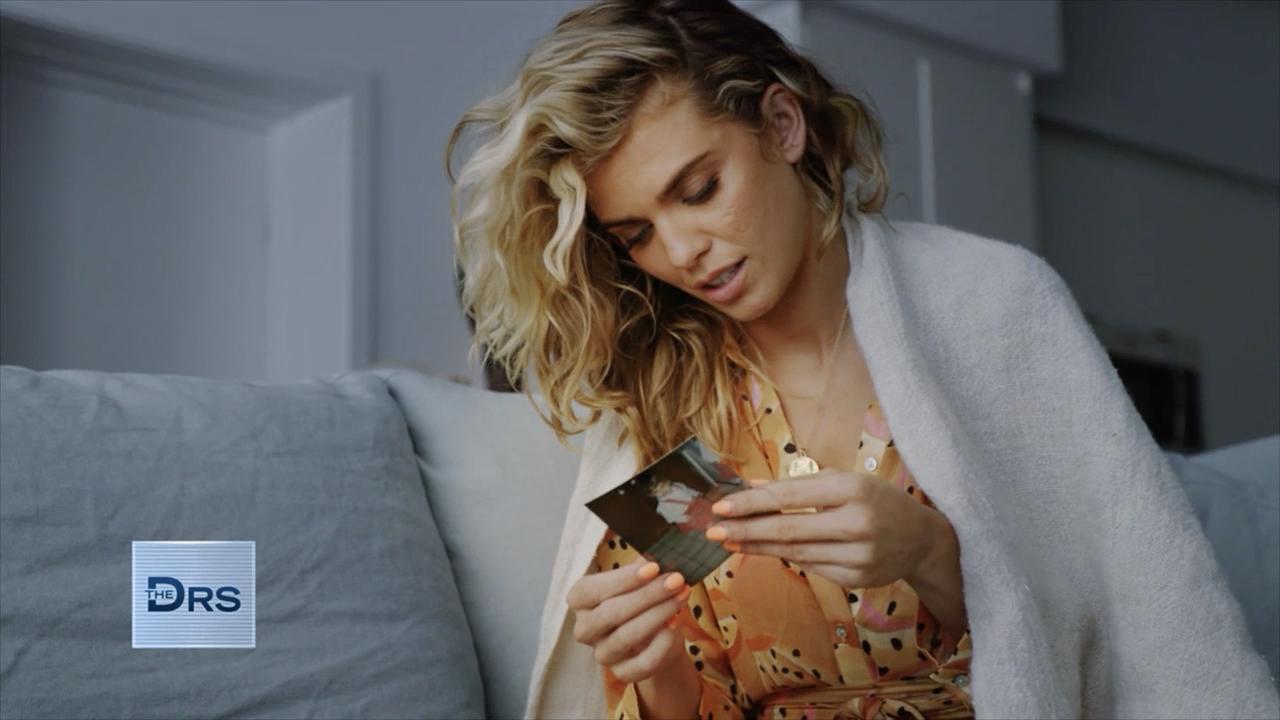 Actress AnnaLynne McCord on Healing Her Inner Child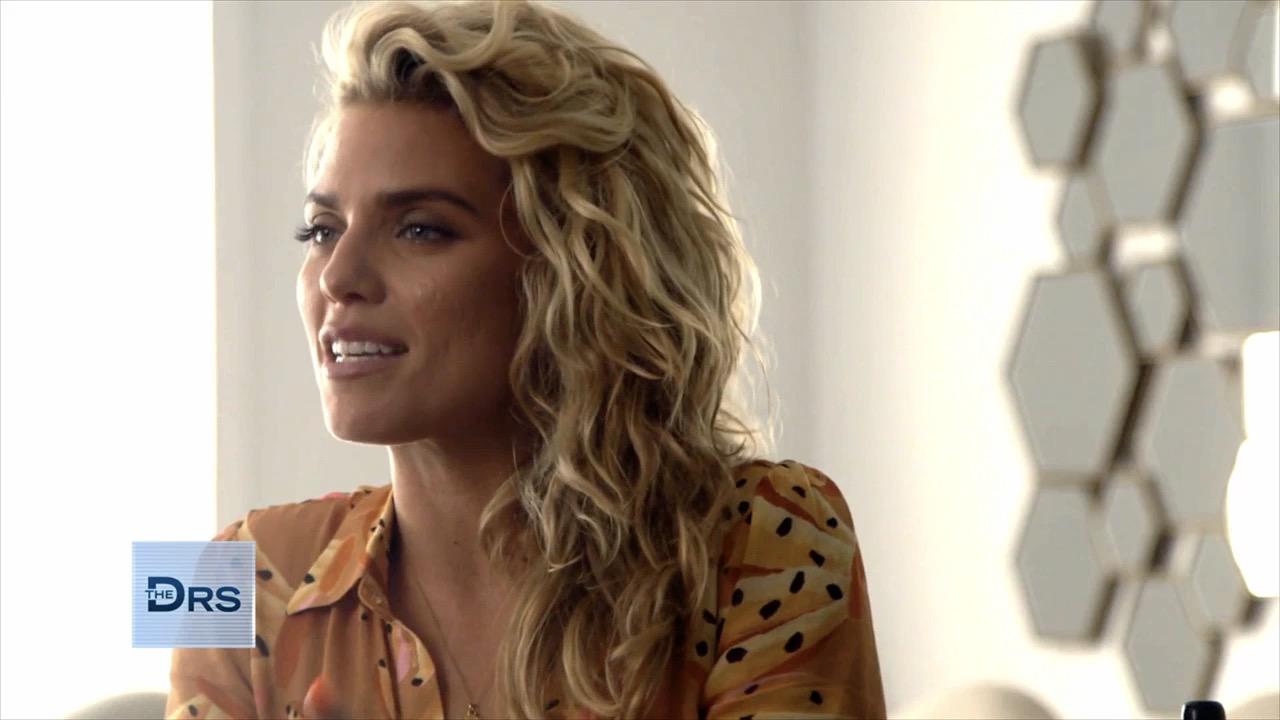 Actress AnnaLynne McCord Shares about Her Mental Health Diagnosis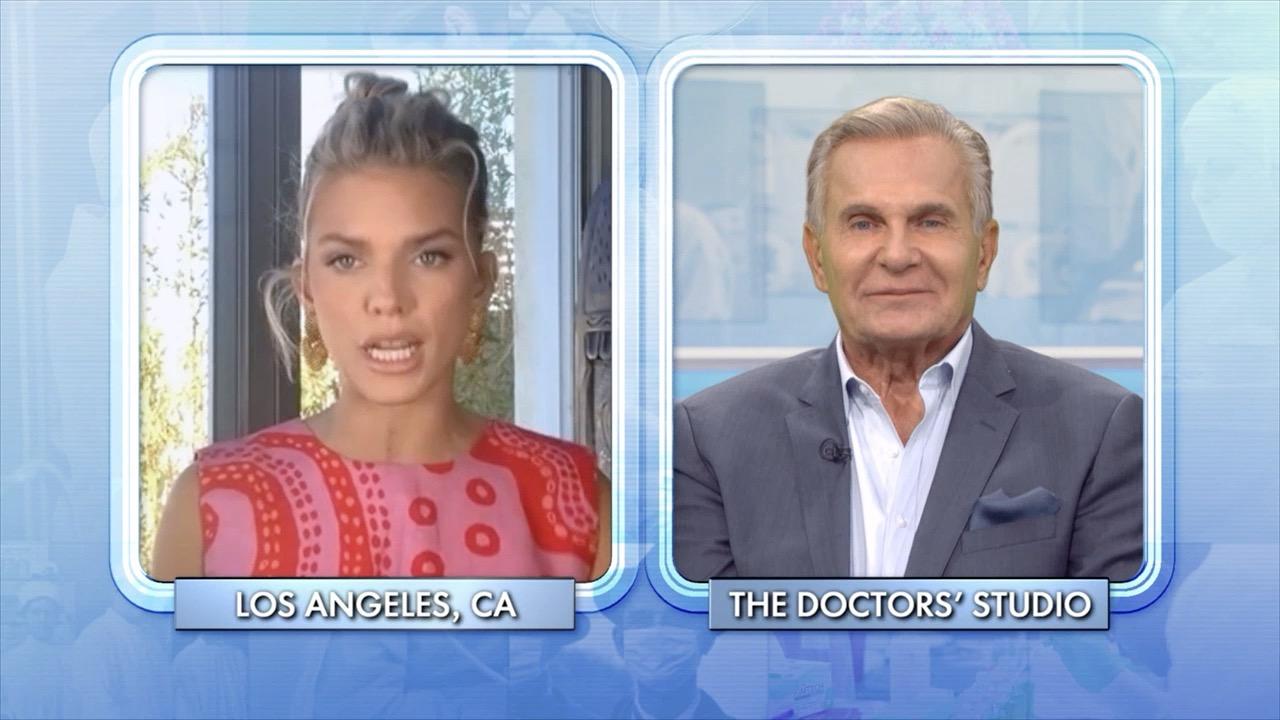 The Breakthrough Moment That Got AnnaLynne McCord on the Path to…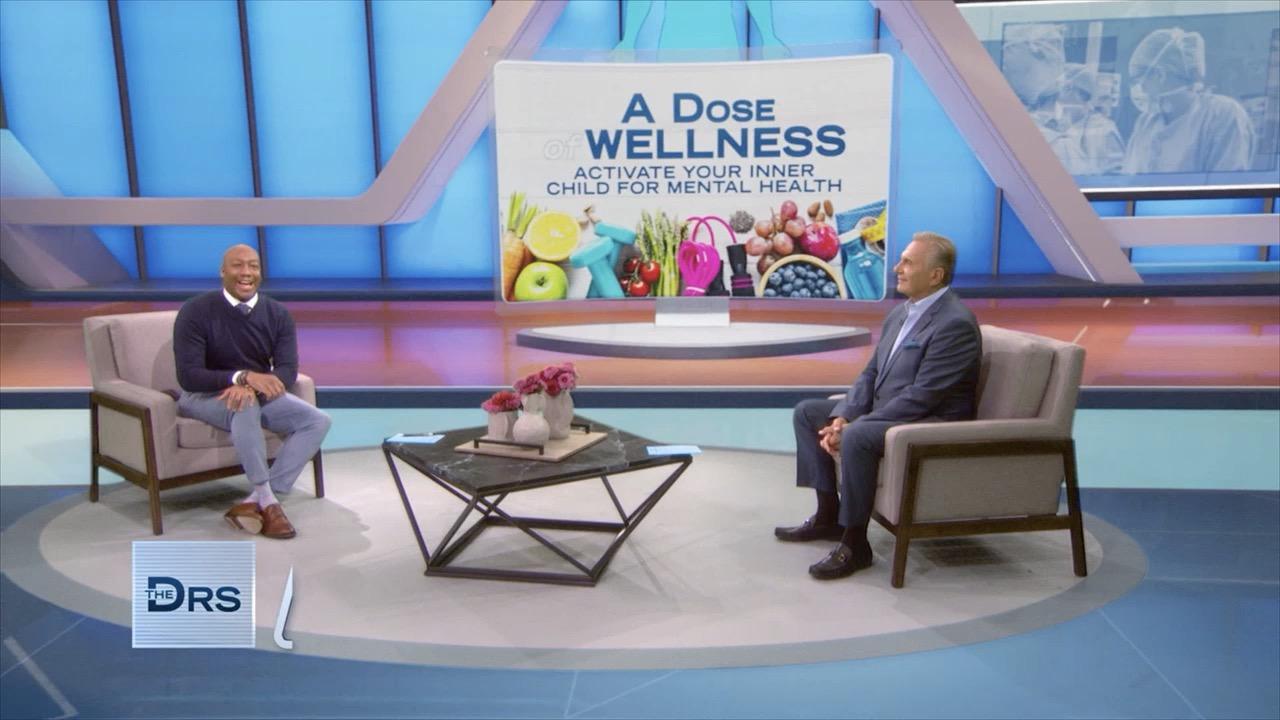 Here's How to Give Your Inner Child an Extra Dose of Love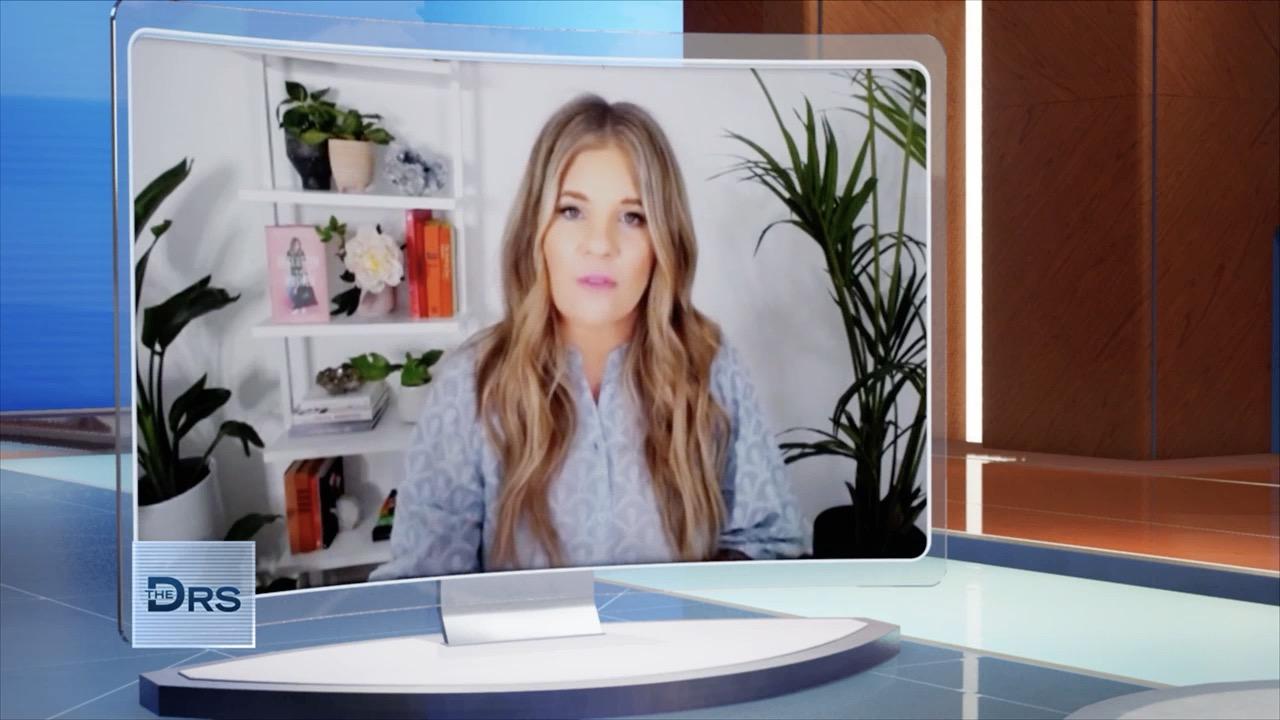 5 Decluttering Tips for Your Mental Health!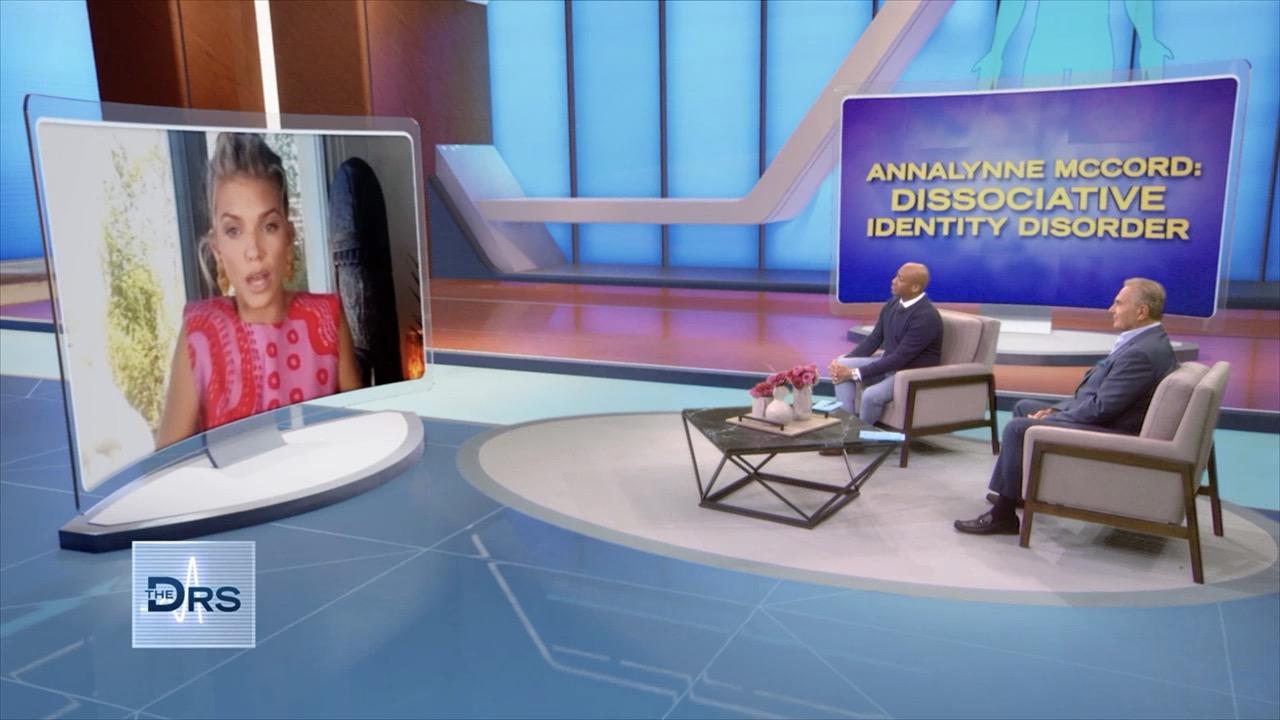 PTSD and EMDR Treatment Helped Actress AnnaLynne McCord Heal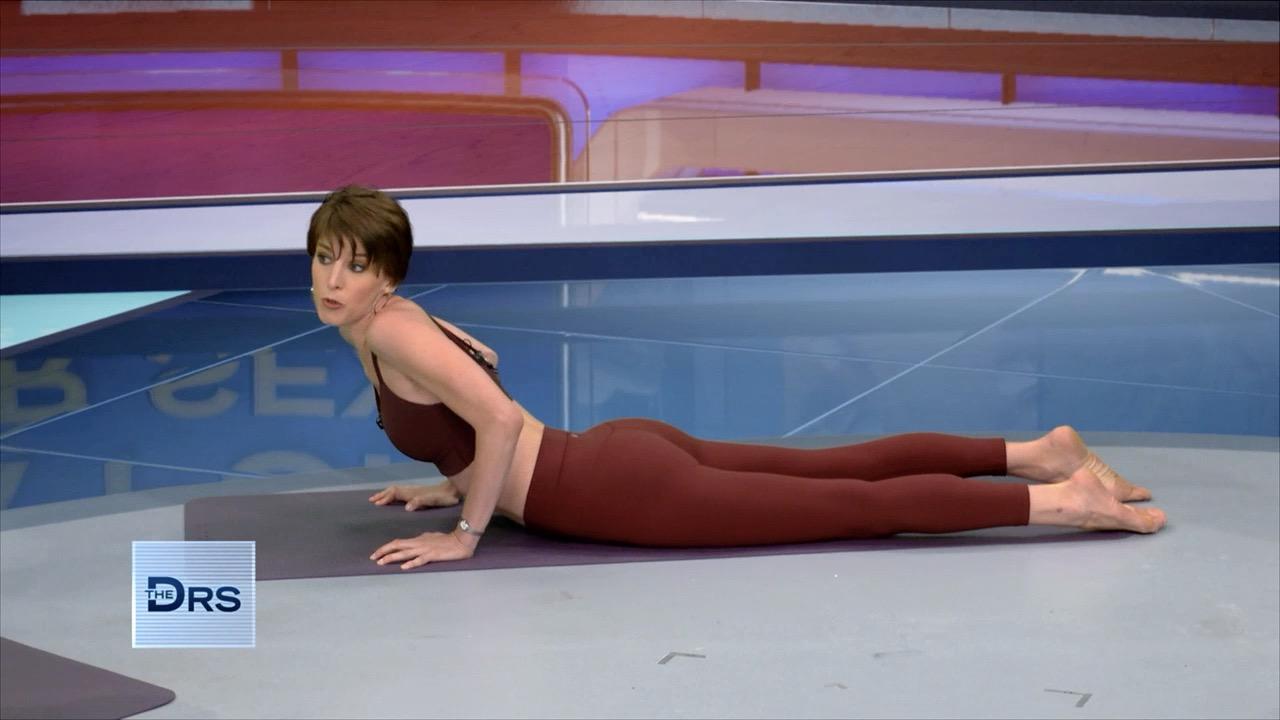 Is Yoga the Key to Better Sex?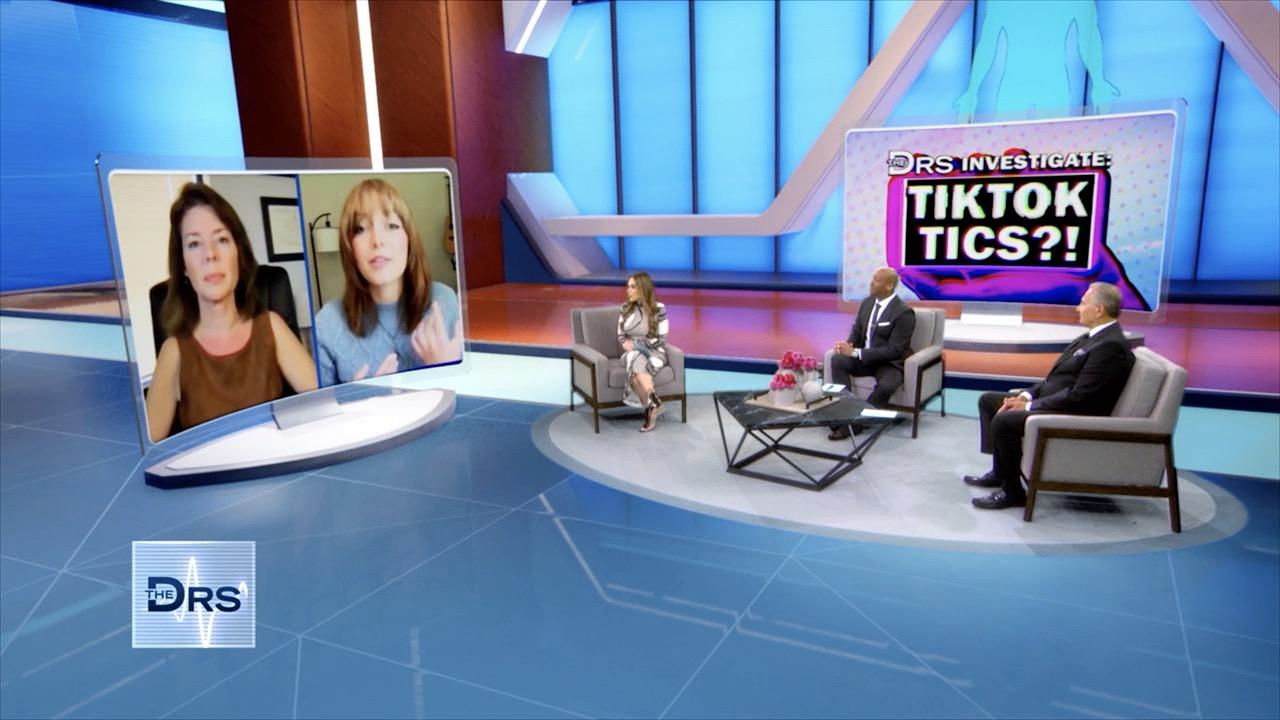 Are Your Kids in Danger of Developing a Tic from TikTok?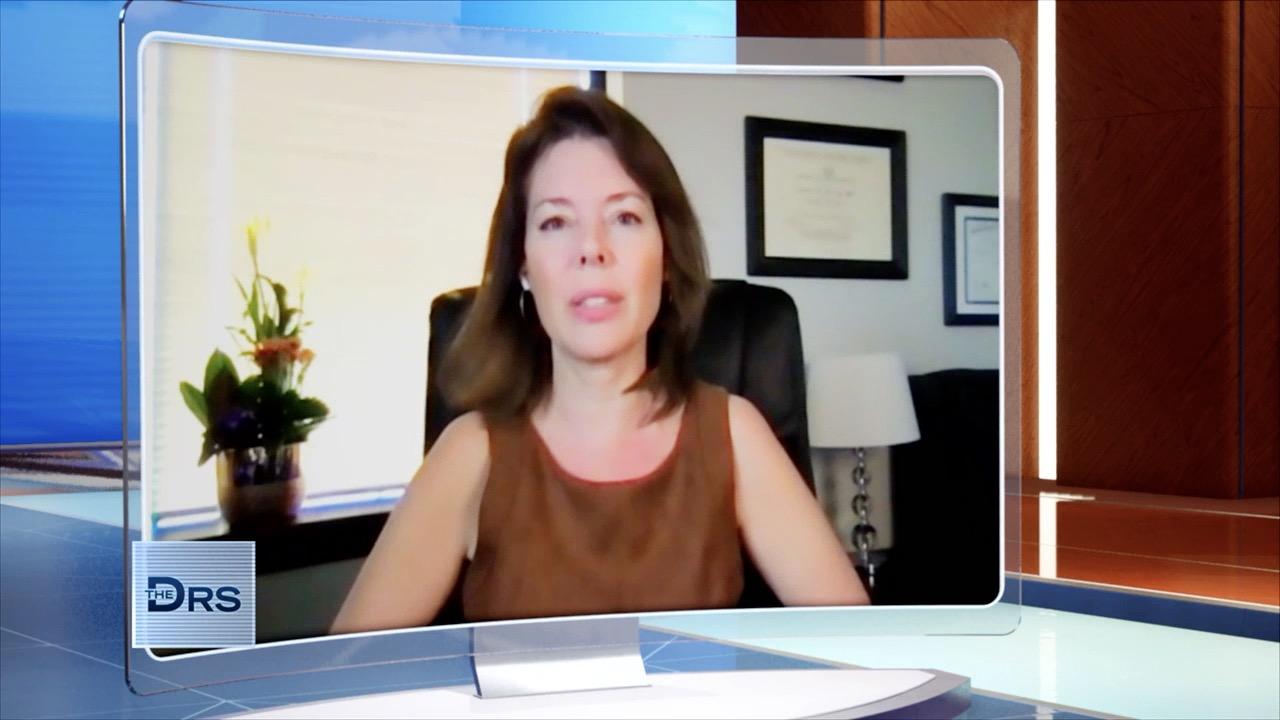 Why Are Most People with Tic Disorders Female?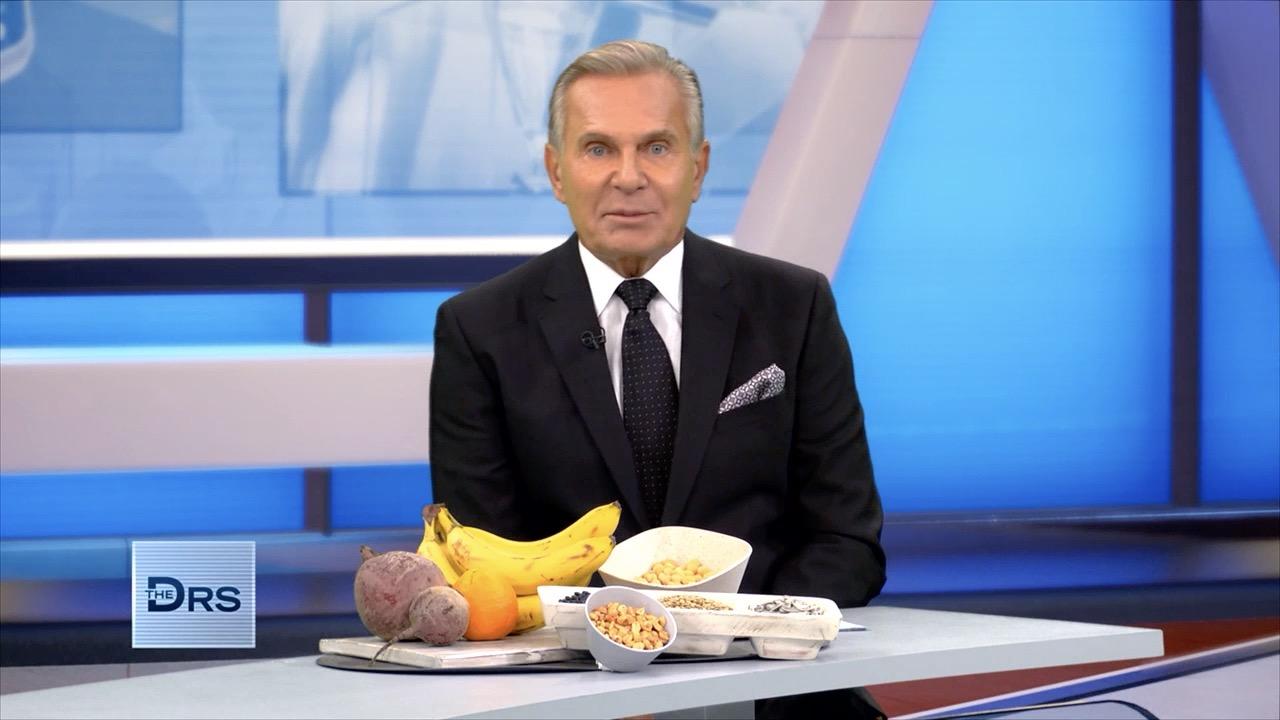 Add Folates to Your Diet to Prevent Alzheimer's Disease?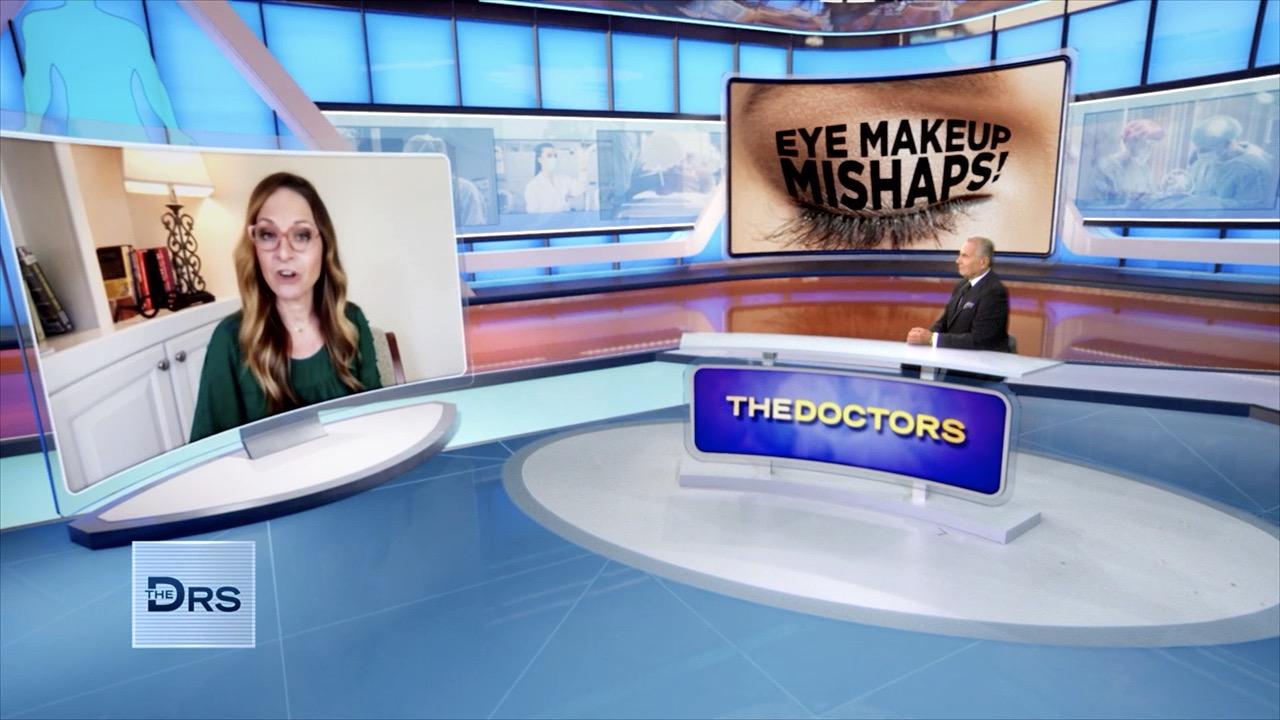 The Dangers of Having Your Eyelid Glands Clogged by Makeup!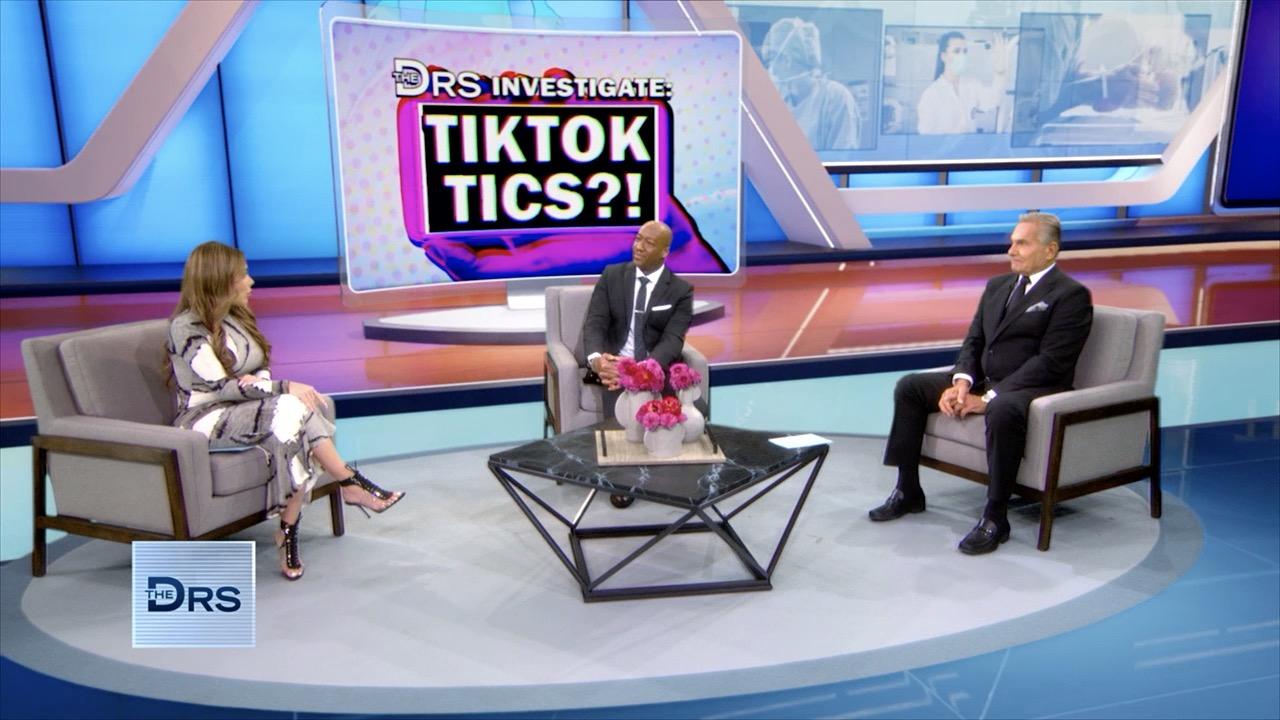 Is TikTok Influencing Tic Disorders?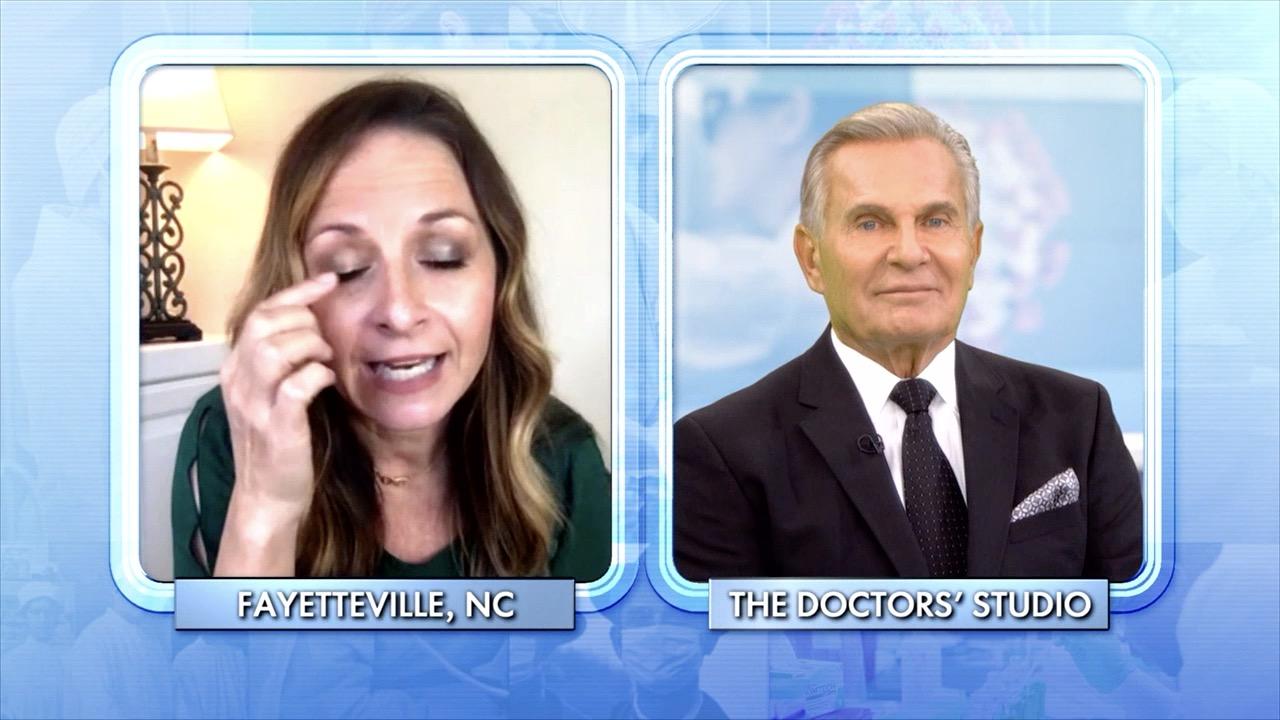 Protect Your Eyesight by Not Applying Makeup Here!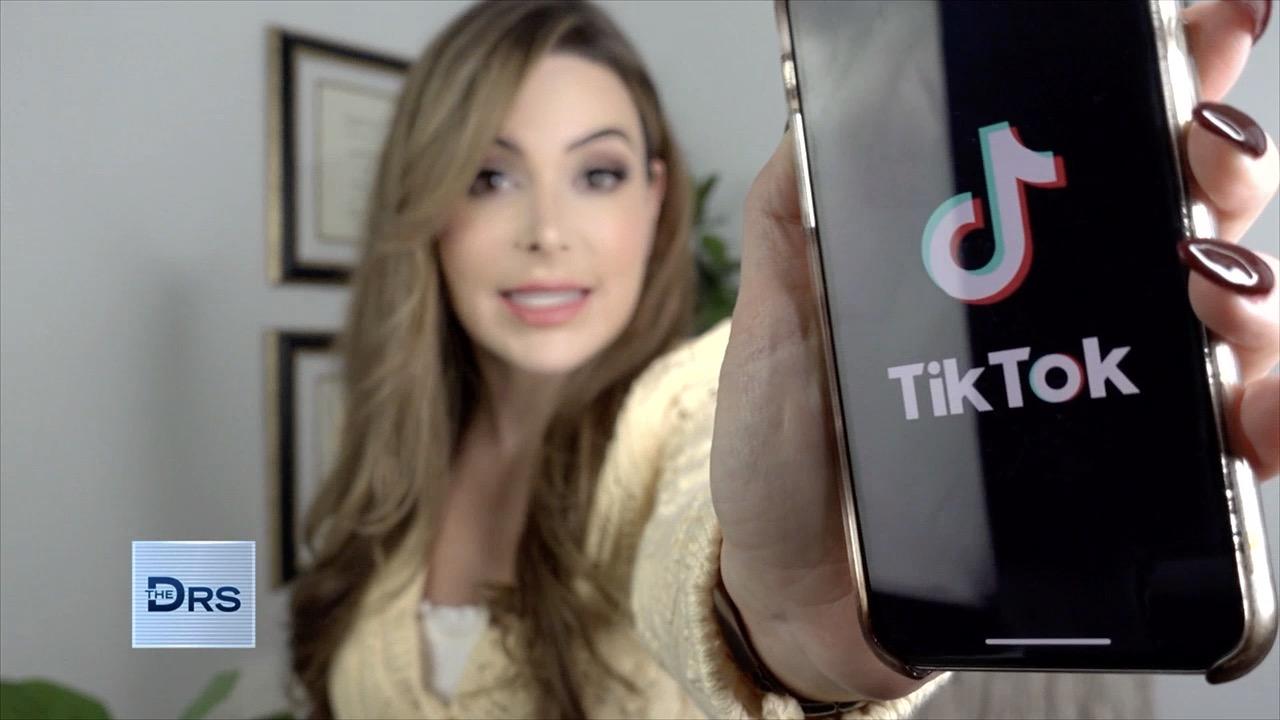 Are Tics being Popularized amongst Teens on TikTok?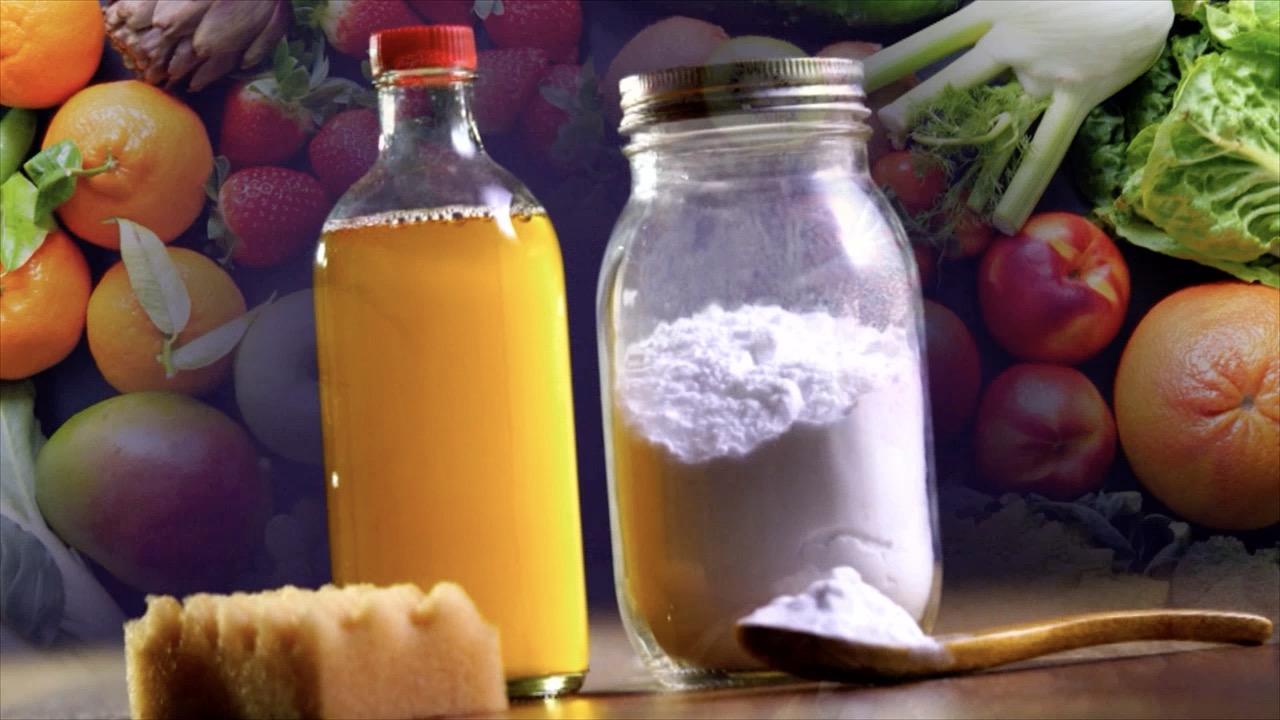 Why Homemade Alkaline Baby Formula Is Deadly for Babies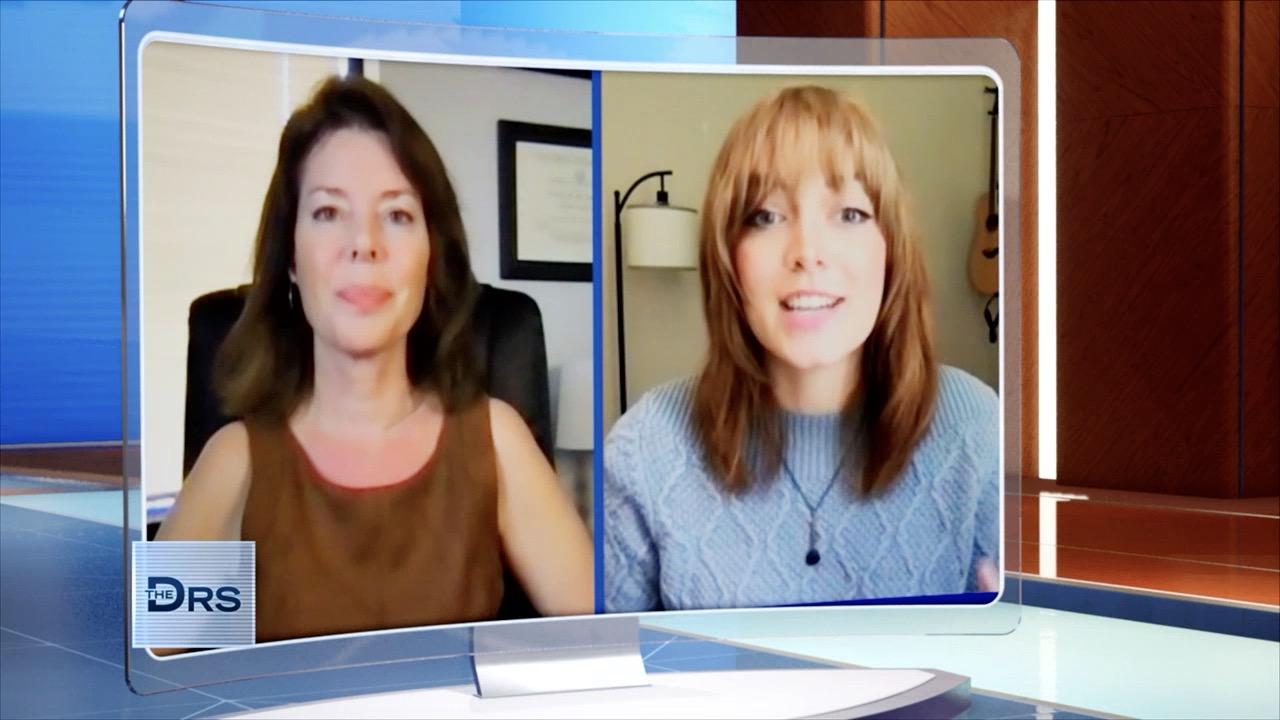 Meet Woman Who Shares She Developed Tics during the Pandemic
The Doctors welcome back Shaman Durek to help a woman who says she is struggling with depression and anxiety and wants help finding her purpose following the death of a loved one.
Natalie explains the death of her mother has left her feeling like she does not know herself or understand what her purpose should be. She worries she about being "good enough" following her mother's death and says she is left with lingering fear about her self-worth.
Watch: Woman Shares about Life After the Shaman Cleared Her Self Doubt
The "Spirit Hacking" author helps Natalie to understand she is dealing with anger towards her late mother while also repeating some of her mother's behaviors like creating strict rules for her own life, which is resulting in anxiety. Shaman Durek also feels Natalie is not being honest with herself regarding her mom's baggage. Shaman Durek helps to clear the anxiety and depression from Natalie, and she reveals, "I actually feel myself. I feel so light."
Watch: Women Looking for Love Turn to Shaman Durek for Help
Since working with the shaman, Natalie tells The Doctors, "I feel so clear. I have so much energy." She says she is now able to address and deal with her stress and no longer overthinks everything. She says working with Shaman Durek was a "spiritual awakening."
In order for anyone to live a more authentic life, the shaman suggests first making sure you are doing things you feel invested in and things you truly enjoy. He says living a life for someone else, and not yourself (as Natalie was doing) can lead to stress and anxiety. Clinical psychologist Dr. Judy Ho agrees, explaining if someone is not living a life for themself it can lead to shame, isolation and a perpetual negative cycle.
Some actionable steps in order to live an authentic life, according to Shamna Durek, starts with "following your joy points." He says life should be about doing things that expand you and make you feel good. He says if something in life is not making you feel good he says to "walk away, no excuses." He also notes not everyone in your life will be comfortable if you are "living your truth" and encourages you to allow them to be uncomfortable with it.
Find out more tips on how to live a more authentic life from Shaman Durek.
*CBSi may earn an affiliate commission if you purchase something through featured links above.