Shaman Durek Helps Woman Find Her Purpose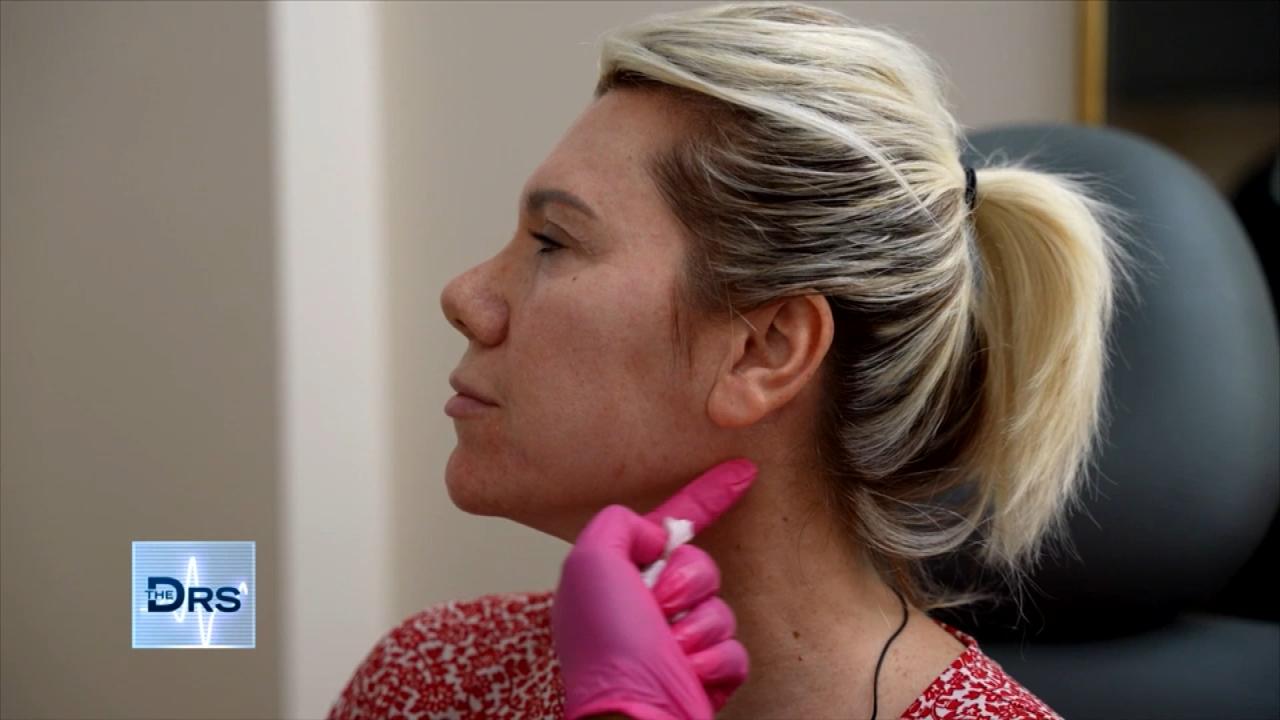 Watch a Woman Undergo Mini Filler 'Glow Up'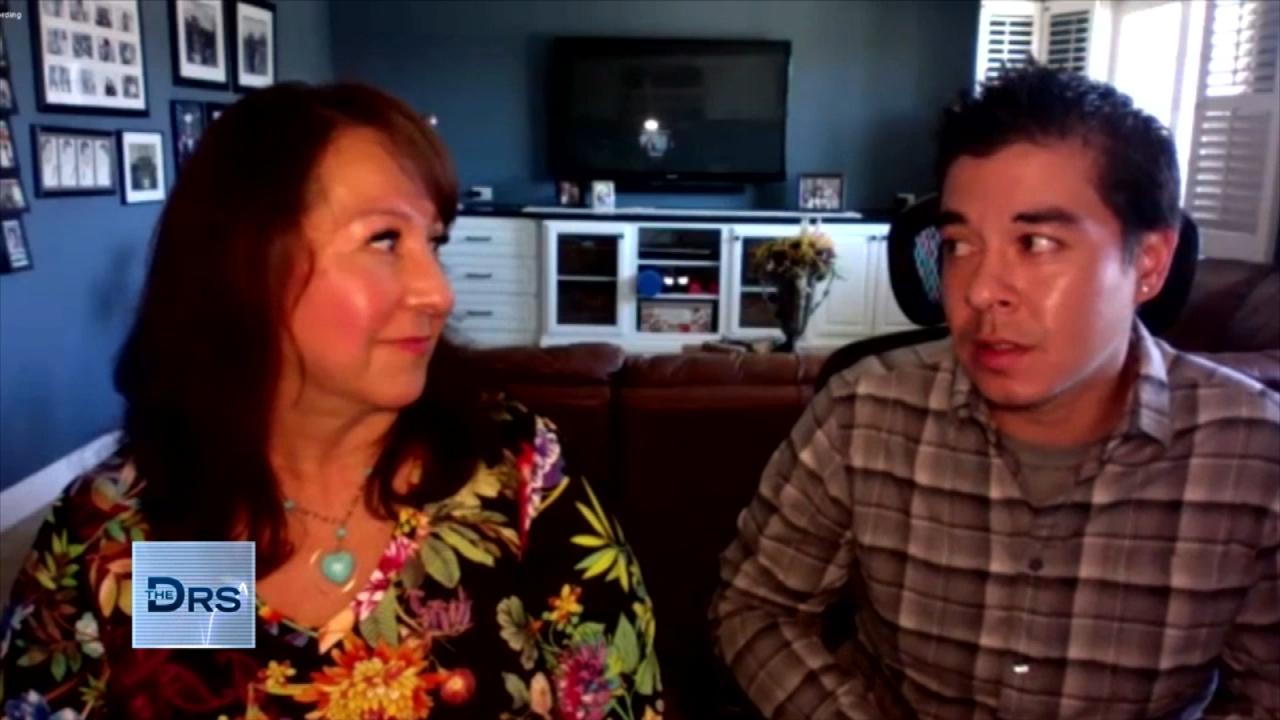 Son's Death Inspired Mom to Help Others Addicted to Opiates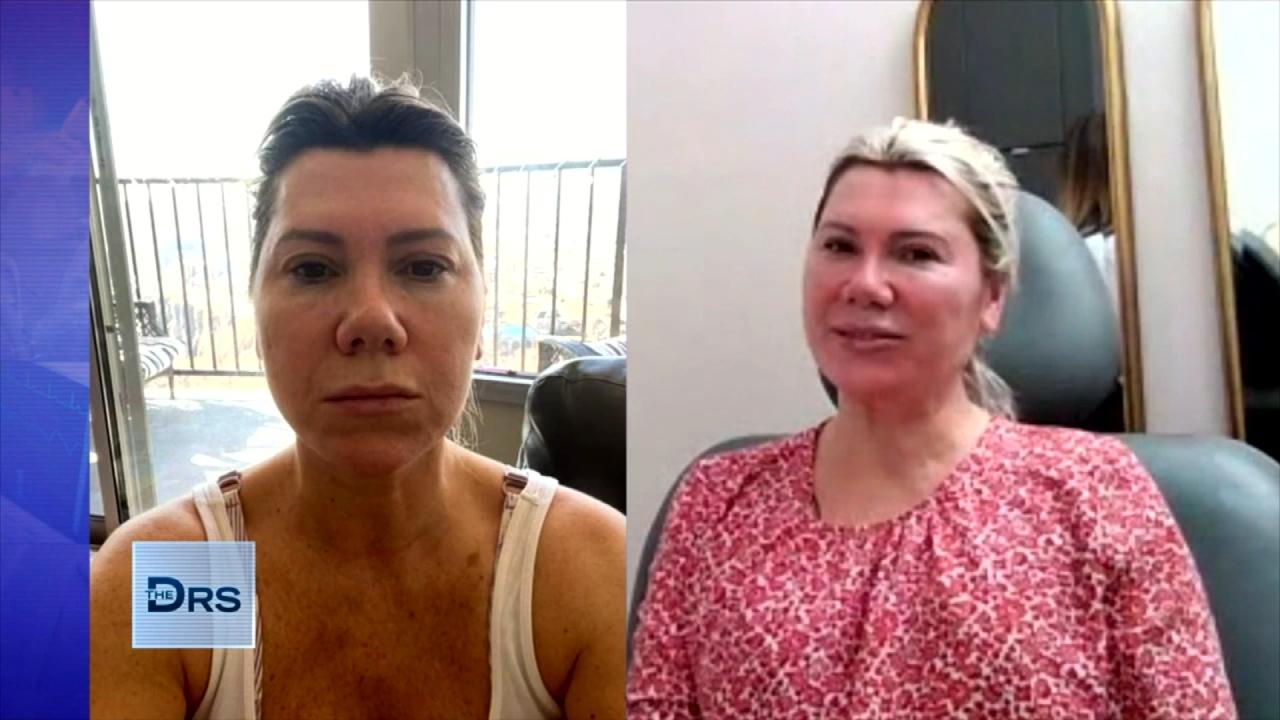 See Woman's Before and After Filler 'Glow Up'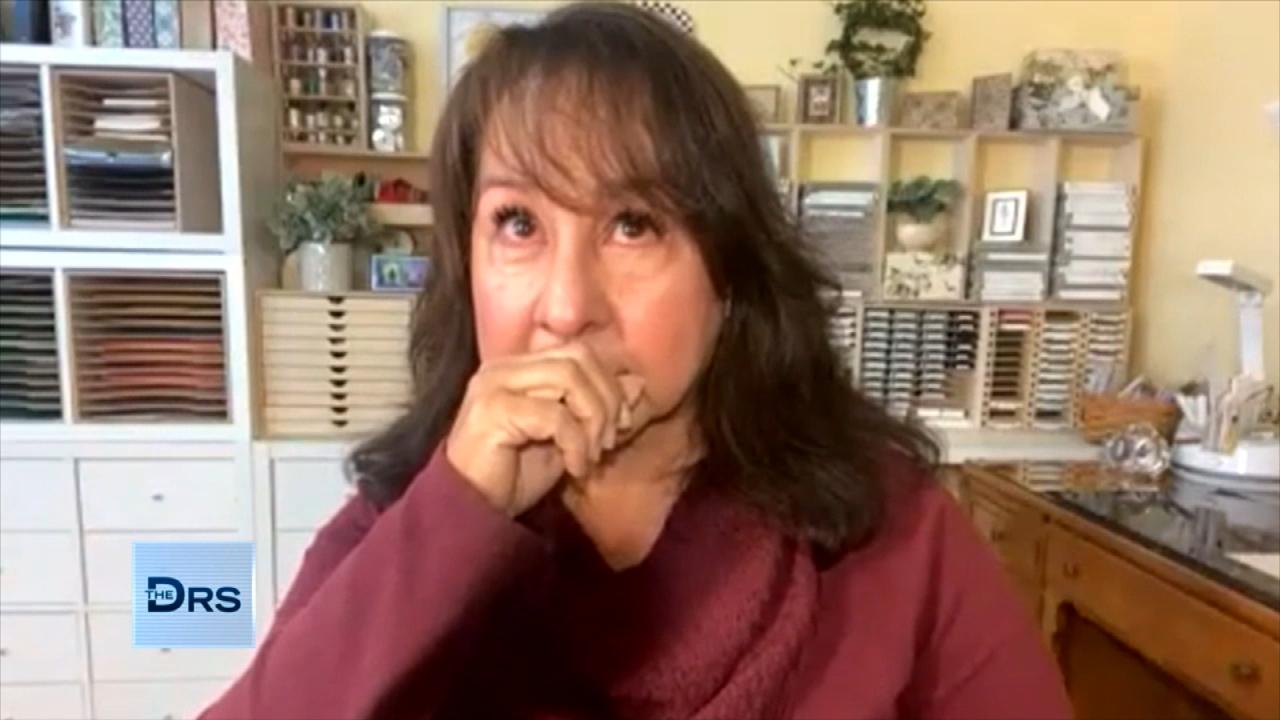 Mom Confronts Drug Dealer Responsible for Son's Fatal Overdose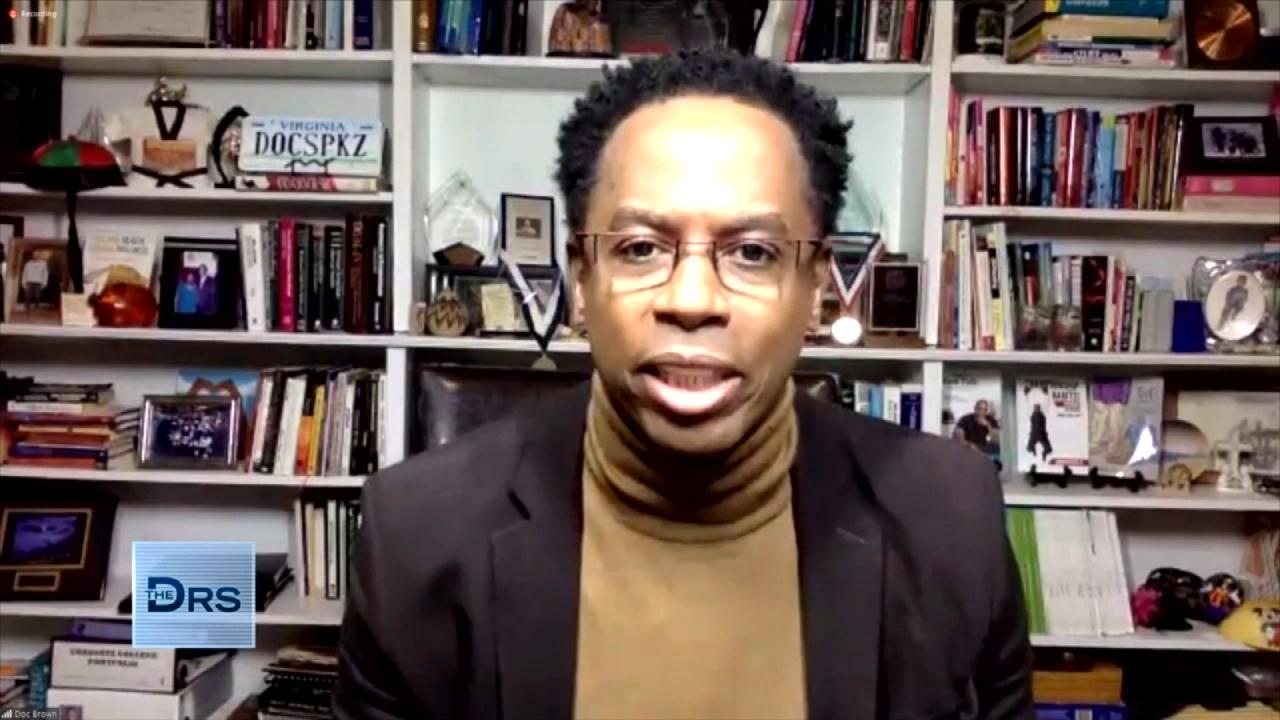 How to Help Our Kids Feel Safe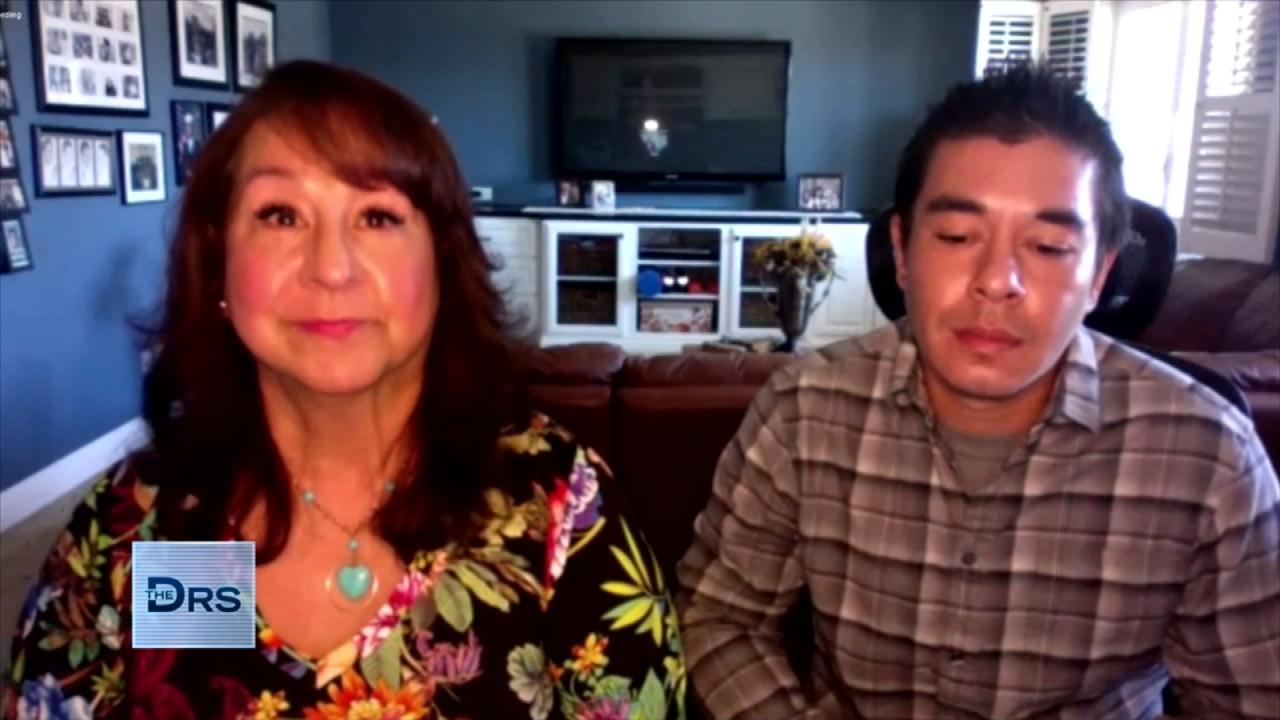 After Son's Fatal Overdose Mom Forgives His Drug Dealer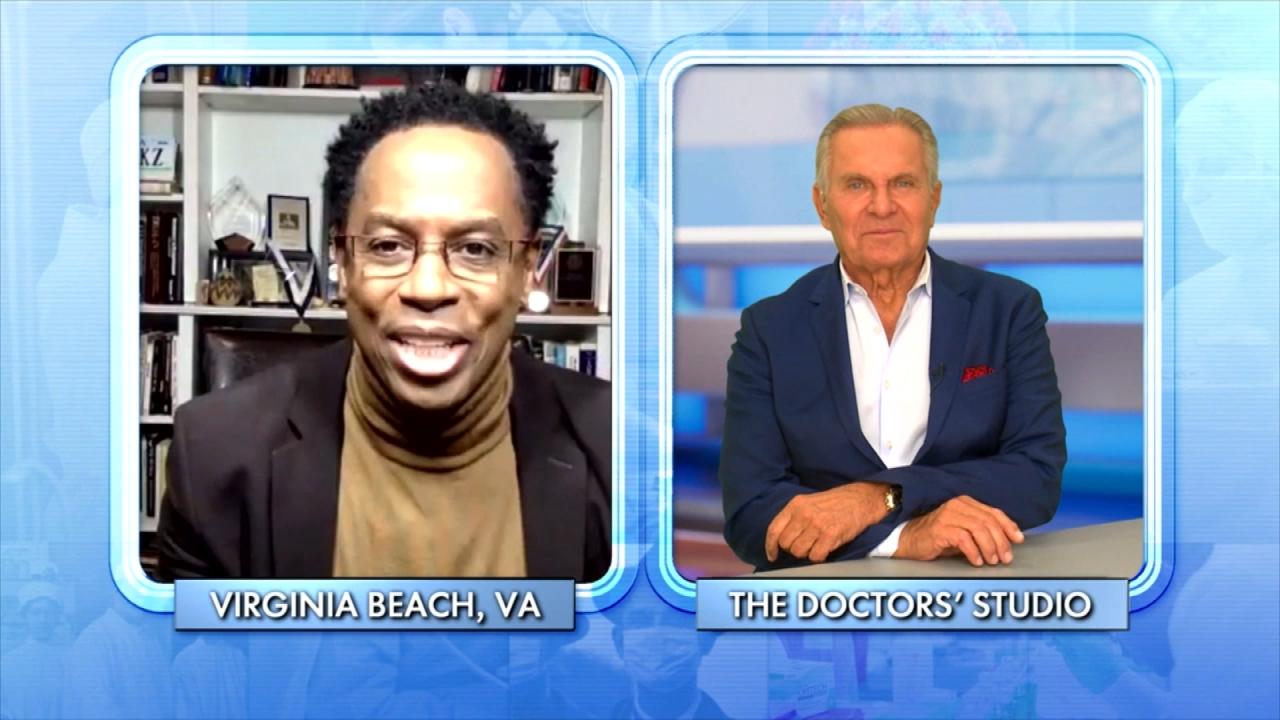 The Four Fs of Parenting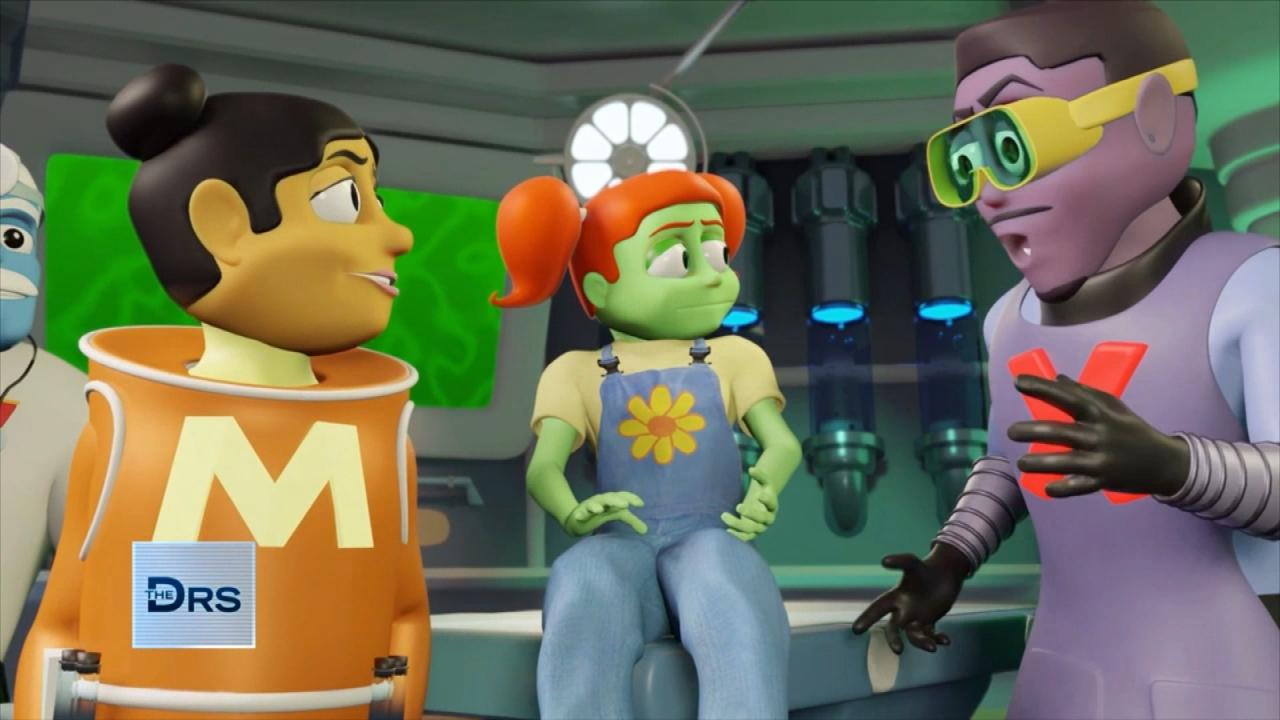 Have Your Kids Met 'The Doctor Squad'?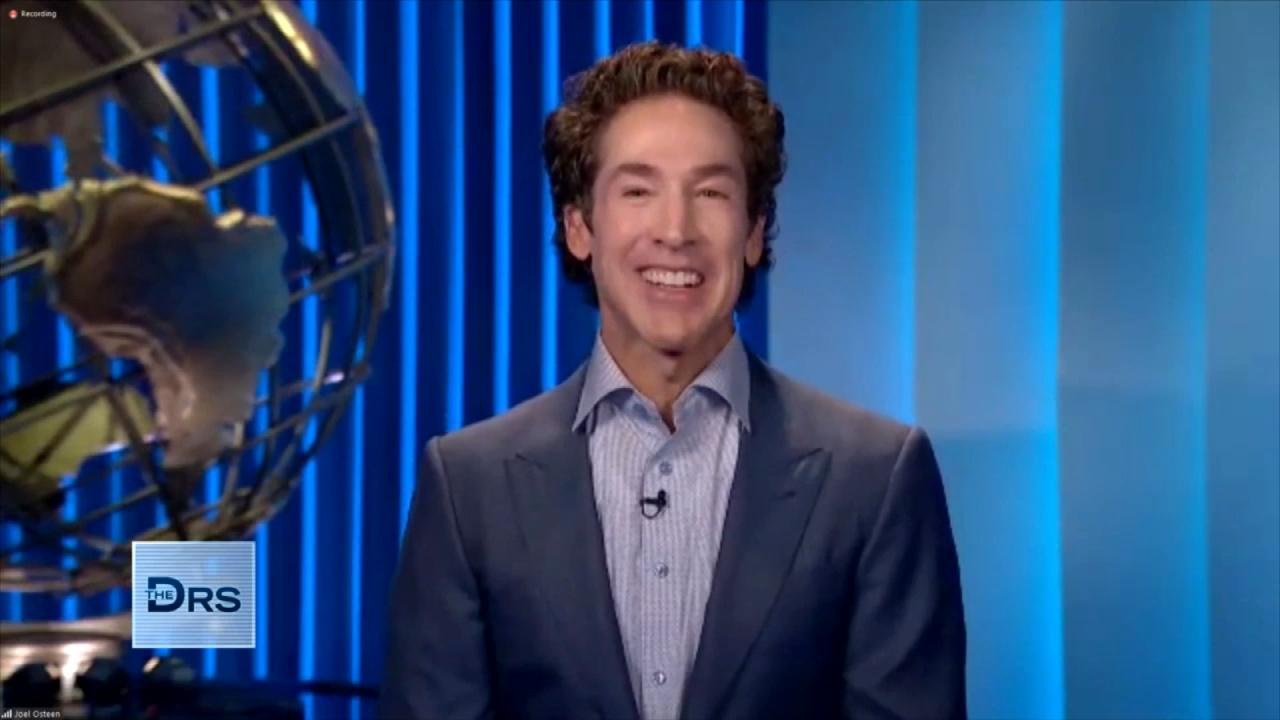 Pastor Joel Osteen on How to Rule Your Day!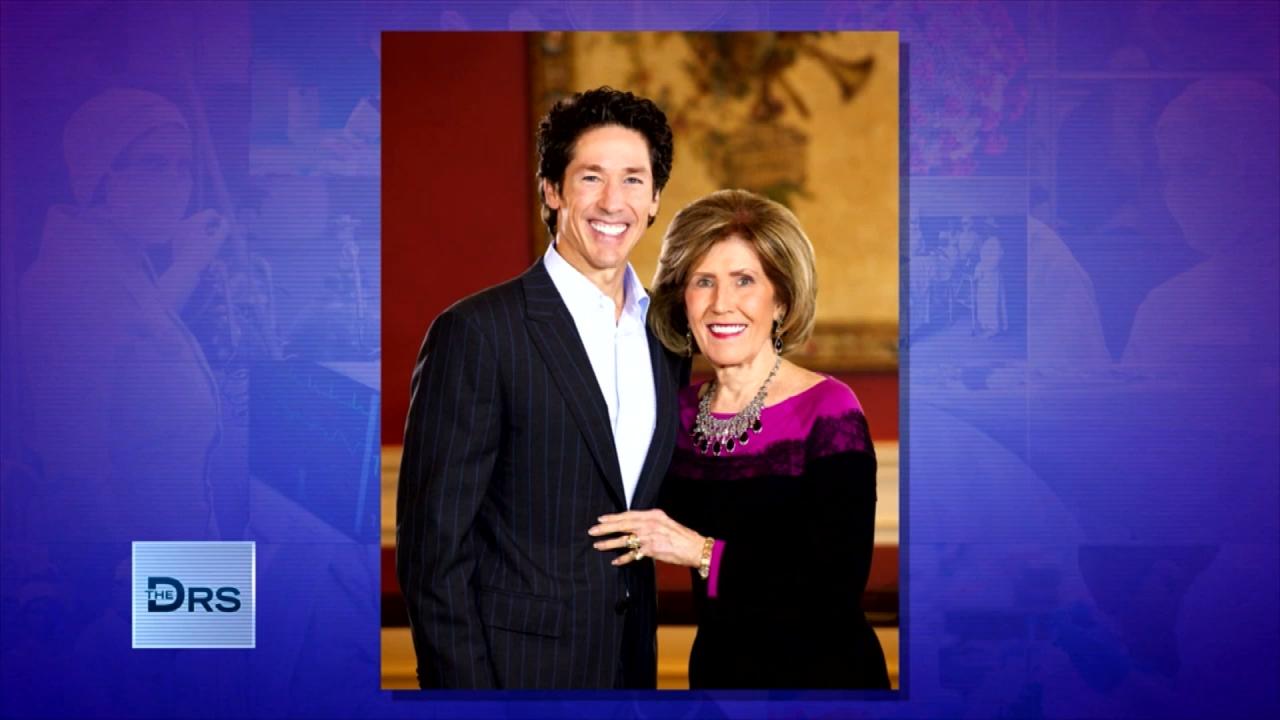 Pastor Joel Osteen on Keeping Faith in Hard Times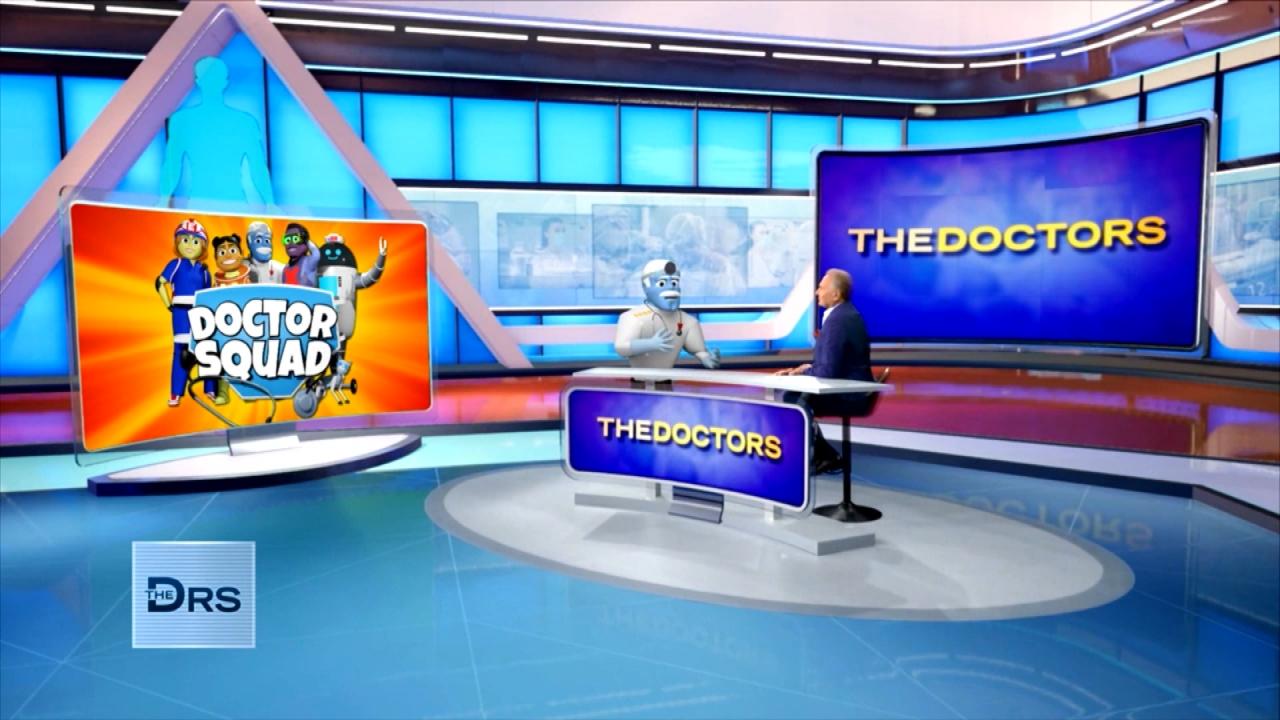 'General Medicine' from 'The Doctor Squad' Answers Kid Questions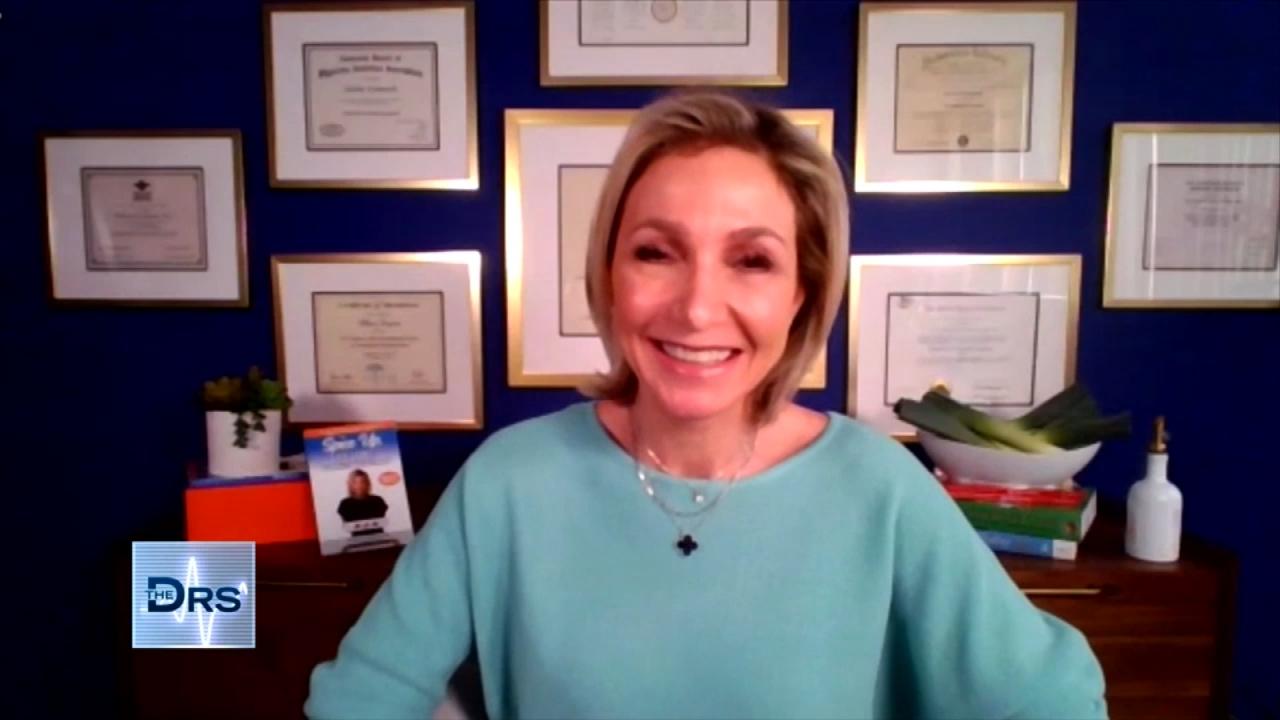 Is This French Weight Loss Hack Safe?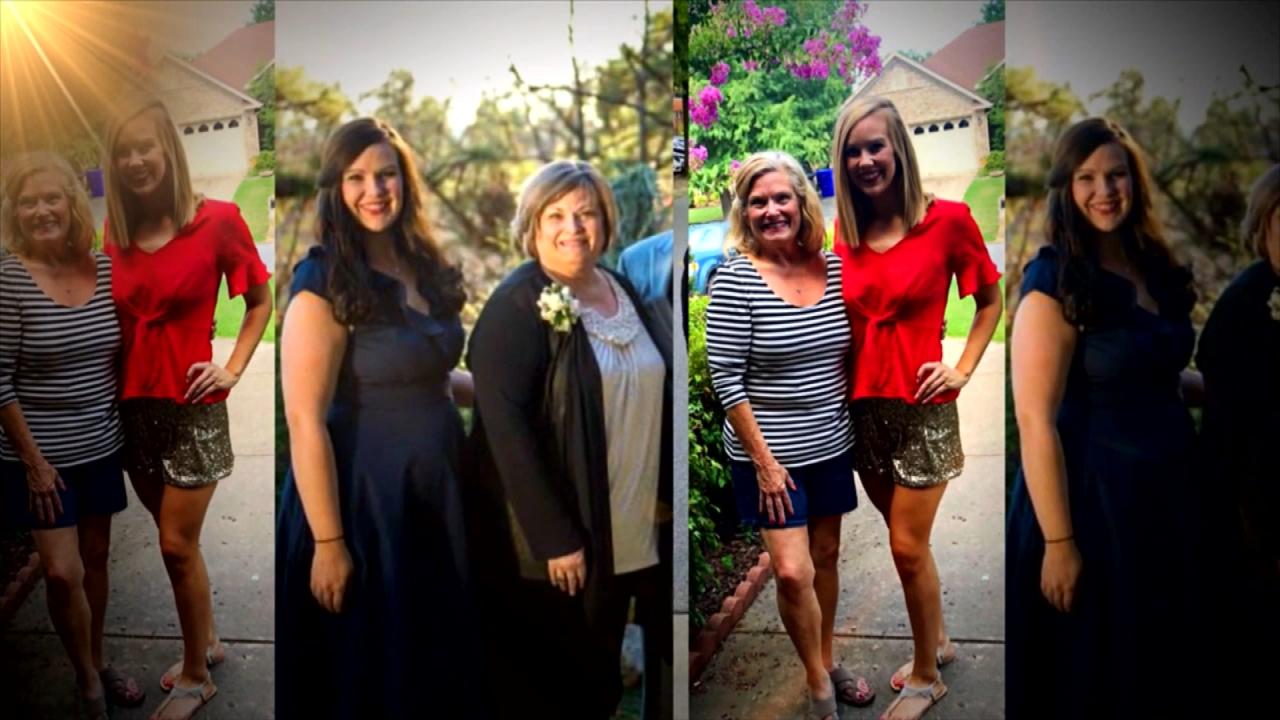 Mom and Daughter Lost a Combined 210 Pounds Together!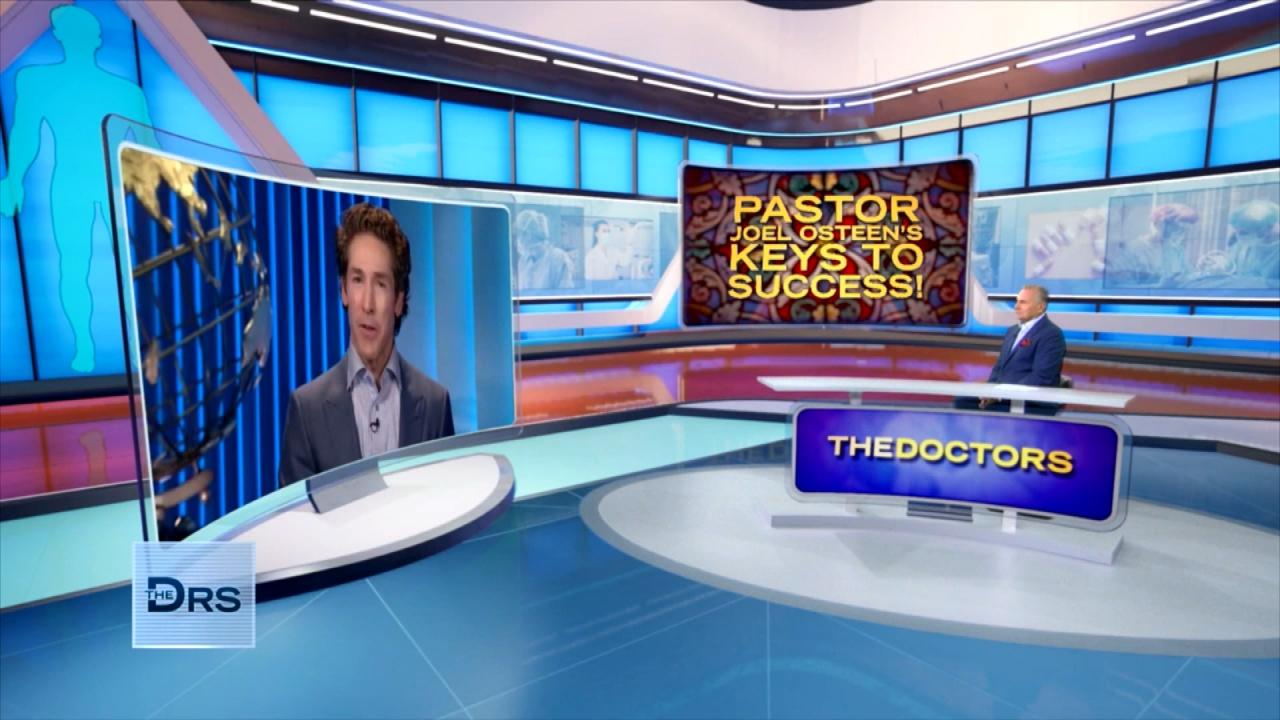 Joel Osteen on How to Unlock Your Own Potential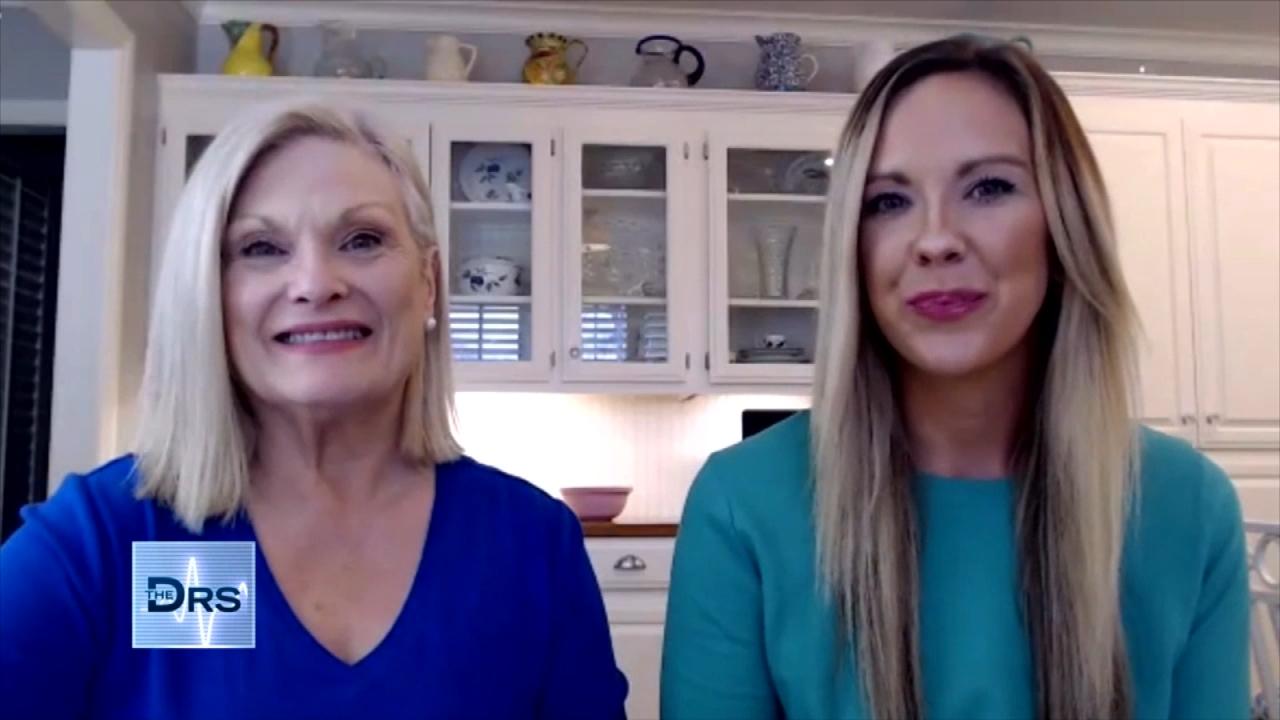 Mom and Daughter Share the Secret to Their Weight Loss Success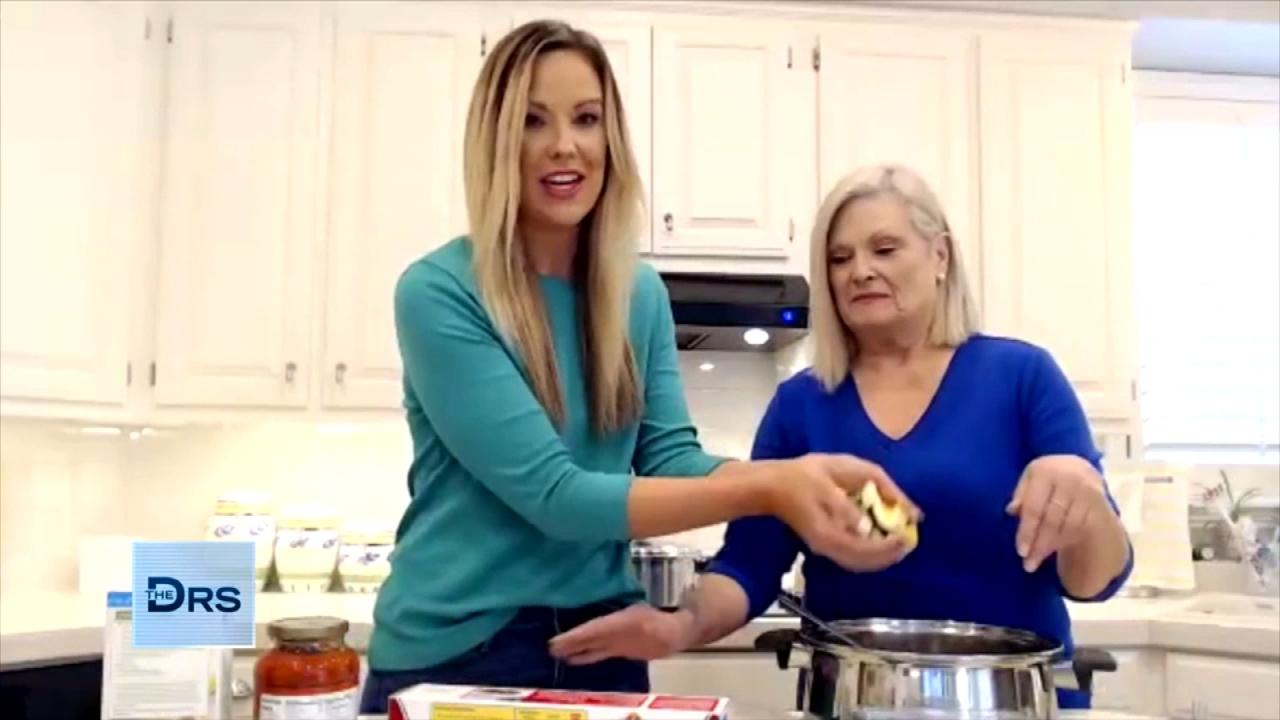 A Macro-Friendly Dinner Recipe from Weight Loss Duo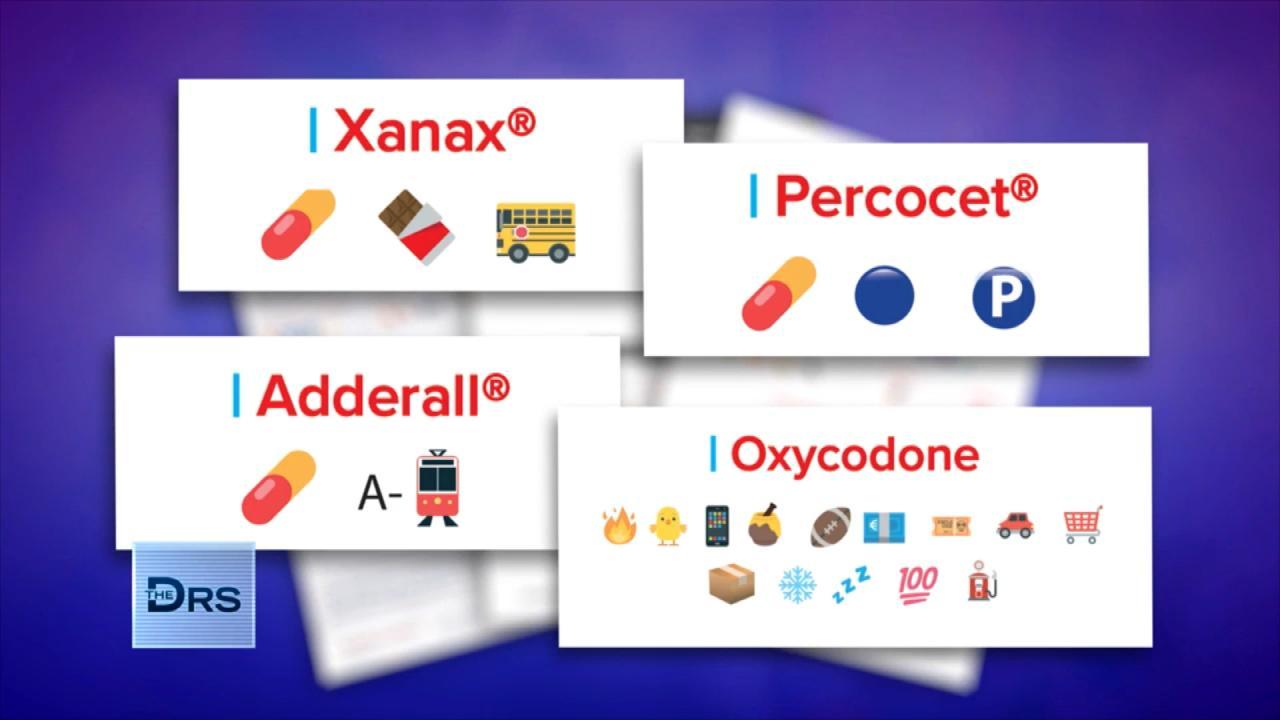 How Drug Dealers are Selling Fentanyl on Apps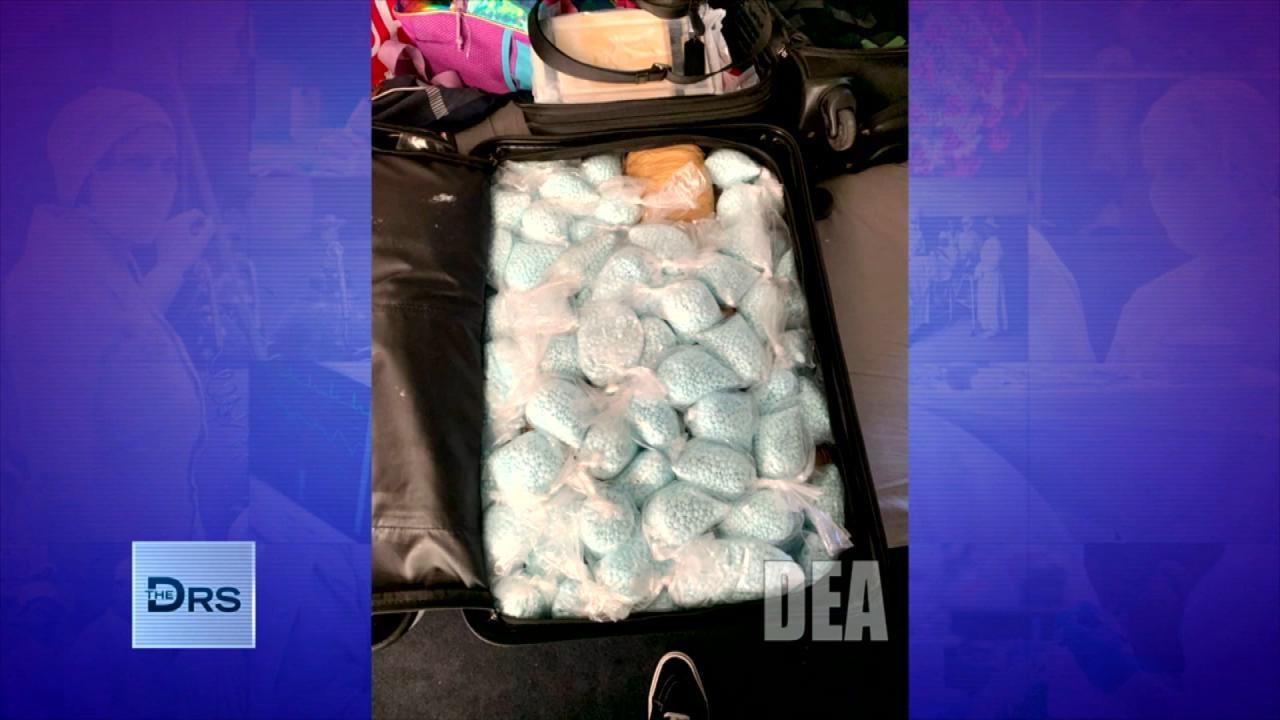 The DEA Says Fentanyl Is Everywhere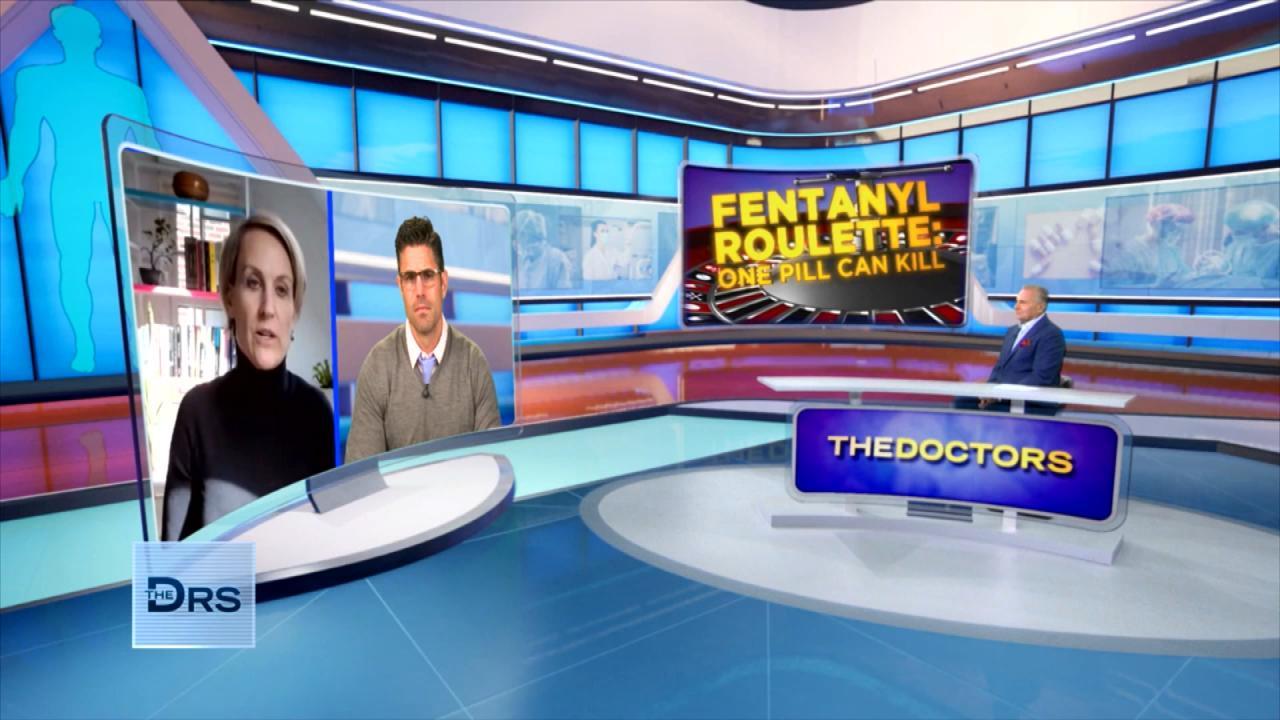 Should Companies Be Responsible for Fentanyl Sold on Their App?
The Doctors welcome back Shaman Durek to help a woman who says she is struggling with depression and anxiety and wants help finding her purpose following the death of a loved one.
Natalie explains the death of her mother has left her feeling like she does not know herself or understand what her purpose should be. She worries she about being "good enough" following her mother's death and says she is left with lingering fear about her self-worth.
Watch: Woman Shares about Life After the Shaman Cleared Her Self Doubt
The "Spirit Hacking" author helps Natalie to understand she is dealing with anger towards her late mother while also repeating some of her mother's behaviors like creating strict rules for her own life, which is resulting in anxiety. Shaman Durek also feels Natalie is not being honest with herself regarding her mom's baggage. Shaman Durek helps to clear the anxiety and depression from Natalie, and she reveals, "I actually feel myself. I feel so light."
Watch: Women Looking for Love Turn to Shaman Durek for Help
Since working with the shaman, Natalie tells The Doctors, "I feel so clear. I have so much energy." She says she is now able to address and deal with her stress and no longer overthinks everything. She says working with Shaman Durek was a "spiritual awakening."
In order for anyone to live a more authentic life, the shaman suggests first making sure you are doing things you feel invested in and things you truly enjoy. He says living a life for someone else, and not yourself (as Natalie was doing) can lead to stress and anxiety. Clinical psychologist Dr. Judy Ho agrees, explaining if someone is not living a life for themself it can lead to shame, isolation and a perpetual negative cycle.
Some actionable steps in order to live an authentic life, according to Shamna Durek, starts with "following your joy points." He says life should be about doing things that expand you and make you feel good. He says if something in life is not making you feel good he says to "walk away, no excuses." He also notes not everyone in your life will be comfortable if you are "living your truth" and encourages you to allow them to be uncomfortable with it.
Find out more tips on how to live a more authentic life from Shaman Durek.
*CBSi may earn an affiliate commission if you purchase something through featured links above.