How to Choose Happiness Every Day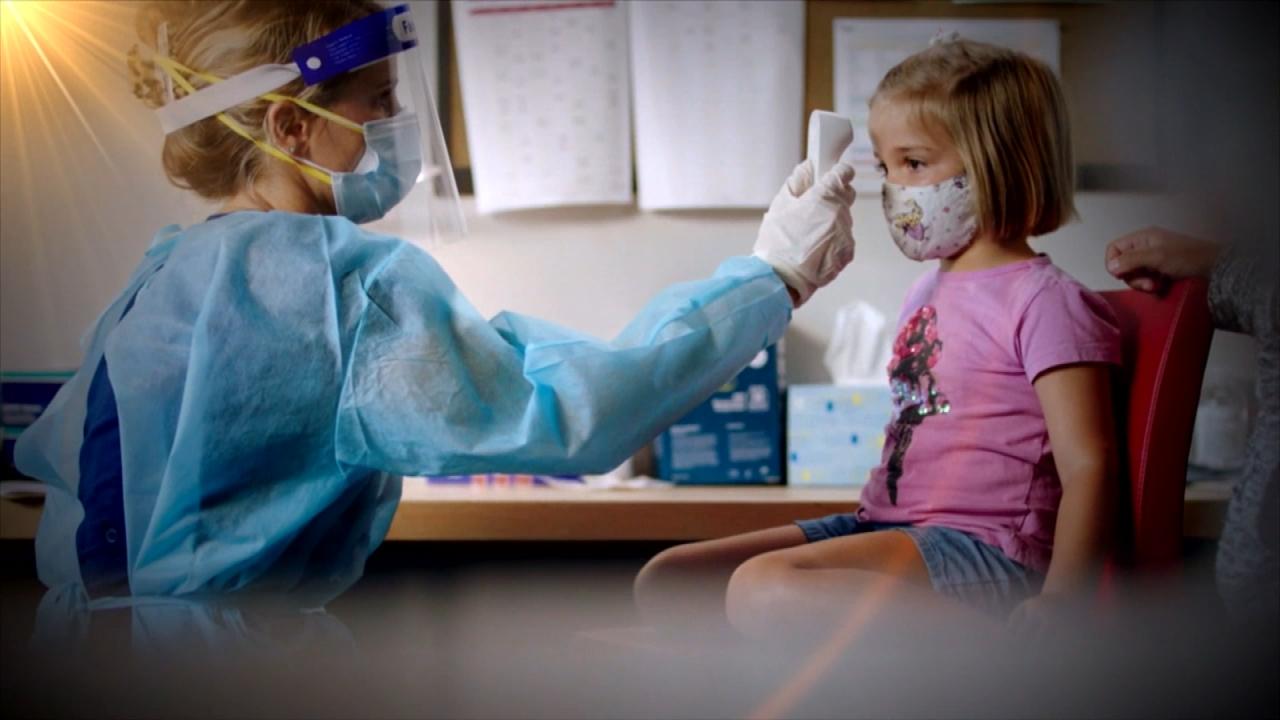 How to Talk to Your Kids about Mental Health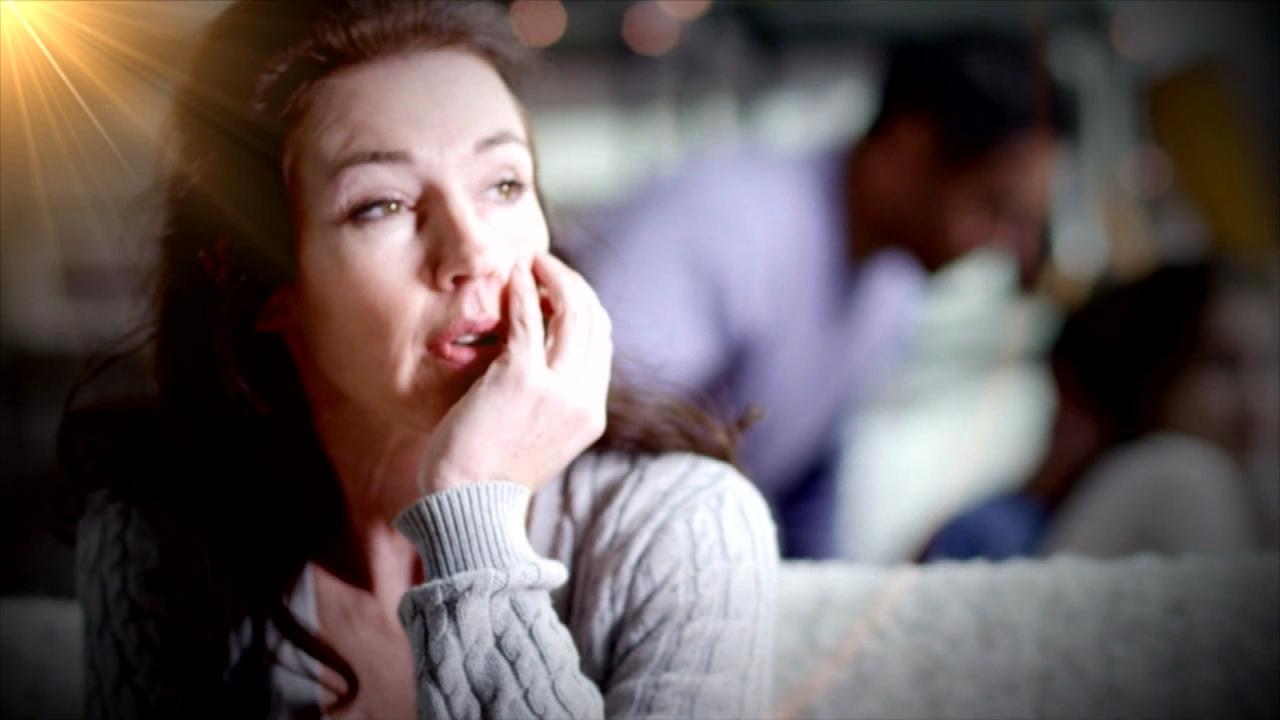 What Happens to Your Brain after Emotional Trauma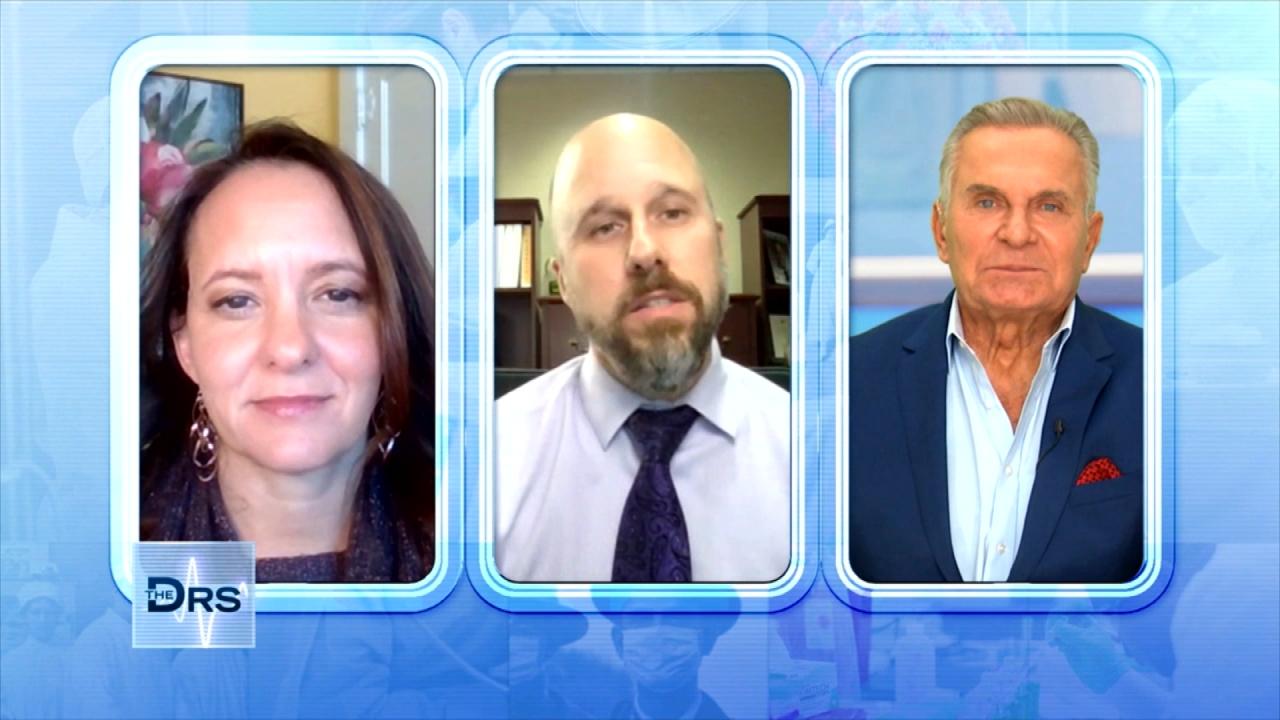 Can Student Mental Health Days Save Lives?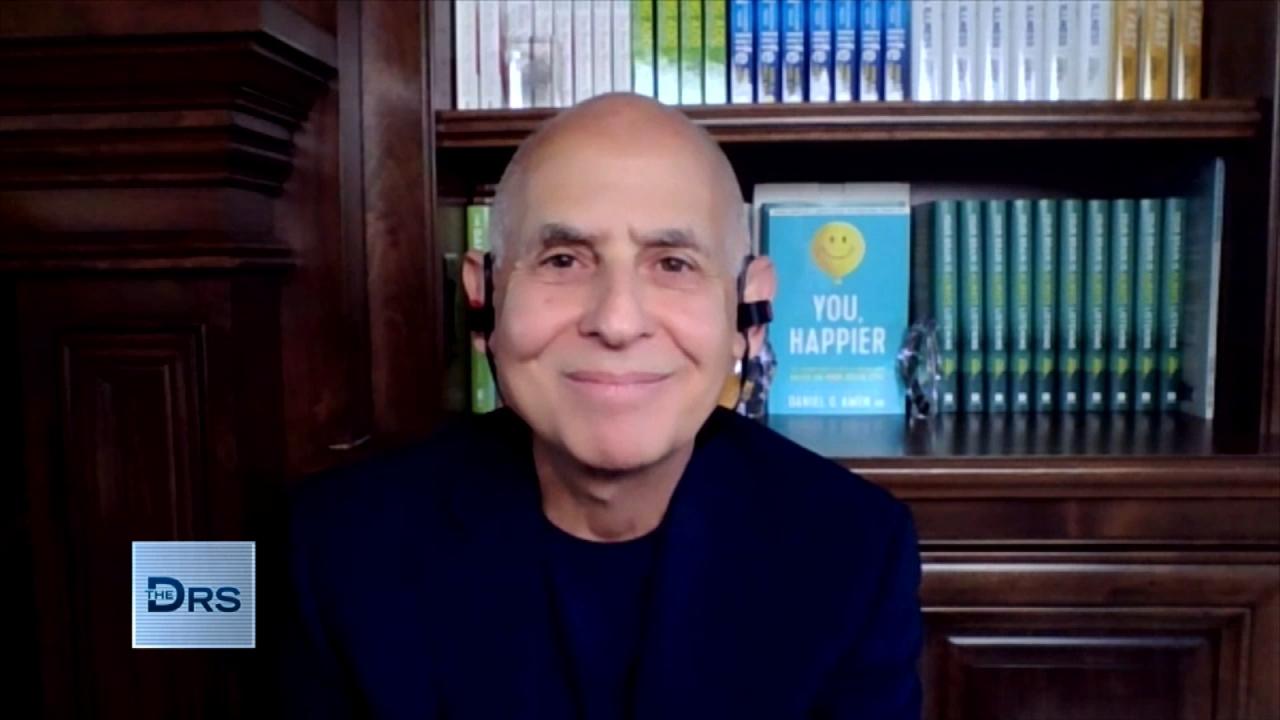 How Stress Affects the Adolescent Brain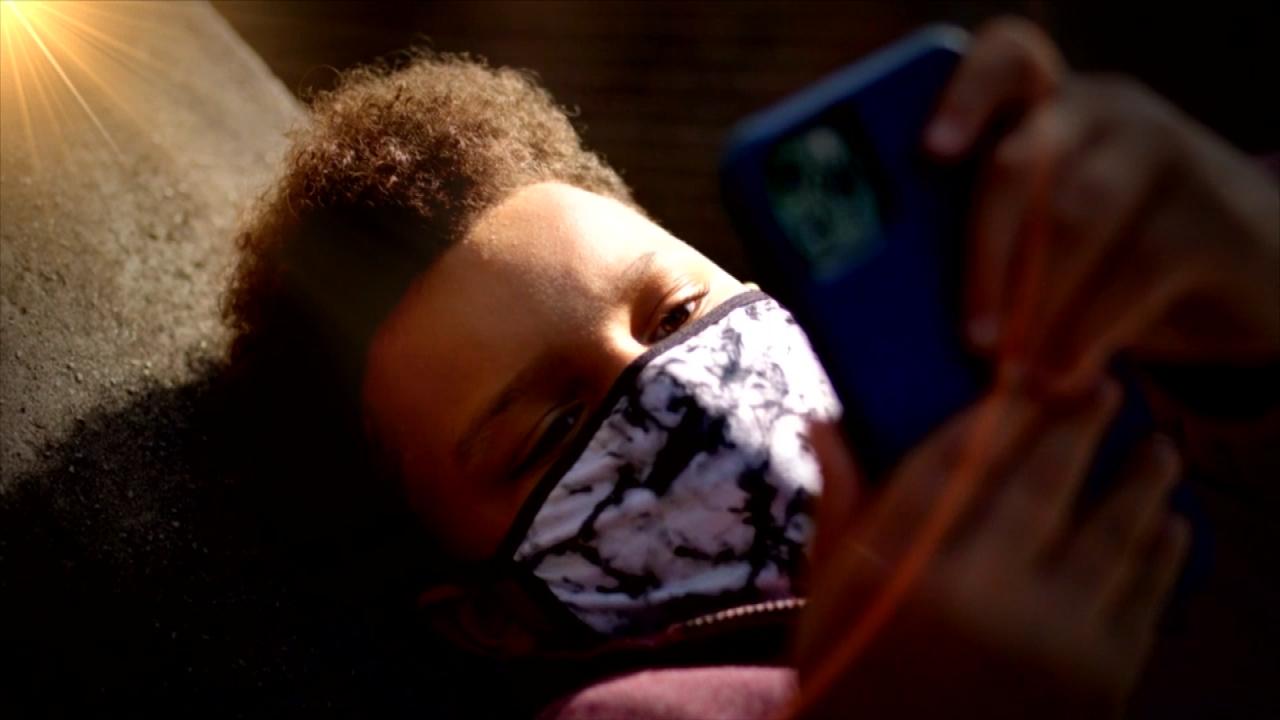 Teaching Kids to Navigate Fear and Anxiety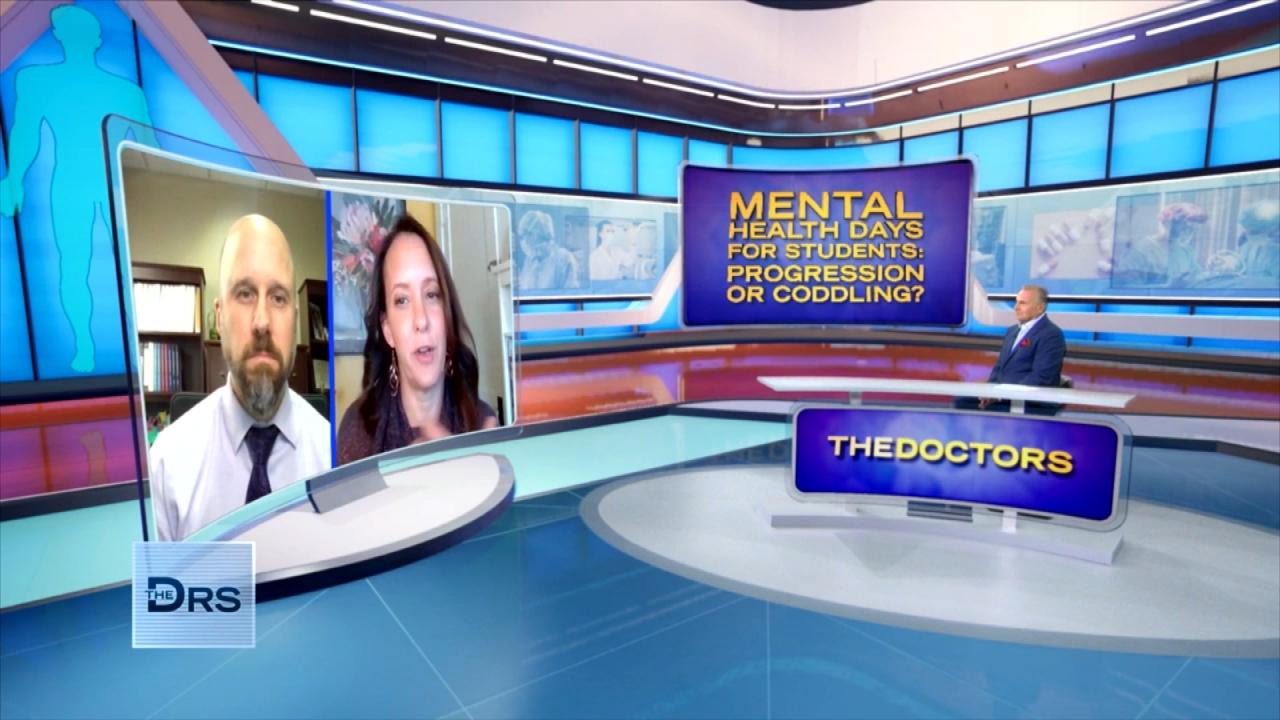 How to Support Kids' Mental Health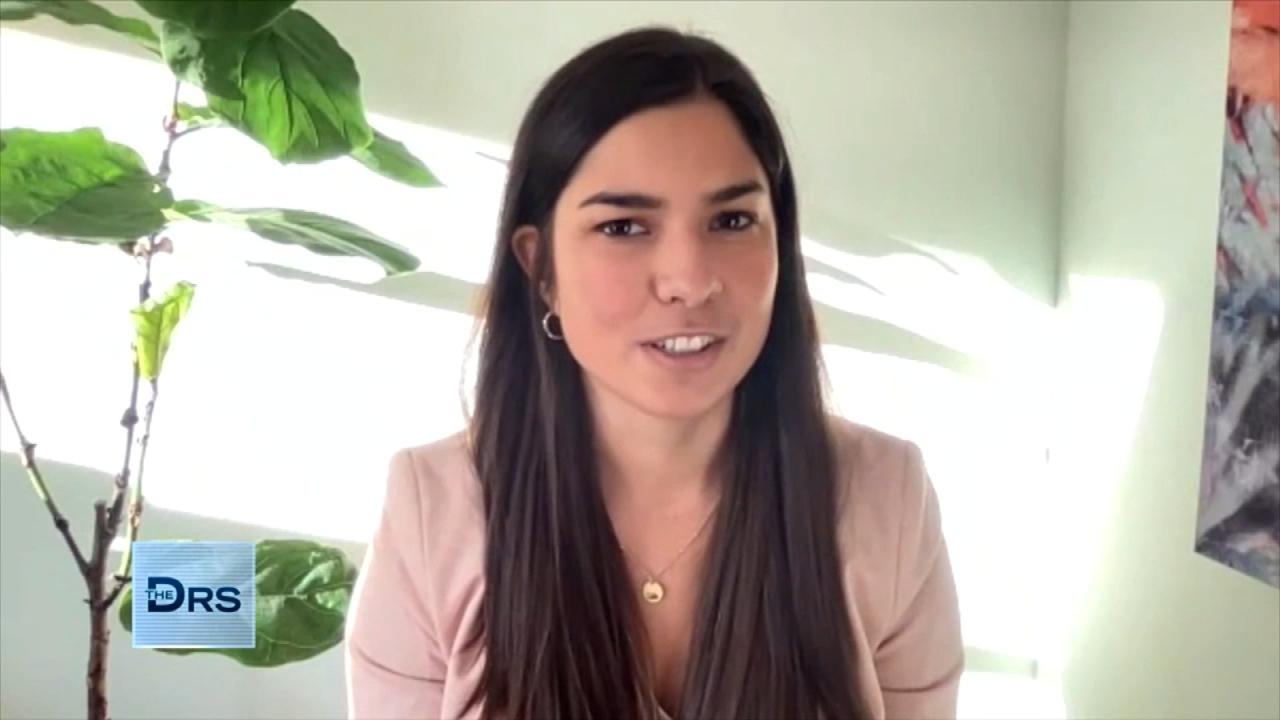 The Emotions That Fuel Procrastination!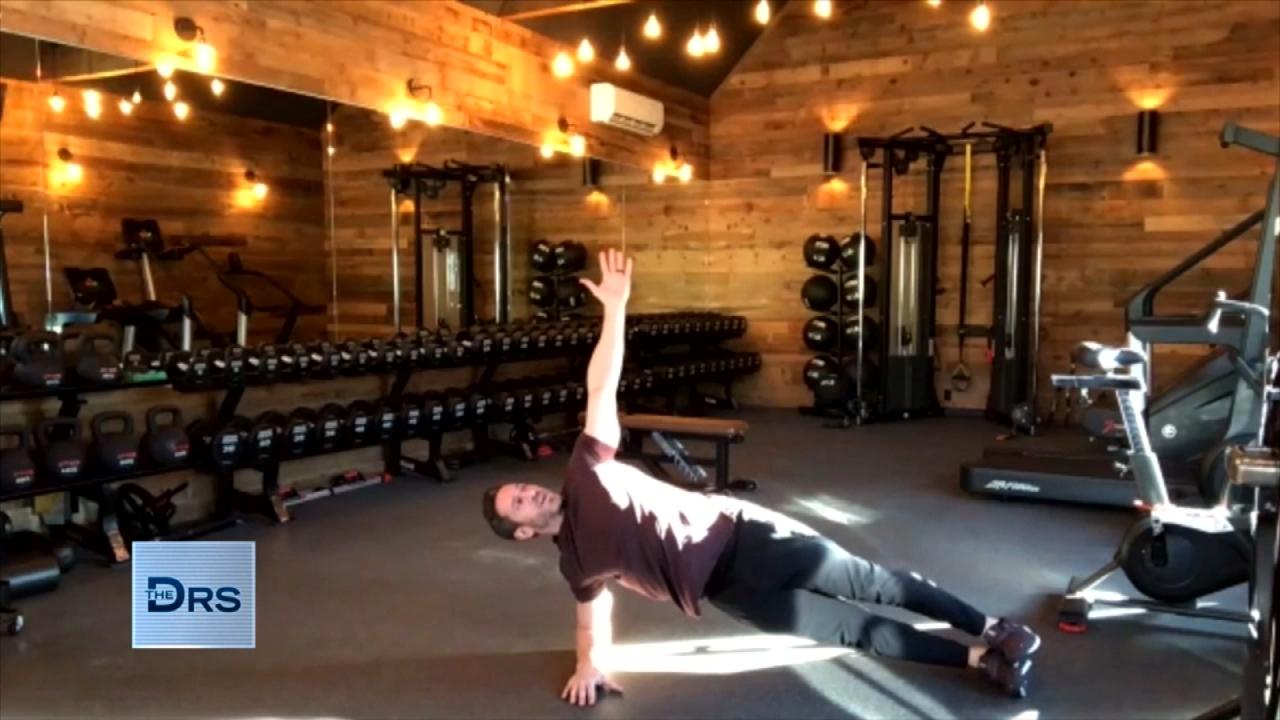 The 10-Minute Superhero Workout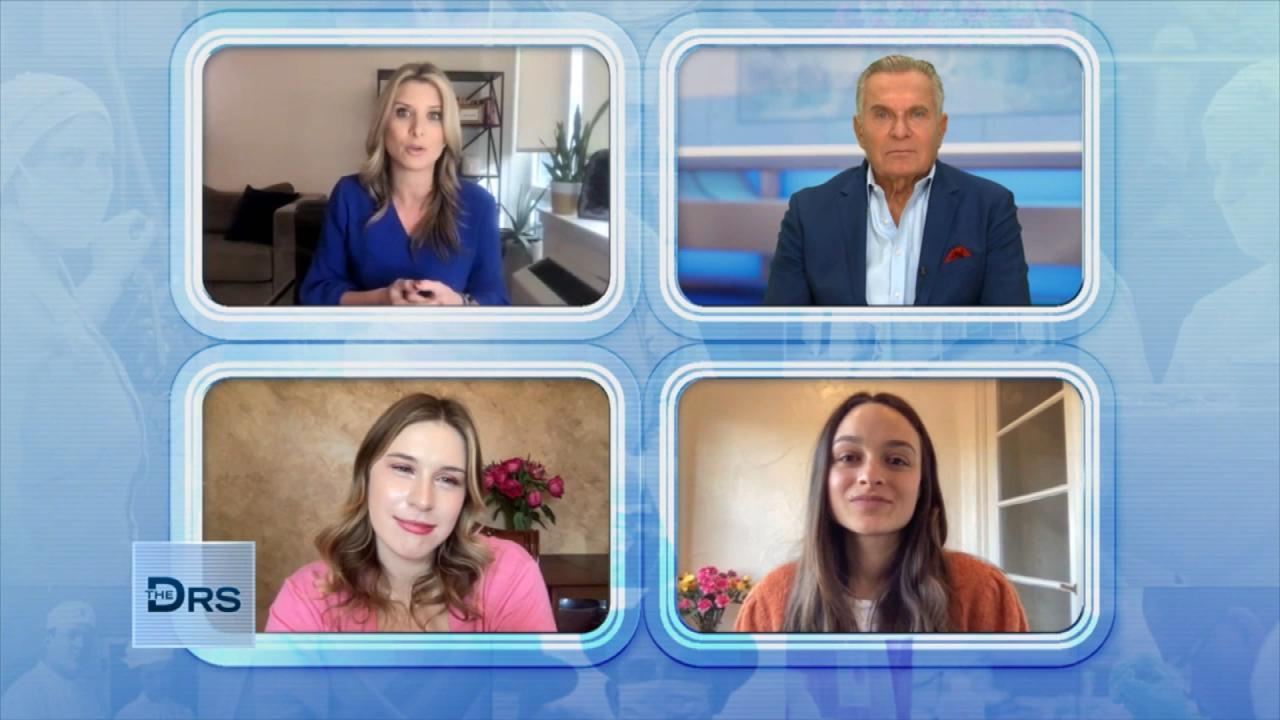 How Parents Should Approach Their Child's Weight Gain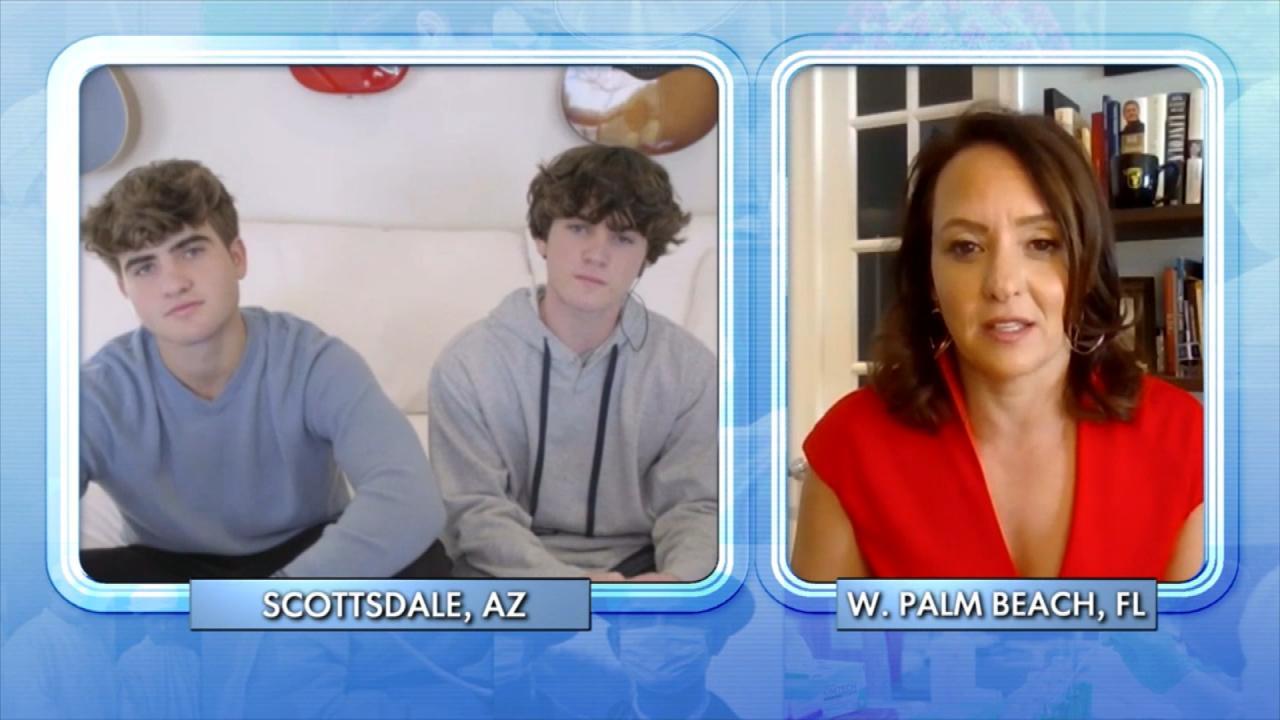 How to Address Mental Health with Teens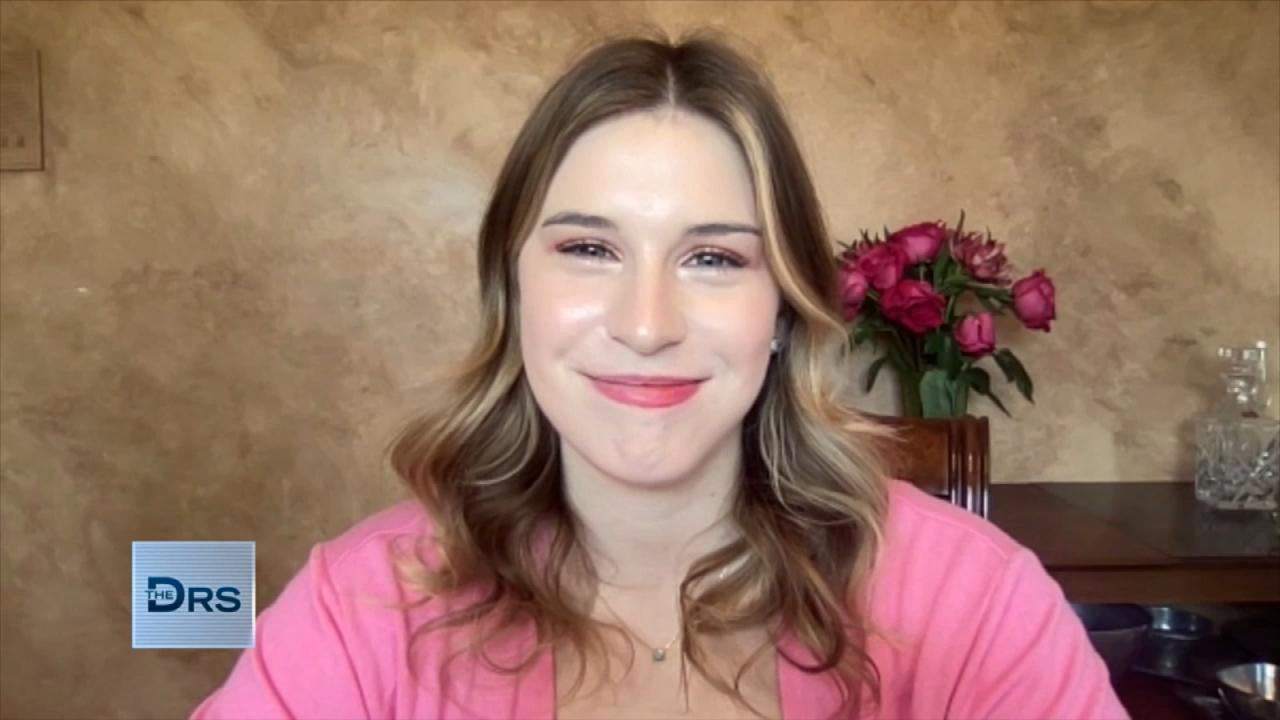 Teen Felt the One Thing She Could Control during COVID was Food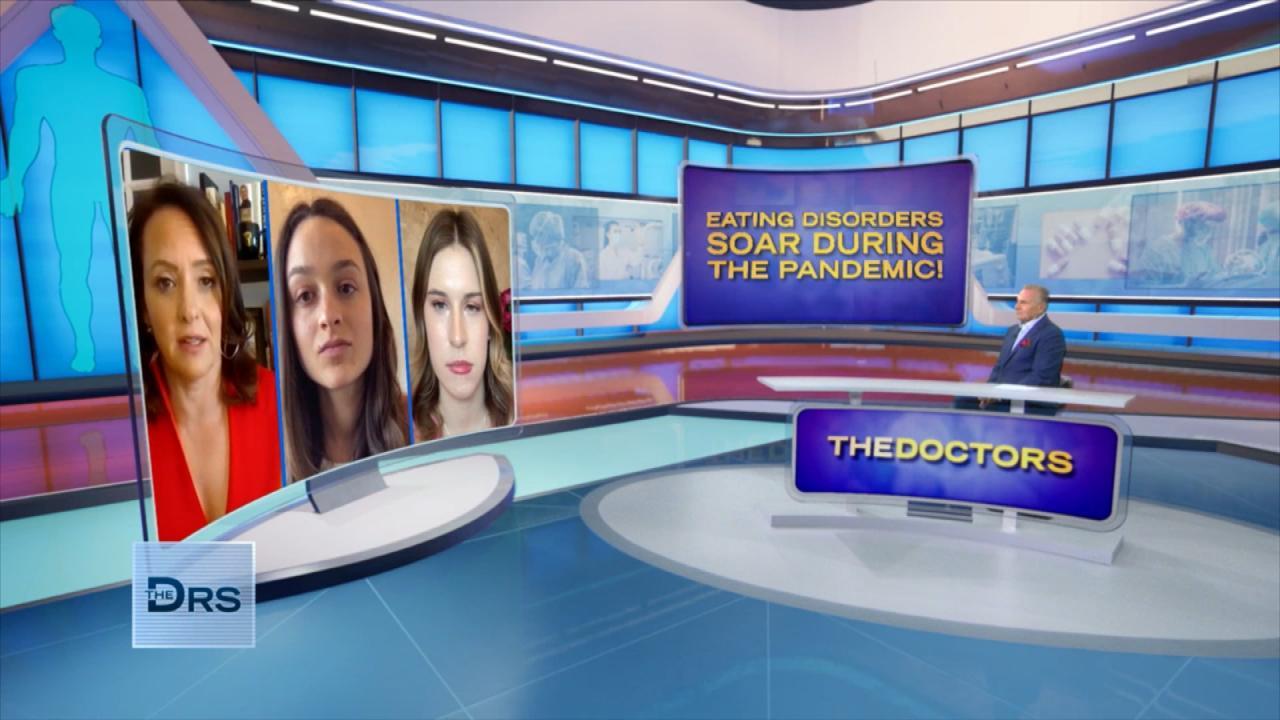 Why Eating Disorders Have Skyrocketed during the Pandemic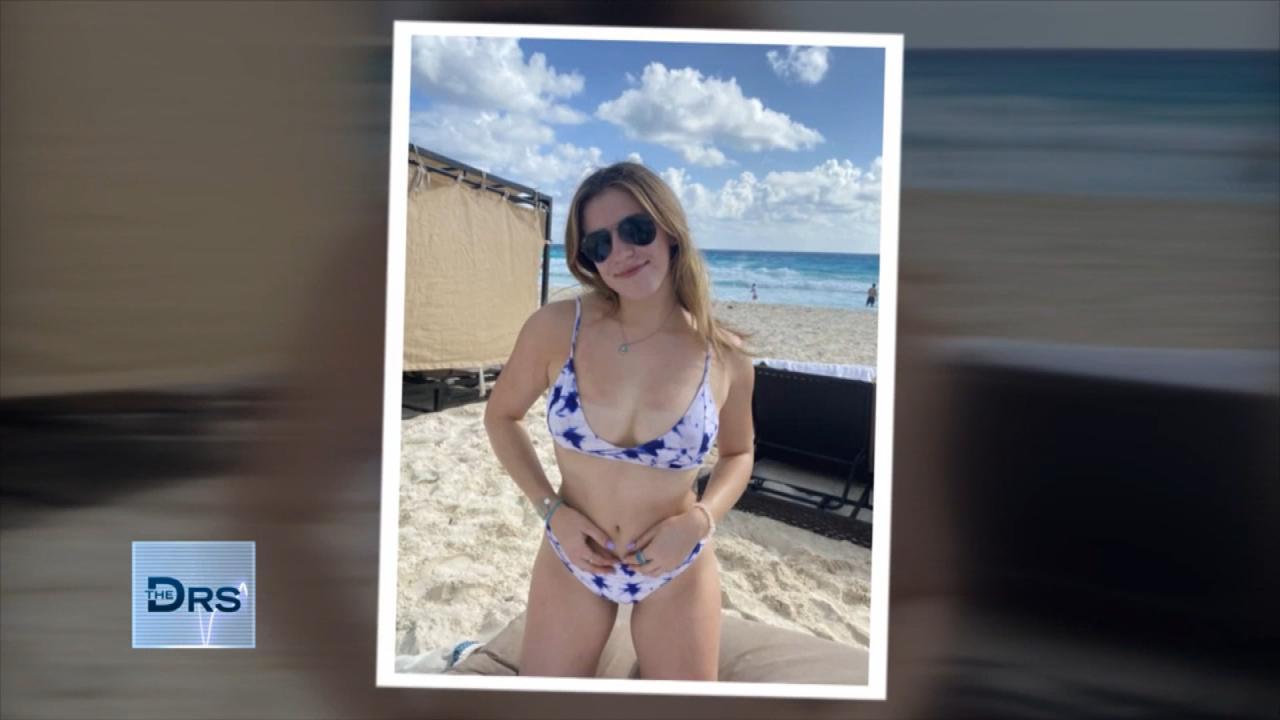 Meet Teen Whose Eating Issues Spiraled during the Pandemic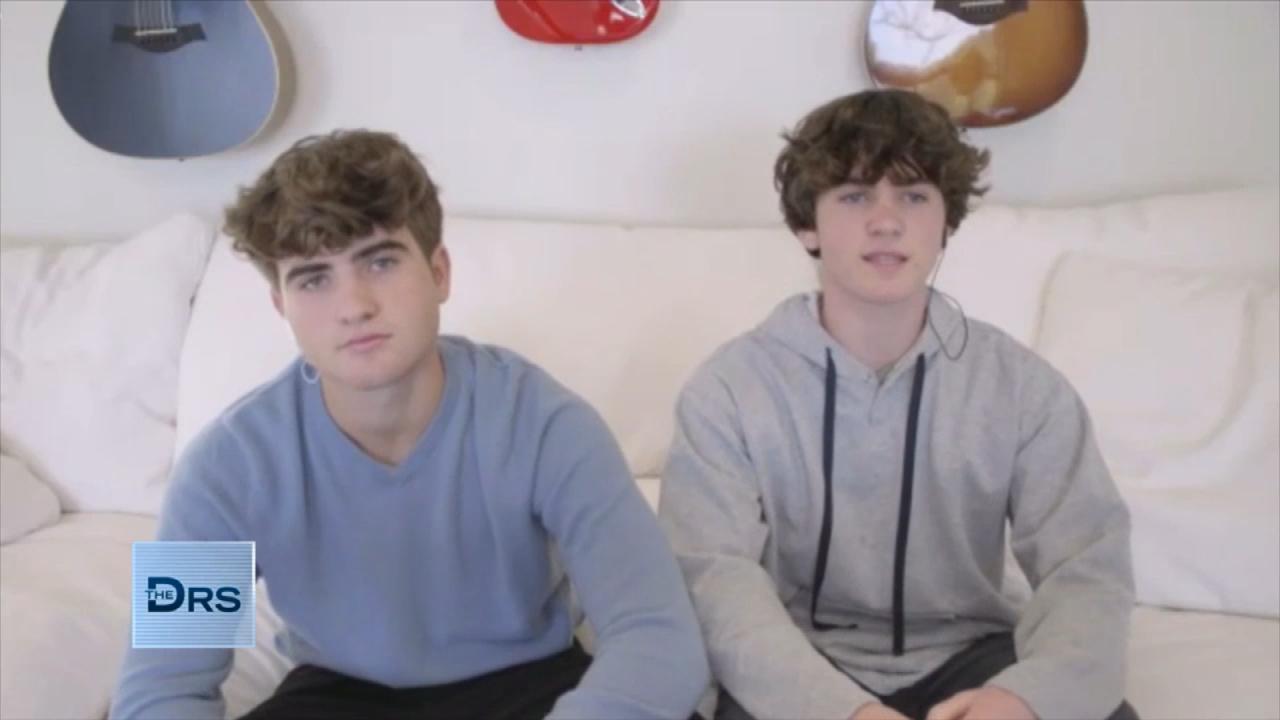 How Teen Brothers are Helping Peers with Mental Health Issues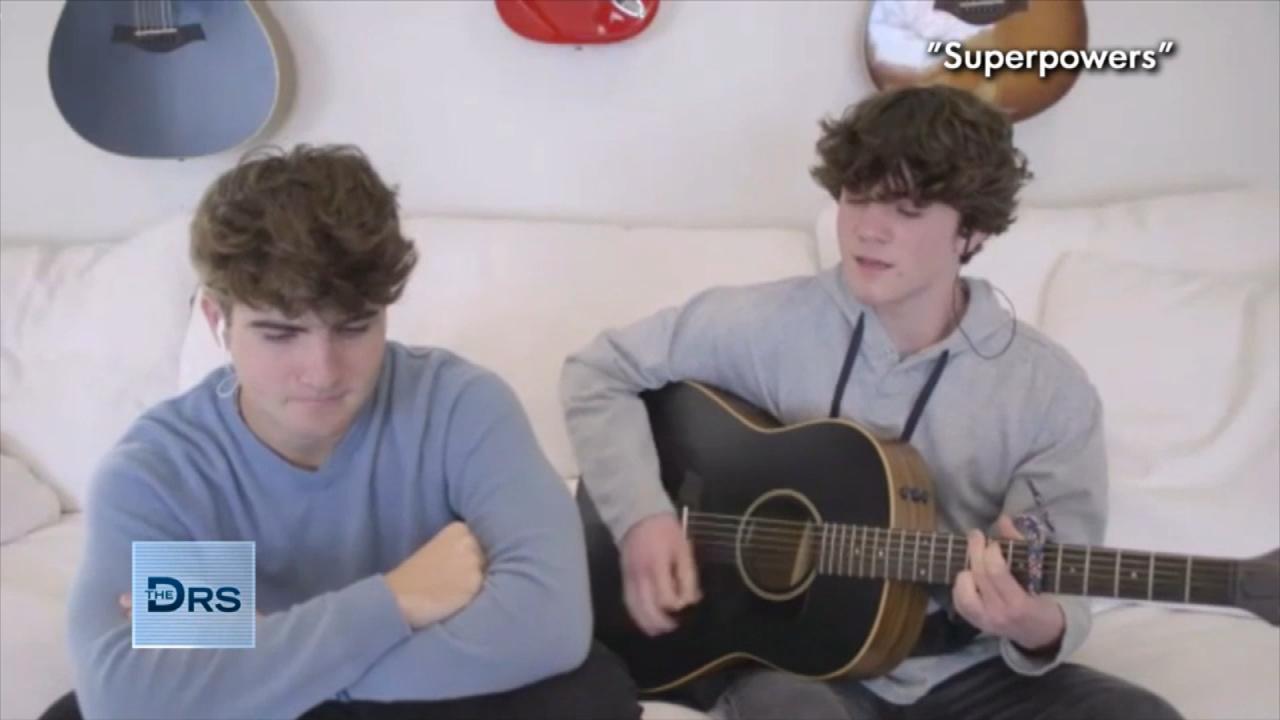 Teen Brothers Share Their Song about Mental Health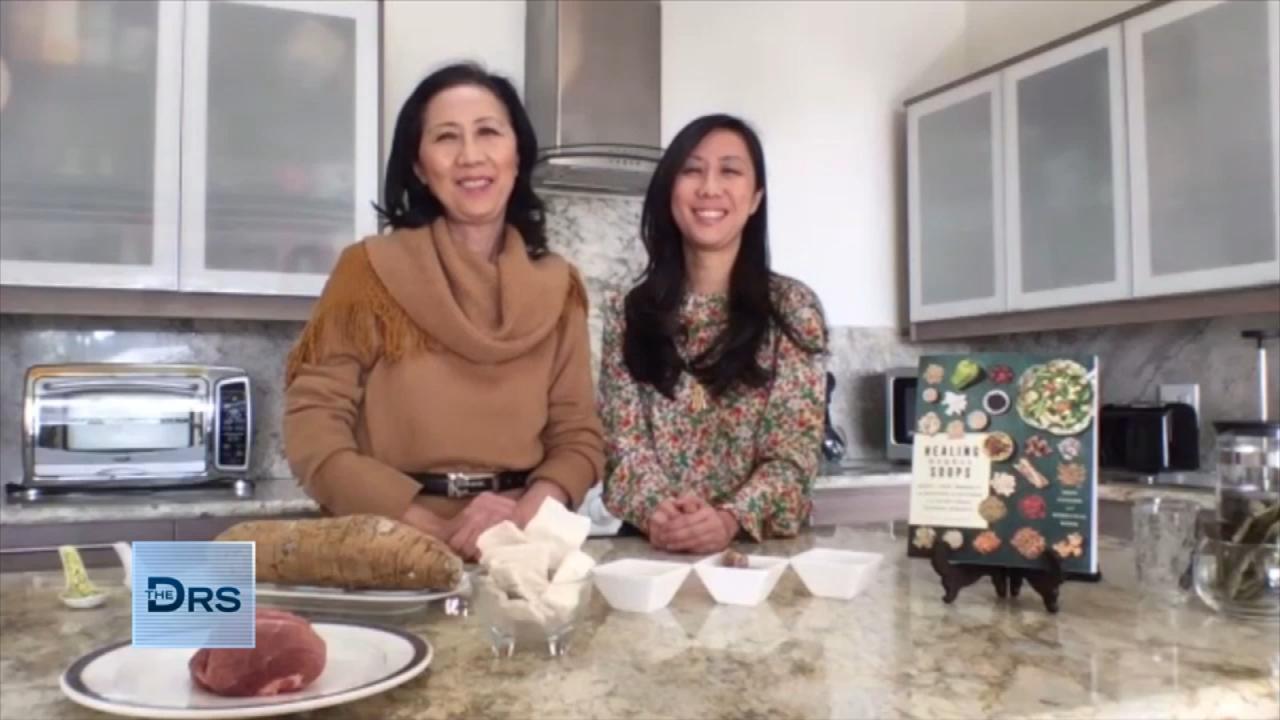 Mom and Daughter Share Immune-Boosting and Healing Soups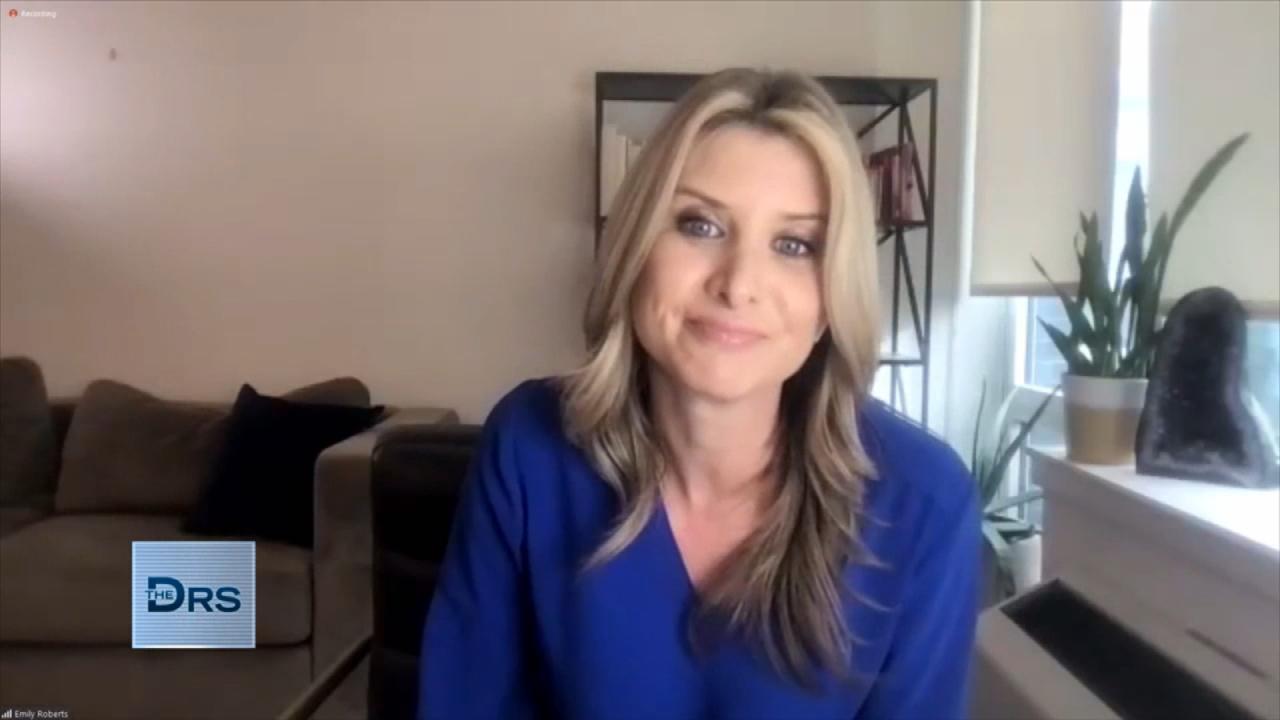 Eating Disorder Warning Signs for Parents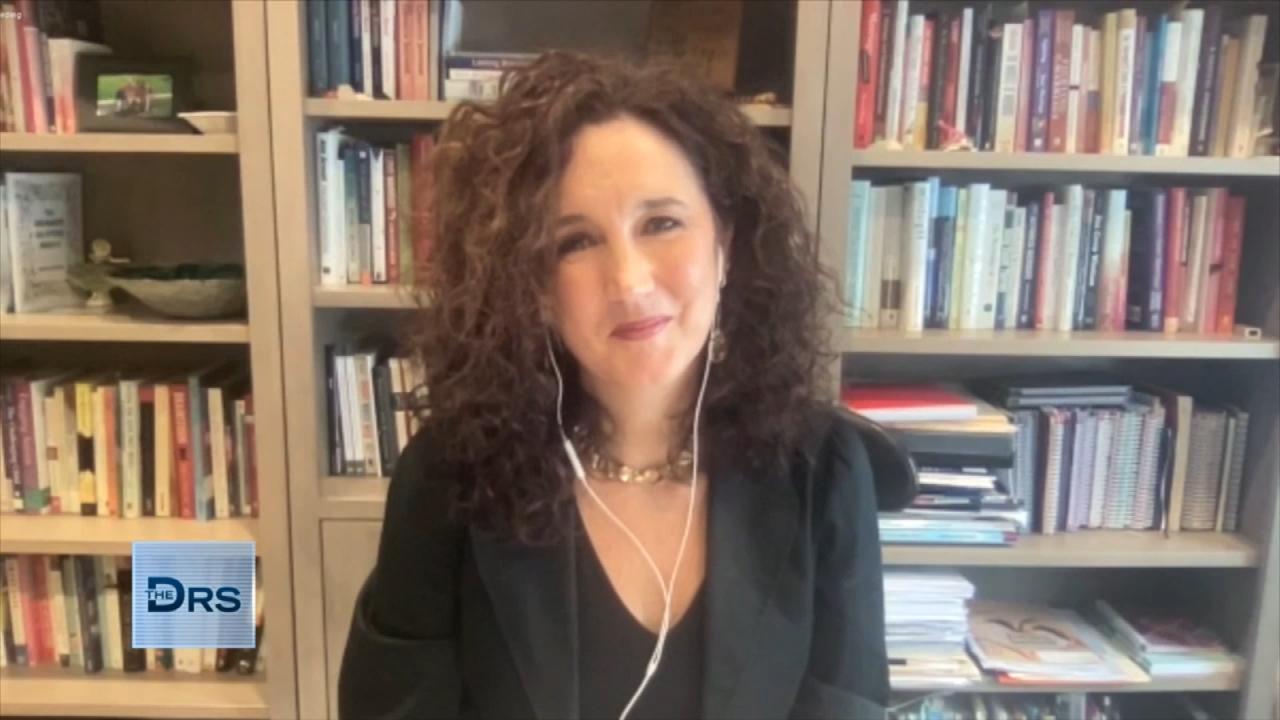 When to Talk to Your Kids about Adult Content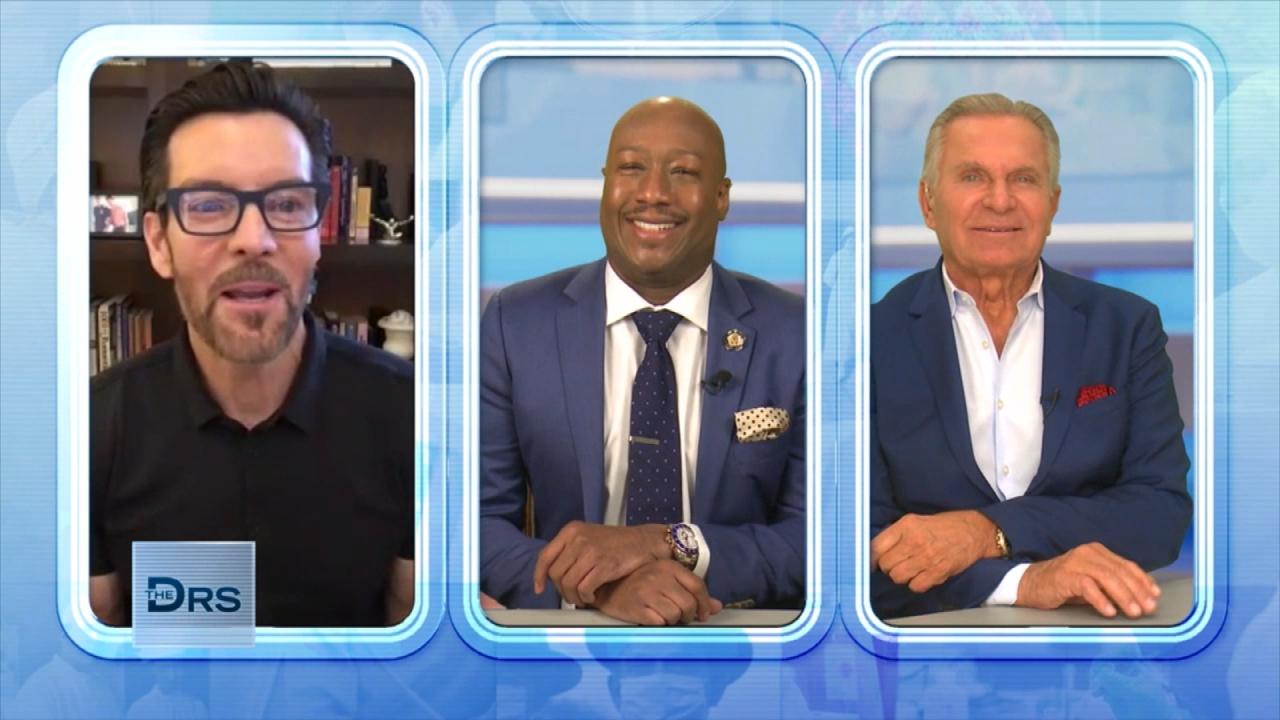 Power Life Creator Tony Horton's 3 Tips for Staying Healthy
The Doctors want you to know that it is possible to be happy every day -- in fact, being happy is actually a choice.
Dr. Ian Smith, who wrote "Happy: Simple Steps to Get the Most Out of Life", shares, "There are little things you can do to become not just better, but happier at the same time." Dr. Ian's tips on how to choose happiness include:
- Commit to 5 acts of kindness per week - Performing simple kind acts will help someone else while also making you feel great
- List 3 things that went well each day - Dr. Ian explains keeping tracking of life's good things can help you stay positive
- Spend some money on someone else once a week - He says being generous not only feels great, it just might come back to you
- Forgive - This might be someone else or something you have done, said, or felt
Dr. Ian adds, "Challenge yourself to be a little better each day. Open your mind, open your heart, and have some fun."
Watch: Music Can Change Your Mood and Your Life!
Watch: Boost Your Own Happiness by Helping Others
*CBSi may earn an affiliate commission if you purchase something through featured links above.