How to Bravely Face Coronavirus Fallouts and Uncertainty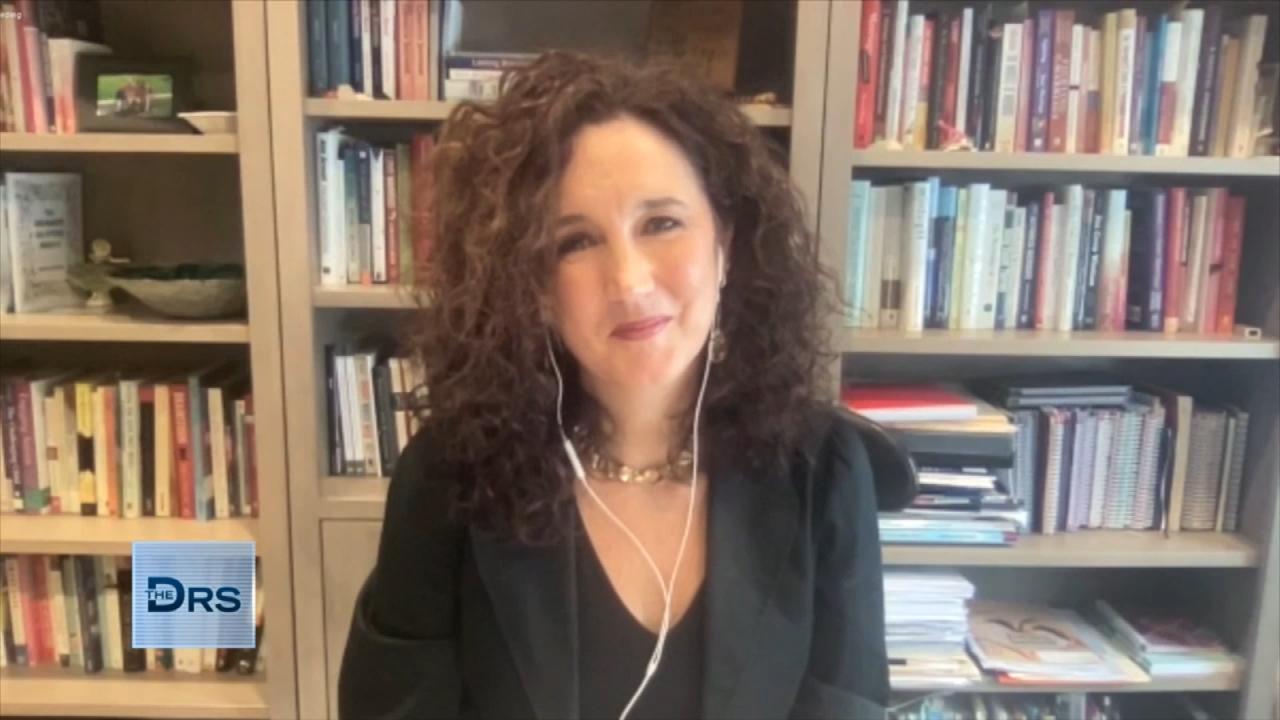 When to Talk to Your Kids about Adult Content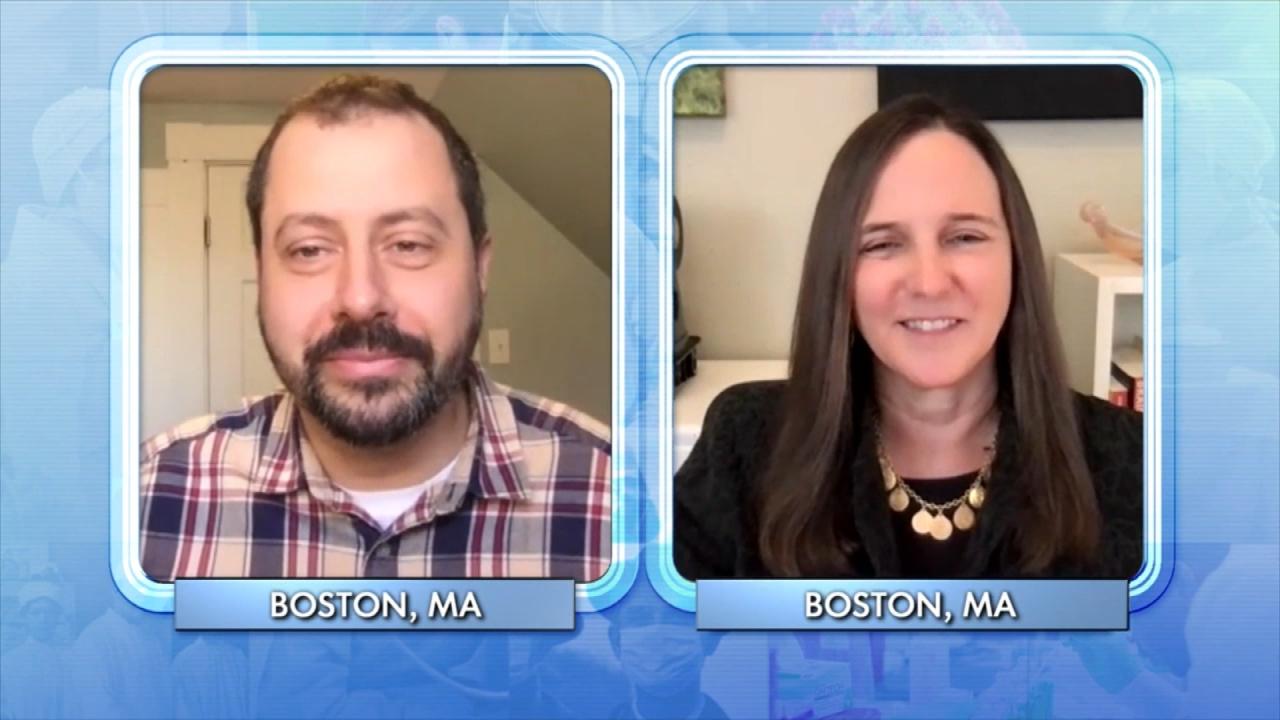 The Fight for a Tobacco-Free Generation!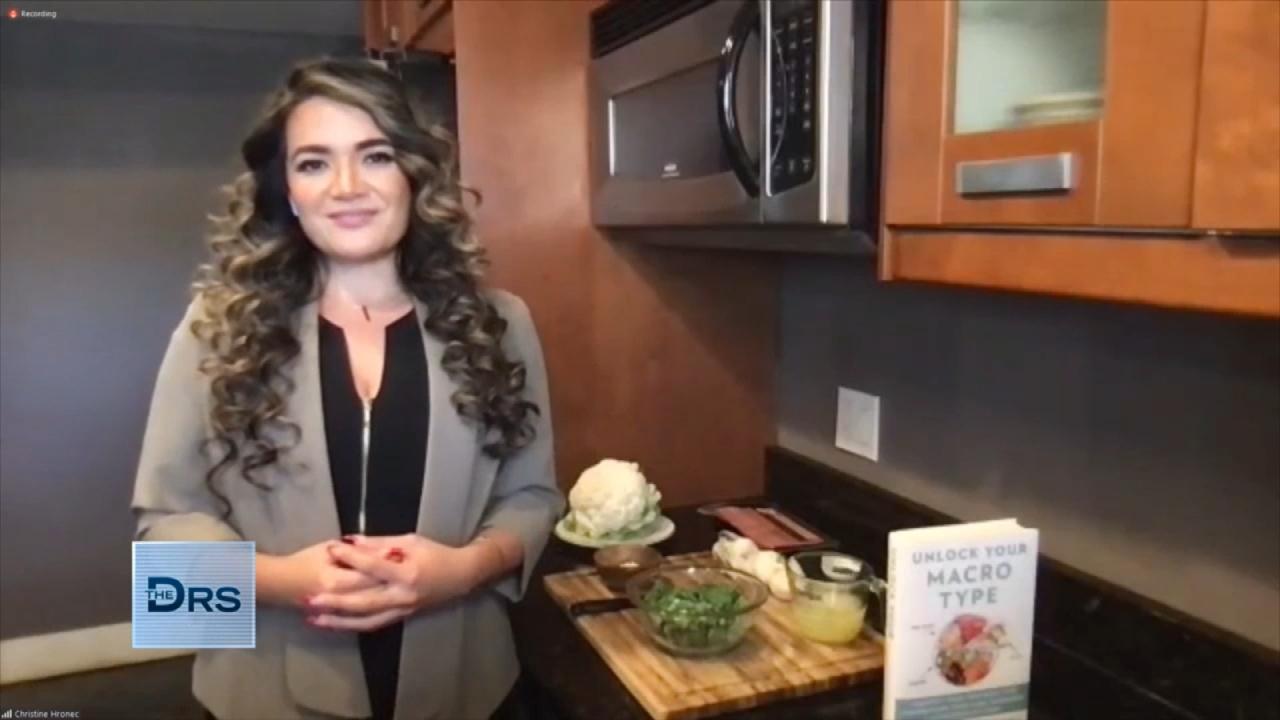 Why Did Your Diet Fail?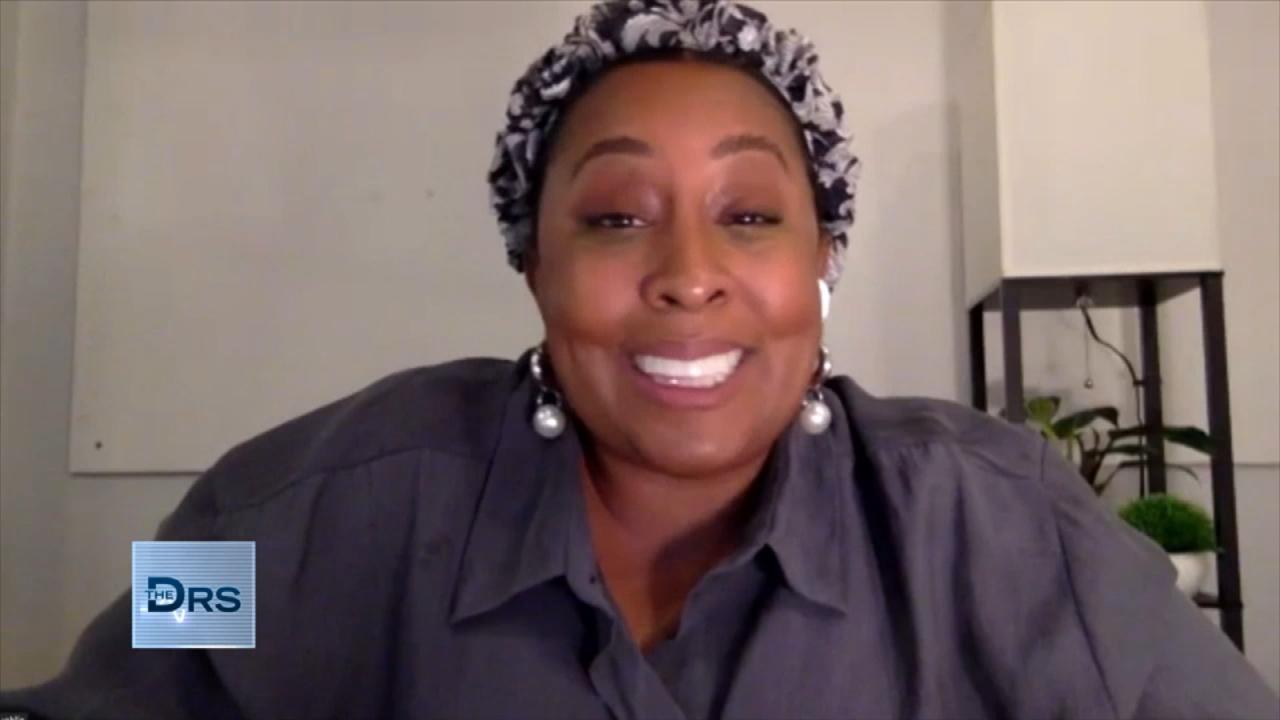 Woman Returns with Her Brand-New Smile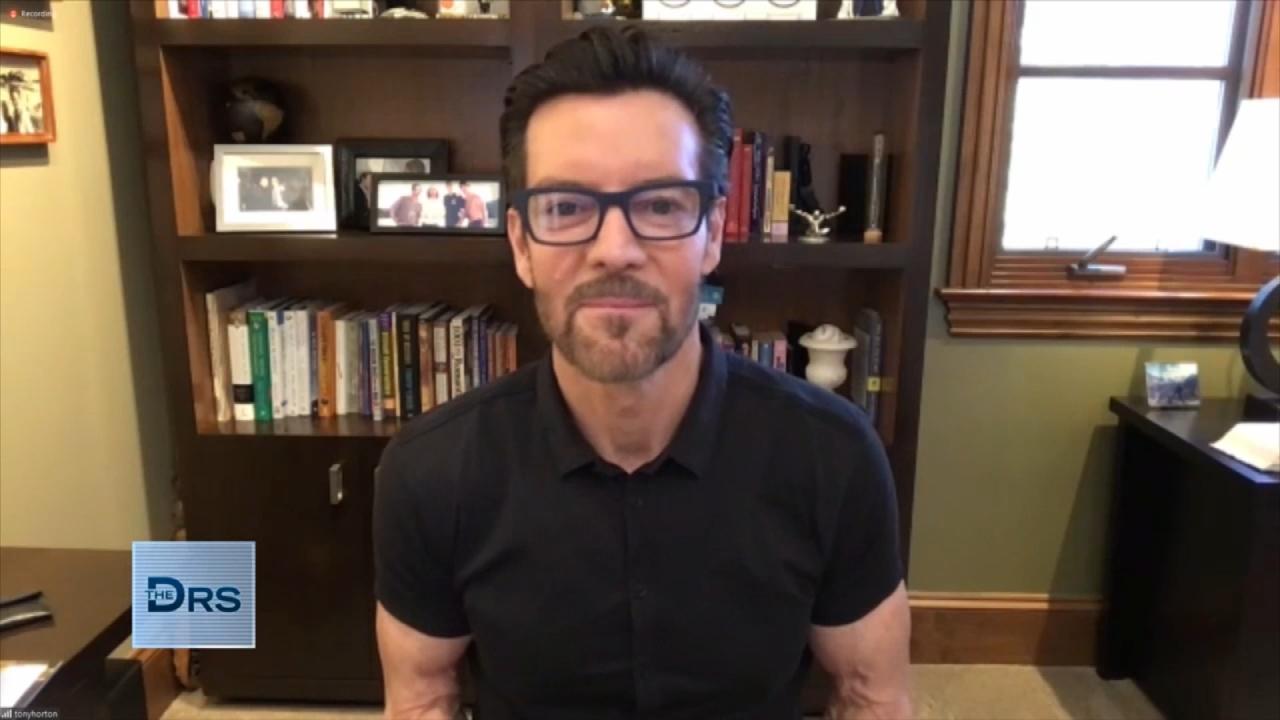 Are You Working Out Too Much?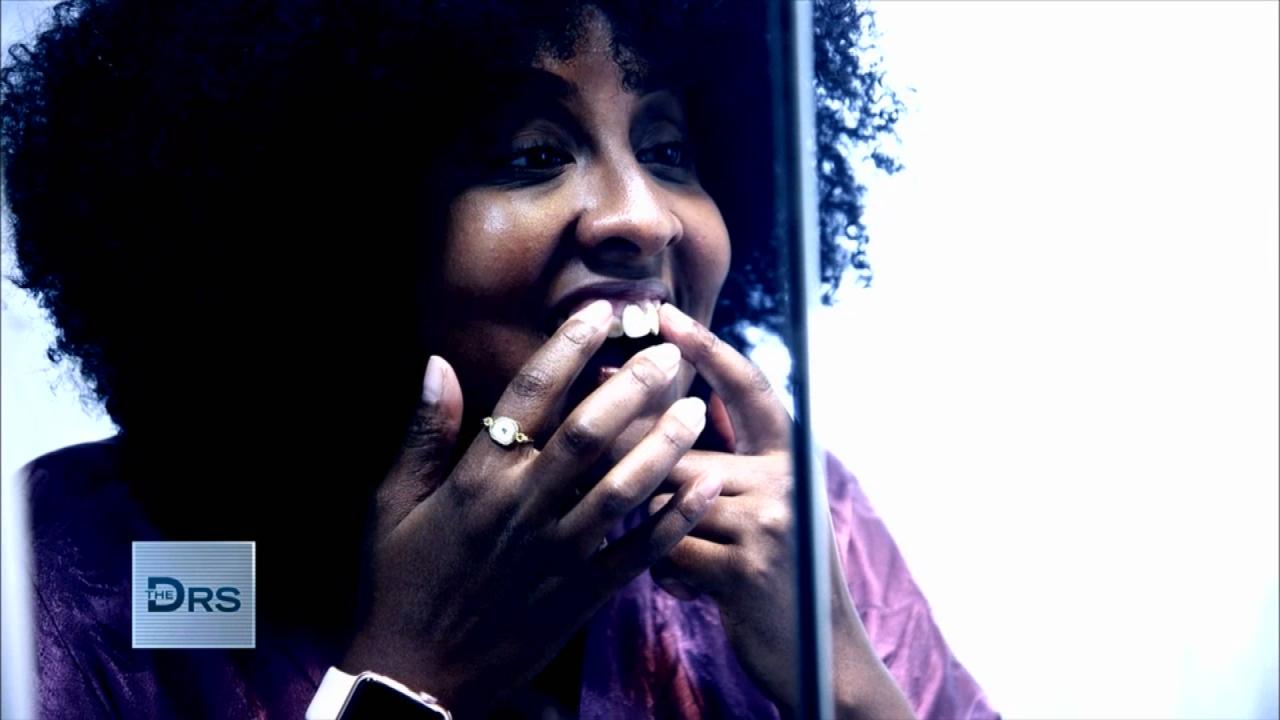 Woman Gets a Total Smile Makeover for Her Wedding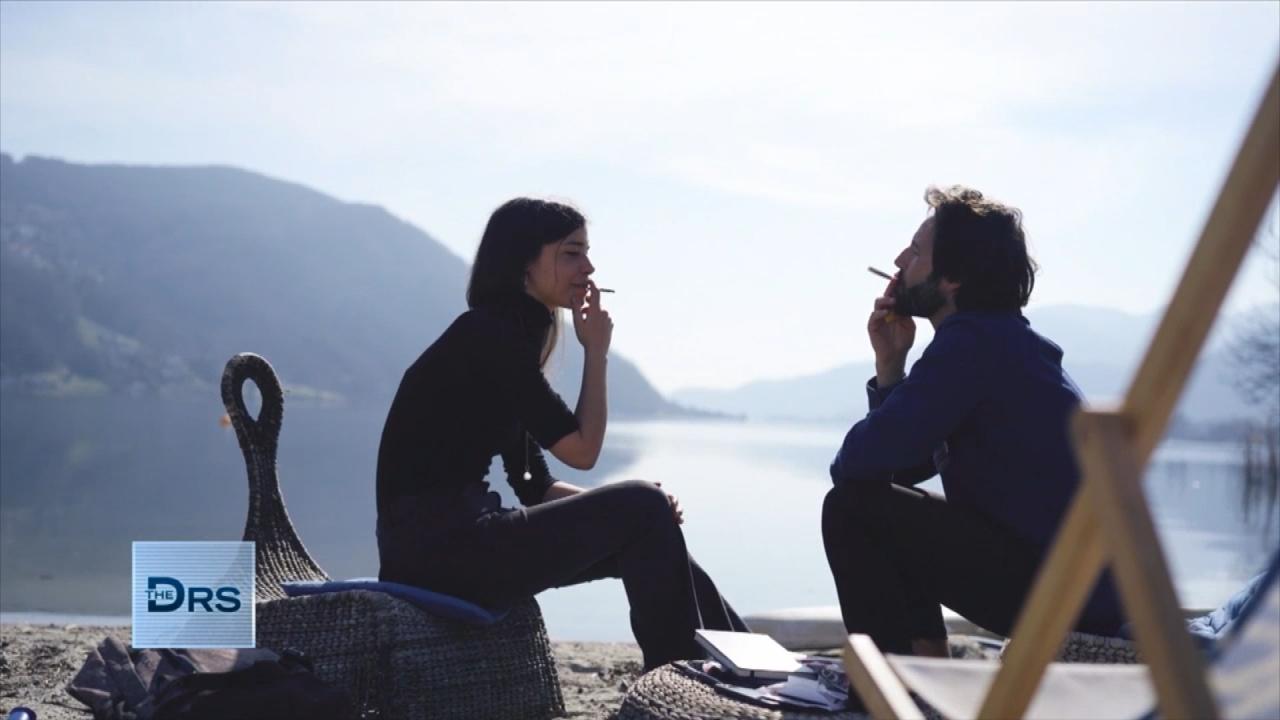 Could Laws Help Prevent the Next Generation from Smoking?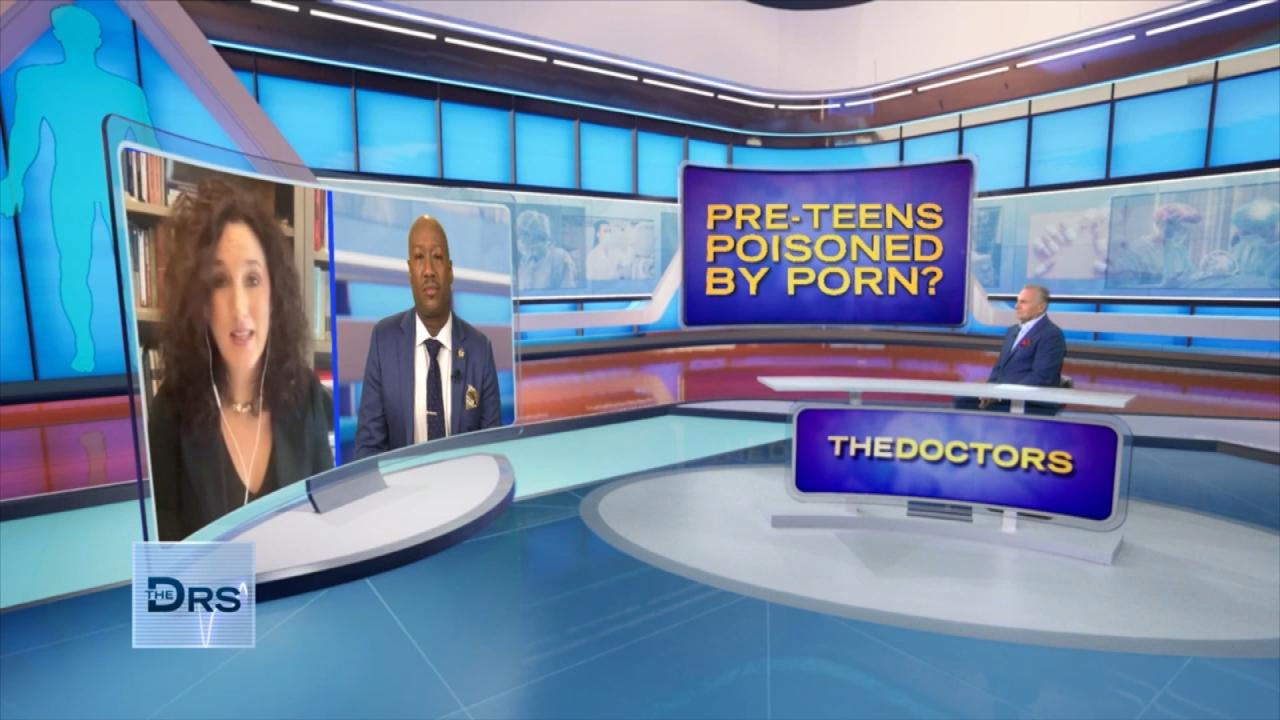 The Unwanted Lessons Your Child Could Learn from Adult Content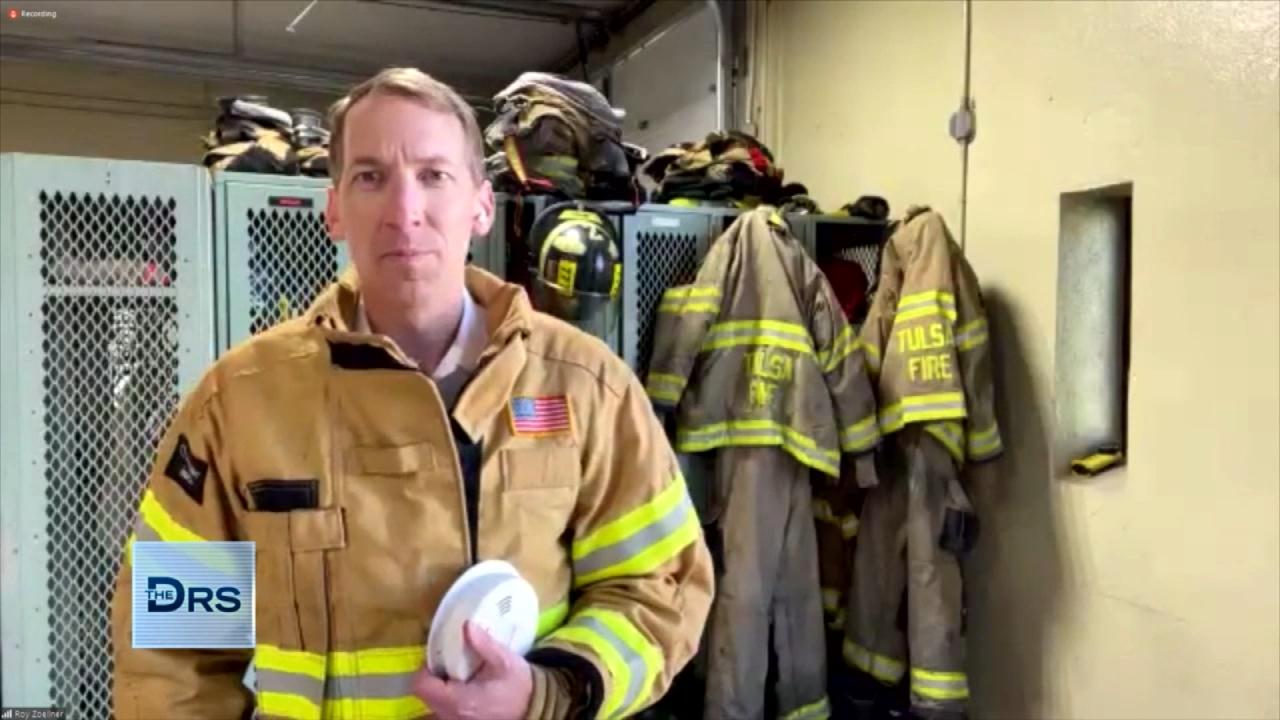 Practical Tips to Surviving a House Fire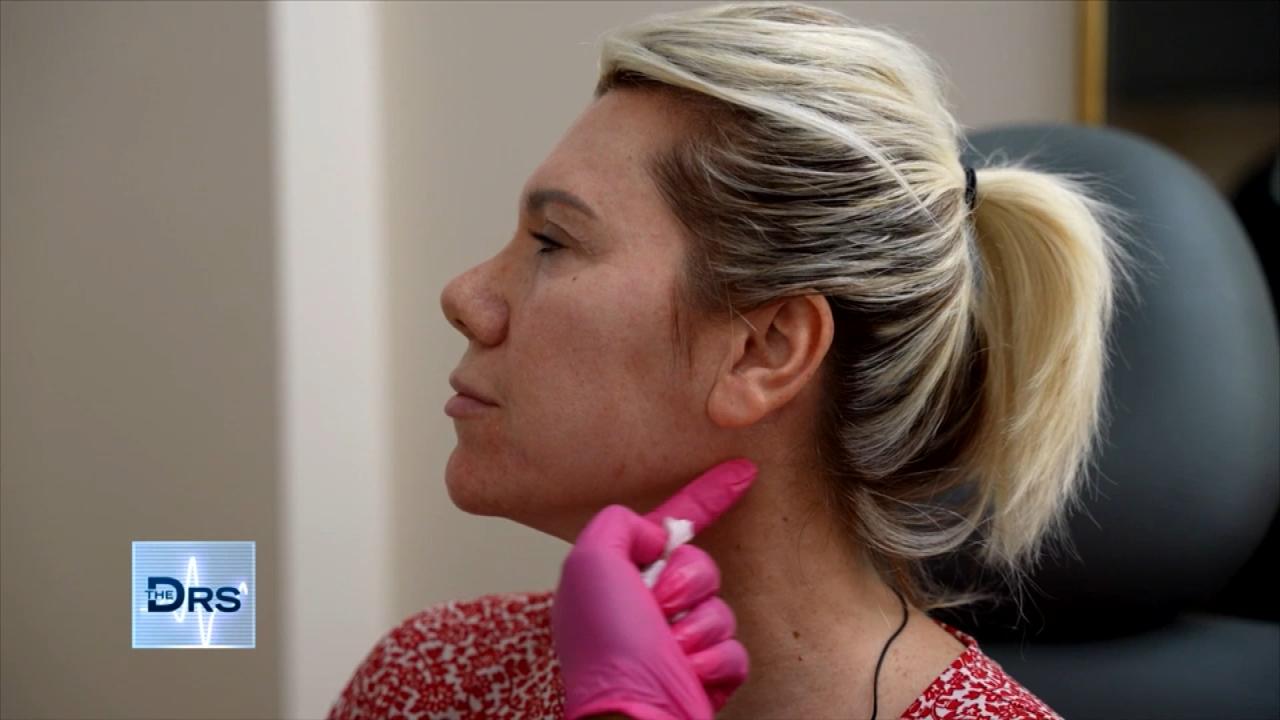 Watch a Woman Undergo Mini Filler 'Glow Up'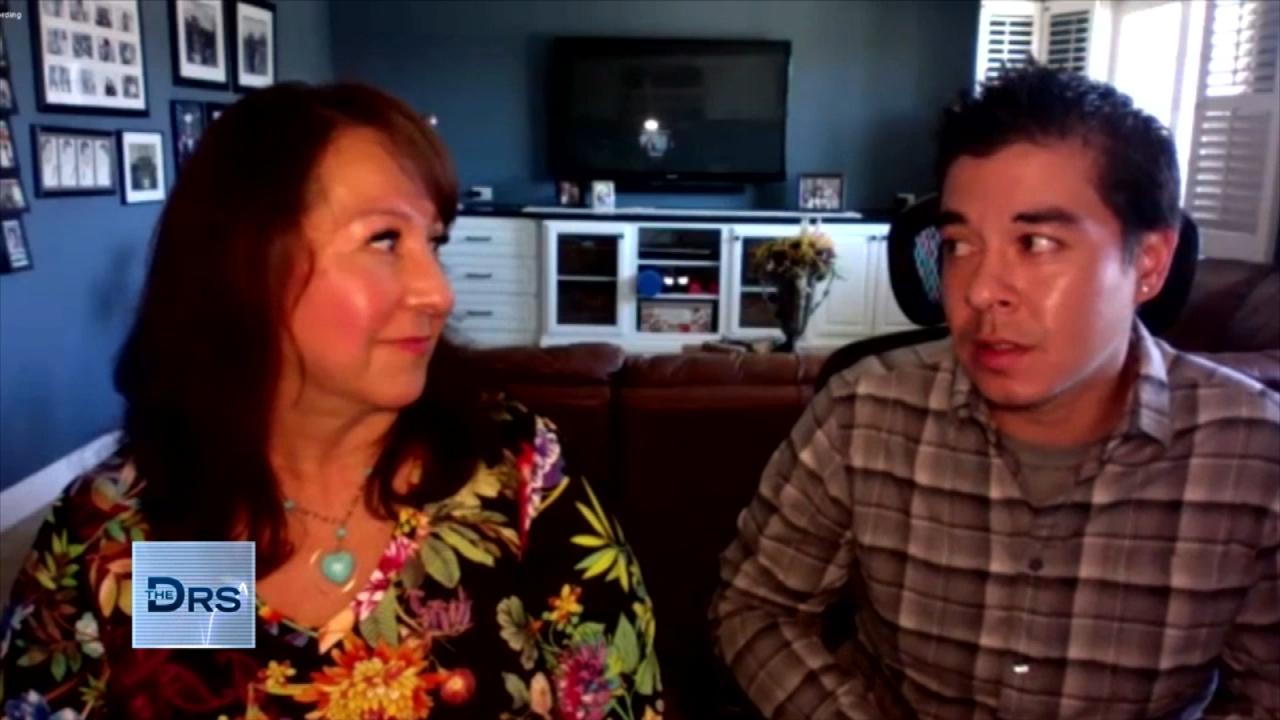 Son's Death Inspired Mom to Help Others Addicted to Opiates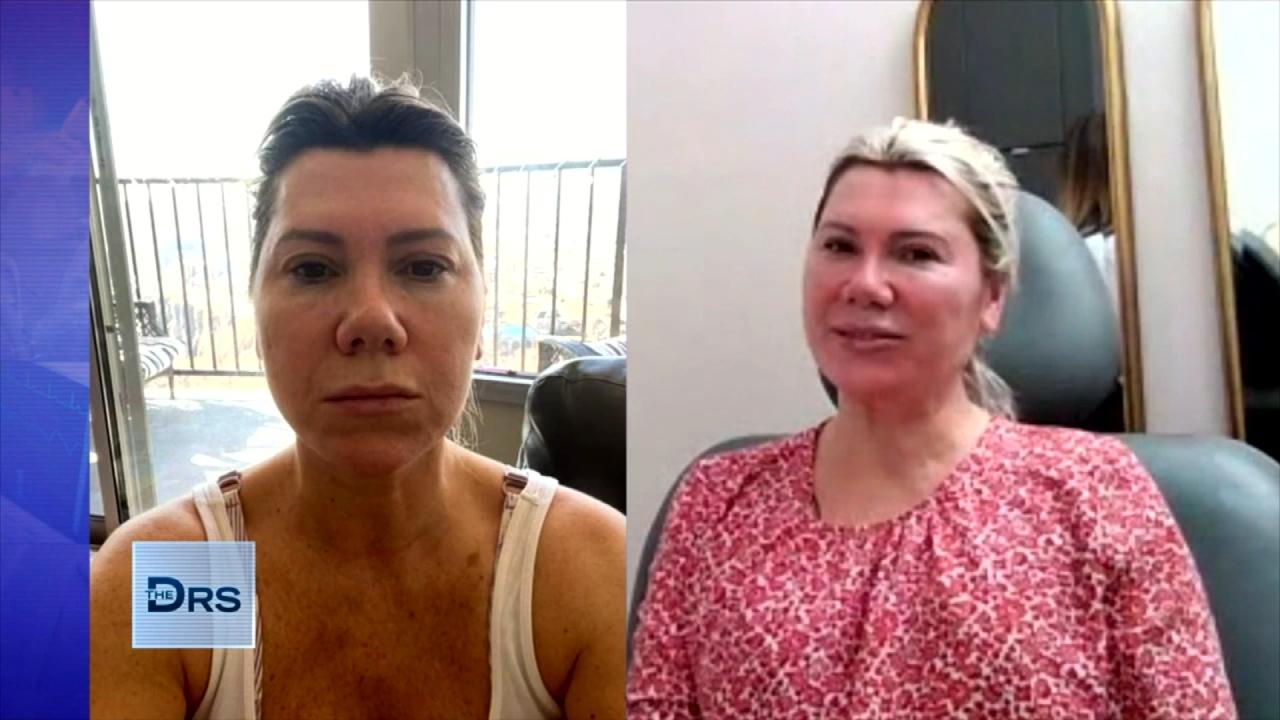 See Woman's Before and After Filler 'Glow Up'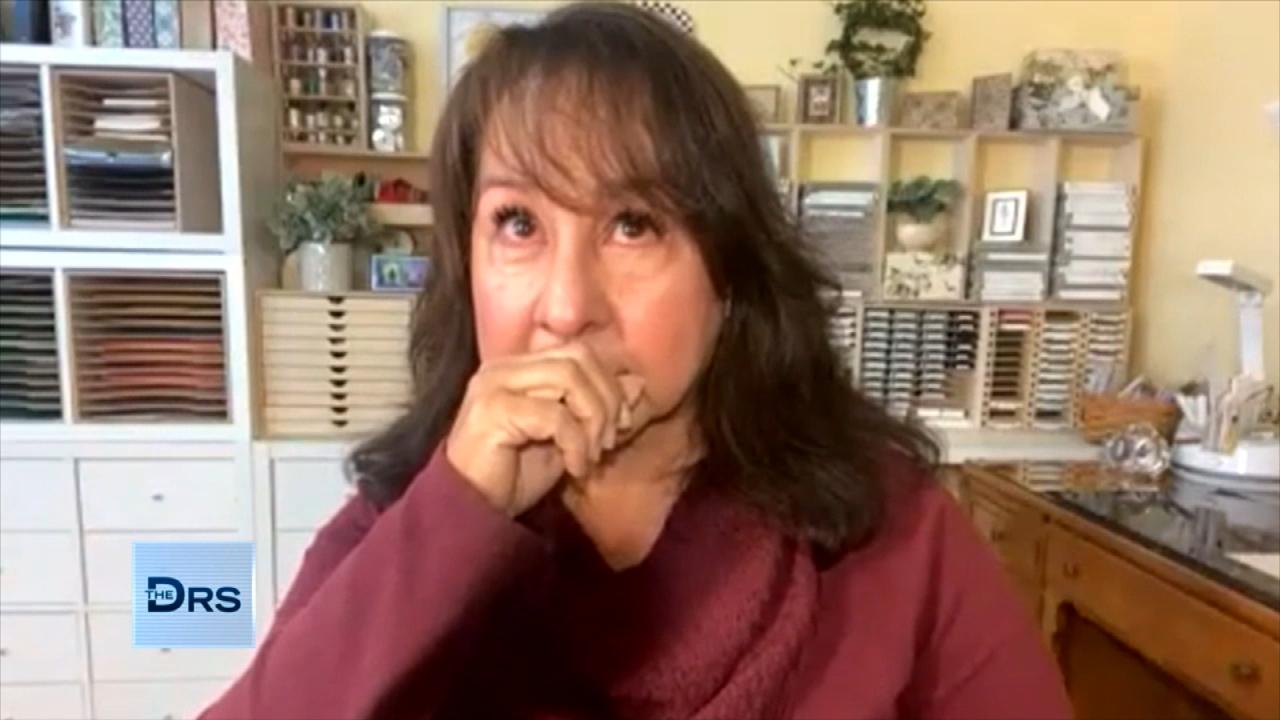 Mom Confronts Drug Dealer Responsible for Son's Fatal Overdose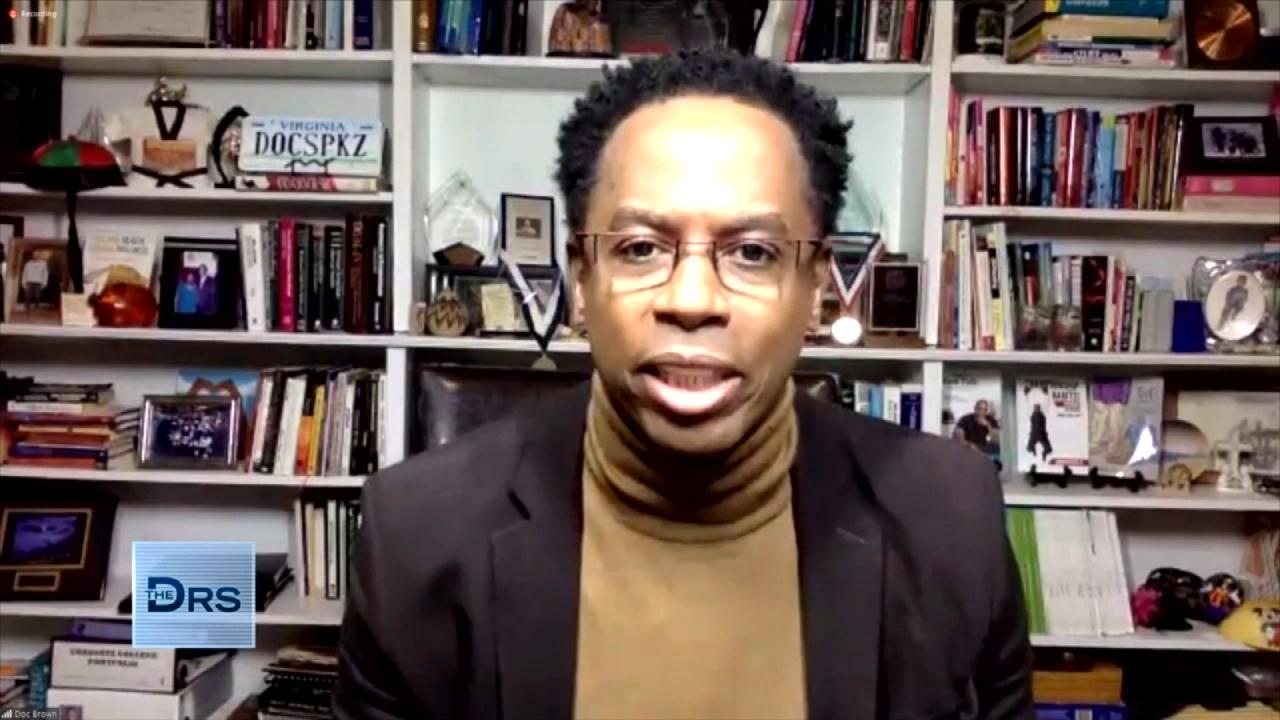 How to Help Our Kids Feel Safe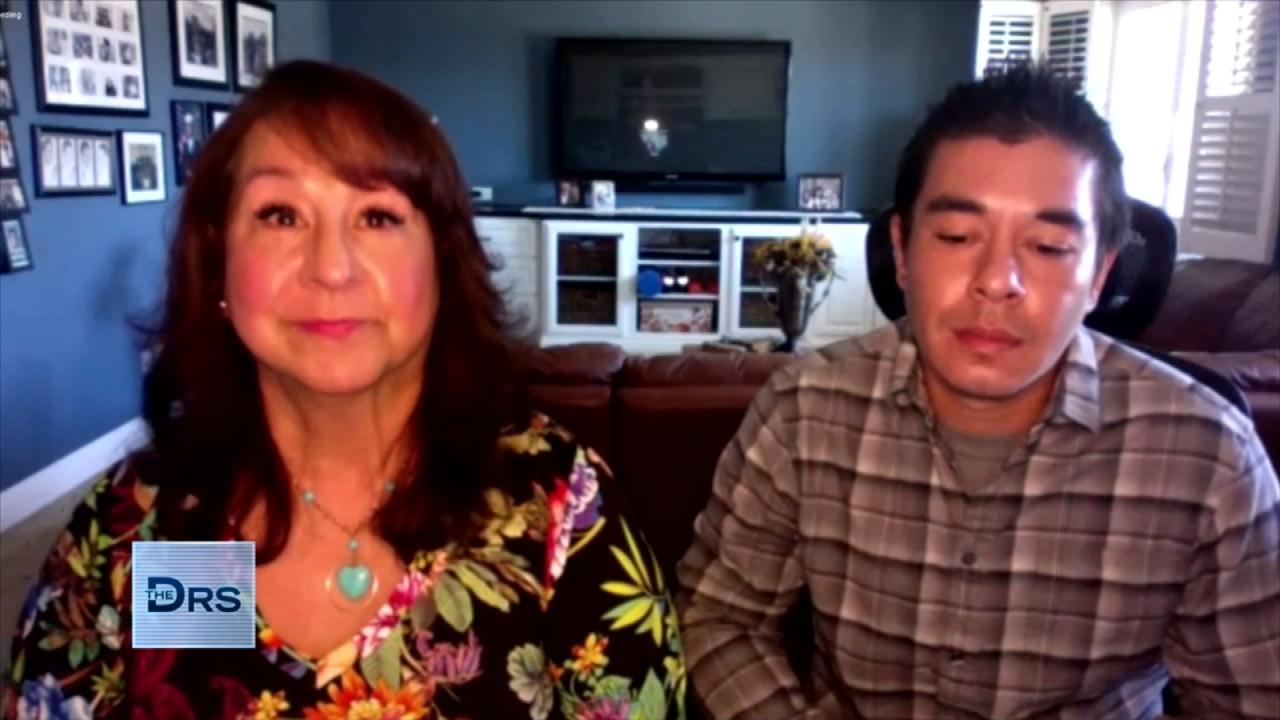 After Son's Fatal Overdose Mom Forgives His Drug Dealer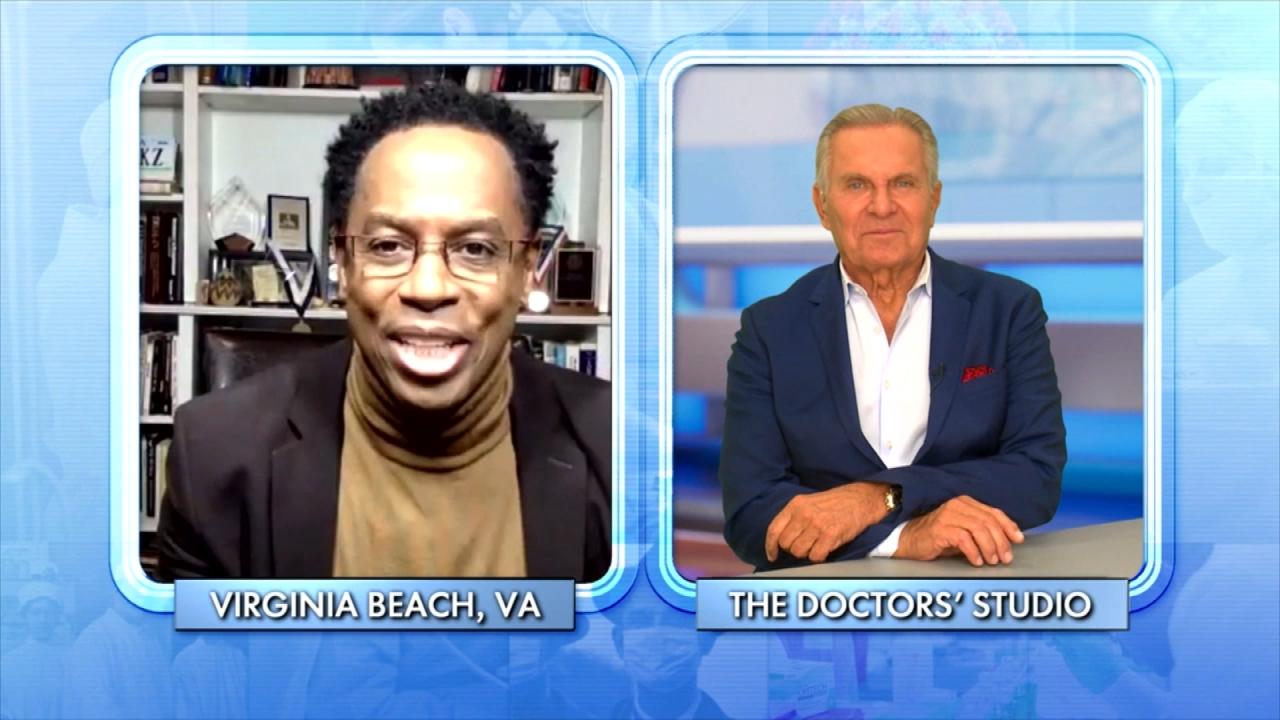 The Four Fs of Parenting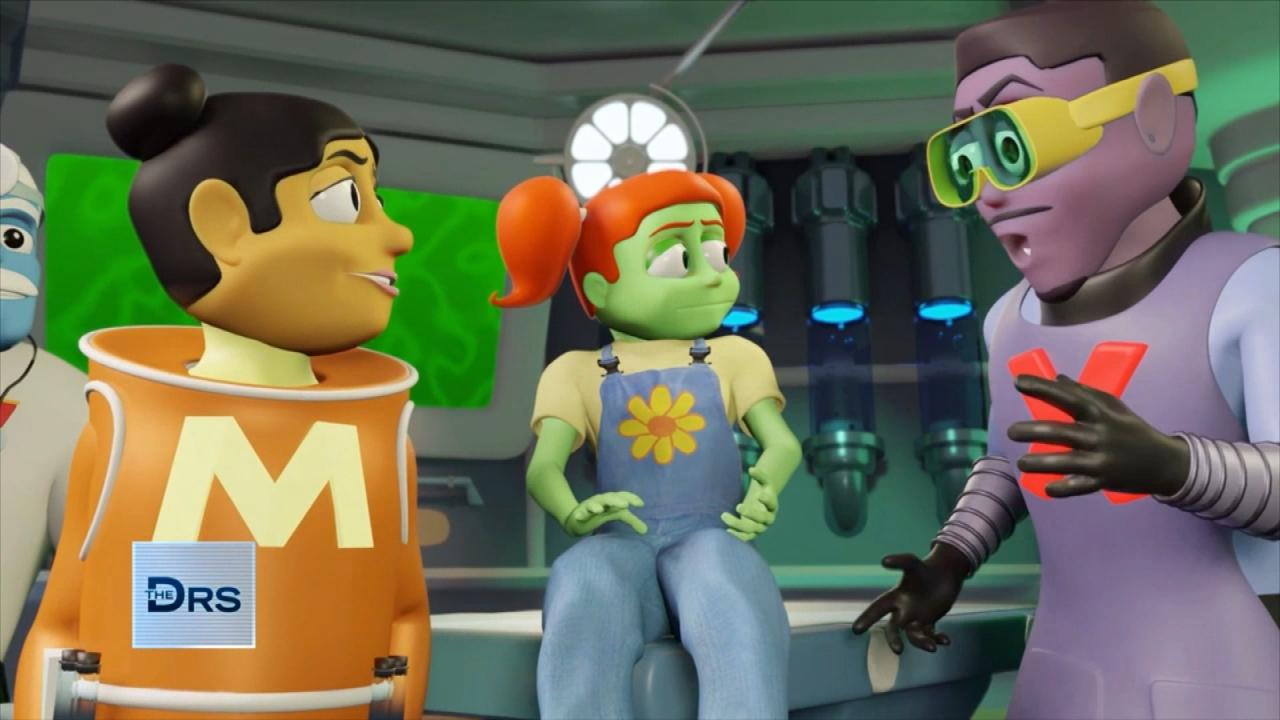 Have Your Kids Met 'The Doctor Squad'?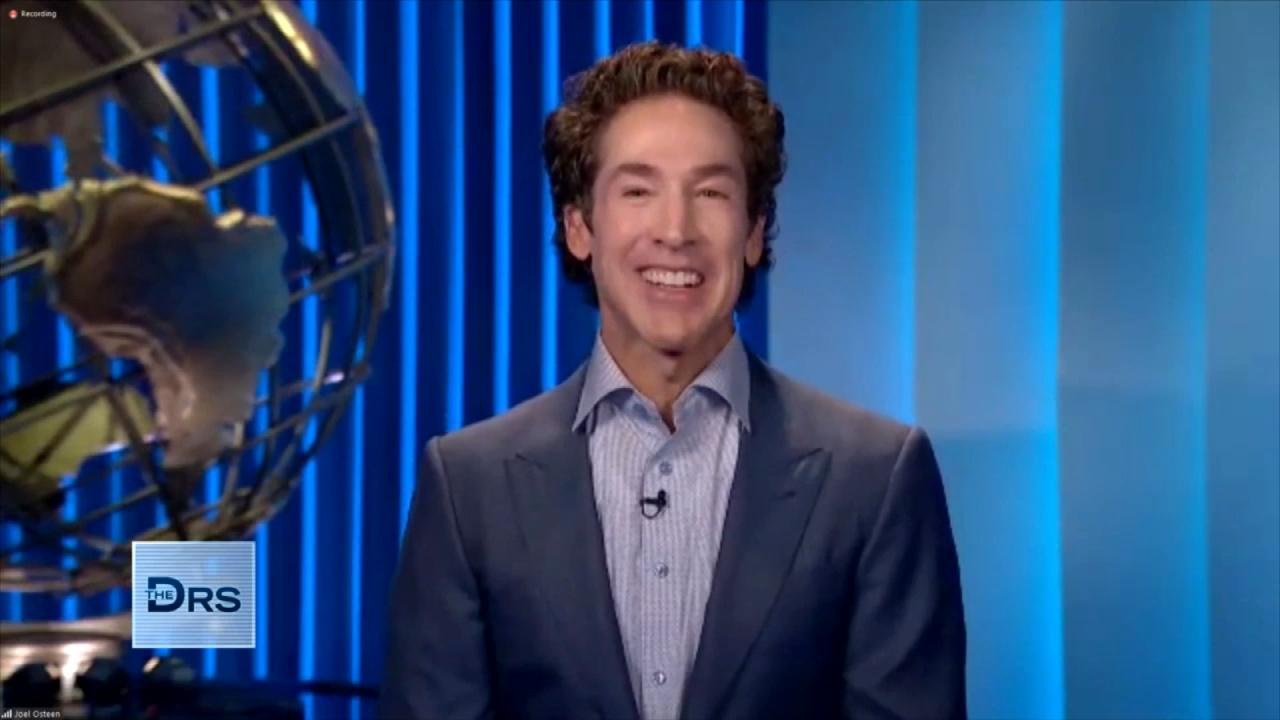 Pastor Joel Osteen on How to Rule Your Day!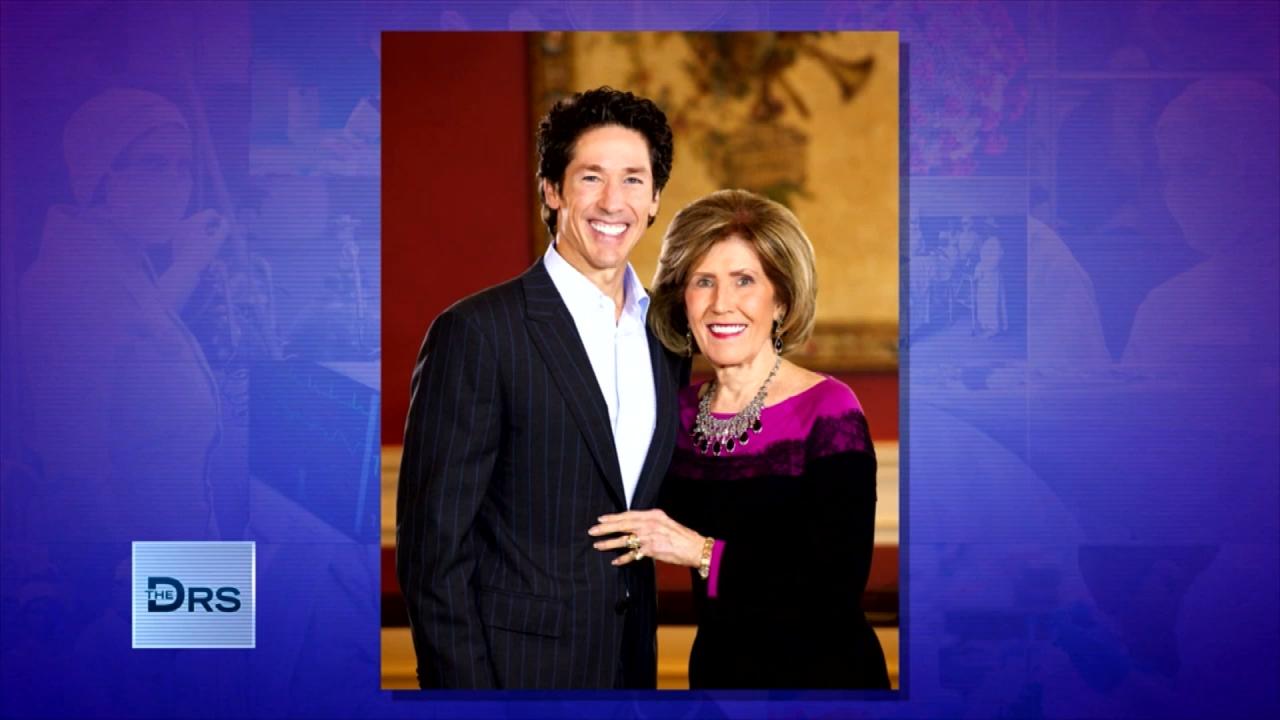 Pastor Joel Osteen on Keeping Faith in Hard Times
The Doctors are joined by Anita K, a life and career coach and author of "Behaving Bravely," who discusses how you can best face the day while dealing with the uncertainty and hurdles of the coronavirus pandemic.
More: Coronavirus: You're Wearing Your Face Mask Wrong If You're Doing Any of These
She shares that "moving forward" as we learn to rebuild and adjust our lives to the pandemic is key. She acknowledges that many of us will have to face the day with a new type of courage that we might not be accustomed to. The life coach says common pandemic fallouts might include: fear, anxiety, mental fatigue, and obsessing about the unknowns. She stresses any of our fears are valid during this time.
Anita says, "One of the best ways to navigate through it is to reframe your thoughts." She calls this "mind-shifting" and suggests trying release yourself from non-serving and limited thinking. To make this shift she suggests the following steps:
Reconnecting with helpful benevolent beliefs, which she says are more constructive and help to maximize one's potential
Moving into readiness, which she says is the act of acknowledging what may be troubling you in order to change it
Alignment, which she explains may involve someone examining their environment and the people in their life to determine who and what is supportive or not supportive
Vision, which Anita says is having a clear idea what you want and how to achieve it
Engagement, this involves taking action on your plan in order to address your fears, problems or obstacles -- she notes this is not a one-time step and it should include ongoing action and reaction
More: Coronavirus: 6 Safety Measures to Take at Home after Going Out
Learn more from Anita K in her book "Behaving Bravely."